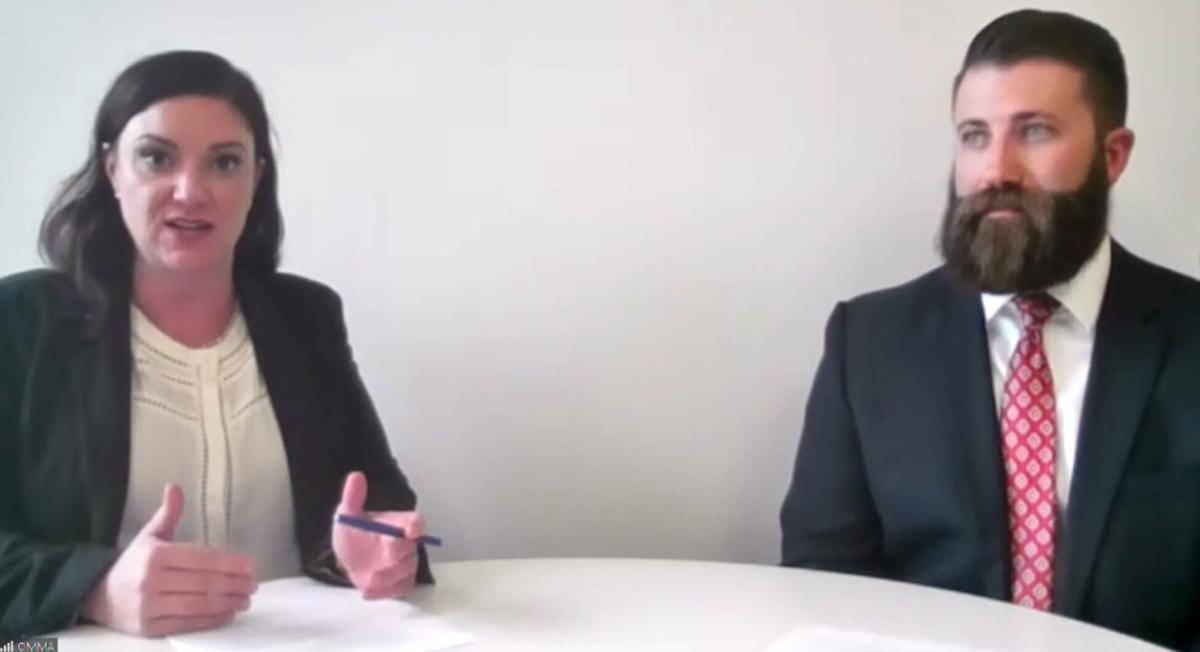 In her first month on the job, Oklahoma Medical Marijuana Authority Director Adria Berry has already spoken at several interim studies at the state Capitol, heard the concerns of cannabis business owners and committed to what she's previously called a "hard reset" of the 3-year-old agency.
"We can't change where we come from, but we can definitely change where we're going," Berry said Friday afternoon during a press briefing on Zoom. "We need consistency for patients, for industry and for Oklahomans in general."
But new OMMA Deputy Director and Legislative Liaison Barrett Brown acknowledged interest among lawmakers in imposing a cap during the next session on the number of licenses issued for certain types of cannabis businesses.
State Question 788, which became law in 2018, did not place limits on how many cannabis patient or business licenses could be approved.
A lawmaker asked Berry about the prospect of doing so during an interim study called to examine the relationship between cannabis businesses and others in the agriculture industry, some of whom have expressed frustration with the high number of grow operations.
"I think given the recent conversations on that topic that have gone on for the last at least year or two, I would not at all be shocked if that topic is brought up," said Brown, whose hiring was announced this week. "And that's something that we will approach in earnest and talk with legislators and try to come to a workable solution."
Despite that possibility, Brown and Berry said they don't think the state should make it harder for entrepreneurs to enter the legal cannabis industry.
"We want businesses to be creative. We want businesses to grow in Oklahoma. We are a very business-friendly state — always have been and will continue to be here," Brown said. "What we do want to ensure is that those businesses who do start are doing it the right way and are following the right regulations, and that's what we're stepping up to ensure."
But Berry said again Friday that the OMMA is still in need of compliance inspectors, maintaining — as she did last week — that the department was about 40% of the way to having enough staff to visit each business in the state as of Sept. 1.
She said the "explosive growth" of the industry, along with requirements within SQ 788 for the creation of the OMMA within 60 days of the ballot measure's passage, meant "we've basically built an industry backwards" and have struggled to keep up.
"There was not really a lot of time for the people at the Health Department to stop and catch their breath and be forward-looking, because they were just trying to survive and keep those licenses going," Berry said.
But she said she's hopeful that the OMMA will have more time to work proactively, noting that the agency has made progress toward creating training programs for call center employees as well as expanding the department. She also pointed to the ongoing work of the Food Safety Standards Board.
Lawmakers included a mandate last session for the OMMA to have at least 62 compliance inspectors hired by the end of the year, though the OMMA wants to hire more to match what Berry said is the higher-than-expected license application rate.
The OMMA has a memorandum of understanding with the Oklahoma Bureau of Narcotics and Dangerous Drugs Control that allows for that agency to use a percentage of OMMA licensing fees to create a cannabis-specific enforcement unit focused on illegal activity.
The OMMA will also have six peace officers in-house to work with inspectors and OBN in situations that require criminal action.
The OMMA will have stronger enforcement capabilities starting Nov. 1, when it can issue cease-and-desist orders for businesses in "blatant" violation, rather than what often is a lengthy administrative hearing process, Berry said.
There also will be a new compliance director who will oversee implementation of a seed-to-sale tracking system, though that work is contingent on the outcome of a lawsuit related to the state's selection of a single vendor, Metrc, for the service. The case is pending in Oklahoma County District Court.
Berry and Brown additionally revealed that the OMMA is in the process of creating a series of working groups to hear from other government agencies "that touch the marijuana industry in any form or fashion," such as the Oklahoma Water Resources Board, the Department of Agriculture and the Department of Environmental Quality.
"We want to work together so whenever a licensee walks away from us with their business license, we don't look at that as the end of the road," Berry said. "We want to make sure that they are educated on all the other areas that they need to check into, … the other agencies, the environmental groups and agencies that they need to make sure to get permits from.
"So there's a lot of education that's needed, but all of that is definitely doable and fixable moving forward."
Featured video: Foreign investors, crime among concerns as cannabis booms in rural Oklahoma
Throwback Tulsa: Oklahoma and marijuana
Oklahoma marijuana history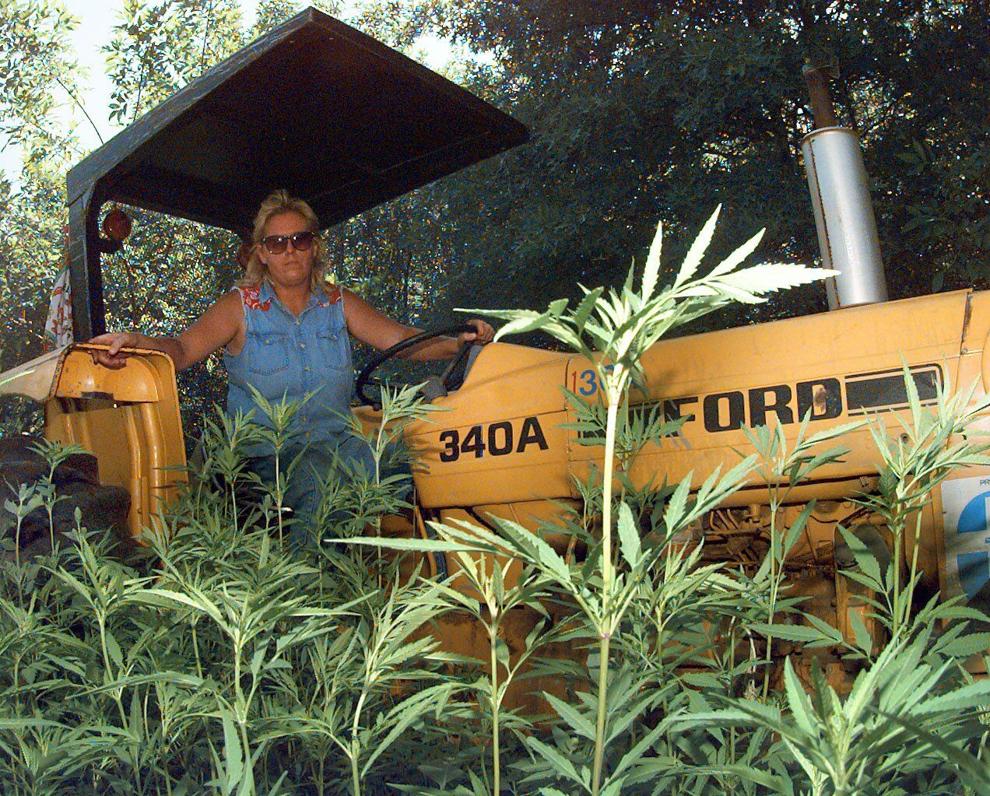 Oklahoma marijuana history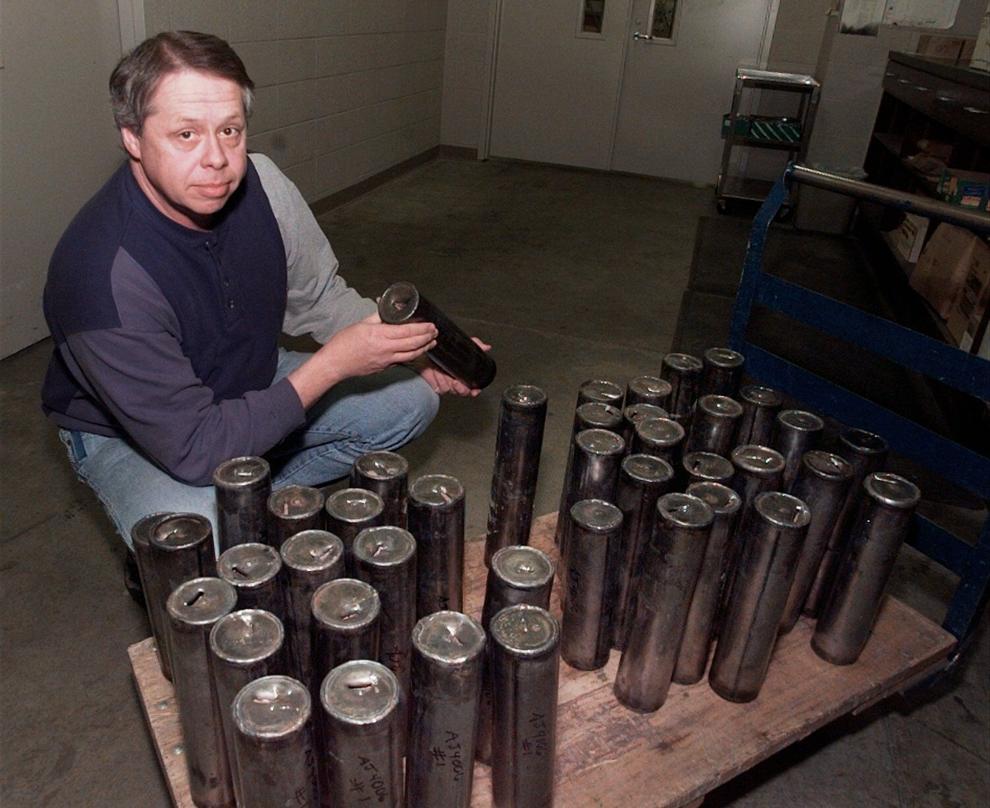 Oklahoma marijuana history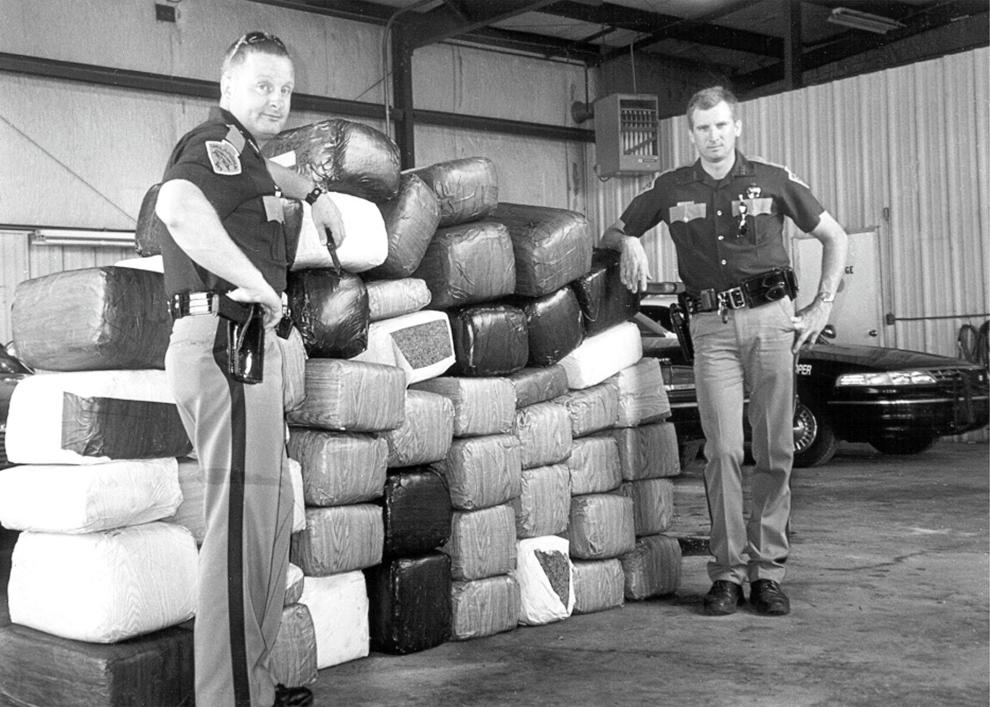 Oklahoma marijuana history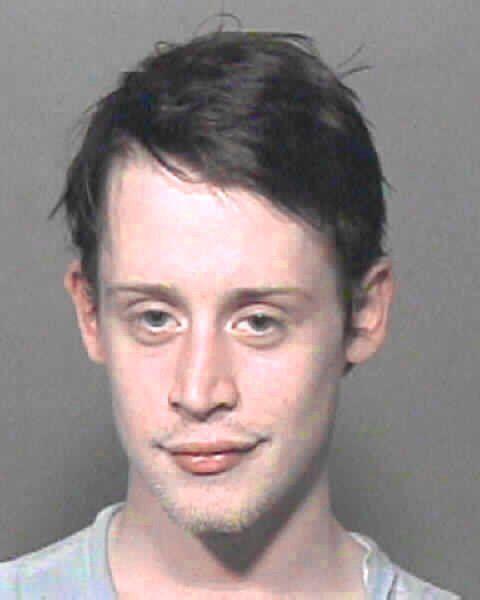 Oklahoma marijuana history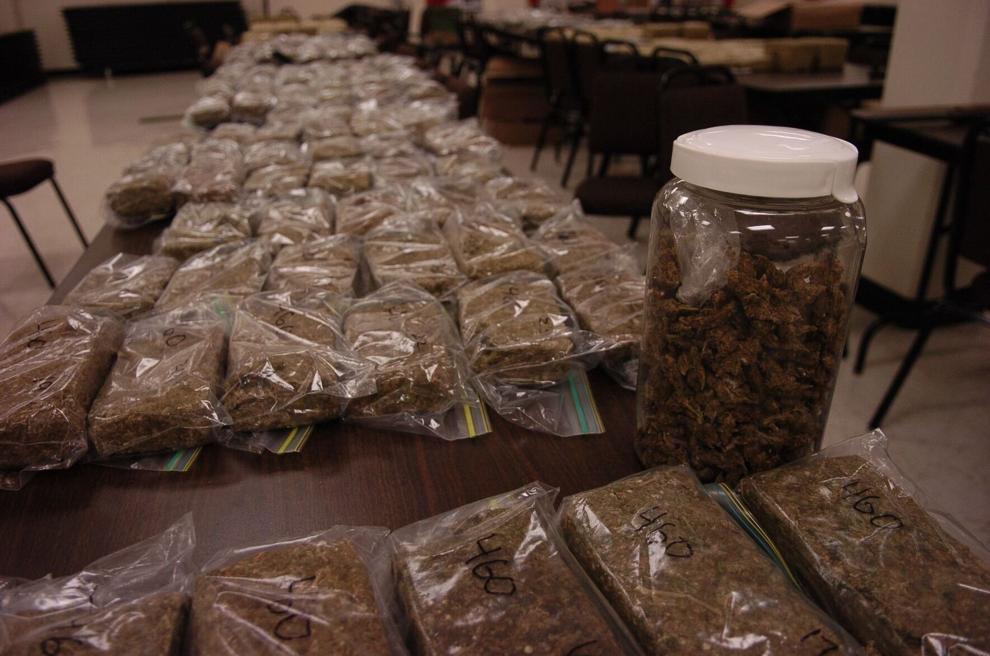 Oklahoma marijuana history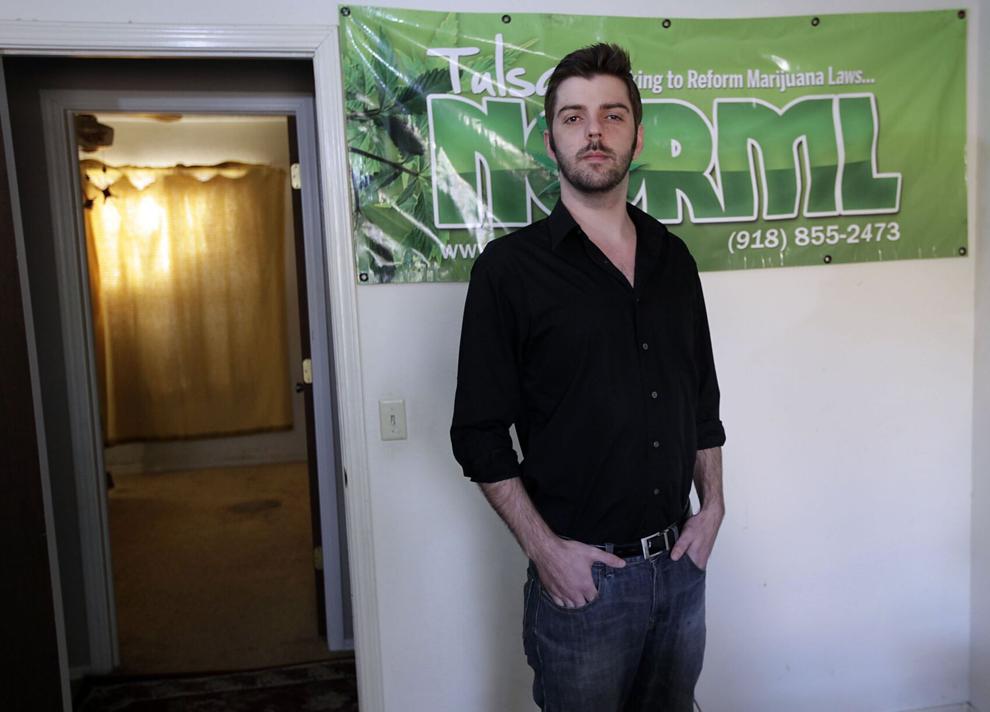 Oklahoma marijuana history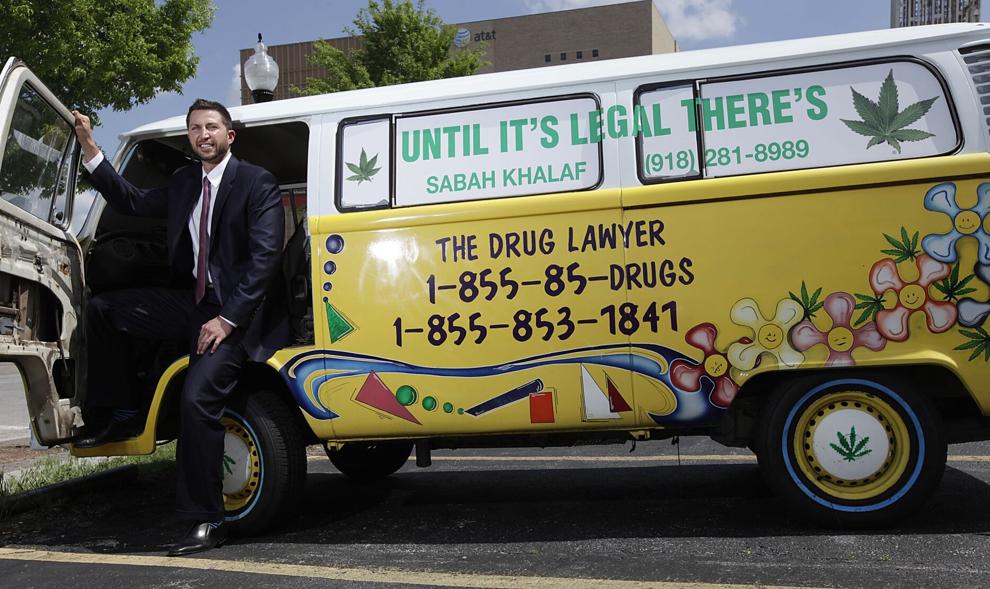 Oklahoma marijuana history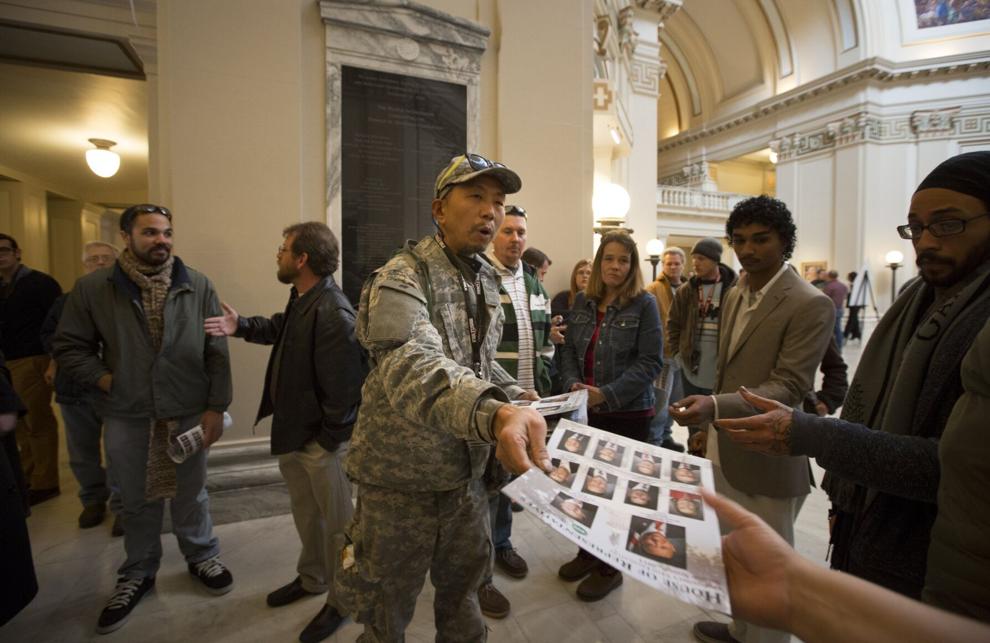 Oklahoma marijuana history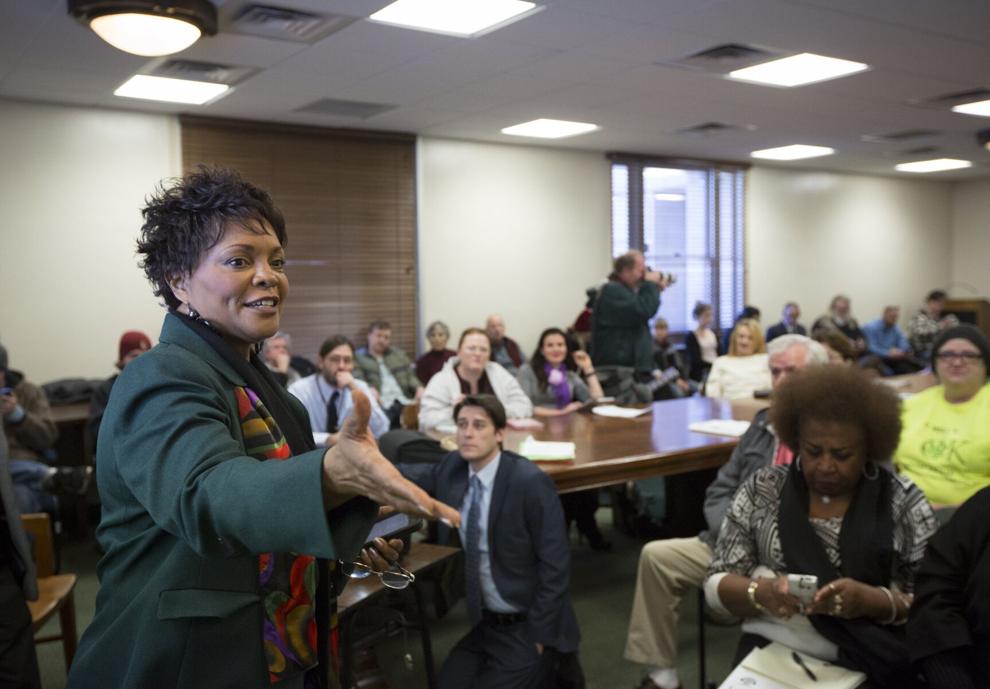 Oklahoma marijuana history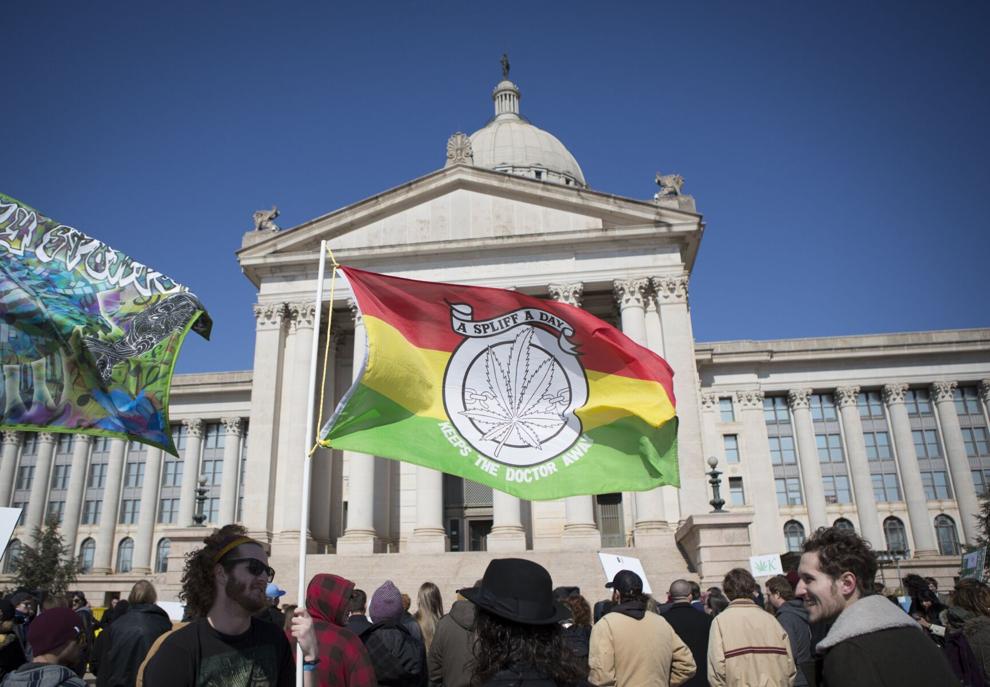 Oklahoma marijuana history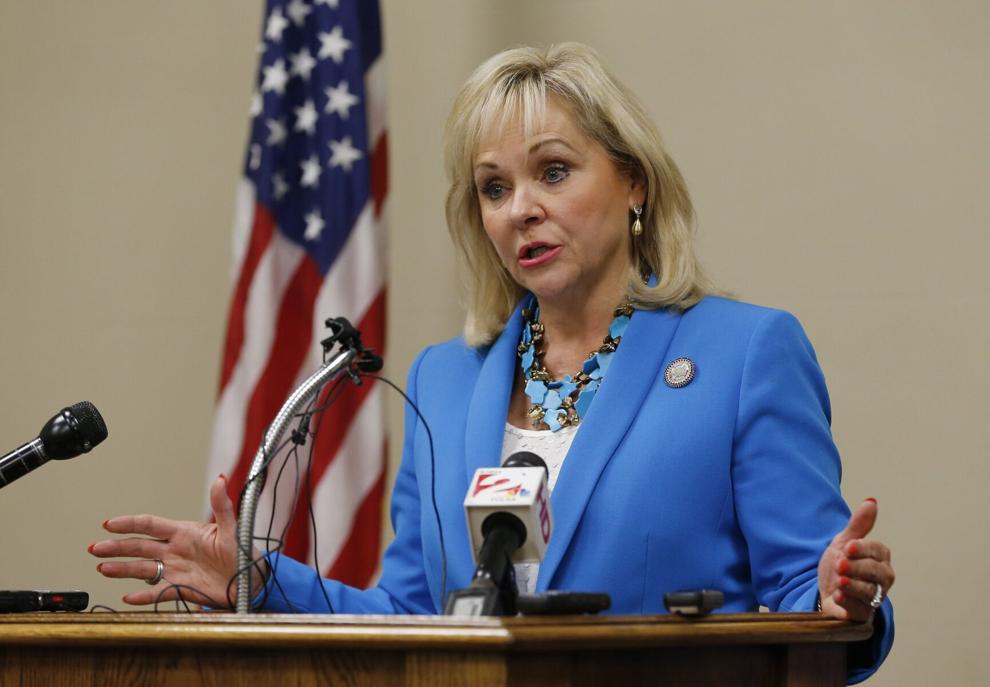 Oklahoma marijuana history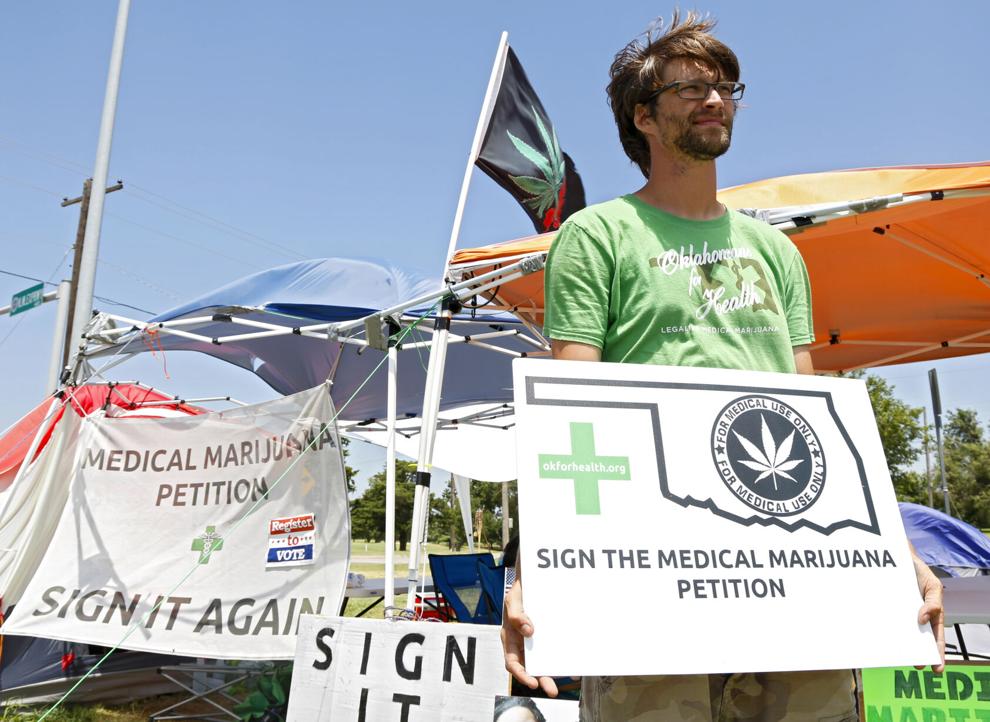 Oklahoma marijuana history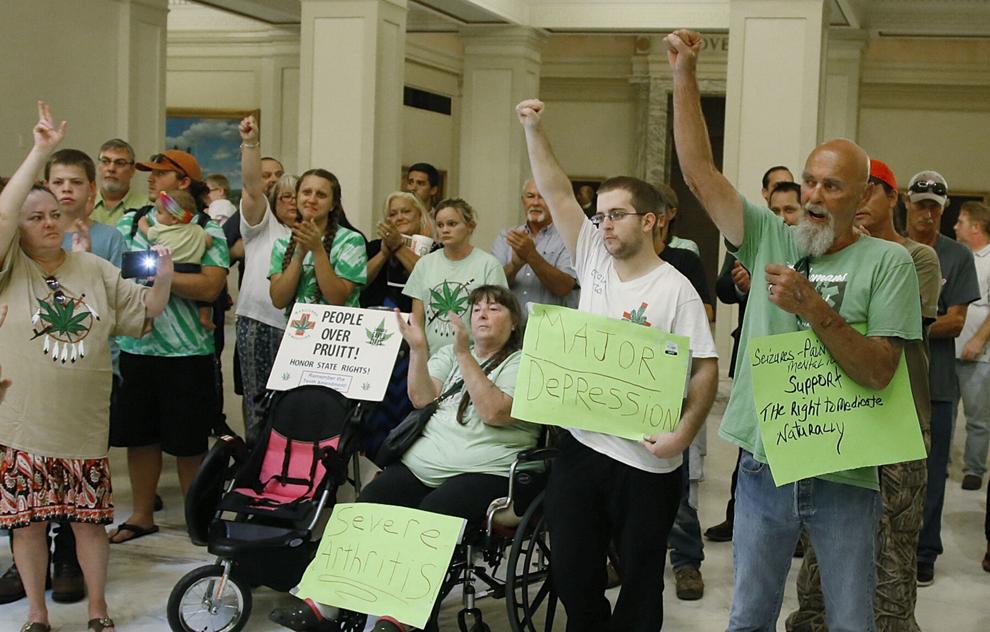 Oklahoma marijuana history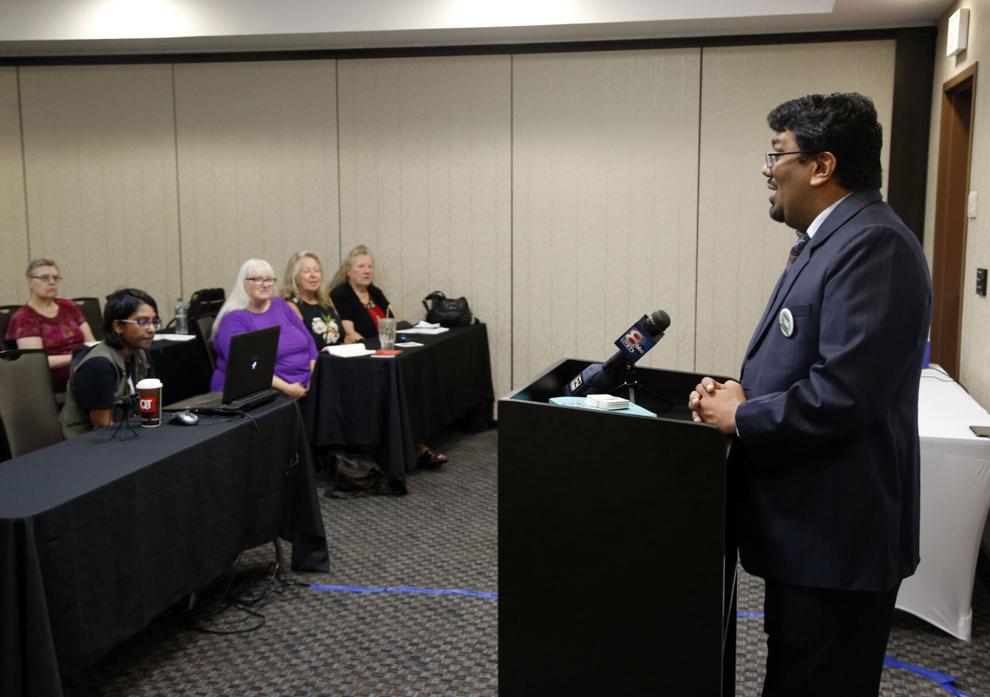 Oklahoma marijuana history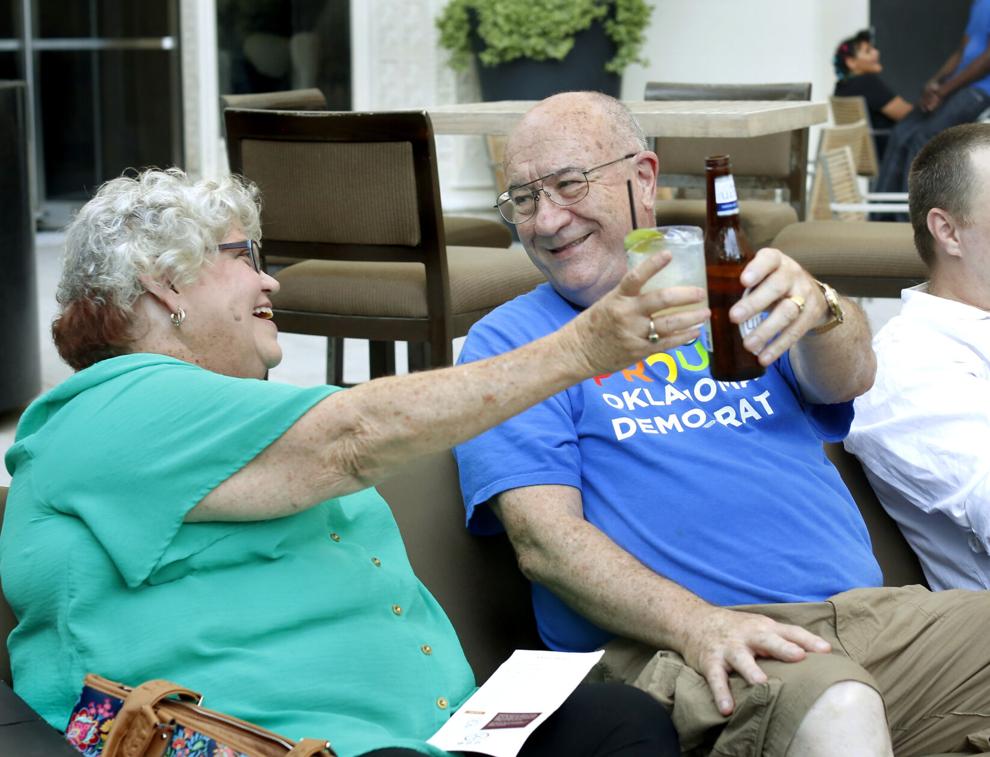 Oklahoma marijuana history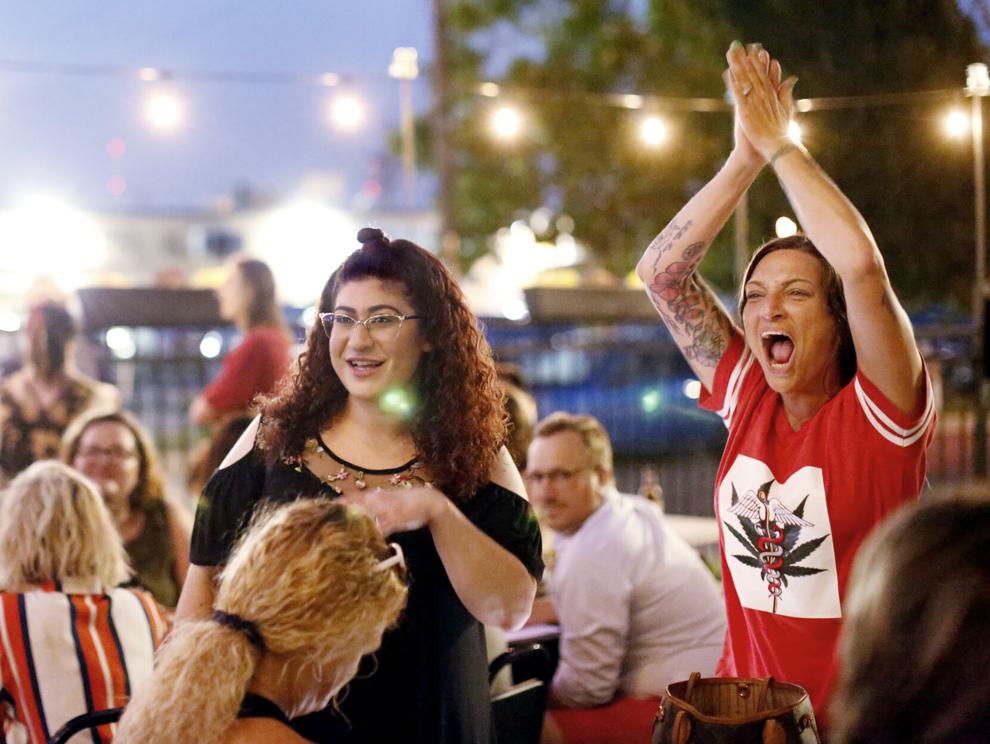 Oklahoma marijuana history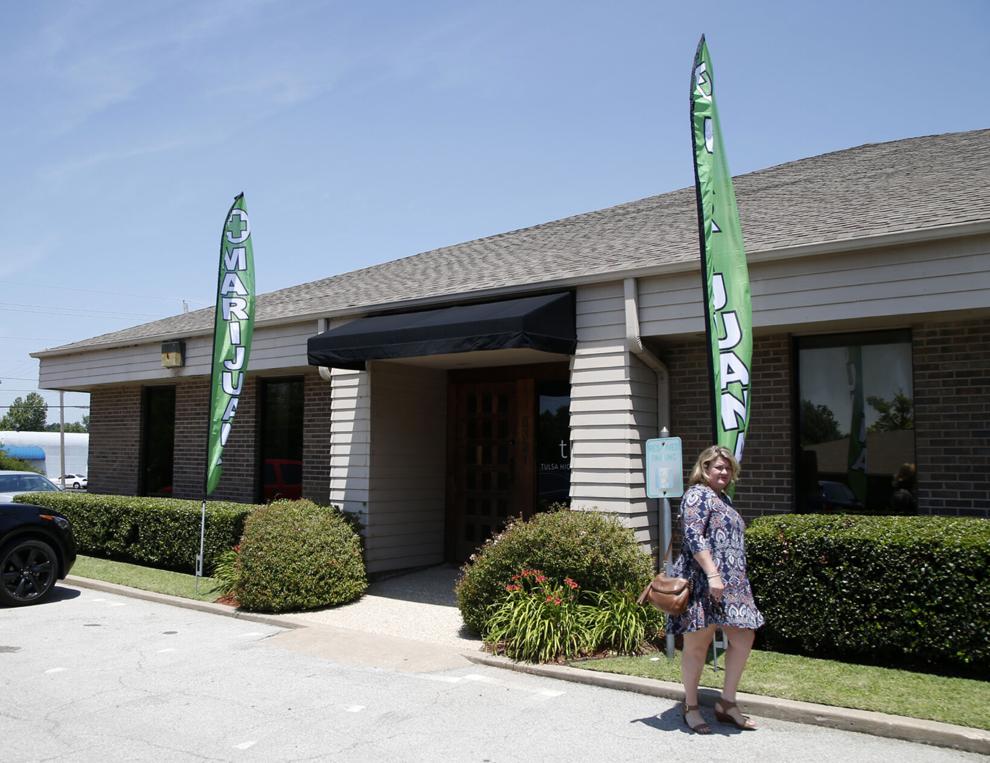 Oklahoma marijuana history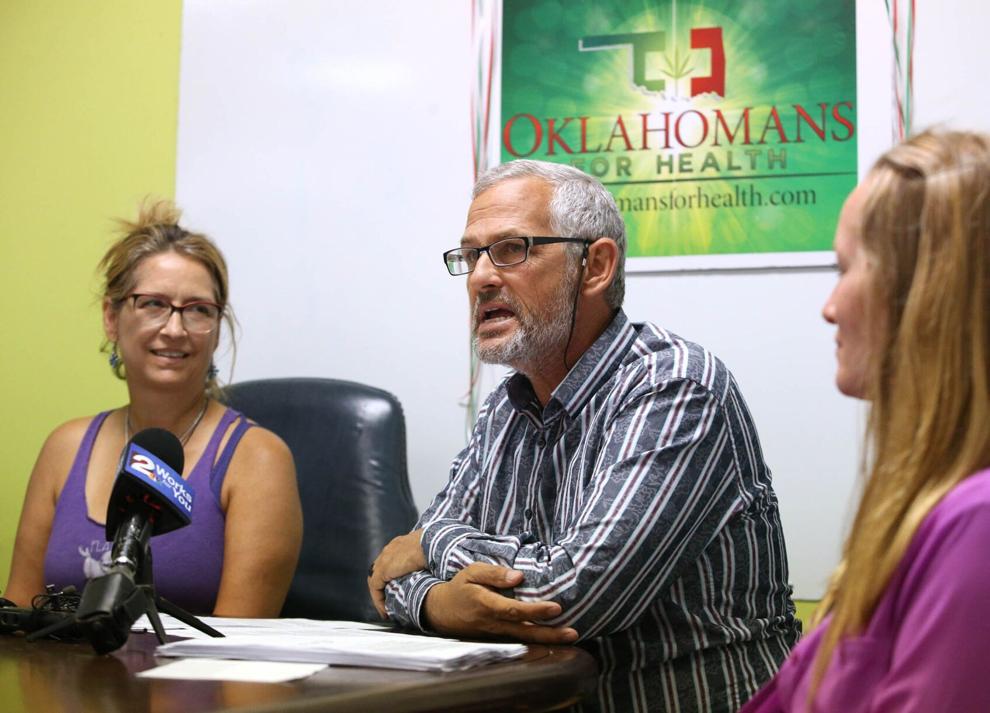 Oklahoma marijuana history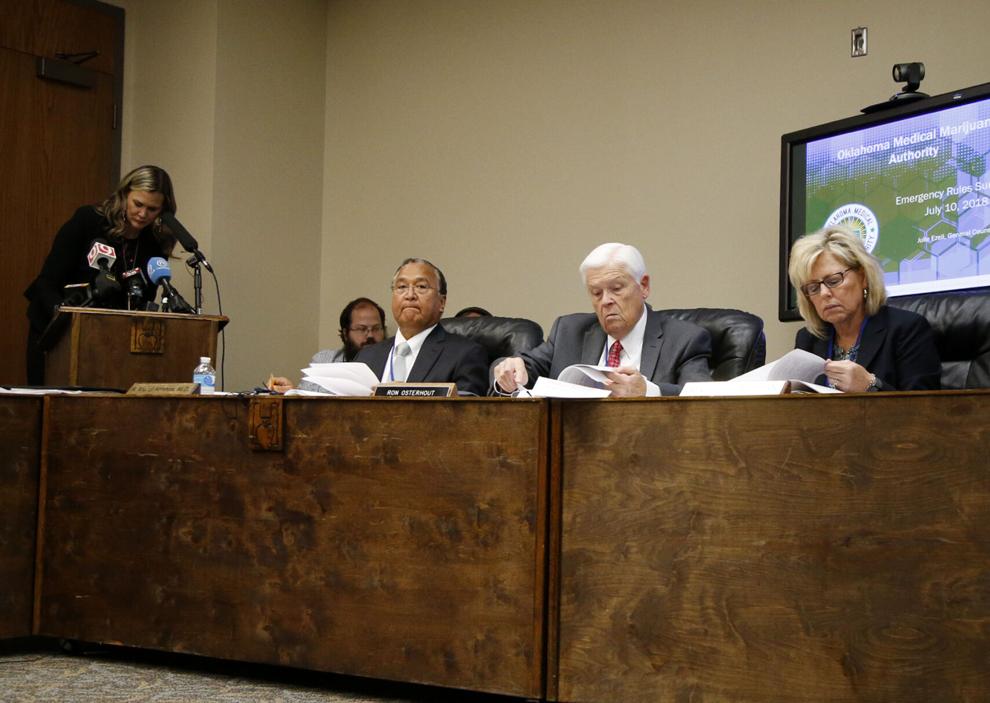 Oklahoma marijuana history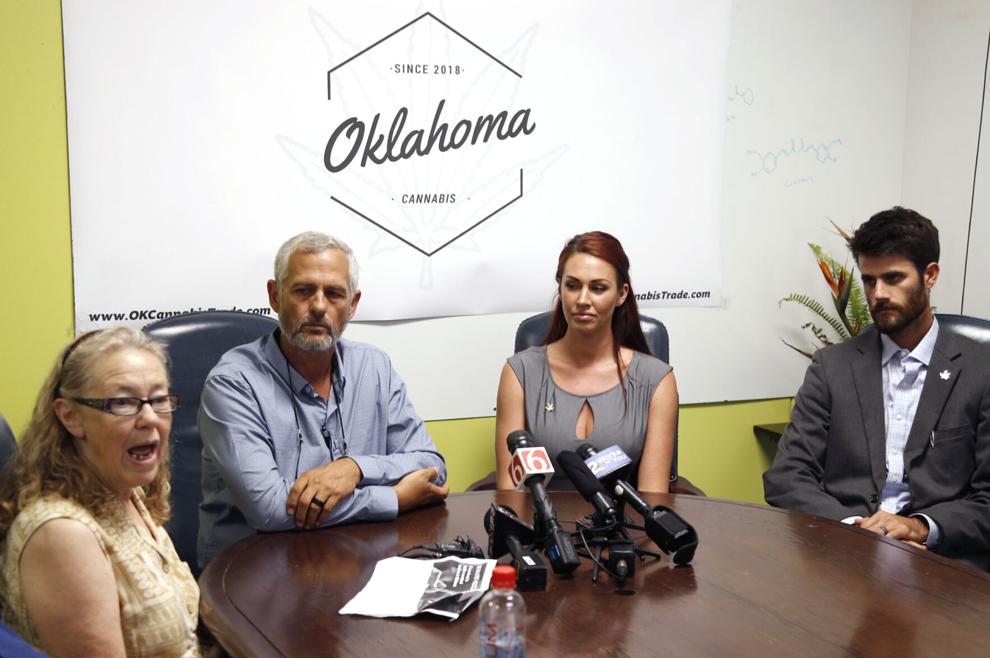 Oklahoma marijuana history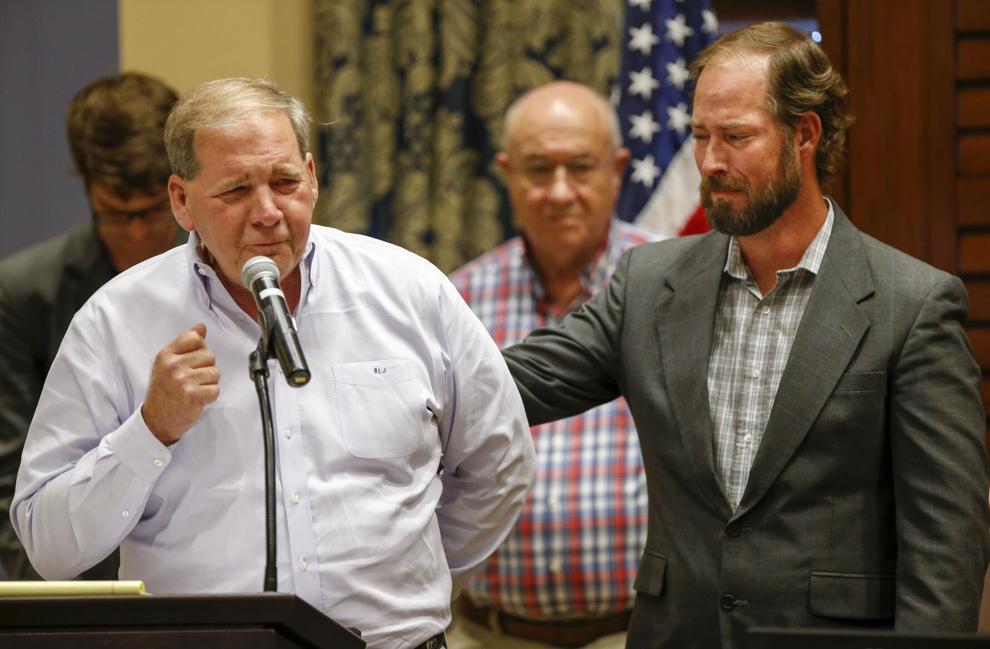 Oklahoma marijuana history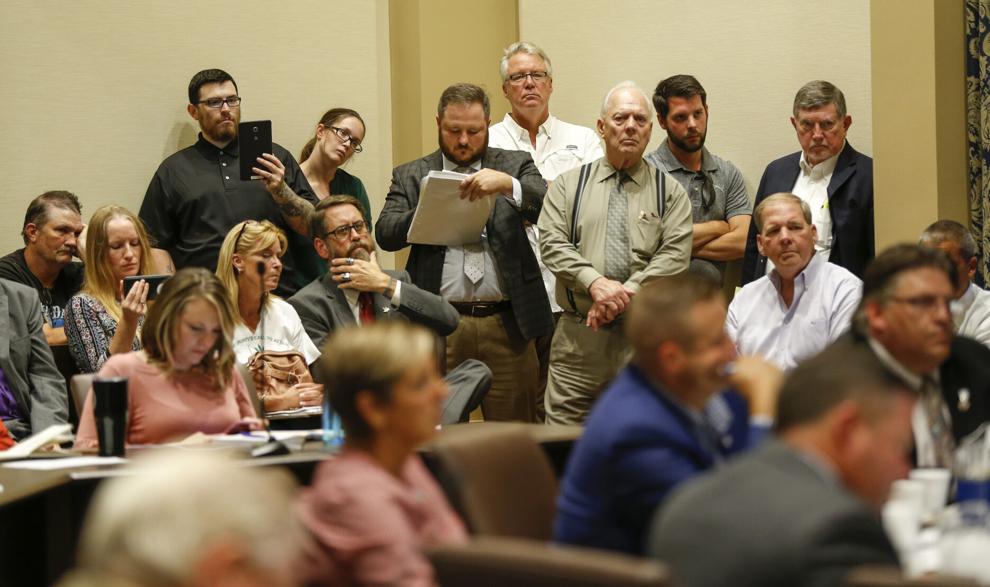 Oklahoma marijuana history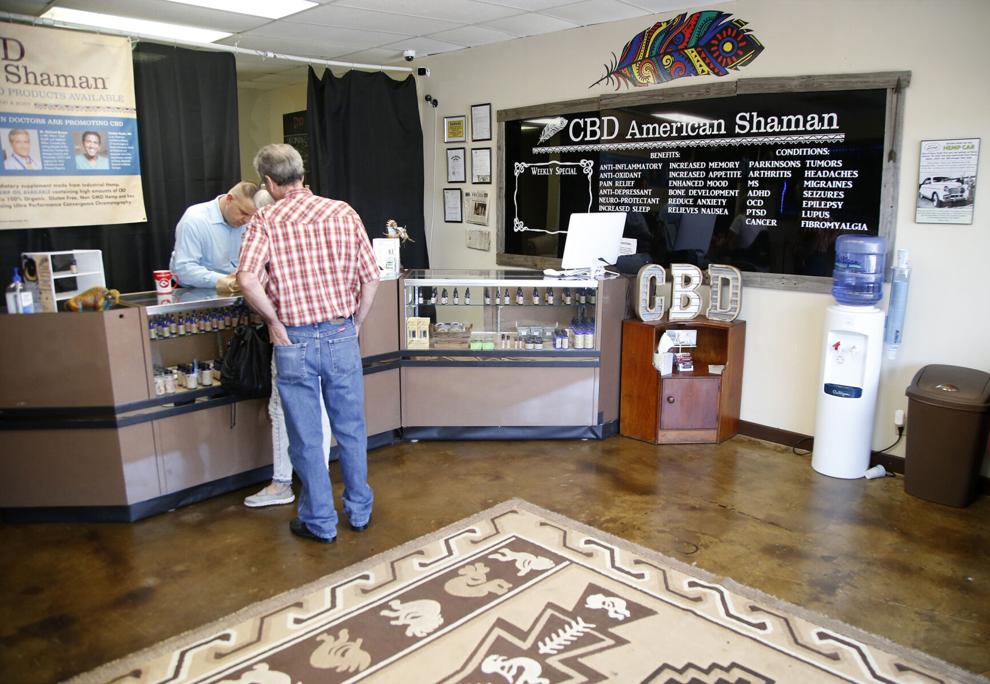 Oklahoma marijuana history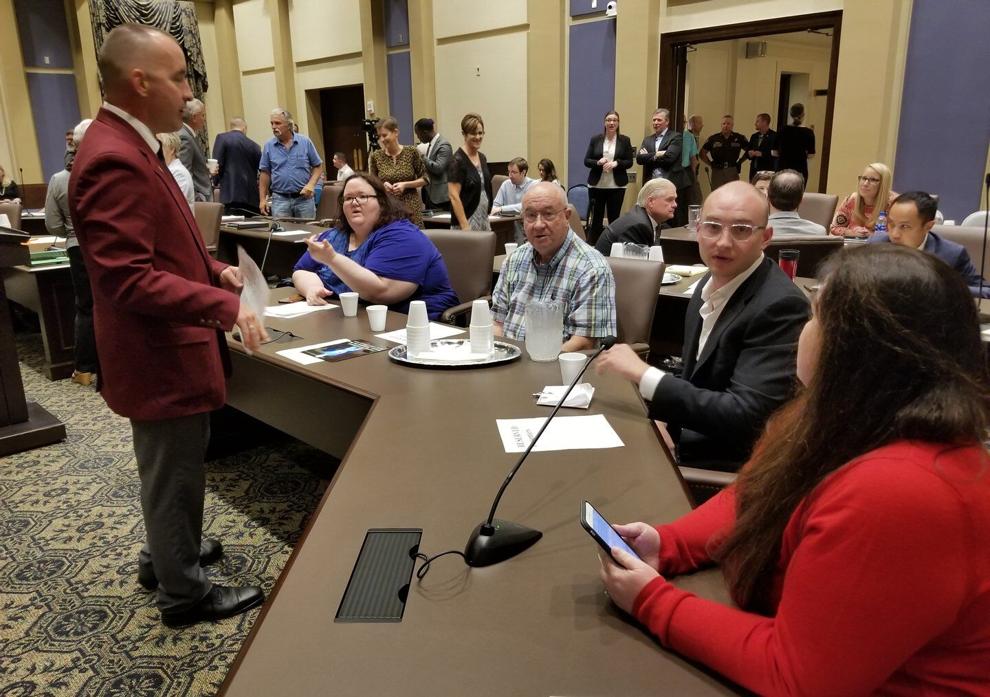 Oklahoma marijuana history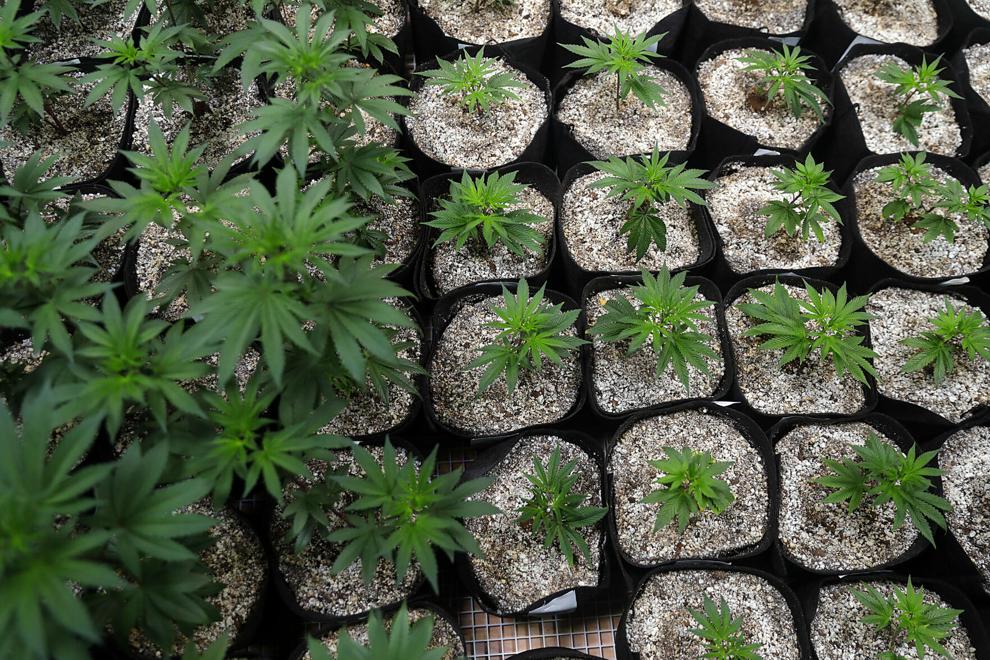 Oklahoma marijuana history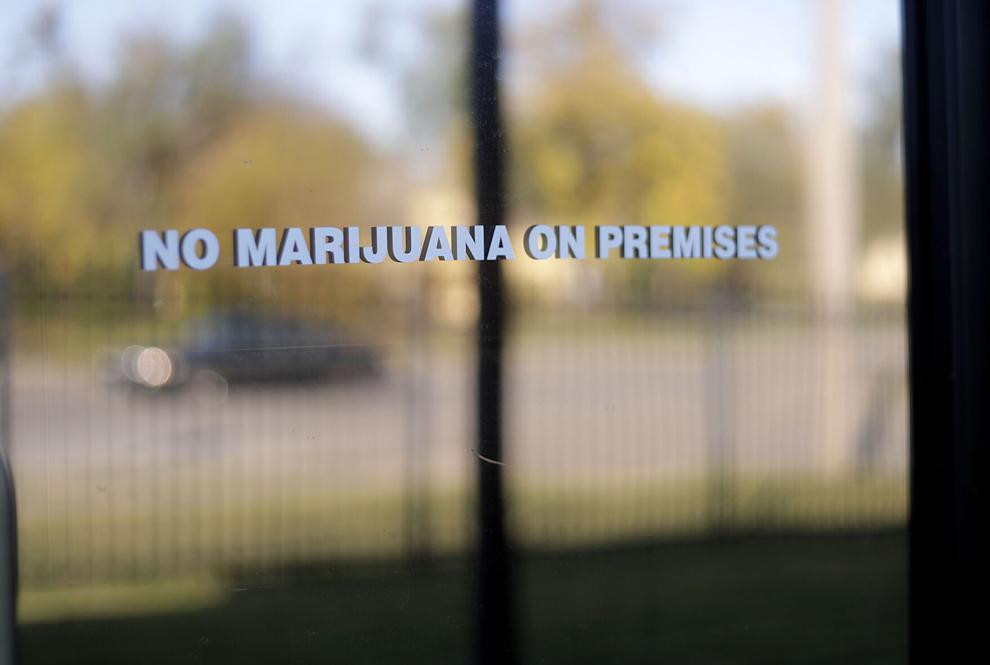 Oklahoma marijuana history
Oklahoma marijuana history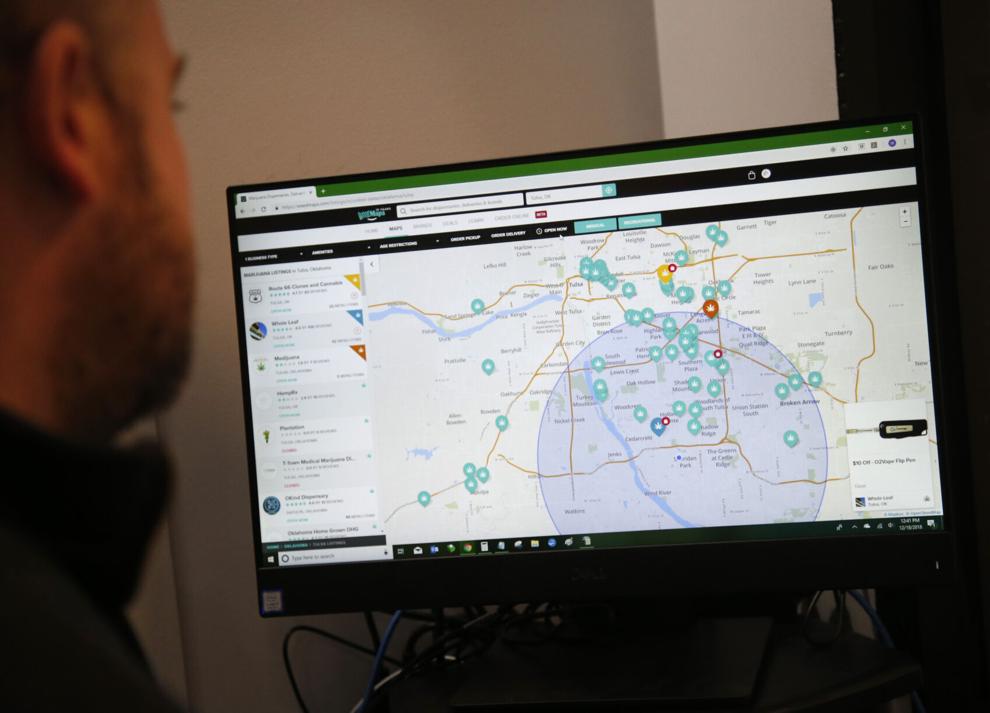 Oklahoma marijuana history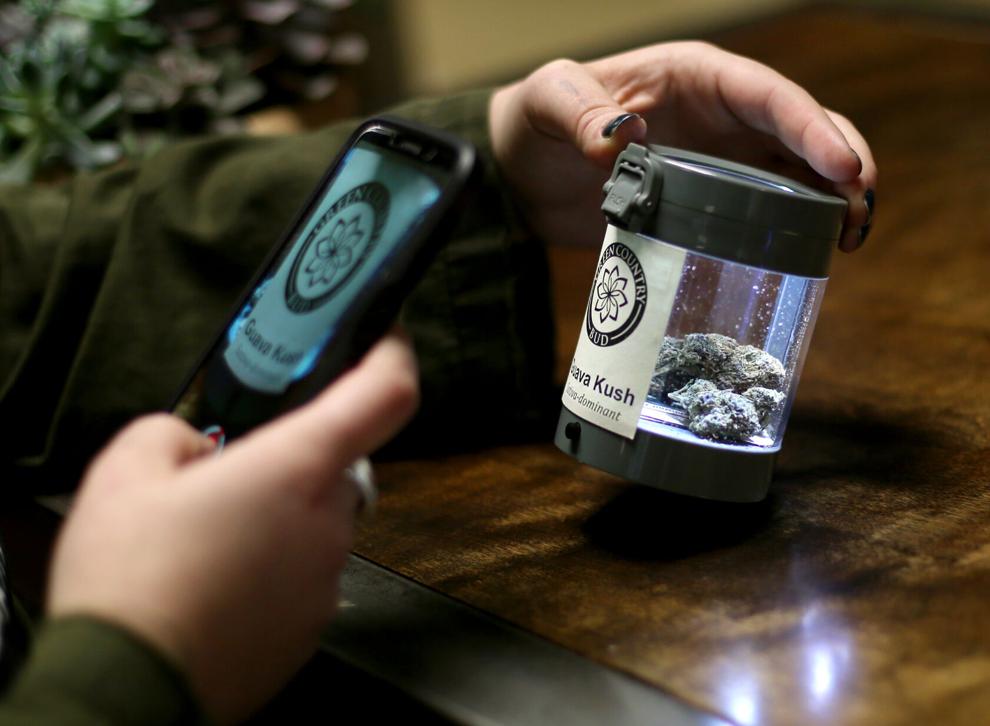 Oklahoma marijuana history
Oklahoma marijuana history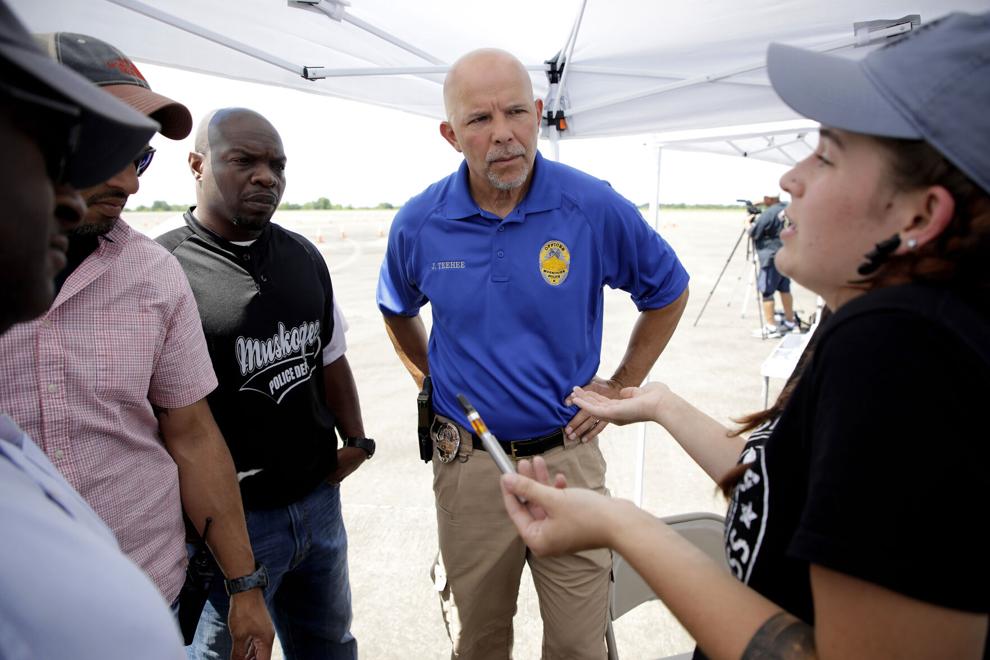 Oklahoma marijuana history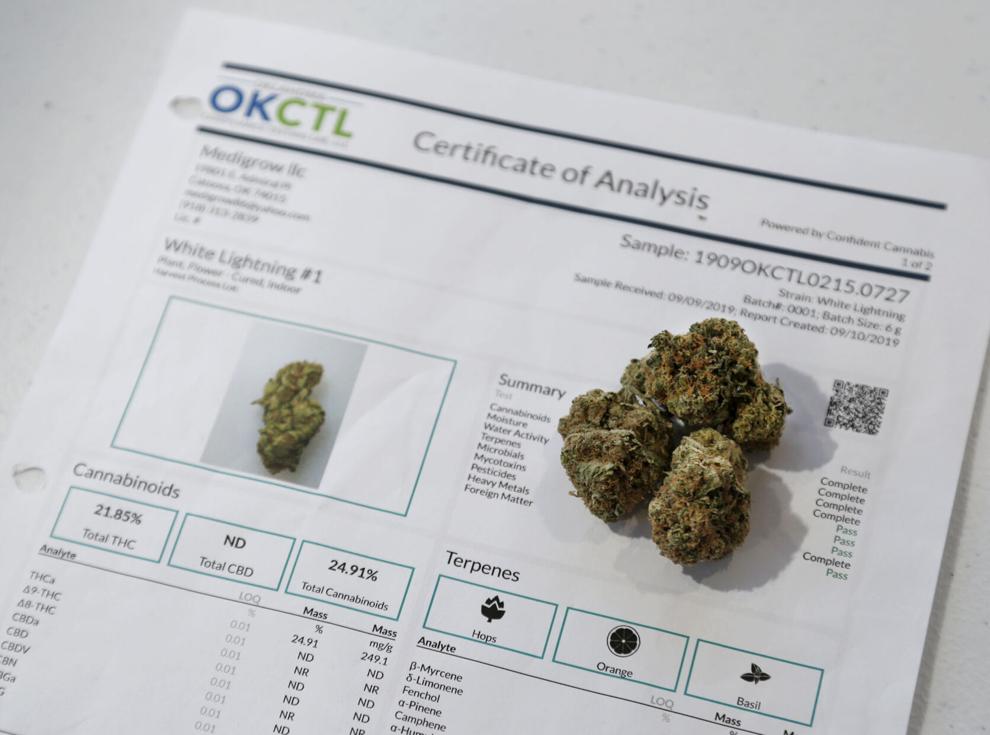 Oklahoma marijuana history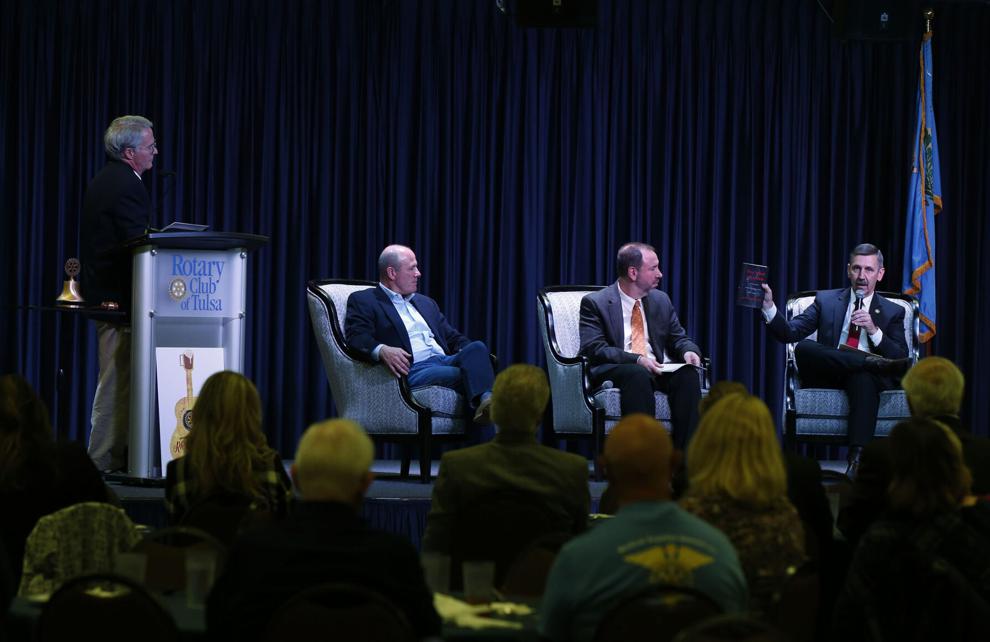 Oklahoma marijuana history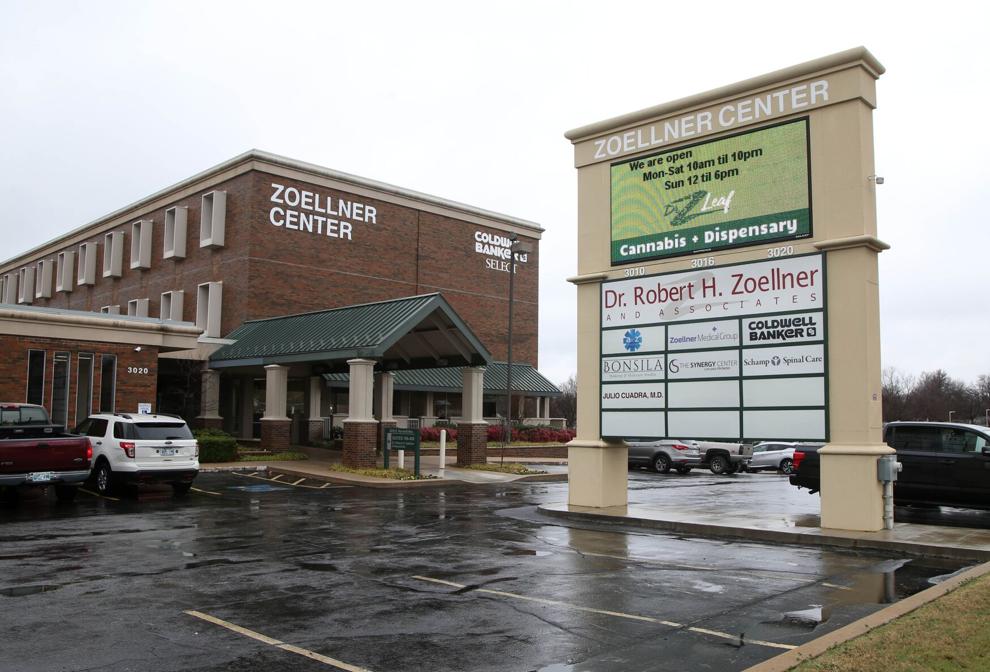 Oklahoma marijuana history
Oklahoma marijuana history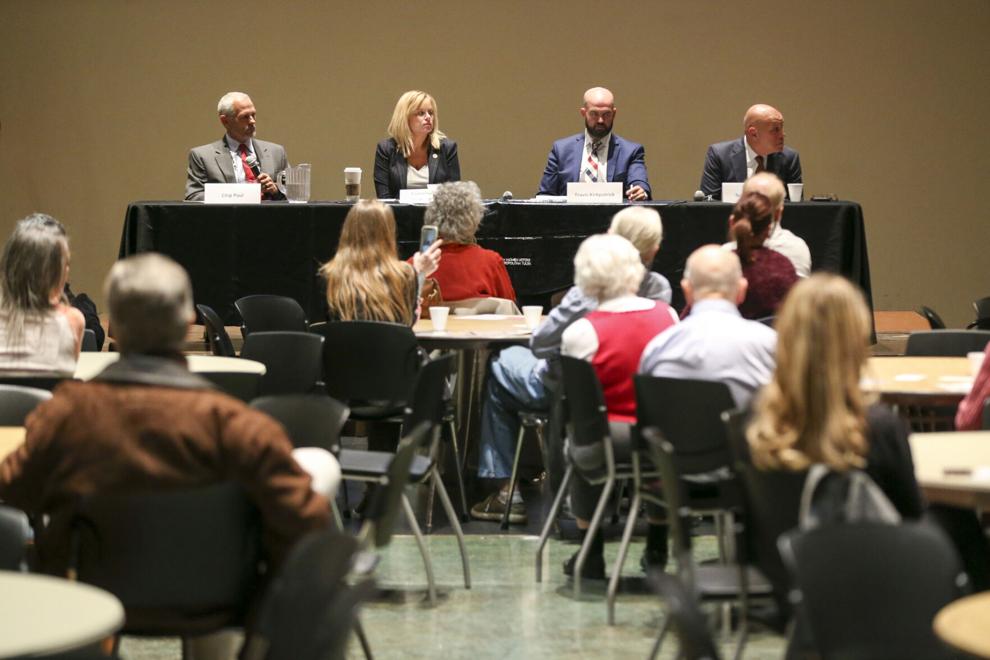 May 2021 video: How Oklahoma's marijuana excise tax will affect education funding
$3 for 3 months