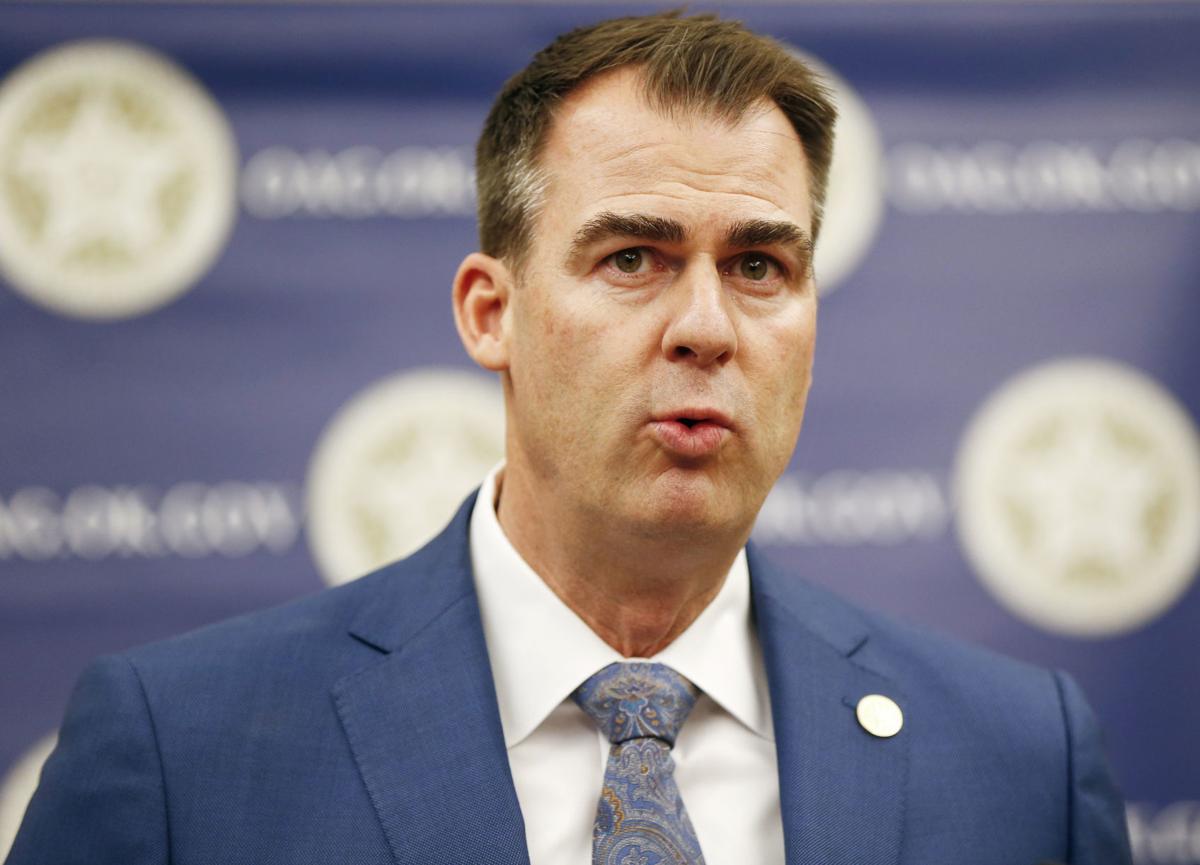 Efforts to amend laws for the state's medical marijuana industry could be unsuccessful this year after the Oklahoma Legislature opted Friday not to override Gov. Kevin Stitt's veto of a bipartisan bill containing program reforms.
House Bill 3228 from Rep. Jon Echols, R-Oklahoma City, would have allowed medical cannabis patients to receive deliveries from dispensaries within a 10-mile radius or — for rural residents — a dispensary in their county. It also would have barred the Oklahoma State Department of Health from sharing patient and caregiver records with other state agencies or political subdivisions, including law enforcement, without a court order.
Additionally, the bill permitted dispensaries to stay in the same location if a school is built within 1,000 feet after it opens. There were further amendments related to protocols for businesses that were requests of the Oklahoma Medical Marijuana Authority.
Stitt, in his veto message, criticized what he viewed as a "not fully scrutinized" effort in the bill to make "substantial policy changes" to Oklahoma's medical cannabis framework. The comment is an apparent acknowledgement of how multiple other bills related to the cannabis industry were consolidated into a single proposal in an attempt to ease passage amid the ongoing COVID-19 pandemic.
"For me, it was a toss-up because of how the whole year has been," said Rep. Scott Fetgatter, R-Okmulgee, of Stitt's veto Thursday evening. Fetgatter, a key sponsor of HB 3228 in the House, said he believed the veto and others from Stitt recently made "no sense."
Tulsa-based attorney Ron Durbin, who works with cannabis industry clients and helped lawmakers craft the legislation, took to social media after the Legislature adjourned and said: "The Senate was the road block, not the House." At least 40 supporters of the cannabis community were at the Capitol in hopes the override would take place, Durbin said in a Facebook Live broadcast Friday afternoon.
Senate President Pro Tempore Greg Treat, R-Oklahoma City, wrote Friday on Facebook that the House of Representatives would need to initiate a veto override because it was a House bill. Treat also said he voted in favor of the measure.
However, the World late Friday obtained a screenshot of a text message exchange involving Echols that brought Treat's public comment into question. Echols said in the conversation that he did not send HB 3228 to the Senate on Friday because Senate Majority Floor Leader Kim David, R-Porter, told him "We do not have the votes" for a veto override.
"If Greg would agree to take it up I would for sure pass it in the House," Echols said of Treat during the conversation, later saying, "If they will take it up I will bring the House back."
Treat's office said Saturday that the Facebook post was simply a clarification on the legislative process and sequence of events on how the bill proceeded.
"The House had the votes to override HB 3228, but the Senate didn't and it was not close," Treat said in a statement. "Both chambers honored the agreement to not run veto overrides on all bills that did not have the necessary two-thirds votes."
Because the bill was not taken up Friday, Durbin said in a Facebook post, it could put up to 250 dispensaries out of business because the Legislature last year amended the legal definition of "school."
The move, he said, could put businesses at risk of losing licenses due to their newly determined proximity to schools instead of the requirements in place at the time they applied for commercial licenses.
Durbin and Fetgatter have both noted HB 3228 received near-unanimous support in the House and Senate before ultimately passing late last week. Stitt said he did not want to pass a bill that he said "was received by my office in the middle of the night" on May 16.
"While there is much room for improvement in the way our state's program operates, this bill does not address those items in a way I can support," he wrote.
The Legislature adjourned for the year Friday but can, if it chooses, reconvene by May 29, when the session is legally required to conclude.
---
 Views of historic 2019 flooding in Tulsa, Sand Springs, Broken Arrow, Bixby
Gallery: Views of historic 2019 flooding in Tulsa, Sand Springs, Broken Arrow, Bixby
A look back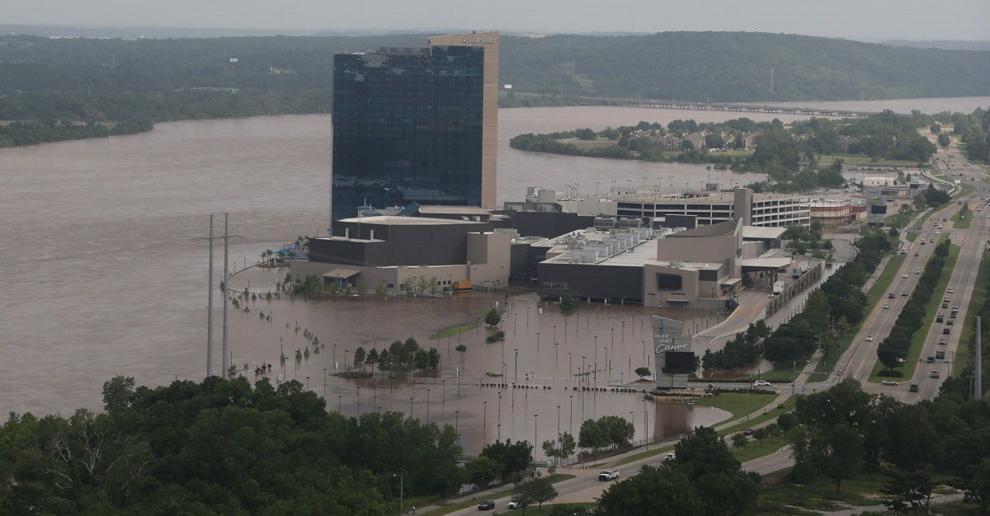 Sand Springs flooding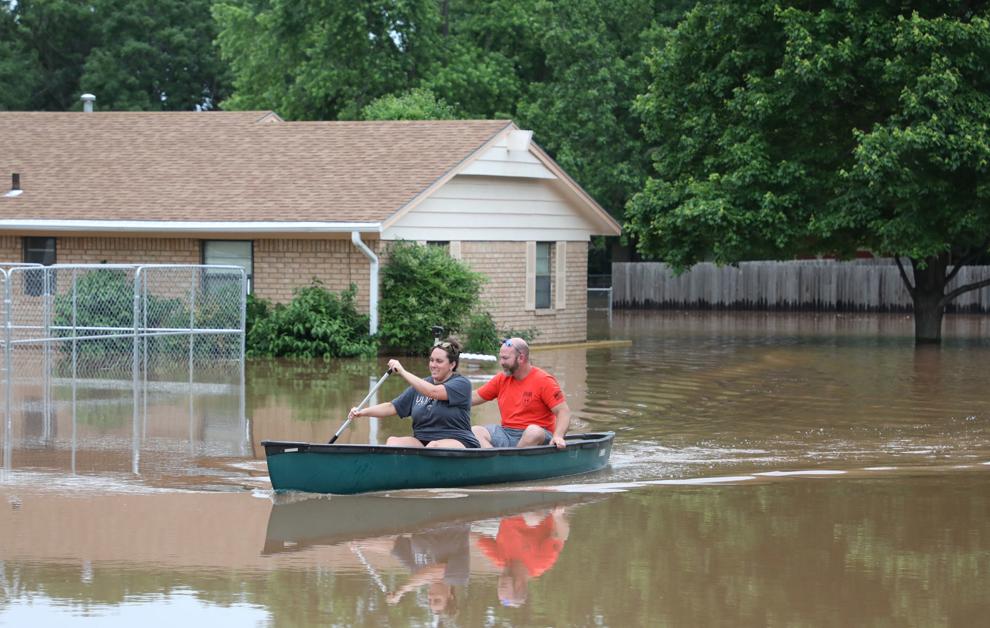 Sand Springs flooding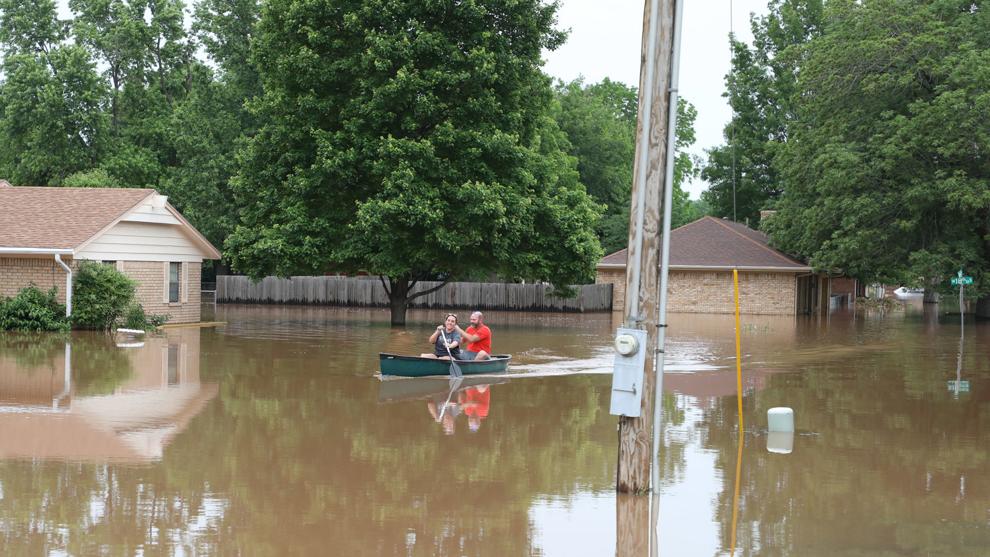 Sand Springs flooding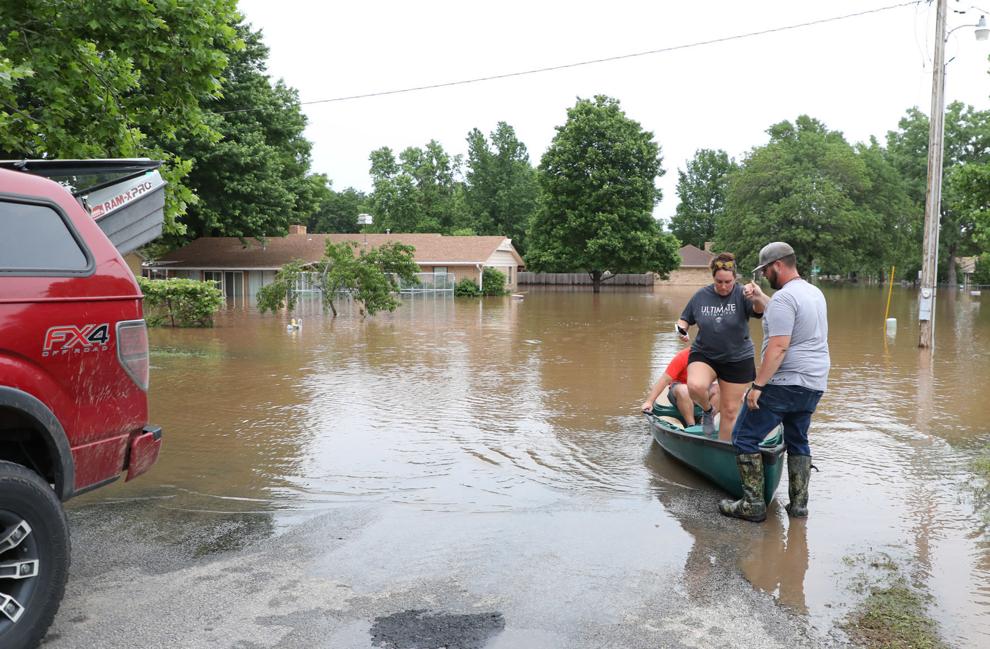 Sand Springs flooding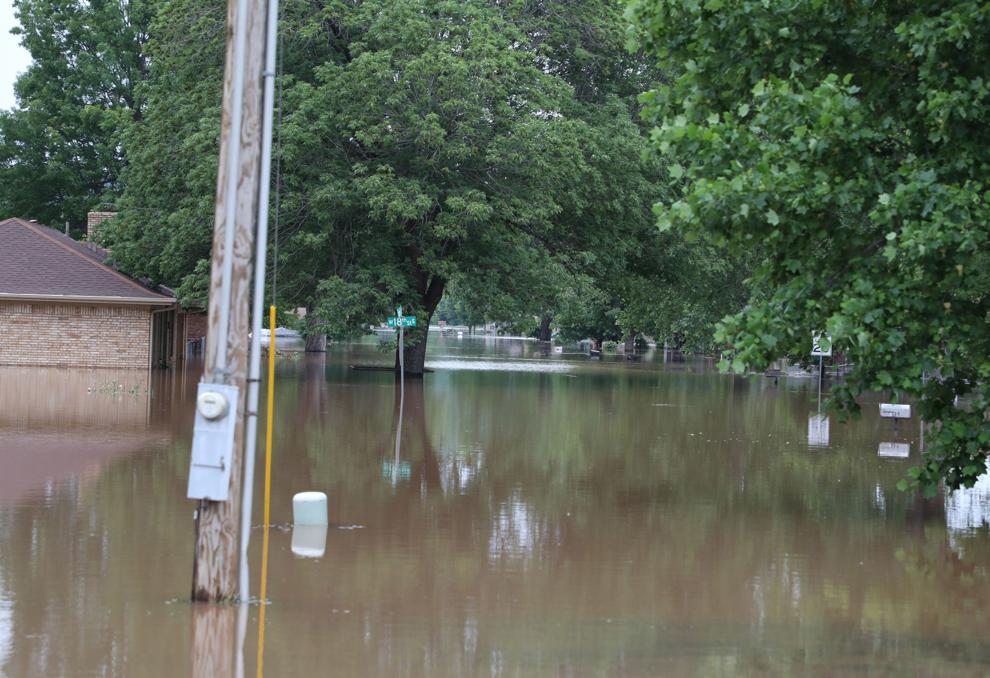 Sand Springs flooding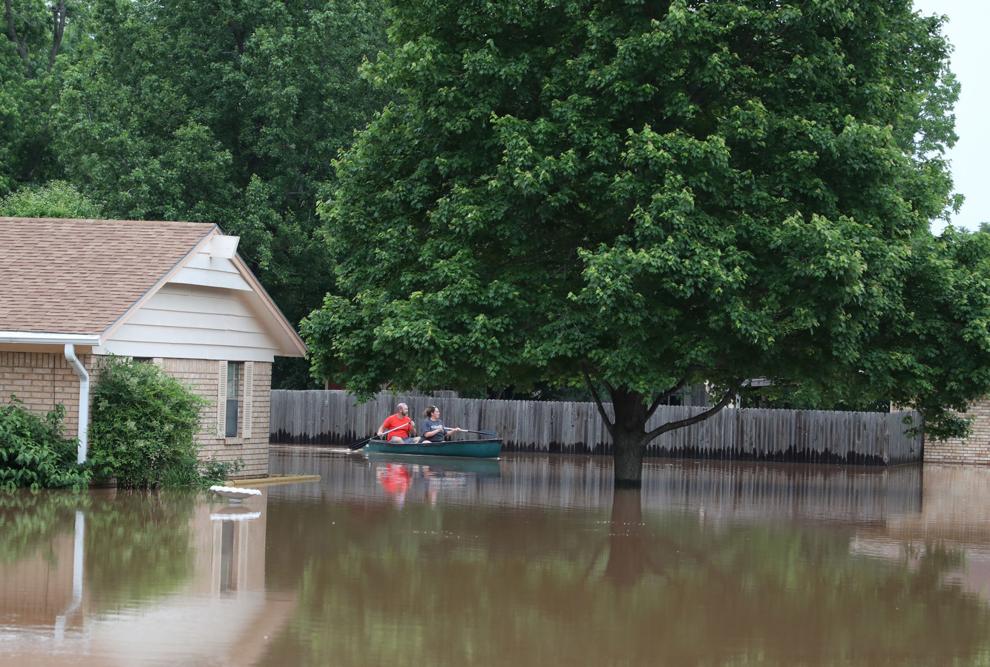 Sand Springs flooding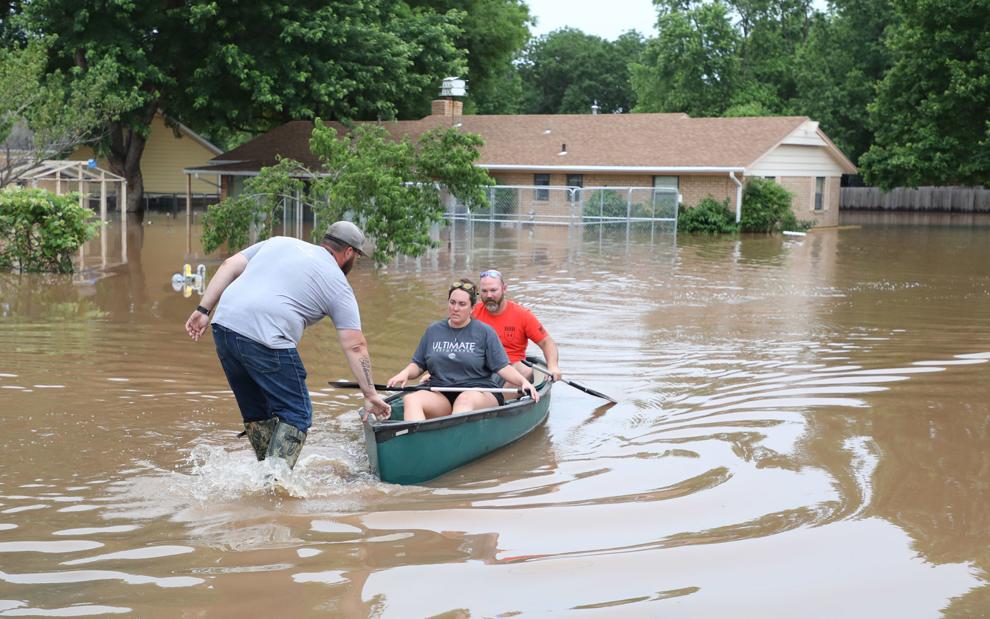 flood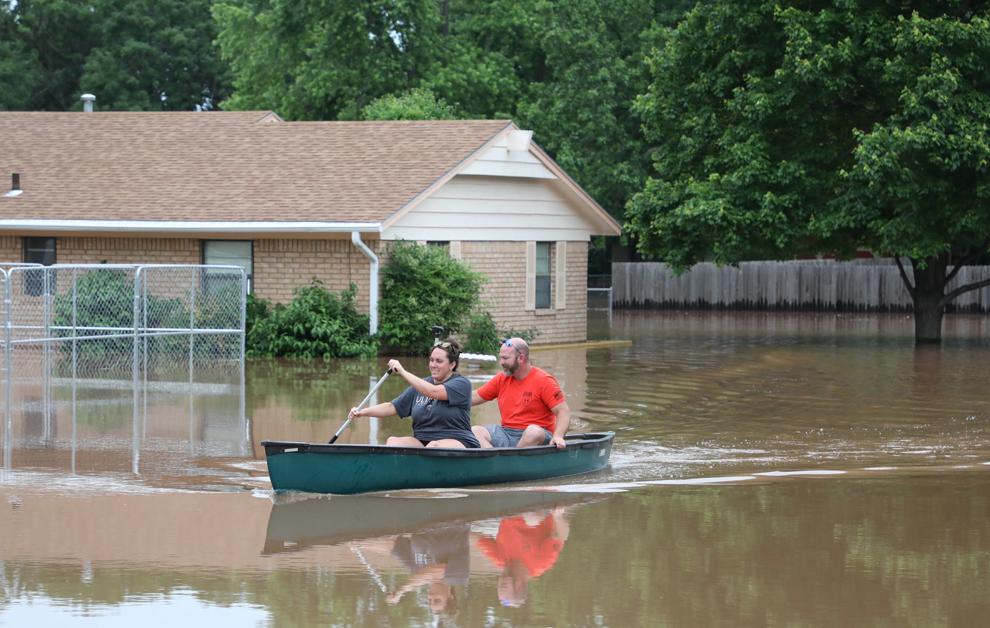 Sand Springs flooding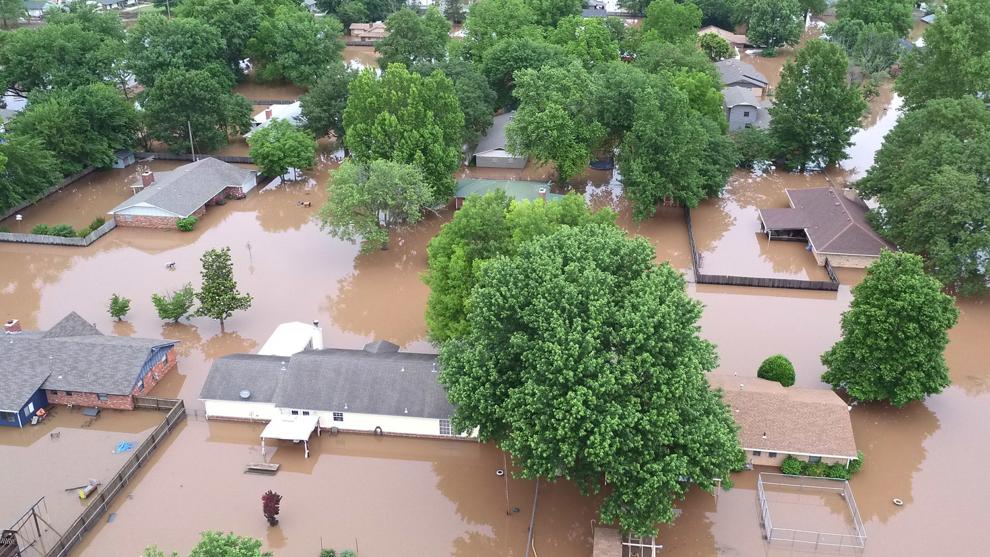 Sand Springs flooding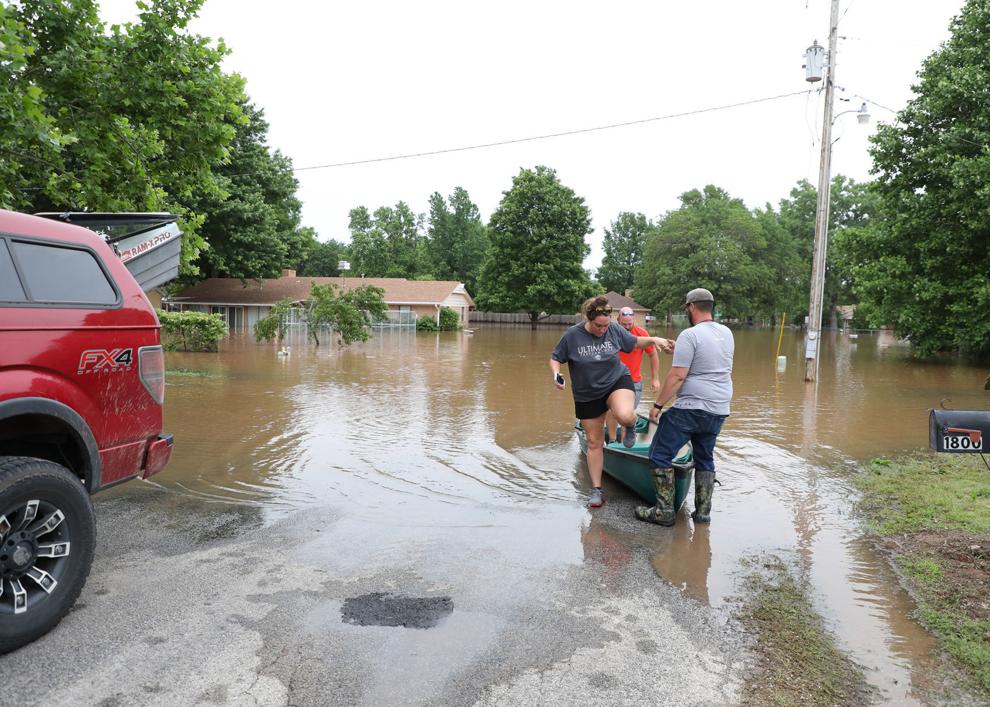 Sand Springs flooding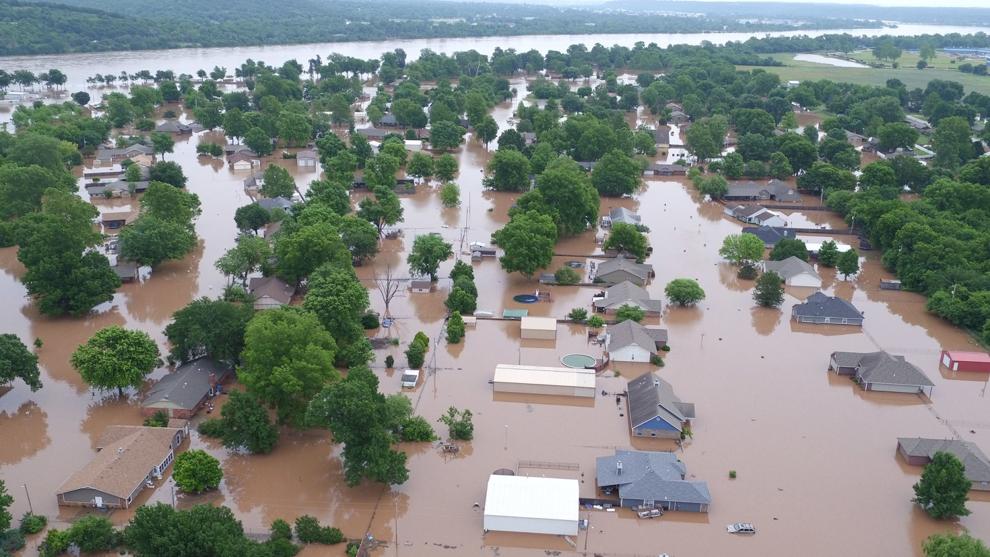 Sand Springs flooding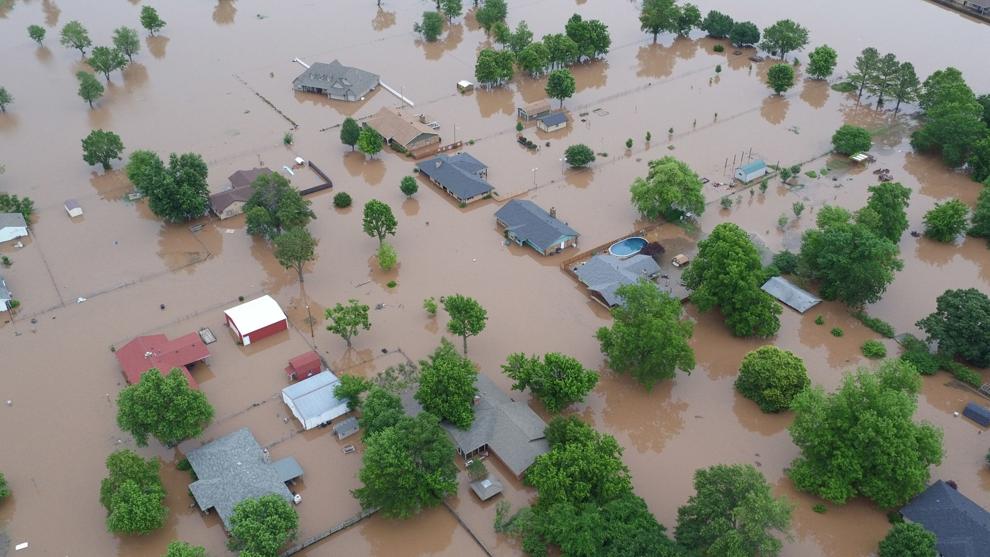 Sand Springs flooding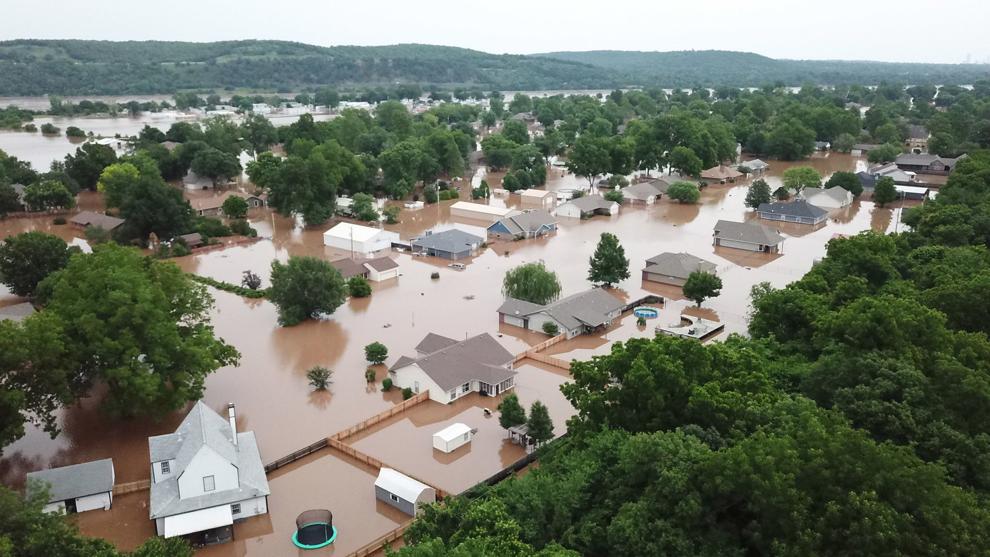 Sand Springs flooding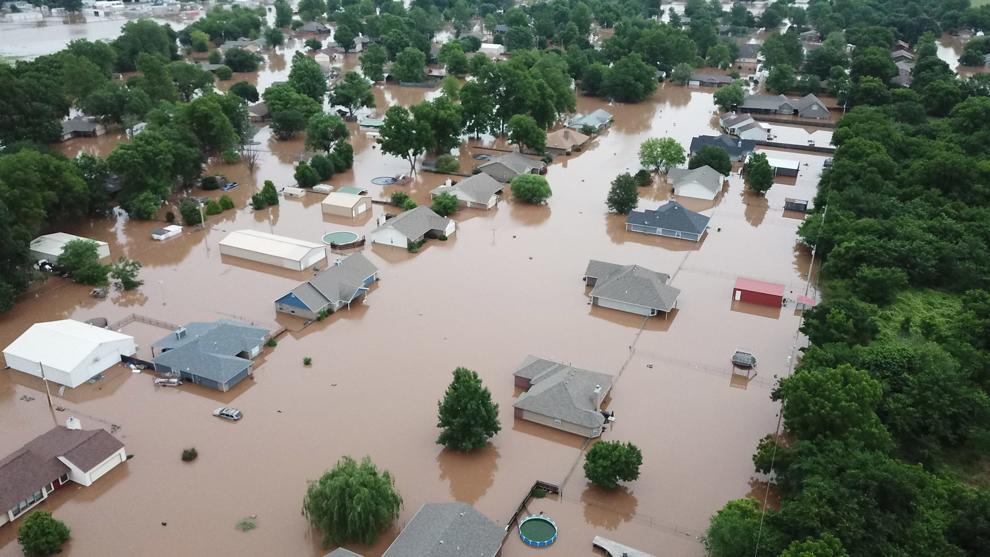 Sand Springs flooding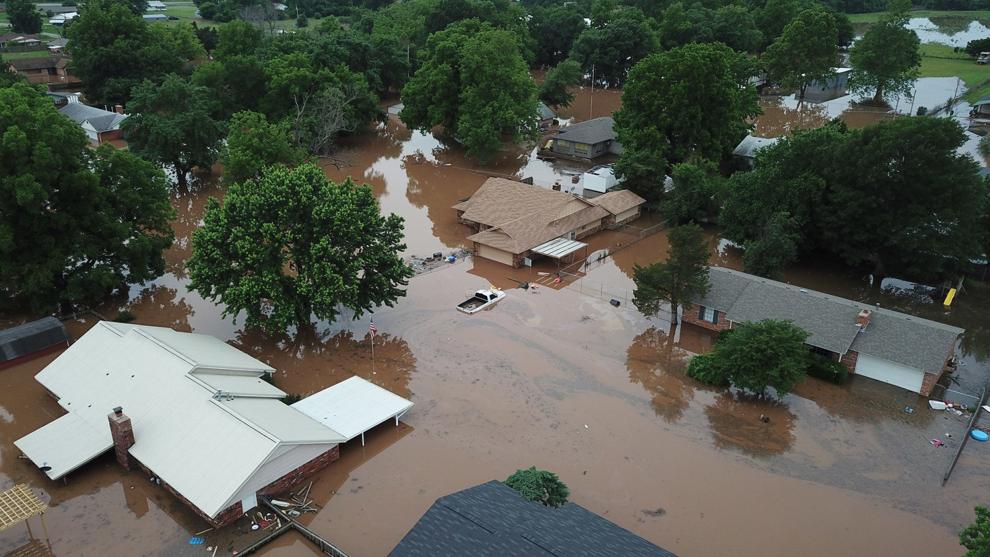 Sand Springs flooding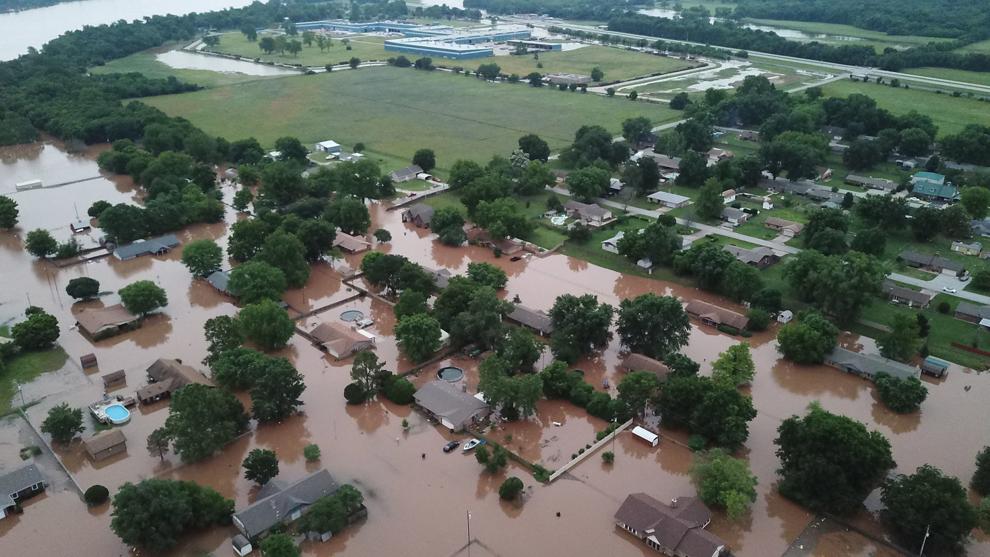 Sand Springs flooding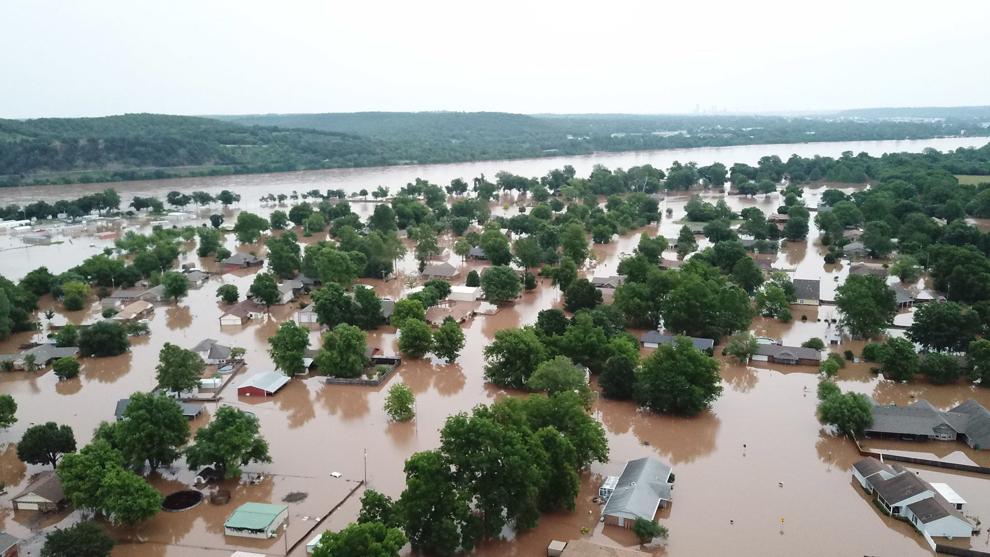 Sand Springs flooding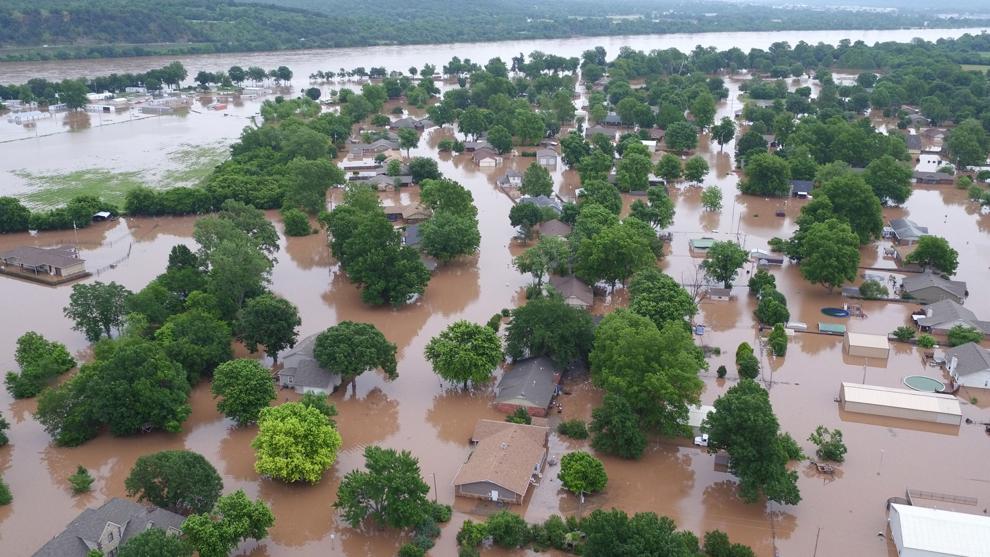 Sand Springs flooding
Sand Springs flooding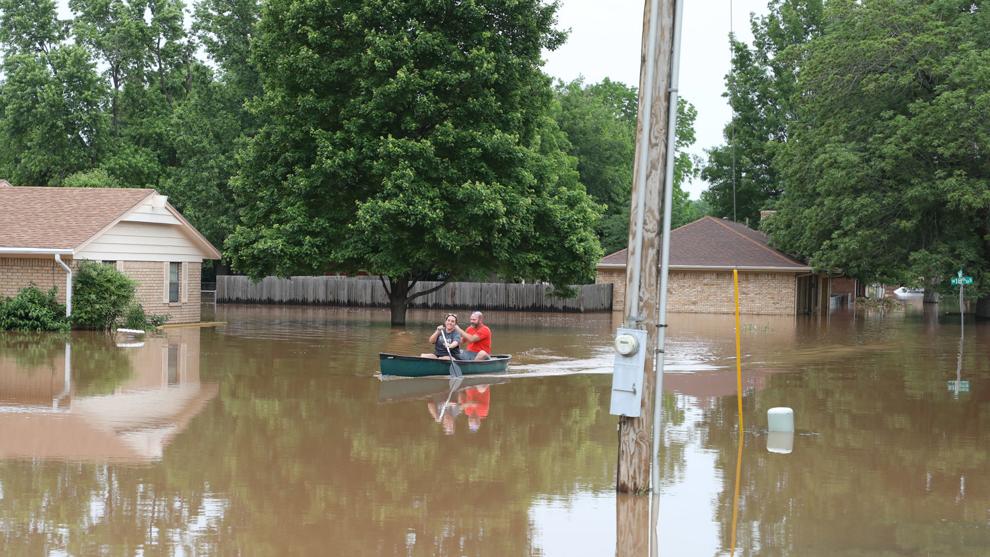 Sand Springs flooding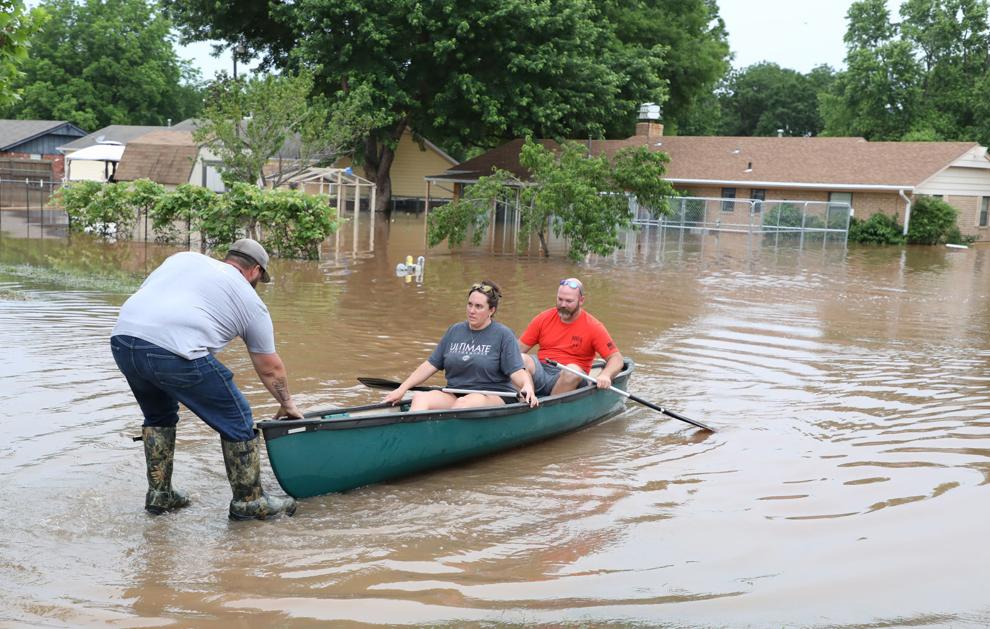 Sand Springs flooding
Sand Springs flooding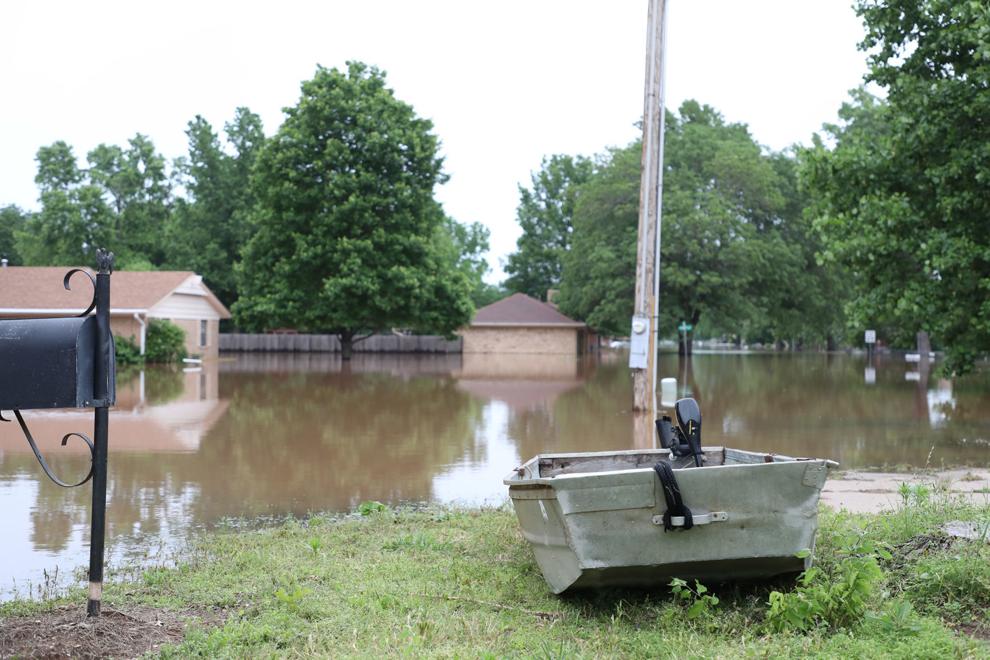 Sand Springs flooding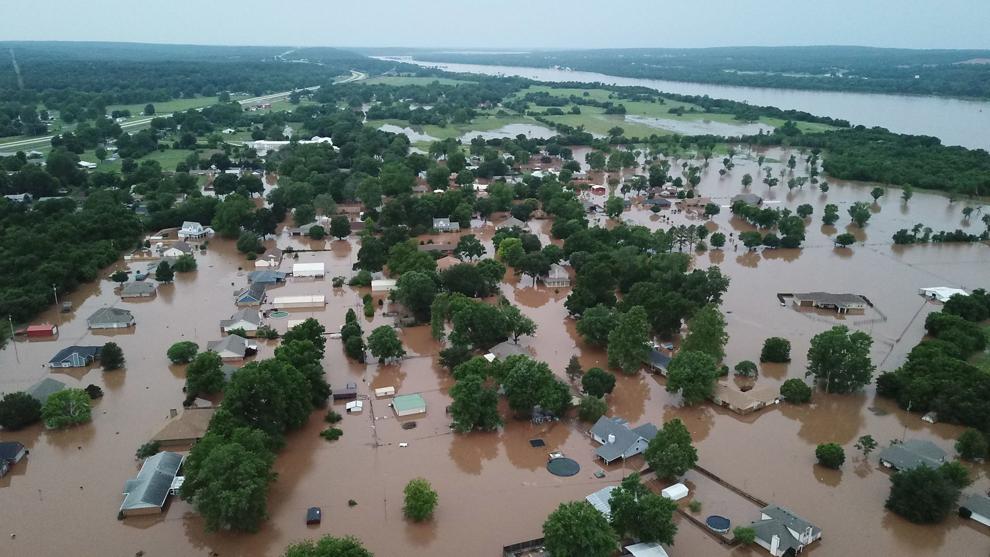 Sand Springs flooding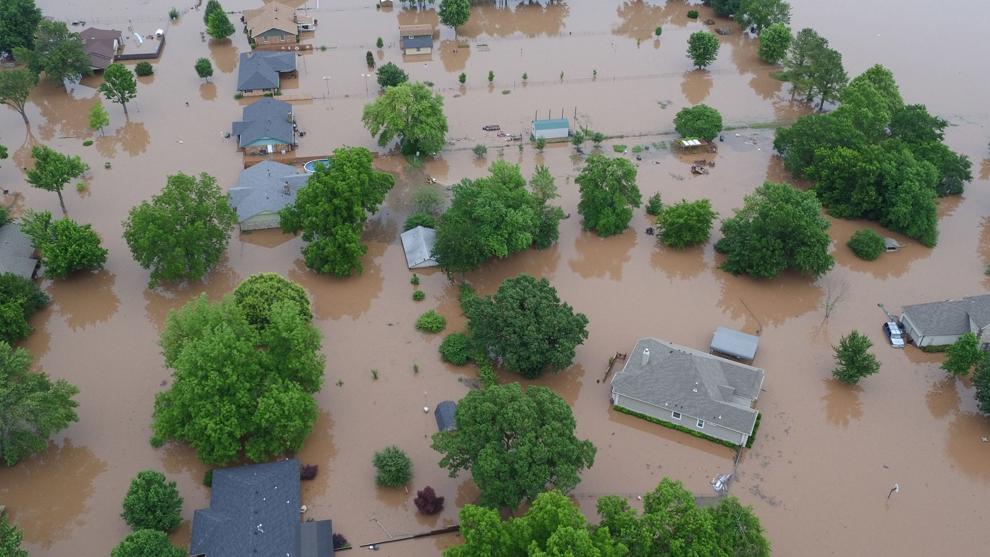 Sand Springs flooding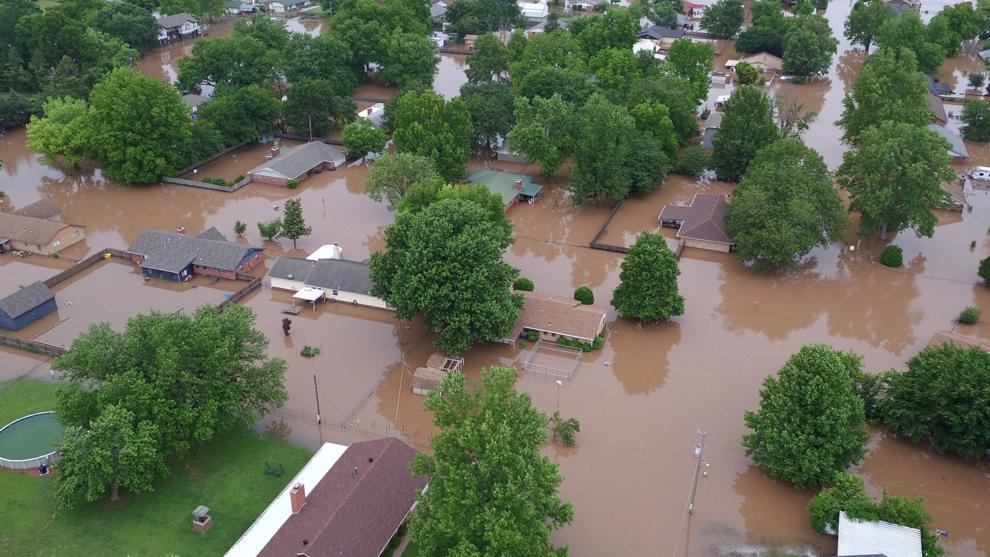 Sand Springs flooding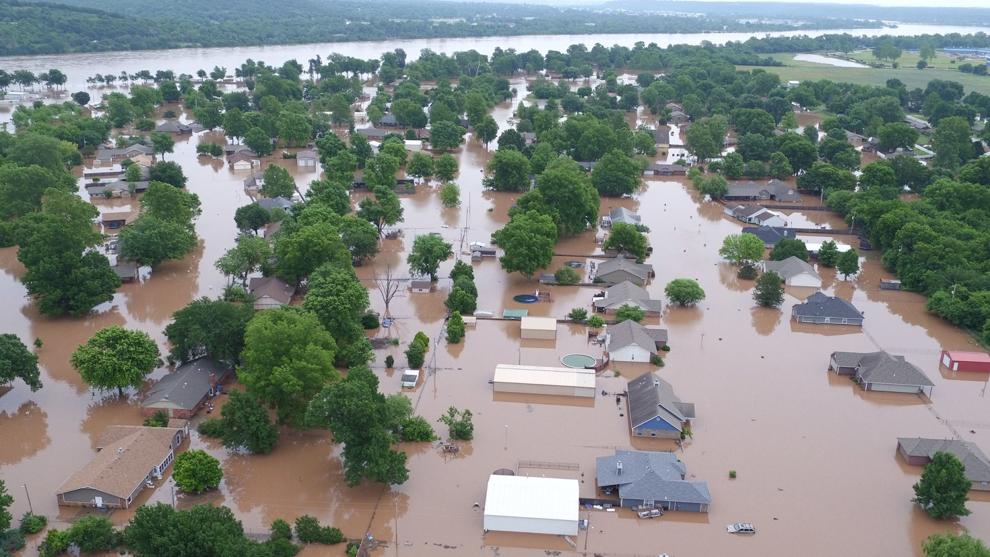 Sand Springs flooding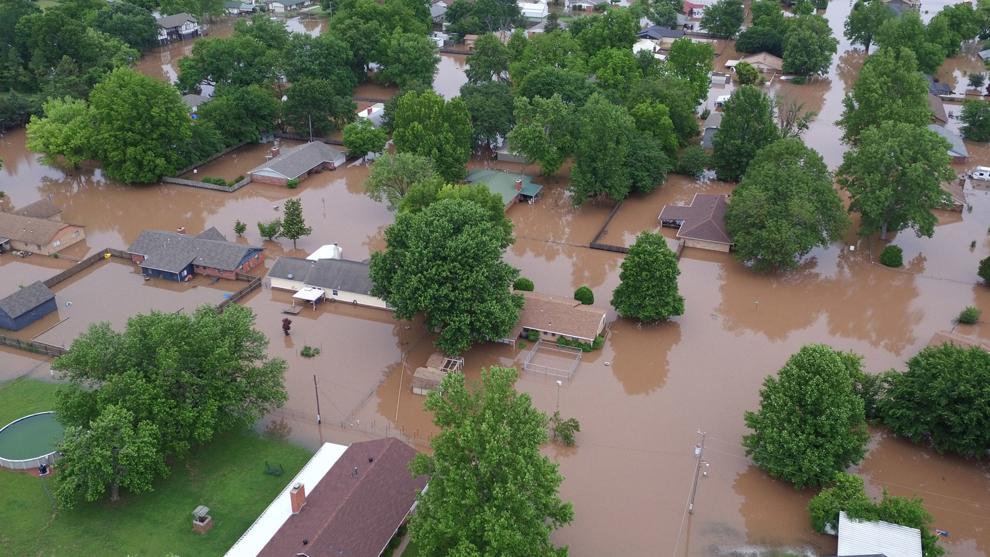 Sand Springs flooding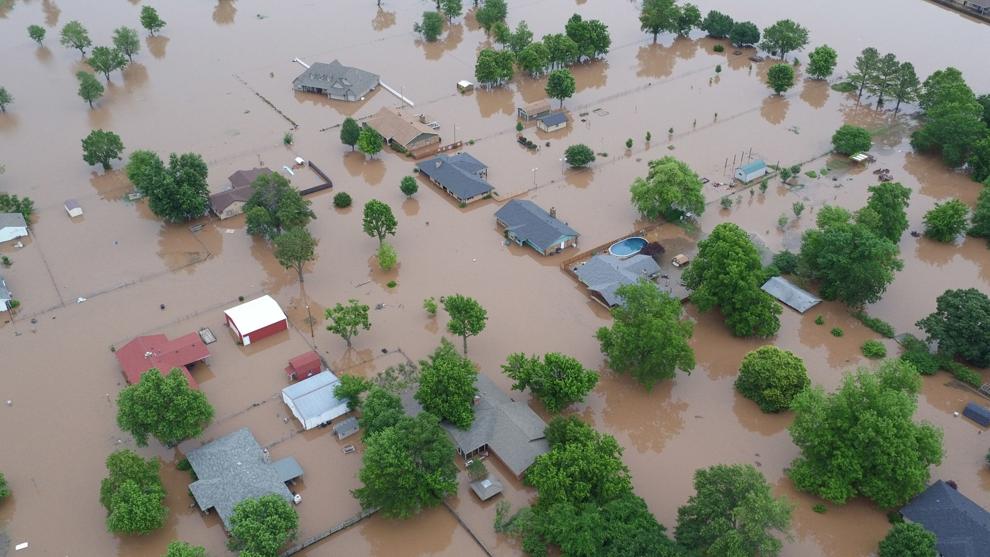 Sand Springs flooding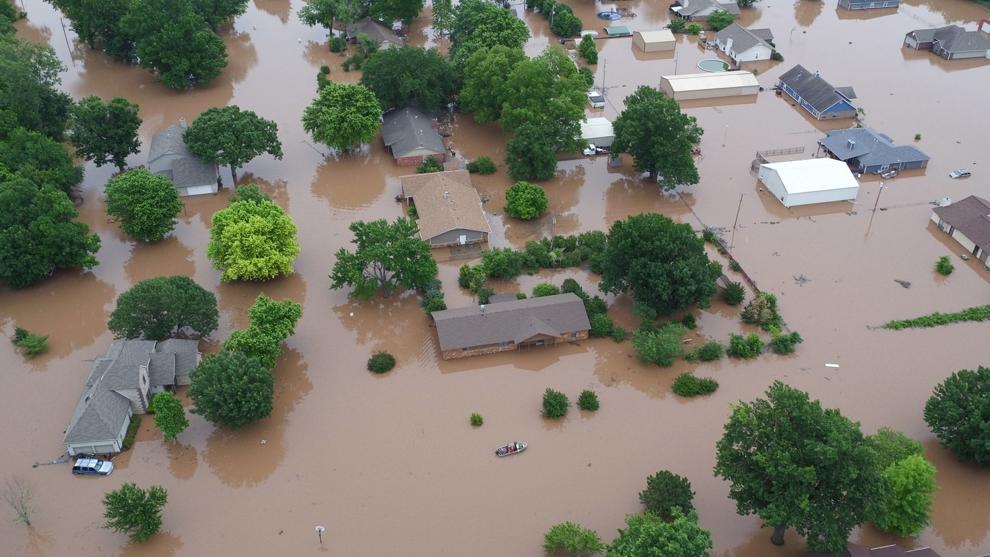 Sand Springs flooding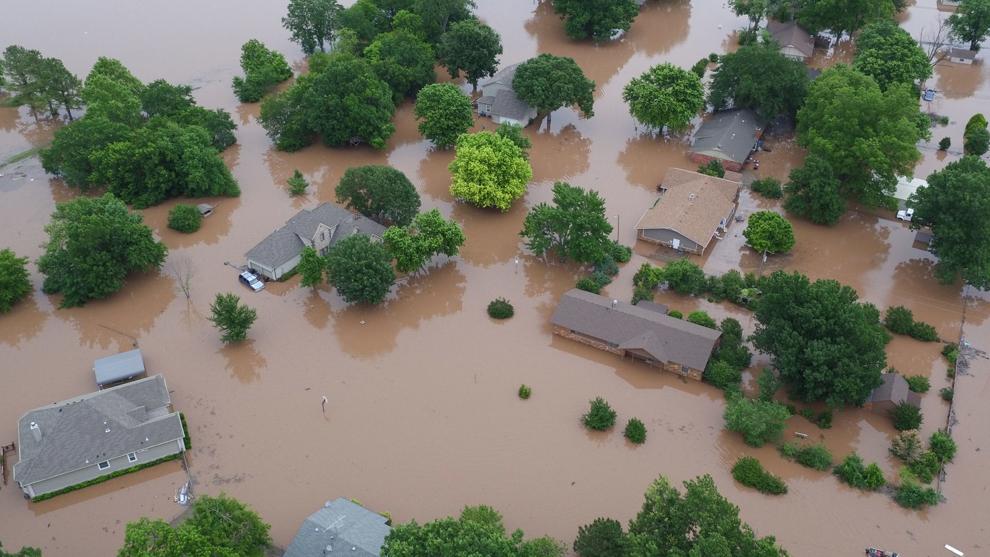 Sand Springs flooding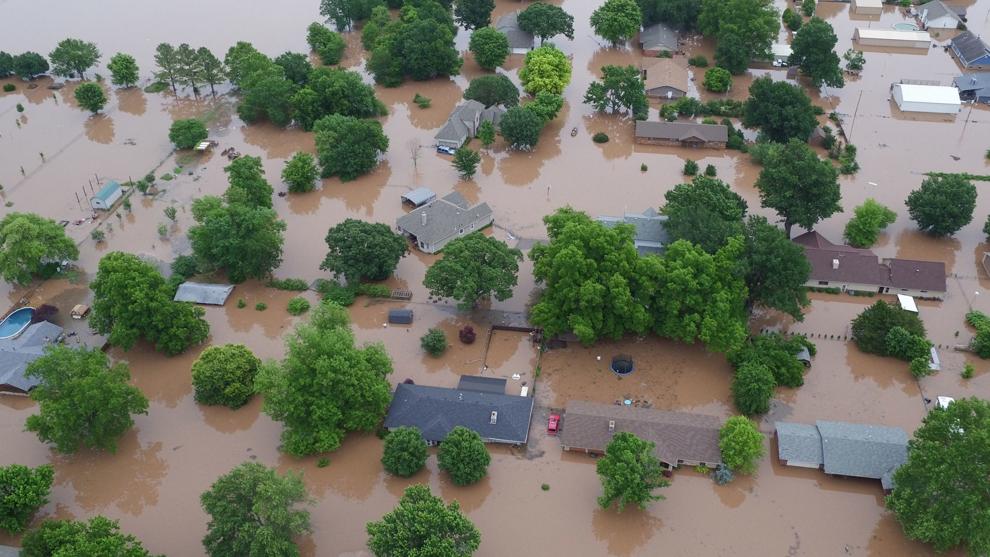 Sand Springs flooding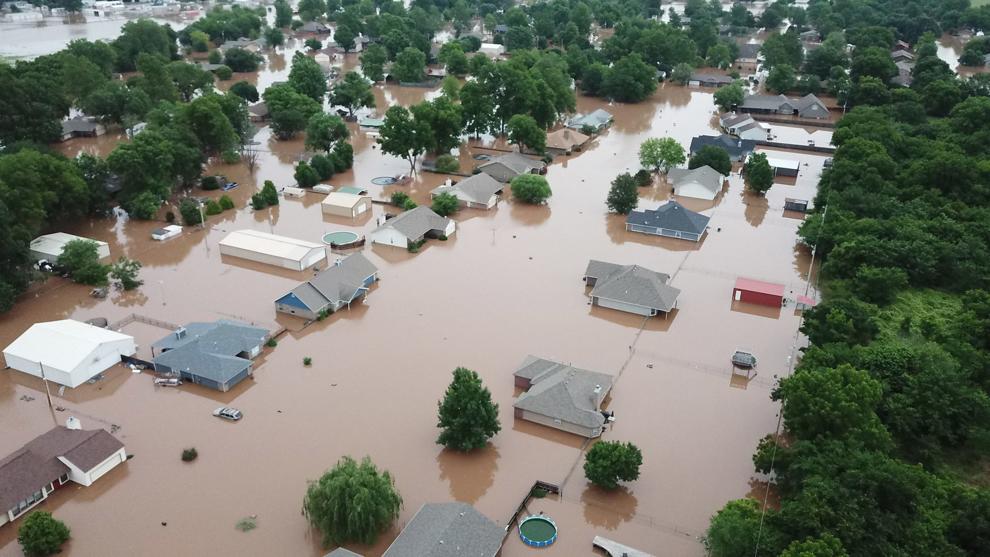 Sand Springs flooding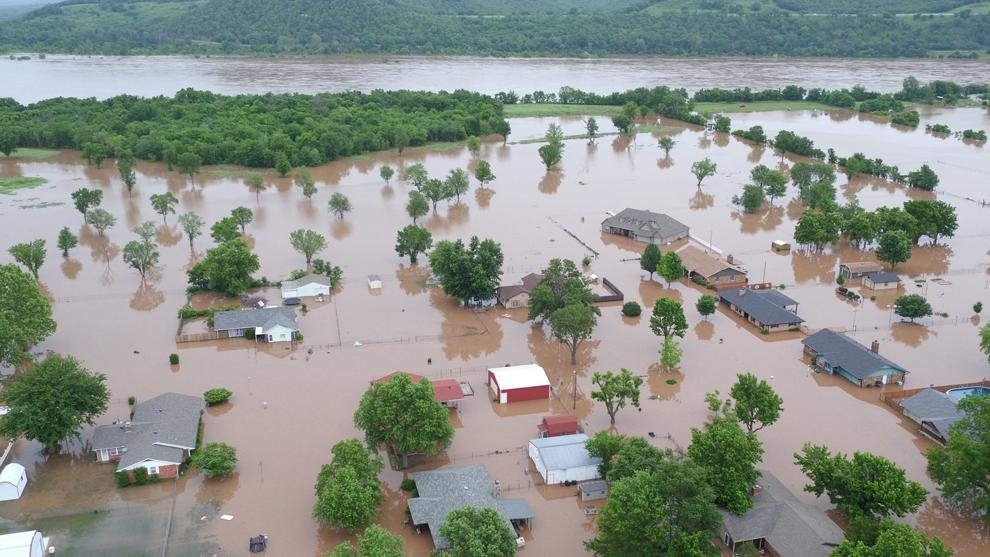 Sand Springs flooding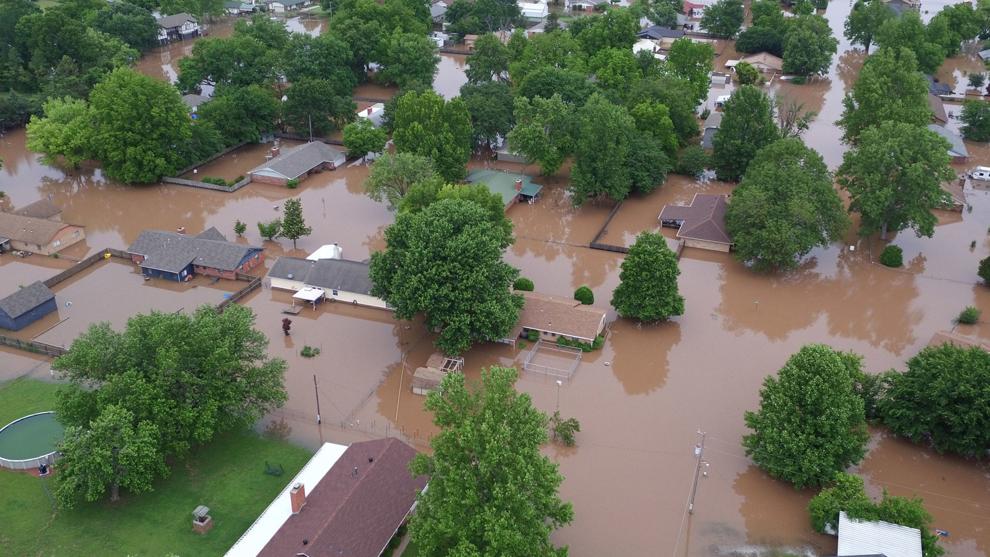 Sand Springs flooding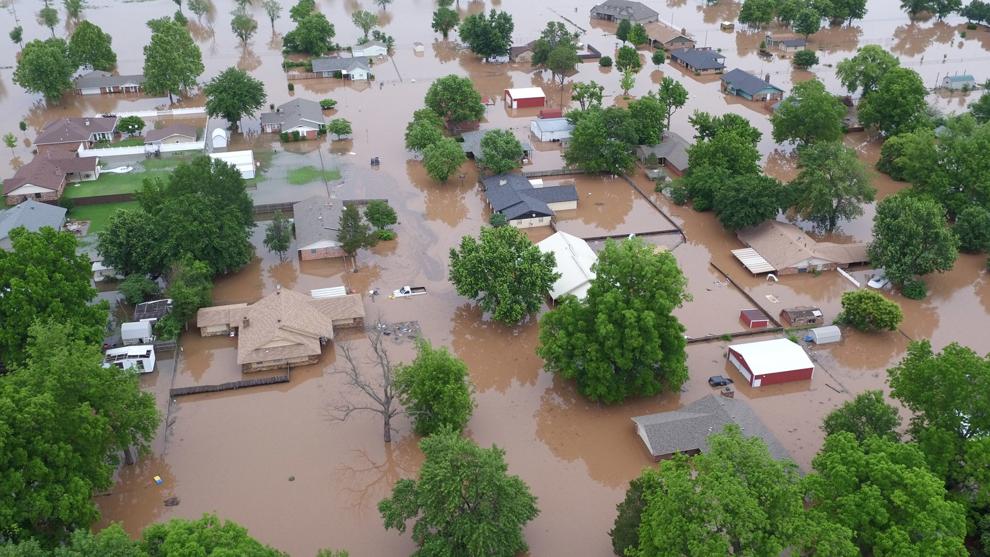 Sand Springs flooding
Sand Springs flooding
Sand Springs flooding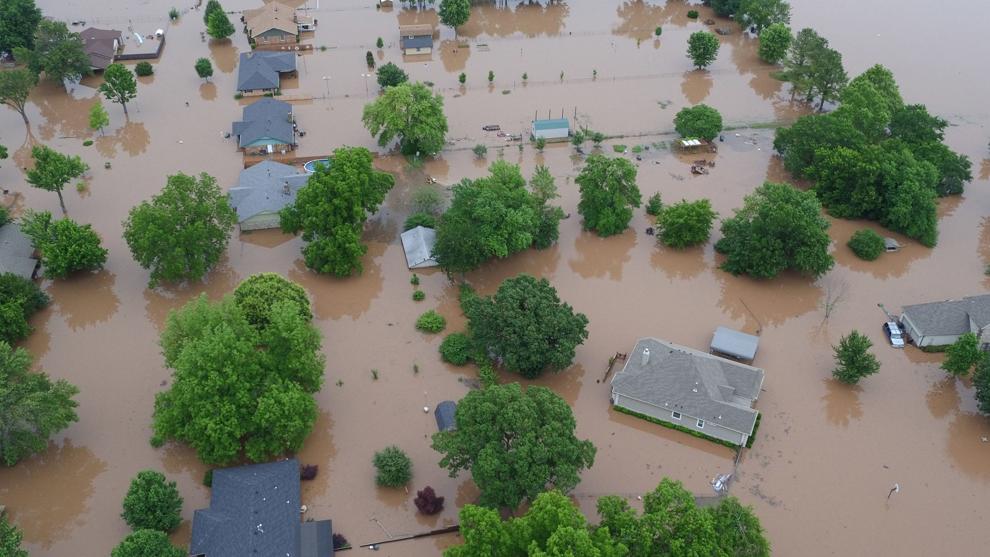 Sand Springs flooding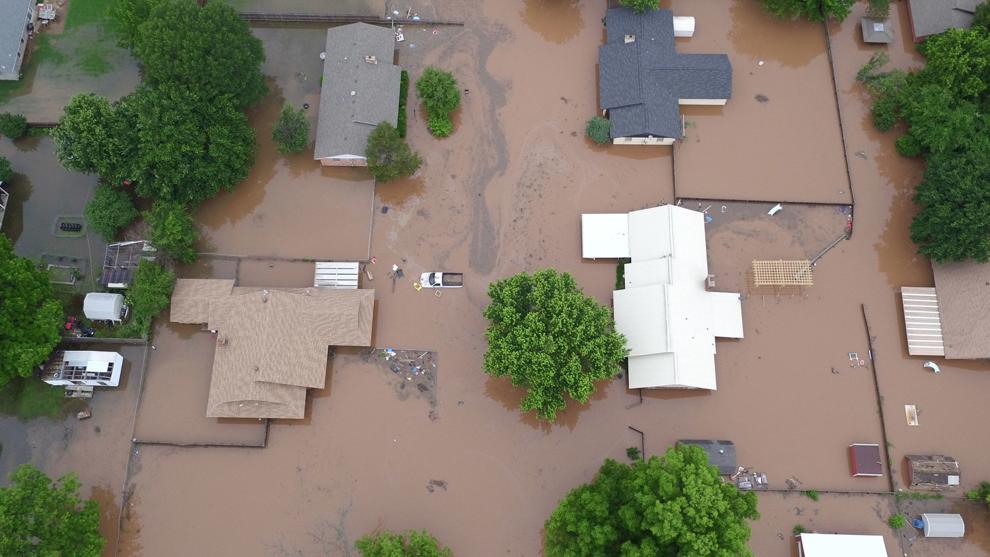 Sand Springs flooding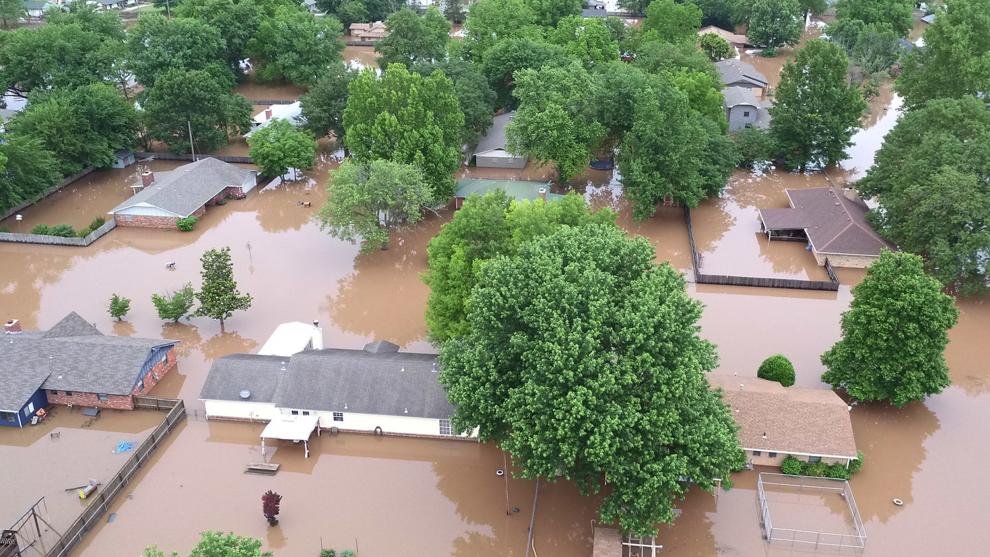 Riverside Flooding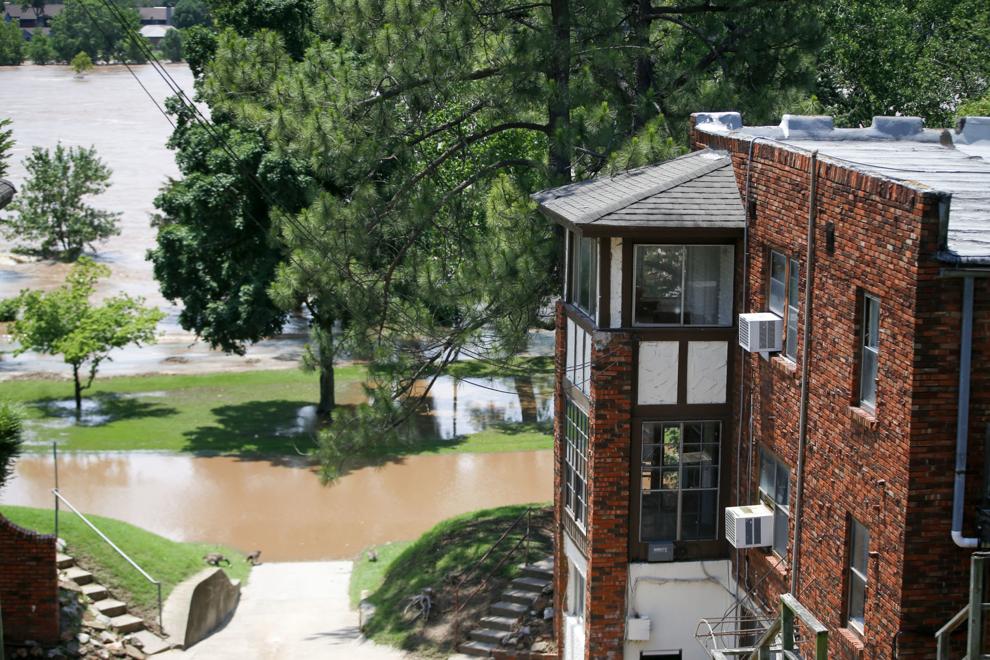 Riverside Flooding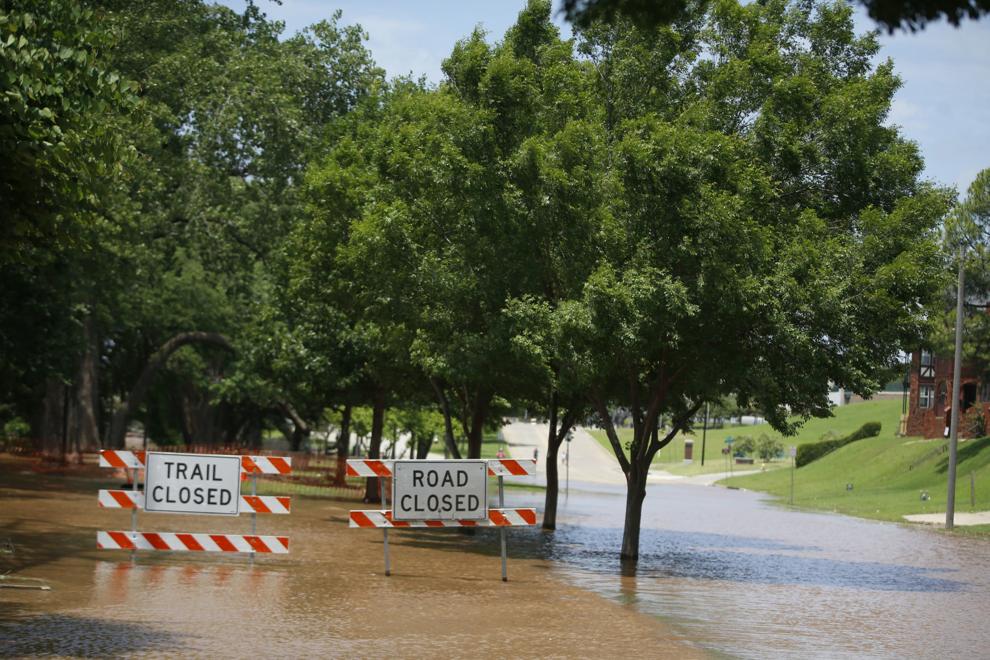 Westside Flooding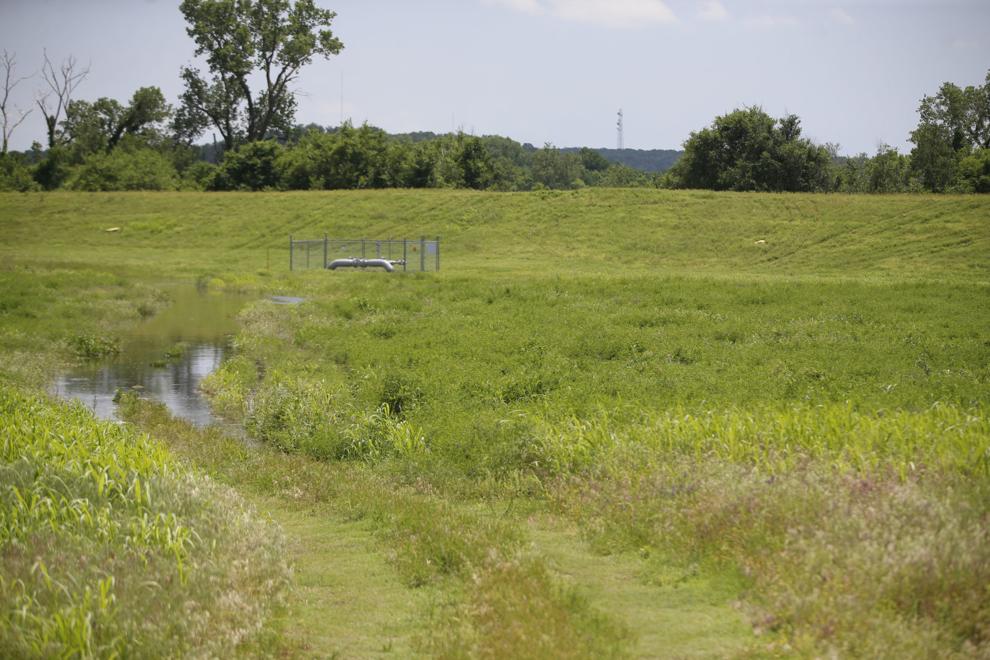 Westside Flooding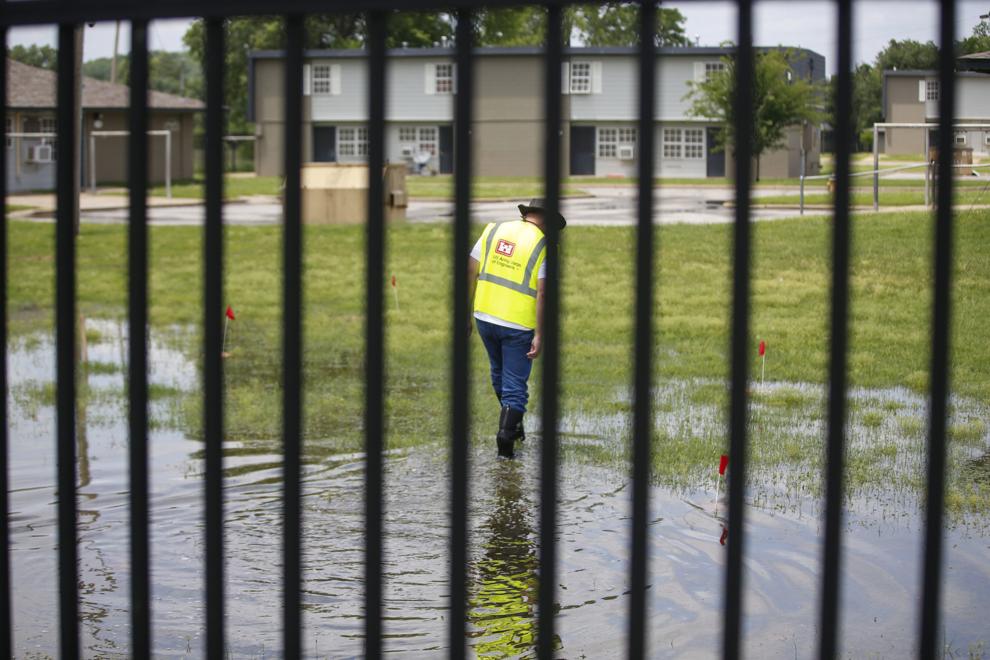 Westside Flooding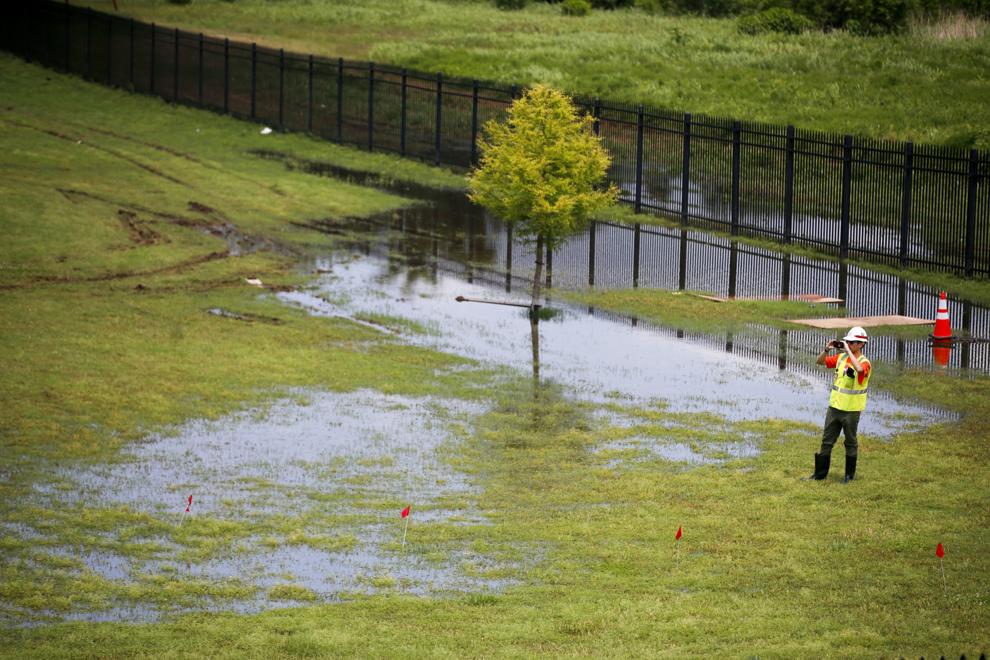 Riverside Flooding
Riverside Flooding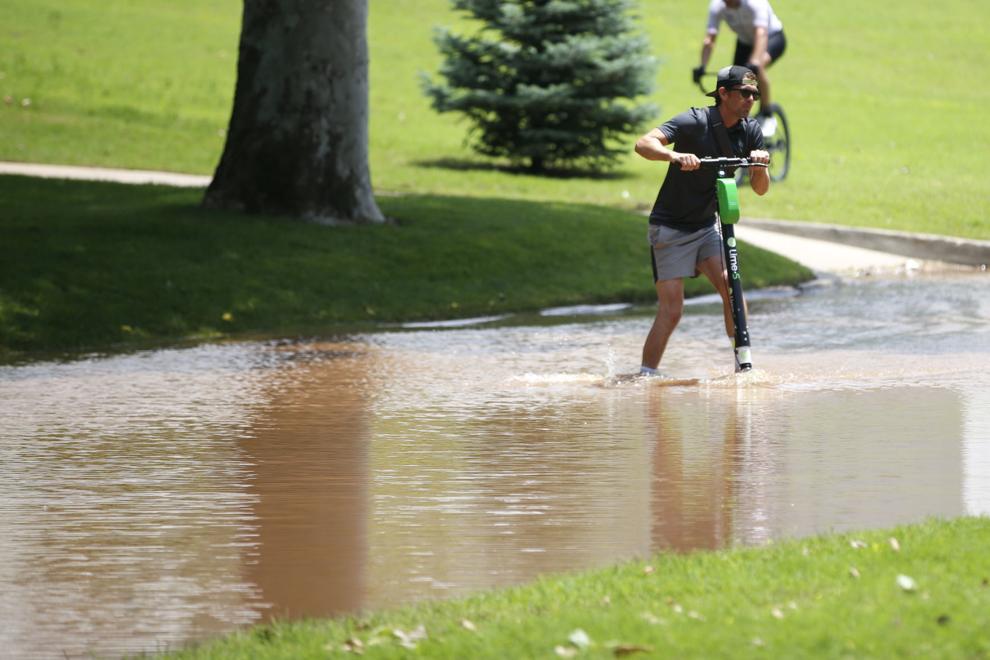 Riverside Flooding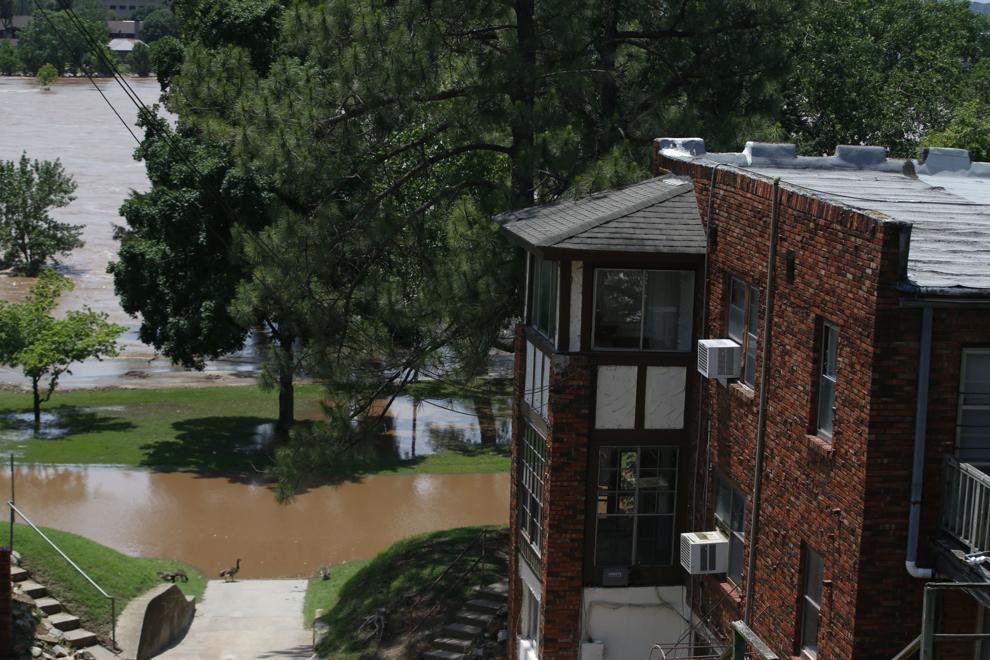 Riverside Flooding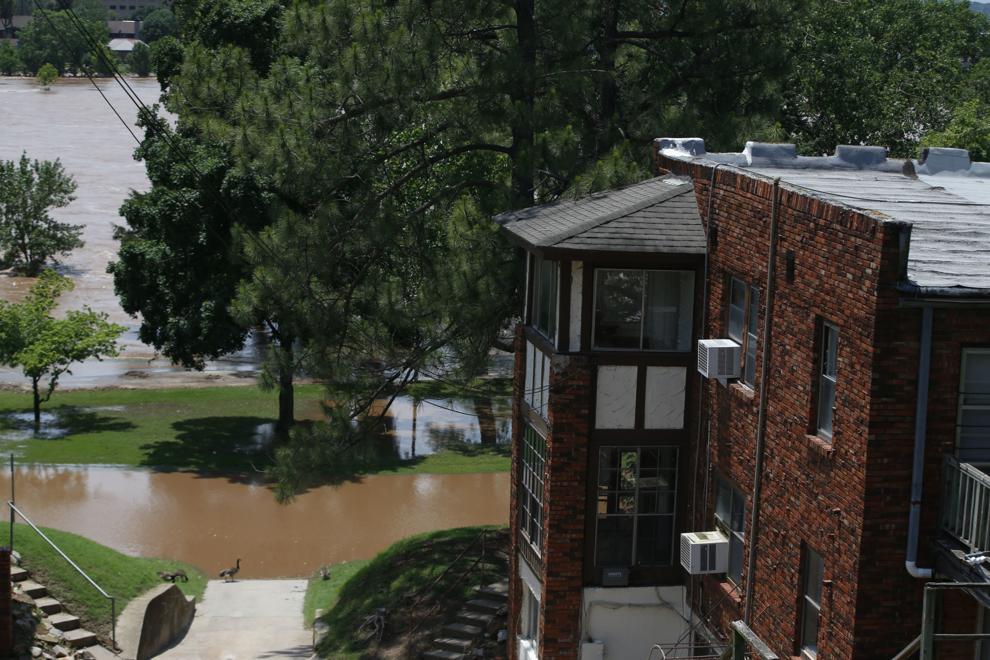 Westside Flooding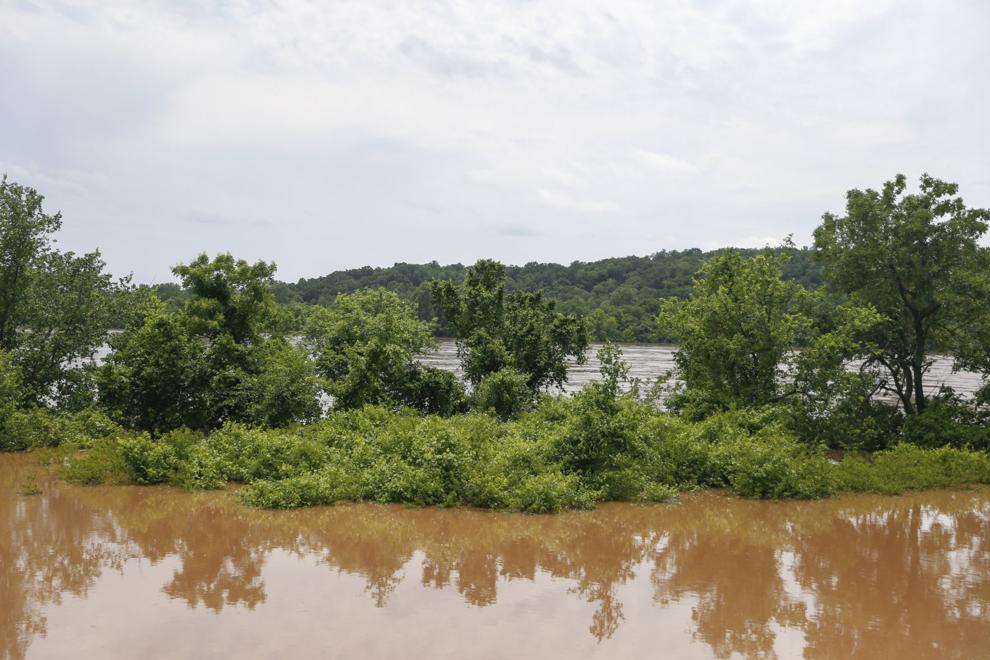 Westside Flooding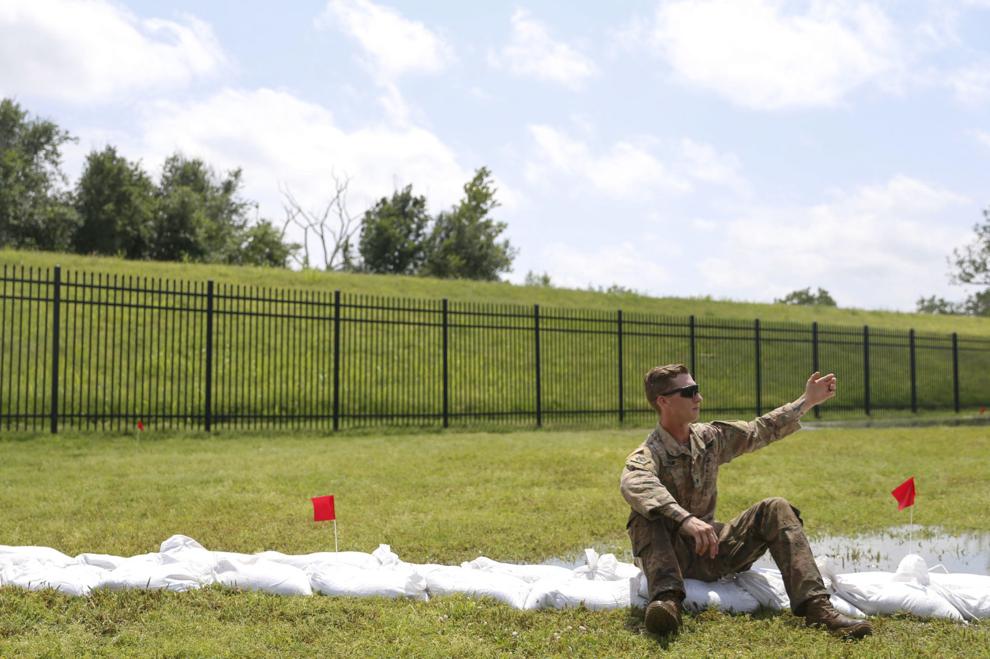 West Tulsa flooding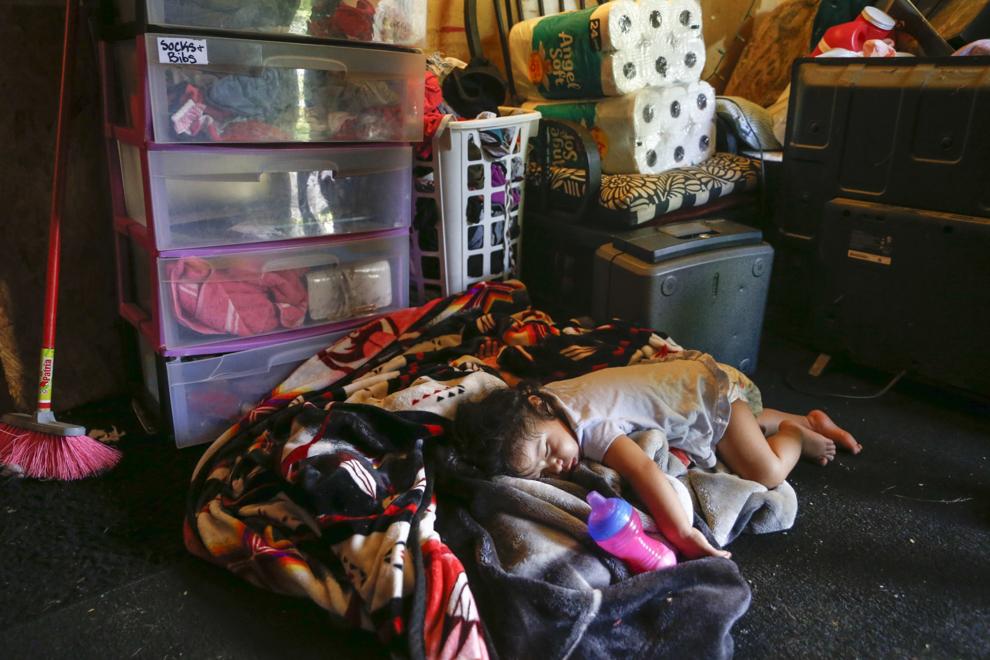 Westside Flooding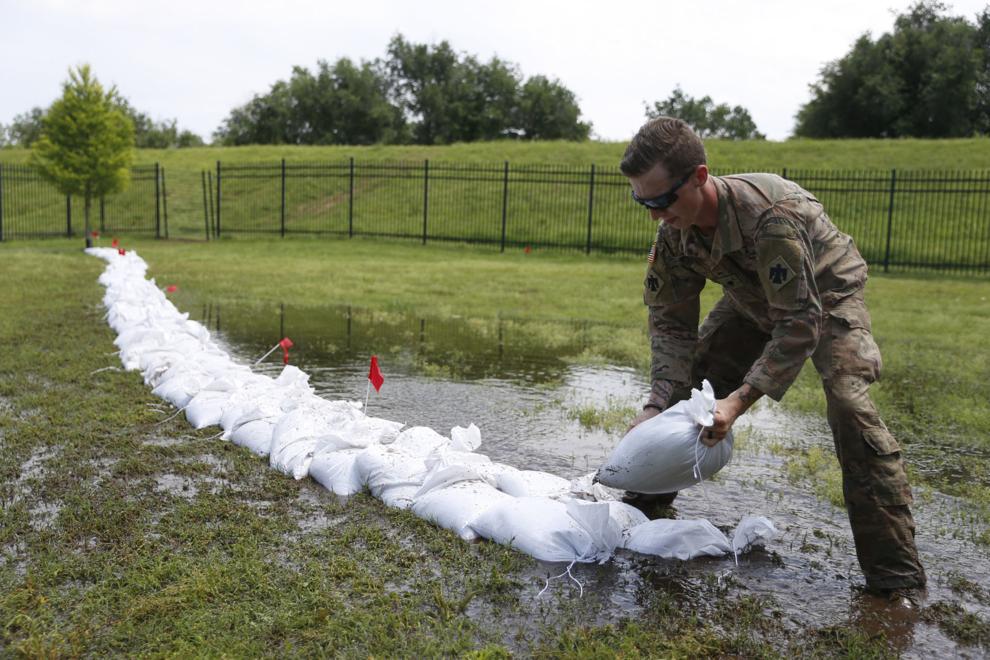 Riverside Flooding
Westside Flooding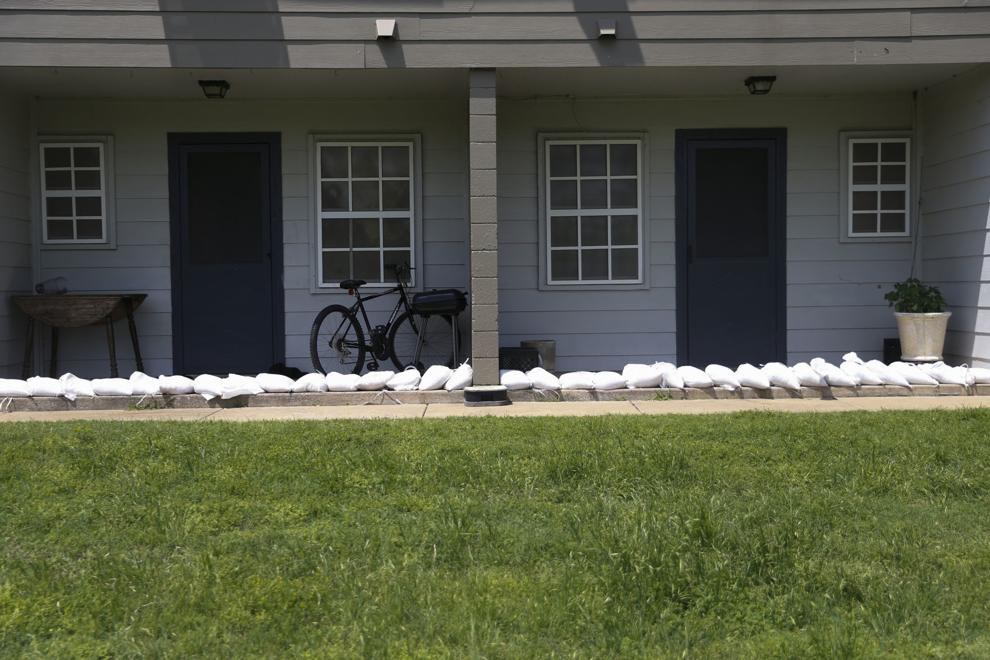 Riverside Flooding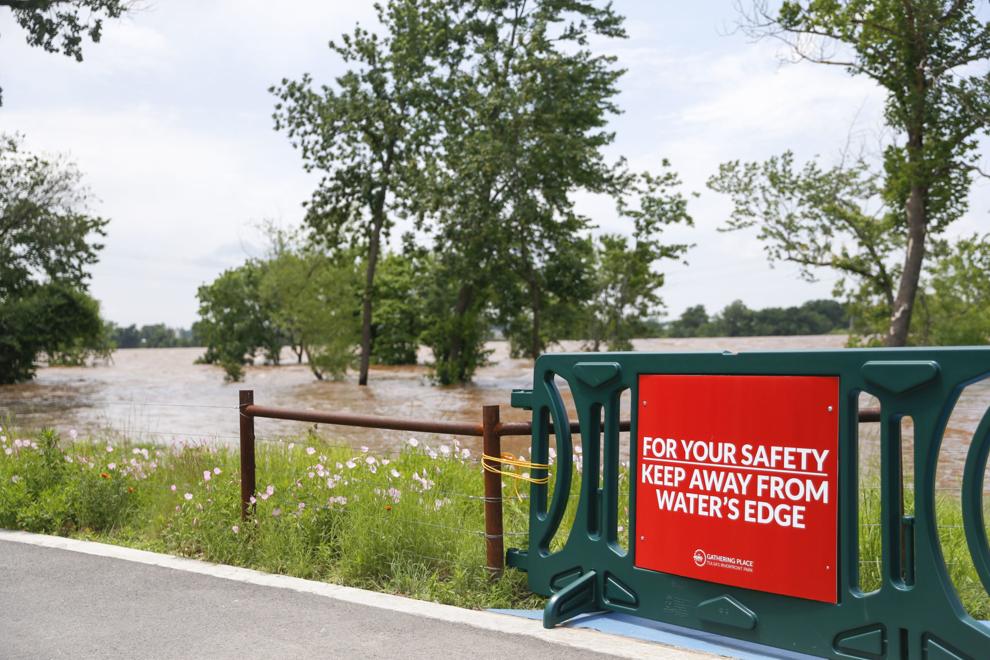 Riverside Flooding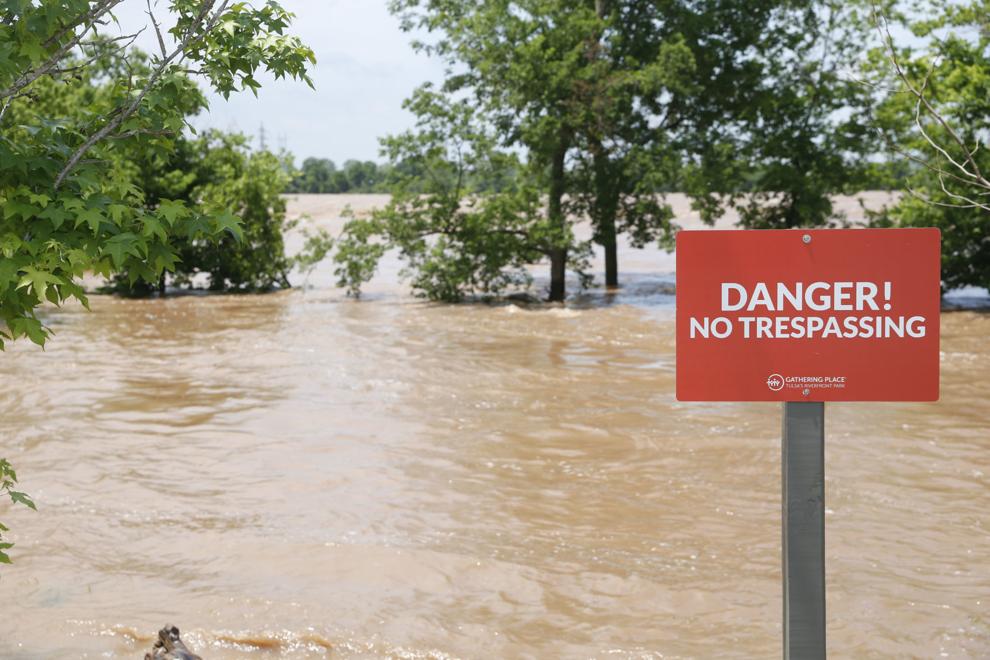 Westside Flooding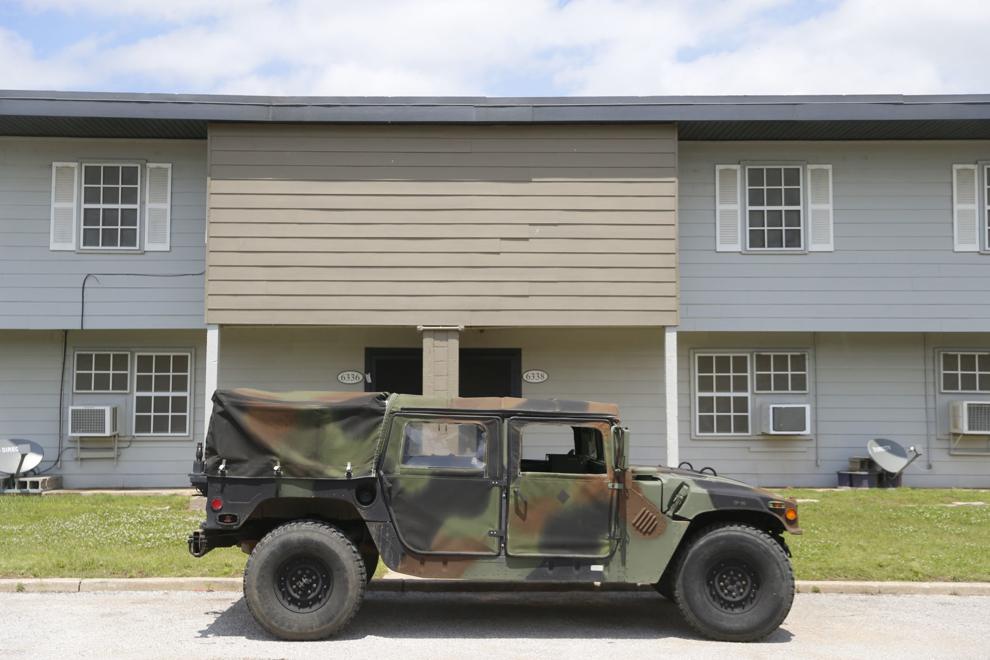 Westside Flooding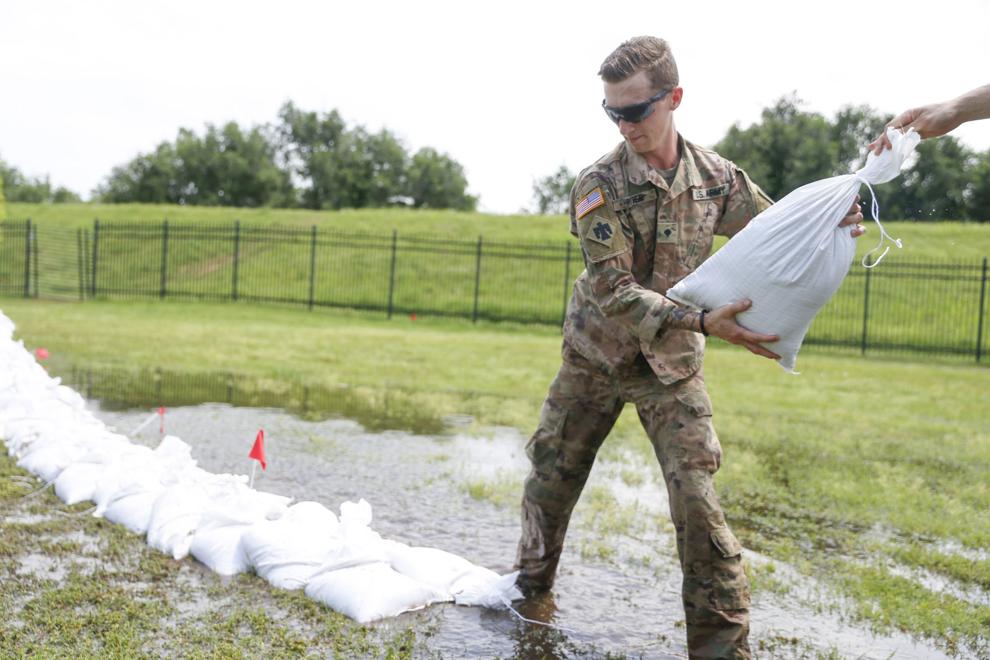 Westside Flooding
Riverside Flooding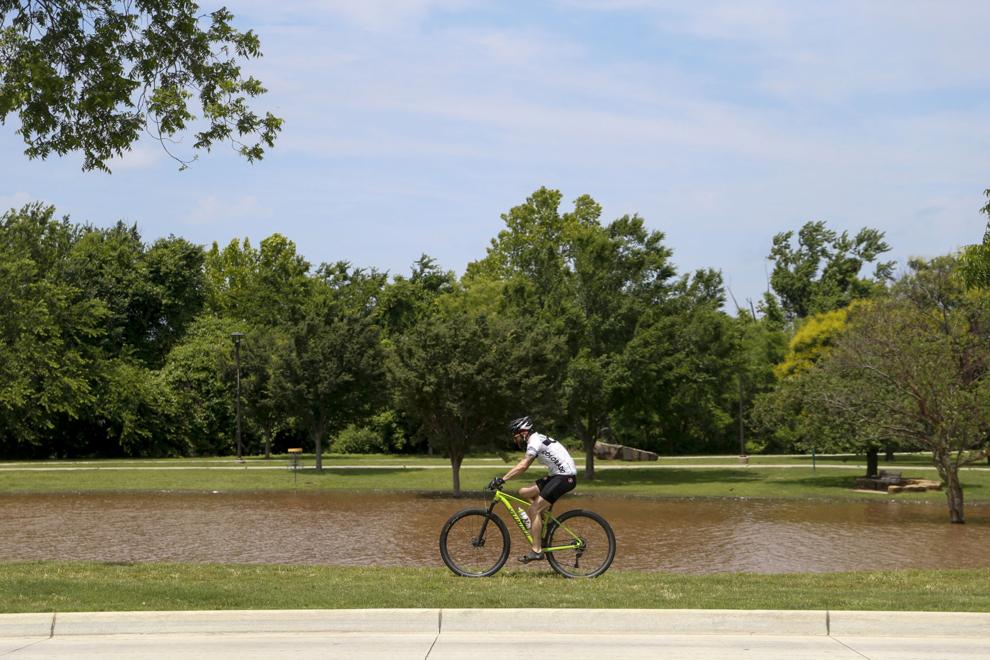 Westside Flooding
Westside Flooding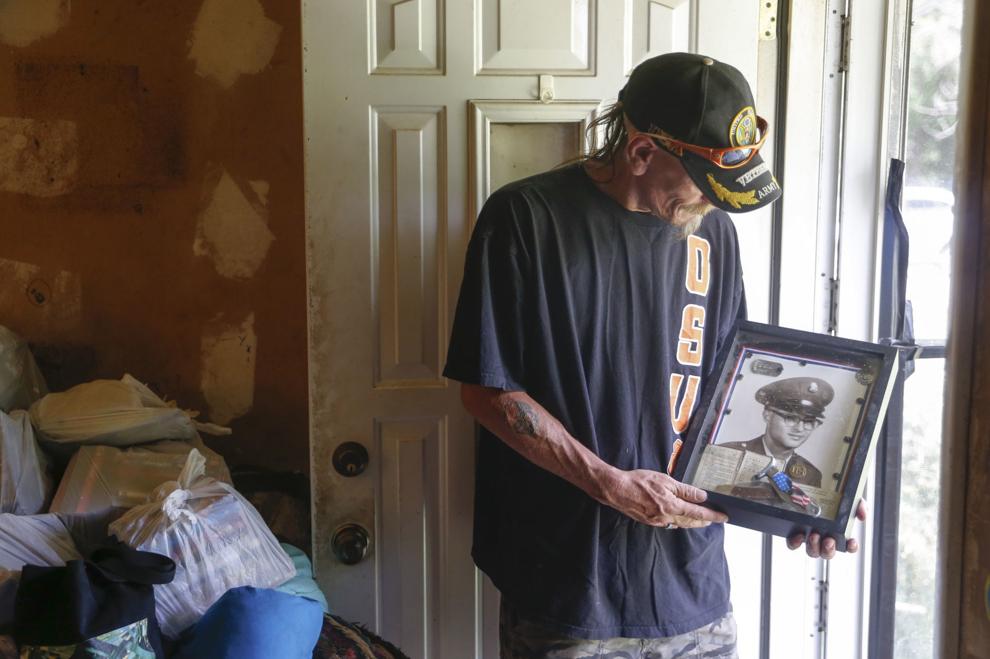 Riverside Flooding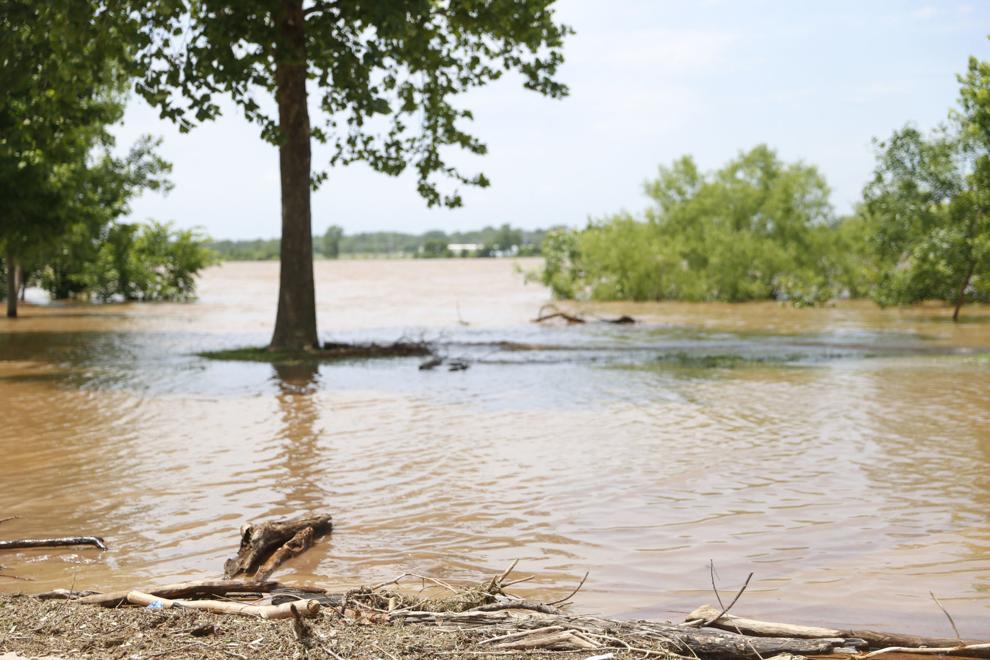 Westside Flooding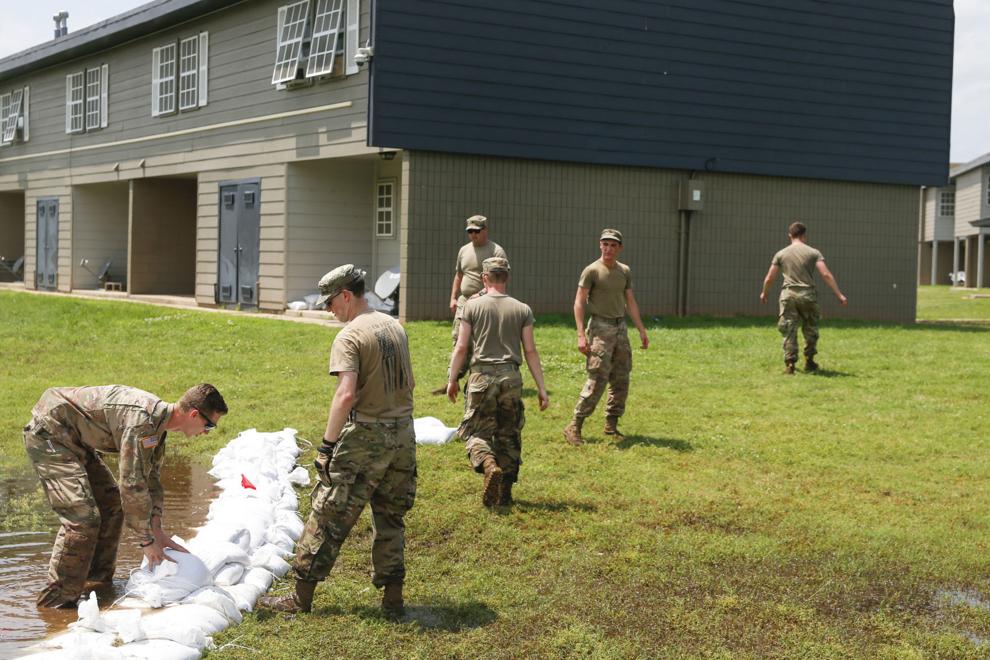 Westside Flooding
Riverside Flooding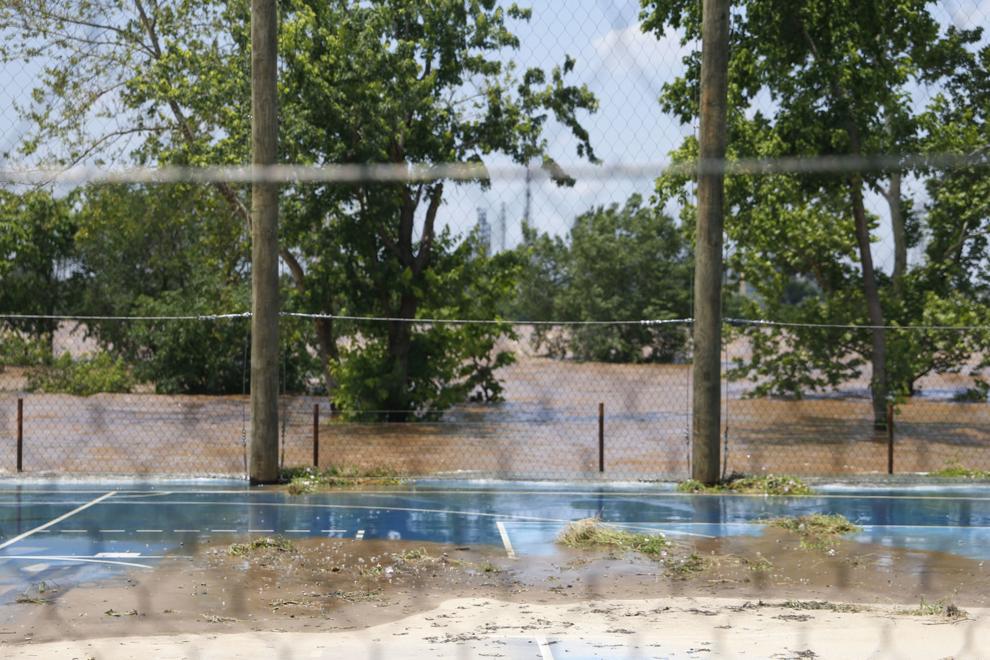 Aerial Flooding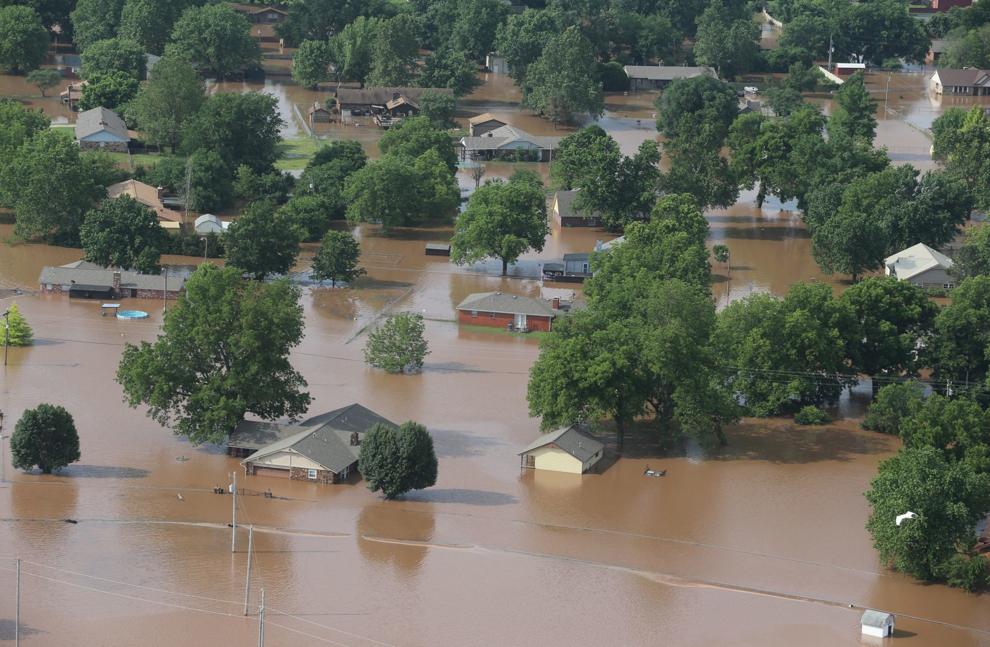 Aerial Flooding
Aerial Flooding
Aerial Flooding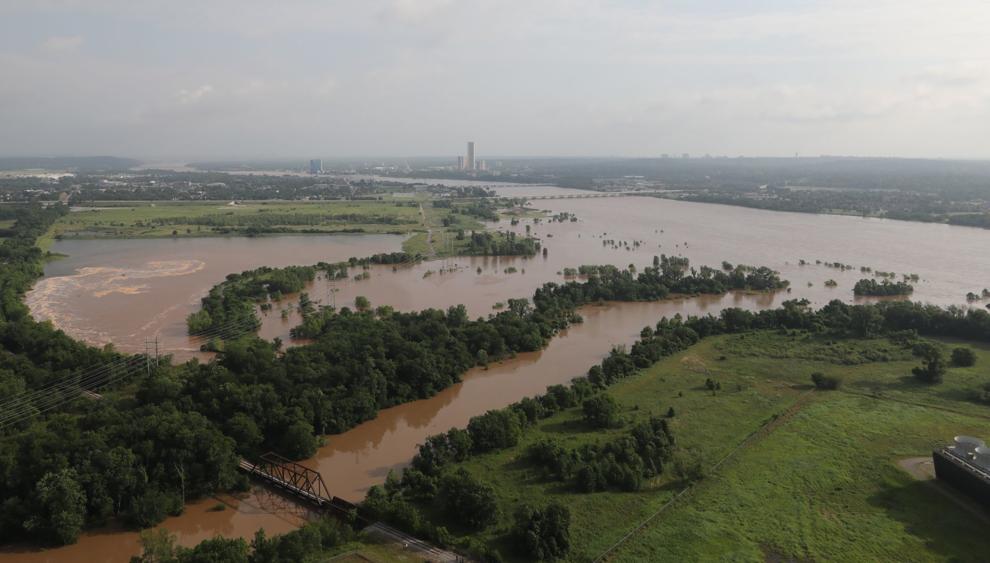 Aerial Flooding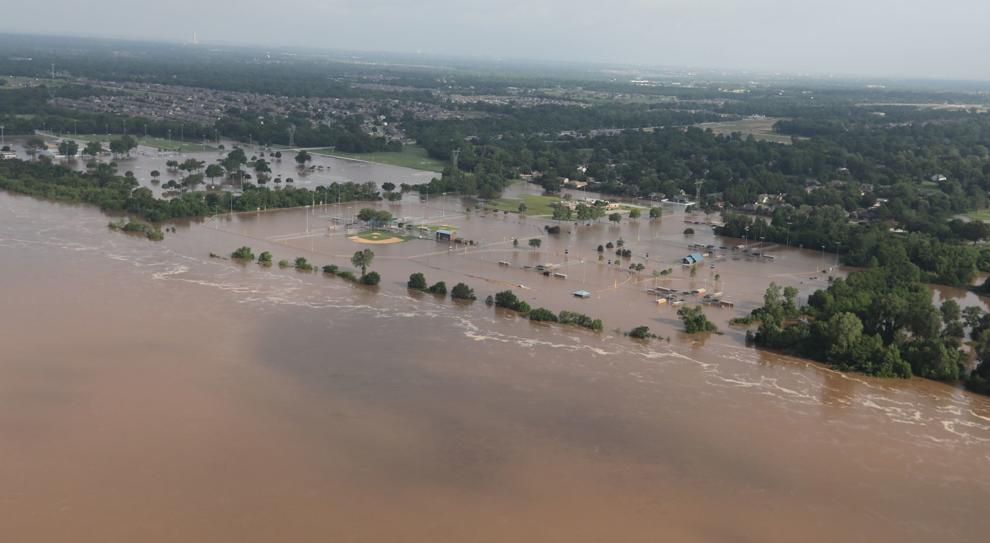 Aerial Flooding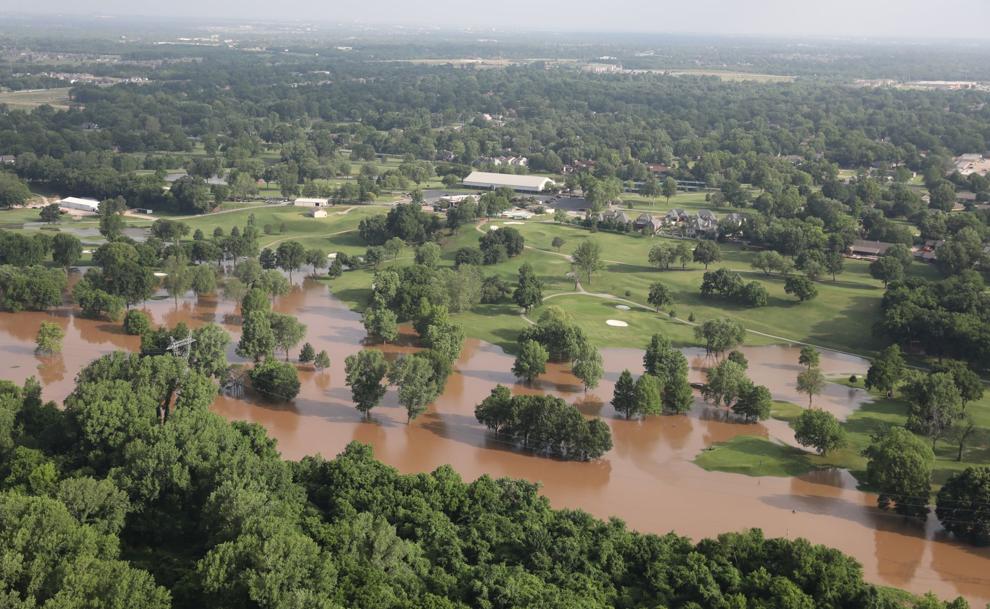 Aerial Flooding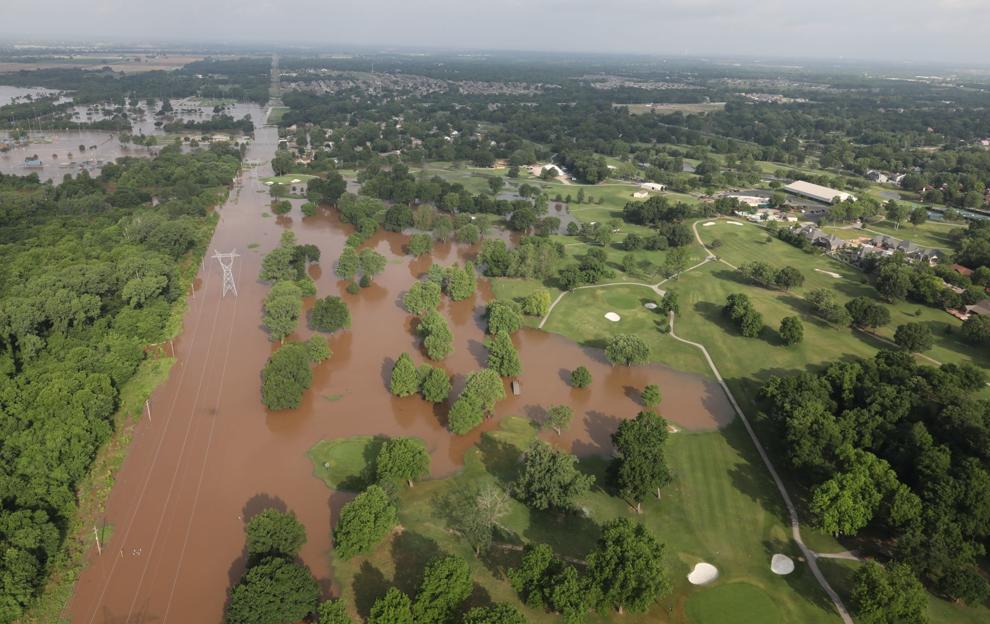 Aerial Flooding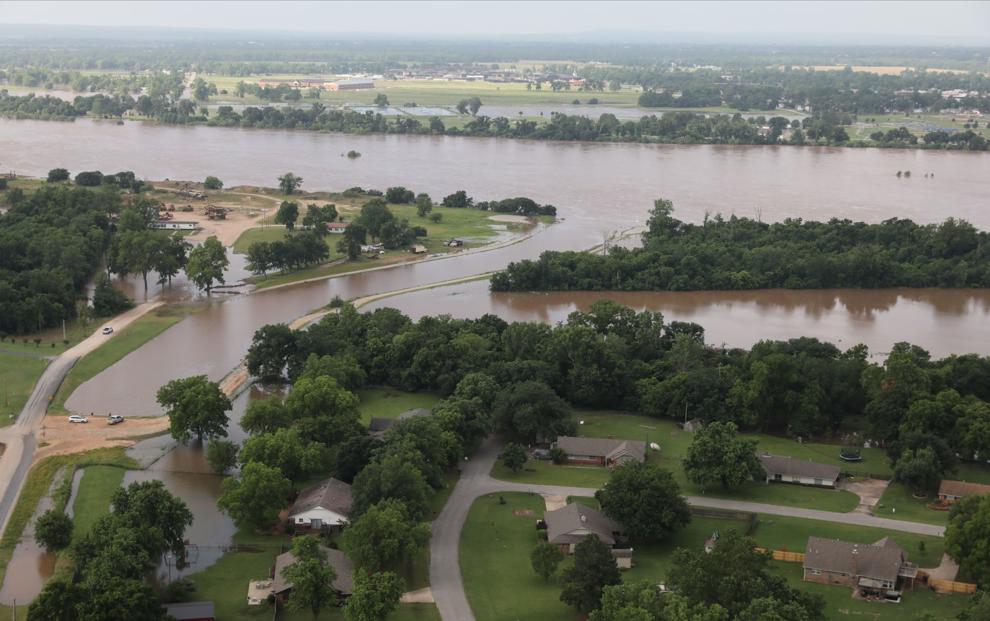 Aerial Flooding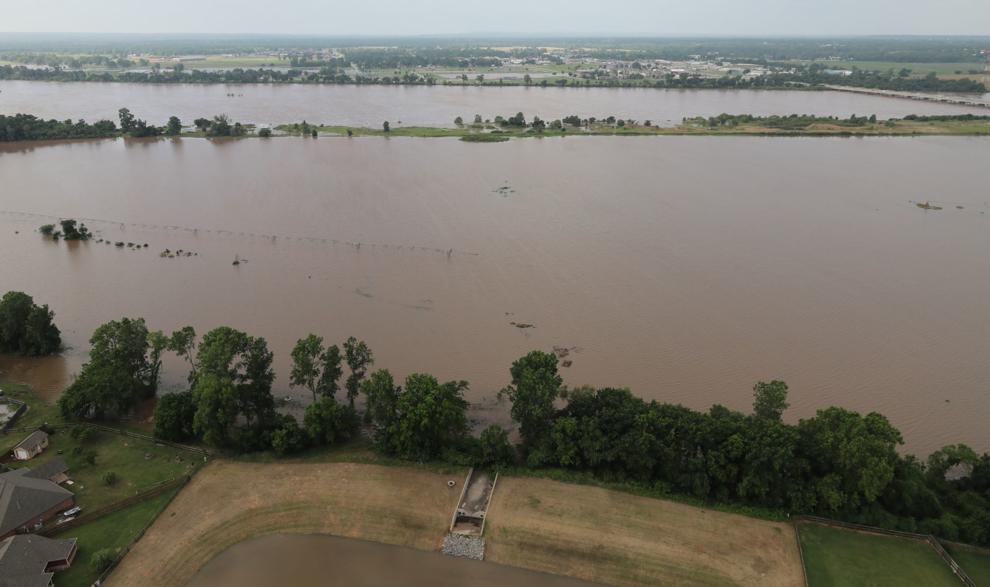 Aerial Flooding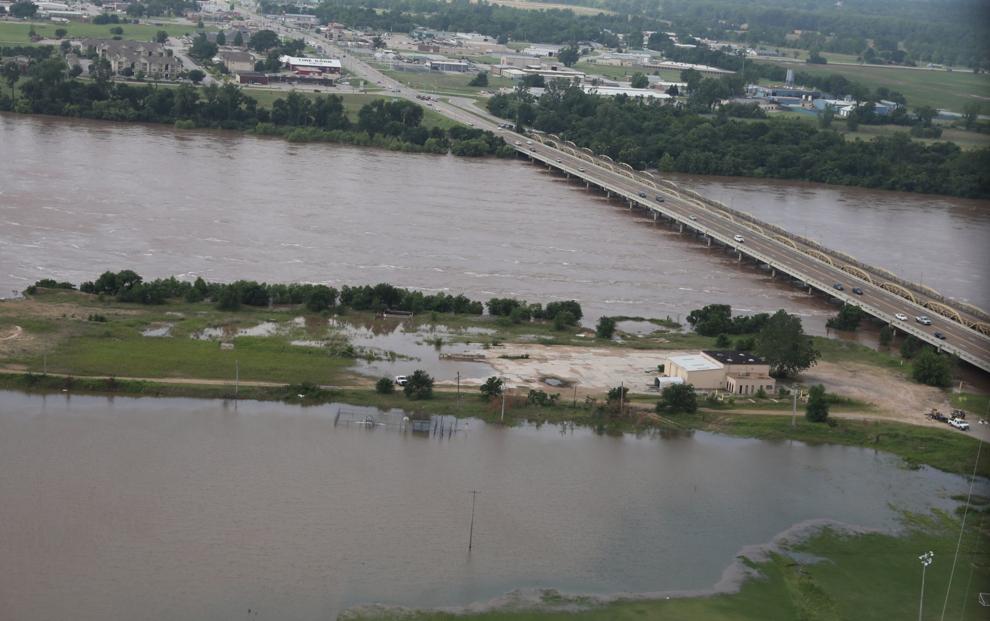 Aerial Flooding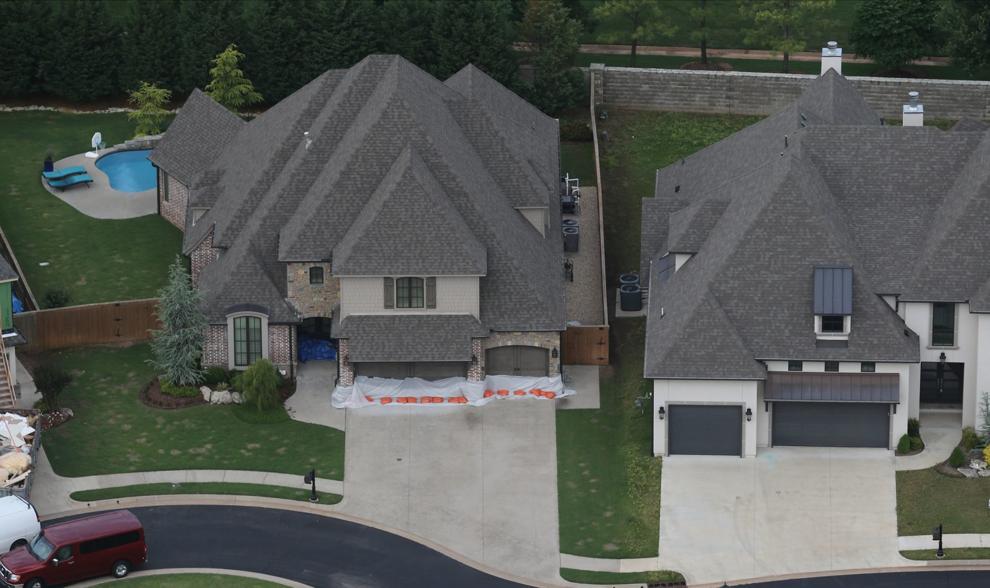 Aerial Flooding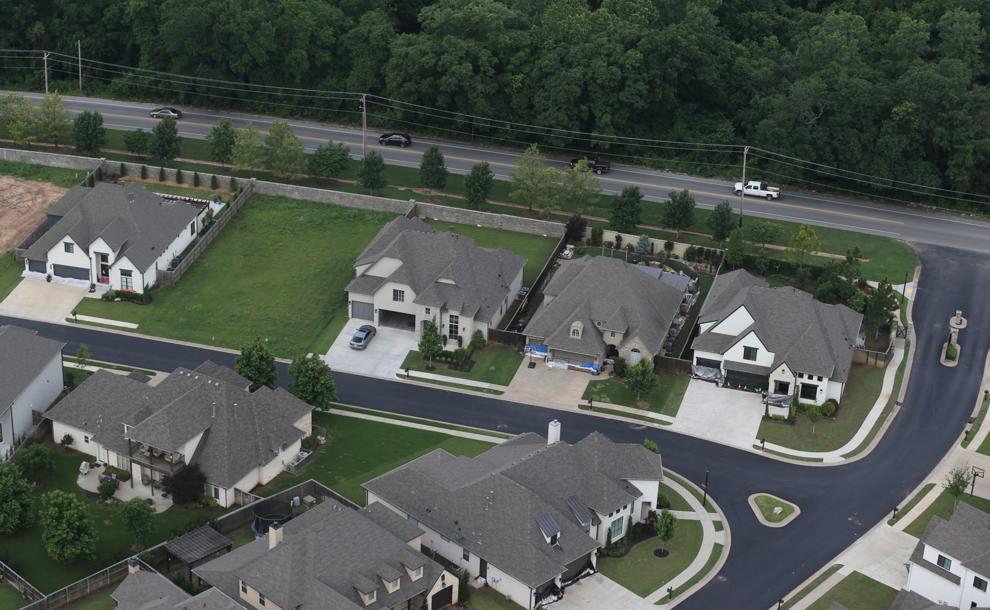 Aerial Flooding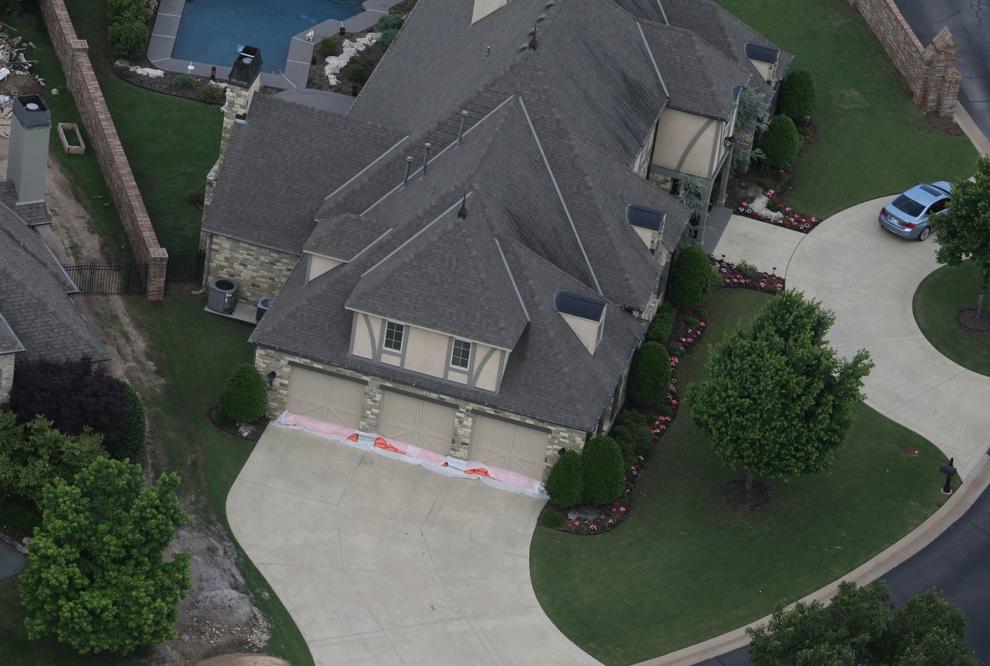 Aerial Flooding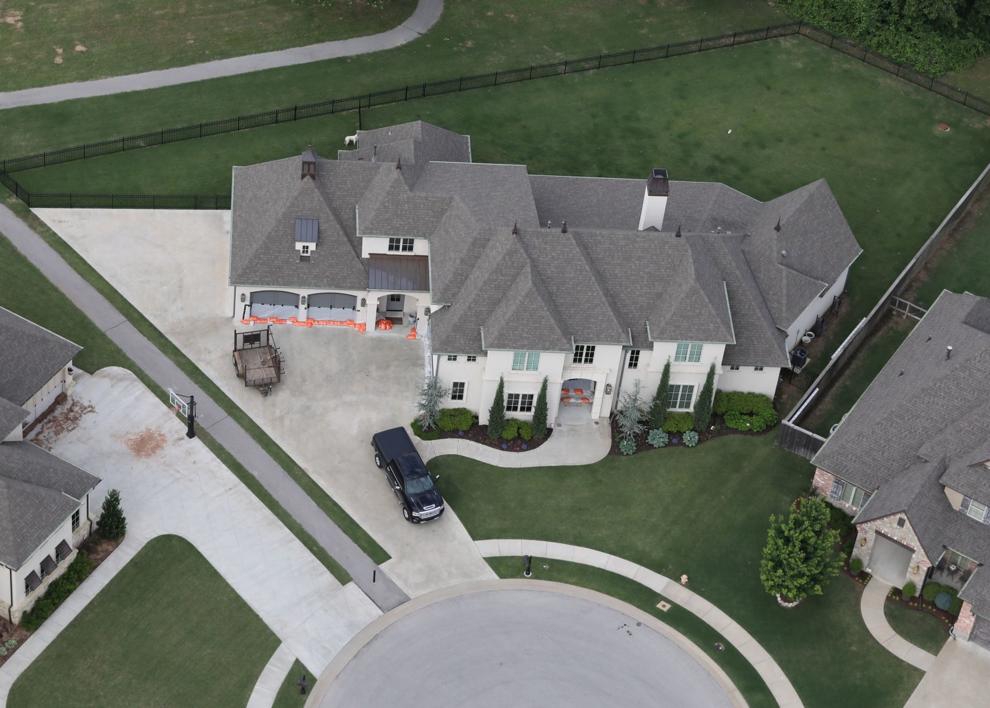 Aerial Flooding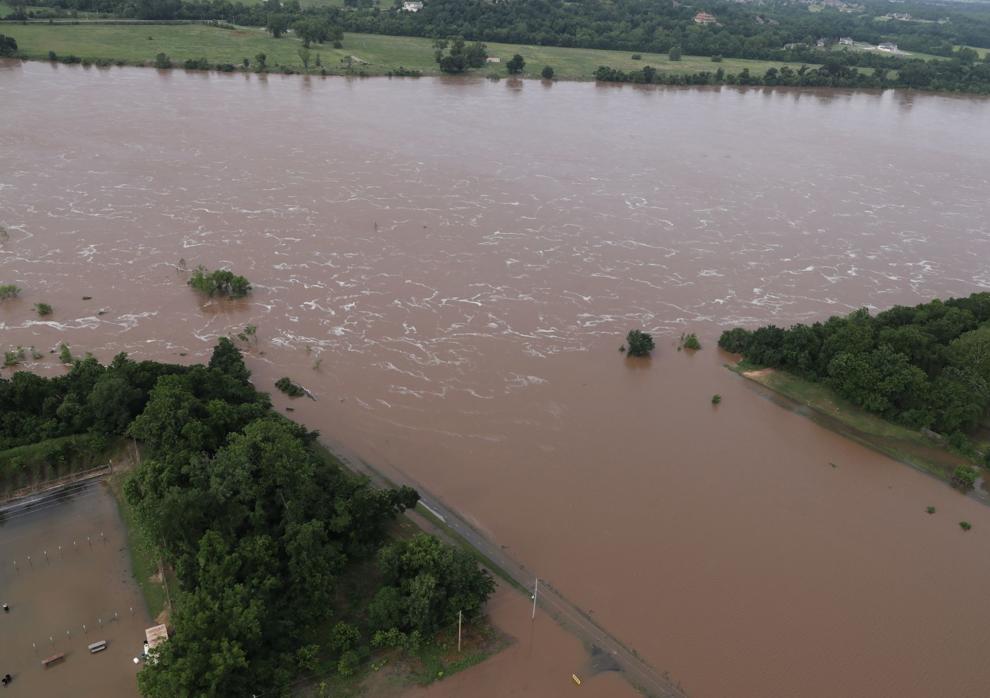 Aerial Flooding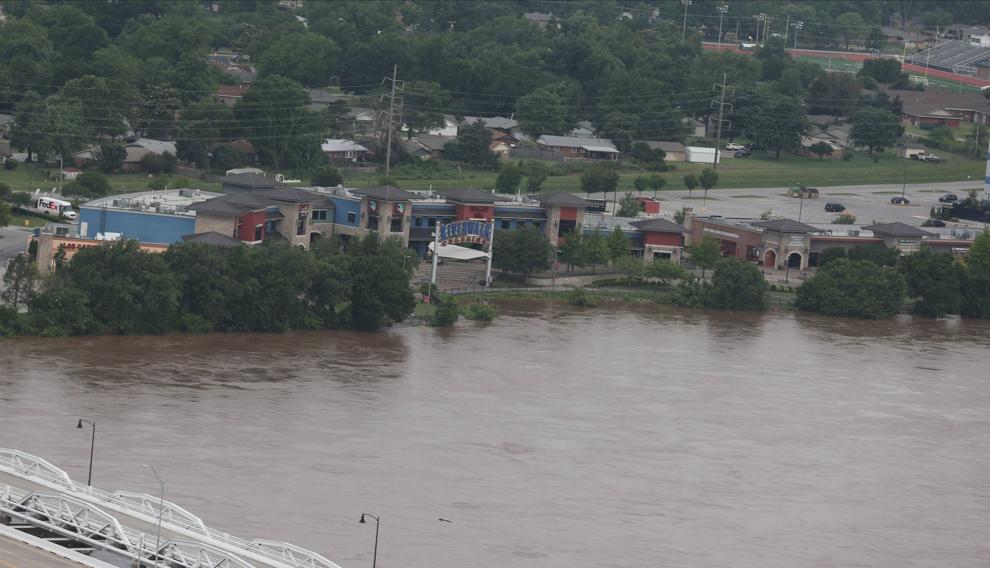 Aerial Flooding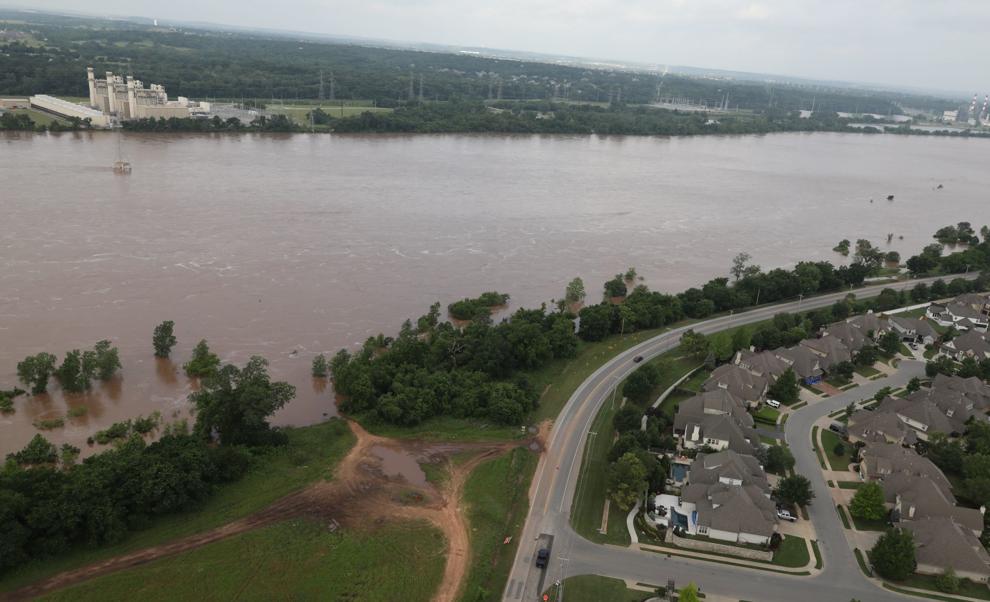 Aerial Flooding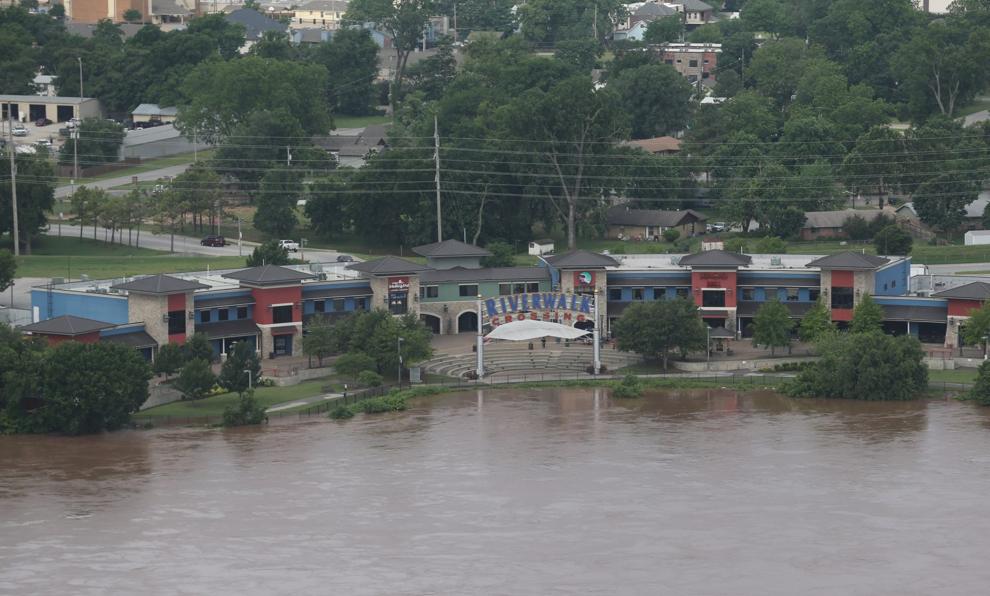 Aerial Flooding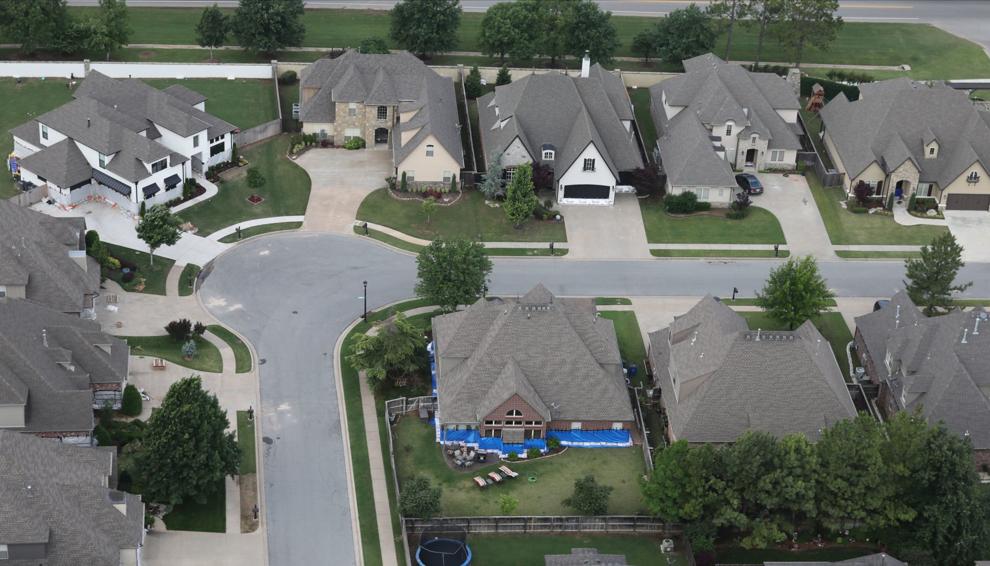 Aerial Flooding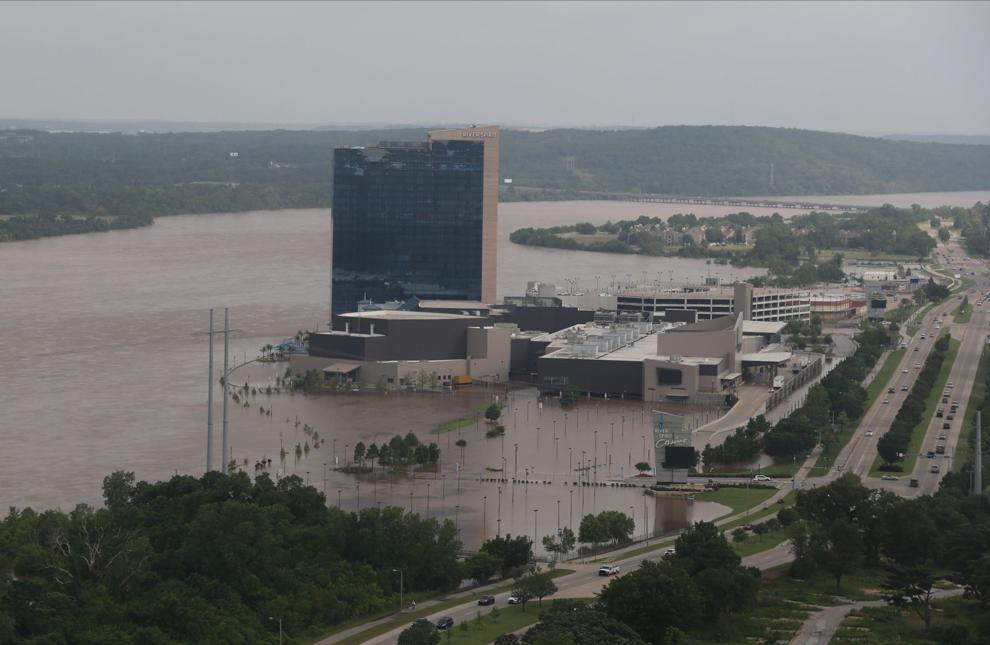 Aerial Flooding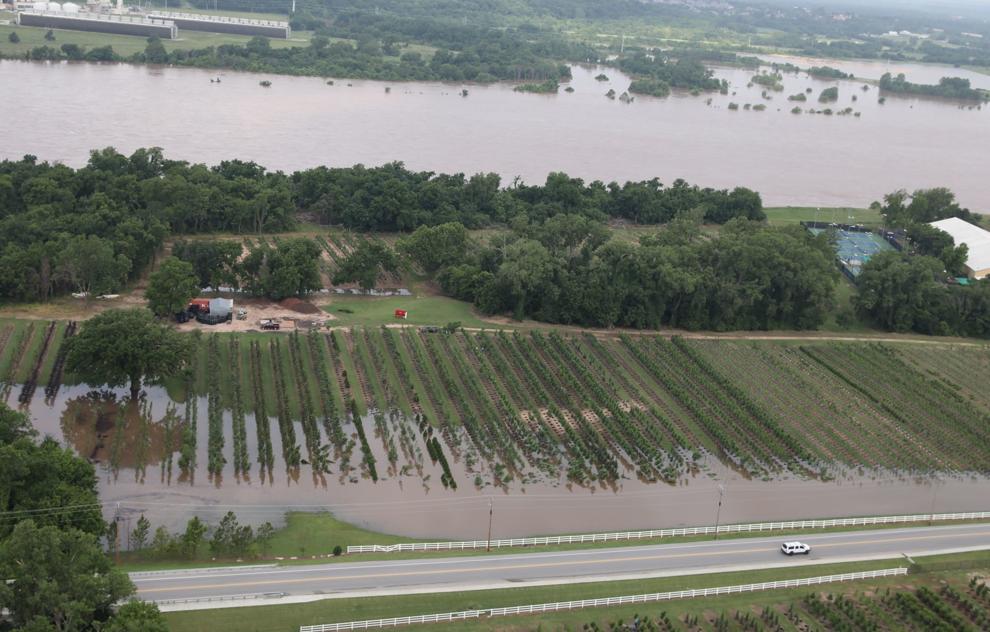 Aerial Flooding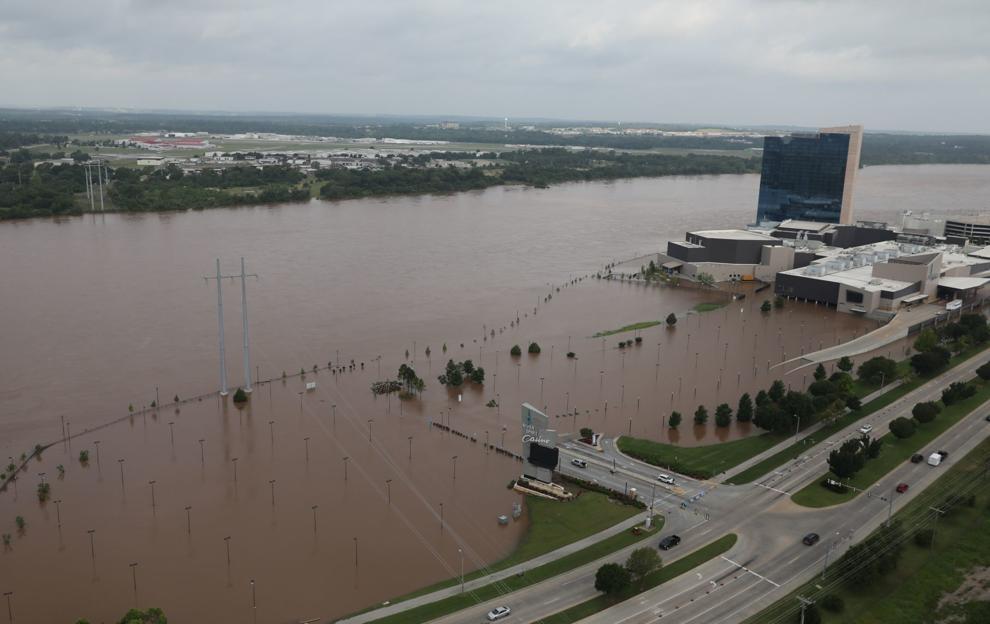 Aerial Flooding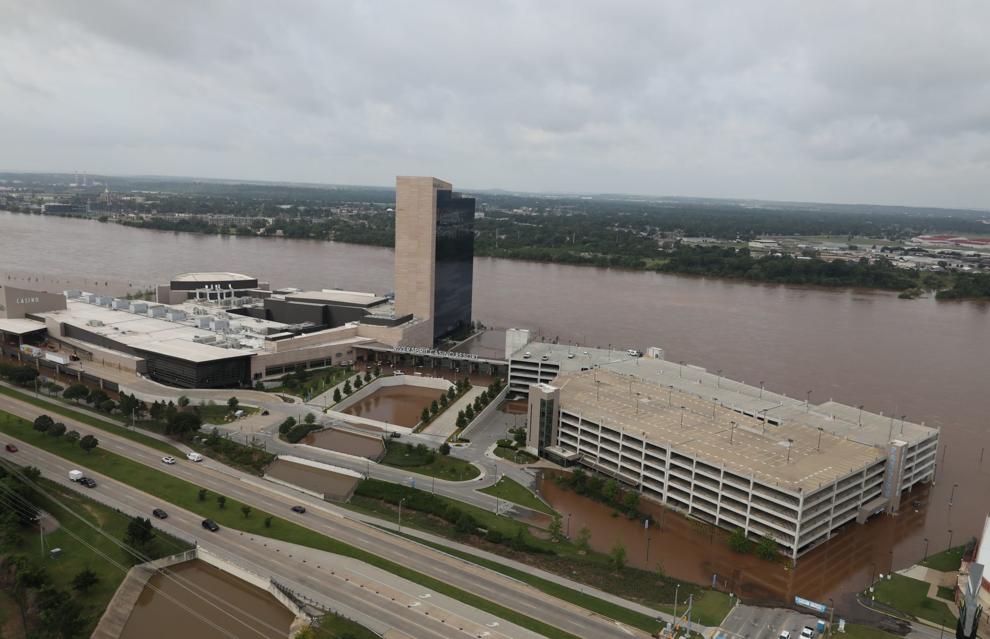 Aerial Flooding
Aerial Flooding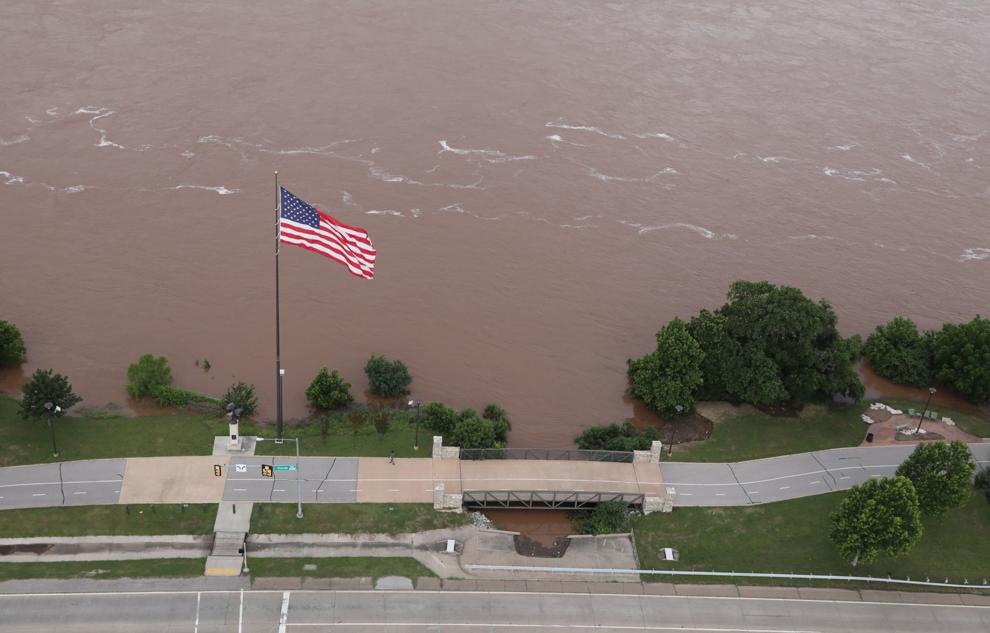 Aerial Flooding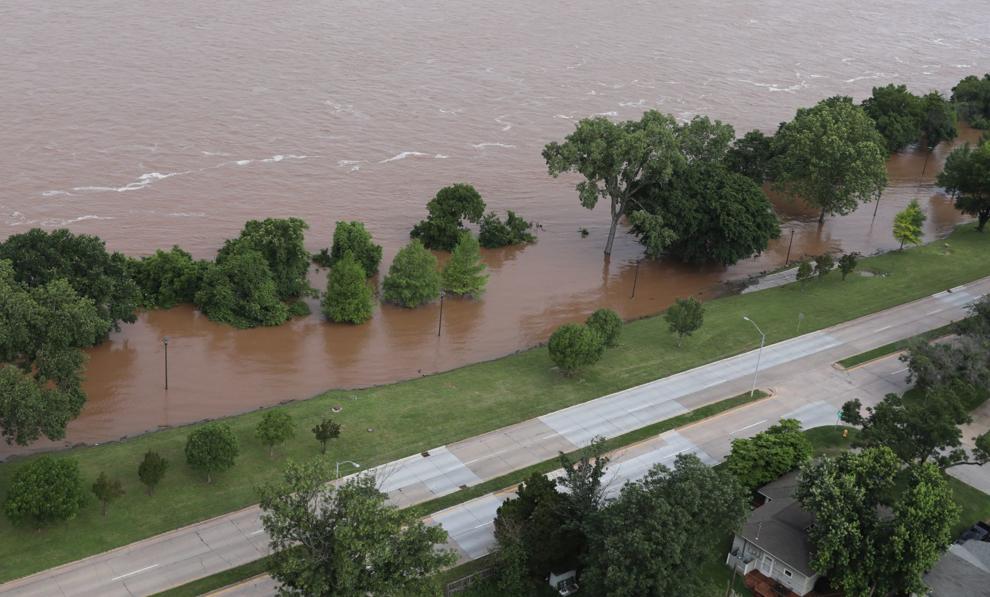 Aerial Flooding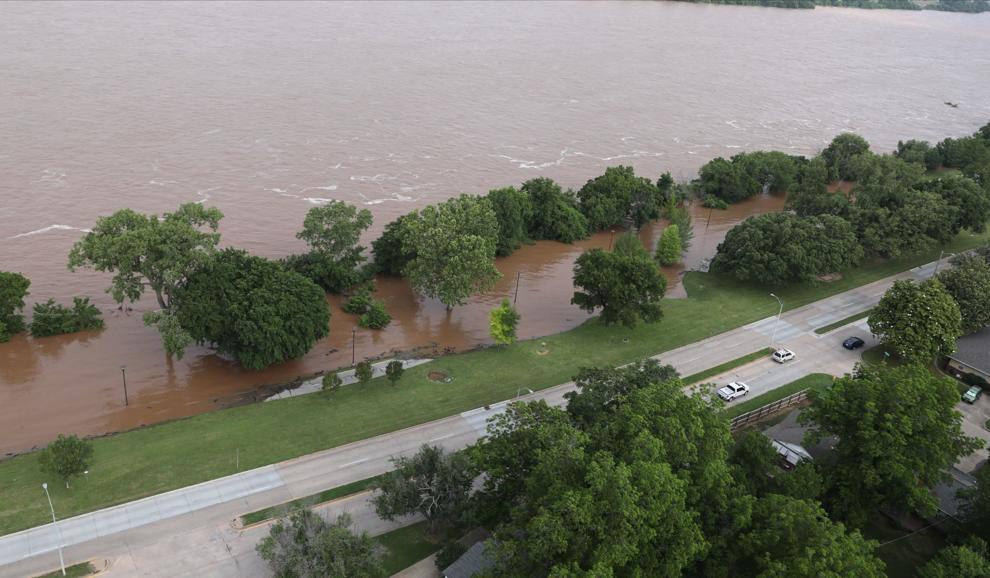 Aerial Flooding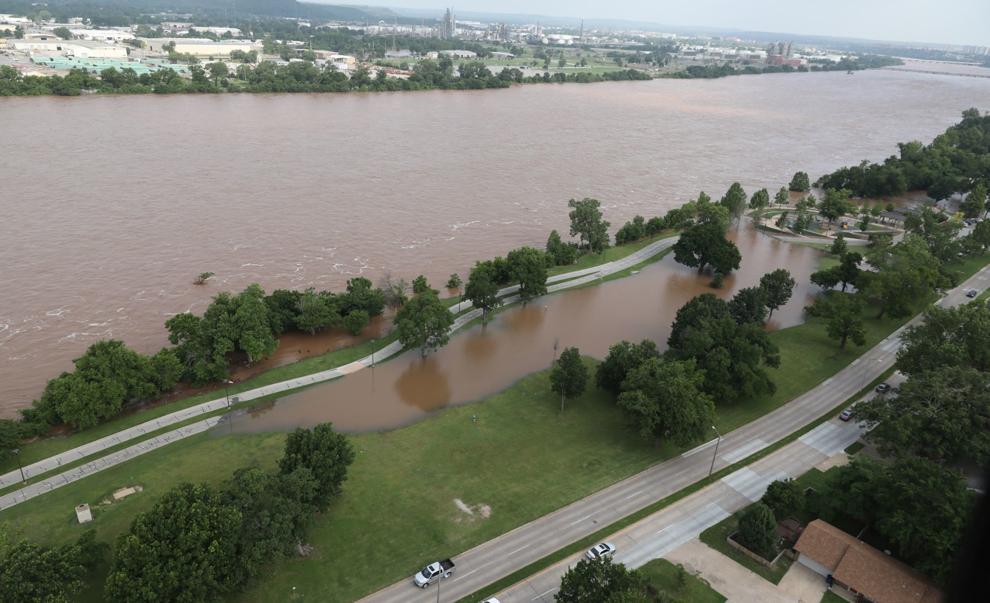 Aerial Flooding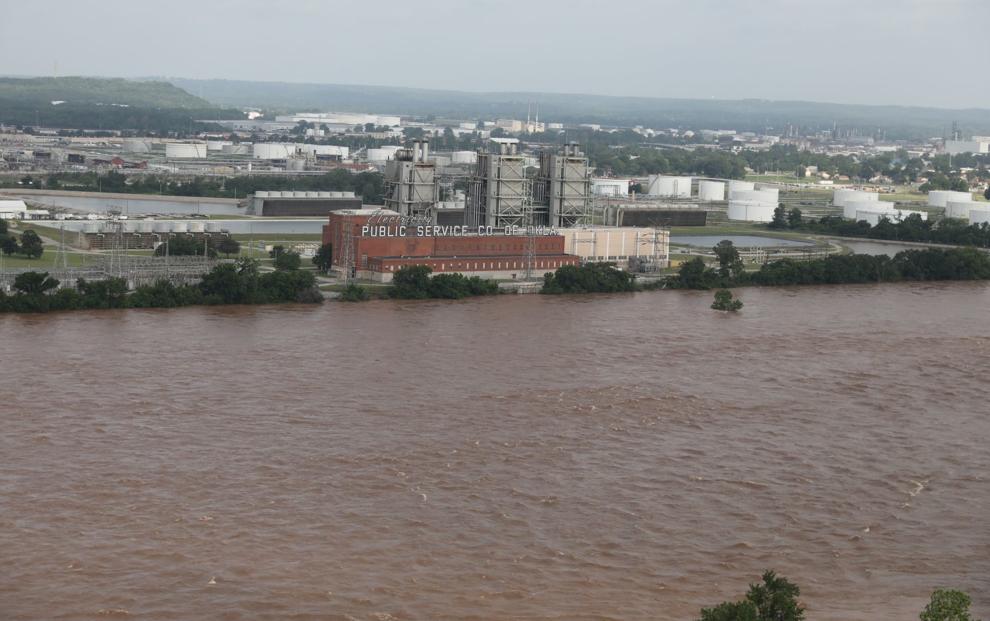 Aerial Flooding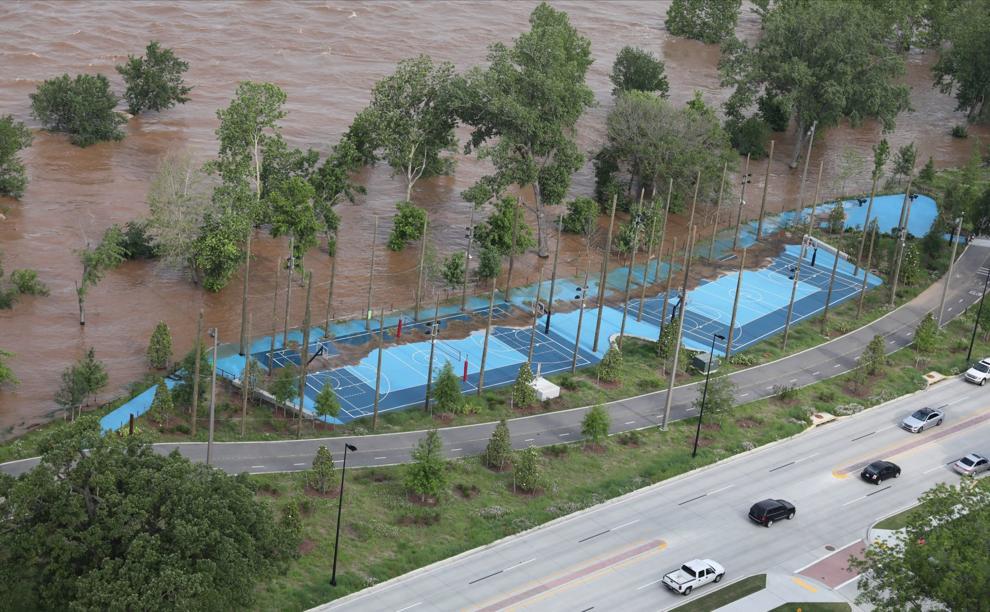 Aerial Flooding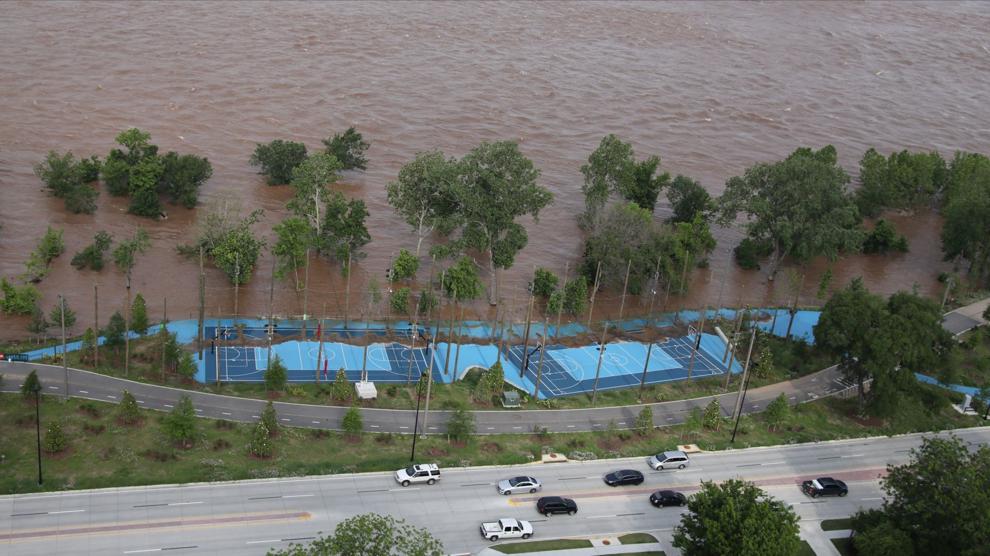 Aerial Flooding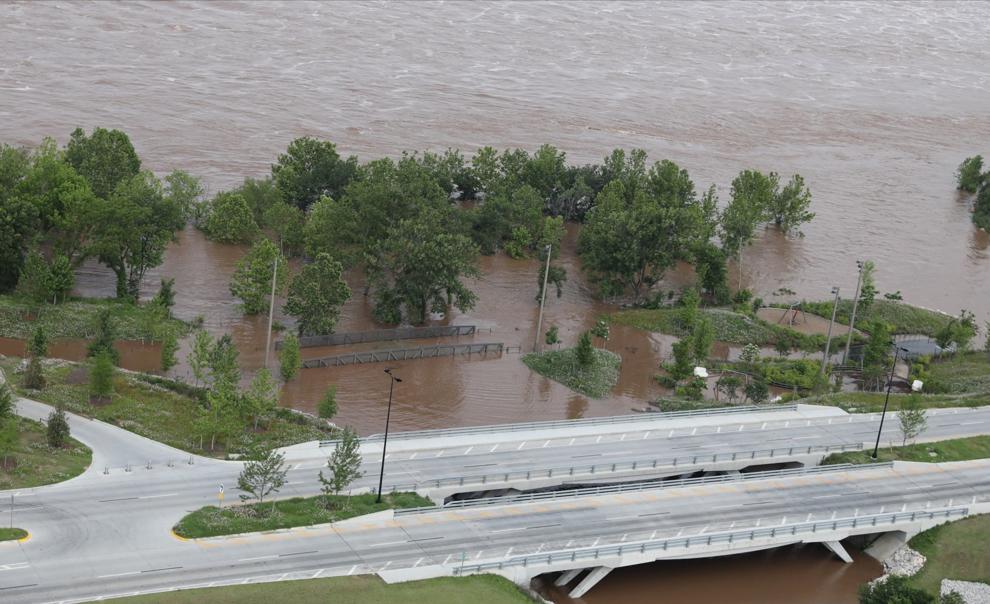 Aerial Flooding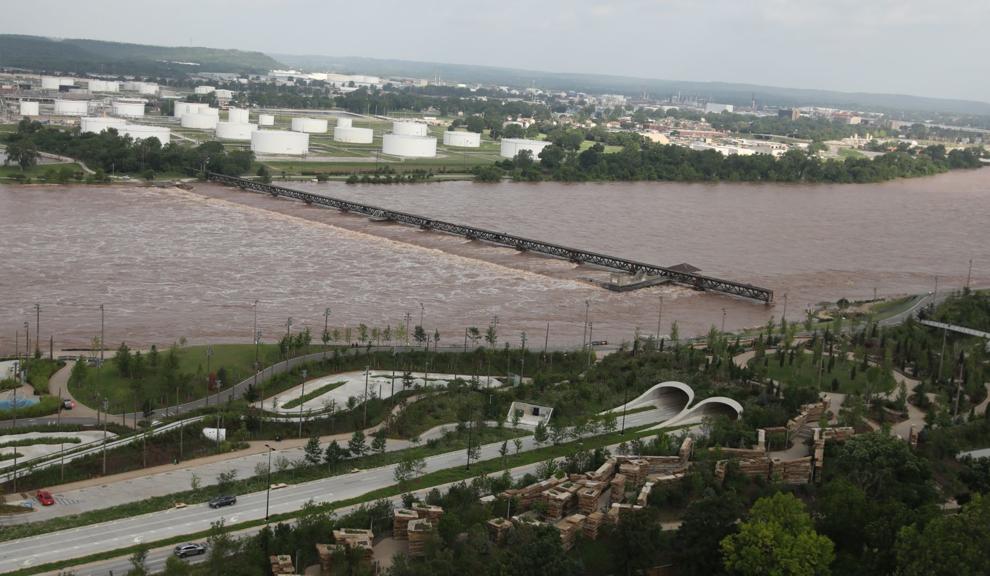 Aerial Flooding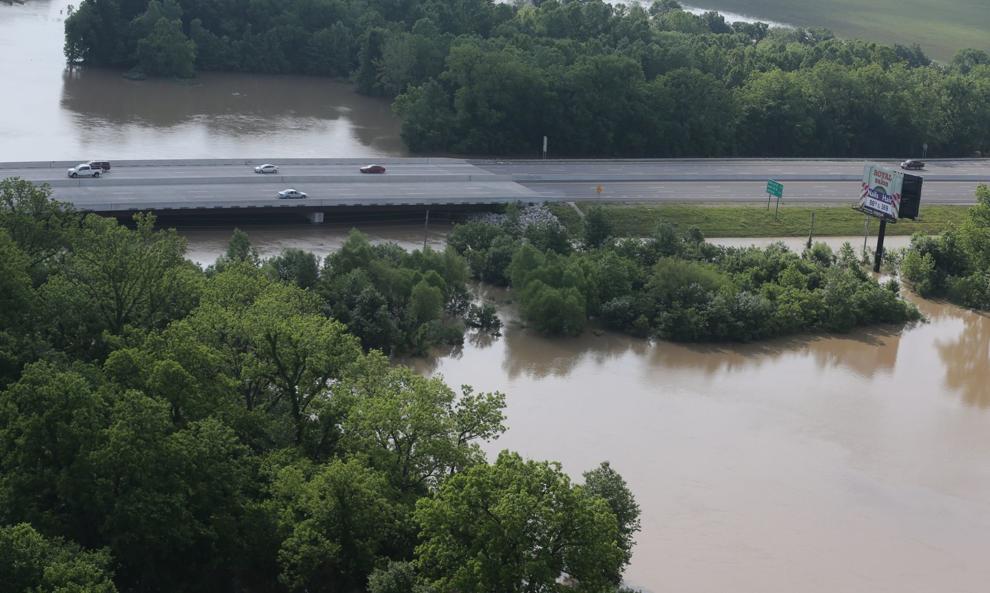 Aerial Flooding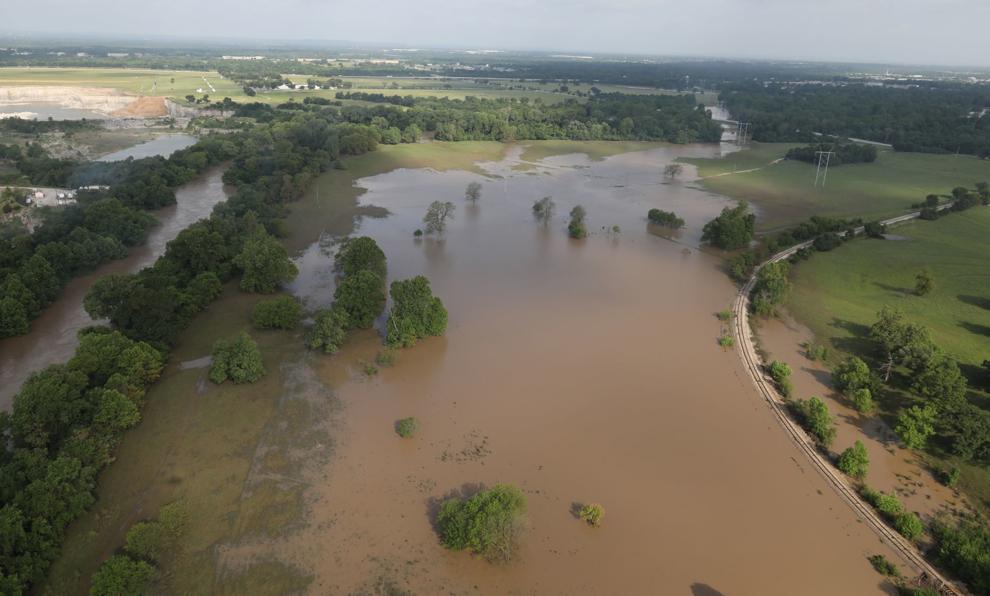 Aerial Flooding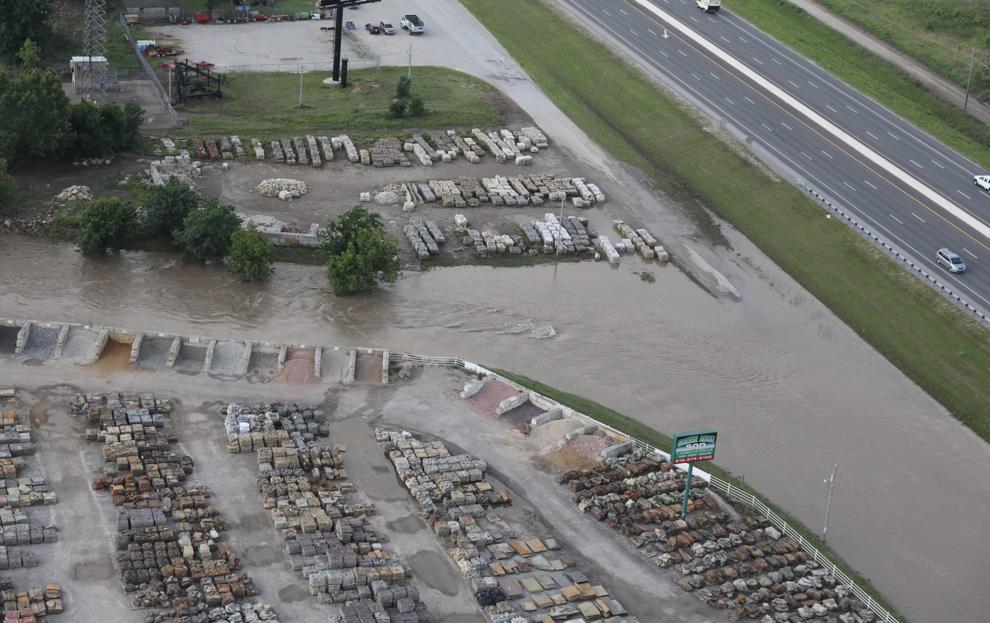 Aerial Flooding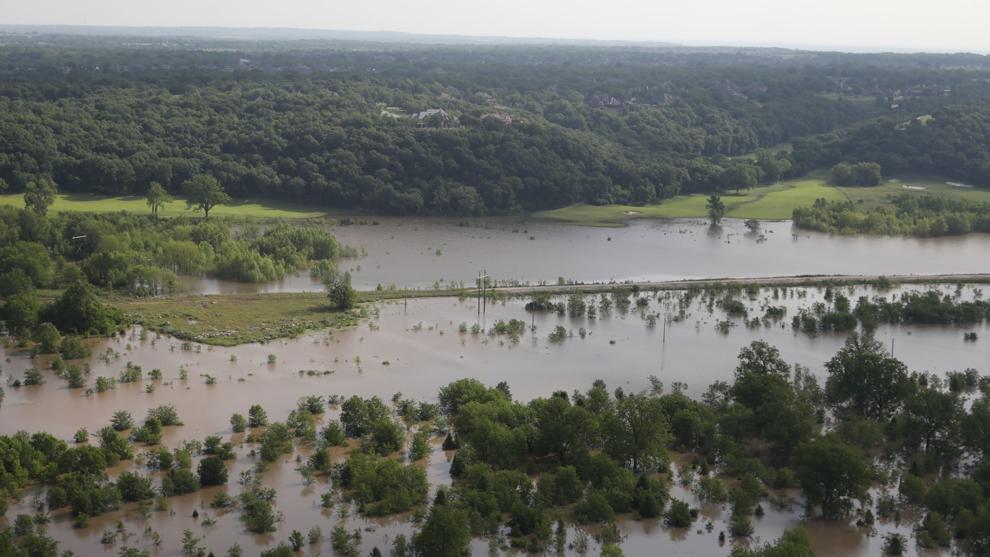 Aerial Flooding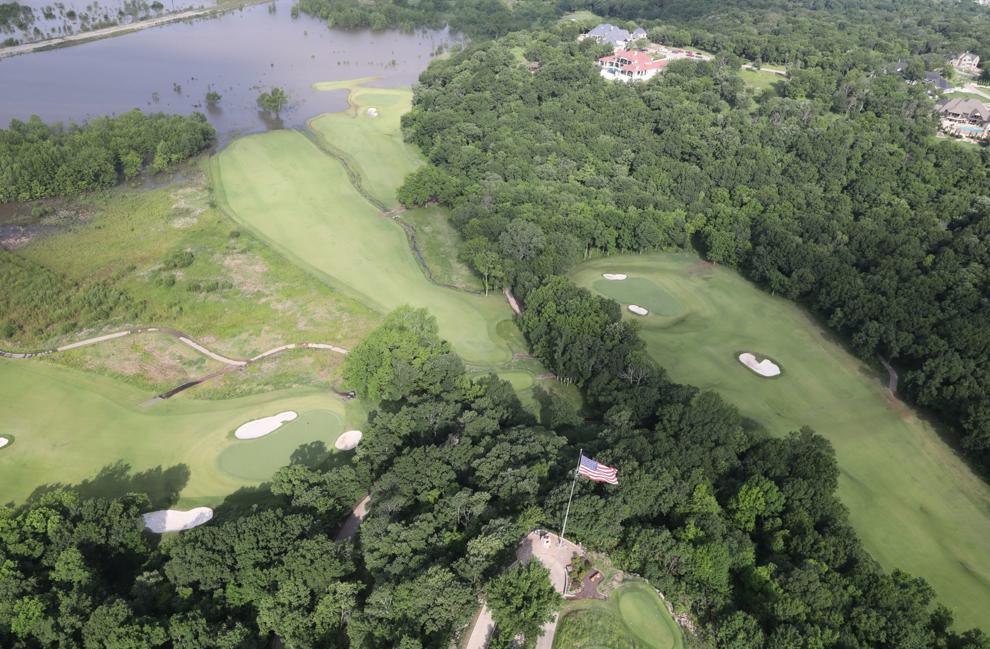 Aerial Flooding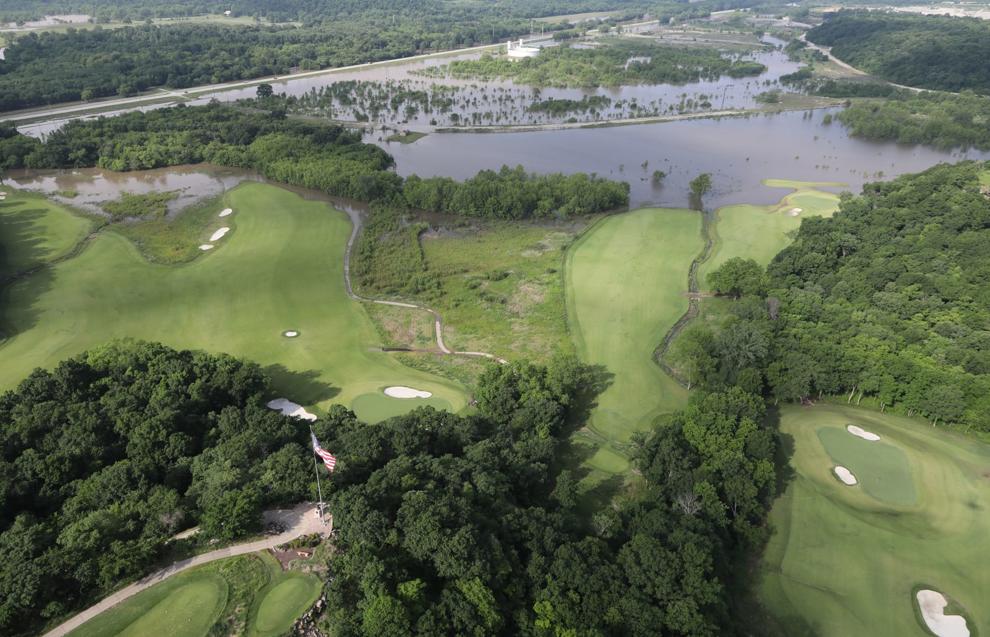 Aerial Flooding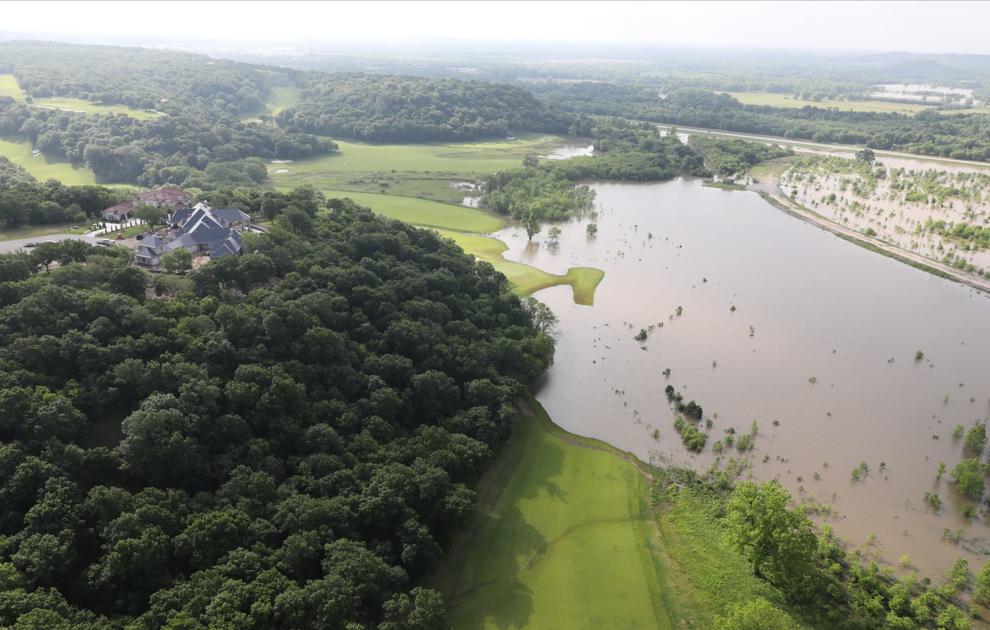 Aerial Flooding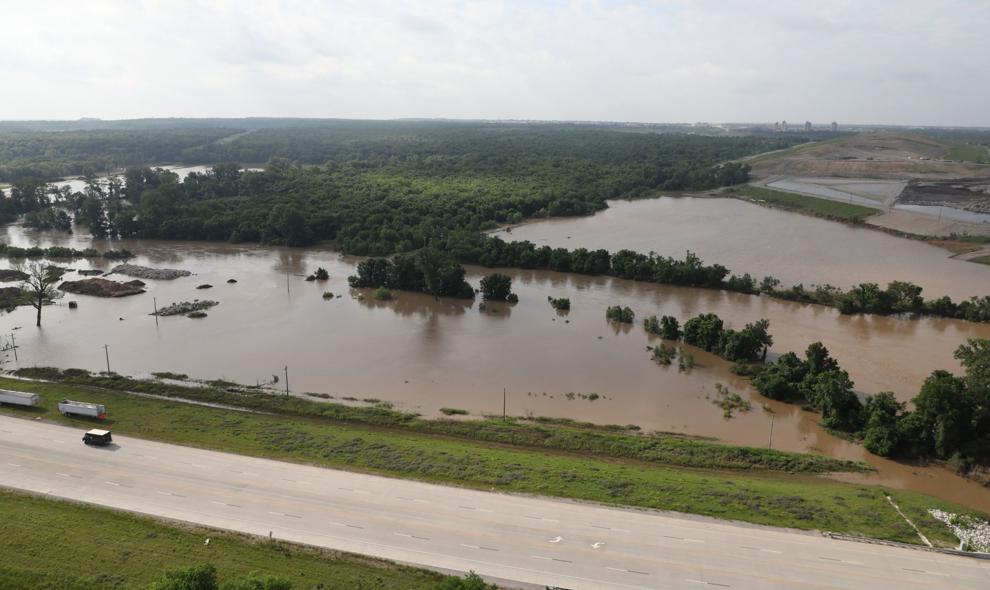 Aerial Flooding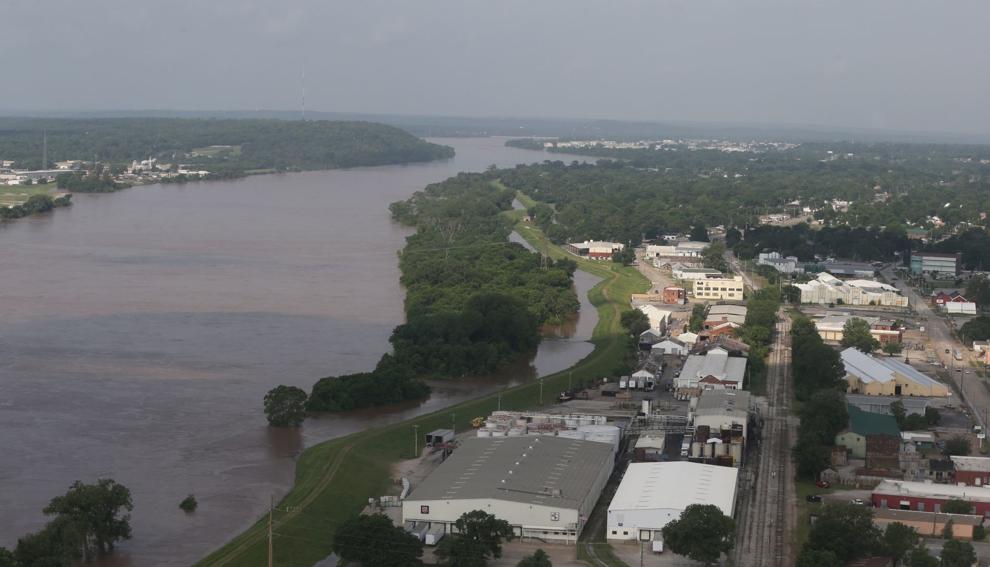 Aerial Flooding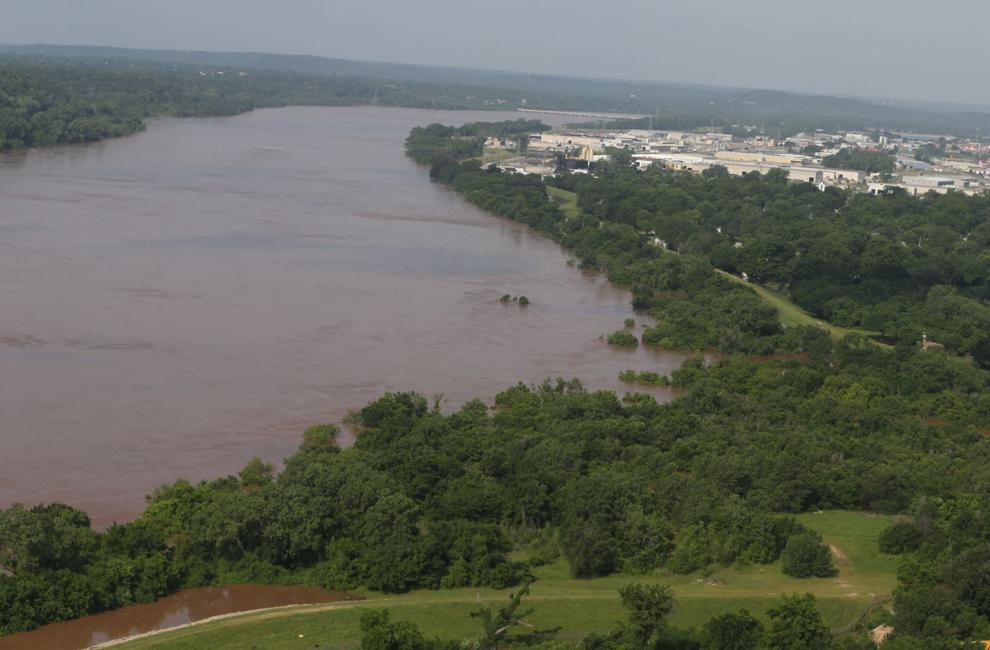 Aerial Flooding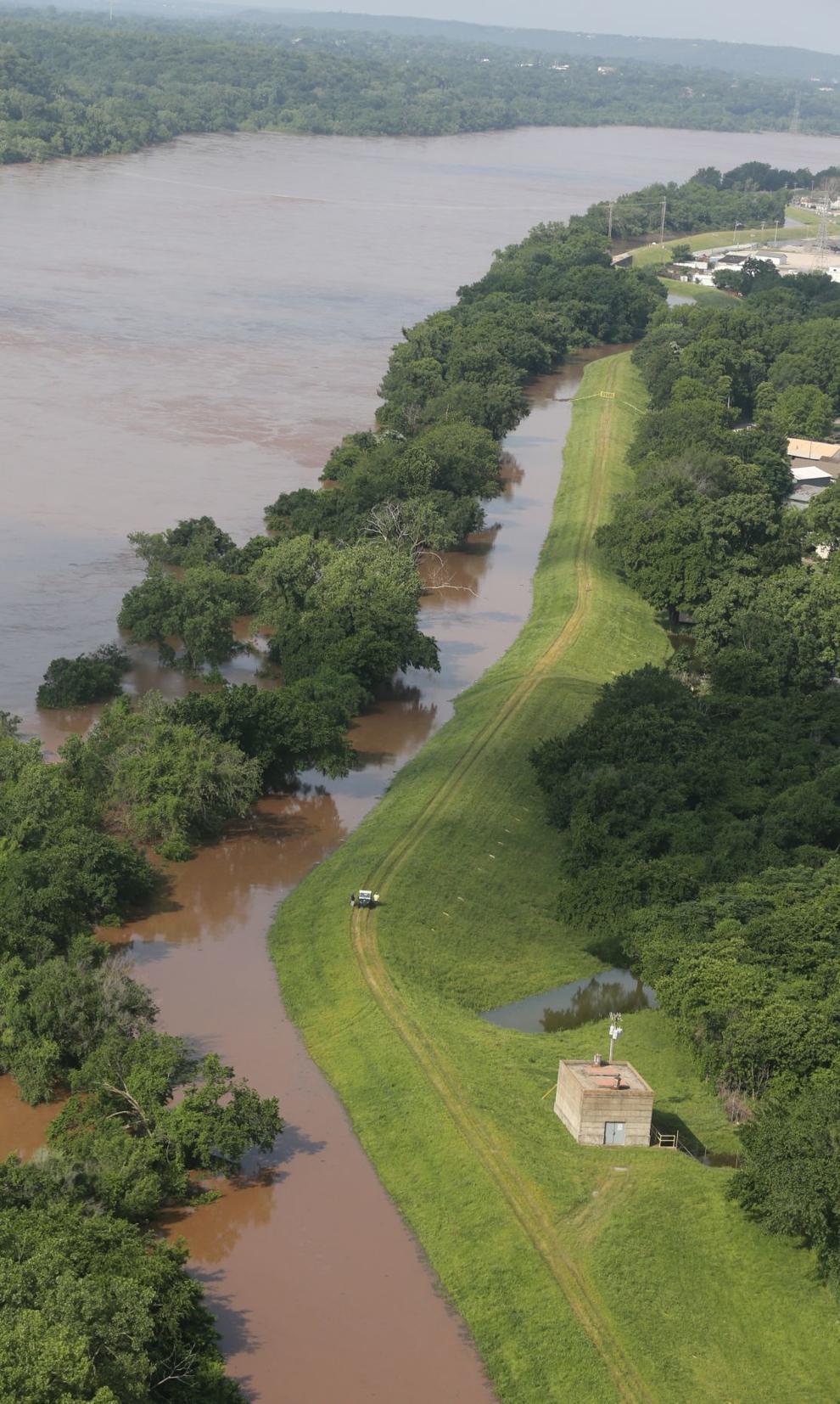 Aerial Flooding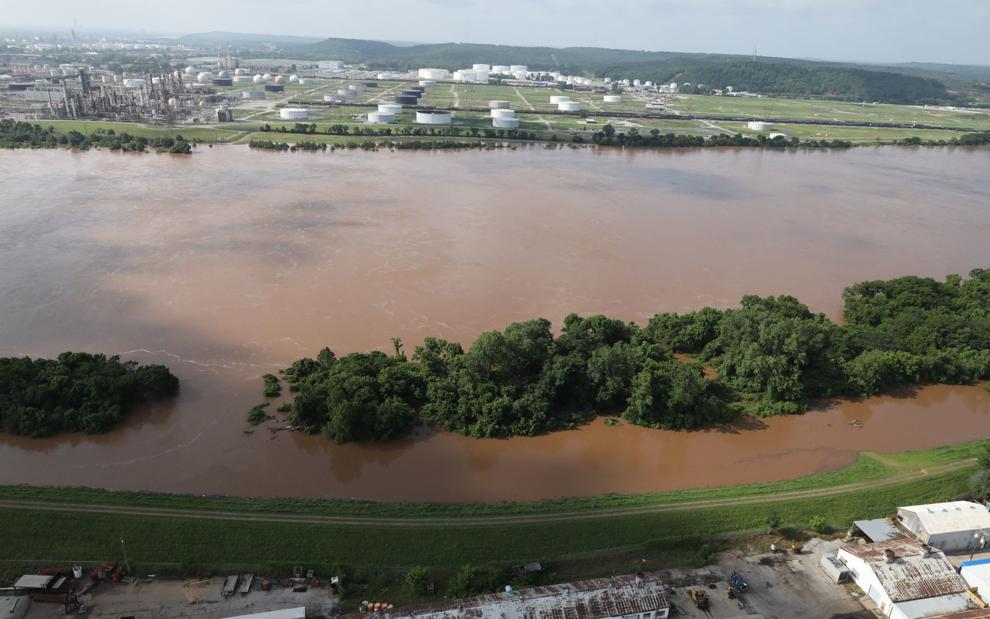 Aerial Flooding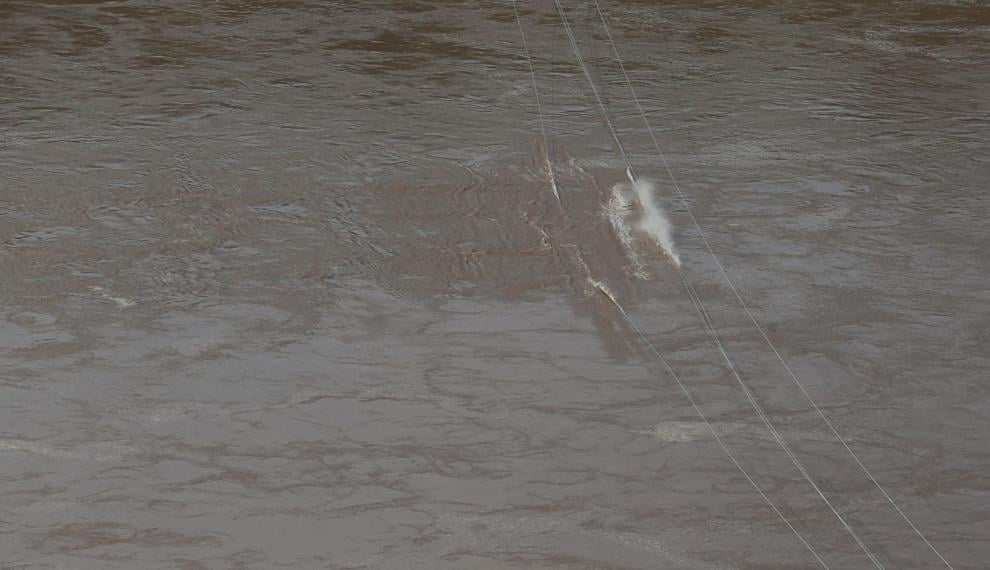 Aerial Flooding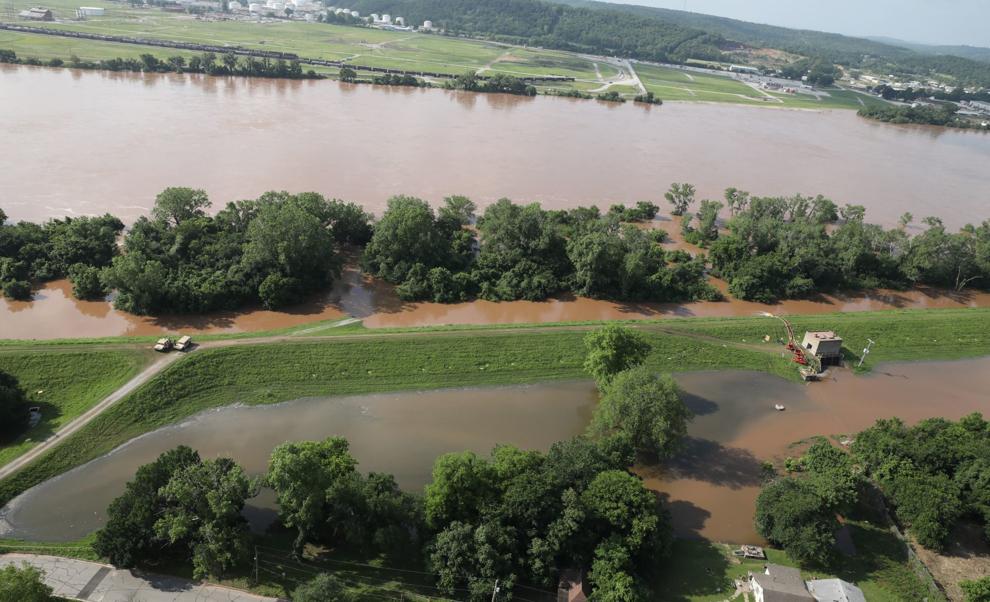 Aerial Flooding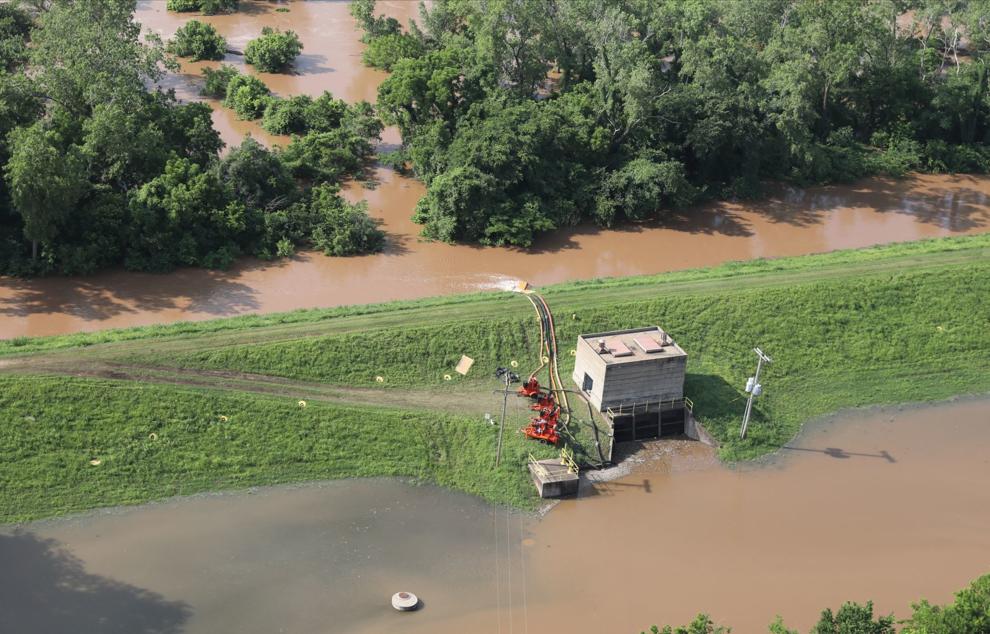 Aerial Flooding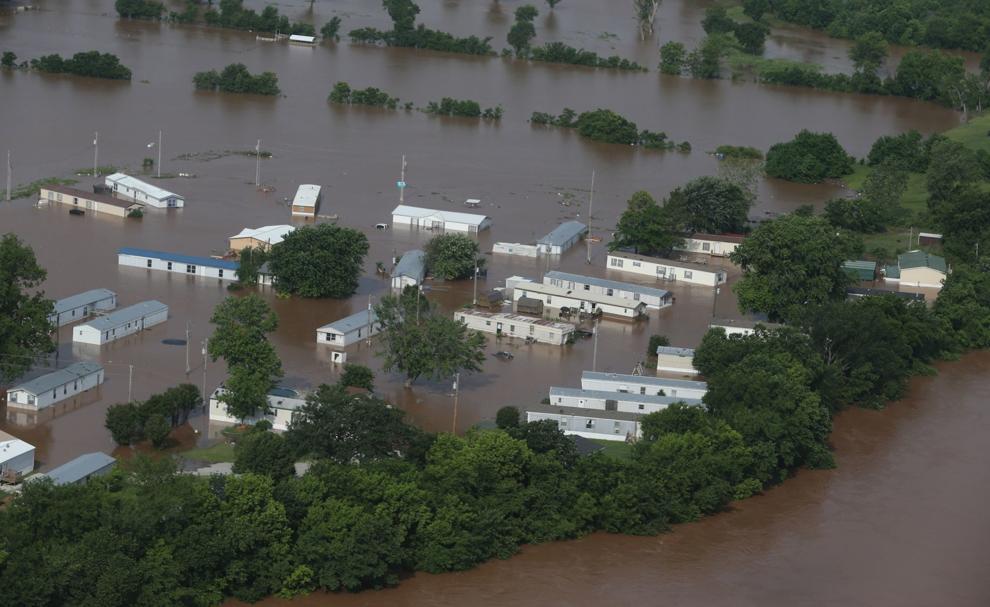 Aerial Flooding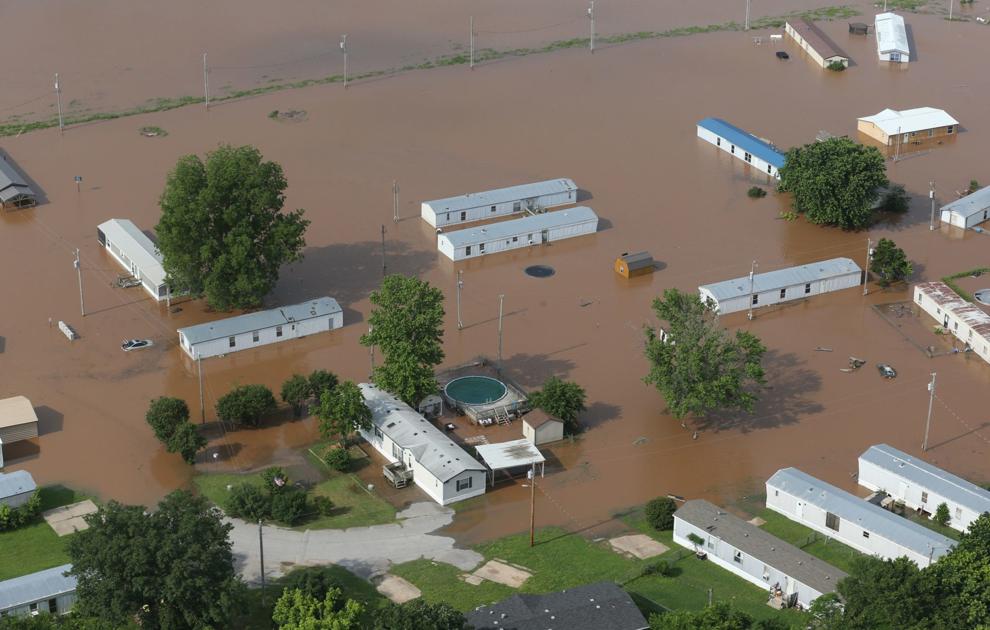 Aerial Flooding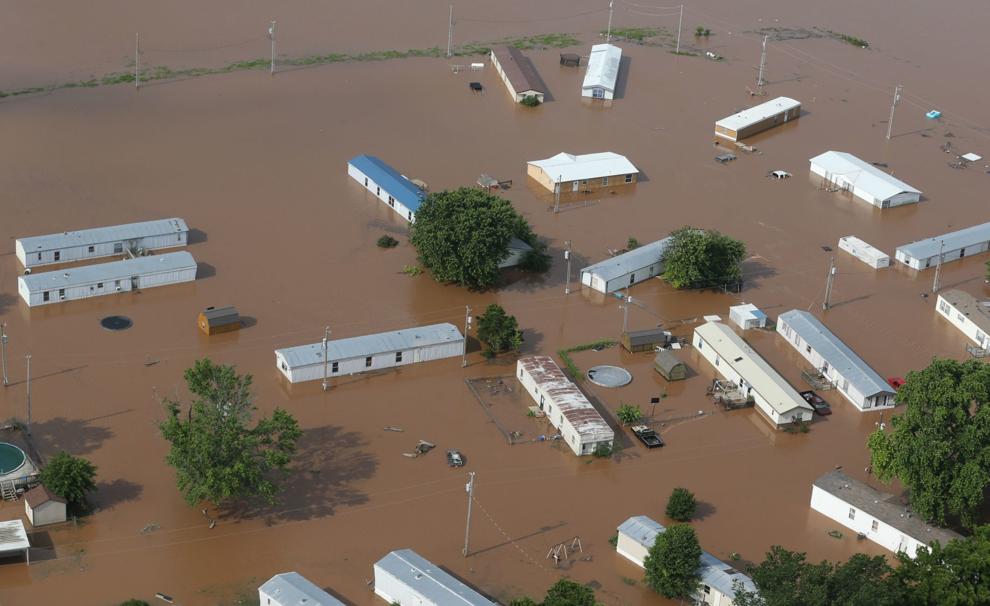 Aerial Flooding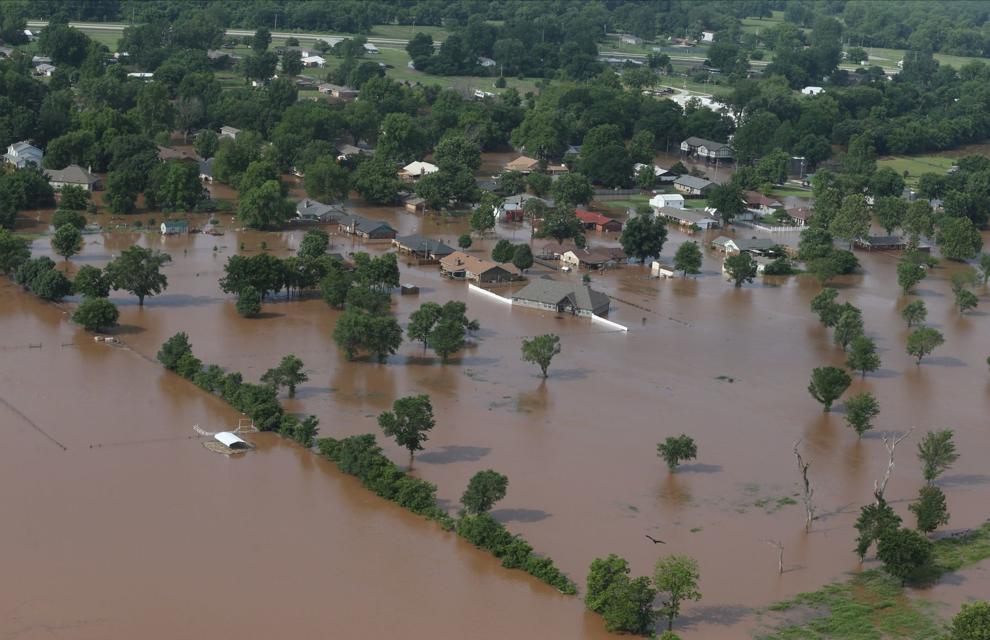 Aerial Flooding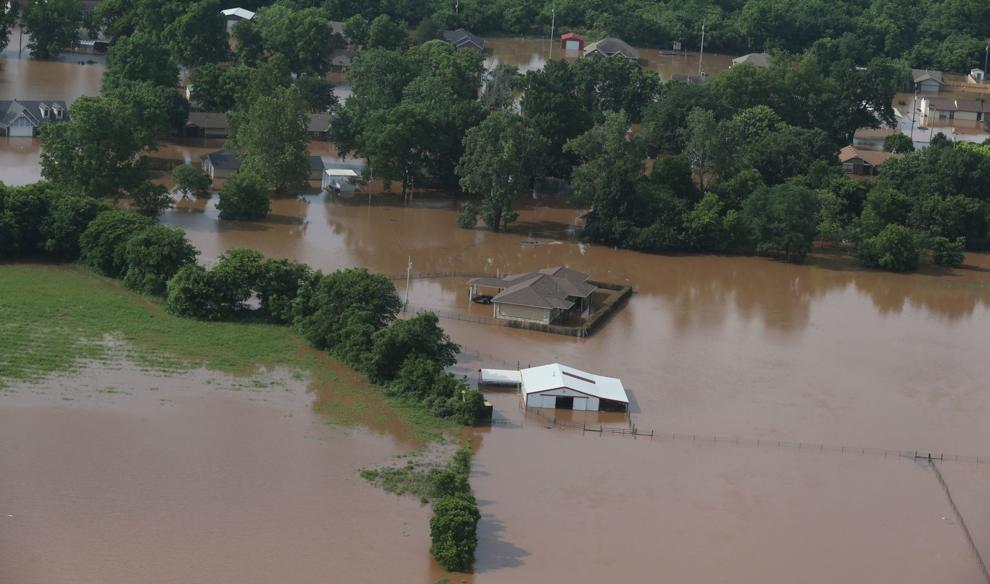 Aerial Flooding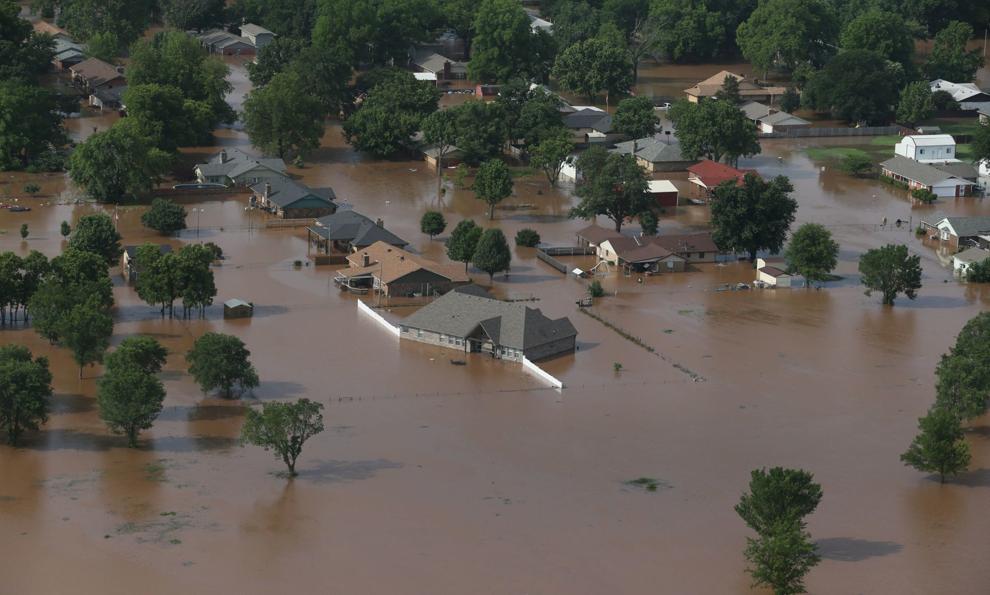 Aerial Flooding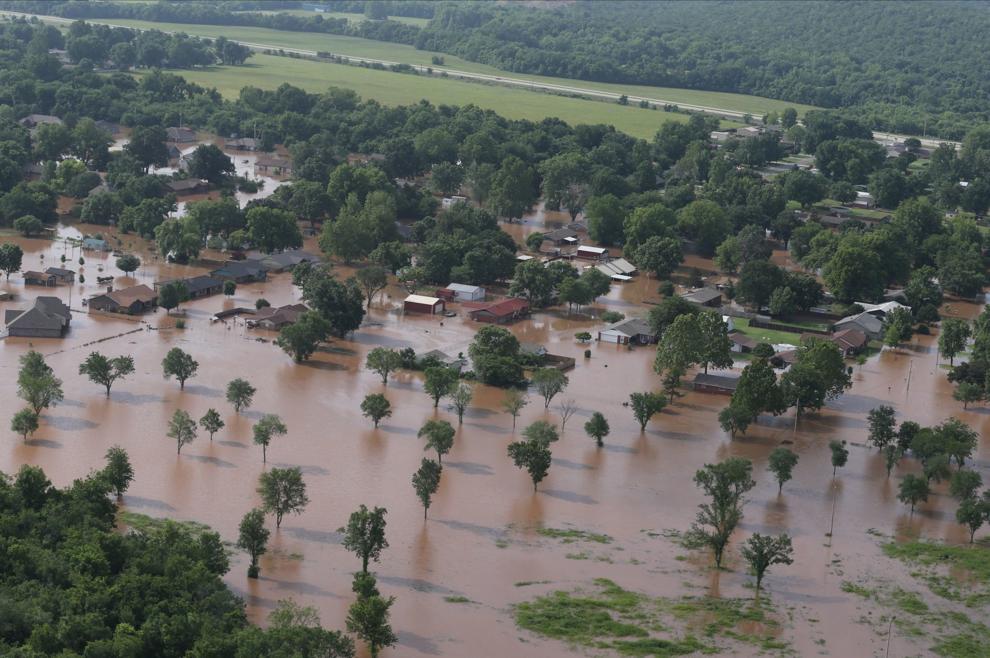 Aerial Flooding
Aerial Flooding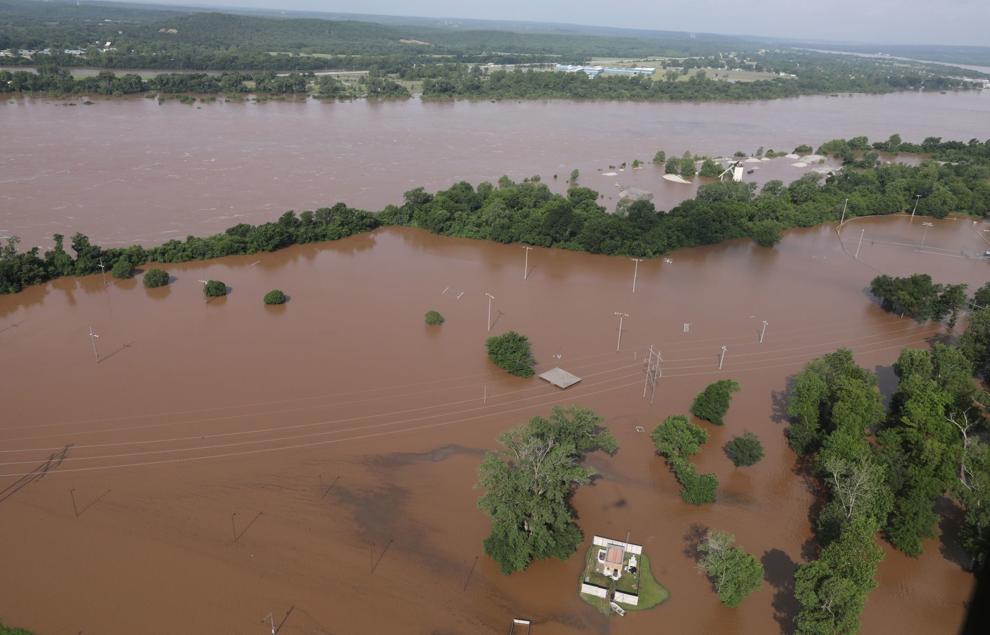 Aerial Flooding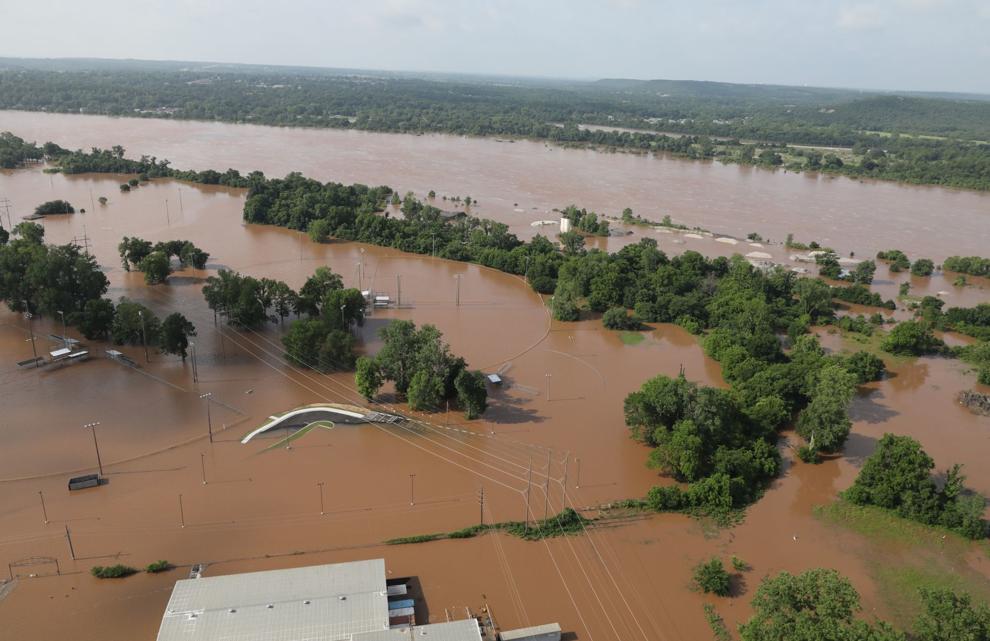 Aerial Flooding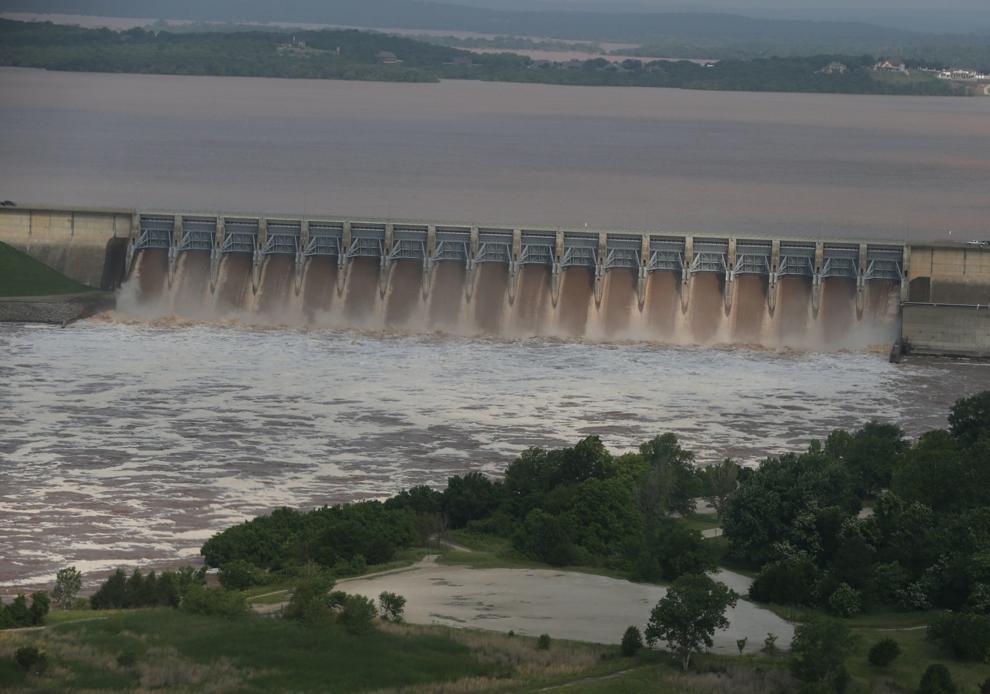 Aerial Flooding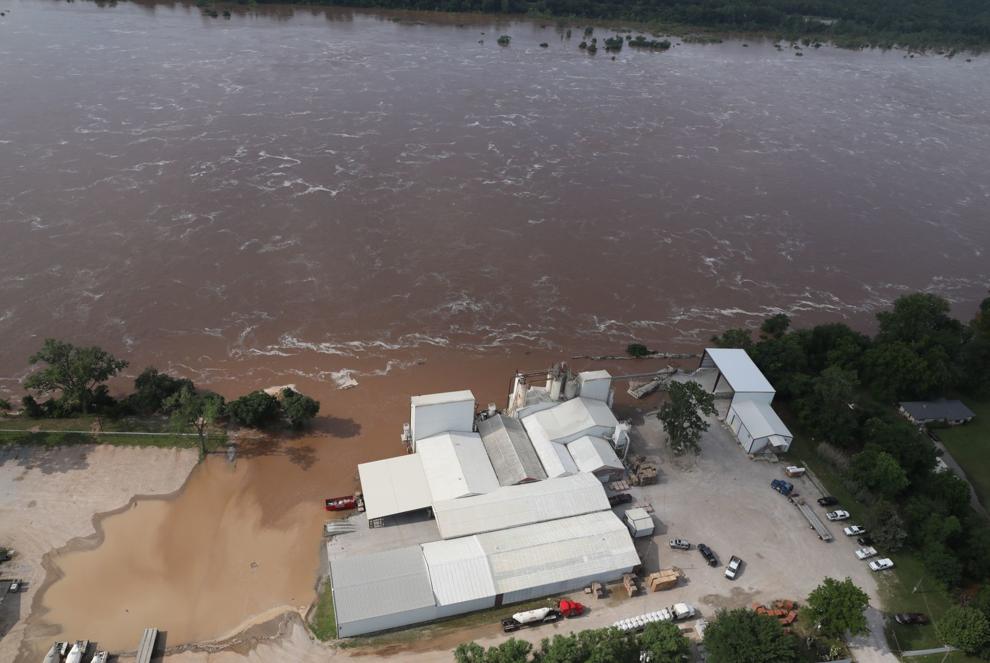 Aerial Flooding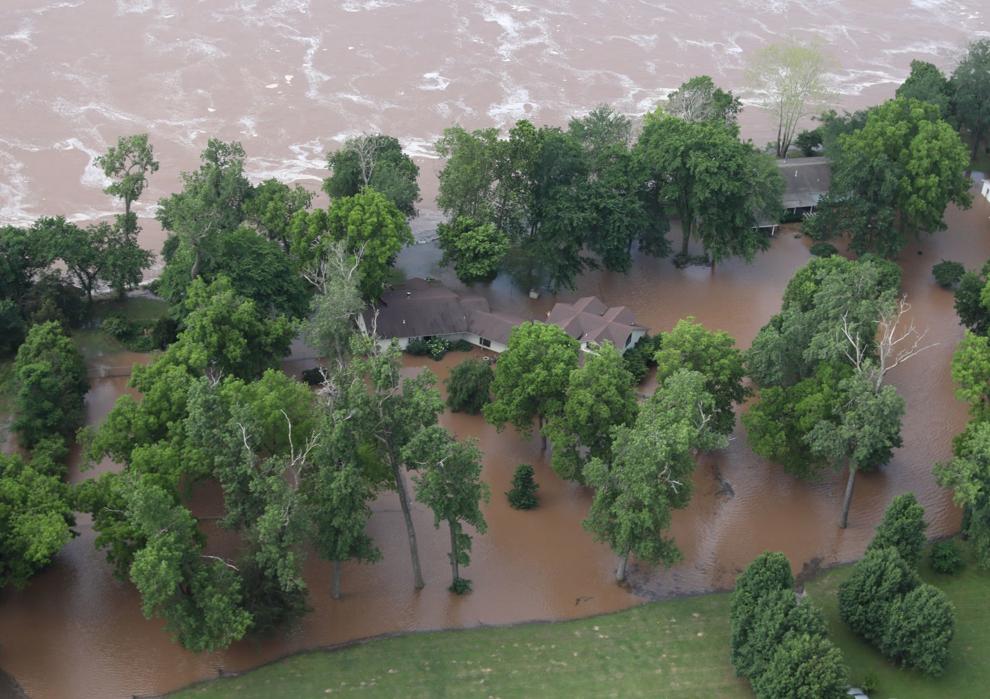 Aerial Flooding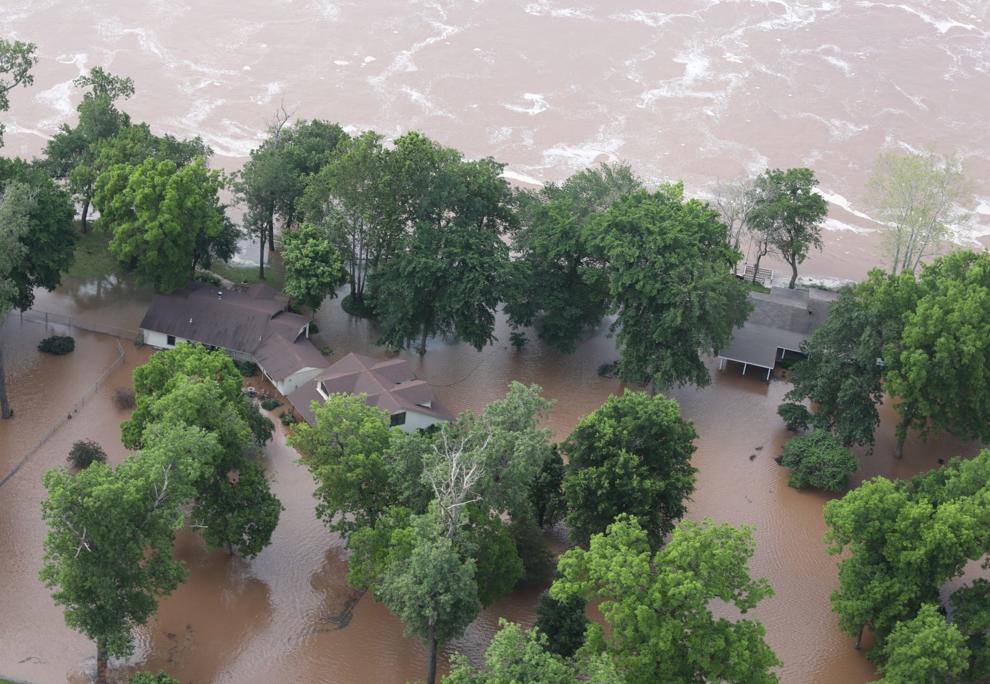 Aerial Flooding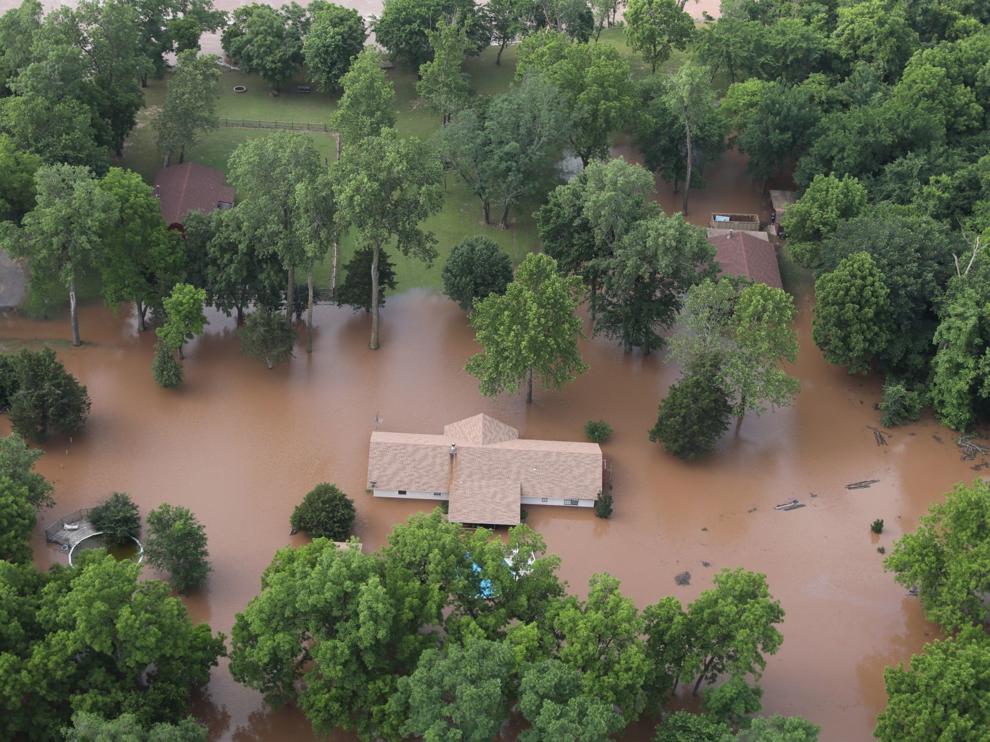 Aerial Flooding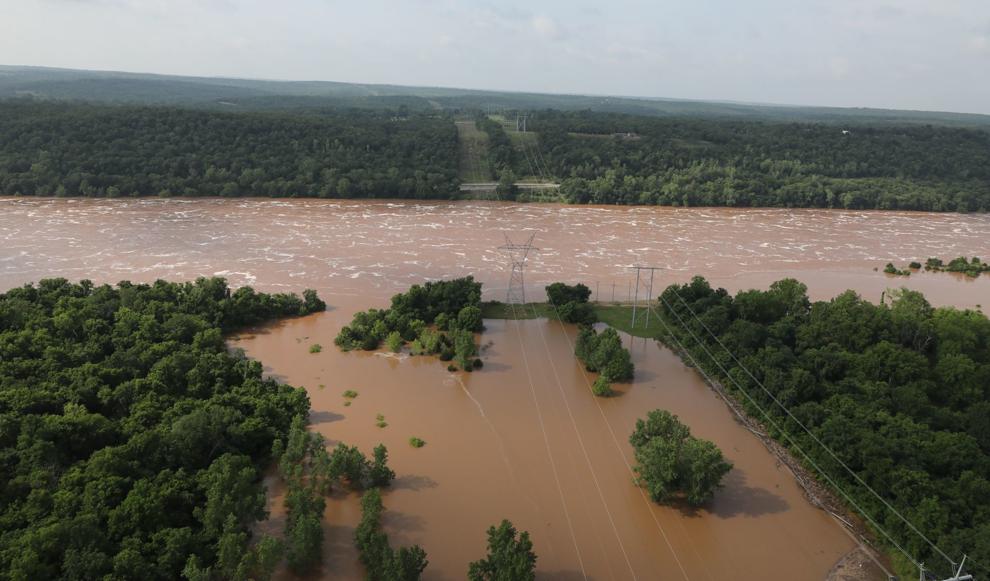 Aerial Flooding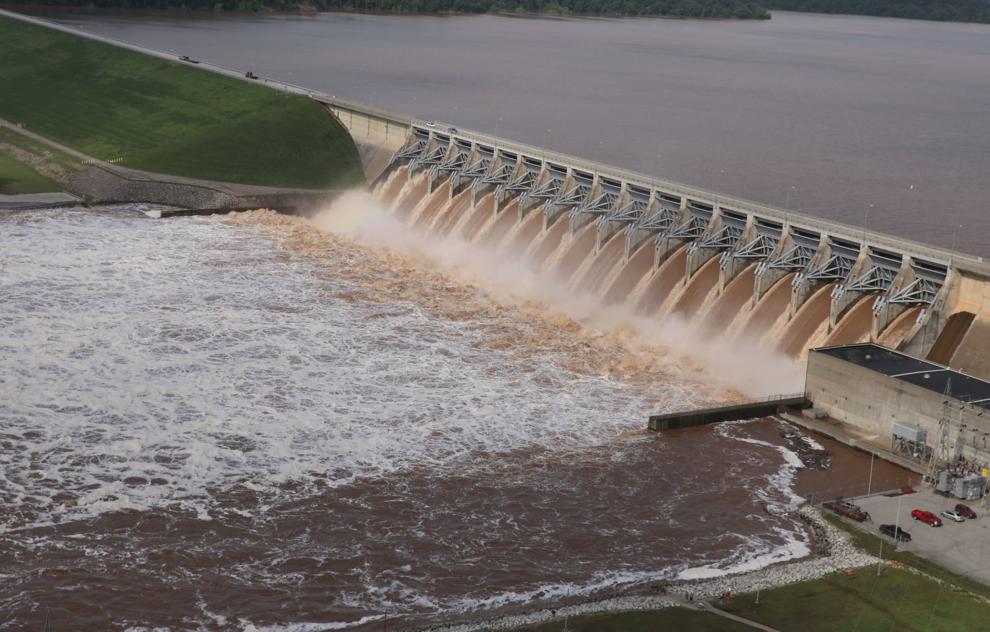 Aerial Flooding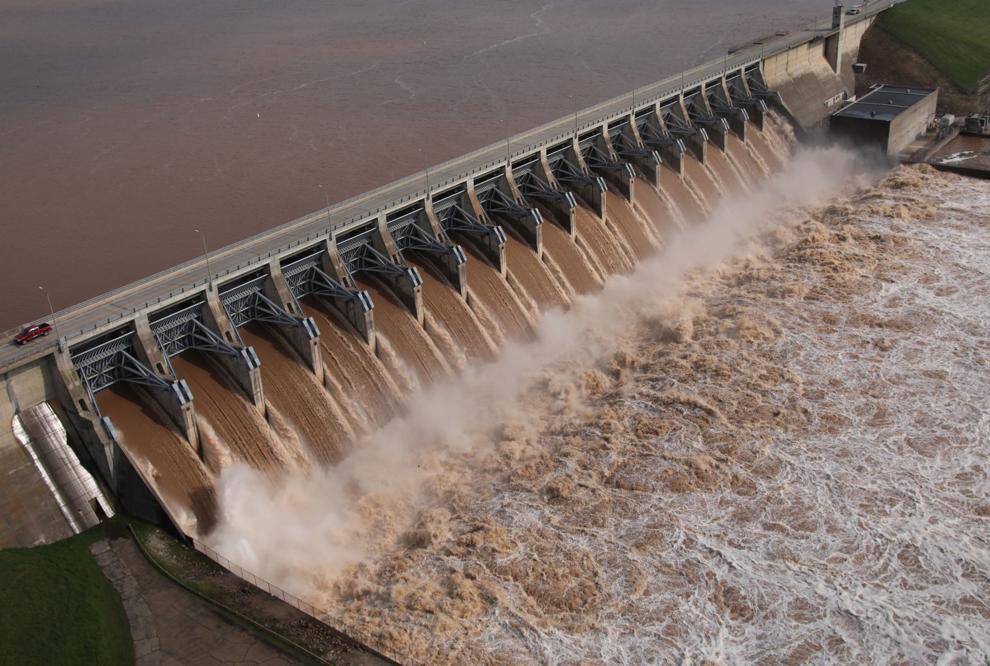 Aerial Flooding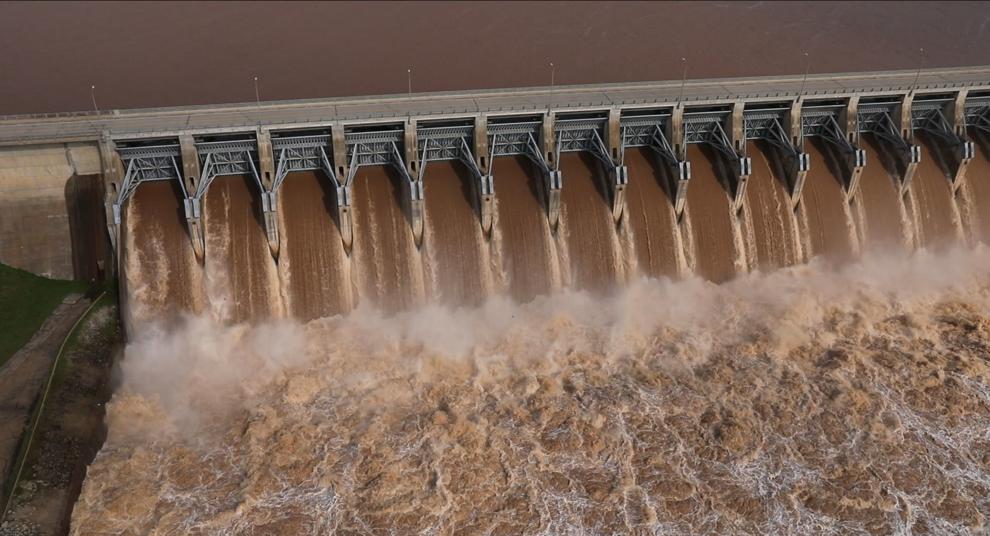 Aerial Flooding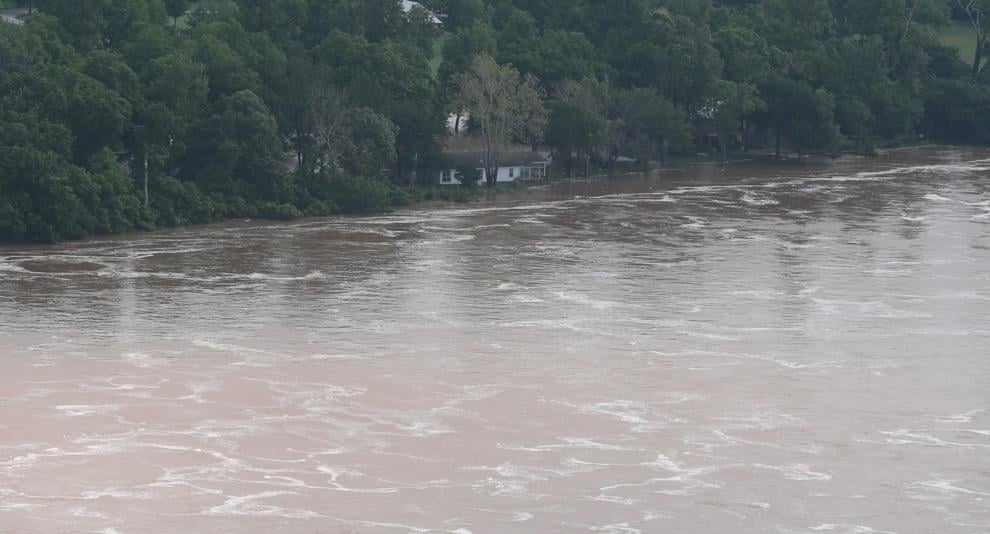 Aerial Flooding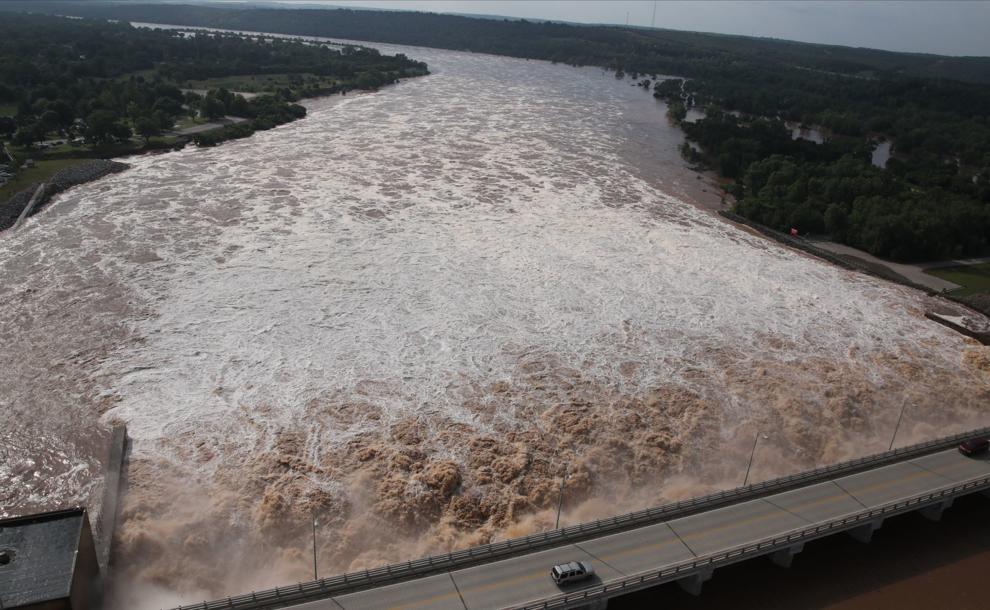 Aerial Flooding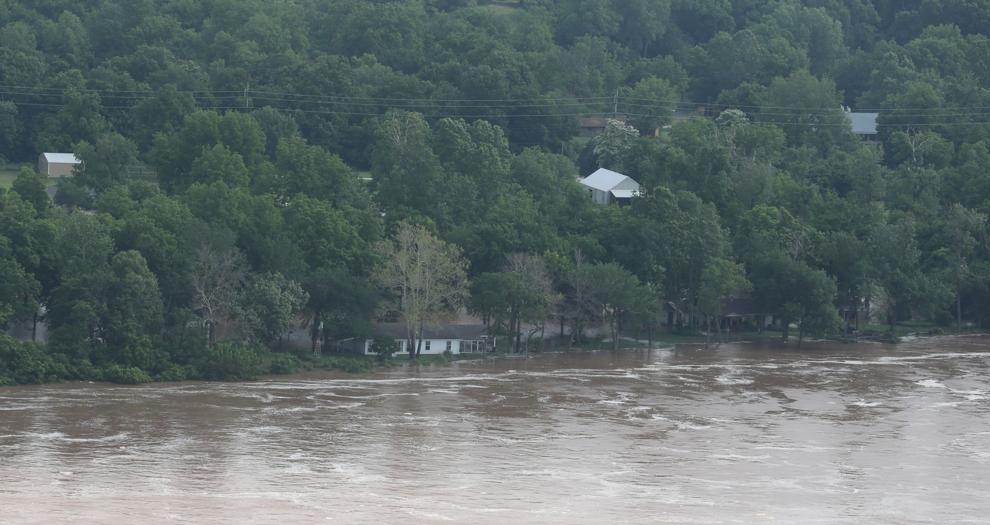 Aerial Flooding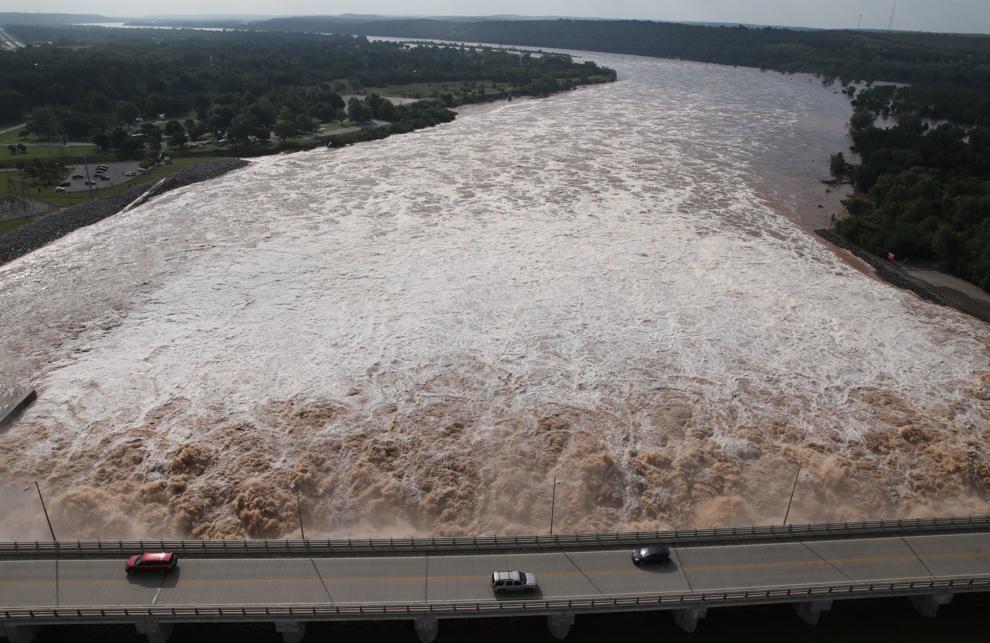 Aerial Flooding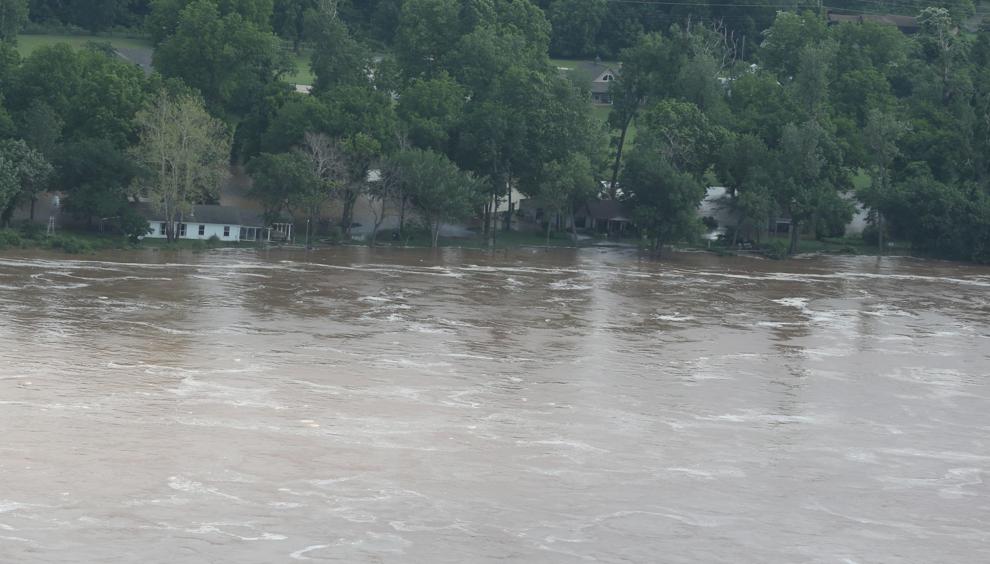 Aerial Flooding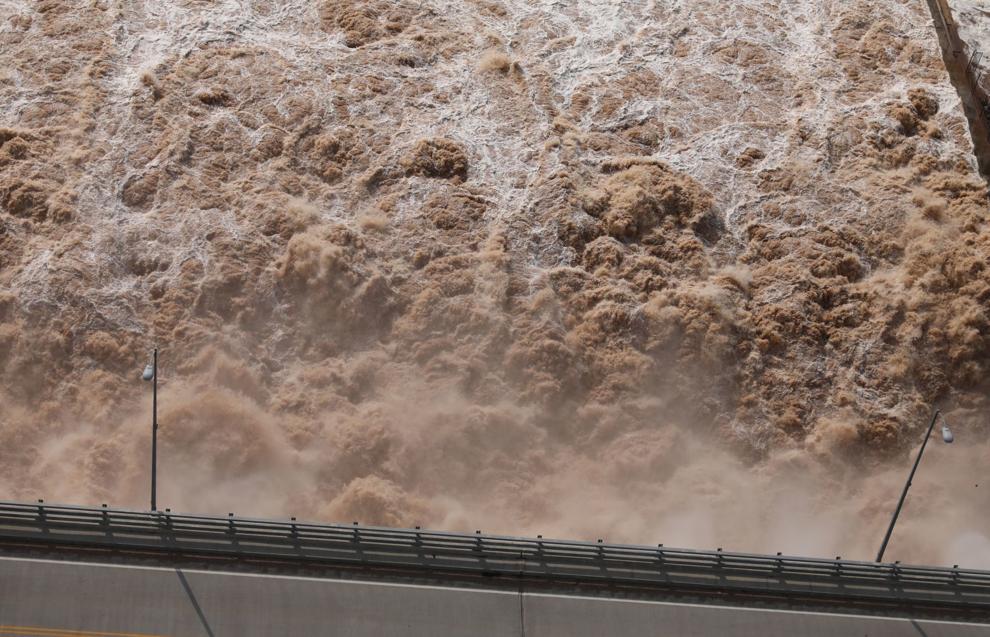 Aerial Flooding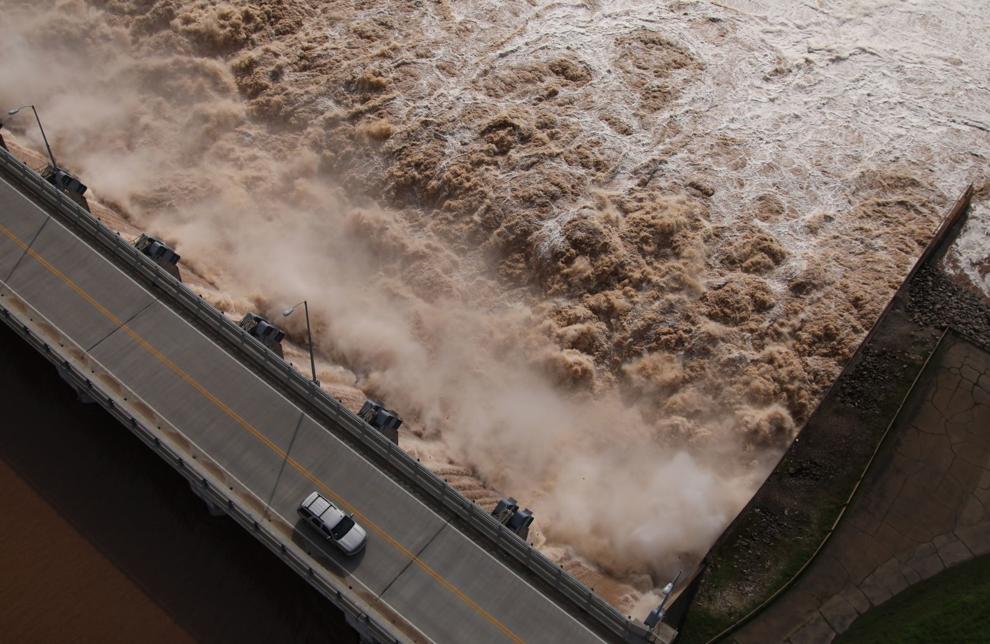 Aerial Flooding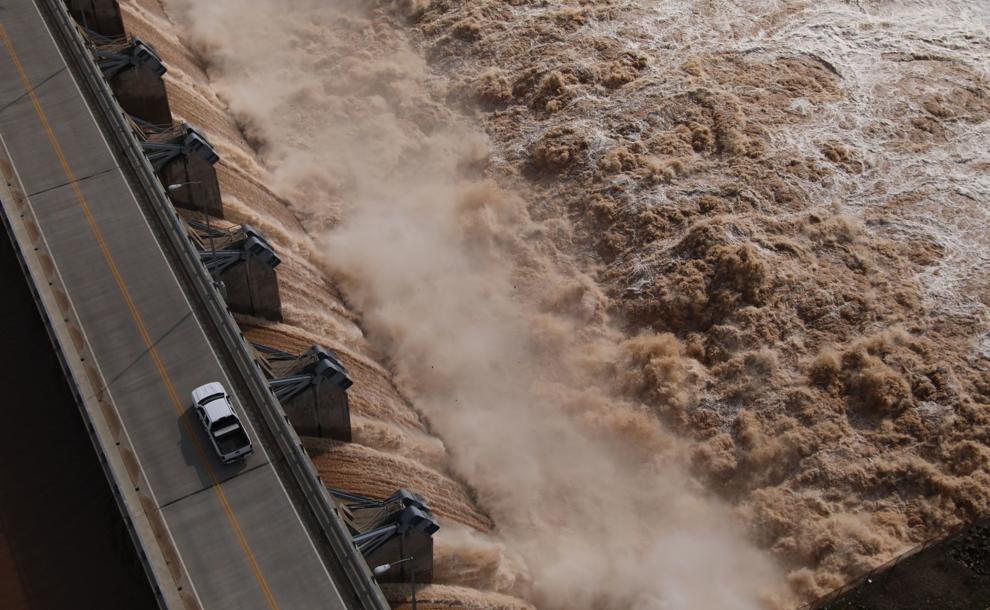 Aerial Flooding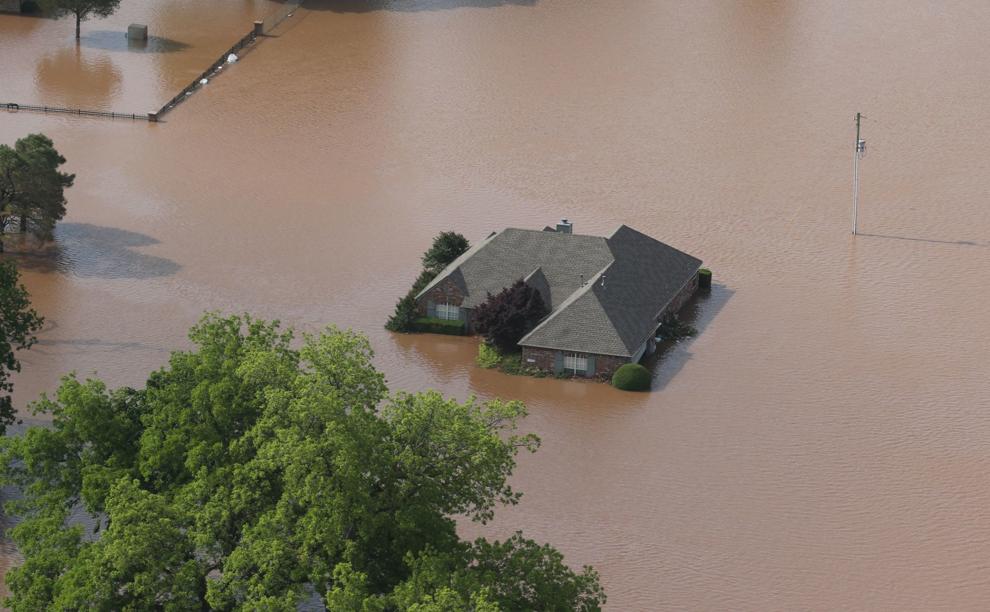 Aerial Flooding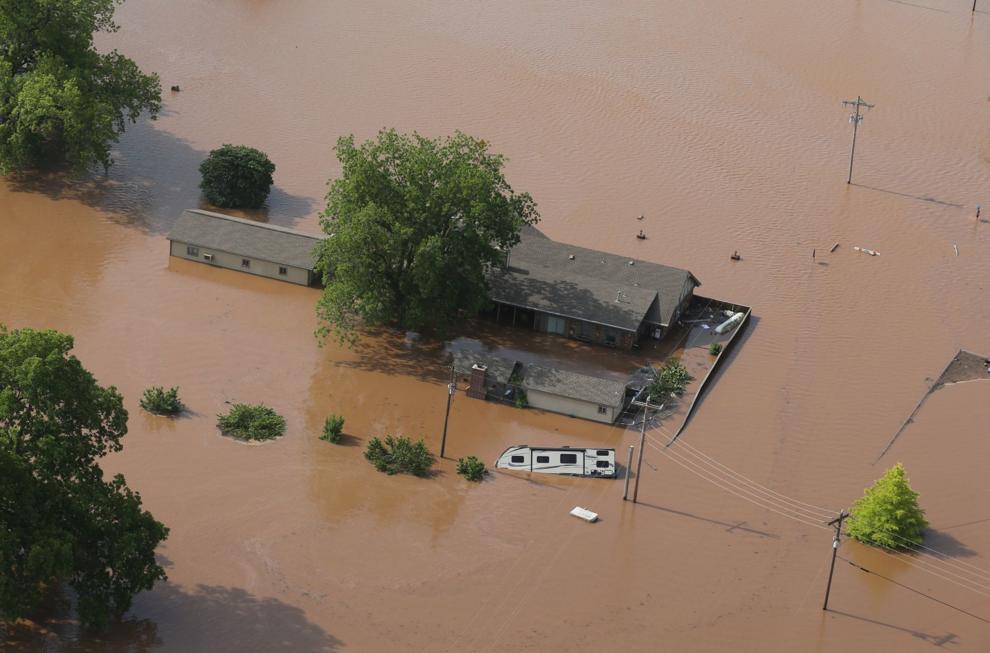 Aerial Flooding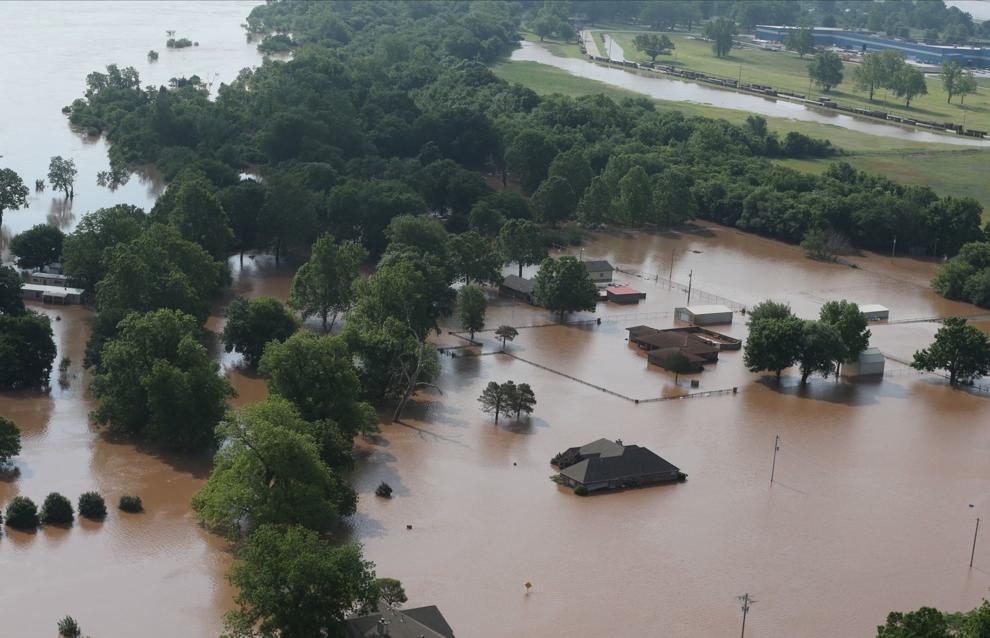 Aerial Flooding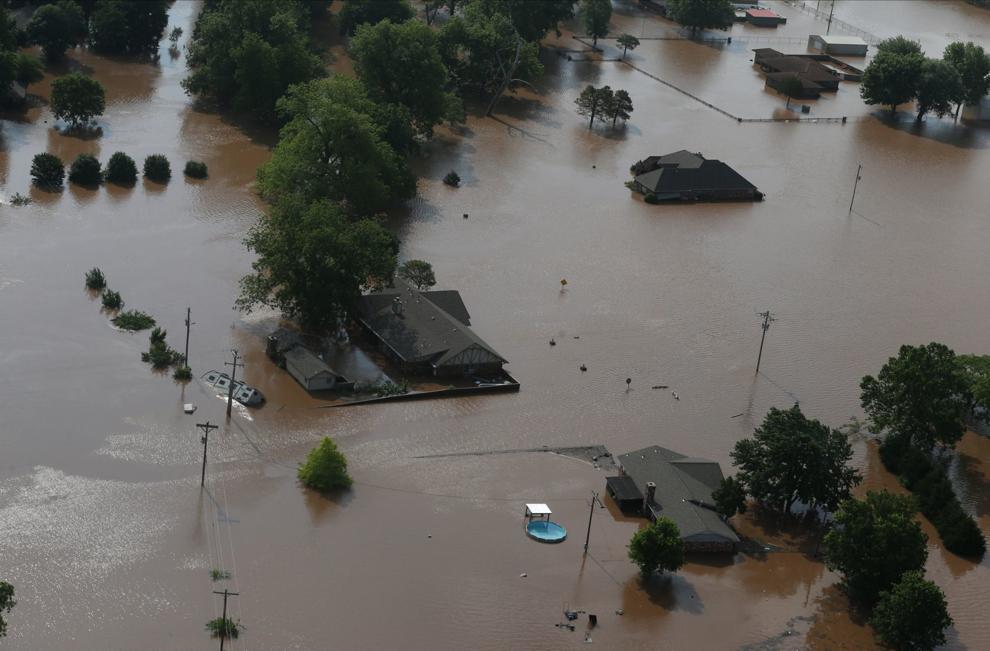 Aerial Flooding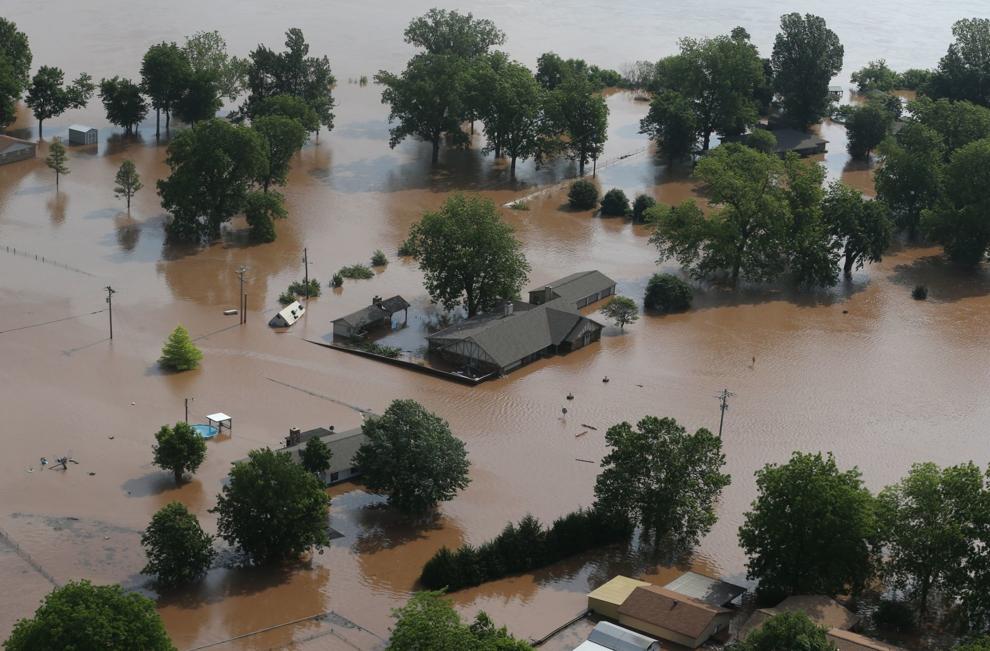 Aerial Flooding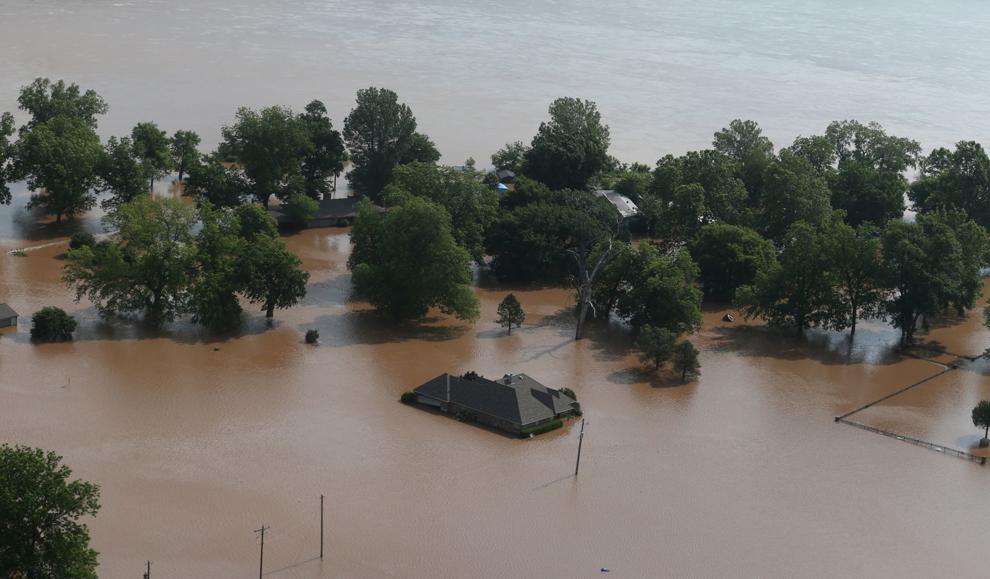 Aerial Flooding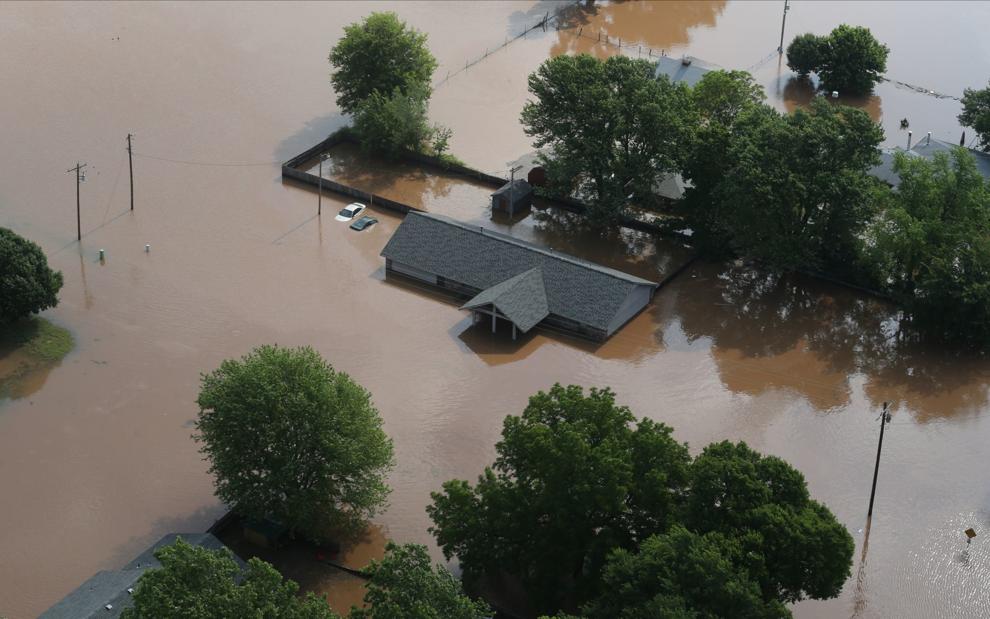 Aerial Flooding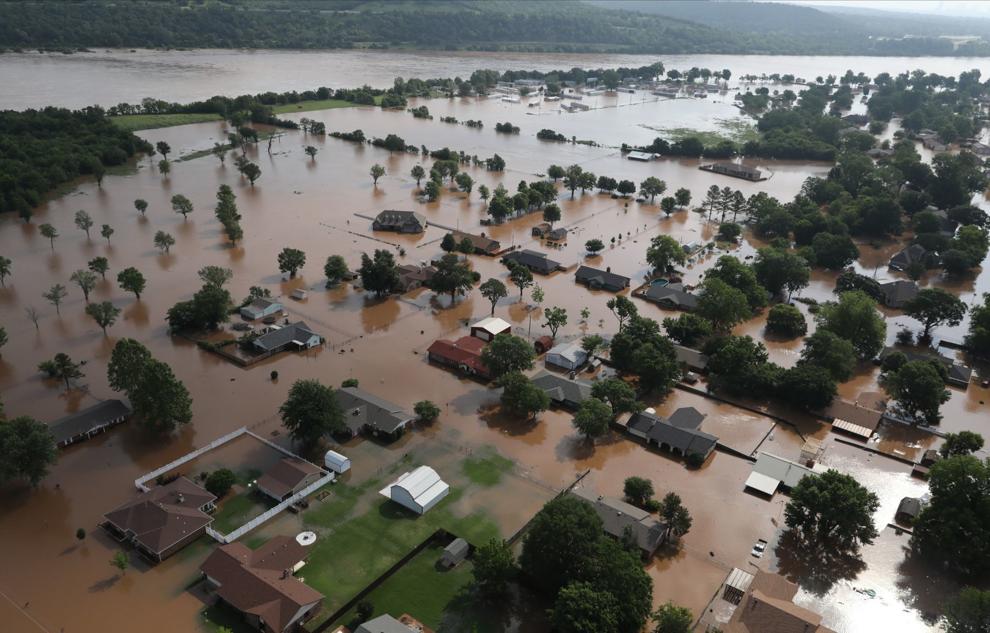 Aerial Flooding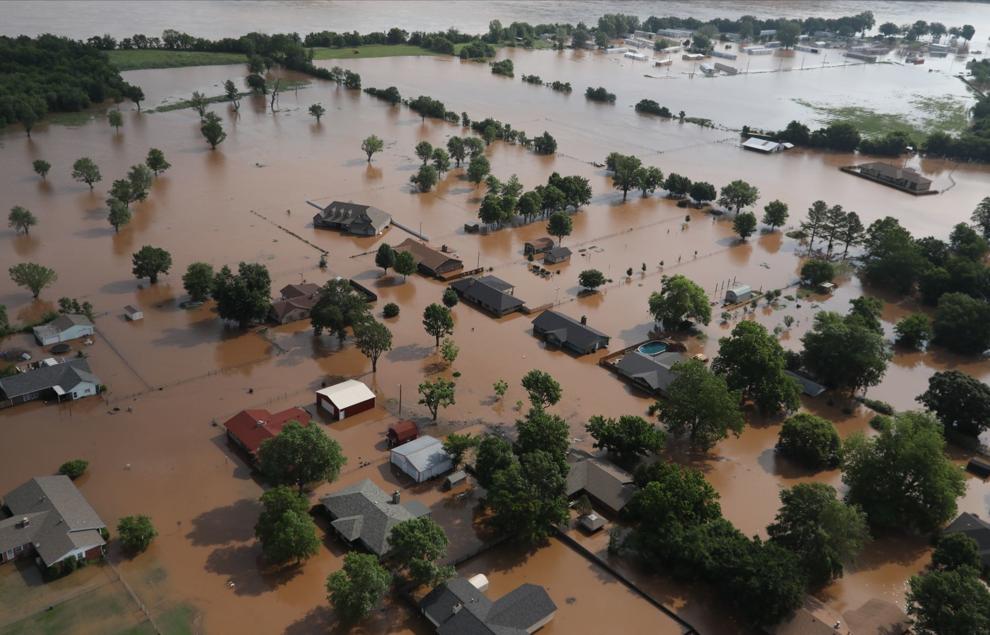 Aerial Flooding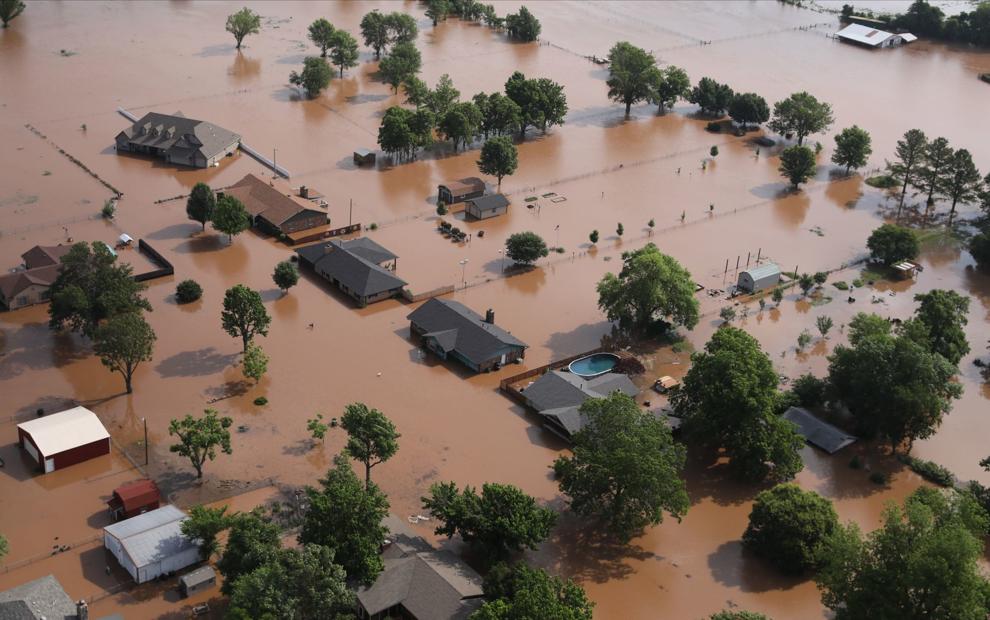 Aerial Flooding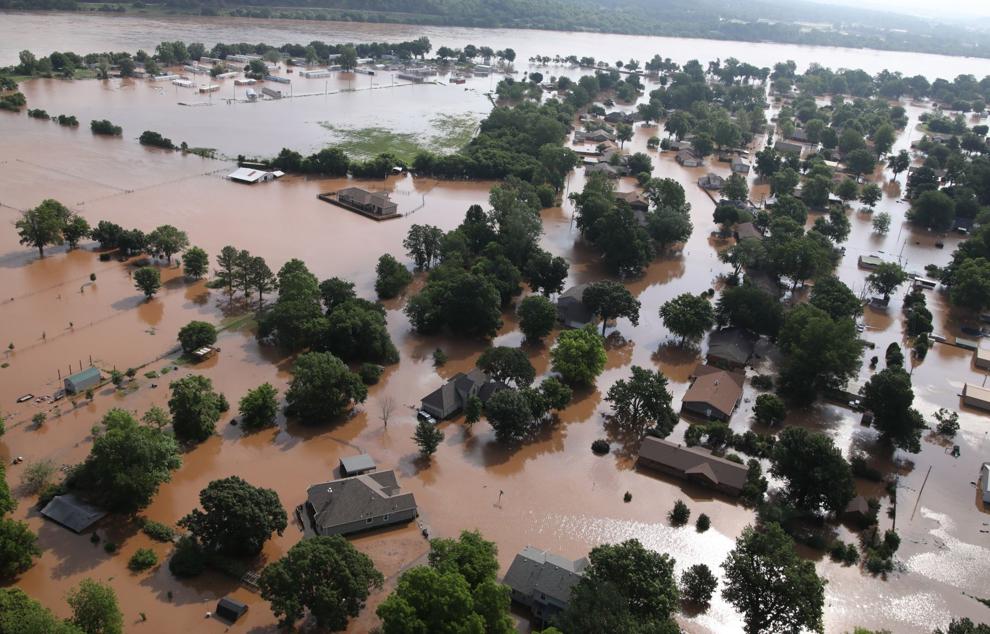 Aerial Flooding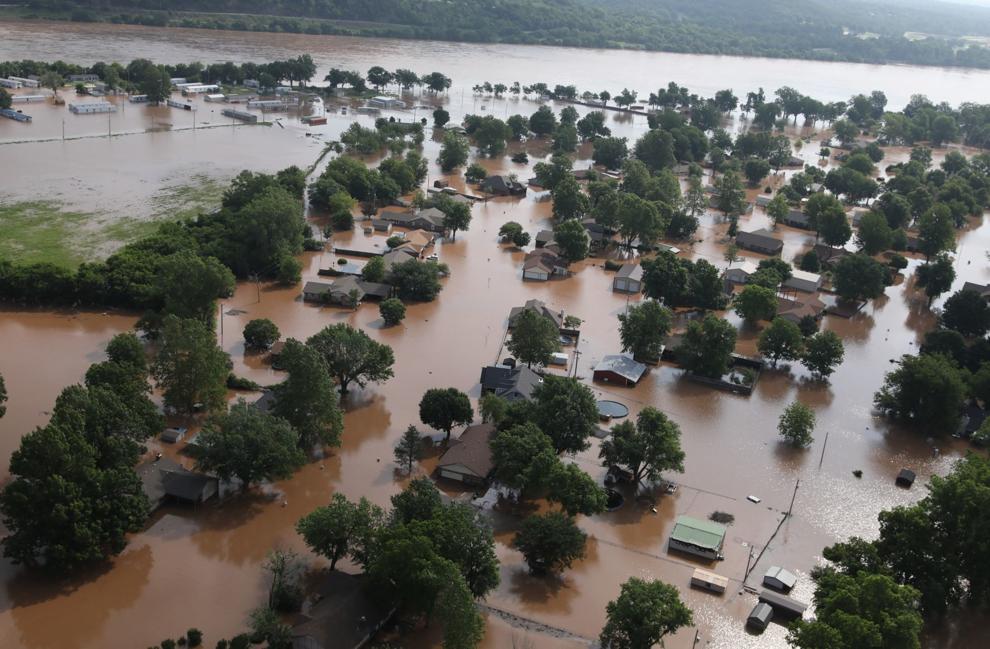 Aerial Flooding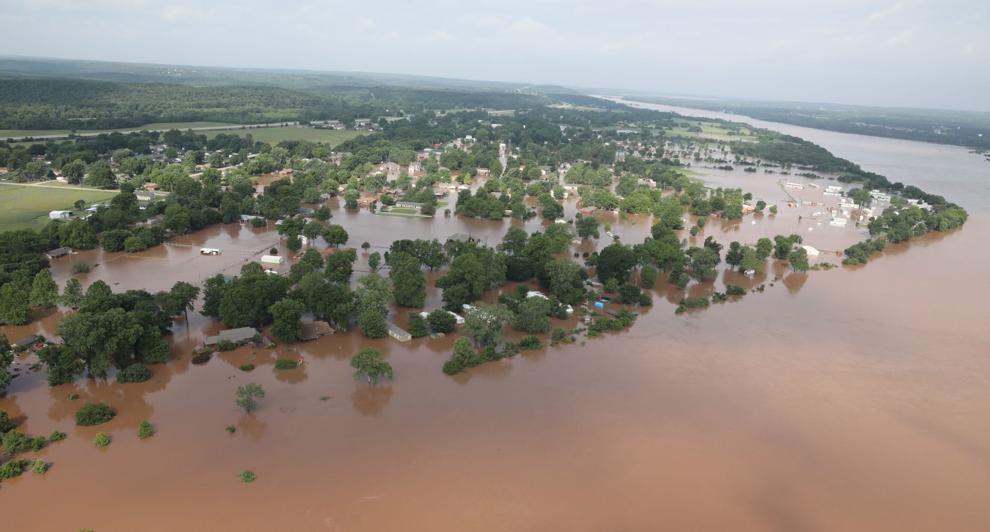 Aerial Flooding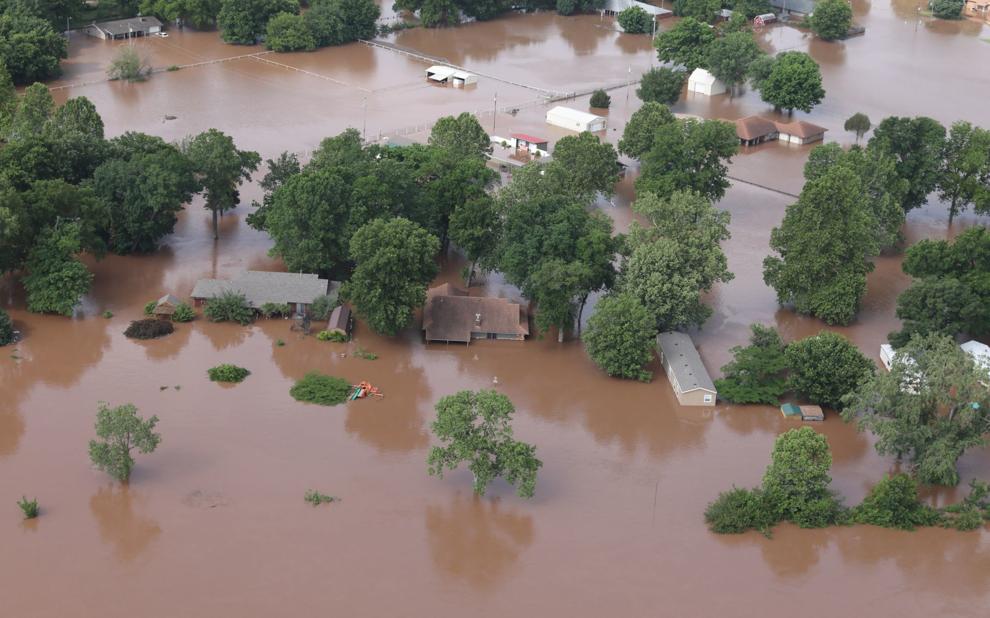 Aerial Flooding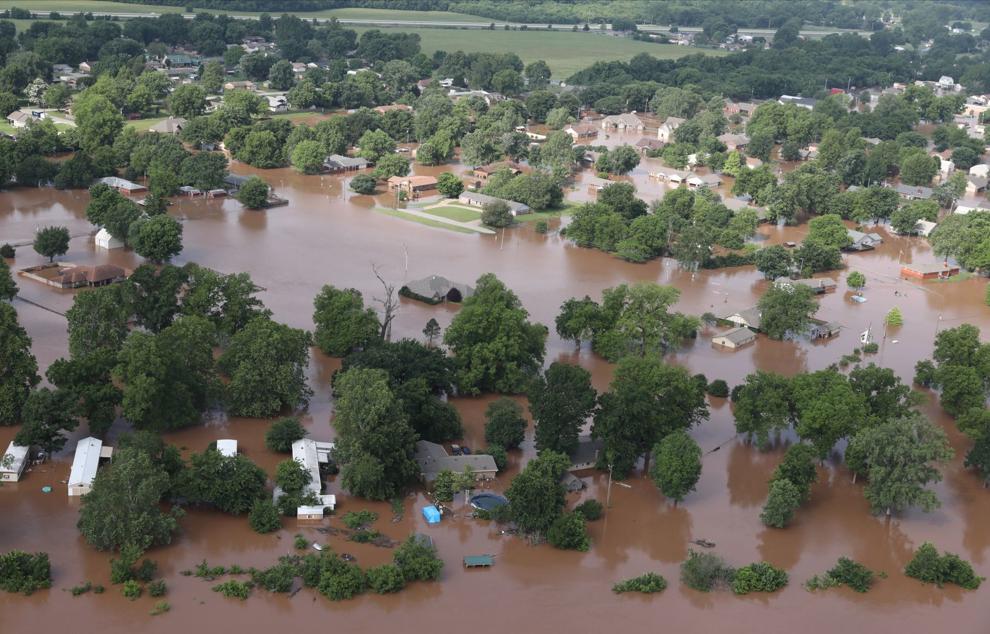 Aerial Flooding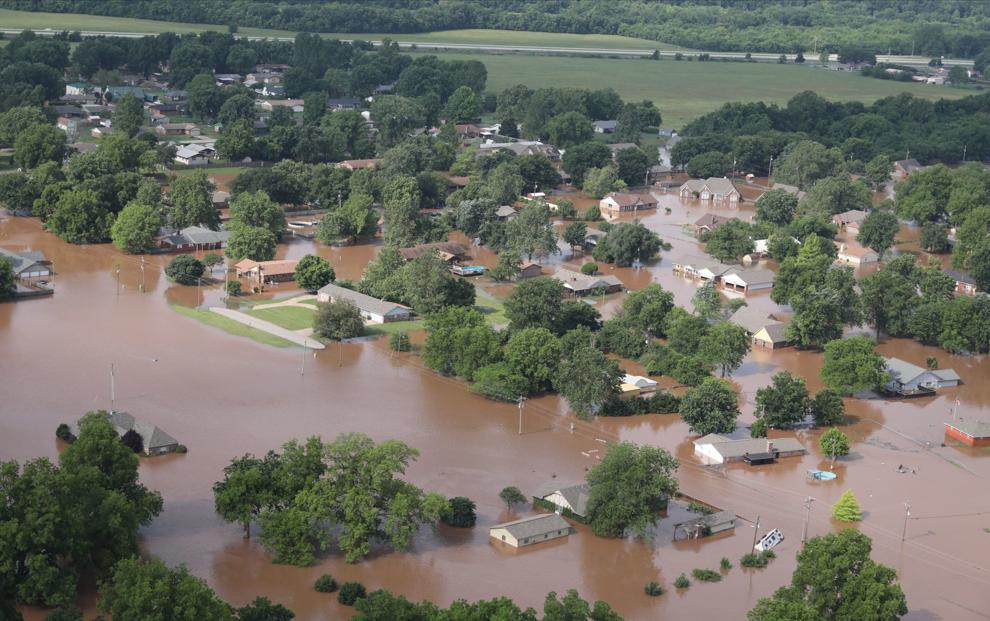 Aerial Flooding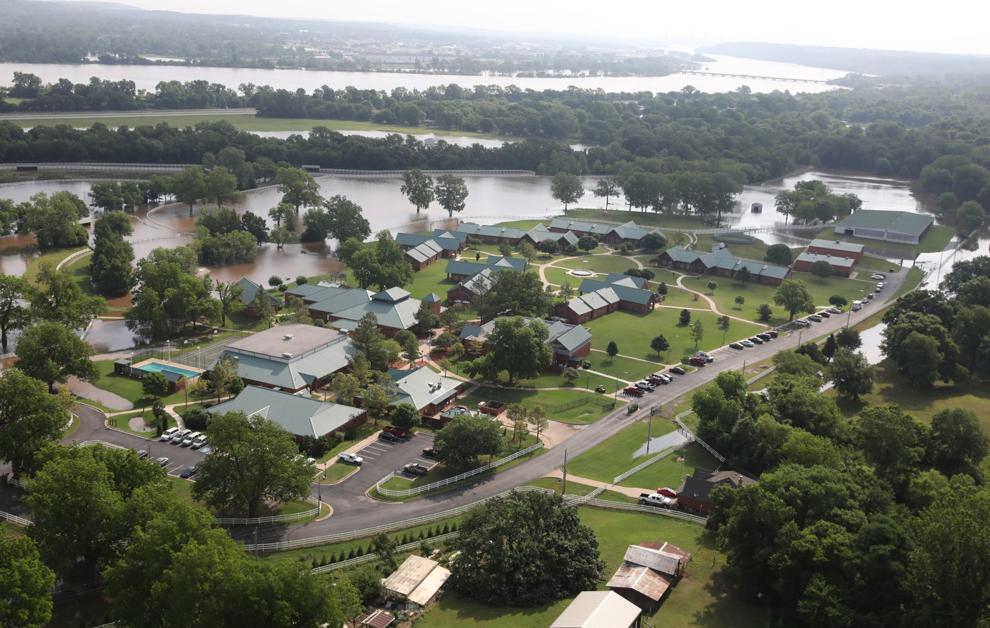 Aerial Flooding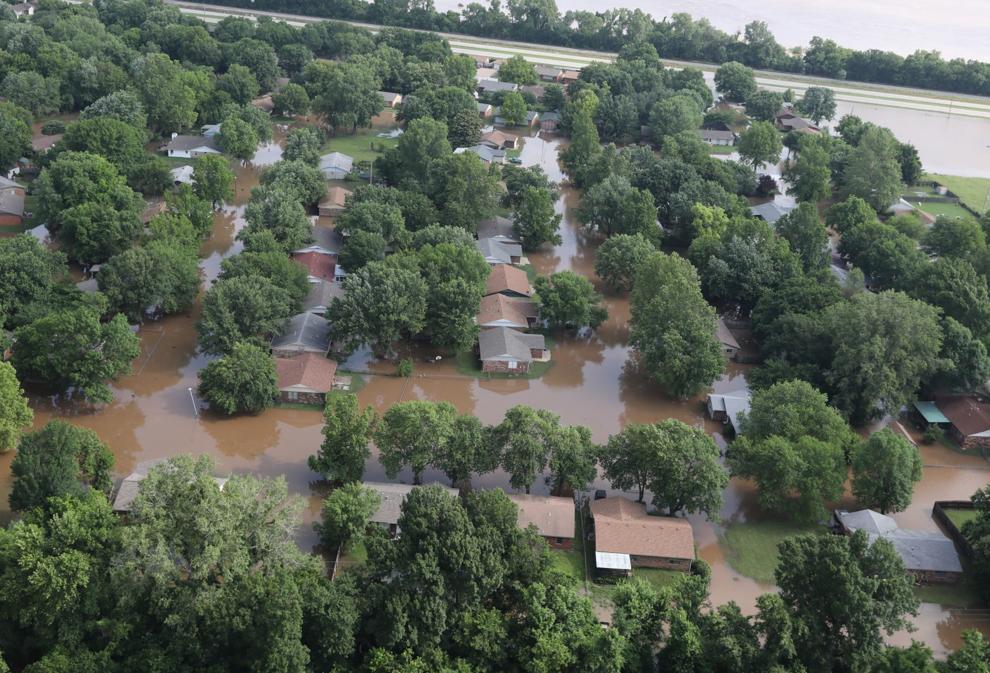 Aerial Flooding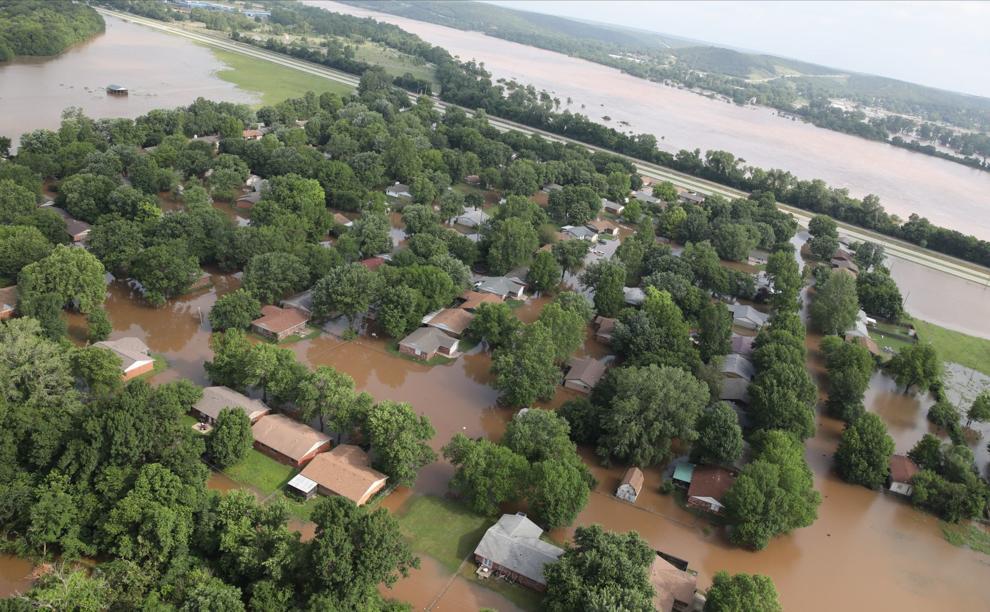 Aerial Flooding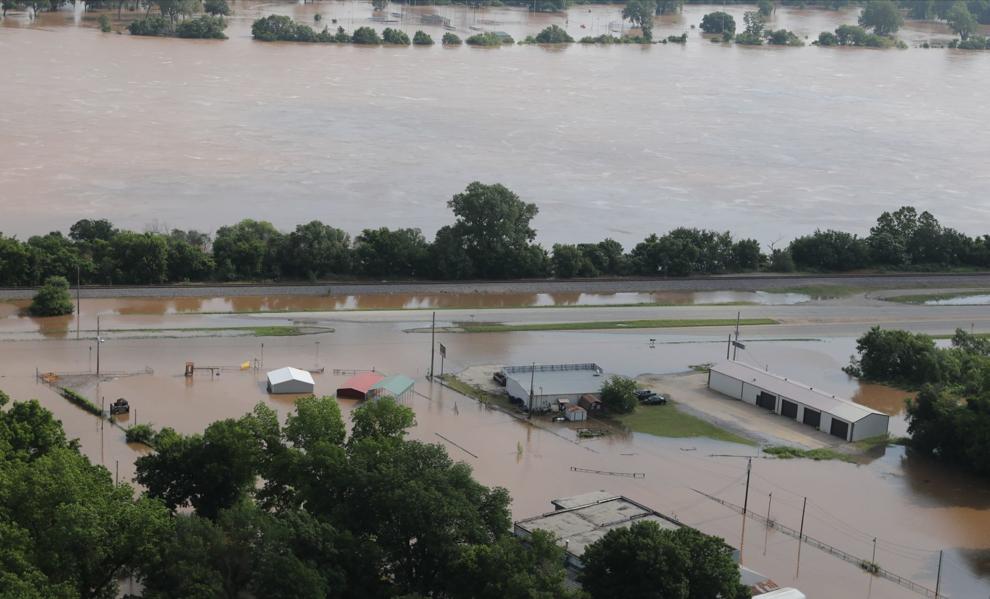 Aerial Flooding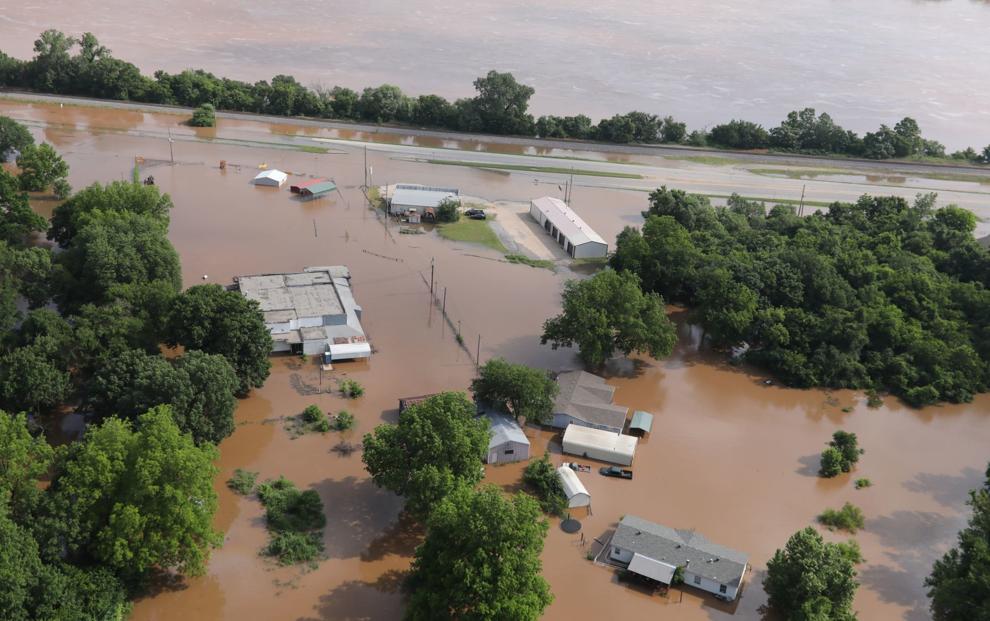 Aerial Flooding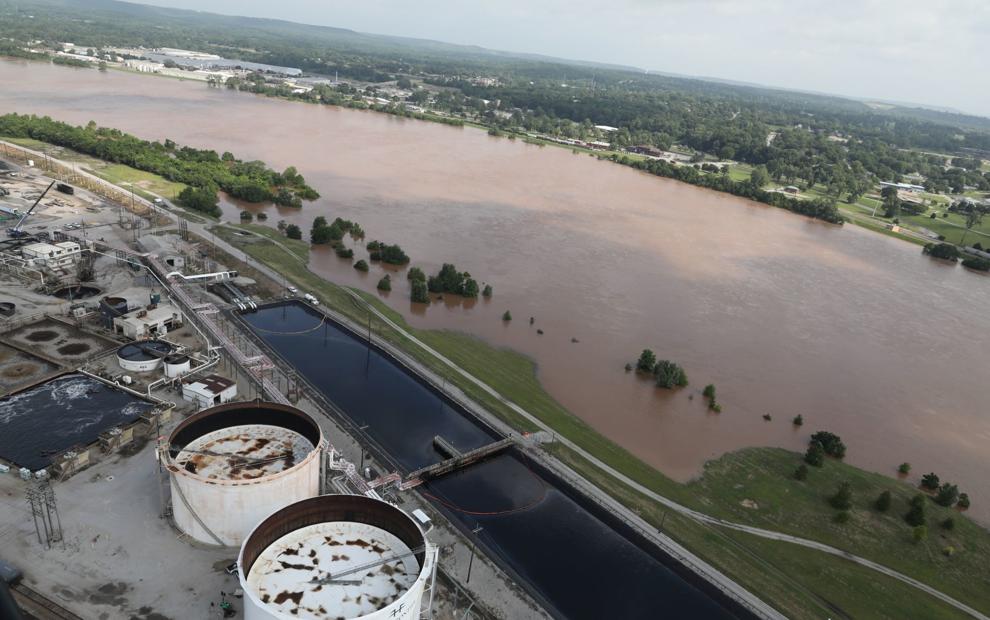 Aerial Flooding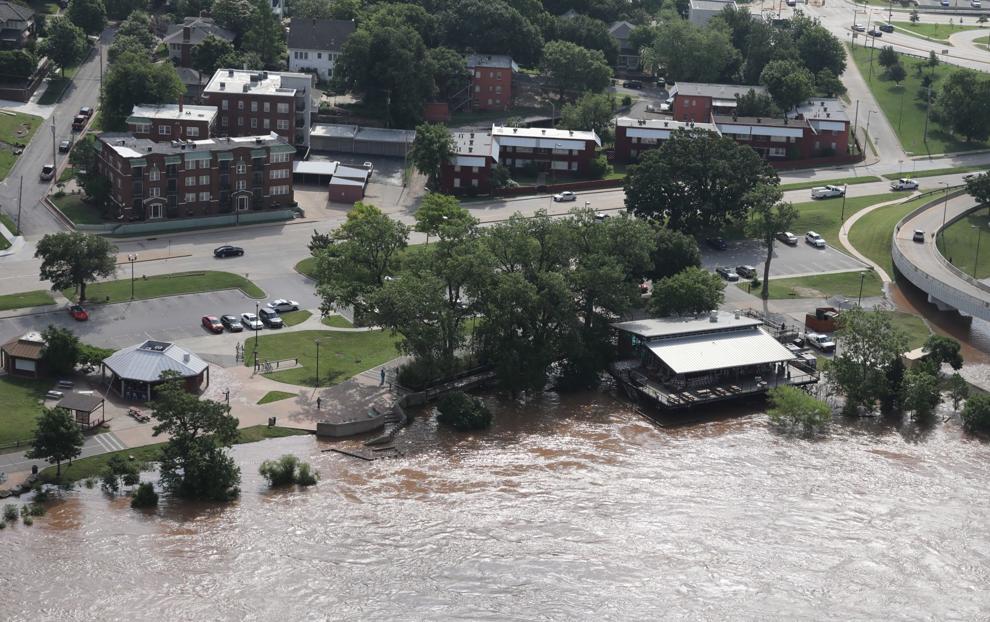 Aerial Flooding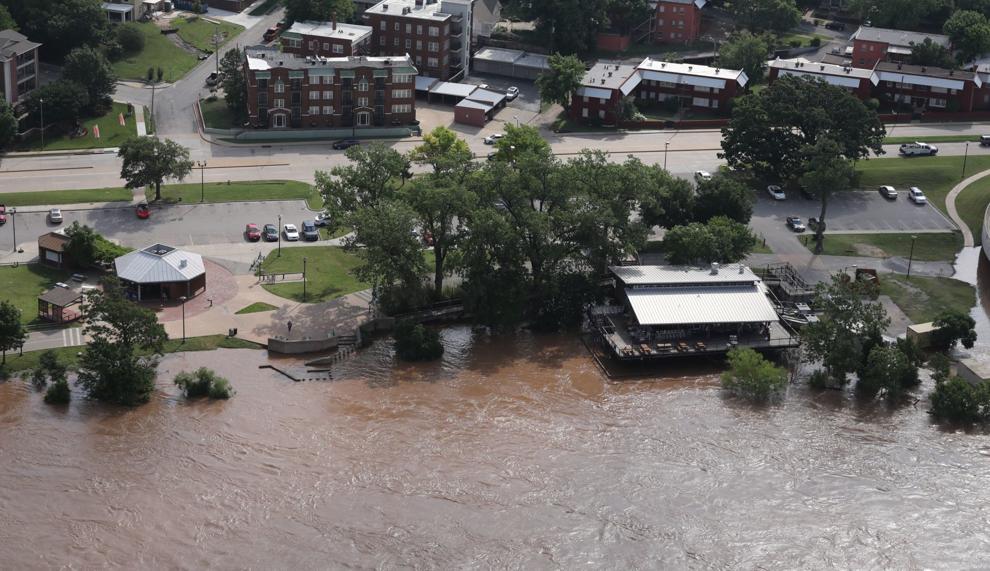 Aerial Flooding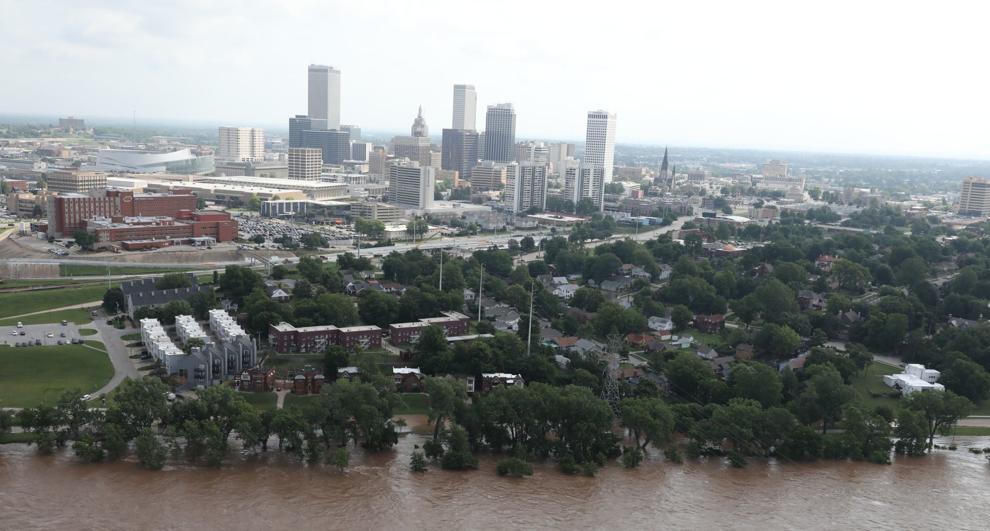 Aerial Flooding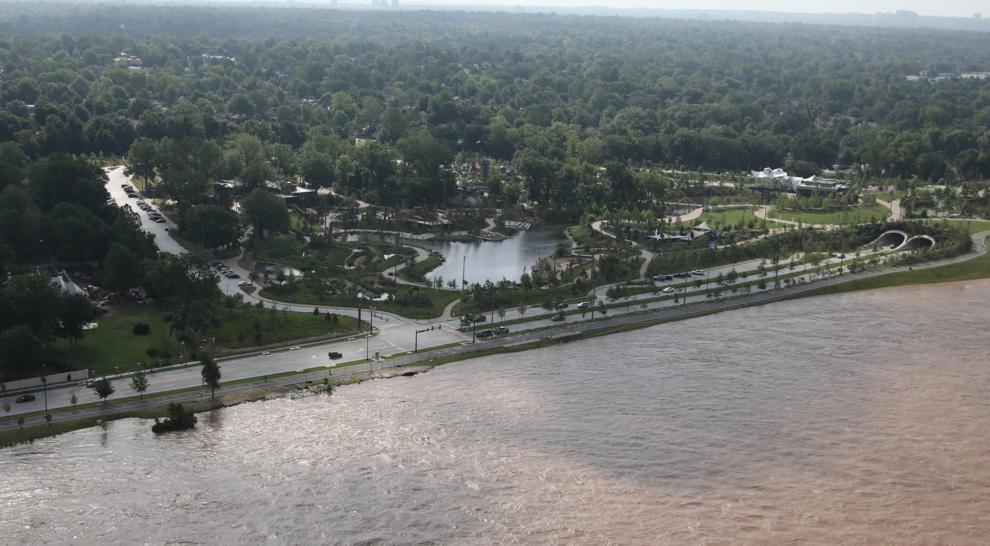 Aerial Flooding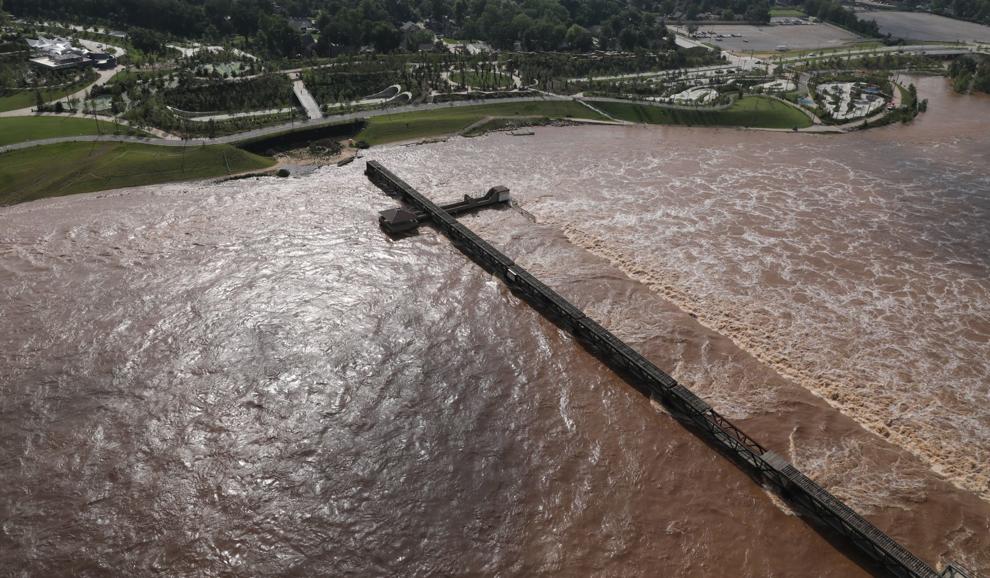 Aerial Flooding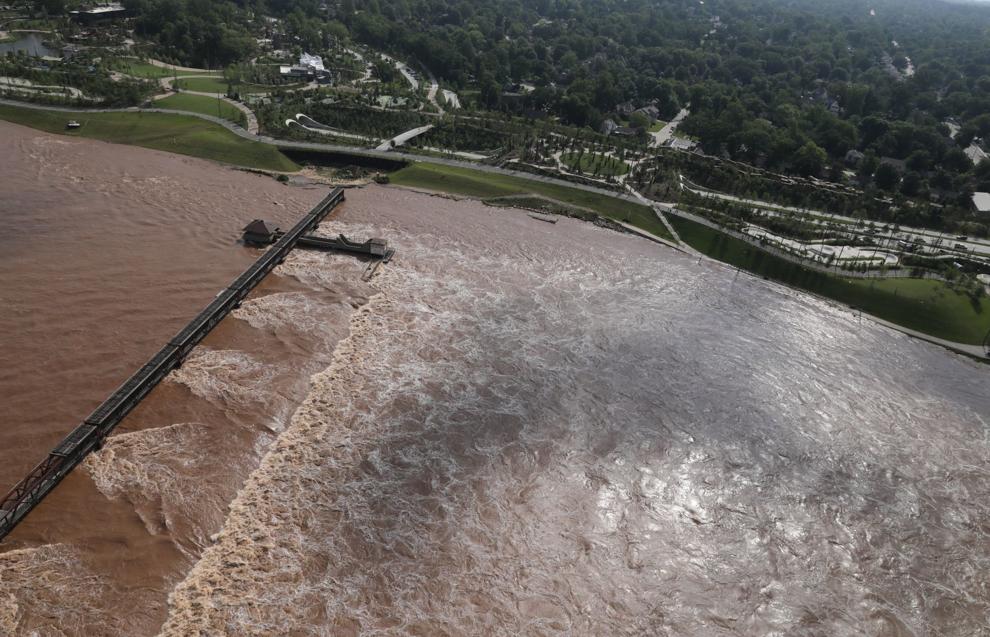 Aerial Flooding
Aerial Flooding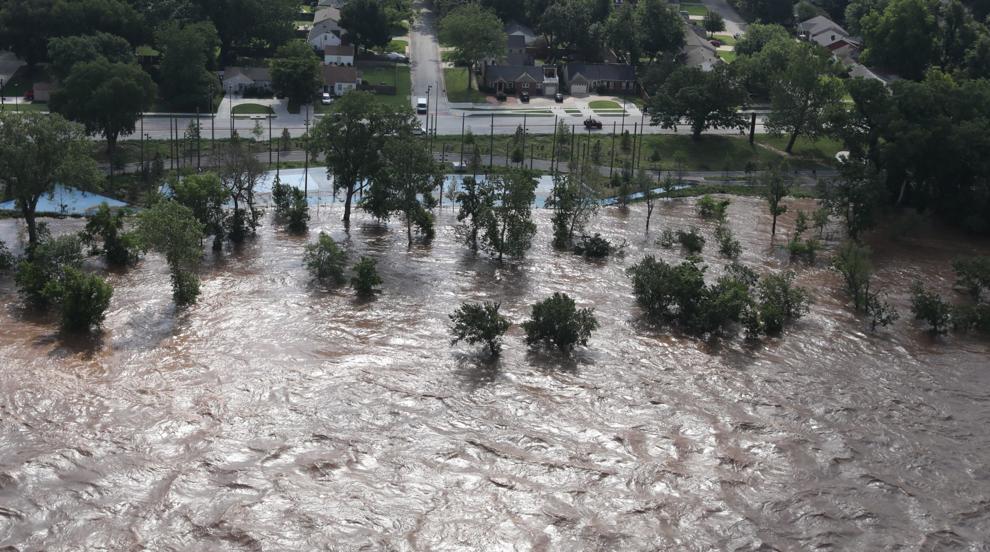 Aerial Flooding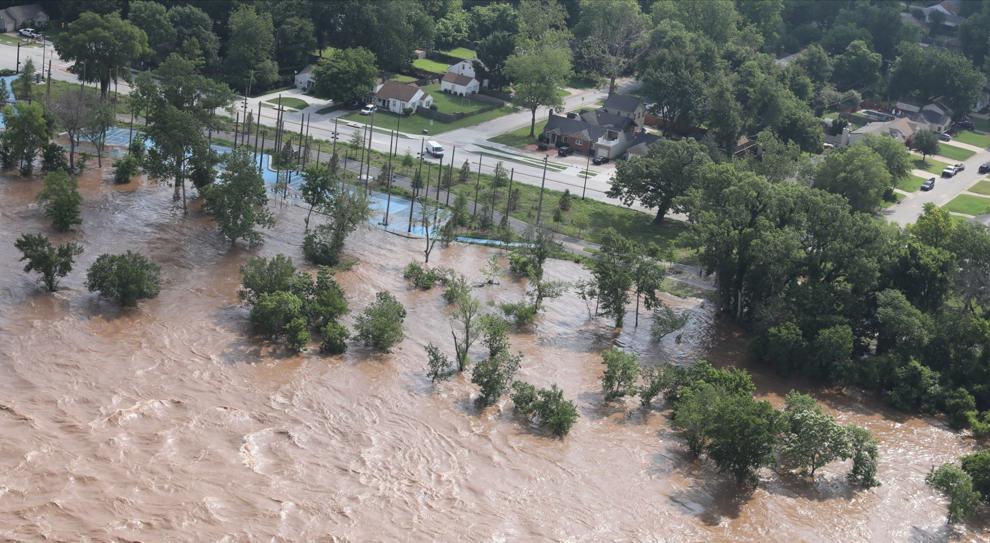 Aerial Flooding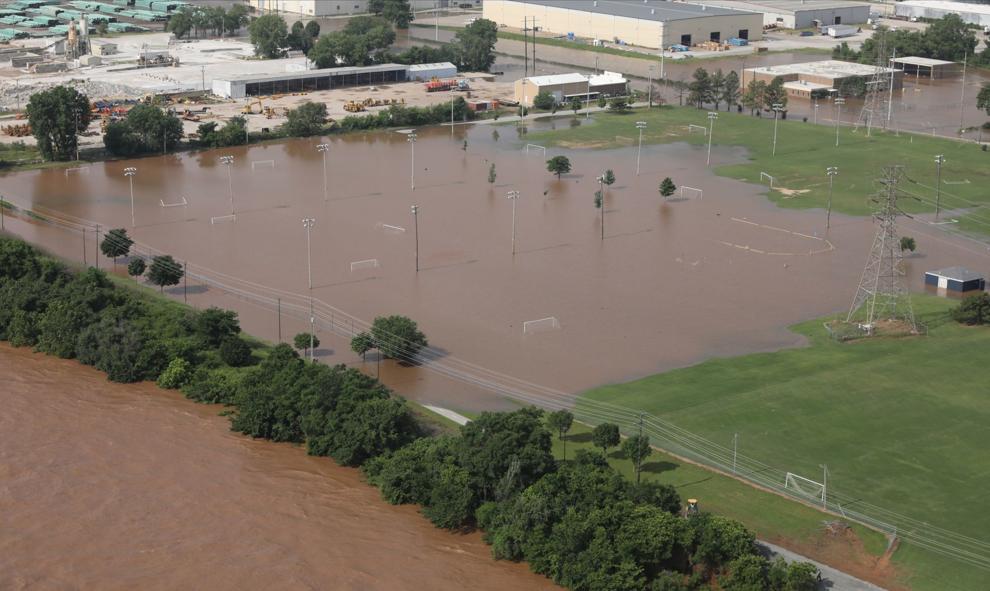 Aerial Flooding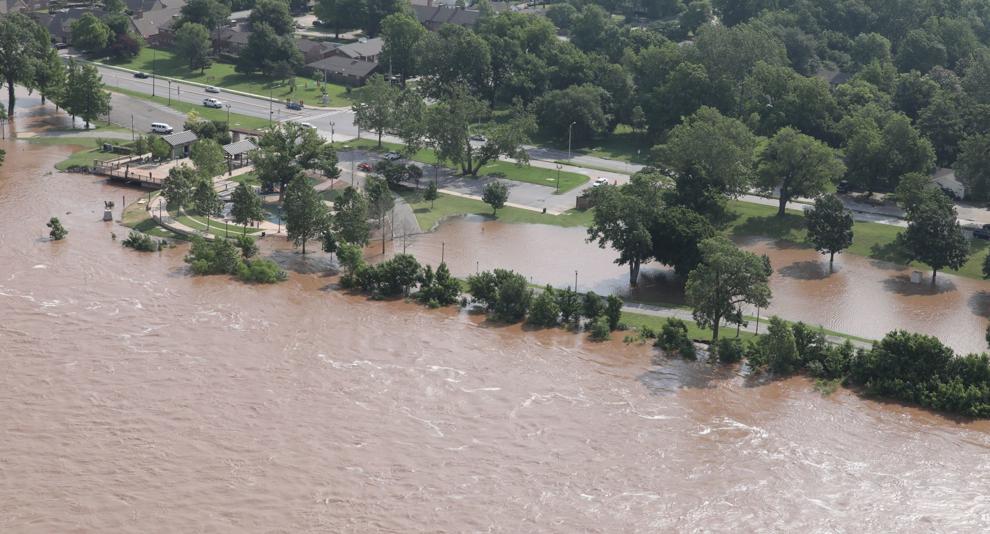 Aerial Flooding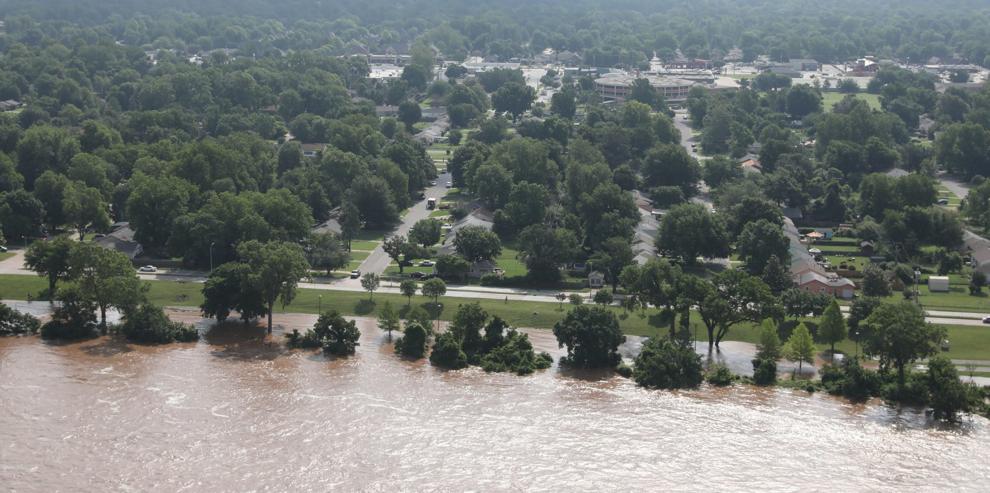 Aerial Flooding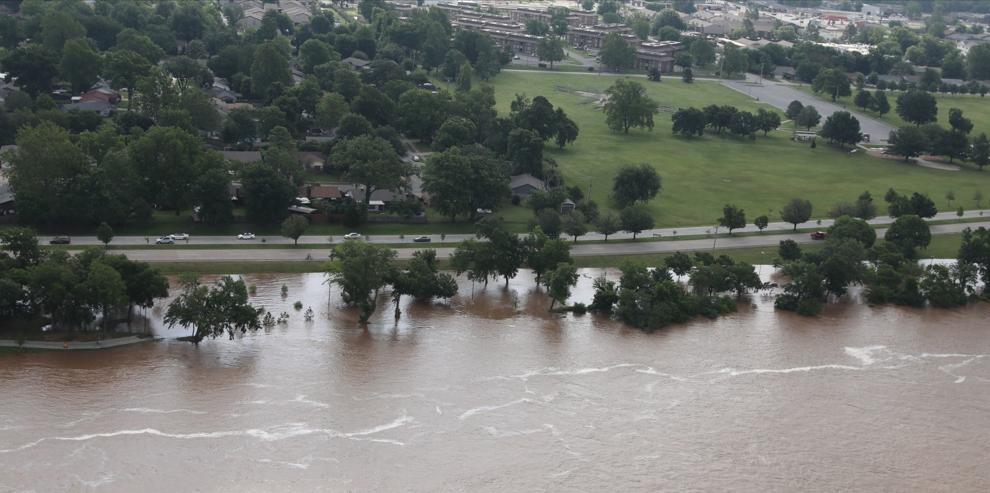 Aerial Flooding

Aerial Flooding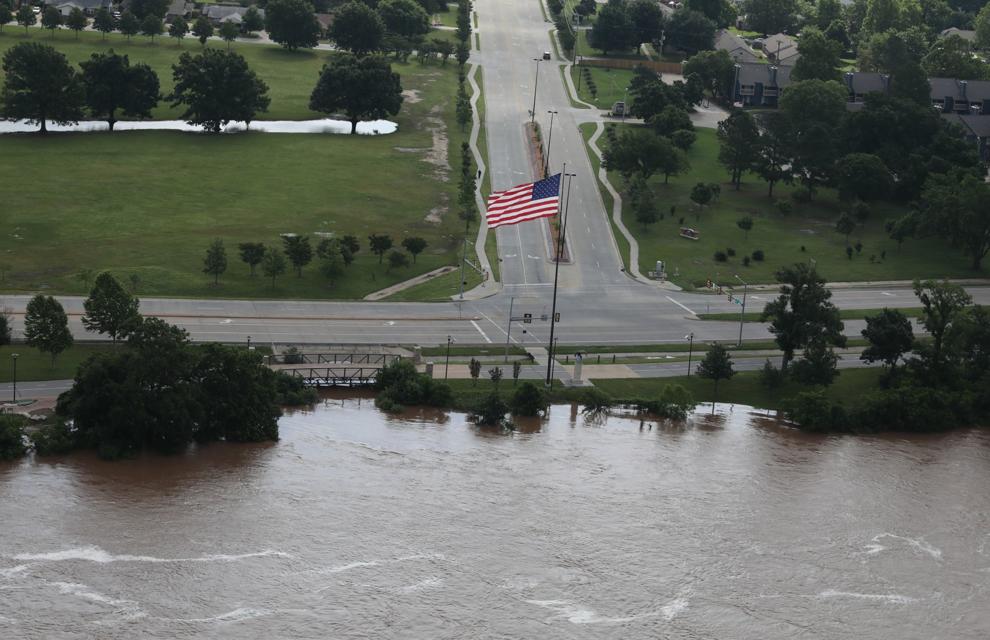 Aerial Flooding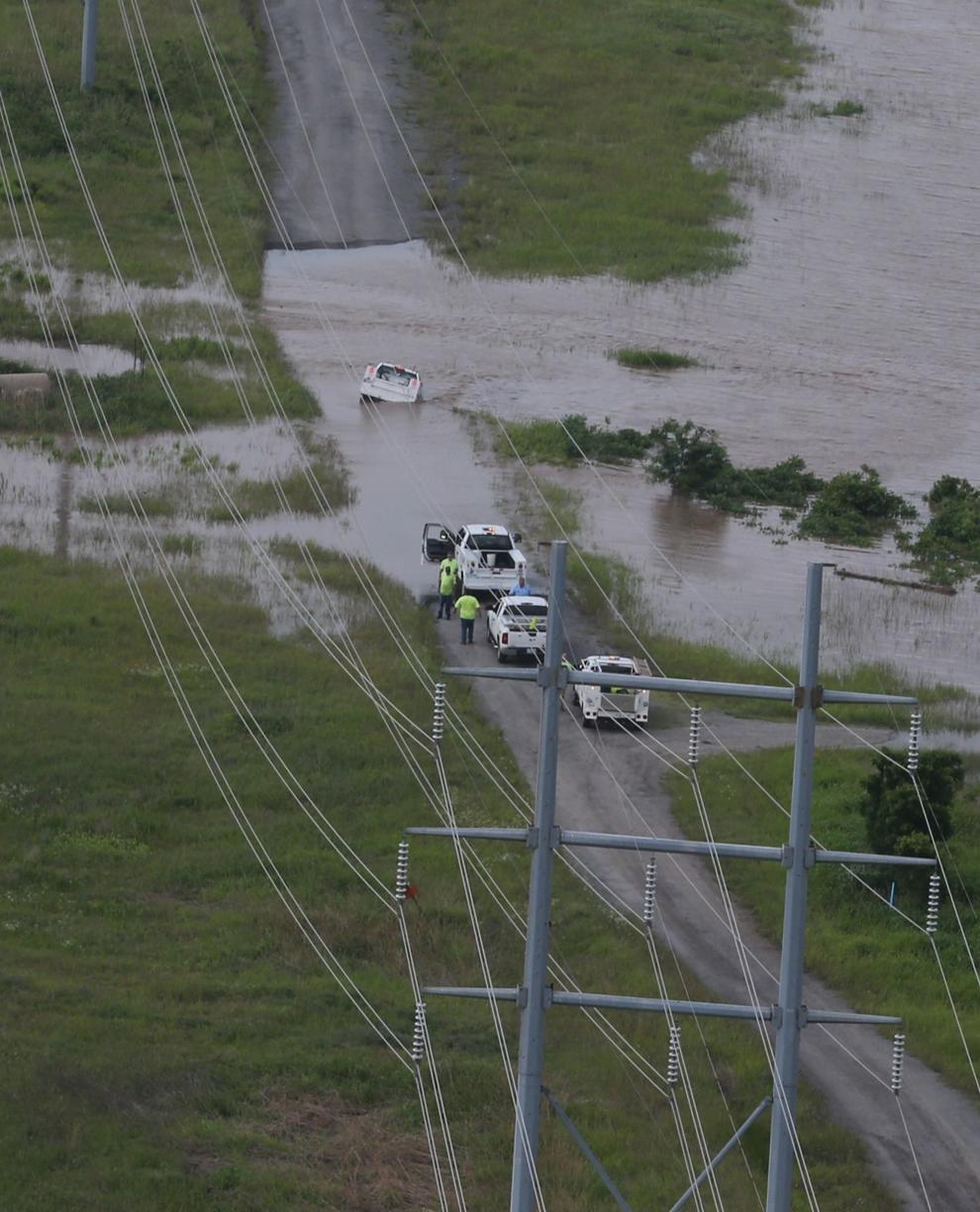 Aerial Flooding
Aerial Flooding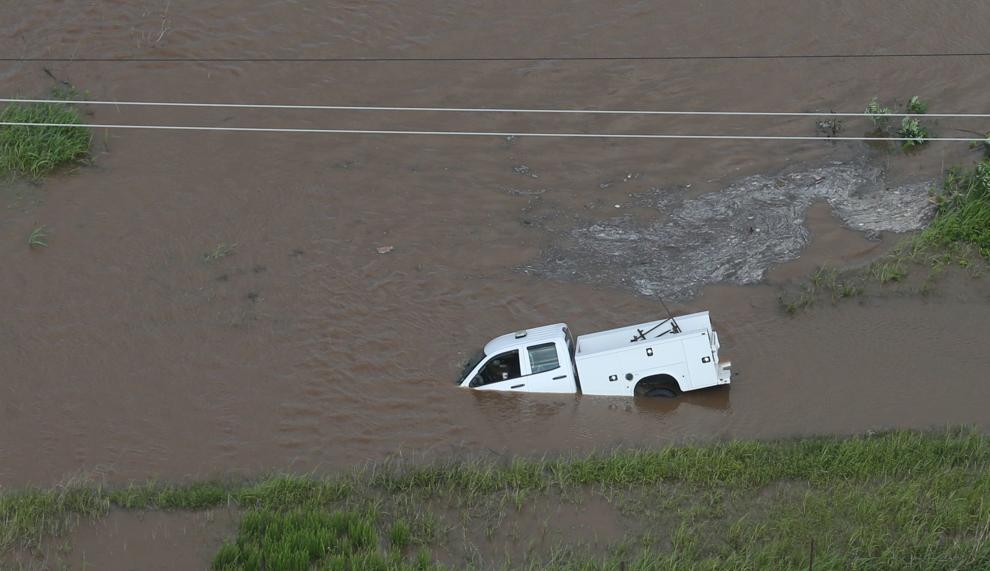 Aerial Flooding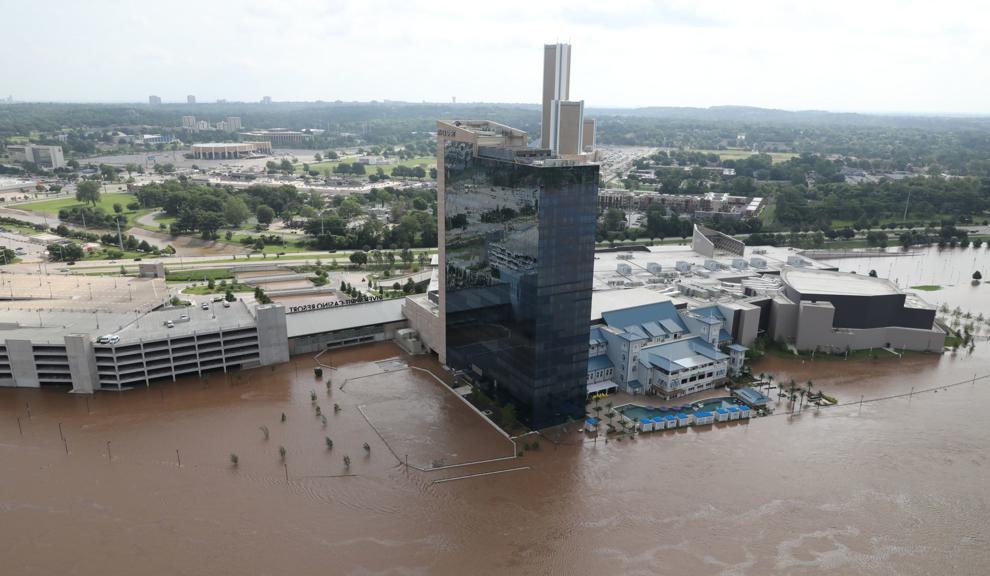 Aerial Flooding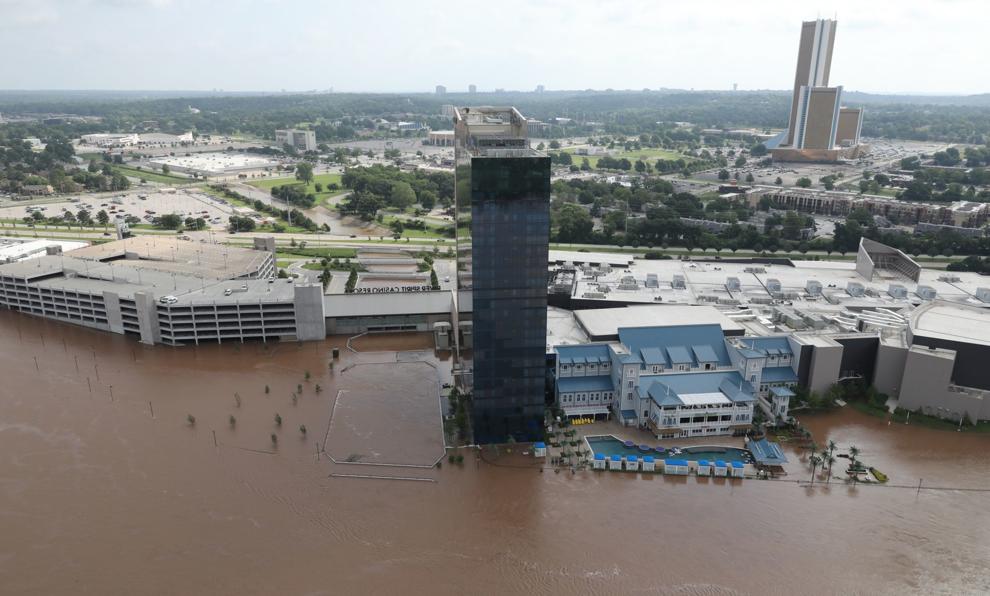 Aerial Flooding
Aerial Flooding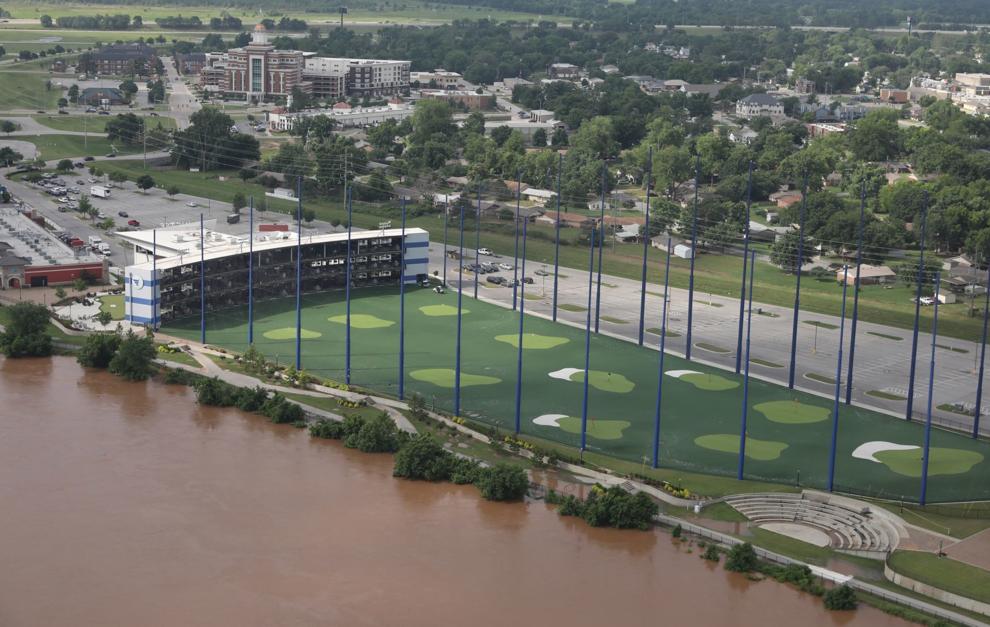 Aerial Flooding
Aerial Flooding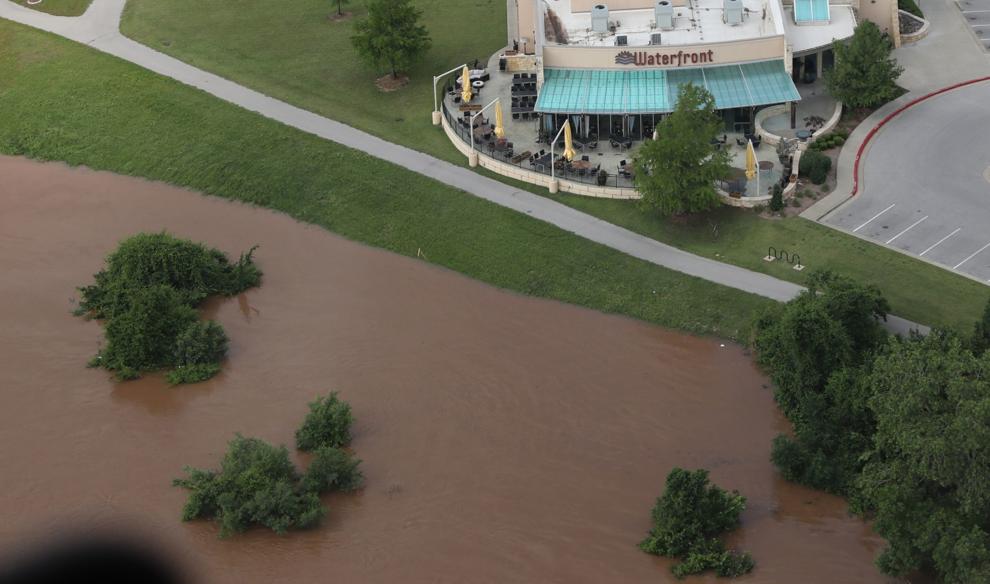 Aerial Flooding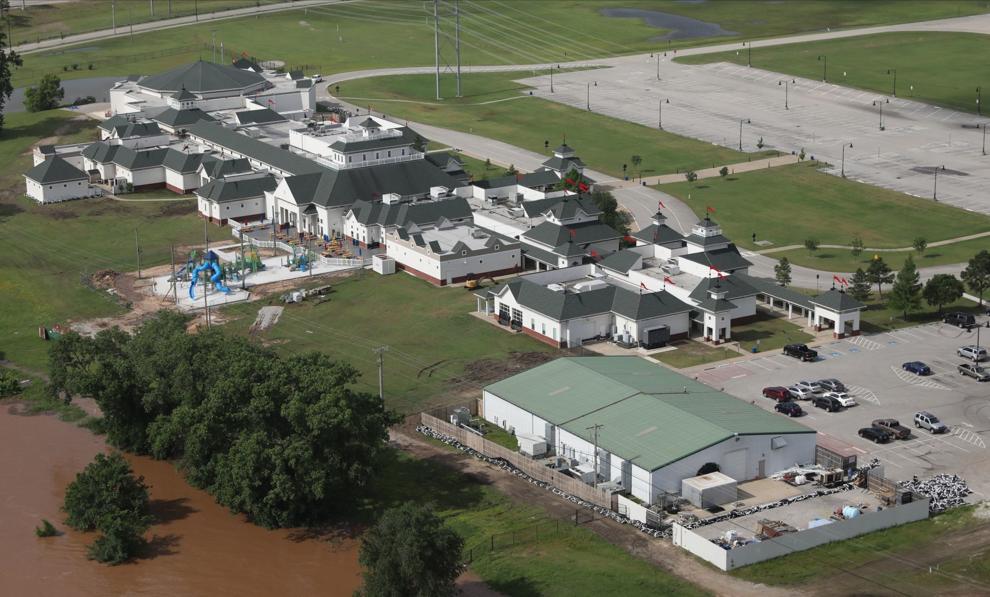 Aerial Flooding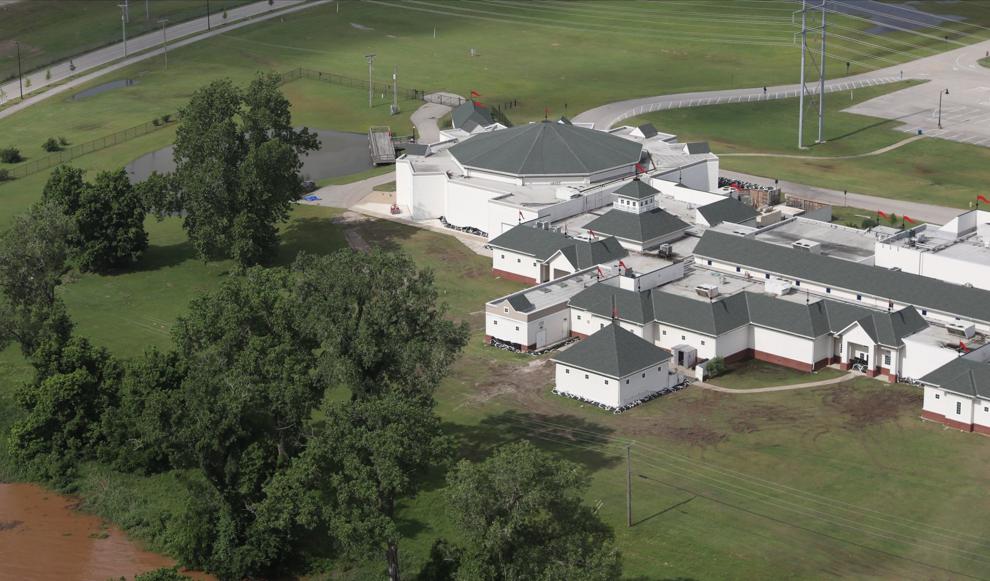 Aerial Flooding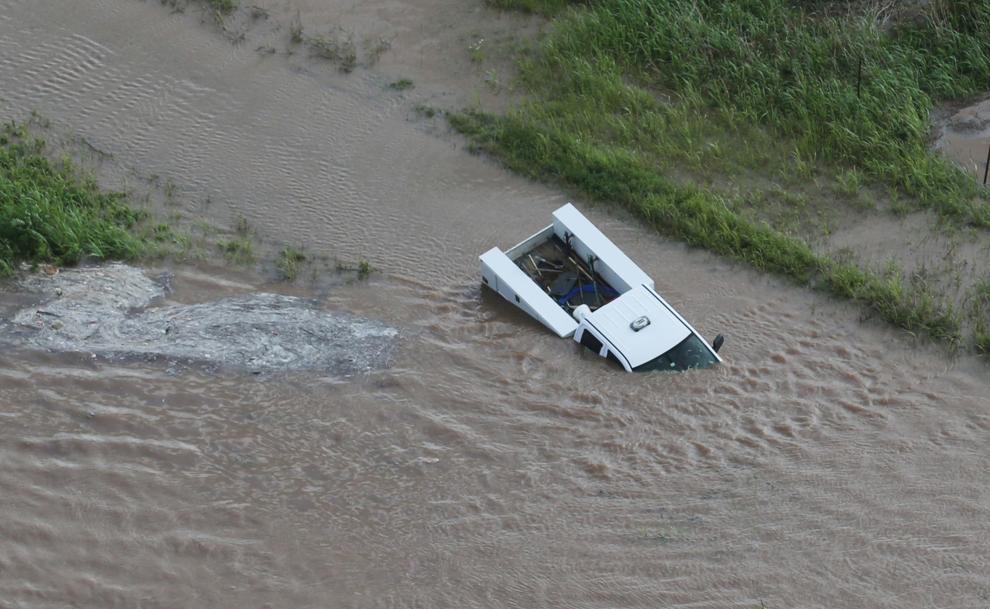 Aerial Flooding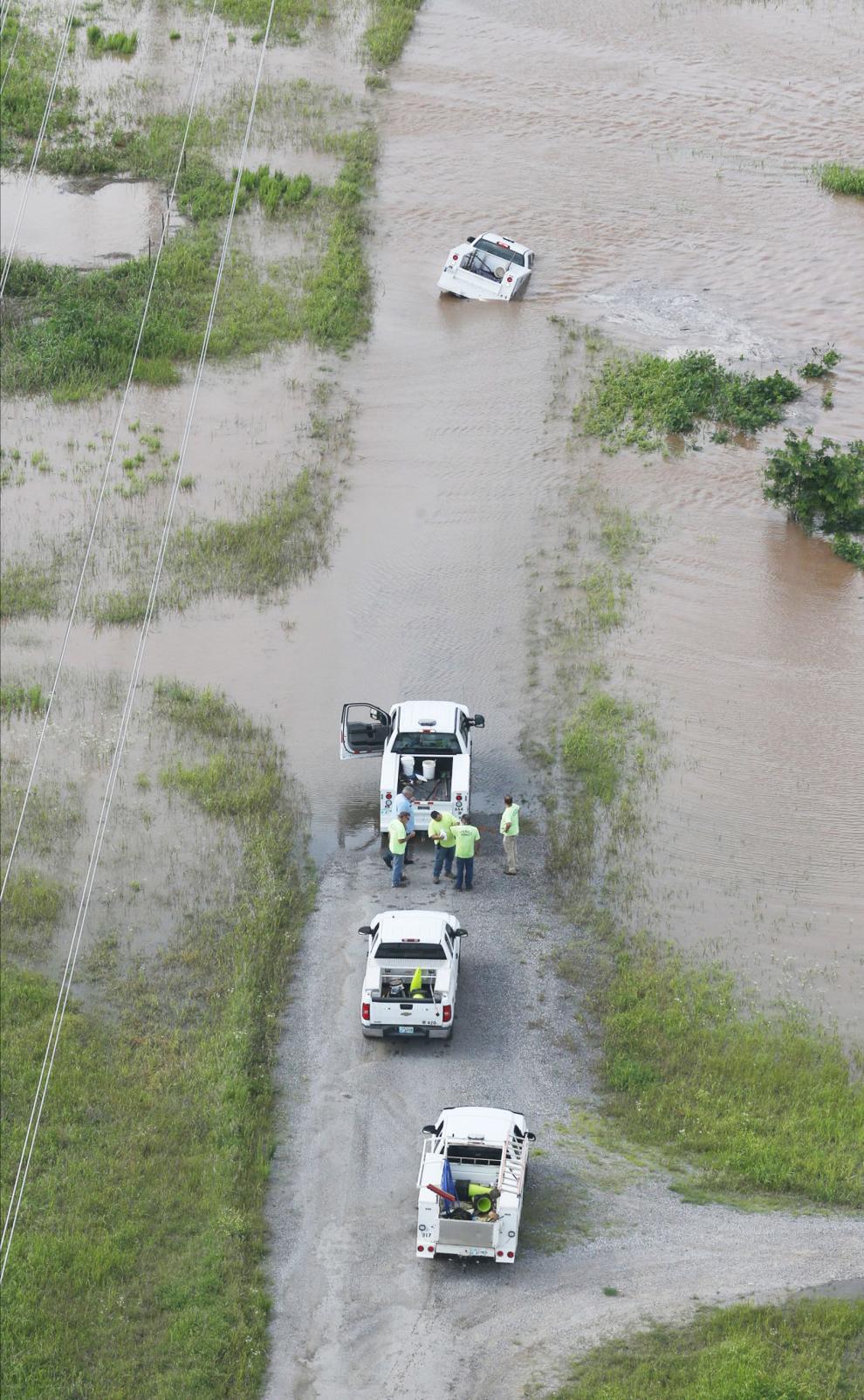 Aerial Flooding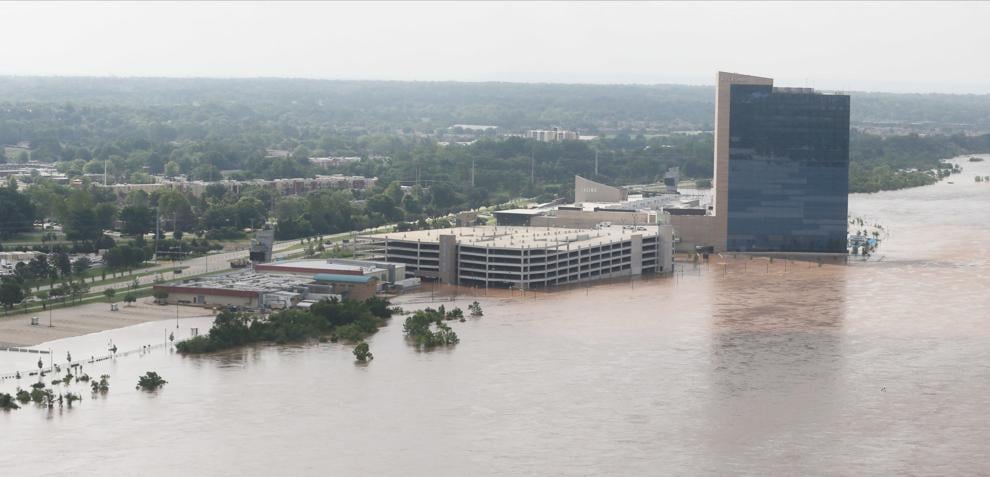 Aerial Flooding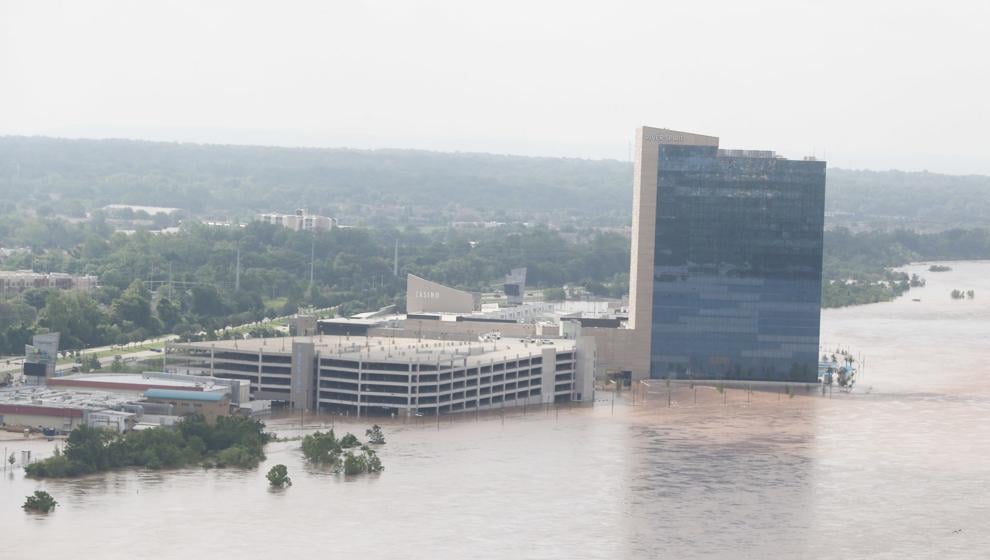 Aerial Flooding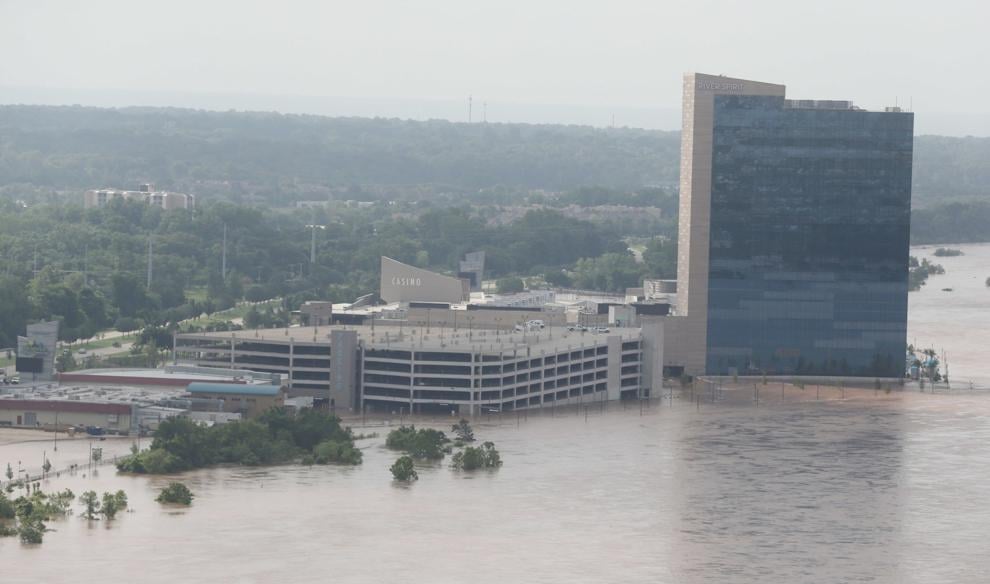 Aerial Flooding