The Oklahoma Medical Marijuana Authority announced Tuesday that fees and taxes levied on the state's cannabis industry generated enough in revenue to fund nearly 800 teachers' salaries during the past fiscal year.
Spokesperson Terri Watkins said the OMMA contributed $42 million dollars to the Oklahoma Department of Education.
State Question 788, which legalized medical cannabis use and sales in Oklahoma, mandates that 75% of any surplus OMMA funds go to the state's General Revenue fund and that the money "may only be expended for common education."
That money made up $12 million of the funds given to the Department of Education, Watkins said, while the remaining $30 million was the result of a funding appropriation by the state Legislature.
"So I talked to the Department of Education, and we calculated what that money would represent, and it represented the salary of (794) teachers," she Watkins.
But she said the $42 million allocation is distinct from the proceeds received through the 7 percent excise tax on medical cannabis sales in the state.
"And we're still building up more money right now," Watkins said of the state's program.
When State Question 788 was passed, "nobody really knew what the income (from medical cannabis) would be," she said.
The OMMA last week reported receiving about $5.34 million in funding from that tax in September and more than $41 million since January. State and local sales tax proceeds in September totaled about $6.68 million, bringing the calendar year total above $52.5 million, according to the OMMA.
Former OMMA Director Adrienne Rollins said in August 2019 that the agency would likely need about $15.6 million to fund operations for the 2019-20 fiscal year, according to Tulsa World archives.
Meanwhile, nearly 10% of Oklahomans have either applied for or received a medical cannabis patient license as of this month, with more than 350,000 active licenses in circulation as of Oct. 5.
"I think it's important that people know where the money is going," Watkins said of the proceeds. However, she said, "people need to understand that (appropriation) decisions are legislative, which is not a negative, but that's where the decision-making is done."
---
Still illegal: 10 things patients can't do under Oklahoma's medical marijuana laws
Can't get a prescription for marijuana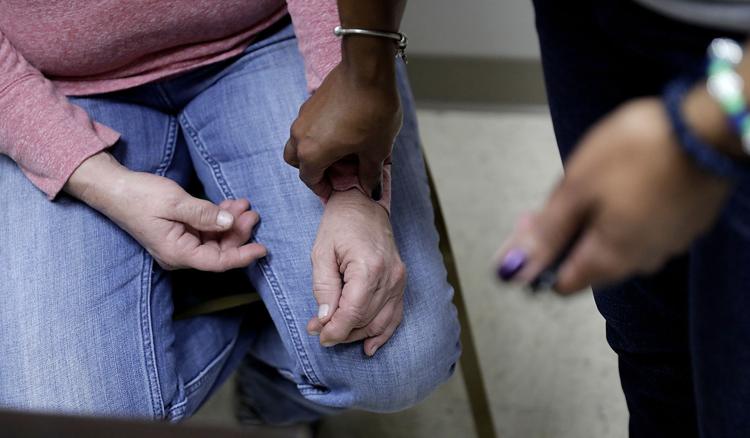 Can't use marijuana in the workplace or be impaired on the job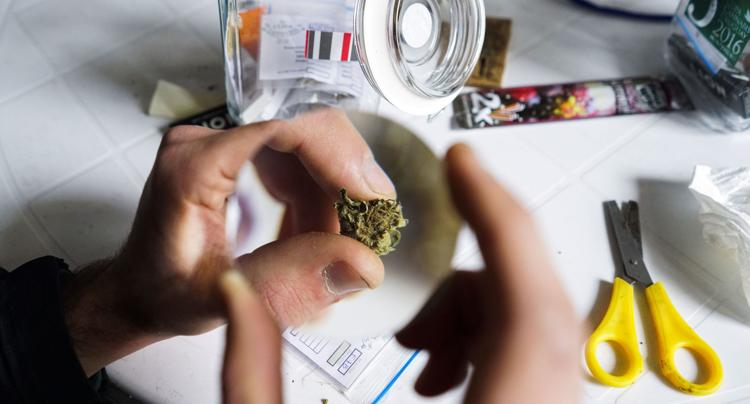 Can't transport marijuana across state lines
Can't get a doctor's recommendation inside a dispensary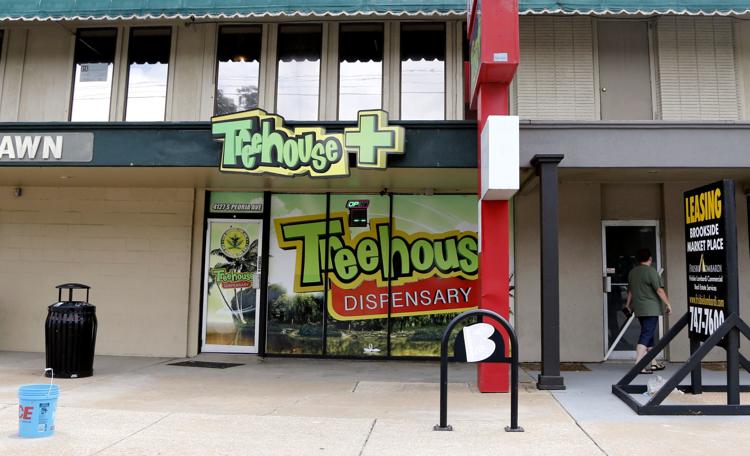 Can't try the product while shopping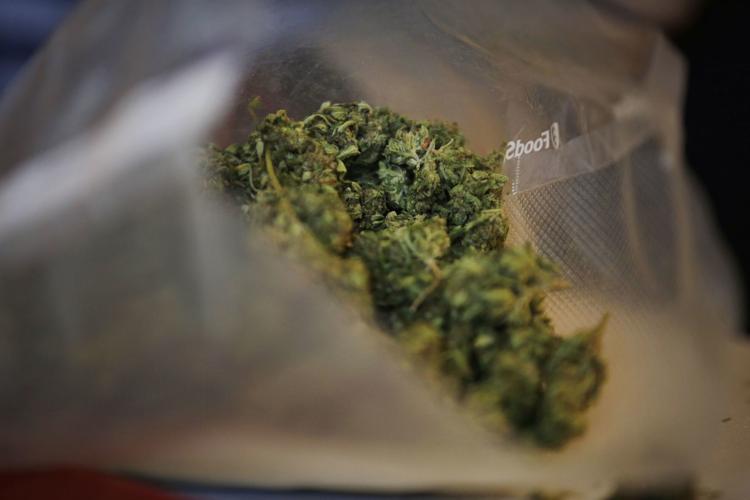 Can't smoke marijuana where tobacco also prohibited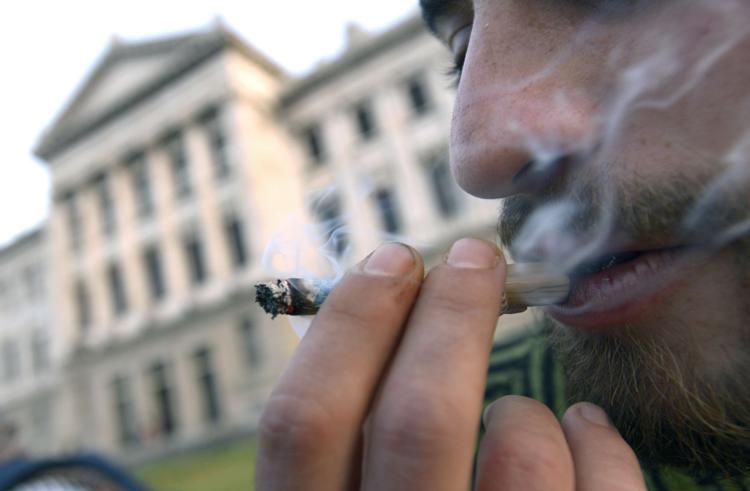 Can't give marijuana away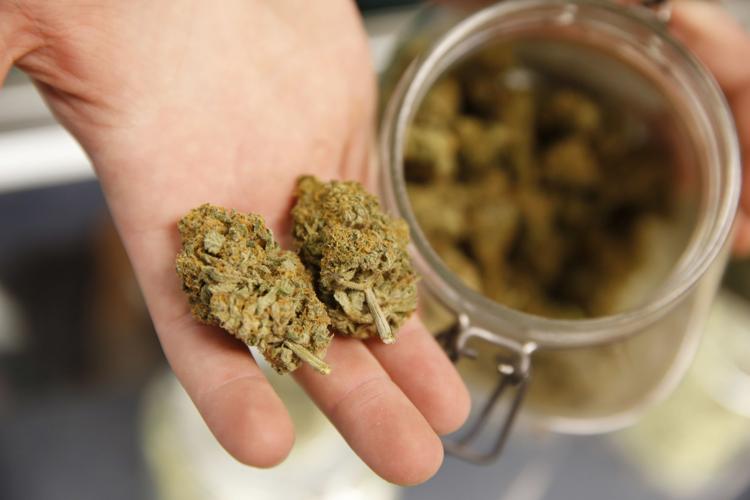 Can't drive while impaired on marijuana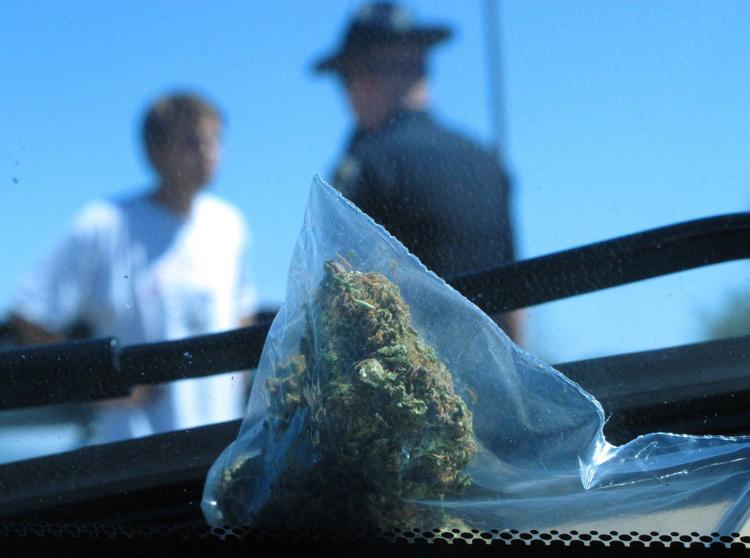 Can't possess an excessive amount of marijuana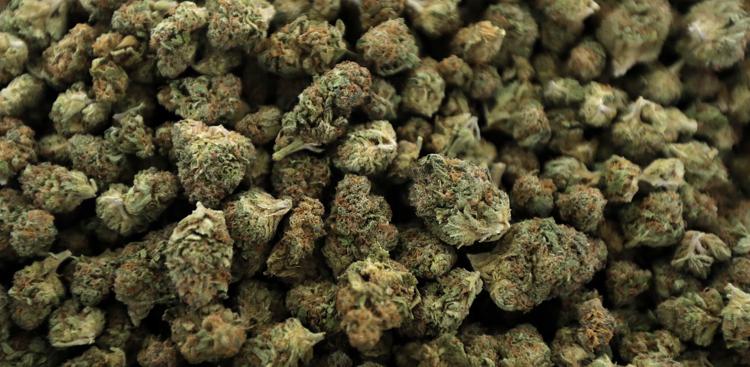 Can't smoke where you're told not to
Join a growing group of Oklahomans who believe in supporting local journalism
Be the first to know
Get local news delivered to your inbox!