A potentially harmful substance that compounds the intoxicating properties of THC has been found by Oklahoma Medical Marijuana Authority quality testing, the agency warned patients this week.
THC-O-acetate was found by lab vendor Metis during quality testing of a specific concentrate identified only by strain name and batch number. An investigation remains ongoing along with the Oklahoma Bureau of Narcotics, according to OMMA spokeswoman Kelsey Pagonis, with the agency close to being able to identify where in the supply chain the THC analogue was added.
THC-O-acetate is not included in any testing regulations under OMMA, Pagonis said, so the agency was unable to issue a recall because the product technically did not fail required testing.
The owner of Genesis Testing Labs in Grove, Tony Brixey, said cannabis laboratory professionals will be going to OMMA for guidance.
"We're looking at ways to add that to our test methods so that's something we can pick up on," he said Wednesday in a phone interview. "It wasn't on our radar to test for."
THC-O-acetate is derived in a highly dangerous process involving adding acetic anhydride to the compounds extracted from hemp plants or, potentially, even THC in its natural form.
Hemp, legalized in the 2018 Farm Bill, is the legal term for cannabis plant material containing less than 0.3% THC. In states without legal marijuana industries, some have started using the nonintoxicating cannabis plants along with chemical reagents to produce a compound that may end up with several times the potency of natural THC.
"The nefarious things people do, we've never even thought of that," Brixey said. "People will see the list of banned chemicals, say 'I can't use this one, so I'll find one not on the list.' That doesn't mean it can't still harm someone. ...
"You don't want your 80-year-old grandma to walk into a dispensary thinking she's getting one thing for her medicine and she's not. That's where labs come in."
Pagonis said a patient recently submitted a complaint to OMMA after suffering "significant negative effects" from smoking a specific sugar wax concentrate. A physician reportedly compared the patient's symptoms to the ill effects of synthetic marijuana.
Investigators tracked the product to the dispensary and pulled a sample for parallel testing by Metis, which required a couple of weeks to change over its software and systems before testing could find the THC-O-acetate.
Brixey said legislative intervention is needed, noting for example that OMMA regulates testing for 13 pesticides, compared to about 100 tested for at California's cannabis labs. He said he has a good relationship with OMMA Laboratory Program Oversight Manager Lee Rhoades, who has worked with Metis to develop a surveillance plan for THC-O-acetate.
It remains unclear how labs can get a standard operating procedure to test for THC-O-acetate and report flagged results.
"We're kind of left on an island to figure things out," Brixey said, adding lab professionals will still be working independently "so the next time through we will catch them."
In the meanwhile, Pagonis urges patients to shop with caution. All dispensaries must keep certificates of analysis (COAs) on file for any product being sold, though these will not include THC-O-acetate yet.
"Check the package to make sure it matches the COA," Pagonis said, "then ask yourself 'should this have such a high potency?' ... It is a helpful tip to think 'should it be in that range or is that high?'"
The product that tested positive for the THC analogue, a sugar wax, was listed with a potency of 91% compared to similar products that max out in the 70-80% range, according to OMMA.
"This is not a compound that's been heavily studied," Pagonis said of THC-O-acetate. "The effects are unknown (and) could range from difficulty speaking to you have several seizures in one night. It's very dangerous to try to seek out this compound solely for its higher potency. ...
"And this is the kind of thing that if you tried (the chemistry) in your kitchen, you could blow up your house."
10 things that are still illegal under Oklahoma's medical marijuana laws
Can't get a prescription for marijuana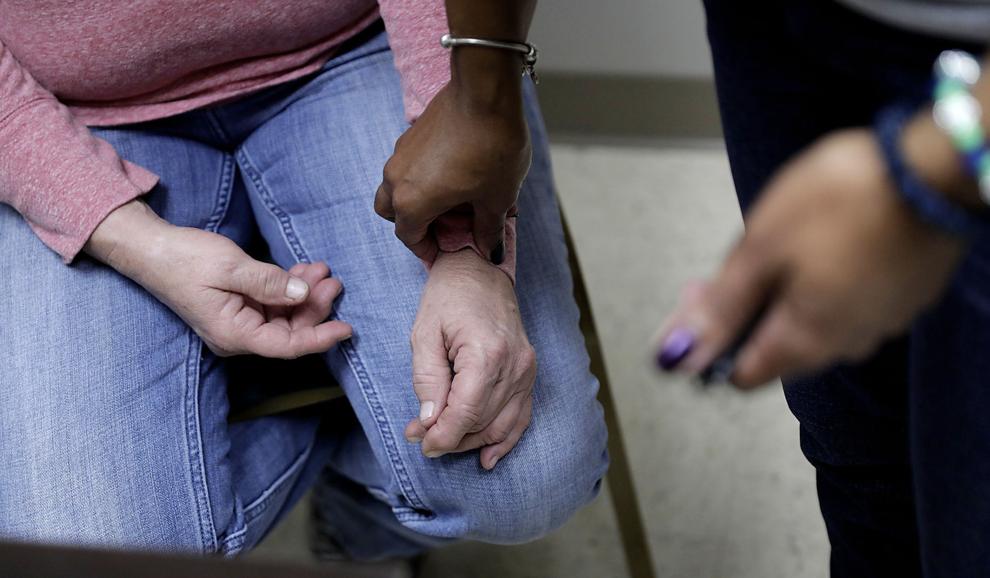 Can't use marijuana in the workplace or be impaired on the job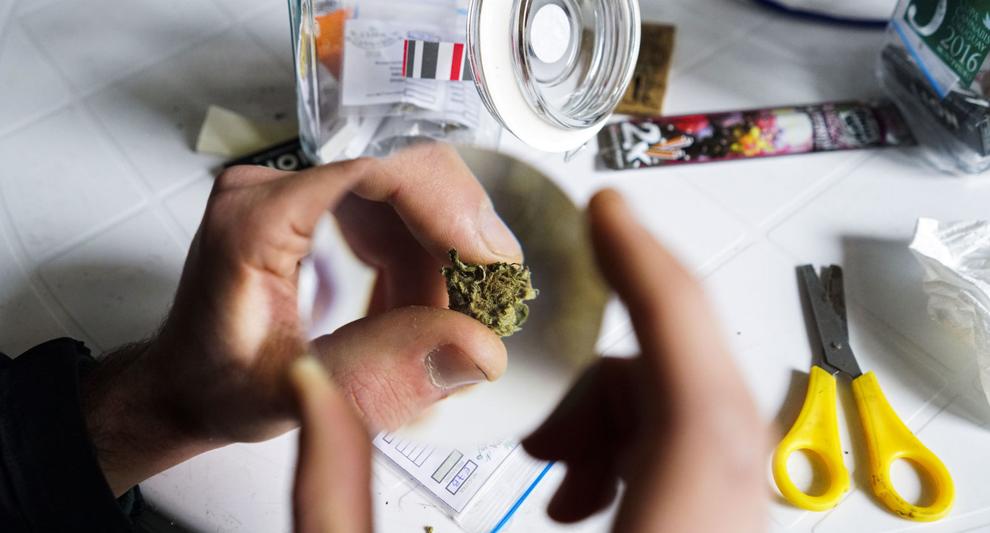 Can't transport marijuana across state lines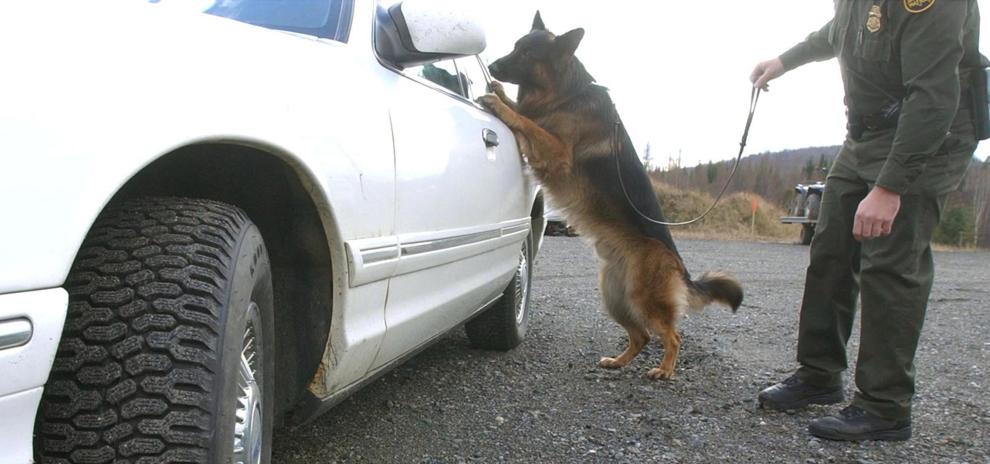 Can't get a doctor's recommendation inside a dispensary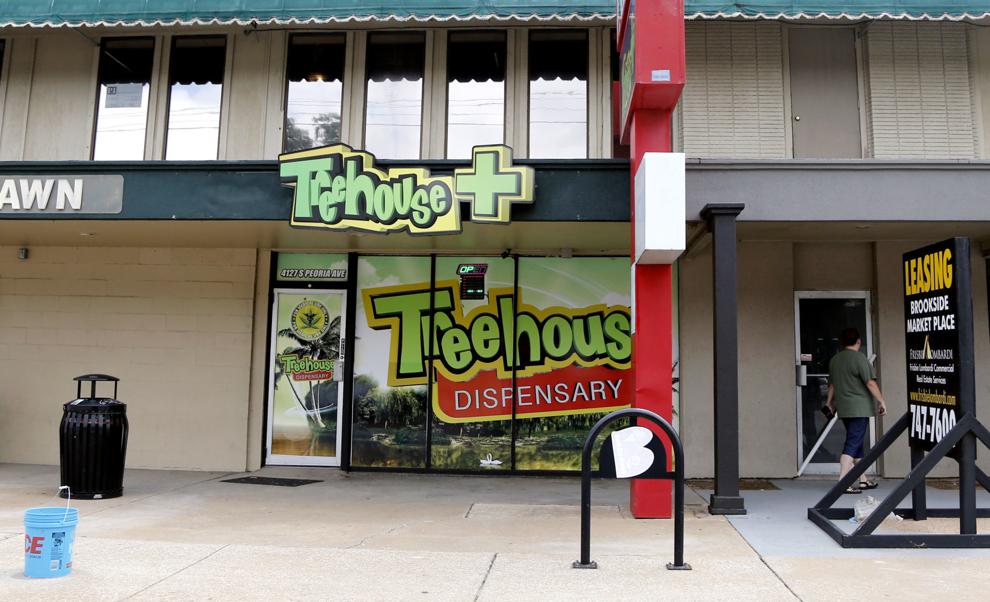 Can't try the product while shopping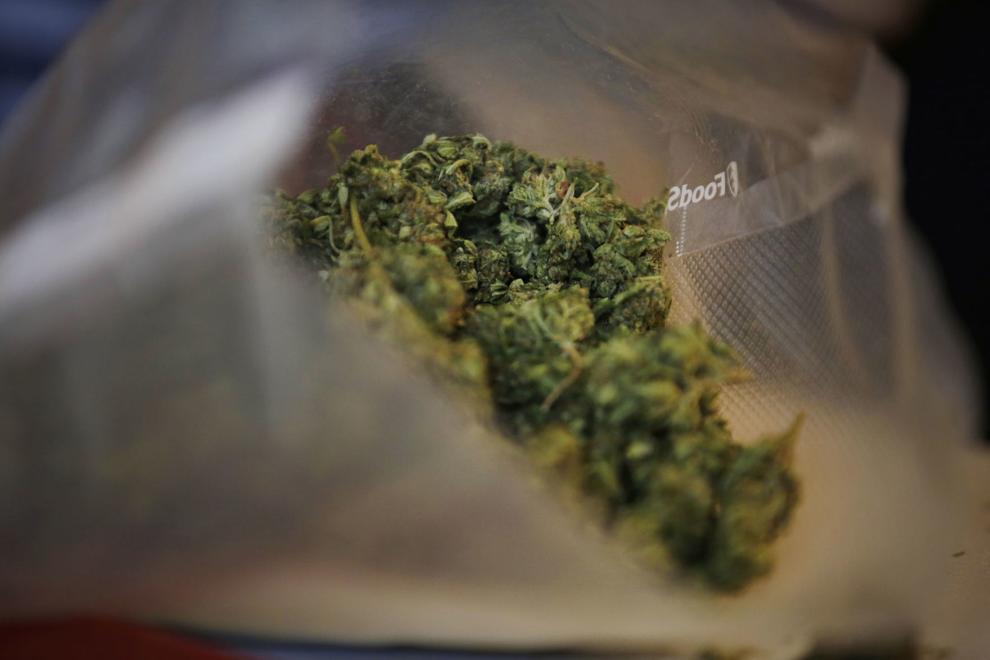 Can't smoke marijuana where tobacco also prohibited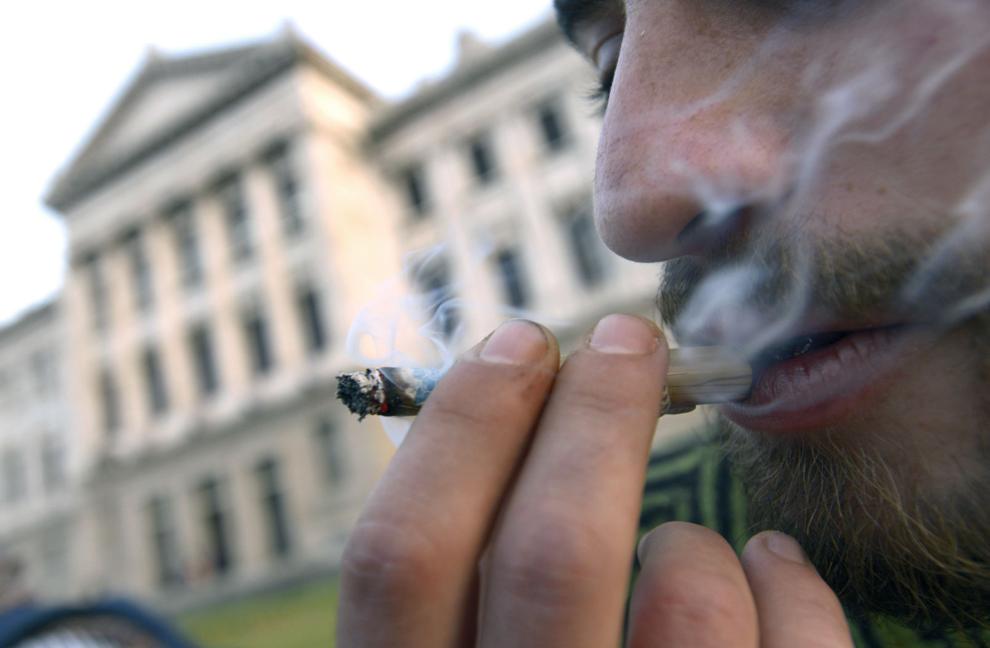 Can't give marijuana away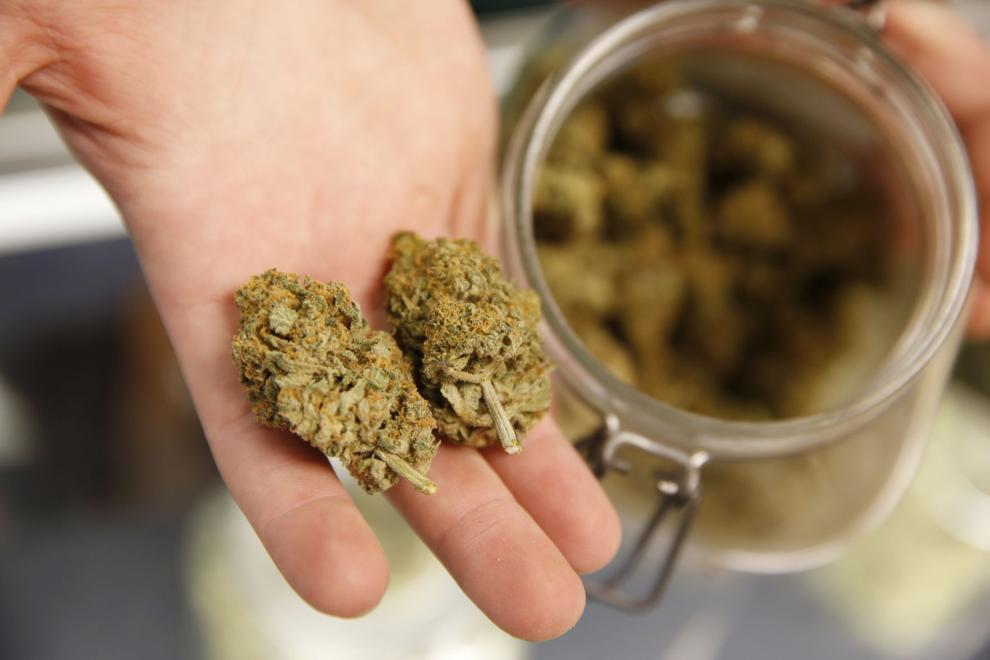 Can't drive while impaired on marijuana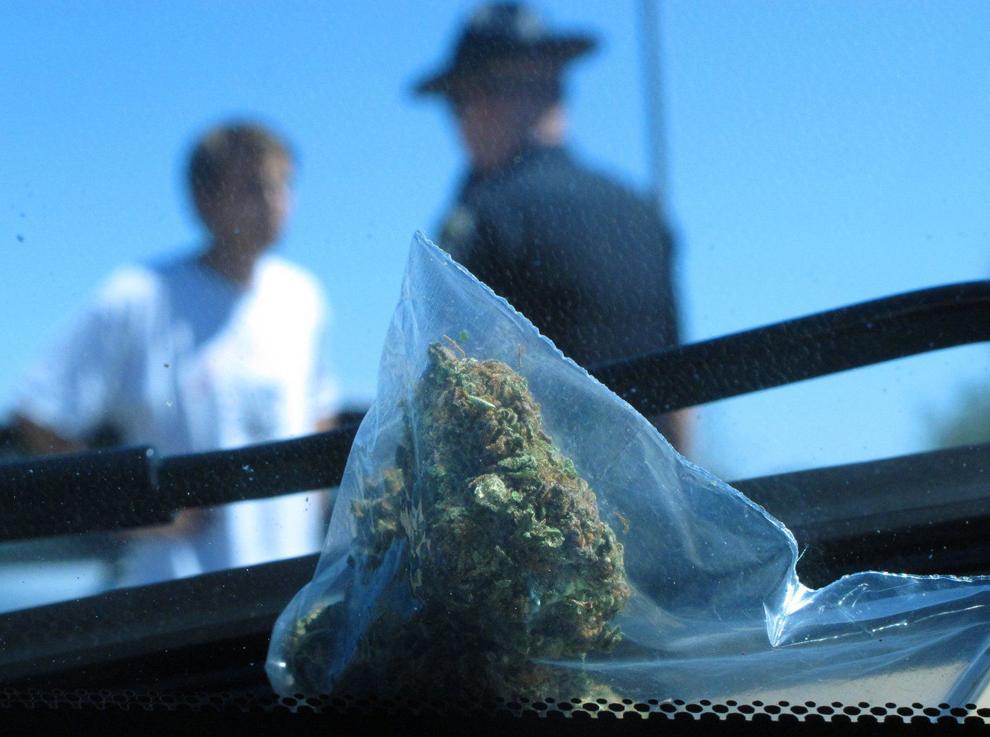 Can't possess an excessive amount of marijuana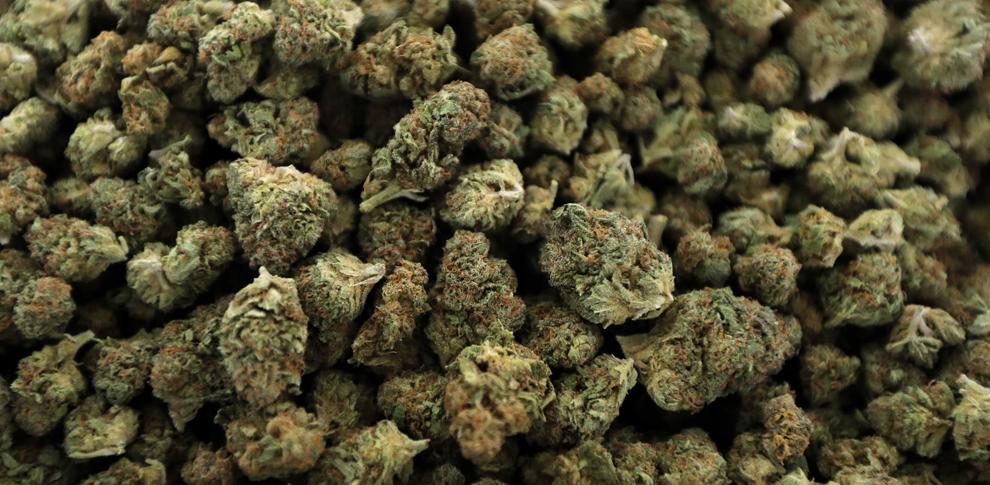 Can't smoke where you're told not to