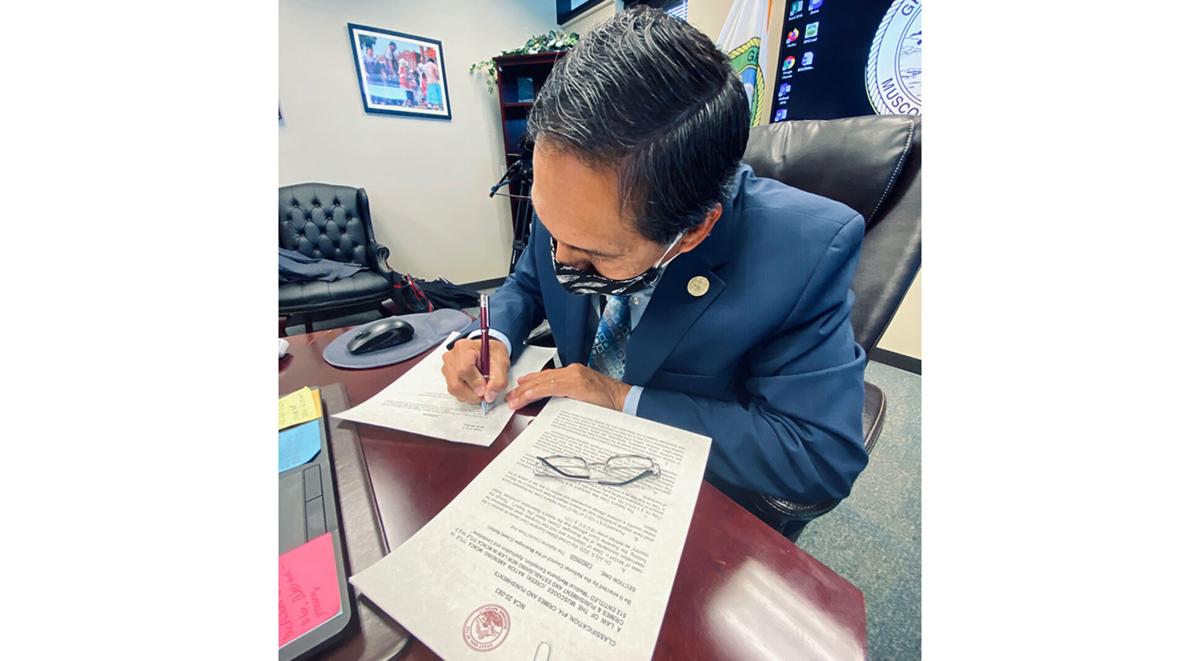 In hopes of assuaging uncertainty about medical marijuana law enforcement after a Supreme Court decision ruled much of eastern Oklahoma to be reservation land, one tribe has passed new legislation protecting licensed patients.
Under the new legislation, patients with state licenses would be exempt from the tribe's Title 14, regarding being in possession of a controlled dangerous substance, as long as they are in compliance under Oklahoma law.
The recommendation on medical marijuana legislation from the task force, the Mvskoke Reservation Preservation Commission, seeks to "give clarity and eliminate uncertainty as to whether the Nation will enforce any criminal law against anyone who possesses a valid medical marijuana license."
The new law states, "it shall not be unlawful for any person to grow, process, dispense, test, possess, or use marijuana in any form in the Nation's Indian country under a valid medical marijuana license issued by the Oklahoma State Department of Health as long as such person is in compliance with all medical marijuana license laws and regulations under Oklahoma State law."
Principal Chief David Hill said in a statement the legislation is an example of the tribe exercising its sovereignty while addressing public safety issues within the reservation.
"Furthermore, this is a pro-business action by the Commission and commitment to individuals and entities licensed in medical marijuana endeavors throughout the reservation," Hill said.
According to a statement from the tribe, the task force plans continued analysis to develop further recommendations regarding medical marijuana, possible regulatory and taxation authority, and economic development opportunities.
The Cherokee Nation early this year signaled its desire not to stand in the way of legalized medical marijuana; a Jan. 15 policy change prohibits discrimination of applicants and employees based on drug screens positive for THC.
"Landscapes are changing, and the Cherokee Nation needed to modernize its HR policies to reflect those changes," Principal Chief Chuck Hoskin Jr. said then. "I am committed to ensuring that we support all valid (physician-supported treatments)."
---
Video: Tulsa County Election Board on quick results Tuesday
---
Gallery: 10 things still illegal under Oklahoma's medical marijuana law
10 things that are still illegal under Oklahoma's medical marijuana laws
Can't get a prescription for marijuana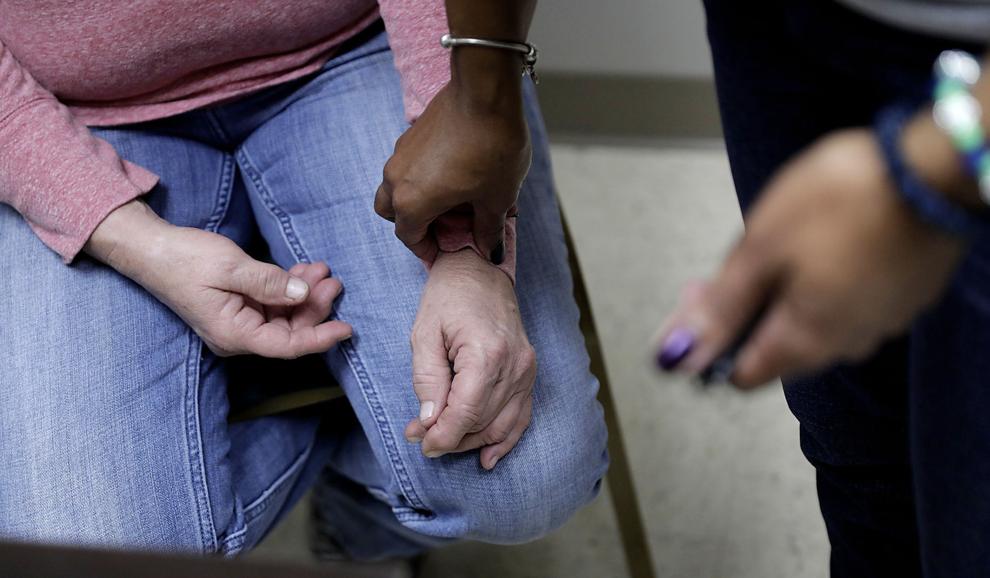 Can't use marijuana in the workplace or be impaired on the job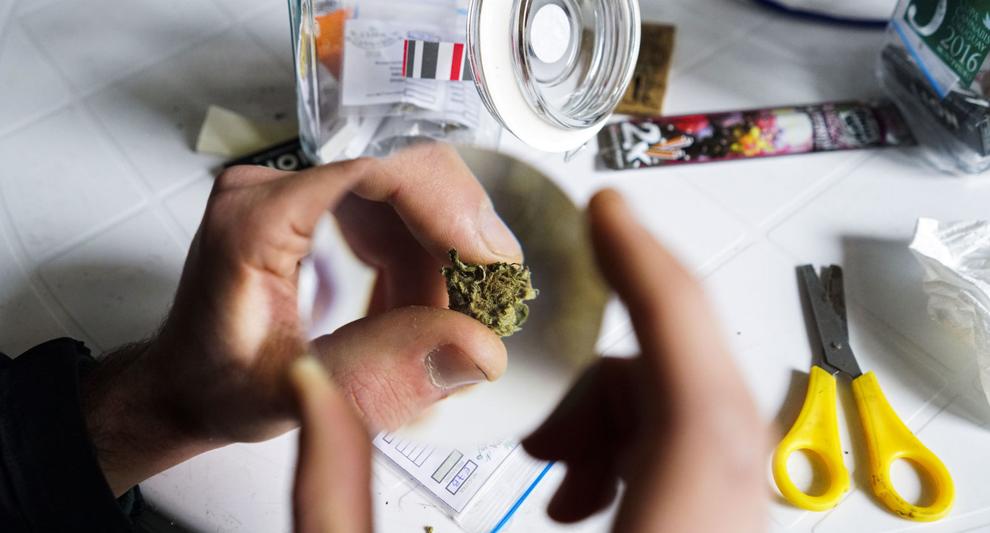 Can't transport marijuana across state lines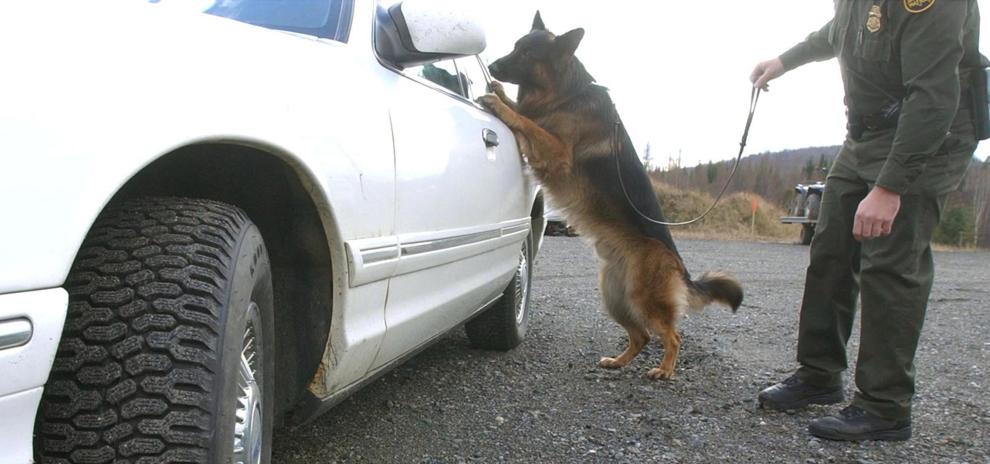 Can't get a doctor's recommendation inside a dispensary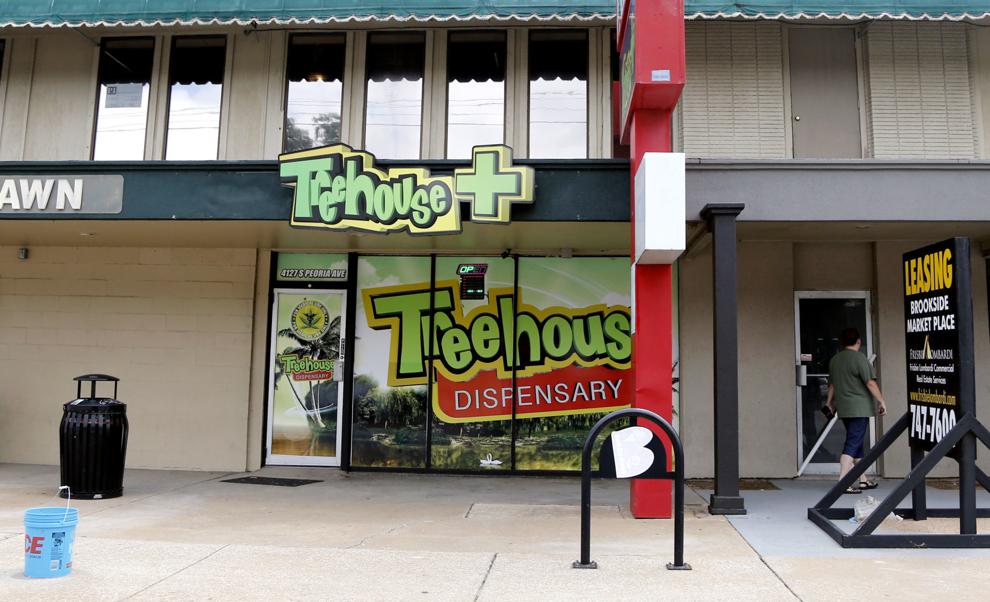 Can't try the product while shopping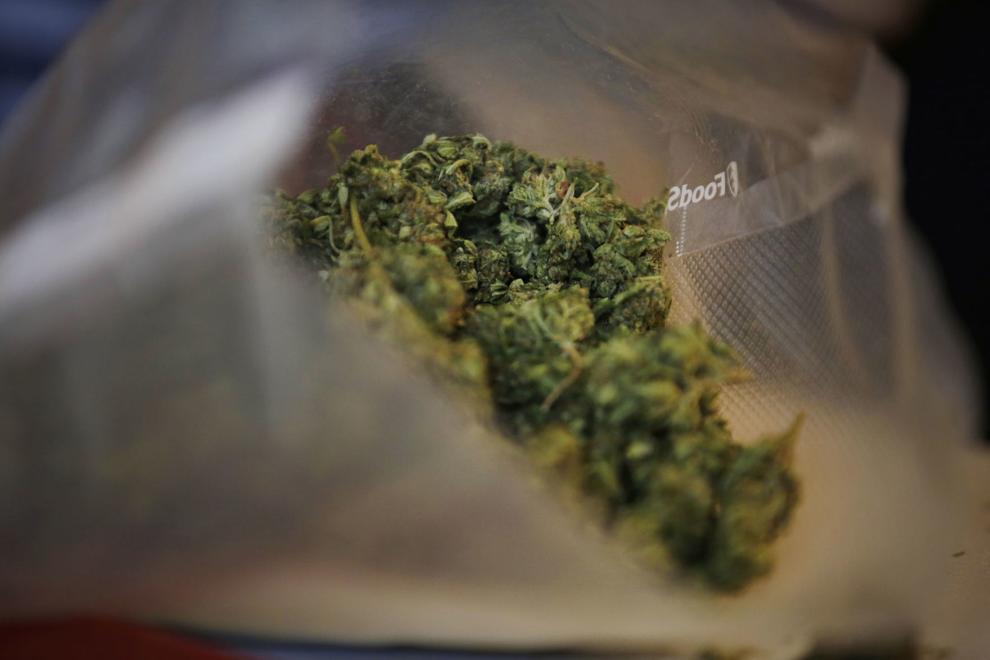 Can't smoke marijuana where tobacco also prohibited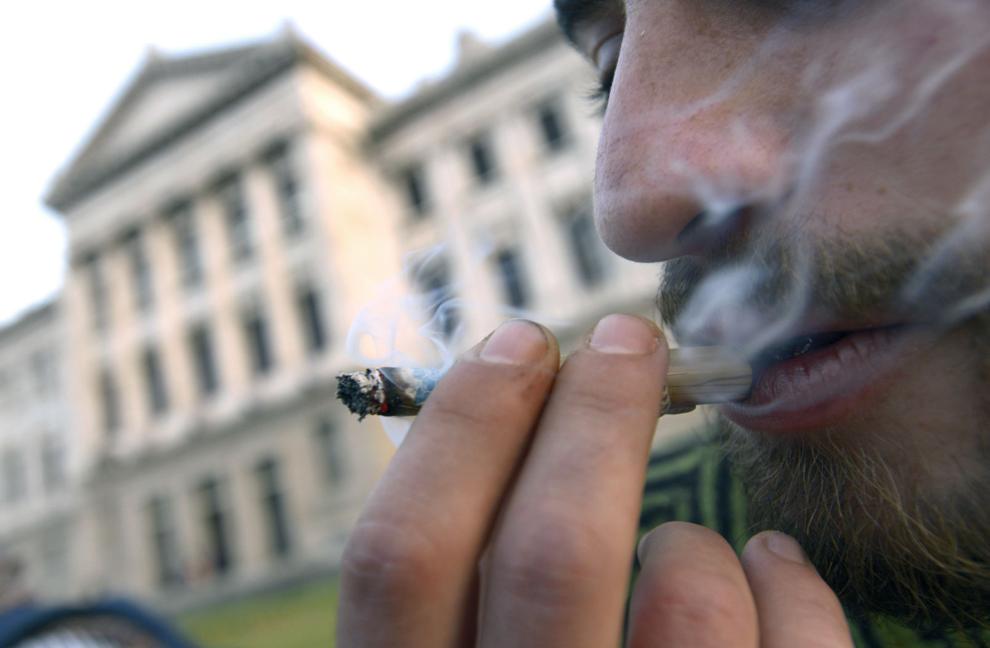 Can't give marijuana away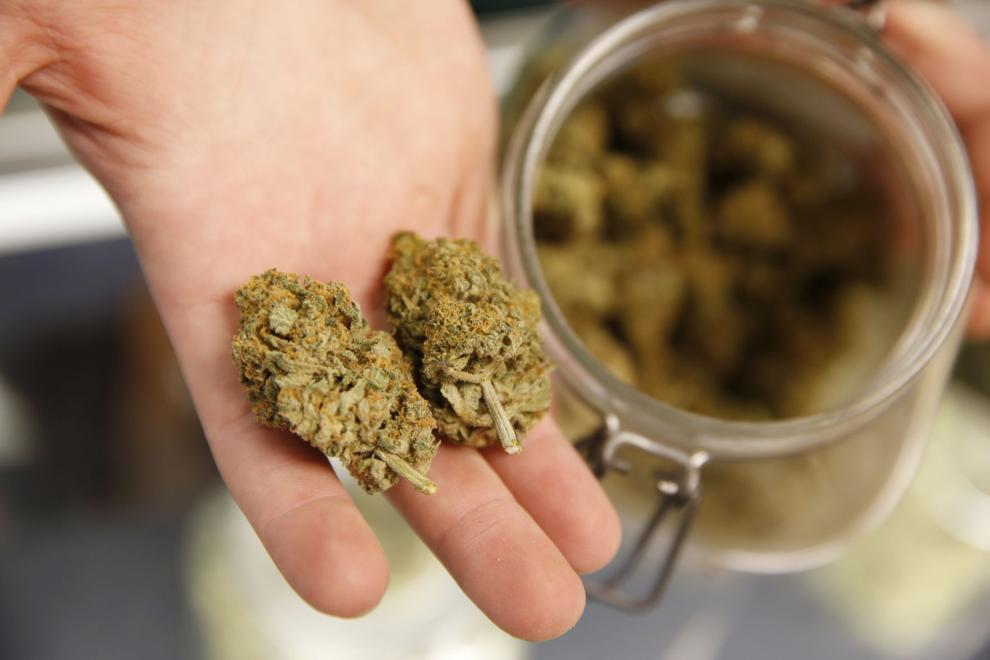 Can't drive while impaired on marijuana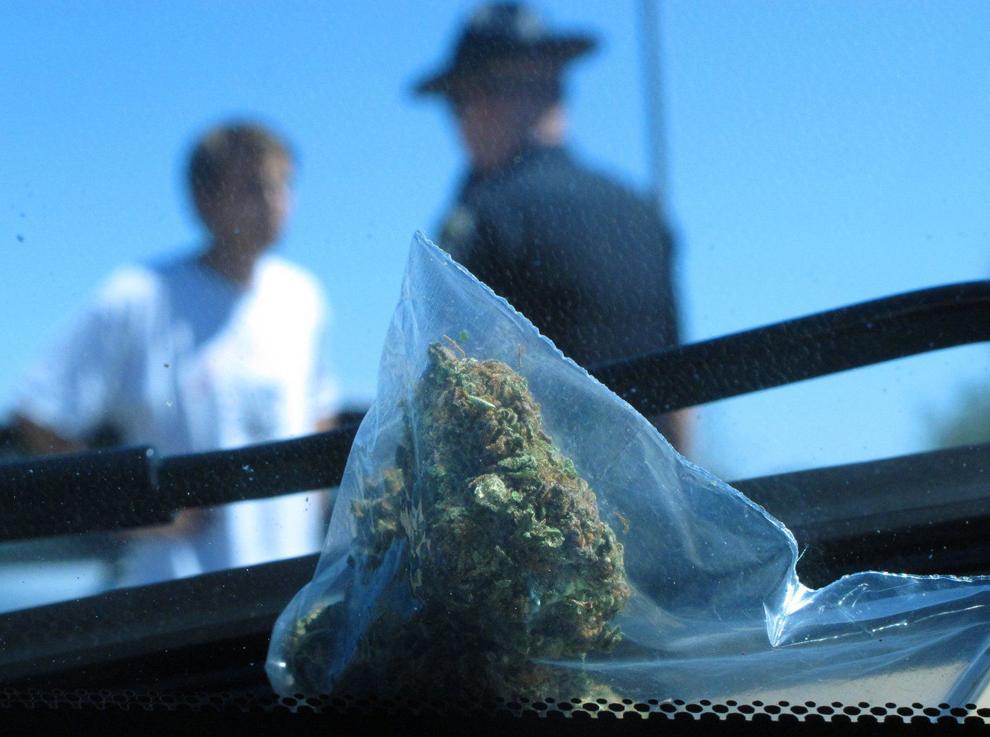 Can't possess an excessive amount of marijuana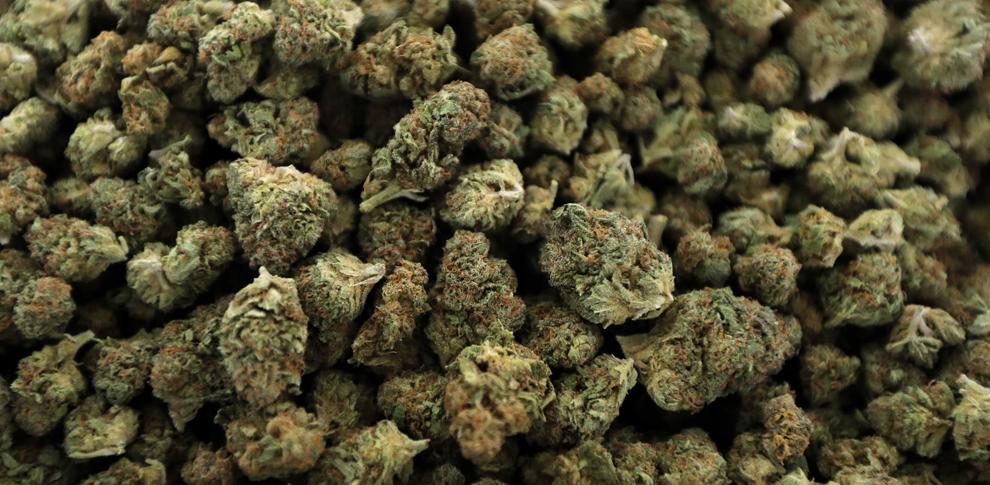 Can't smoke where you're told not to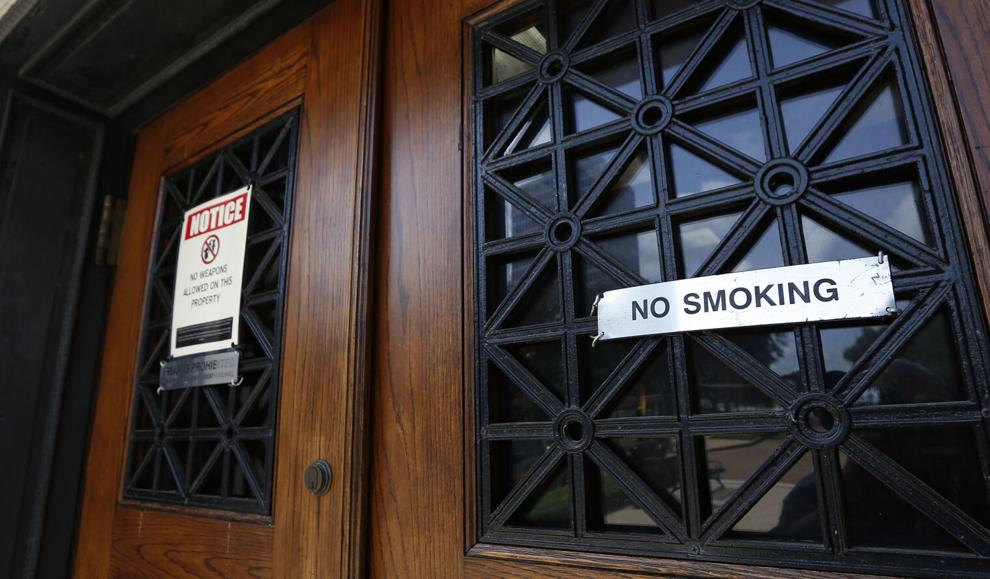 12 months for just $26