Medical marijuana tax revenue tops $2 million since sales began
As Gov. Kevin Stitt on Thursday signed into law a bill establishing an extensive medical marijuana framework in Oklahoma, reports from the state show just how much money has come in since voters approved State Question 788 last summer.
In a nutshell, nearly $20 million has been generated in licensing revenue, state and local taxes, and the SQ788- mandated 7 percent tax. And the cost of the program for the state's fiscal 2019, including start-up costs, is $5.8 million. However, several provisions of the Unity Bill will significantly add to the state's costs.
Revenue from state licensing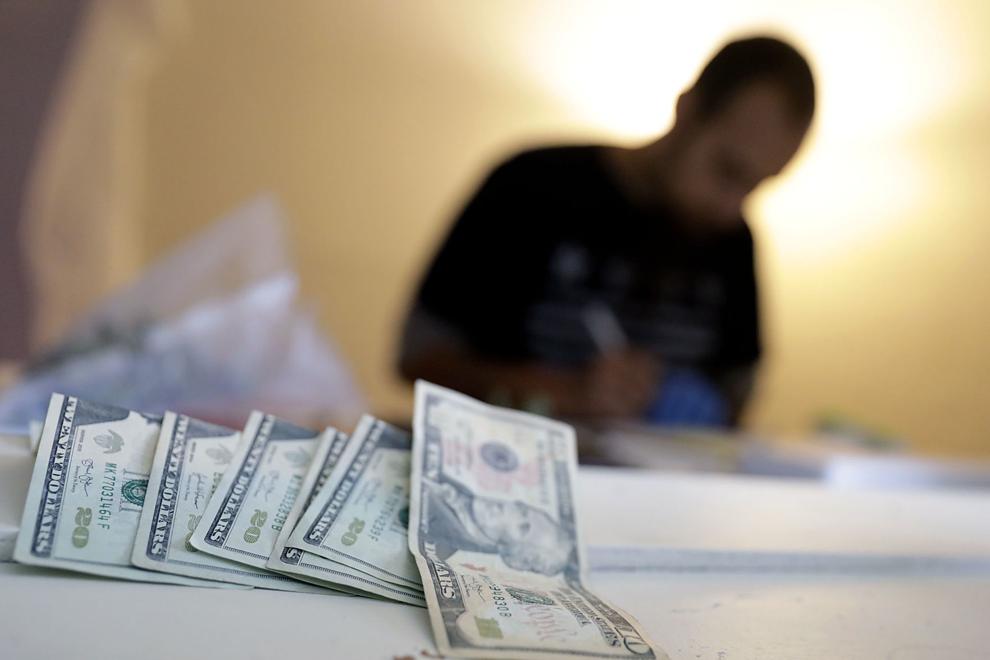 Tax revenue since sales began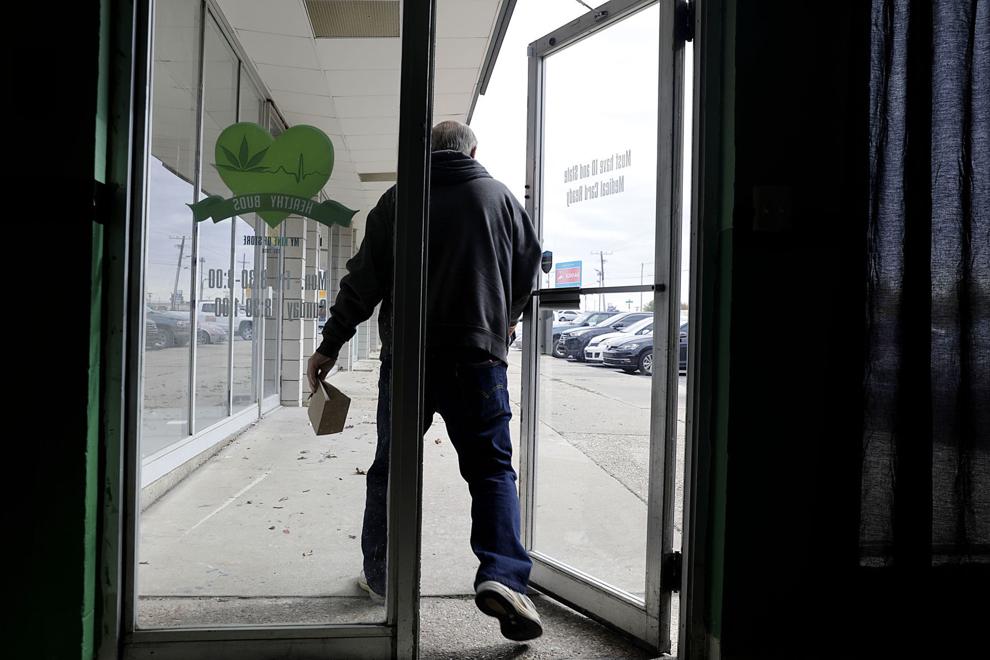 Number of licenses issued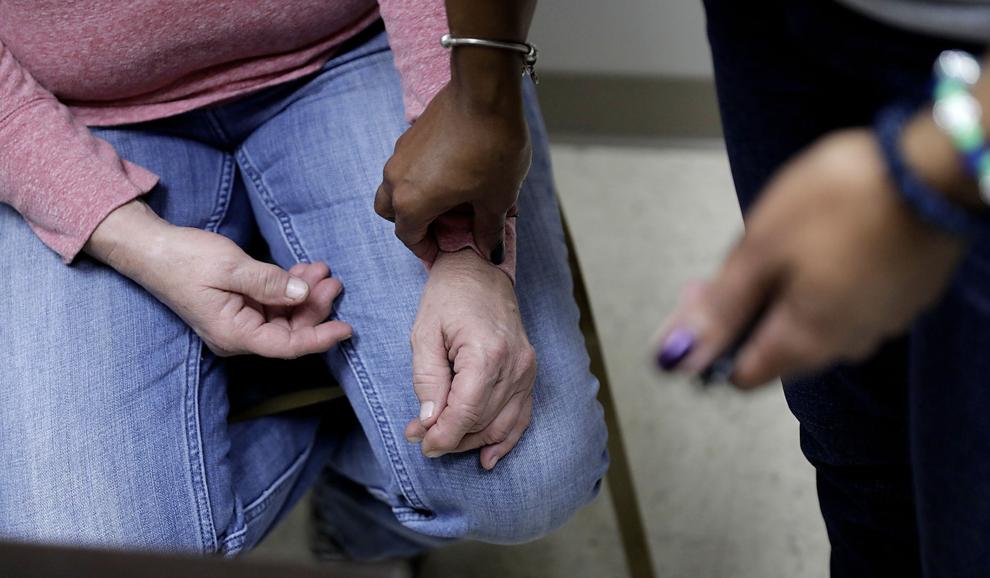 Unity Bill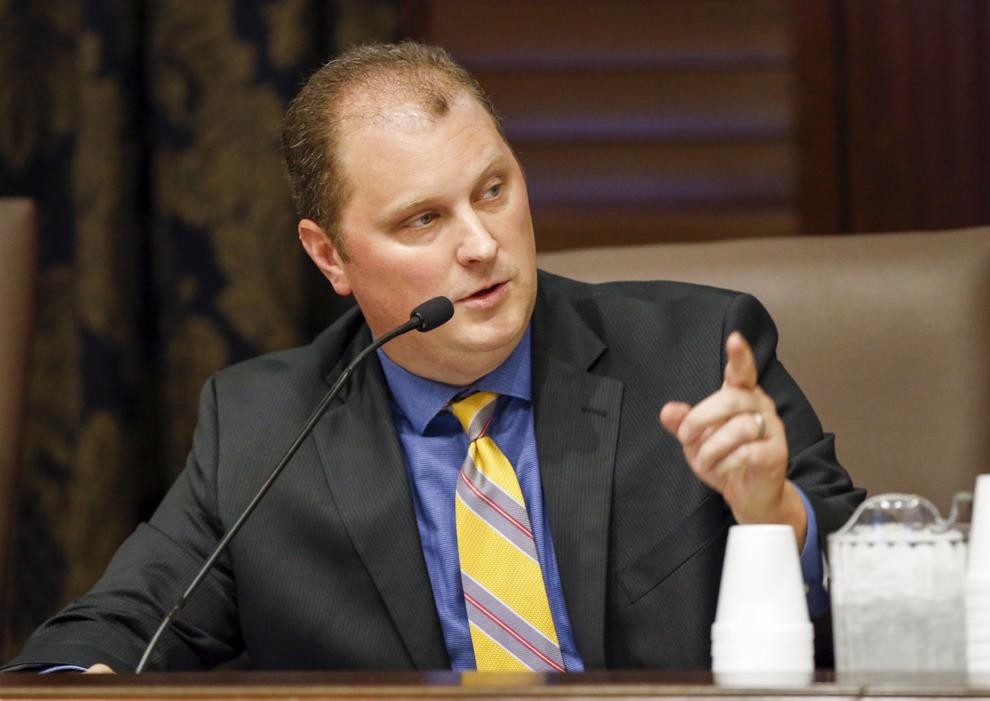 Trailer bills - SB 307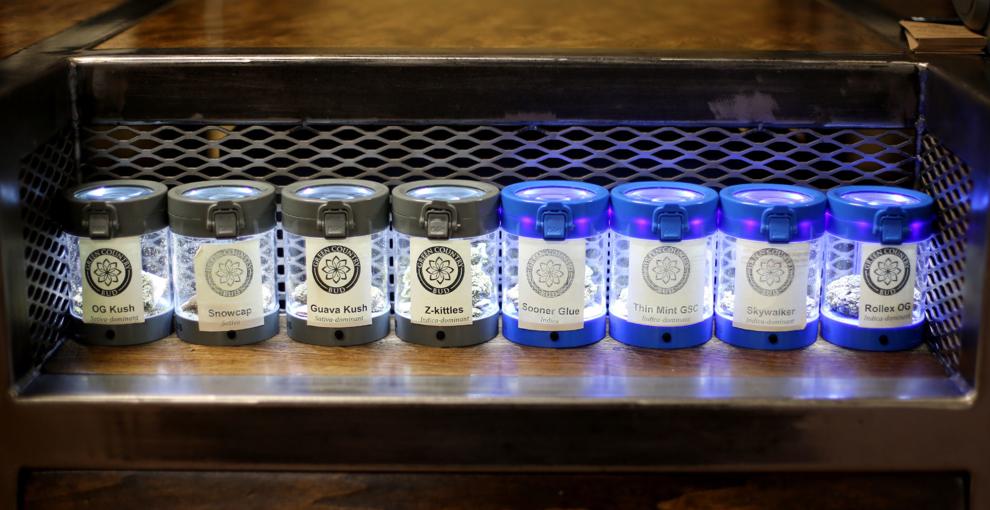 Trailer bills - SB 305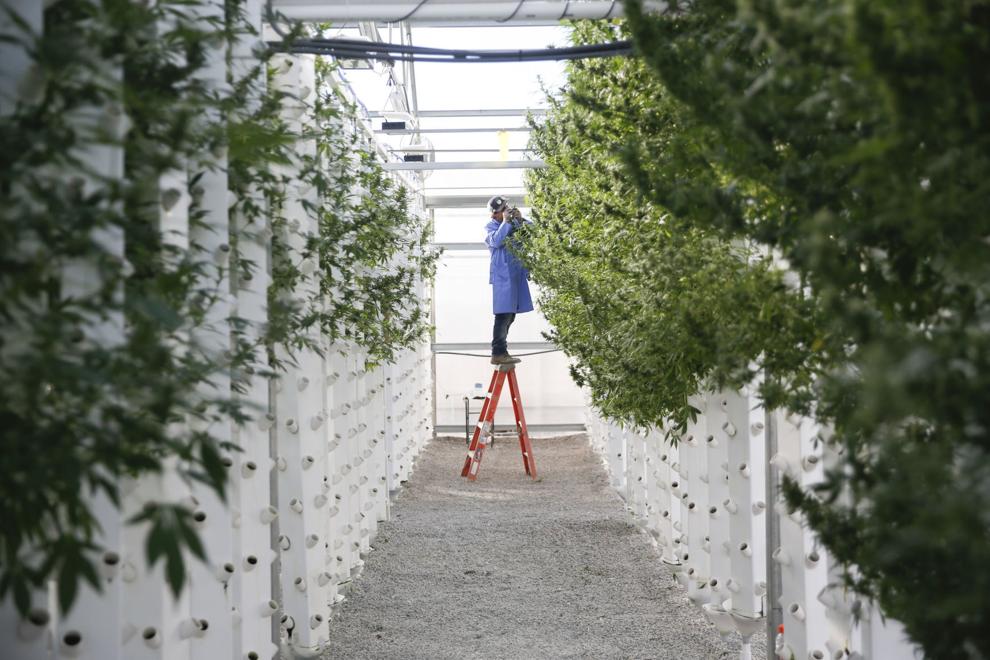 Trailer bills - physicians approved