Amid concerns with Oklahoma Medical Marijuana Authority meeting the Legislature's directive to hire more compliance inspectors, the agency's new director agreed further regulations are still "absolutely" needed for the expanding industry.
During an interim study to address the relationship of medical cannabis businesses to others in the agriculture industry, OMMA leaders reported progress of "about 40%" to having businesses undergo a full inspection this year.
Asked by Rep. Dick Lowe, R-Amber, whether there should be a "temporary moratorium" on issuing new grow licenses "until we can get a handle" on staffing needs, illegal activity and agricultural impacts, new OMMA Director Adria Berry didn't fully nix the idea. State law does not limit the number of commercial licenses the OMMA and Oklahoma Bureau of Narcotics can approve, but a business must have proper licensing from both before it can open.
"As the director of OMMA, I do have to tread cautiously on this because that really is a policy question," Berry said. "But, you know, when 788 was passed and voted in by the people of Oklahoma, there was no cap." OMMA records indicate there are more than 12,500 business licenses in the state as of Sept. 3, a nearly 35% jump from the number reported in August 2020. Growers make up more than two-thirds of the licensed businesses.
While Berry agreed there are "concerns to take into consideration about capping it at this point," she added: "you know, just purely from an objective, pragmatic standpoint, yes, other states have caps on the number of licenses they issue."
Rep. Carl Newton, R-Cherokee, asked Berry during his remarks whether her hope was to "put some more regulations" on the legal cannabis industry "because this is truly a pharmaceutical product." He compared the regulatory structure for medical cannabis businesses to those he follows as an optometrist and said he believed "a lot of things in this medical field need to be tightened down" to properly oversee the program.
"What started with a five-page state question became state law immediately," Berry said, later saying she believed "there are absolutely still things needed in the industry." She also pointed out her remarks came on her second day at work as the OMMA director and is still learning about the agency's needs.
Kelly Williams, the agency's former director who still works for OMMA, said she has seen a 25% increase in the number of commercial license applications received so far this year. She said that level of growth will likely mean the OMMA will need more compliance inspectors than it anticipated, and that the OMMA is still seeking candidates for those jobs.
When all the spots are filled, Williams said the plan is to have six districts divided by geography, including the Tulsa and Oklahoma City areas, that will have at least 10 assigned inspectors each.
"It's really having to vet and hire up all of these inspectors that's going to take the longest time and it is the biggest lift," Williams said of the position. "We are currently evaluating getting additional staff to help review those applications because that is admittedly our biggest gap.
"That's the number one thing we need is to get to that inspection goal and we need good people to do it, but all of our people are busy doing the jobs they already have so we are working to get additional support to review ... and make sure we're bringing in the best people possible. Because the only thing that would be worse than not meeting that goal is having bad players in that role."
After hearing some of those positions are still open, several lawmakers in the interim study asked Berry and Williams for a link to the job posting so they could pass it to potential applicants. The posting pays $50,000 annually.
House Bill 2904 issued a directive for the OMMA to have 62 compliance inspectors on staff this year, which would allow the newest hires to complete training before 2022. The OMMA also has a memorandum of understanding with the Oklahoma Bureau of Narcotics in which a portion of license fees will help the OBN staff a cannabis-specific law enforcement unit while the OMMA inspectors enforce compliance with its rules and regulations.
Williams said the OMMA started 2021 with eight field staff and now has more than two dozen. She said the original plan before noticing an increase in the frequency of license applications was to have 60 employees who would go out in pairs.
"We're really trying to bring this agency up from the ground and get it built correctly. So it does take some time — but we are very committed to doing it correctly," Williams said. She also said: "We are working with OBN to ensure there is some cross-training for inspectors" so they can evaluate hazards and conduct risk evaluation on businesses based on their size, location and a history of complaints.
"OBN has a risk assessment tool in place already so we're working to adapt theirs for our use," she said.
News last month of Berry being hired to replace Williams first came from Gov. Kevin Stitt, who said he was hopeful Berry would help curb the rise in illegal activity. The OBN issued a press release Thursday afternoon announcing two busts this week of cannabis grow sites, which included comments from Berry about the importance of a strong relationship between the OBN and OMMA.
While working with the State Chamber of Oklahoma, Berry wrote columns critical of SQ 788 and — after its passage — called for the addition of qualifying medical conditions, as well as advocated for language related to employer testing for those in "safety-sensitive" jobs. The latter proposal became law.
But multiple house members, including House Majority Floor Leader Jon Echols, R-Oklahoma City, have said they worked well with Berry while she lobbied on the chamber's behalf. He and Rep. Scott Fetgatter, R-Okmulgee, have said they do not believe her past criticism should preclude her from overseeing the OMMA properly, though Echols has publicly supported either making the OMMA its own agency or having it transferred to the purview of the ABLE Commission.
"What I look forward to is the relationships, chairman, and working with you all in the spring to help with some of your concerns," Berry said during the interim study.
10 things that are still illegal under Oklahoma's medical marijuana laws
Can't get a prescription for marijuana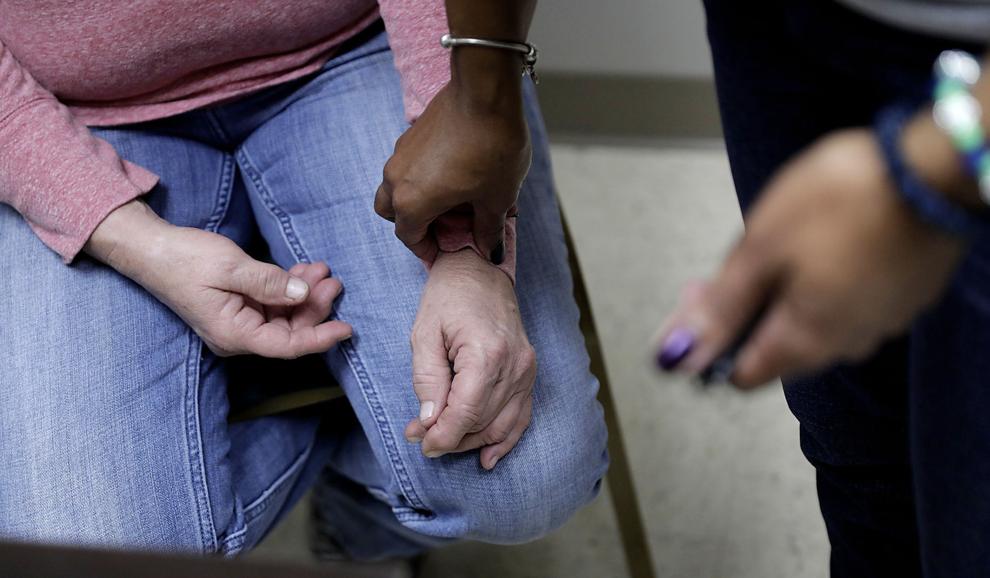 Can't use marijuana in the workplace or be impaired on the job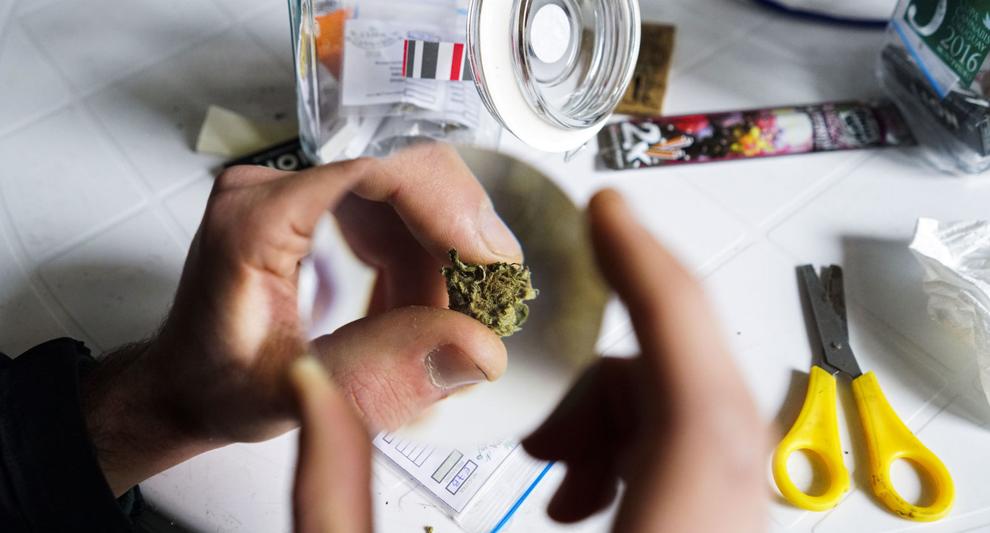 Can't transport marijuana across state lines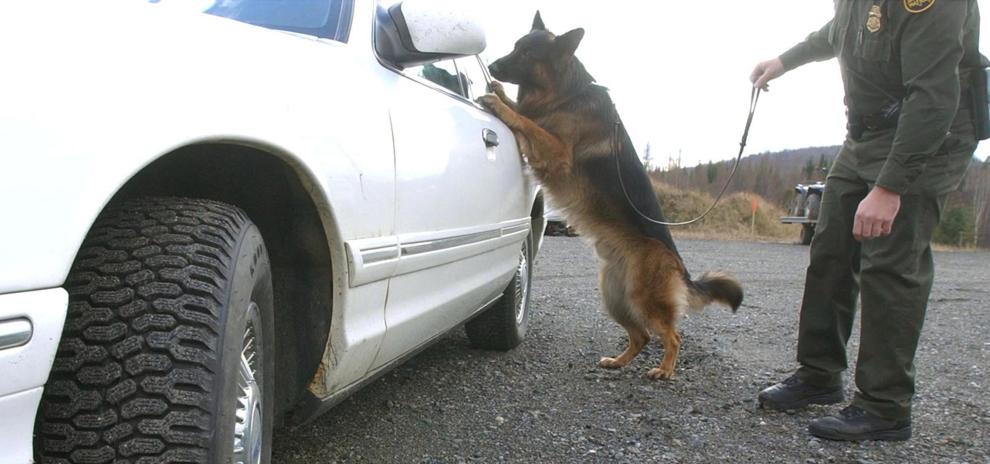 Can't get a doctor's recommendation inside a dispensary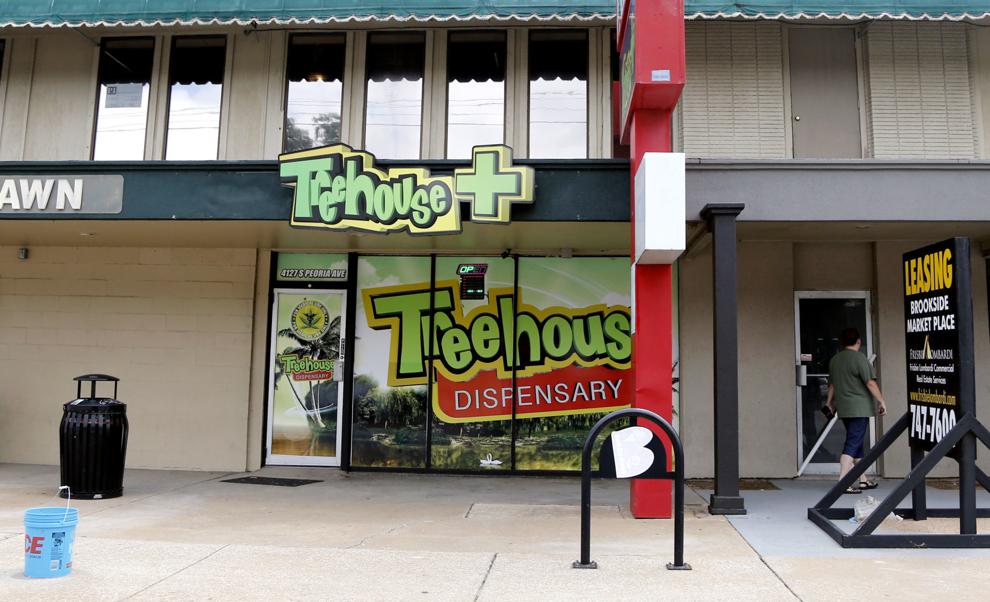 Can't try the product while shopping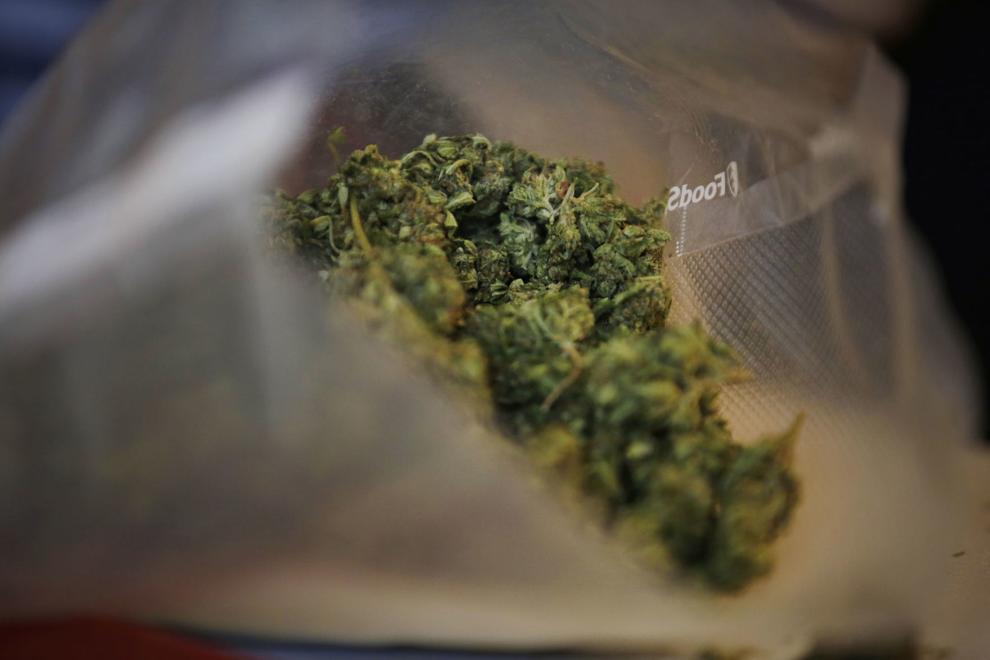 Can't smoke marijuana where tobacco also prohibited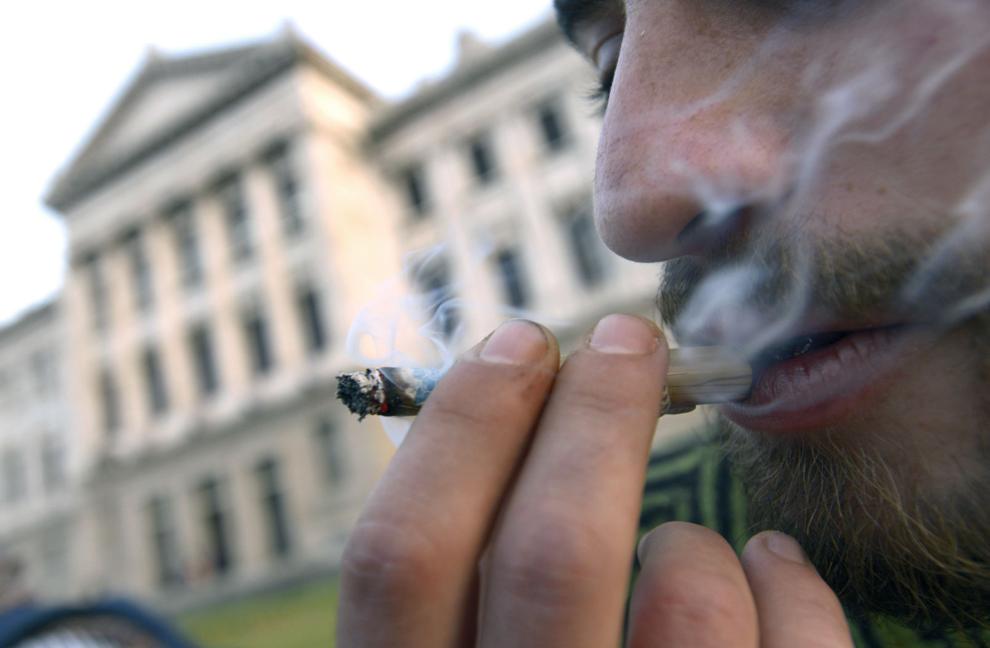 Can't give marijuana away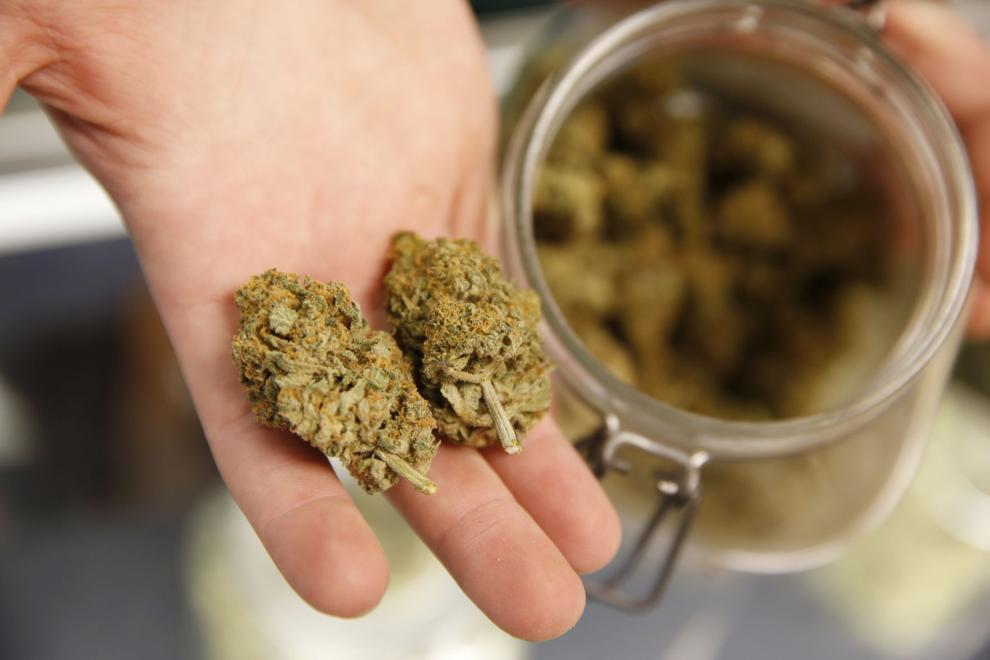 Can't drive while impaired on marijuana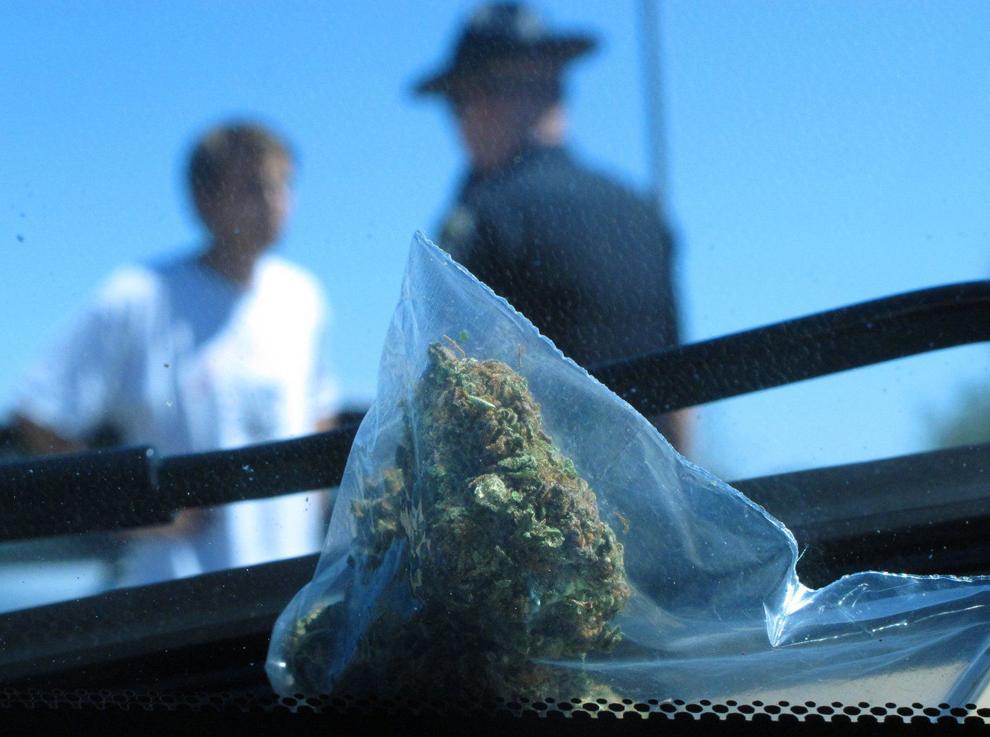 Can't possess an excessive amount of marijuana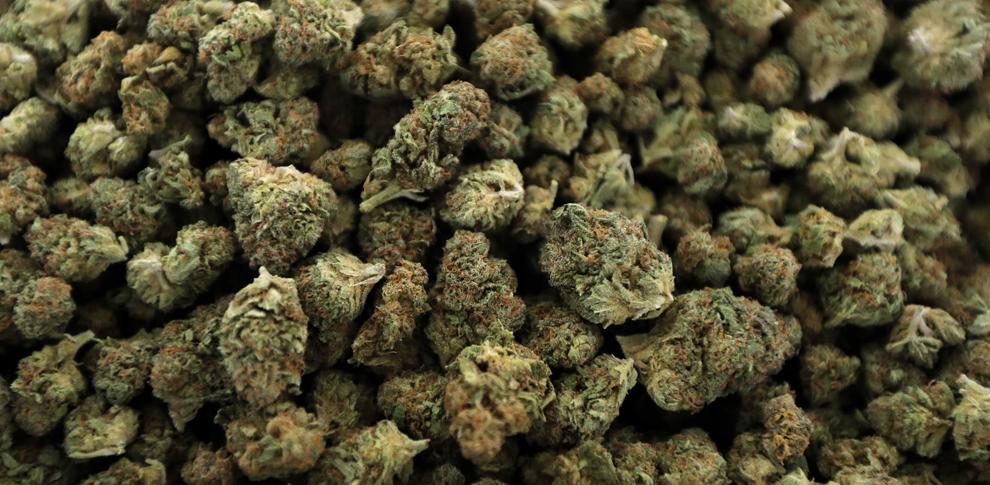 Can't smoke where you're told not to