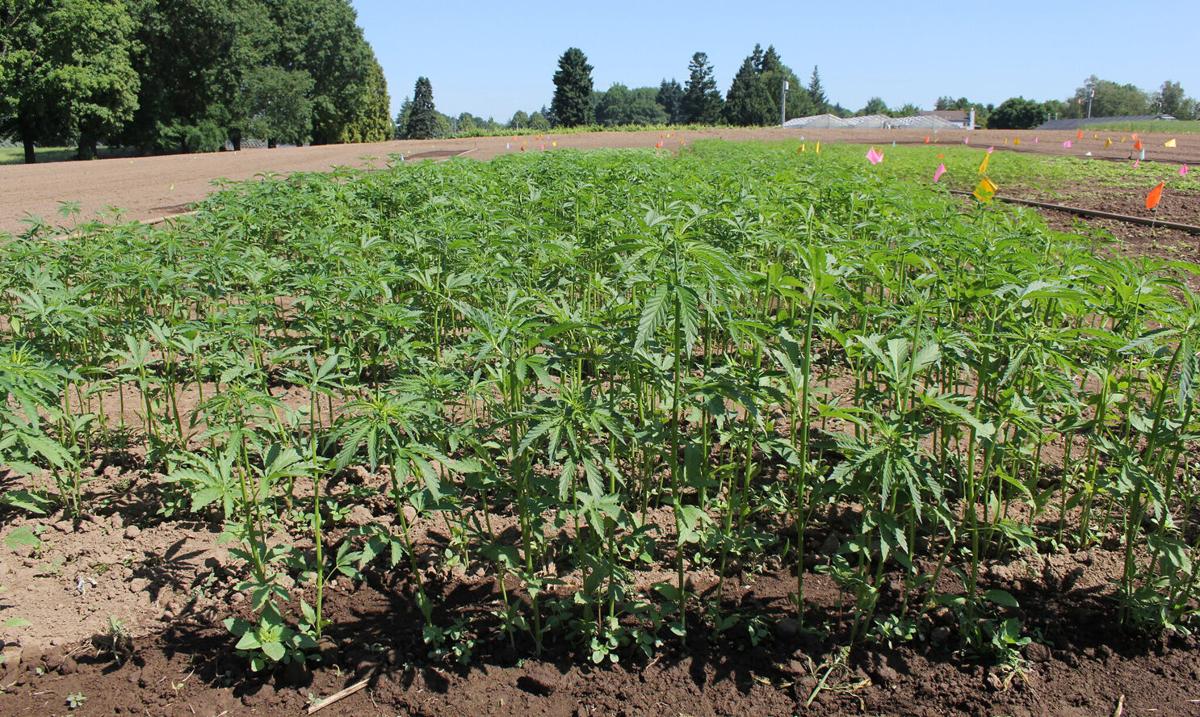 The nonintoxicating chemical compounds found in cannabis have potential for protection against COVID-19, with new research indicating that those compounds have the ability to block SARS-CoV-2 from entering human cells.
According to a study published this week in the Journal of Natural Products, Richard Van Breemen, a researcher with Oregon State's Global Hemp Innovation Center, College of Pharmacy and Linus Pauling Institute, and collaborators, including scientists at Oregon Health & Science University, found that two specific cannabinoid acids bind to the SARS-CoV-2 spike protein.
Van Breeman said the finding shows that cannabigerolic acid, or CBGA, and cannabidiolic acid, CBDA, can block "a critical step in the process the virus uses to infect people."
"These compounds can be taken orally and have a long history of safe use in humans," van Breemen said in a news release discussing their potential to prevent and treat COVID-19. "CBDA and CBGA are produced by the hemp plant as precursors to CBD and CBG, which are familiar to many consumers. However, they are different from the acids and are not contained in hemp products."
Hemp products typically contain only CBD or CBG, not the acid forms of the cannabinoids, which lack the bioavailability necessary for patients to benefit from the supplement.
Further research would be necessary to determine appropriate preparation, delivery method and dosages for the cannabinoids to be used as a safe and effective COVID-19 treatment, said Steve Lundeberg, Oregon State University news and research communications writer.
The researchers believe that cell-entry inhibitors, such as CBDA and CBGA, could be used to prevent COVID-19 as well as minimize infection by preventing virus particles from infecting human cells.
Of the cannabinoids studied for their affinities to the SARS-CoV-2 spike protein, CBDA and CGBA tested highest and were confirmed to block infection, van Breeman said.
Resistant variants could still arise, he said, but the combination of vaccination and CBDA/CBGA treatment would produce "a much more challenging environment" for the virus.
The research also confirmed the cannabinoid acids' effectiveness against the alpha and beta variants of COVID-19. As the virus' spike proteins continue to mutate, as has been reported with the omicron variant, further research will be needed.
"One of the primary concerns in the pandemic is the spread of variants, … well-known for evading antibodies against early lineage SARS-CoV-2, which is obviously concerning given that current vaccination strategies rely on the early lineage spike protein as an antigen," van Breeman said.
The researchers created the affinity-selection mass spectrometry screening method for their study after a paper was published in the Journal of the American Society for Mass Spectrometry regarding the search for drugs that could target the SARS-CoV-2 spike protein. Van Breemen's team screened a range of botanicals used as dietary supplements, including hemp, red clover, wild yam, hops and three species of licorice.
---
Featured video: Don't get omicron on purpose, doctors warn
Tulsa World's 5 most memorable cannabis stories of 2021
Lawsuit filed over state's medical marijuana 'seed-to-sale' tracking system
Foreign investors, crime among concerns as cannabis booms in rural Oklahoma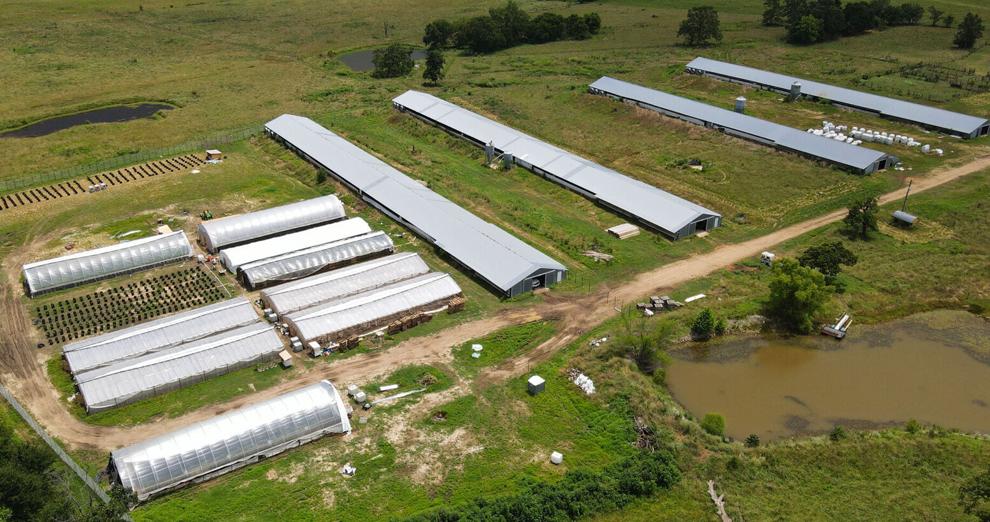 Legal cannabis industry funds more enforcement efforts as criminals 'make us look bad'
Attention on 'ghost owner' investigations as criminal cannabis case has tie to Tulsa law firm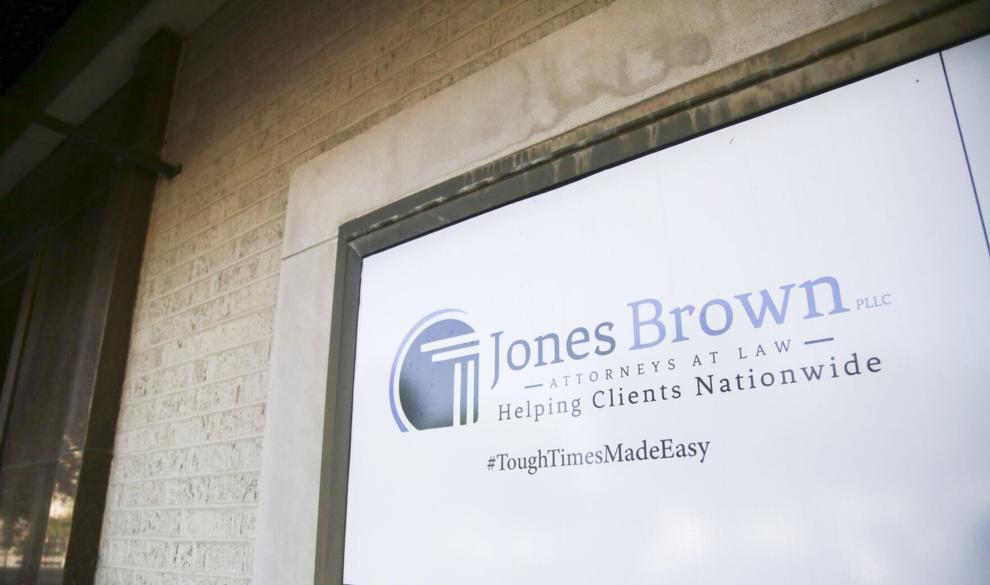 Petition to allow cannabis for recreational adult use filed in Oklahoma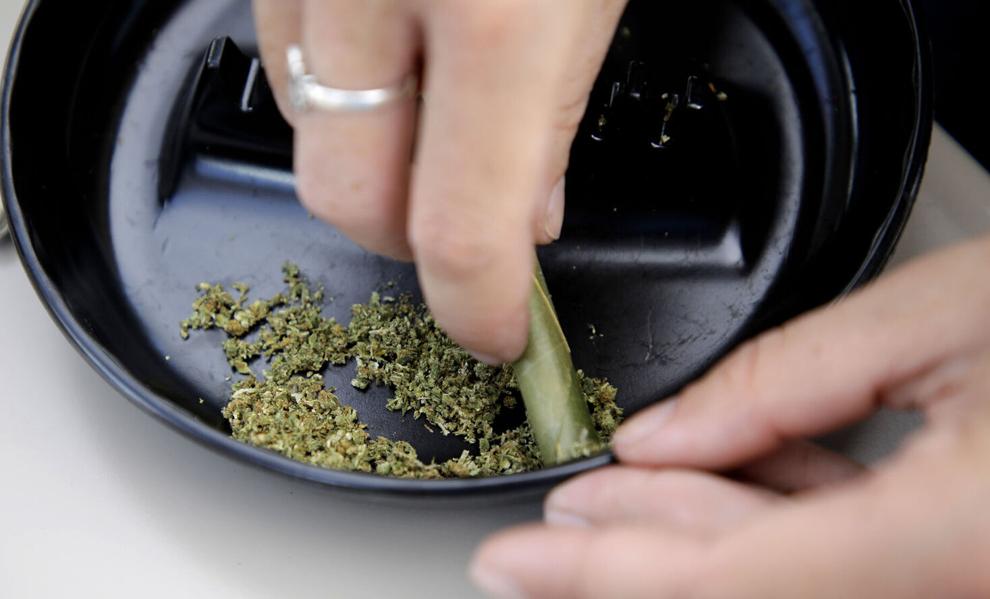 Check out our latest digital-only offer and subscribe now