A former secretary of a law firm with offices in Tulsa who is accused of "knowingly fostering" illegal medical cannabis operations has alleged in a lawsuit that her former employers effectively made her into what investigators call a business "ghost owner."
Kathleen Windler, 68, faces charges in Garvin County District Court of conspiring with others to cultivate 6,000 cannabis plants at a grow site "without lawful authority" from the Oklahoma Medical Marijuana Authority and the Oklahoma Bureau of Narcotics and Dangerous Drugs.
Windler was charged in April with Guochuan Chen, Di Xu Fang, Dao Feng and Xueli Feng of endeavoring to violate the U.S. Controlled Dangerous Substances Act.
Windler's lawsuit, filed in Cleveland County District Court, claims that the Jones Brown law firm offered Windler and other Oklahoma residents as a "service to clients."
The alleged service: being a "stand-in as a lawful Oklahoma resident to meet the residency requirement for any applicant who cannot meet the 75% residency requirement" written into State Question 788, through which voters legalized medical marijuana in Oklahoma.
Identifying herself as a former employee of Jones Brown, Windler said the arrangement would have her and nonresident applicants sign a document described as a "consultancy agreement," "resident agreement" or "third-party resident agreement."
An email seeking comment on Windler's lawsuit had not been returned as of Wednesday afternoon.
As the state's cannabis industry grew, Windler alleges that Jones Brown established the "residency agreement" service as a separate business, according to the complaint filed by attorney Andrew Casey. Jones Brown has offices in several areas of Oklahoma, including in Tulsa and the Cleveland County portion of Oklahoma City, the complaint states.
"In that business arrangement, defendants required ⅓ payment of all payments from (Jones Brown) clients who used the residency service. In addition, defendants began charging (Windler) rent for having this business at their law office," Casey wrote of Jones Brown.
The petition seeks monetary damages in excess of $5,000, as well as punitive damages and an order requiring Jones Brown to "defend and indemnify" Windler from potential future litigation related to the situation.
The Tulsa World reported last month on the case against Windler as part of coverage of compliance enforcement efforts by the OMMA and OBNDD amid news of a string of raids of grow operations across the state. The OMMA and OBNDD recently entered into a memorandum of understanding that allows for the narcotics agency to use a percentage of OMMA license fees to create a specialized criminal marijuana enforcement unit.
After that story's publication, attorney Logan Jones provided the World with a statement defending his firm's legal practices, saying, "what has remained constant is the commitment of our office to full and transparent adherence" to rules and laws related to the firm's clients.
"Our participation in the Oklahoma medical cannabis industry embodies our full commitment to transparent business licensing and compliant business operations for all licensed entities to ensure that this now-billion-dollar industry operates in a safe and legal manner," Jones said via email on July 27.
The resident agreements, according to a redacted copy attached to Windler's complaint, indicate that she will not receive profits from the companies created and will not be involved in daily operations.
OBNDD spokesman Mark Woodward has declined previously to comment on the case against Windler but has generally referred to the phenomenon described in the lawsuit as paying "ghost owners" to falsely claim ownership stakes in businesses.
The consulting agreement Windler provided as proof of legal negligence, which took effect Sept. 24, states that the client will pay $3,000 per license per year for the company to provide a consultant to serve as an Oklahoma resident so the client could qualify for an OMMA business license.
"Despite this, the defendants also created and submitted documents to the OMMA and OBN which shows Plaintiff as a 75% owner these businesses created as part of the residency agreements," the complaint states. "Simultaneously, defendants advised (Windler) and the nonresident clients that (Windler) was not an owner."
Another example of the practice appears in Rogers County Board of Commissioners minutes that show Windler was named as an operator of a grow facility in Claremore that sought to open in the spring.
Windler's lawsuit alleges that Jones Brown "profited dramatically" from offering her as a solution to residency barriers even as they exposed her to severe legal consequences.
"(Windler) and a multitude of others detrimentally relied upon the legal advice of (Jones Brown)," the complaint says.
Windler will return to Garvin County District Court in November for a preliminary hearing conference in the cultivation case.
Featured video: Foreign investors, crime among concerns as cannabis booms in rural Oklahoma
10 things that are still illegal under Oklahoma's medical marijuana laws
Can't get a prescription for marijuana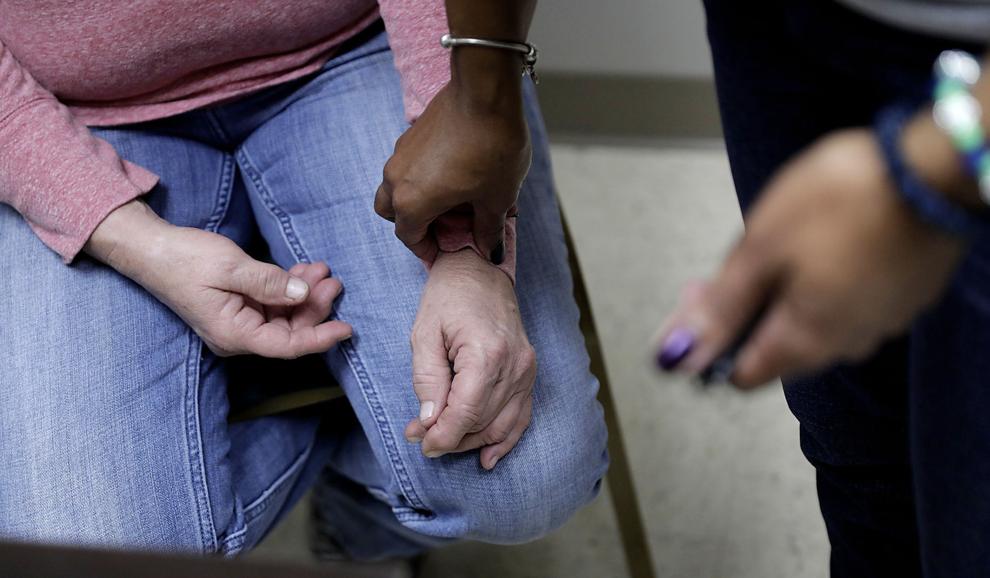 Can't use marijuana in the workplace or be impaired on the job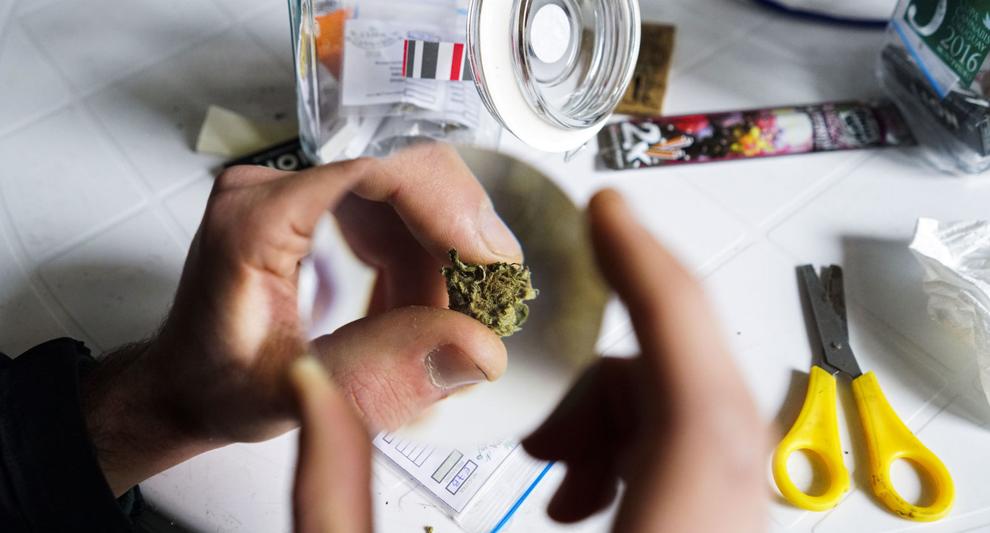 Can't transport marijuana across state lines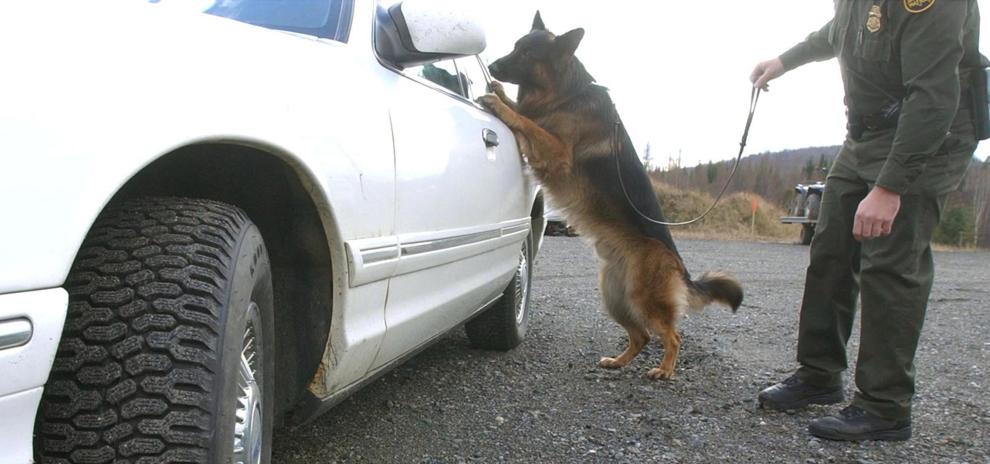 Can't get a doctor's recommendation inside a dispensary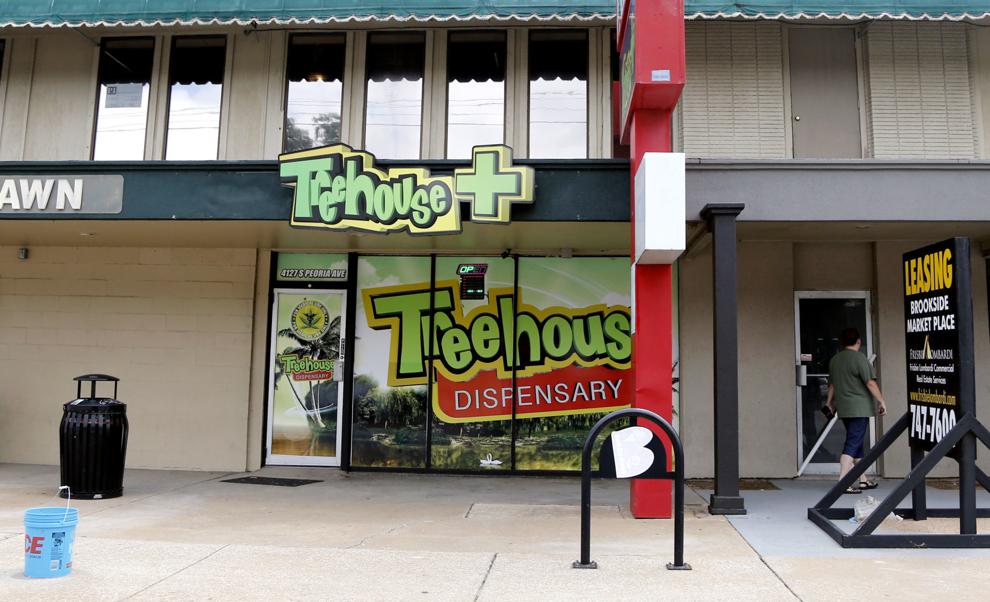 Can't try the product while shopping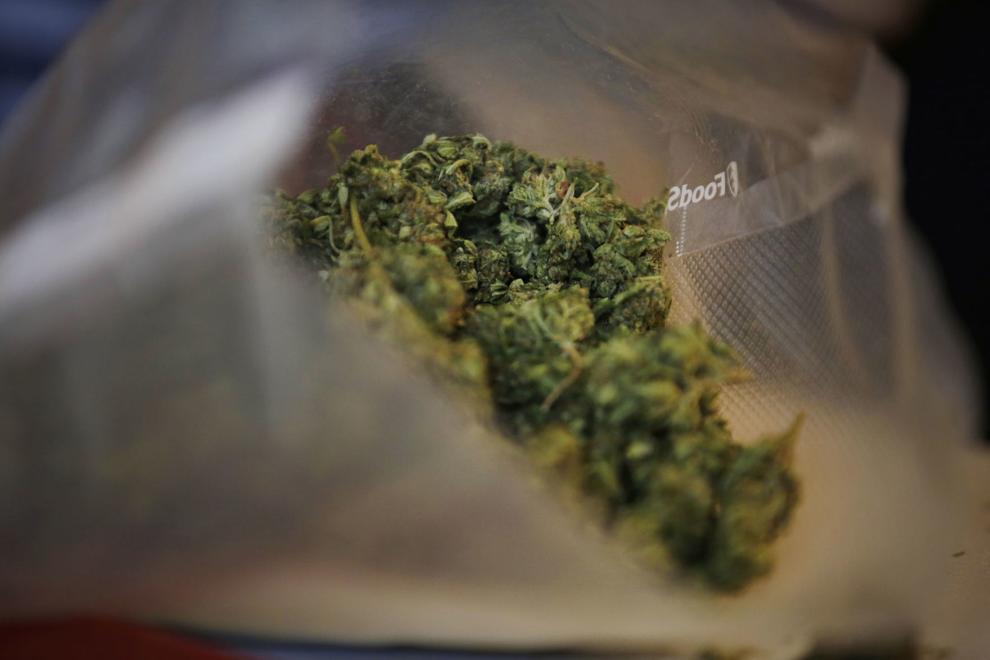 Can't smoke marijuana where tobacco also prohibited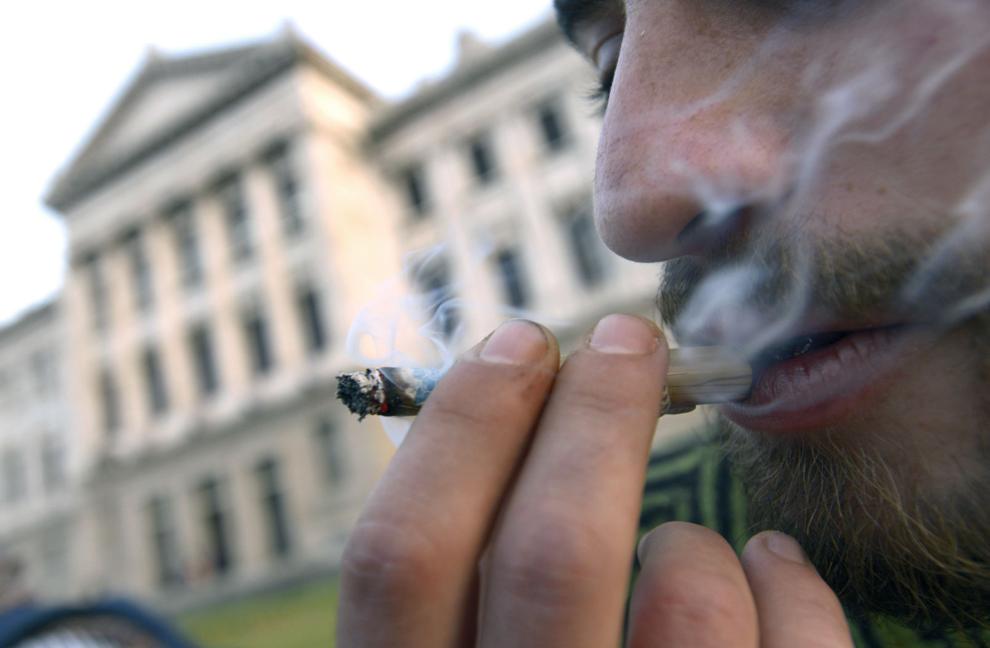 Can't give marijuana away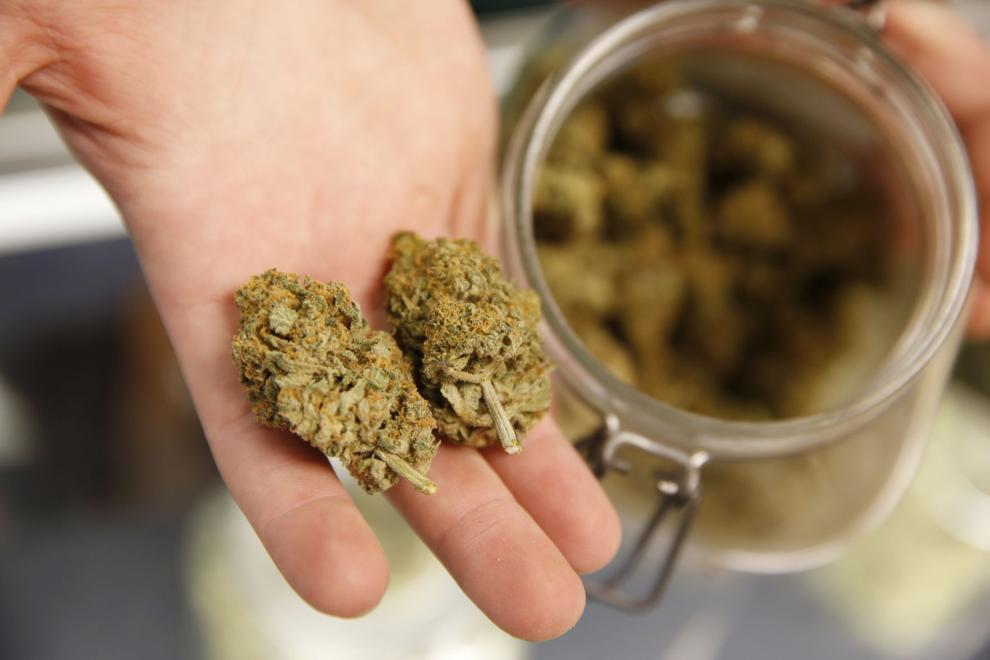 Can't drive while impaired on marijuana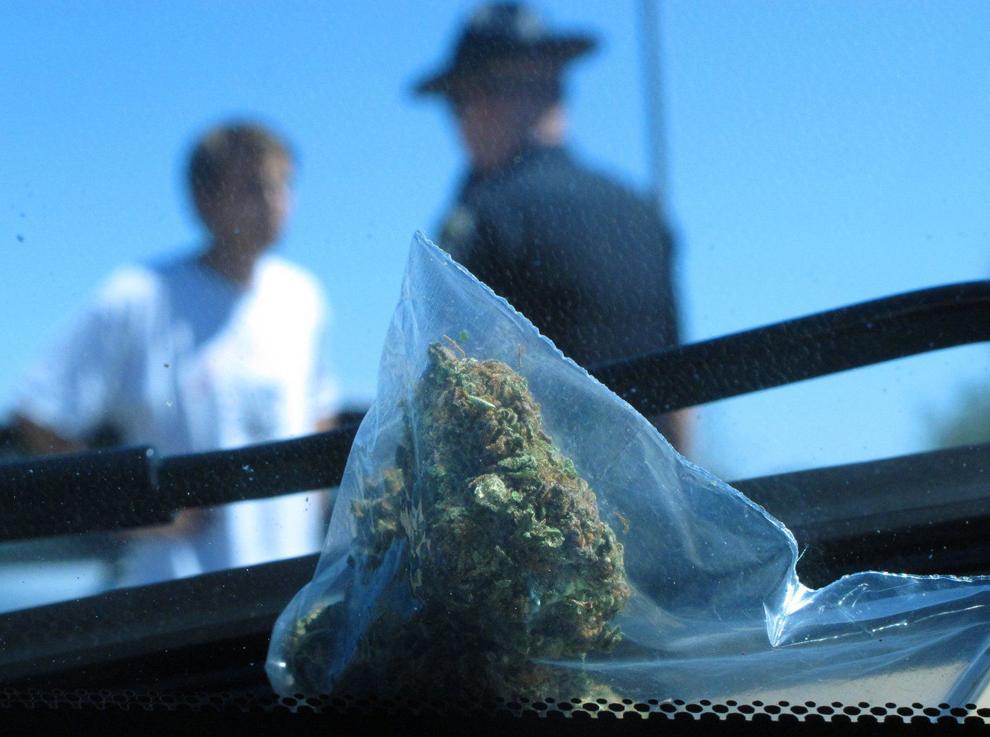 Can't possess an excessive amount of marijuana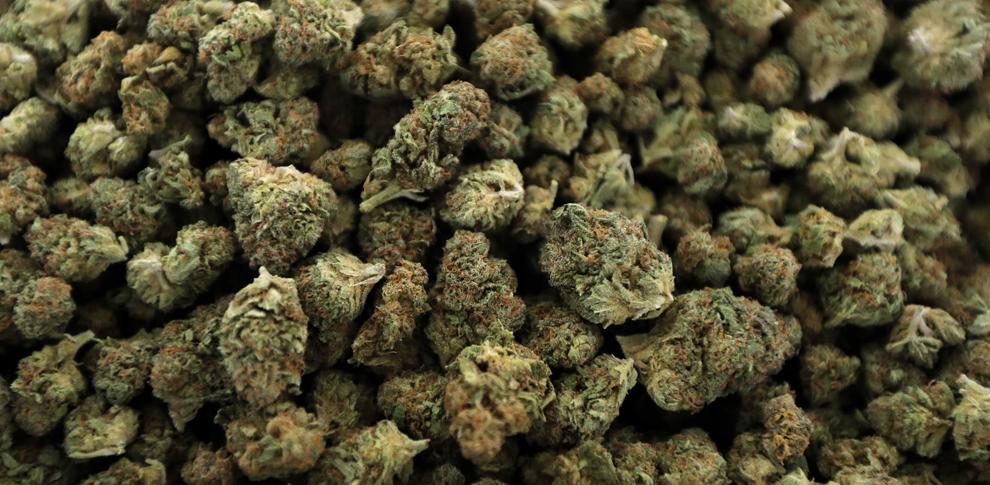 Can't smoke where you're told not to