AFTON — The new director of the Oklahoma Medical Marijuana Authority acknowledged Thursday that the agency hasn't been able to inspect licensed businesses as often as it should have in its first three years. But Director Adria Berry told a group of business leaders she's hopeful her leadership will provide stability and clarity.
"I won't make excuses for why things haven't been done correctly," she said, but declared: "Aug. 30, I look at it as a hard reset" of the OMMA. Part of that, Berry said, includes admitting she needs to hear directly from licensees about their needs and the problems they've seen since becoming a part of the industry created after the passage of State Question 788.
"I wasn't looking for this job, and about six weeks ago I got a call saying that Gov. Stitt wanted me to go run the OMMA," Berry she in remarks at the Oklahoma Cannabis Industry Association's First Business Growth Summit. Though she was at first reluctant to take the position — and had been critical in the past of language in the voter initiative — she said: "I do want you to know that I care about this program tremendously and I care about its impact on the state."
"I 100% believe that businesses deserve certainty. That's the bottom line," Berry said. "So changing the rules all the time does not provide certainty. Over-regulating does not provide certainty. And there's where coming from a business background is helpful because I look at your industry the same as any other business. You deserve the same certainty that all businesses in Oklahoma want."
The OCIA and its leader, Bud Scott, hosted a ticketed four-day event at the Shangri-La resort in Afton for businesses featuring multiple speakers and question-and-answer sessions related to issues such as taxes, banking and continuing developments in municipal and county ordinances.
Keynote speakers at the summit, which was open to non-OCIA members, included Berry, Oklahoma Labor Commissioner Leslie Osborne and Oklahoma Bureau of Narcotics chief agent Craig Williams.
METRC, the company the state selected for seed-to-sale tracking services, was also part of the summit and hosted a discussion Wednesday on how to prepare for inventory tracking.
Implementation of METRC's platform is on hold pending a lawsuit alleging, among other issues, the state's decision to contract with a single organization creates a monopoly on the service and forces businesses to pay for unnecessary tags.
In the meantime, Berry told the audience the OMMA is in the midst of "pretty big staffing changes" that she believes will help the department more effectively regulate businesses.
Lawmakers included a mandate last session for the OMMA to have at least 62 inspectors by the end of the year, though Berry said she would like to surpass that number.
The agency recently dropped a requirement for inspectors to have a bachelor's degree in hopes of attracting more applicants, who she said will undergo more extensive training before conducting field work in all 77 counties.
Those inspectors will handle regulatory matters, while the OMMA's memorandum of understanding with OBN will help it create cannabis-specific enforcement units. Williams told the audience there will be three such units, which he will help build, "to try to ferret out the black market and try to help work on those problems."
OBN agents have conducted multiple raids of unlicensed grow operations and has sought criminal action against what it's called "ghost owner" fraudulent structures to circumvent residency requirements for business owners.
Several business owners hit by license terminations have sued seeking injunctions, claiming those terminations occurred without due process.
"Prior to medical marijuana coming into play, OBN did not issue a registration until we did an on-site inspection," Williams said. "That was an absolute requirement to make sure everything was in place. We didn't give a pharmacy a registration whenever there was a lot. There actually had to be a pharmacy they were building and everything else, right?"
However, because of the volume of cannabis business applicants and resource limitations, Williams said that "we made a decision, and the decision was to take and run a basic criminal record check" in lieu of an on-site inspection.
He said that review caught numerous people who were not qualified to have licenses, including several who had arrest warrants, but he said that clearly isn't going to be enough.
"For the first time I have seen nationwide intel reports coming in where Oklahoma is now a source state for distribution and manufacture of marijuana," he said. "I don't think that's what anybody in this room wants. But this tells us we have a tremendous black market presence in Oklahoma right now."
This week, Berry issued a statement indicating she does not have authority to place a moratorium on the approval of grow licenses by the OMMA.
The statement came in response to five agricultural interest groups' letter to her asking that she do so, citing the high number of grow licenses — more than 8,000 — and concerns about impacts on rural resources.
"We're seeing a real resurgence of some of these traditional agriculture groups coalescing to form task forces about the threat by our industry to traditional farming and ranching," Scott said during the event. However, he said no cannabis industry representatives were placed on any task force despite attempts to make contact with them.
Berry acknowledged the letter in her comments and said "it'd be great to have y'all at the table moving forward because there are differing opinions among the ag groups."
"Truly, I think there have been some situations that have caused some of them to get angry, and rightfully so, I believe. Same with you all," she said. "The more conversations we can have across the sectors, it will be really beneficial. Just to see people who are doing business the right way is going to be really encouraging."
Berry said there are agriculture interest groups who have "come a long way in three years" from ignoring cannabis and "wishing it would go away to 'OK, it's here. How do we coexist?'"
"I think we're in a much better place to have those conversations. It's unfortunate it took this long," she said.
10 things that are still illegal under Oklahoma's medical marijuana laws
Can't get a prescription for marijuana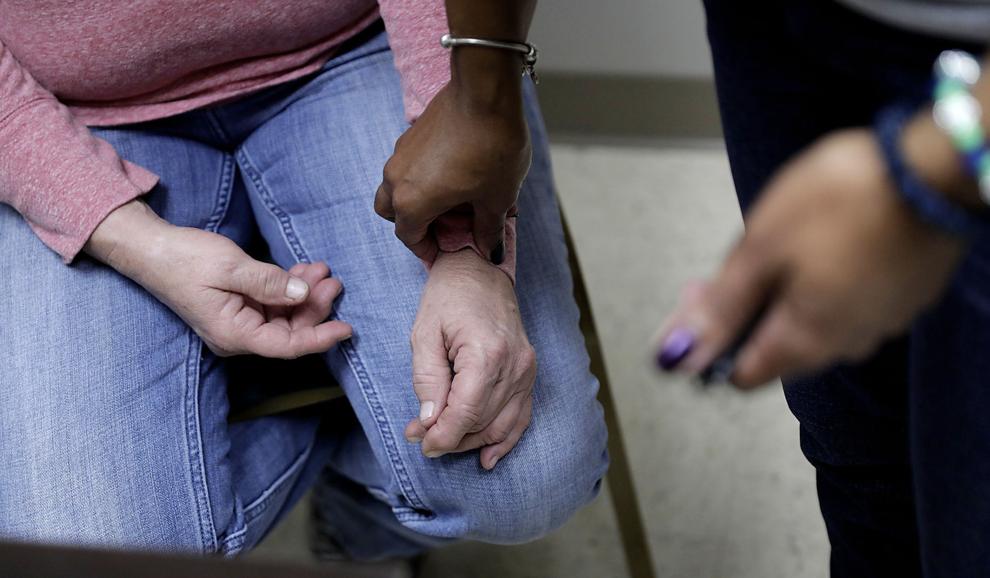 Can't use marijuana in the workplace or be impaired on the job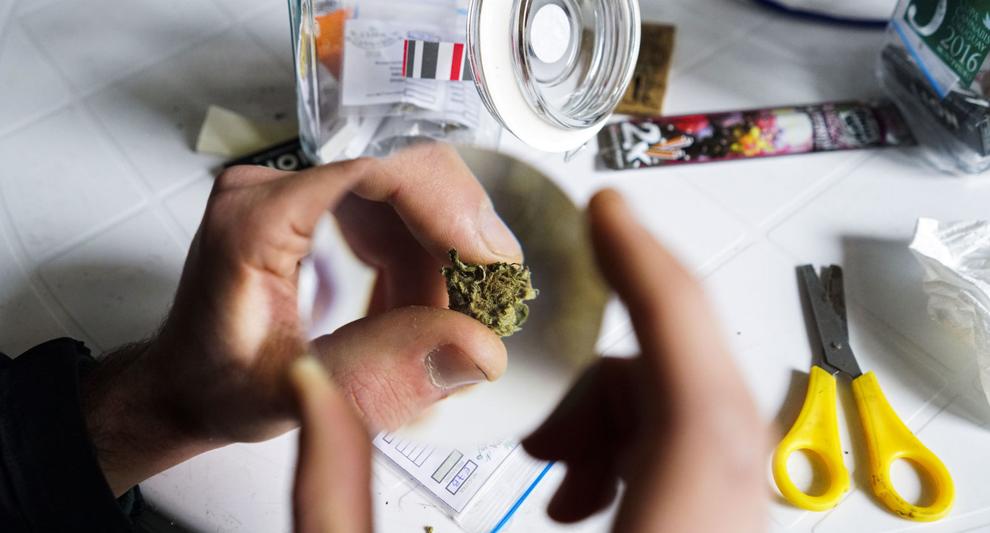 Can't transport marijuana across state lines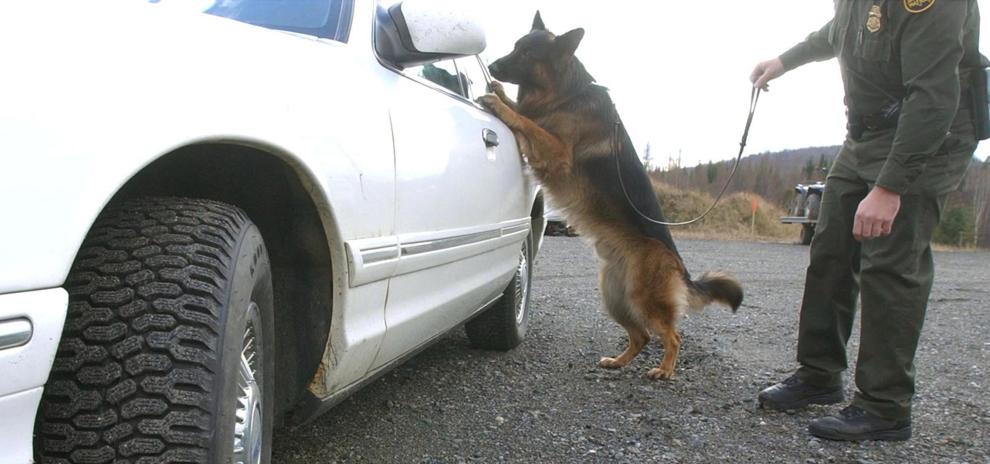 Can't get a doctor's recommendation inside a dispensary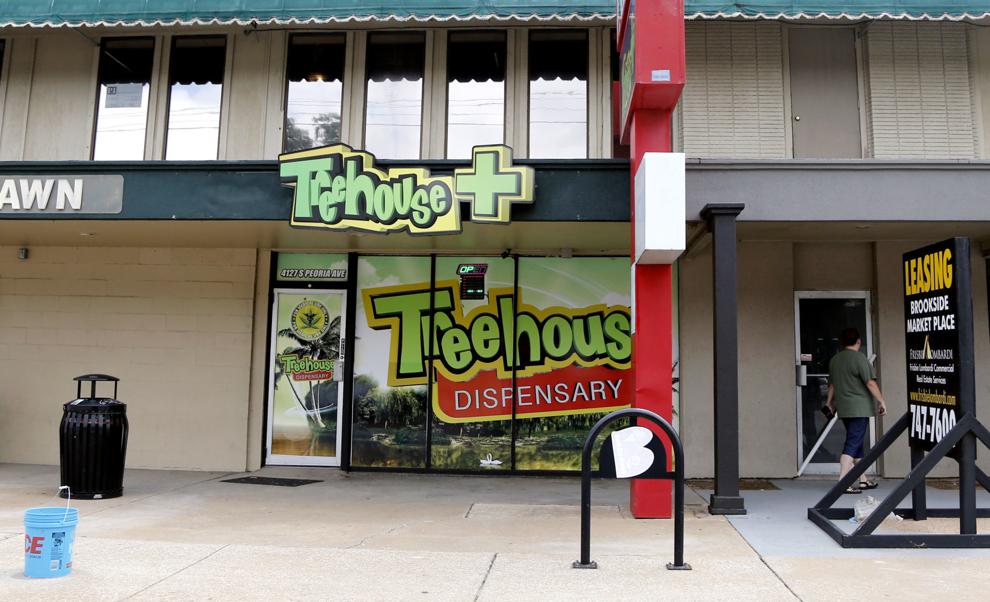 Can't try the product while shopping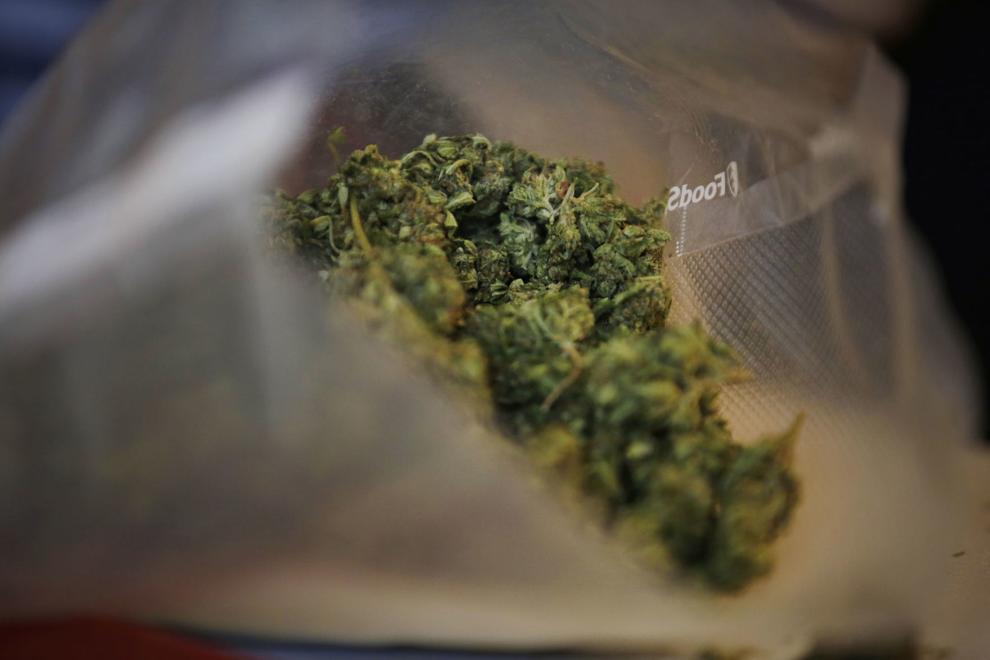 Can't smoke marijuana where tobacco also prohibited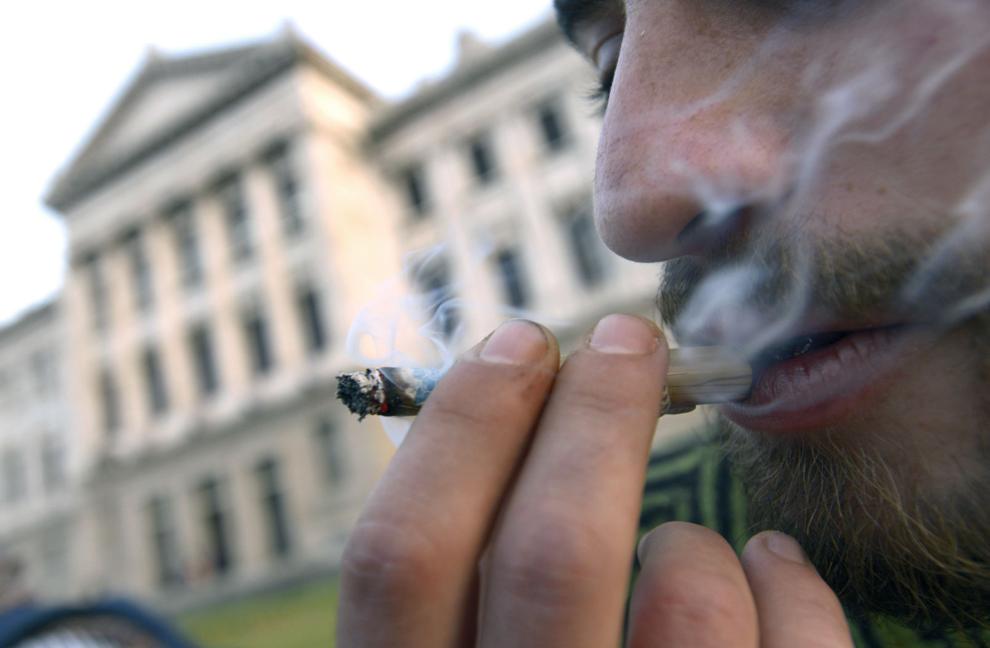 Can't give marijuana away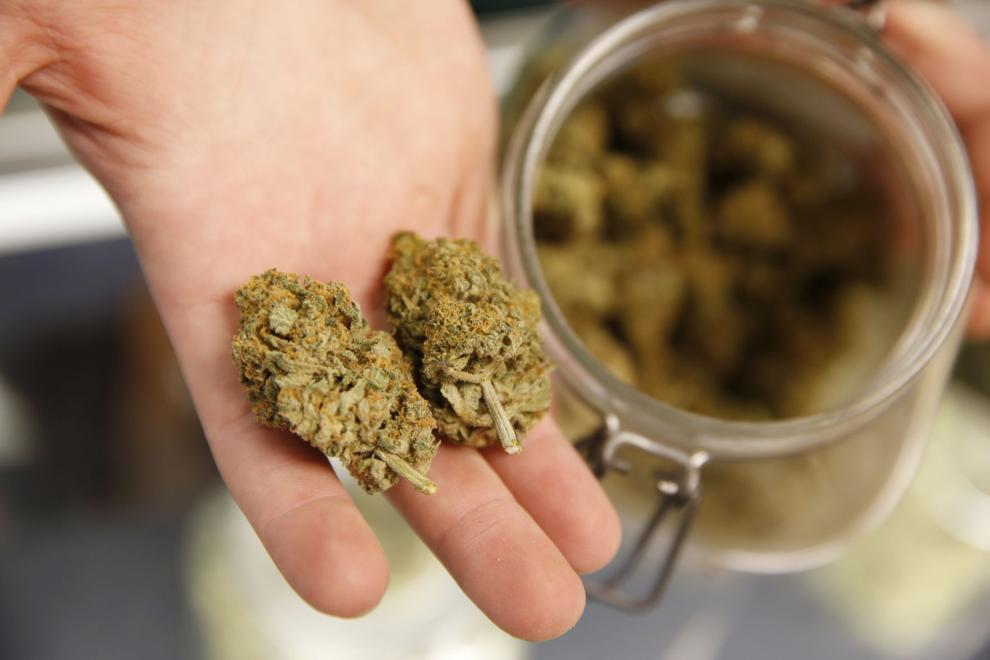 Can't drive while impaired on marijuana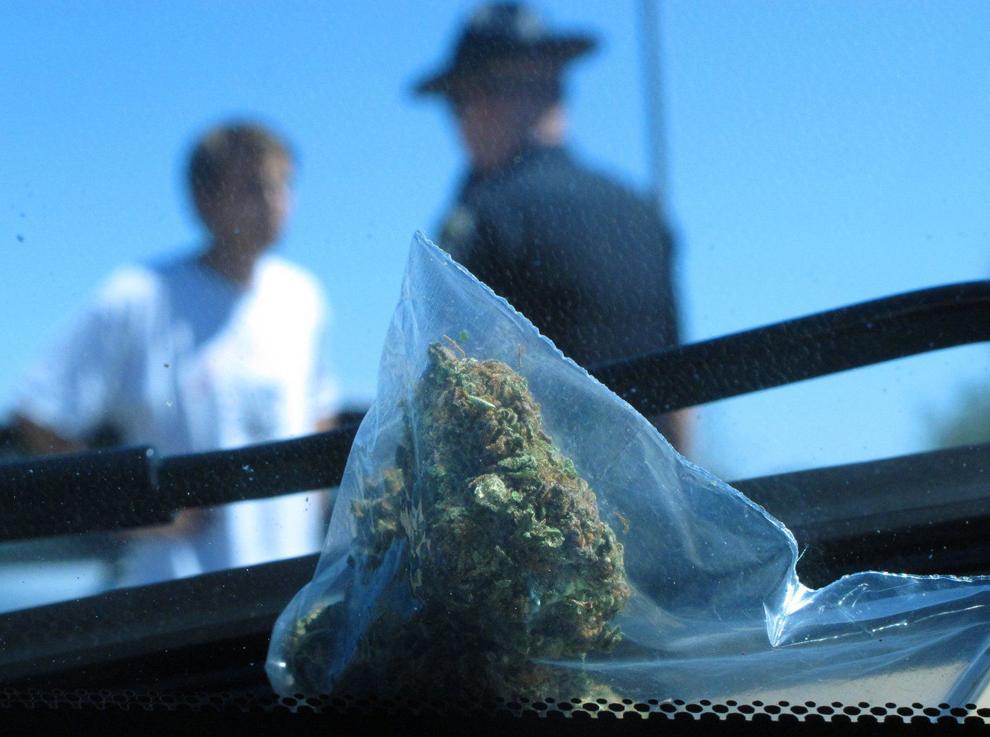 Can't possess an excessive amount of marijuana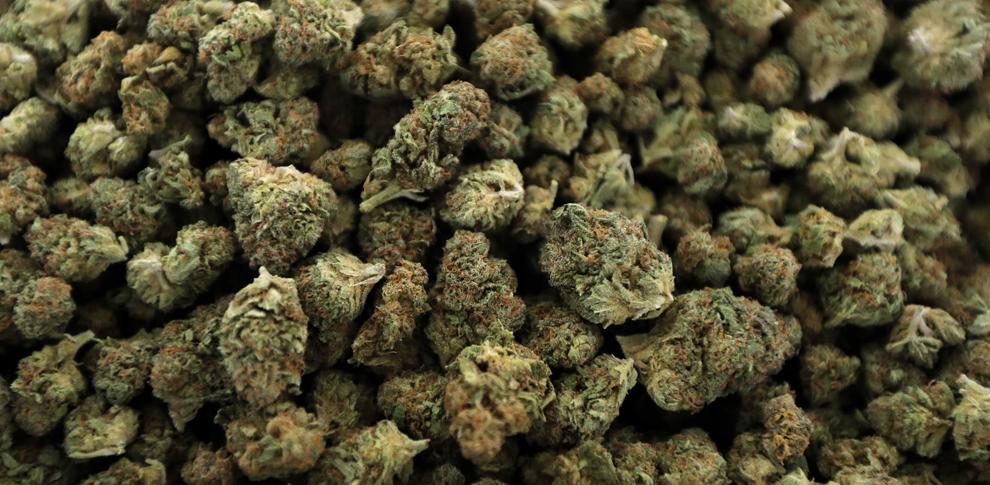 Can't smoke where you're told not to