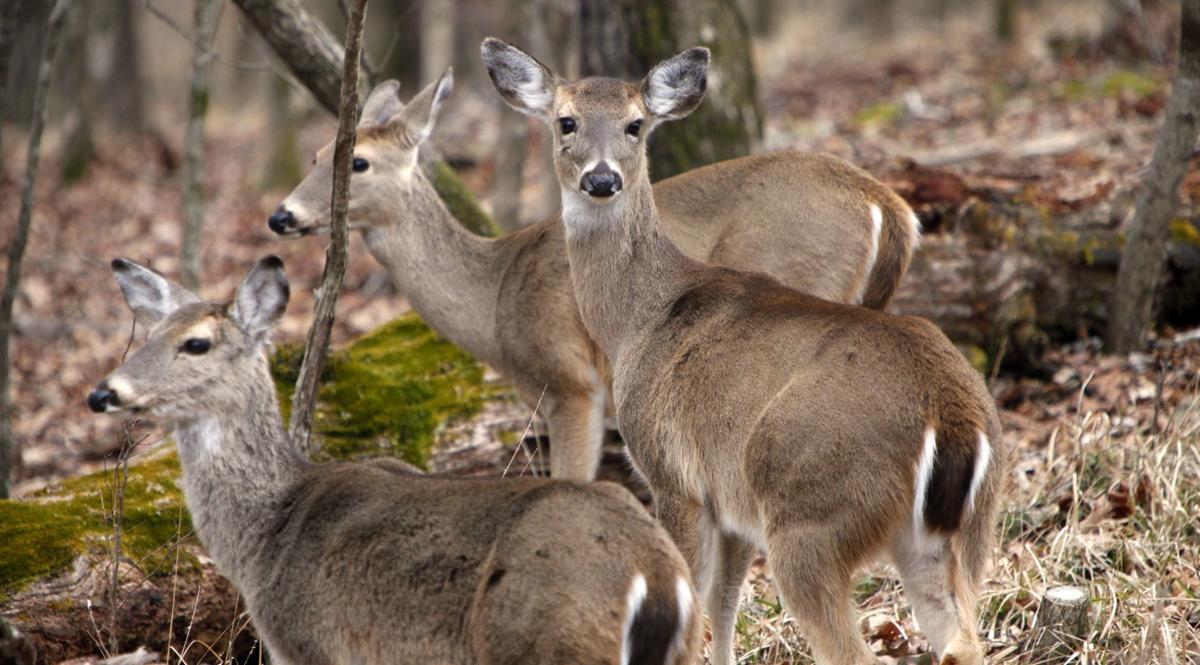 OKLAHOMA CITY — Oklahomans let the state Department of Wildlife Conservation and members of the Wildlife Conservation Commission know just how they felt about a proposal to increase the rifle season for deer from 16 days to 23.
They were not keen on the idea.
"The most comments I've ever seen in my life," Commissioner James Barwick said at the body's regular monthly meeting Tuesday.
"Many, many comments," added commission chairman Bruce Mabrey prior to the commission accepting the recommendation from the Wildlife Department to drop the proposal from suggested changes to Oklahoma's hunting seasons and instead focus on managing the population through doe harvests.
The commission took up its annual slate of proposed changes to hunting and fishing regulations, proposed in December and the subject of a month-long public comment period.
Chief among issues this year was a proposal to expand the regular rifle season for deer to 23 days, which mirrored a bill briefly discussed during last year's legislative session.
The proposal also opened the option to increase gun season bag limits in designated areas.
Oklahoma has several deer seasons, including an Oct. 1-Jan. 15 bow season, a two-week "primitive" muzzle-loader season that starts at the end of October, the regular 16-day rifle season in November, and a two-week "holiday antlerless season" for rifle hunters the end of December.
The proposal addressed only the regular rifle season.
Prior to the meeting, Wildlife Division Chief Bill Dinkines said department officials and commissioners read more than 500 pages of comments, the majority of which addressed the deer season proposal and the vast majority of which were against the idea.
Some deer hunters expressed concern about added pressure on bucks and increased kills. Bird hunters and others complained about an added week of potential conflict afield. Landowners and others generally were opposed to "another week of putting up with the headache," Dinkines said.
"It was really all over the map. You almost have to read them all to really get the picture," he said.
"After internal discussions we decided we should focus more on the antlerless harvest and where we can give the commission flexibility down the road to manage those antlerless harvests by resolution for areas where it's needed," he said.
Language in the rules passed Tuesday would allow the commission to increase limits for certain areas or zones across the state where the deer population contains too many does, he said.
Department Director J.D. Strong said a rough early estimate of the overall season harvest in the 2019-2020 season is 106,000 deer, about 36% of which were does. The goal to achieve healthiest population dynamics among the state's deer is 45%, he said.
"That's a pretty big gap to cover," he said.
Mabrey said discussions about where to increase limits on does will take place in coming weeks and months.
Too many does in a population can overstress bucks and alter mating seasons, leading to late-born fawns or to further overpopulation and habitat degradation, according to biologists.
Other wildlife proposals passed by the Commission Tuesday focus on department-owned Wildlife Management Areas to be open for all of archery deer season and opening Osage County to pheasant hunting.
An adjustment to the department's rules regarding Chronic Wasting Disease prevents hunters from transporting elk carcasses into the state unless it is only a clean skull, antlers or boned-out meat. The change mirrors changes set last year by the state legislature and the Oklahoma Department of Agriculture Food and Forestry.
Changes to fishing regulations reduced the daily limit for trout on the Lower Mountain Fork River in southeastern Oklahoma from six daily to three, and increased the minimum length limits for both rainbow and brown trout in that area. Length limits for catfish on Lake Texoma were changed to match the rules in Texas for consistency across the lake, according to Barry Bolton, fisheries division chief.
Another regulation will add alligator gar to the list of fish and wildlife that must be e-checked by anglers and hunters. Current regulations require notification of the Wildlife Department by phone.
The commission passed all the proposed hunting and fishing regulation changes unanimously.
The rules now go to the state Legislature and then the governor for approval. If approved they will go into effect later this year.
---
Gallery: Adoptable pets
Wednesday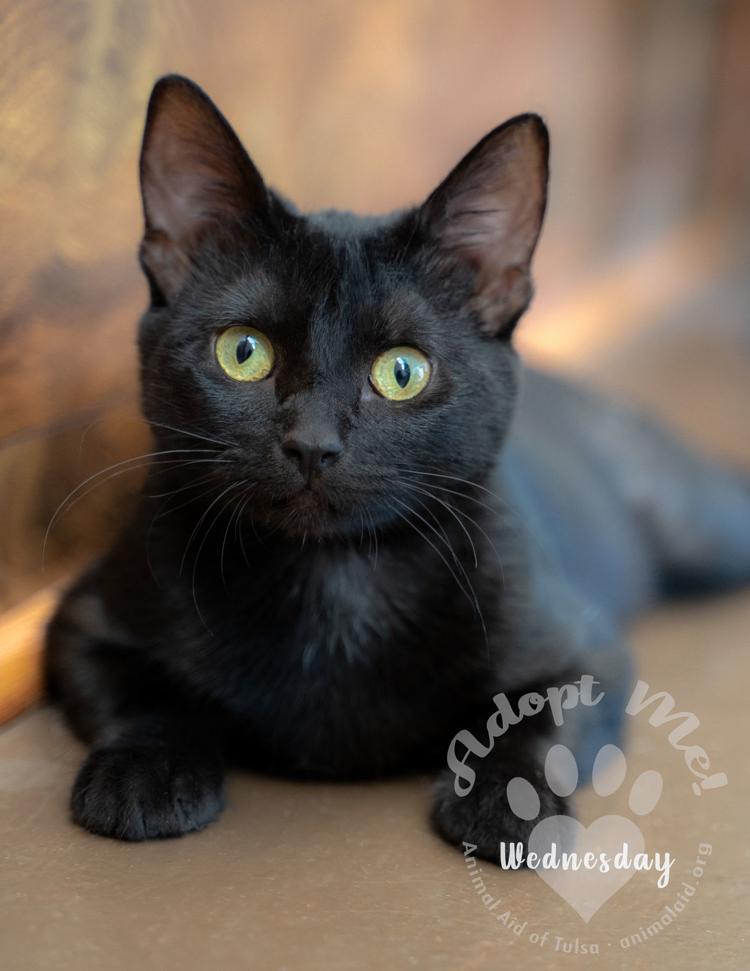 Colby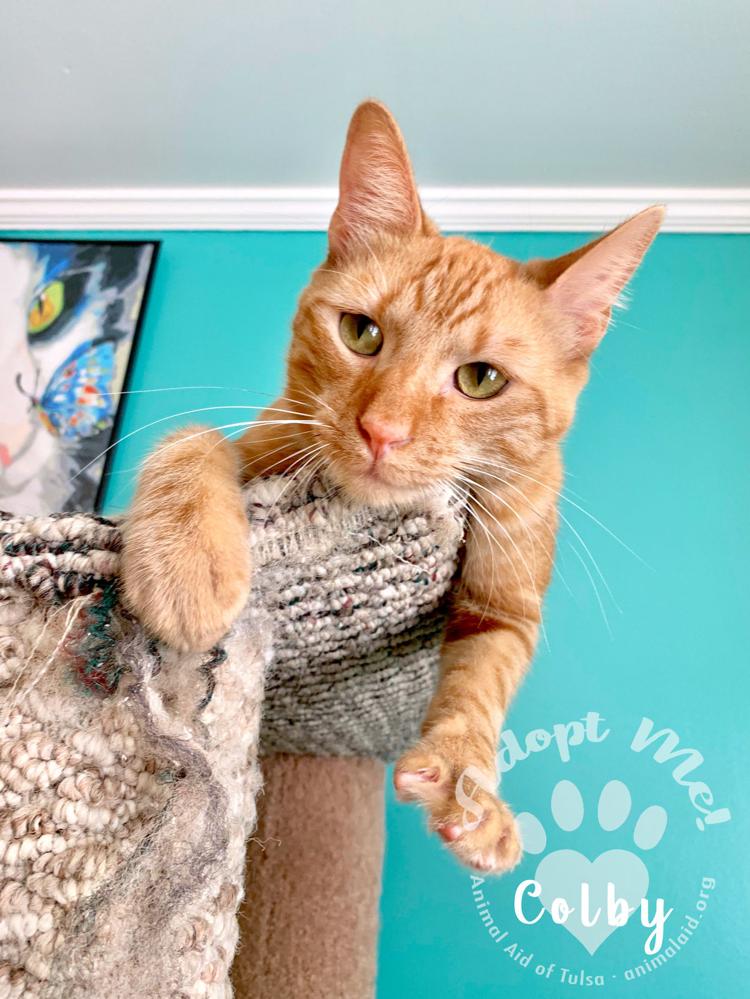 Monkey
Mr. Heckles
Bella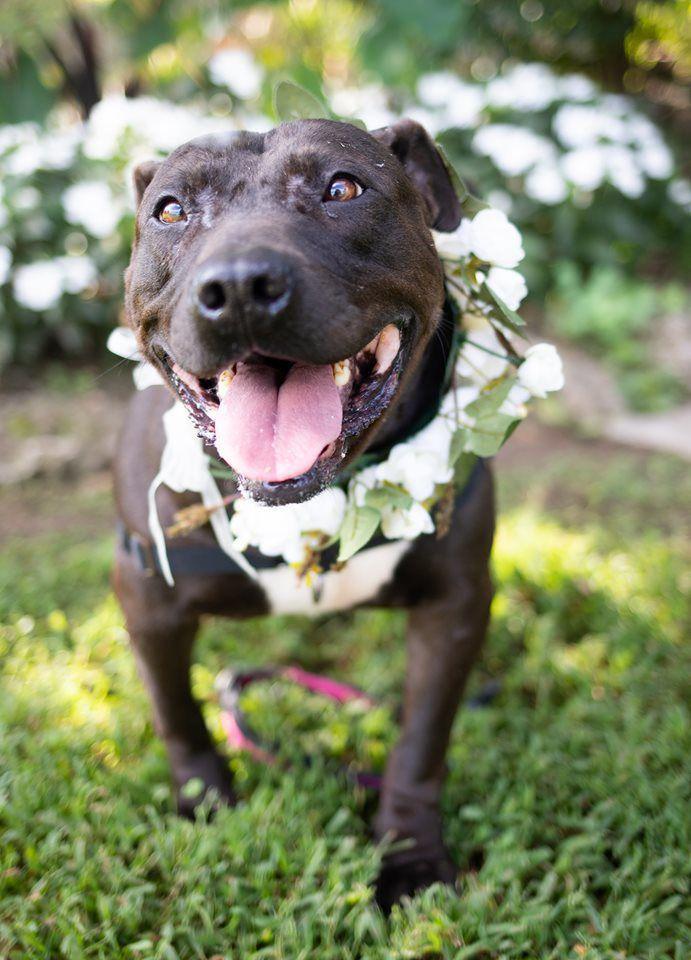 Jocee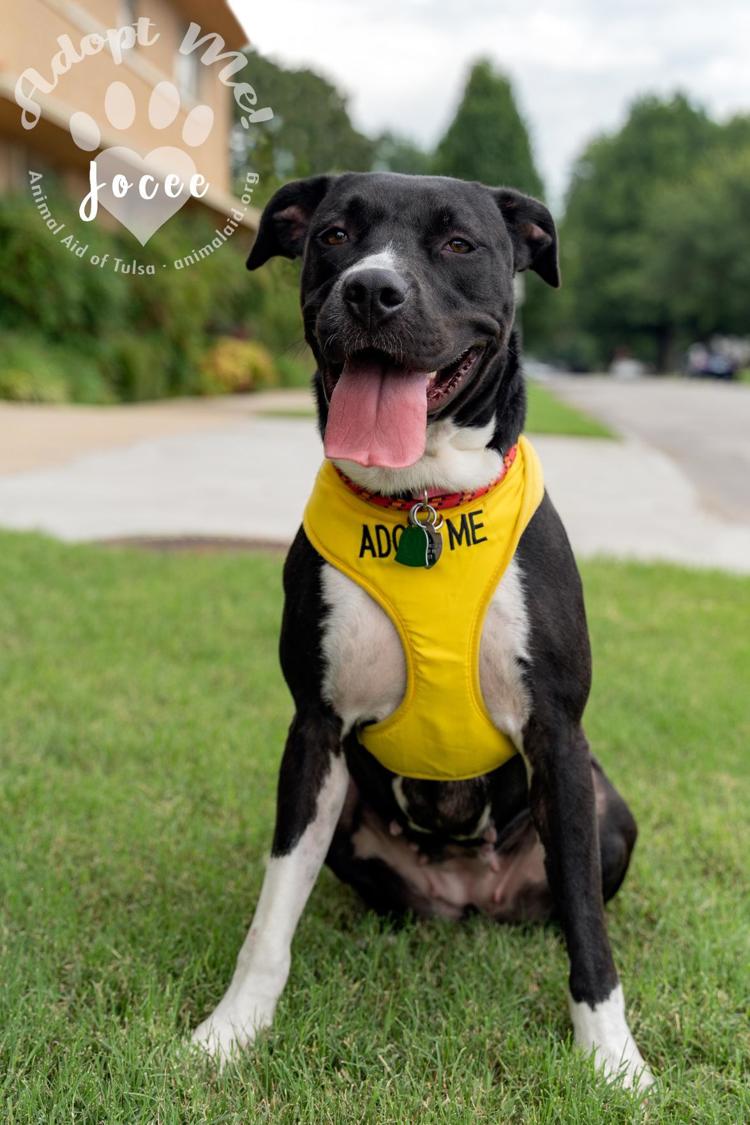 Joco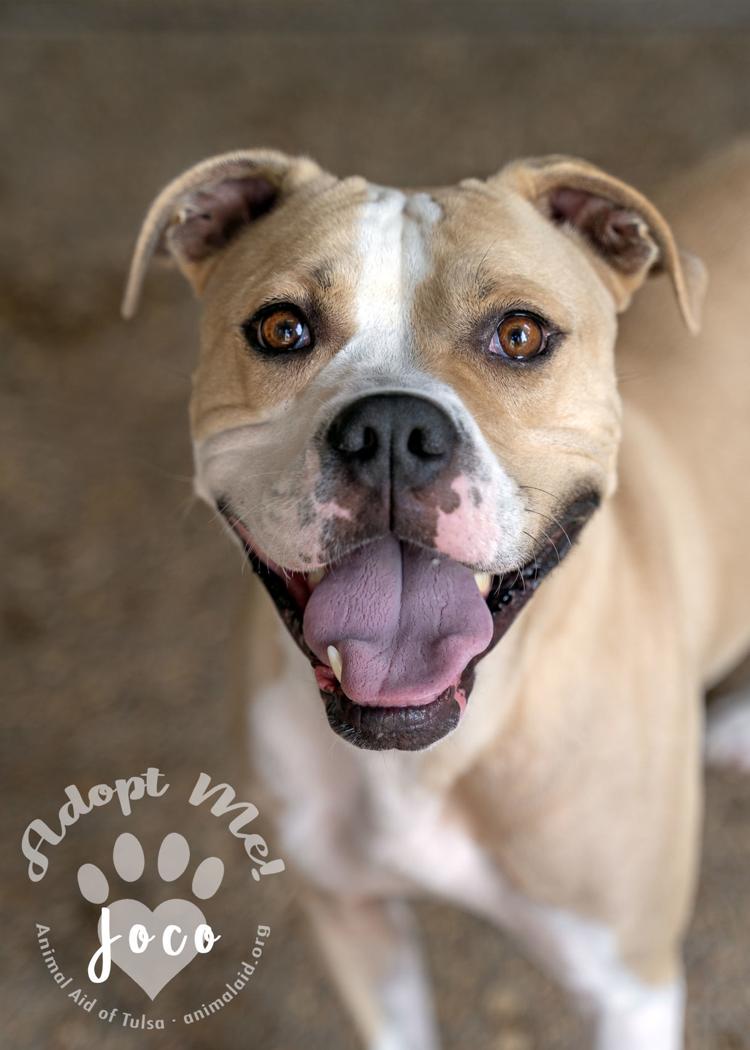 Archie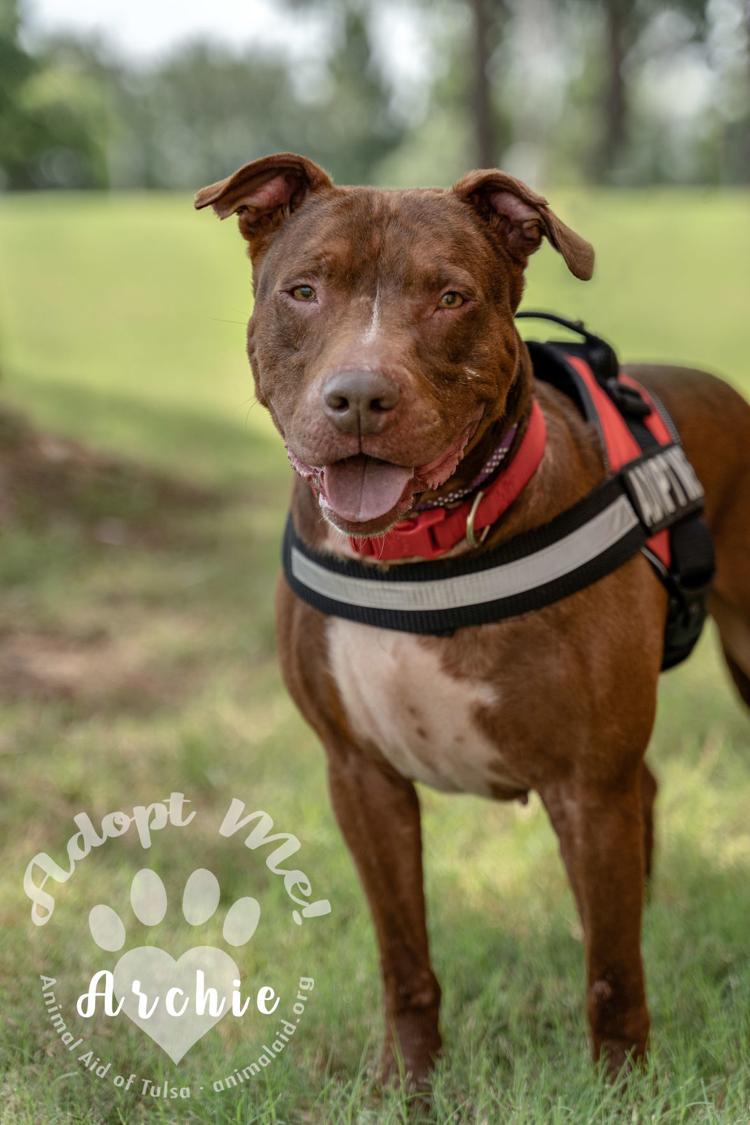 Gene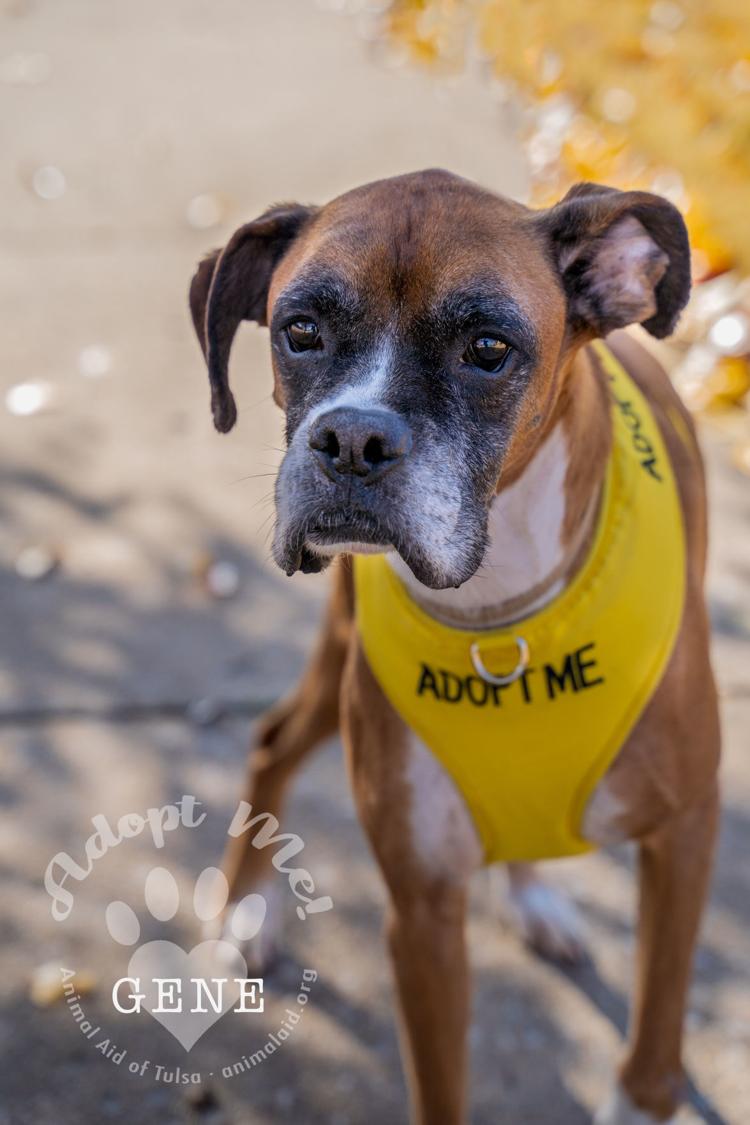 Casanova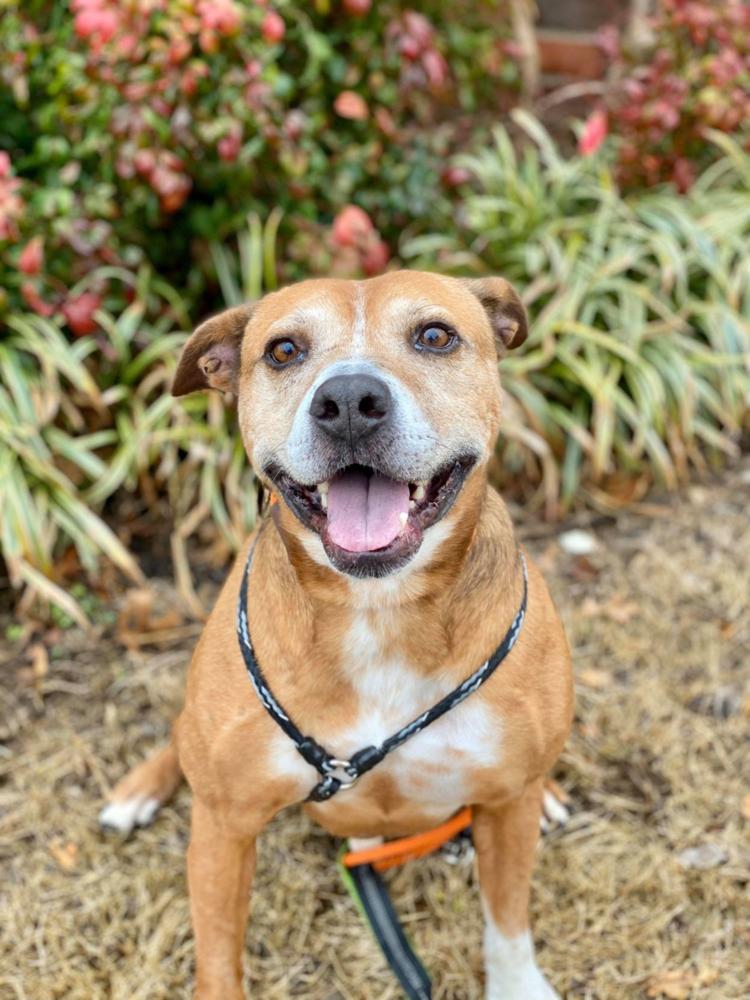 Johnny
Jack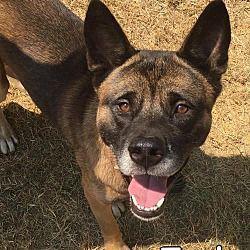 Nugget
Star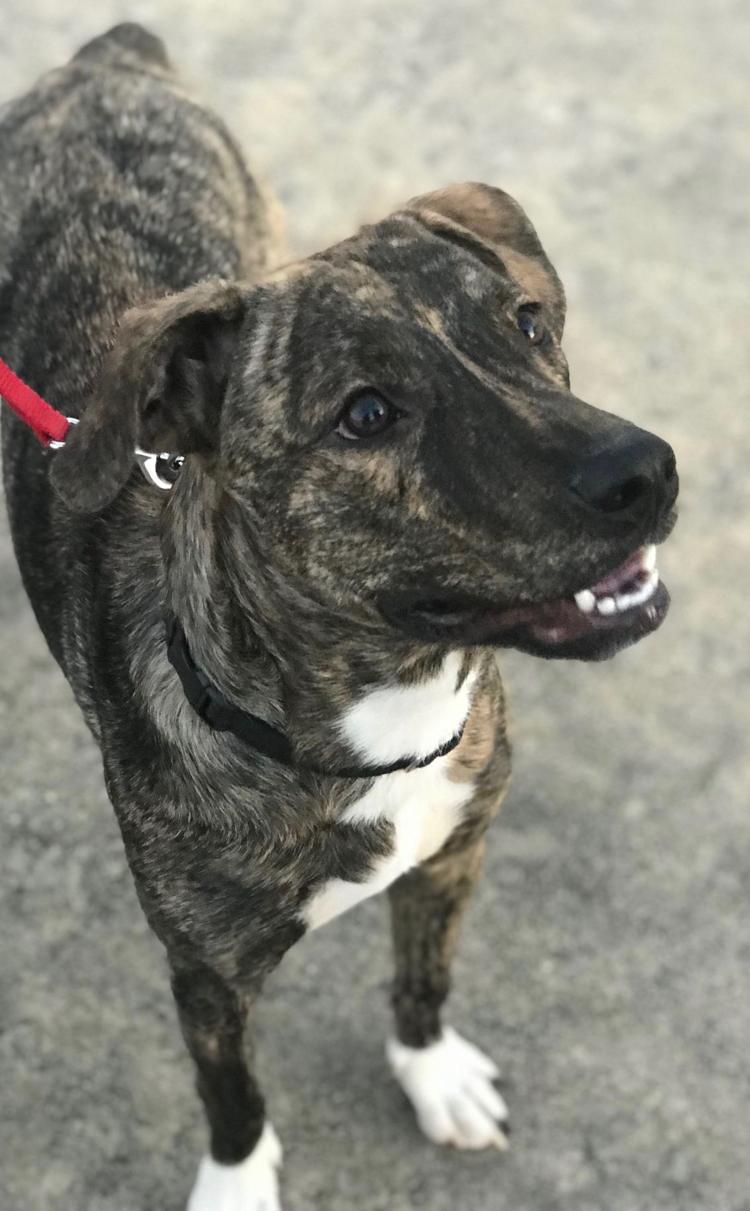 Seneca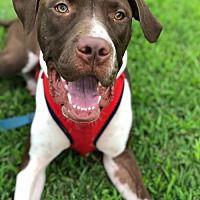 Chevy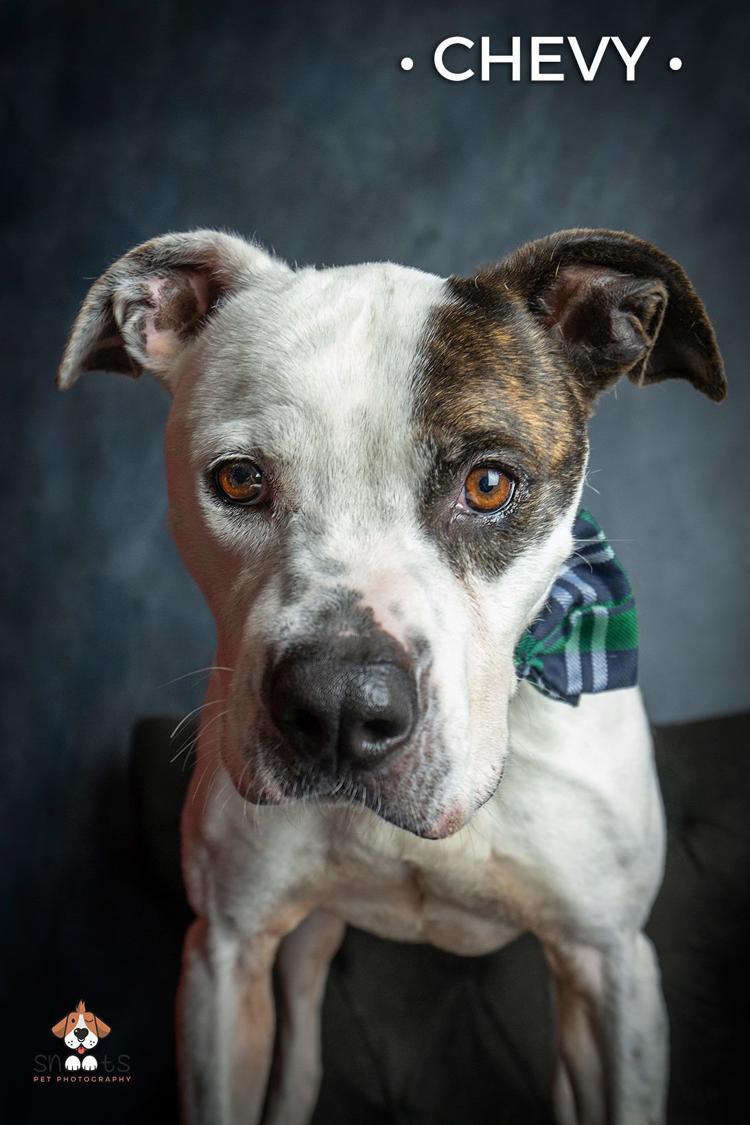 Happy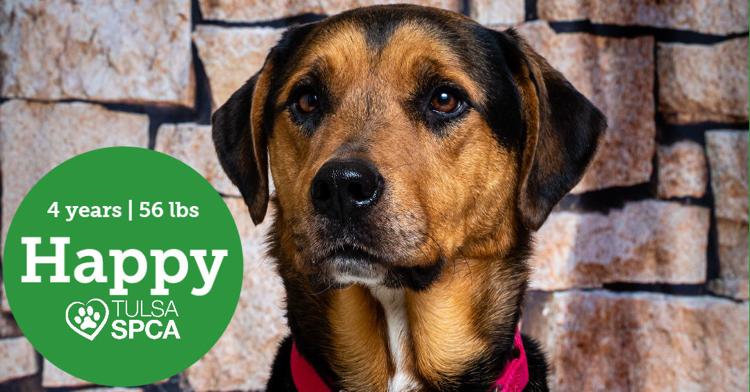 Wallace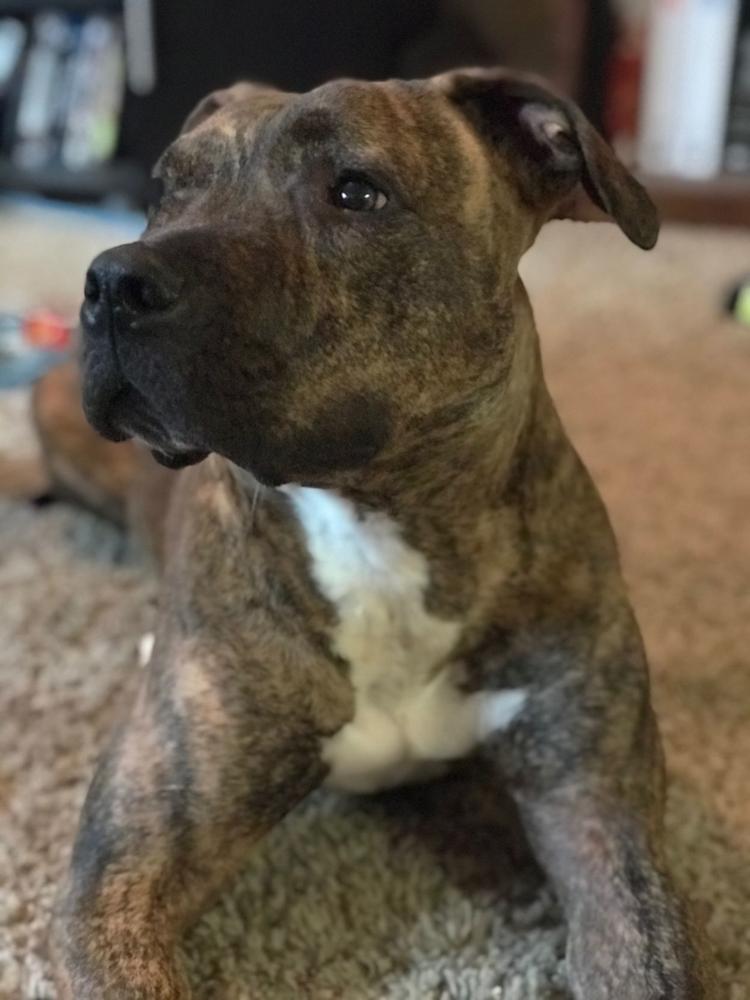 Kona
Delilah
Bella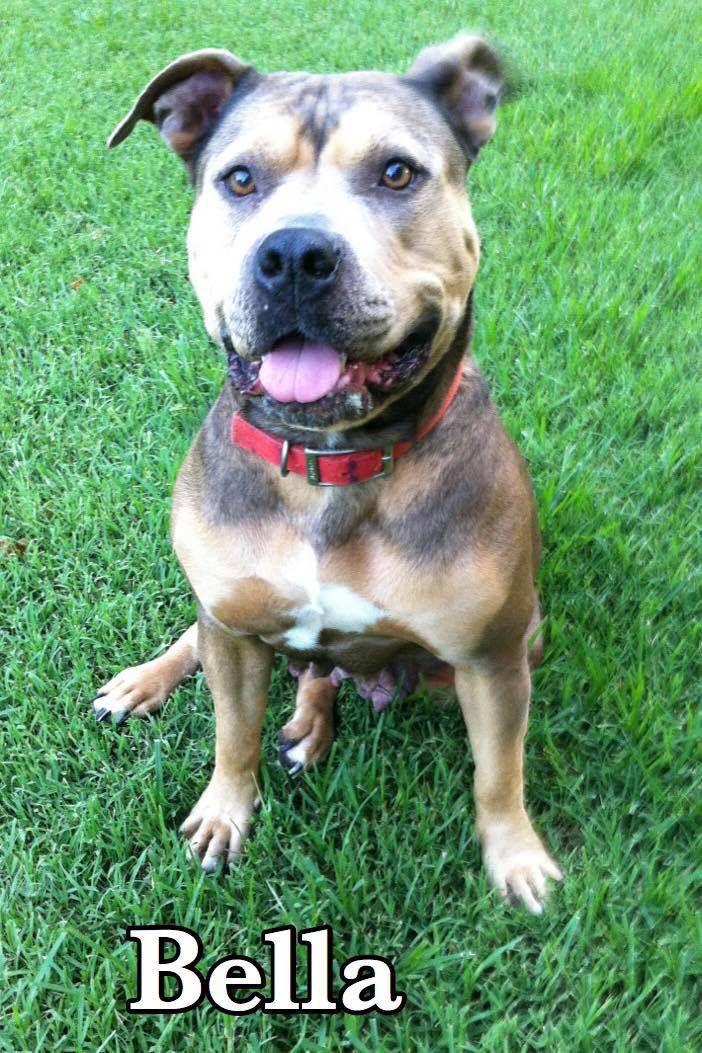 Samus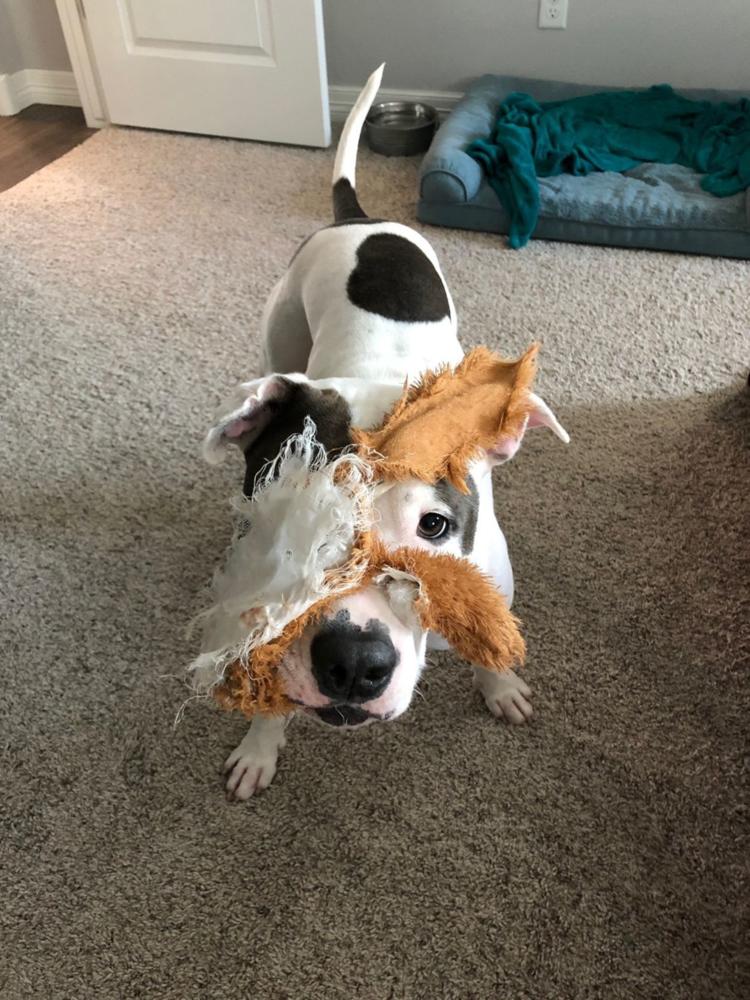 Gabriel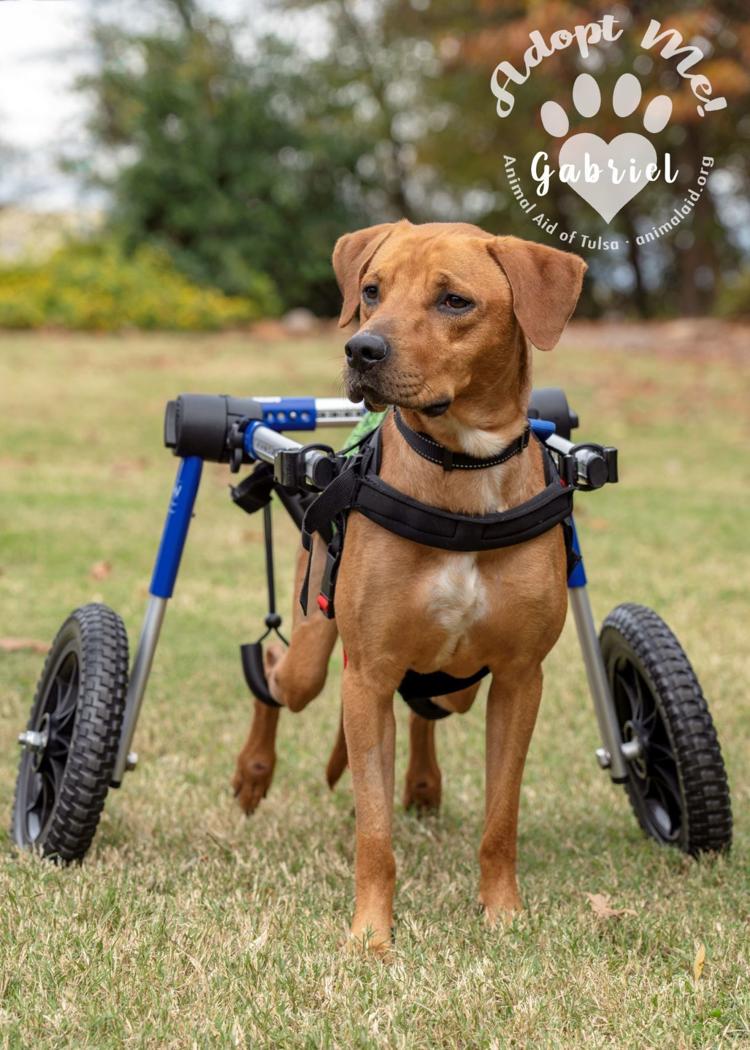 Bonnie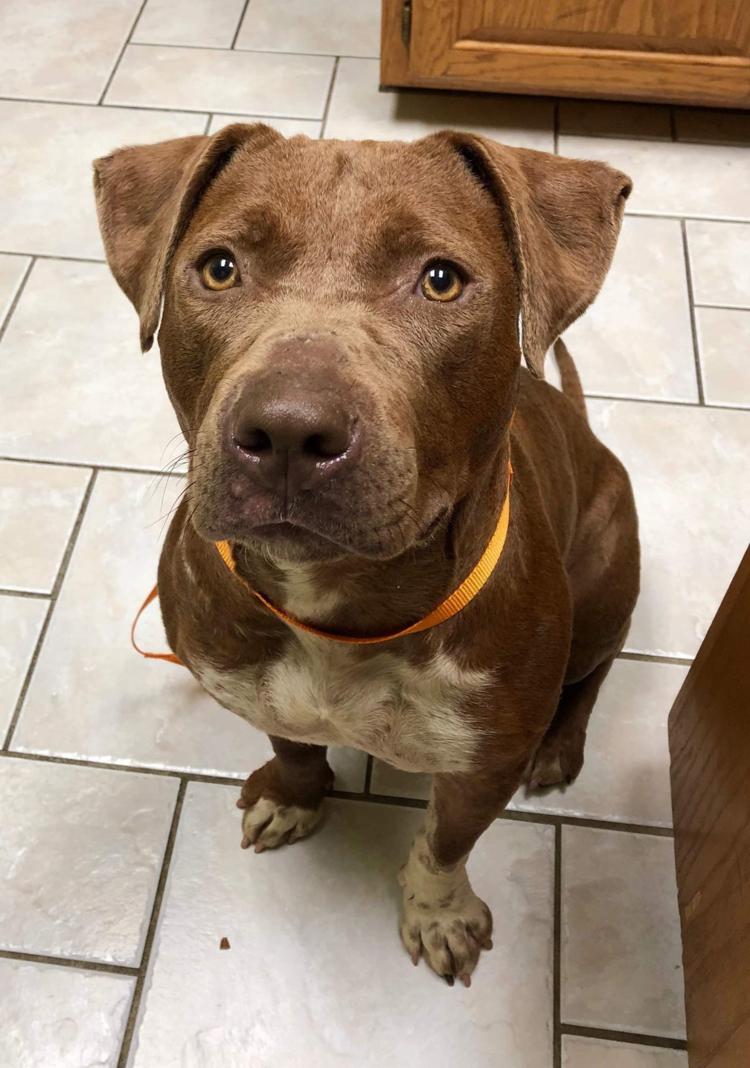 Nila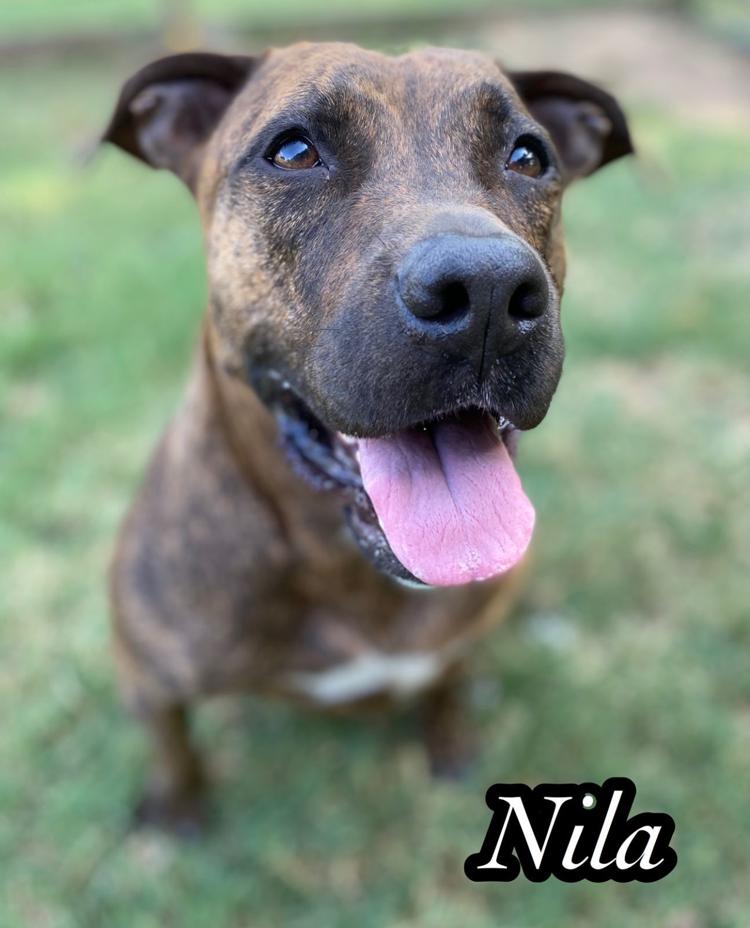 Moco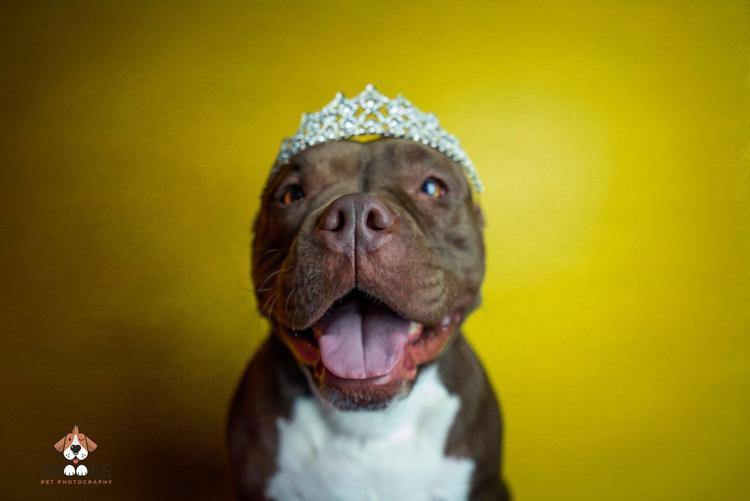 Oakley
Lucas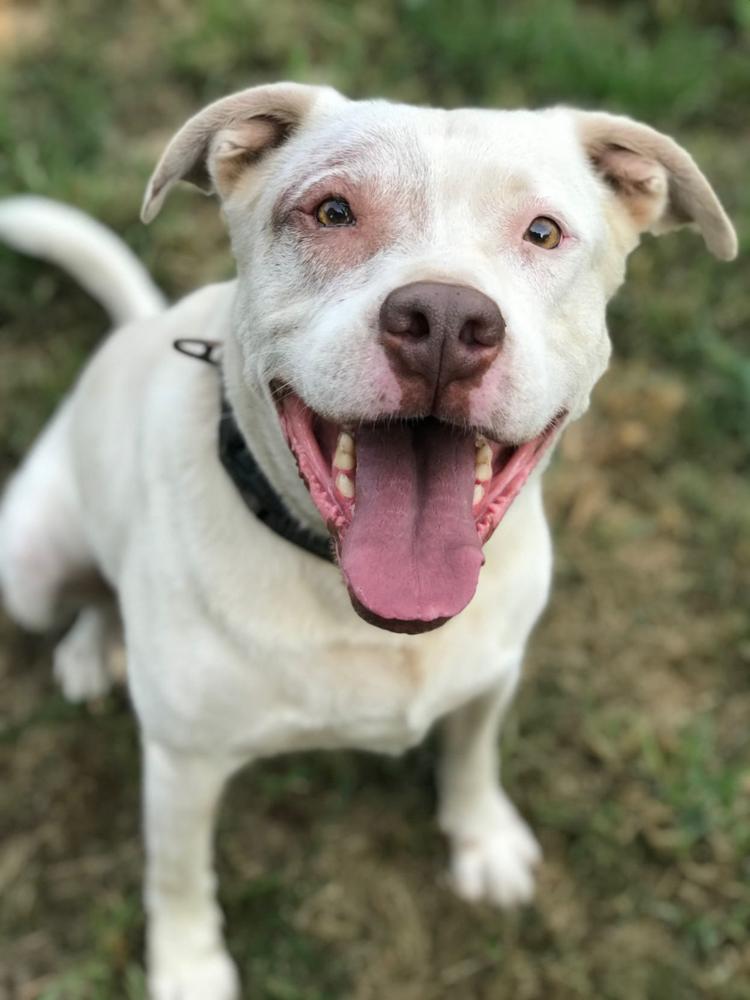 Princess
Sugar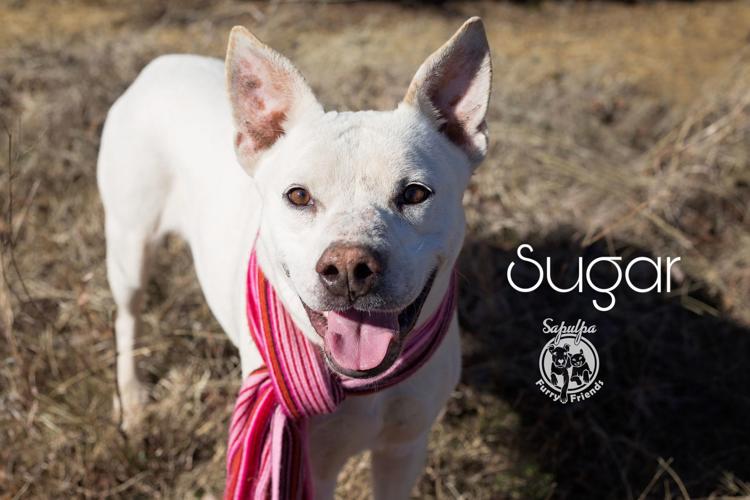 Turner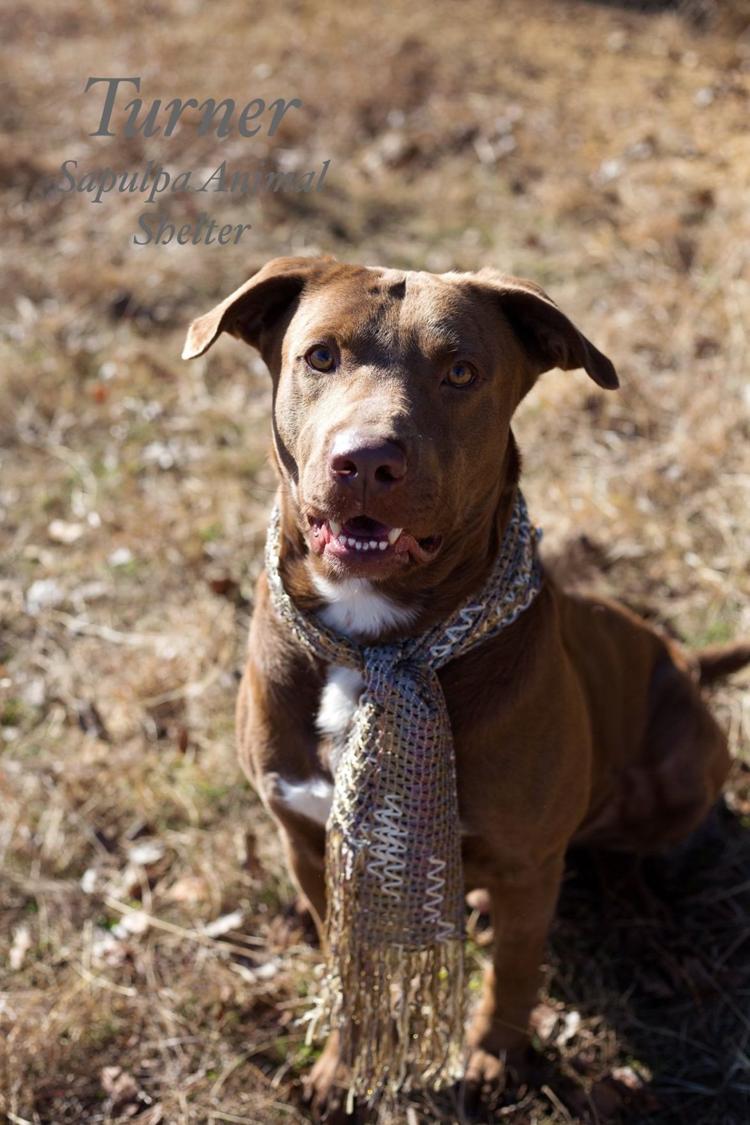 Sandy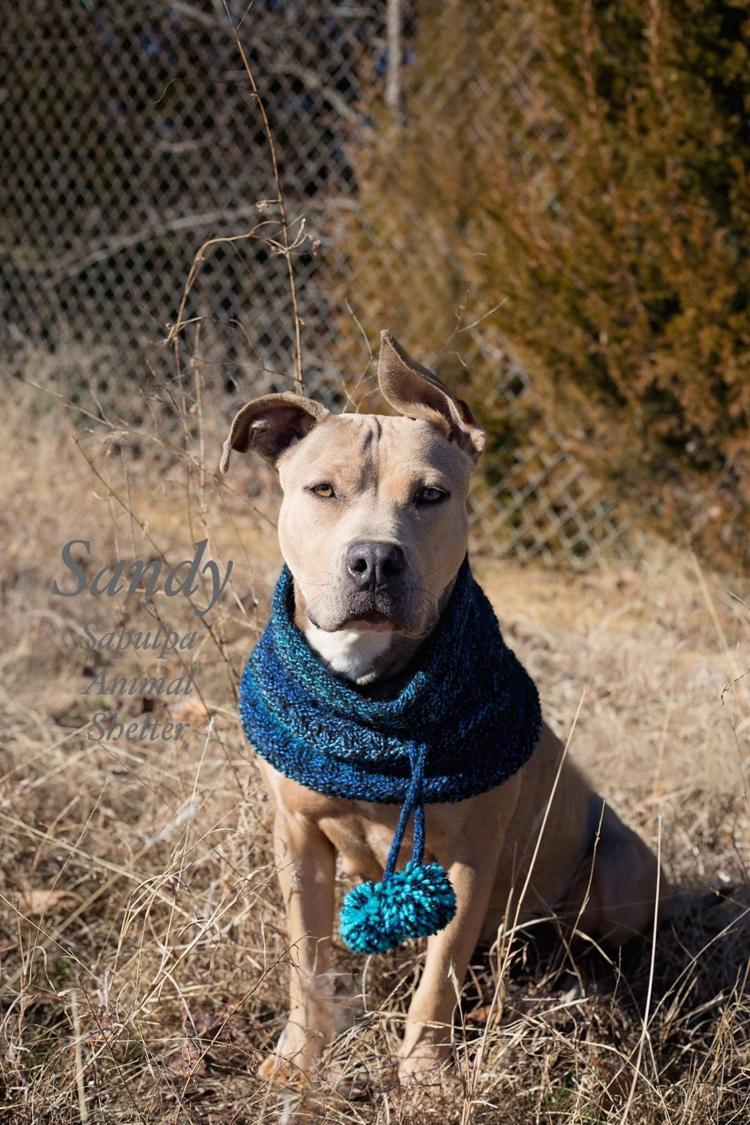 Jake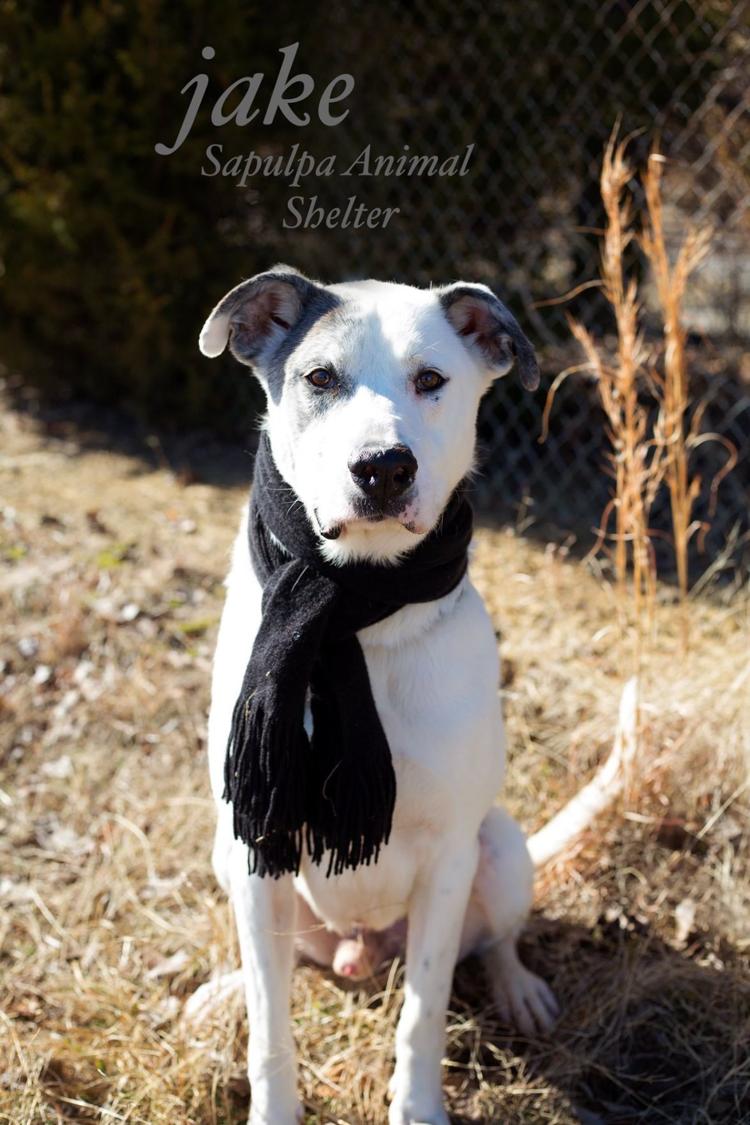 Diesel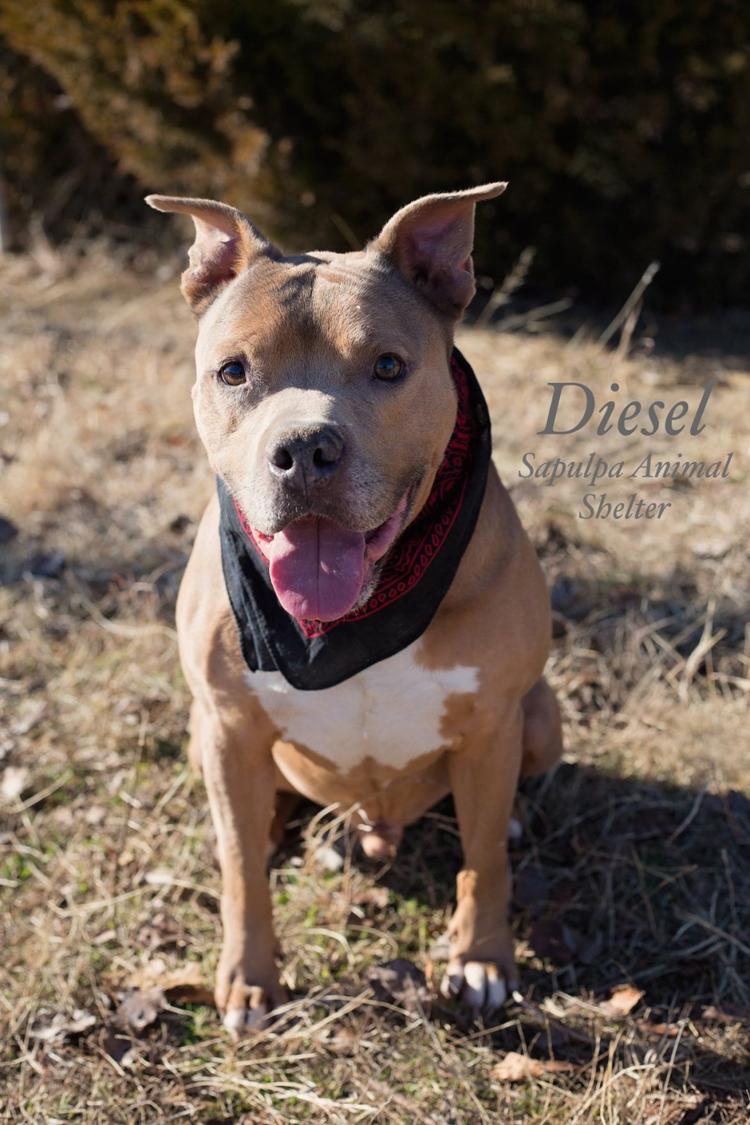 M'Lynn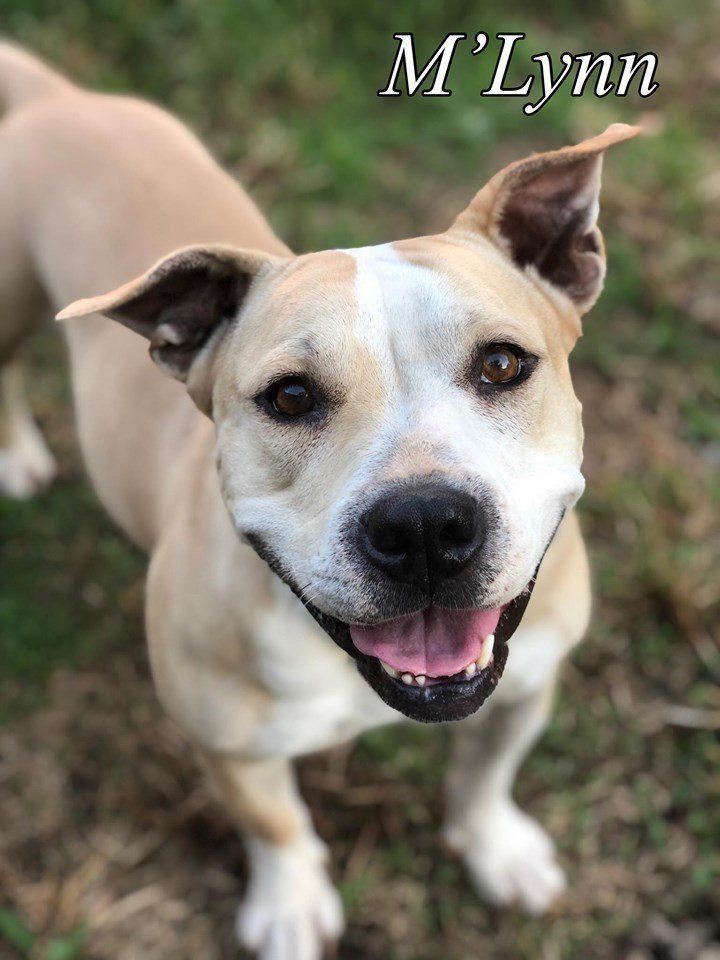 Raj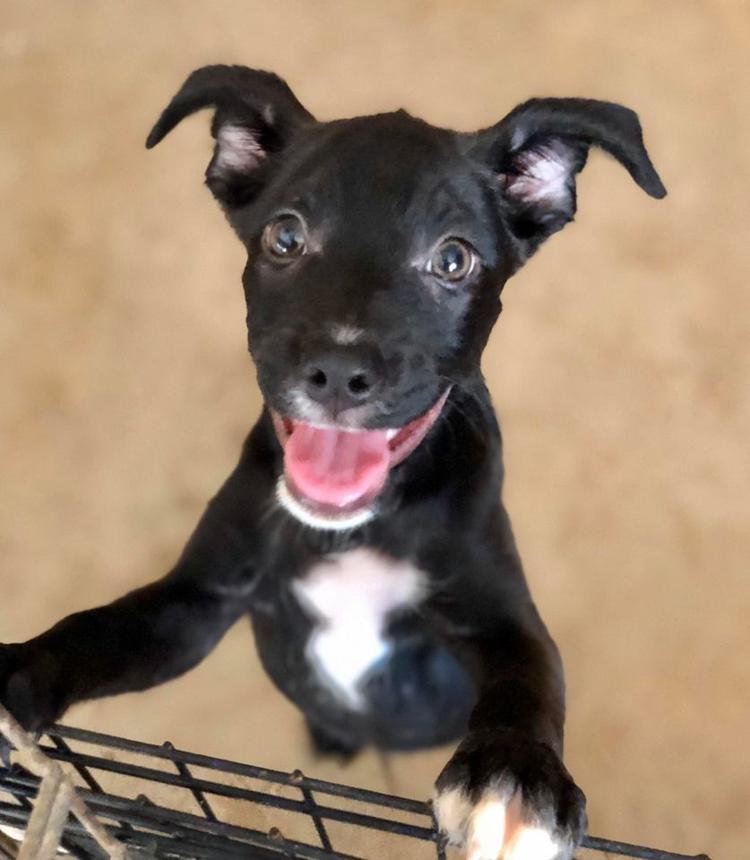 Safari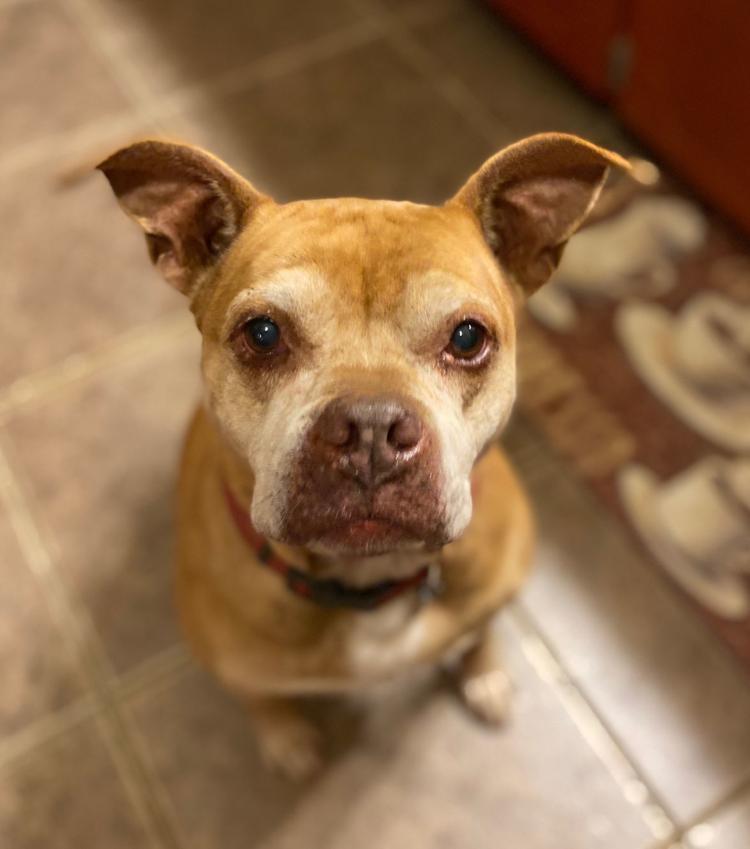 Marley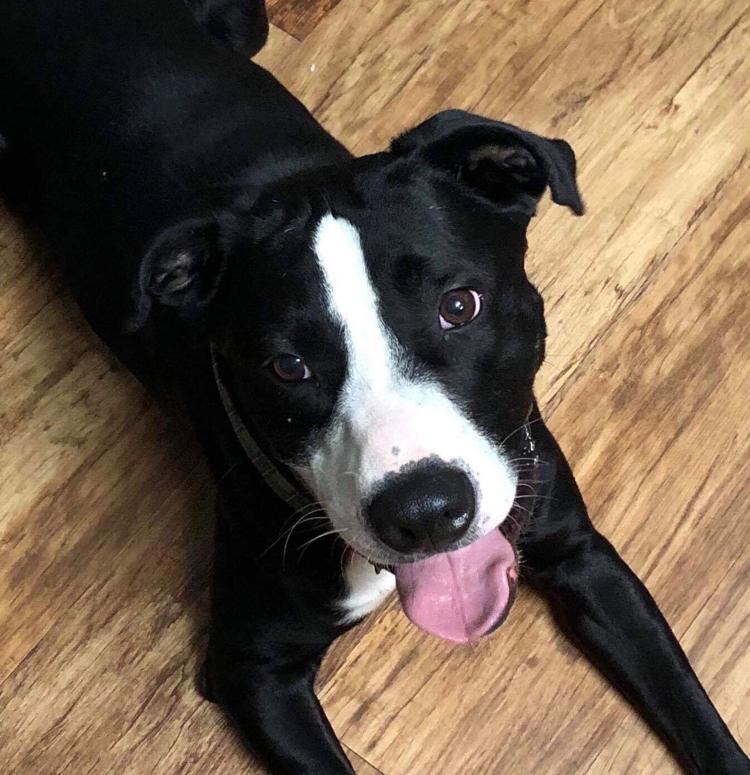 Percy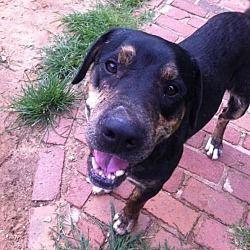 Journalism worth your time and money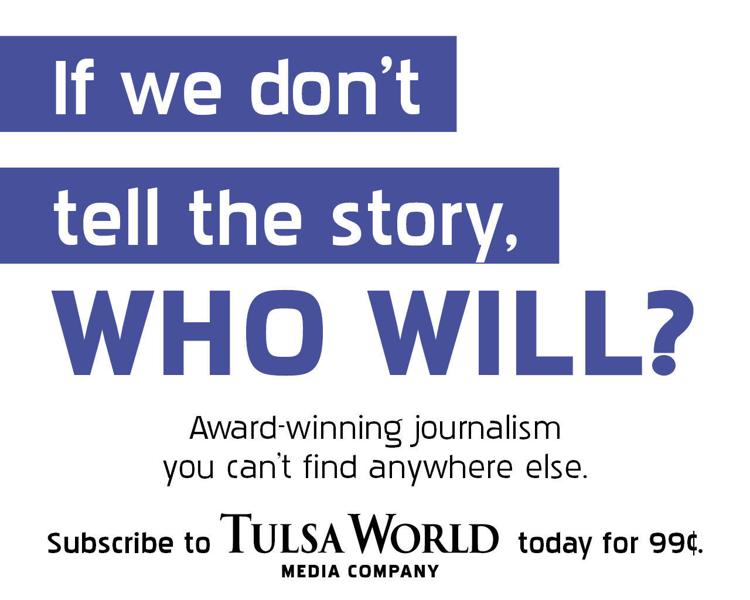 February 2019: Nala, a Tulsa County Court Dog retires
---
Kelly Bostian 918-581-8357
Twitter: @KellyBostian
Get local news delivered to your inbox!
Subscribe to our Daily Headlines newsletter.