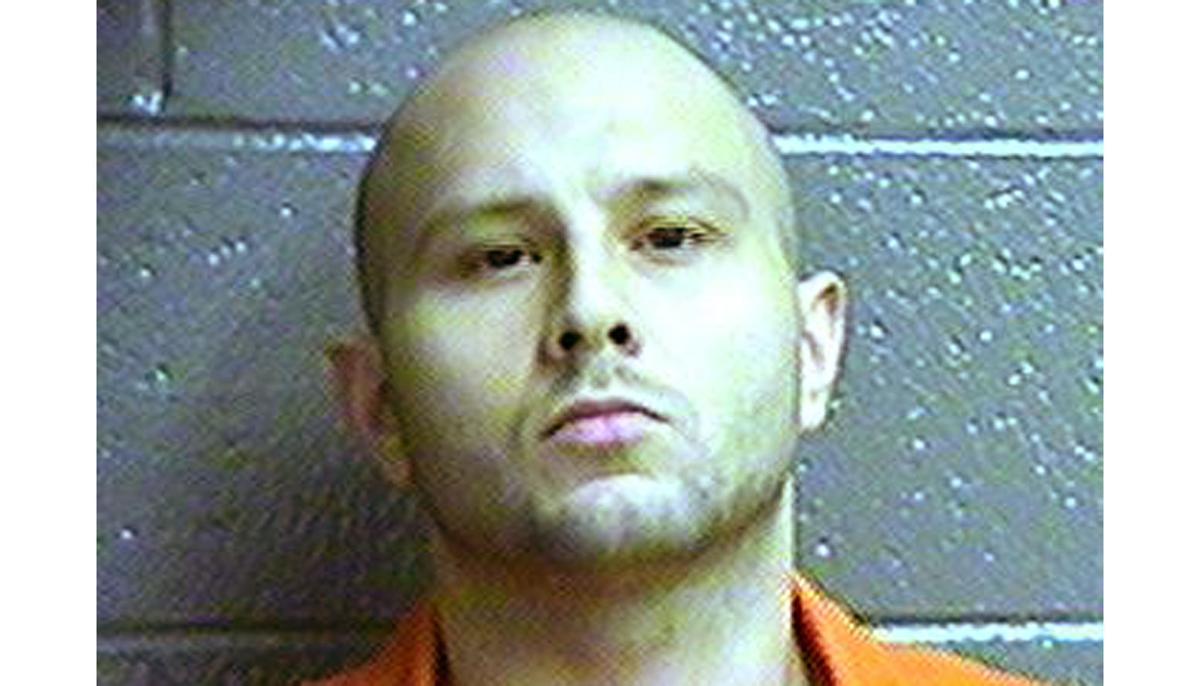 Muskogee County prosecutors won't seek charges against a man who killed an intruder in his home with a crossbow on July 4.
District Attorney Orvil Loge said in a letter to police investigators he won't seek charges against the resident in the death of Jarrod Godsey, 33.
Officers reportedly responded to the home in the 500 block of Grand Avenue about 9:50 p.m. that Saturday evening to a report of a person trying to break in.
Muskogee Police had reportedly come to the house several times in the month prior in connection to Godsey harassing the resident. Loge said in his letter that Godsey reportedly came to the home looking for another person when he was shot with the crossbow.
Officers found the back patio glass door had been broken out and Godsey had been hit with the crossbow below his right armpit.
Loge said no charges would be filed against the resident or the person Godsey was seeking in the home.
---
Stetson Payne 918-732-8135
Twitter: @stetson__payne