After falling off an Interstate 244 overpass when a pickup truck drove through a crowd of protesters Sunday afternoon, 32-year-old Ryan Knight remains in intensive care in a Tulsa hospital.
Although the Oklahoma Highway Patrol has not identified the victim, family members told the Tulsa World that Knight has undergone two surgeries this week as a result of the fall, which broke several vertebrae in his neck and lower back.
Knight, a father of five who is a welding inspector, is paralyzed from the chest down and faces extensive rehabilitation.
"There's no indication of spinal damage at this time, so they're very hopeful that once his body starts healing and the swelling goes down, the pressure relief from that will give him function," Knight's older brother, Randy Knight, said.
Before the highway incident on Sunday, Ryan Knight attended a peaceful Black Lives Matter rally downtown with his brother and several other members of his family.
"We're native, and there's a long history of injustices against our people (Native Americans), as well," Randy Knight said. "Any way we can take a stand to promote equality and justice for everyone, we will absolutely always be there."
Much of the crowd moved from the rally to nearby I-244, where the situation intensified when a pickup pulling a horse trailer was stopped by protesters on the highway. Ryan Knight was not in front of the truck but fell more than 20 feet from the overpass onto the ground below.
"We were by the on-ramp," Randy Knight said. "That crowd dispersed so fast and went straight to the (shoulder). That's where I got pushed up against it, and I even thought to myself, 'I hope somebody doesn't push me off this.' "
Ryan Knight got separated from the rest of his group amid the mayhem, and no one could find him. A stranger answered his phone and alerted the family to what happened below, and they all rushed to get to him.
"It was terrifying to see him like that," his brother said. "His first words that I heard were: 'I can't breathe. I can't breathe. I'm suffocating. I can't breathe.' The panic that went through my body was just overwhelming. I kept saying, 'I'm here; you're not alone.' "
Authorities have not said how Ryan Knight fell. The Oklahoma Highway Patrol has been investigating, and a spokeswoman said Monday that the agency was unsure whether he fell because of others trying to avoid the moving truck or for another reason. On Friday, the spokeswoman said the investigation continues into the incident, but she had no further comment.
Chelsea Ridener, a 23-year-old nurse who graduated from the University of Tulsa last month, was among rally attendees in the medical field who quickly went to Knight's aid.
"We looked over, and there was a man lying (on the ground)," Ridener said. "I just immediately ran over there because I knew somebody needed help and I have that skill set.
"I just listened to his lungs and did all the quick assessment stuff because he said he wasn't able to breathe. He was moving air (in and out), and he could move his arms, but he couldn't feel or move his legs at all. … I think he was panicking, but he also started coughing up blood."
Knight had a minor heart attack from the trauma, and those nearby started praying for him until an ambulance arrived.
Two other people received less significant injuries when the truck drove through, according to the Highway Patrol.
"It's amazing and overwhelming to have that support," Randy Knight said.
Described as a "family guy" who spends his time at his kids' wrestling tournaments and band concerts, Ryan Knight also is known for his sense of humor and selfless spirit.
"He has a heart of gold, always wanting to help and always willing to step in," his brother said.
---
Gallery: Protests in Tulsa end with tear gas, pepper balls after truck drove through crowd
Photos: 2020 protests in Tulsa end with tear gas, pepper balls after truck drove through crowd
Brookside protest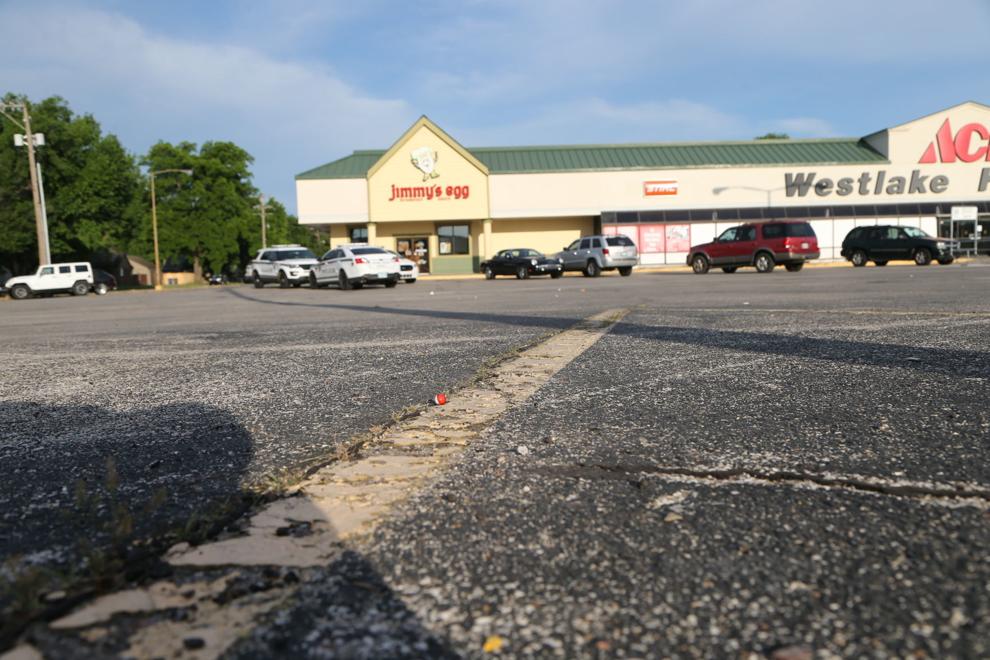 Brookside protest
Brookside protest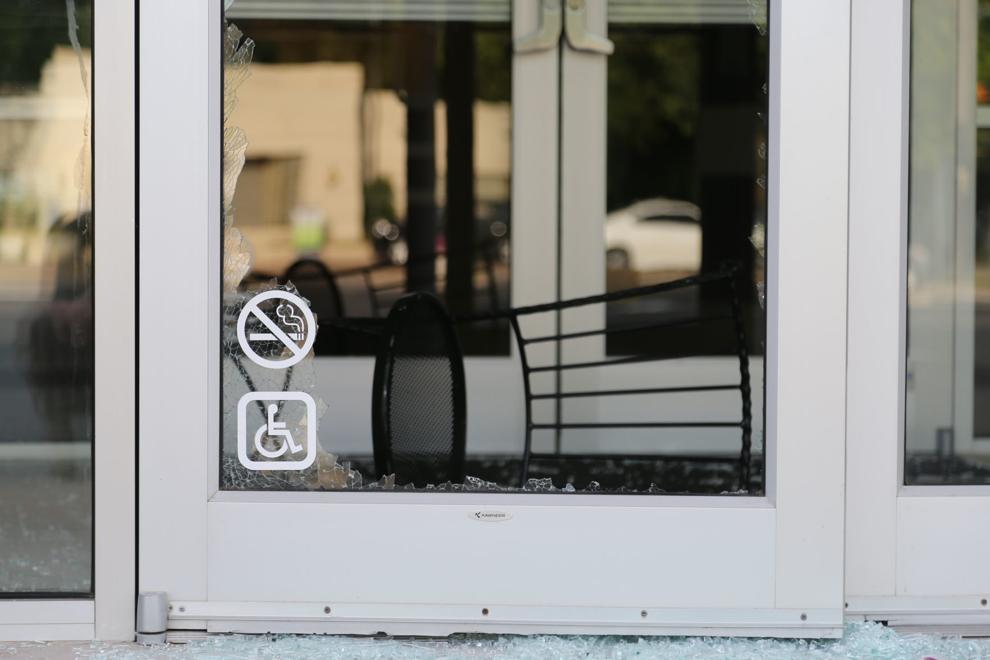 Brookside protest
Brookside protest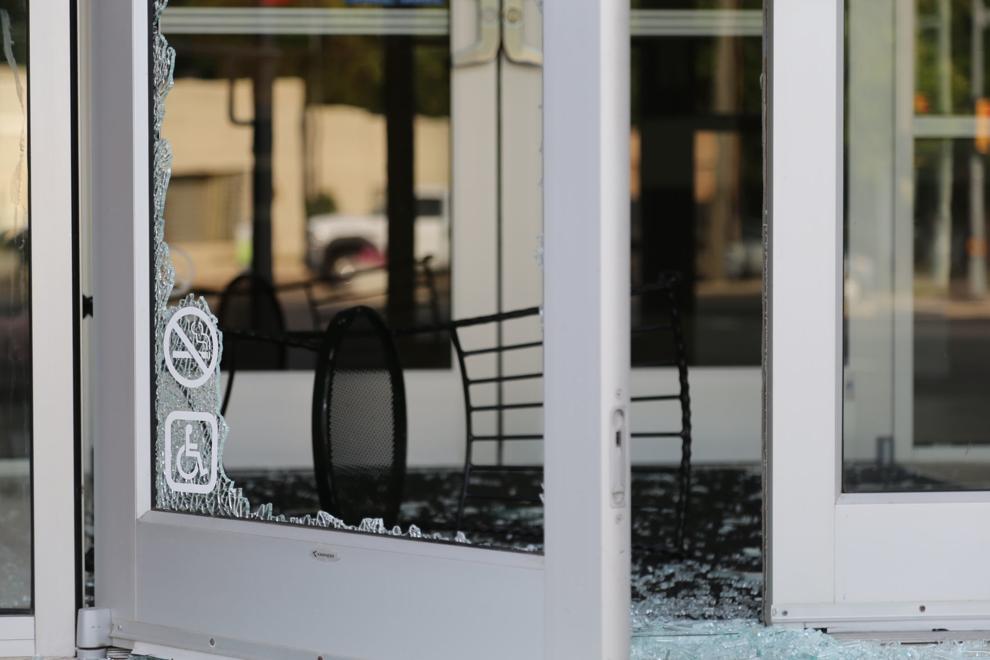 FLOYD PROTEST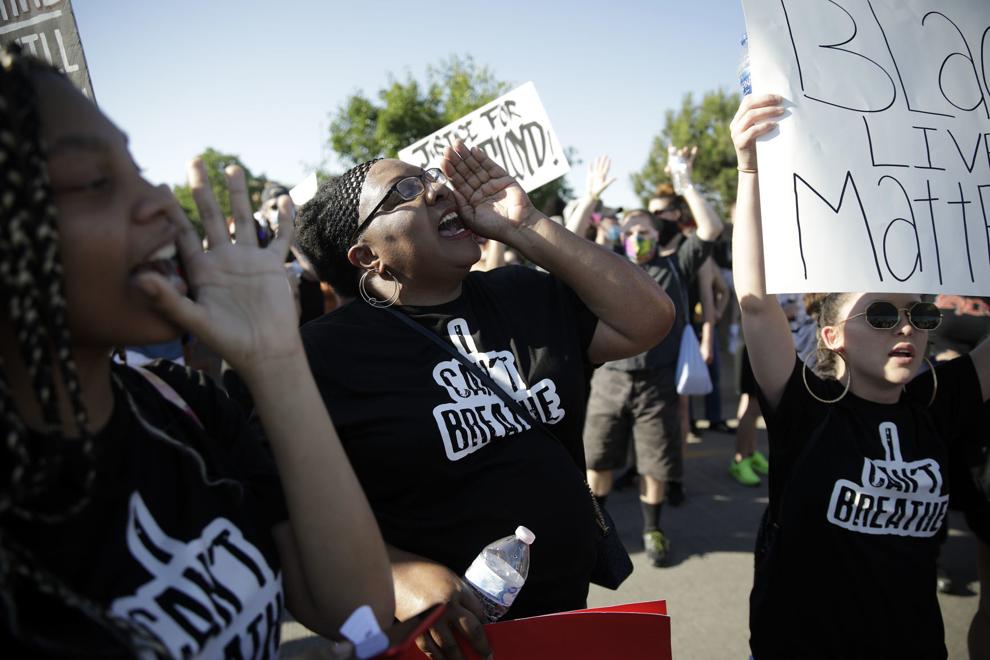 FLOYD PROTEST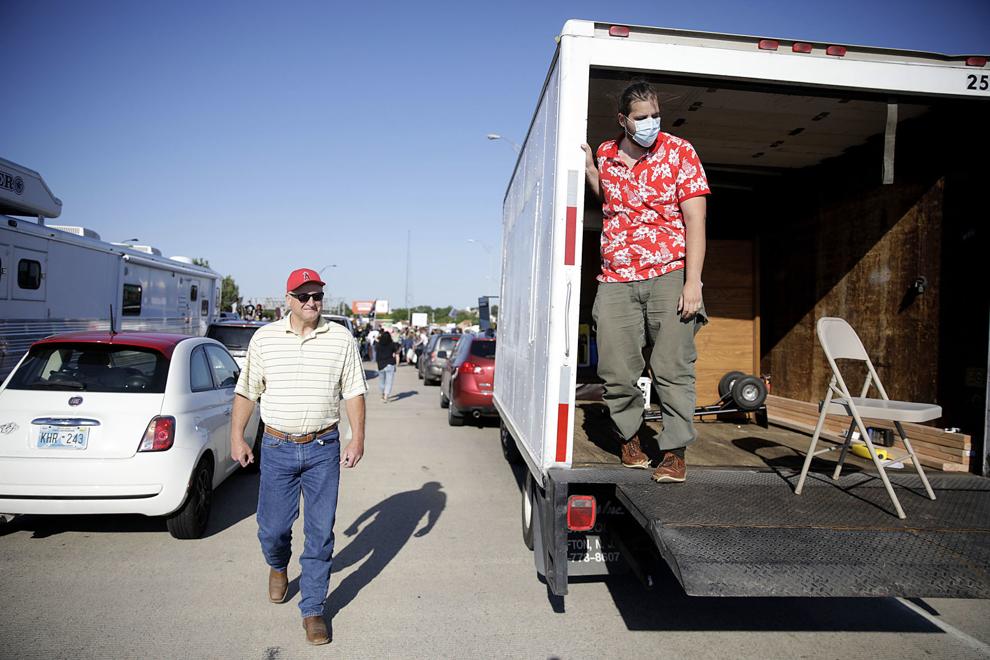 FLOYD PROTEST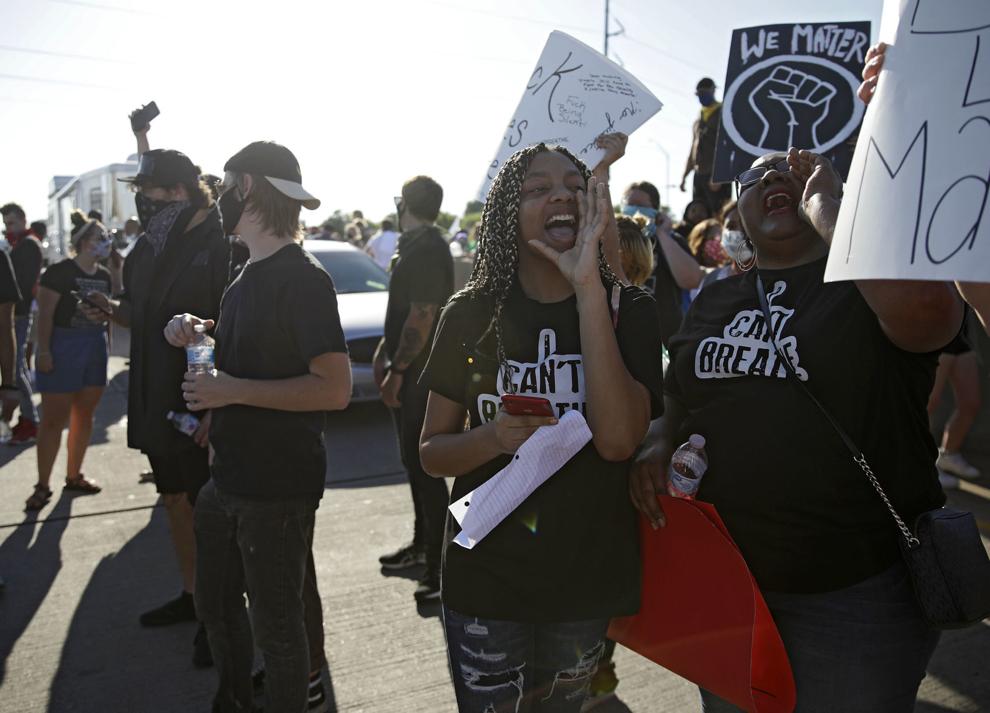 FLOYD PROTEST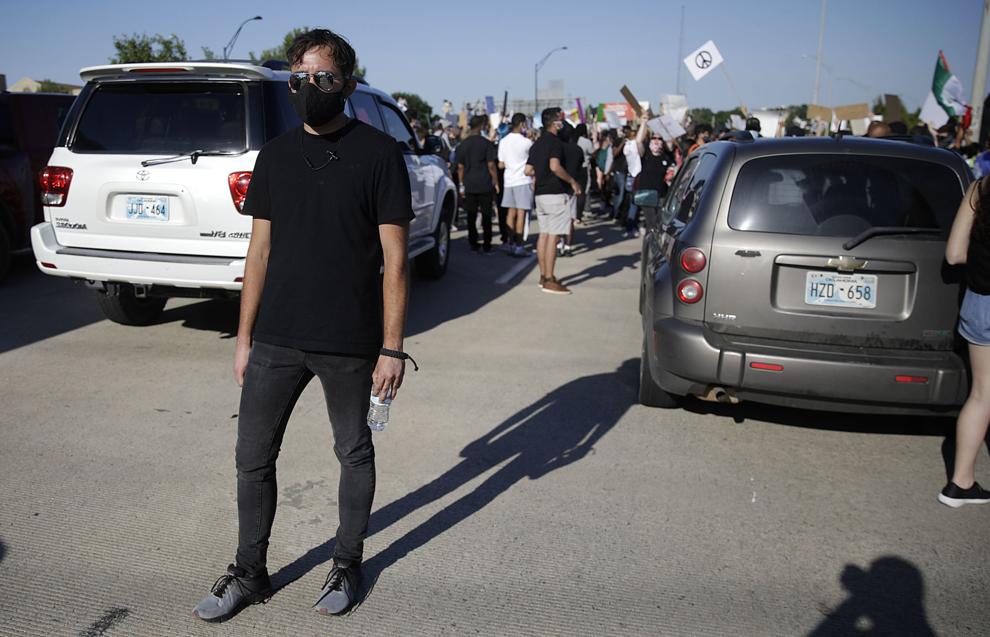 FLOYD PROTEST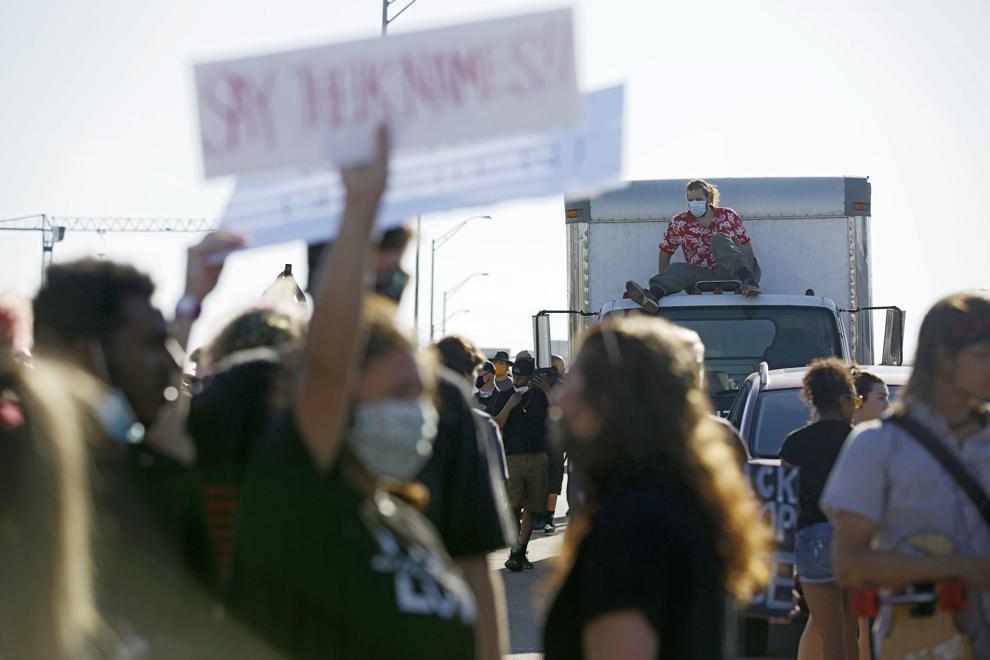 FLOYD PROTEST
FLOYD PROTEST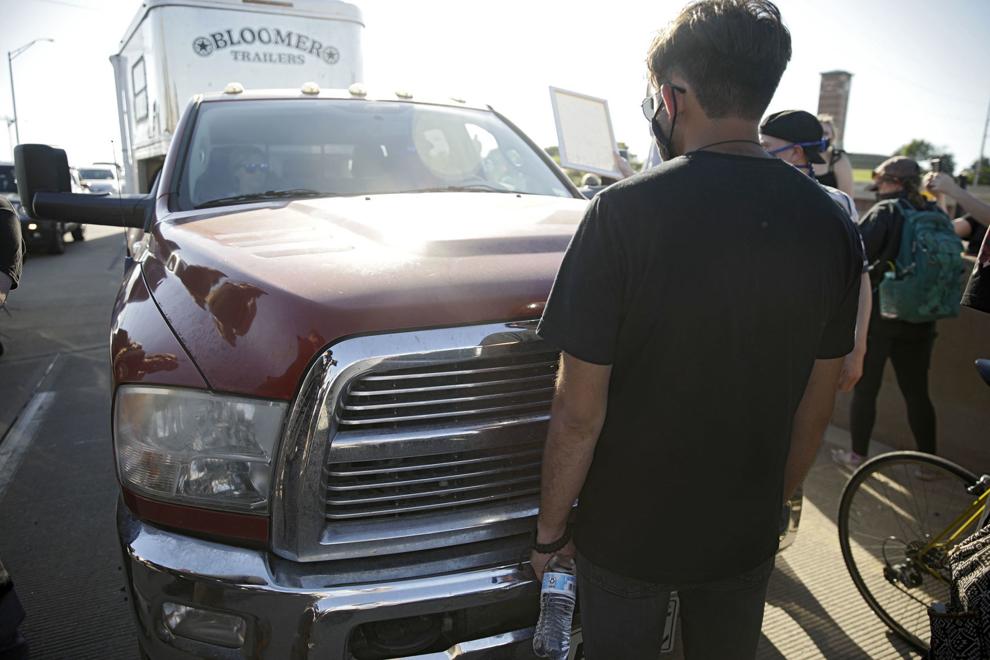 FLOYD PROTEST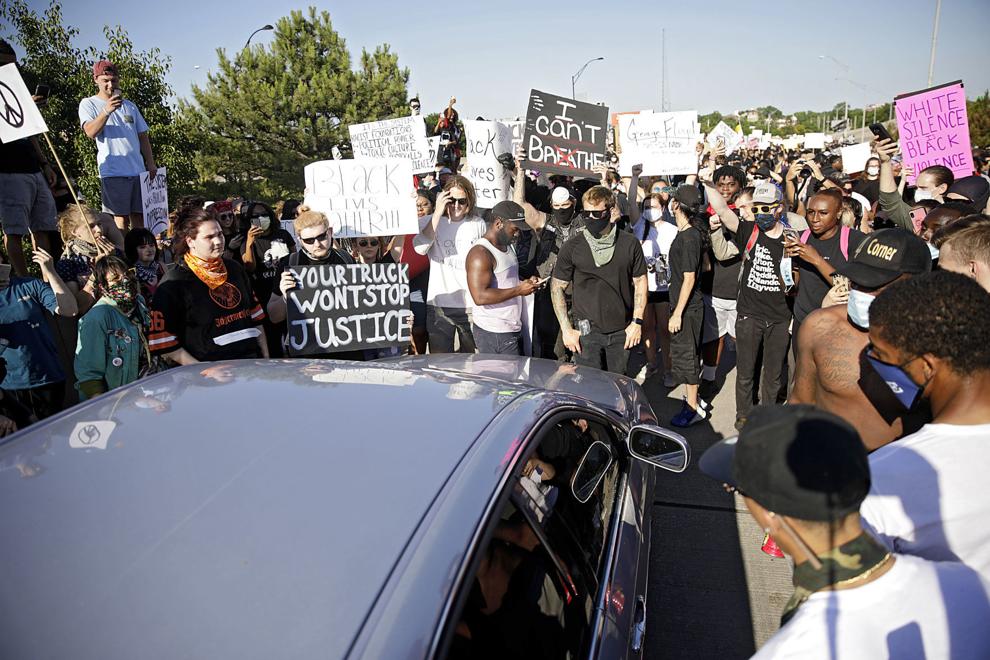 FLOYD PROTEST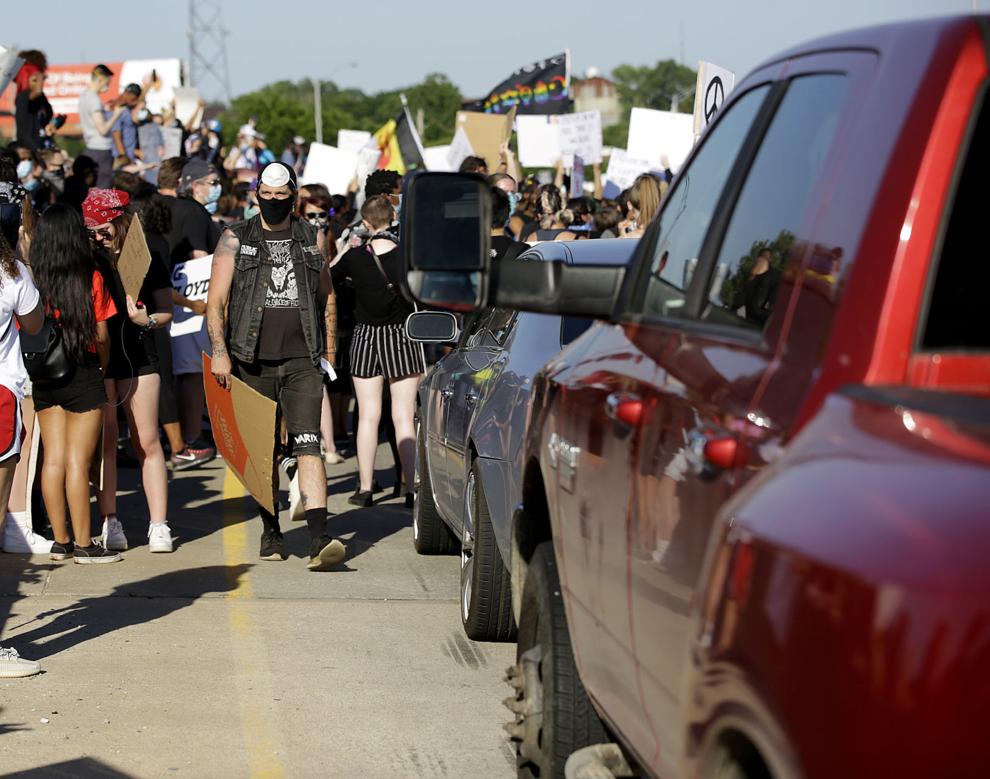 FLOYD PROTEST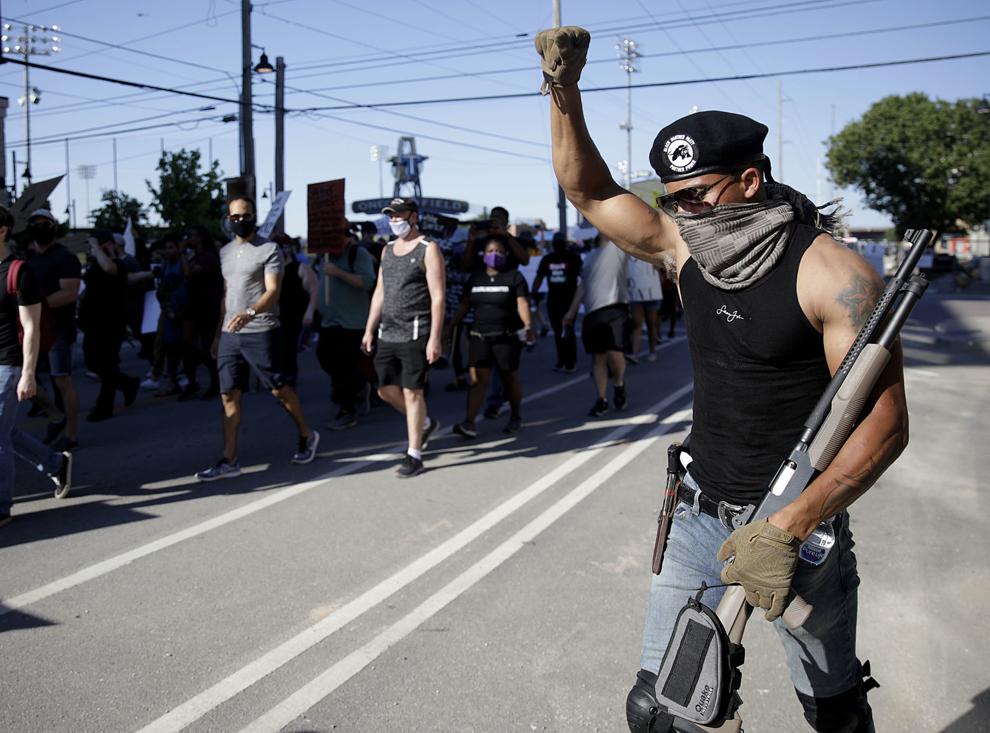 FLOYD PROTEST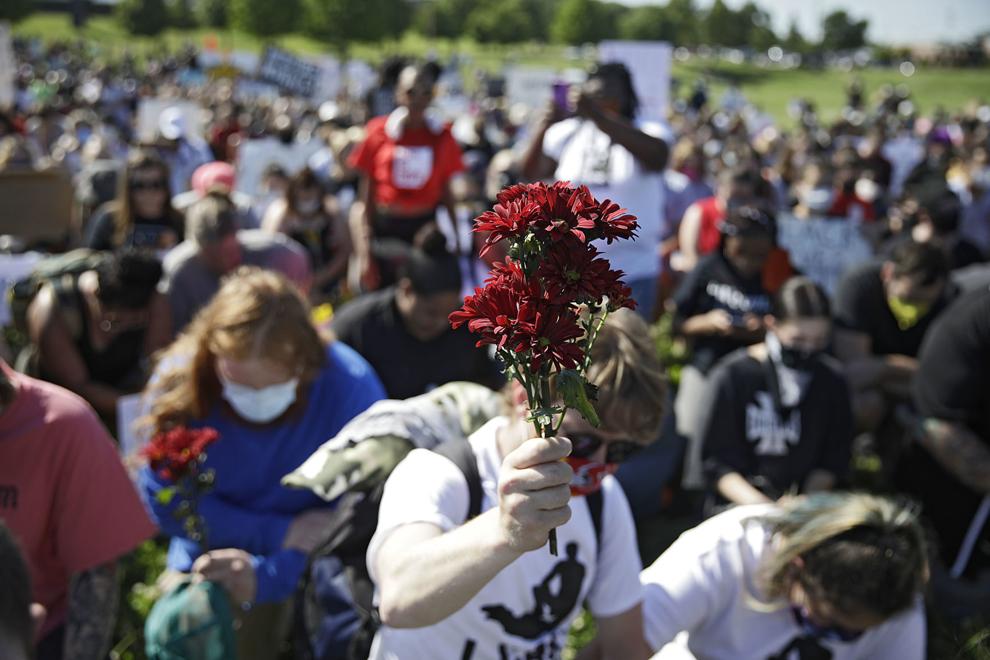 FLOYD PROTEST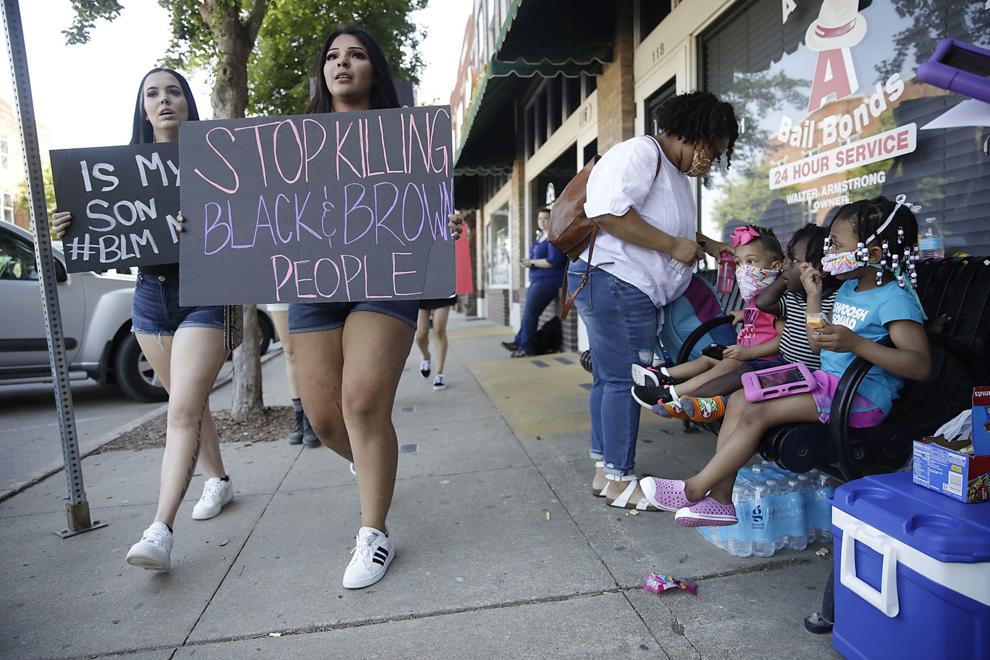 FLOYD PROTEST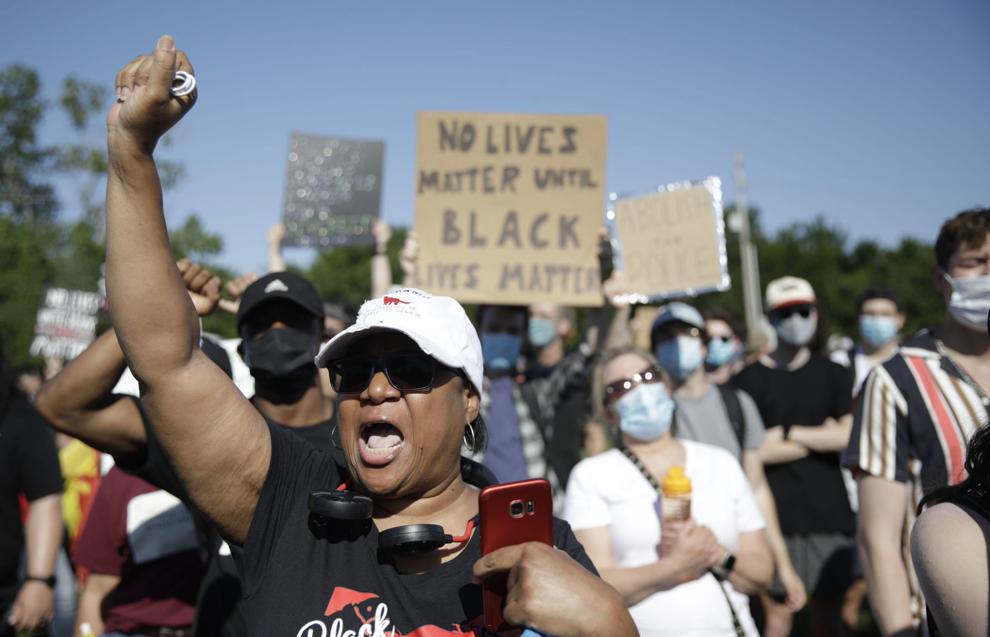 FLOYD PROTEST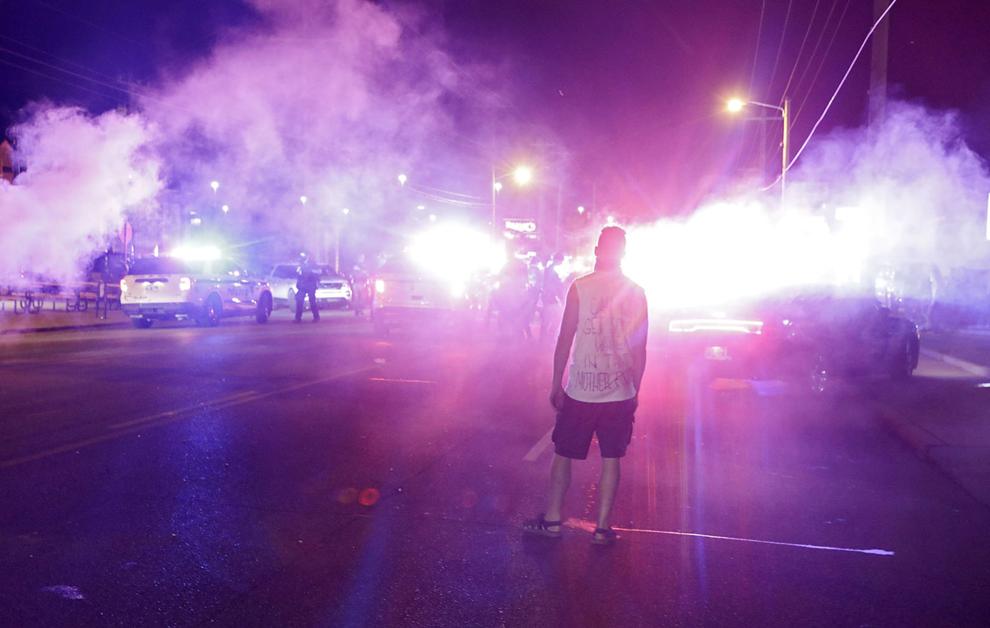 FLOYD PROTEST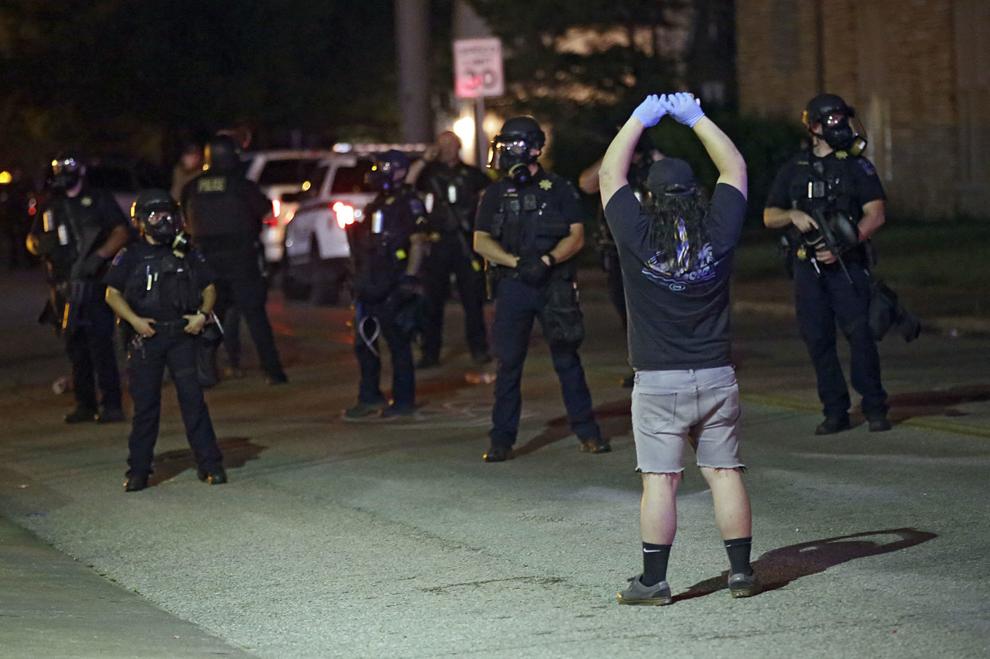 FLOYD PROTEST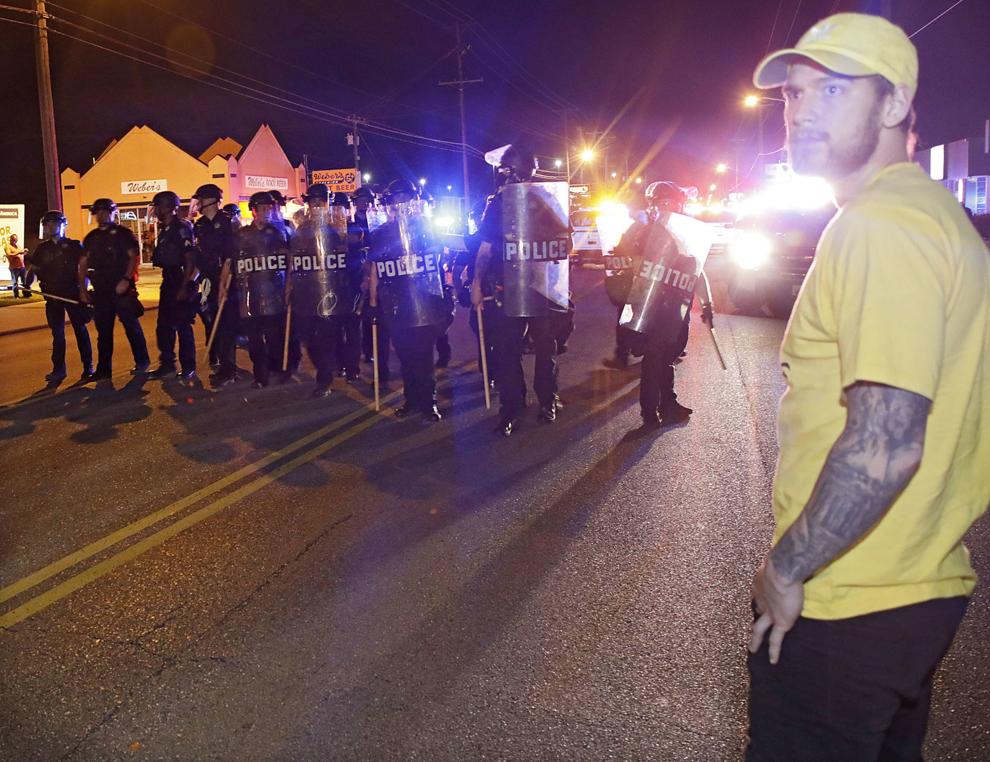 FLOYD PROTEST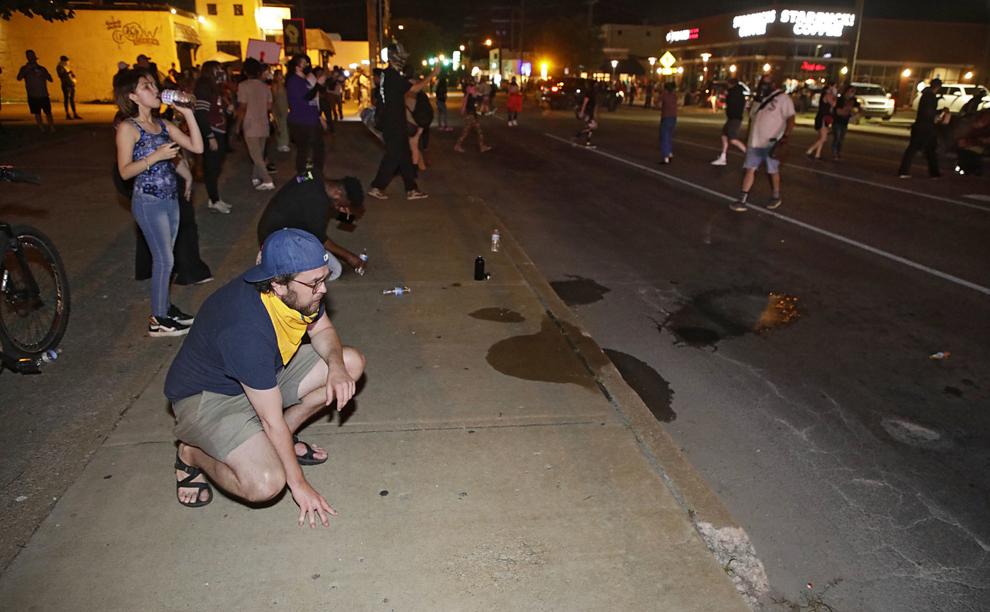 FLOYD PROTEST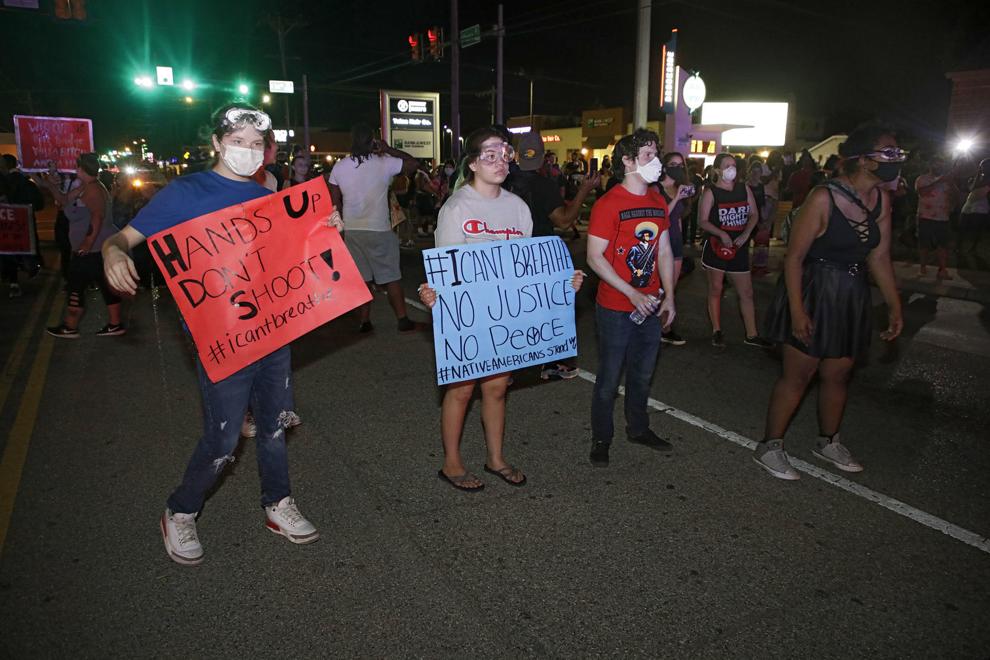 FLOYD PROTEST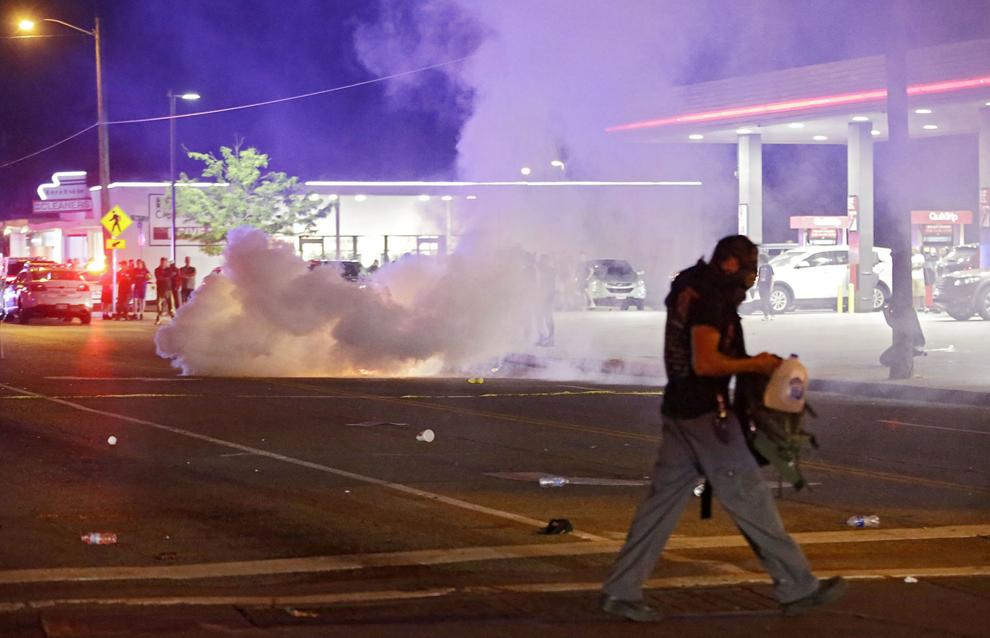 FLOYD PROTEST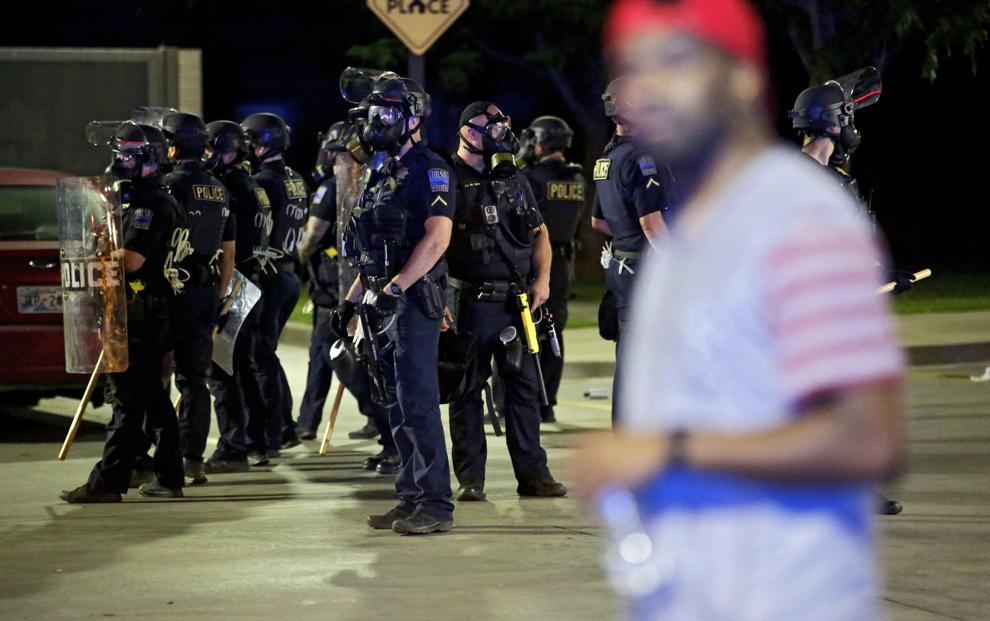 FLOYD PROTEST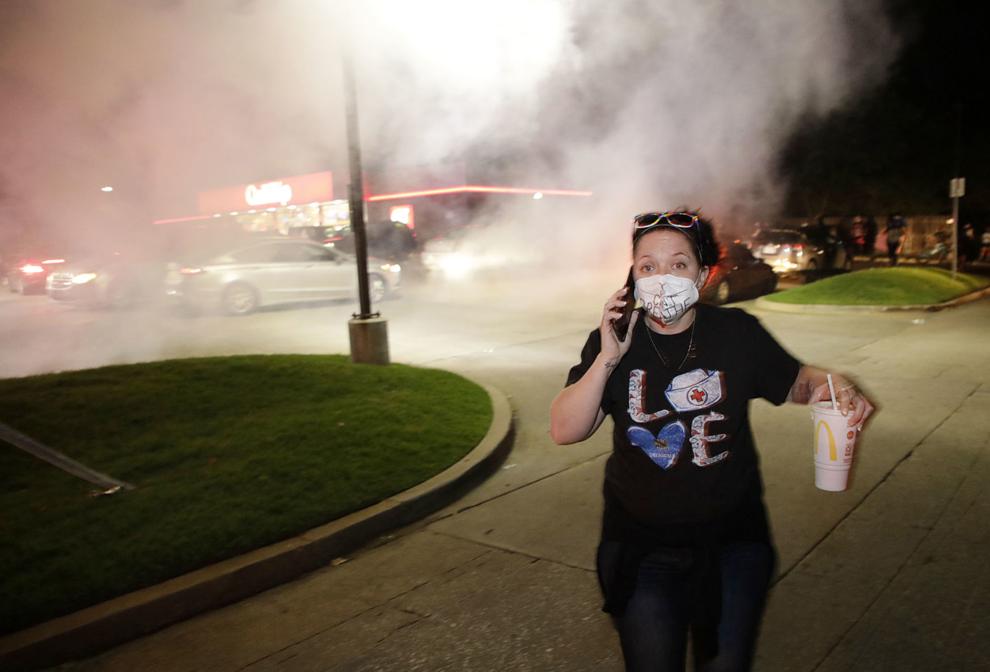 FLOYD PROTEST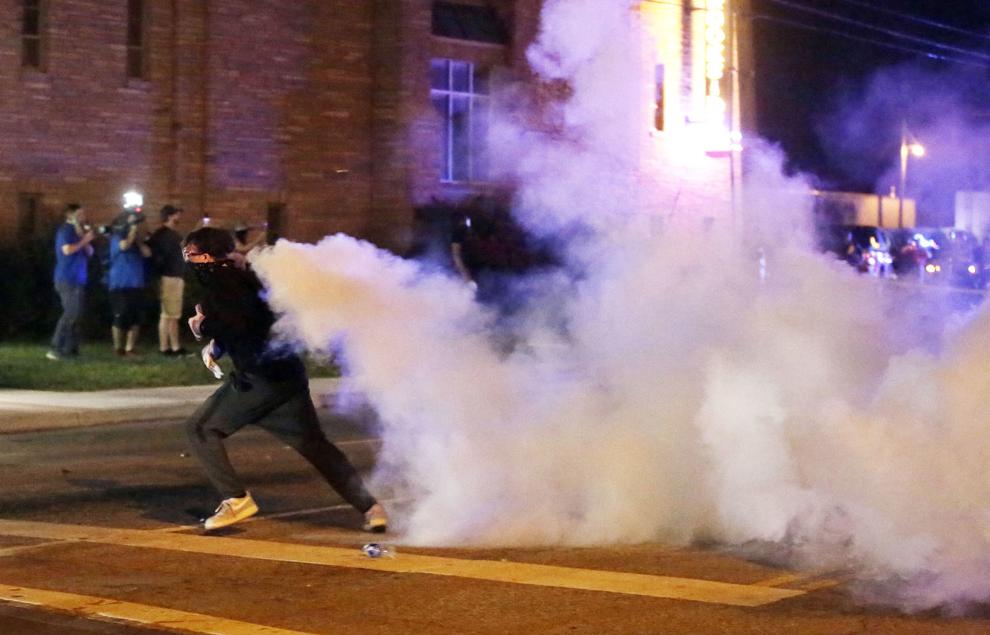 FLOYD PROTEST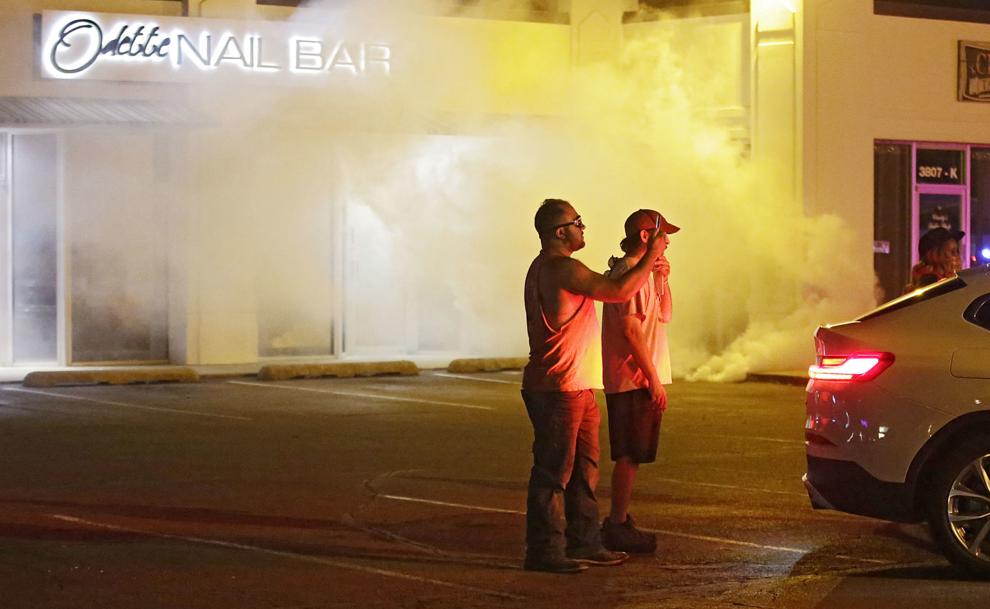 FLOYD PROTEST
FLOYD PROTEST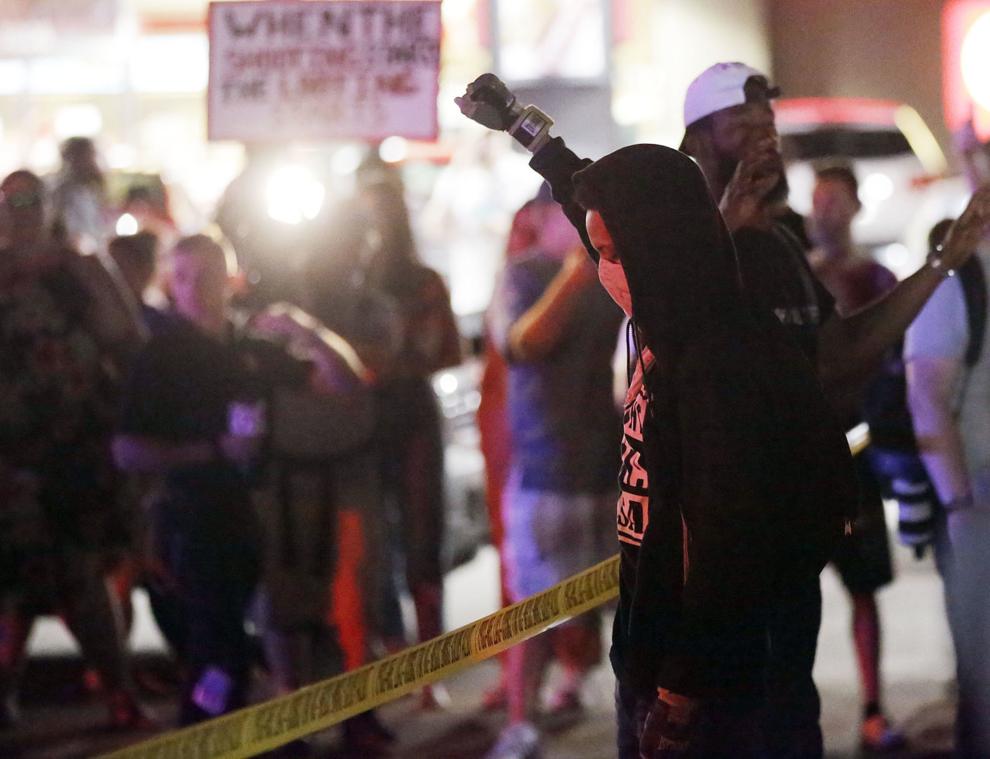 FLOYD PROTEST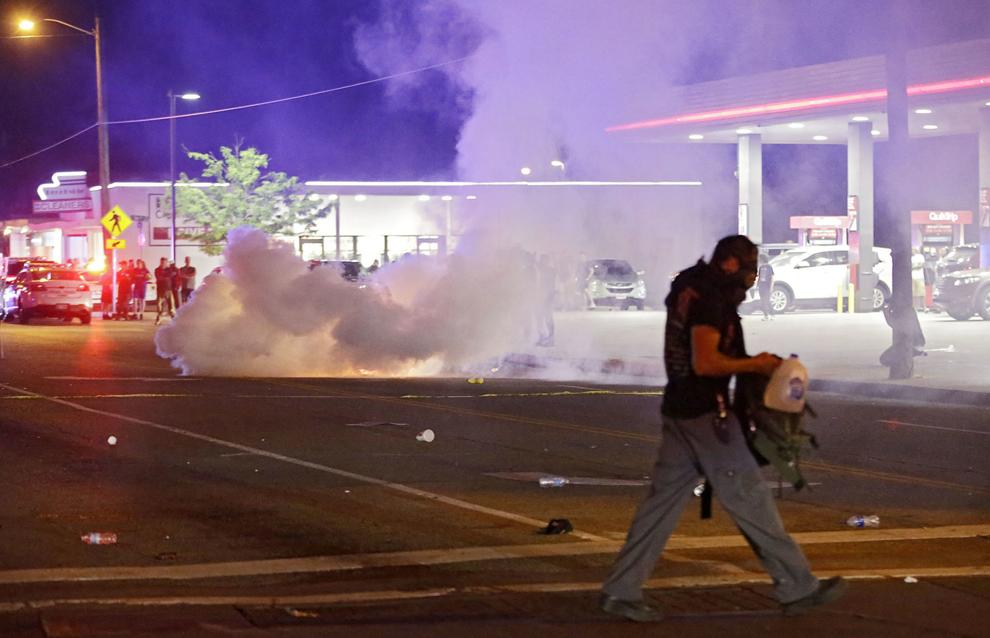 FLOYD PROTEST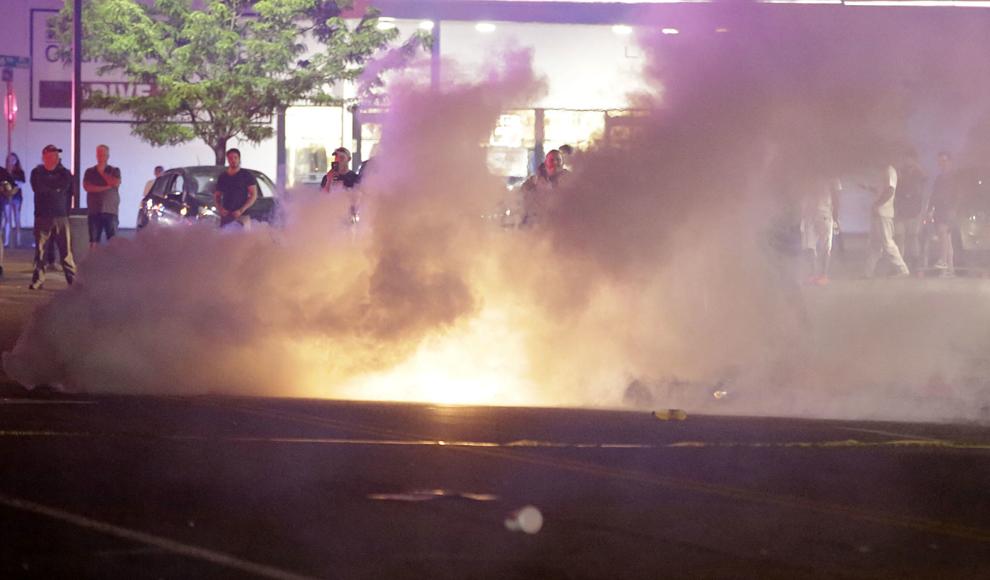 FLOYD PROTEST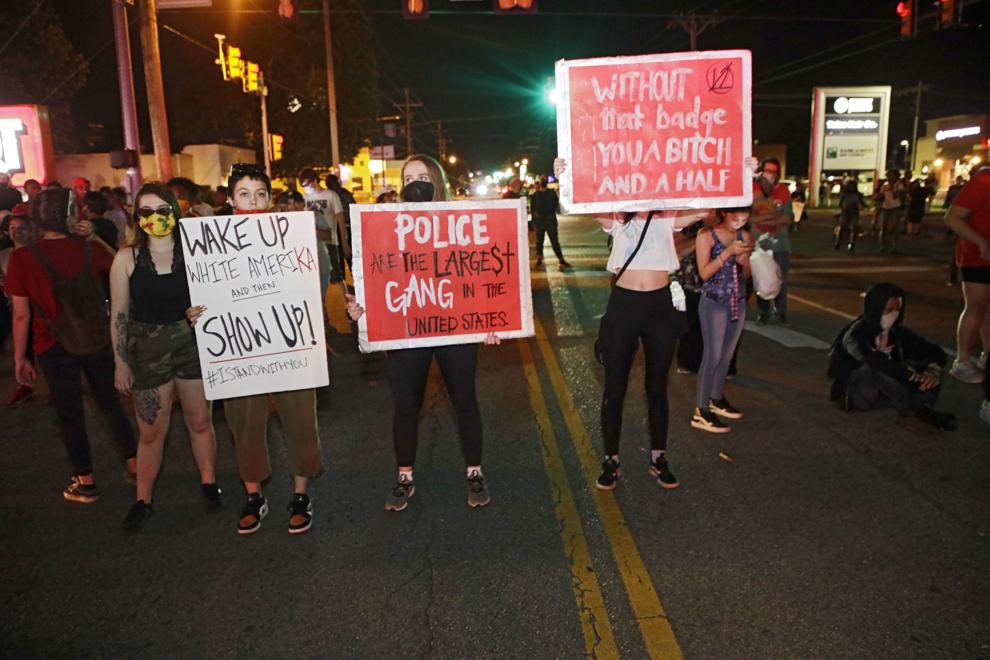 FLOYD PROTEST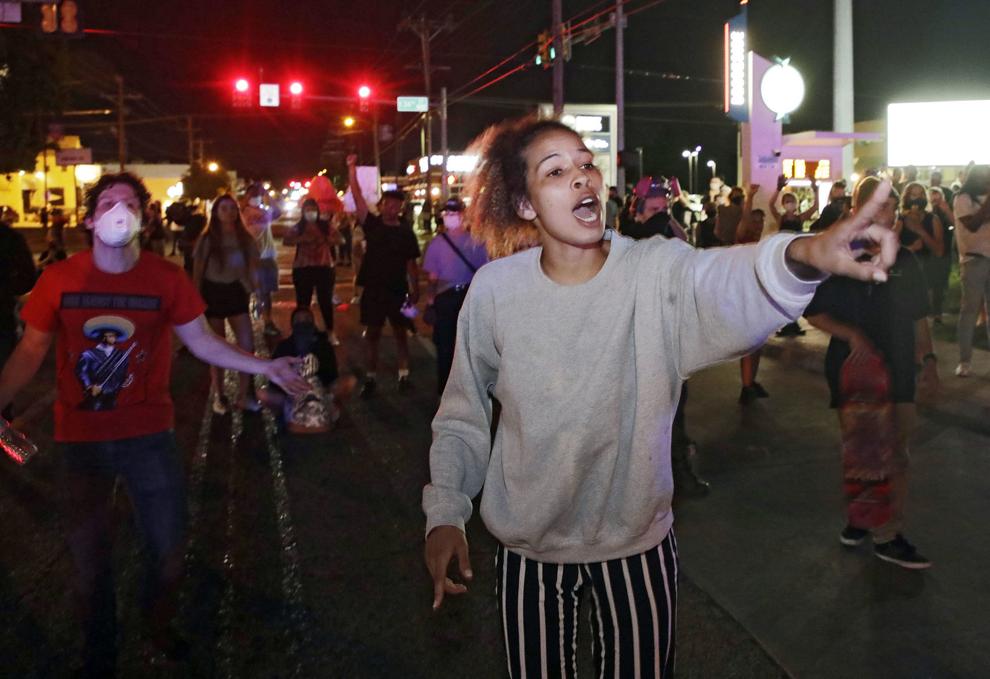 FLOYD PROTEST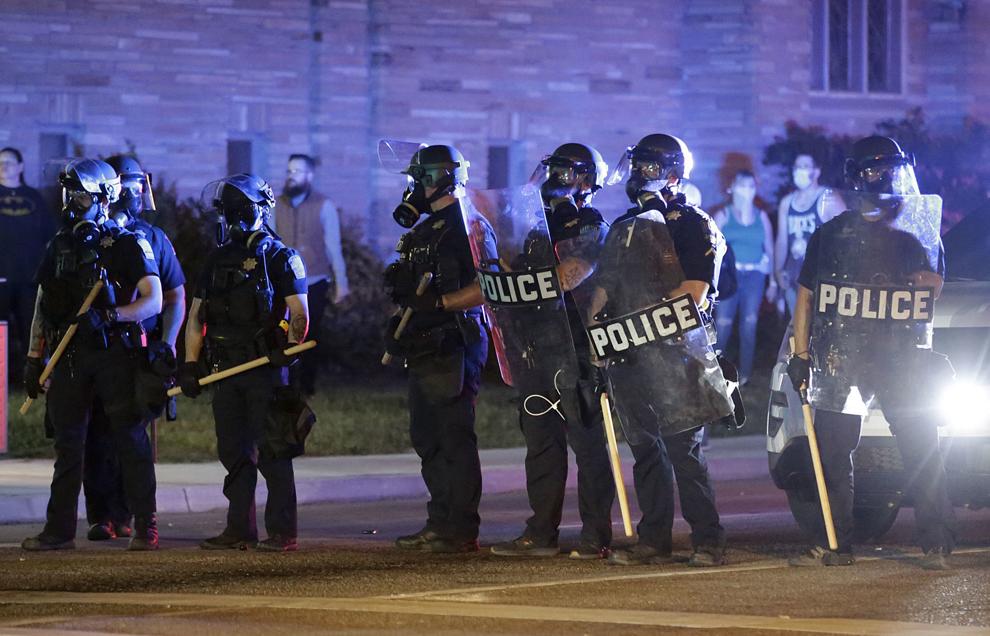 FLOYD PROTEST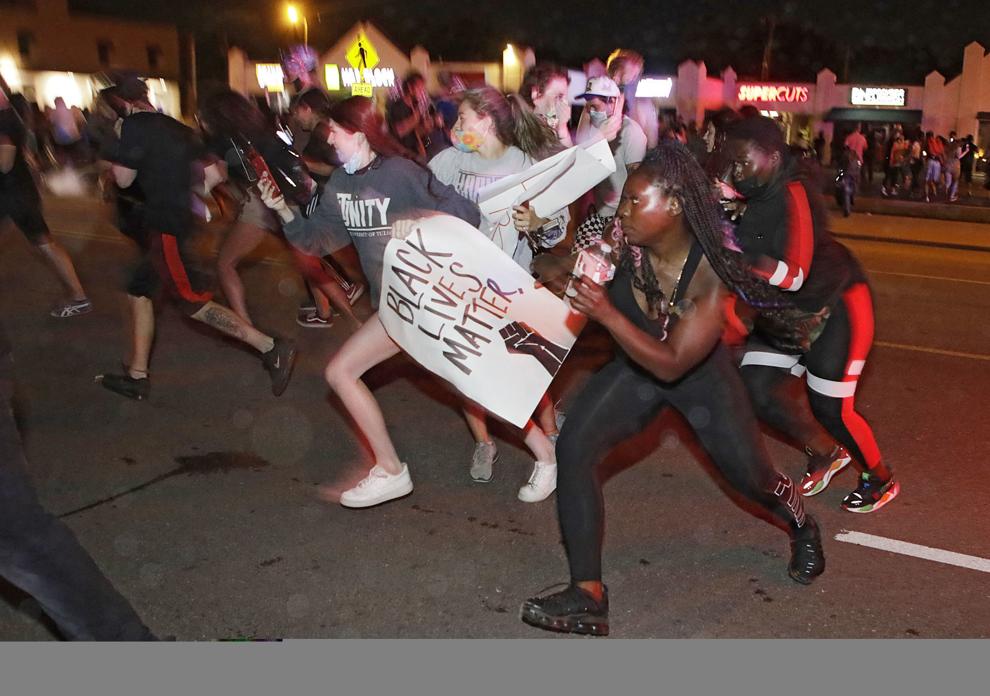 FLOYD PROTEST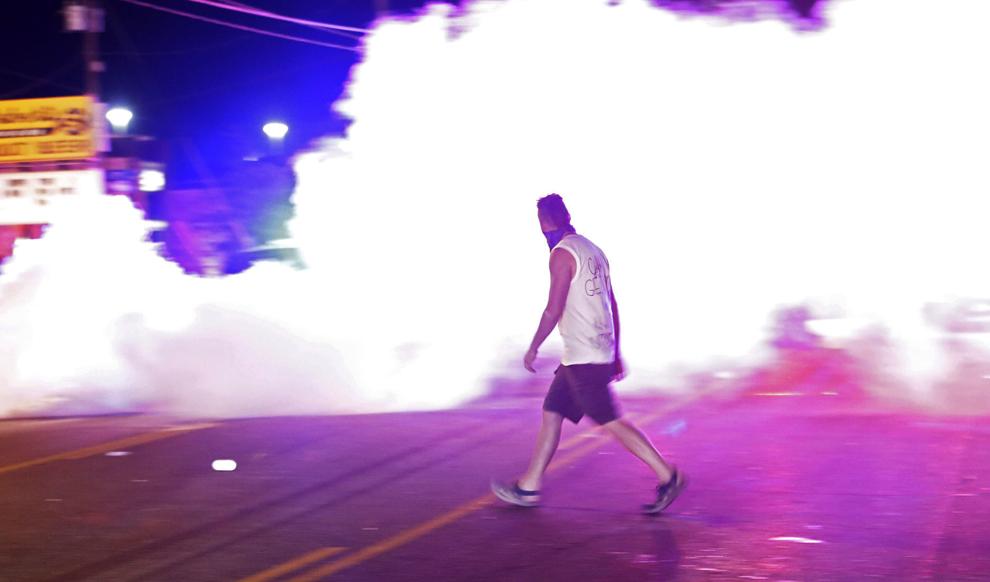 Tulsa Rallies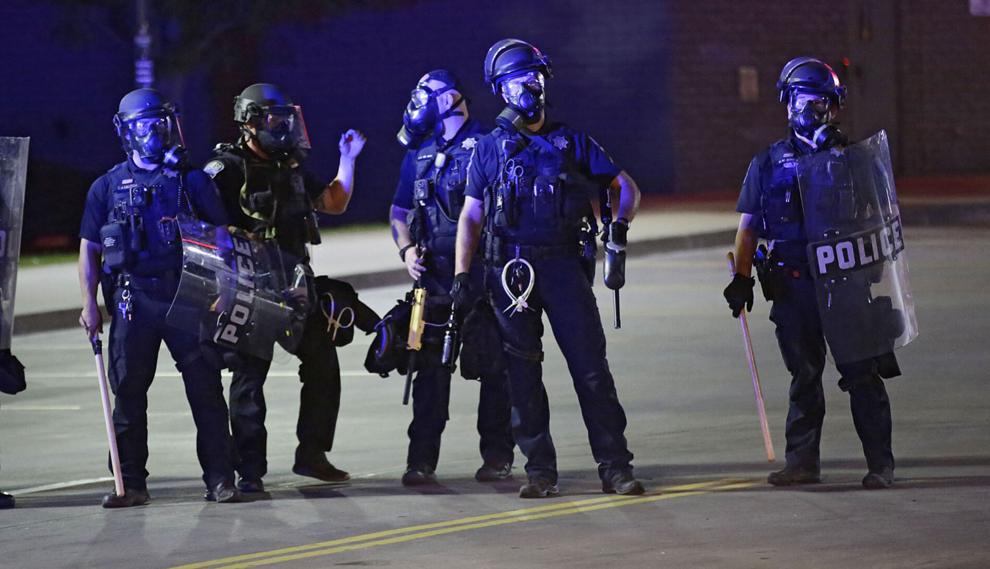 FLOYD PROTEST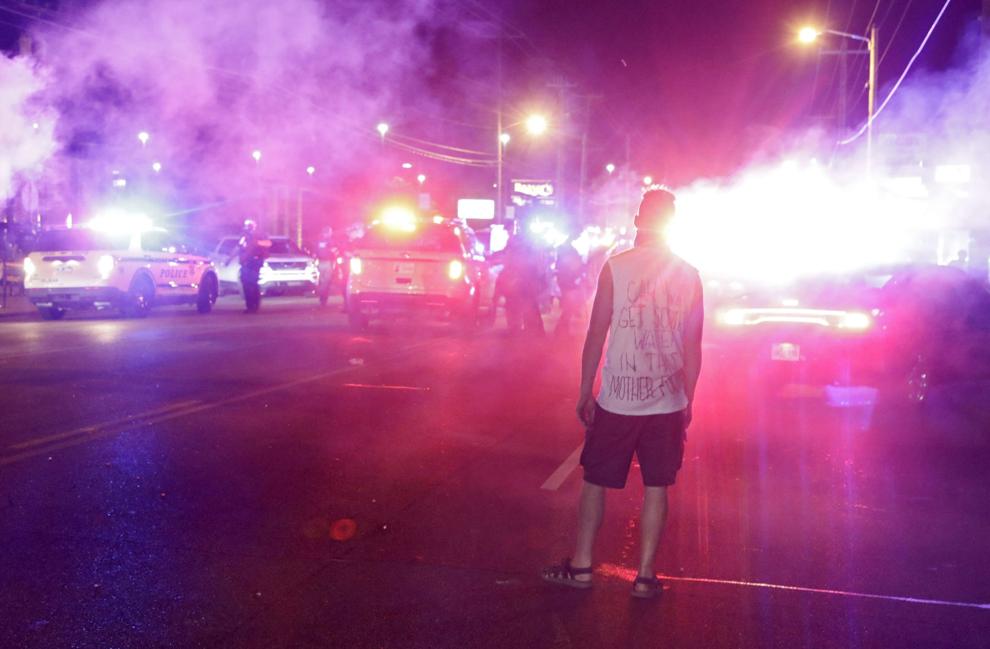 FLOYD PROTEST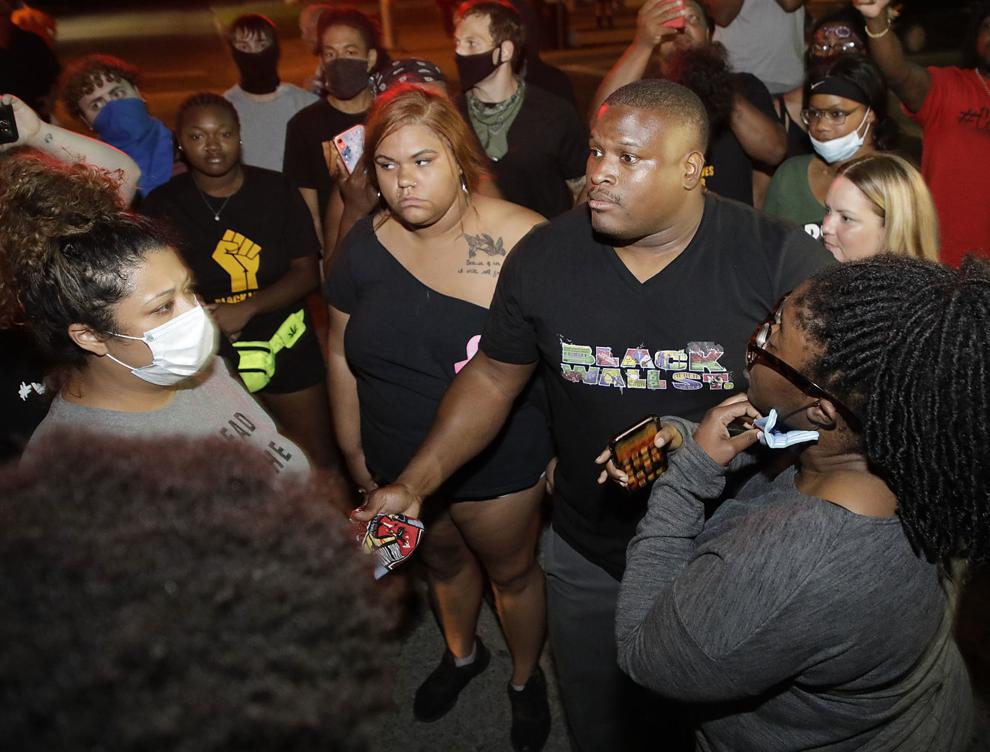 FLOYD PROTEST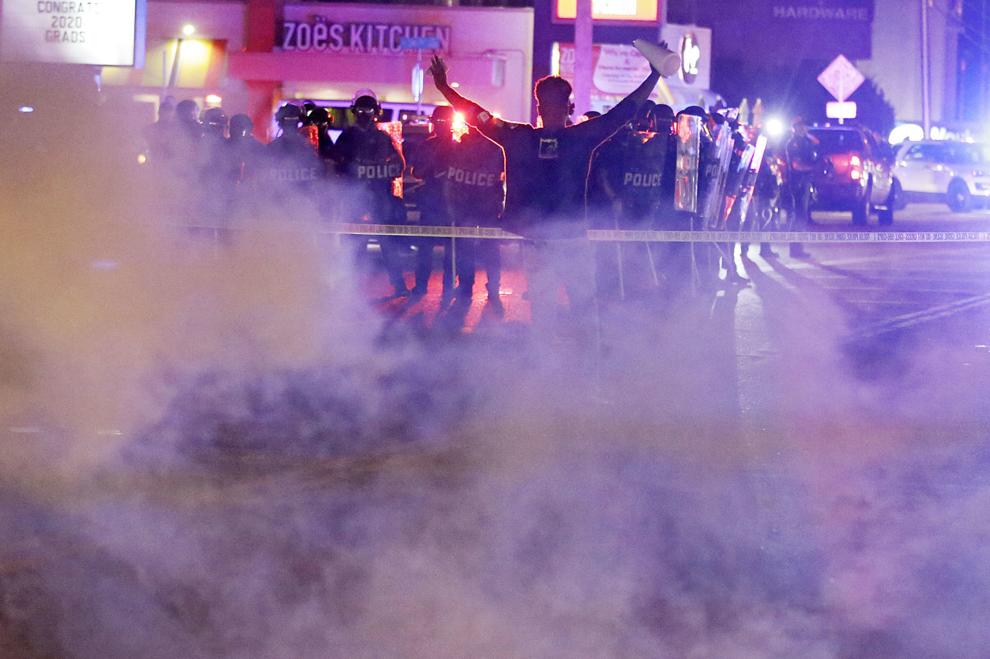 Floyd Protest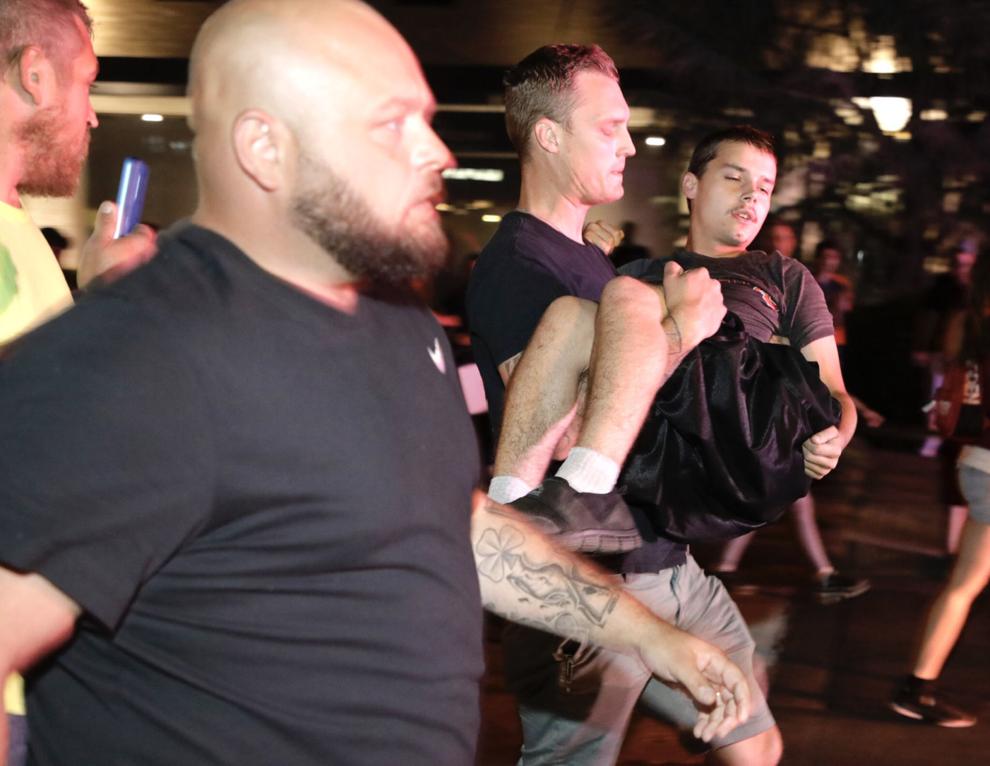 FLOYD PROTEST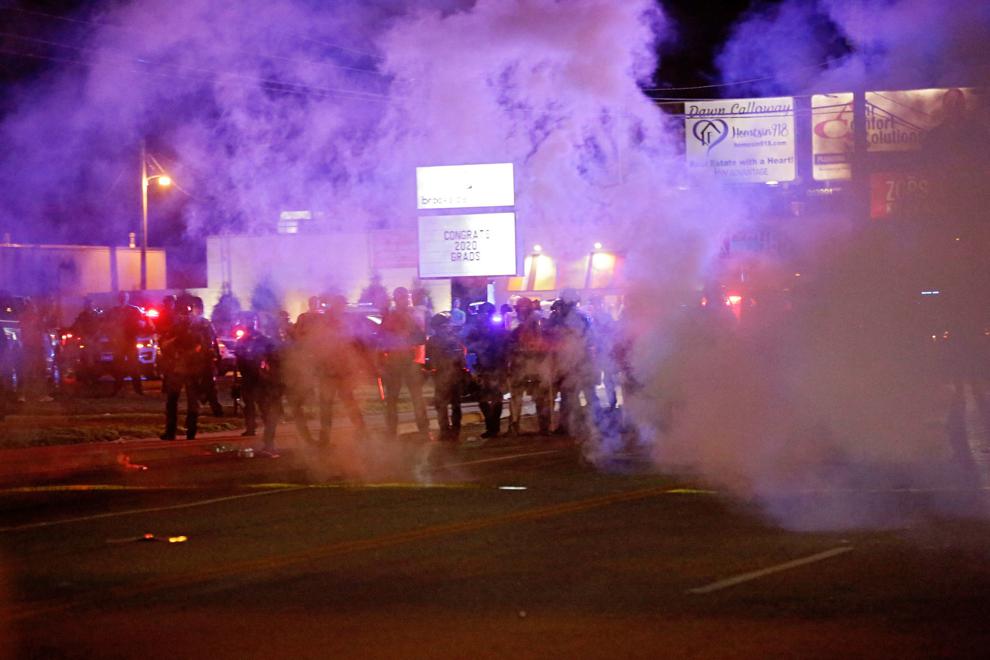 FLOYD PROTEST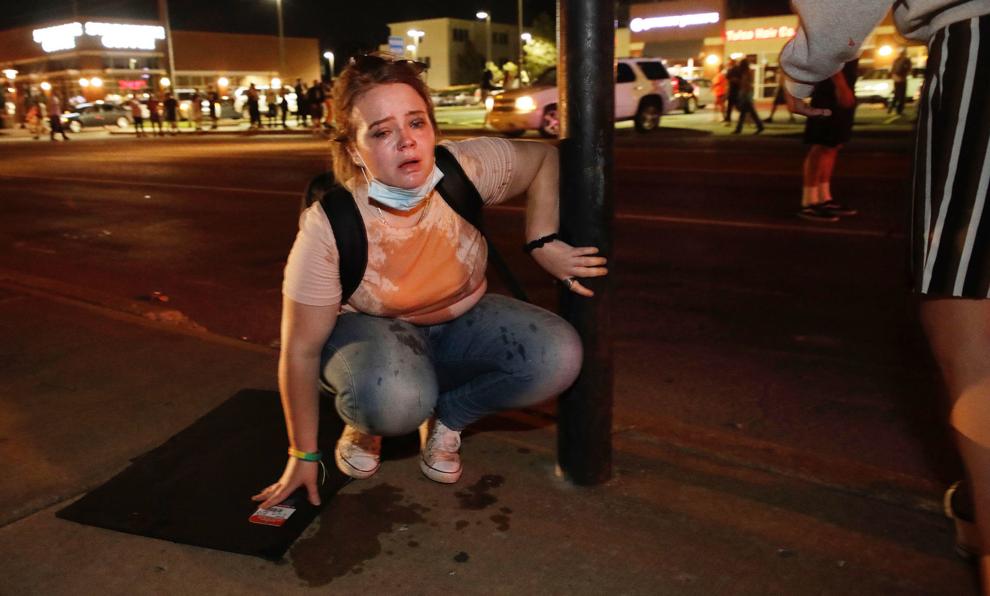 FLOYD PROTEST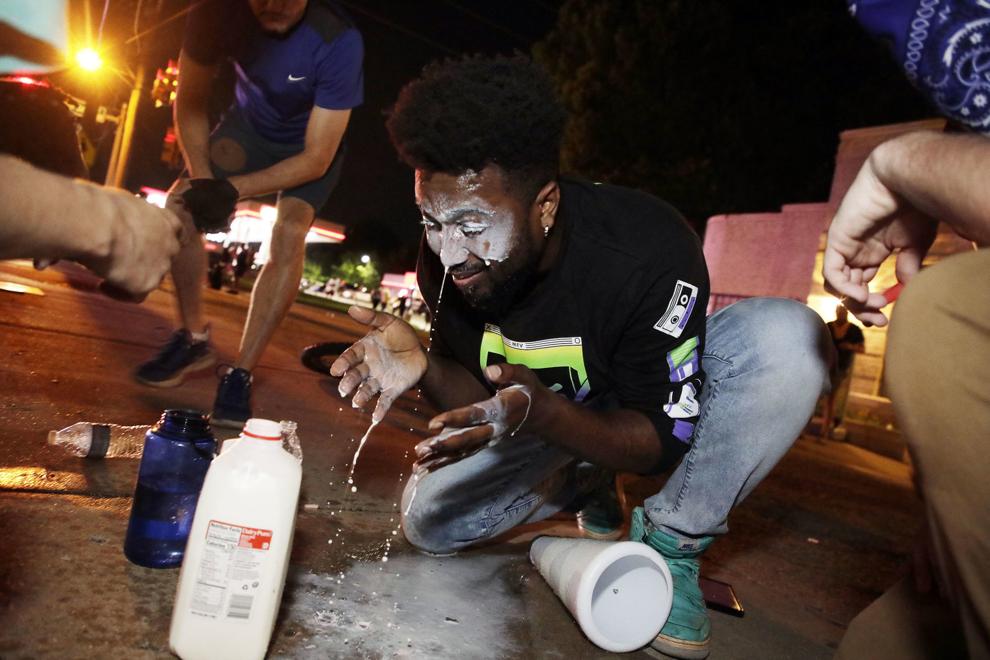 FLOYD PROTEST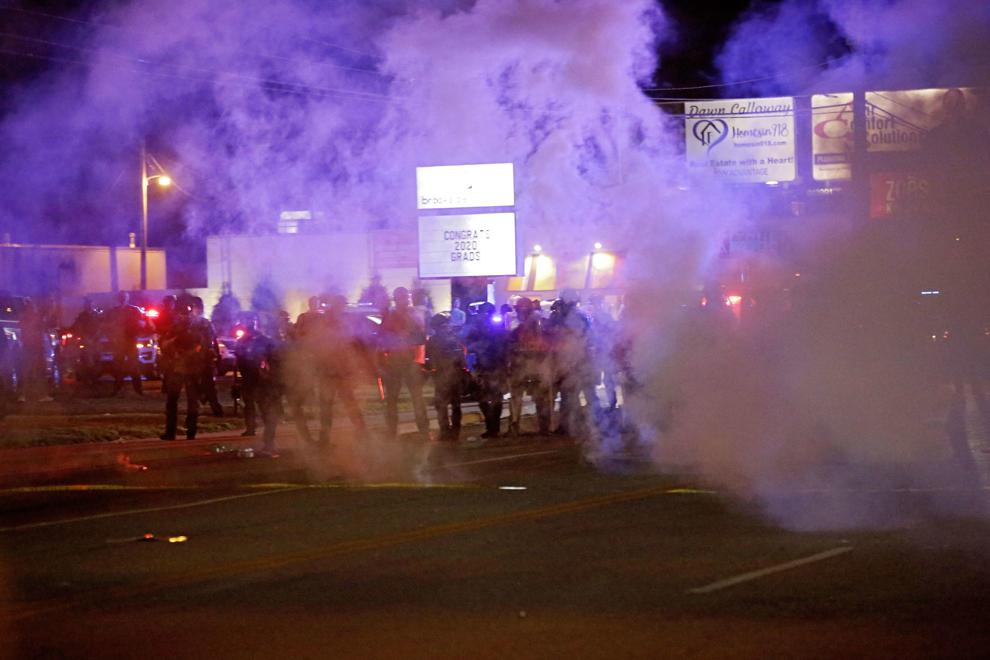 FLOYD PROTEST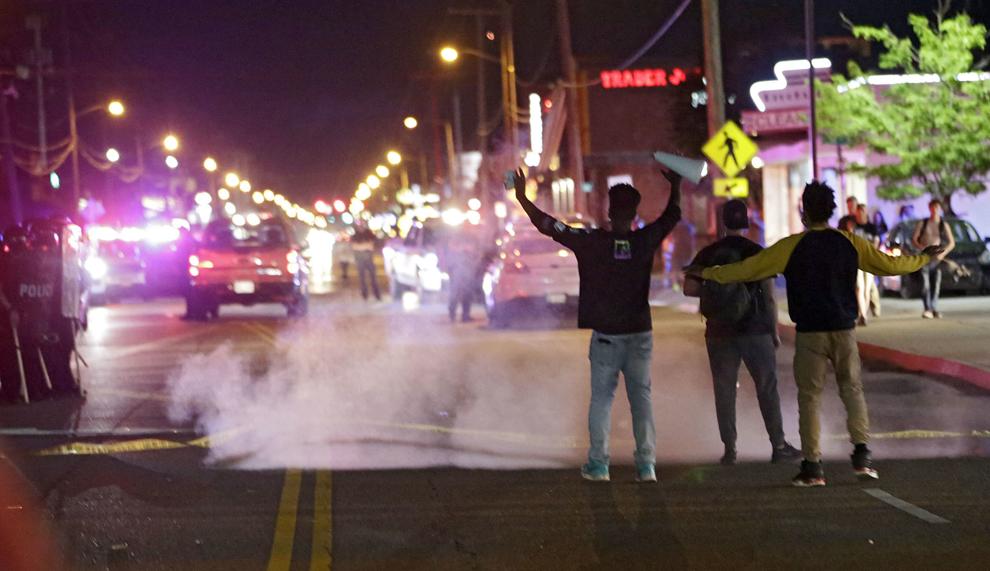 FLOYD PROTEST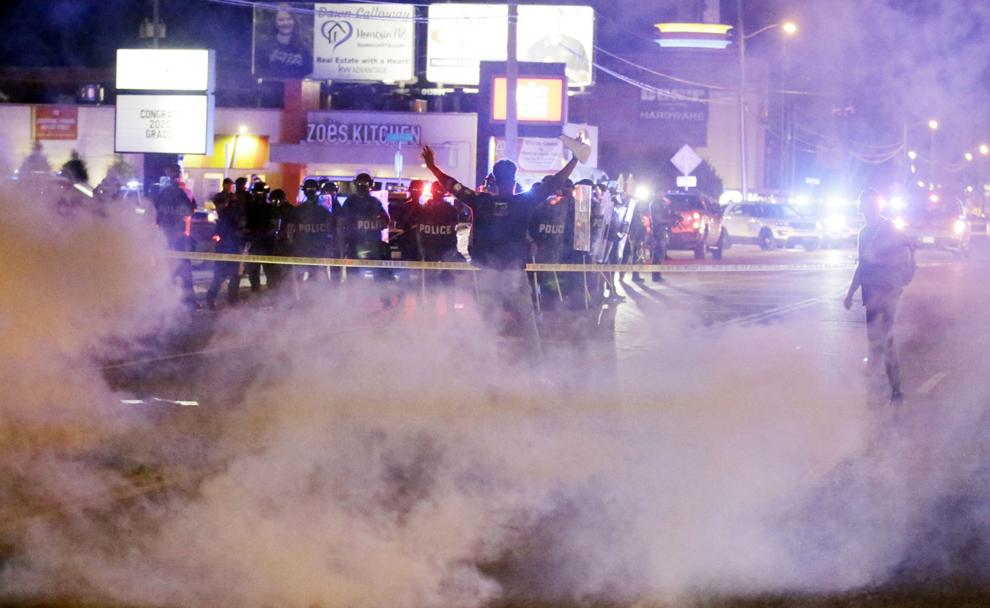 Black Lives Matter protest in Tulsa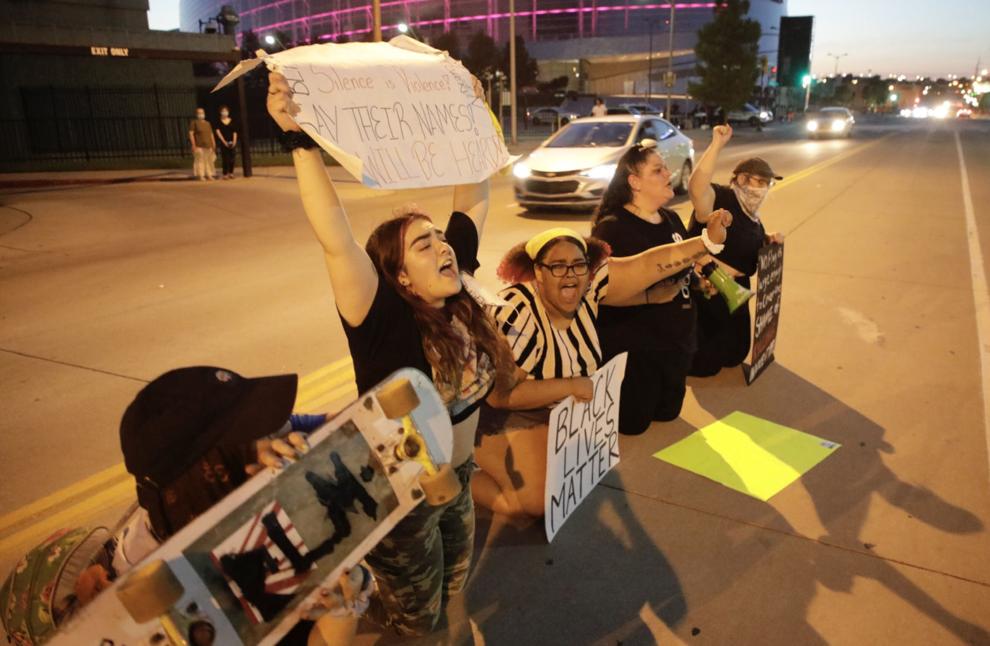 Black Lives Matter protest in Tulsa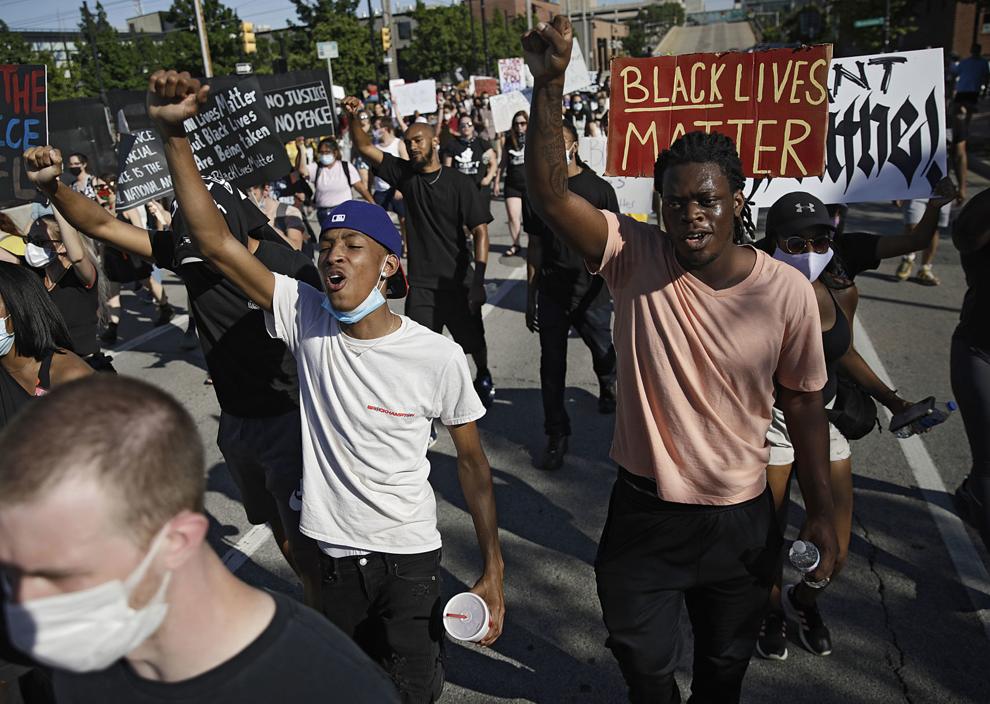 Black Lives Matter protest in Tulsa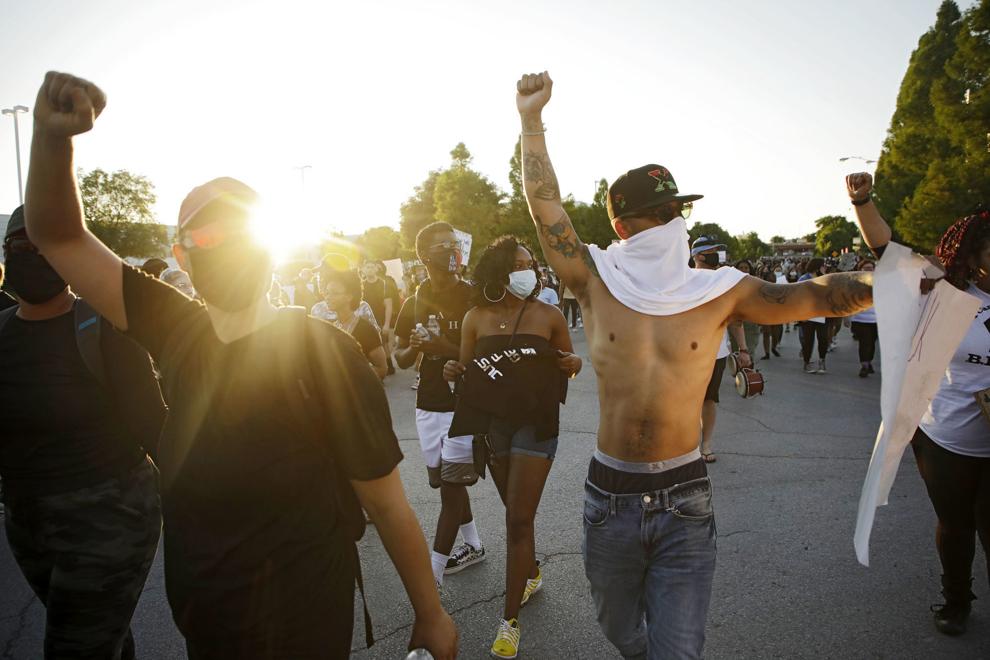 Black Lives Matter protest in Tulsa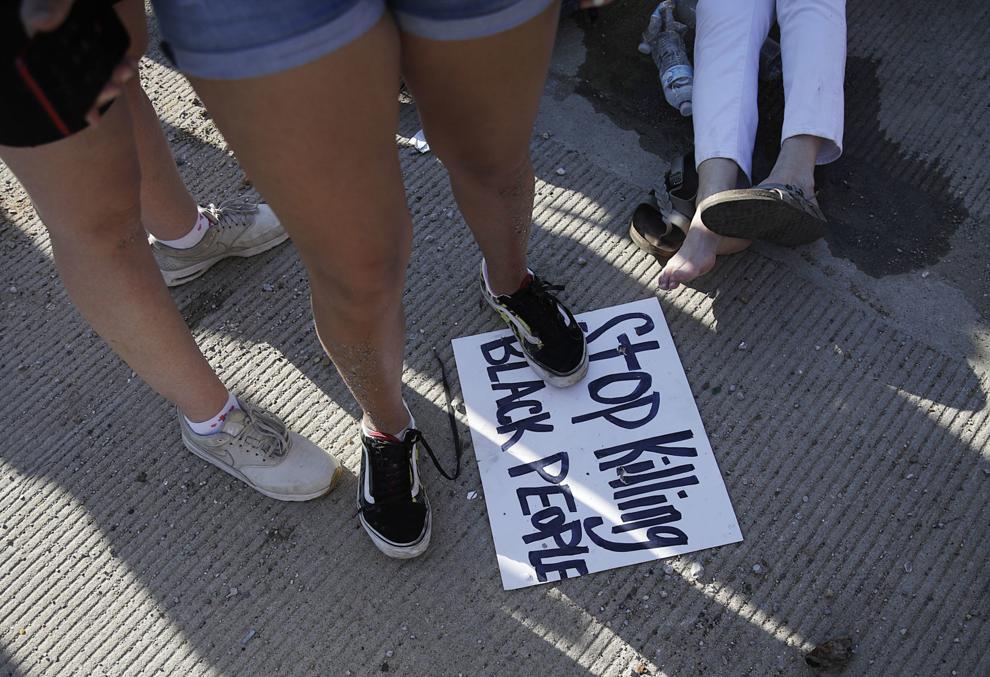 Black Lives Matter protest in Tulsa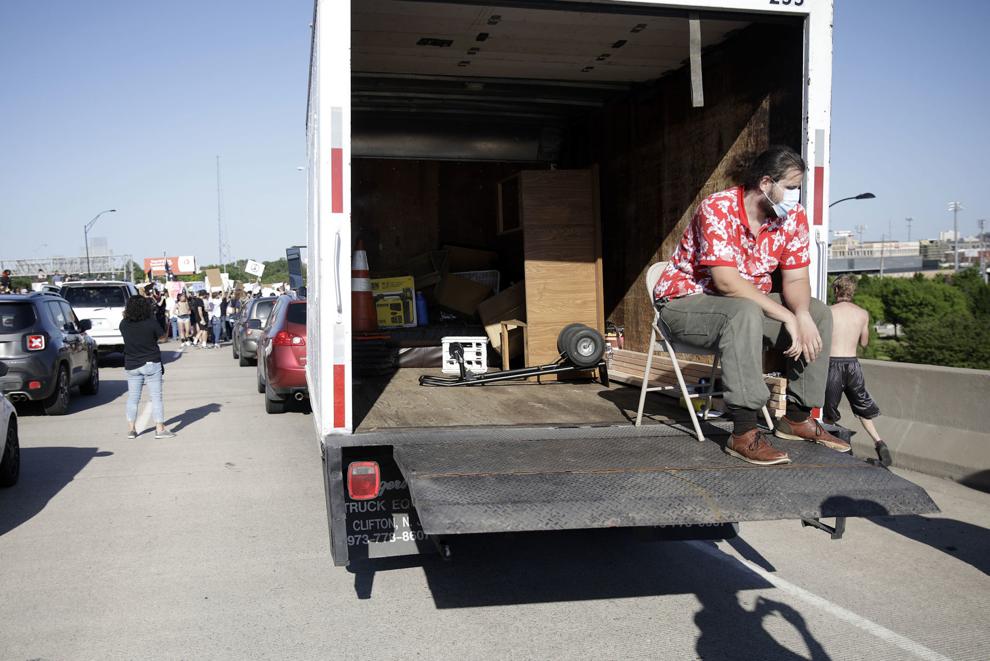 Black Lives Matter protest in Tulsa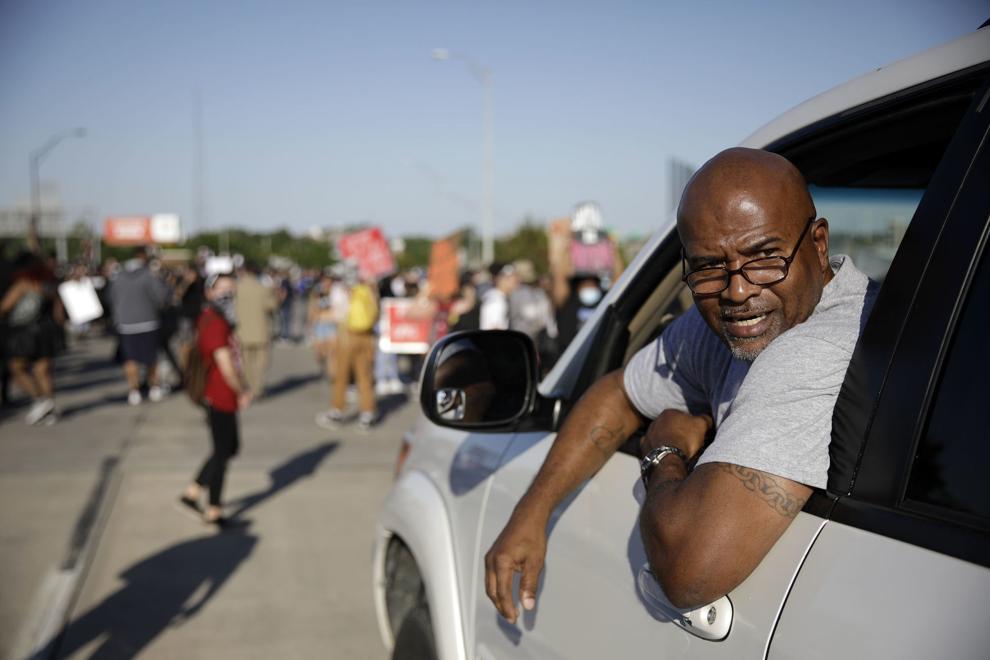 Protest March I-244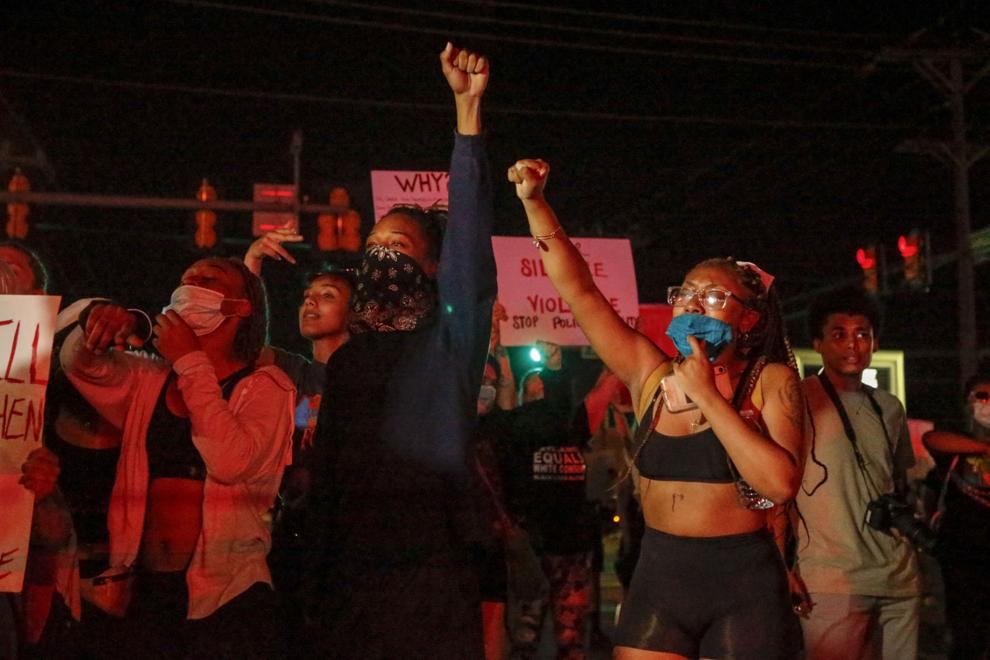 Protest March I-244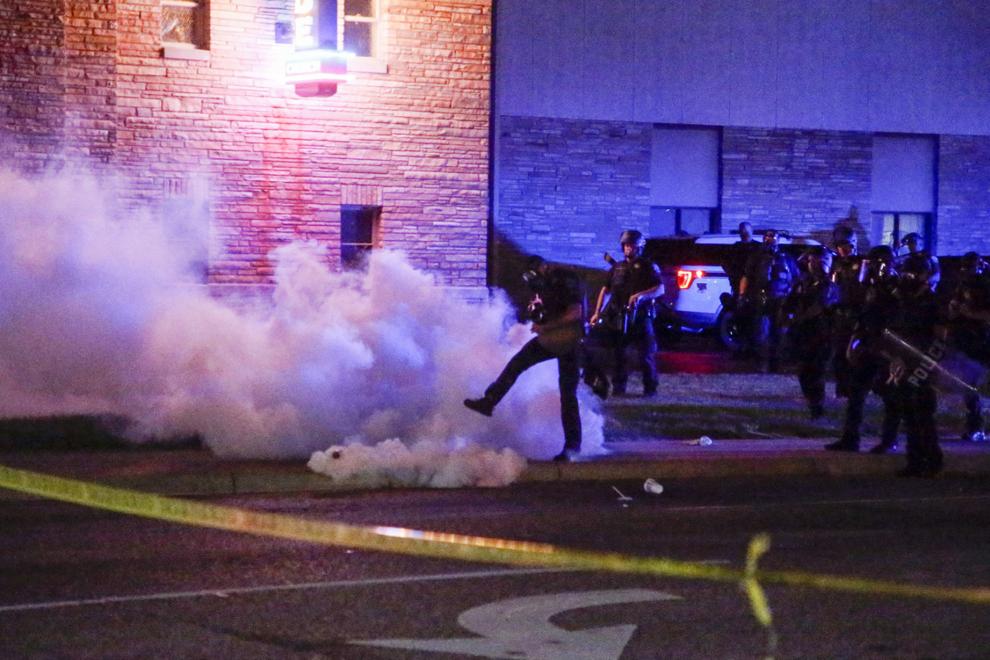 Protest March I-244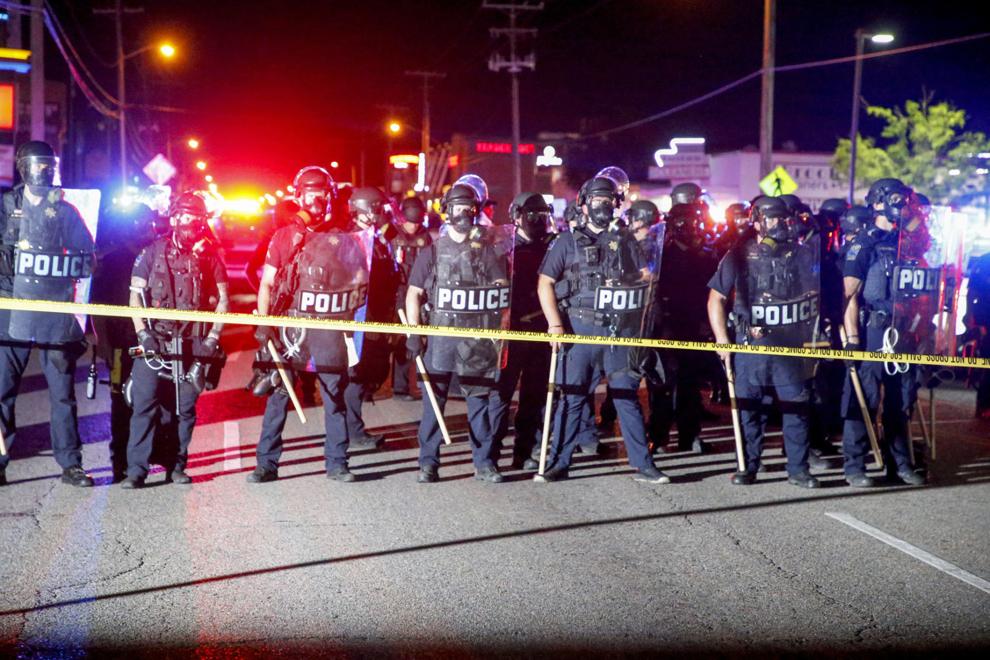 Protest March I-244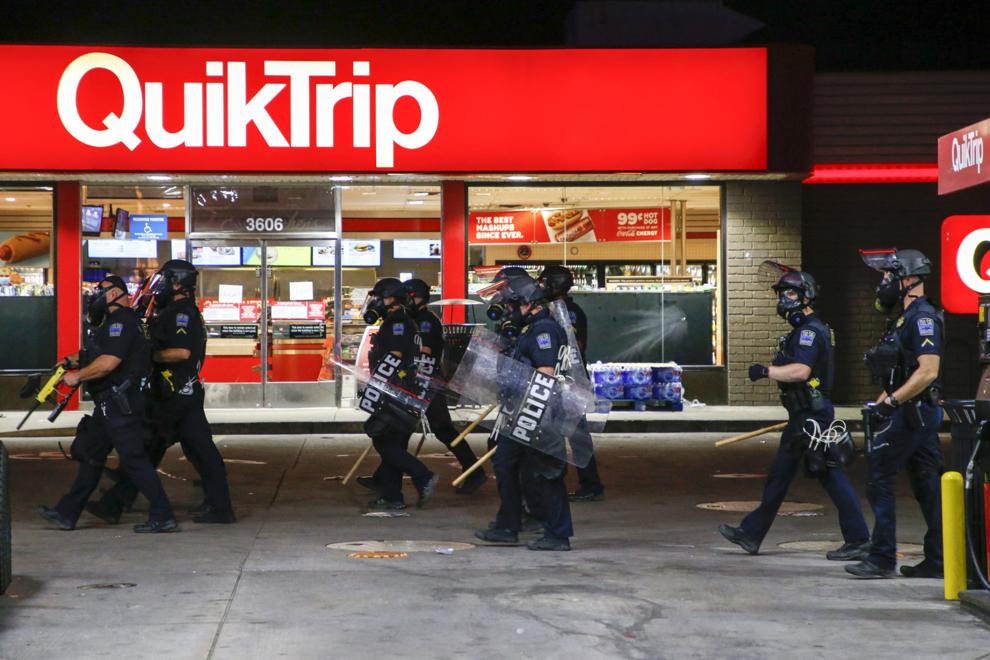 Protest March I-244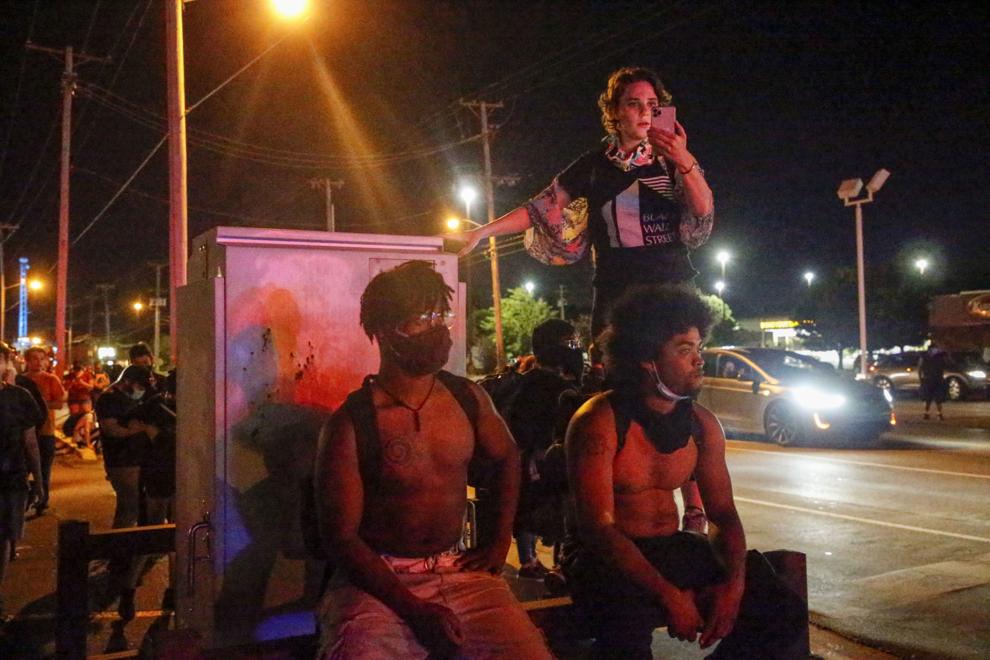 Protest March I-244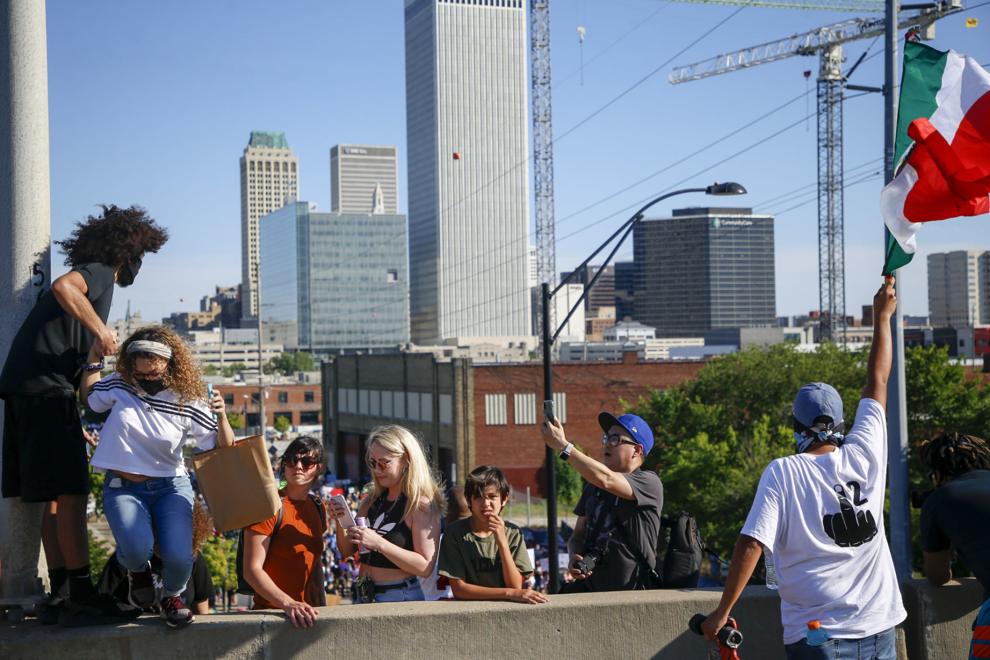 Protest March I-244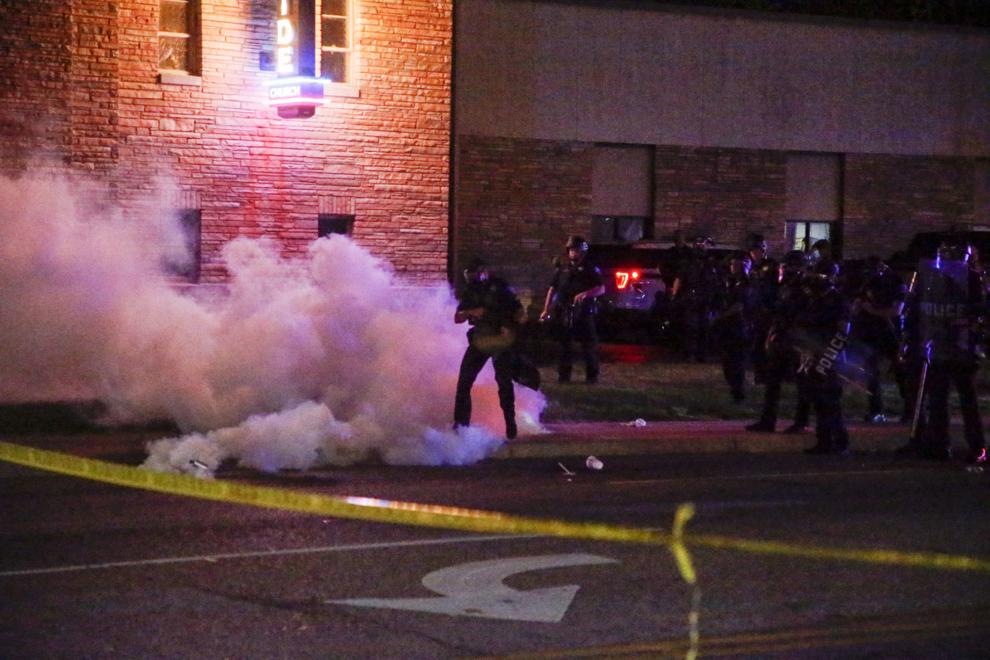 Protest March I-244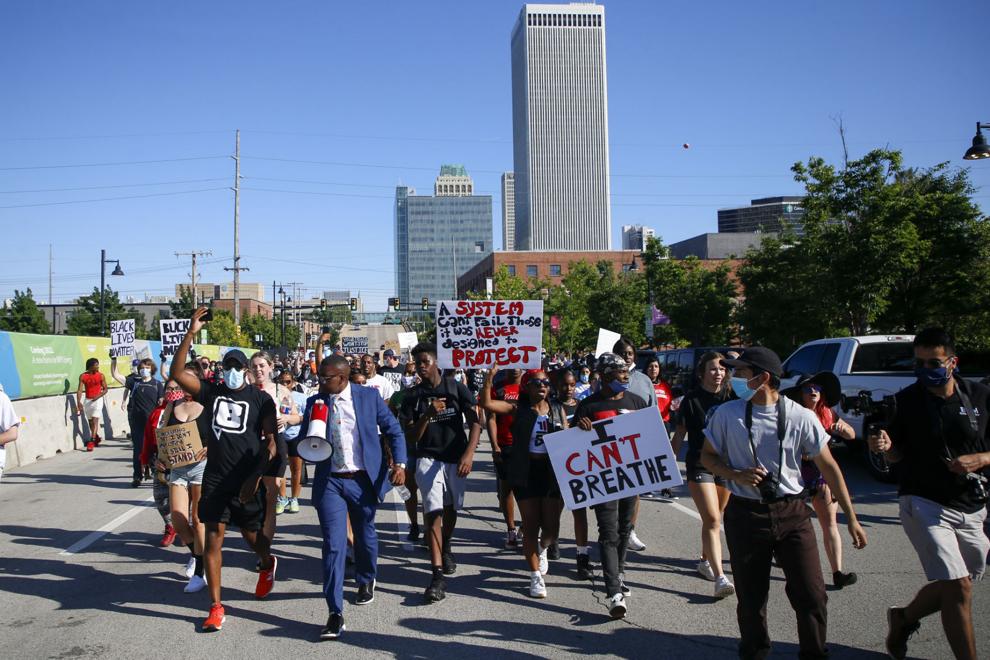 Protest March I-244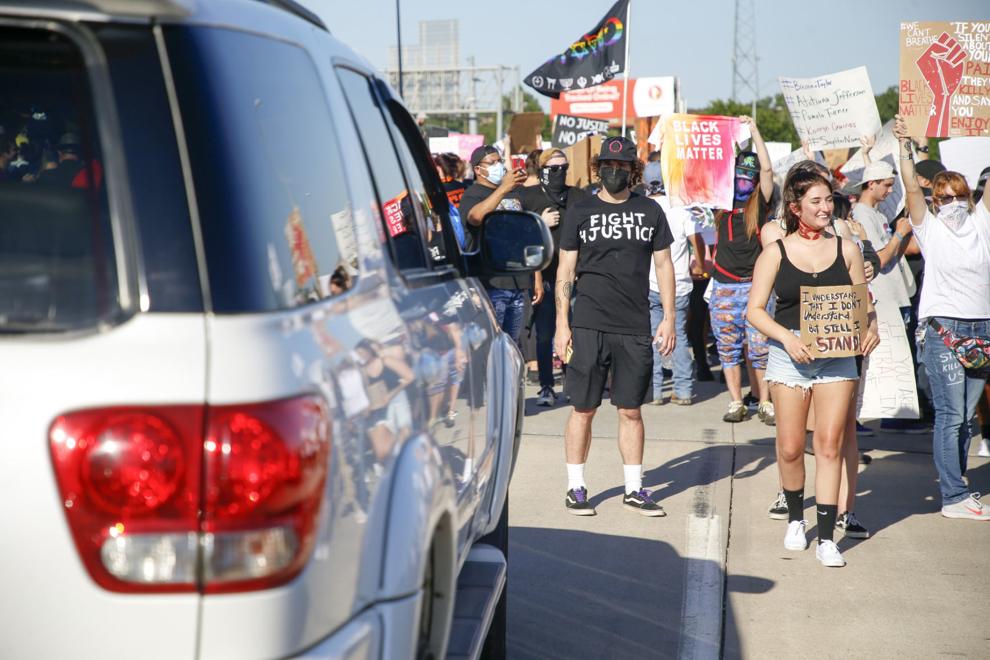 Protest March I-244
Protest March I-244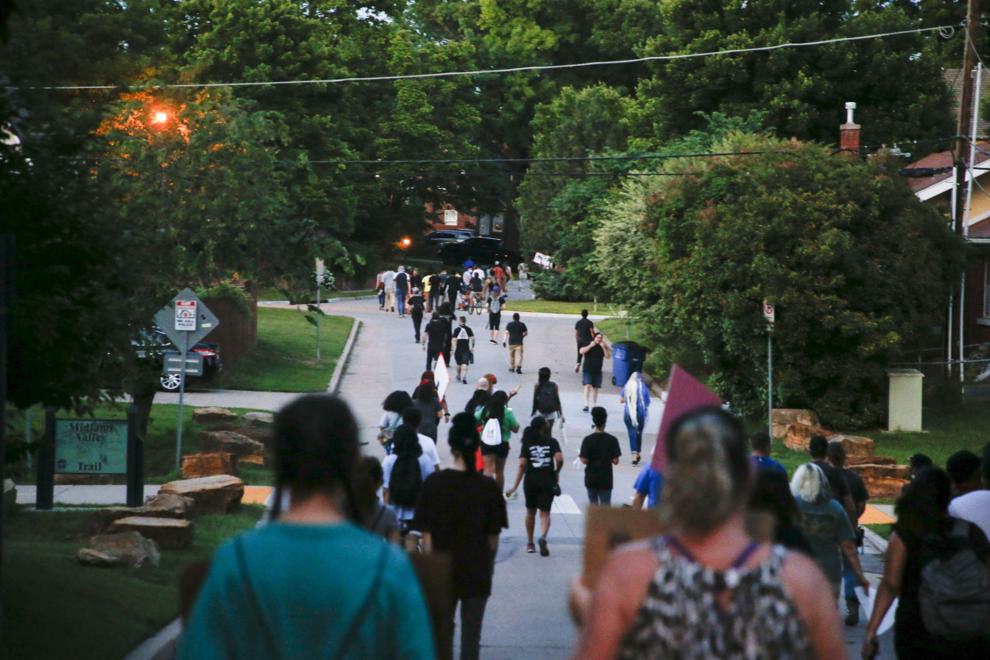 Protest March I-244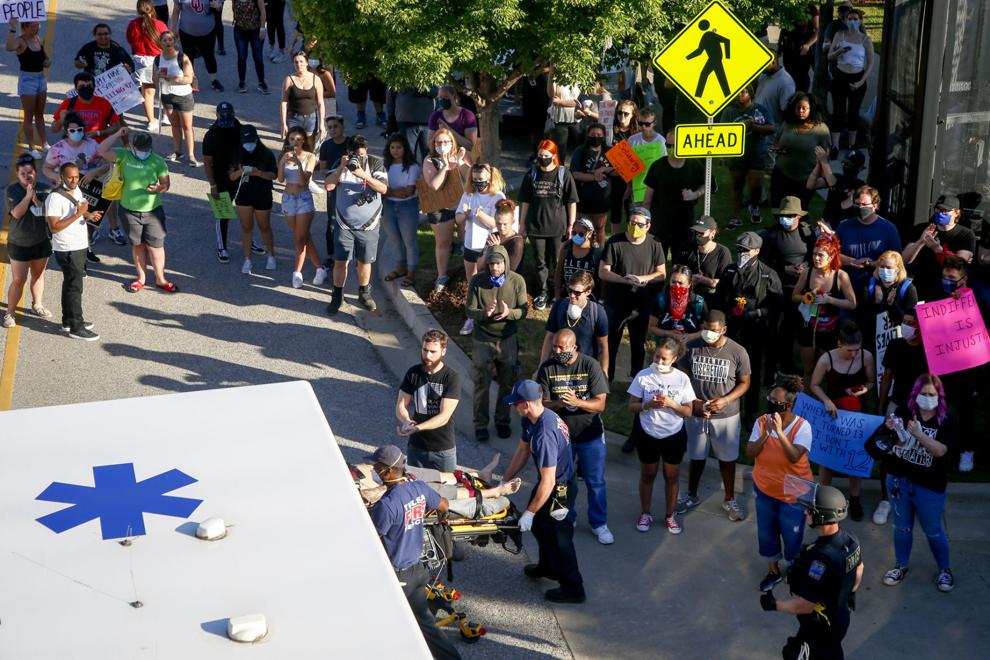 Protest March I-244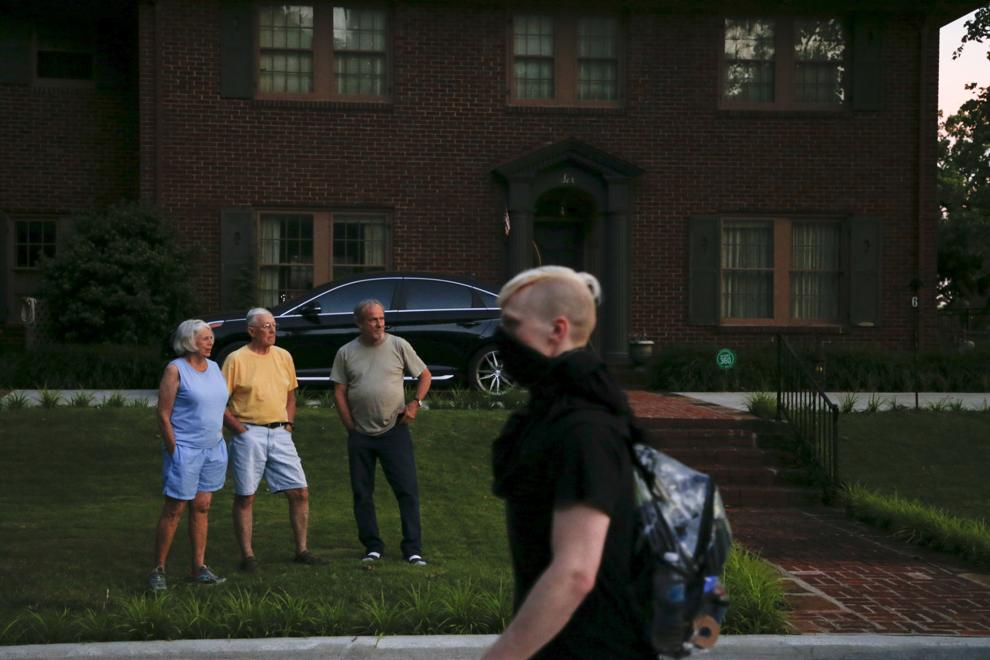 Protest March I-244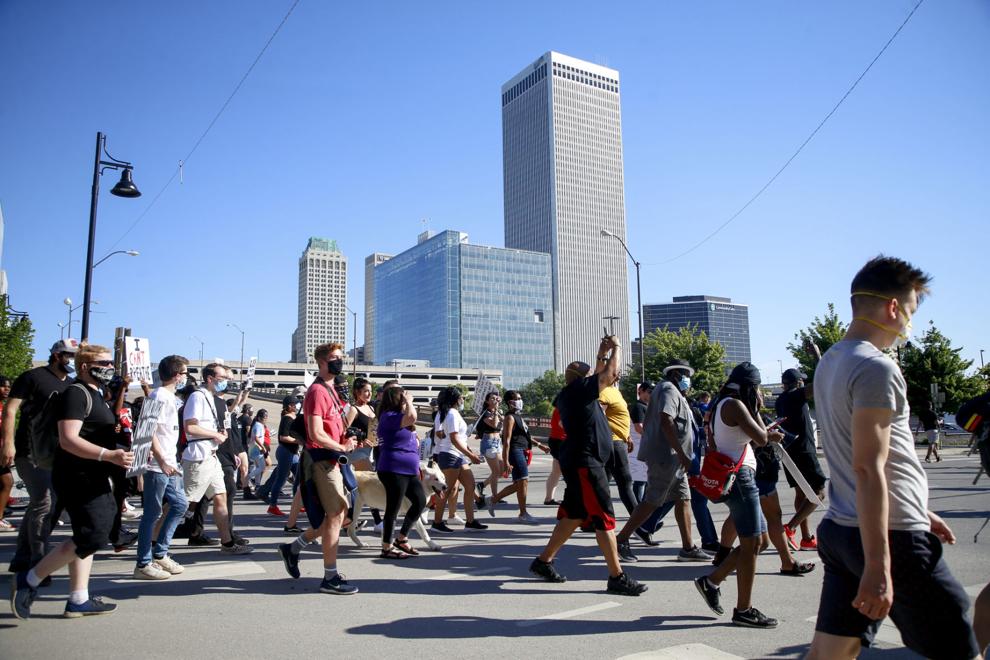 Protest March I-244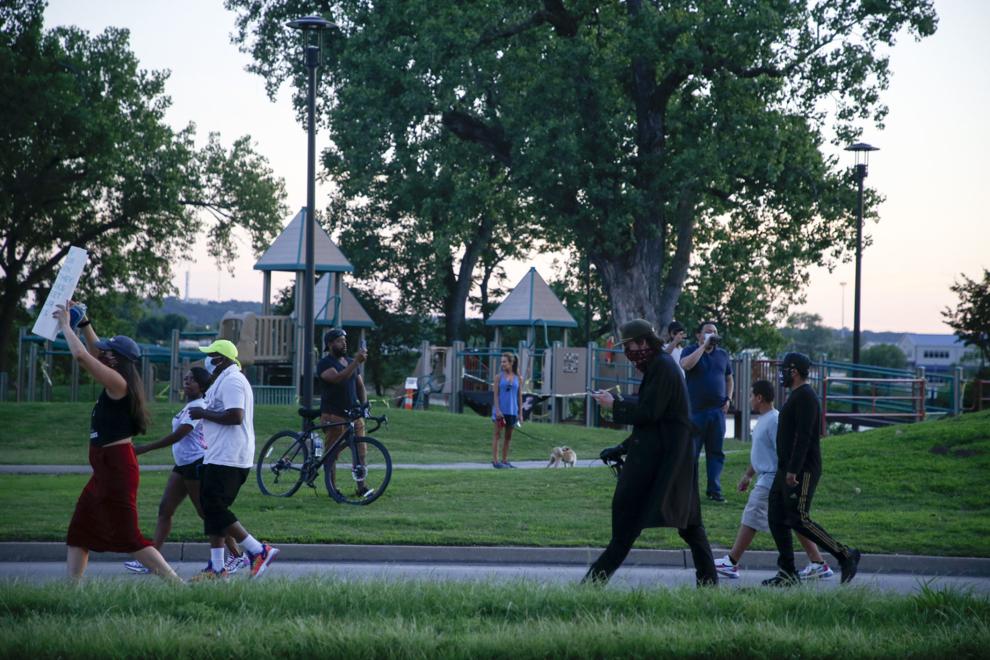 Protest March I-244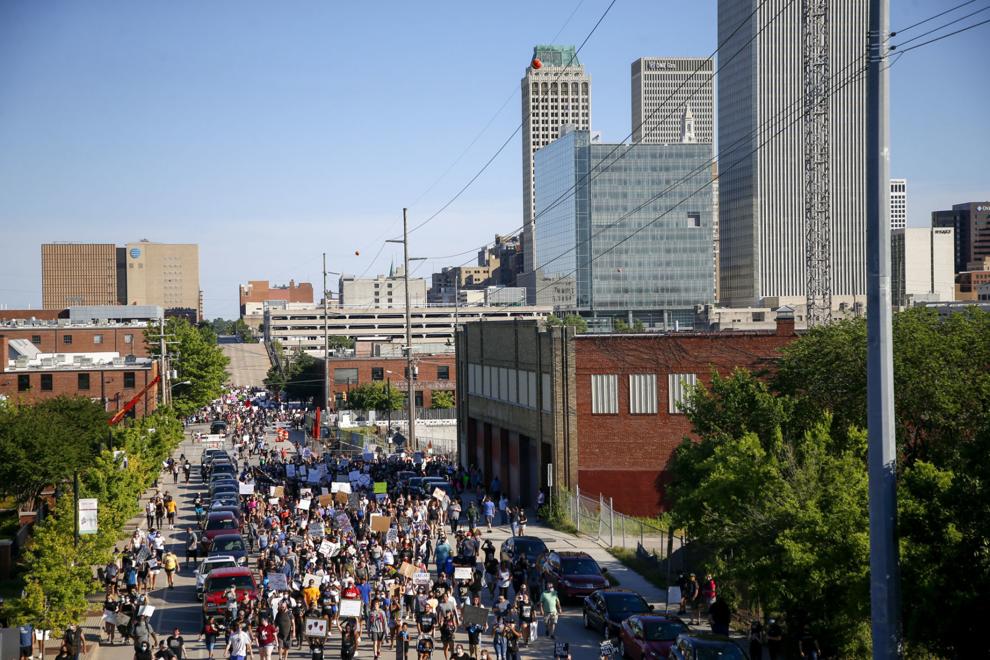 Protest March I-244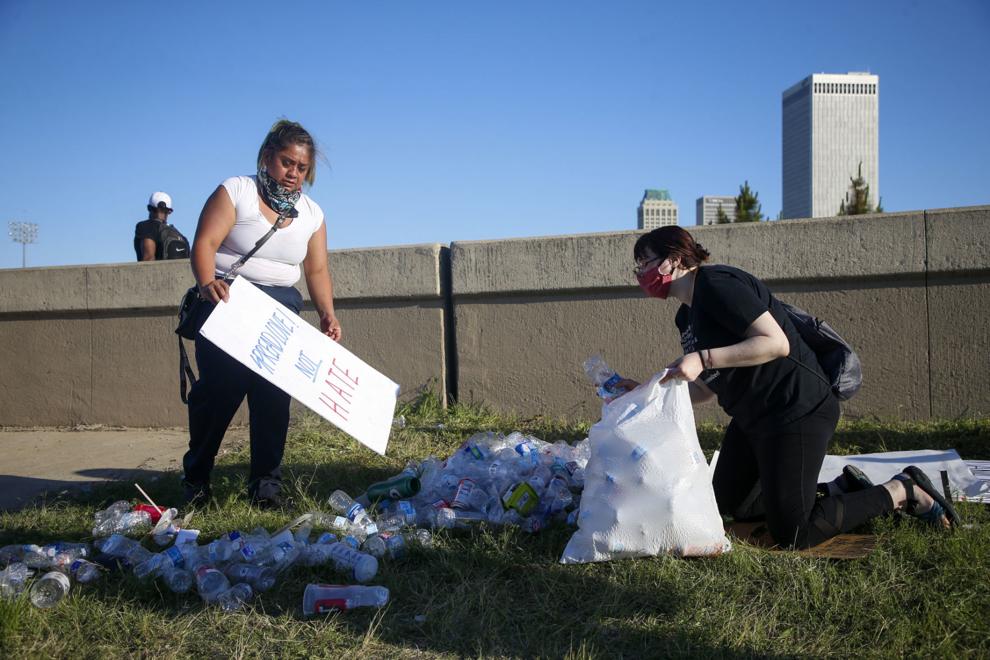 Protest March I-244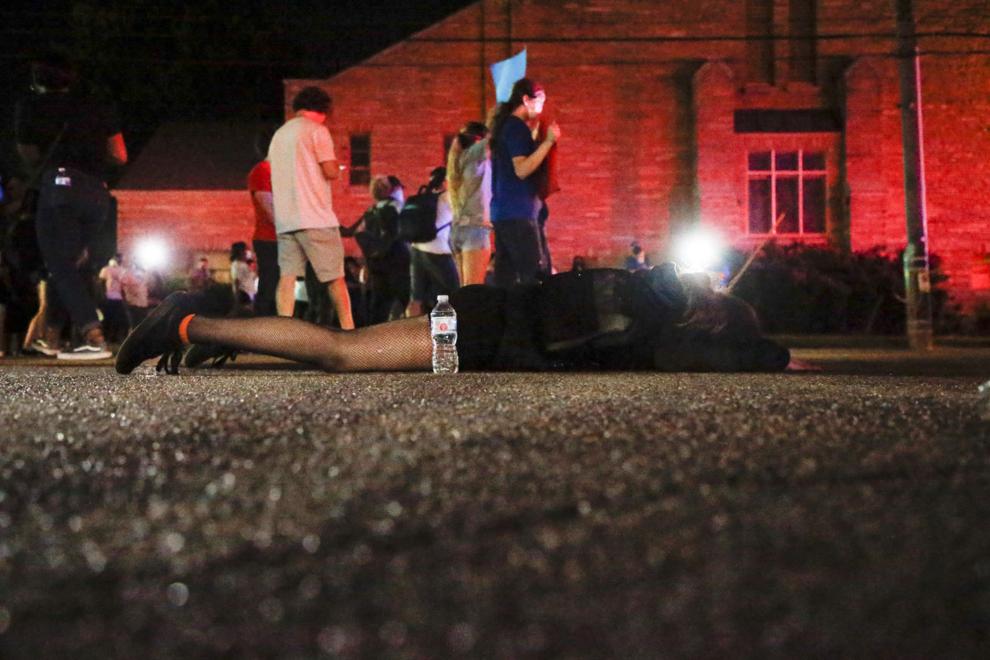 Protest March I-244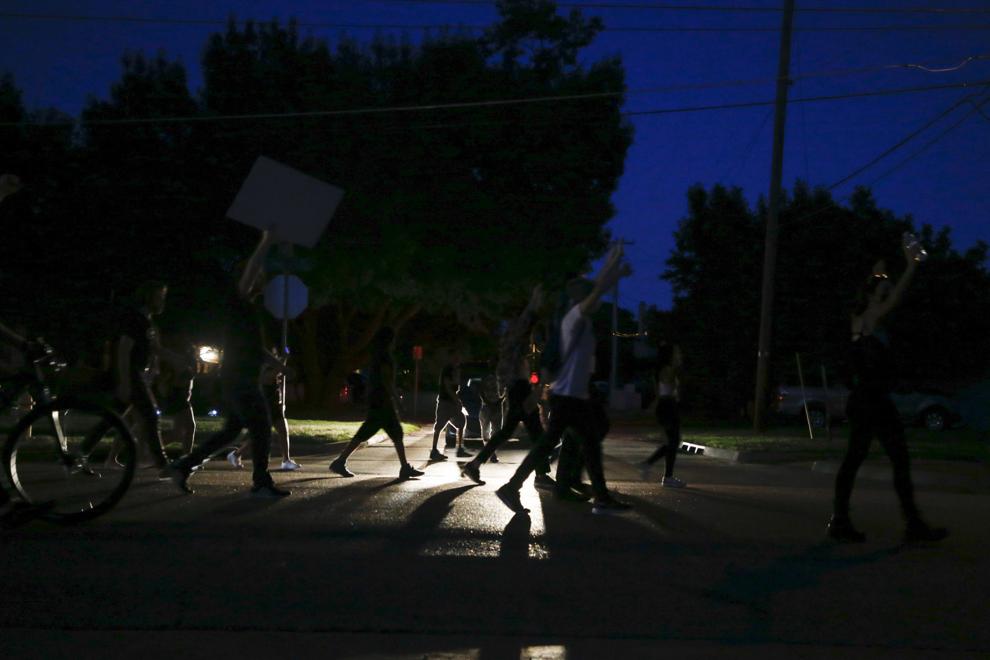 Protest March I-244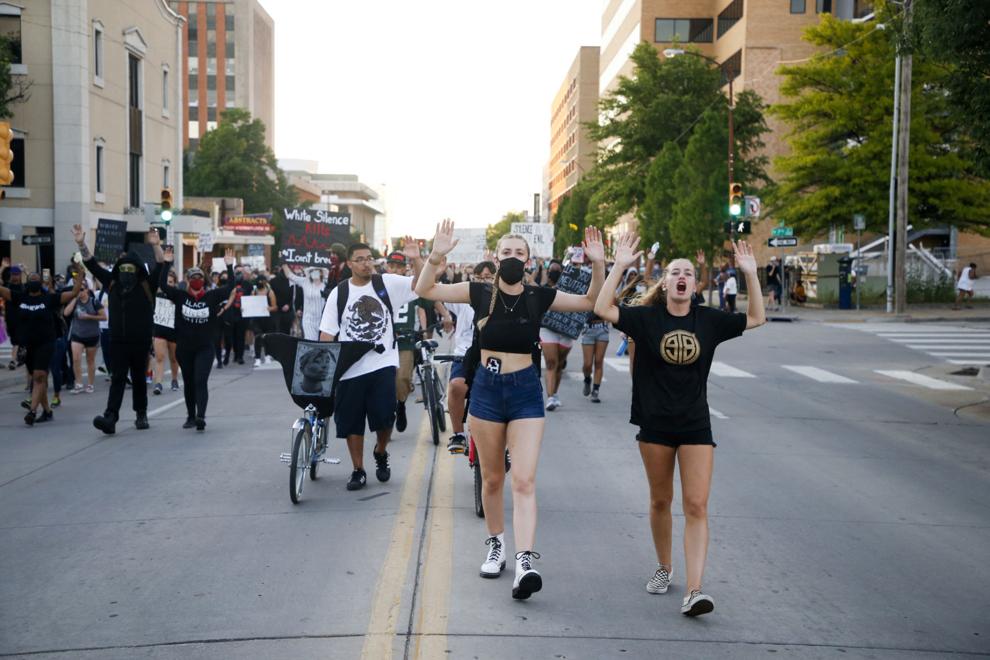 Protest March I-244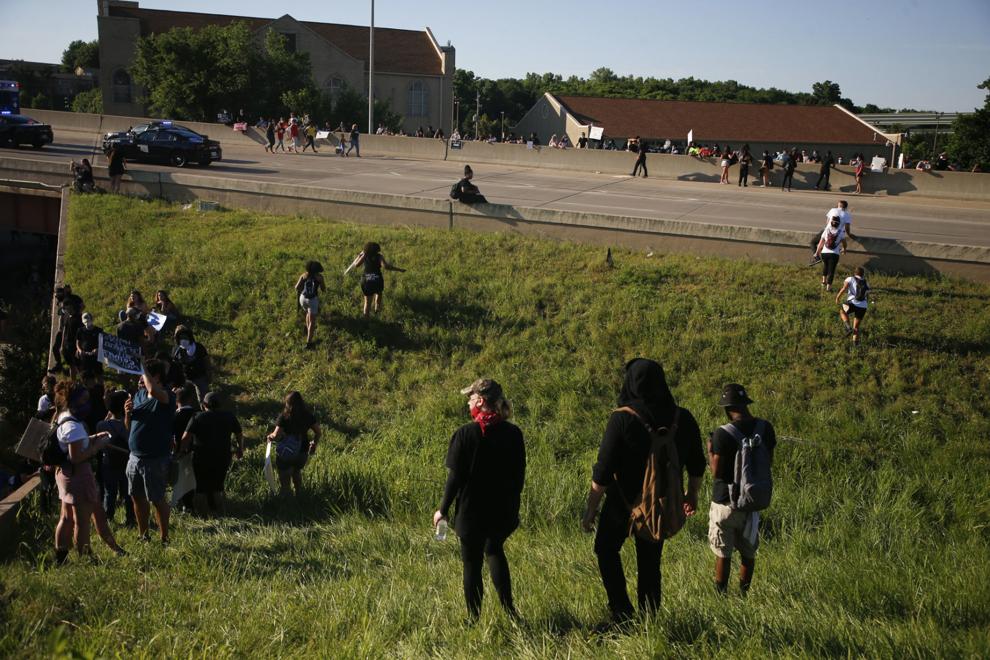 Protest March I-244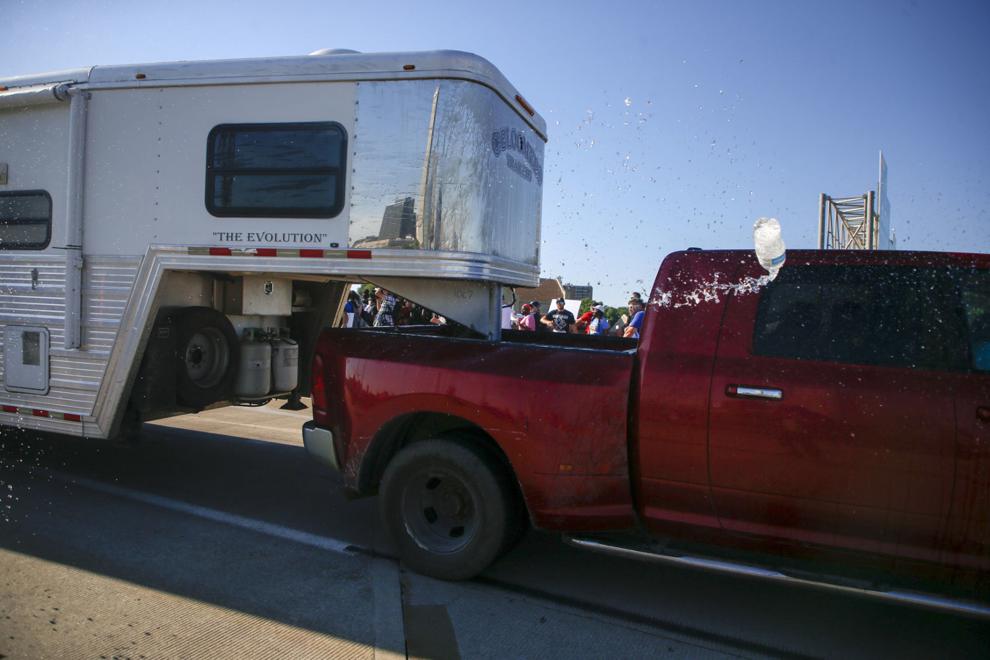 Protest March I-244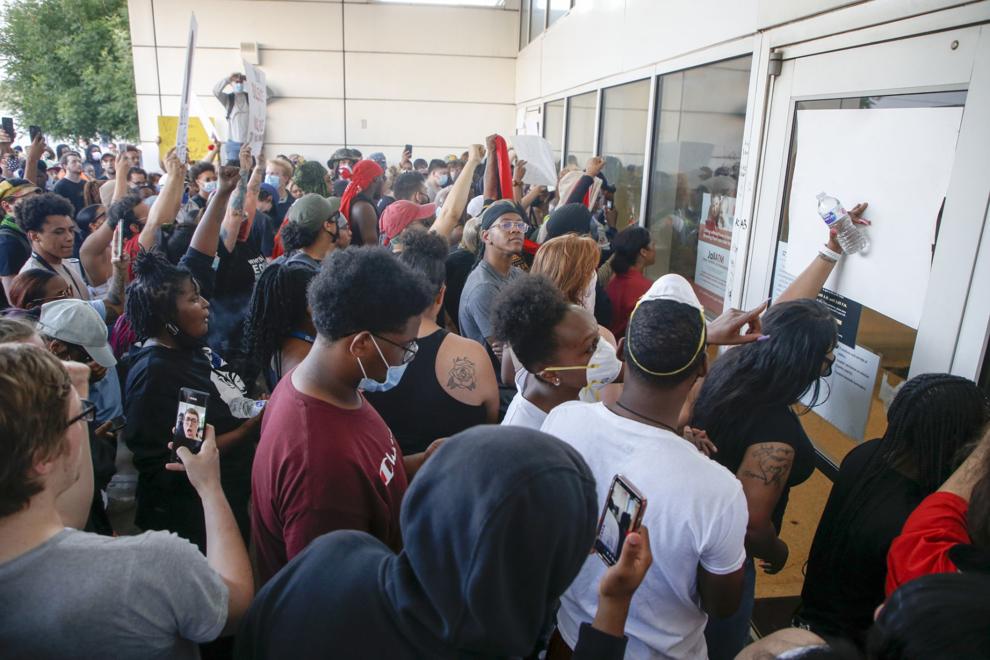 Protest March I-244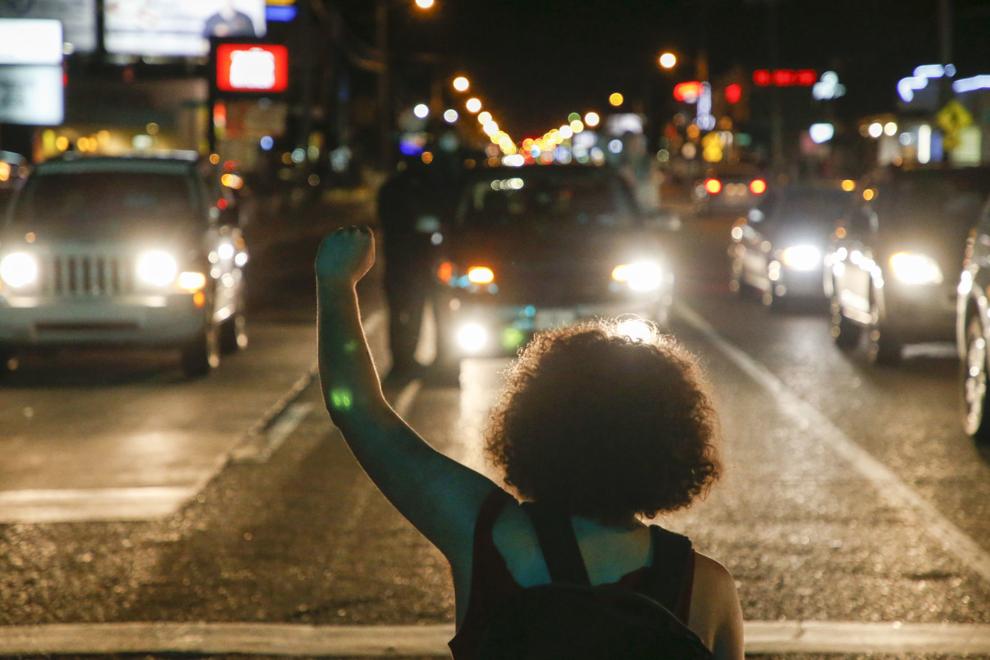 Protest March I-244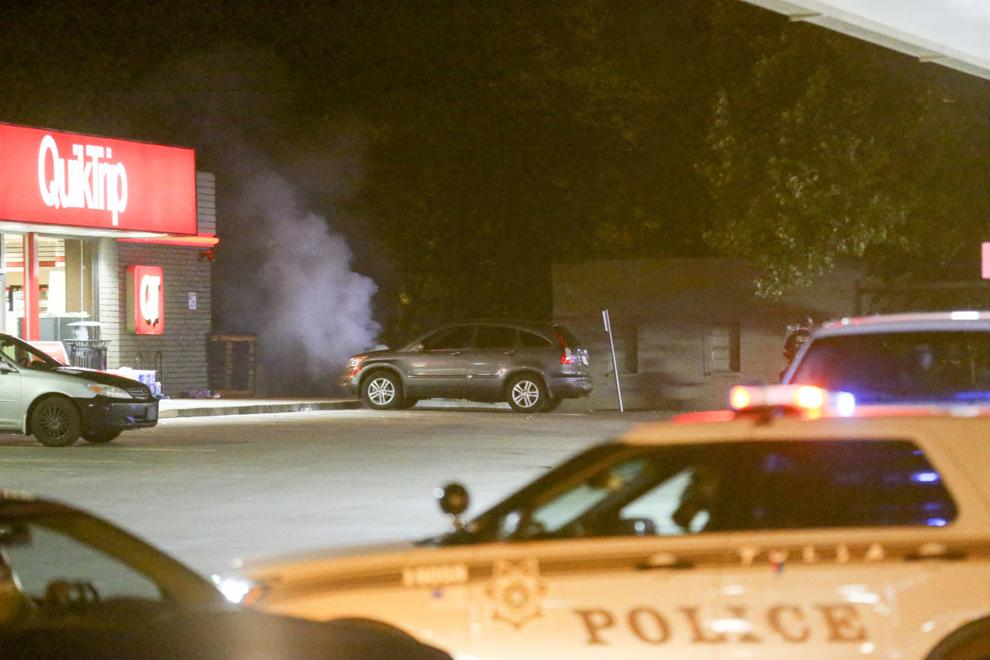 Protest March I-244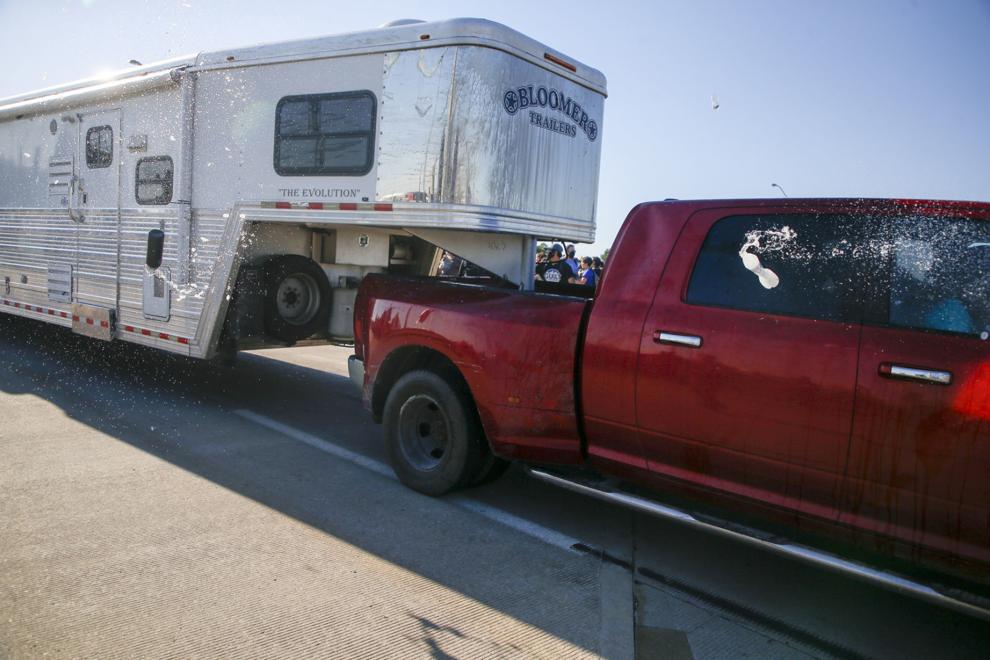 Protest March I-244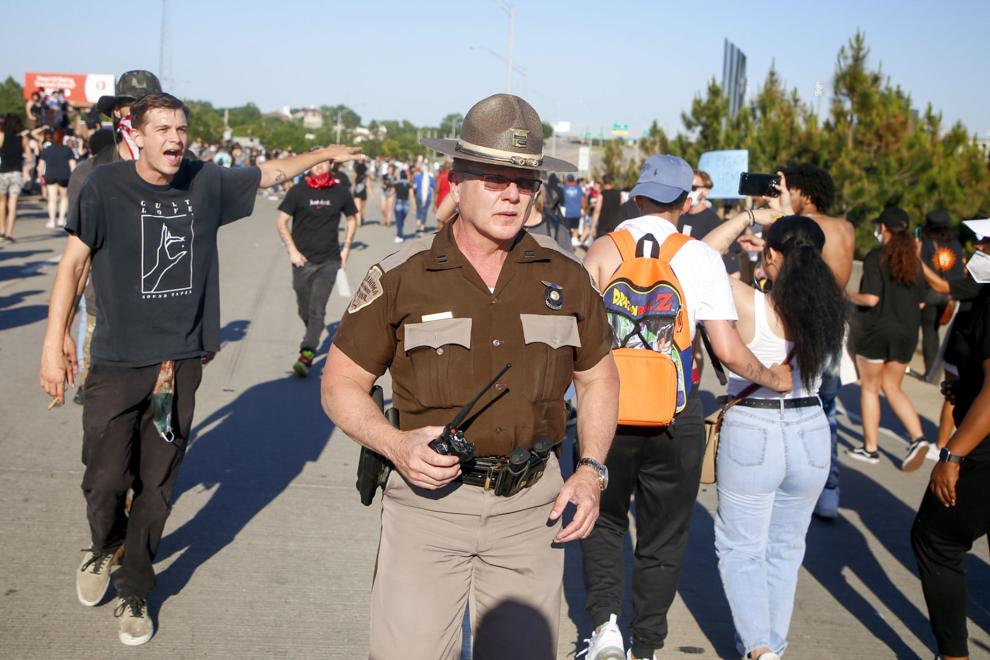 Protest March I-244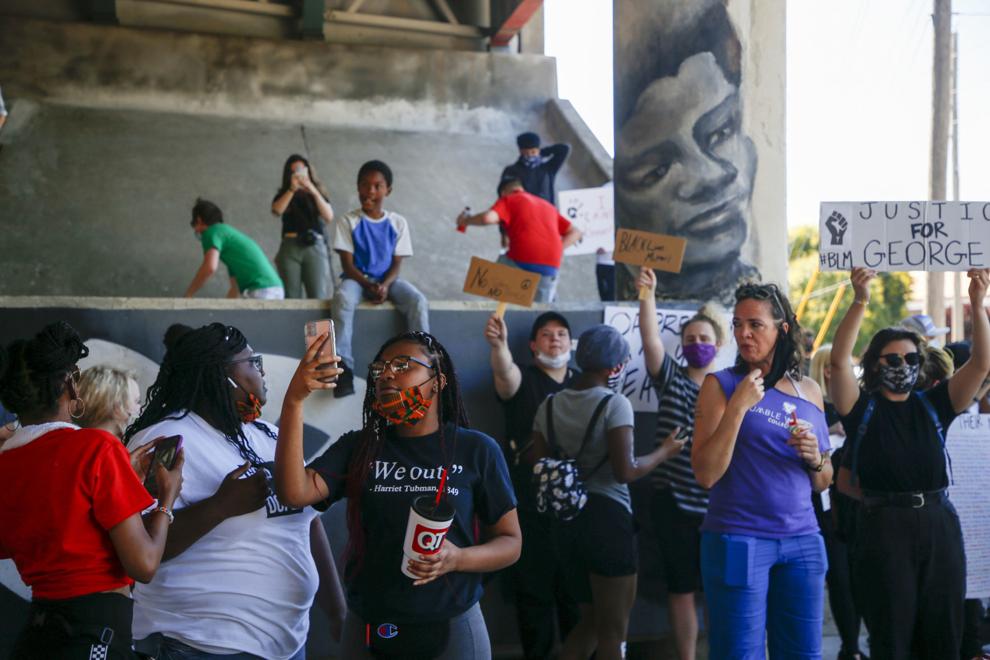 Protest March I-244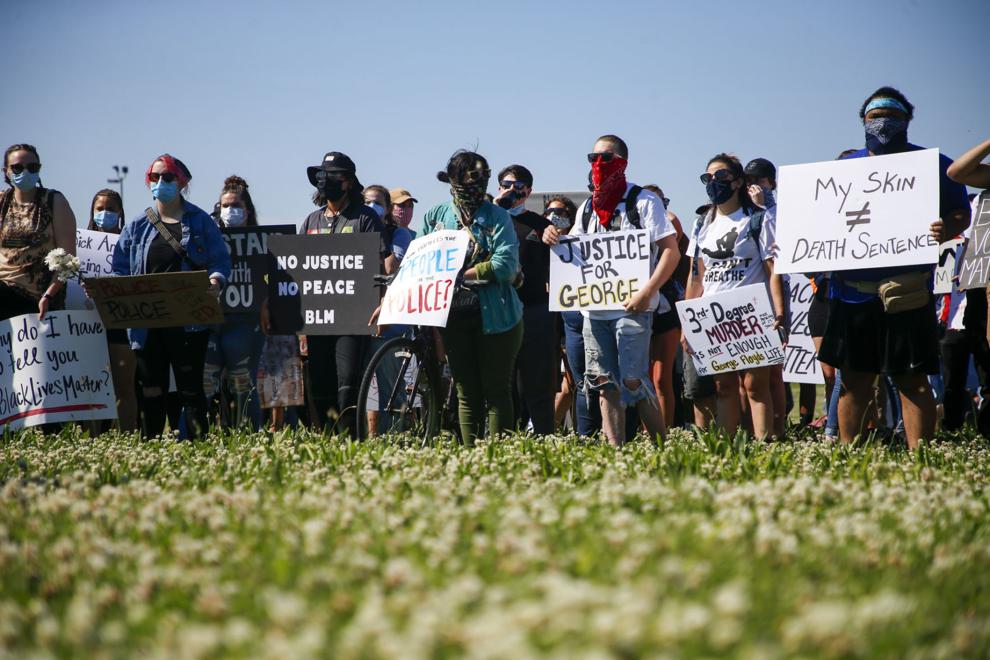 Protest March I-244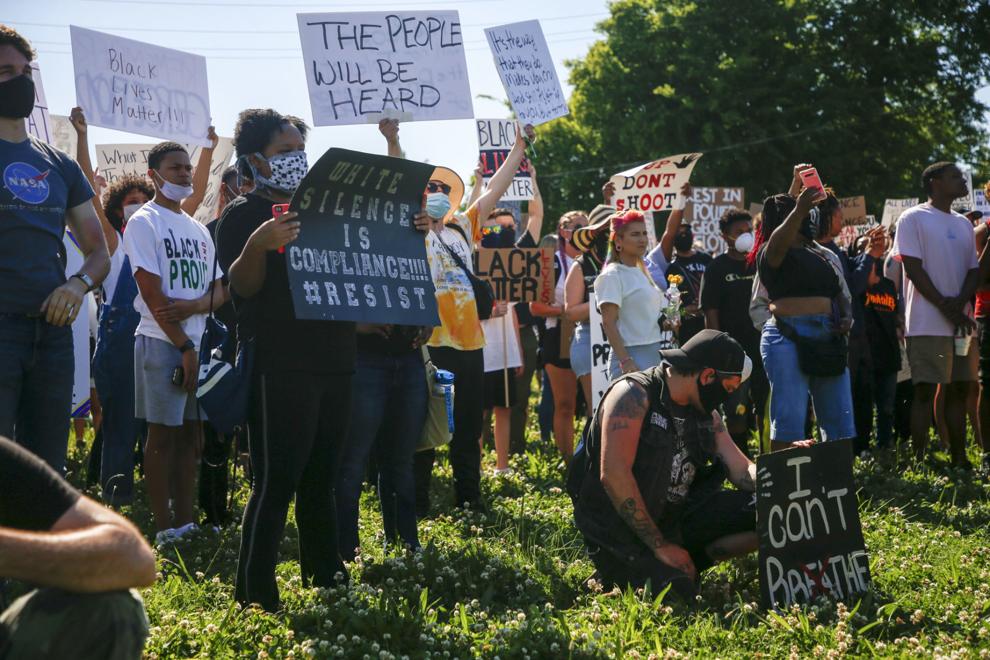 Protest March I-244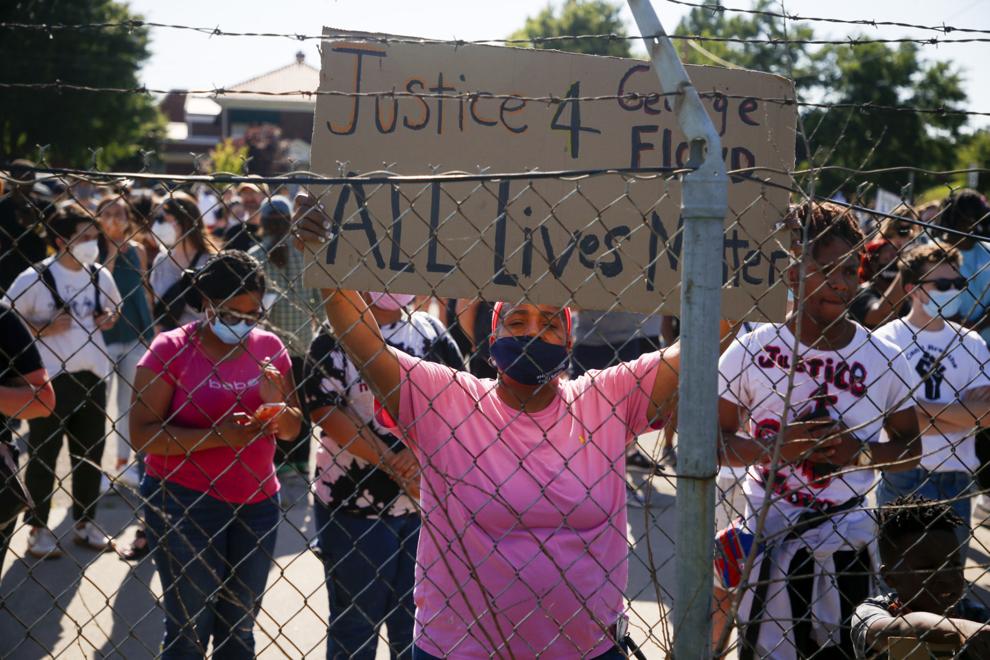 Protest March I-244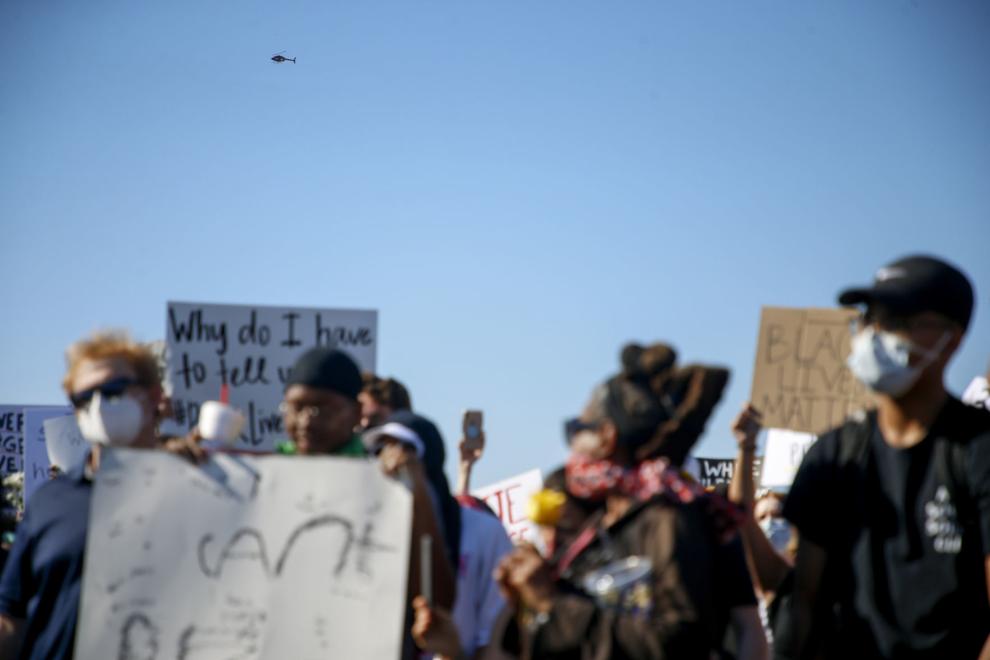 Protest March I-244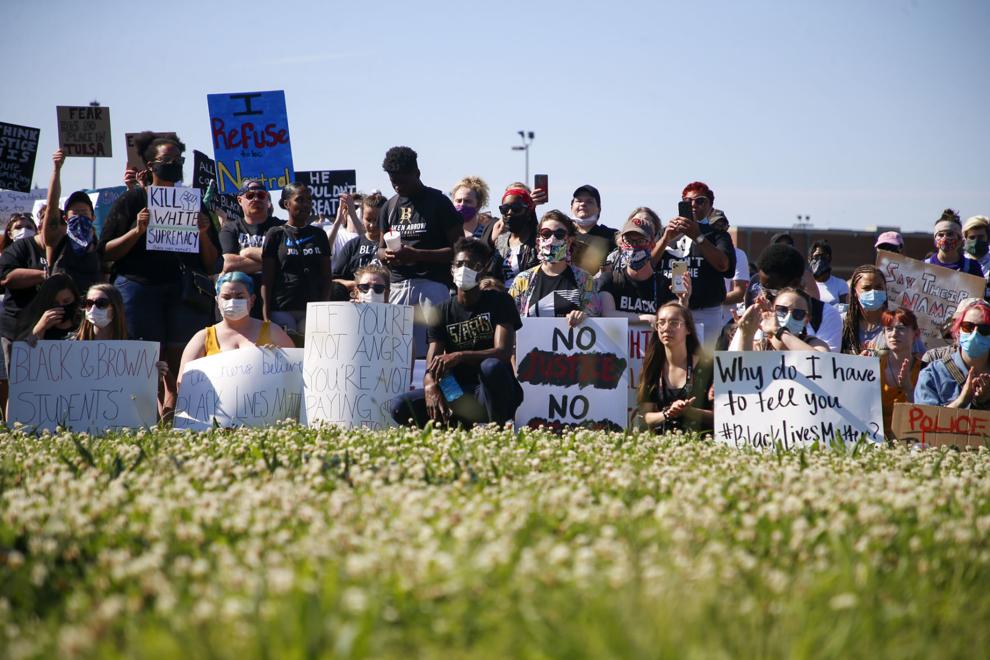 Protest March I-244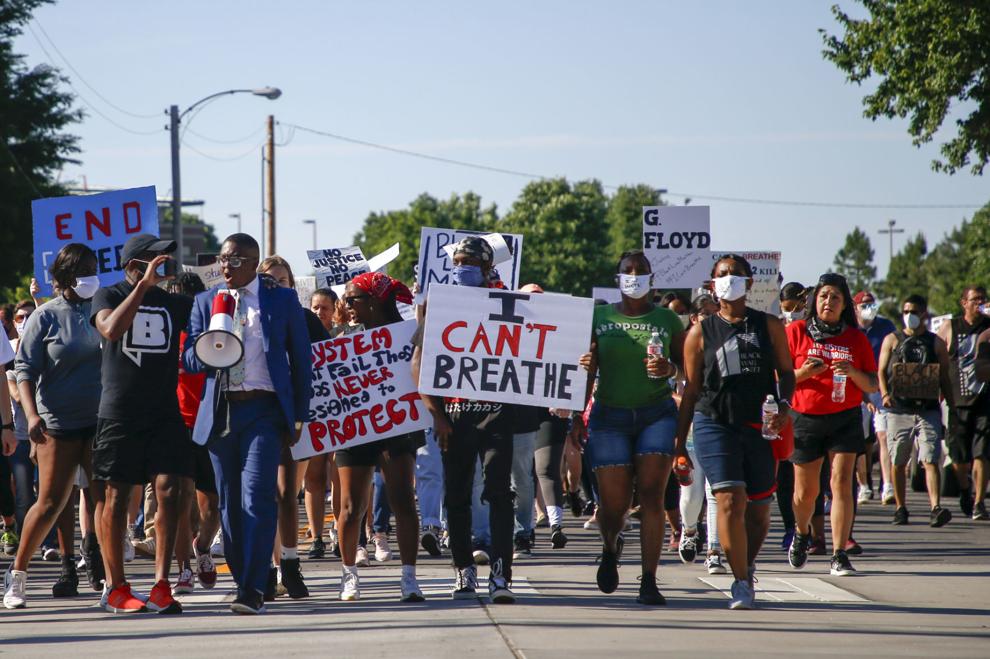 Protest March I-244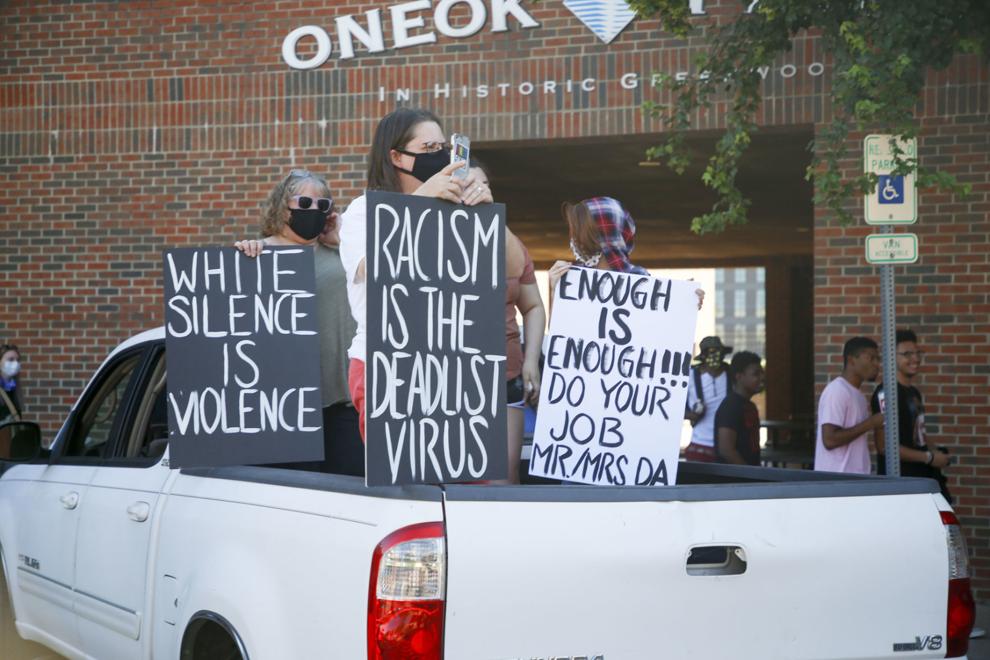 Protest March I-244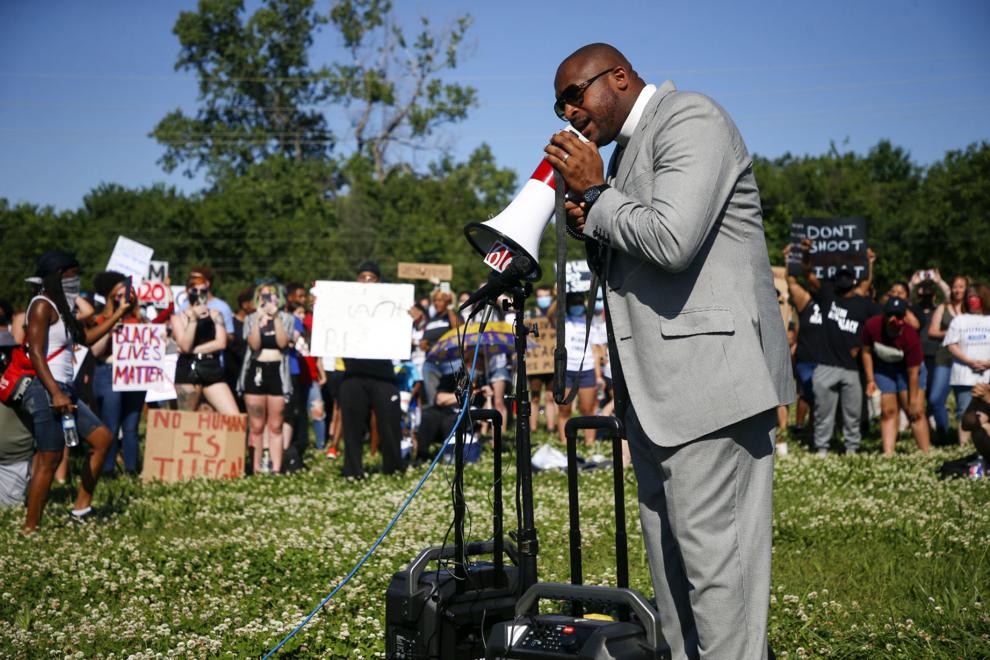 Protest March I-244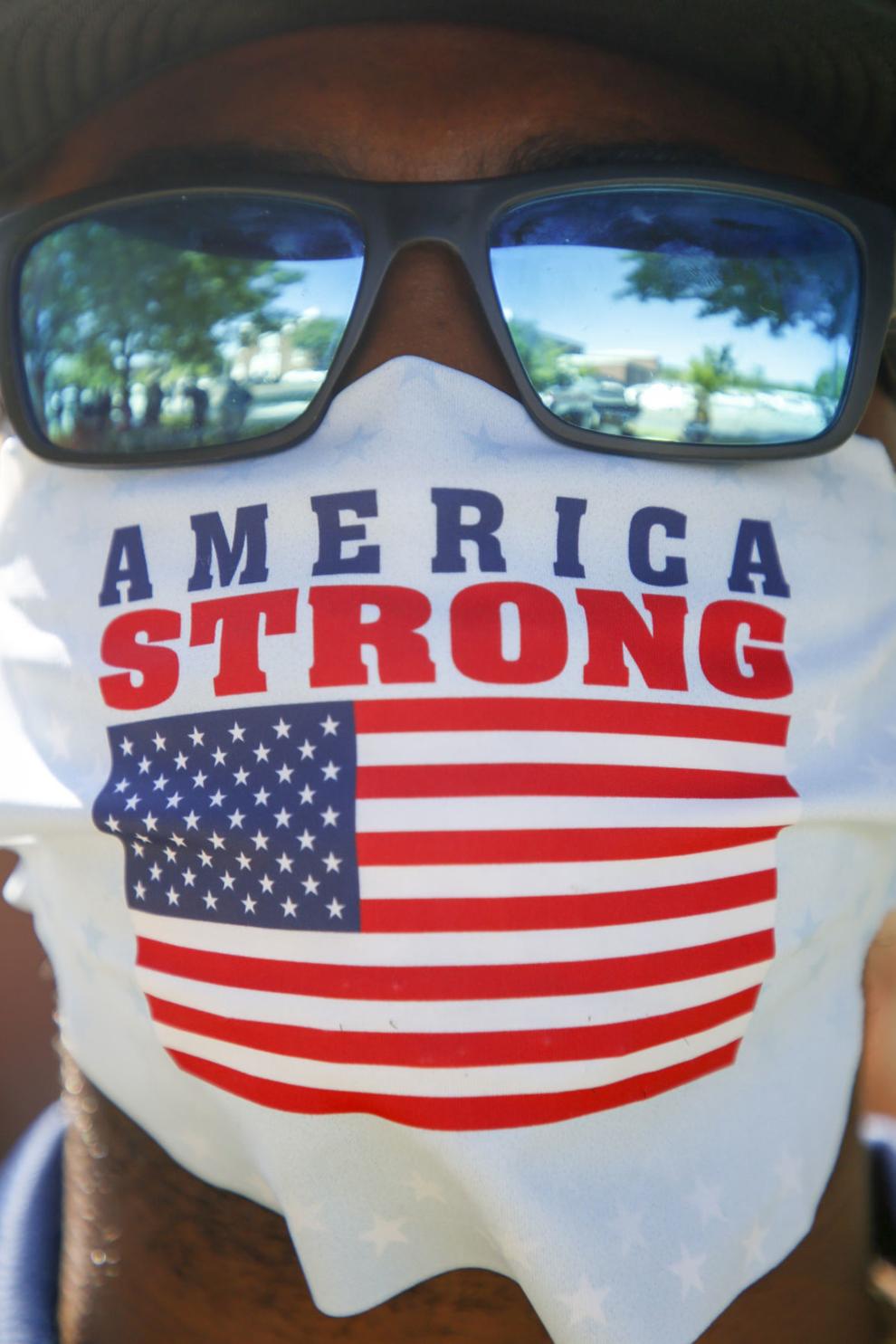 Protest March I-244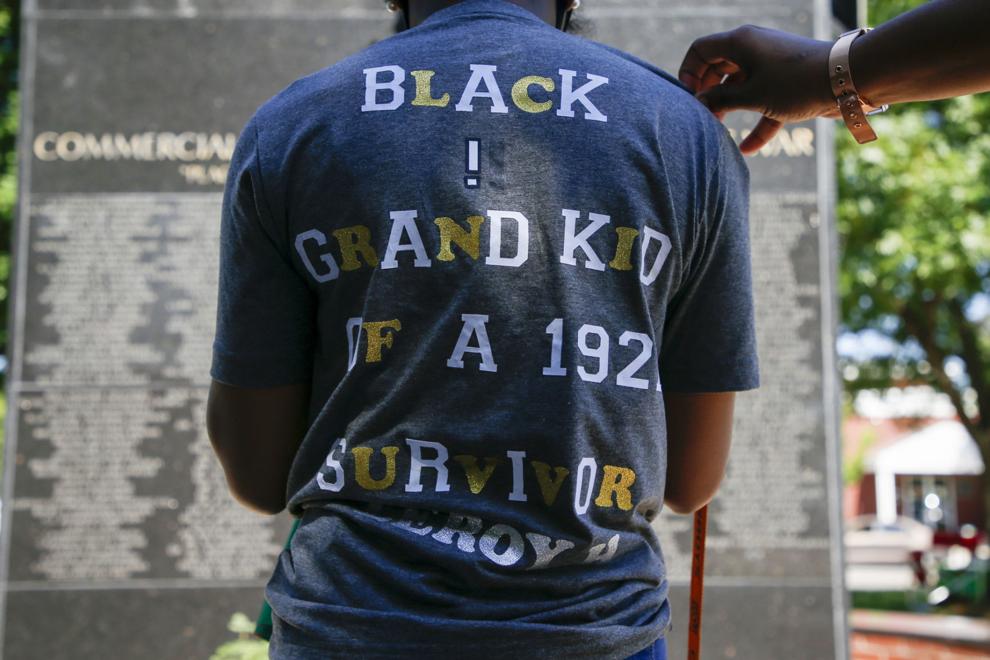 Protest March I-244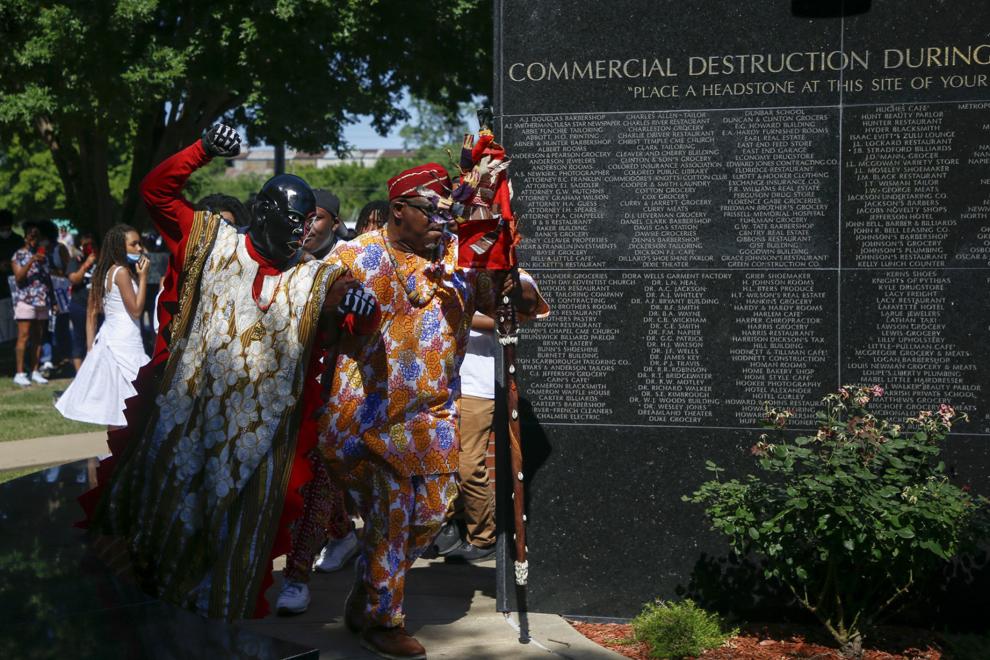 Protest March I-244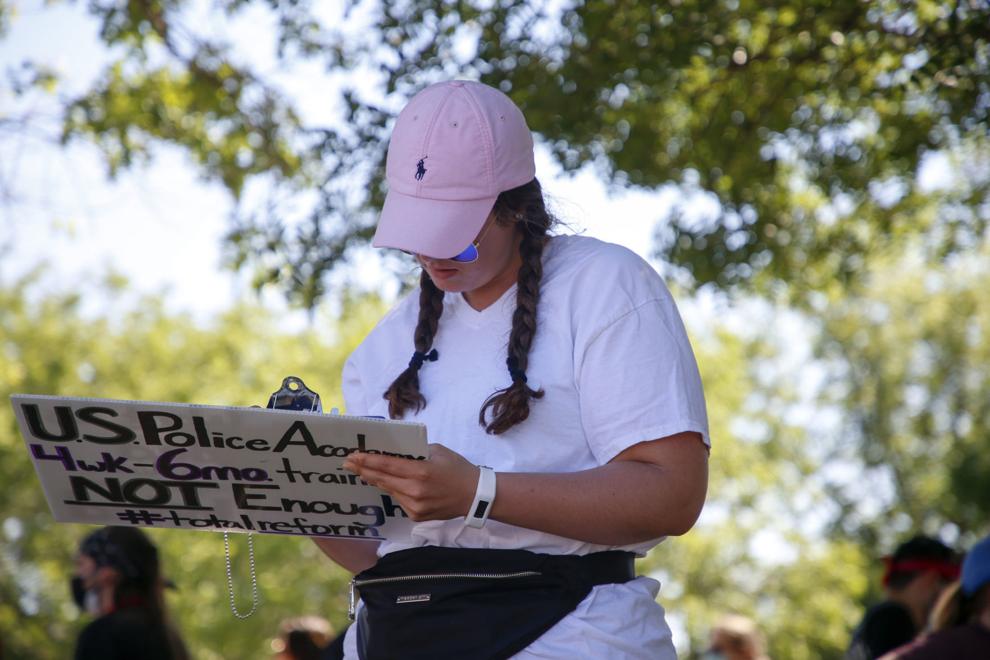 Protest March I-244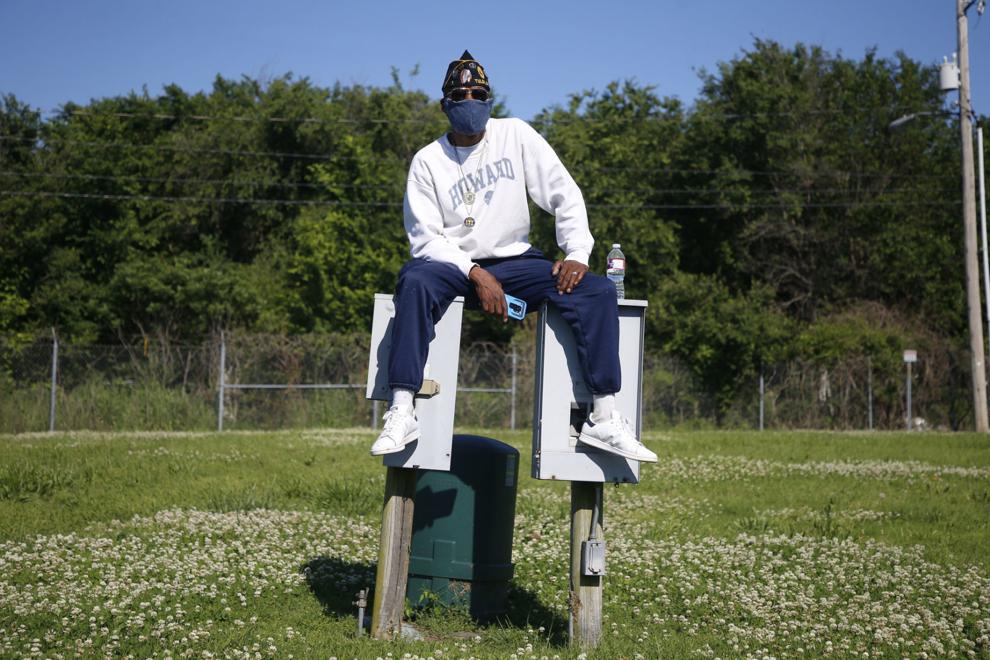 Protest March I-244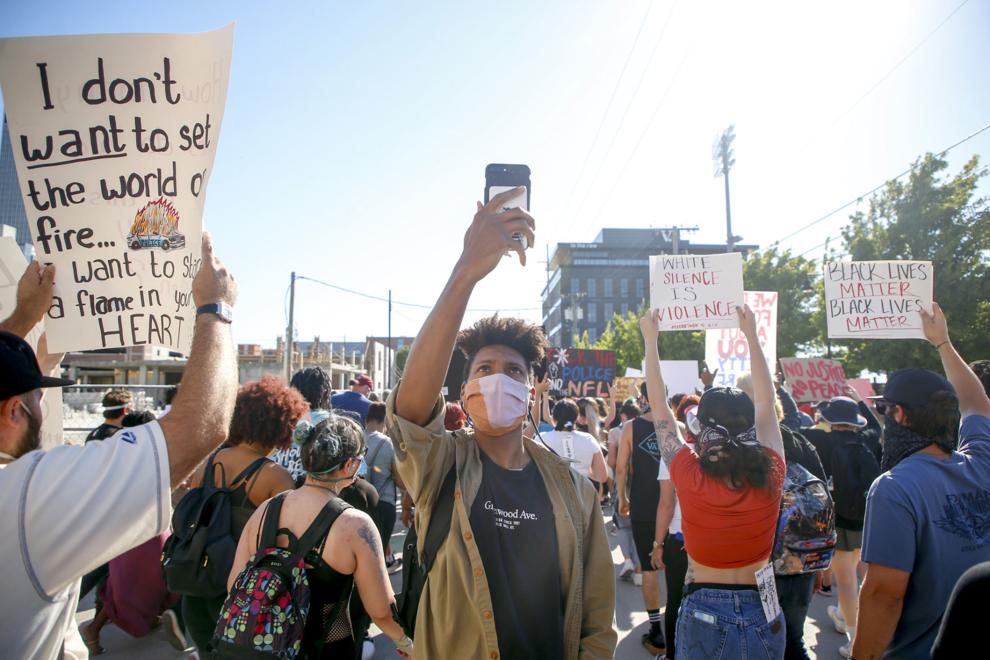 Protest March I-244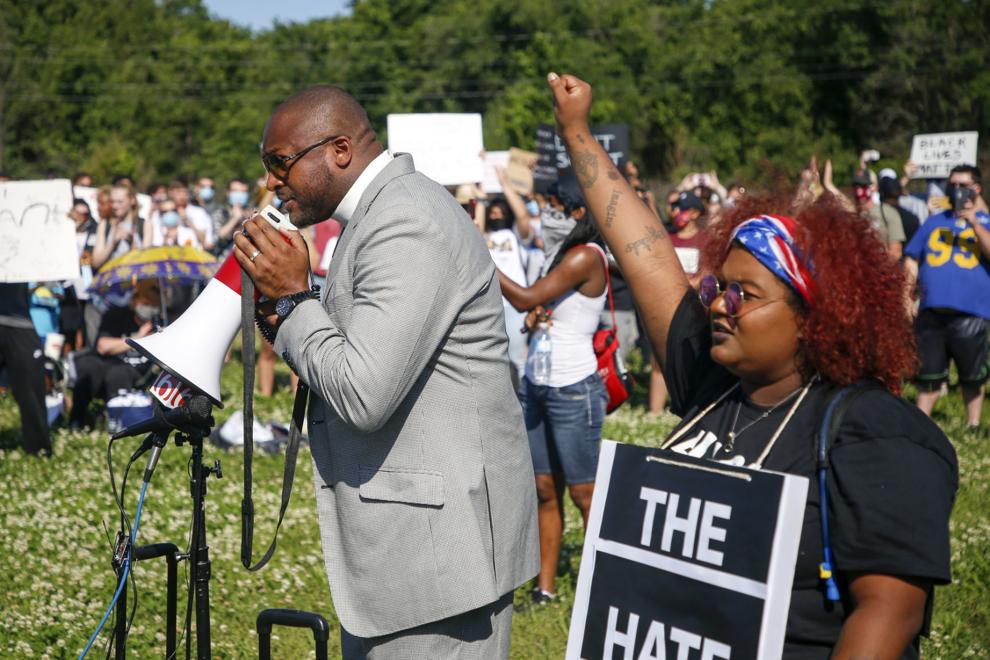 Protest March I-244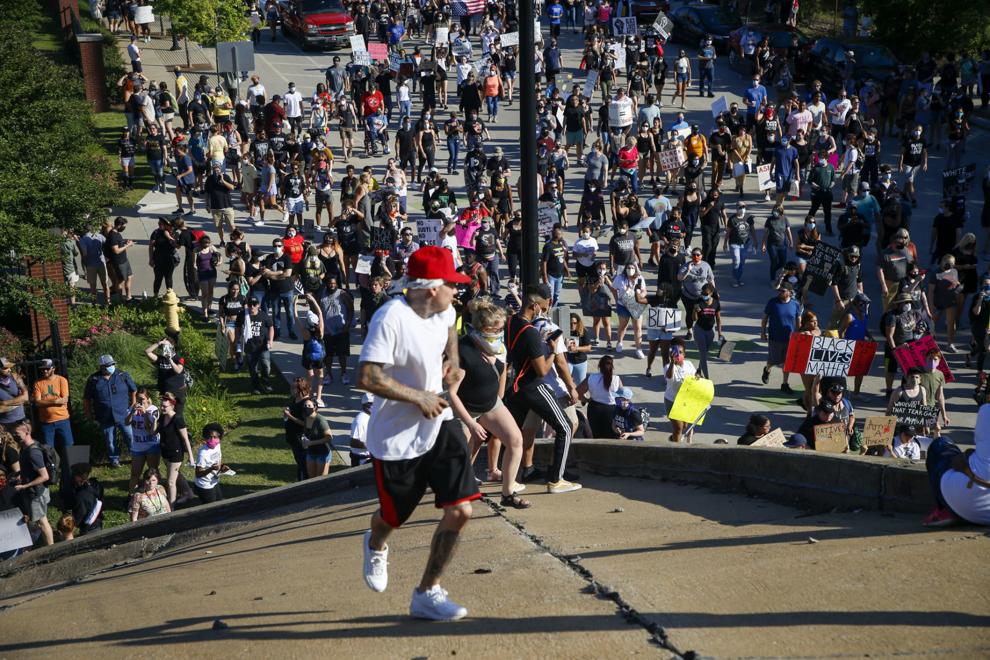 Black Lives Matter protest in Tulsa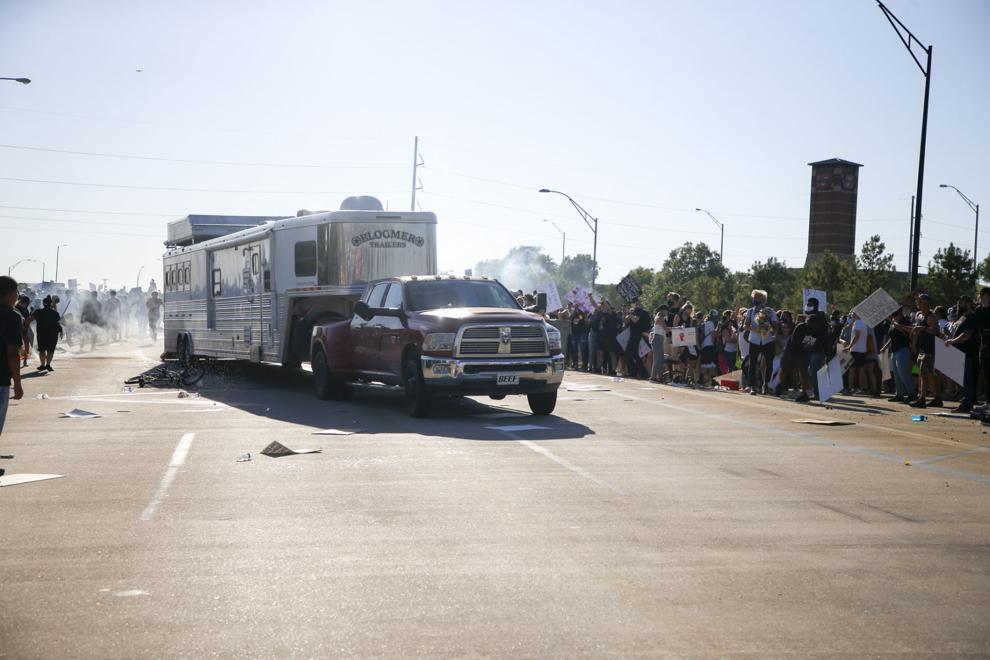 Protest March I-244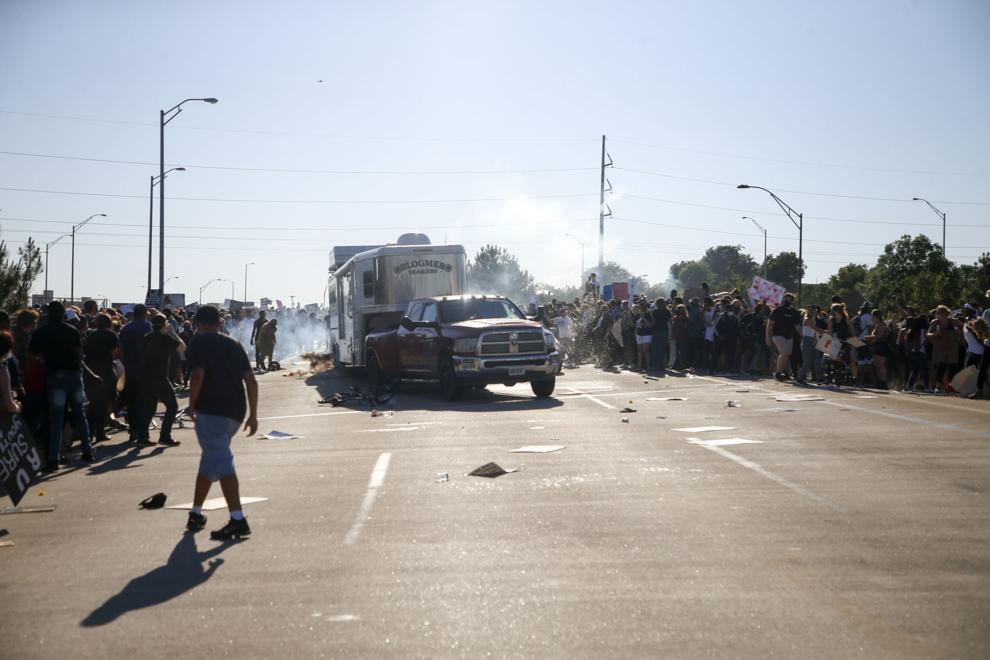 Black Lives Matter Protest in Tulsa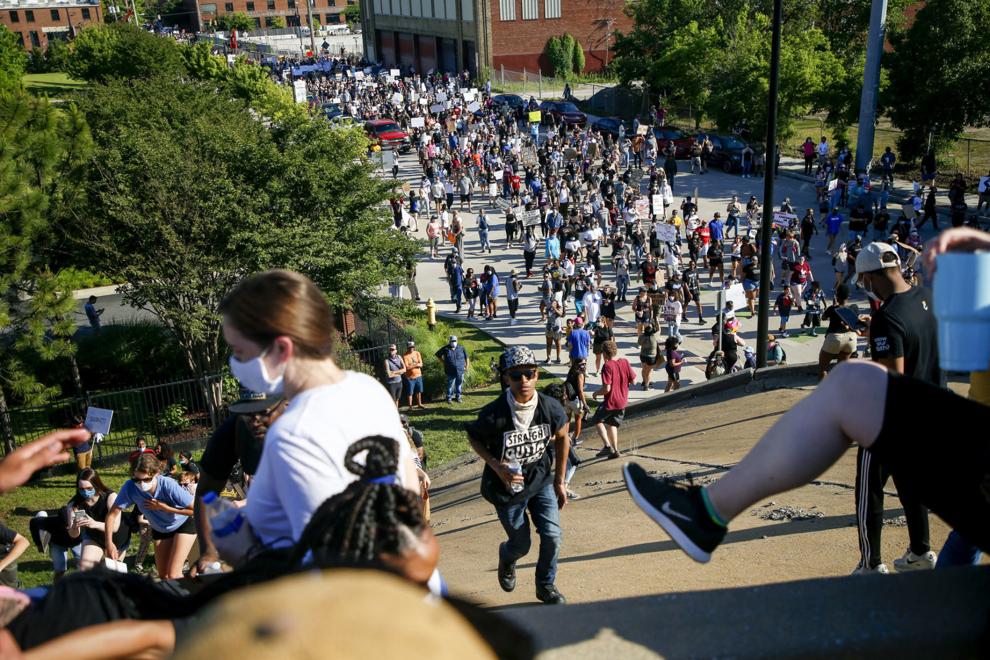 Black Lives Matter protest in Tulsa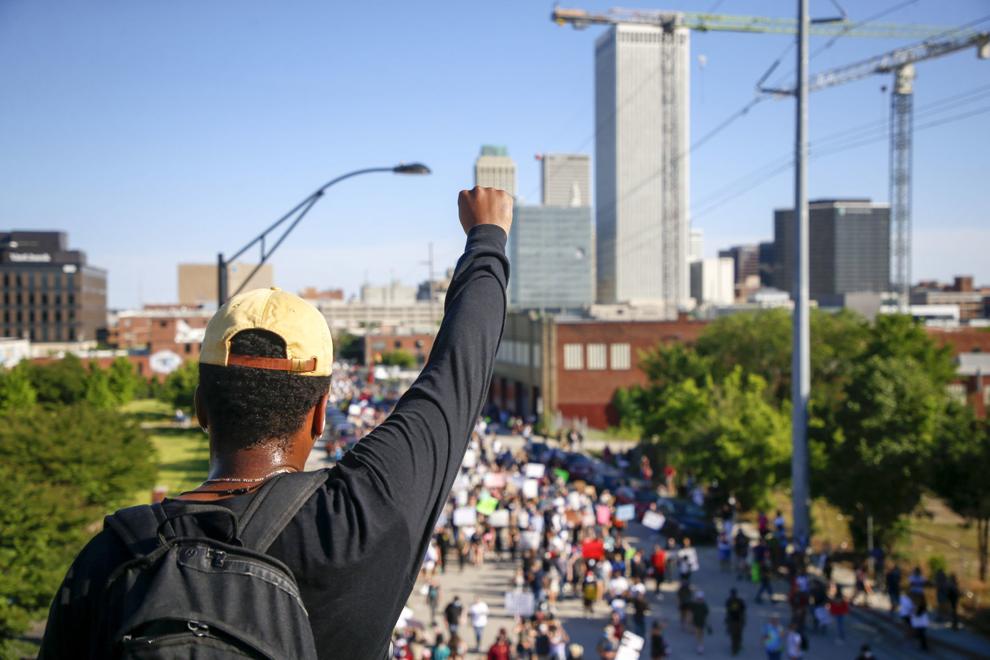 Black Lives Matter protest in Tulsa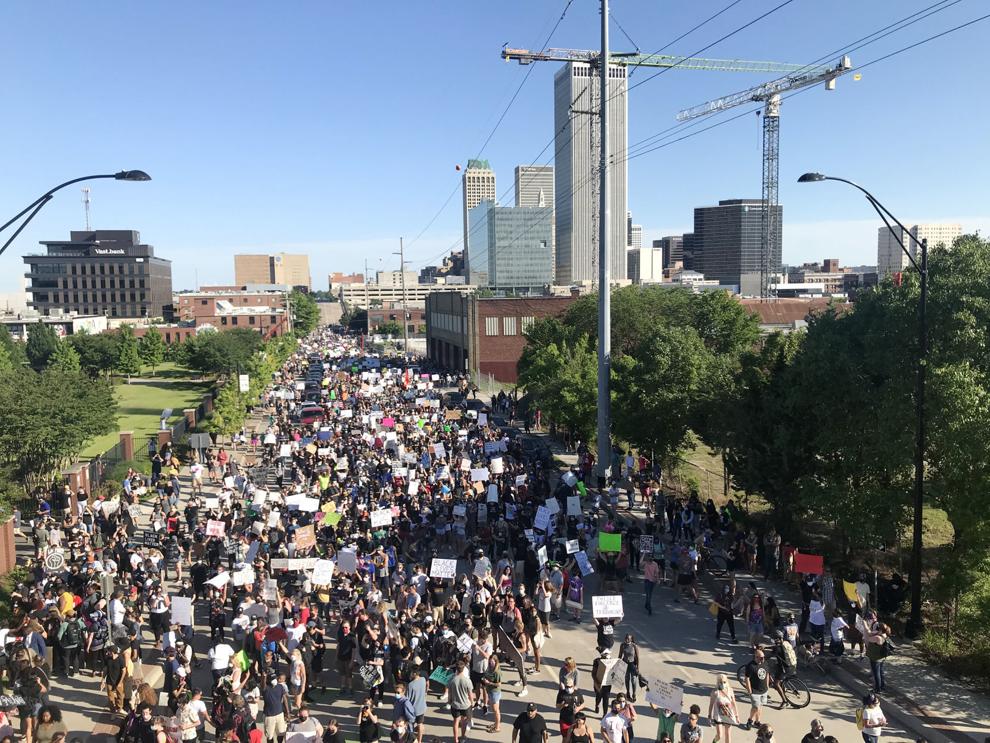 Black Lives Matter protest in Tulsa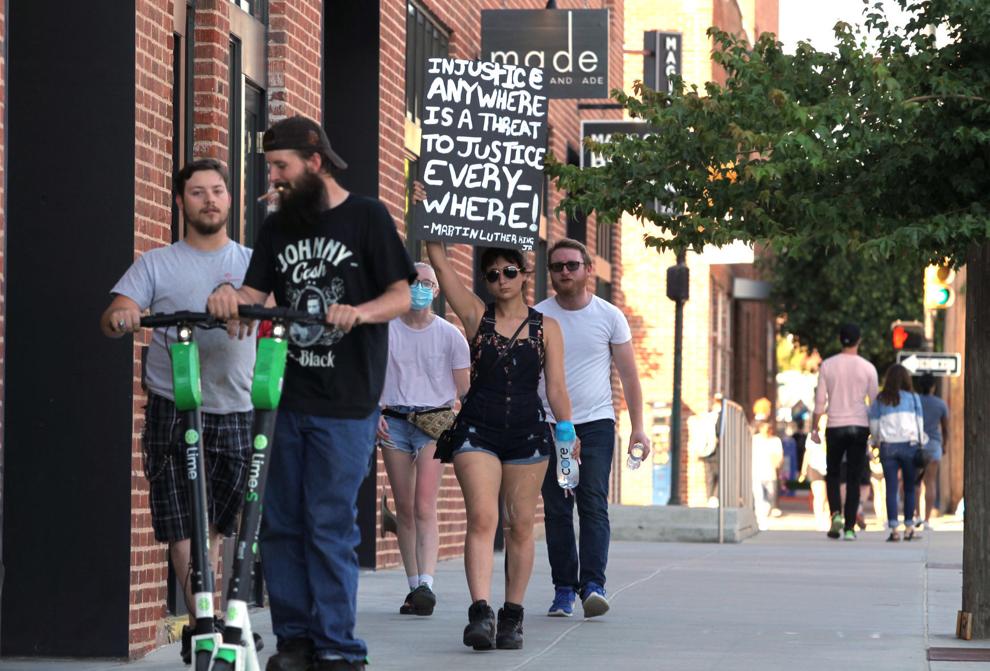 Black Lives Matter protest in Tulsa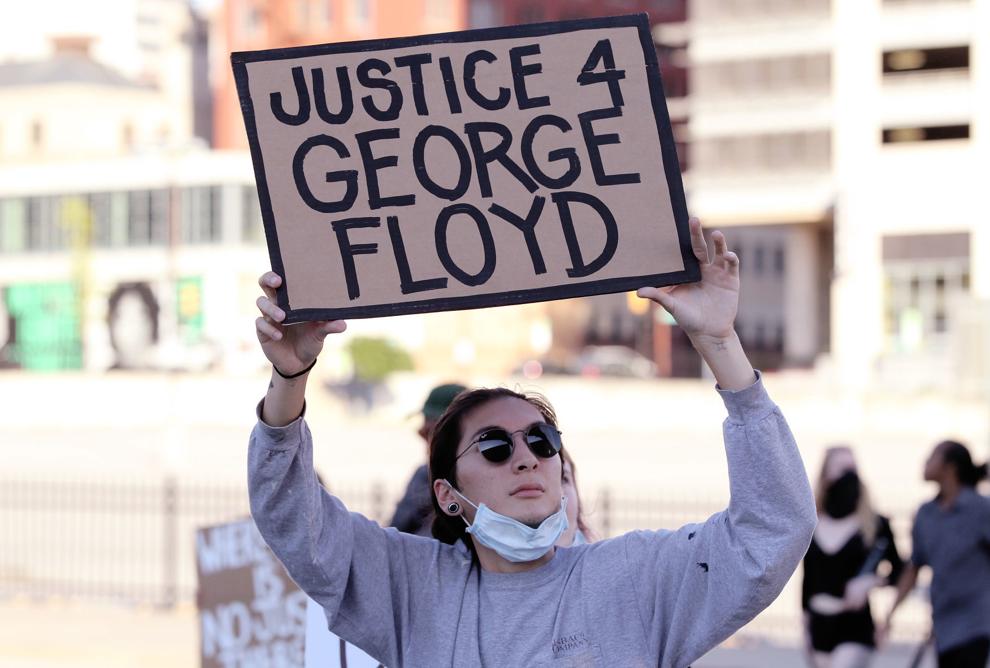 Black Lives Matter protest in Tulsa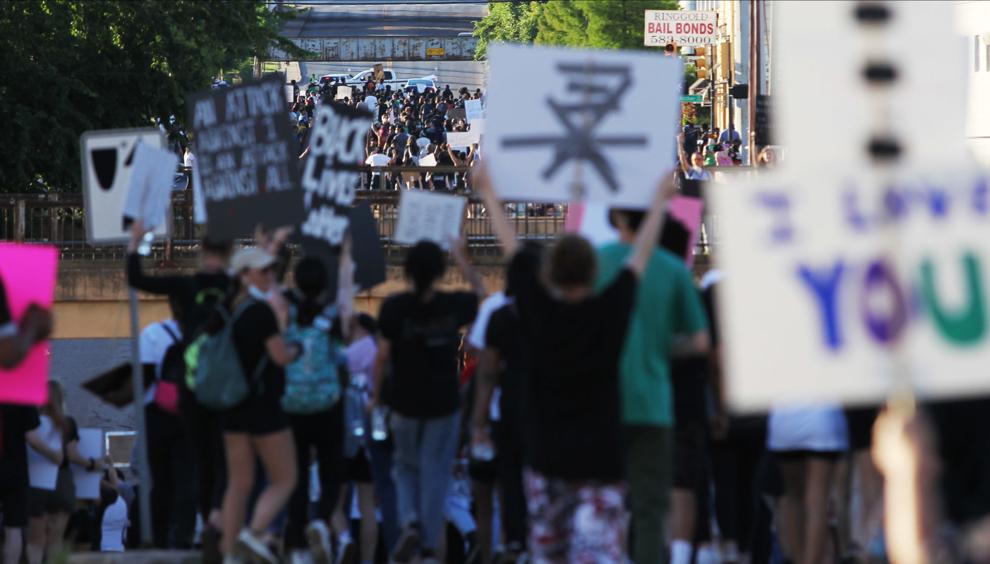 Black Lives Matter protest in Tulsa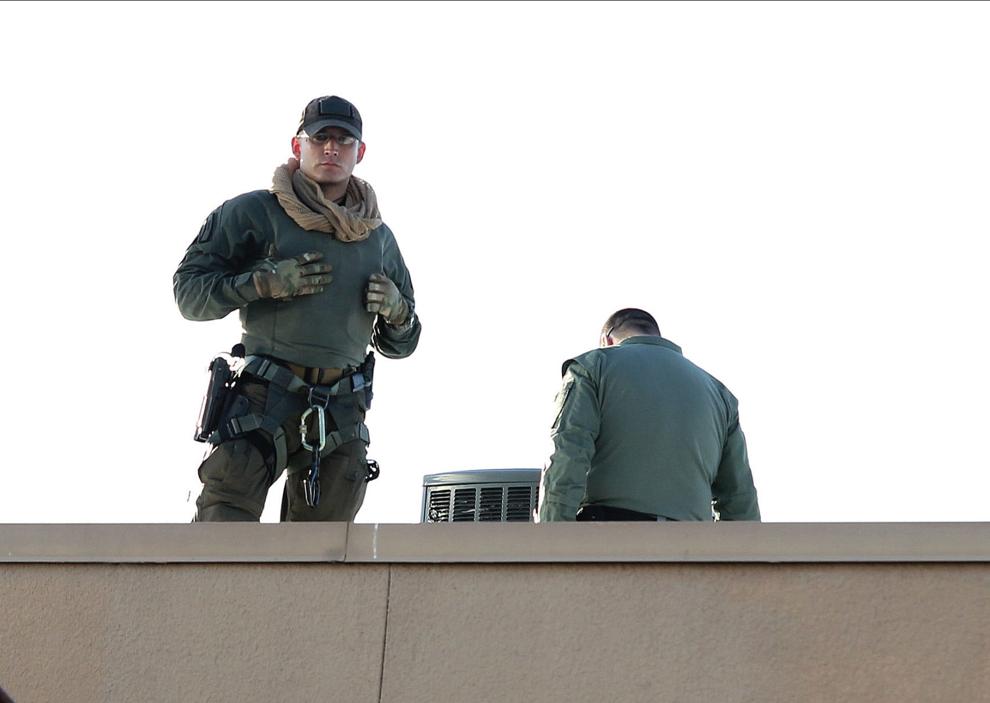 Black Lives Matter protest in Tulsa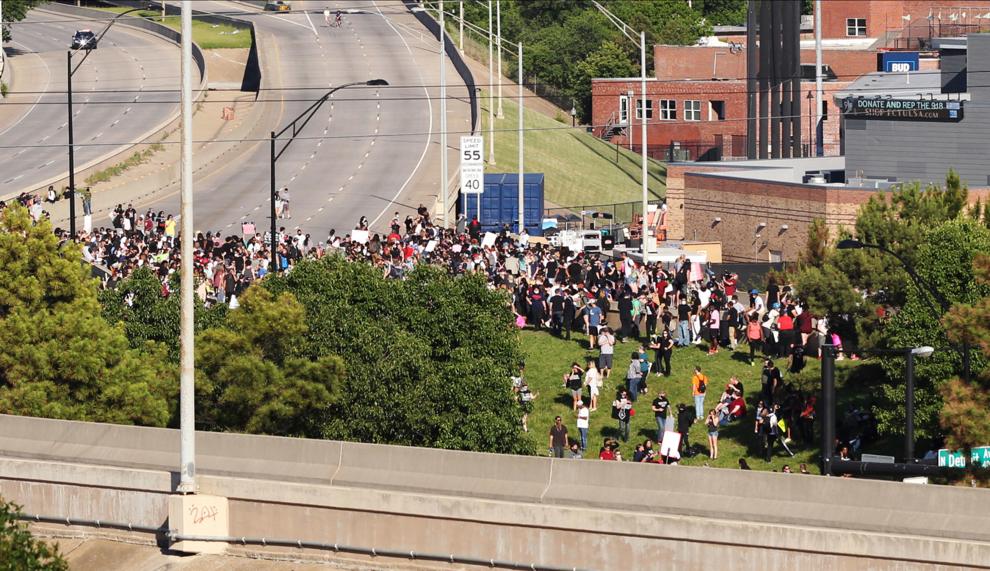 Black Lives Matter protest in Tulsa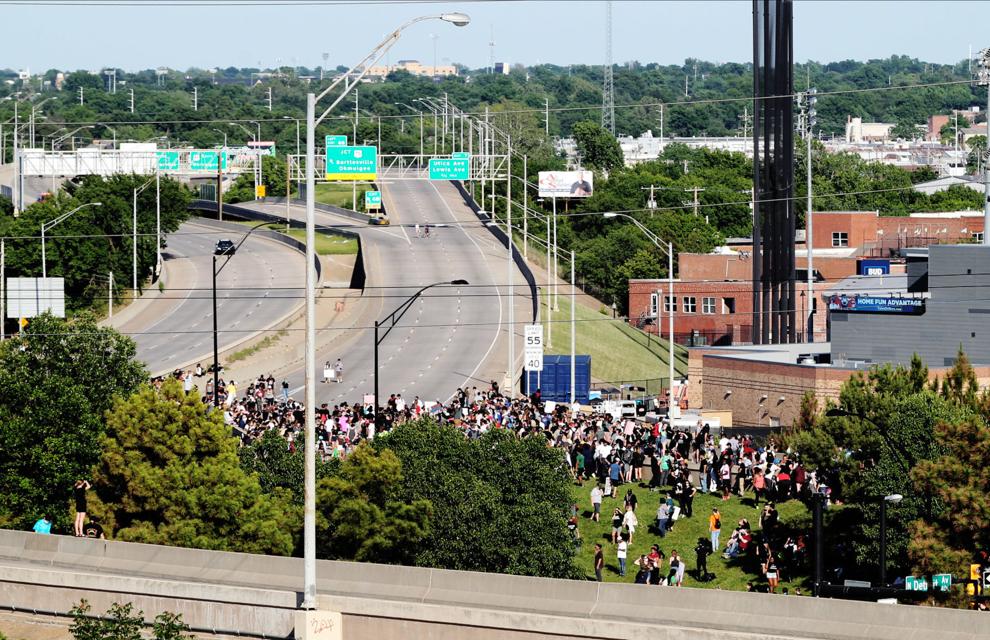 Black Lives Matter protest in Tulsa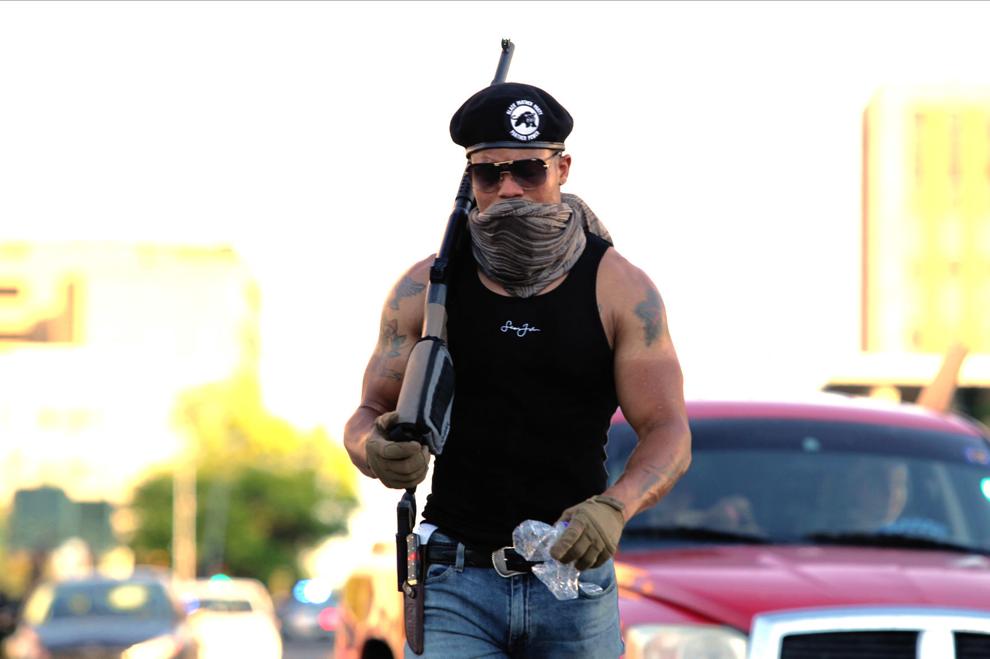 massacre commemoration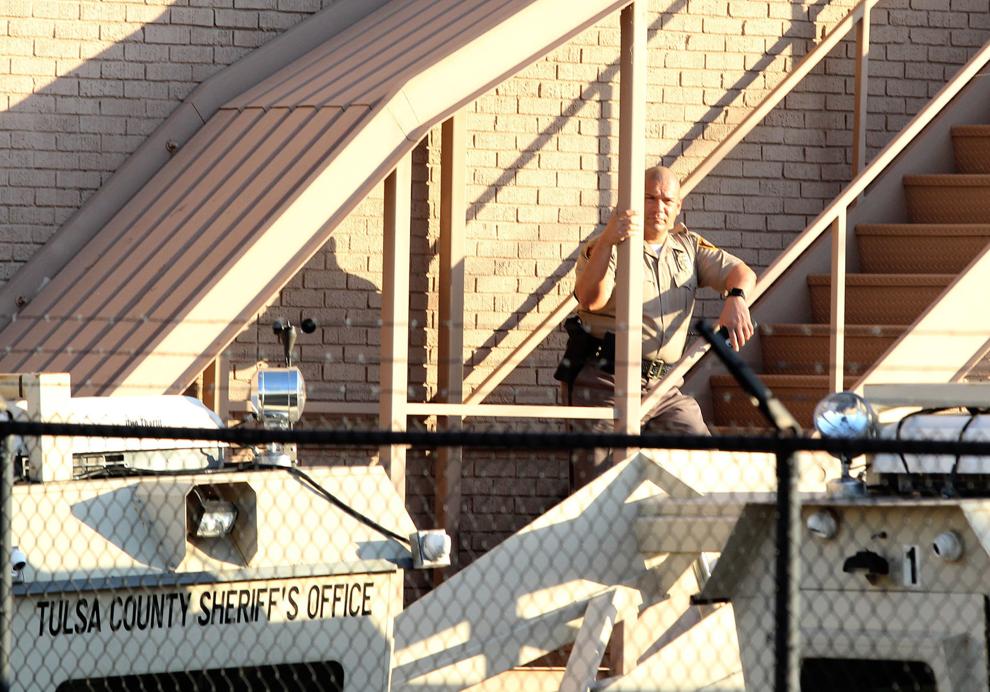 Black Lives Matter protest in Tulsa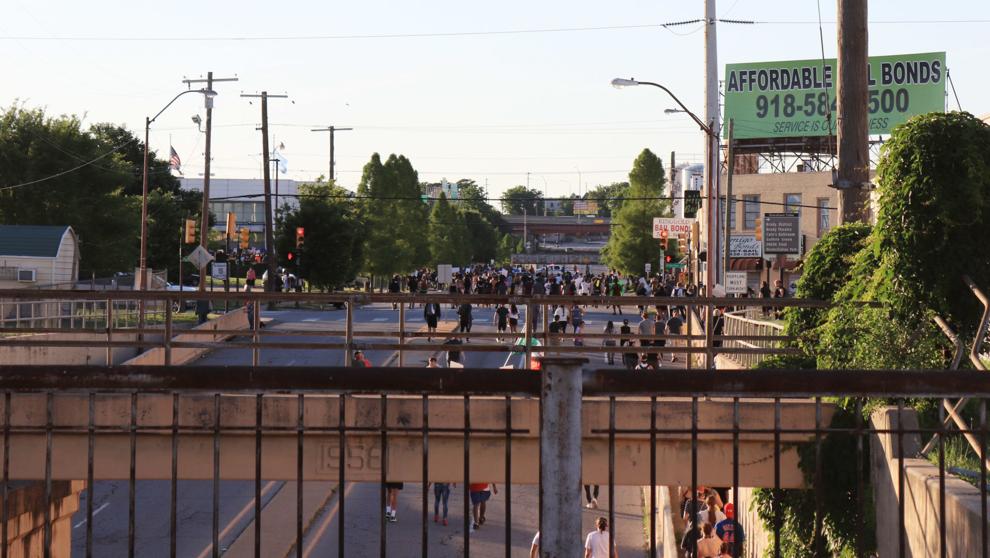 Black Lives Matter protest in Tulsa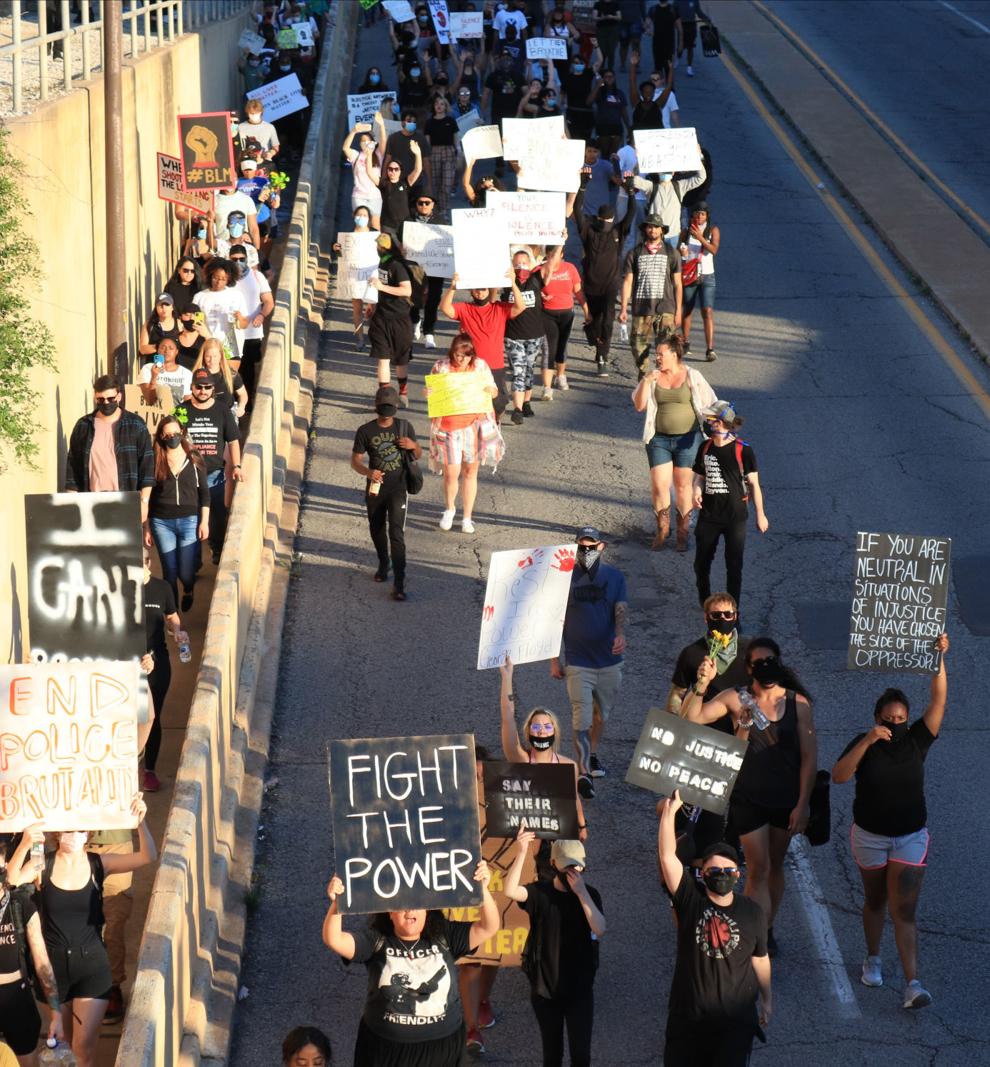 Black Lives Matter protest in Tulsa
Black Lives Matter protest in Tulsa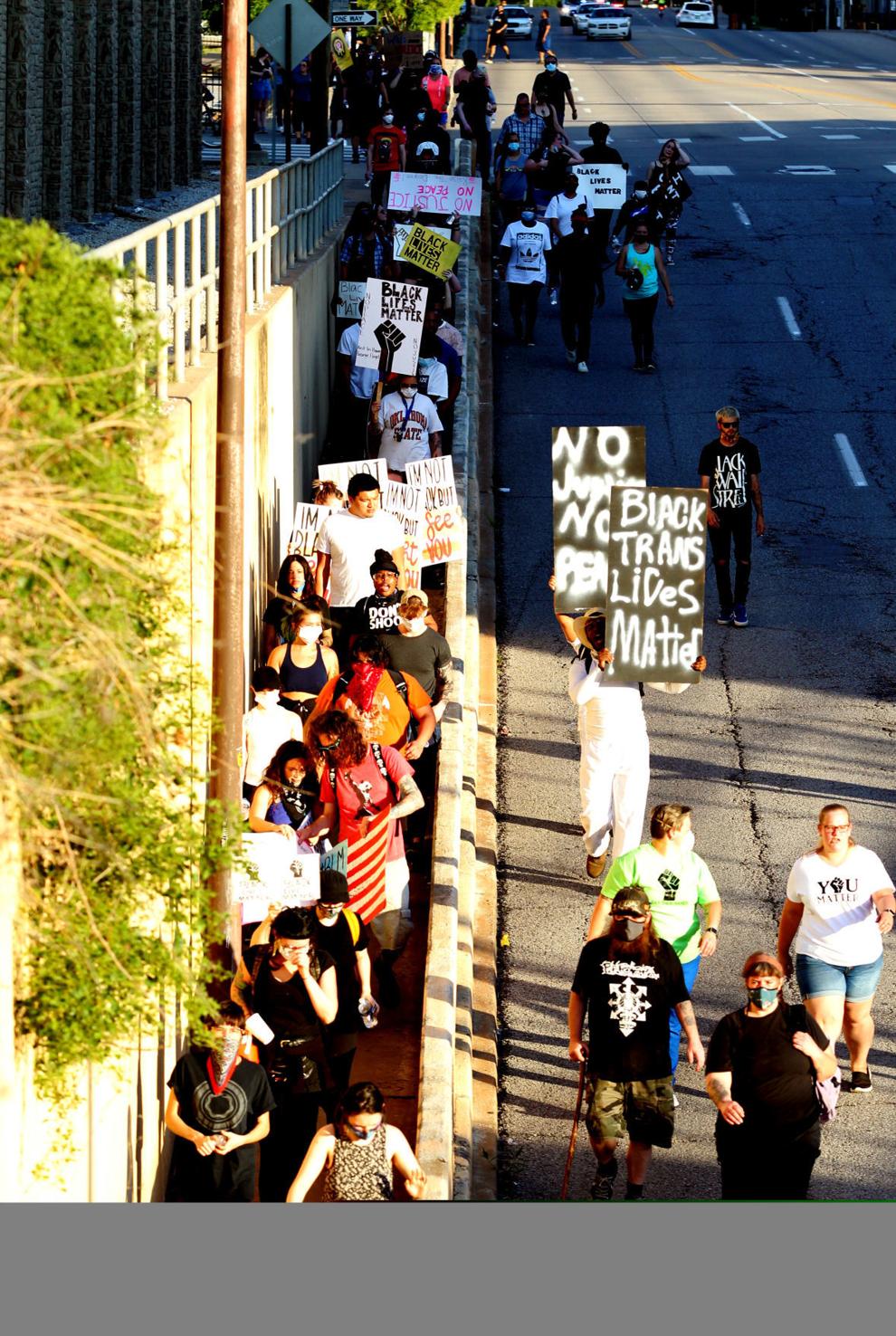 Black Lives Matter protest in Tulsa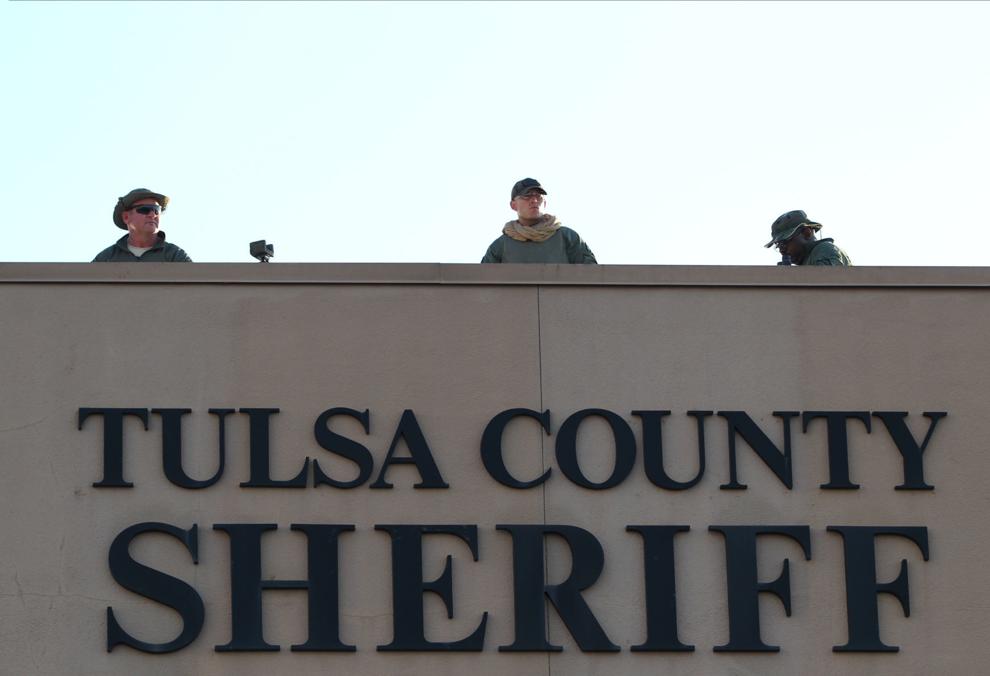 Black Lives Matter protest in Tulsa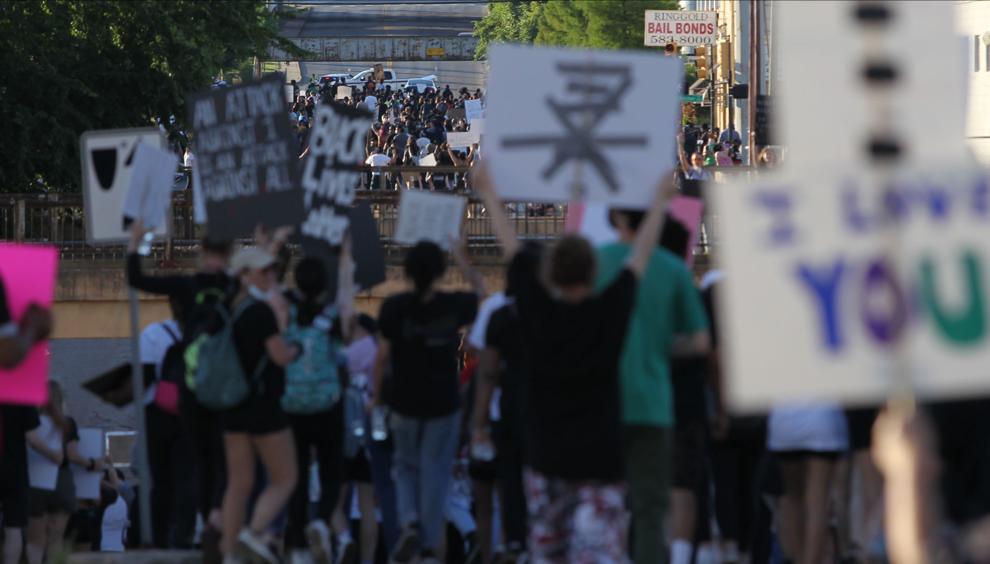 Black Lives Matter protest in Tulsa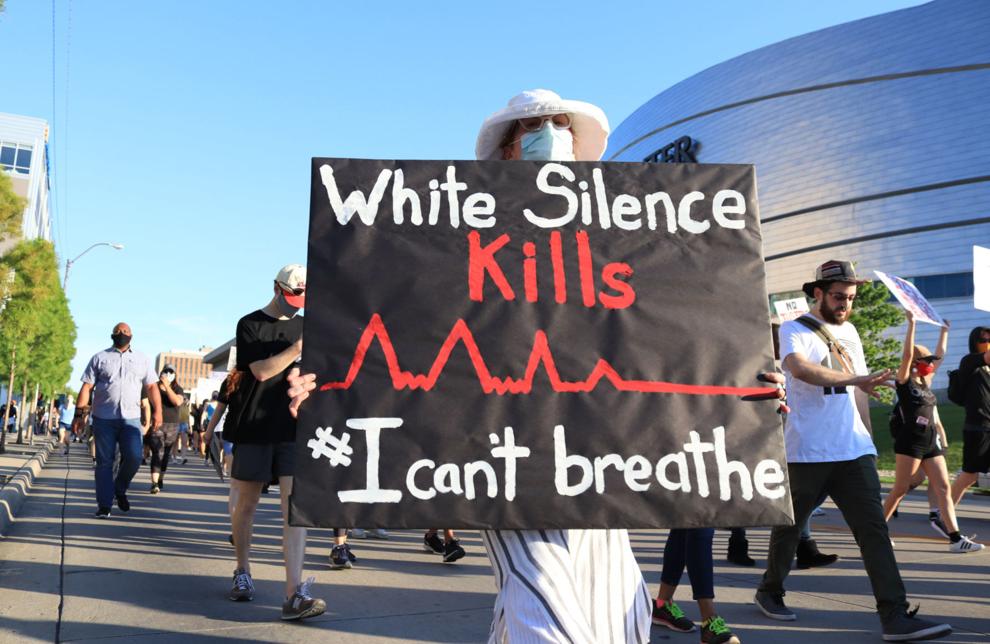 Black Lives Matter protest in Tulsa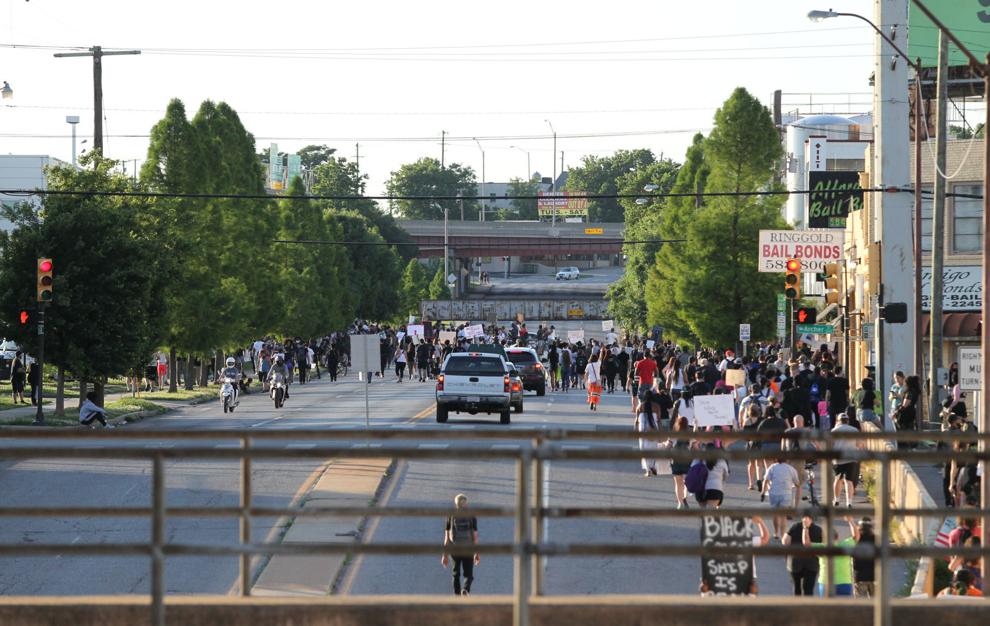 Black Lives Matter protest in Tulsa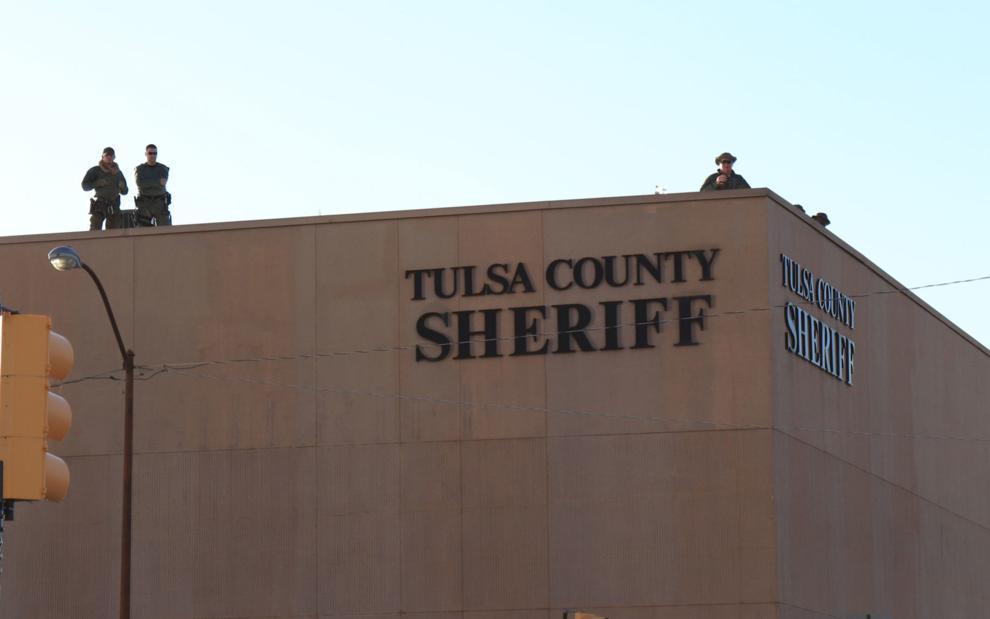 Black Lives Matter protest in Tulsa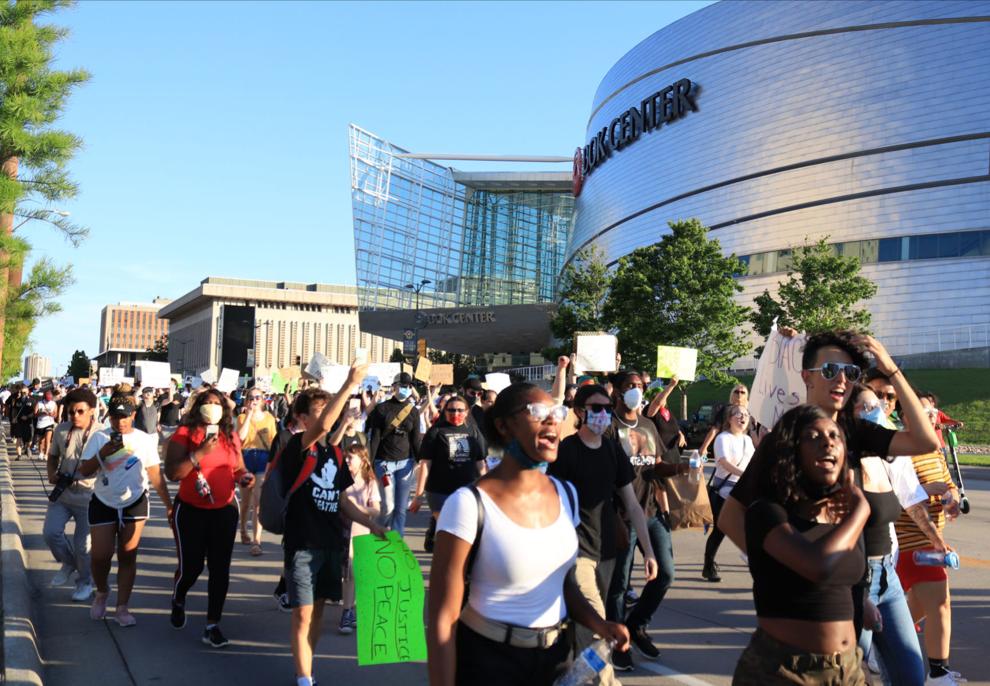 Black Lives Matter protest in Tulsa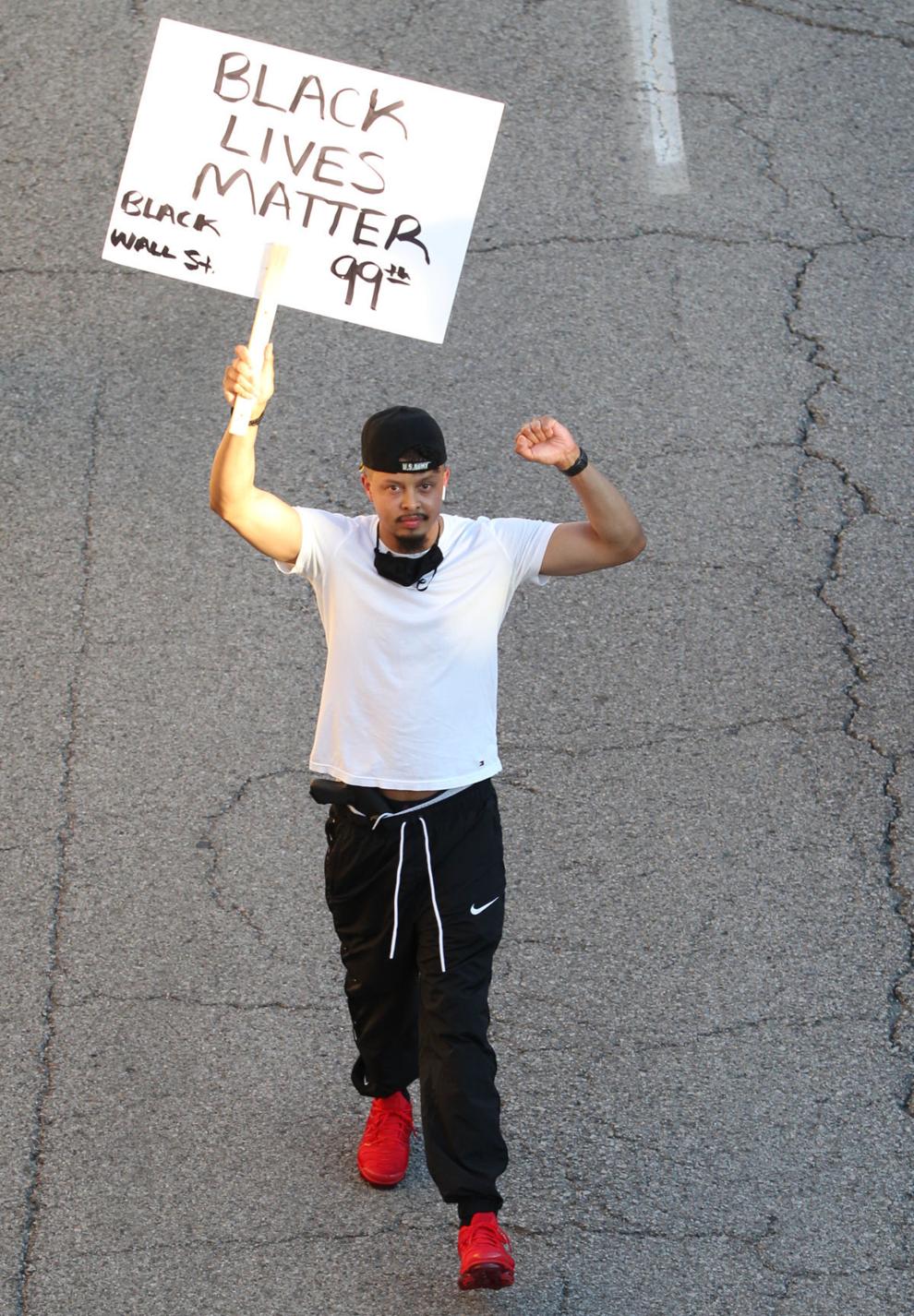 Black Lives Matter protest in Tulsa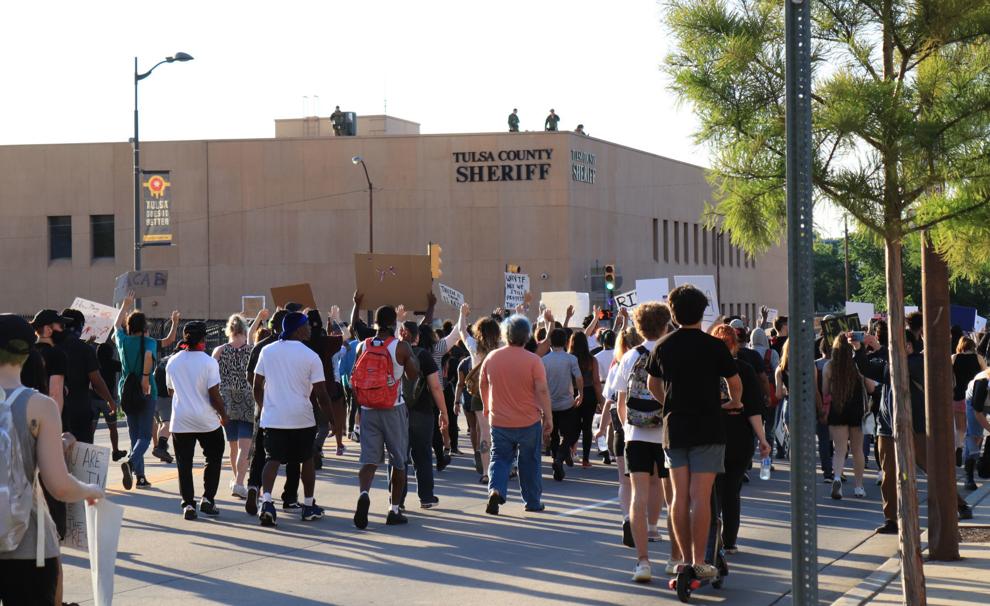 Black Lives Matter protest in Tulsa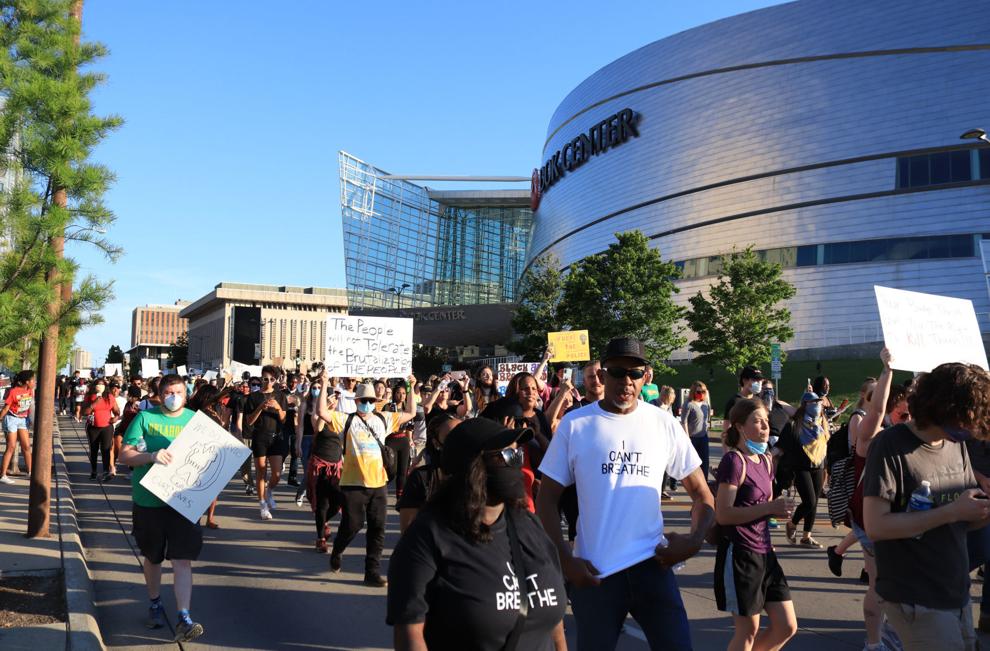 Black Lives Matter protest in Tulsa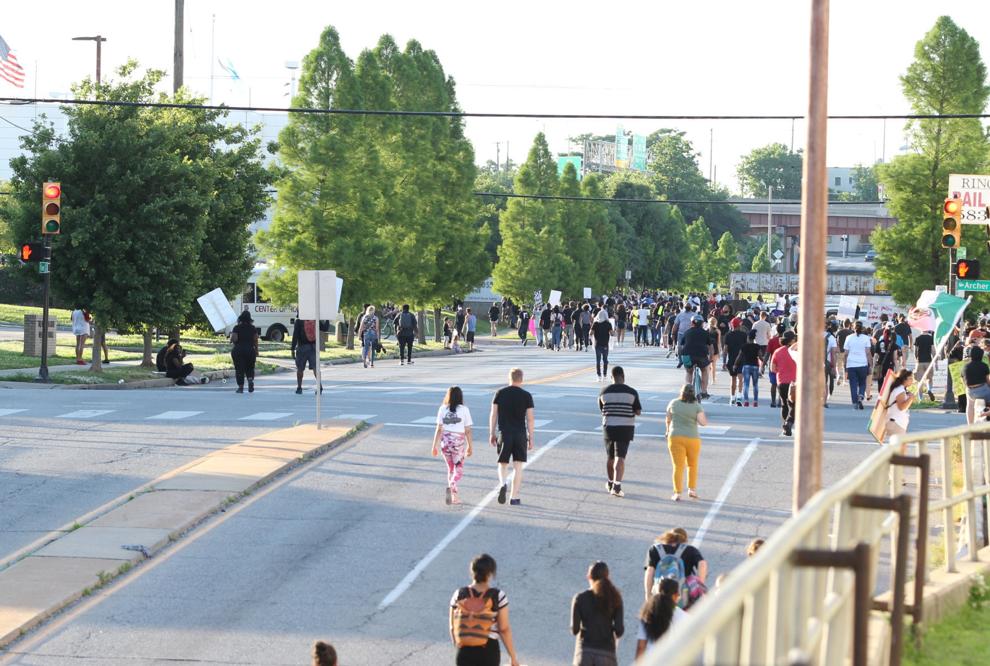 Black Lives Matter protest in Tulsa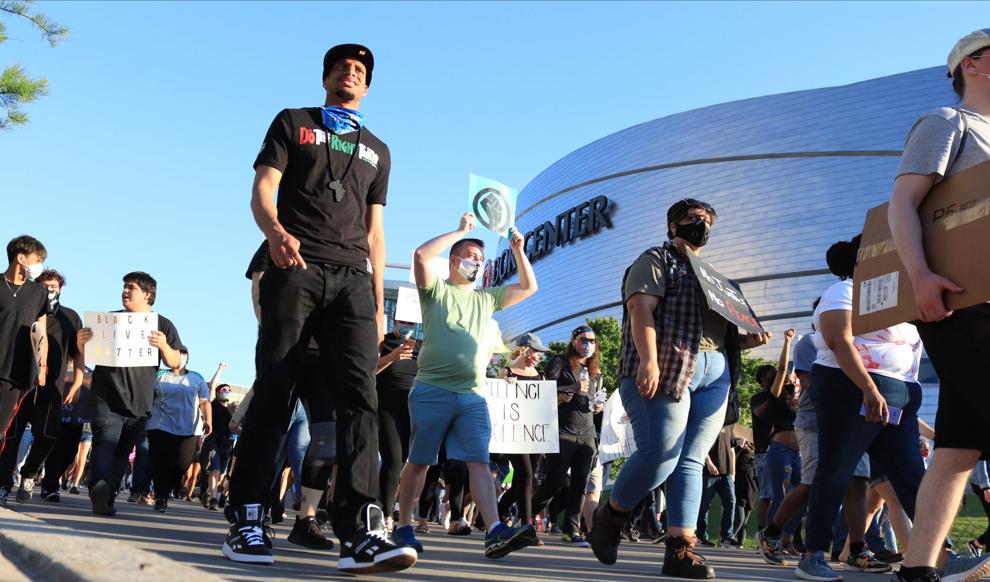 Black Lives Matter protest in Tulsa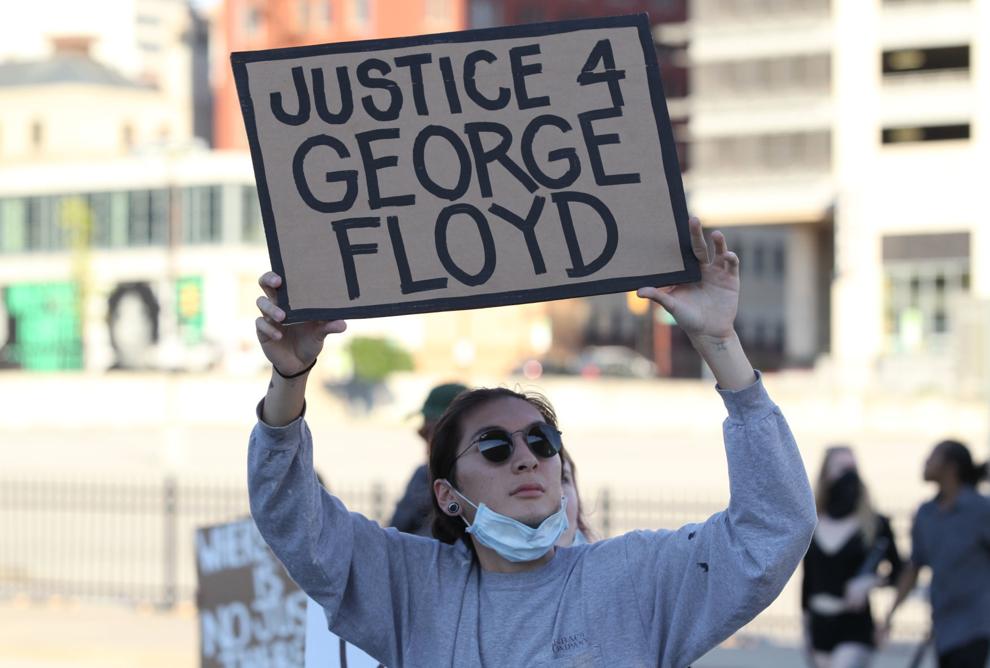 Tulsa Race Massacre / The Tulsa World Library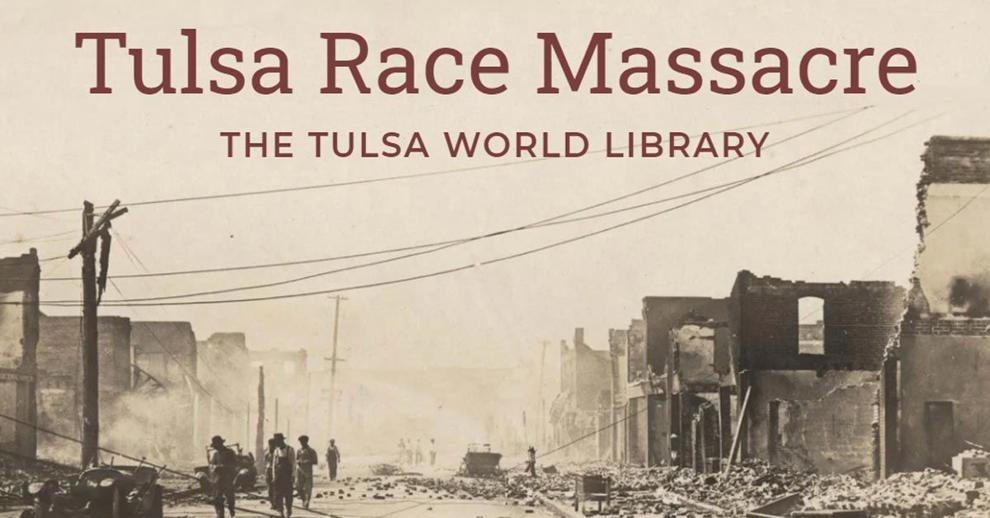 HIDE VERTICAL GALLERY ASSET TITLES
Kelly Hines
918-581-8452
kelly.hines
@tulsaworld.com
Twitter: @KellyHinesTW
Mike Simons
918-699-8814
mike.simons
@tulsaworld.com
Twitter:
@mikesimonsphoto