VINITA — The man convicted in connection with the 1999 disappearance of two 16-year-old Welch girls said it all started with a debt involving 1-2 ounces of meth owed to an "evil" drug dealer.
Ronnie Busick, 68, was the only suspect in the crime still living when he pleaded guilty to accessory to murder. He was sentenced to 10 years for his involvement with the killings of Danny and Kathy Freeman and the disappearance and presumed deaths of their 16-year-old daughter Ashley and her best friend Lauria Bible.
"The most misunderstood part of this is I didn't have anything to do with it, and I am the one doing time," Busick said in a phone interview this week from the Craig County jail.
Investigators believe Warren Phillip Welch II, David Pennington and Busick went to the Freeman farm Dec. 29, 1999, to confront Danny Freeman over the drug debt. The next day the body of Kathy Freeman was found in the charred and smoldering remains of what once was the Freeman homestead. Danny's body, guarded by his pet Rottweiler, was found the following day by the Bible family. The girls have not been seen since.
Several times during the recent interview, Busick called Welch "evil," saying he was the kind of man who beat his girlfriends.
Welch claimed to be a preacher and often delivered "hell, fire and brimstone" sermons.
"The first time he came to see me, he was carrying a Bible," Busick said.
Welch's Bible had been hollowed out, he said, and that was where he kept his methamphetamine.
"He sold it and he'd cook it," Busick said referring to Welch's drug of choice.
The bloodbath at the Freeman farm was all over 1-2 ounces of methamphetamine, Busick said.
"It sure wasn't enough to kill someone over," Busick said. "It should have never happened over a piece of cheap dope. It should have never happened over anything."
Worried about witnesses
Busick said he feels like he was left to take the consequences for Pennington's and Welch's actions.
An investigator confirmed several of the details Busick provided about that night. Welch was carrying a loaded shotgun under his trench coat when something happened to prompt Freeman to go for his loaded .357-caliber Magnum revolver, which was lying on a table.
Welch fatally shot him, then went into the bedroom to shoot Kathy Freeman before dragging her husband's body to the same room.
"He didn't want to leave any witnesses," Busick said of Welch. Pennington had stayed in the car, he said, but after the shooting they ransacked the house, stealing money and marijuana, and set the mobile home on fire.
After the shootings, the girls escaped out a back door and hid by lying on the ground in an open field. When the mobile home was set ablaze, the girls stood up and were spotted. Pennington and Welch corralled the girls as they tried to escape, Busick said.
"Dave went after one, and Phil went after the other one," Busick said. "They just went out there and snatched them (girls) up."
Pennington told Busick the girls were held in the cab of Pennington's truck as he tore down the rural dirt road toward Picher, where Welch had a mobile home.
"I'm sure the girls were scared to death of Phil," Busick said. "They were tied up and had socks in their mouth."
He said Welch drugged Lauria Bible and Ashley Freeman and beat the two up.
"He shot the girls up with meth," Busick said.
Lisa Broderick, a family member who runs the Find Lauria Bible Facebook page, said it's not easy to hear Busick continue to talk about the victims, but they have no other hope of finding the girls' bodies.
"It makes me sick to think of the girls being drugged and worse," she said. "But since he continues to lie and change his story, I just hope some of these things he tells us happened are lies, too."
'Just want to go home'
Busick uses a derogatory term several times to describe Welch.
"I didn't like Phil; he was a asshole," Busick said.
Busick is more sympathetic when talking about his lifelong friend Pennington.
"Dave was a likable guy," Busick said. "When he ran around with Phil, he changed.
"Dave didn't say anything for about a month (after the killings). I noticed something was wrong with him. He was always crying."
Busick said their friendship dried up after Pennington told him about what happened that night. It came out while the men cooked methamphetamine, Busick said.
Although Busick claims he wasn't at the Freeman home on Dec. 29, 1999, a polygraph test given during the investigation indicates otherwise. At another point Busick said he was at the Welch farm but wasn't involved.
In the phone interview, Busick claims he was not at the Freeman farm but said it was "not the first time" he was on the other side of the law, referencing his prison stints on drug violations.
"I didn't think I was going to get a fair trial," Busick said. "Pleading out was the quickest way to get out. I just want to go home."
Prosecutor Isaac Shields said earlier he would revisit the issue of reducing Busick's time if tells where the girls' remains are located.
Busick, who bragged he was tough and Welch didn't get the best of him, says now he has type 2 diabetes, high blood pressure, lung problems and several tumors growing on his spine. He was often seen in a wheelchair or with a cane during court proceedings.
He said he was denied access to a physician participating in the state's medical marijuana program; felons are precluded only from holding commercial licenses.
"All they want is to give me is Tylenol," Busick said.
Soon, Busick will be processed by the Oklahoma Department of Corrections for prison placement.
Of his time at the Craig County jail, he said he has had no problems, but "some of the inmates are mad at me," over the Welch case.
---
Video: Inside the investigation
Timeline: Welch girls Ashley Freeman and Lauria Bible go missing in 1999
September 2018: Inside the Welch Girls Investigation
Dec. 29, 1999
Dec. 30, 1999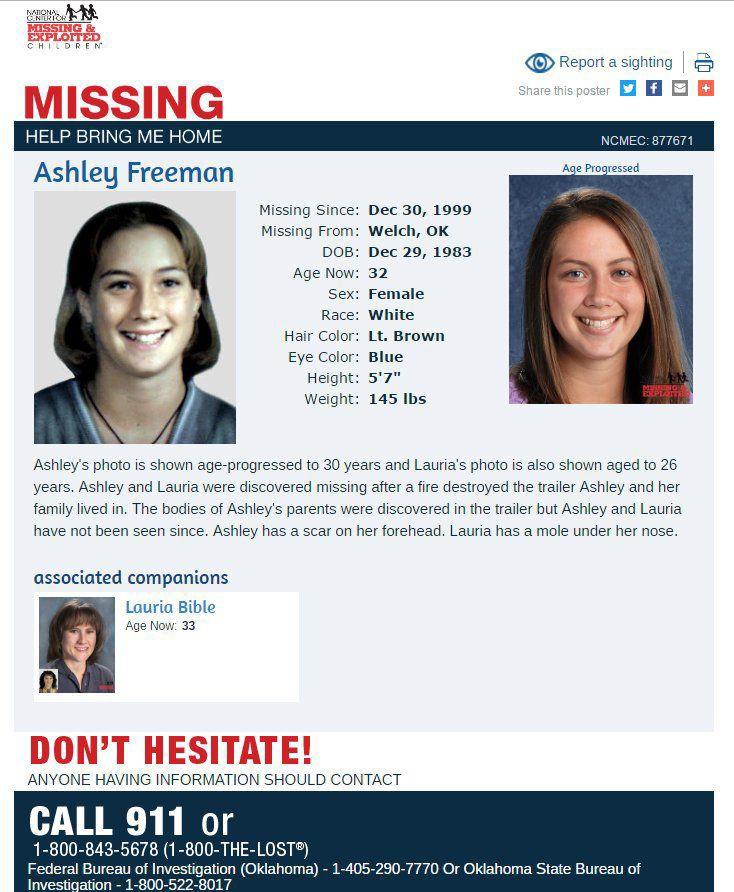 Dec. 31, 1999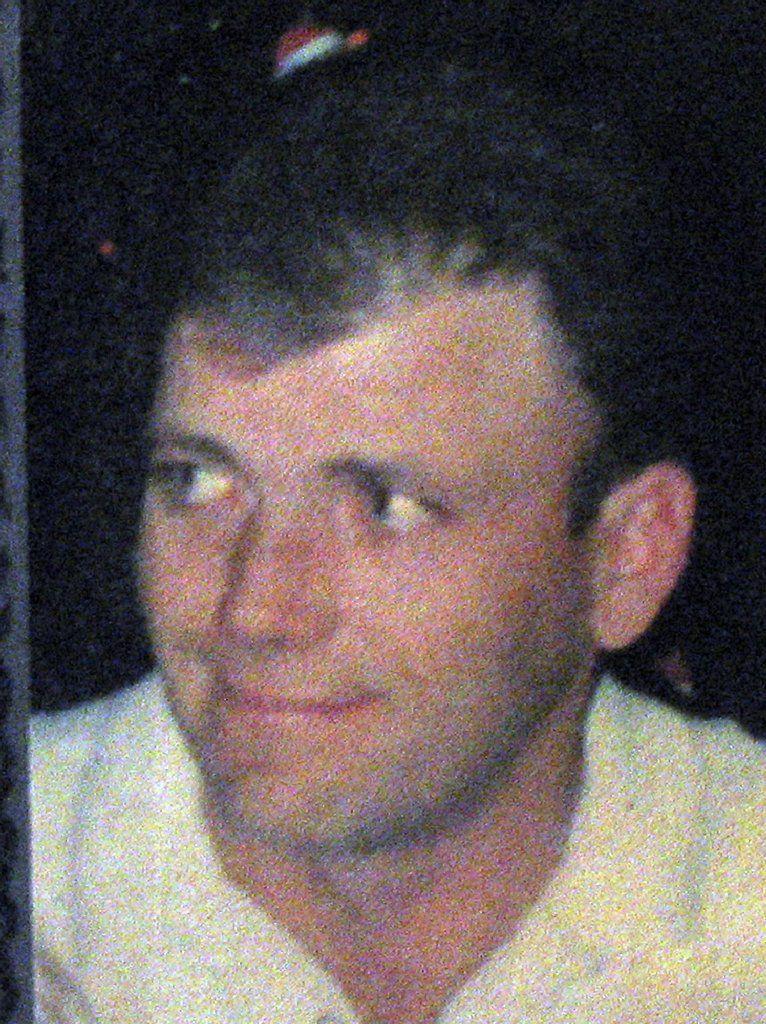 Dec. 31, 1999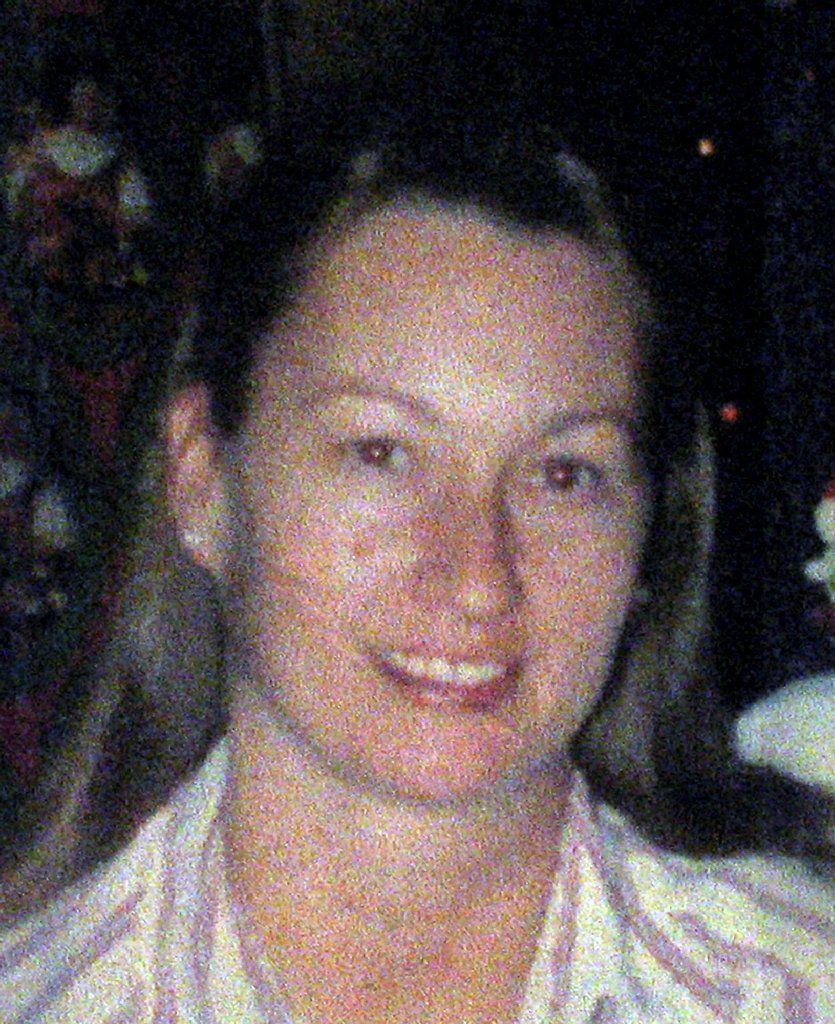 January 2000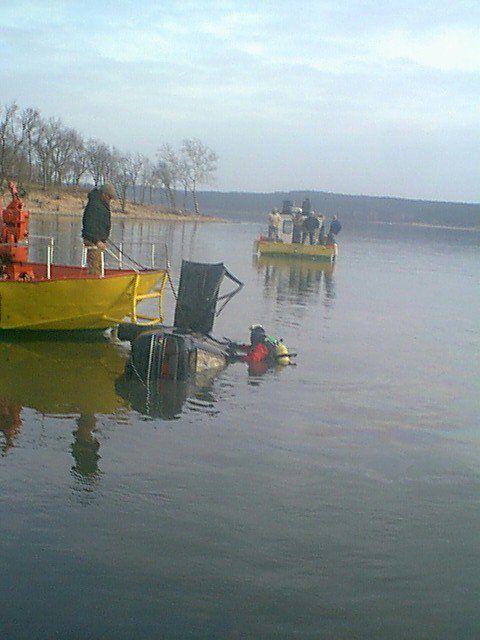 January 2000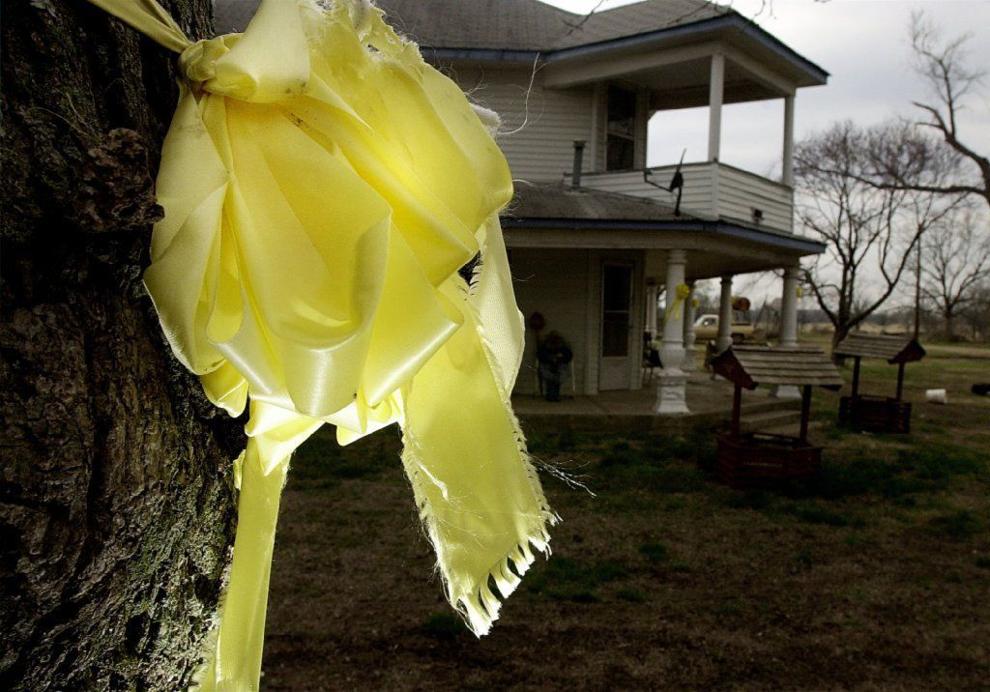 March 15, 2000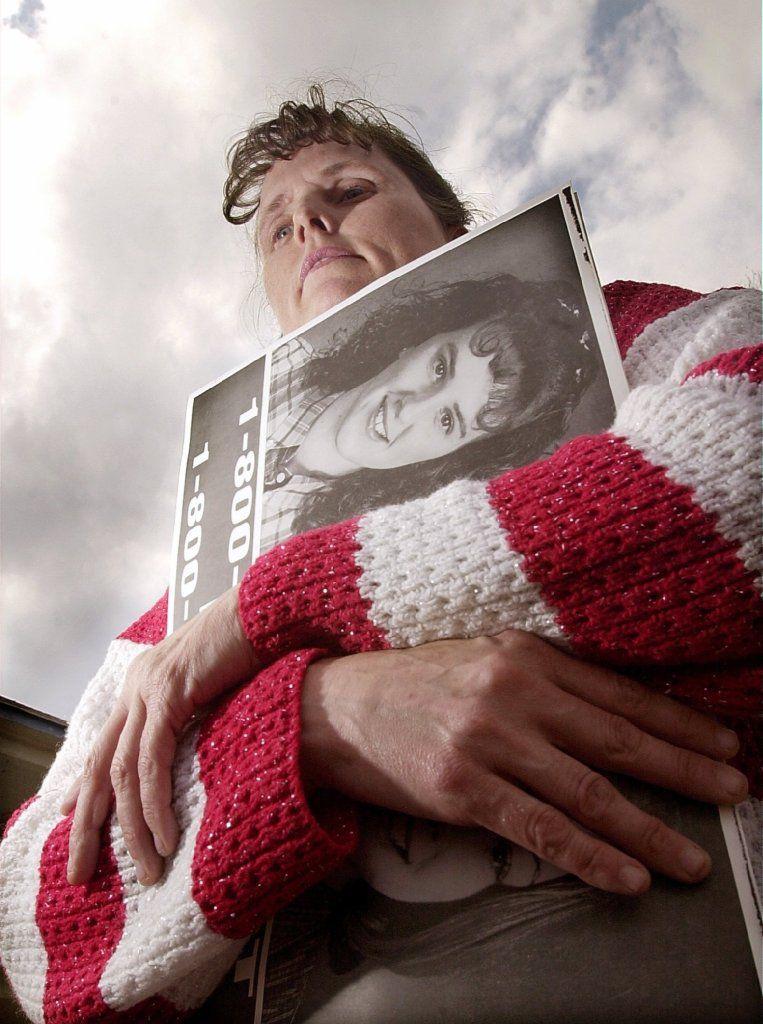 Jan. 1, 2001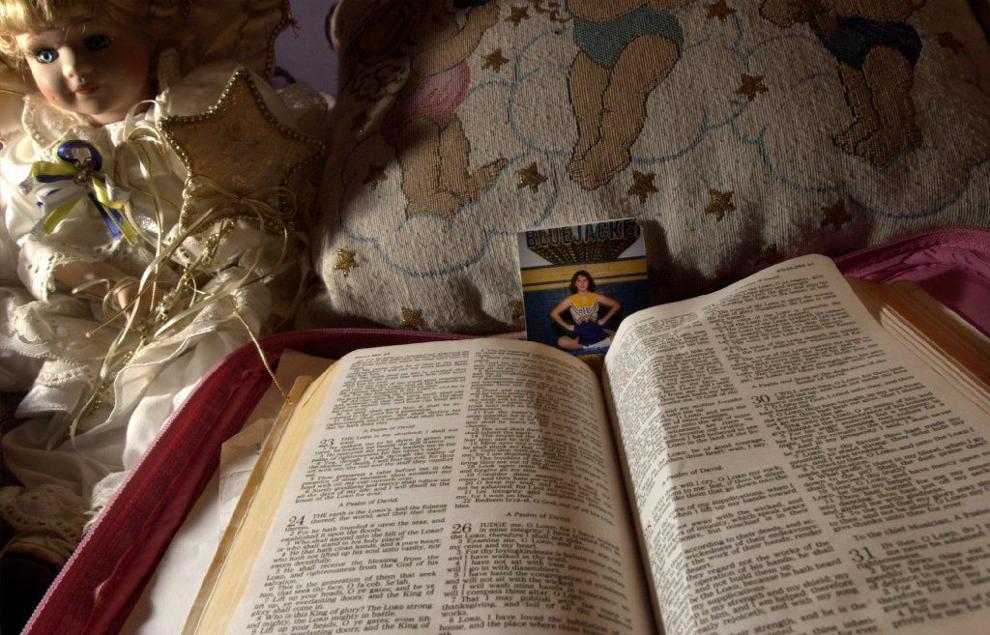 June 14, 2001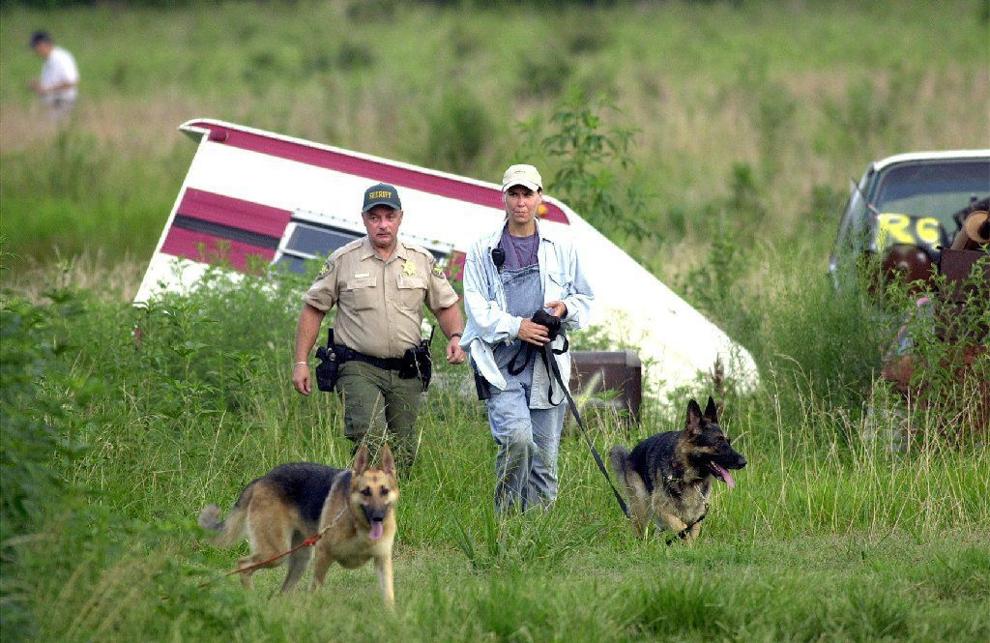 July 26, 2001
July 26, 2001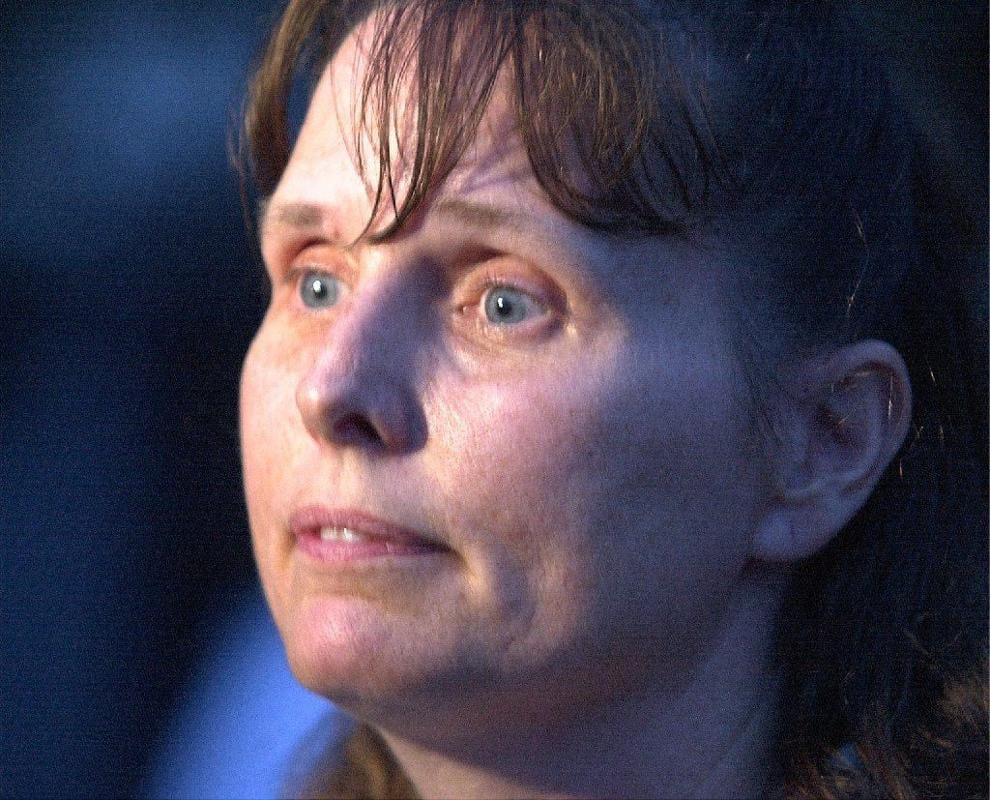 Jan. 24, 2003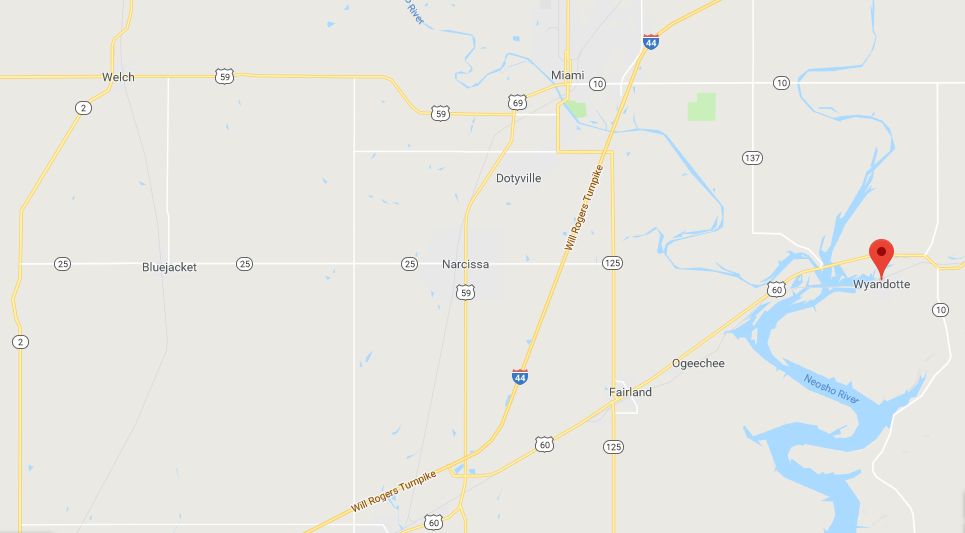 2009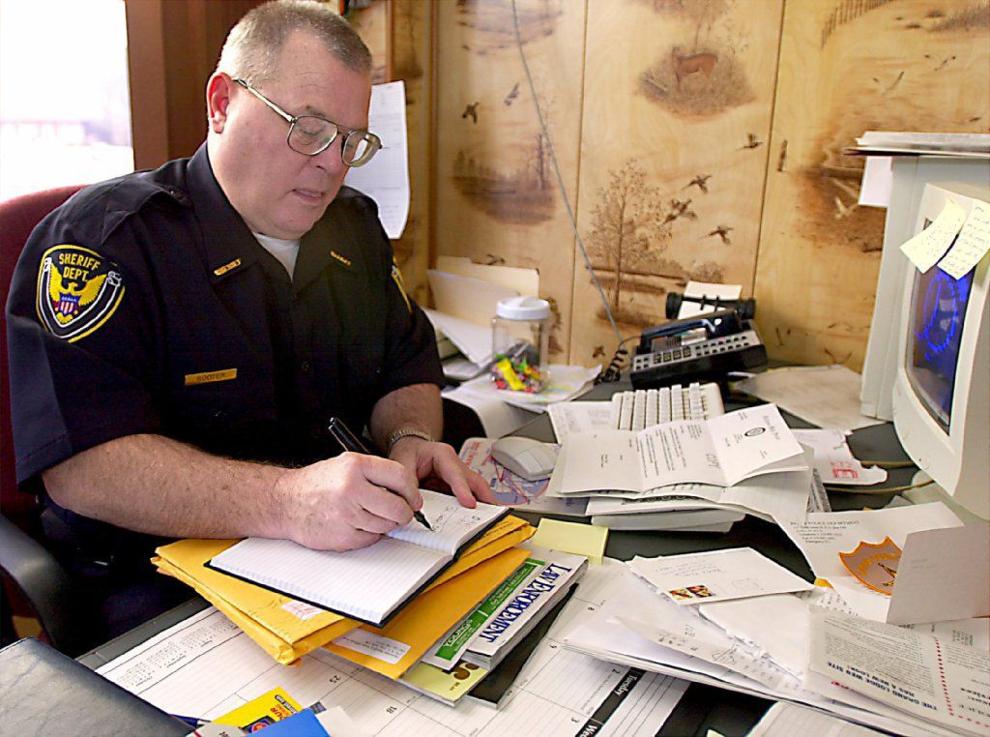 2010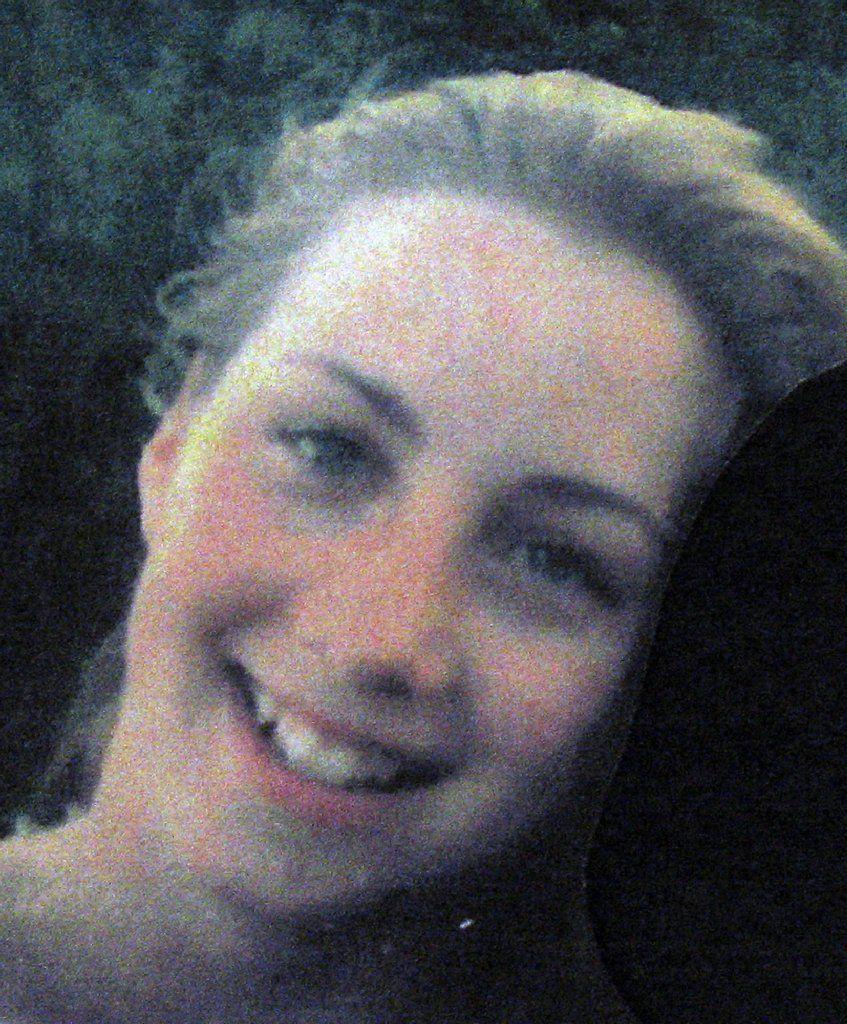 May 2011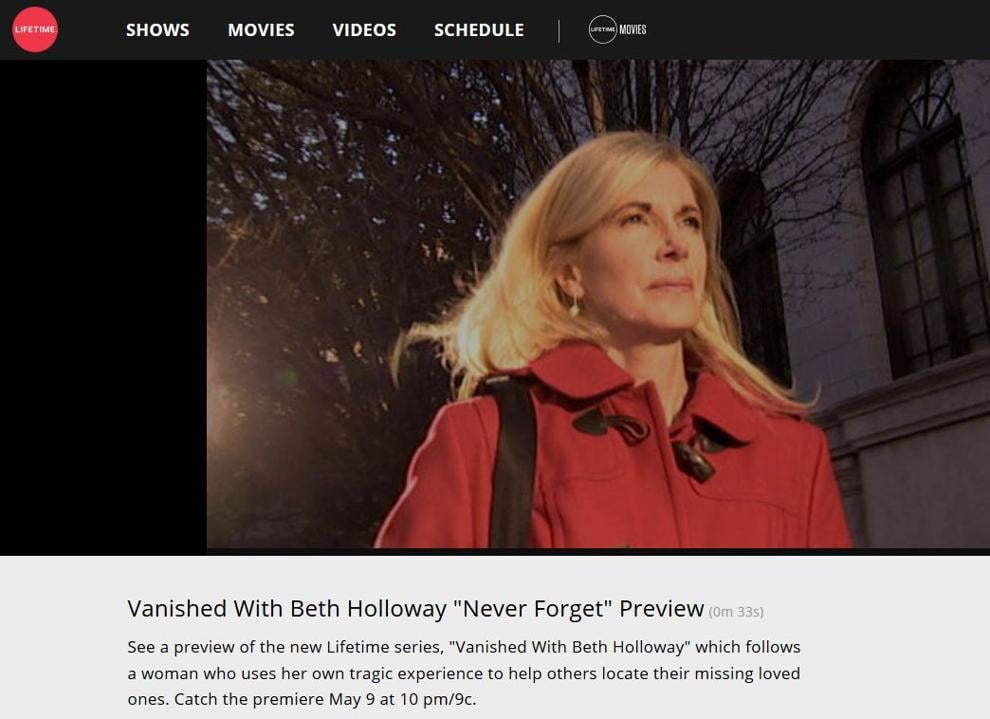 January 2013

December 2017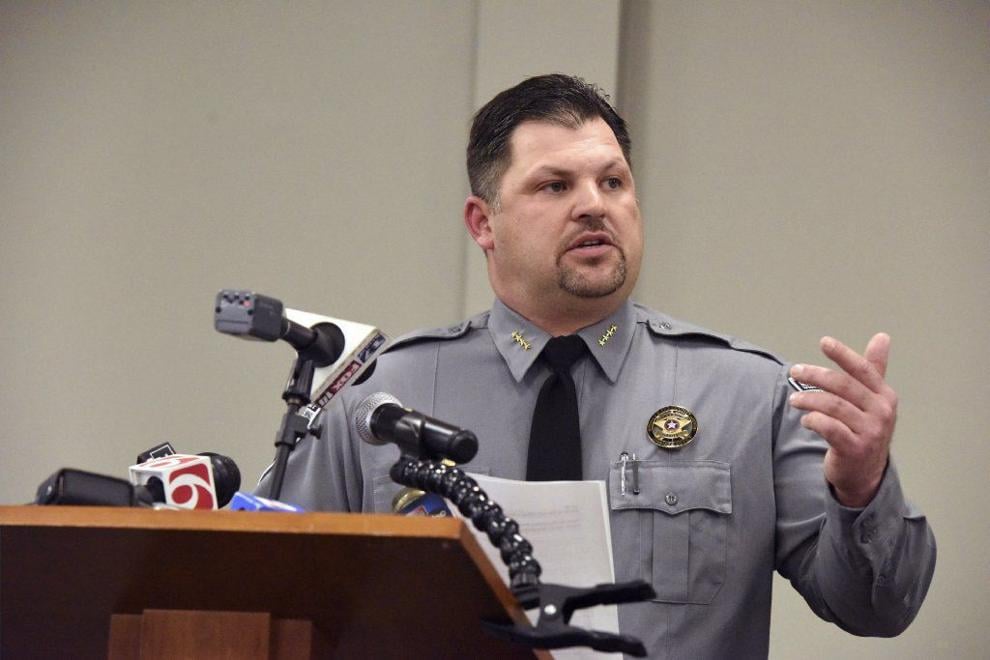 April 2018
April 23, 2018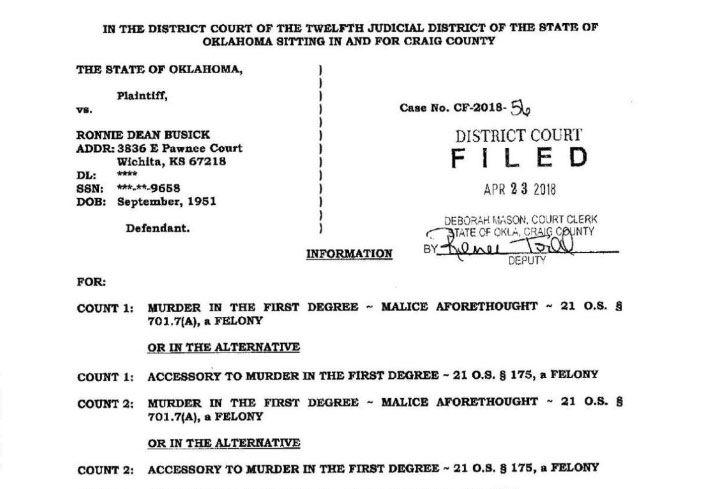 April 23, 2018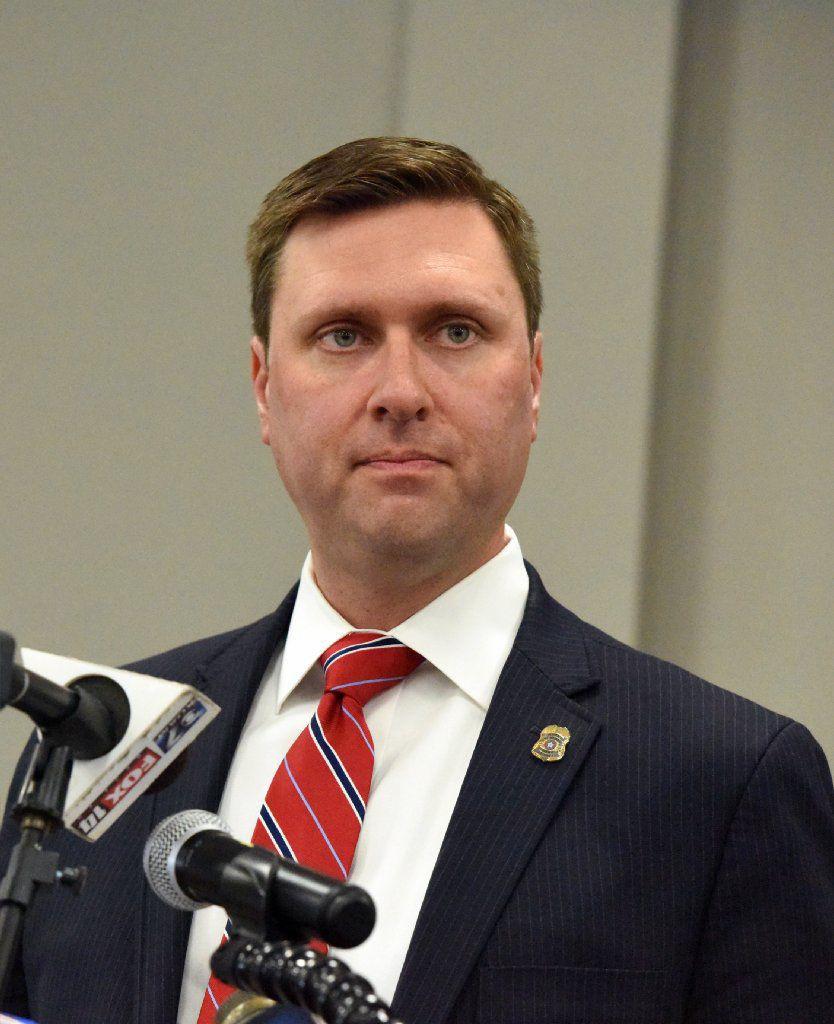 April 23, 2018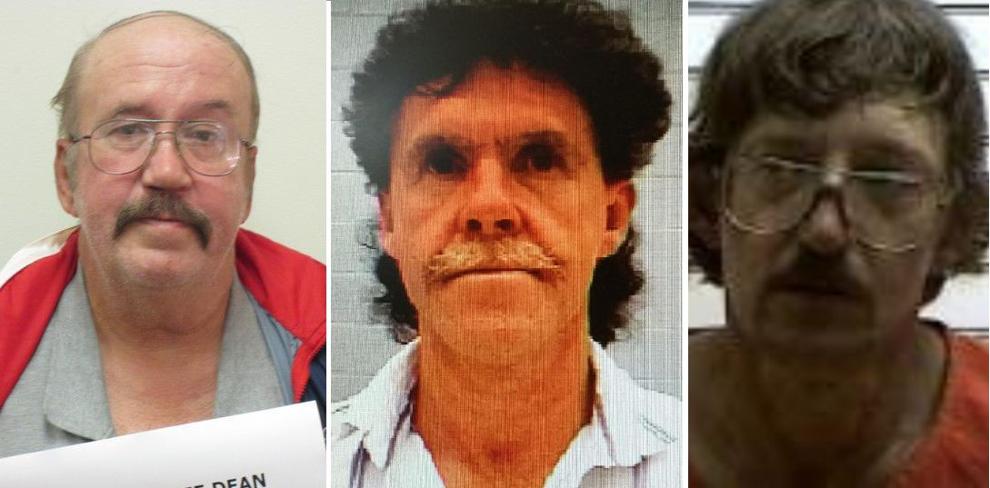 June 2019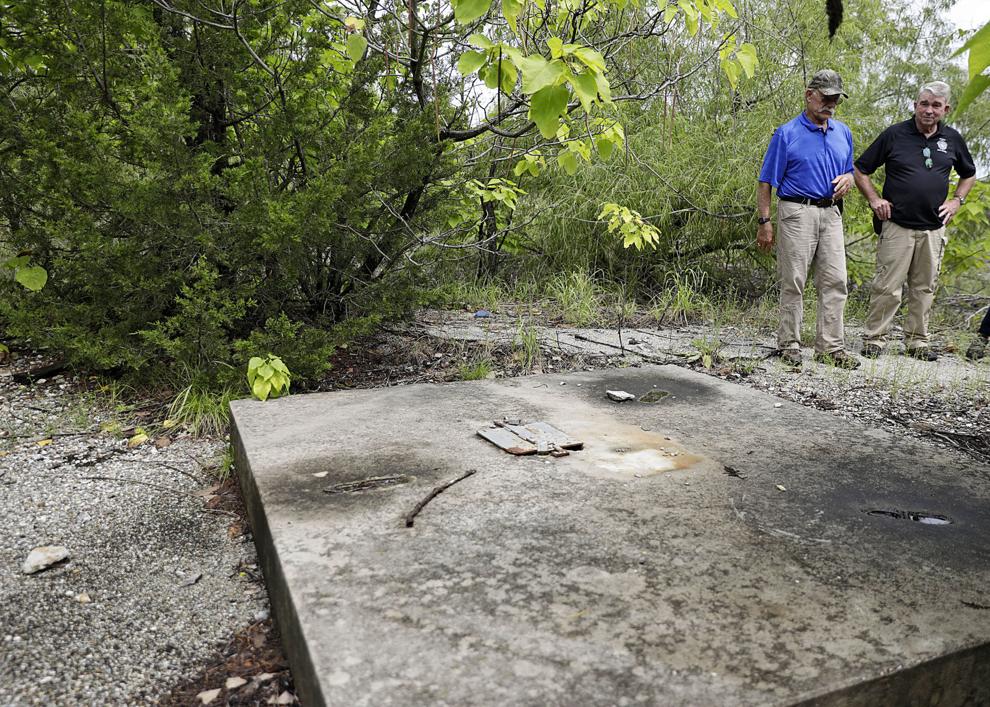 June 14, 2019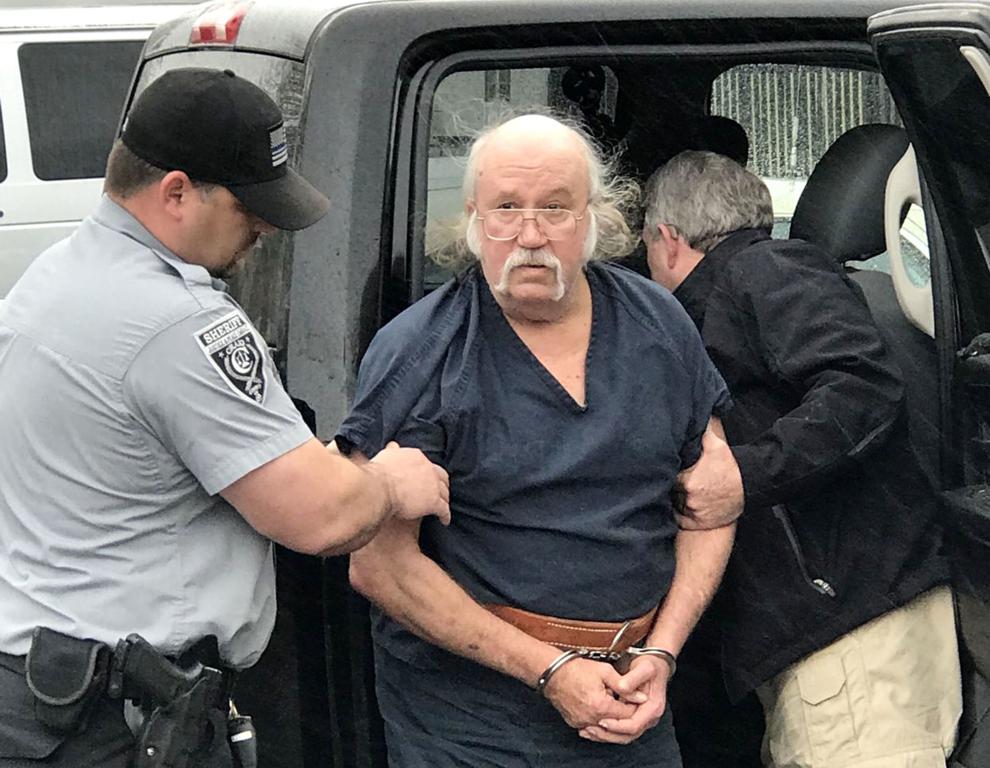 July 29, 2019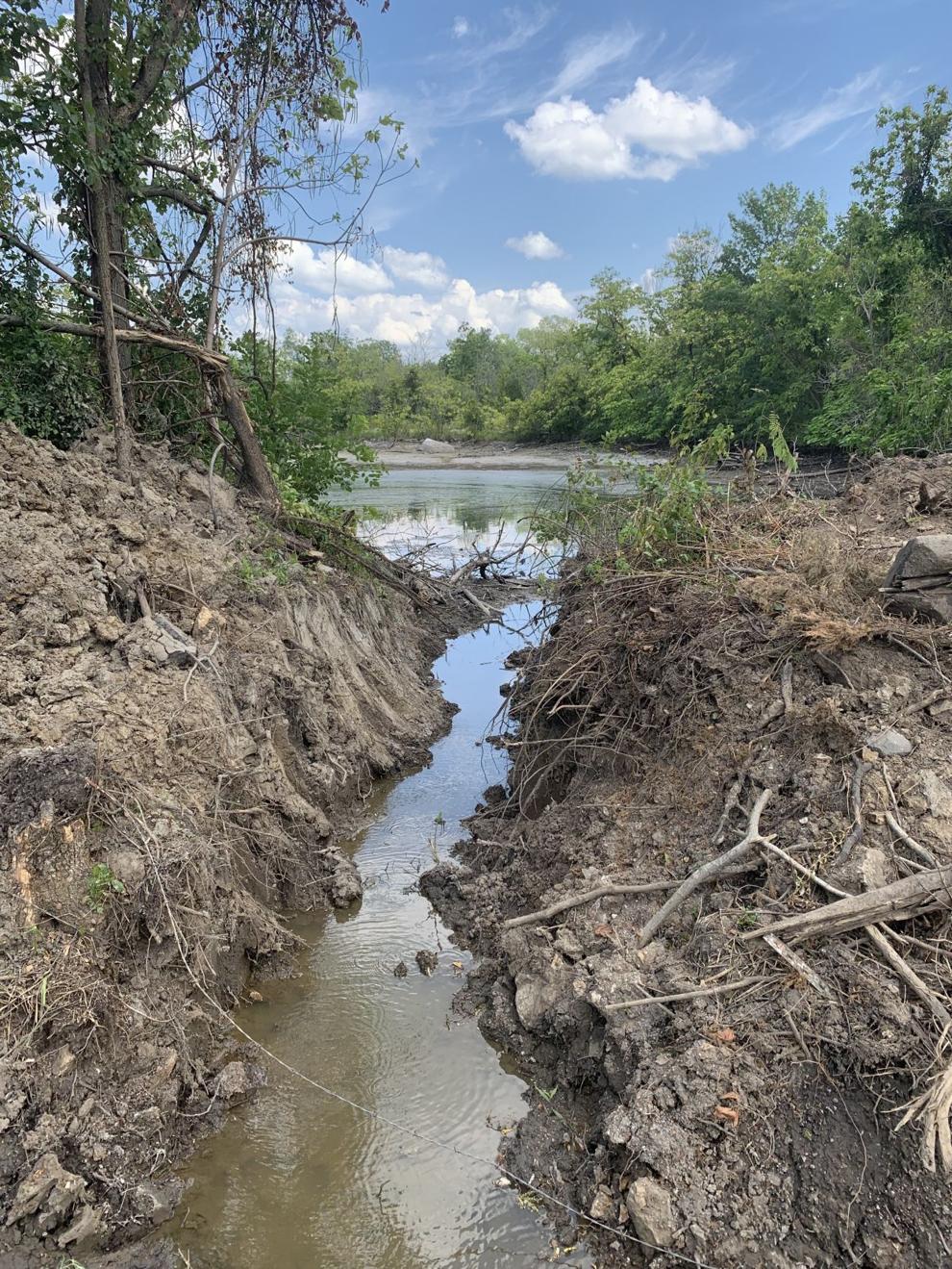 July 30, 2019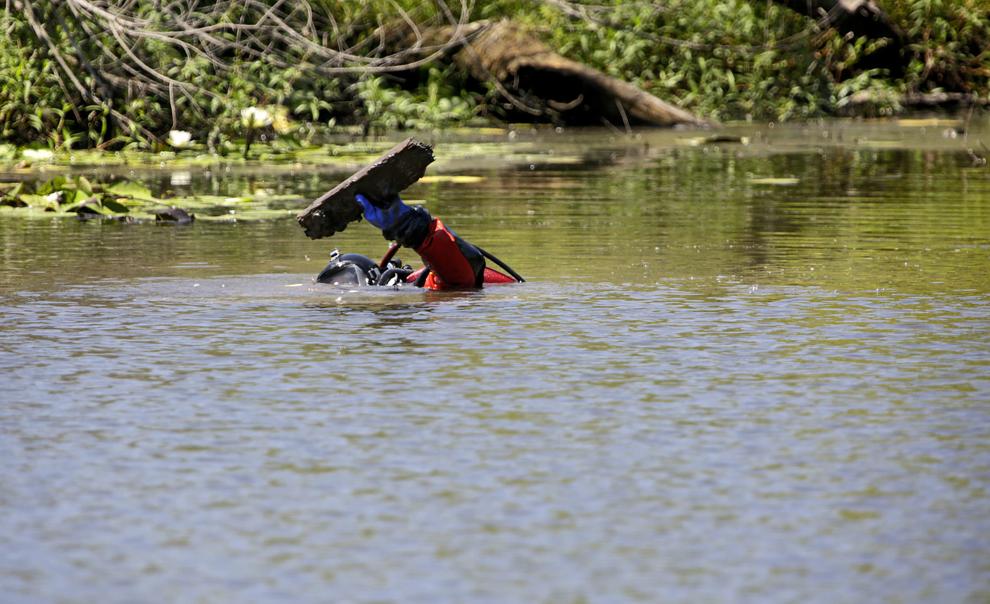 July 31, 2019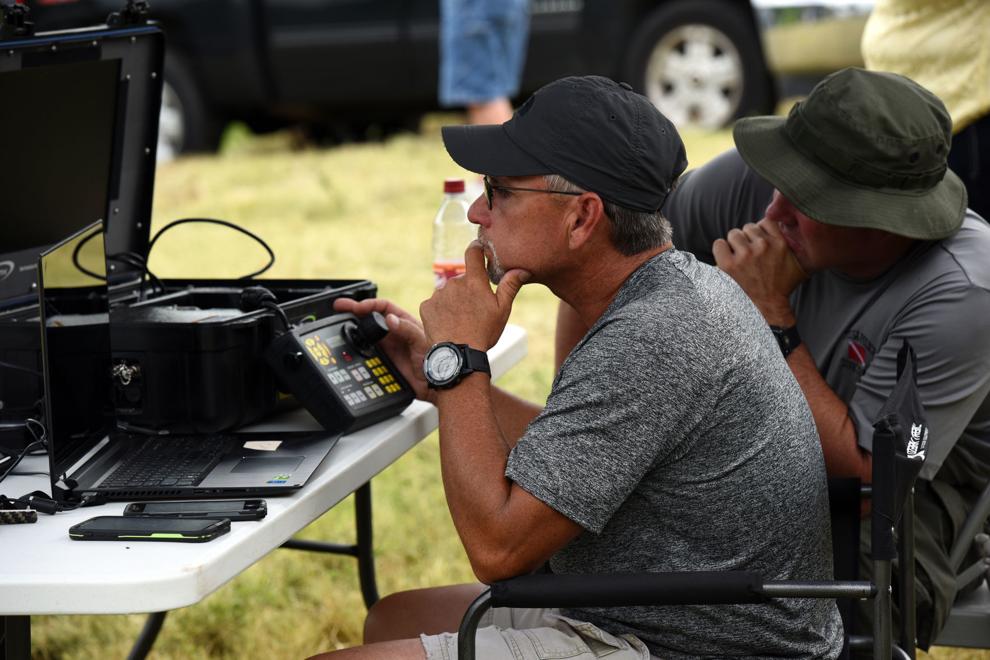 Nov. 19, 2019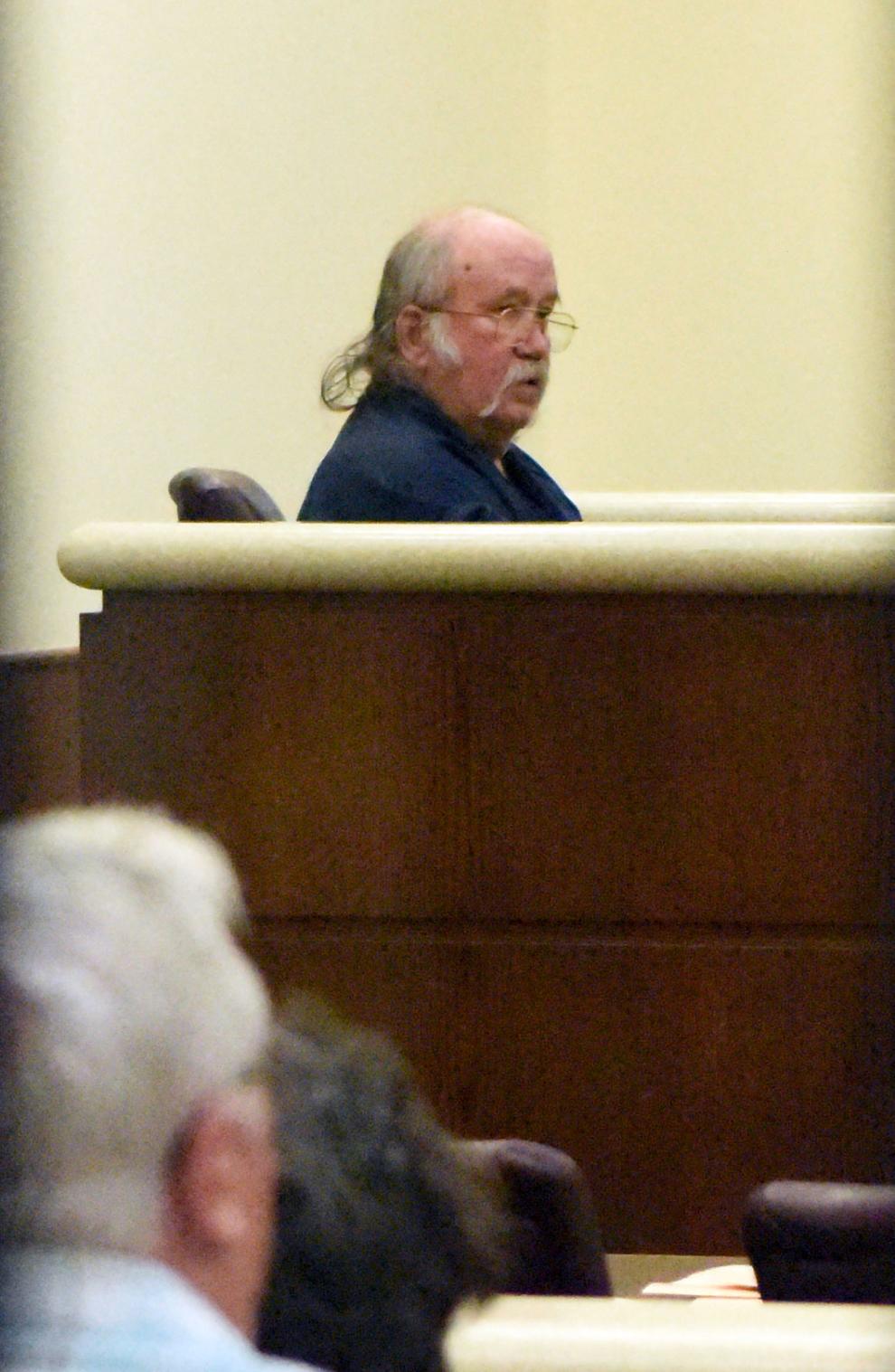 Nov. 23, 2019
Nov. 26, 2019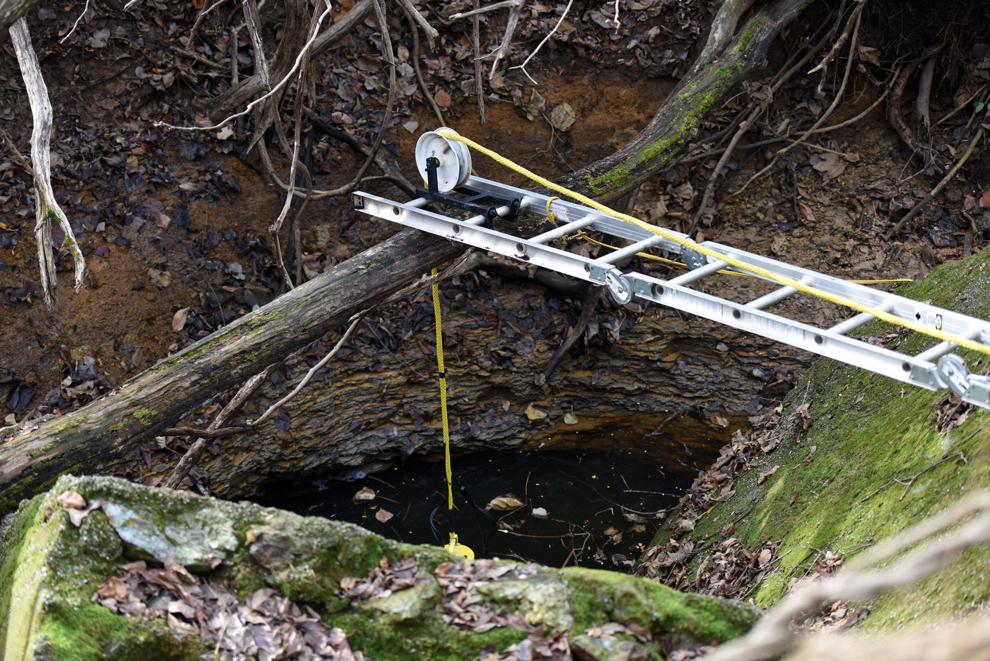 Dec. 13, 2019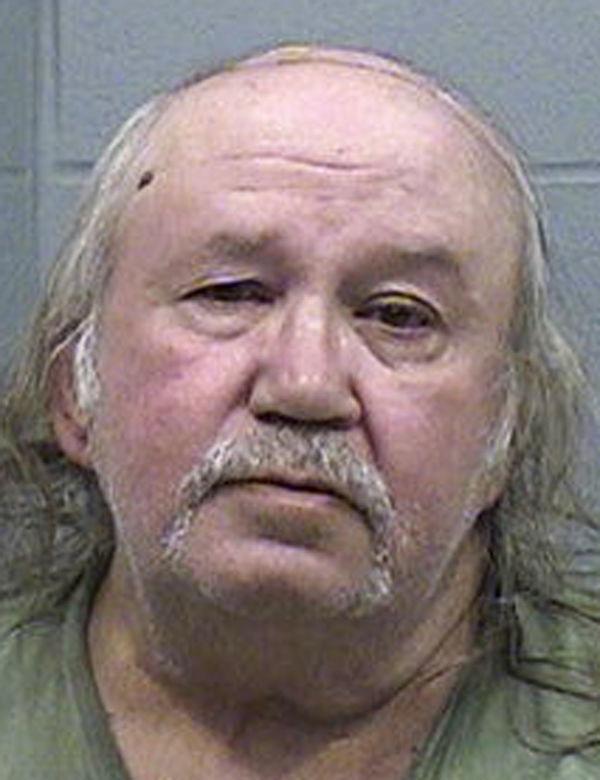 Dec. 18, 2019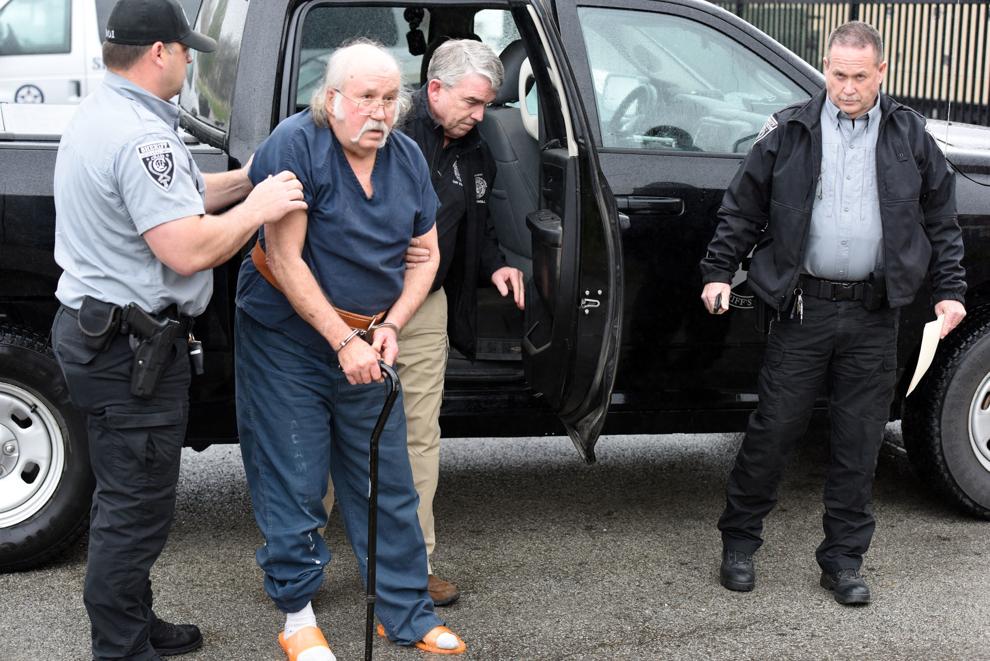 Jan. 8, 2020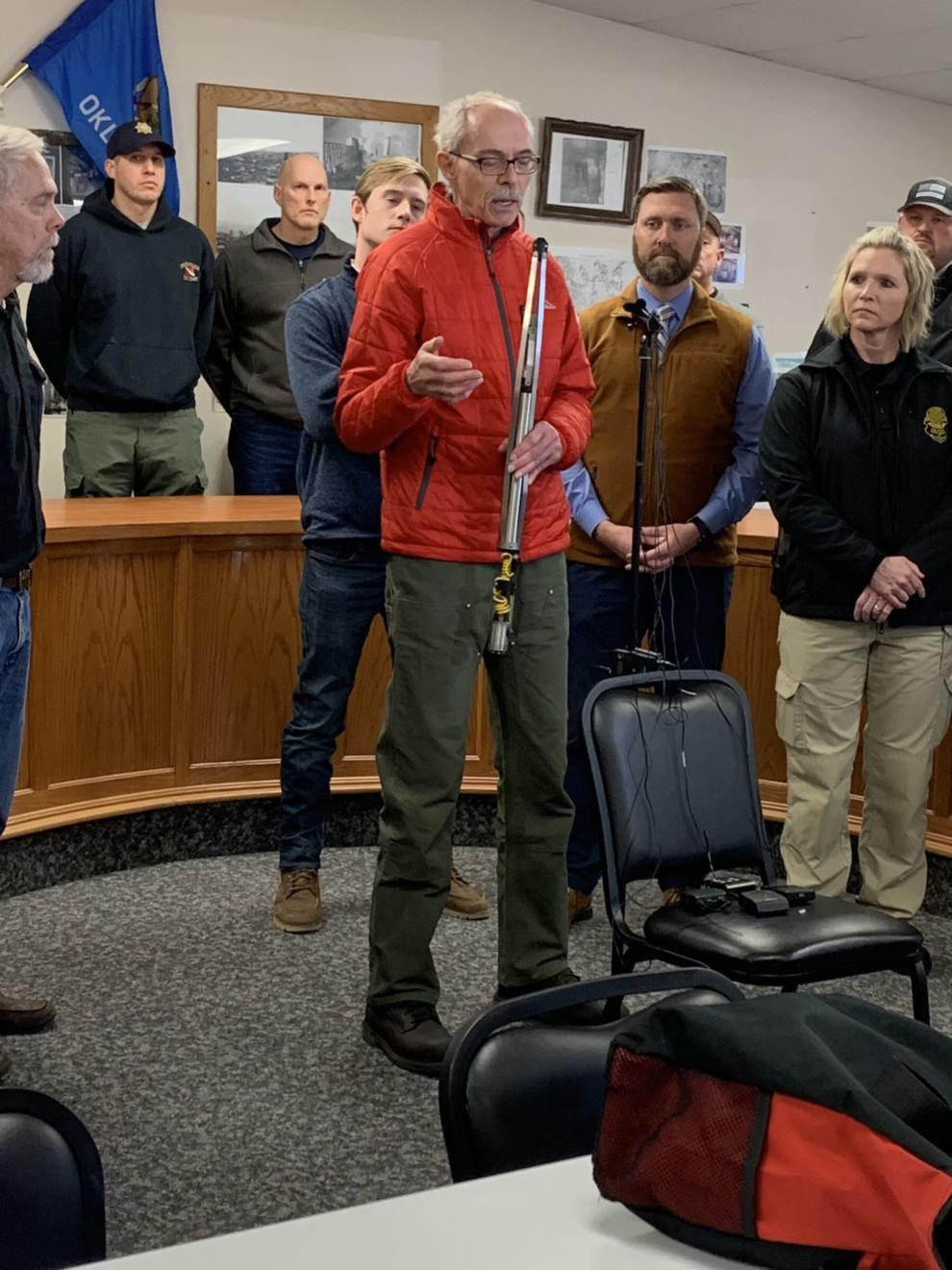 July 16, 2020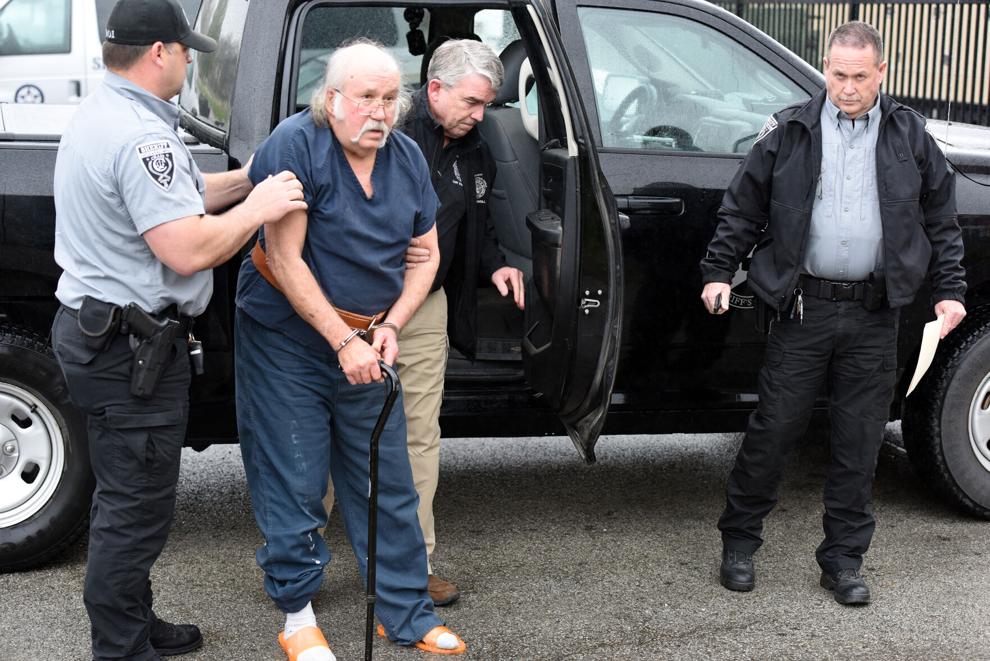 Sept. 1, 2020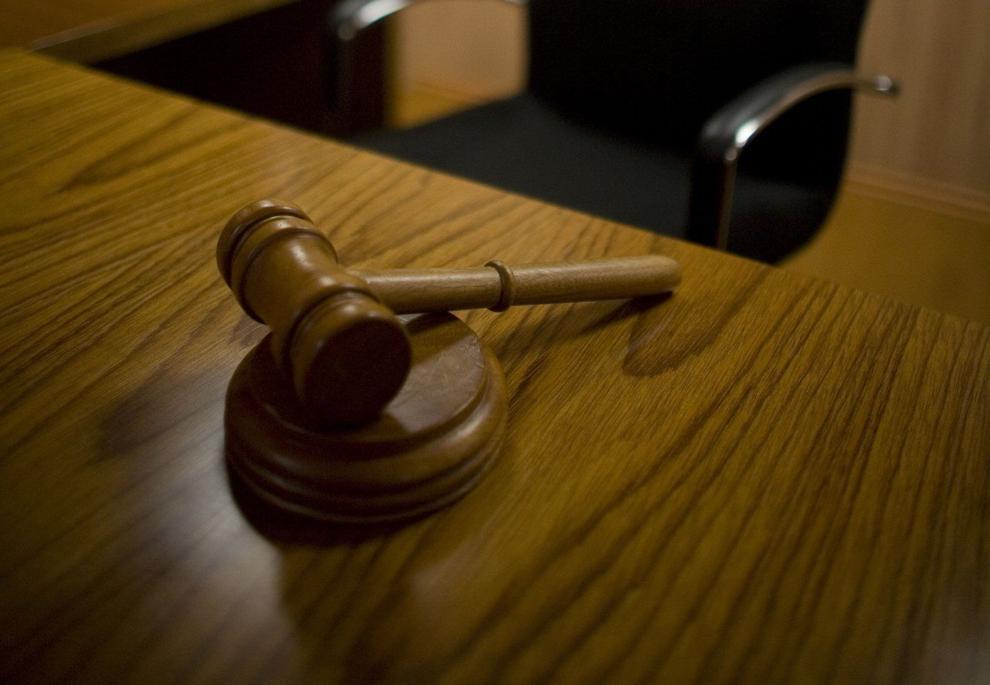 Oct. 1, 2020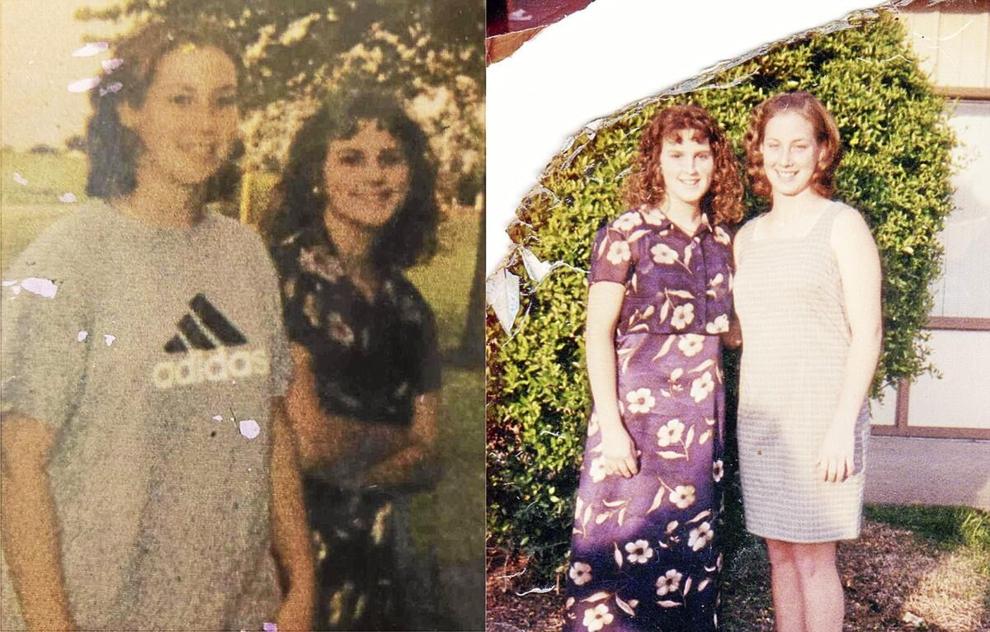 Oct. 11, 2020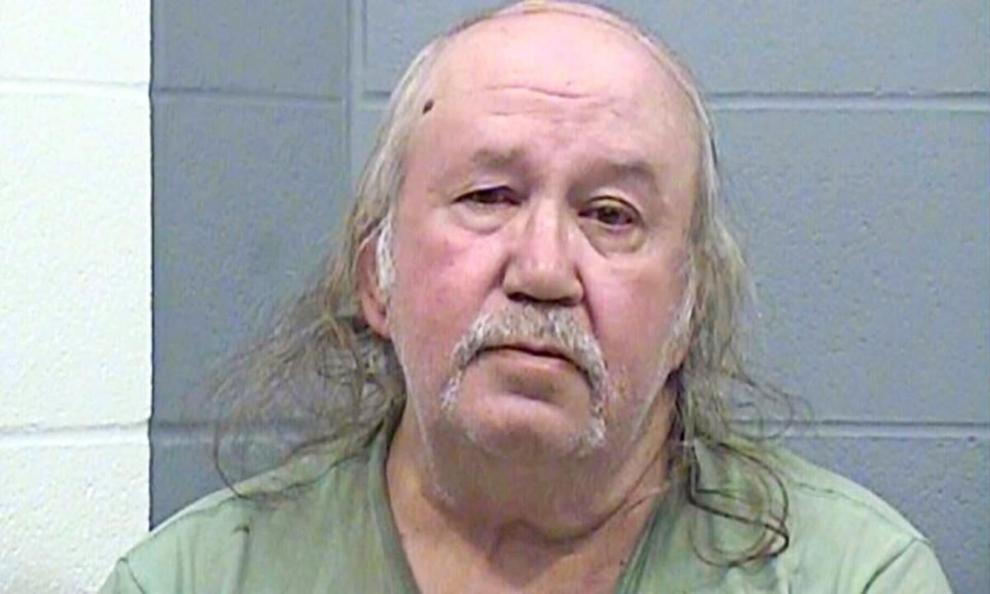 April 26, 2021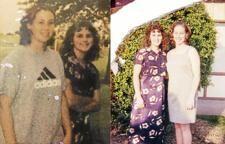 April 27, 2021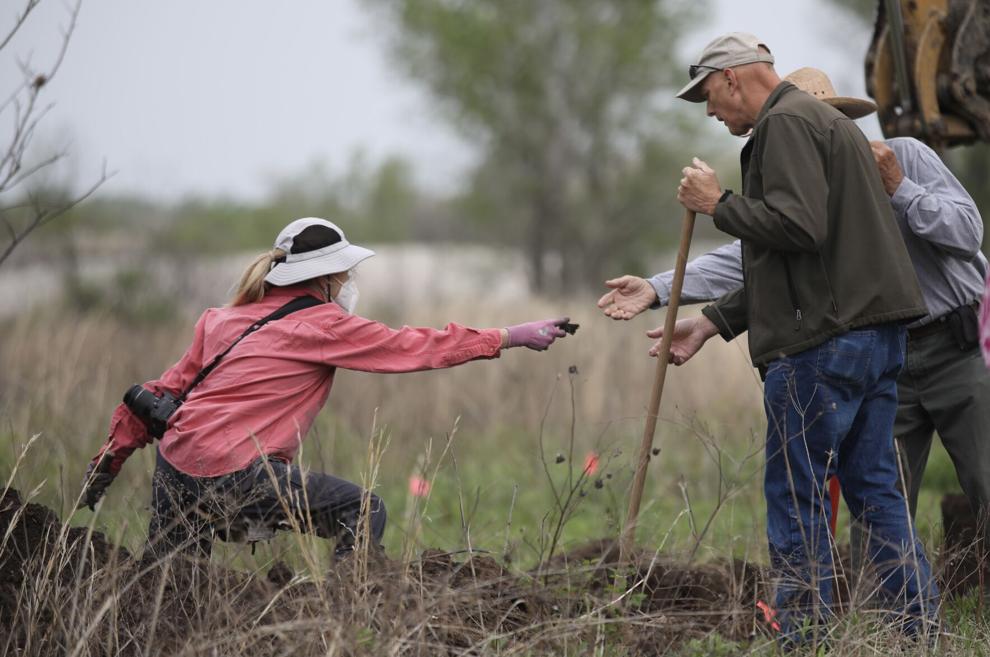 April 29, 2021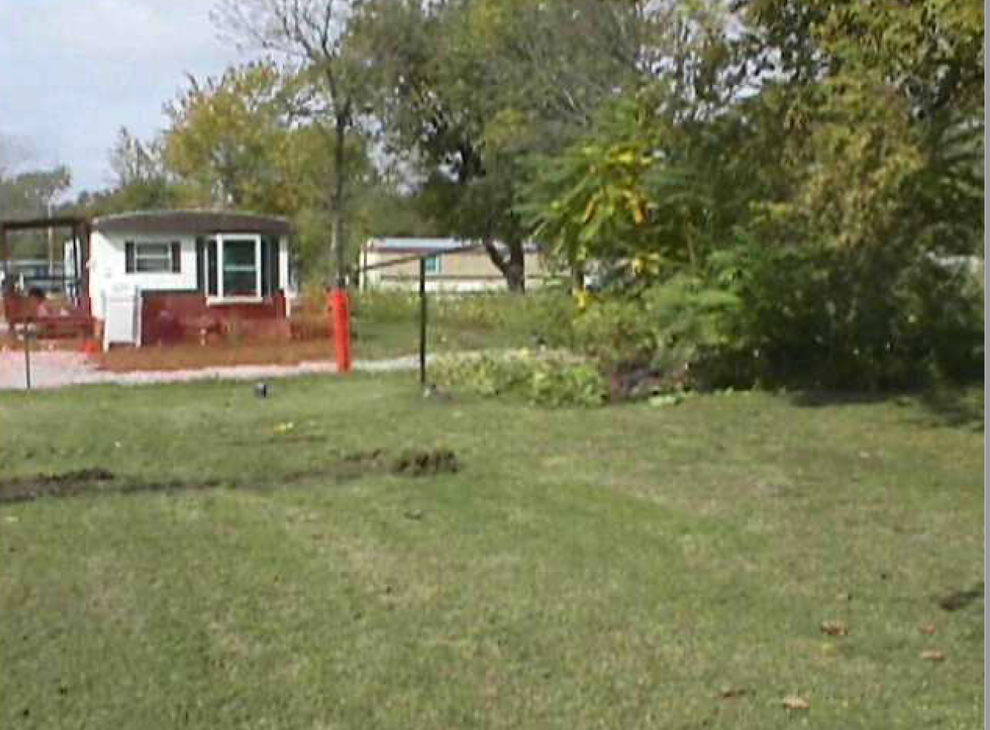 Special report: Missing Welch girls investigation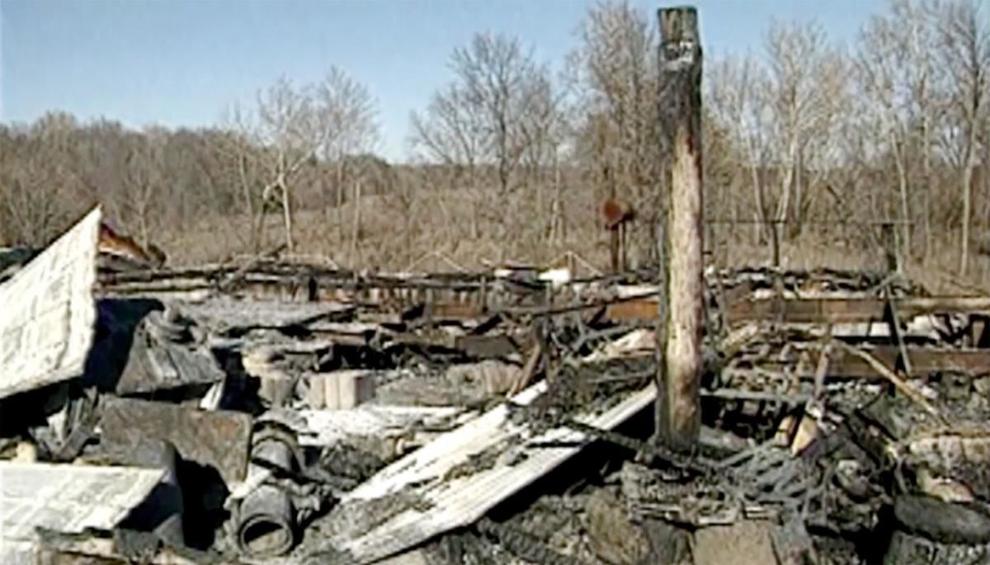 Part II: Who are the three men accused in the case of the missing Welch girls? Hear from those who knew them
Part III: In first in-depth interview, cold-case investigators explain why they haven't given up on finding two missing Welch girls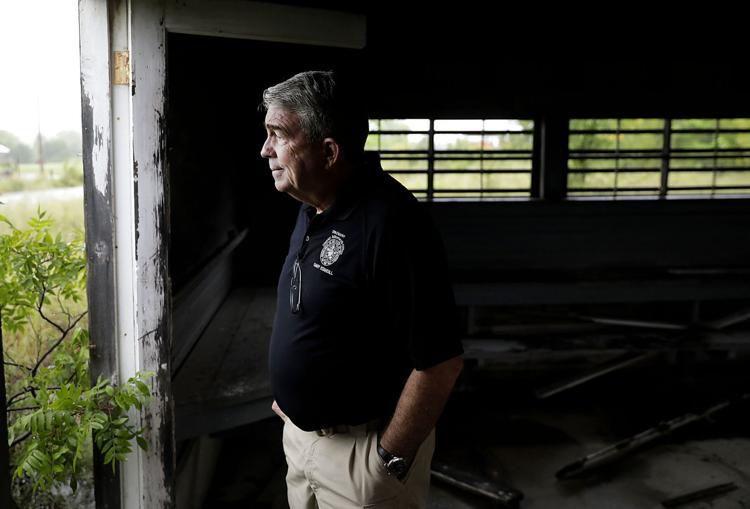 $3 for 3 months