Last month, hundreds of gallons of hand sanitizer were sitting in large tubs in the Washington, D.C., area with nowhere to go.
Craft distilleries were pivoting to making and selling hand sanitizer because they had the alcohol content available and there was a severe need for the product, which was flying off shelves across the country amid the COVID-19 outbreak.
"The problem they ran into very quickly — and that's where we came in — was they had no means and no ability to package and transport this hand sanitizer because their business was a completely different business," said Ashish Sukhadia, global polyethylene applications manager at Chevron Phillips Chemical's Bartlesville Research and Technology Center.
The Plastics Industry Association was collating needs involving plastic products from various U.S. companies and organizations, and a request for 100,000 high-density polyethylene half-gallons in an April 10 email caught Sukhadia's eye.
With Sukhadia heading what would be an ambitious project, Chevron Phillips immediately approved it and generously decided to donate the bottles and the labor involved.
"The support from Chevron Phillips' entire line management was nothing but absolutely enthusiastic," Sukhadia said. "It was not surprising. I've been with the company 30 years and biased as I am, there really is no better company than Chevron Phillips in the industry."
Chevron Phillips teamed up with the D.C.-based American Independent Distillers Cooperative, recently created to work with distillers, truckers, refiners and farmers to produce pharmaceutical-grade hand sanitizer that is sold and shipped to businesses throughout the area.
To pull off the project, there were major logistical hurdles to clear. The Bartlesville facility is not a manufacturing plant but rather a research center, and the site was shut down during the outbreak.
After working through various issues, Sukhadia and his team targeted a two-week period to make the bottles, averaging six bottles every 15 seconds and 10,000 a day during the 10 work days.
Before starting, Sukhadia told the crew: "If we provide these 100,000 bottles (that will be) filled with sanitizer, and they go all over the country and if those hand sanitizers with our produced bottles save even one life, it would be more than worth the effort."
A blow-molding machine that melts plastic resin molds it into the bottle shape, and the bottles are cooled before being prepared for shipping. Production was going well until the machine broke down on Day 2, but the crew quickly fixed it and voluntarily came in Saturday to get back on track.
"Everything has been running great this week," Sukhadia said earlier in the week. "I've got both my fingers and my toes crossed, but barring any issues … we fully anticipate being just a little bit over the 100,000-bottle mark by the end of the day Friday."
The project wrapped up Friday morning slightly ahead of schedule, completing the fifth and final shipment of about 20,000 bottles.
"We are thrilled with our new friends and partners at Chevron Phillips Chemical Research Center in Bartlesville," said David Ferguson, founder of the American Independent Distillery Cooperative. "Ashish Sukhadia and his team of engineers, scientists and logisticians exemplify the best of our country's response to this pandemic: wherever we are, whatever we can do to help our fellow Americans, count on us. We are thankful for CP Chem's generosity and their commitment to public service."
Bottles from the Bartlesville facility feature a small logo on the label and a Chevron Phillips stamp on the bottom, small nods to a significant but successful undertaking to help those in need during a worldwide crisis.
"It's a sense of pride, foremost," Sukhadia said. "It's a sense of pride that the company and the management and the people who have been doing this hard work for 10- and 11-hour days for the last two weeks were able to pull it off."
---
Look for the helpers: See what these Tulsans are doing to ease the stress of the coronavirus pandemic
Look for the helpers: Local musician plays cello for neighborhood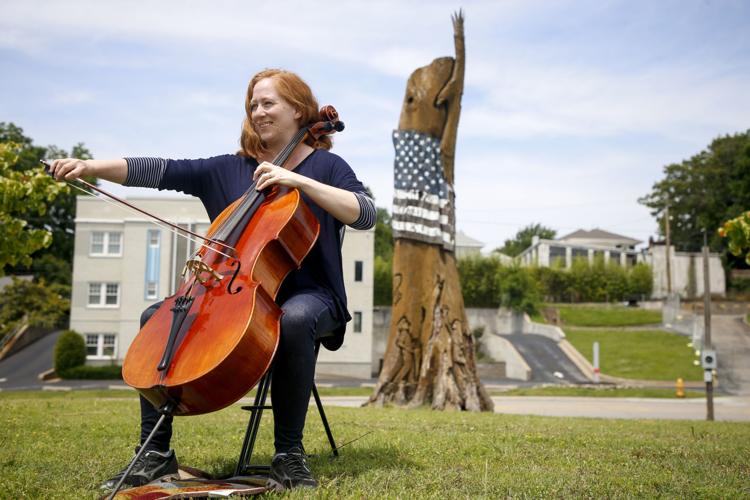 Look for the helpers: Historic Vernon AME Church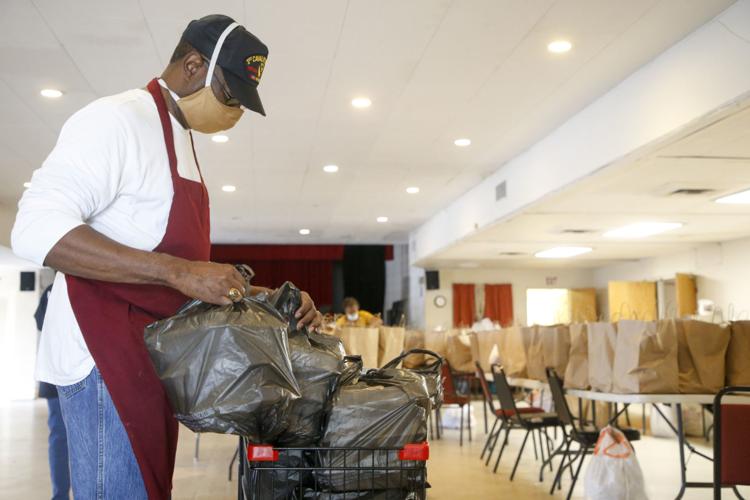 Look for the helpers: Tulsa nurse goes to New York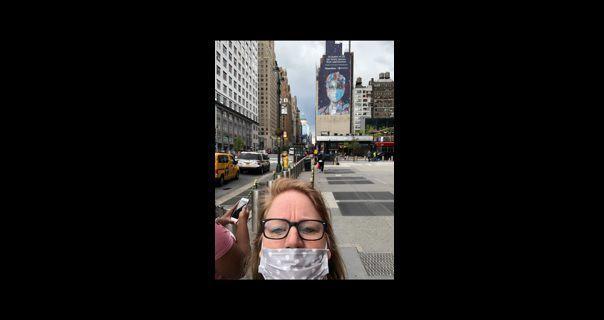 Look for the helpers: 100,000 bottles of hand sanitizer in Bartlesville
Look for the helpers: The Opportunity Project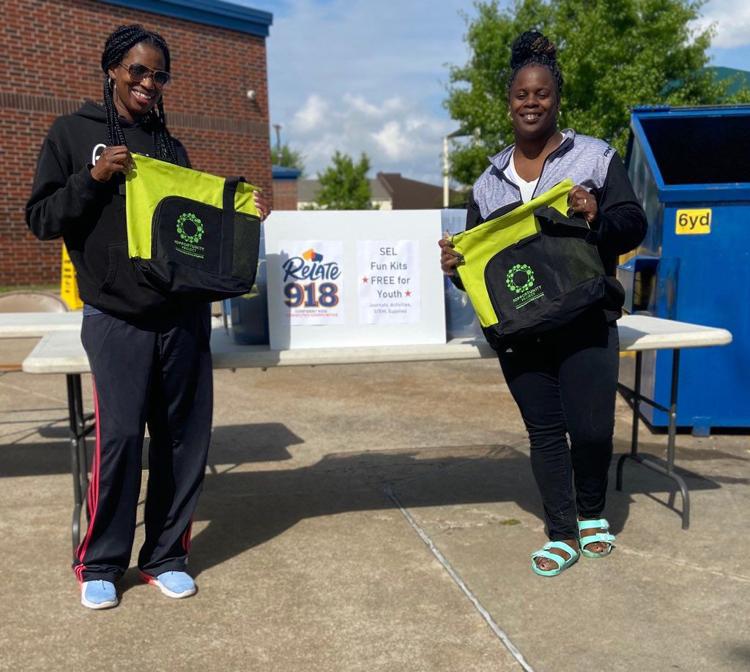 Look for the helpers: 413 Farm helps Amelia's Market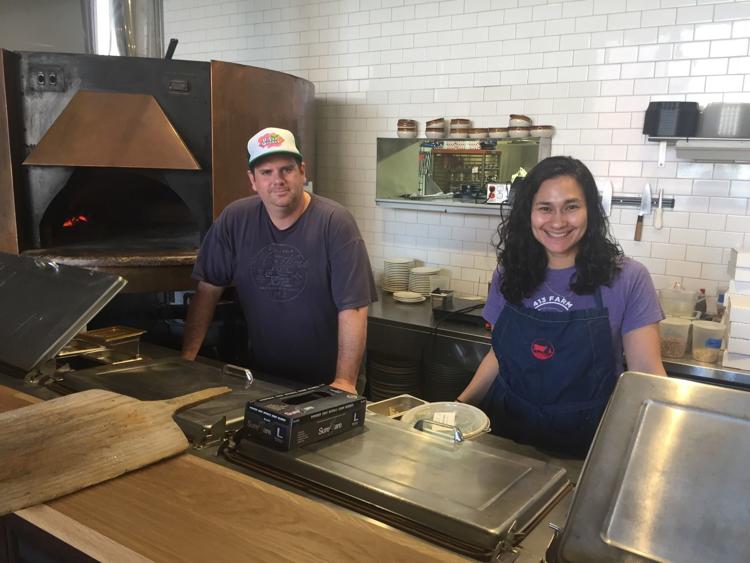 Look for the helpers: Vintage Wine Bar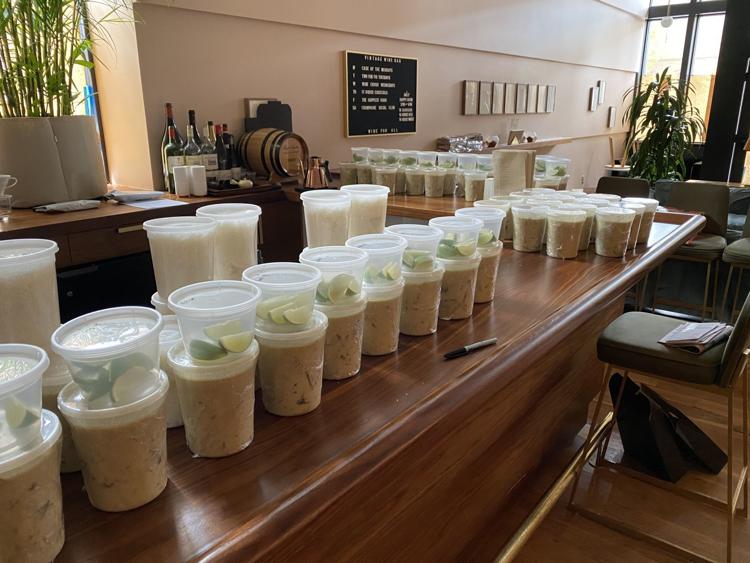 Look for the helpers: Artist Scott Taylor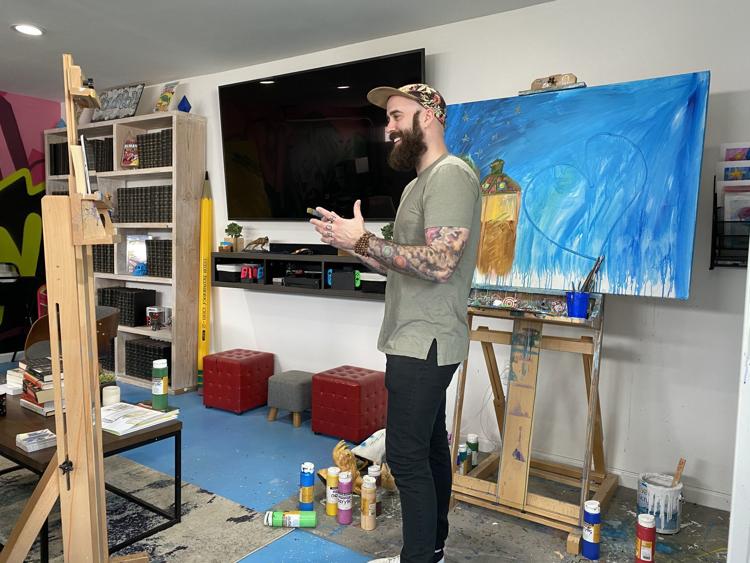 Look for the helpers: YMCA celebrates Healthy Kids Day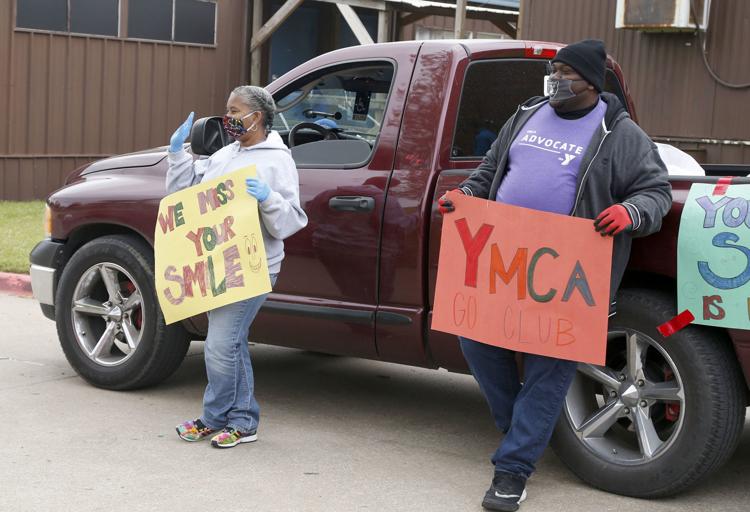 Look for the helpers: Meal donations to prison guards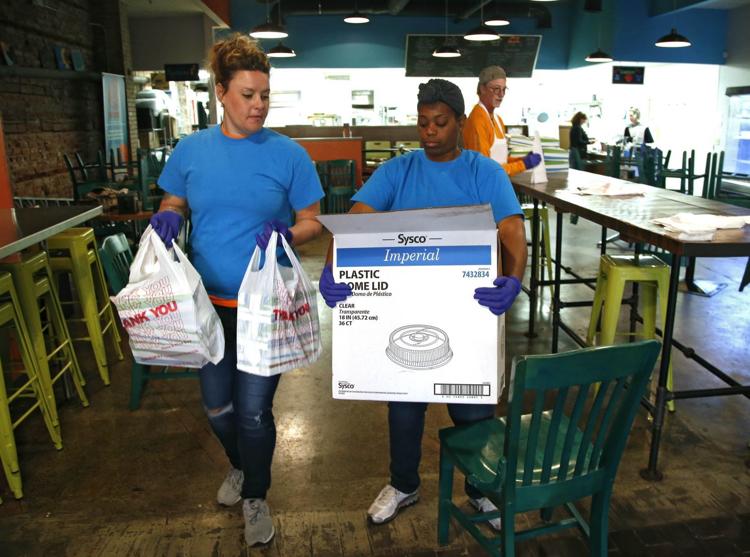 Look for the helpers: Local nurse heads to New York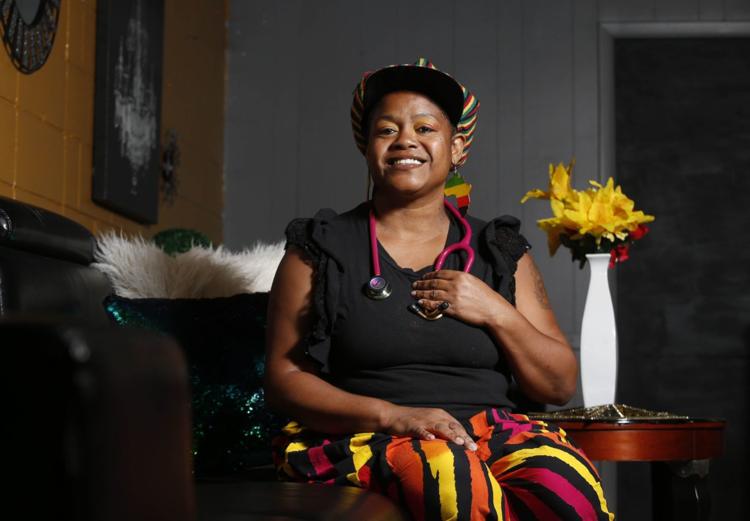 Look for the helpers: Tulsa artist Rachel Rose Dazey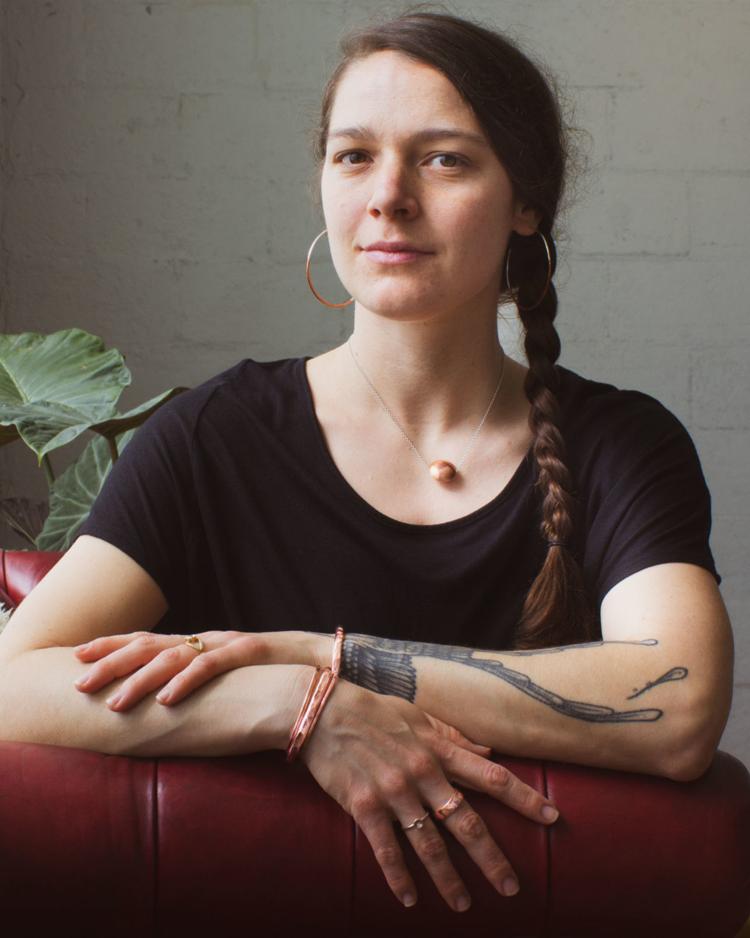 Look for the helpers: Meals on Wheels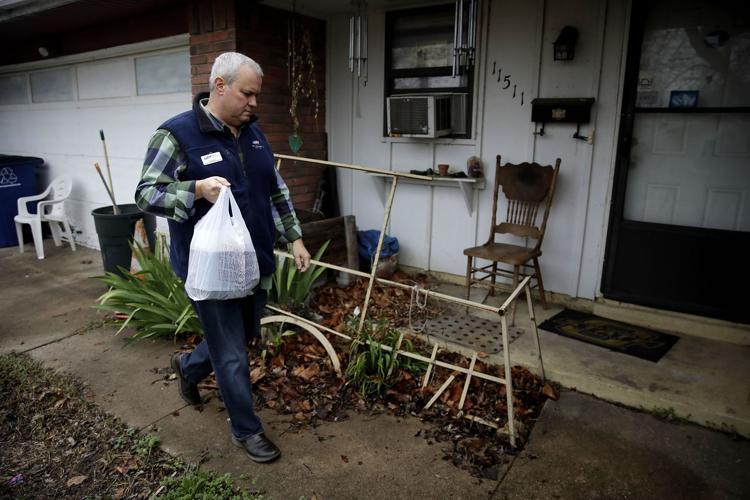 Looking for the helpers: SPCA animal cruelty investigator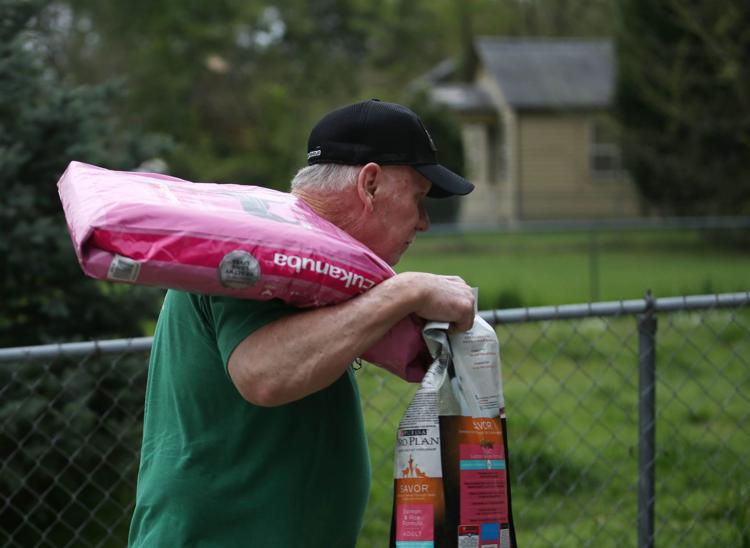 Look for the helpers: Ti Amo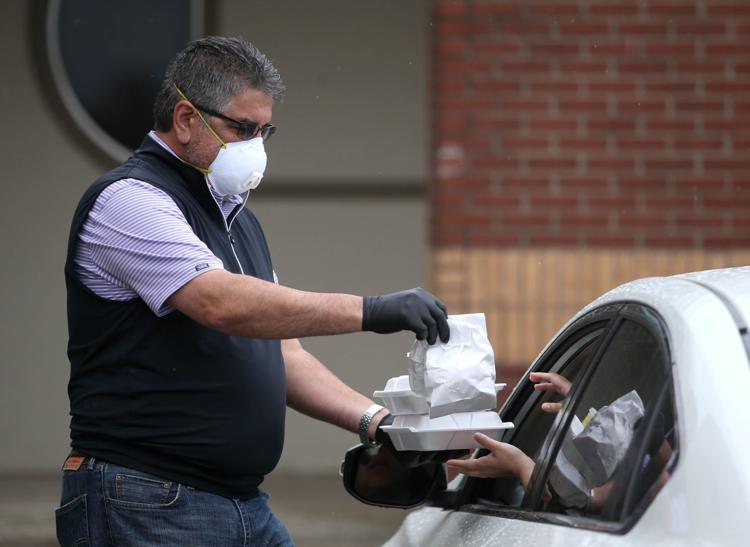 Look for the helpers: Mask maker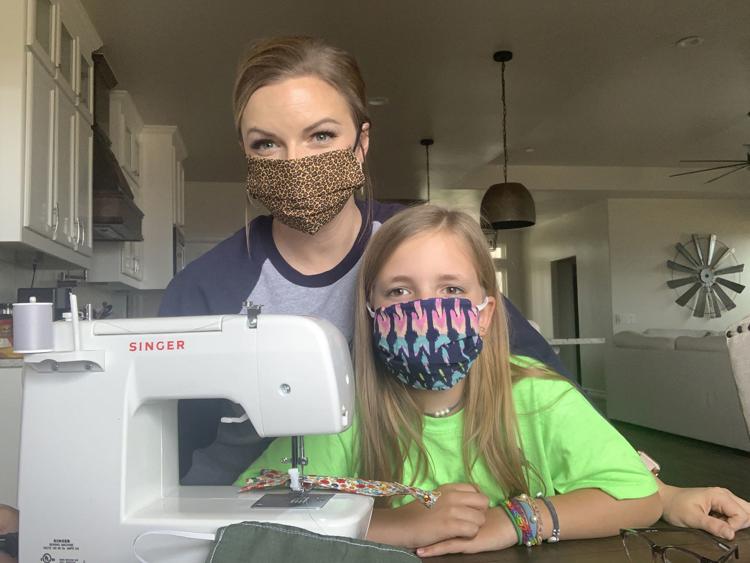 Look for the helpers: Balloon artists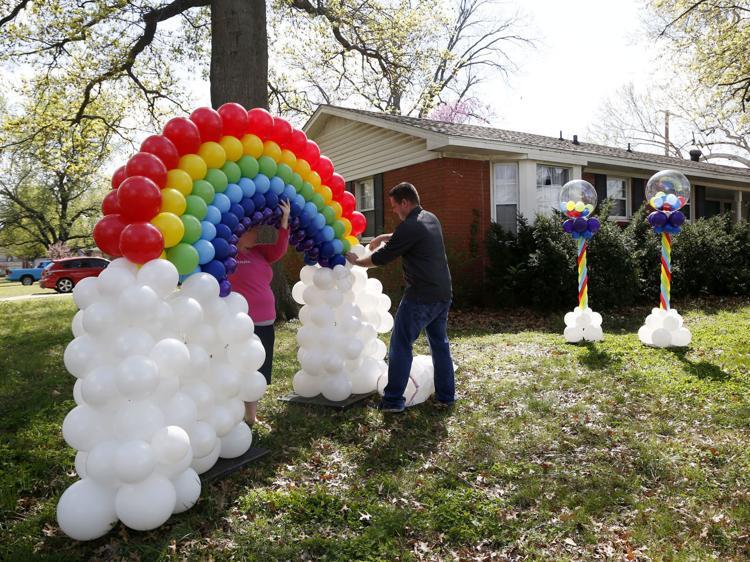 Look for the helpers: Animal fostering
Look for the helpers: Harvard Meats owner Duke Dinsmore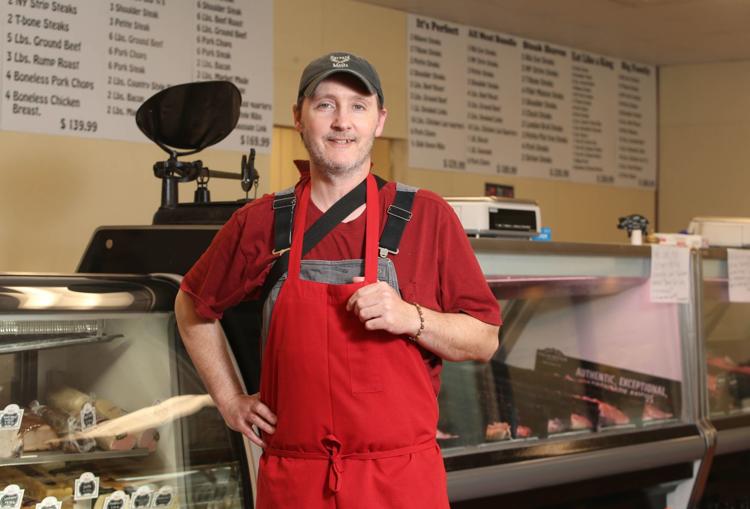 Look for the helpers: Tulsa Botanic Garden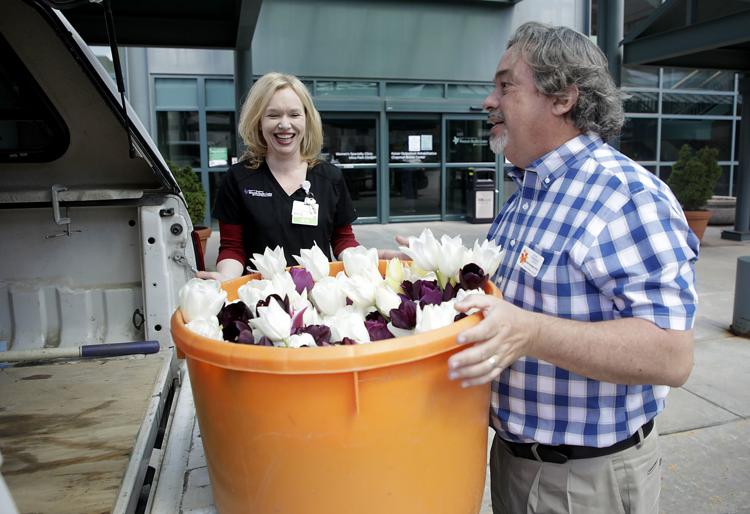 Look for the helpers: Tulsa artist Margee Golden Aycock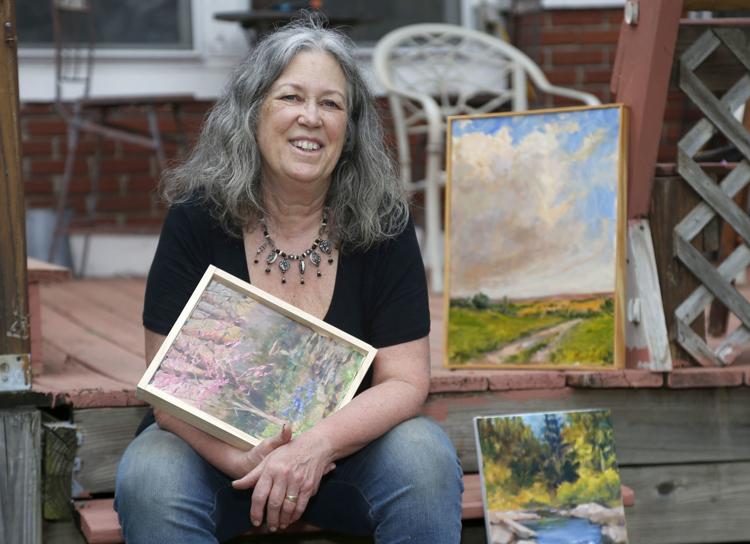 Look for the helpers: Elementary school teacher Bethany Martin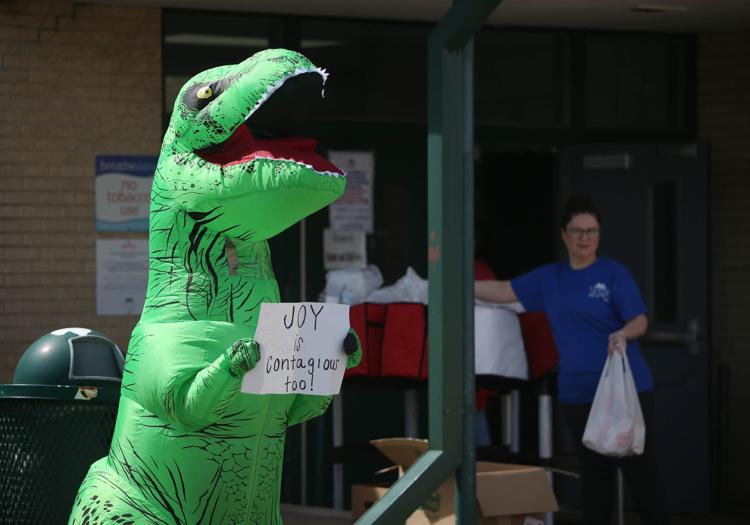 Look for the helpers: Tulsa Ballet costume shop