Duke Dinsmore saw a need coming even before the grocery store shelves and coolers were empty.
Dinsmore, owner of Harvard Meats, 1901 S. Elm Place in Broken Arrow, said he emptied his checking account to stock up his shop in expectation of a rush on meat when people sought extra provisions in preparation for possible quarantines and lockdowns as the coronavirus spread in Oklahoma.
The risk paid off, and as big box retailers saw their meat departments emptied, more and more customers turned to small businesses like Dinsmore's to feed their families.
He was flooded with extra business, leading to 15- to 18-hour work days for Dinsmore and his crew as they tried to keep up with demand.
"I've been incredibly blessed," Dinsmore said.
Through it all, he has also been undergoing chemotherapy for stage 4 cancer, which he said he's been battling for two years. Last week, he had to wear a chemo pump for three days.
And while the increase in sales has been good for Harvard Meats, Dinsmore has been on the other end of the economic downturn with his other Broken Arrow business, My Poppa's Barn Antiques, 2039 W. Houston St., in Broken Arrow.
He closed down that store, which provides space for antiques and collectibles to be sold by vendors, including many elderly people who depend on the shop for added income.
Toward the end of March, Dinsmore was looking for a way to provide extra support to his community. He said he prayed for guidance and that the idea came to offer free meat packages to people who reach out.
He posted on Harvard Meats' Facebook page asking for people to submit their requests for help for themselves or for others, and he said he immediately was flooded with replies.
"I felt the Lord said to bless people," Dinsmore said.
"My email literally blew up. I had a dozen emails, and it was all common, everyday people just struggling right now. … I gathered my staff together and told them, 'Tomorrow is going to be a day of giving back.'"
All told, Dinsmore said he eventually helped 40 families with packages that included enough ground beef, chicken and other items to help with three to five meals per family.
Harvard Meats was founded in Tulsa in 1964 by Gerald Dinsmore Sr., and the Broken Arrow market opened in 2015.
Gallery: Look for the helpers. See what these Tulsans are doing to ease the stress of the coronavirus pandemic
Look for the helpers: See what these Tulsans are doing to ease the stress of the coronavirus pandemic
Look for the helpers: Local musician plays cello for neighborhood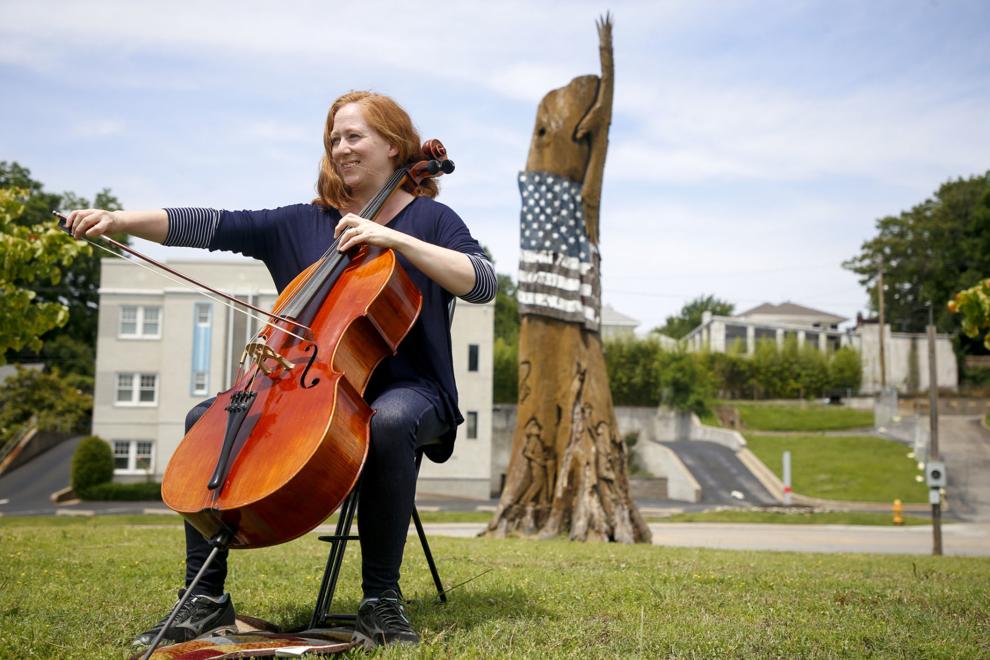 Look for the helpers: Historic Vernon AME Church
Look for the helpers: Tulsa nurse goes to New York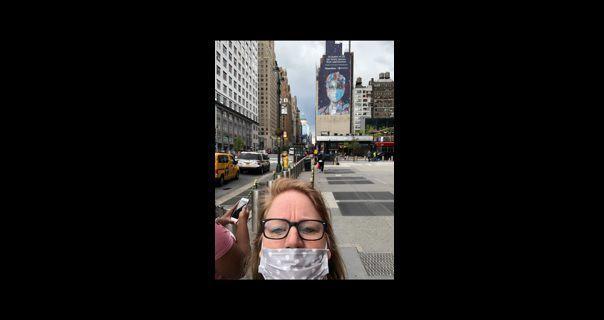 Look for the helpers: 100,000 bottles of hand sanitizer in Bartlesville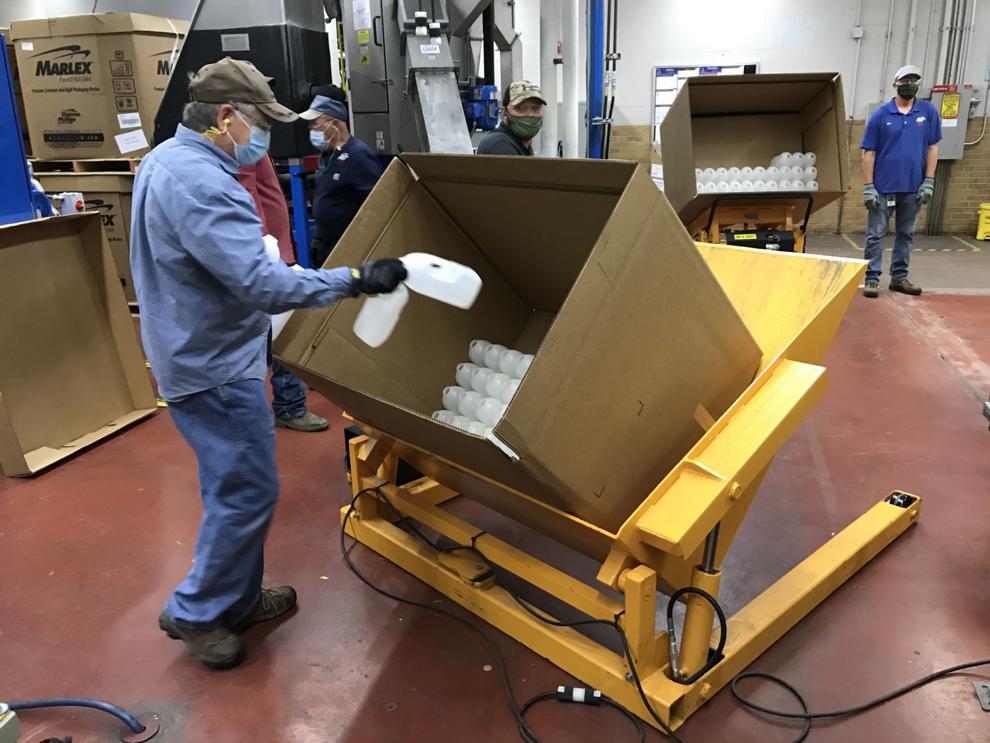 Look for the helpers: The Opportunity Project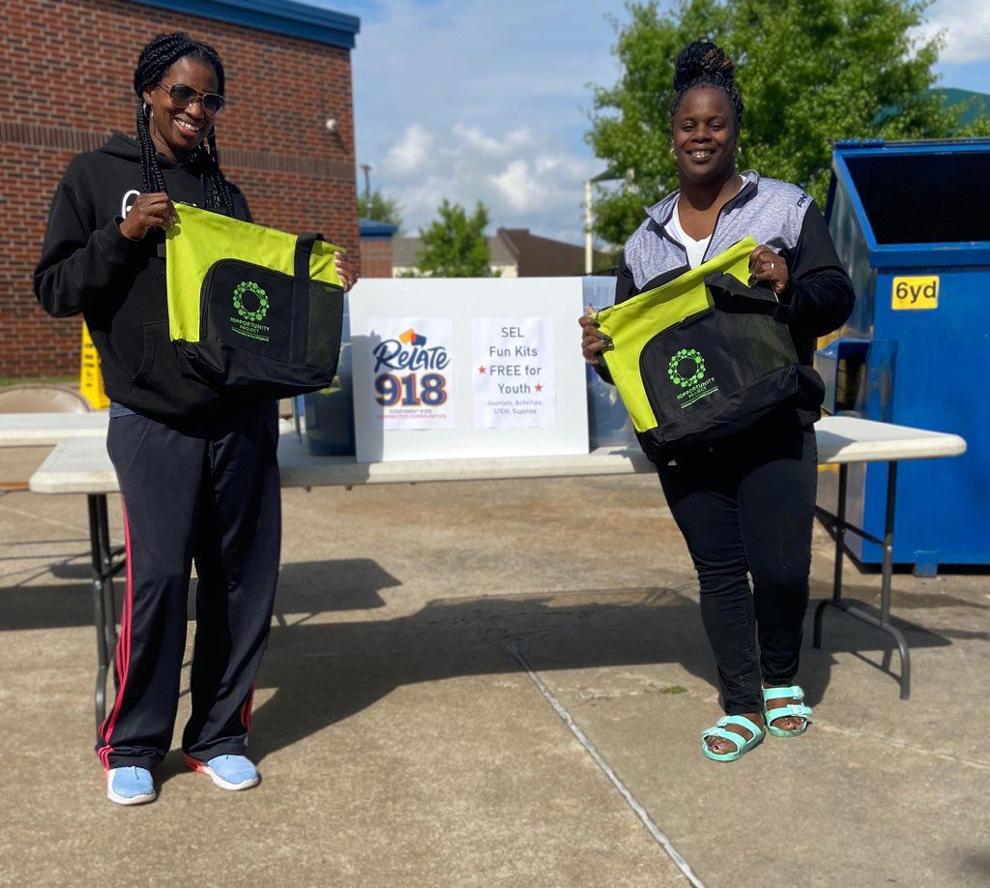 Look for the helpers: 413 Farm helps Amelia's Market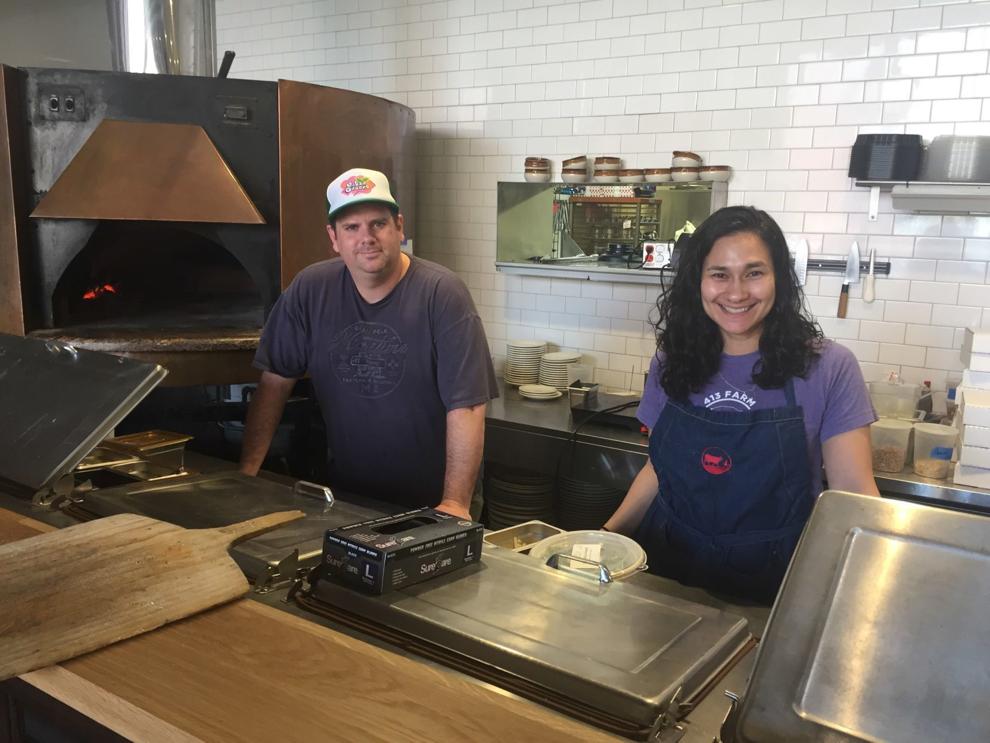 Look for the helpers: Vintage Wine Bar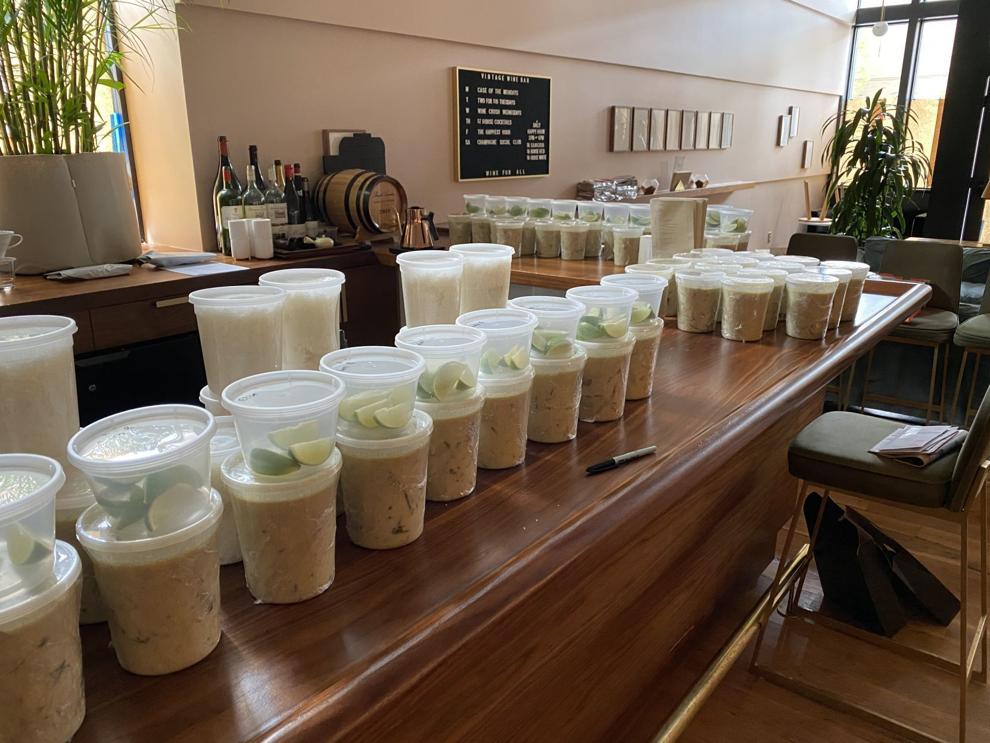 Look for the helpers: Artist Scott Taylor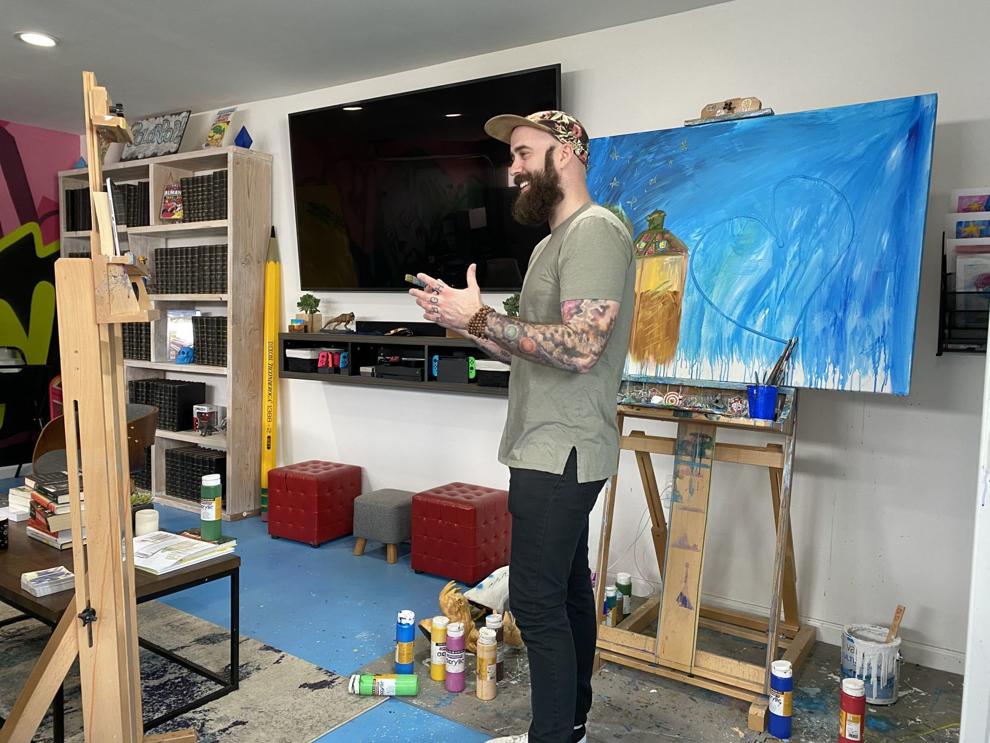 Look for the helpers: YMCA celebrates Healthy Kids Day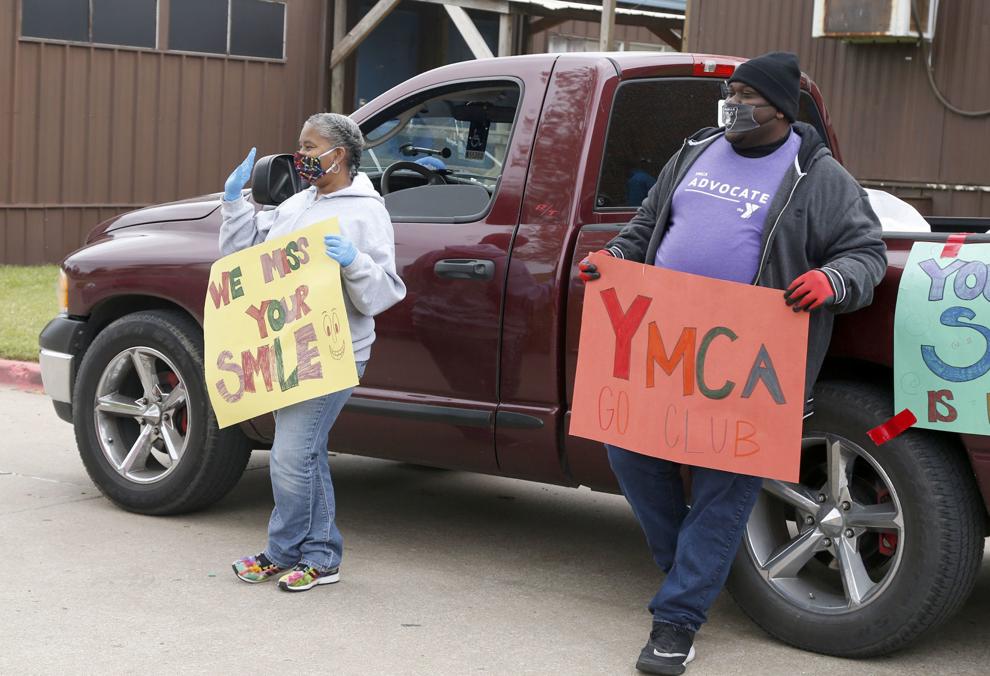 Look for the helpers: Meal donations to prison guards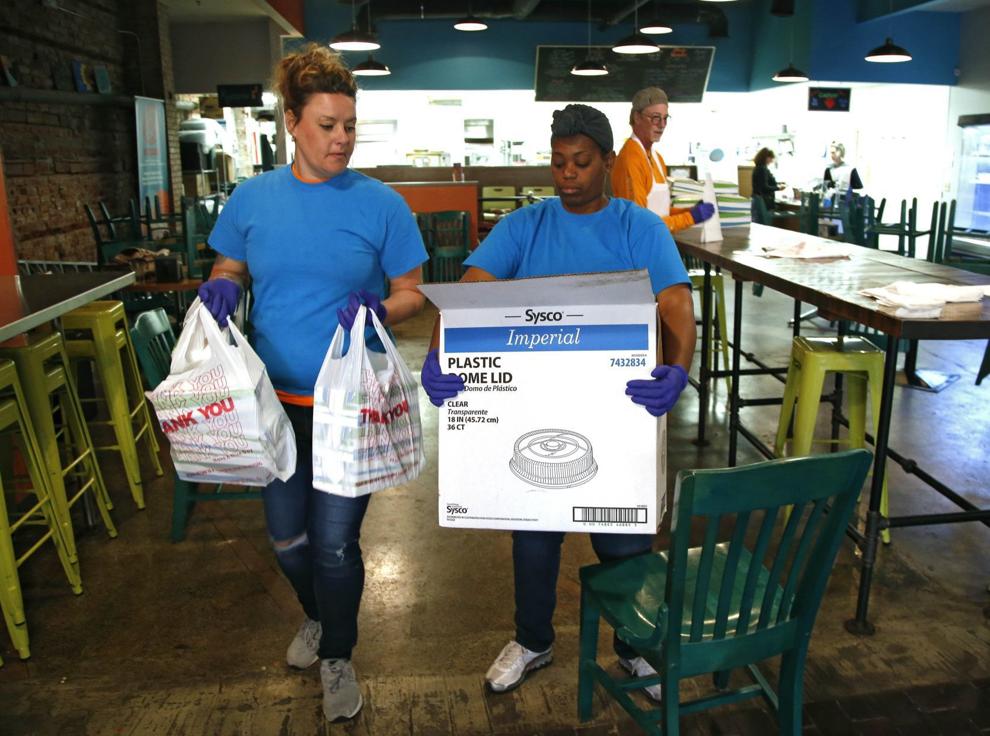 Look for the helpers: Local nurse heads to New York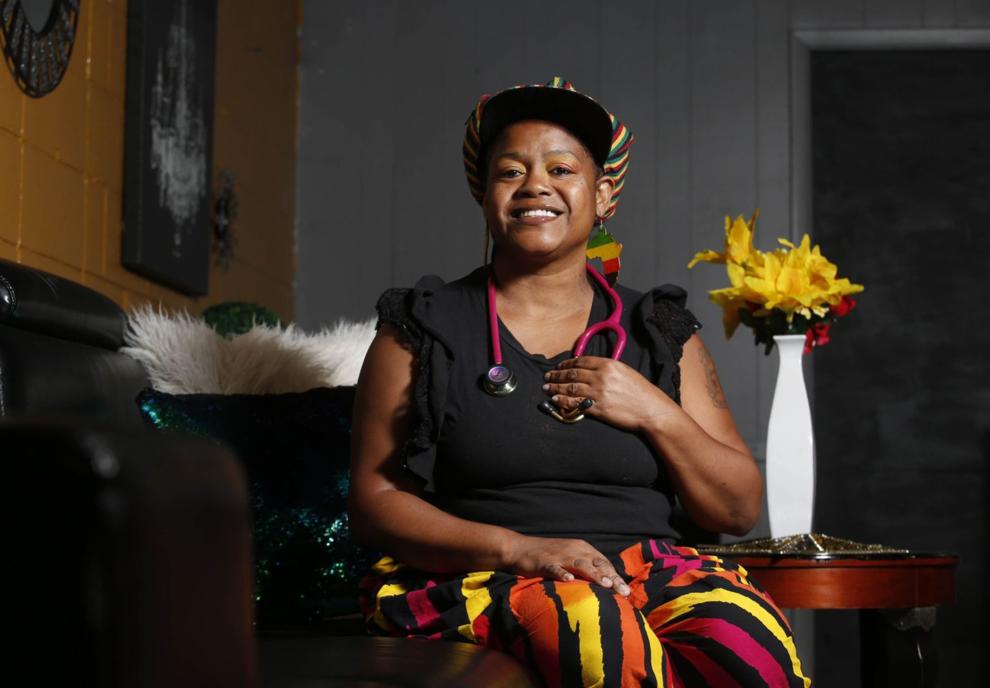 Look for the helpers: Tulsa artist Rachel Rose Dazey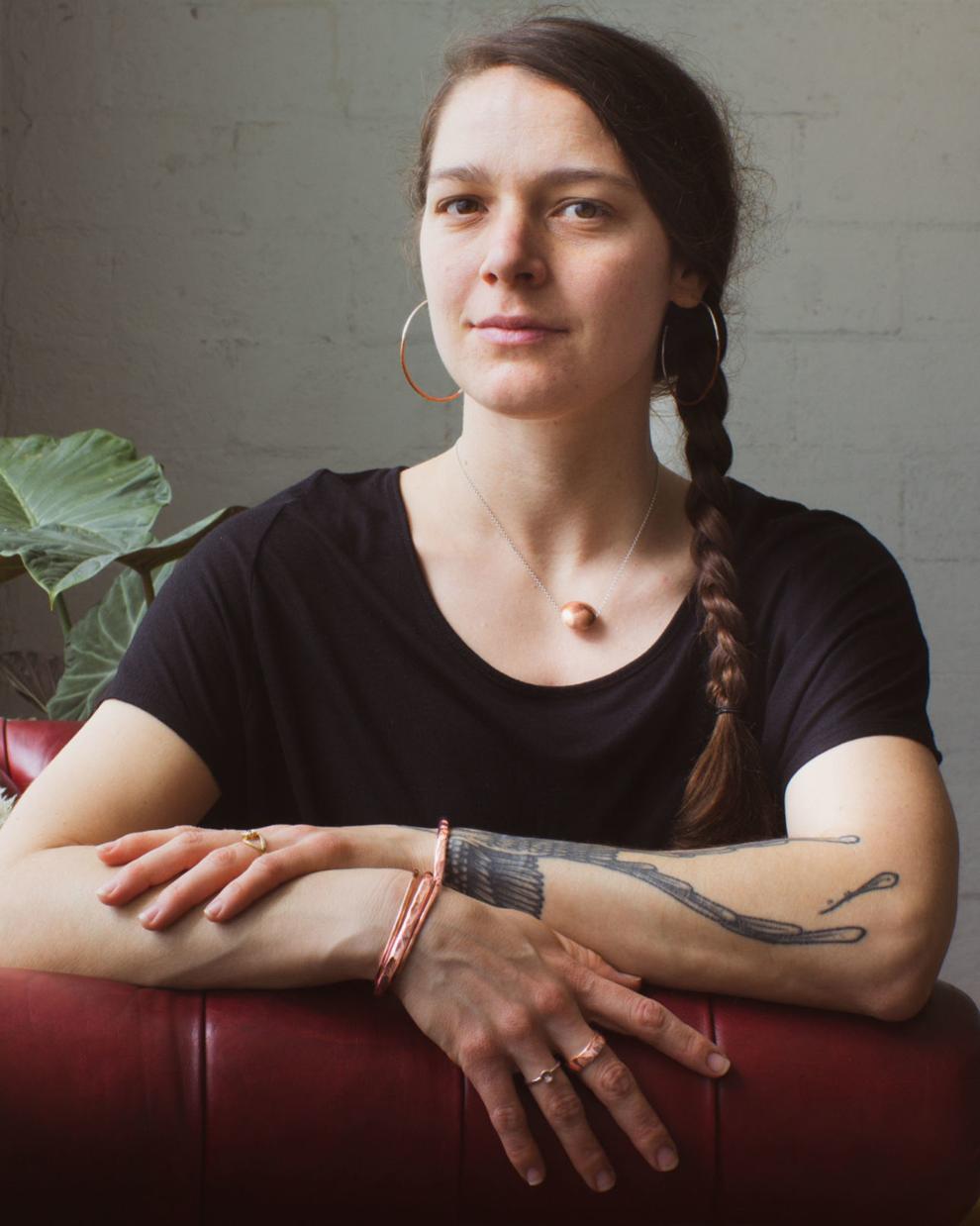 Look for the helpers: Meals on Wheels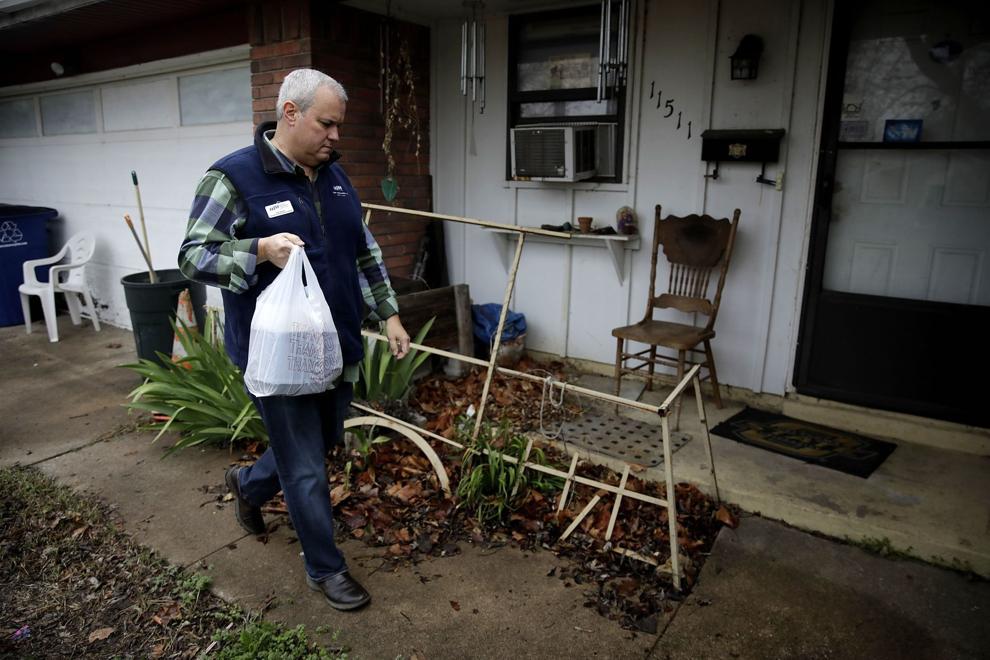 Looking for the helpers: SPCA animal cruelty investigator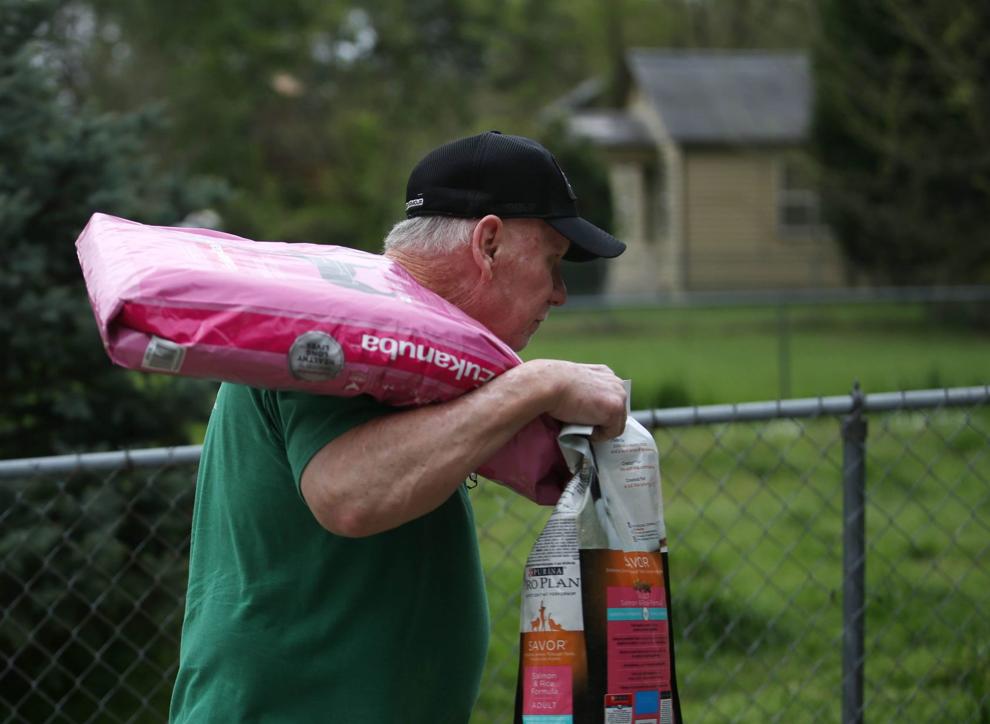 Look for the helpers: Ti Amo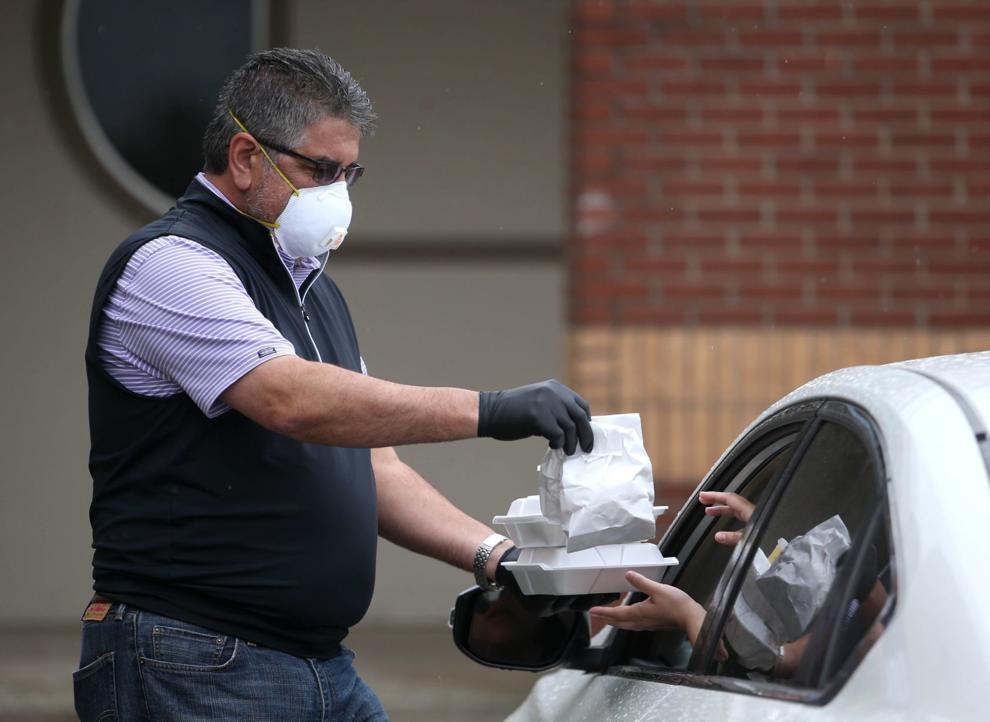 Look for the helpers: Mask maker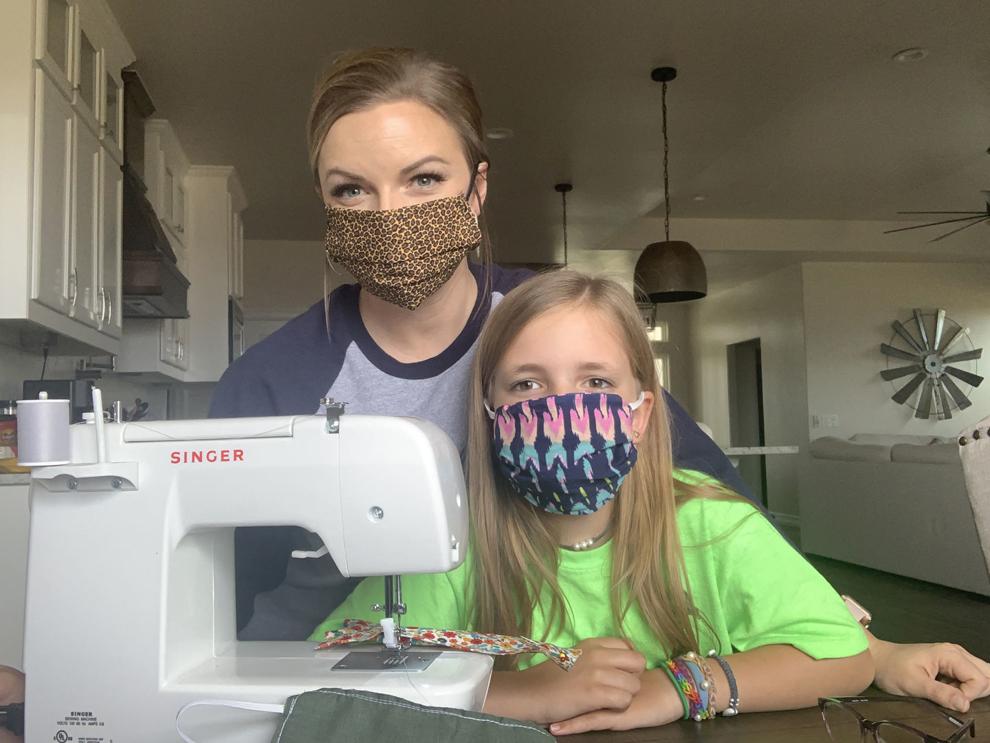 Look for the helpers: Balloon artists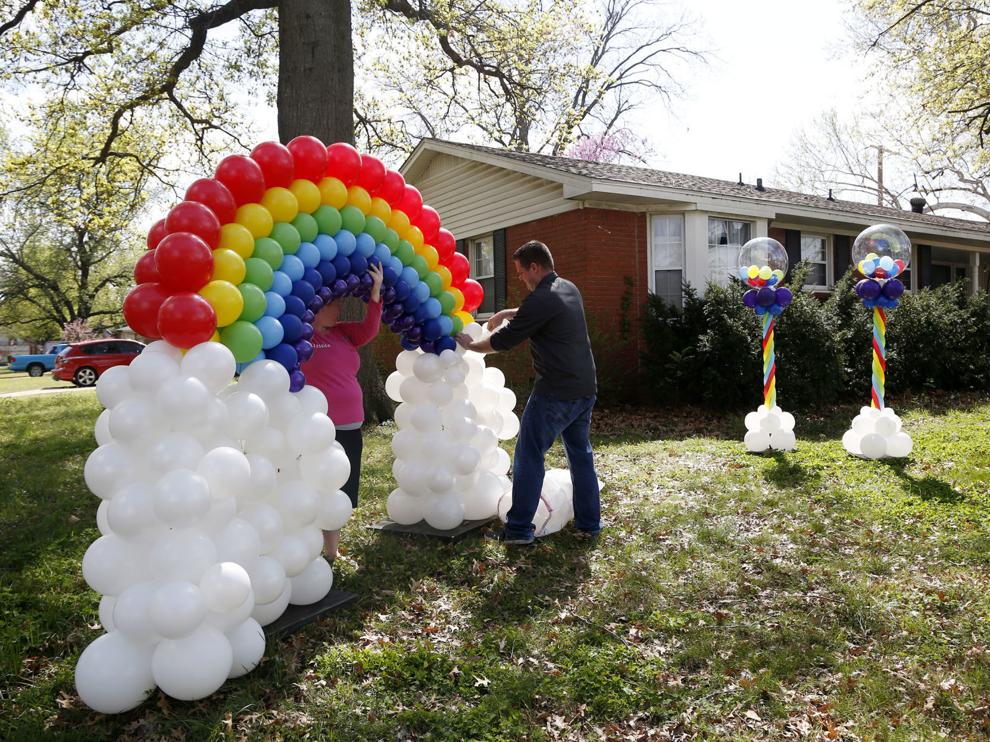 Look for the helpers: Animal fostering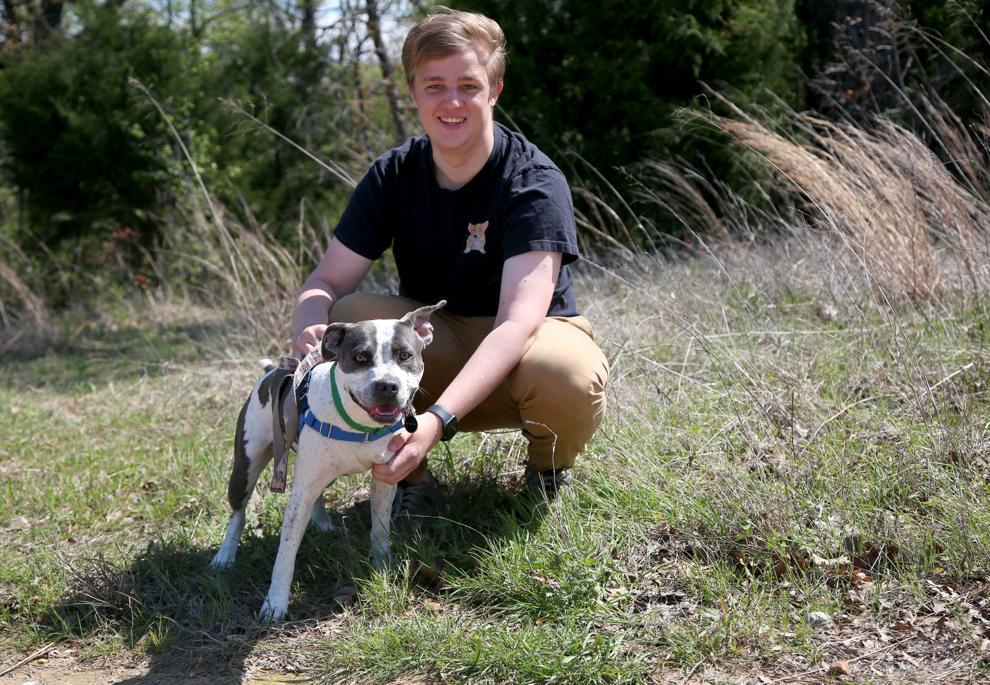 Look for the helpers: Harvard Meats owner Duke Dinsmore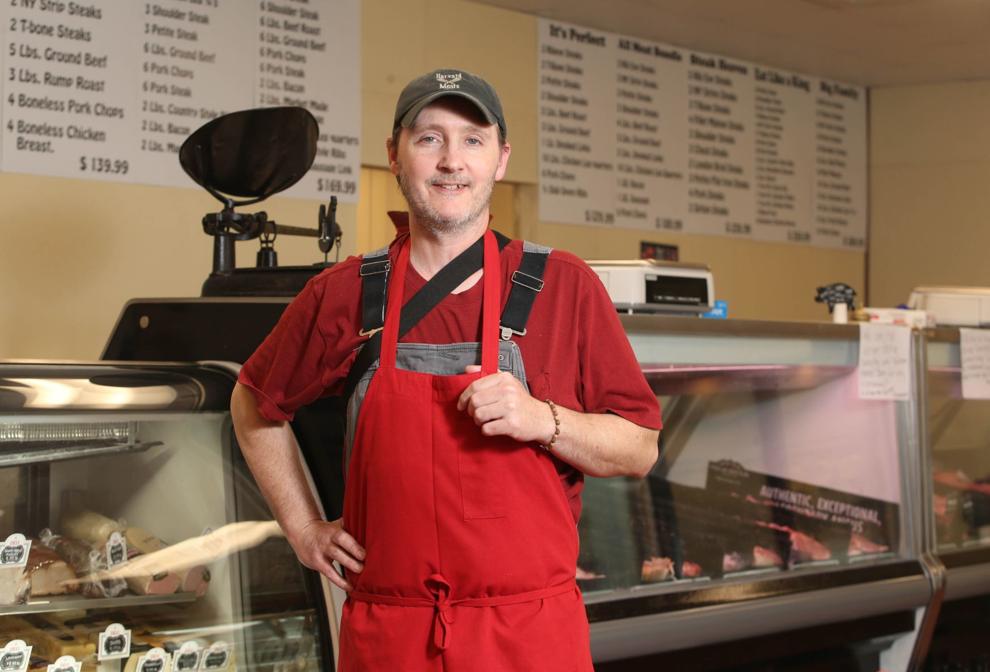 Look for the helpers: Tulsa Botanic Garden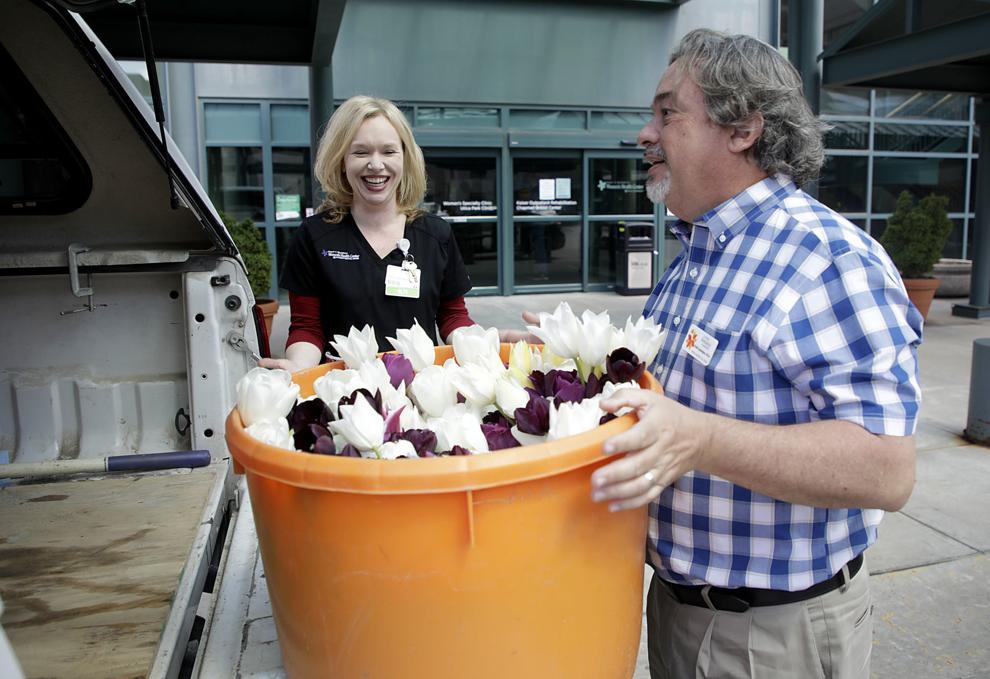 Look for the helpers: Tulsa artist Margee Golden Aycock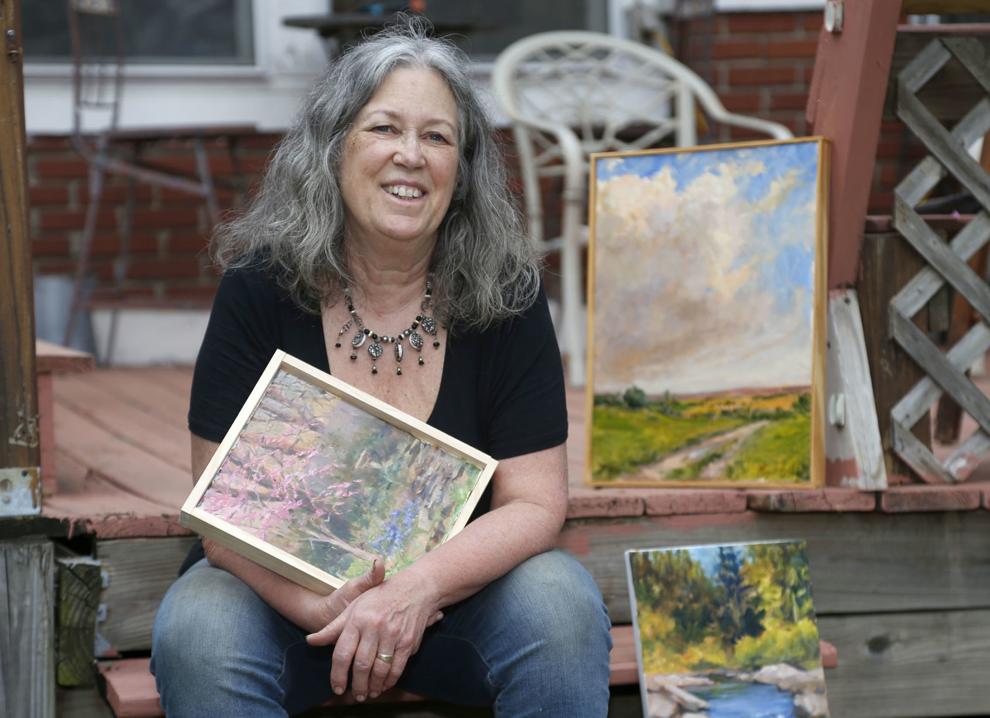 Look for the helpers: Elementary school teacher Bethany Martin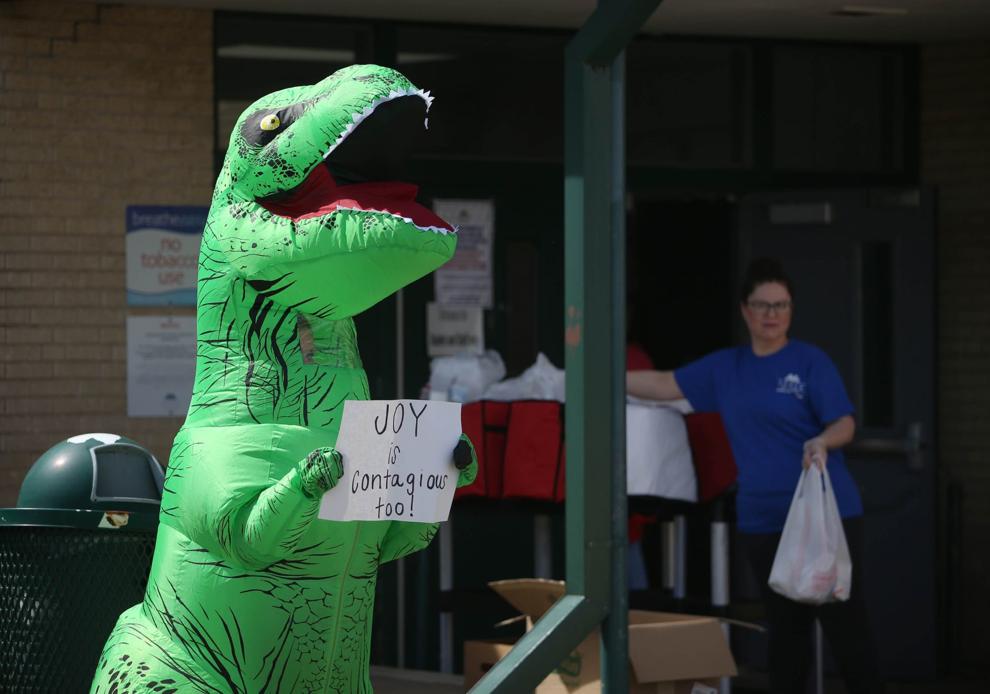 Look for the helpers: Tulsa Ballet costume shop