Two years into his home-based business and two months after his first major award, the coronavirus pandemic let the air out of Brady DeGroot's rising Ballon-ertainment business, but he's busy keeping people happy anyway.
Just as the season for Easter parties, proms, graduations and class reunions kicked off, the pandemic popped one bubble but gave rise to another.
"One Million Bubbles of Hope" had 350 balloon artists from 15 countries putting up displays in random places "to help bring happiness to as many lives as they can" on March 20. A second worldwide event, organized online at onemillionbubbles.org, is set for April 11-12.
Neighbors and passersby so appreciated DeGroot's display March 20, he decided to keep his displays up and going every day.
"Artists all over the world, what we do is not just entertain for the customers but it's the aspect of bringing joy to events so with everyone shut down we're all like, 'What can we do?' It hurts us to not be able to bring joy in this darkened time, so we're finding ways to bring people that joy."
A rainbow and clouds with accompanying rainbow-colored candy cane poles dominate DeGroot's front yard off 46th Street just south of the Brookside area.
"We're in a good spot because it's right on the corner, right where people enter the neighborhood, so everyone sees it," he said.
This was to be a big spring for DeGroot, in his second full year as a professional and after he was awarded the 2020 international FLOATEE award for event design for his Jenks High School 30-year reunion design, but promotions and business will just have to wait, he said.
"Right now, we're just trying to bring some joy and some smiles," he said.
---
Look for the helpers: See what these Tulsans are doing to ease the stress of the coronavirus pandemic


Look for the helpers: Local musician plays cello for neighborhood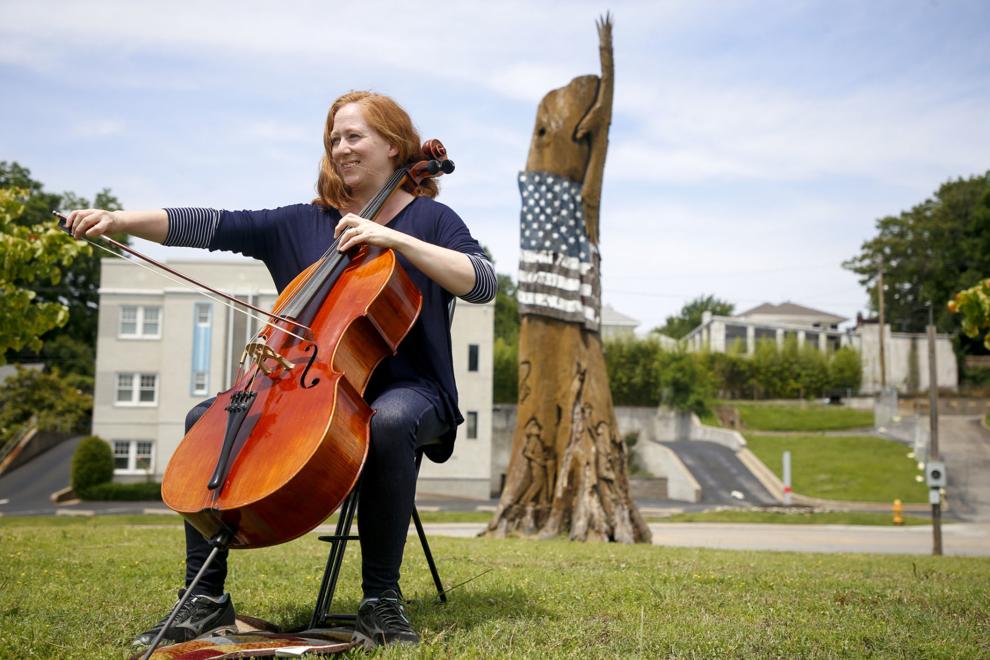 Look for the helpers: Historic Vernon AME Church
Look for the helpers: Tulsa nurse goes to New York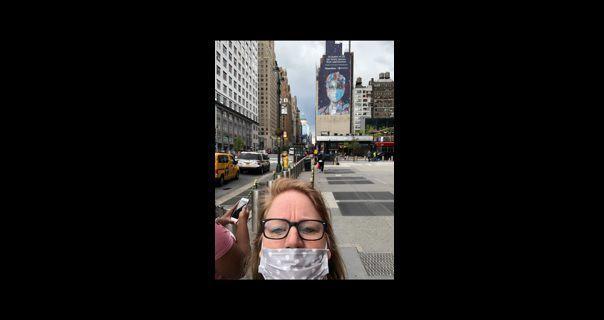 Look for the helpers: 100,000 bottles of hand sanitizer in Bartlesville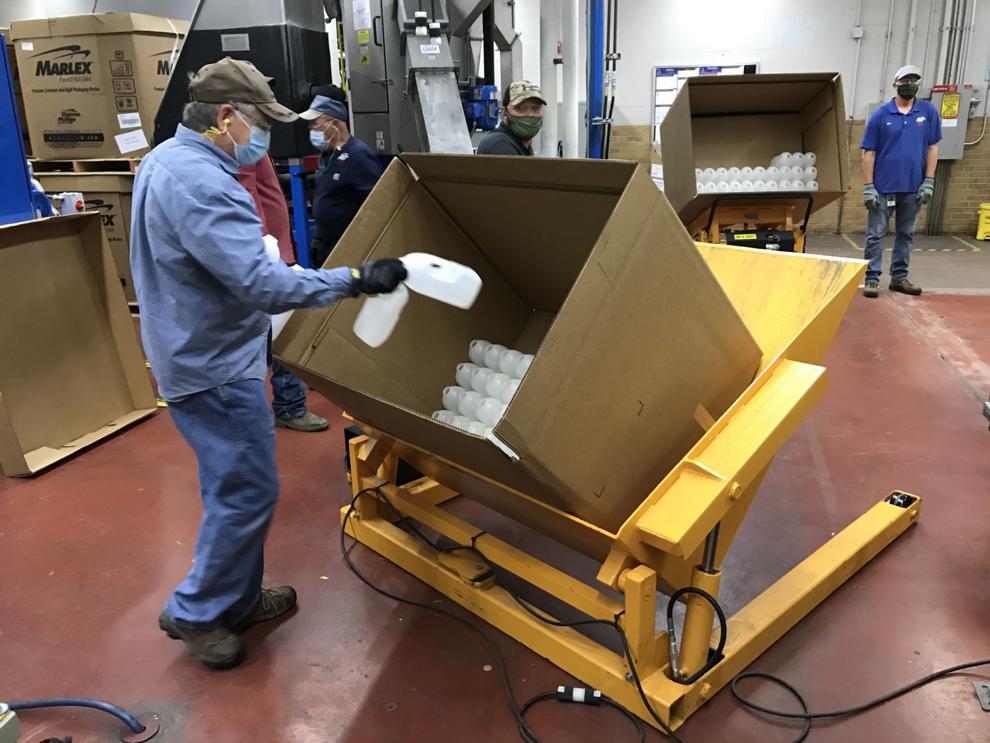 Look for the helpers: The Opportunity Project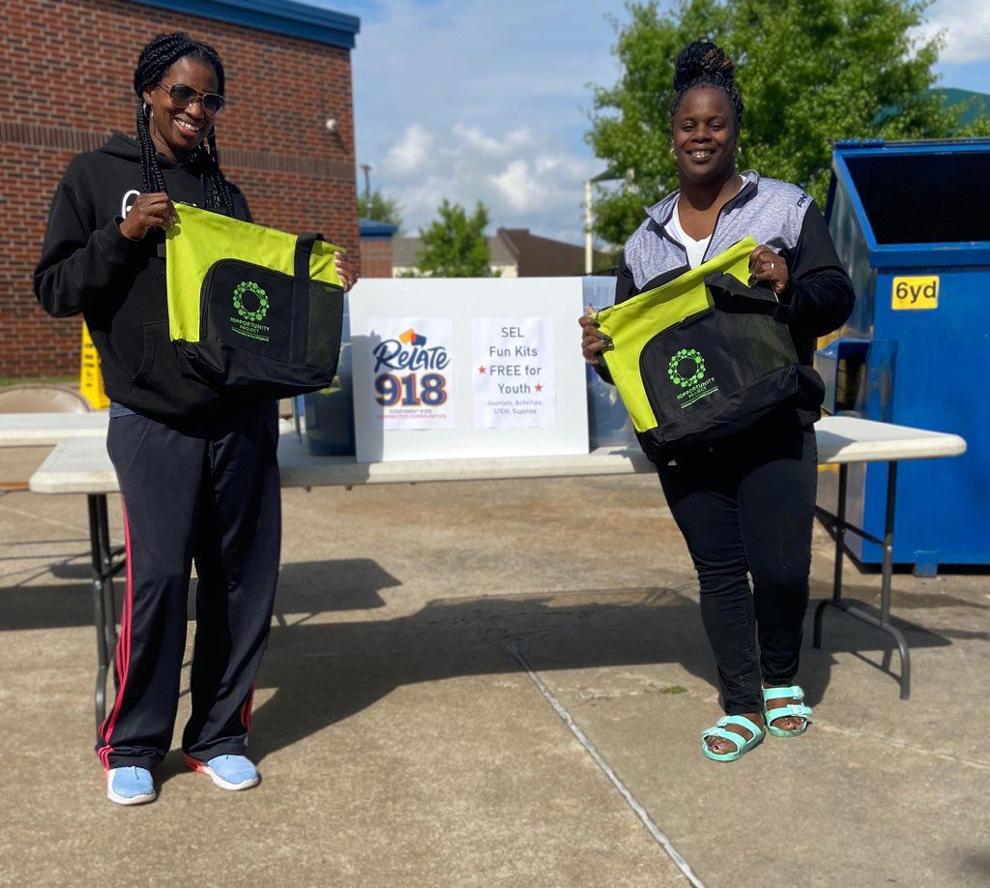 Look for the helpers: 413 Farm helps Amelia's Market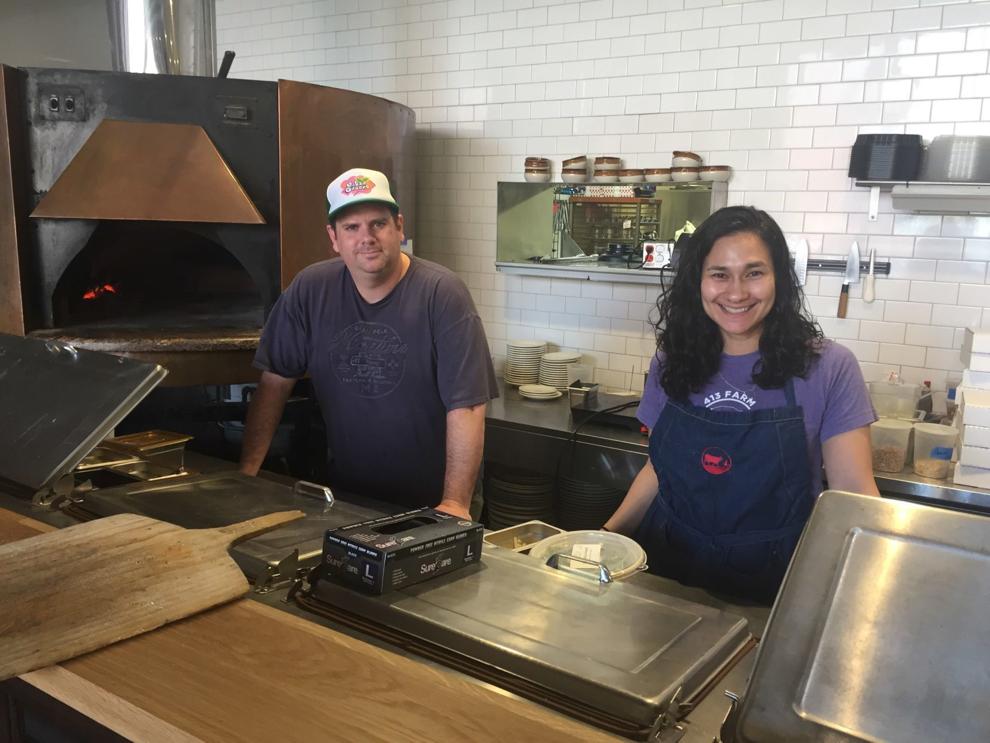 Look for the helpers: Vintage Wine Bar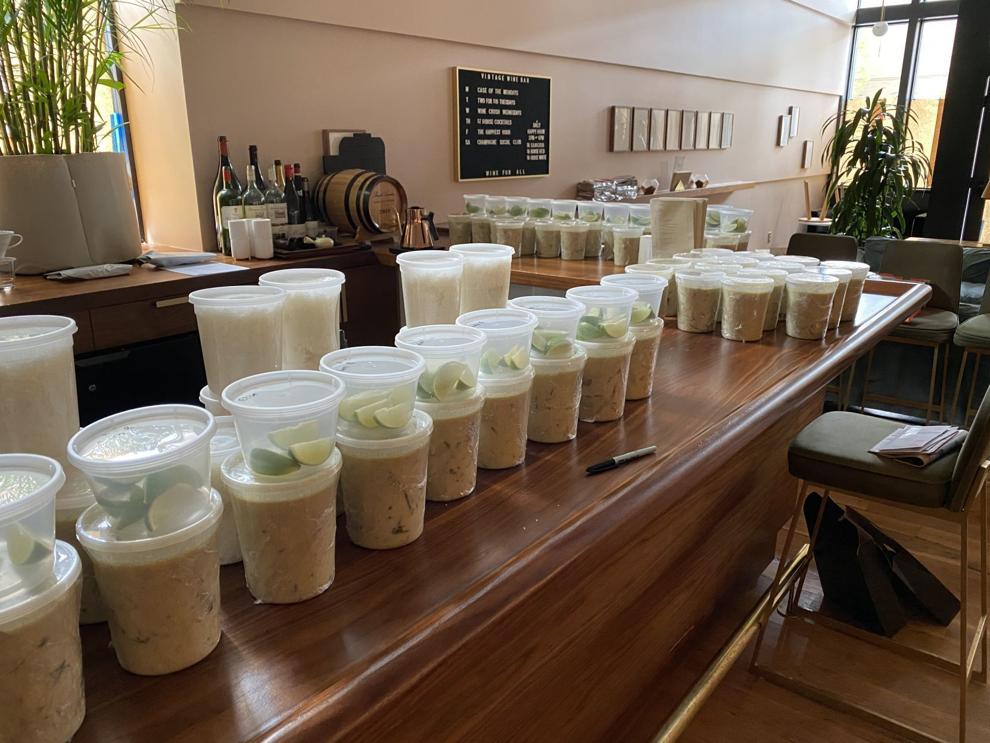 Look for the helpers: Artist Scott Taylor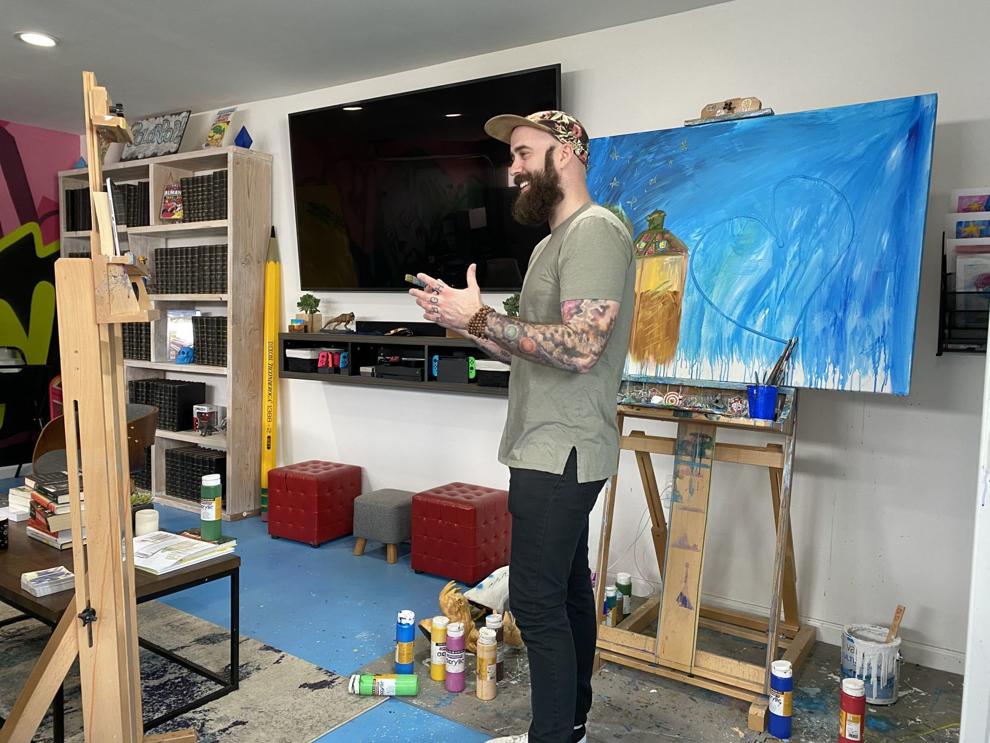 Look for the helpers: YMCA celebrates Healthy Kids Day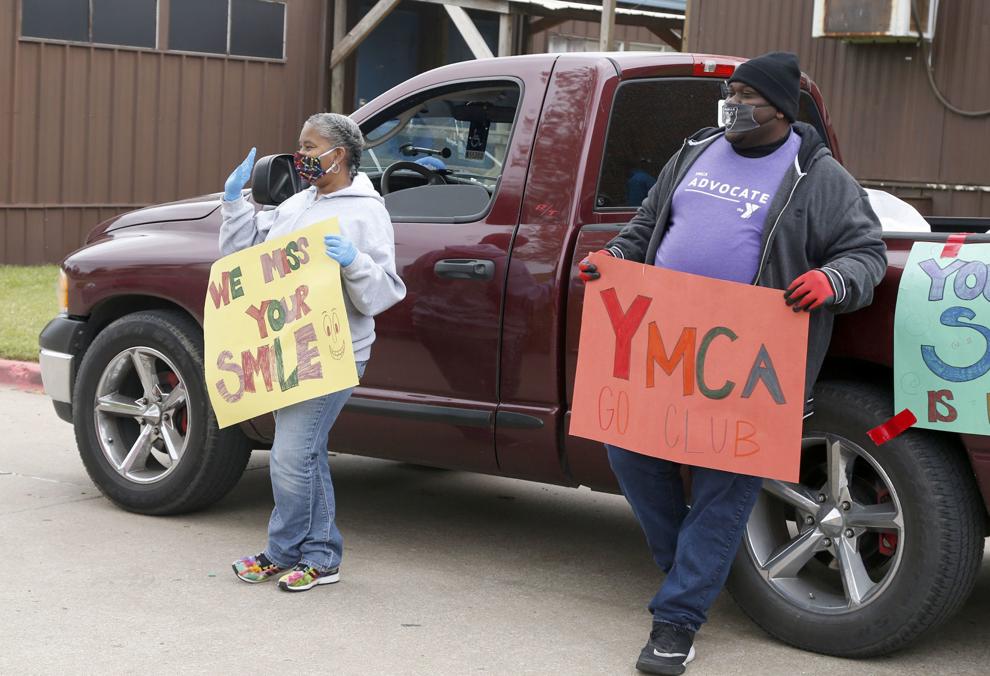 Look for the helpers: Meal donations to prison guards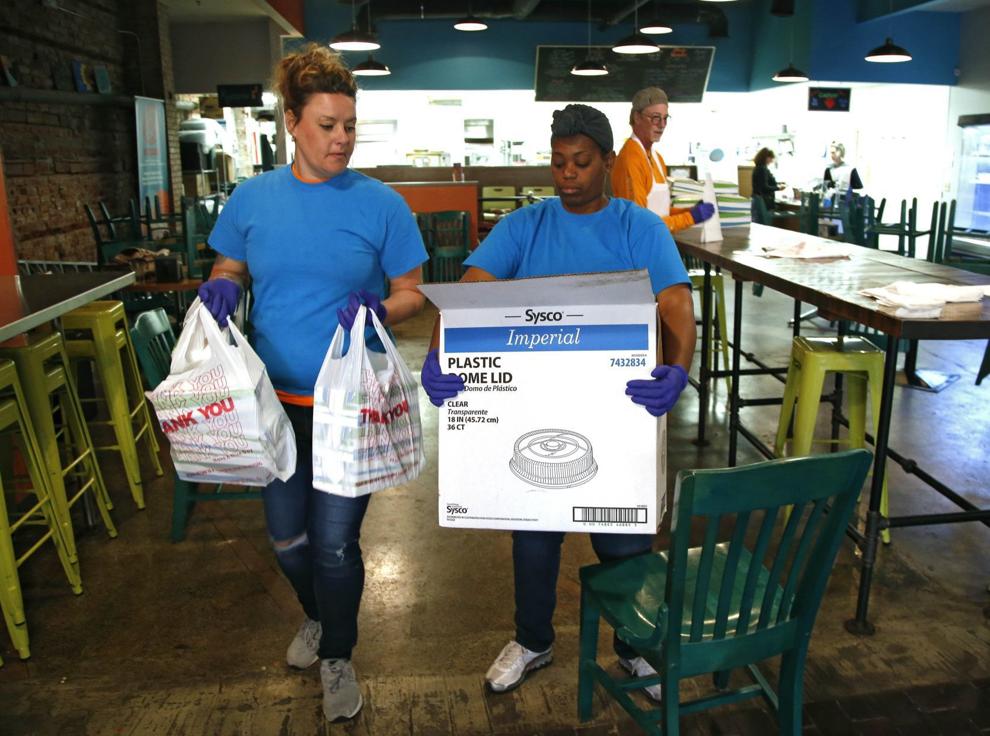 Look for the helpers: Local nurse heads to New York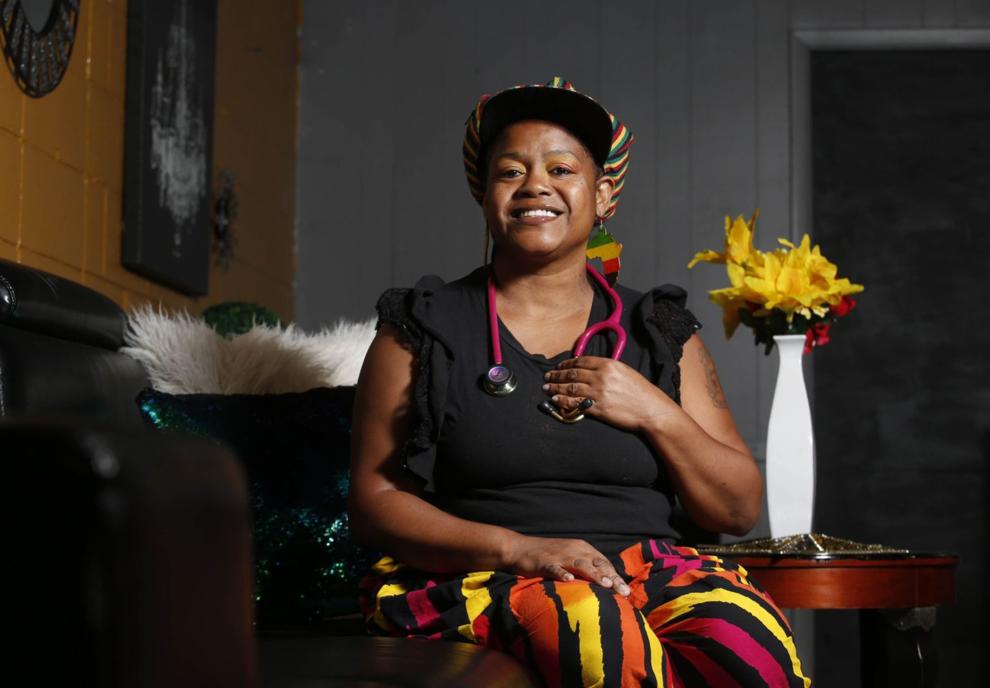 Look for the helpers: Tulsa artist Rachel Rose Dazey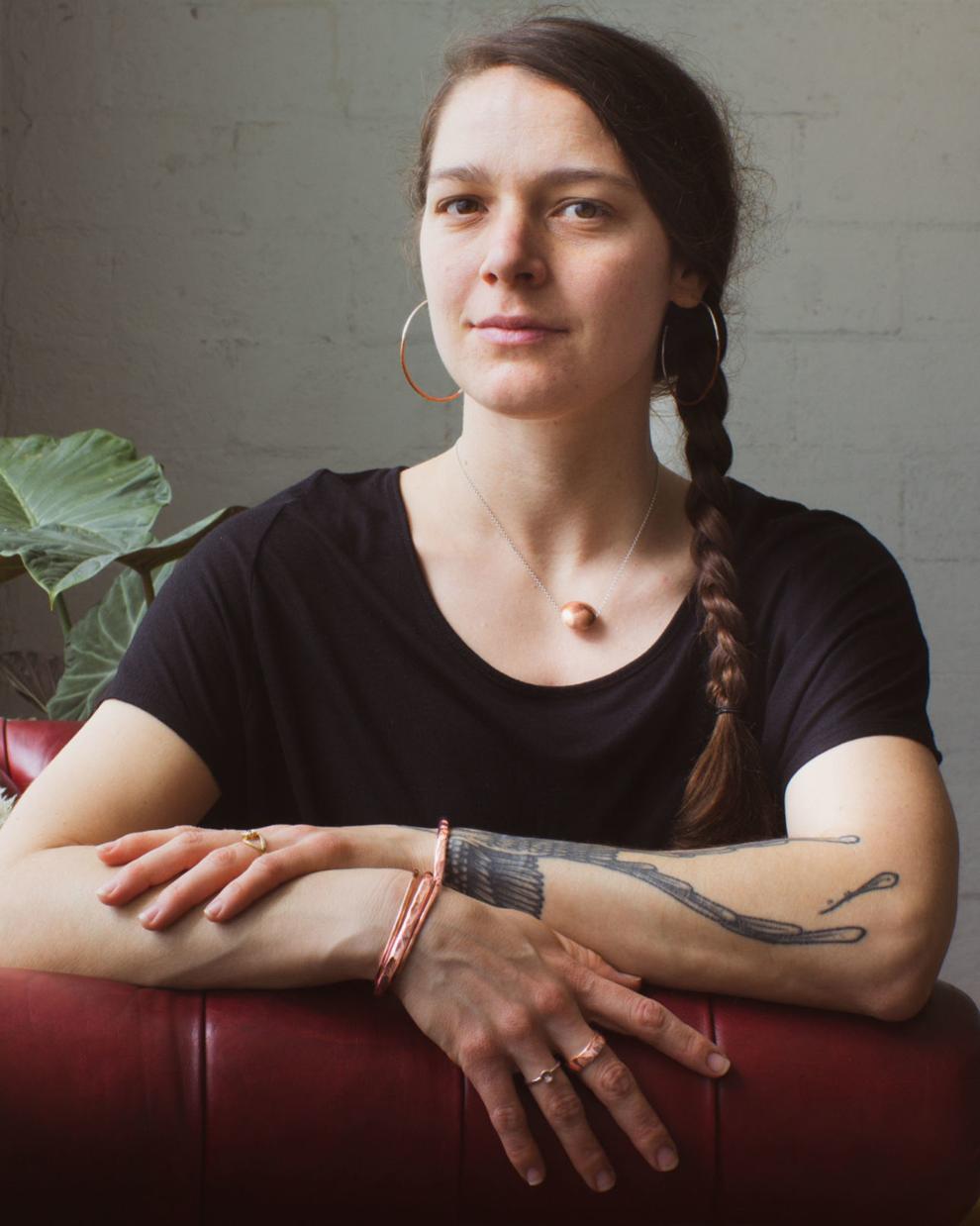 Look for the helpers: Meals on Wheels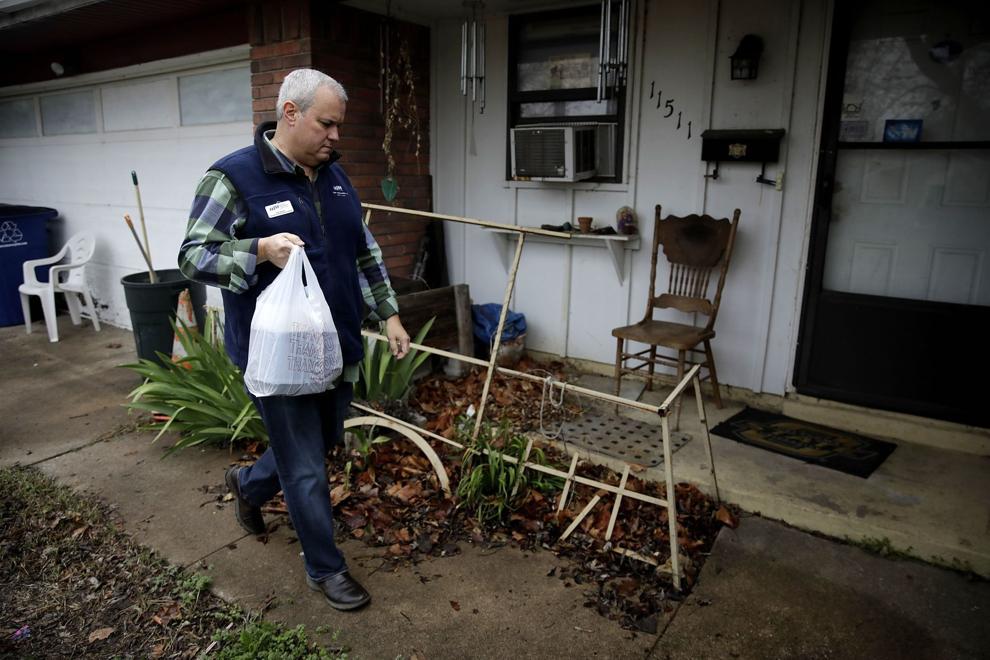 Looking for the helpers: SPCA animal cruelty investigator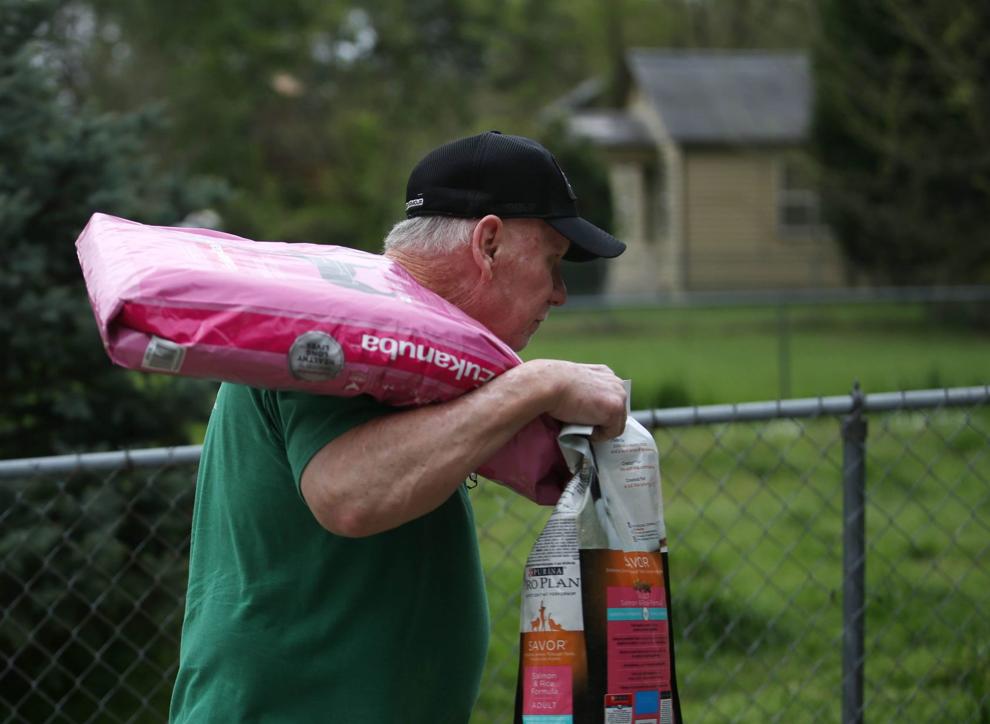 Look for the helpers: Ti Amo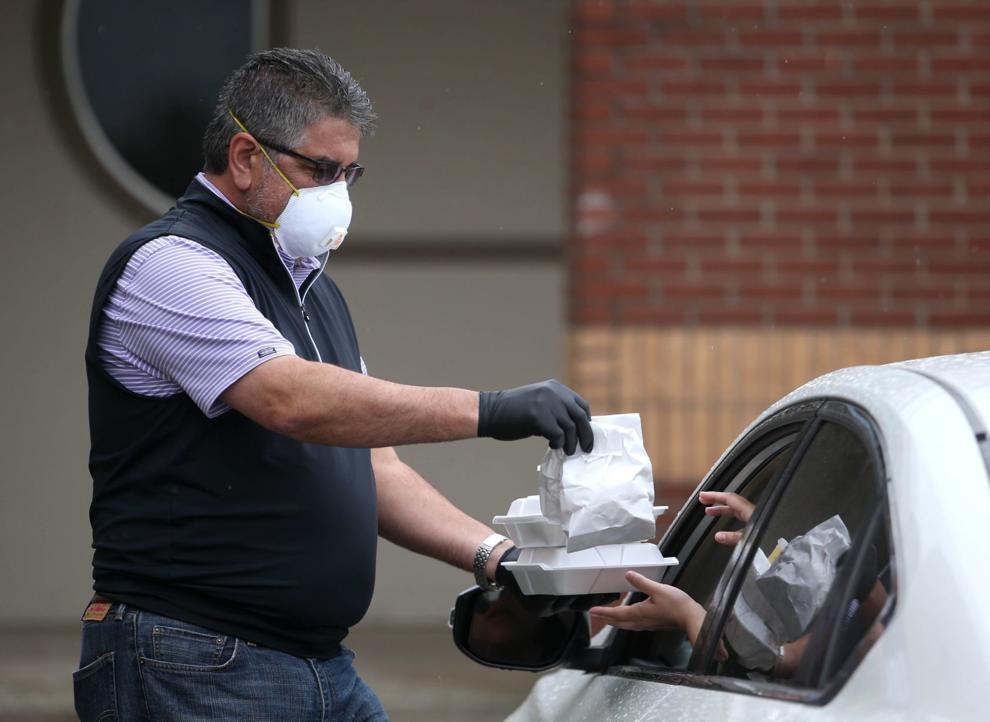 Look for the helpers: Mask maker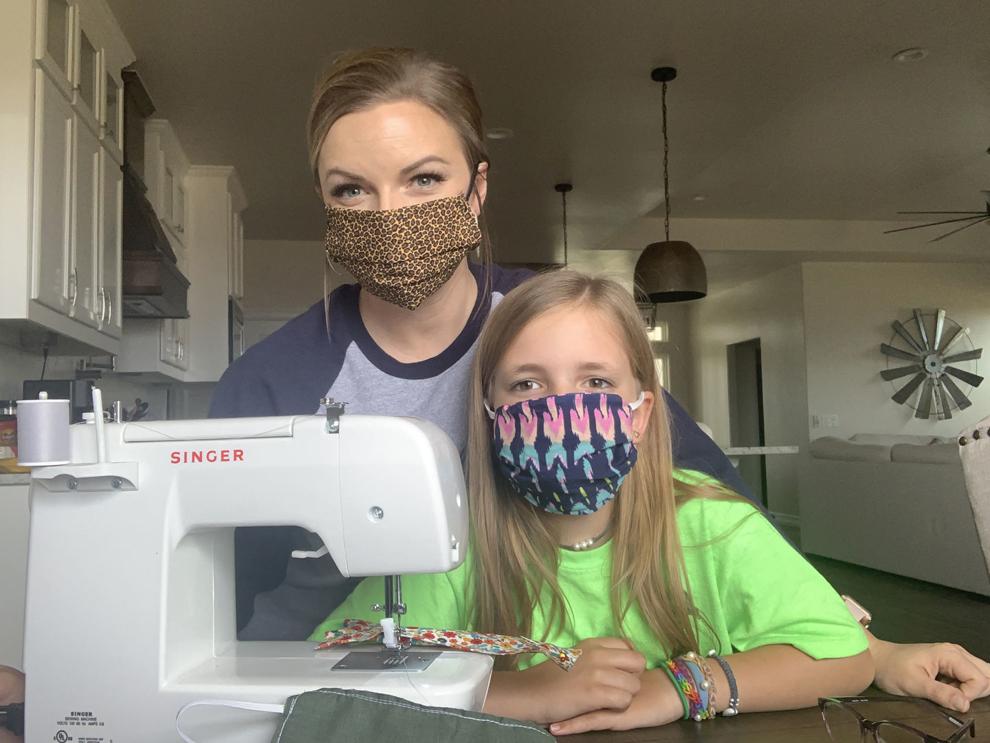 Look for the helpers: Balloon artists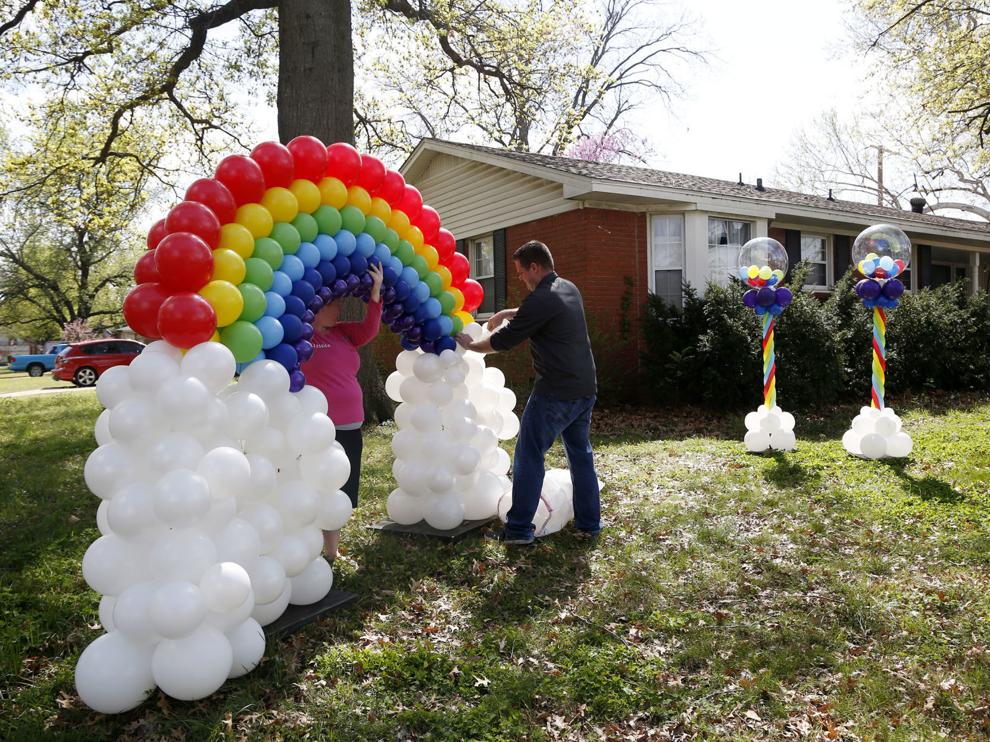 Look for the helpers: Animal fostering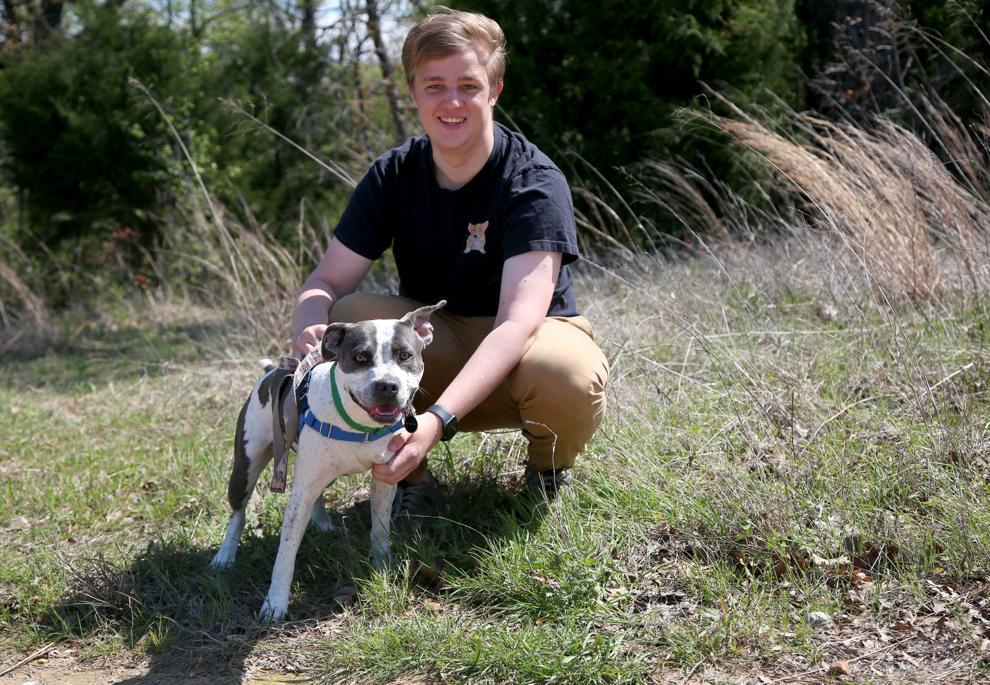 Look for the helpers: Harvard Meats owner Duke Dinsmore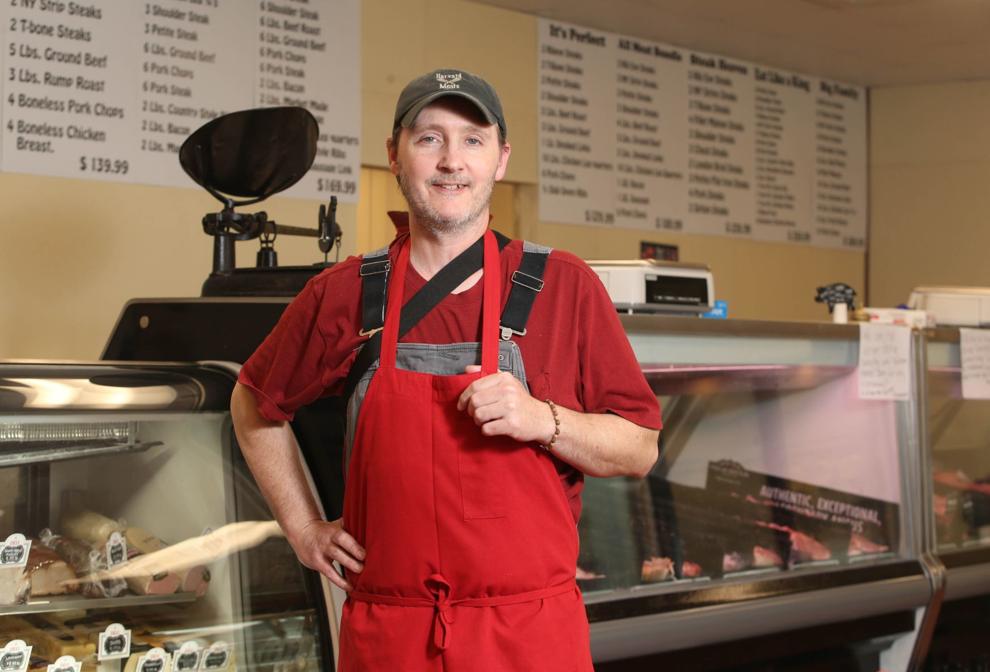 Look for the helpers: Tulsa Botanic Garden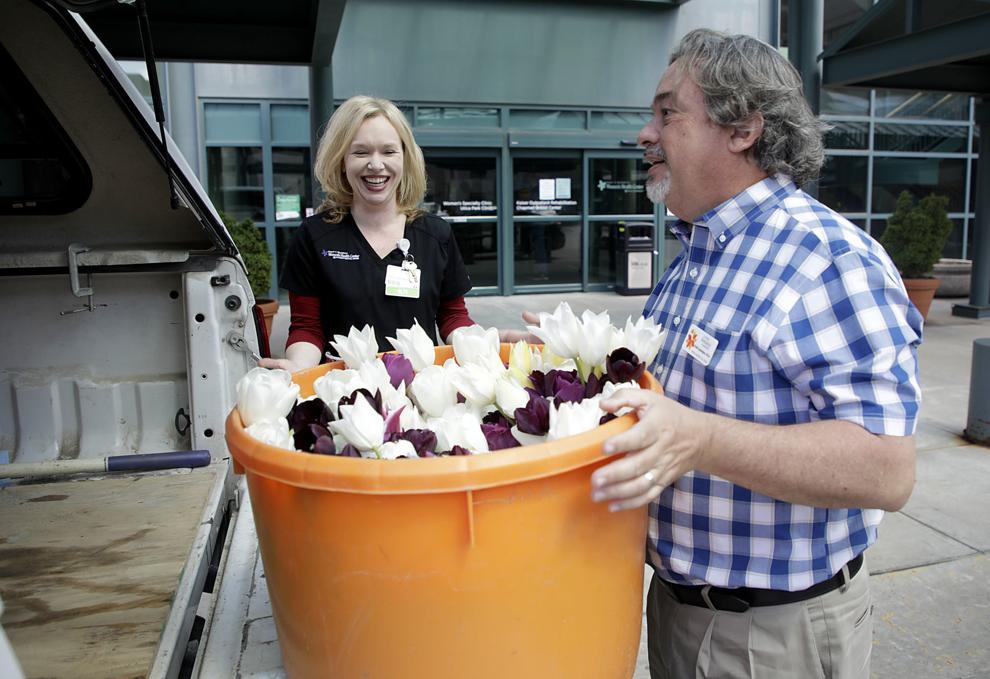 Look for the helpers: Tulsa artist Margee Golden Aycock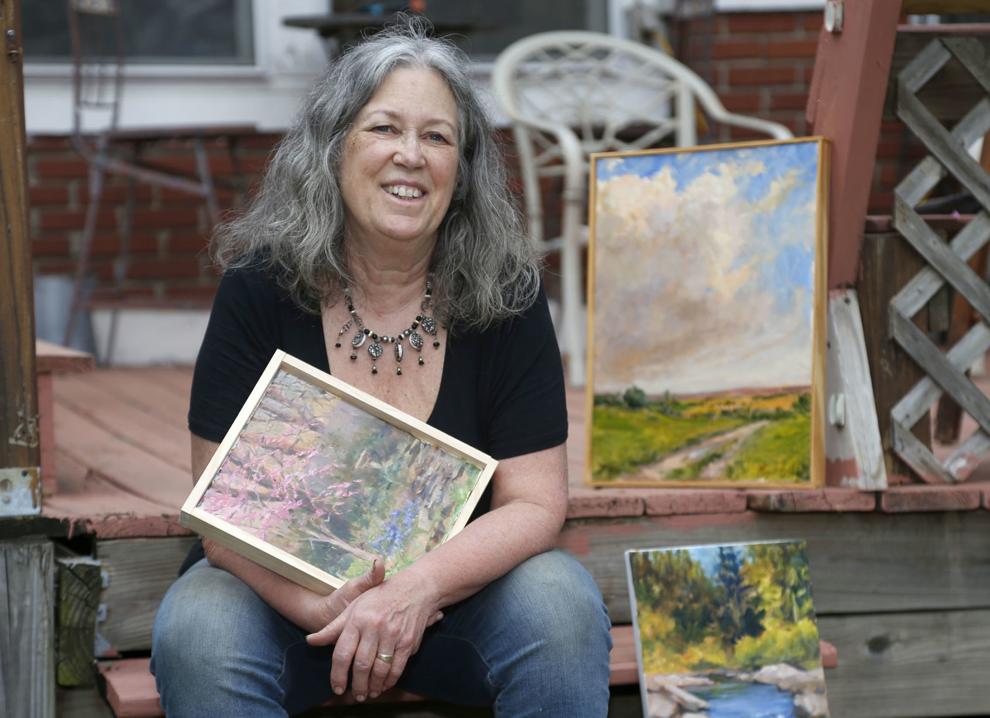 Look for the helpers: Elementary school teacher Bethany Martin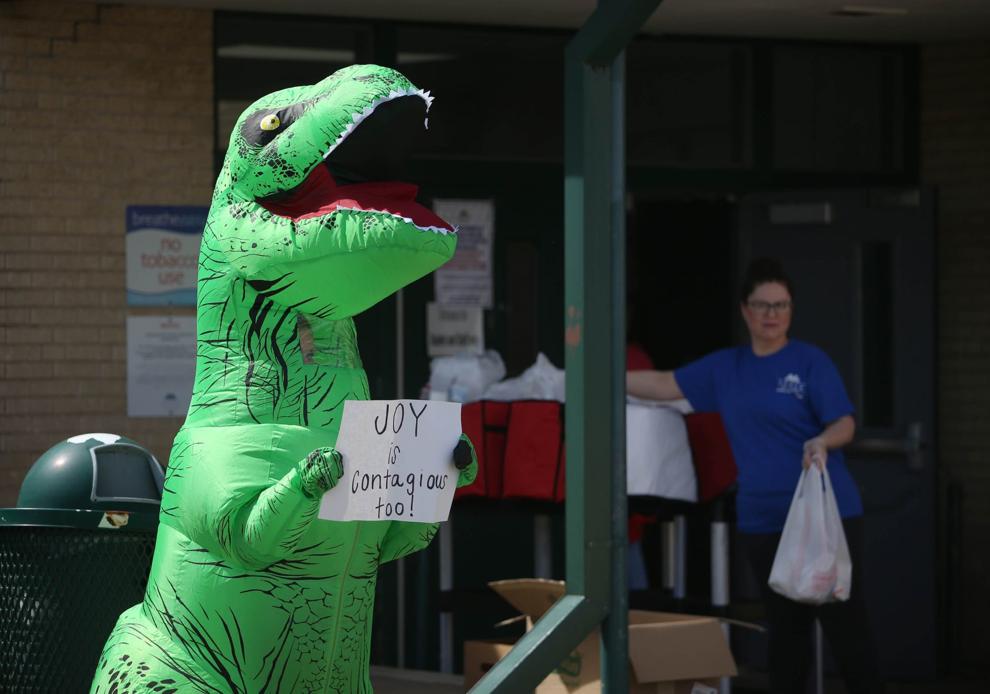 Look for the helpers: Tulsa Ballet costume shop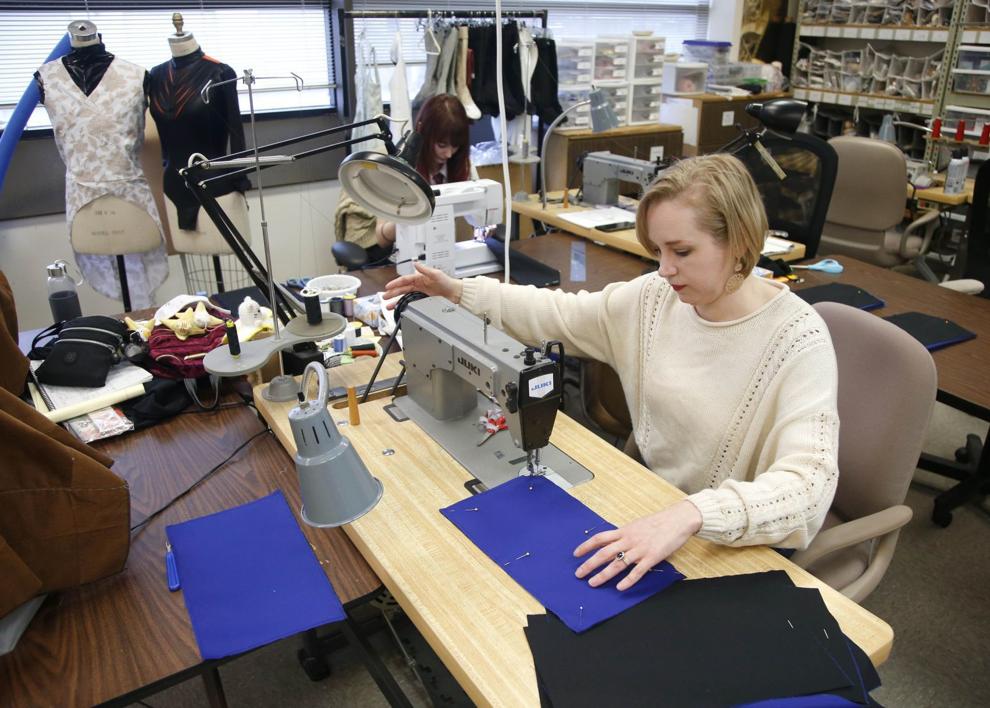 ---
Kelly Bostian 918-581-8357
kelly.bostian
@tulsaworld.com
Twitter: @KellyBostian