Undaunted by Donald Trump's unsuccessful bid to secure a second term in the White House, hundreds of supporters converged on a south Tulsa park for the second consecutive weekend for a "Protect the Vote" rally in support of the president.
Despite the almost insurmountable odds that the outcome would turn in their favor, the event — organized by the Tulsa County Republican Party — was energetic at LaFortune Park along Yale Avenue. There were homemade signs, "Trump 2020" flags and plenty of disenchantment over election results that many participants claimed was marred by yet to be proven allegations of widespread voting fraud.
The group was steadfast in standing in solidarity with the Trump administration's longshot legal challenge of Joe Biden's victory, even going as far as encouraging others to pressure states to reexamine ballots.
The goal, said Tulsa County Republican Party Chairman Bob Jack, was to "firmly support" the president until all objections to the results have rendered a ruling.
"There are people out there who are supporting our president," said Jack, "and we are not going to walk away from our president. We're not standing down until the president stands down."
On Friday, Biden gathered a projected 306 Electoral College votes after Georgia was called in his favor, giving the former vice-president more than the required 270 total to win the White House. Trump, however, has not conceded the race.
Saturday's rally was held on the same day as other demonstrations nationwide, including what has been dubbed as the "Million MAGA March" in Washington, D.C.
Among the featured speakers at the Tulsa event was 1st District Congressman Kevin Hern.
Hern riled up the crowd by asserting that Trump's legal petitions were not solely motivated in retaining another 4-year term, but to protect "honest and fair elections."
"There is nothing wrong with what the president is doing or his legal team is doing," he said while also expressing displeasure over the media calling the election for Biden. "We have to make sure the people we elect to represent us — that the process is fair and free."
---
Gallery: Trump supporters gather at LaFortune Park for 'Protect the Vote' demonstration
Gallery: Trump supporters gather at LaFortune Park for 'Protect the Vote' demonstration
Protect The Vote Rally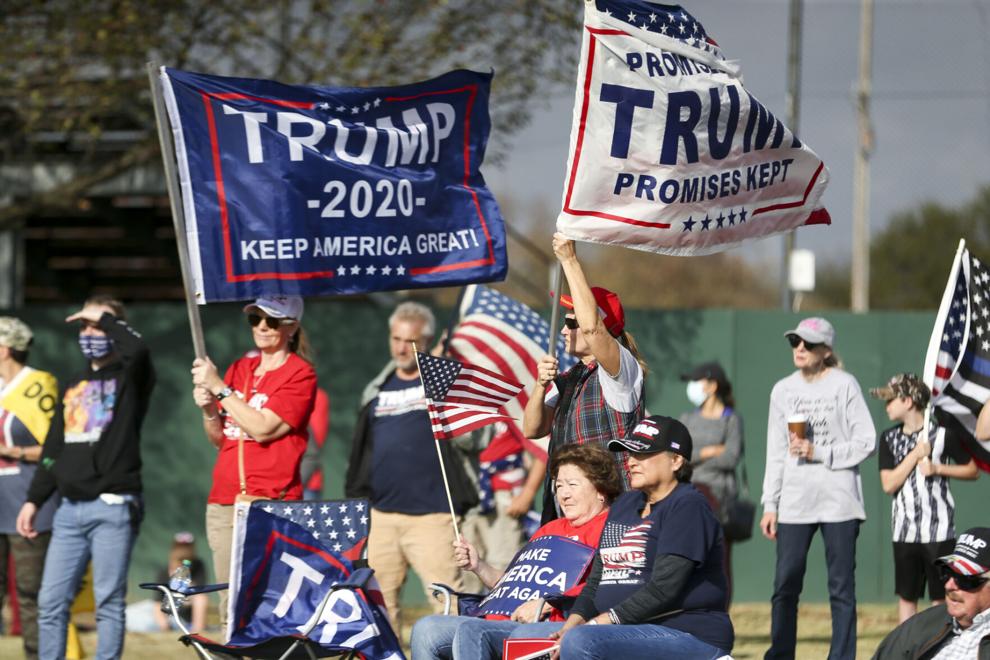 Protect The Vote Rally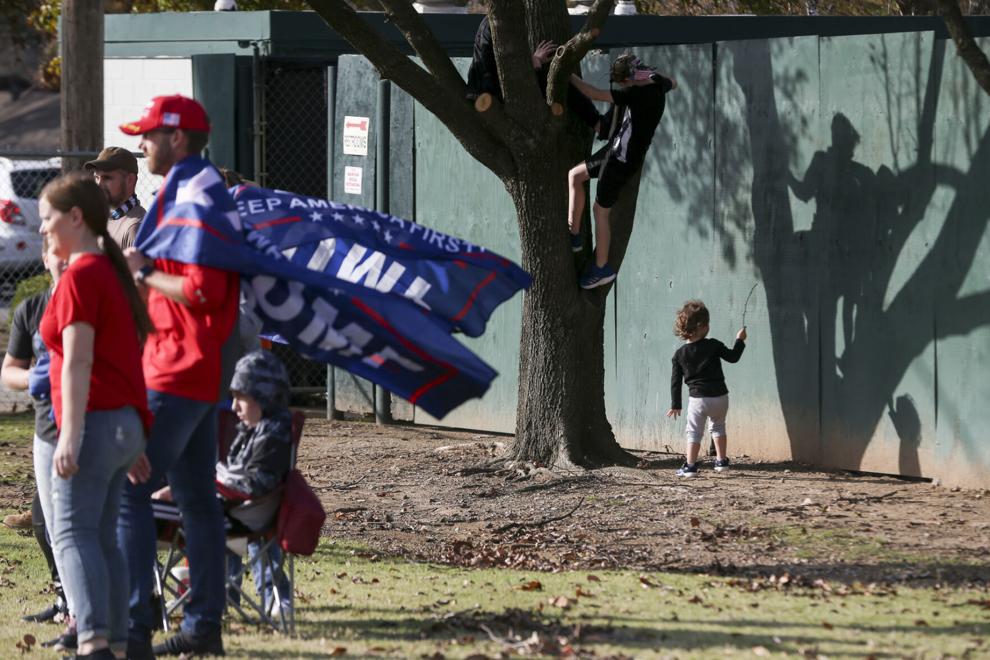 Protect The Vote Rally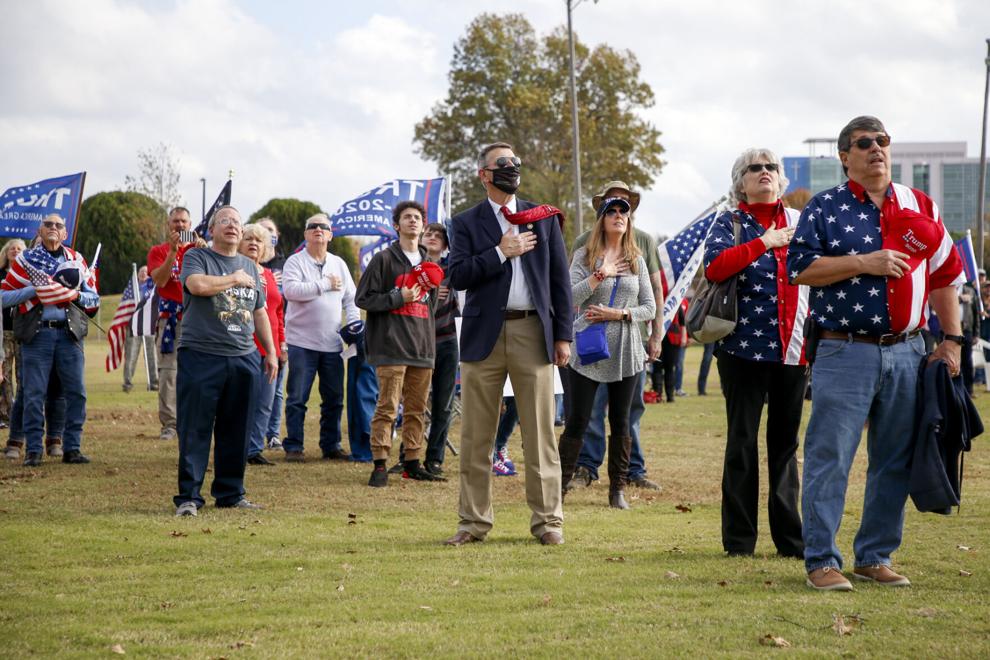 Protect The Vote Rally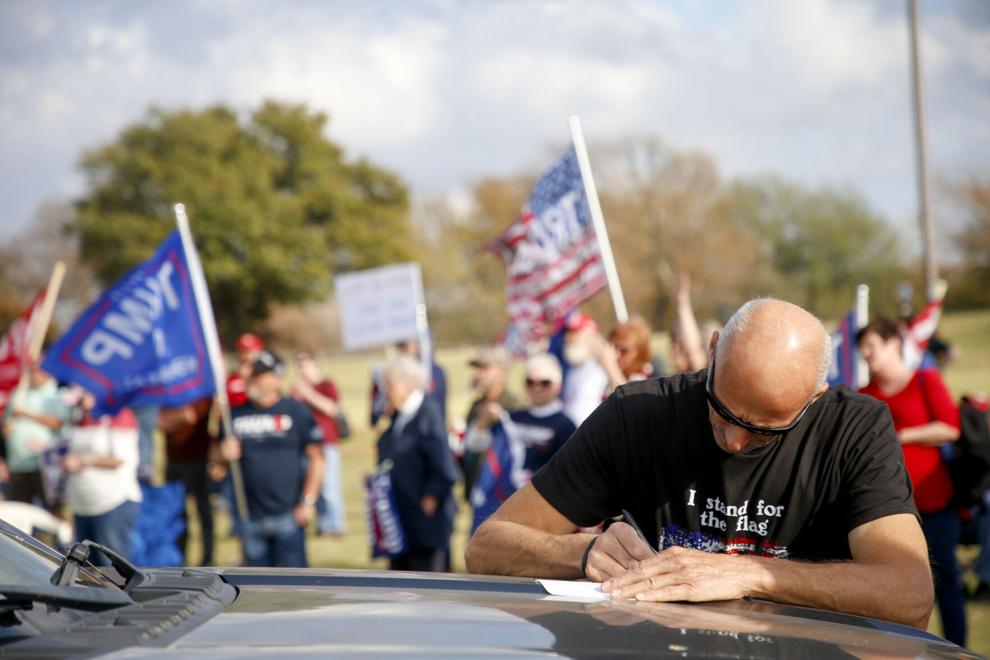 Protect The Vote Rally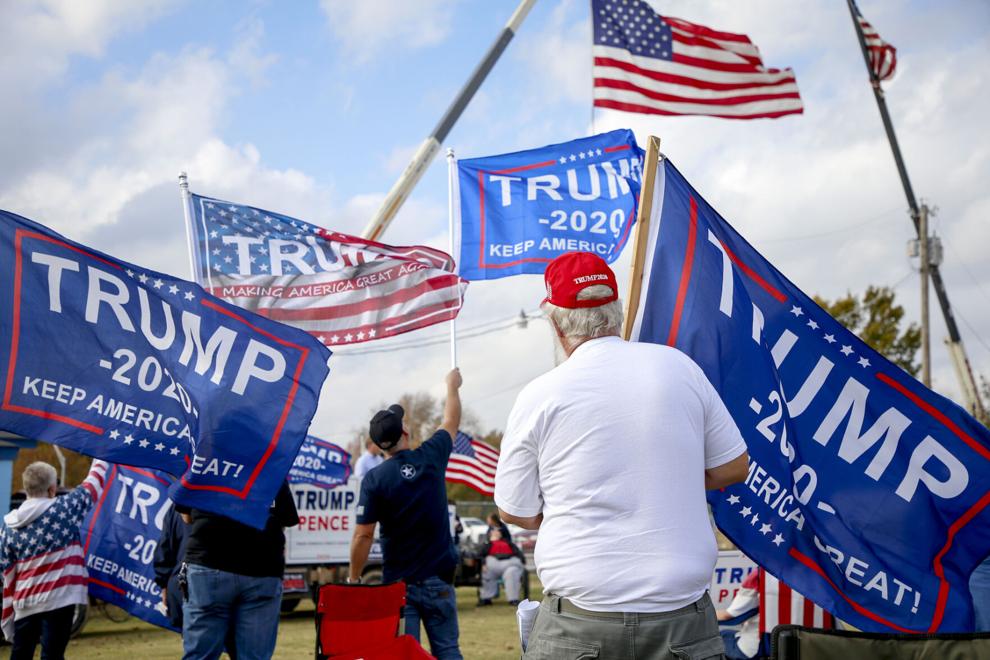 Protect The Vote Rally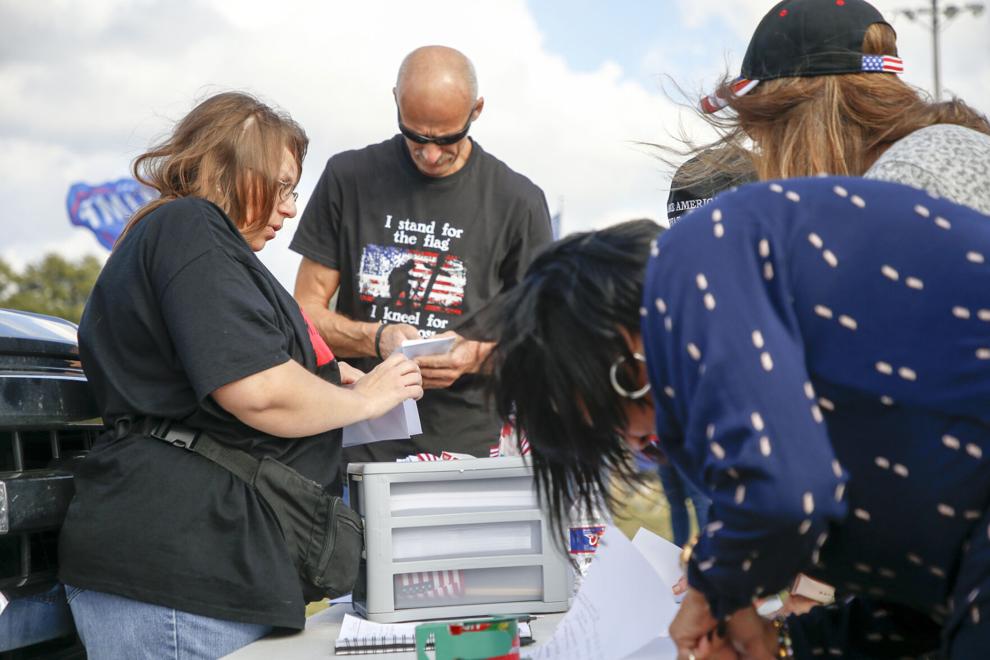 Protect The Vote Rally
Protect The Vote Rally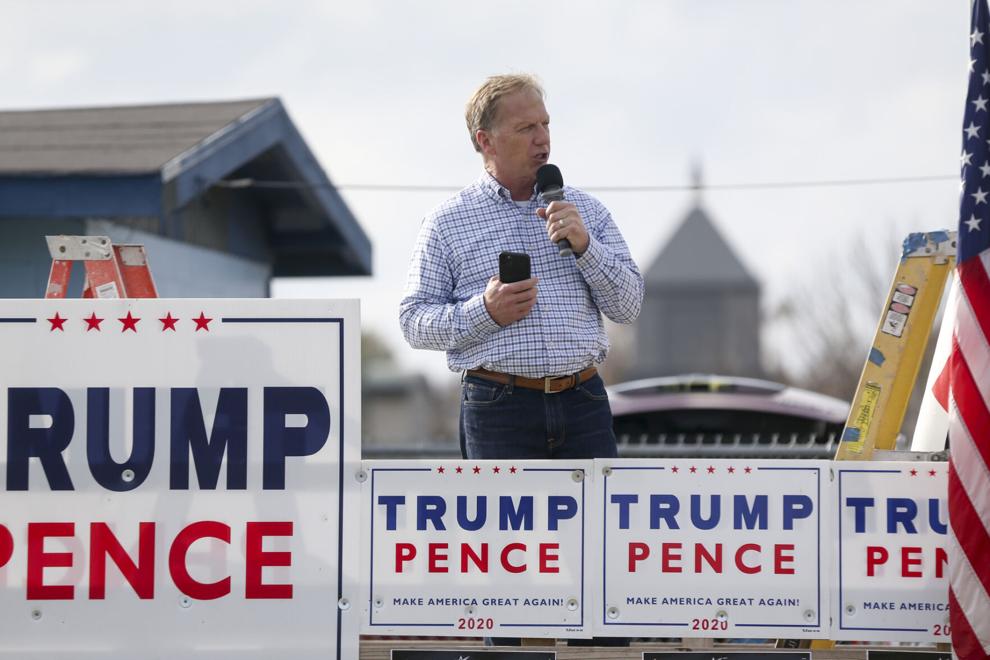 Protect The Vote Rally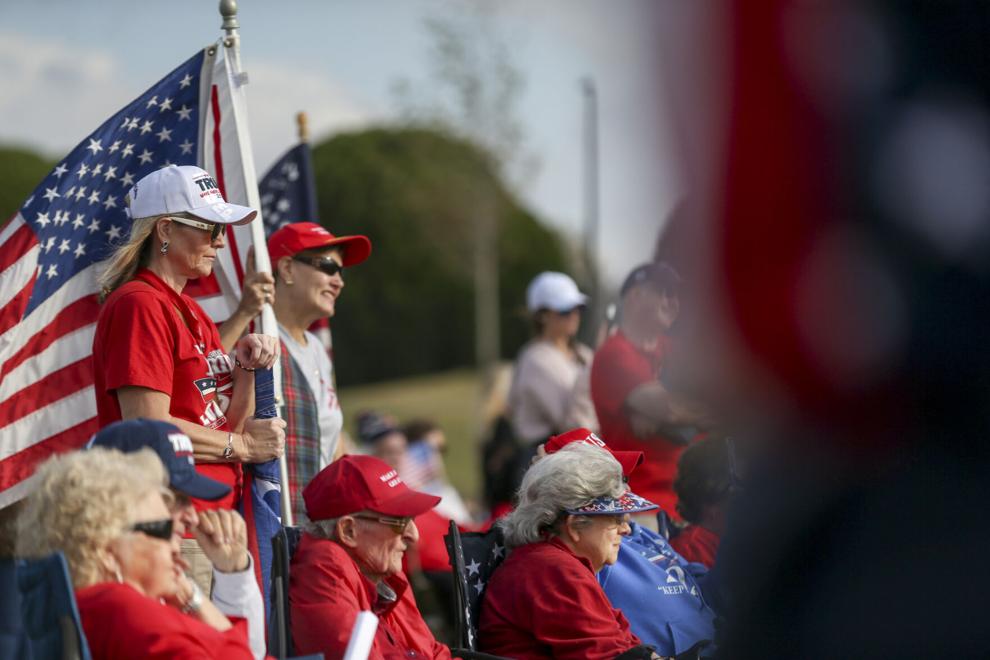 Protect The Vote Rally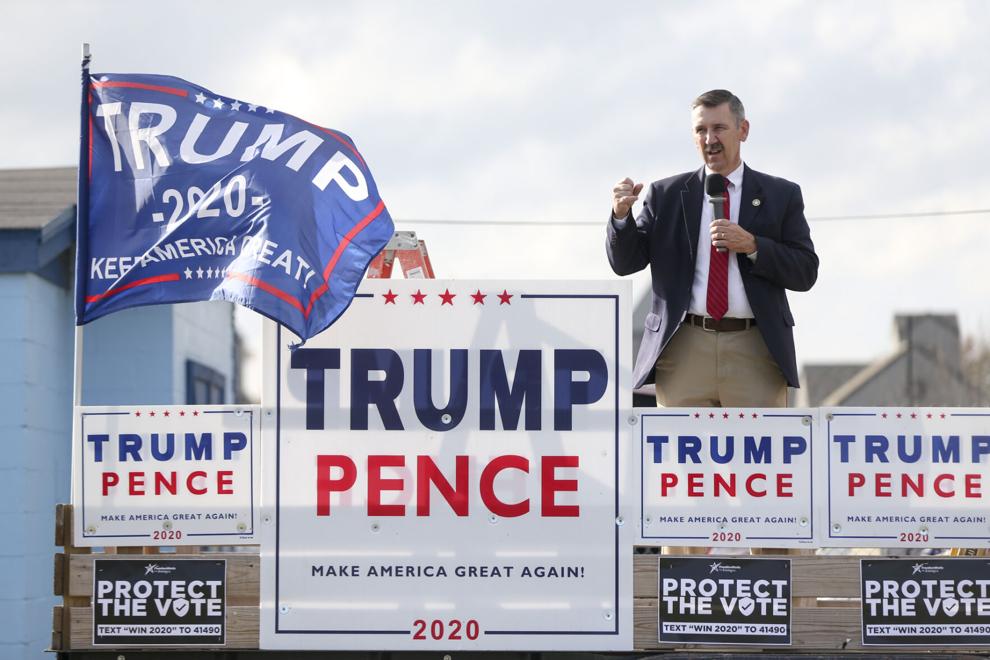 Protect The Vote Rally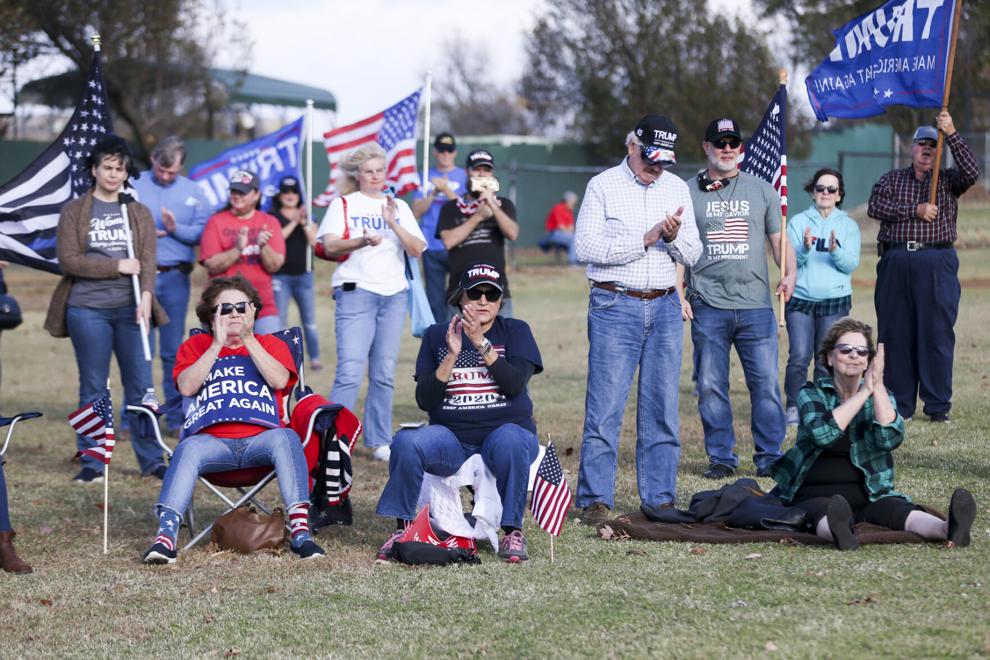 Protect The Vote Rally
Protect The Vote Rally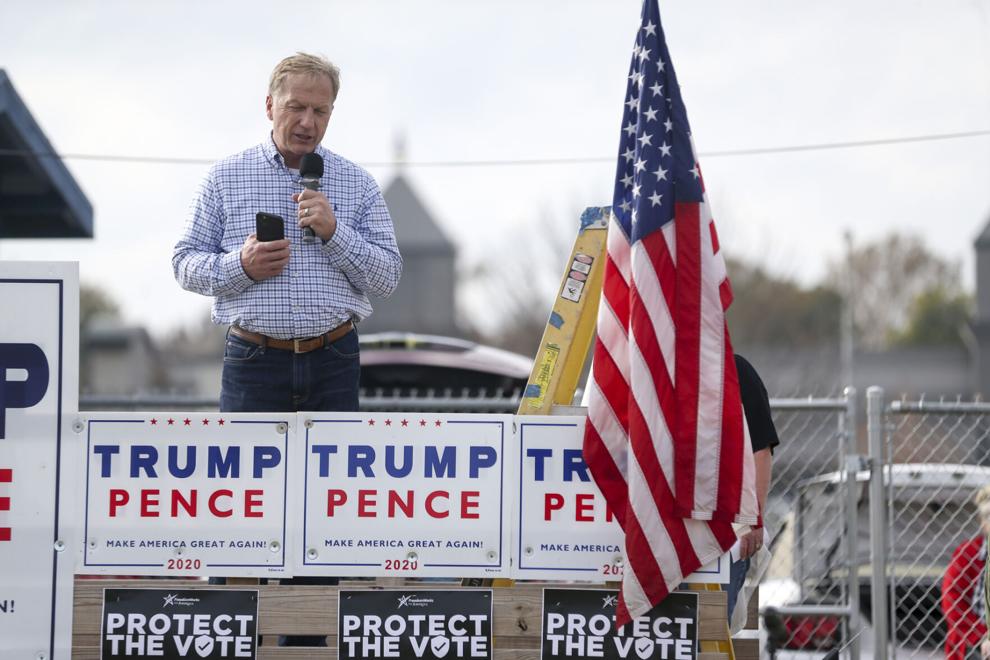 Protect The Vote Rally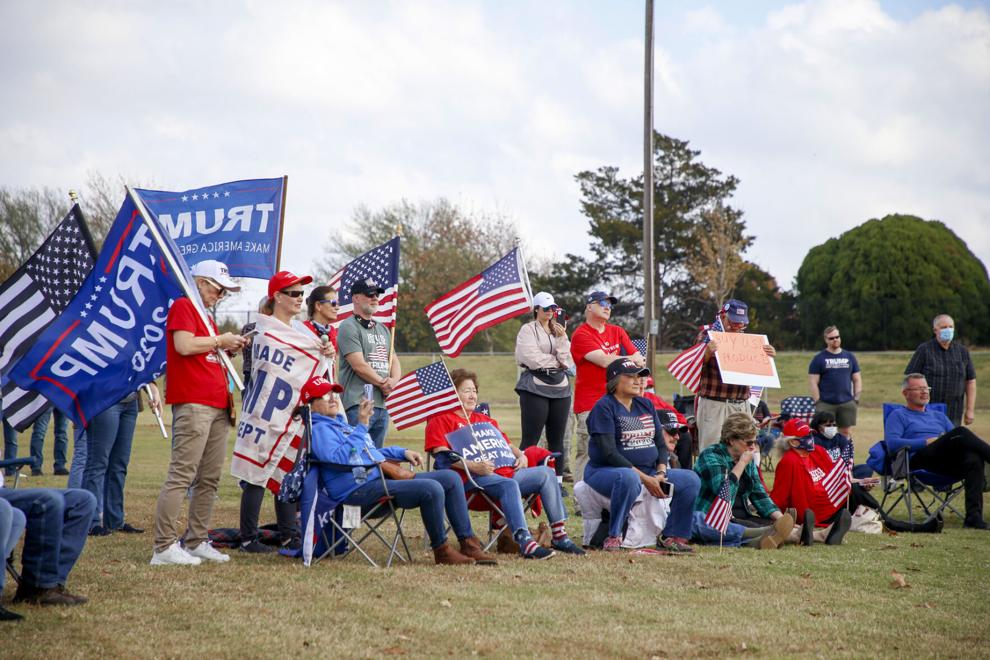 Protect The Vote Rally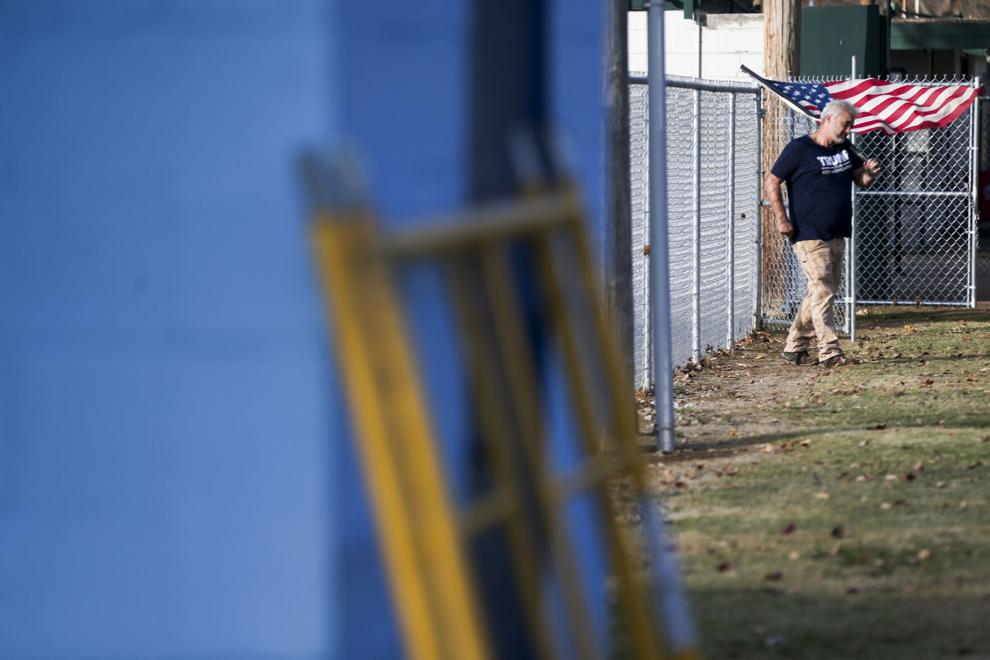 Protect The Vote Rally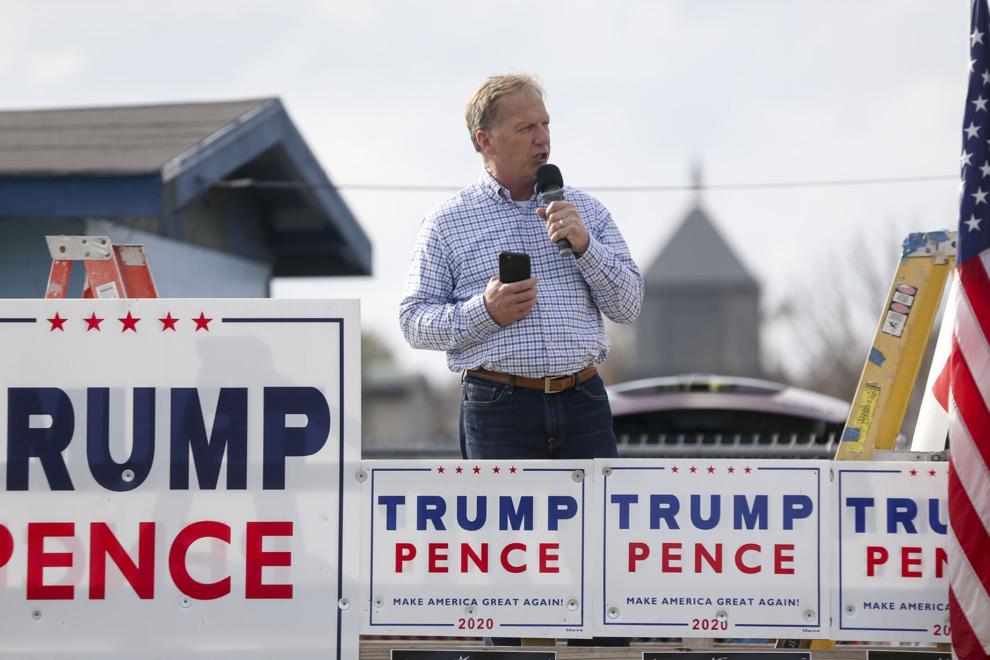 Protect The Vote Rally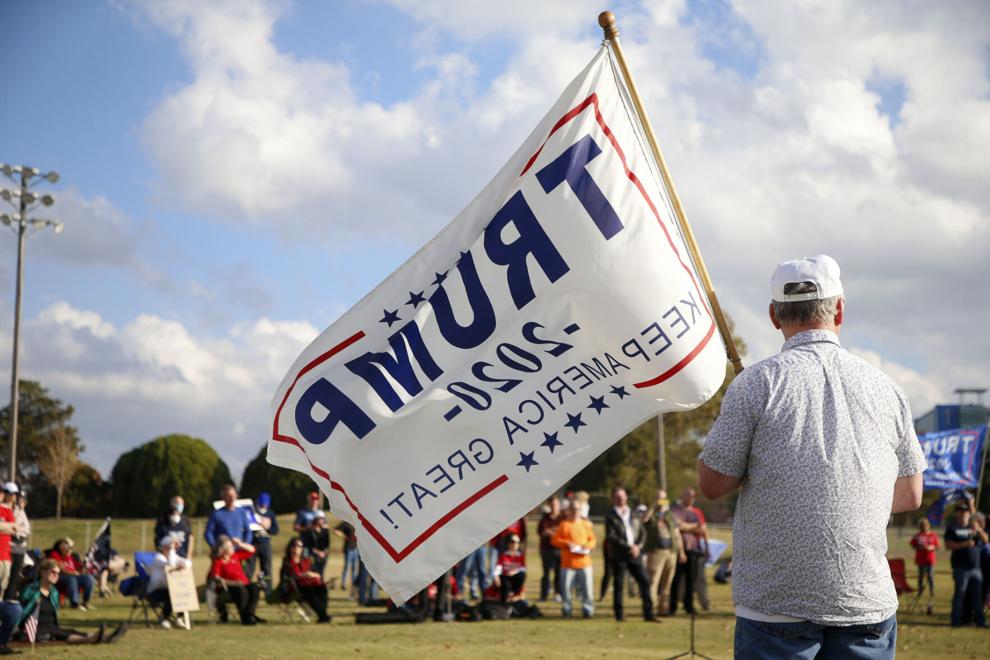 Protect The Vote Rally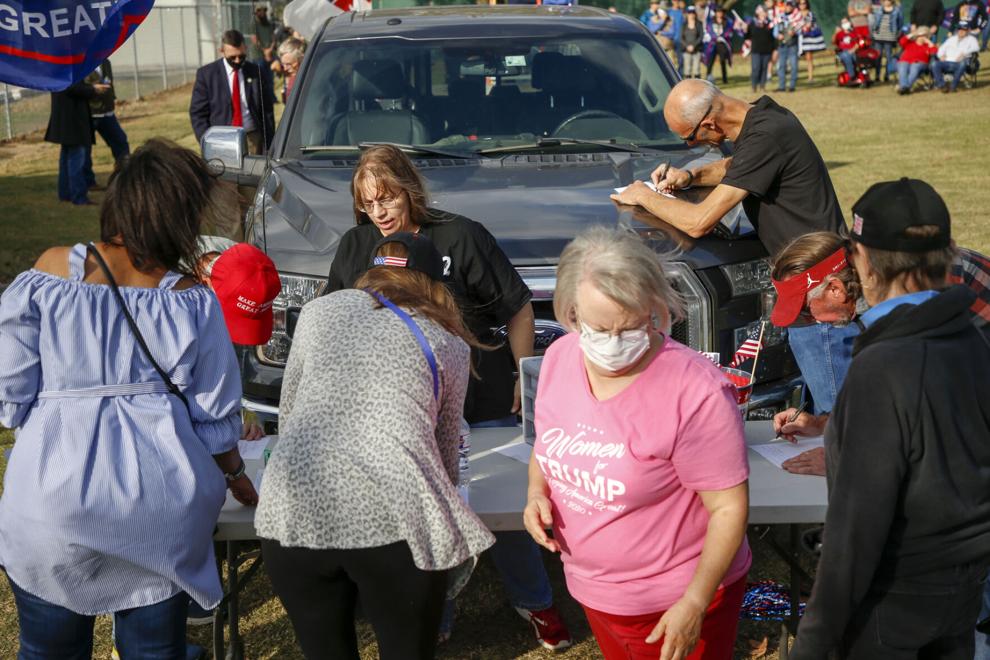 Protect The Vote Rally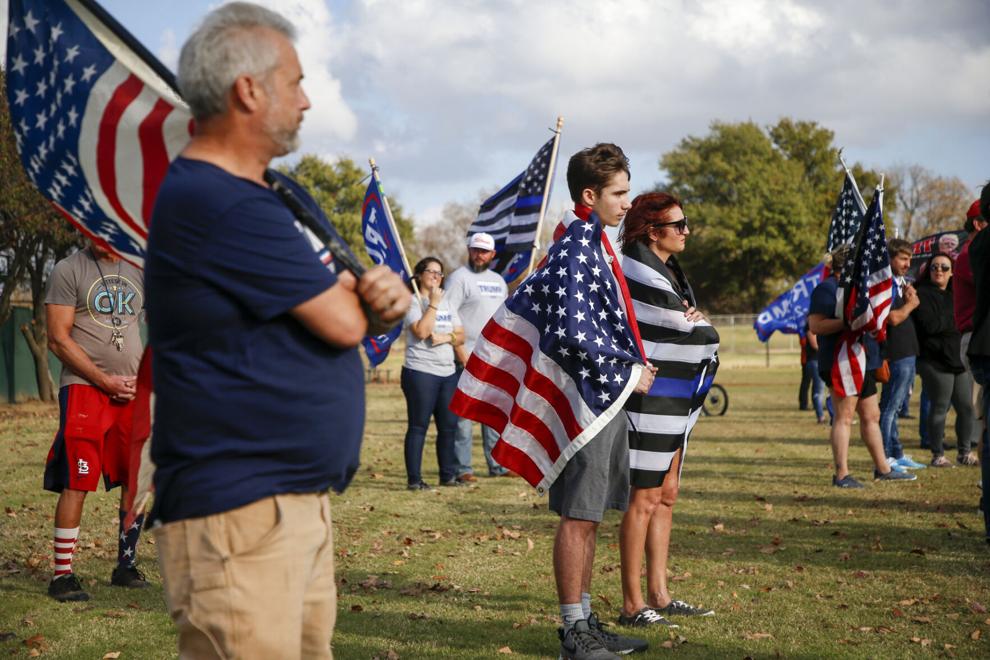 Protect The Vote Rally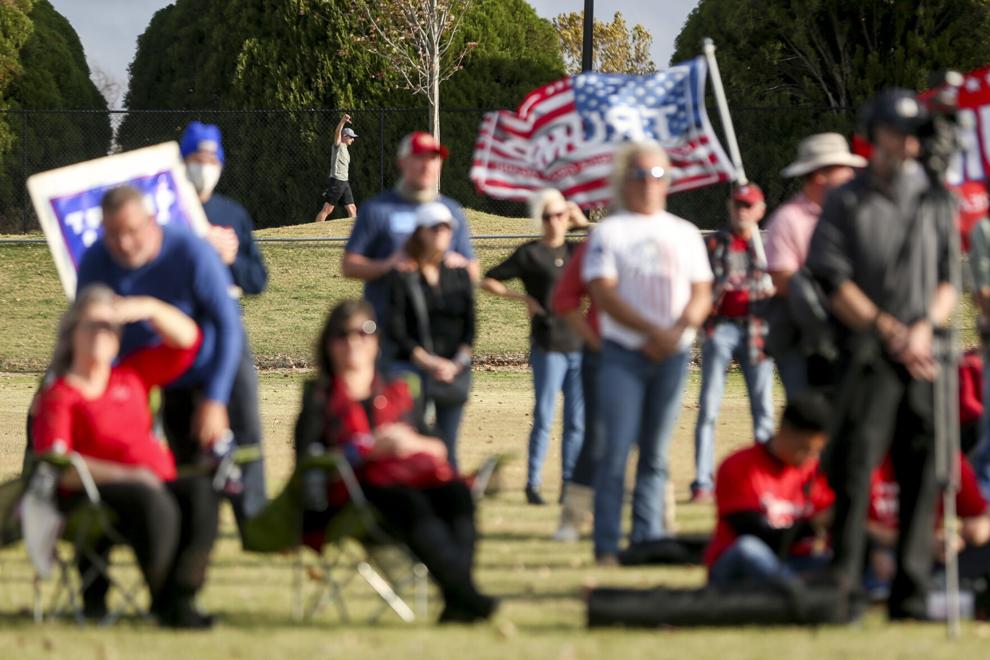 Protect The Vote Rally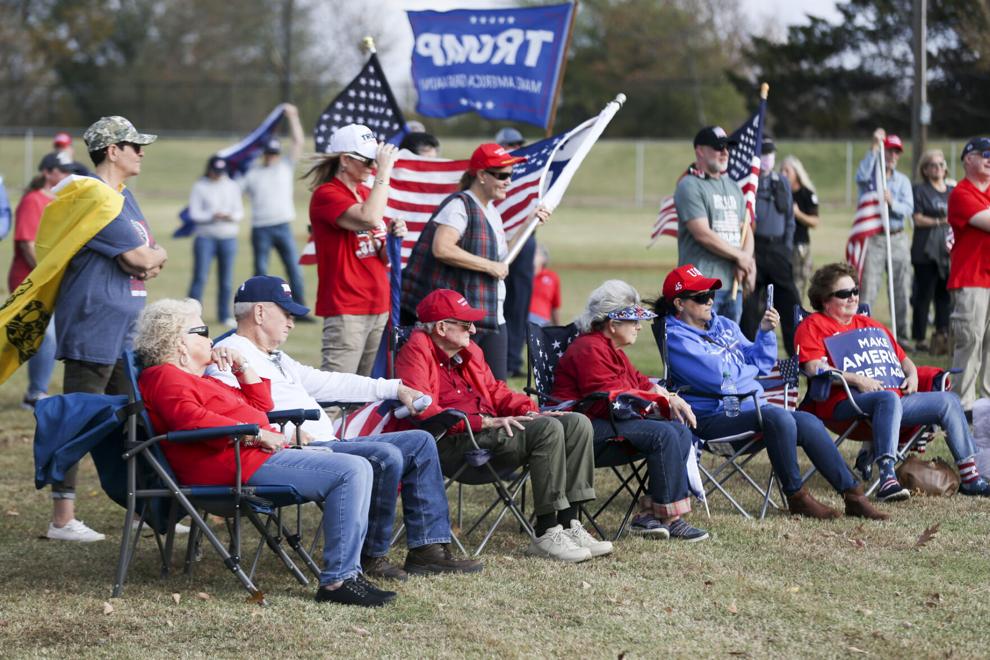 Protect The Vote Rally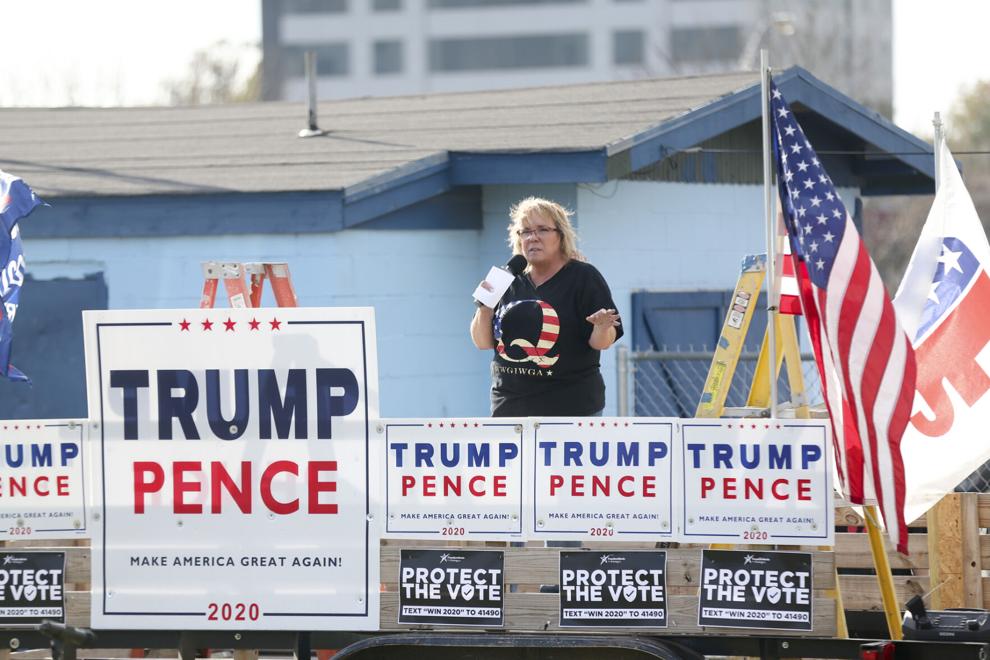 Protect The Vote Rally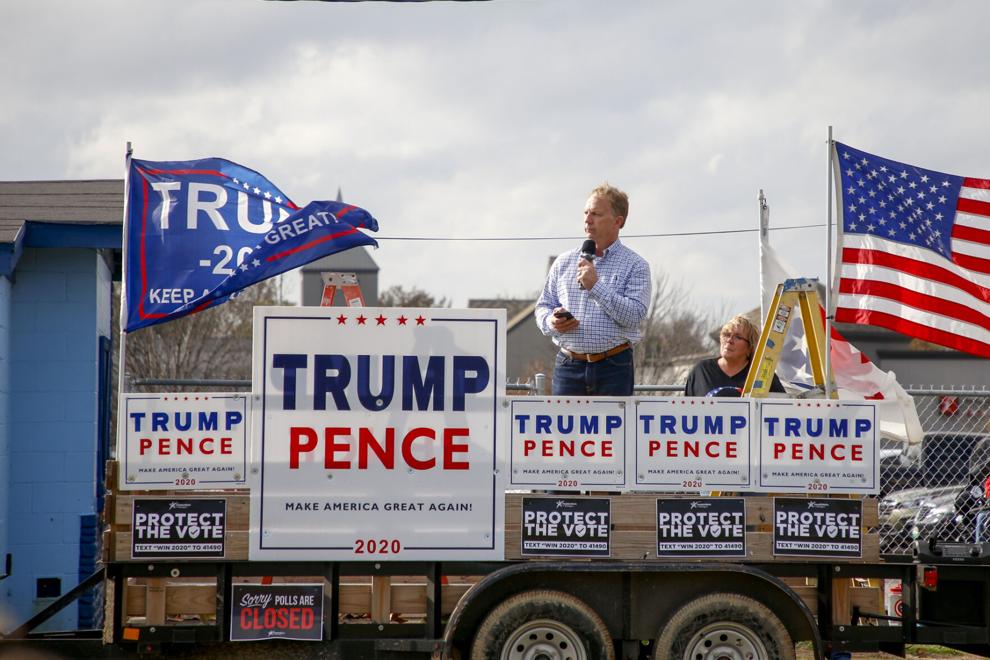 Protect The Vote Rally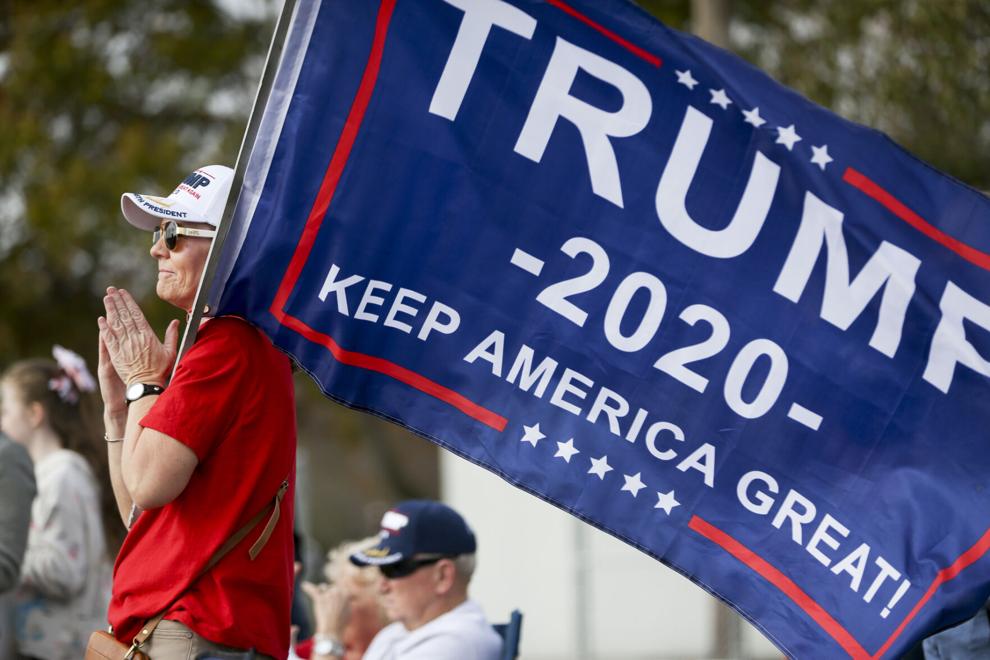 Protect The Vote Rally