Tulsa County commissioners on Monday unanimously approved a ballot question to let voters decide this spring if they want liquor stores to be able to open on Sundays.
The proposition will appear on the March 3 ballot, coinciding with the presidential primary election. A state law took effect in October 2018 that allows counties the option to vote on Sunday liquor store sales — and Tulsa County appears to be the first to send it to a ballot.
Tulsa County Commission Chairwoman Karen Keith said local retailers are at a disadvantage compared to grocery and convenience stores, which after a wave of reforms to modernize the state's alcohol laws now can sell full-strength beer and wine. Keith said she wants to give longtime local retailers struggling with the changes a fair chance.
"Some retailers will choose not to open on Sunday — but I'll speak for myself — my sense is if the mom-and-pop stores do want to stay open, they're at an unfair advantage if they don't have that opportunity," Keith said.
If the proposition passes, the earliest Sunday a liquor store could open is March 8, Keith said. That date is the first Sunday after the election's certification March 6.
Ian Sproul, owner and operator of Biergarten Wine & Spirits in Jenks, was instrumental in working with the three commissioners on the issue.
His beer sales are strong and liquor — not included in the reforms — is steady. But wine receipts are down between 30% and 35% this year, he said. Sunday sales will help ease the sting of losing so much wine business by capitalizing on weekends and sporting events.
"There's a lot of beer and wine that's sold on Sundays in grocery and convenience stores," Sproul said. "For us, we miss out on a lot of that revenue. I know there are some stores that won't open on Sundays, but to have the option would really benefit small business owners.
"Most grocery stores are giant corporations, and all of the liquor stores are small businesses, in comparison."
The primary election March 3 is the first countywide ballot on which such a question could be posed without ordering a costly special election.
Bryan Kerr, president of the Retail Liquor Association of Oklahoma, applauded the move and said he believes Tulsa County is the first county in the state to put the question to voters.
After studying the issue in other states, Kerr said, the Distilled Spirits Council of the U.S. has determined liquor stores can increase sales by 4% to 7% by being open Sundays.
He hopes Tulsa County's move prompts all 76 other Oklahoma counties to follow suit in time for the March 3 election.
"Obviously, if the people of the county want it, it should be done," Kerr said.
Fewer liquor stores, tax revenue shifts: How have alcohol modernization laws affected Oklahoma since Oct. 1, 2018?
Liquor law changes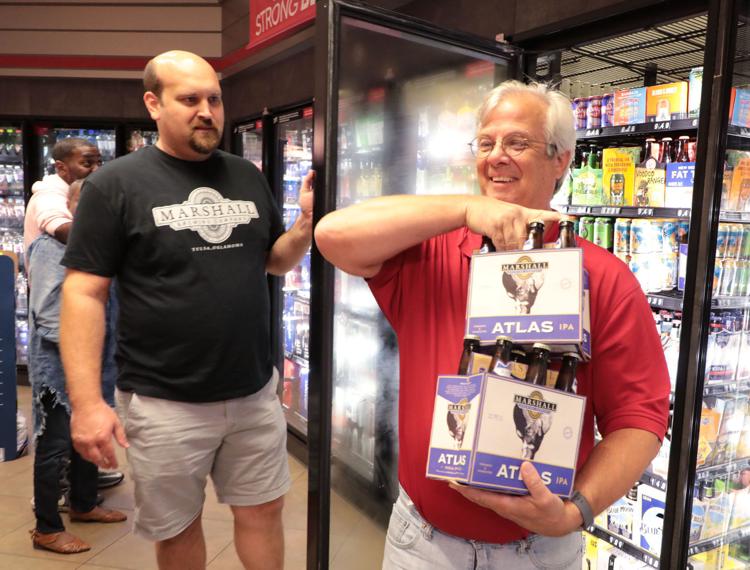 Loss of liquor stores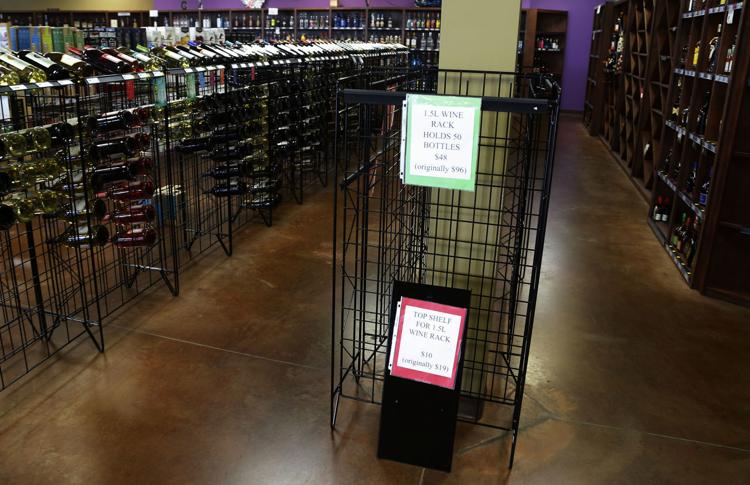 Wine licenses
Refrigerated beer at the grocery store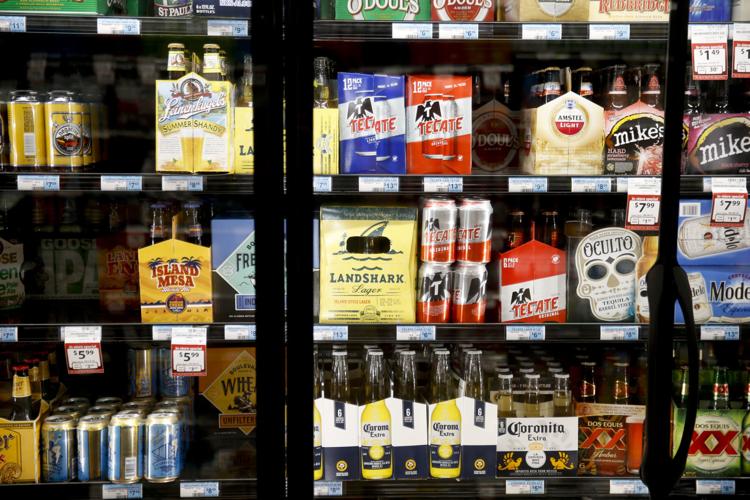 New Alcohol Laws for 2019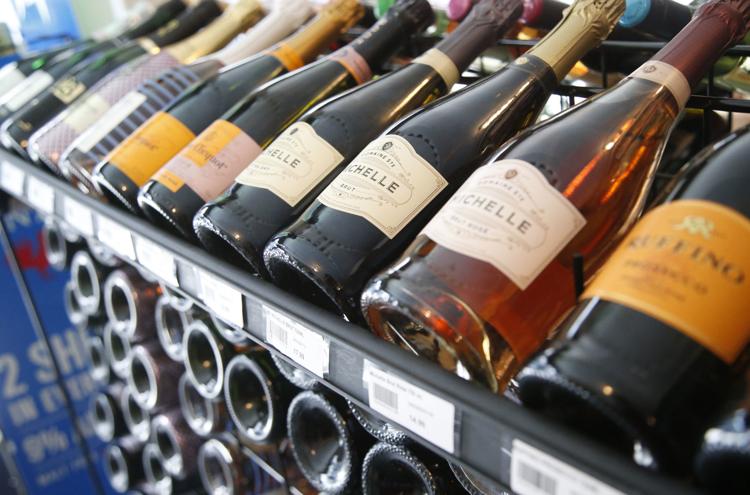 Tax revenue shifts
Wine sampling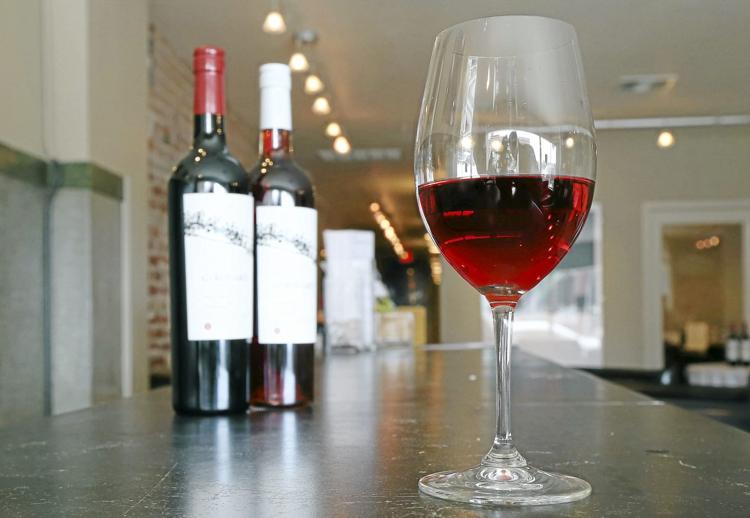 Longer hours Saturday night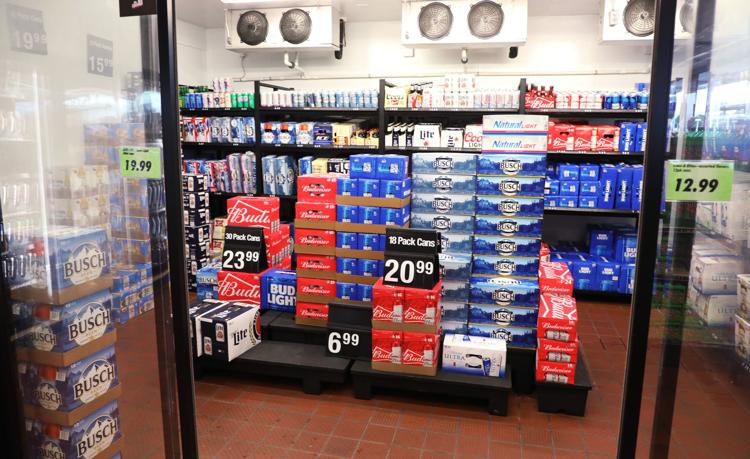 Hours of operation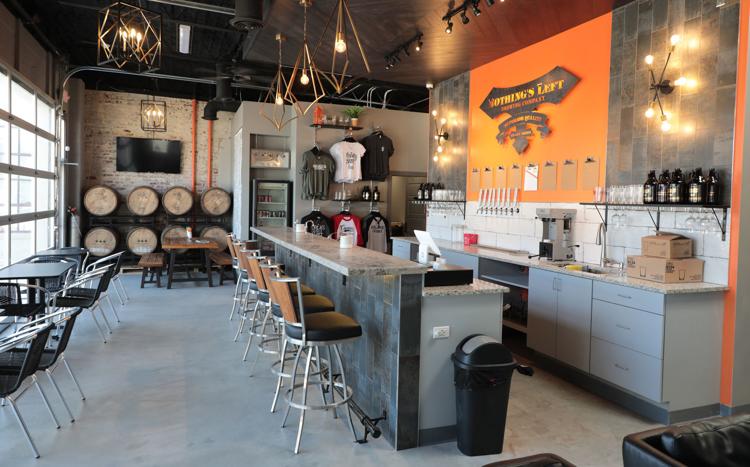 No more special low-point versions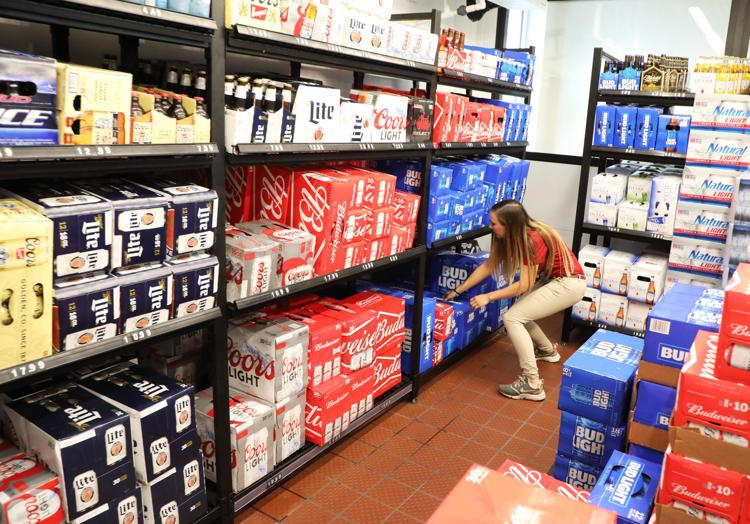 Beer cave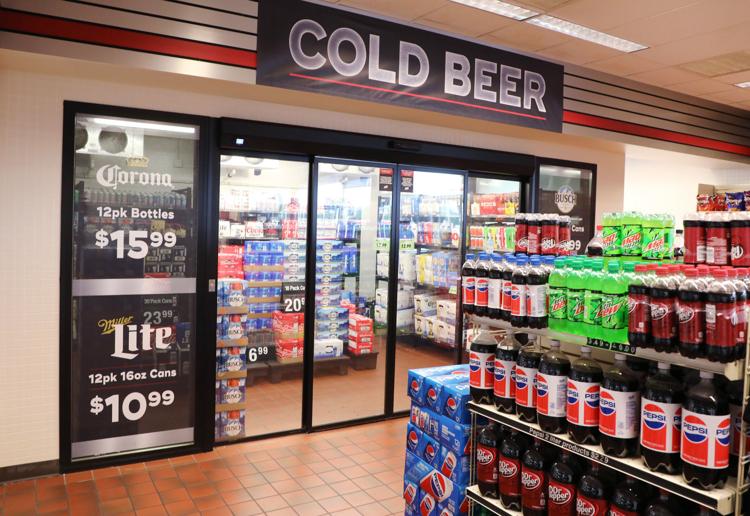 New beer brands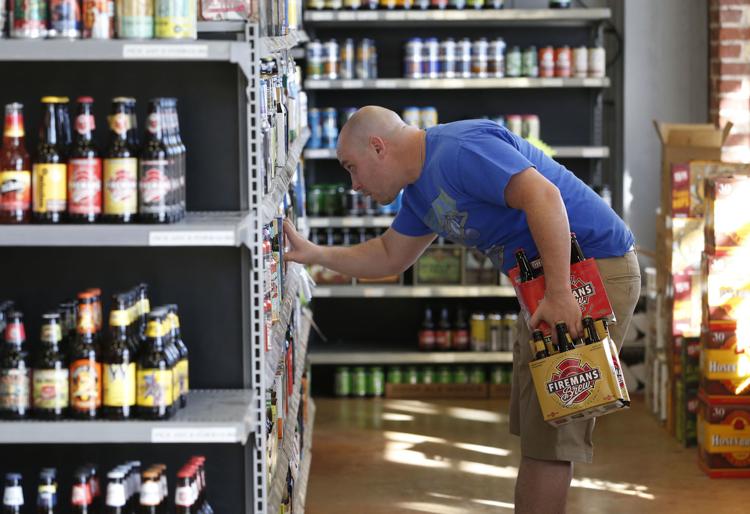 Accessories at liquor stores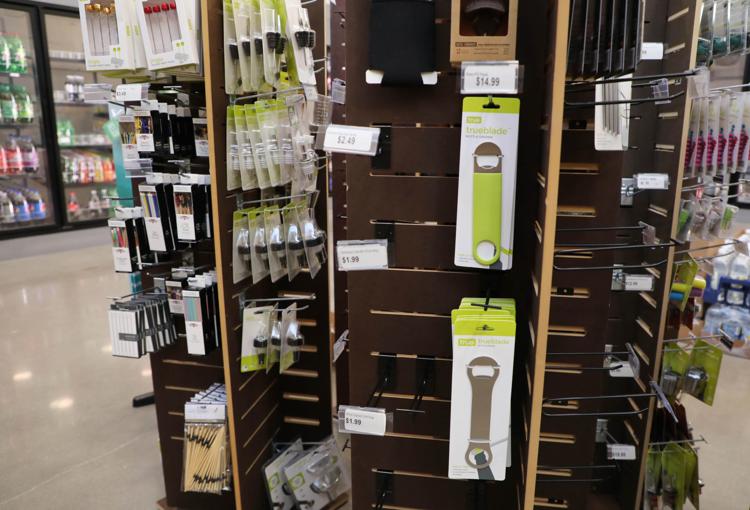 Local brewers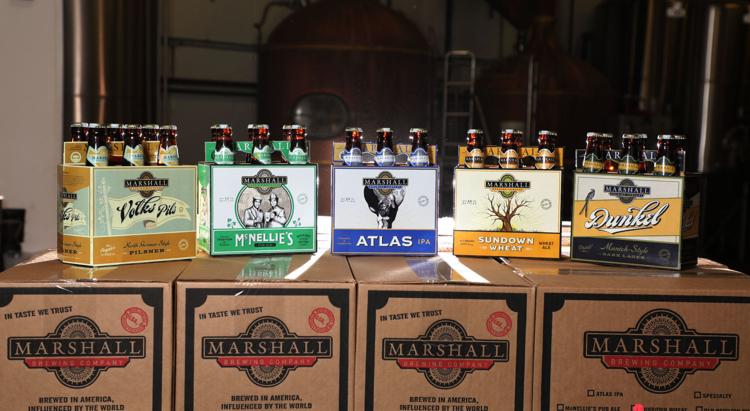 Local brewers at QT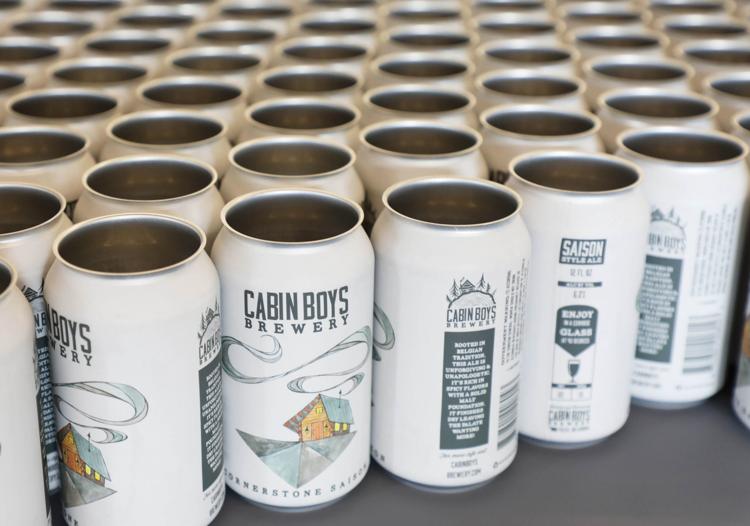 Local brewers at Reasor's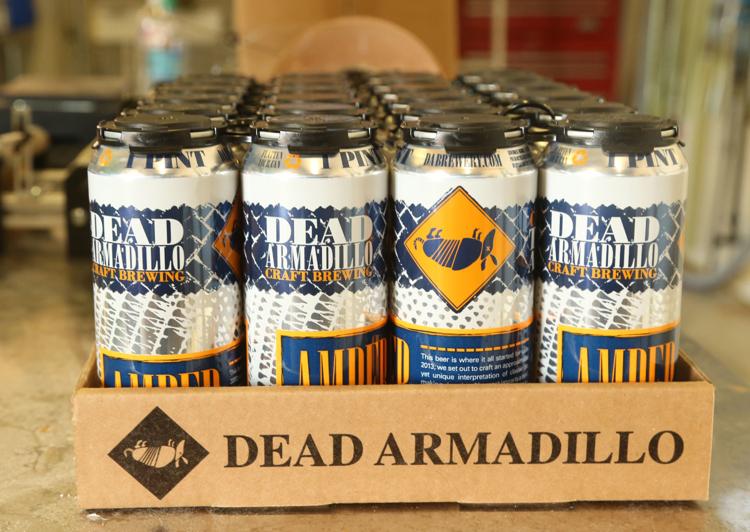 Brewpubs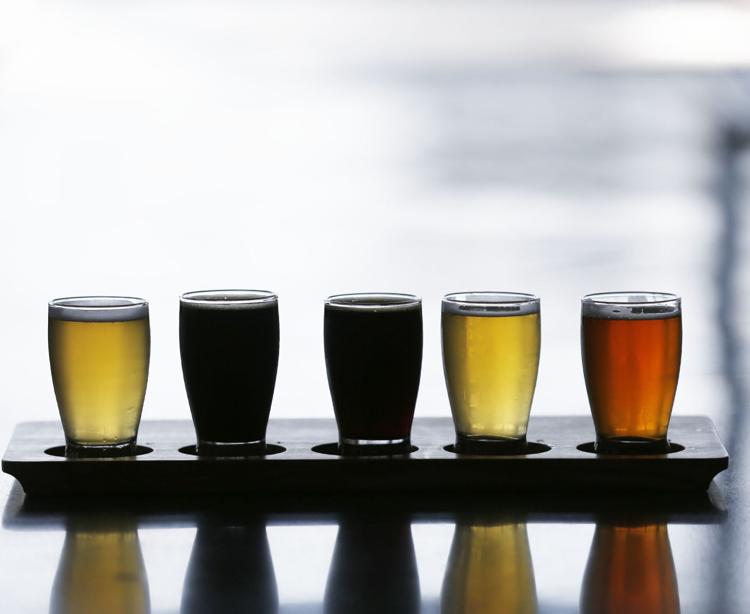 Licensing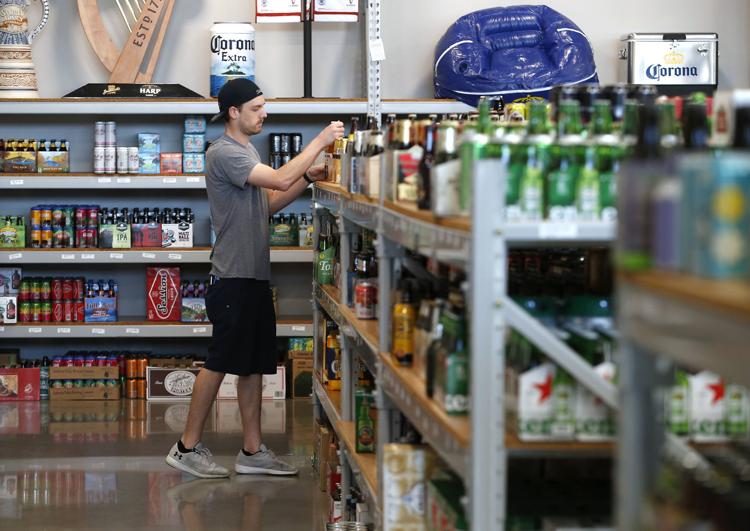 Sunday sales option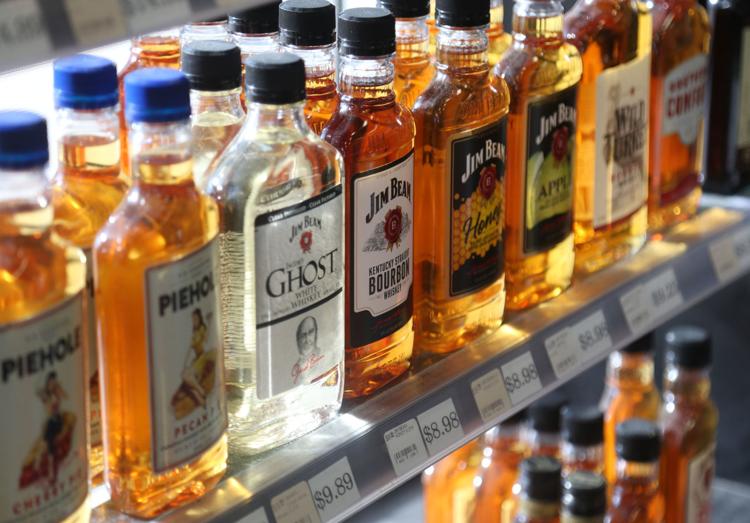 Spouses and ownership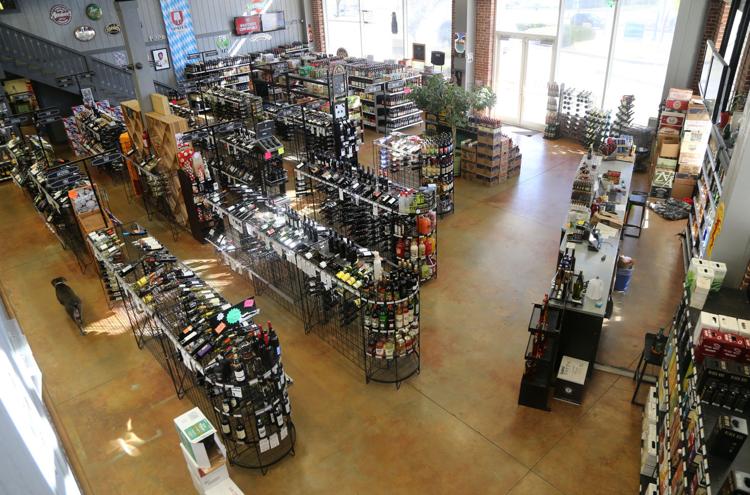 Journalism worth your time and money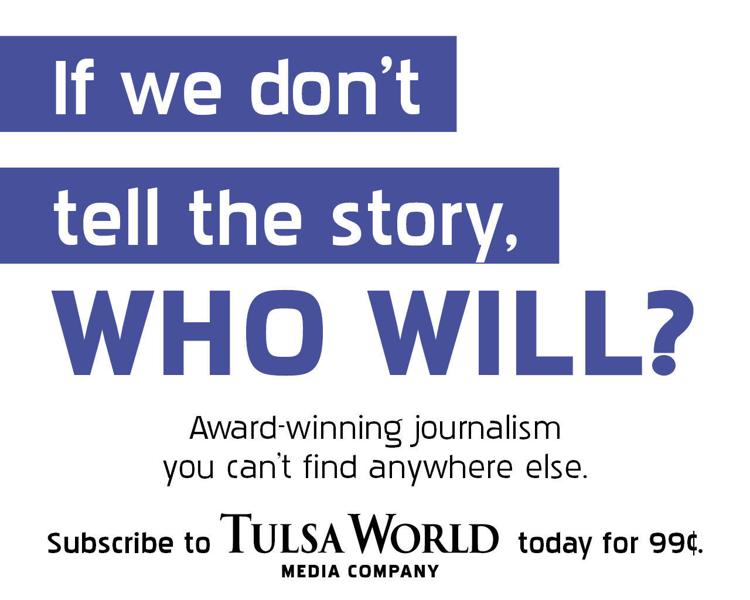 Video: Rep. John Waldron has learned a lot about liquor industry since joining the Legislature