Members of The GAP Band and others have filed a lawsuit claiming the hit single "Uptown Funk" by Bruno Mars and Mark Ronson violated the copyright on one of their songs.
Two of the three Wilson brothers who made up The GAP Band, Ronnie and Robert Wilson, are represented in the lawsuit, filed Friday in Tulsa federal court. A third brother Charlie Wilson is not a plaintiff. The GAP Band was formed in Tulsa and became famous in the 1970s.
Robert Wilson, who died in 2010, is represented by daughters Robin, LaTina and Robena Wilson.
The lawsuit claims the song "Uptown Funk," released in 2014 by Mars and Ronson, violates the copyright of The GAP Band's 1979 song, "I Don't Believe You Want to Get Up and Dance: Oops."
The song "Uptown Funk" is an "obvious, strikingly and/or substantially similar" copy of their 1979 song, according to the complaint.
"Defendants' copying is blatant and clear in structure, rhythm, type/tone/nature and/or arrangement...," the lawsuit continues.
"Additionally," the lawsuit states, "both the opening of 'Uptown Funk' and the rap later in the song (at around the 2 minutes 45 seconds mark) share substantially and strikingly similar elements" with The GAP Band's song "I Don't Believe You Want to Get up and Dance: Oops."
The lawsuit then goes on to break down "Uptown Funk" even more, claiming the hooks in both songs are "strikingly similar" to The GAP Band's song.
The lawsuit also claims that the defendants in the lawsuit, in a separate copyright infringement lawsuit, gave the Wilson brothers writing credit in connection with the "Uptown Funk" song.
Bill Zuhdi, attorney for the band members and their heirs, said in an interview that The GAP Band members signed away the rights to the "Oops" song early in their careers, but regained the rights in 2018 under federal law.
The law, Zuhdi said, permits artists to reclaim the copyright to their works after 35 years.
"That's what we did for Robert Wilson and Ronnie Wilson," Zuhdi said. "That made Ronnie so happy," as it did too for Robert's daughters.
After regaining the copyright, Zuhdi said he sent cease and desist letters to those affiliated with "Uptown Funk."
The lawsuit claims Ronnie Wilson and Robert Wilson's heirs have yet to receive any publishing rights income for the alleged use of their 1979 song.
In addition to Ronson and Mars, also known as Peter Hernandez, the lawsuit names multiple recording studios and individuals.
In addition to a copyright infringement determination, the lawsuit seeks a "full accounting" of all net profits from "Uptown Funk," an end to the use of the copyright material and an unspecified amount of damages.
An attorney who has represented Mars and Ronson in a past copyright infringement case, could not be reached for comment.
Throwback Tulsa: Eagles are BOK Center's first concert on this day in 2008
Eagles at BOK Center opening concert in 2008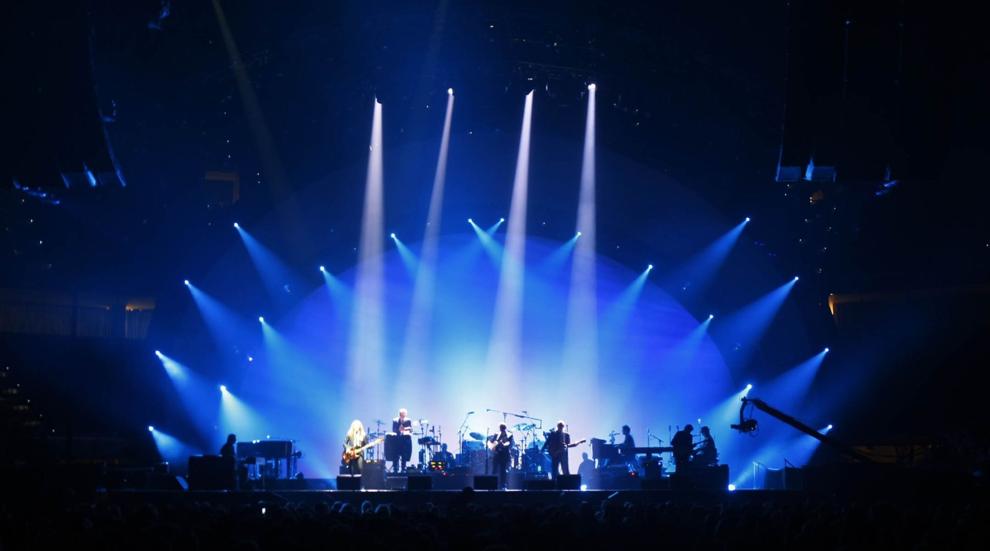 Eagles at BOK Center opening concert in 2008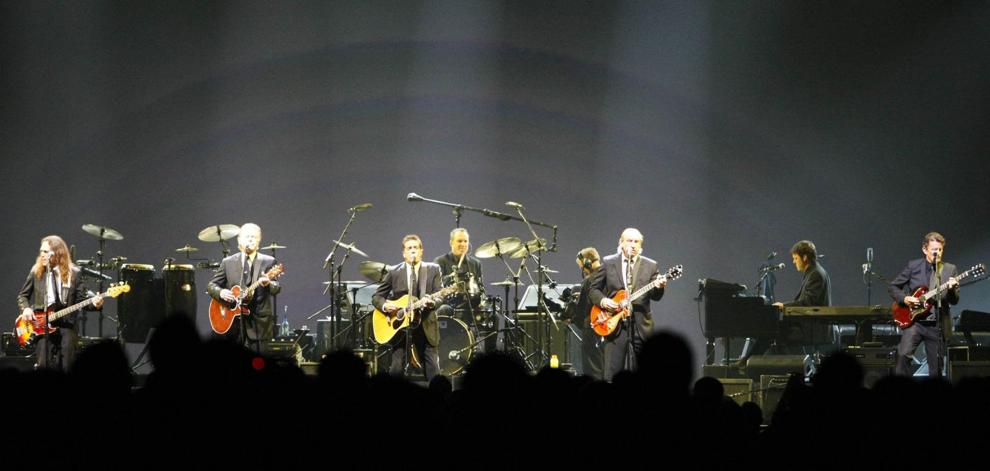 Eagles at BOK Center opening concert in 2008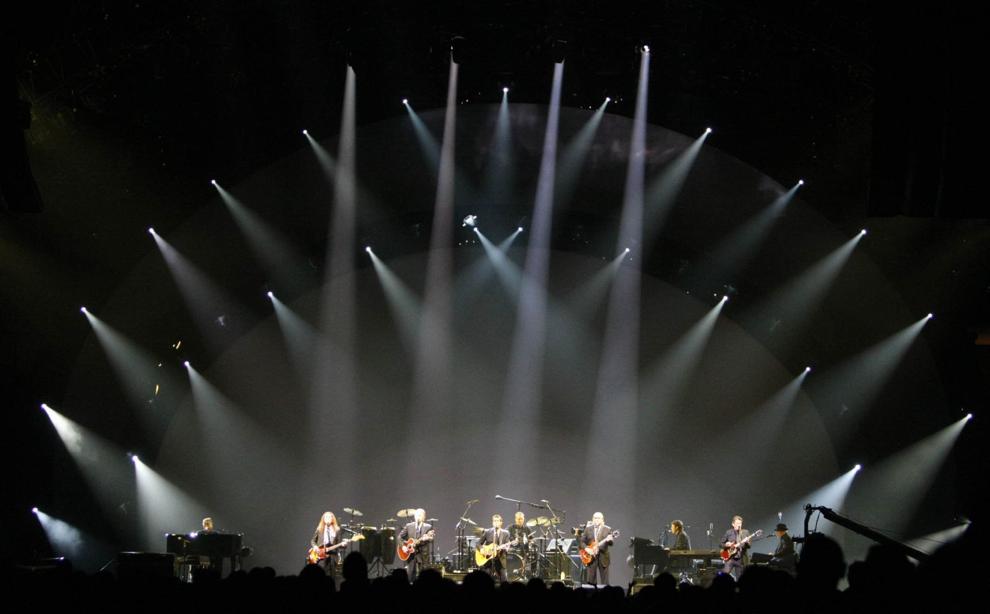 Eagles at BOK Center opening concert in 2008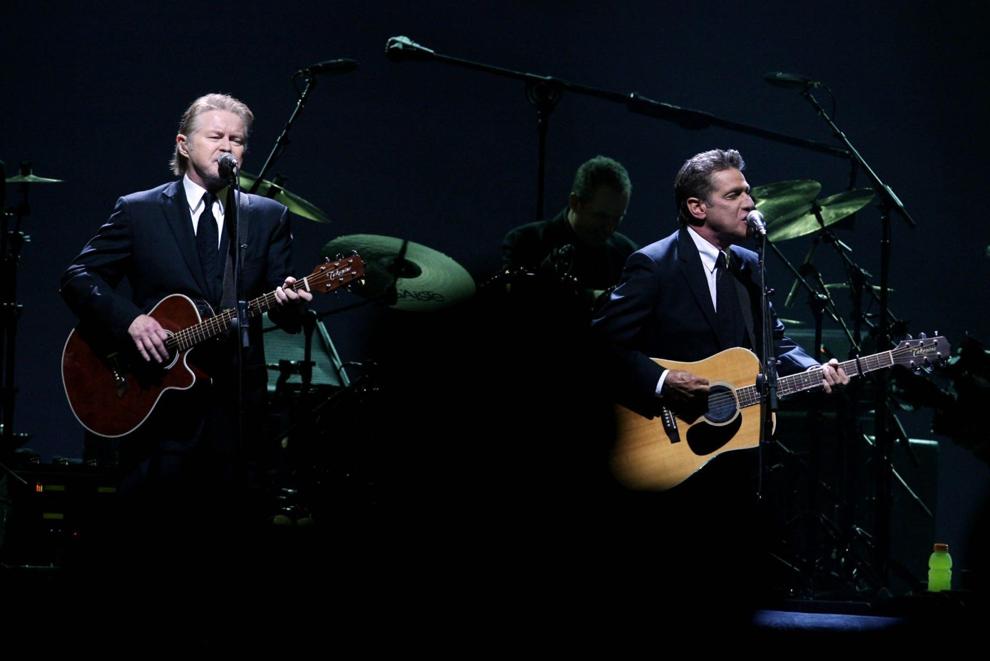 Eagles at BOK Center opening concert in 2008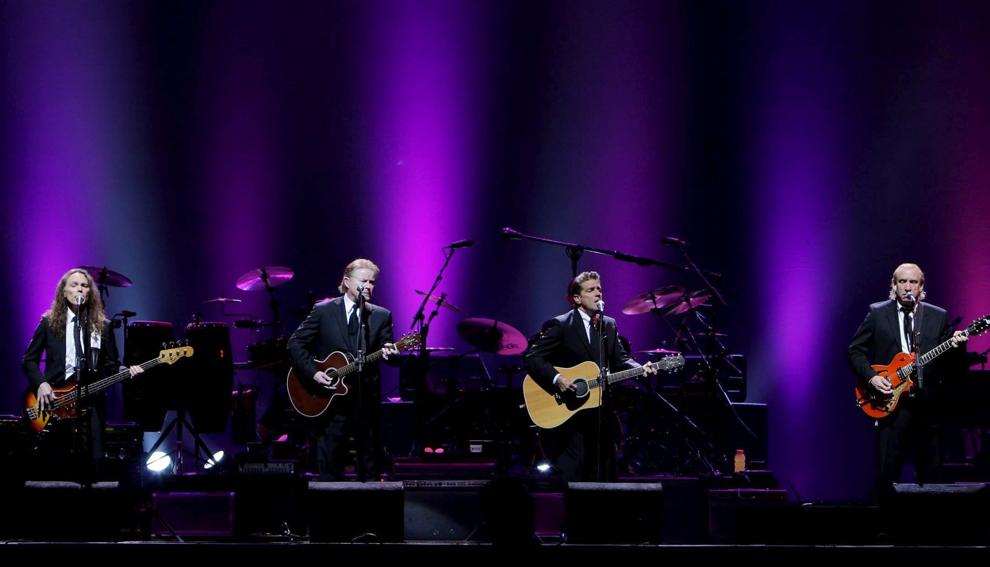 Eagles at BOK Center opening concert in 2008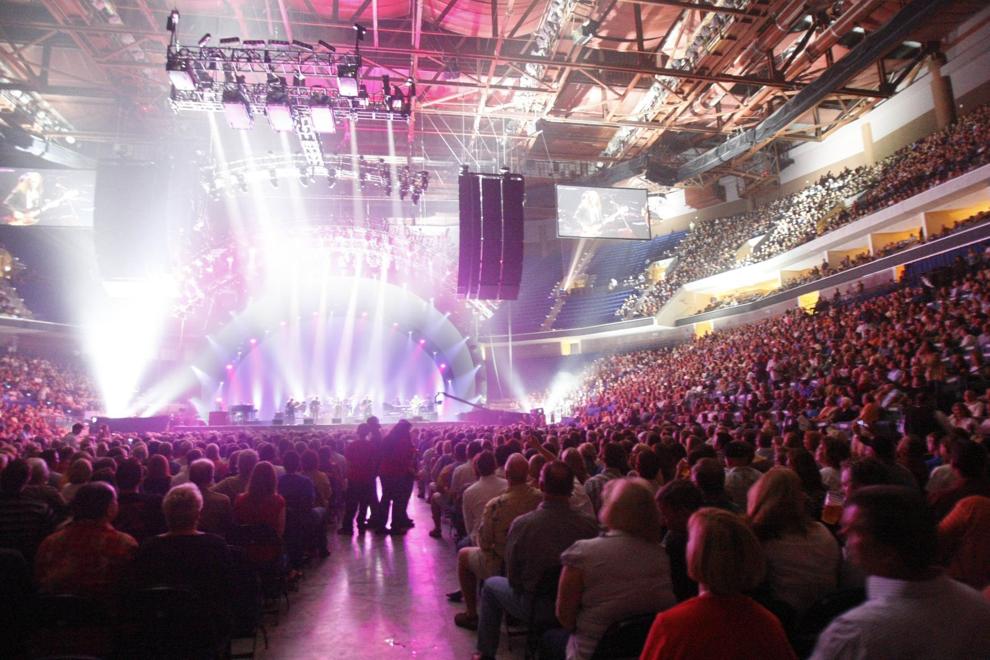 Eagles at BOK Center opening concert in 2008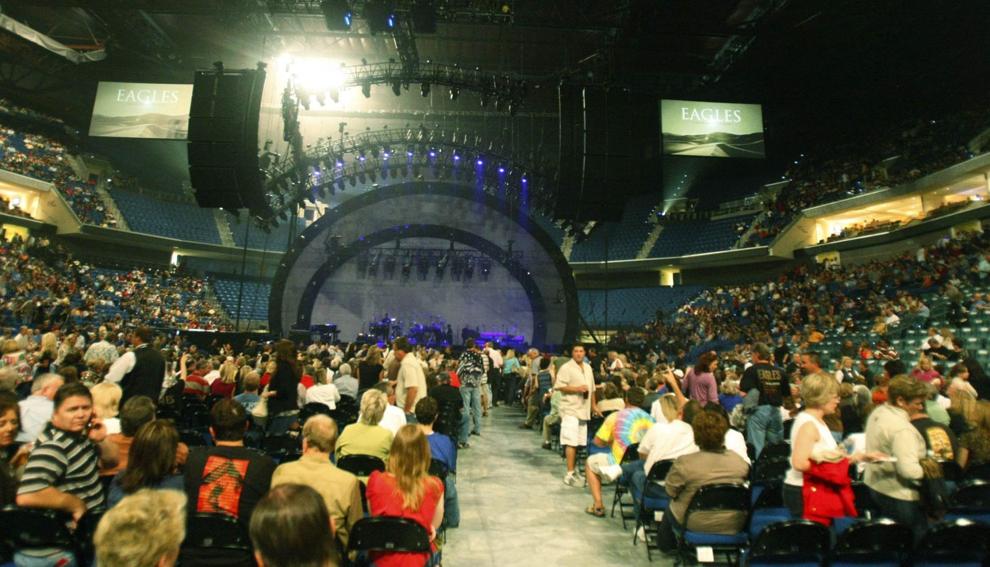 Eagles at BOK Center opening concert in 2008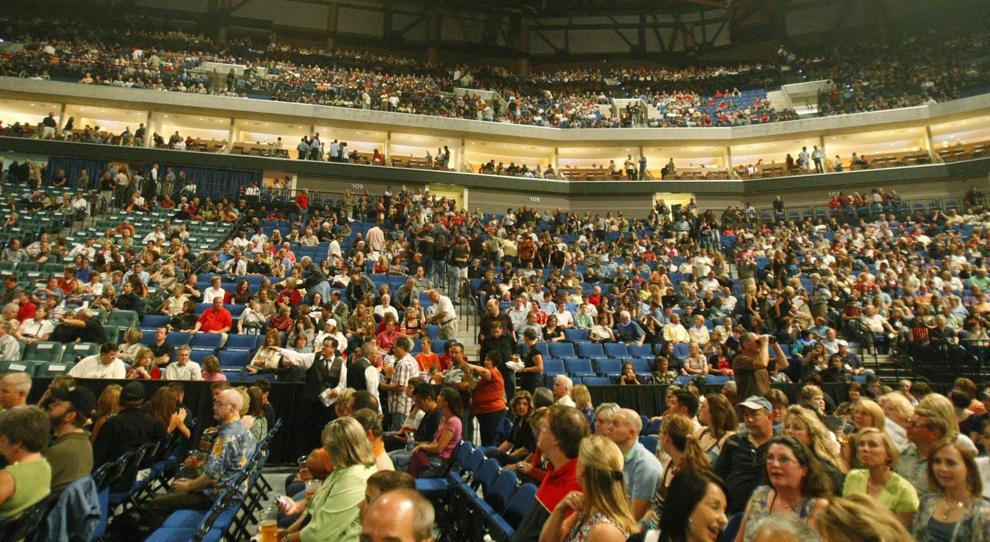 Eagles at BOK Center opening concert in 2008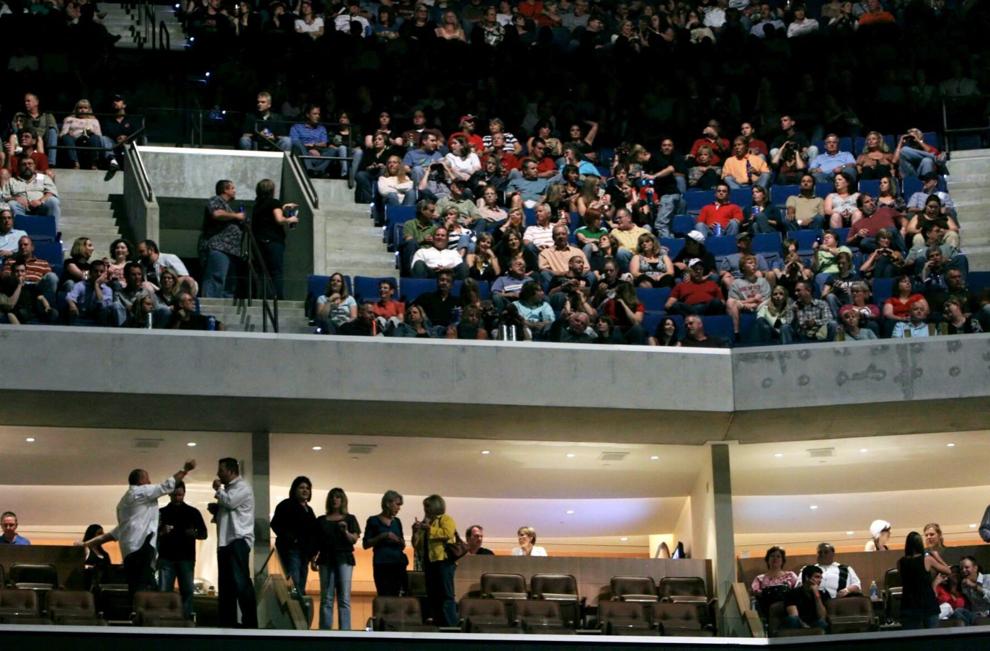 Eagles at BOK Center opening concert in 2008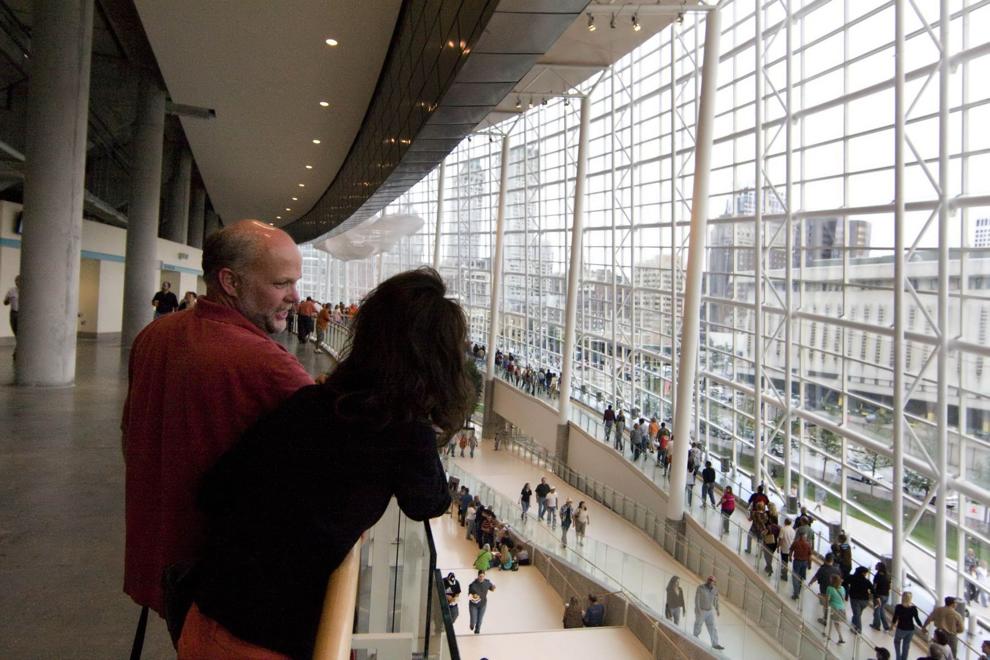 Eagles at BOK Center opening concert in 2008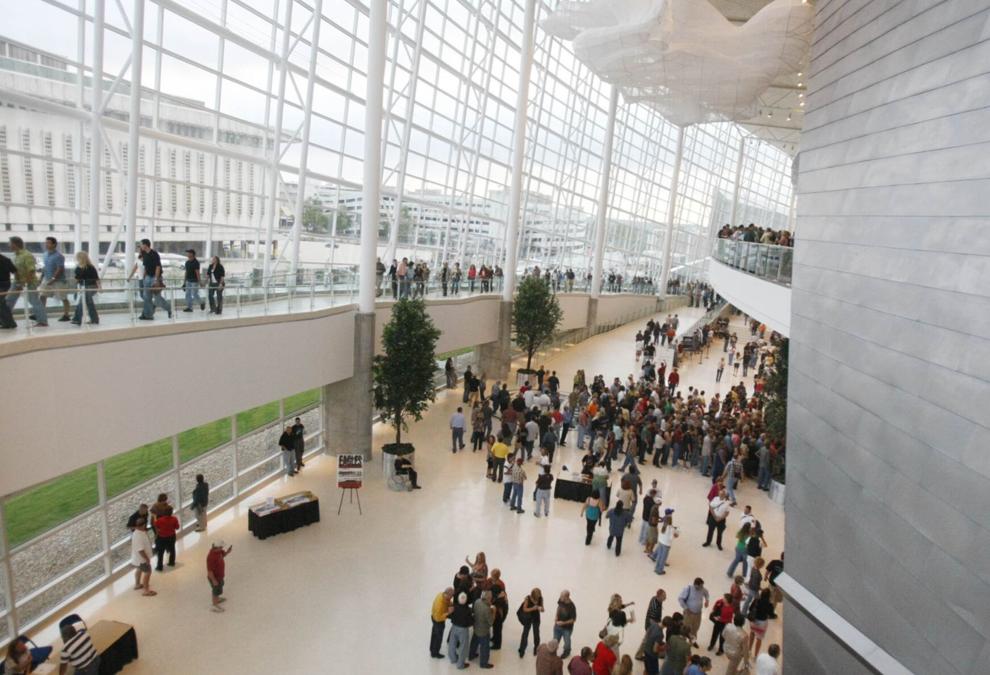 Eagles at BOK Center opening concert in 2008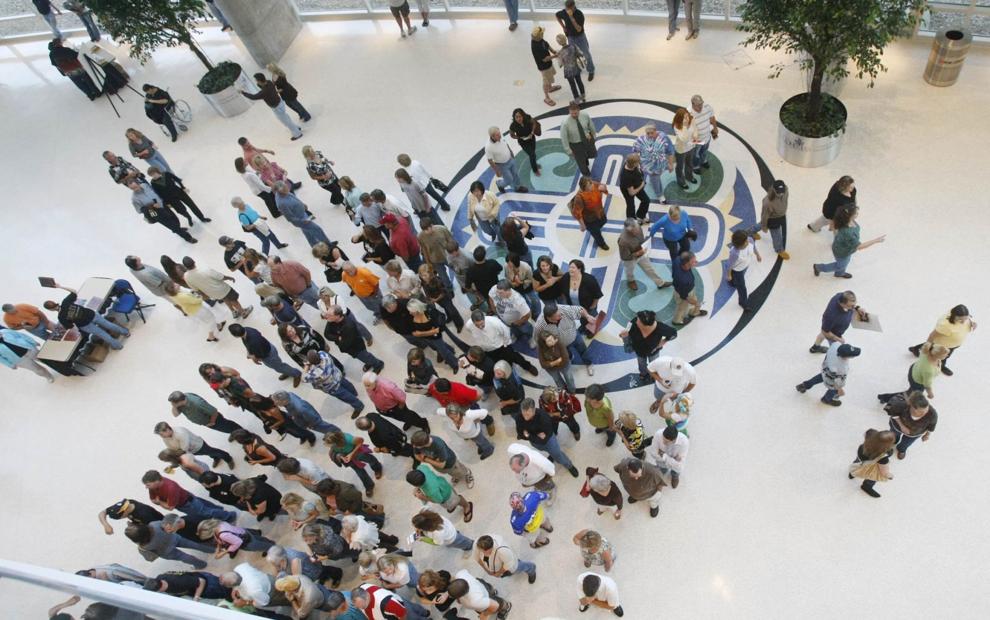 Eagles at BOK Center opening concert in 2008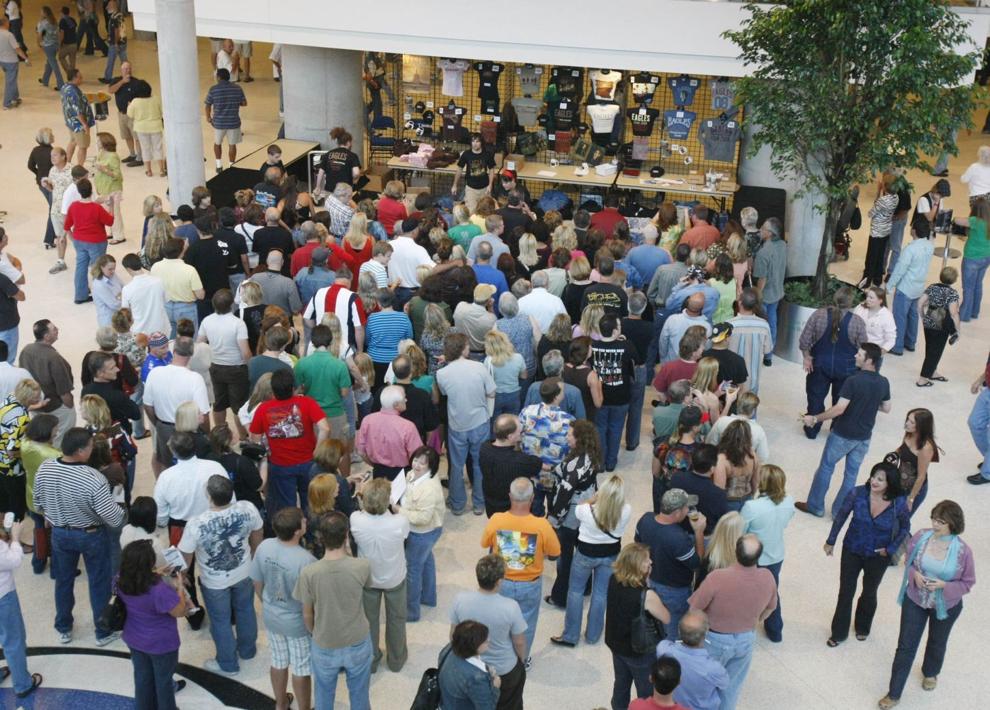 Eagles at BOK Center opening concert in 2008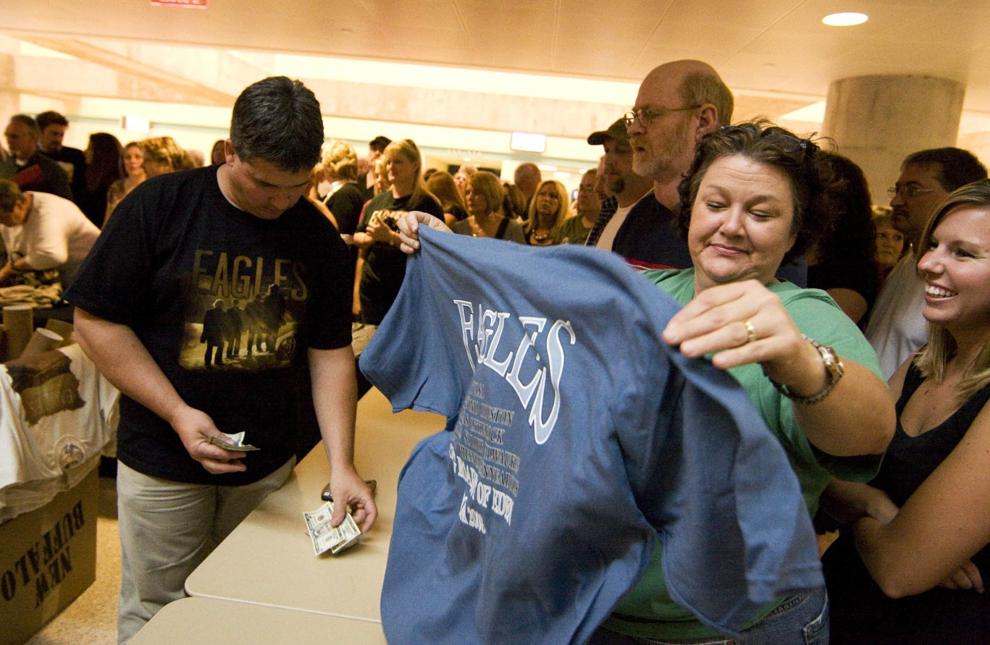 Eagles at BOK Center opening concert in 2008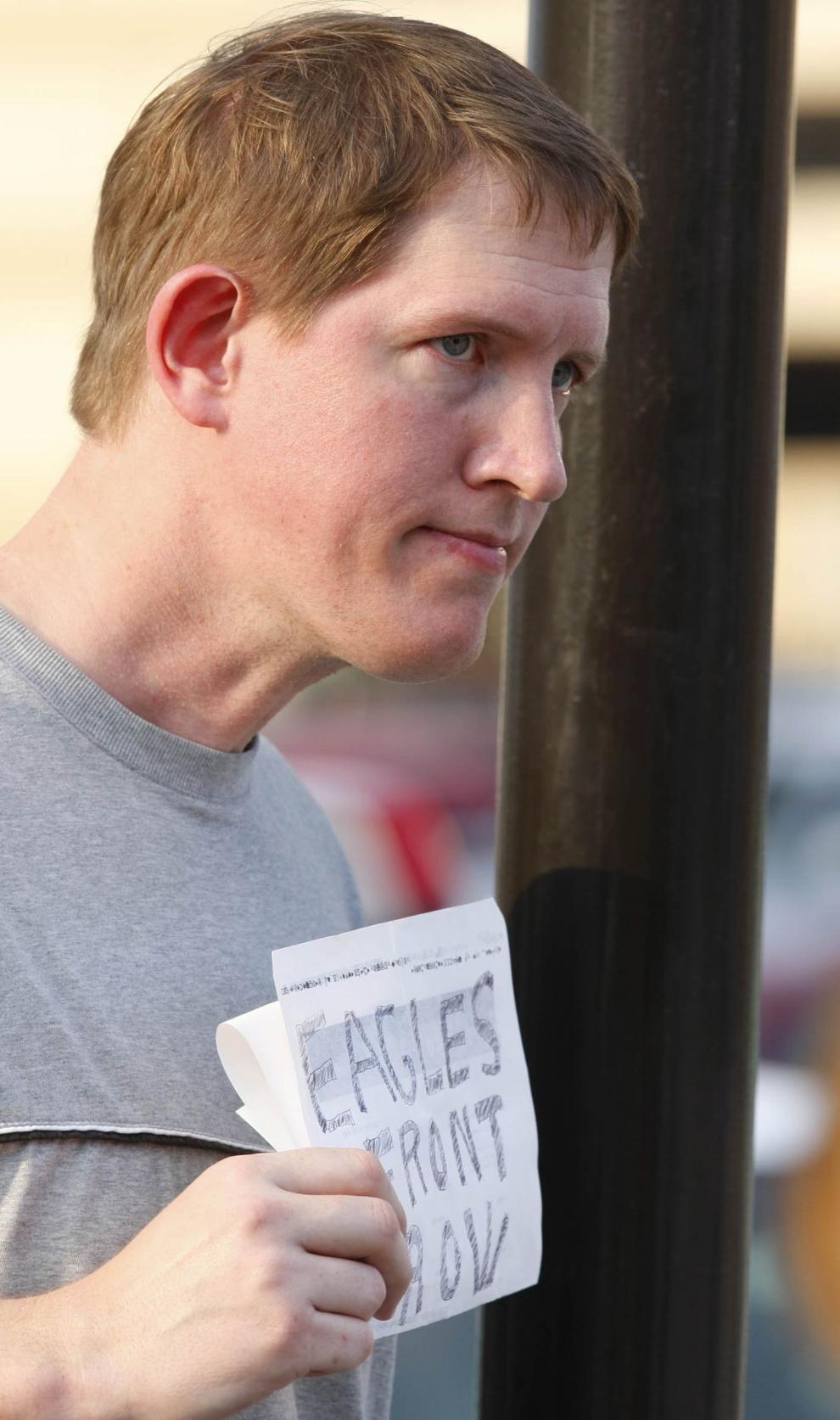 Eagles at BOK Center opening concert in 2008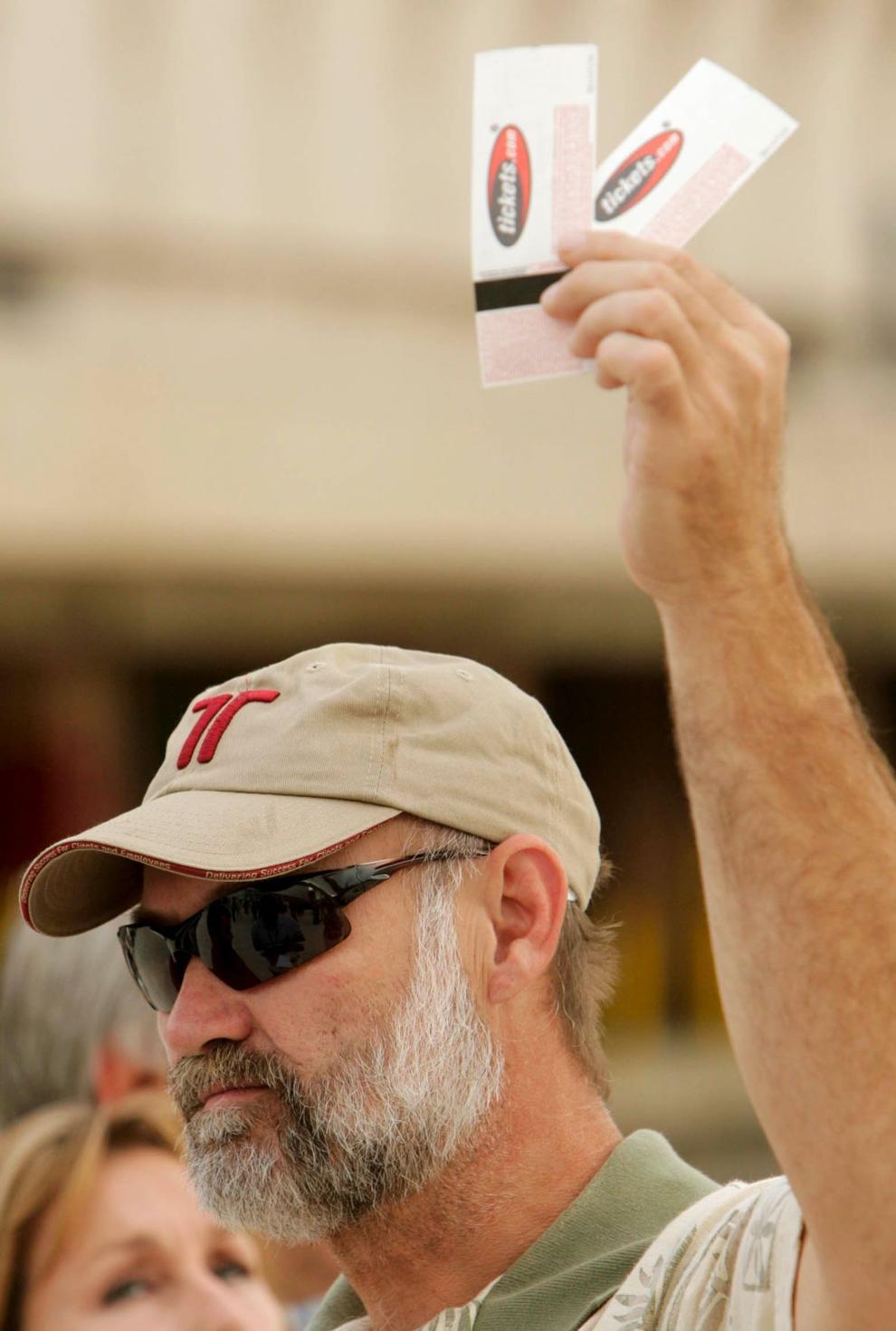 Eagles at BOK Center opening concert in 2008
Eagles at BOK Center opening concert in 2008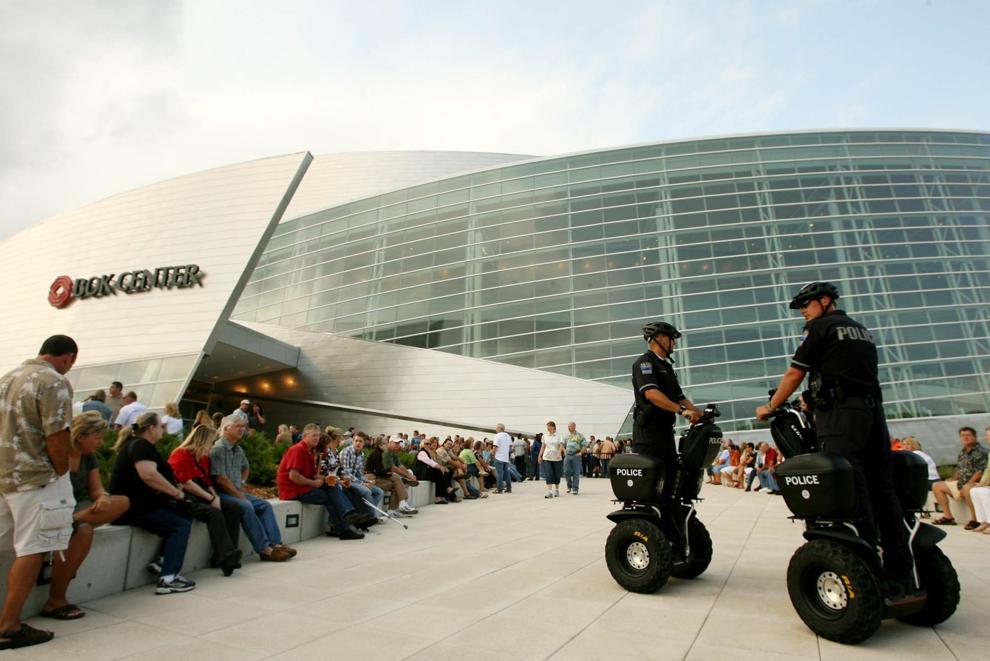 Eagles at BOK Center opening concert in 2008