The U.S. Supreme Court on Monday declined to review the case of Oklahoma death-row inmate Clarence Rozell Goode Jr., who was convicted of killing three people in Owasso in 2005, including a 10-year-old girl.
Goode, 43, has now exhausted his appeals and is the 27th death-row inmate in Oklahoma who will be eligible for an execution date when the state resumes executions.
Goode was one of three men charged with first-degree murder in the killings of Mitch Thompson and Tara Burchett-Thompson and Tara's 10-year-old daughter, Kayla.
Gallery: These Oklahoma death-row inmates have exhausted their court appeals
Jemaine Cannon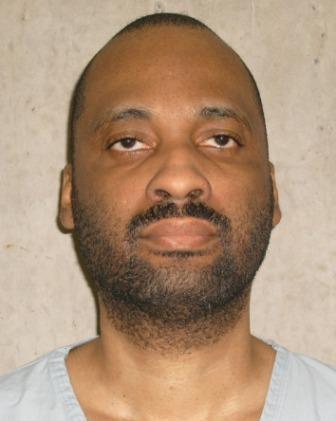 Benjamin Cole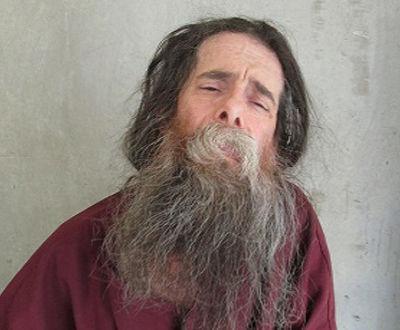 Carlos Cuesta-Rodriguez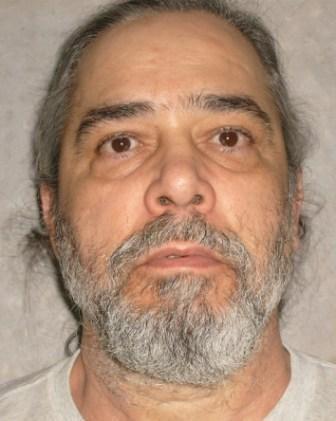 Scott Eizember
Richard Fairchild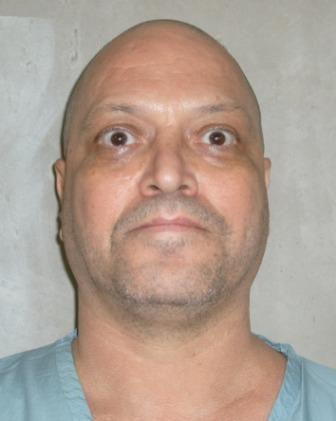 John Fitzgerald Hanson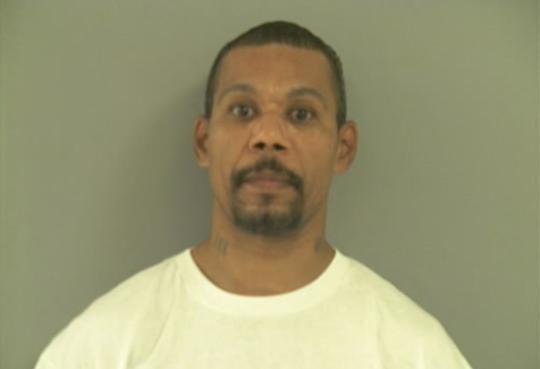 Clarence Goode Jr.
Richard Glossip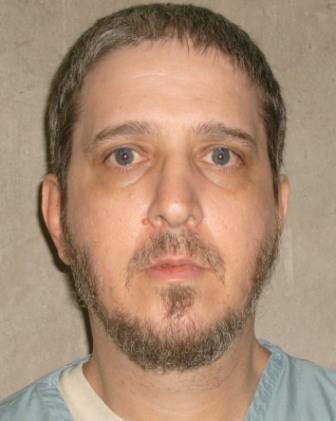 Donald Grant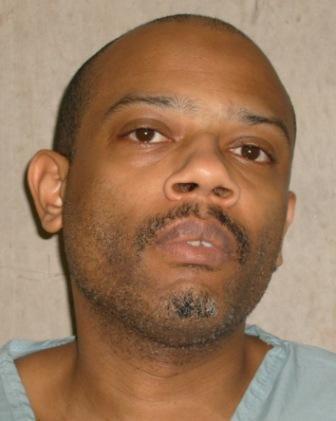 John Grant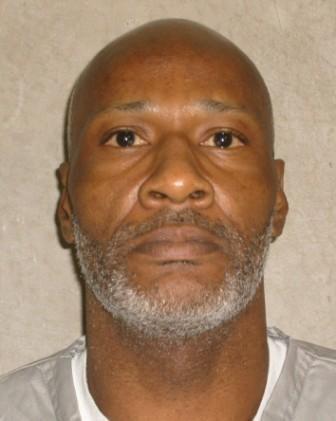 Wendell Grissom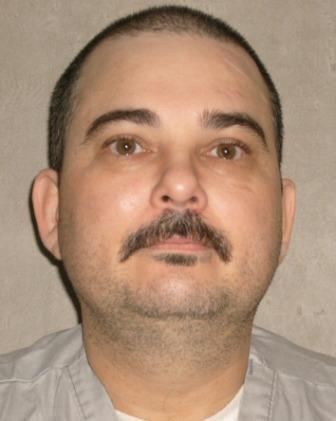 Phillip Hancock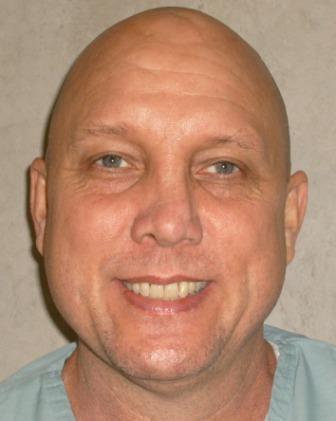 Raymond Johnson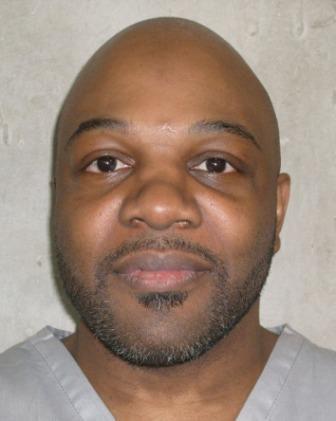 Julius Jones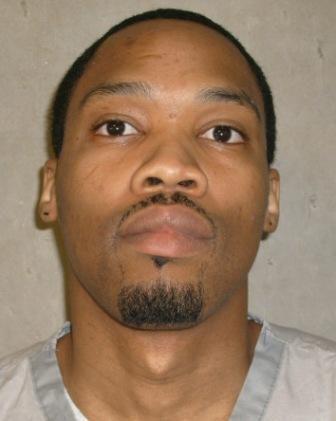 Wade Lay
Emmanuel Littlejohn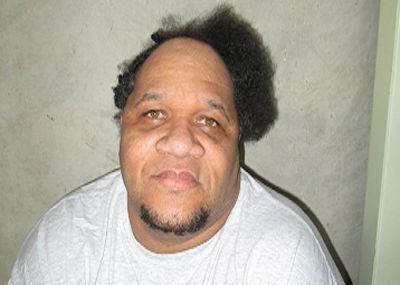 Ricky Malone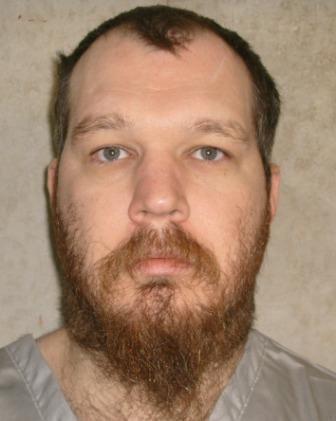 James Pavatt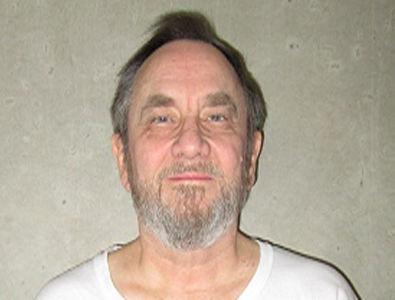 Gilbert Postelle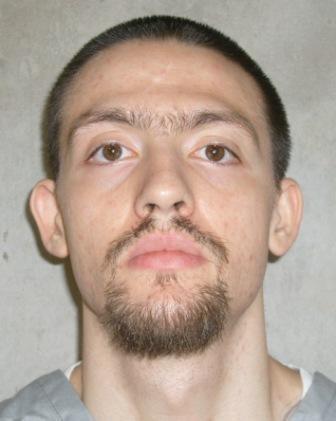 Richard Rojem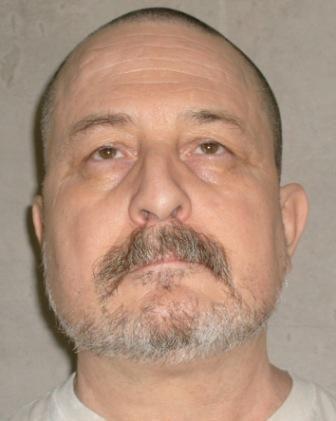 James Ryder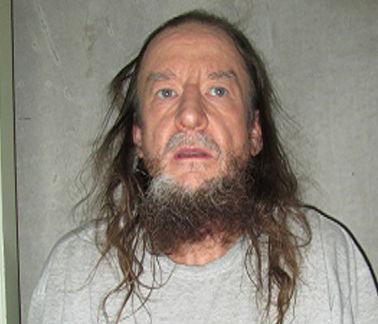 Anthony Sanchez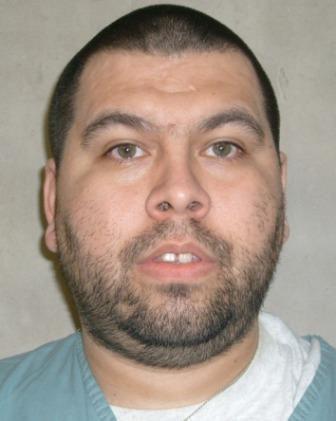 Kendrick Simpson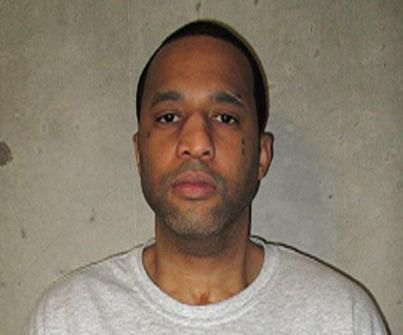 Michael Smith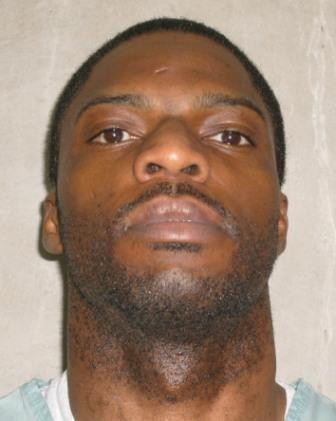 Bigler Stouffer II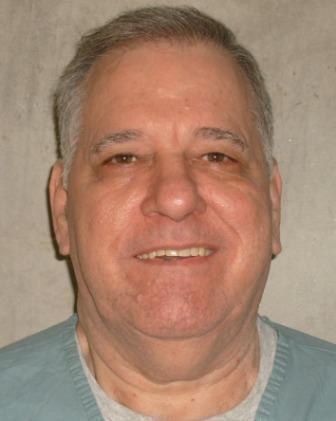 Kevin Underwood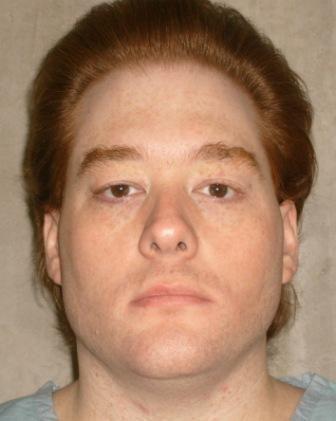 Termane Wood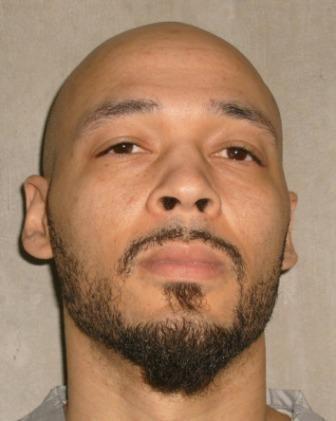 Journalism worth your time and money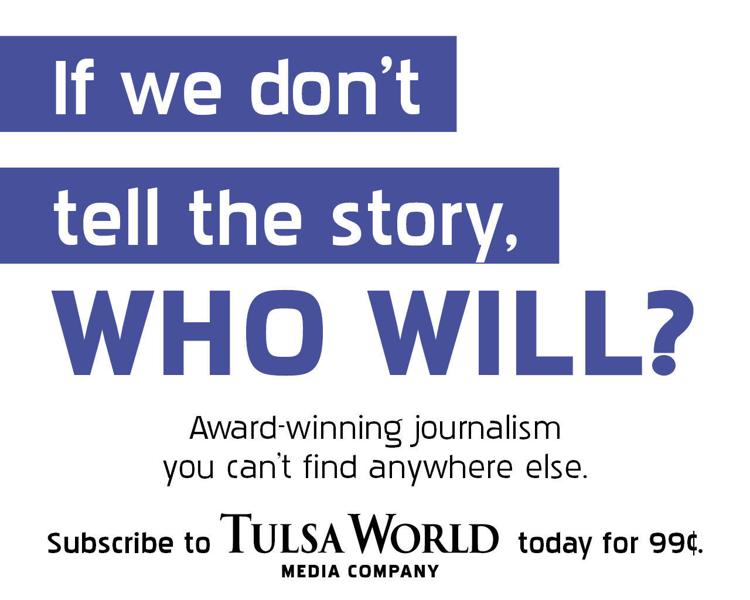 October 2015: Why are Oklahoma executions on hold