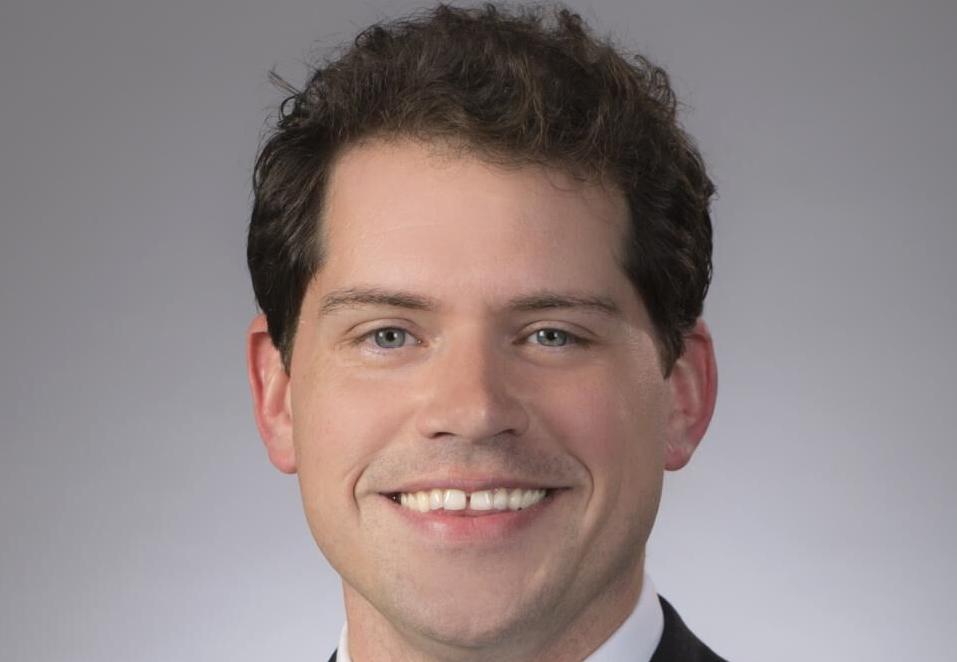 Even though a mask ordinance for the city of Jenks expired after the Jenks City Council canceled a late January special meeting to discuss the order, Mayor Robert Lee indicated that the measure will be extended when councilors reconvene.
Lee, who supported the city's mandate — which expired Sunday — told the Tulsa World Tuesday that "it is expected to pass" during the next City Council meeting, when the issue is once again part of the administrative agenda.
"I think the last couple of months with the ordinance have been good and (that the mandate is) expected to pass again," said Lee, who described the ordinance passed in November as a "housekeeping measure."
"I'm not really sure what everyone will have to say about it. Obviously people have strong views on one side or the other."
The proposed ordinance, as it stands, is not much different from the preceding version. The only changes, explained Lee, will be no expiration date and the addition of language that allows for repeal or amendment at any time.
Possible extension of the ordinance was previously scheduled to be up for vote on Jan. 27, but the meeting was canceled after the Jenks Police Department expressed safety concerns.
The meeting had been planned to be held at The Hive, a large facility in downtown Jenks. Previous reporting indicated that some residents planned to attend the meeting maskless in protest, though Lee explained that accommodating everyone was a greater worry after learning that "there were going to be more people there than anticipated."
Lee, who characterized the ordinance as "a good thing" for Jenks, has been pleased that residents embraced wearing a face covering as a tool to slow the spread of COVID-19.
As of Tuesday, Jenks had reported 2,560 total cases and 18 deaths since March, according to data from the Oklahoma State Department of Health.
"I've been really proud how people have responded in these last few months," said Lee. "They've gone above and beyond everything that we've asked of them."
No date currently is set for the council's next discussions about the mask ordinance as the city awaits a decision on whether Oklahoma lawmakers will pass legislation to authorize virtual meetings.
Amid the pandemic, Senate Bill 661 was passed in the spring to allow such meetings to take place. The temporary law, however, expired in March.
In the meantime, Lee hopes the city can move forward once the now-divisive mask issue is resolved.
"People are very animated around this particular issue," he said. "I think once we get past this, it will get a little calmer."
---
Featured video: Tulsa mayor 'grateful' to area cities with mask mandates, 'disgusted' with ones without
Guidance for Oklahomans signing up for vaccines through the state portal in Phase 2
Q&A: State vaccination portal help and other guidance as Oklahoma enters Phase 4
Who is eligible currently?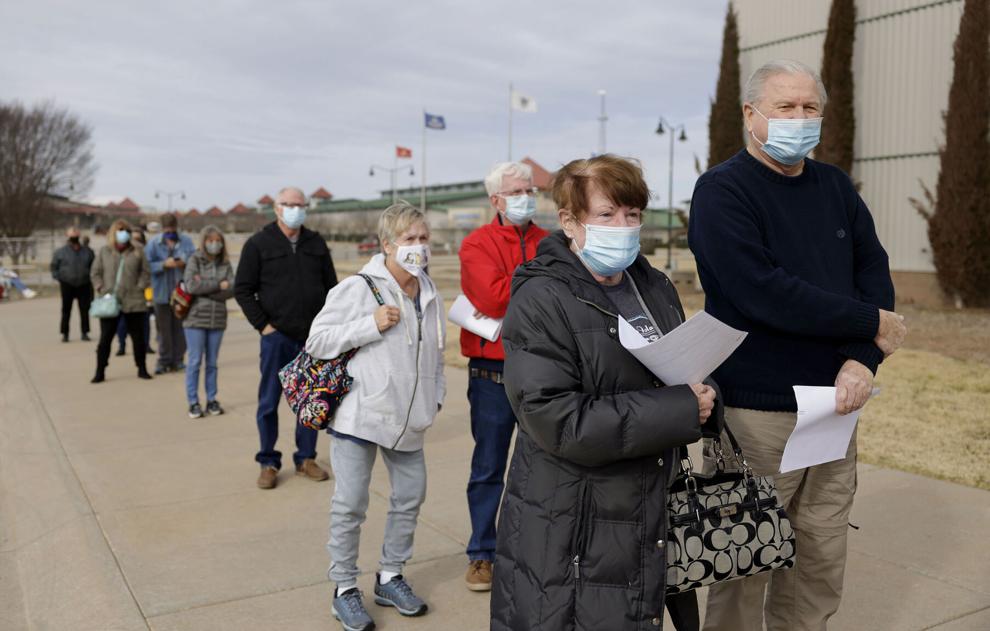 What determines how many appointments are available?
I signed up at vaccinate.oklahoma.gov but never got an email confirmation of any kind — what should I do?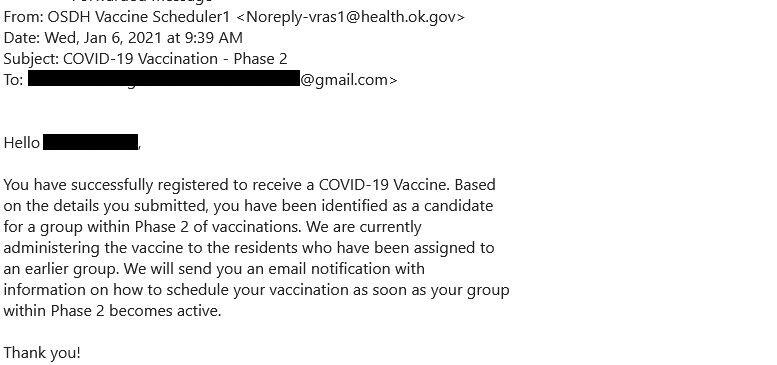 I've been told I can make an appointment, but I went to the portal and there were none available within 100 miles — what do I do now?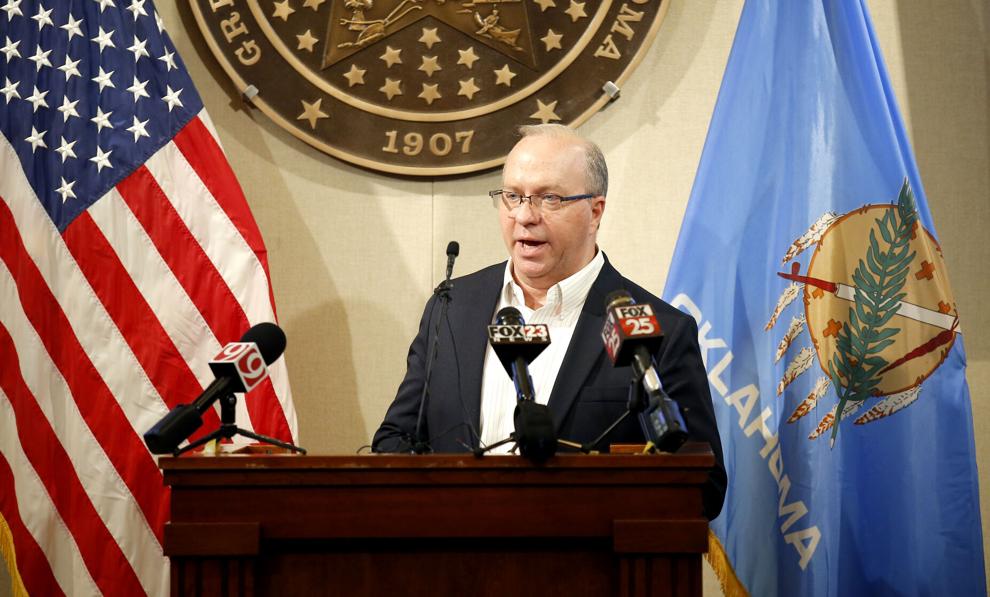 When will new appointments be added to the online portal as the state is updated on the supply of vaccines expected to ship from the federal government?
Someone I know is unable to go online to access the vaccination portal — how can they make sure to get an appointment?
How are 211 and LIFE Senior Services trying to help?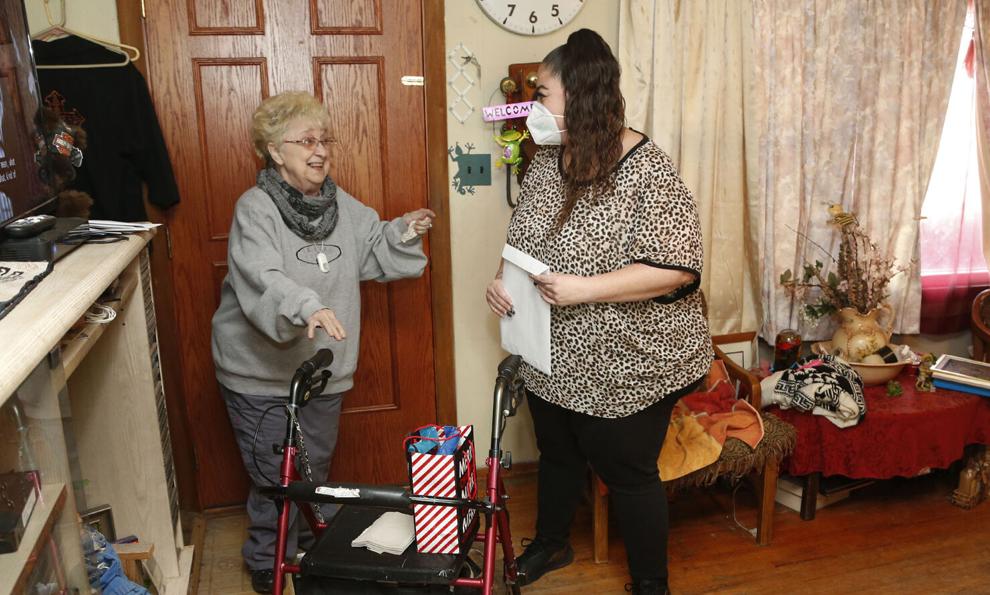 Who else is trying to help people book appointments?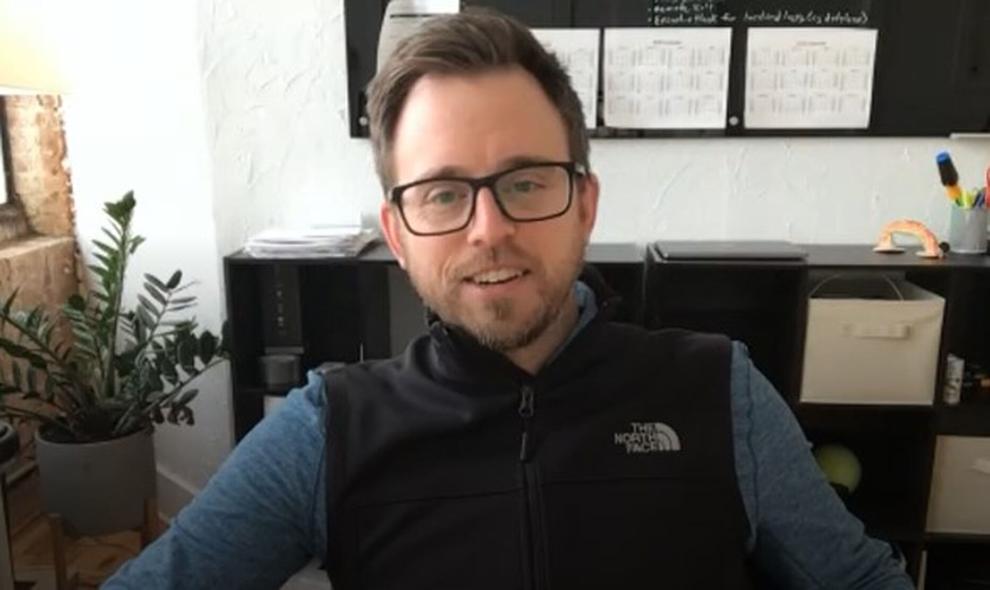 Can I show up at a vaccination site without an appointment to wait for someone to miss their scheduled time?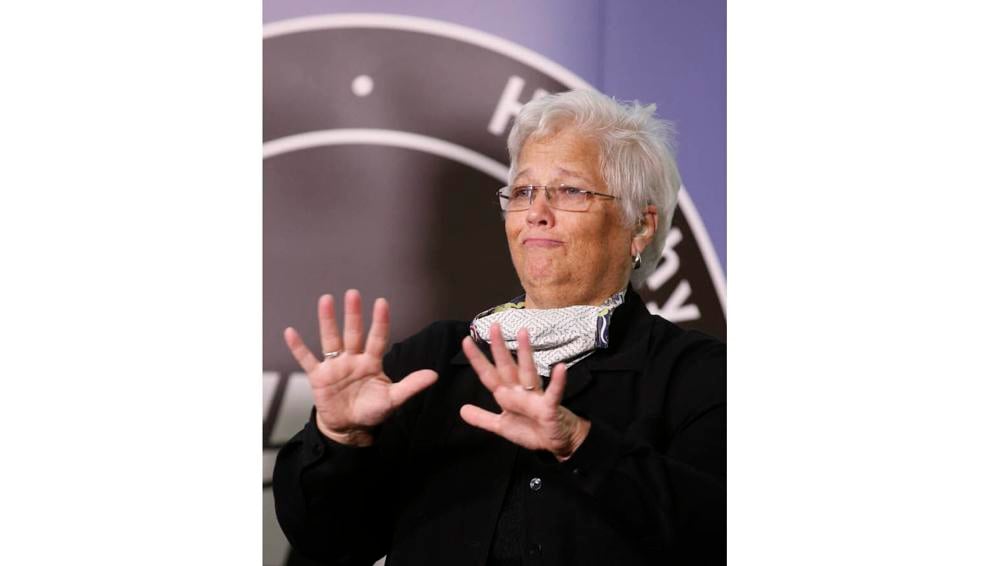 What happens if I am unable to make my scheduled appointment? Can it be changed?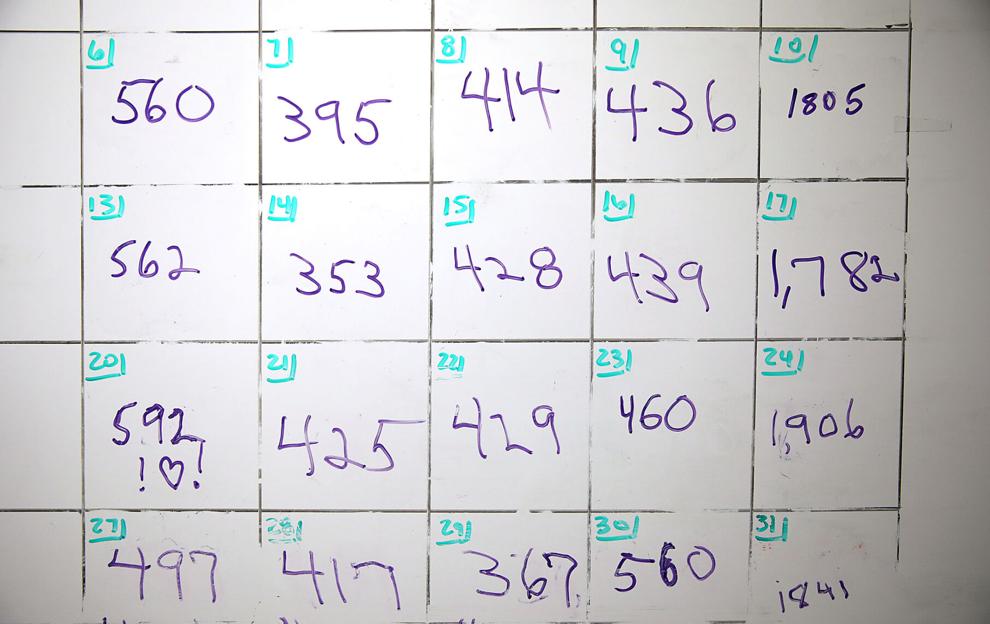 At what point do I schedule my second dose or "booster shot"?
I can't get an appointment for my booster dose when I am supposed to — is it OK to take it any later?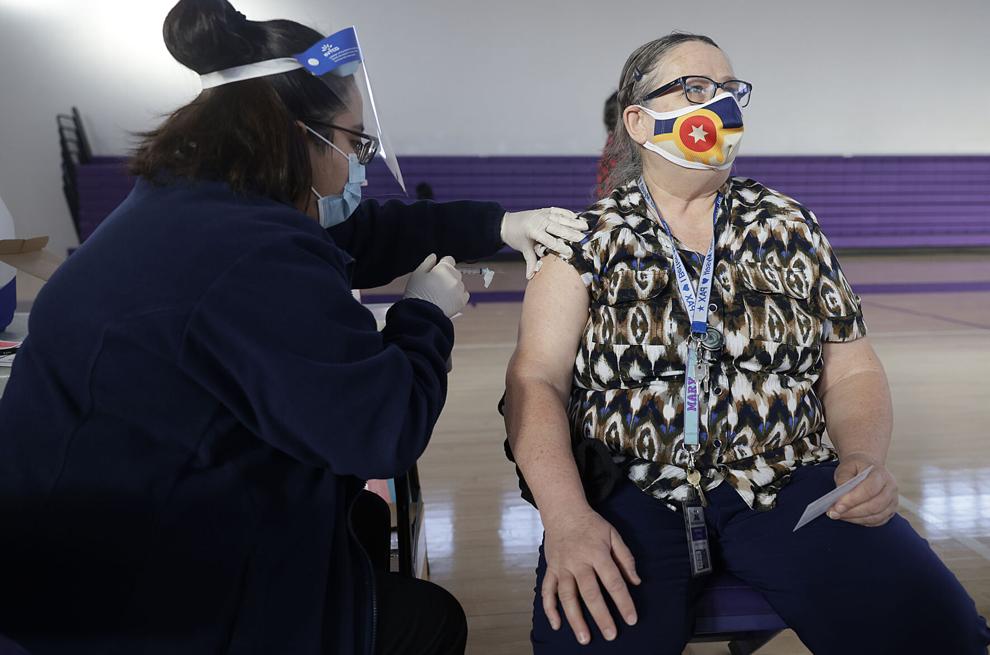 Can I choose whether I receive a Moderna or Pfizer shot?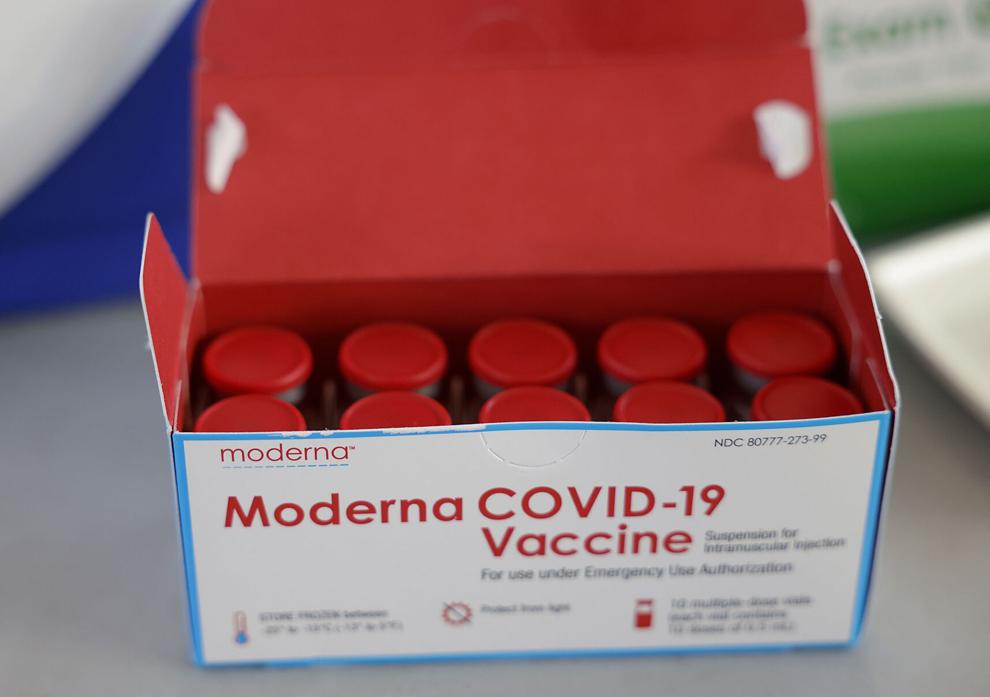 Will I be able to drive-through to get my vaccination or will I have to go inside a facility?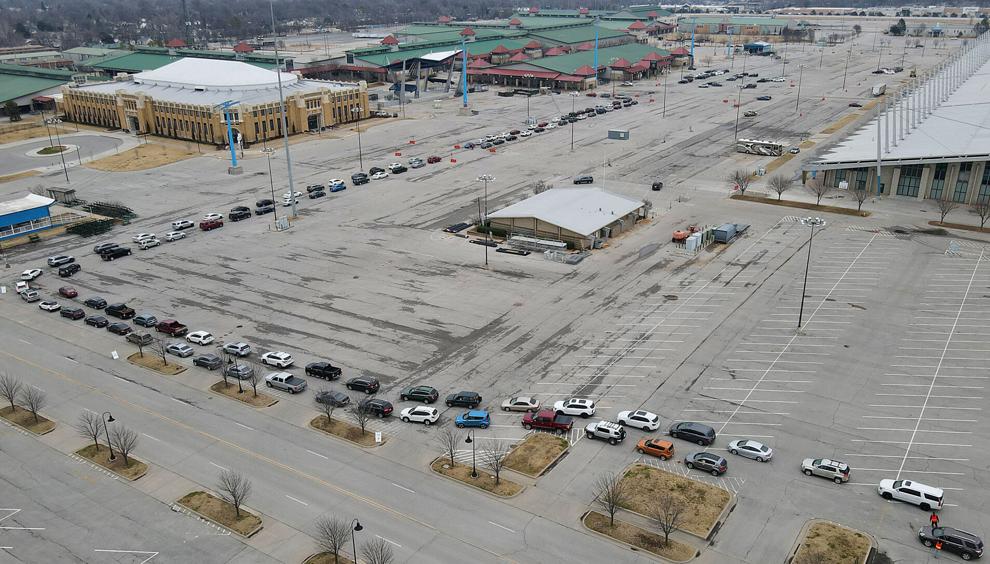 If I have already had COVID-19, do I still need to consider getting the vaccine?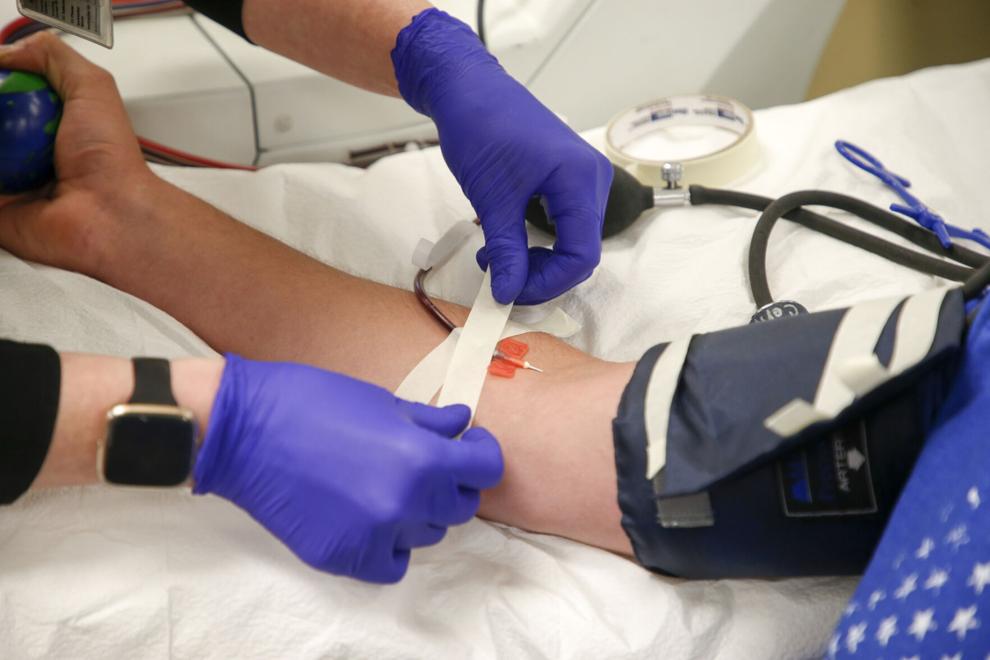 Do I still need to practice the three W's after getting my vaccination?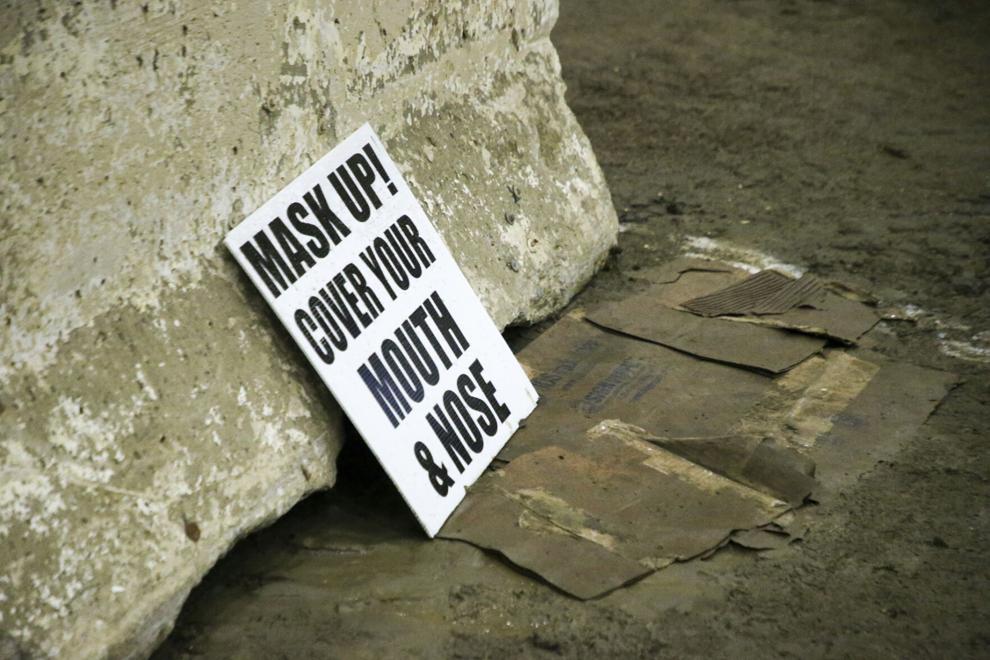 Can you be a carrier of the virus after receiving a vaccination?
Why do I have to wait 15 minutes before being able to leave after my vaccination, and what side effects are common?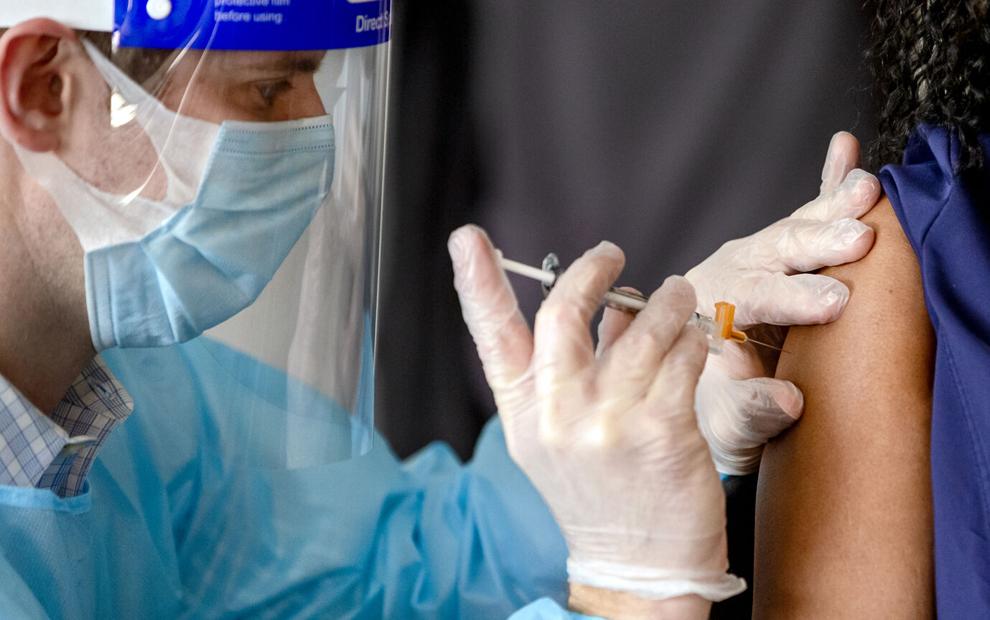 How many vaccine doses have gone to waste in Oklahoma?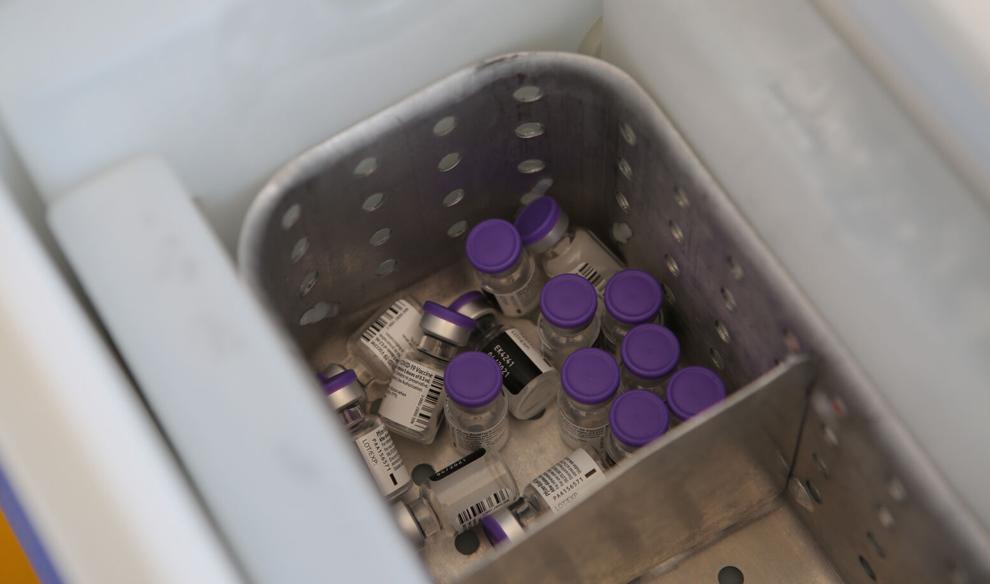 12 months for just $26