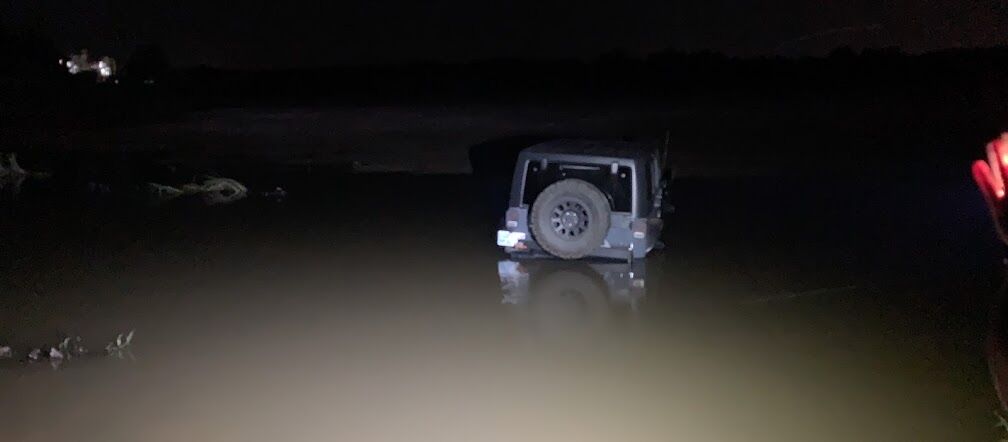 Two teenagers learned the hard way Friday night how difficult it is to drive on sand.
A teenage boy with a teenage girl passenger drove a Jeep down a side road into the Arkansas River near Riverside Parkway and 121st Street about 9 p.m. Friday and ended up in about 2 feet of water before getting stuck. The boy said he was trying to get to a sandbar about 30 feet out into the river.
The two teens were able to get out of the car and back to land safely, but the Jeep was going nowhere.
They called 911, and police officers said they hope a tow truck will be able to weave its way down the roughly quarter-mile-long sandy road and rescue the car.
The kids said they learned that maybe it's not a good idea to drive in the Arkansas River after so much recent rain.
Meet 68 adoptable dogs and cats looking for love in the Tulsa area
Jojo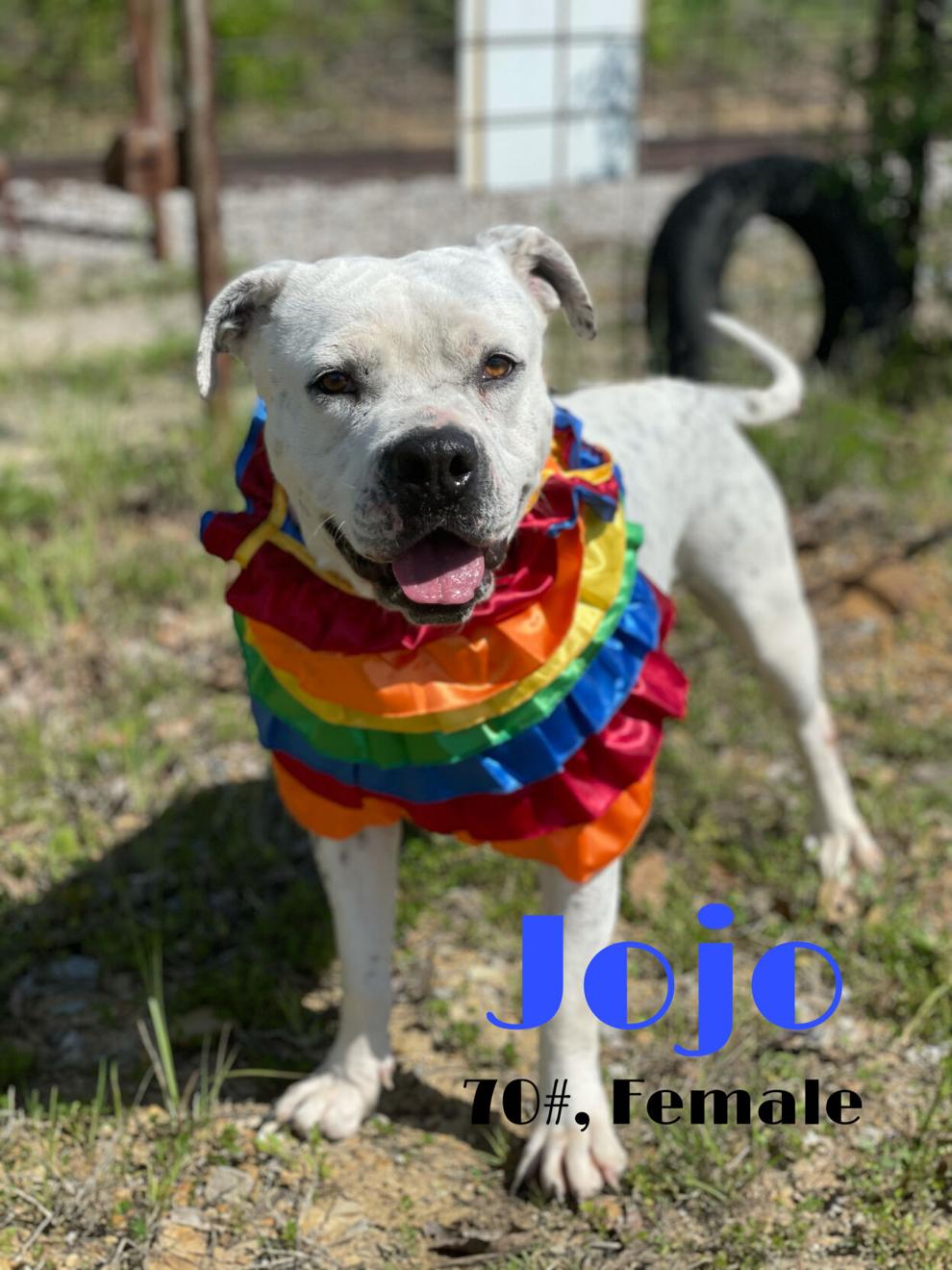 Shadow and Ava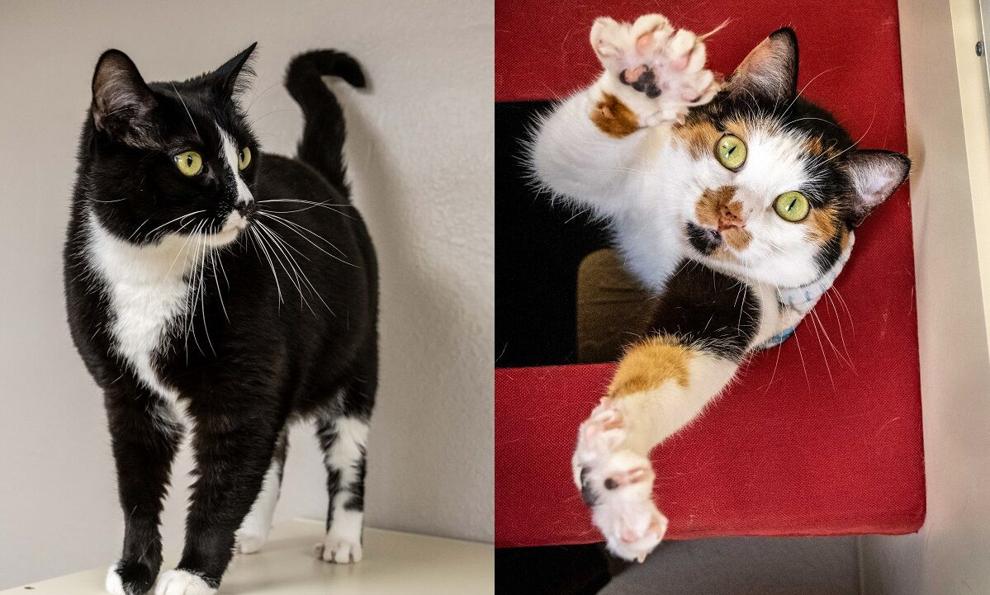 Pepper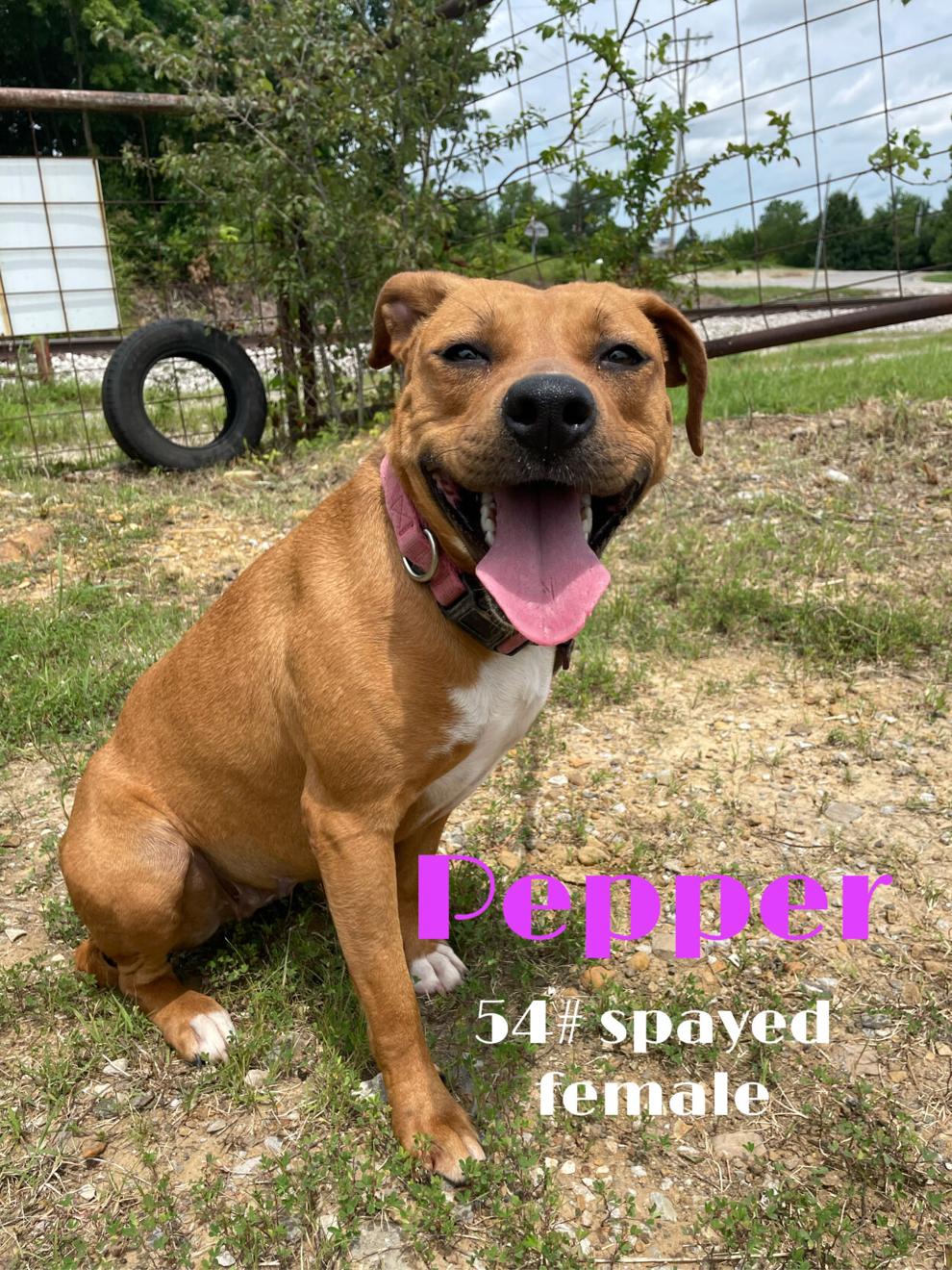 Sassy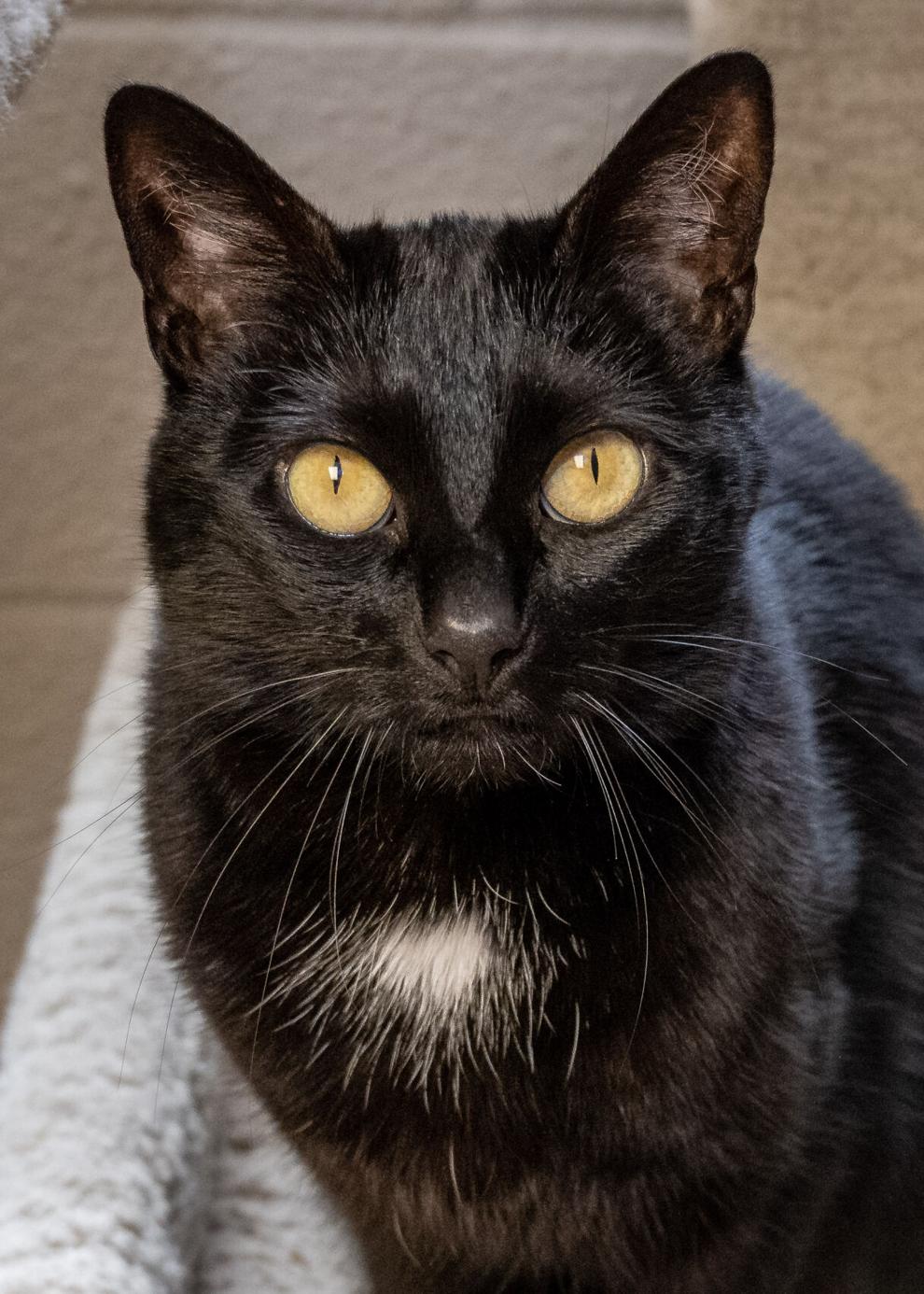 Odie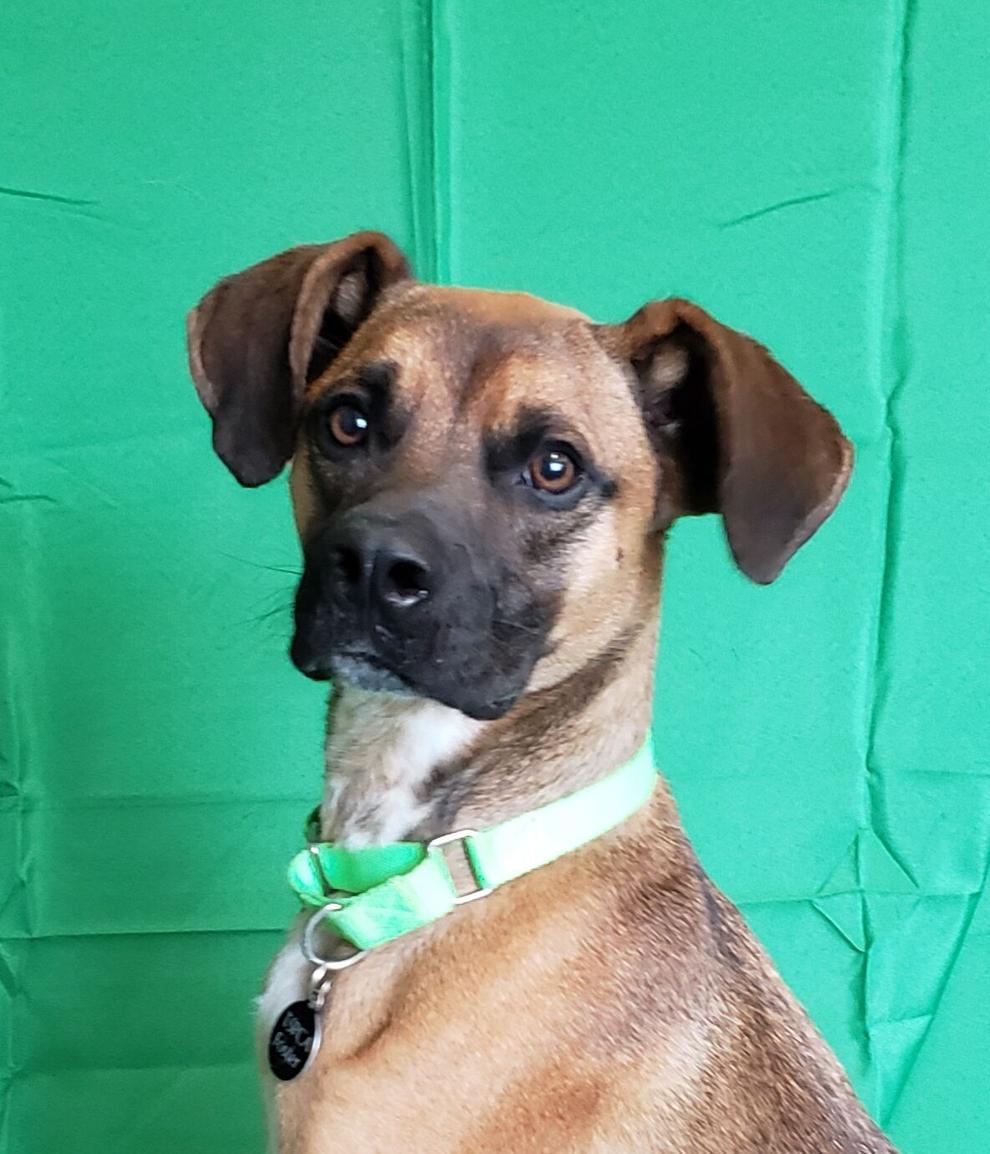 Lady Catherine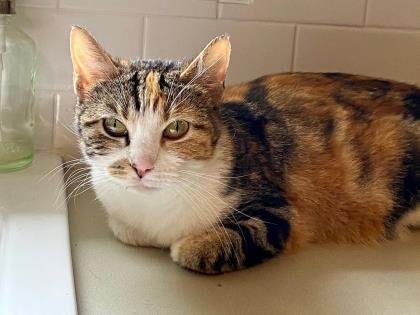 Jackson
Tosh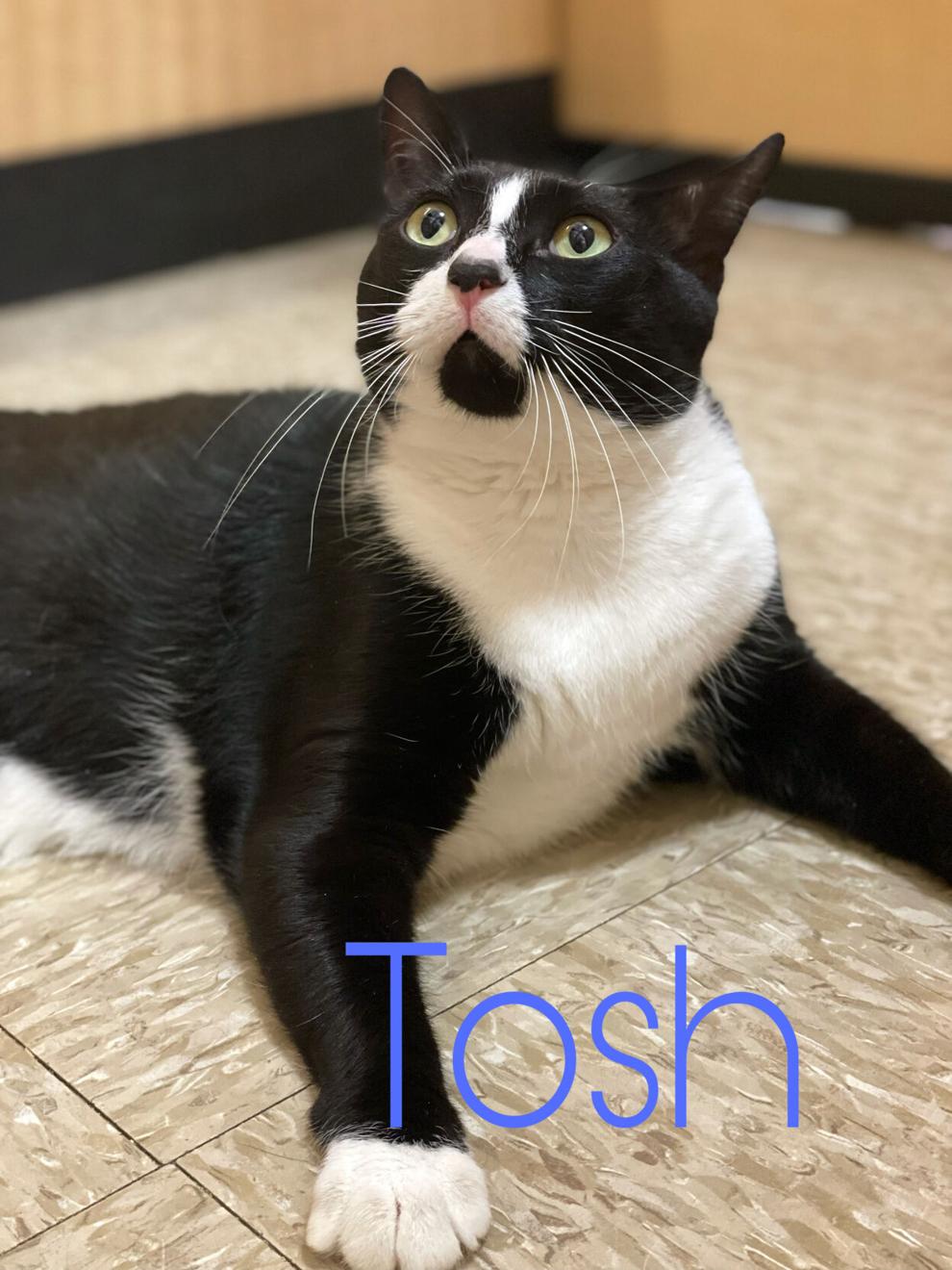 Annika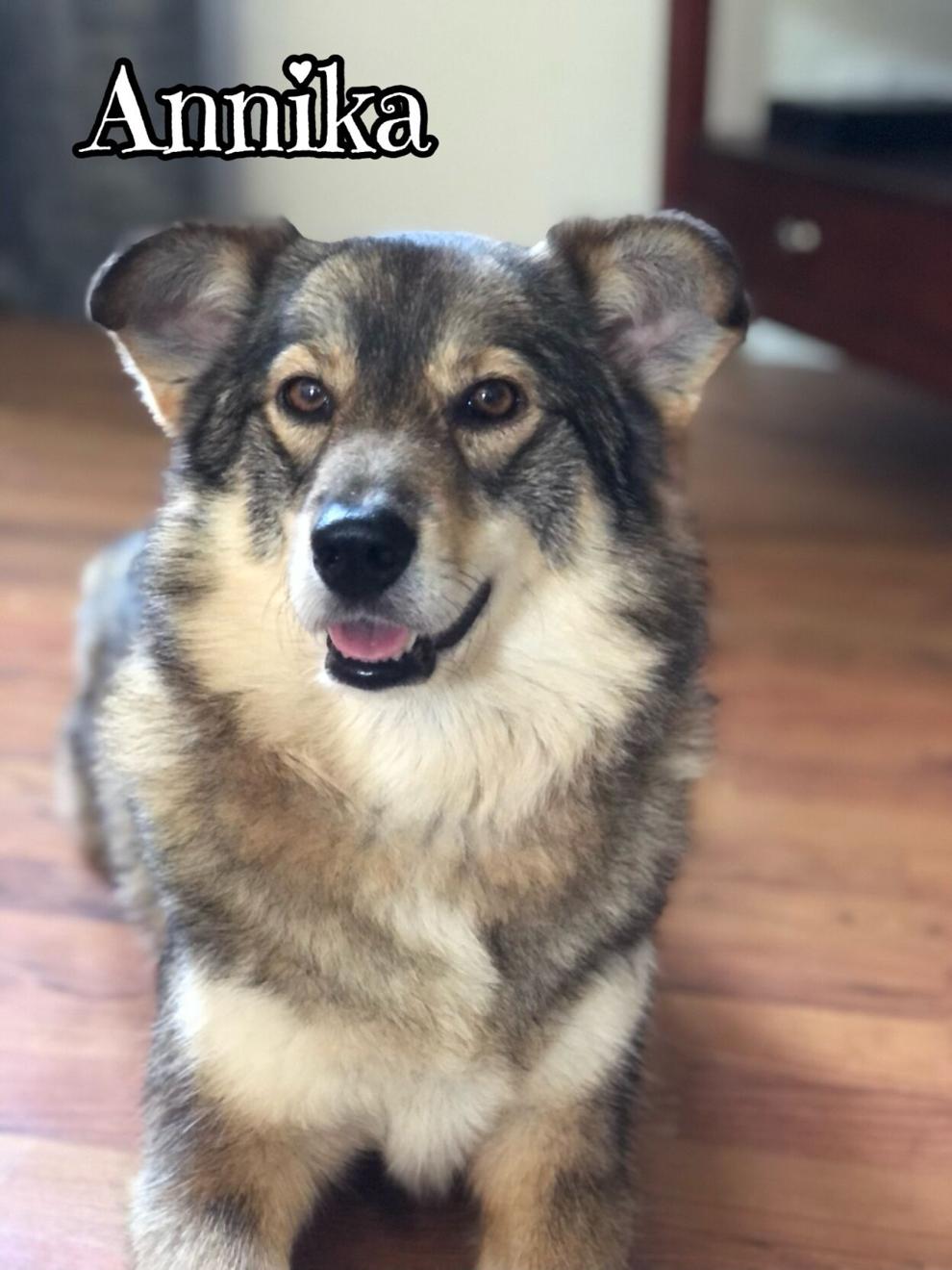 Callista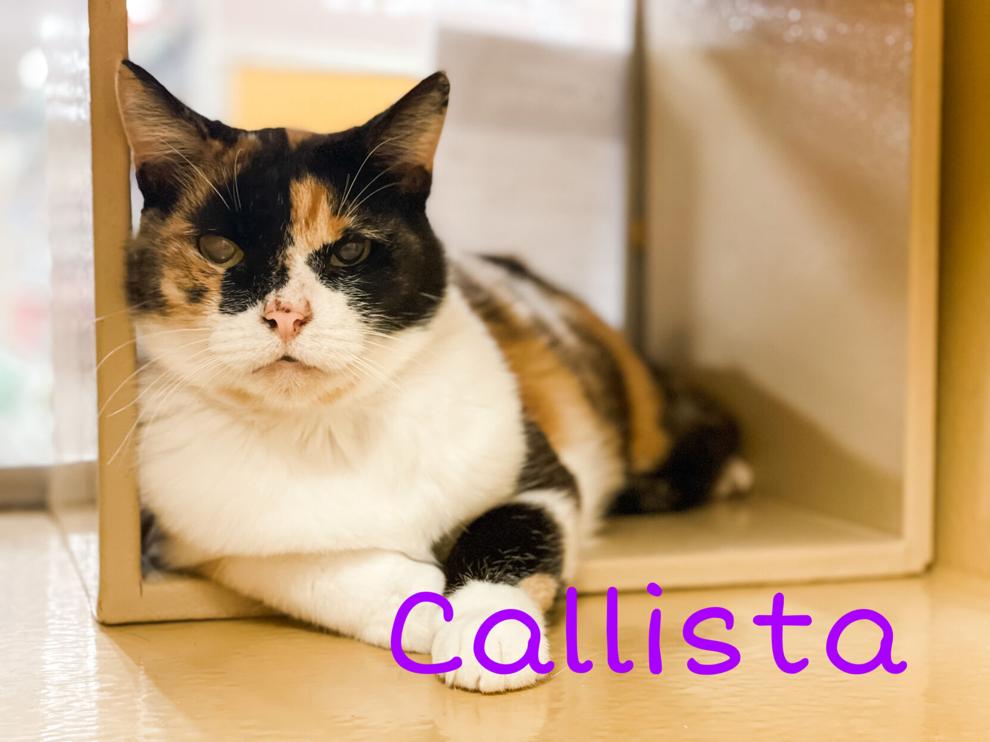 Honeybun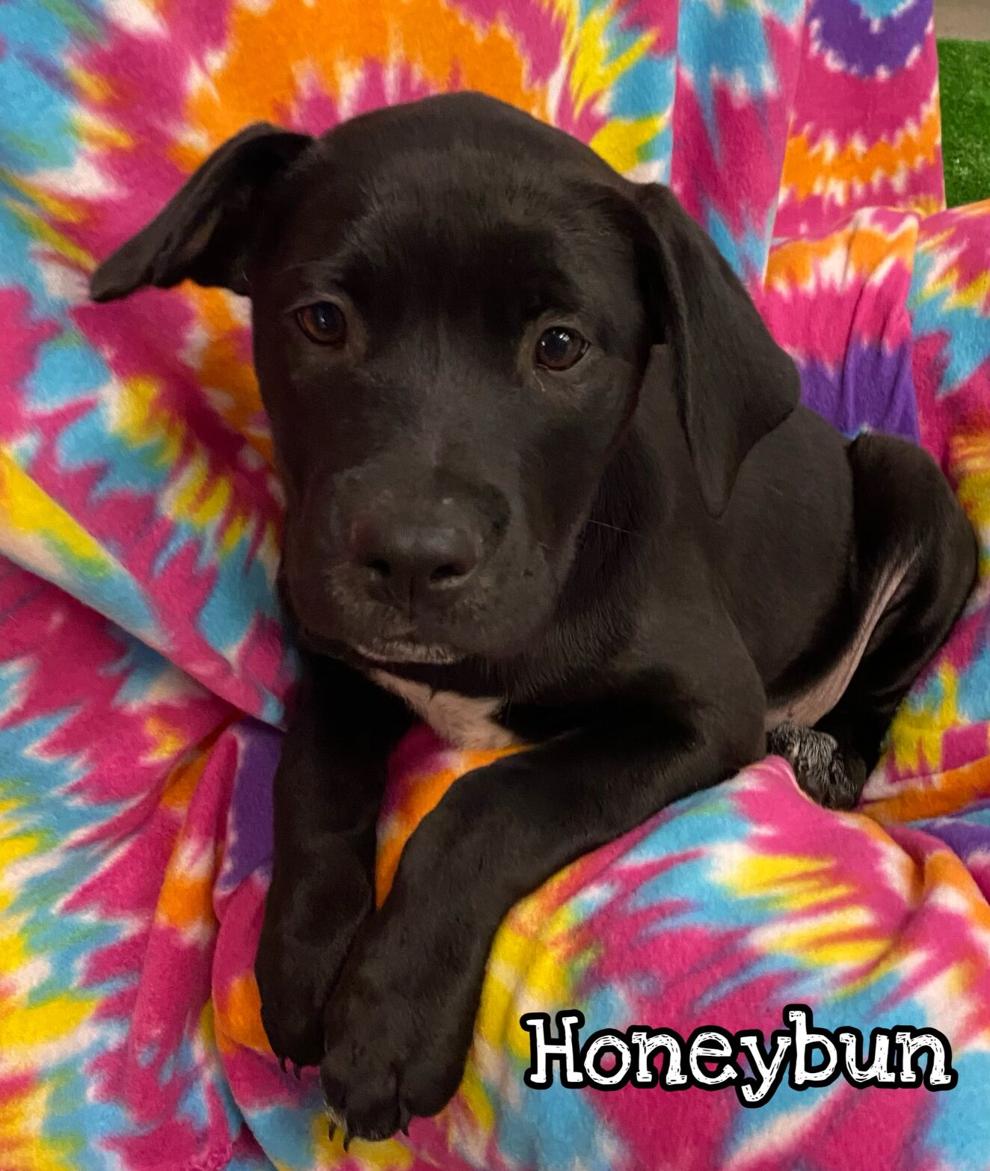 Eddie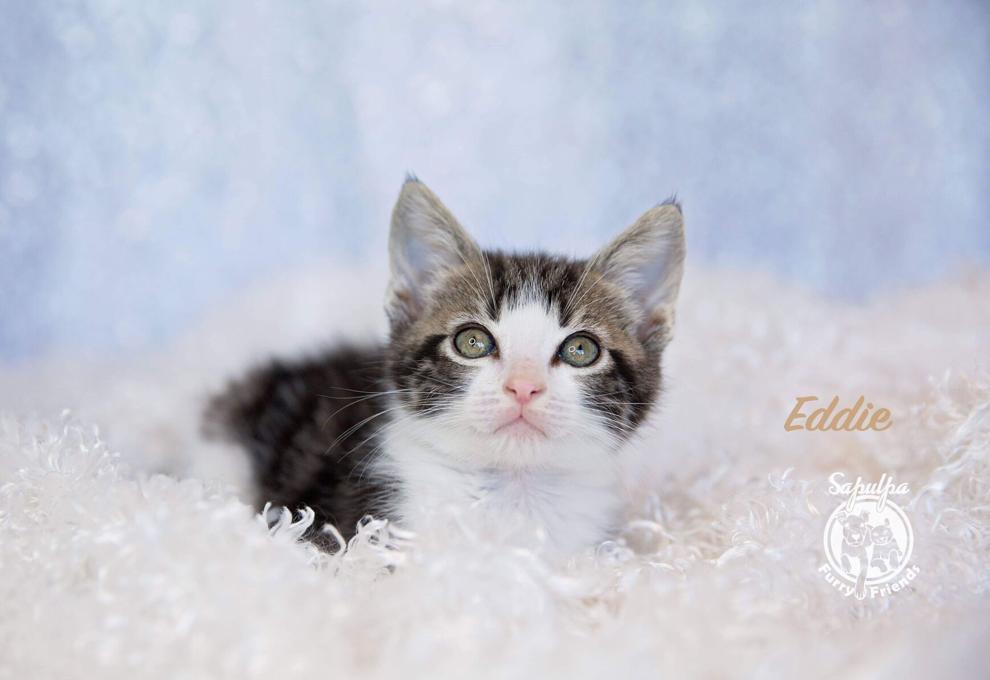 Ding Dong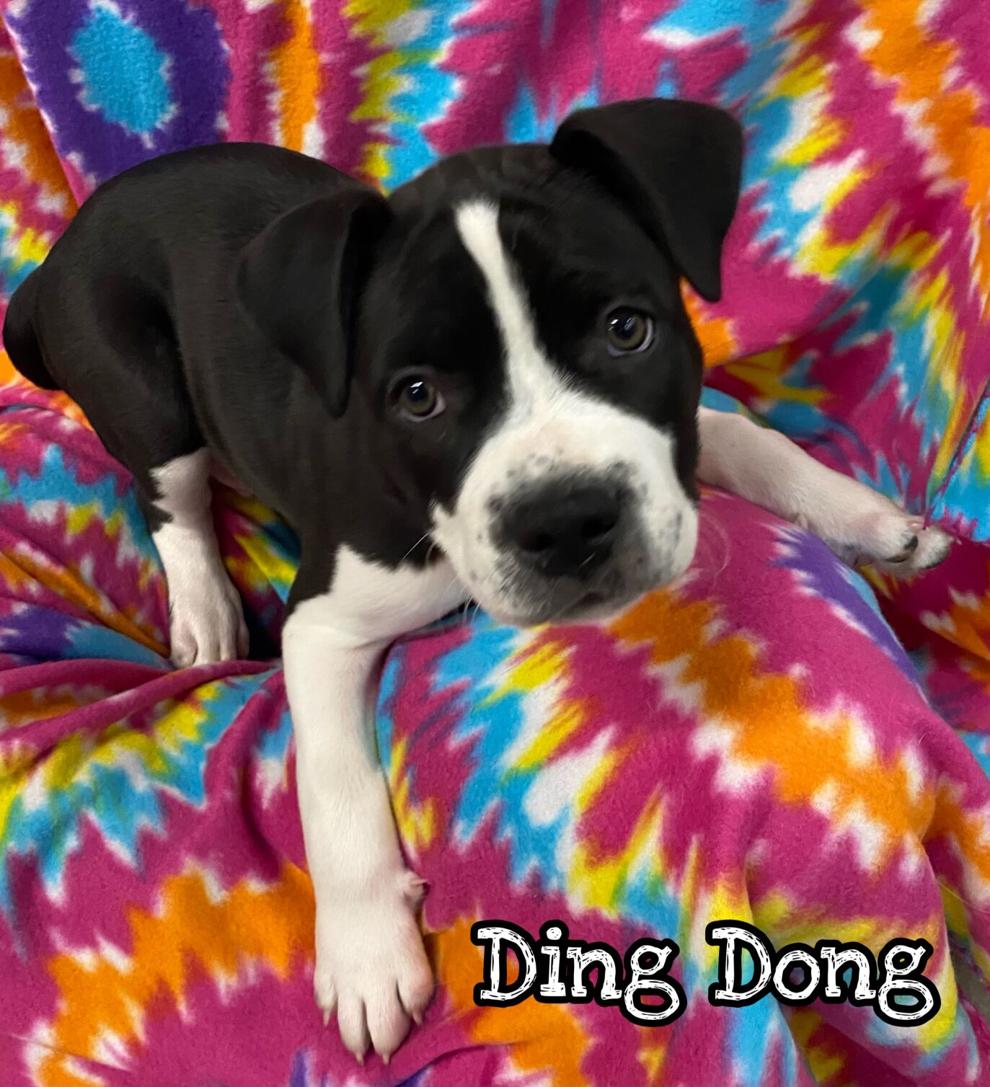 Molly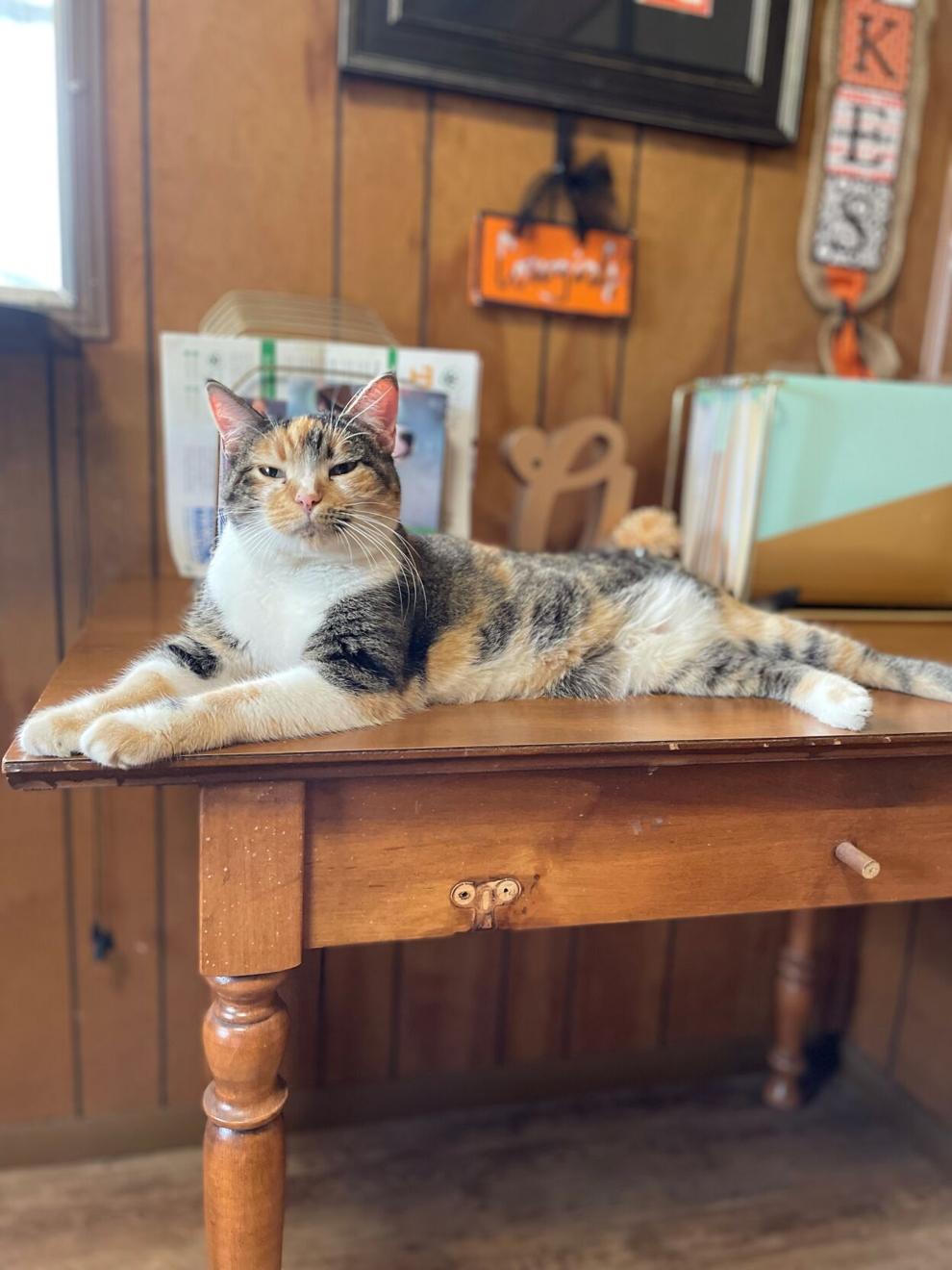 Izzy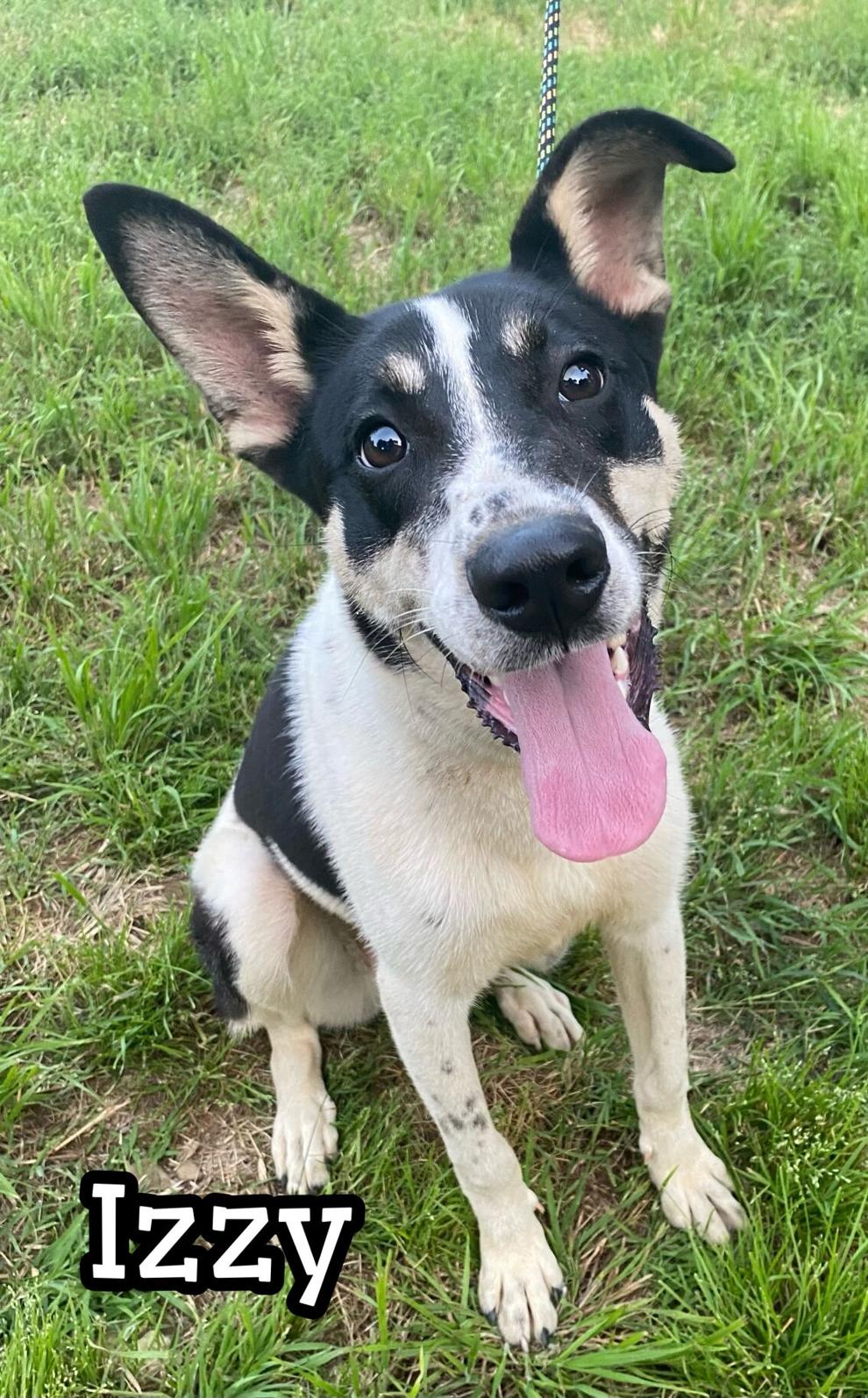 Peaches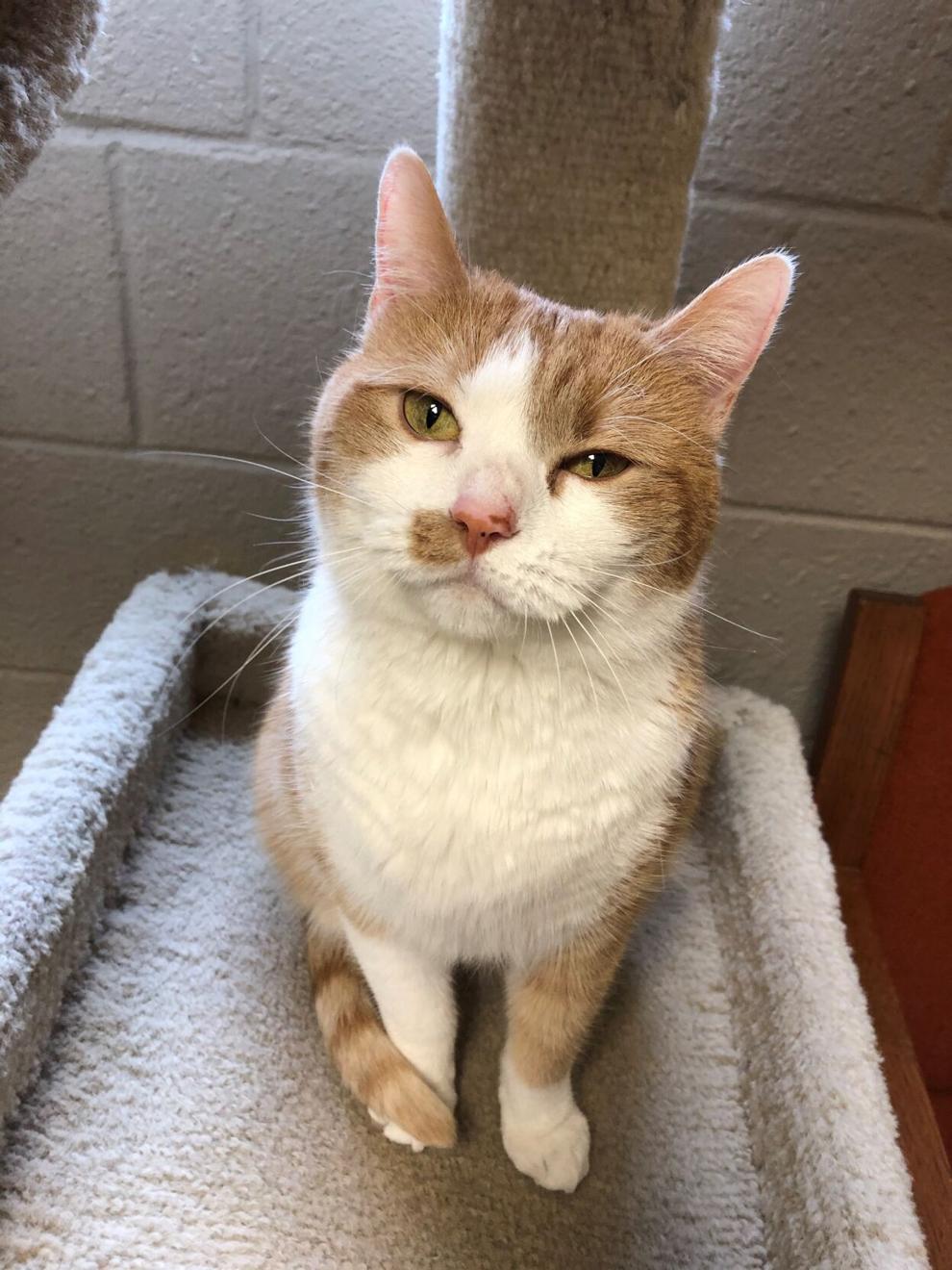 Morel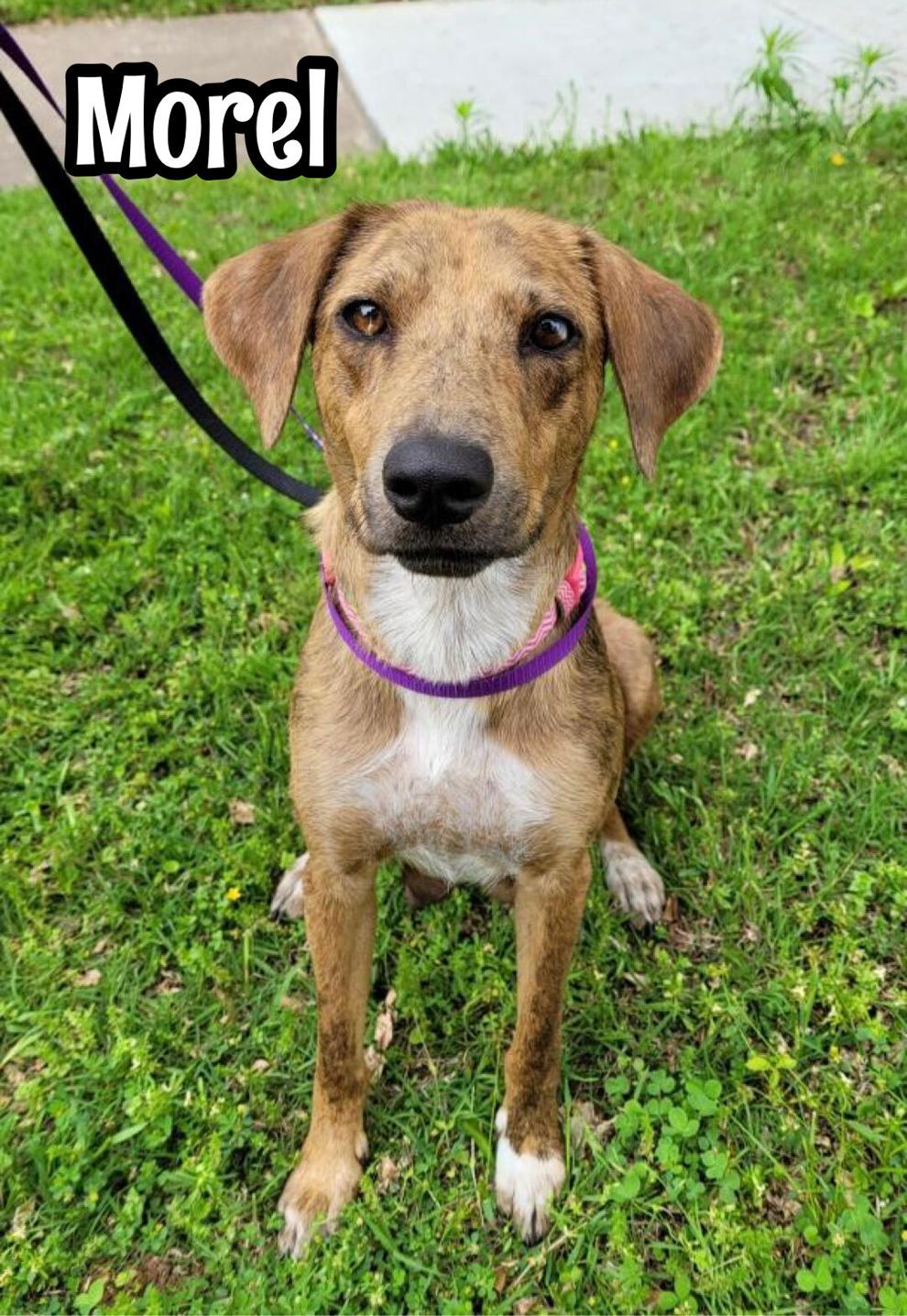 Frasier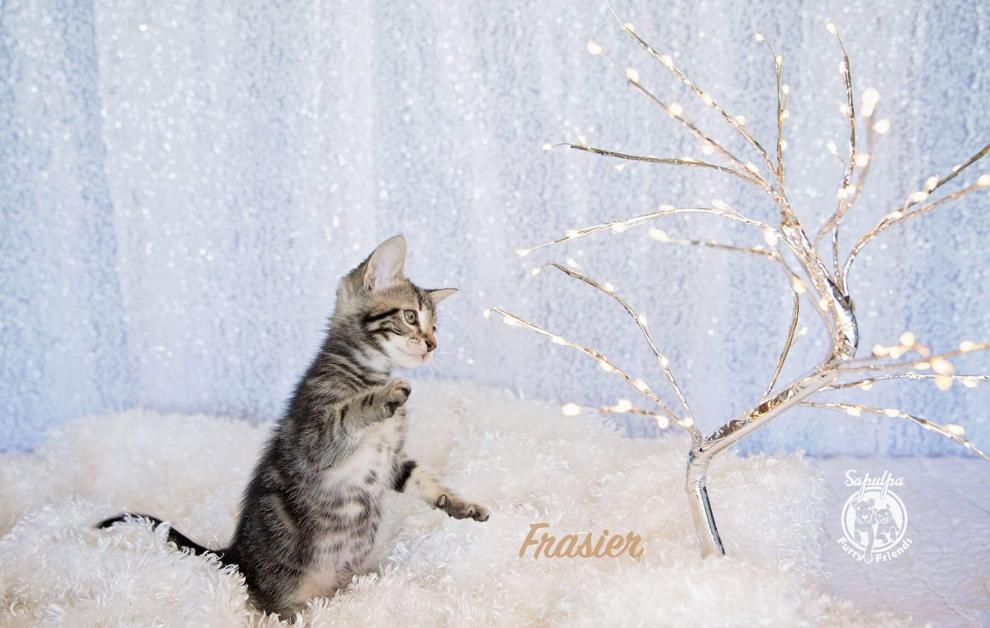 Addie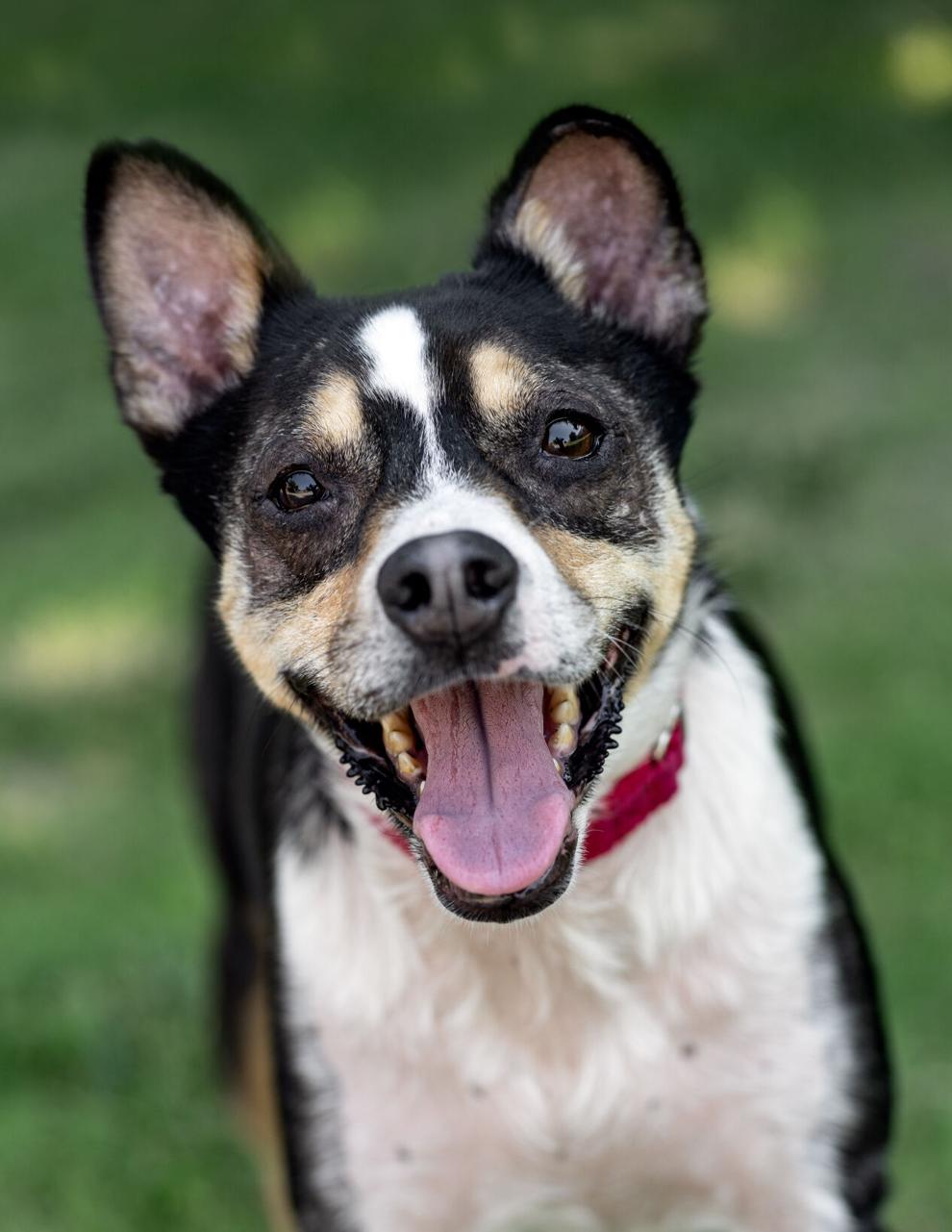 Martin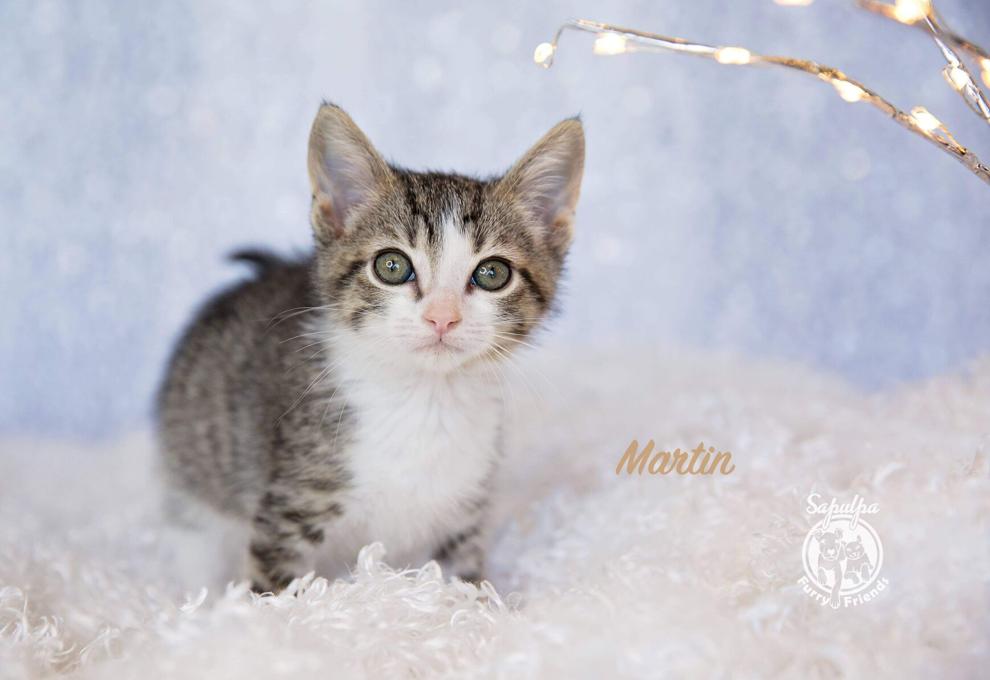 Archie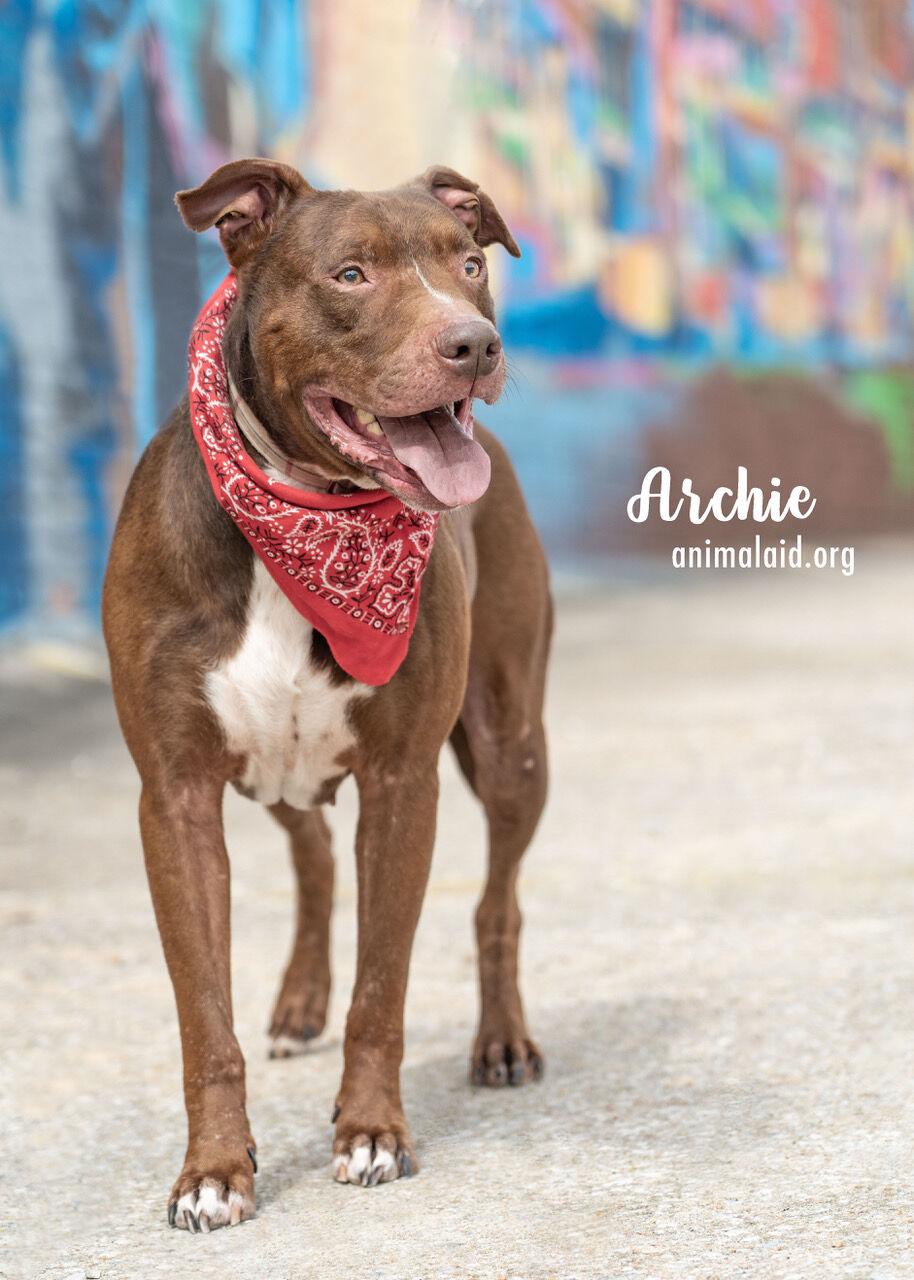 Garfield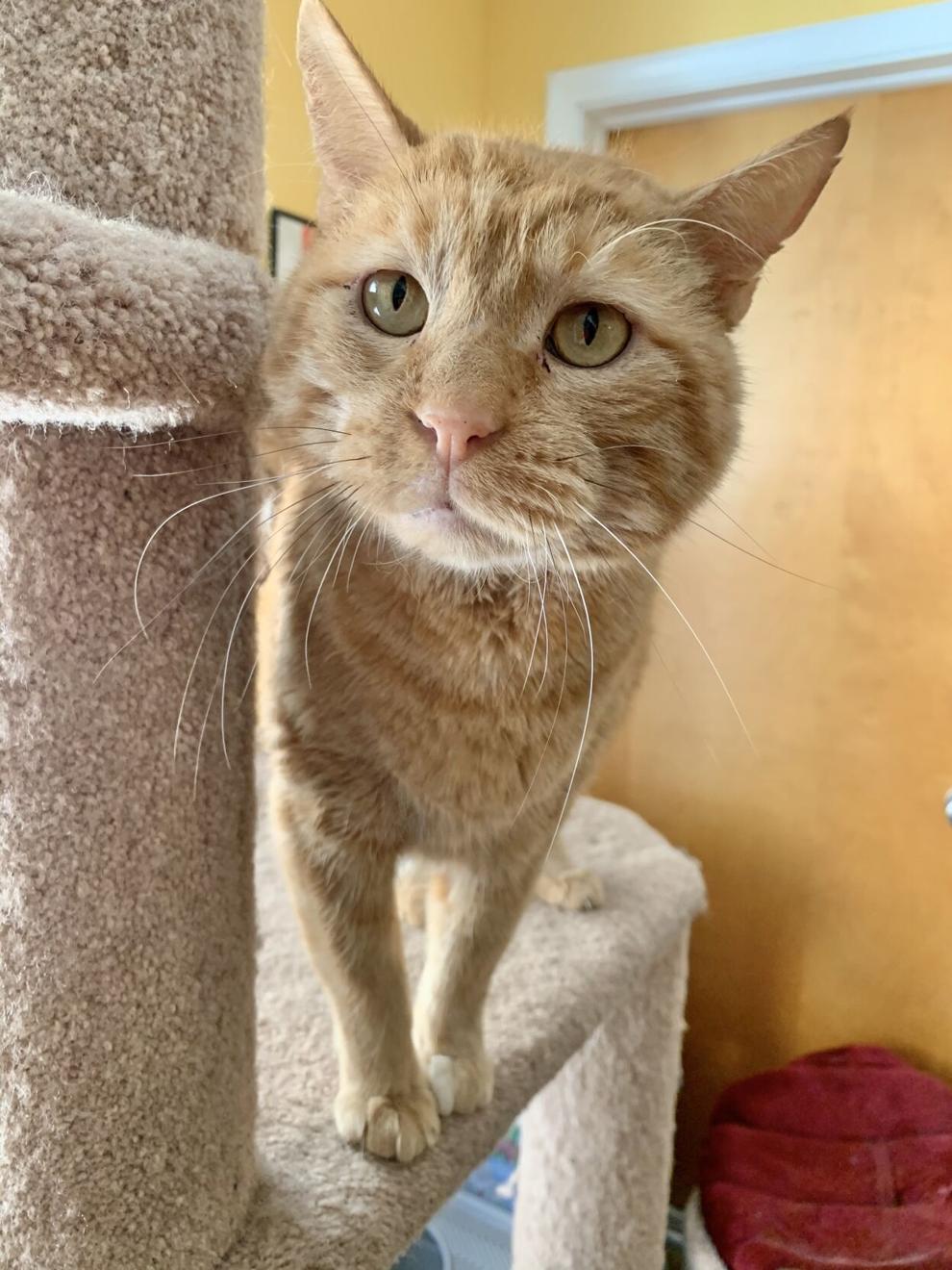 Boomer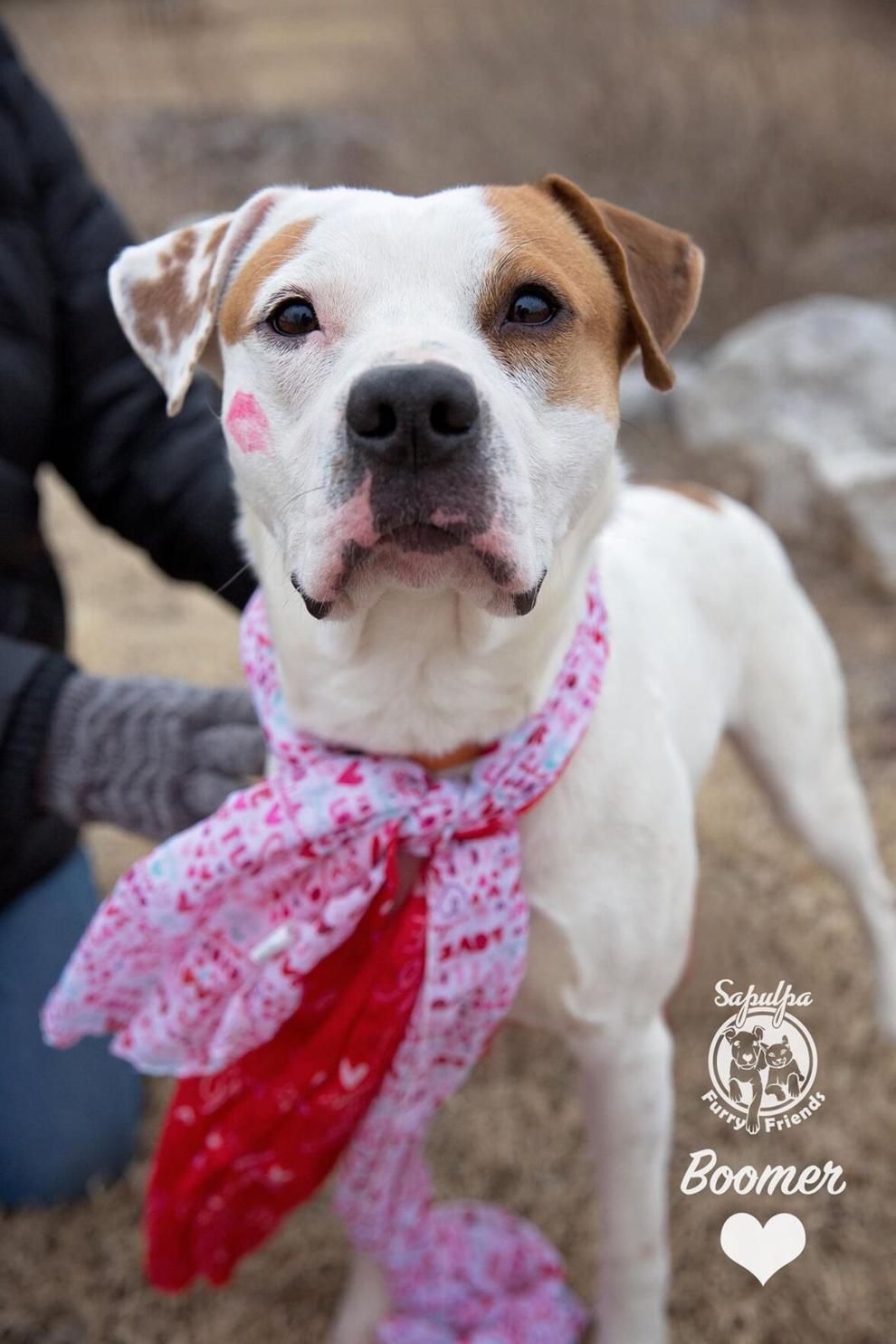 Tux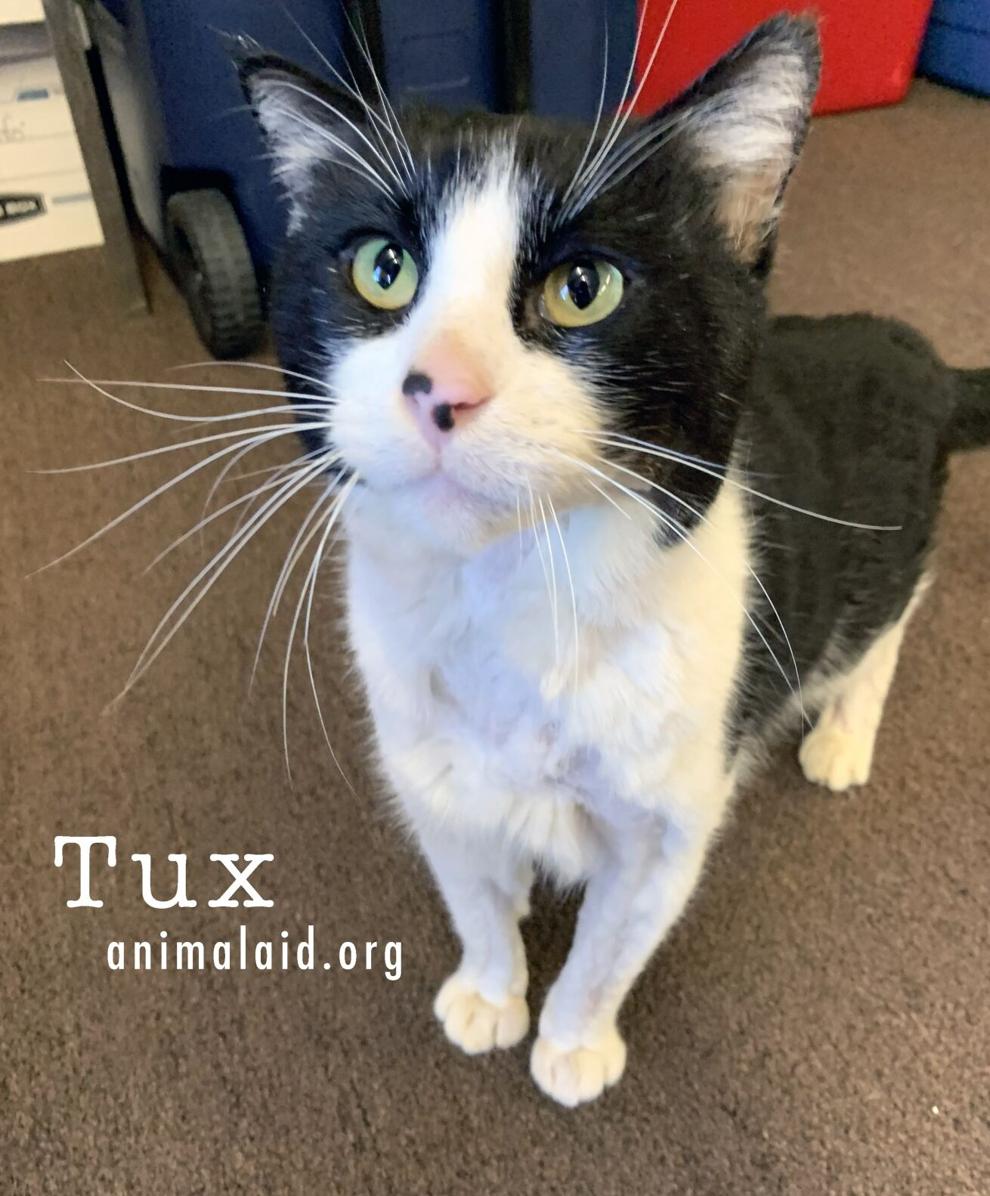 Norman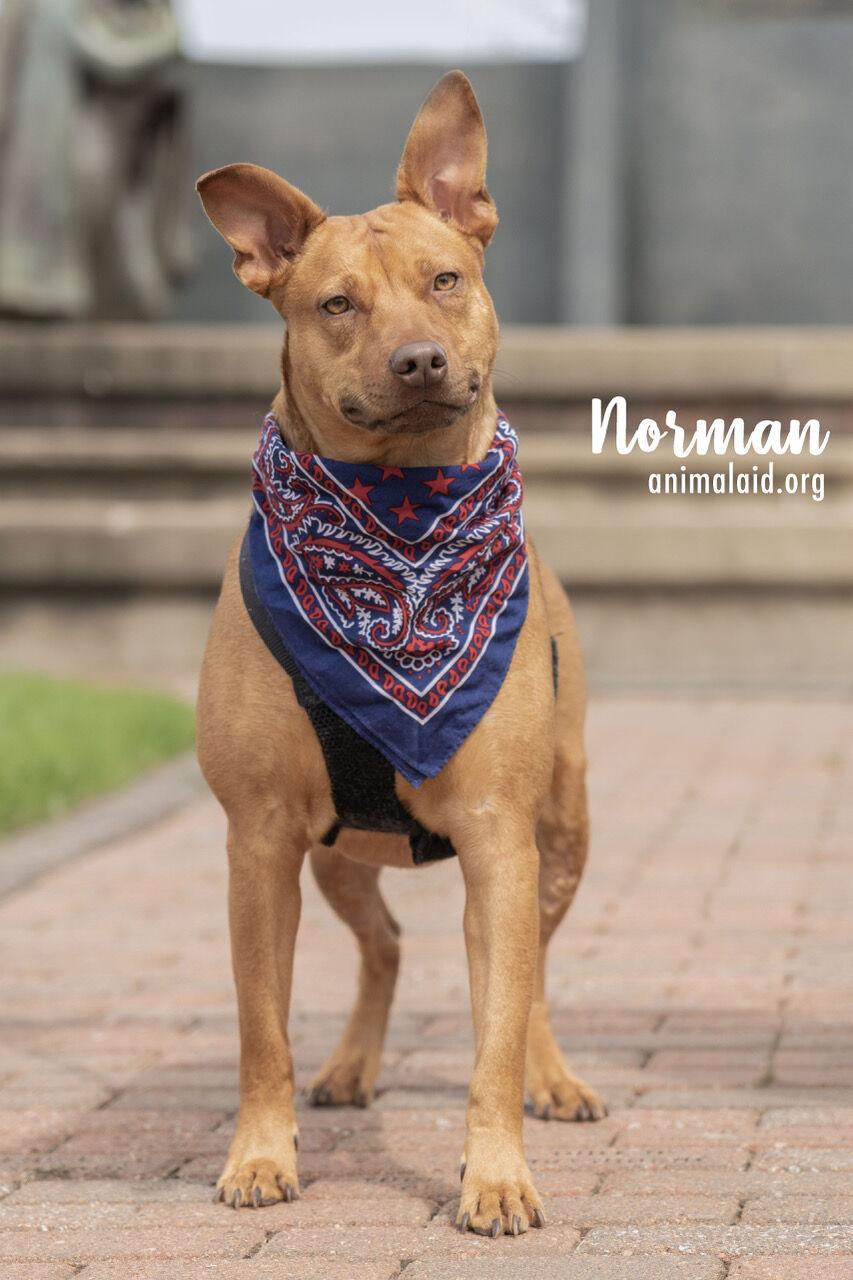 Mushroom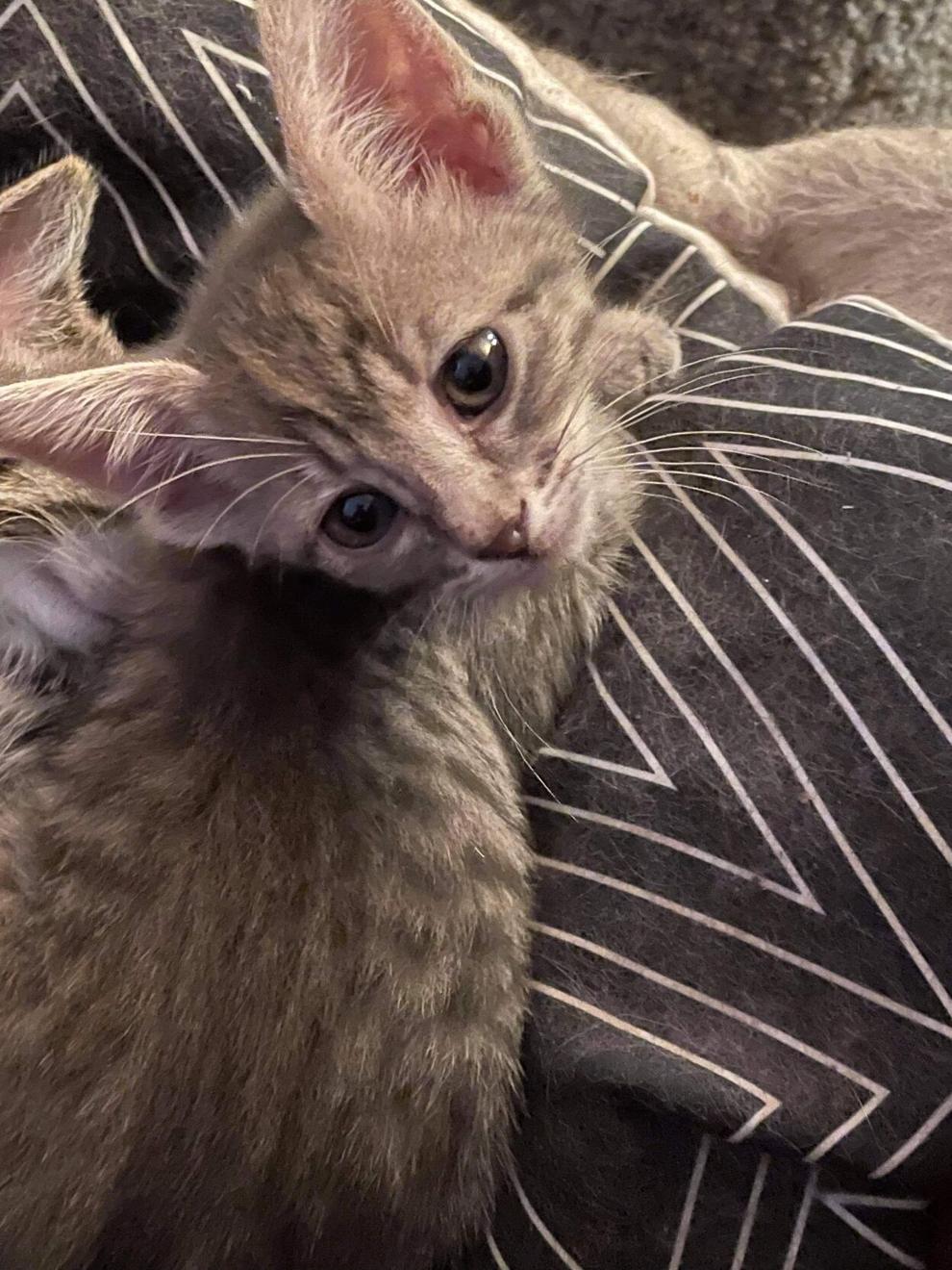 Delilah
Chief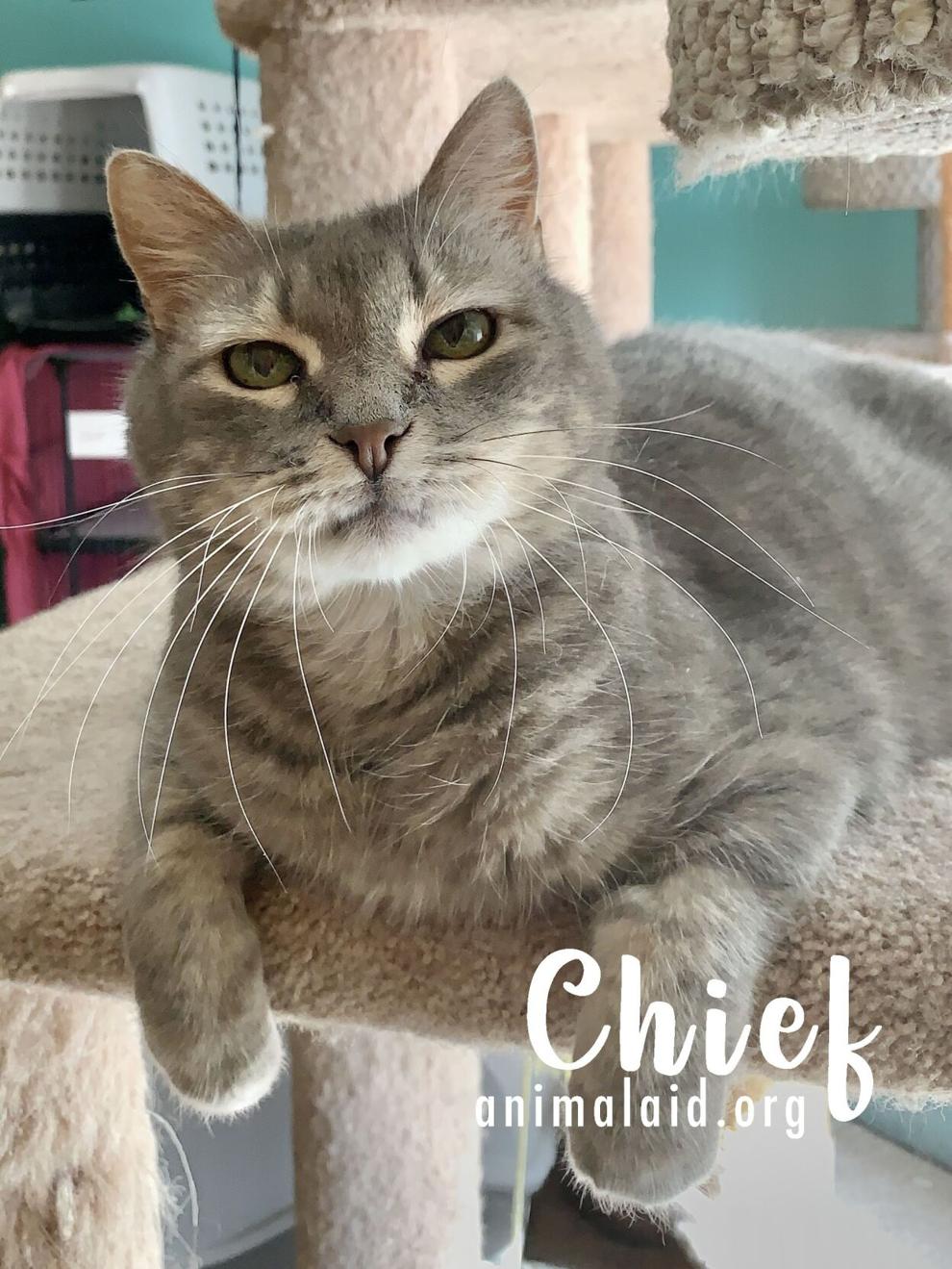 Brownie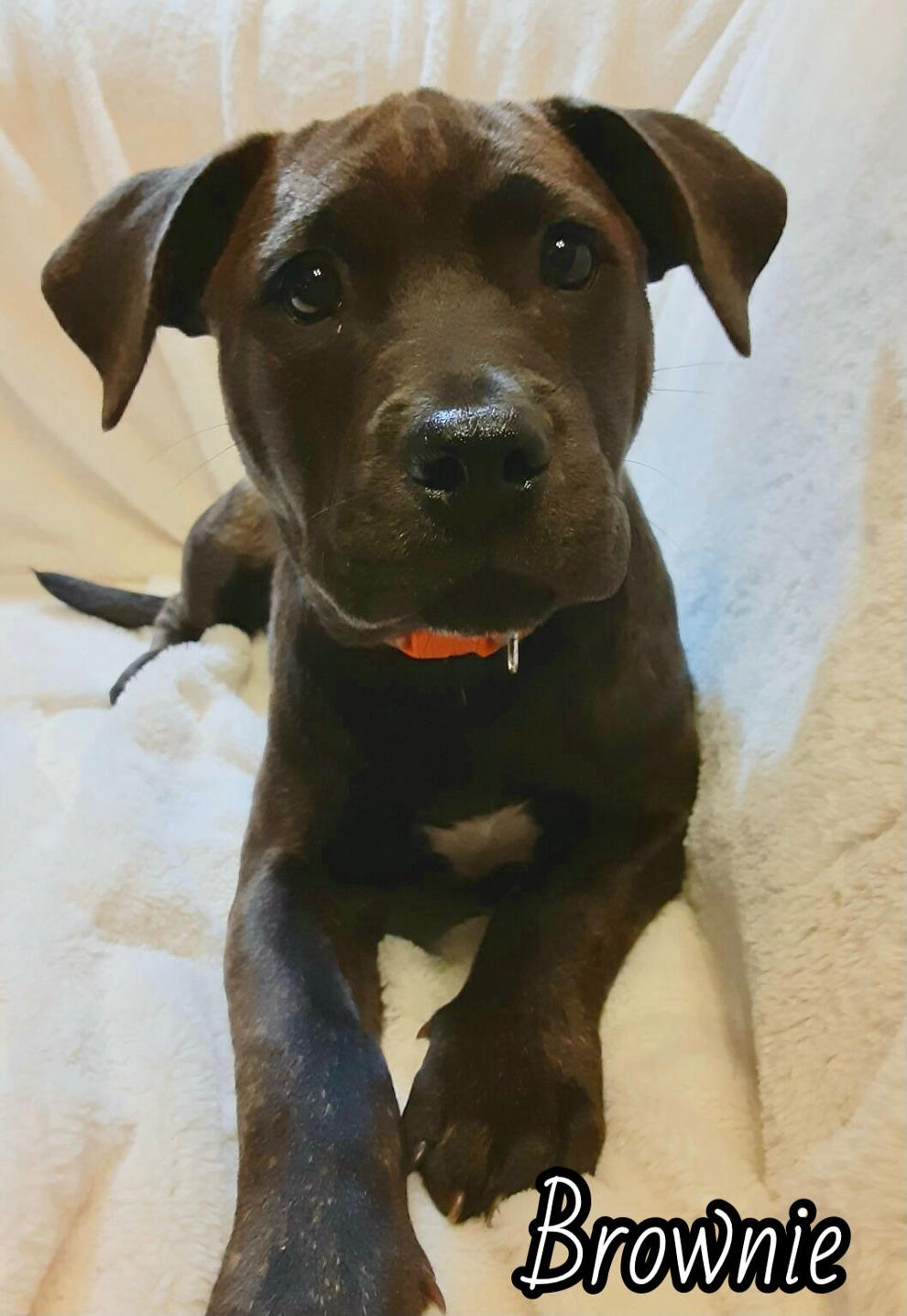 Bridget
Zinger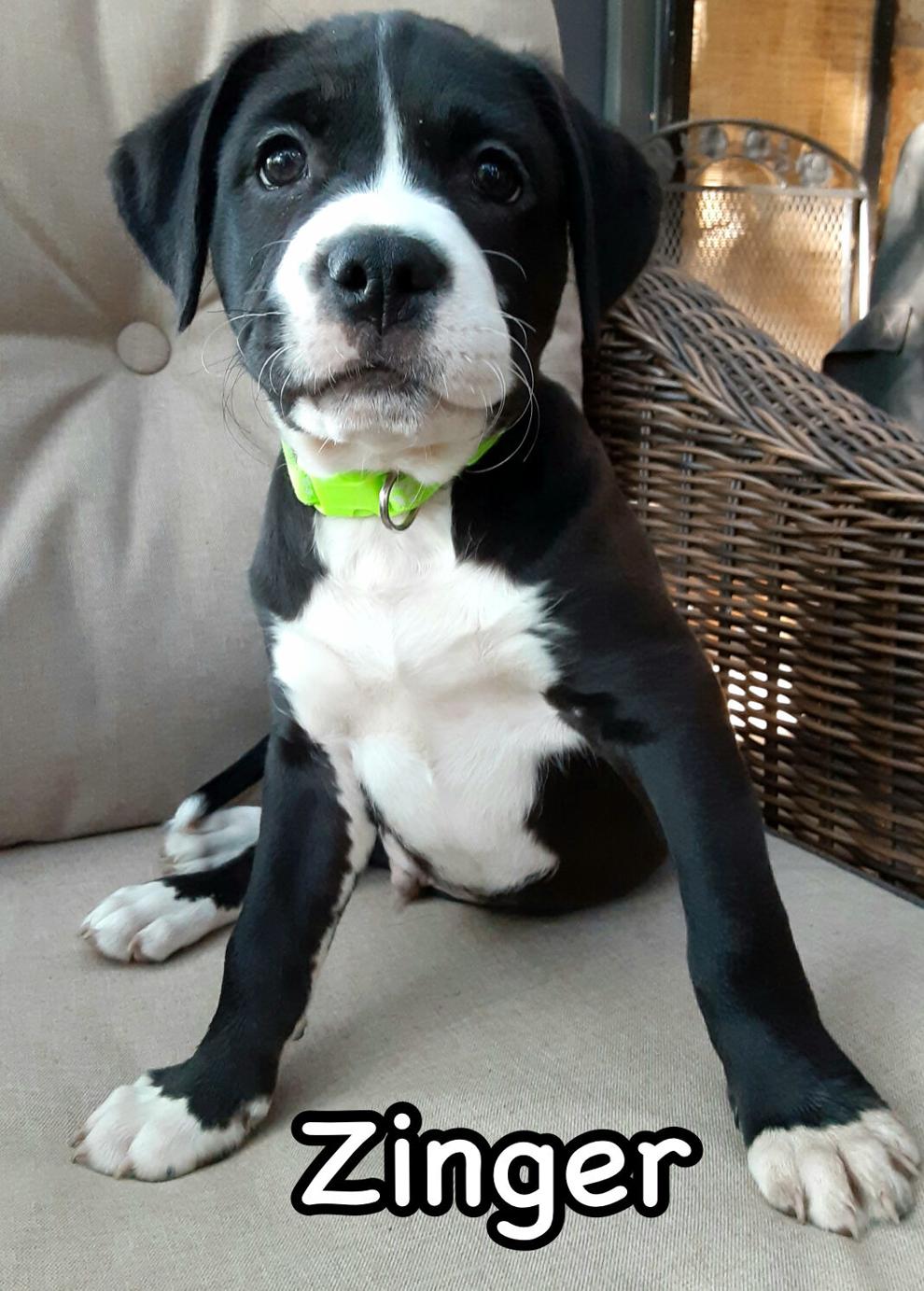 Quinn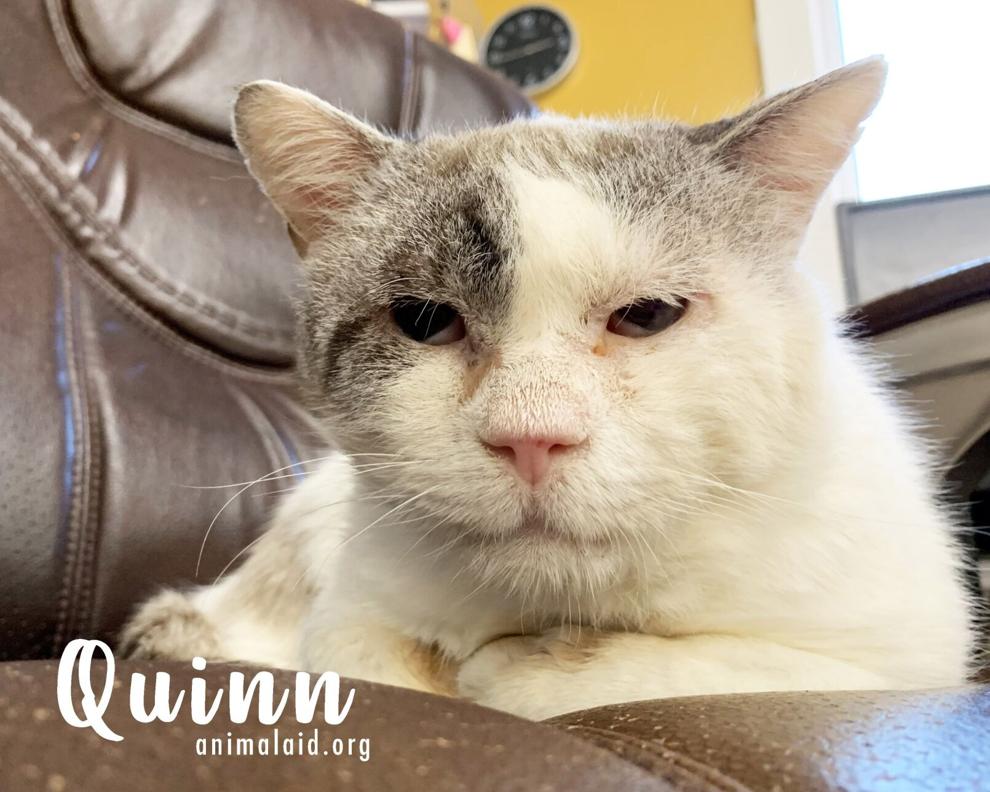 Tank
Mini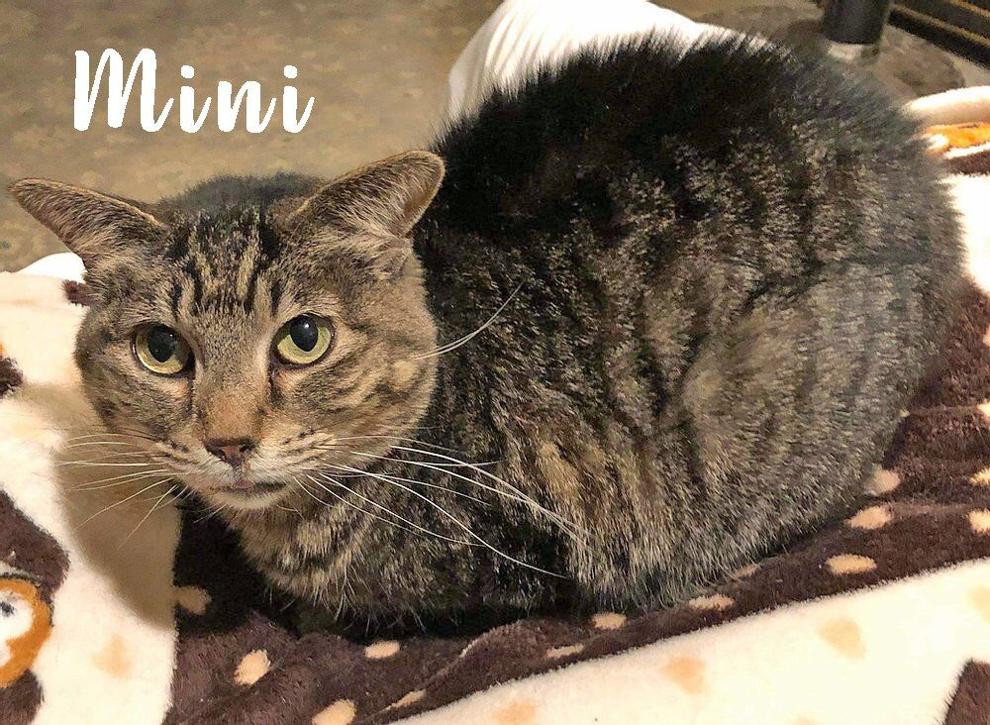 Cheese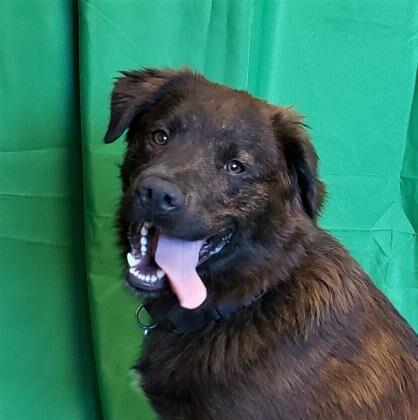 Marmalade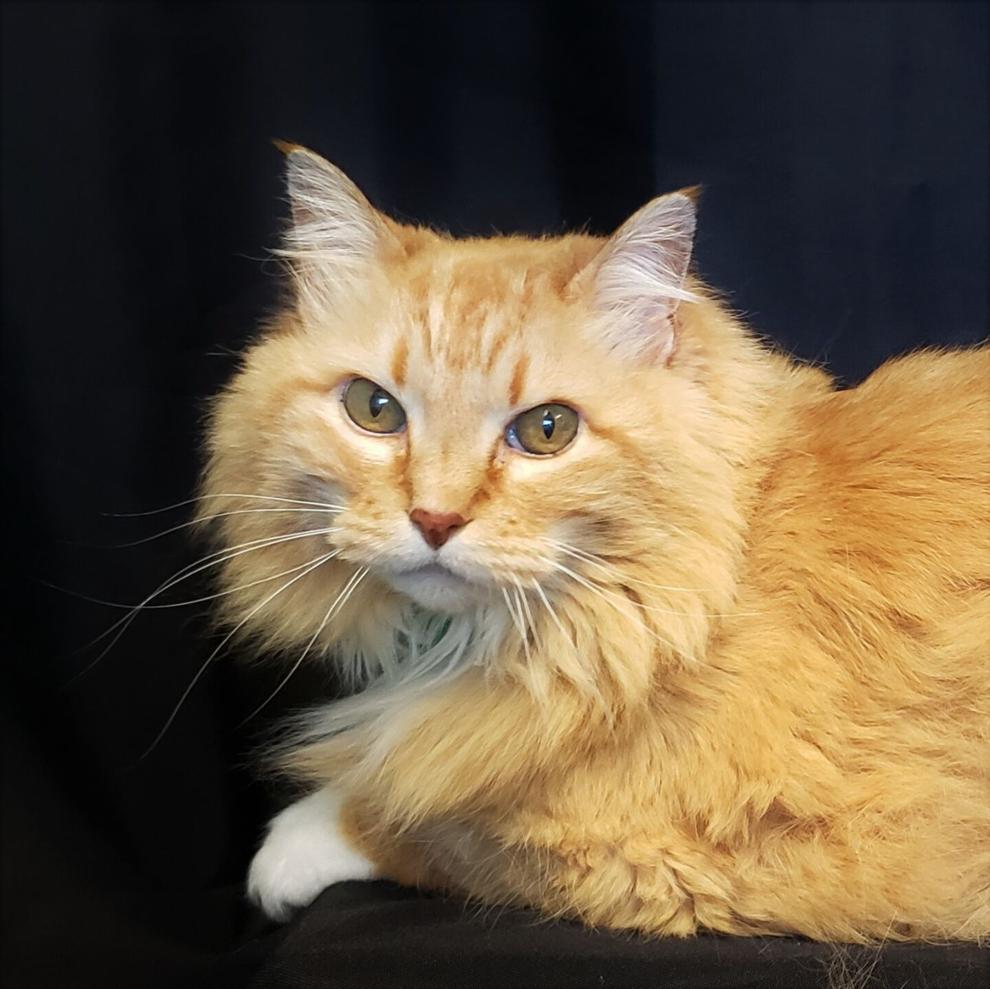 Sloanee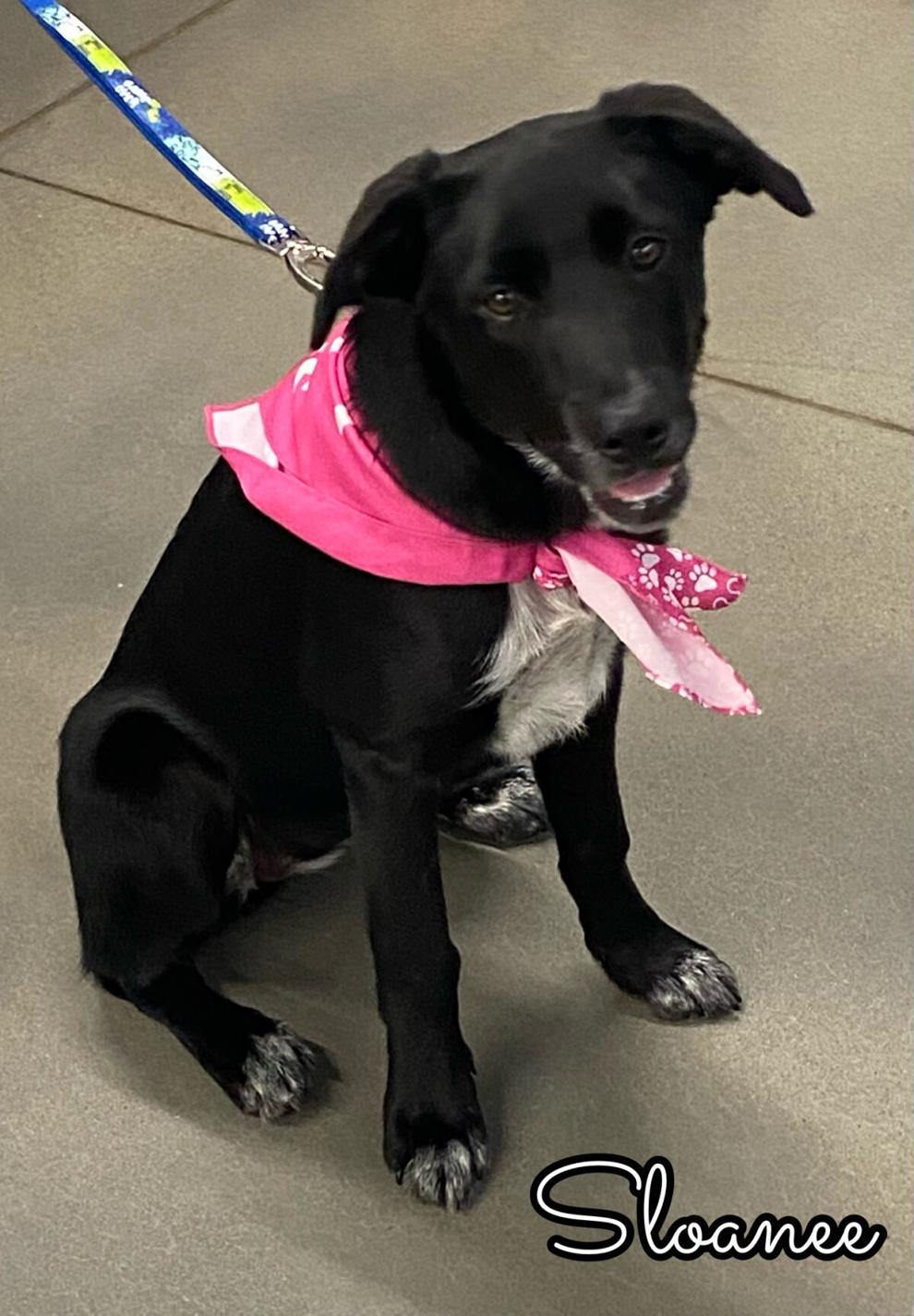 Lenny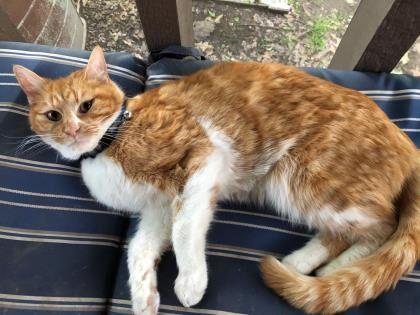 Blaze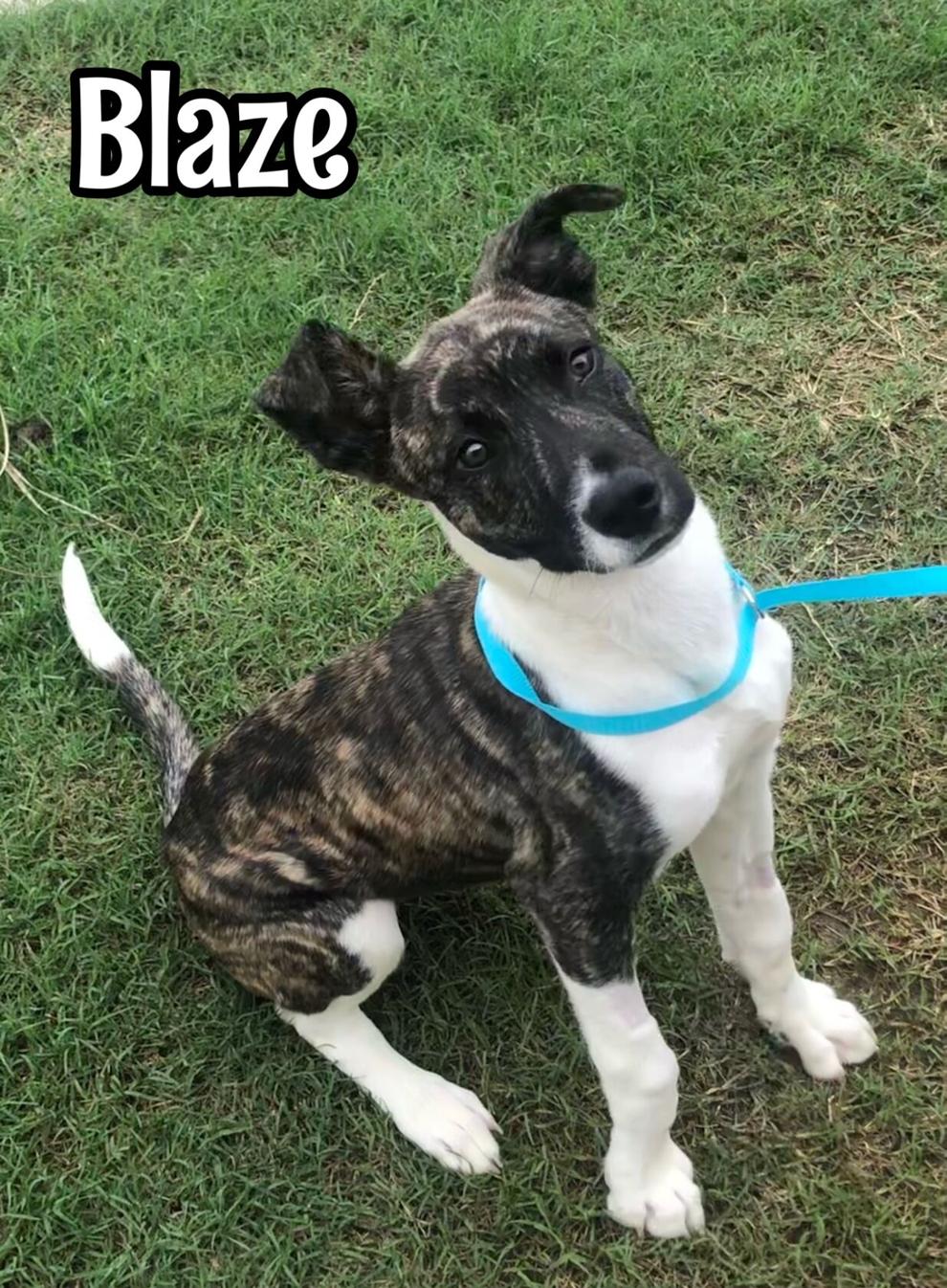 Ladybug
Billy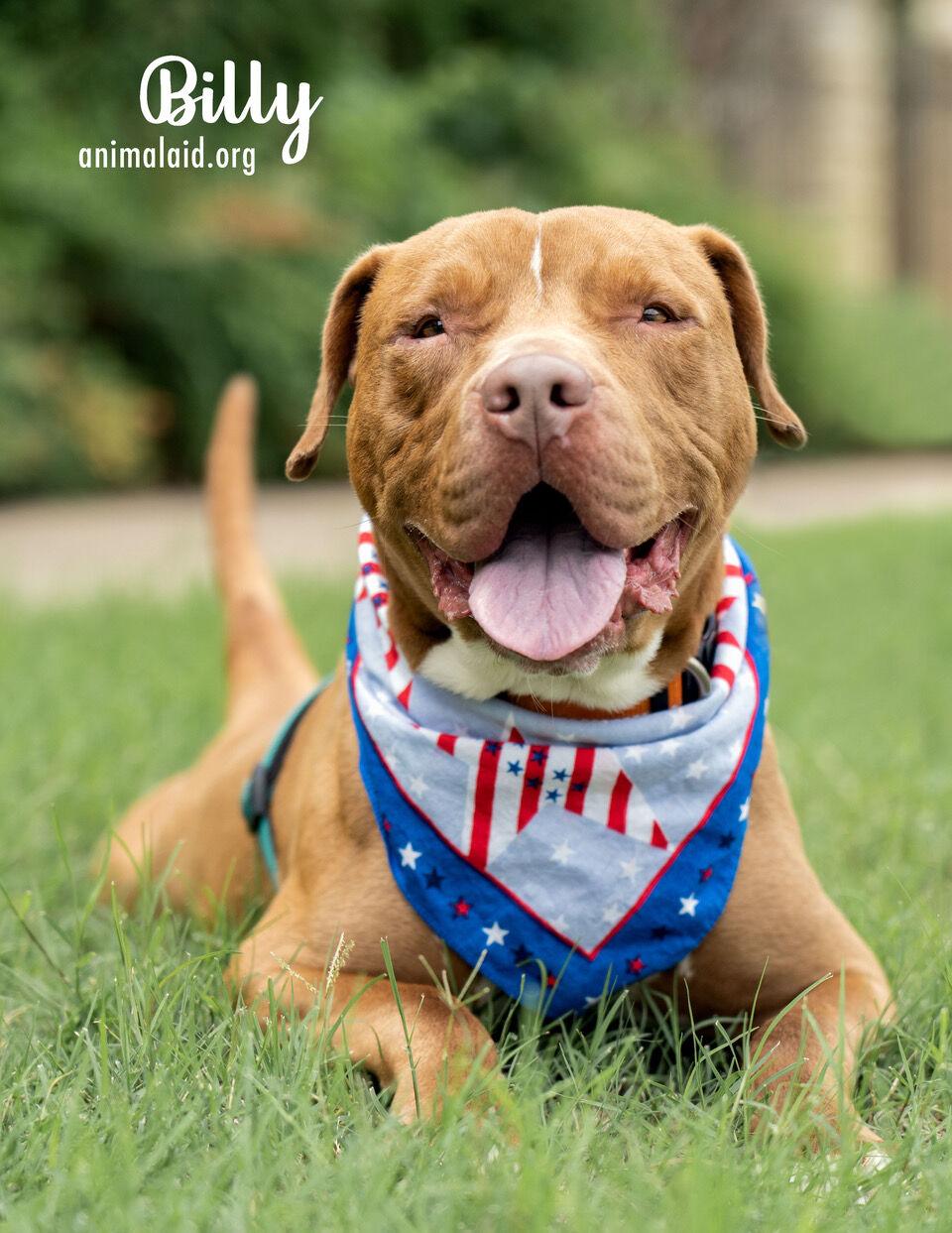 Lily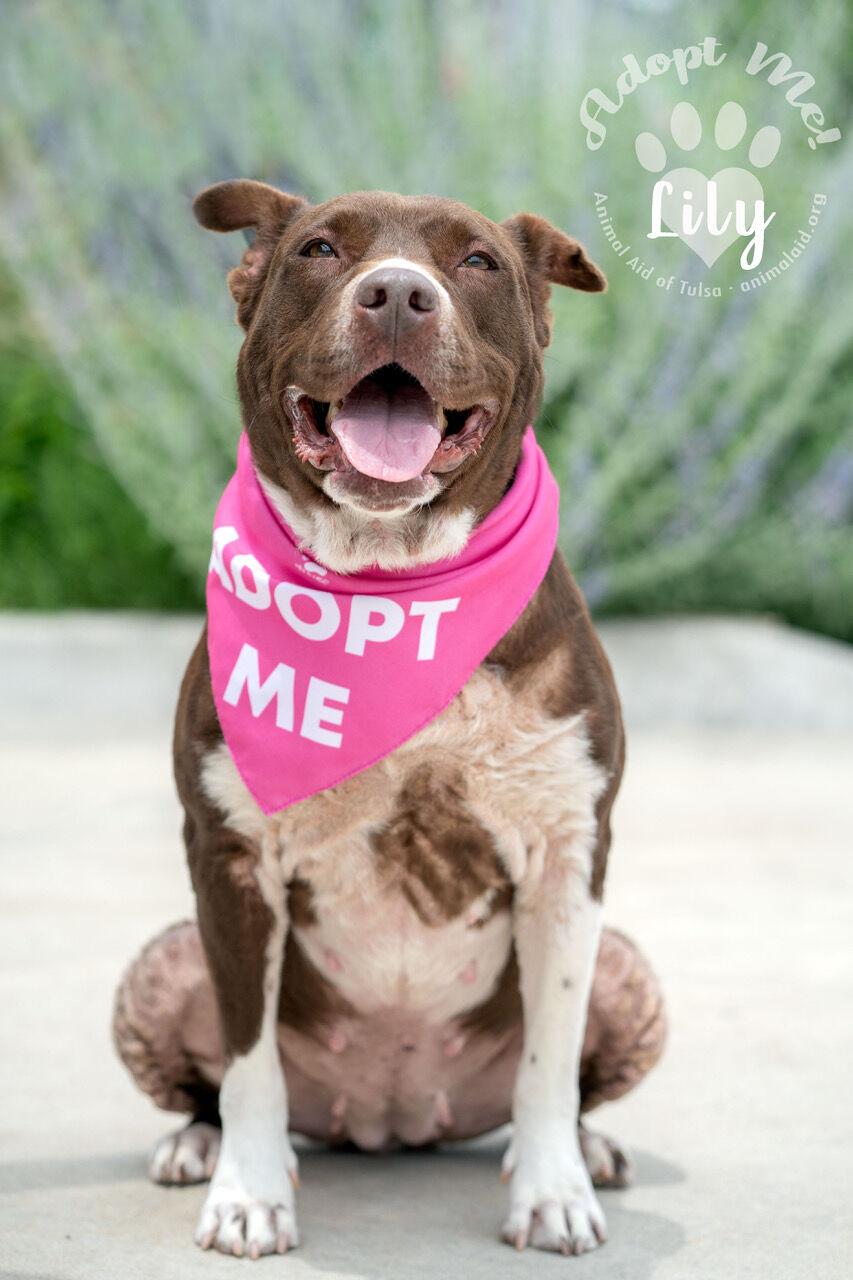 Pixie-Cap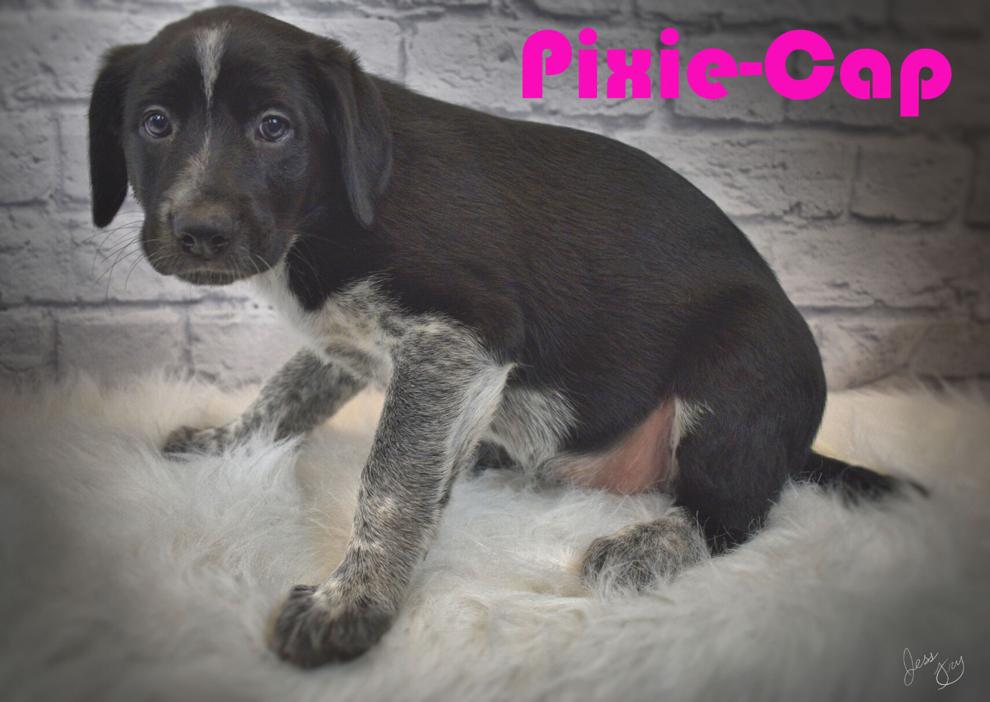 Suzy Q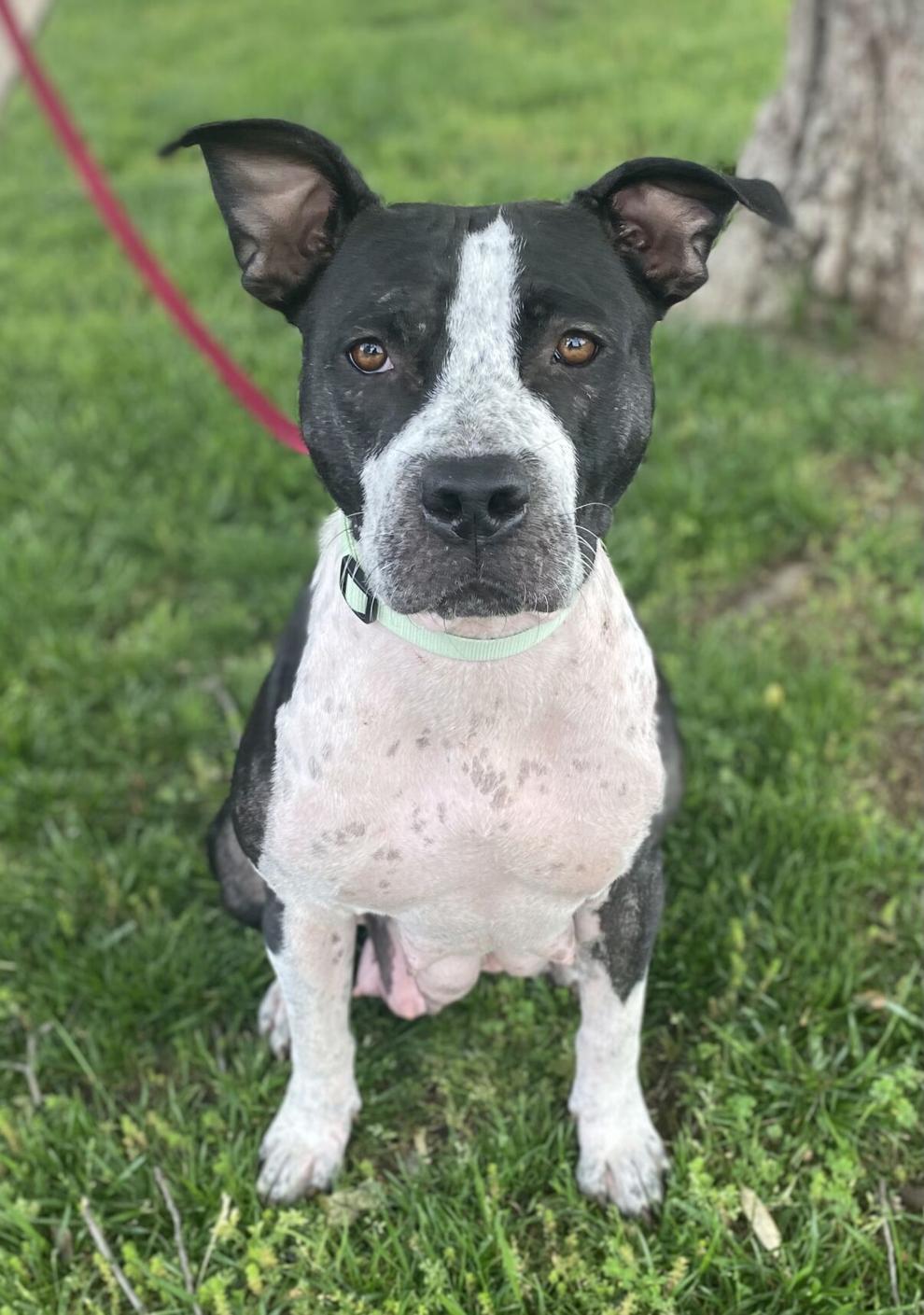 Demi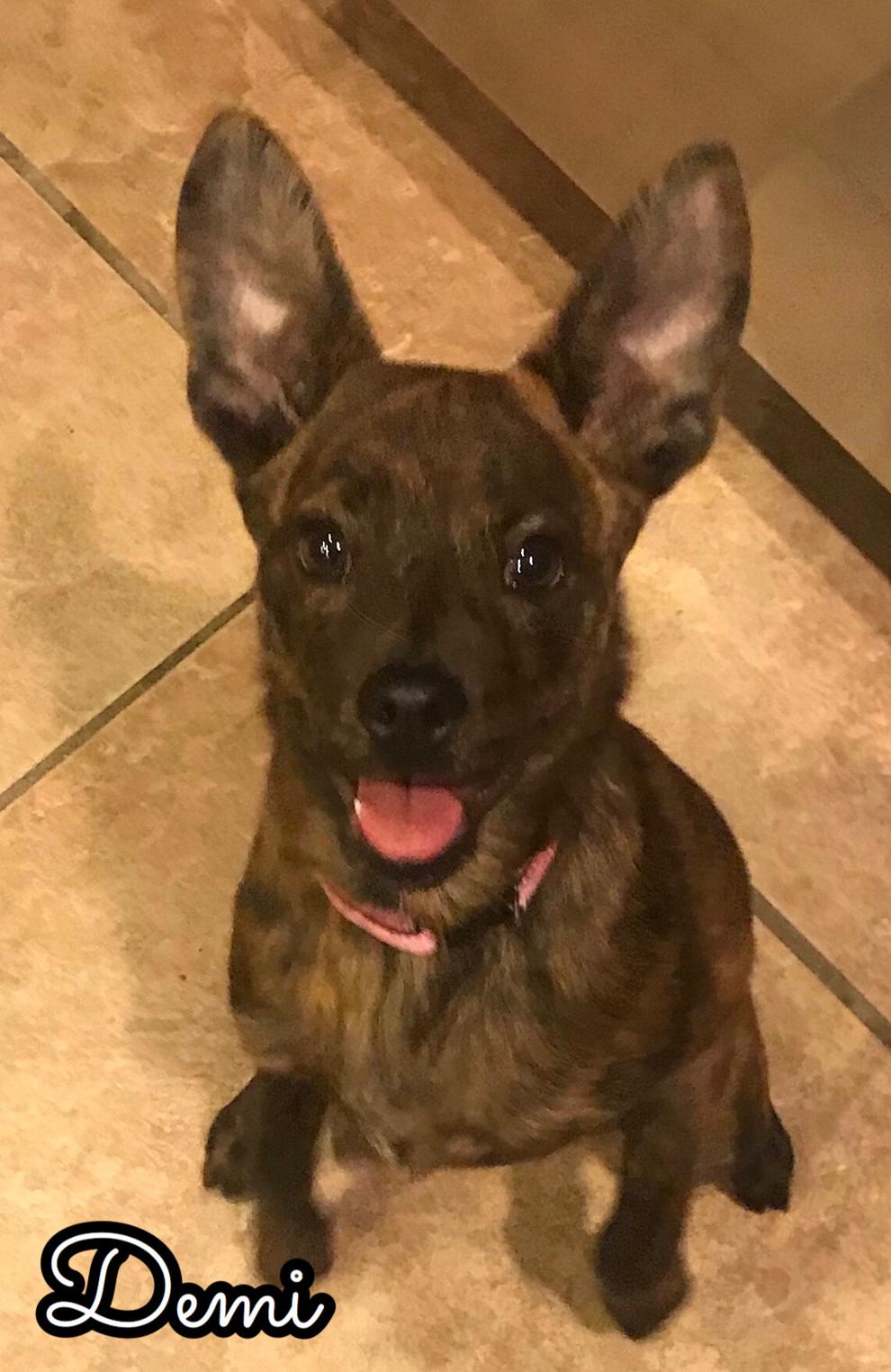 Lucy Lou
Cardi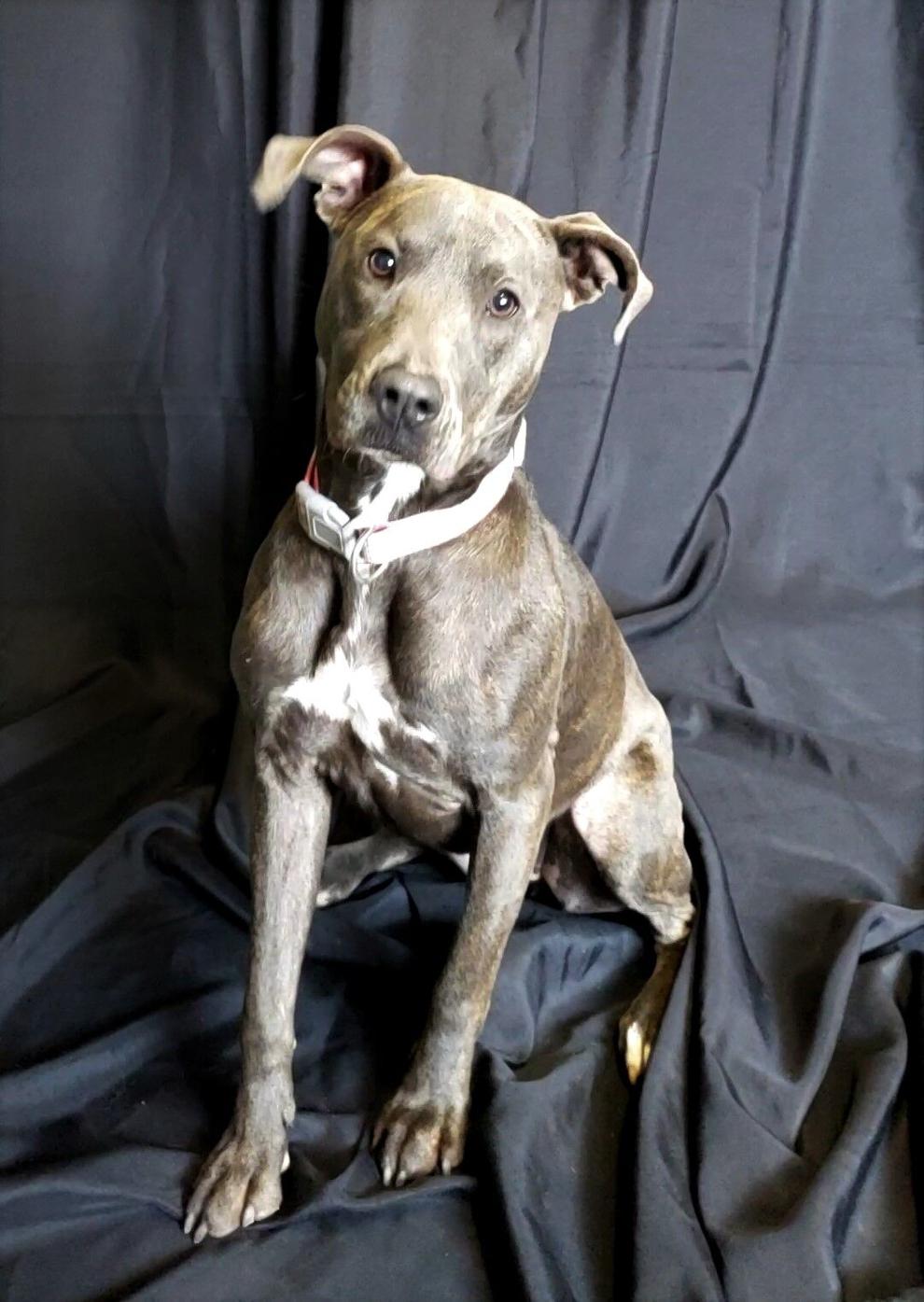 Lily
Bruno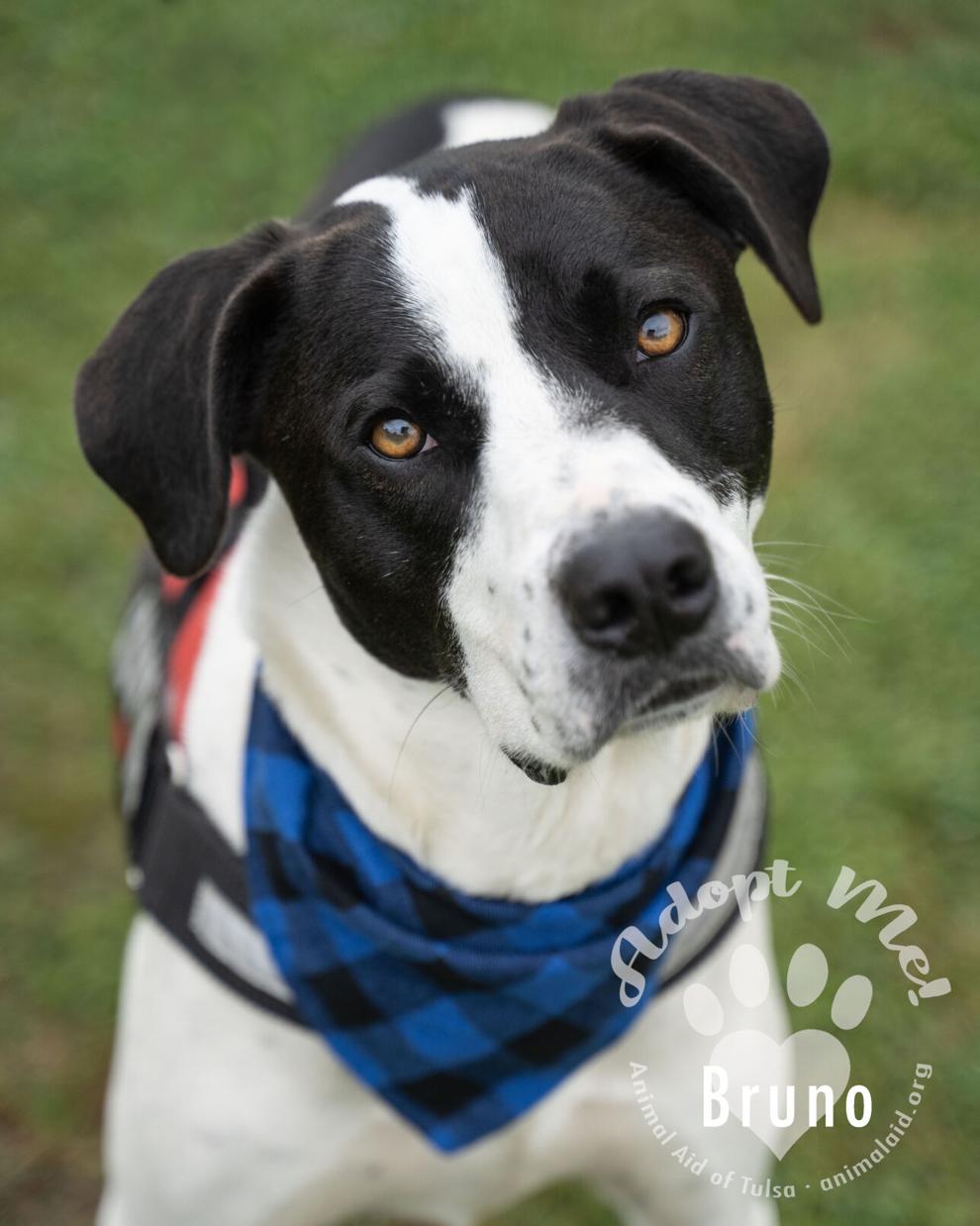 Nipper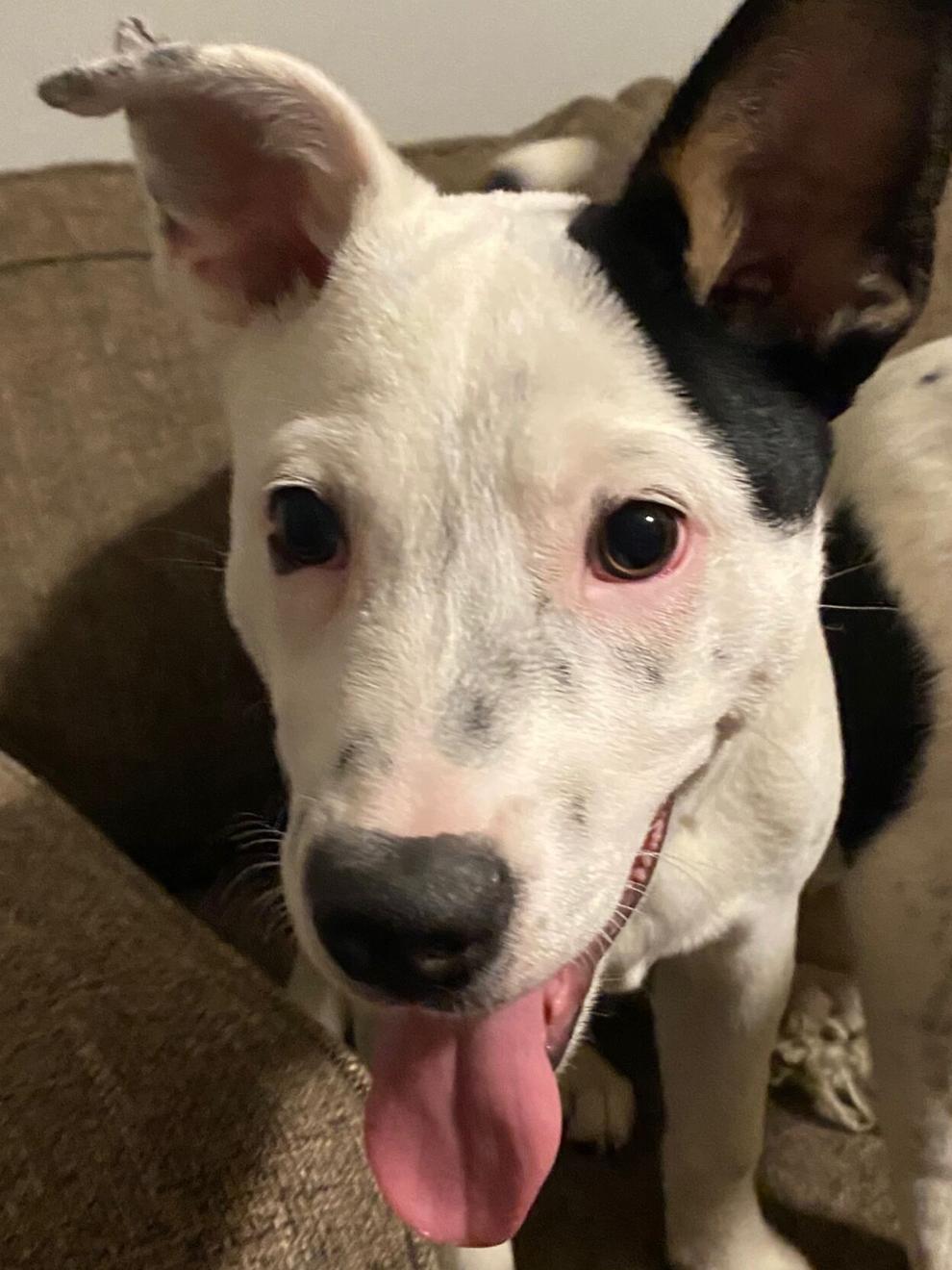 Scott
Maci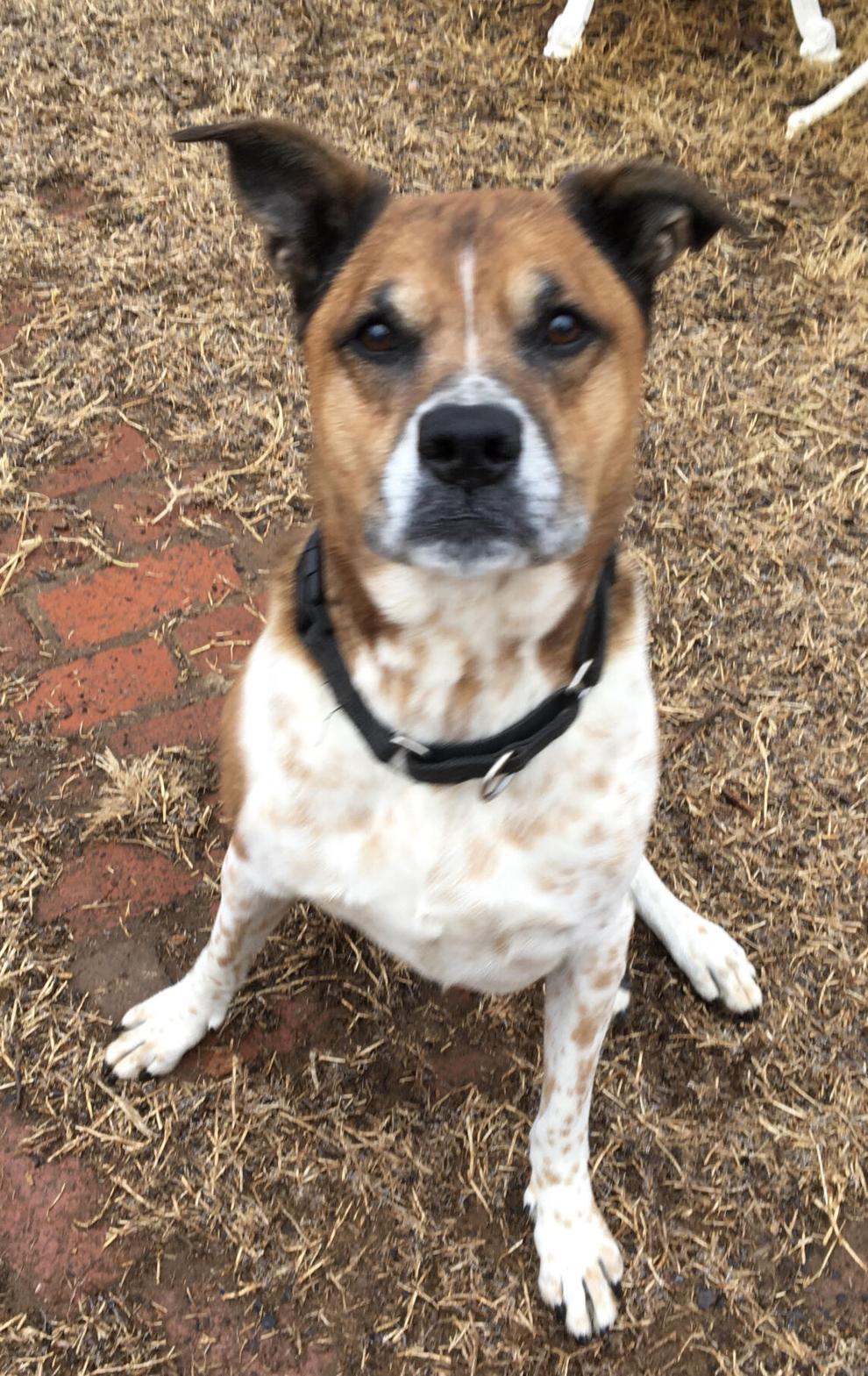 Gizmo
Rusty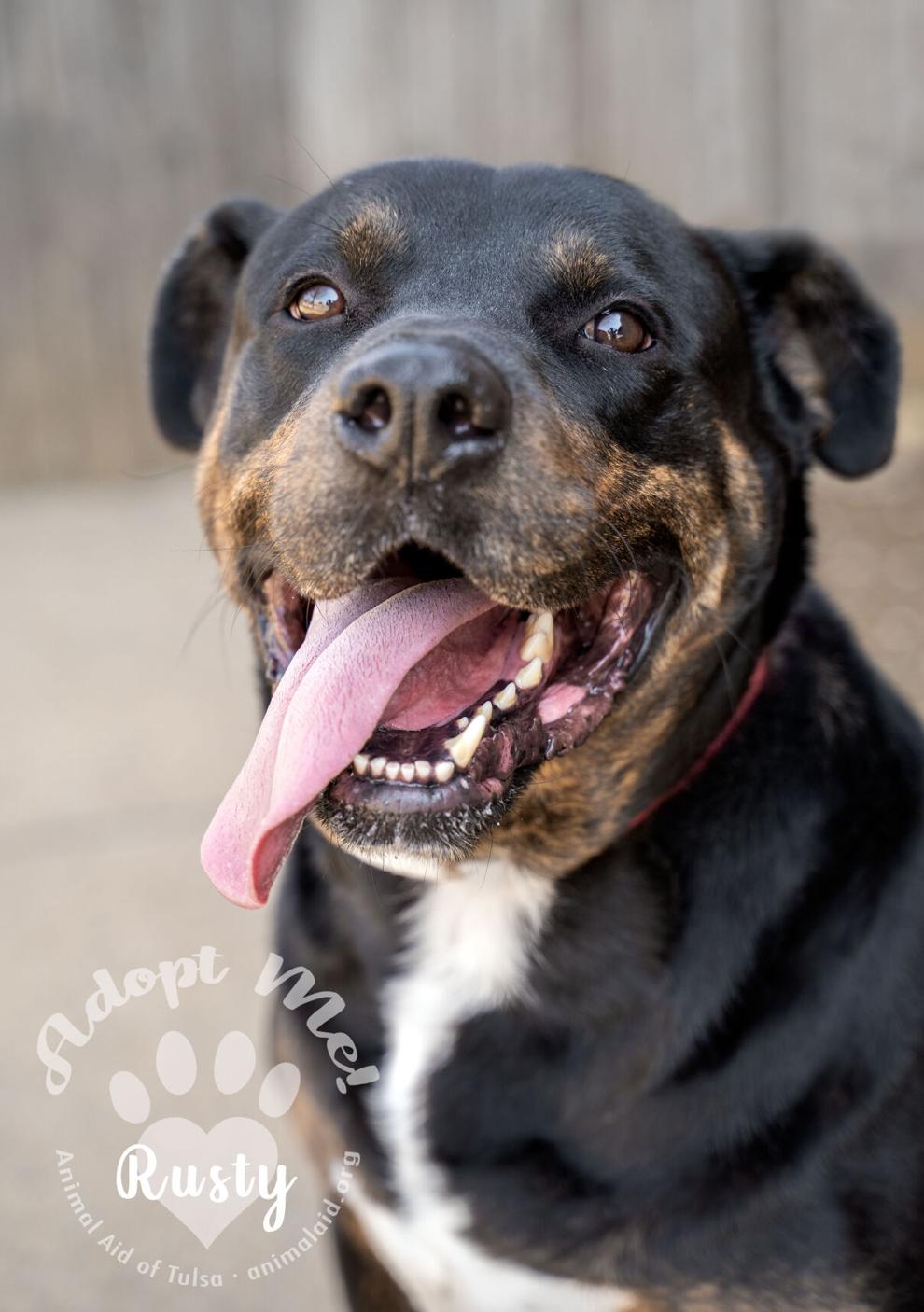 Corey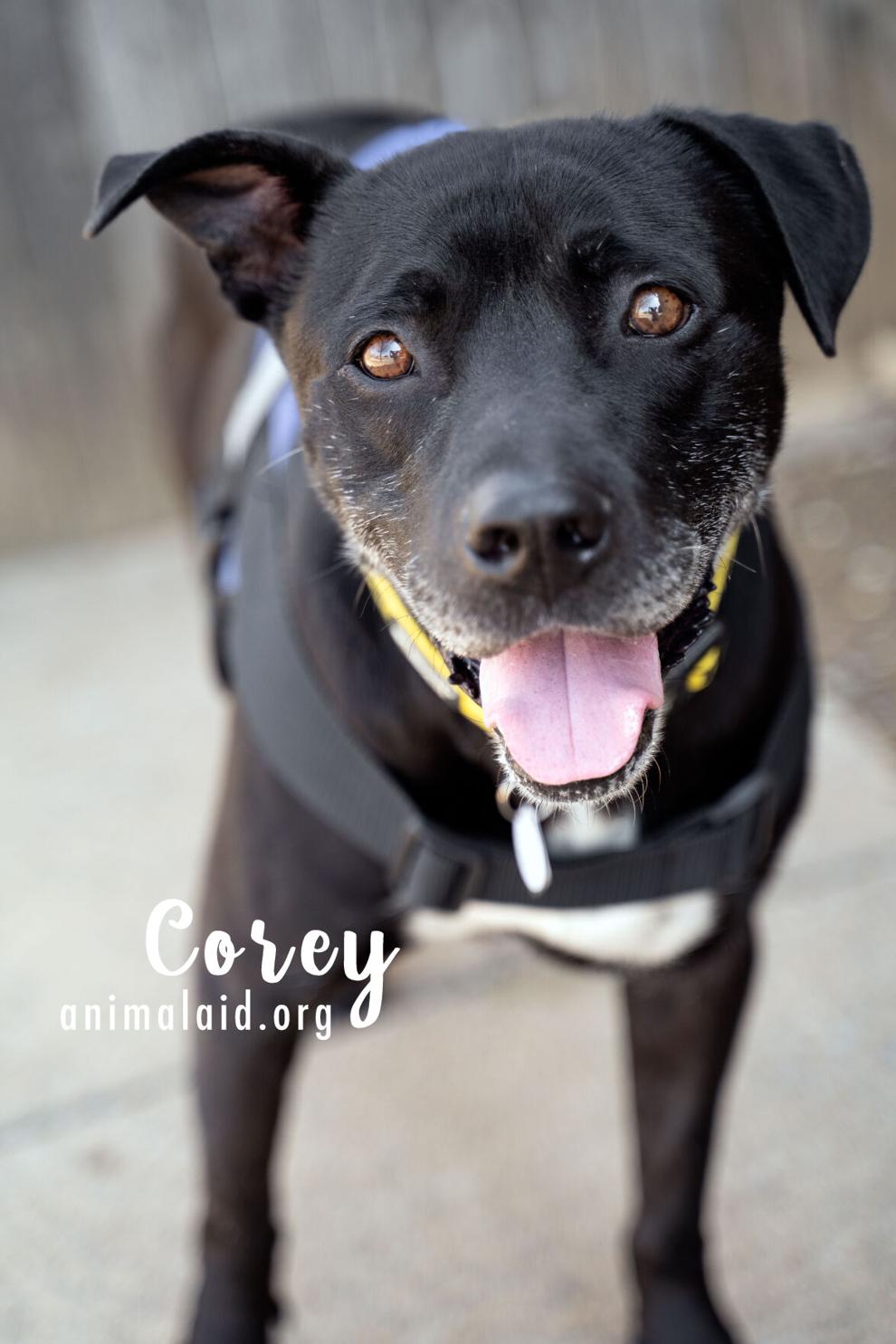 Rocky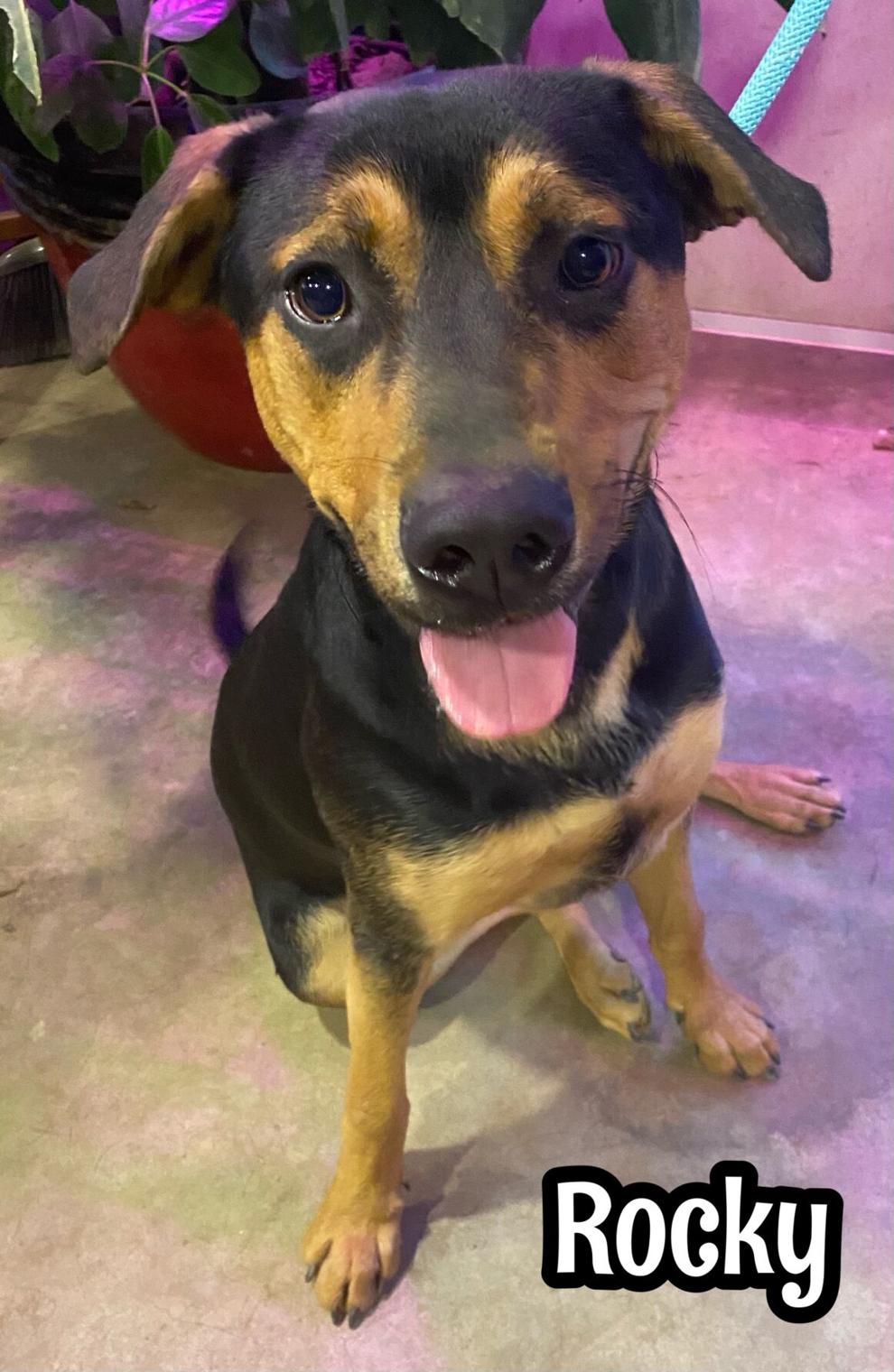 Carlos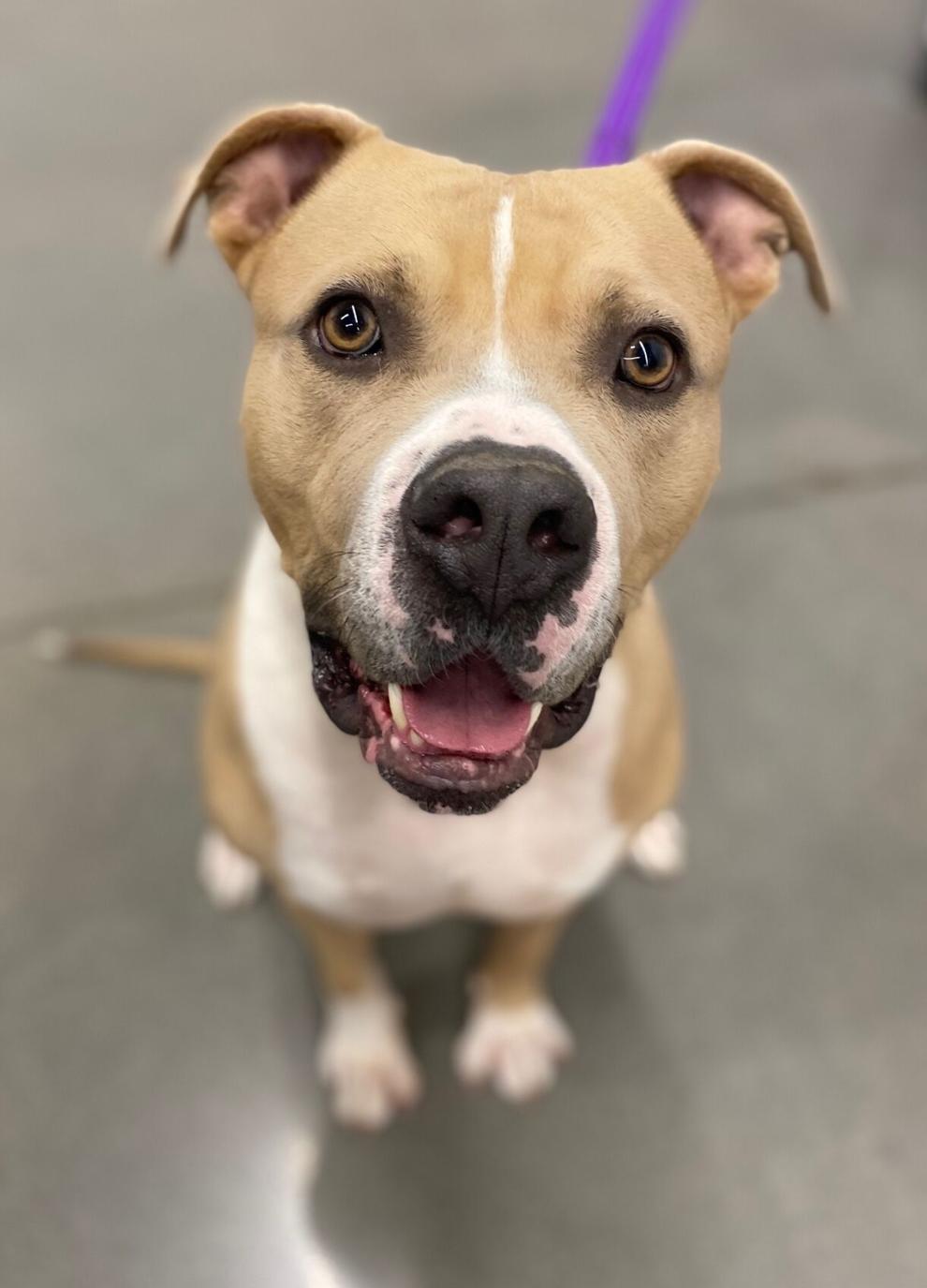 Diego and Dora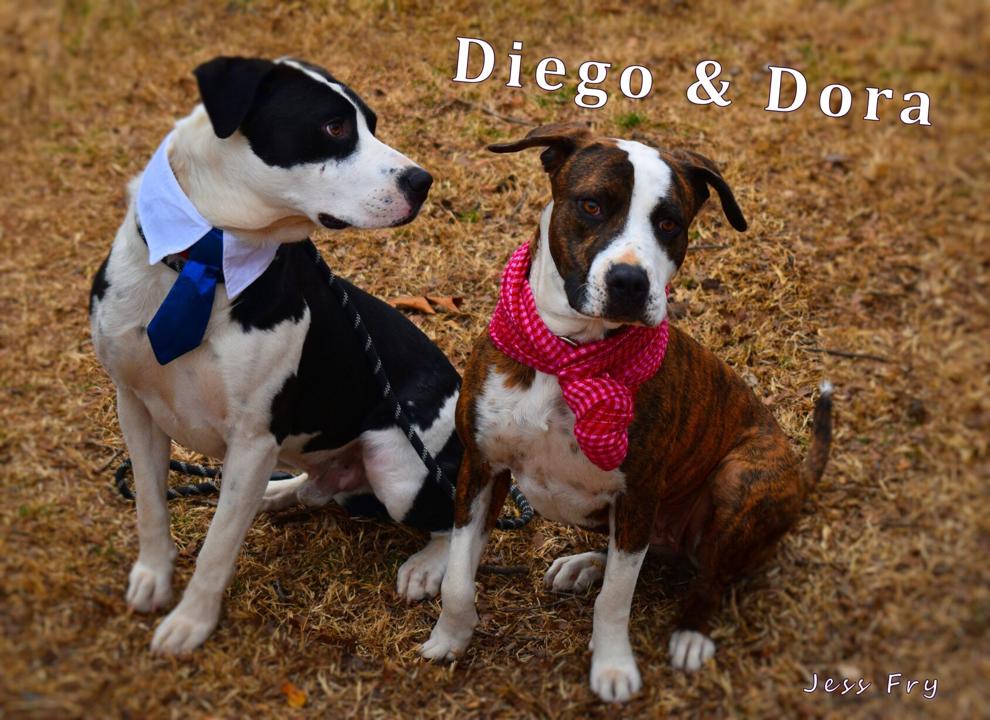 Bonnie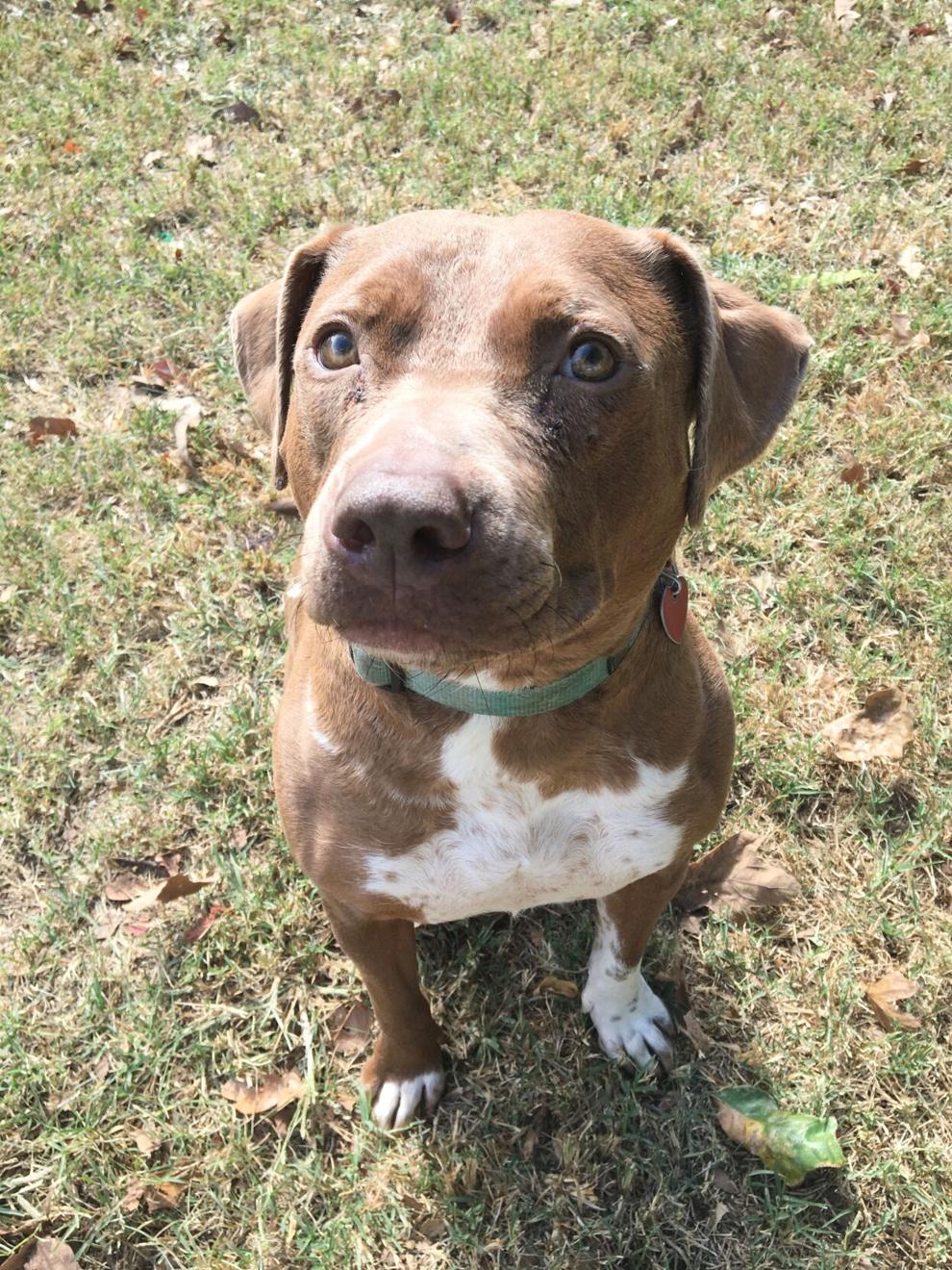 Johnny
Star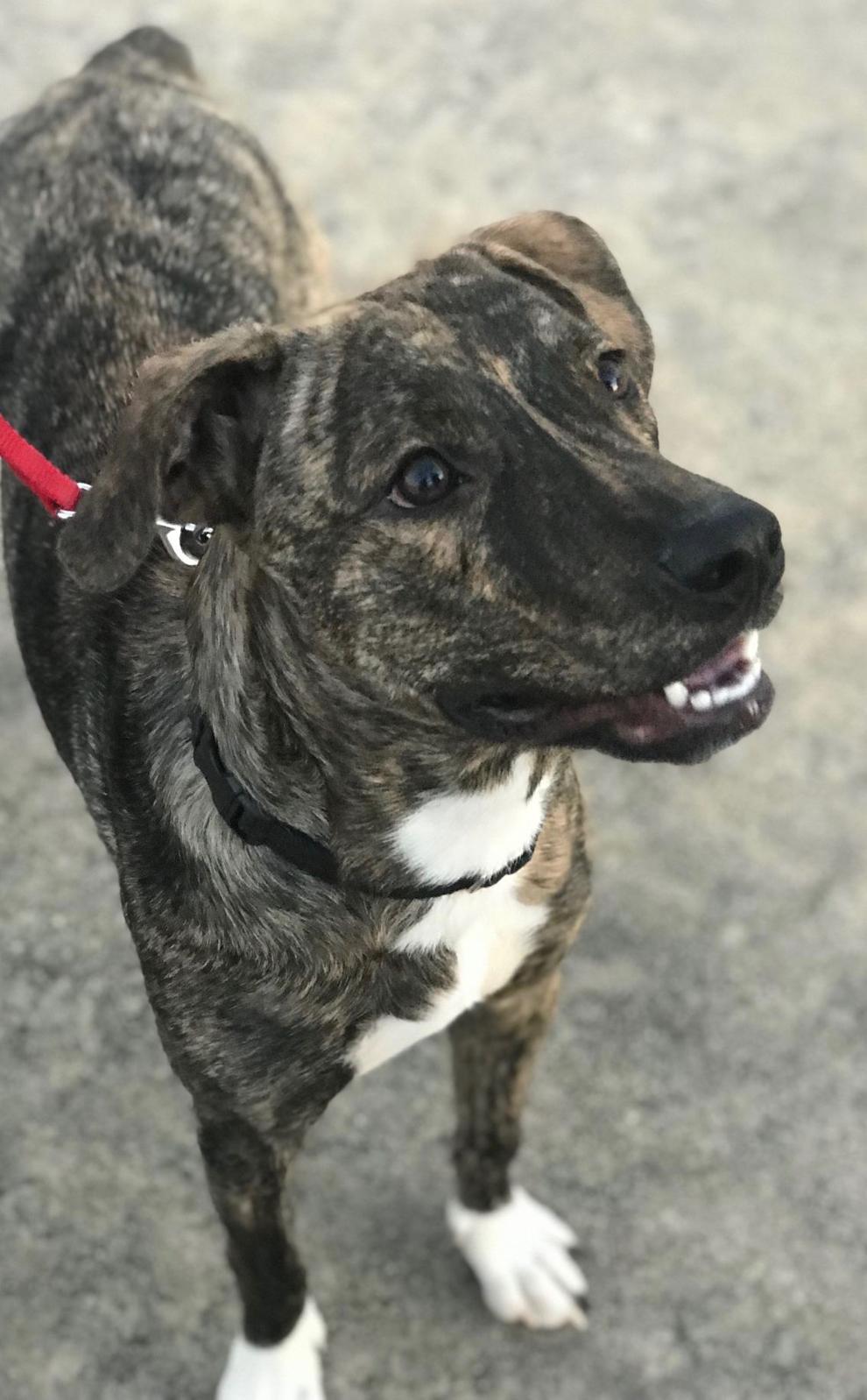 Mr. Heckles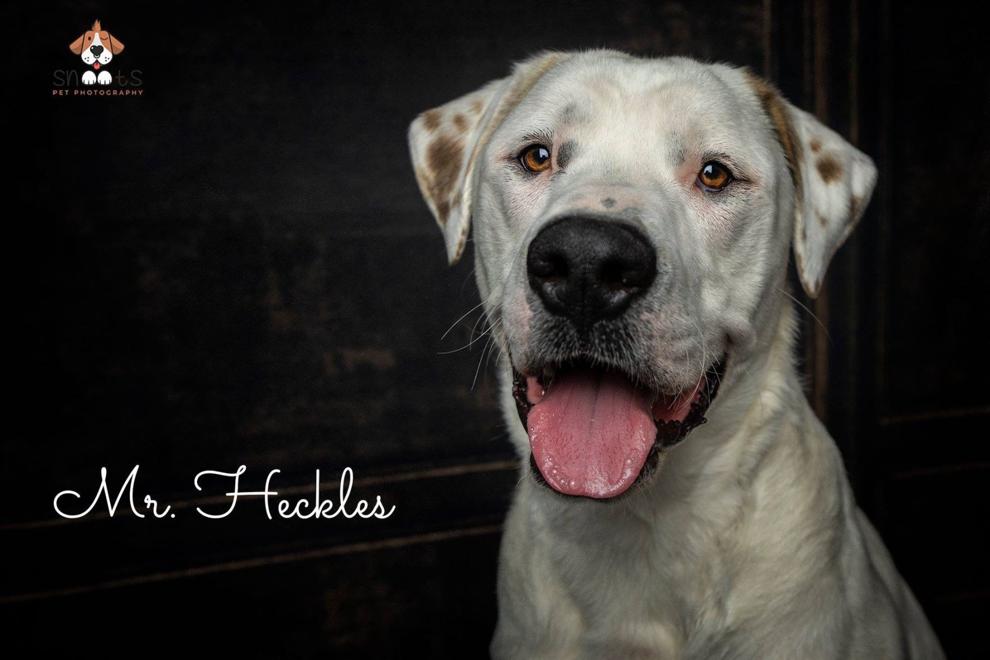 Lupen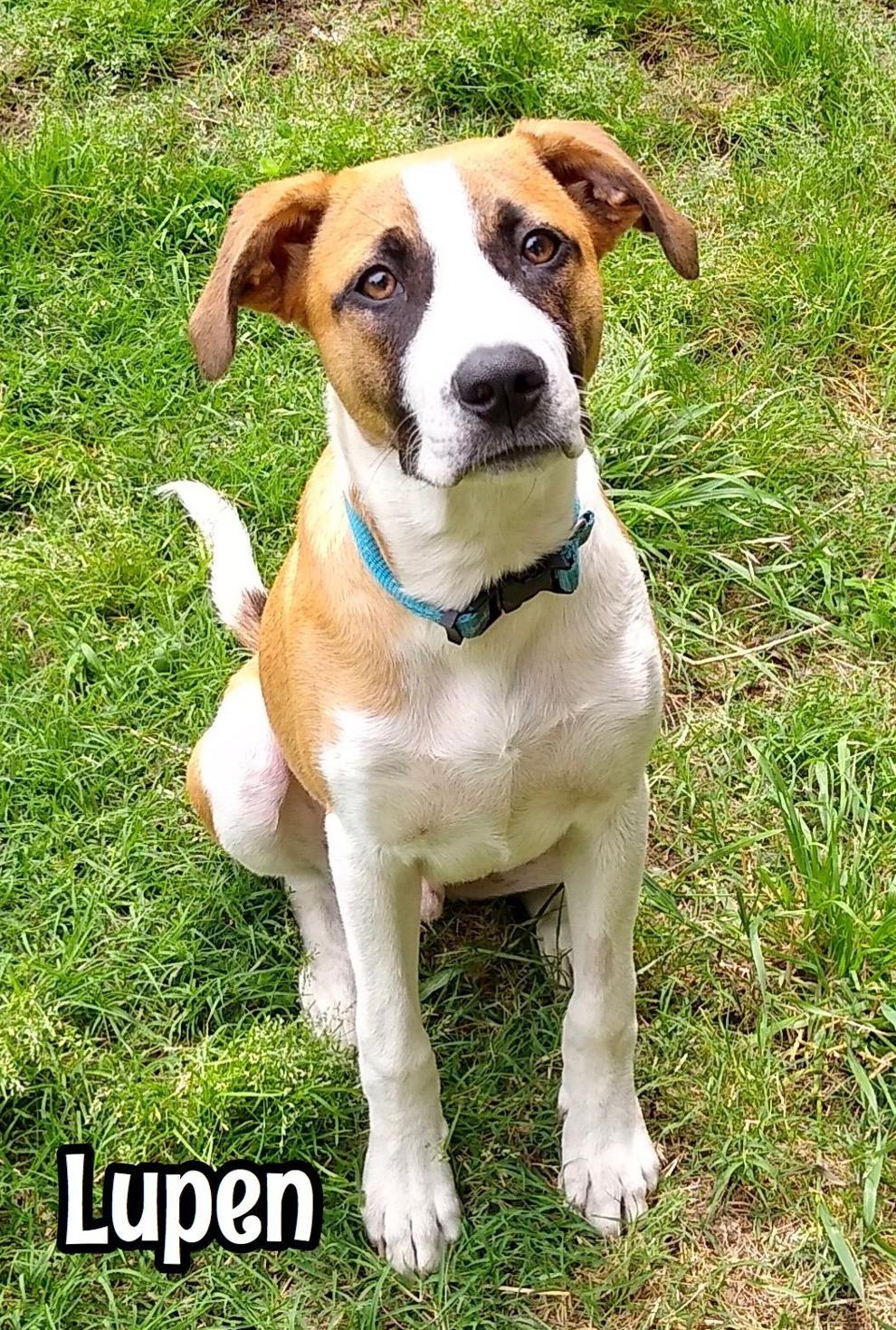 Percy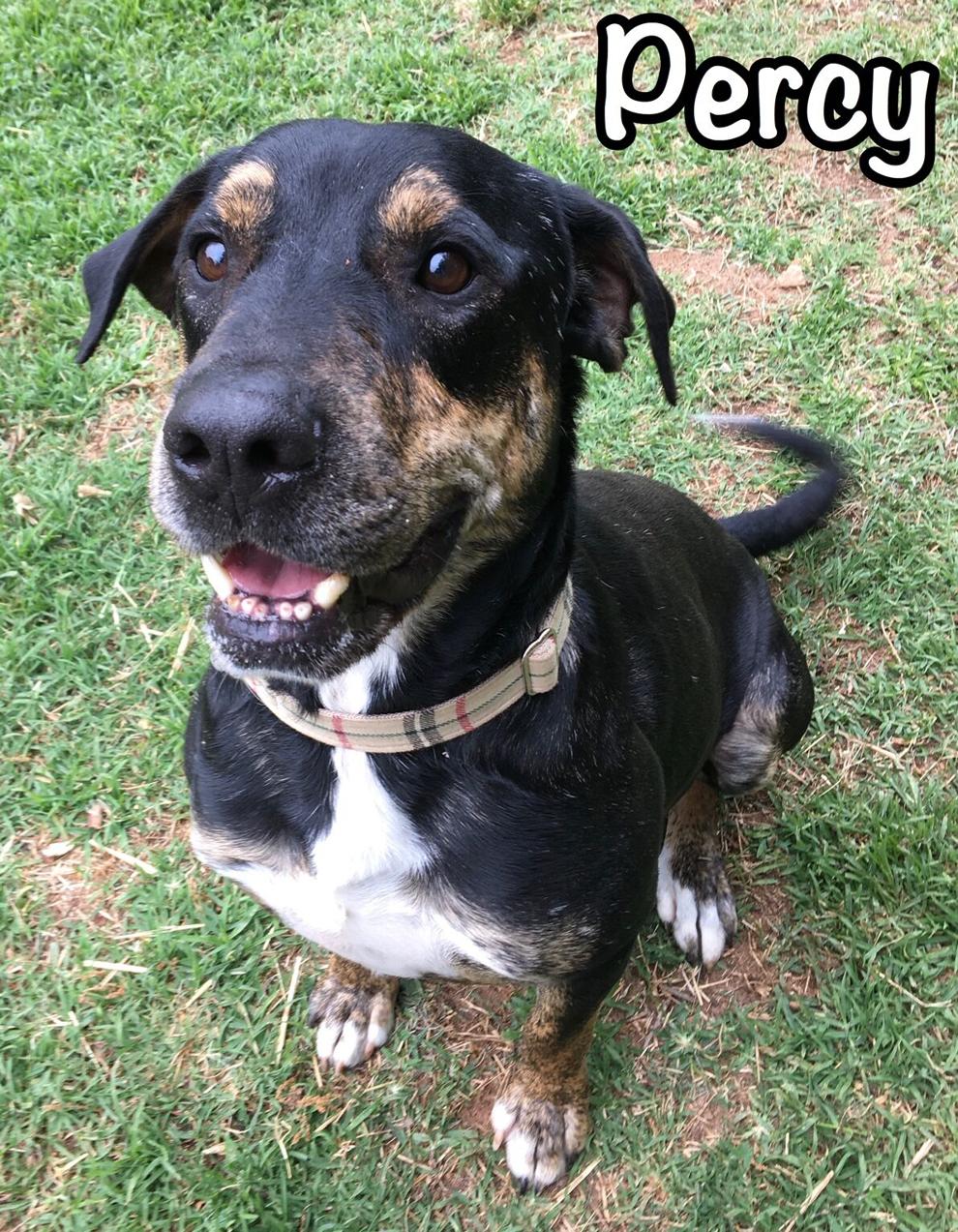 Boo
Digital Editor's Offer: 1 year for $26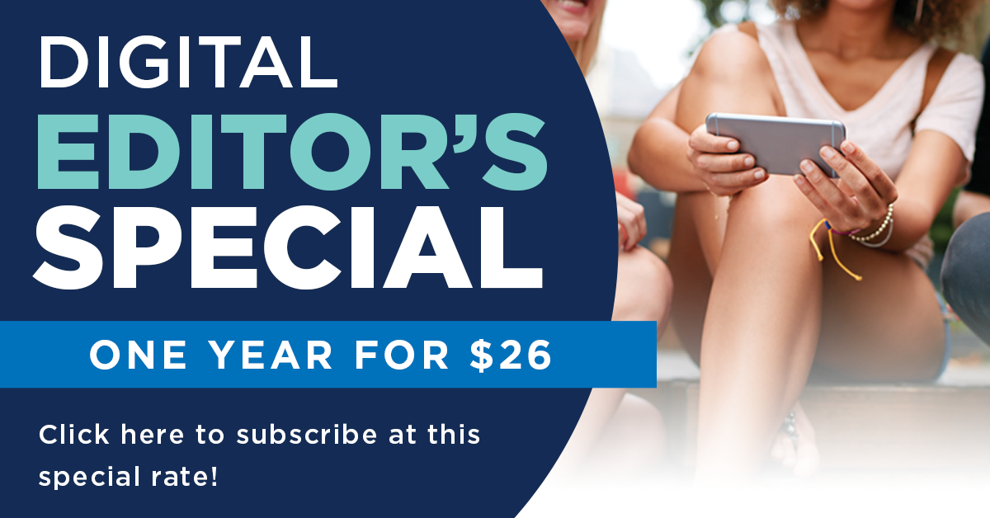 Meet adoptable dogs and cats looking for love in the Tulsa area