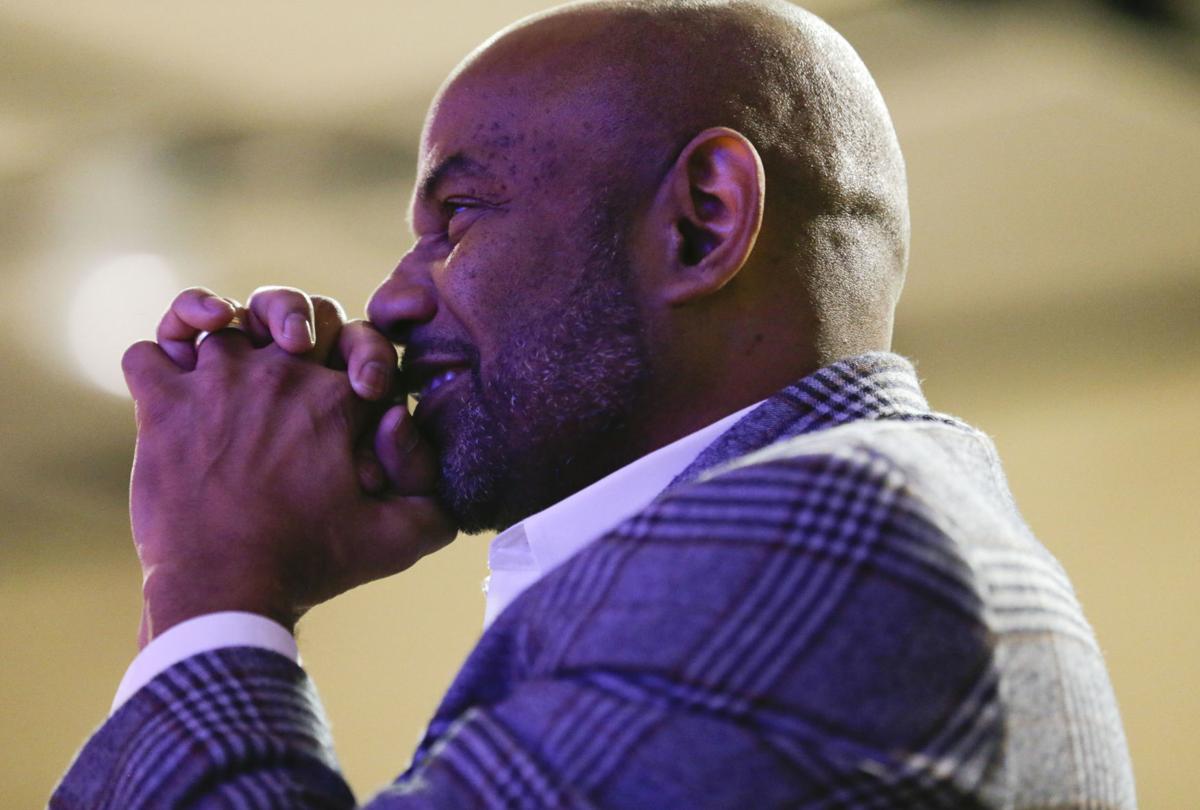 Not everyone at the Met Church is embracing the new "virtual" reality.
And that's just fine with the Rev. Ray Owens.
"Actually one of the most heartwarming things for me during the pandemic is how many of our members, oftentimes seniors, drive up to the church and place their offering in the mailbox," said the pastor of the north Tulsa congregation.
Rarely a day goes by, he added, that upwards of 25 envelopes aren't collected from the church box. It's inspiring, Owens said — the determination it shows to support the ministry at a difficult time.
But for most members at the Met, like their counterparts at churches across the area, online giving and worshiping have become the norm since COVID-19 forced their facilities to shut down.
And now that many are starting to reopen, the impact of this virtual reliance is hard to predict.
Will members come back to their churches? Or will more, having experienced online services, be inclined just to watch from home?
Owens isn't too worried about the Met.
The church is holding off on reopening for at least a few more weeks out of safety concerns. But when it does, online worship will never replace "human contact," he said. "And we believe every human needs that contact for social and emotional development."
Few churches do "human contact" like the Met.
---
This information is current as of May 20, 2020 and includes information from more than 70 communities served by Lee newspapers. Please check directly with the place of worship for any change in status or services prior to attending or tuning in.
---
"This is a warm and loving church," Owens said. "People come in and everybody gets a hug. We are known for our hugging."
The Met takes its virtual services seriously.
It began offering them three years ago, and is currently streaming its worship and other events on YouTube, Facebook and its own website, Owen said.
However, as critical as that's been during the pandemic, offering online worship only is "not a norm we can tolerate in a permanent way," he added.
Needing people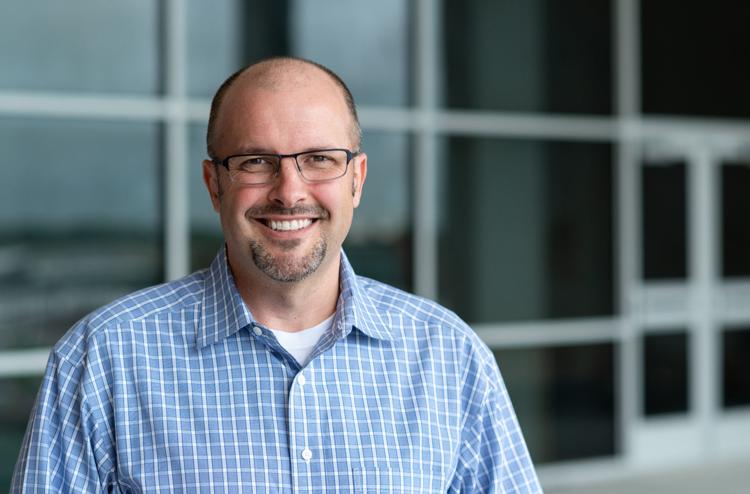 When First Baptist Church Tulsa officially reopens on May 31, the Rev. Deron Spoo will be preaching to a live audience for the first time in 10 weeks.
"It's gonna be great. I'm kind of tired of talking to a camera only," said the pastor, who's been prerecording his sermon as part of a weekly online worship service.
Strict social distancing and other precautions will be in place that first Sunday back, and Spoo expects initial crowds at the downtown church to be small, with most staying home to exercise caution.
But he's not worried about church attendance in the long run.
"I think the human instinct is going to trump the virtual pull," he said. "We are going to need other people."
"God is all we need, but God is not all we want. We were made to want community," Spoo added. "Yeah, I can stay at home and watch church online, and I can get God. But I want other people, and especially when those difficult times hit."
Spoo said he's grateful for the technology, which has allowed church leaders and members to stay in touch.
"As I've told my staff, imagine if this had happened in 1985. There were no mobile phones, there was no internet, no email. Essentially the church would have completely shut down."
Instead, not only did technology allow the church to keep going, "we have more people with eyes on First Baptist now than before the pandemic," he said.
The congregation, which after the lockdown switched from livestreaming to prerecording its Sunday worship service, has seen an increase in the total number of people viewing services, along with more audience engagement on Facebook and its website.
But still, as great a "tool" as the internet is, Spoo added, "it's not a replacement for community."
"That's something you can't get virtually."
For members of College Hill Presbyterian, virtual options "have been absolutely crucial during this time," said the Rev. Todd Freeman, the church's pastor. "We are finding that it makes us feel that we truly are still connected with each other."
Unlike many other churches, the midtown church did not offer online worship previously, so had to start from scratch.
Every Saturday since closing March 15, Freeman has joined the church organist, music director and others to prerecord a complete service.
The video is then uploaded to YouTube for church members to view on Sunday. The church has also been using Zoom on Sundays for its regular adult class time.
"We're not doing class so much as just checking in on each other, seeing how everyone is doing," Freeman said.
Cherishing fellowship
College Hill is waiting a few more weeks to restart services on site, but when they do, Freeman said, some kind of virtual service will continue to be offered.
Having now seen the benefits, he says it's a great option to have for members who are sick or otherwise unable to be physically present.
Freeman doesn't think virtual church poses any real threat to church assembly.
"I can only speak for us," he said. "We're the kind of congregation that cherishes fellowship as much as it does worship. Our members really cherish the authenticity of in-person relationships, and I believe they will continue to come to church."
Unlike College Hill, the Met couldn't have been better prepared for closing down.
The church began online services in early 2017, and "we've been growing that part of our ministry ever since," Owens said.
By the time of the pandemic, the Met had had plenty of time to perfect virtual church.
"And our people already knew how to connect with us through (online options)," Owens said.
But the intention was not then, nor will it ever be, to give people a reason to stay home, Owens said.
"Hugs are on hold for now," he said. "But we are a hugging church. And soon we will be again."
---
Tim Stanley
918-581-8385
tim.stanley
@tulsaworld.com
Twitter: @timstanleyTW
Concerned about COVID-19?
Sign up now to get the most recent coronavirus headlines and other important local and national news sent to your email inbox daily.