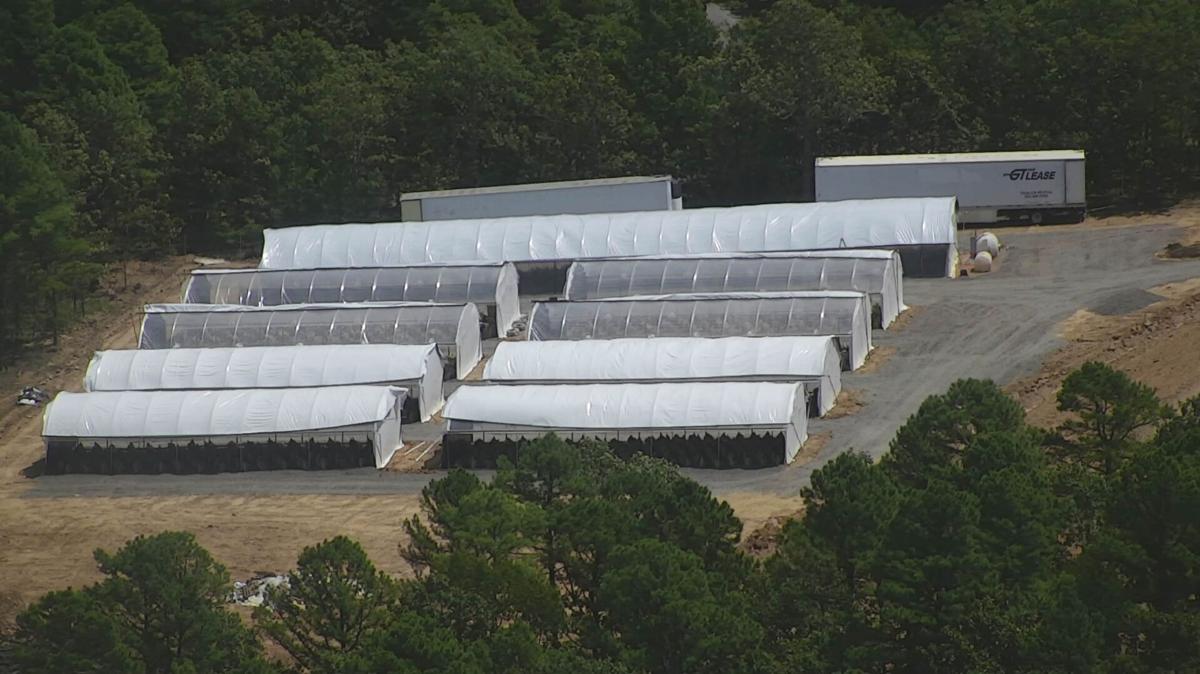 An Oklahoma Water Resources Board official told lawmakers this week that one in three complaints the agency received this year is related to the rapid growth of the state's medical cannabis industry and a resulting proliferation of grow operations of questionable legitimacy in rural areas.
"The medical marijuana complaints have taken the place of the poultry farm complaints thus far," said General Counsel Sara Gibson, while showing a map with dots scattered in northeast Oklahoma, each a complaint related to water use. She said the agency has received 16 so far about cannabis businesses and that they are about one-third of all complaints received so far this year.
But Gibson said she doesn't believe the OWRB has significant enforcement capabilities or staff to address cannabis grows' water use despite what she said was "a big impact," particularly on rural systems.
"We're having a hard time matching up databases, so it is hard for us to just look and see 'oh here's a grow, I wonder if they have a permit, let's go out there and check,'" Gibson said. "So we are relying on complaints at this time. So if we get a complaint from a citizen or if you notice something, we will go out and investigate that.
"But we just don't have the staff or the resources at this time to look at the list of marijuana grows and go out and investigate."
Gibson's remarks came during an interim study hosted by Rep. Anthony Moore, R-Clinton, meant to focus on what lawmakers said was an increase of foreign ownership of land in Oklahoma. It wasn't clear how much acreage authorities believe has legally questionable ownership and ties to the cannabis industry, but Moore said he wants "a permanent fix, not a Band-Aid on an open wound" to curb all forms of illegal activity.
"The Sooner State, as deeply red as the American political palette will go, has almost overnight become the hottest place in the country to grow marijuana," Sequoyah County Commissioner Jim Rogers said. In a presentation titled "How Rural Oklahoma Has Been Targeted," he claimed his county "has become the wild west of the marijuana" because there are no limits on how large a grow can be or how many can operate.
Sequoyah County has one licensed grow facility on record for about every 260 residents, while Tulsa County has one for about every 2,300 people.
During Gibson's presentation, Moore said he also noticed complaints about improper water use lodged in northwestern Oklahoma despite OWRB records not showing anyone in the area has applied for a groundwater or streamwater permit. Such applications entail a notice to the public and allow for protests before a permit is granted.
Moore said the issue made him concerned about the possibility of accelerated aquifer depletion.
"We can drive up to multiple well sites we know for a fact exist, myself included," Moore said, referencing an operation in Custer County that had three wells "to very clearly water 17 hoop houses that are right next to them." He said the discrepancy means "obviously someone's not reporting correctly" what's being used or accessed.
Gibson said the OWRB has so far approved four groundwater access permits and is reviewing 11 other applications, as well as one for streamwater access, but that many growers often don't even realize they need to have a water permit. She said the discrepancy between complaints and applications for proper access appear largest in northeast Oklahoma, which has generated nearly half of the 16 complaints related to cannabis operations.
Domestic wells such as those for household use or watering cattle don't require a permit, she said. But Gibson said she's seen how quickly grow operations can expand in size and how they can impact those living nearby.
"What we're seeing with some of these grows is the grow will say, 'Hey I just need a domestic well and I've got my 12 plants here, just small," she said. "So they go out and drill that well and then all of a sudden there's a small hoop house and then a bigger hoop house and then all of a sudden it's a full-scale operation that needs a permit.
"And so then the growers have invested time and significant resources into building these grows and now they can't water them because they don't have the appropriate permit."
Gibson said she would like the OWRB to implement an intent-to-drill system through its rule-making process, as the agency does not currently have its own authority to assess penalties against landowners for drilling without a permit. She also said the OWRB wants to work with the Oklahoma Medical Marijuana Authority and the Oklahoma Bureau of Narcotics to cross-check documentation to ensure names on water permit applications match names applicants use for their businesses.
The OWRB additionally wants funds to hire more staff who can inspect grow sites and the ability to create a fine structure for noncompliance.
"If someone has drilled a well without a permit, we don't know about it until (as much as) 60 days after it happens unless we get a complaint from a neighbor," Gibson said, later adding that "It's hard to have people take the permitting system seriously when you don't really have anything to be able to ensure good behavior."
"Certainly we want to ensure a fair playing field for everyone and if an administrative fine system is the best way to do that, we can certainly help develop that," she said.
---
10 things that are still illegal under Oklahoma's medical marijuana laws
Can't get a prescription for marijuana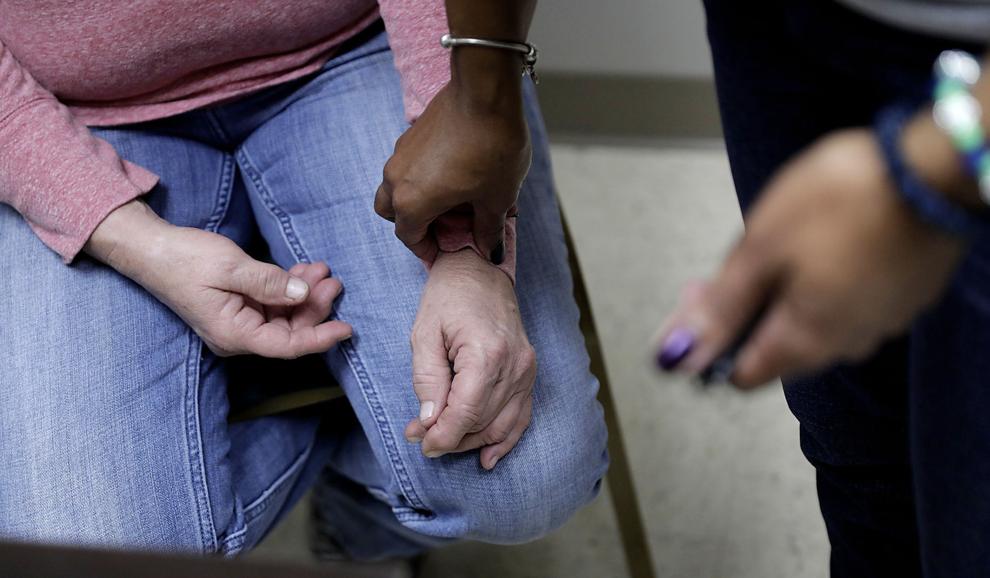 Can't use marijuana in the workplace or be impaired on the job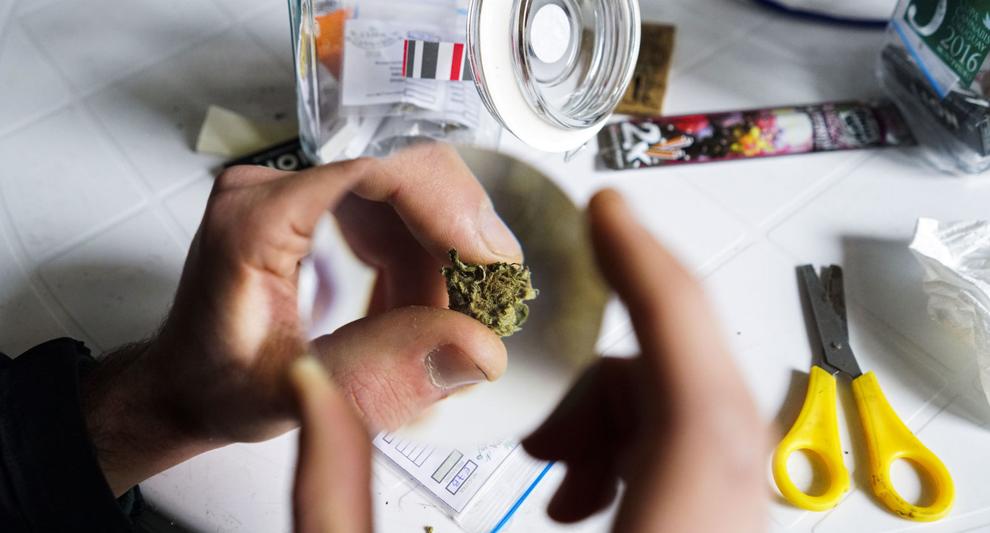 Can't transport marijuana across state lines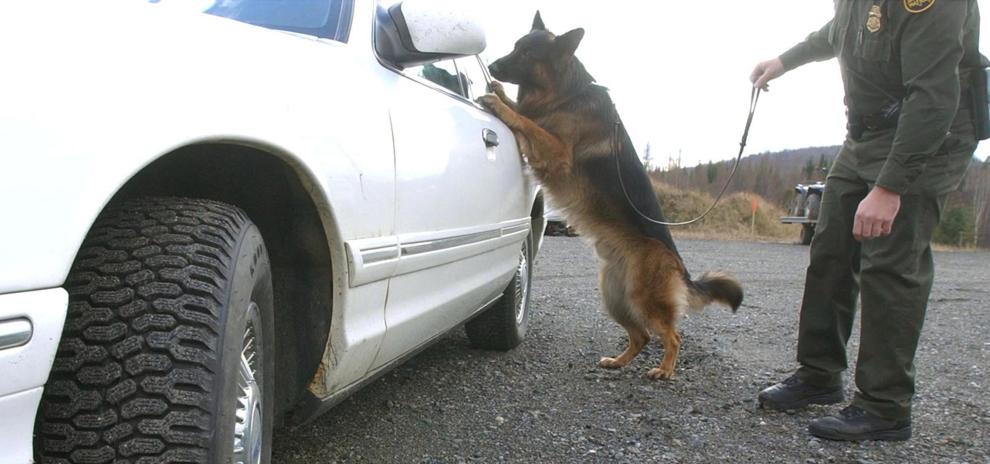 Can't get a doctor's recommendation inside a dispensary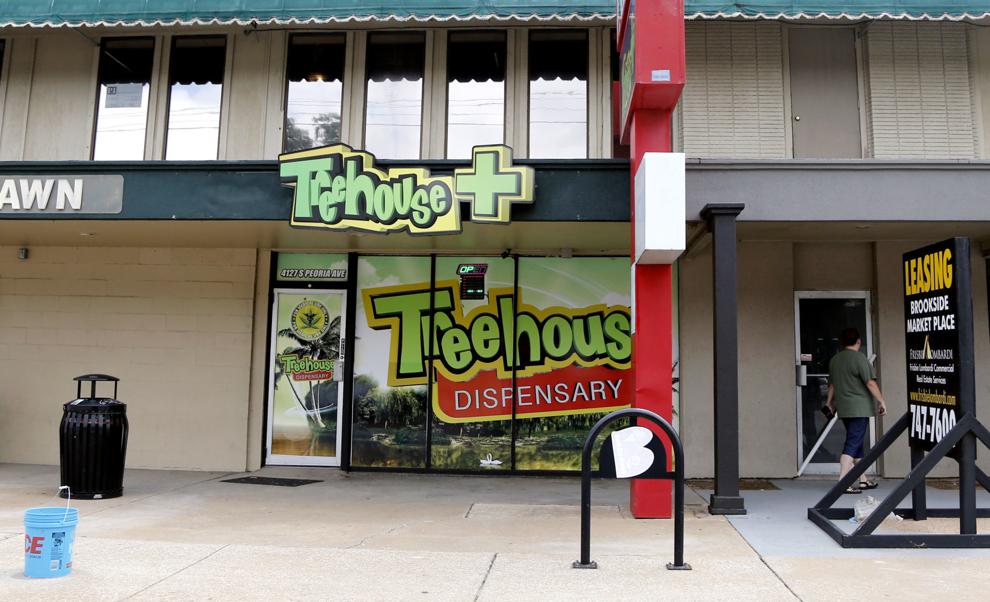 Can't try the product while shopping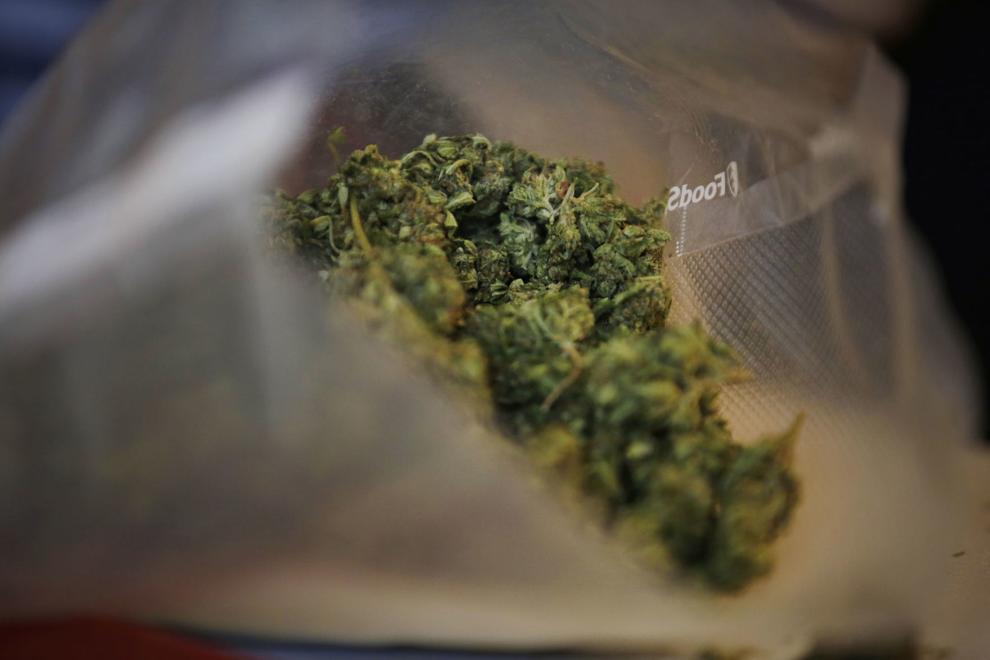 Can't smoke marijuana where tobacco also prohibited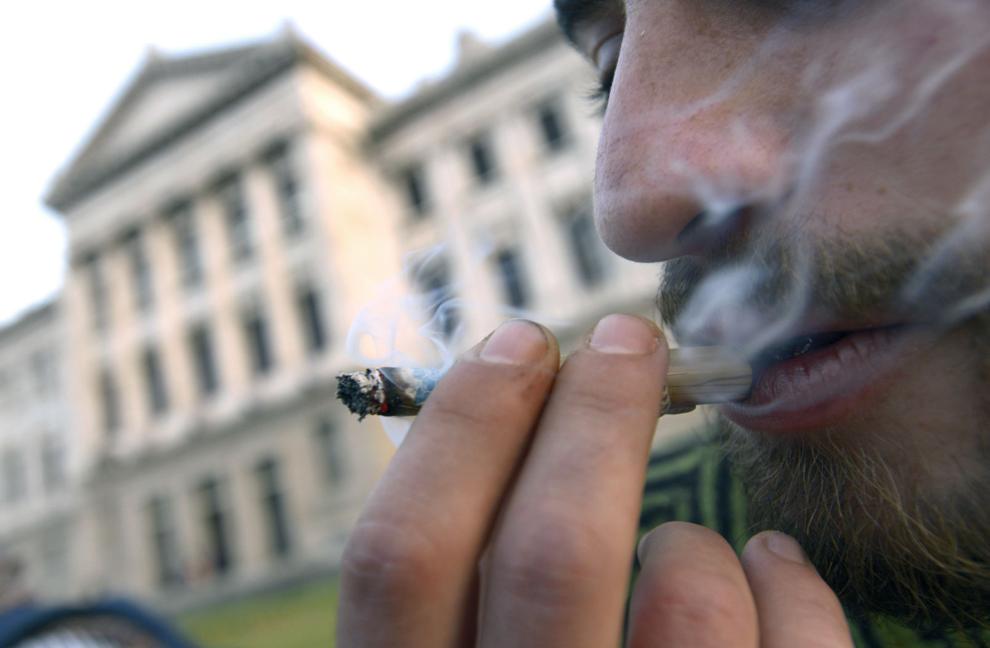 Can't give marijuana away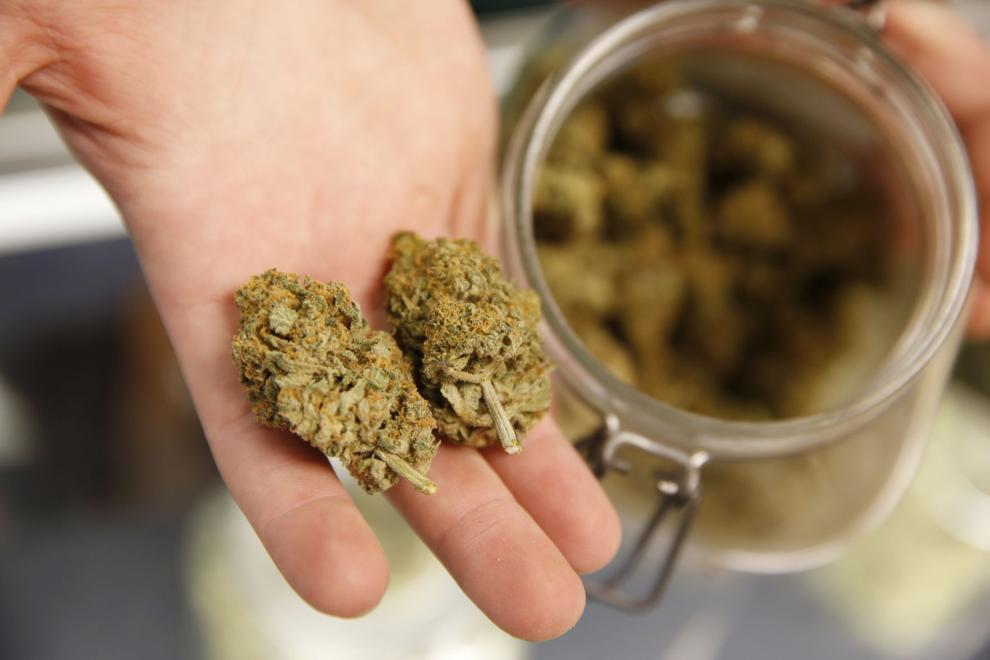 Can't drive while impaired on marijuana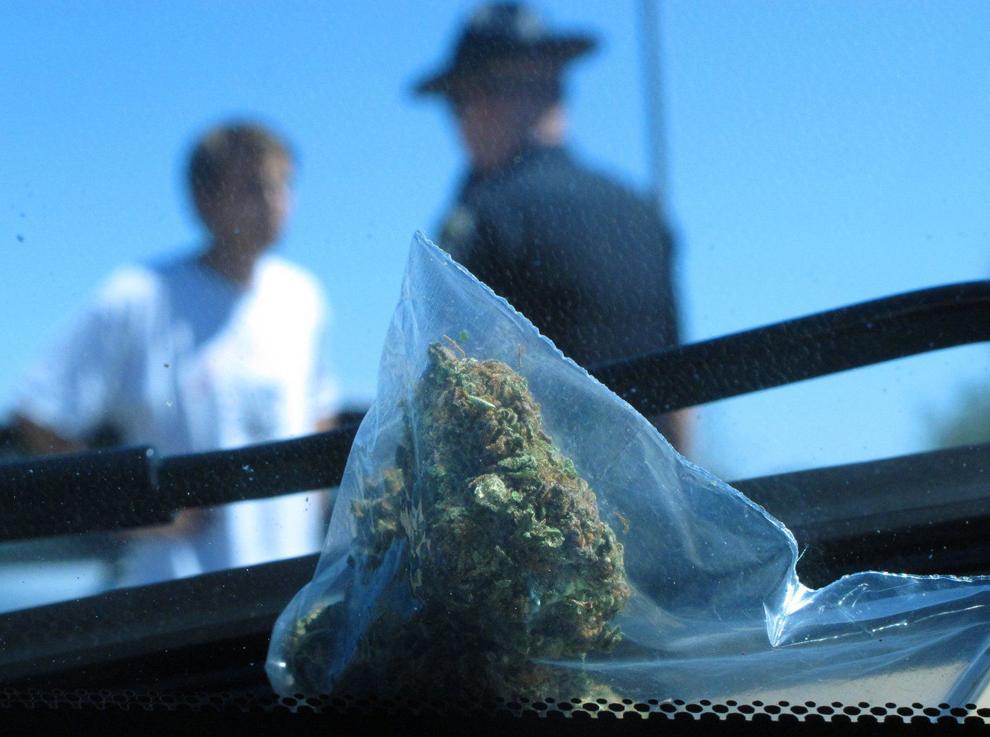 Can't possess an excessive amount of marijuana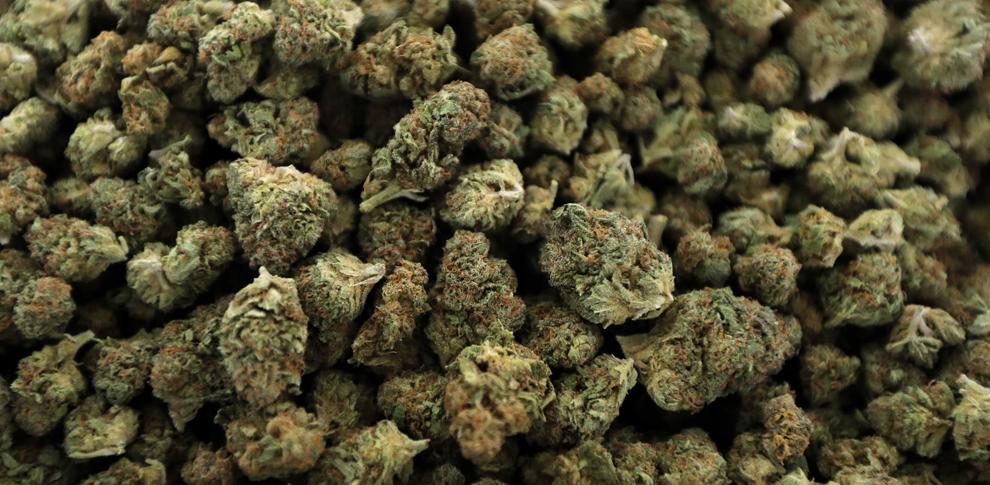 Can't smoke where you're told not to