OKLAHOMA CITY – Federal legislation was introduced Friday to designate U.S. 412 running through Oklahoma and Arkansas as a future interstate.
The measure would give the designation to the stretch of U.S. 412 from Interstate 35 in Noble County to Interstate 49 in Springdale, Arkansas.
It was introduced by U.S. Sens. Jim Inhofe, R-Okla., John Boozman, R-Ark., and Tom Cotton, R-Ark.
"Our interstate system is the lifeblood of Oklahoma's economy and provides the network for companies to bring materials into our critical industries, for businesses to locate in areas convenient for consumers and for commuters to get to work and school safely and reliably," Inhofe said.
"Designating Route 412 as an interstate would benefit Oklahoma by attracting new businesses, improving safety, enhancing freight mobility and better connecting rural and urban communities."
While most major metropolitan areas across the nation have two or more interstate highways connecting their region, the Tulsa area and Northwest Arkansas metropolitan area are both served by just one interstate highway, Interstate 44 and Interstate 49, respectively.
"The designation would have a significant impact for Tulsa and all of Northeast Oklahoma," said Tulsa Mayor G.T. Bynum.
The interstate designation is needed to keep up with the growth of the area.
The Oklahoma Department of Transportation and Arkansas Department of Transportation will have to fully upgrade the corridor to interstate standards, said Tim Gatz, ODOT director, and Lorie Tudor, ADT director, in a letter to Inhofe.
Both support the move, the letter said.
A significant portion of the route was designed and built to interstate standards, the letter said.
The proposal would connect three key interstate freight corridors in the heartland: Interstate 35, Interstate 44 and Interstate 49, the letter said.
"The existing US-412 route directly serves major inland ports, including the Tulsa Ports of Catoosa and Inola and Oakley's Port 33 on the McClellan-Kerr Arkansas River Navigation System," the letter said. "An interstate designation on this route also improves access to the Tulsa International Airport and Northwest Arkansas Regional Airport, and will improve supply chain connectivity for major retail and industrial employers in the region, including Walmart, and numerous energy and aerospace companies."
Terri Angier, an Oklahoma Department of Transportation spokeswoman, said the project has been talked about for a number of years.
She said the filing of the measure is a starting point.
Officials will need to determine the costs and which areas need to be upgraded, Angier said.
A longer portion of U.S. 412 in Oklahoma has already been upgraded compared to Arkansas because the Oklahoma portion includes two turnpikes, the Cimarron and Cherokee, she said.
Throwback Tulsa: Turner Turnpike opened in 1953
September 2020 video: Aerial view of the Turner turnpike near the Tulsa entrance
Turner Turnpike history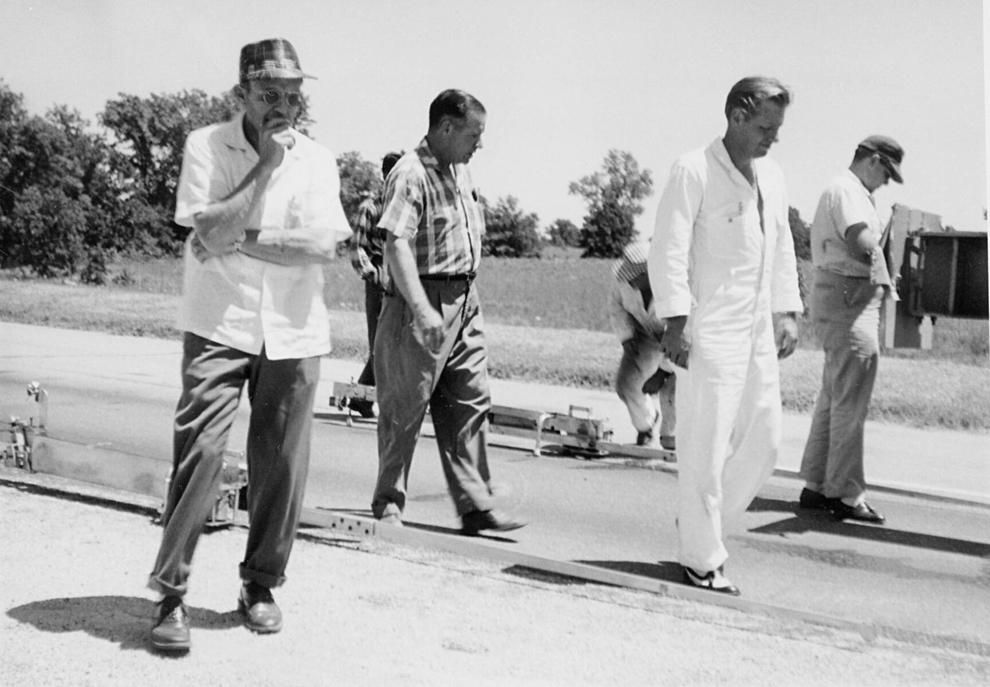 Turner Turnpike history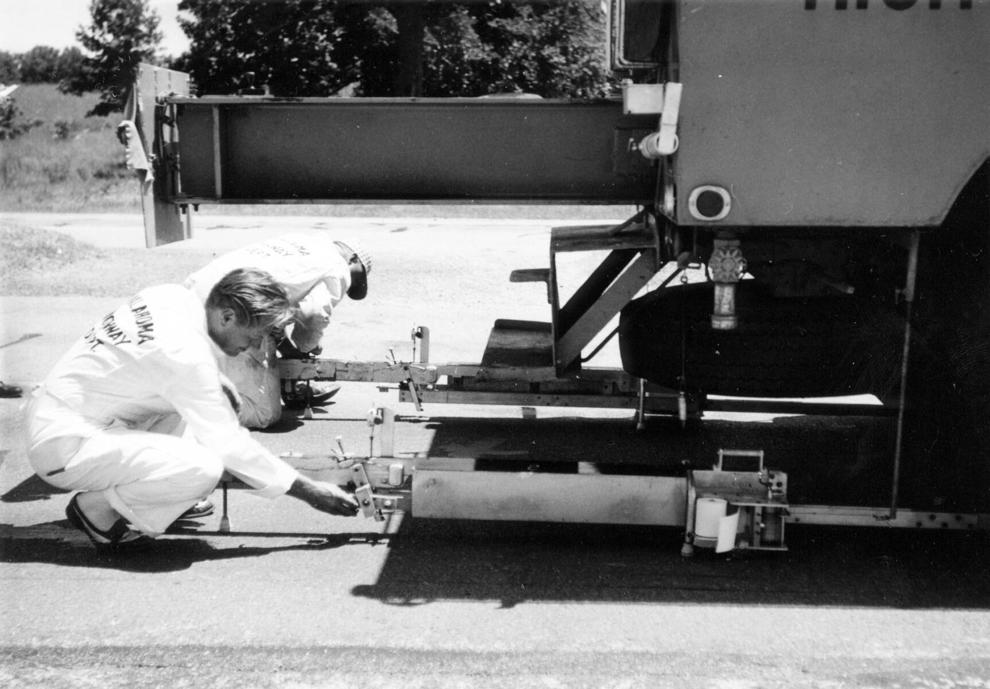 Turner Turnpike history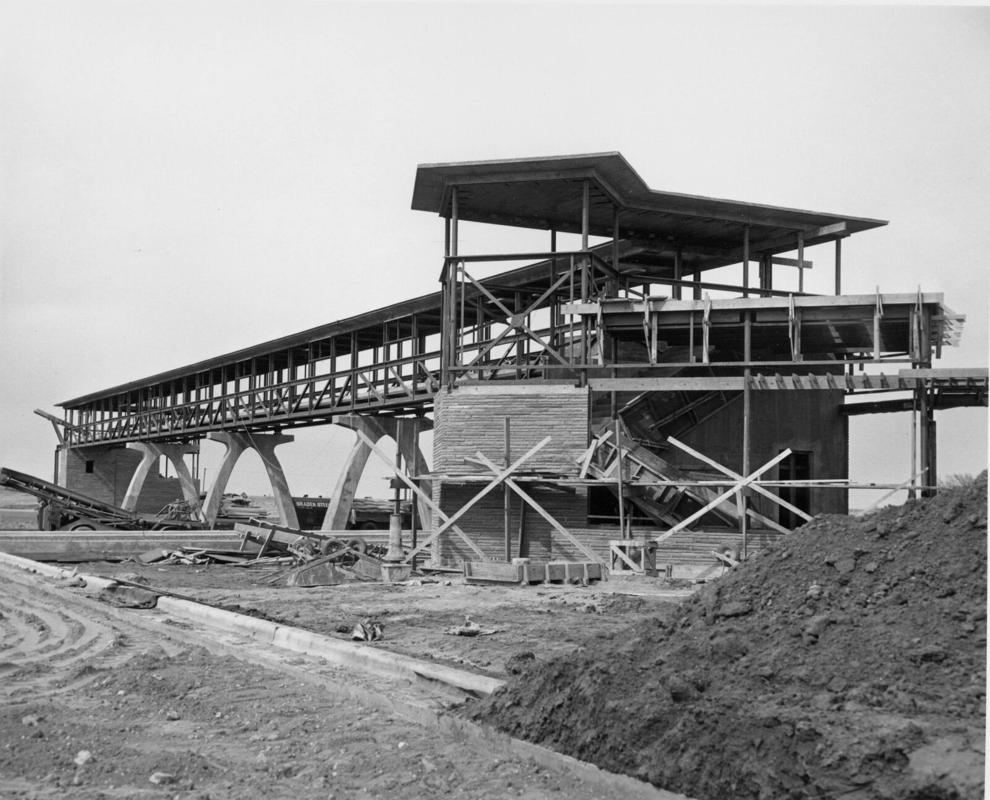 Turner Turnpike history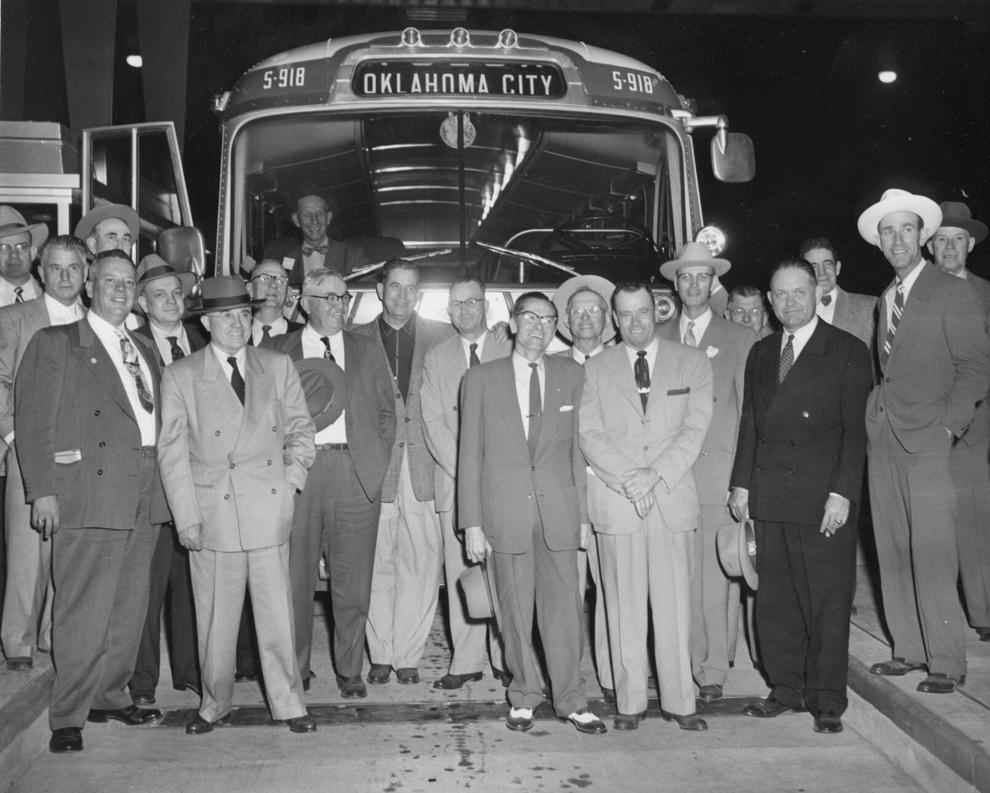 Turner Turnpike history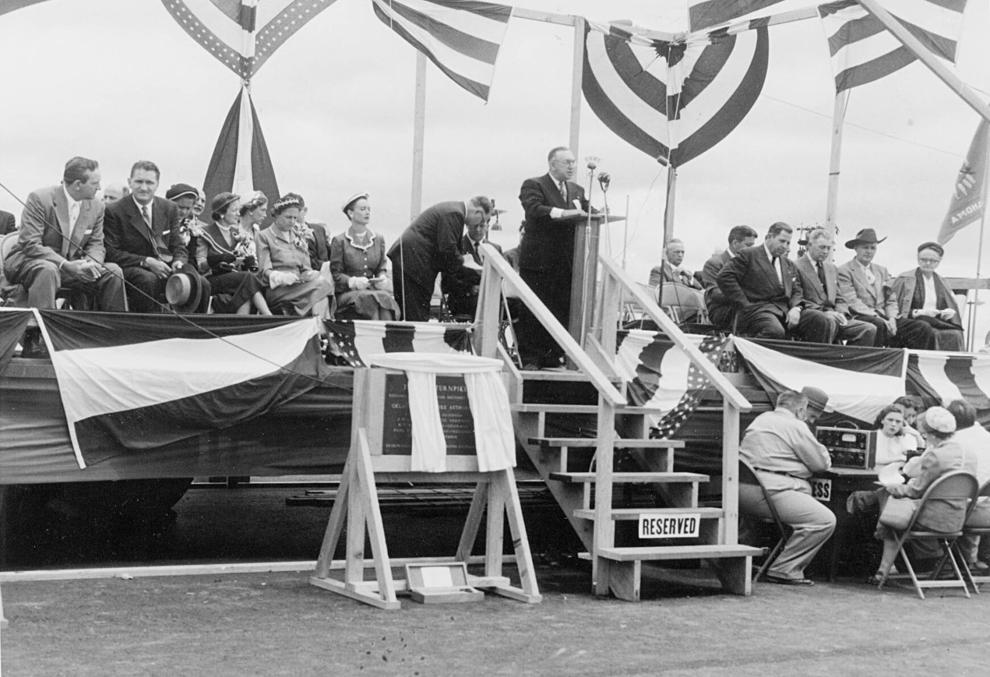 Turner Turnpike history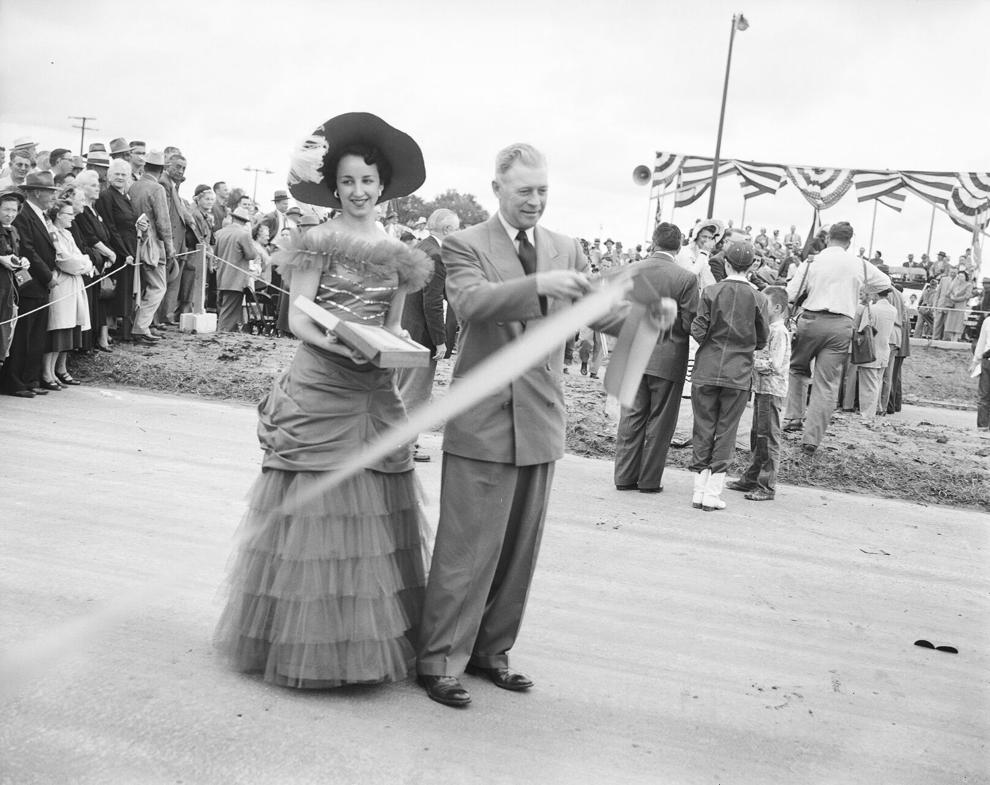 Turner Turnpike history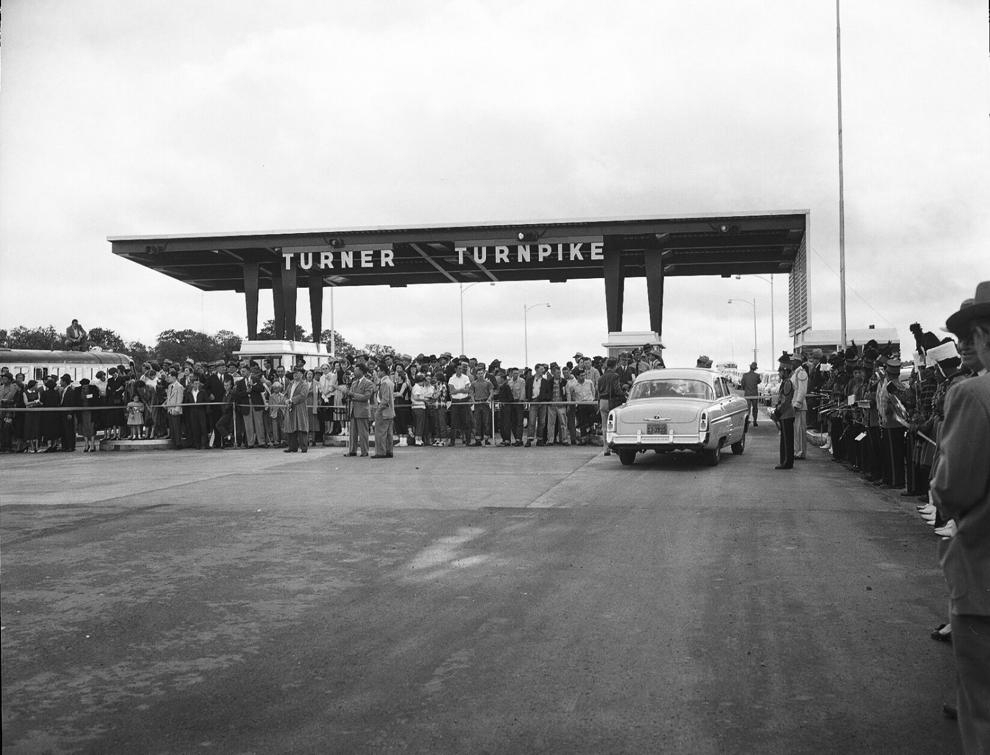 Turner Turnpike history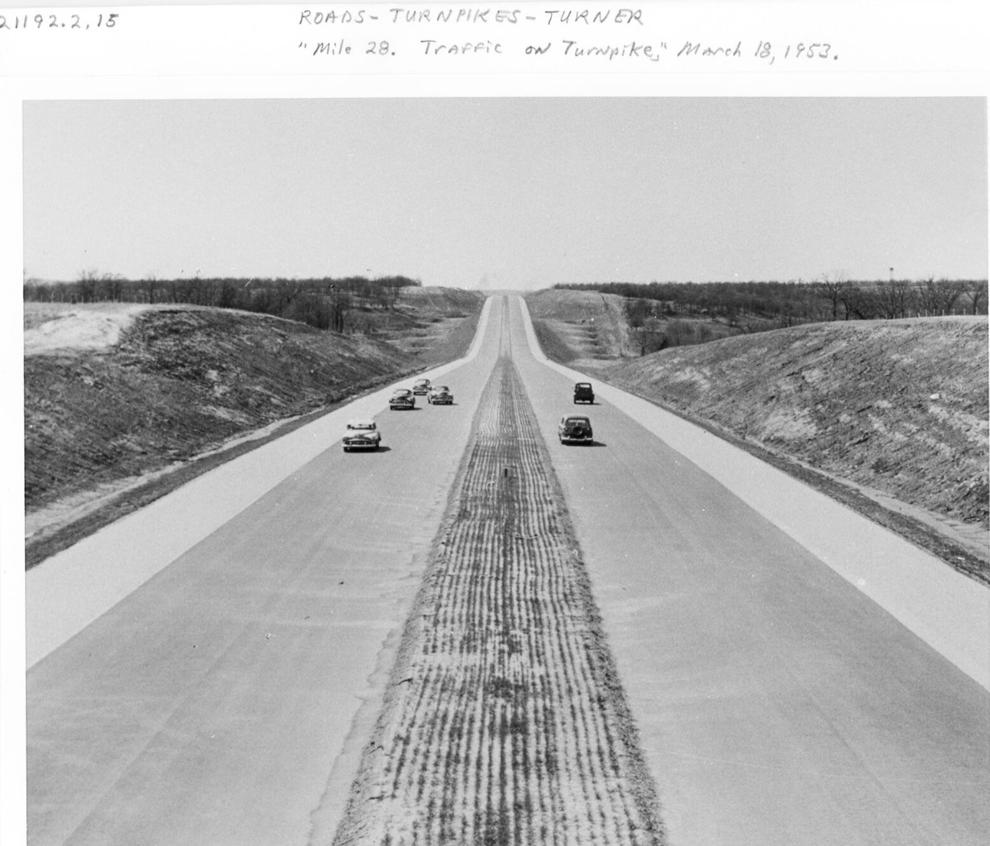 Turner Turnpike history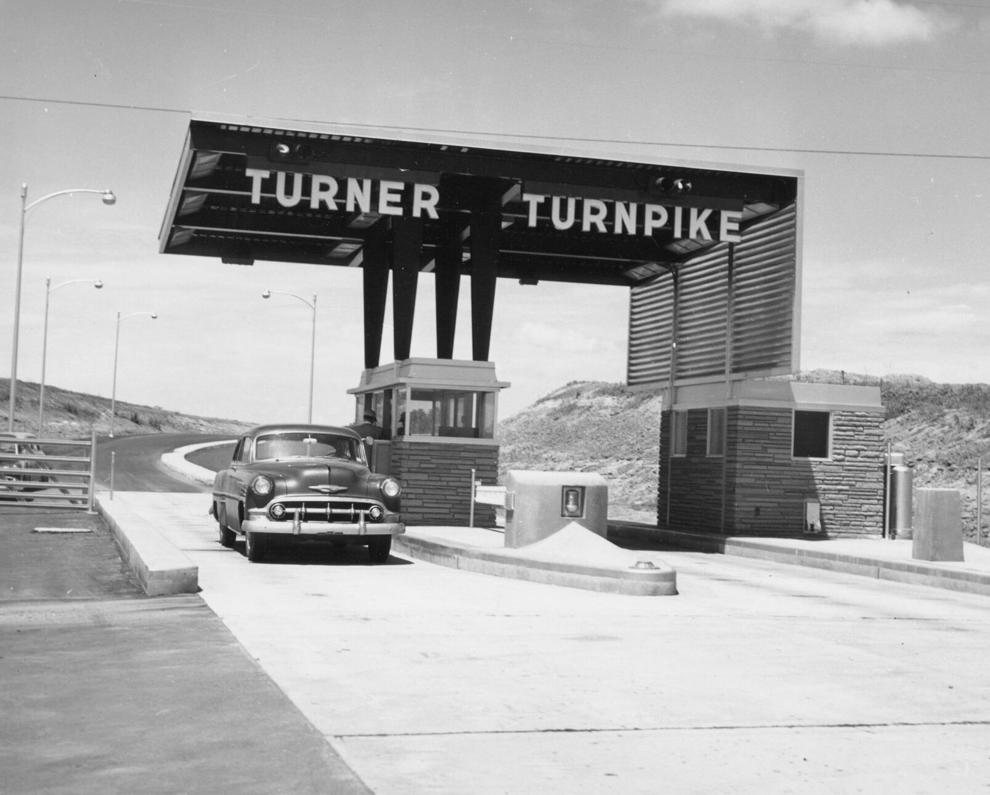 Turner Turnpike history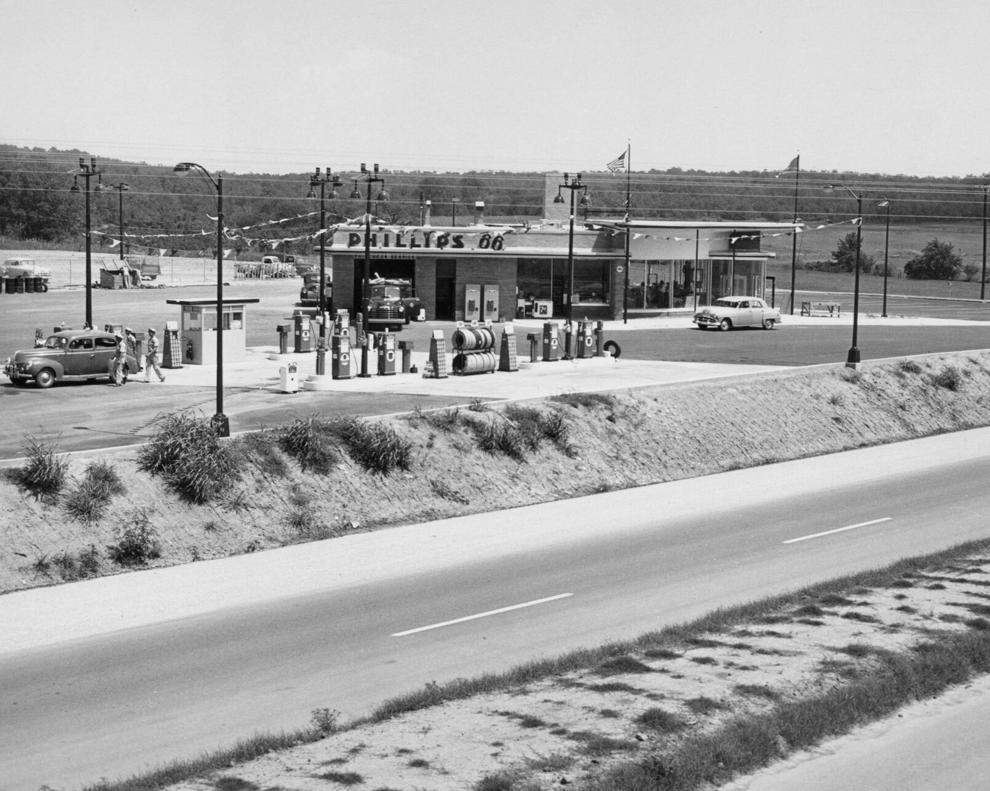 Turner Turnpike history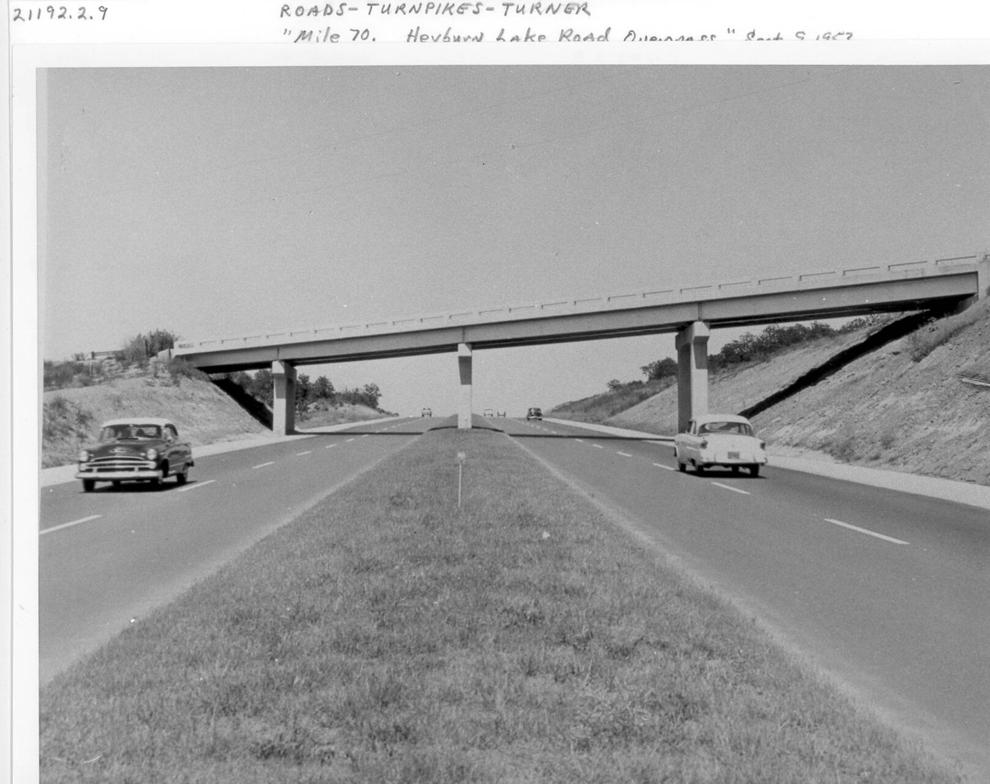 Turner Turnpike history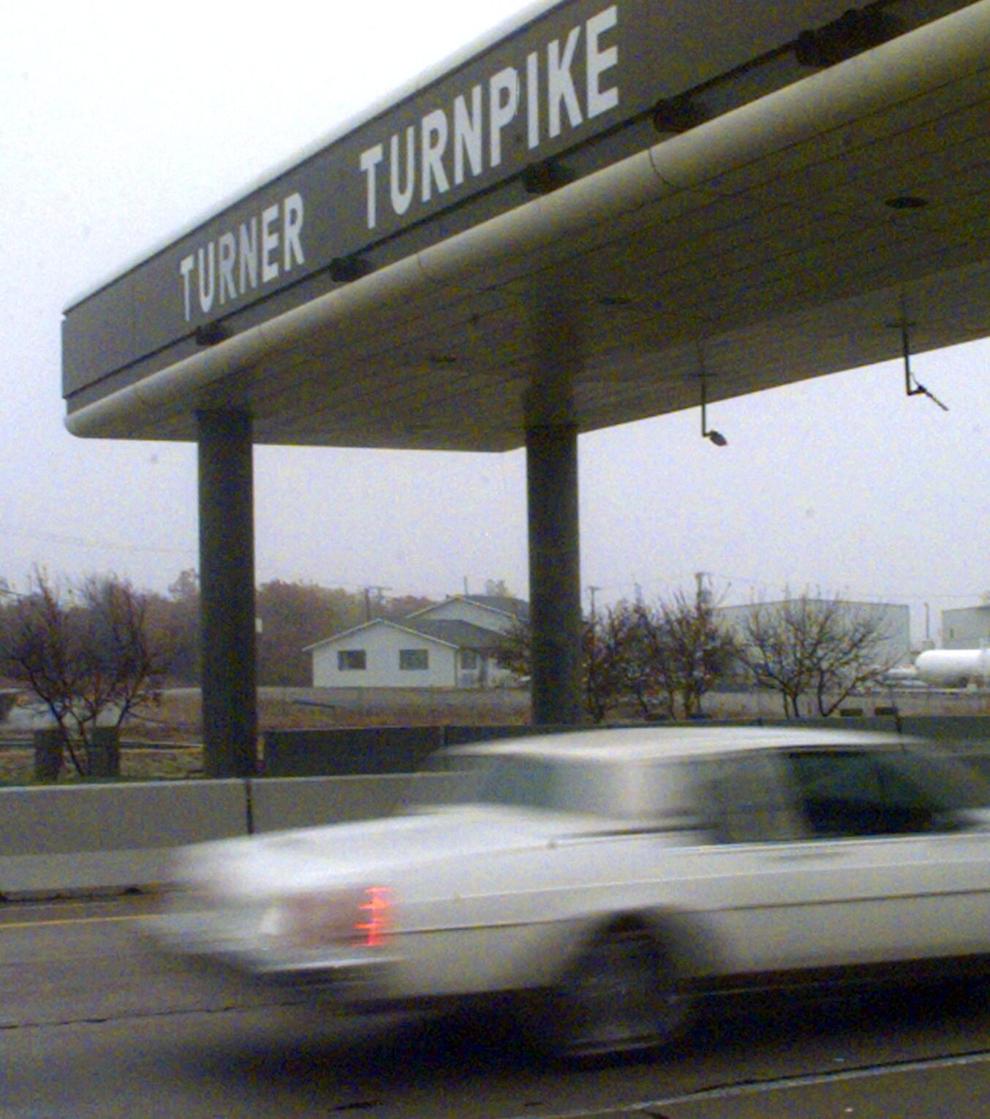 Turner Turnpike history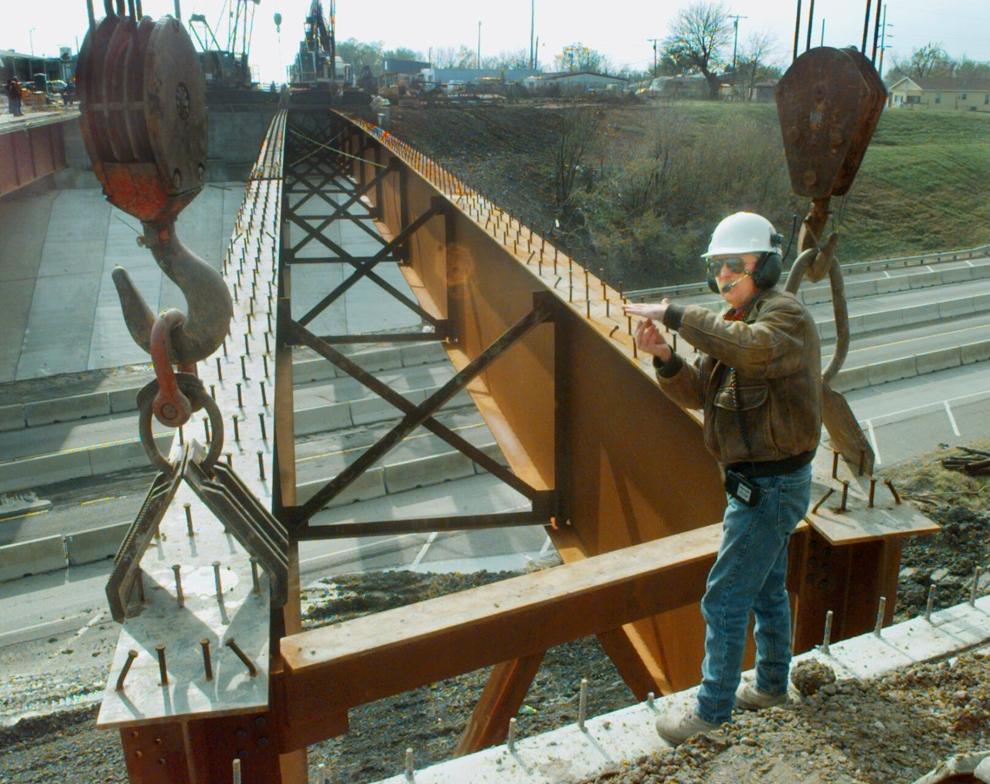 Turner Turnpike history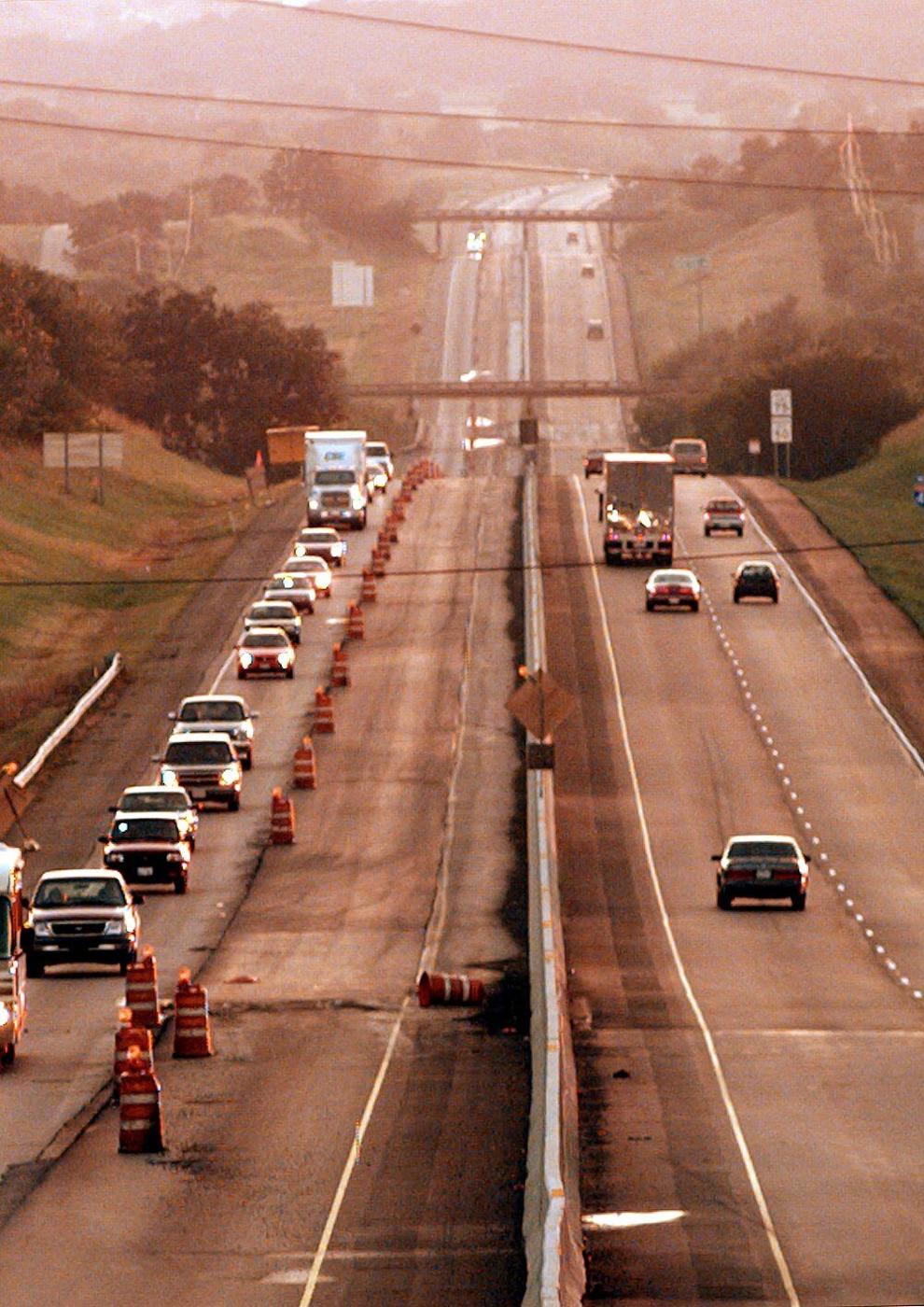 Turner Turnpike history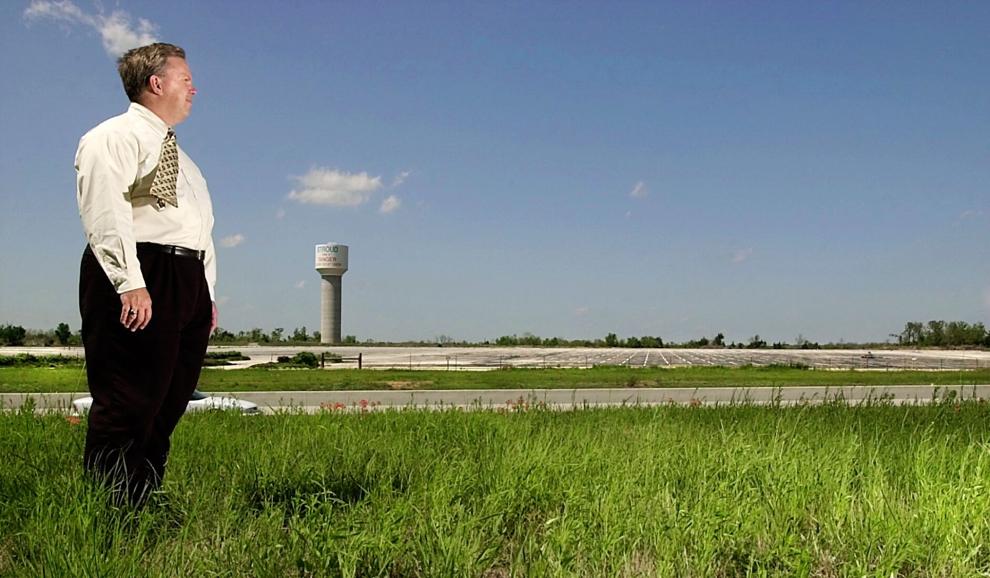 Turner Turnpike history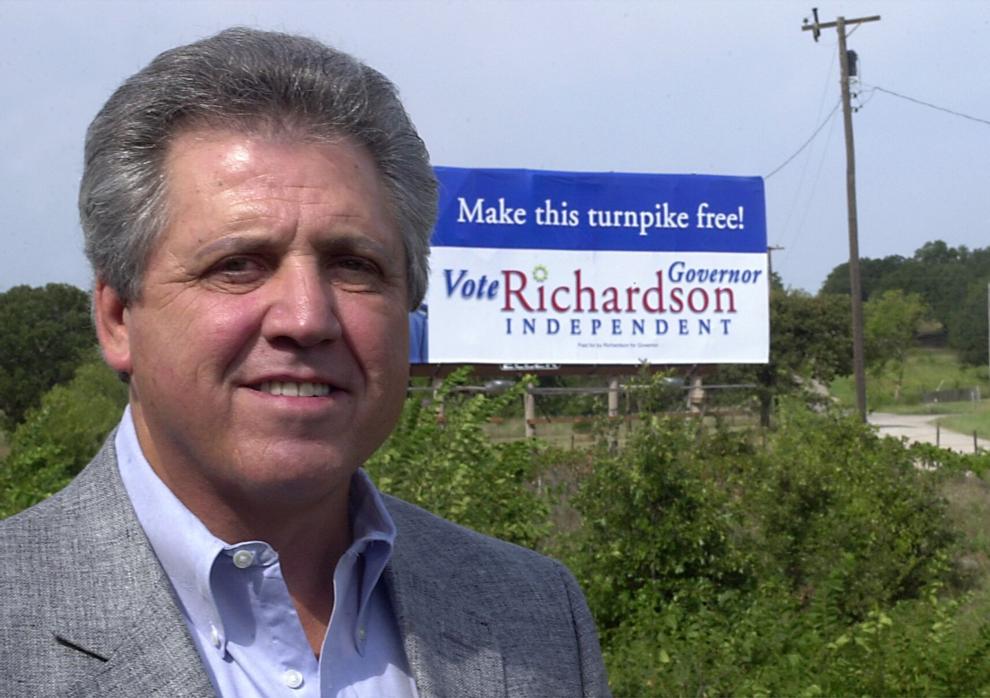 Turner Turnpike history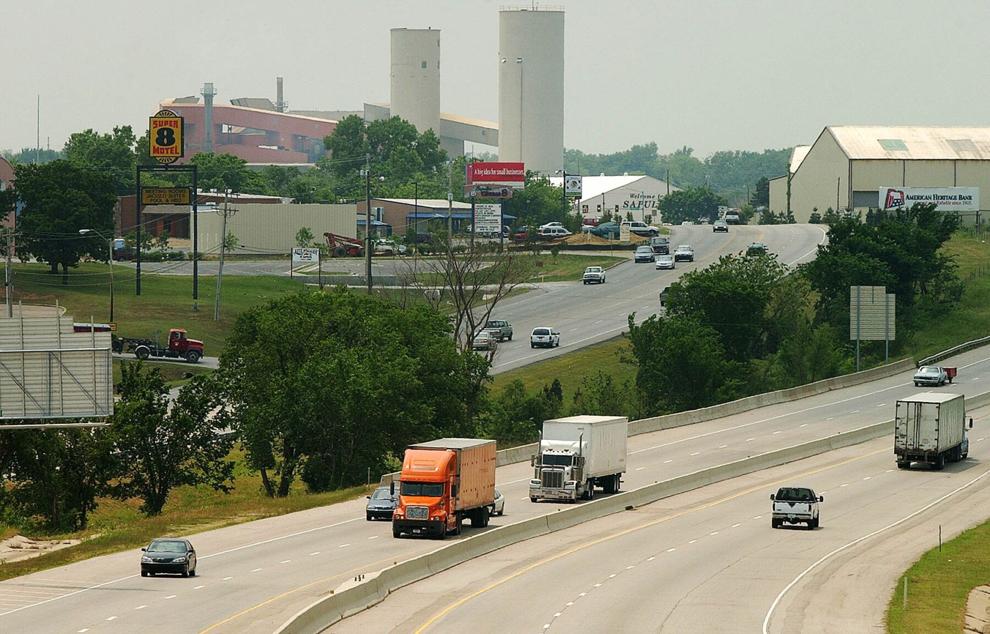 Turner Turnpike history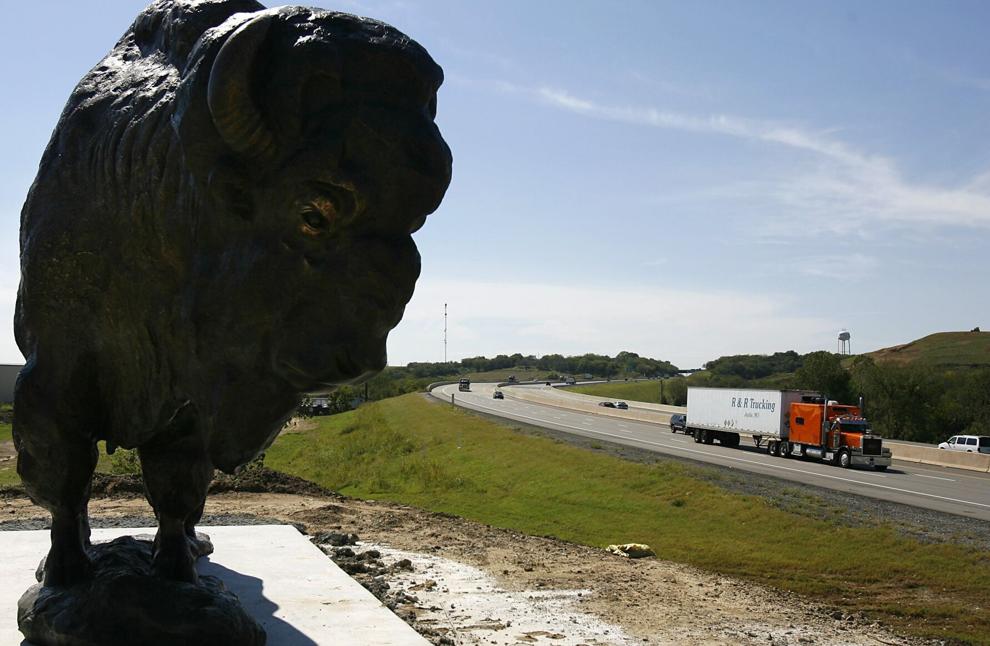 Turner Turnpike history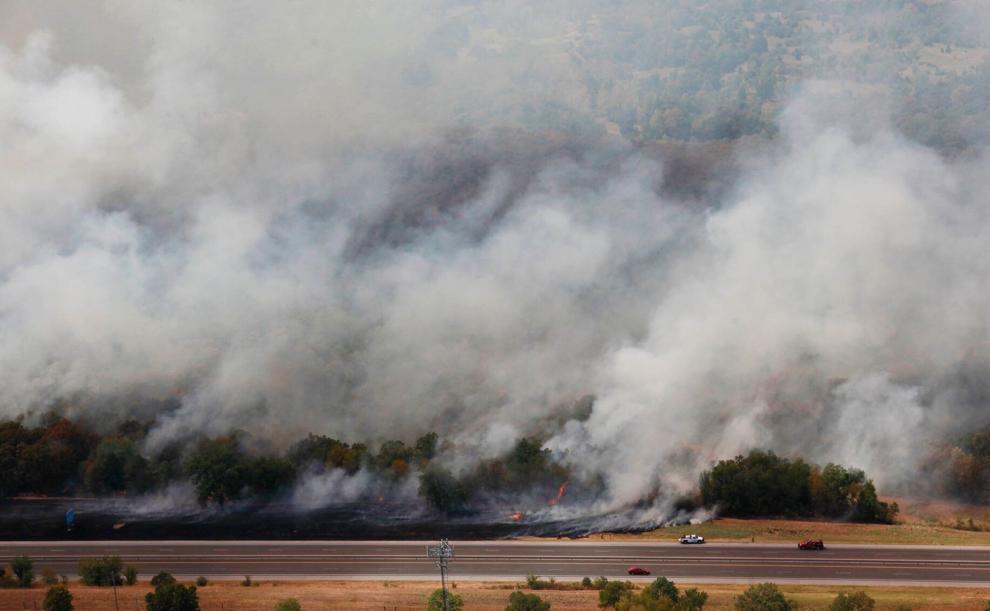 Turner Turnpike history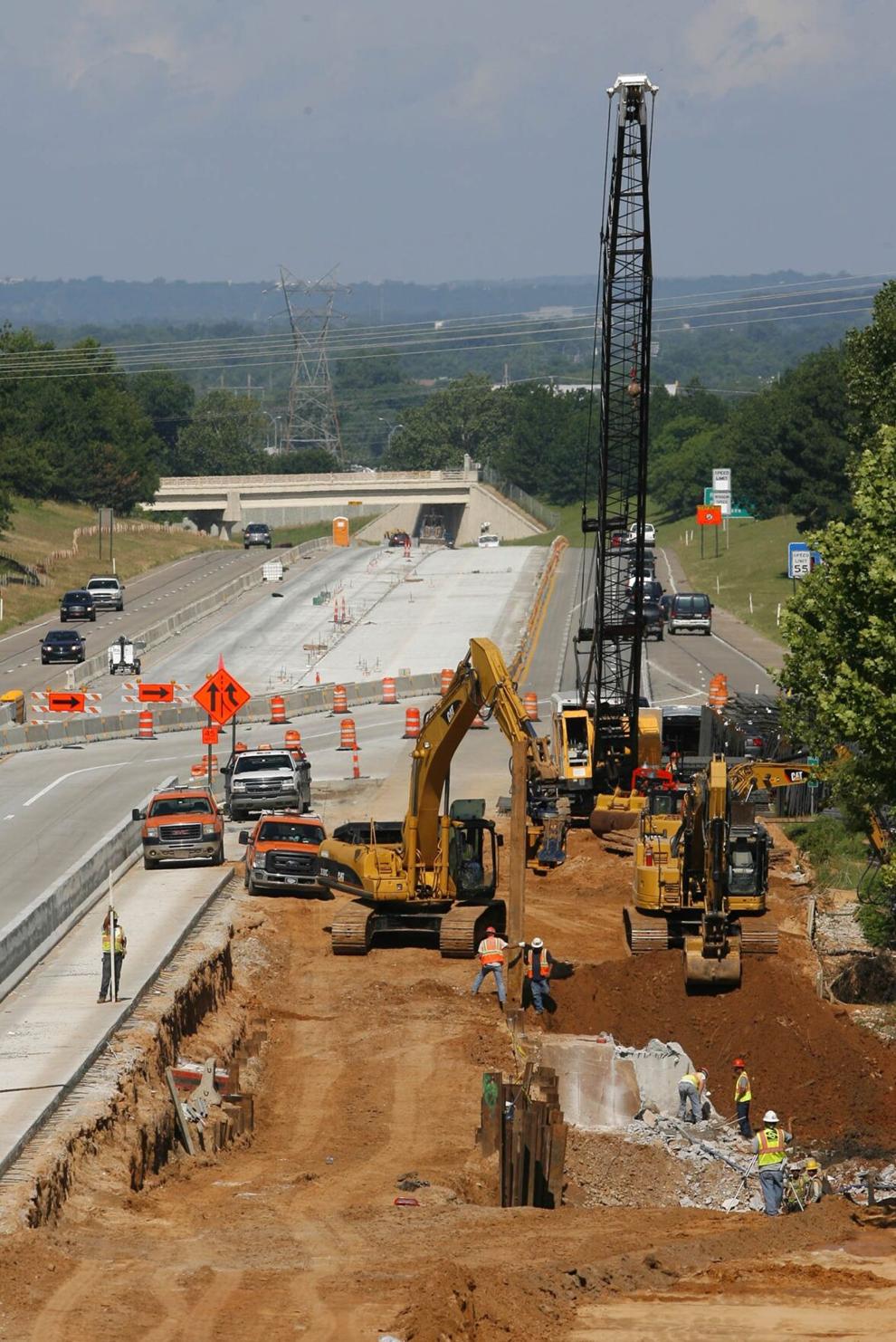 Turner Turnpike history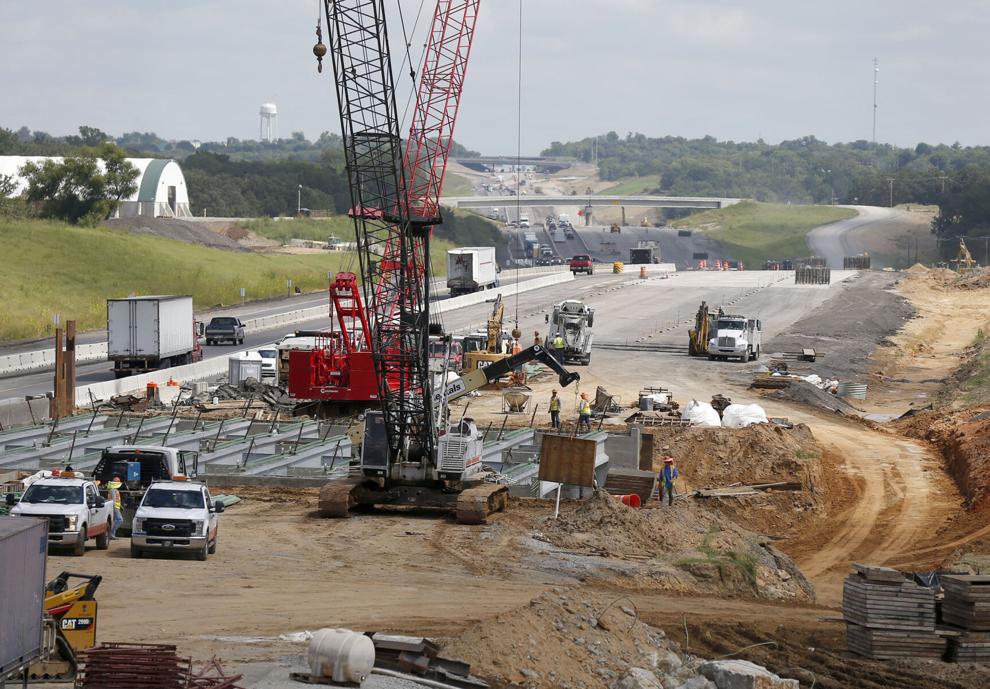 Turner Turnpike history