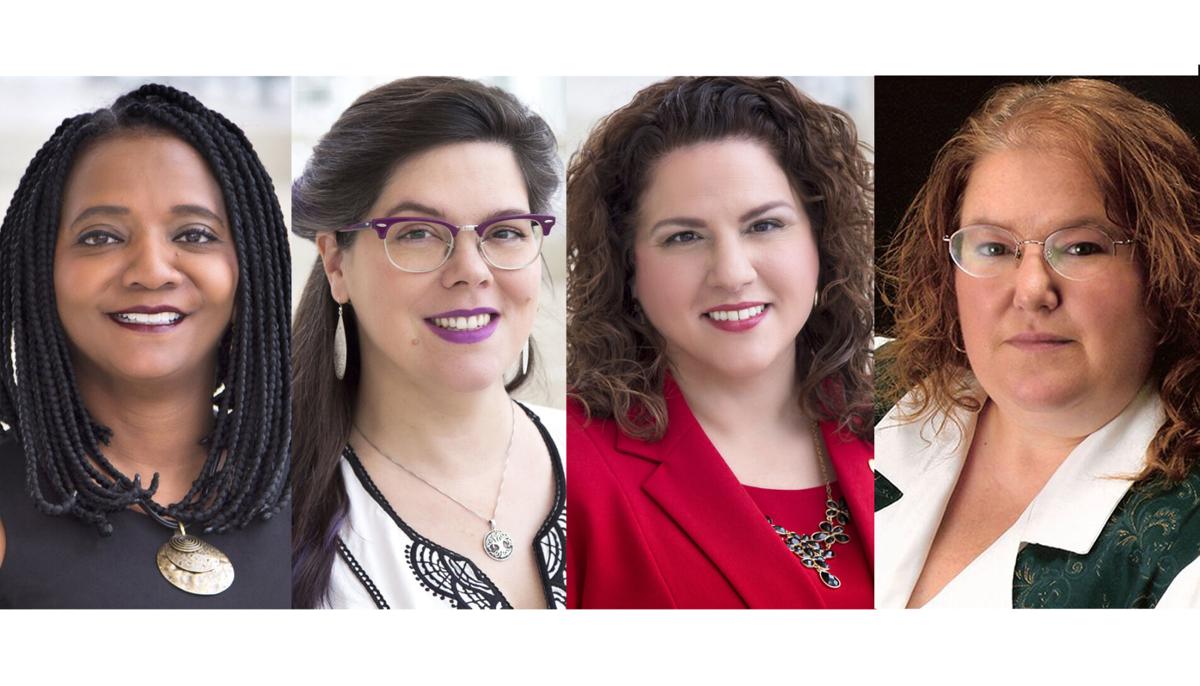 City Councilors Lori Decter Wright, Kara Joy McKee and Vanessa Hall-Harper were each reelected this year, much to the chagrin of the local police union.
The councilors couldn't be happier to be headed back to City Hall, but they remain frustrated and disappointed in the way FOP leadership has at times wielded its influence and portrayed their positions.
"The us-versus-them narrative has got to go. It is not helping anyone. It's not helping our community, it's not helping our police officers, and it's not helping the elected officials," said Wright. "Because we're not in an us-versus-them mentality at all. But when that narrative is pushed out, especially on social media, it's very divisive and dangerous, quite frankly, on both sides."
Tulsa Fraternal Order of Police Lodge 93 endorsed and contributed money to Wright's and McKee's opponents and has long opposed Hall-Harper, who at times has been an outspoken critic of the police department and the union. The councilors say their positions on law enforcement were misrepresented by the FOP and the candidates it supported.
Still, they won. And Councilor Cass Fahler, a loyal supporter of the police who ran with the FOP's backing, lost.
Taken together, the election results might lead one to conclude that the police union doesn't have much sway in this town, or at least not at City Council. But power ebbs and flows, and many factors contribute to a candidate's success or failure.
What's not up for debate is that the FOP works hard to influence city councilors on policy issues, and that some of those councilors haven't always been thrilled with the tactics the union has employed.
Mark Secrist, president of the Fraternal Order of Police Lodge 93, said he does not agree with the "us-versus-them" storyline offered by Wright.
"It's the right, wrong, the factual and the perception issue," Secrist said. "If the facts are the facts, no matter how you look at it, if you are willing to listen to facts and listen to the data that backs up the facts, then that is all we can ask for, and we just want open dialogue."
If only it were that simple.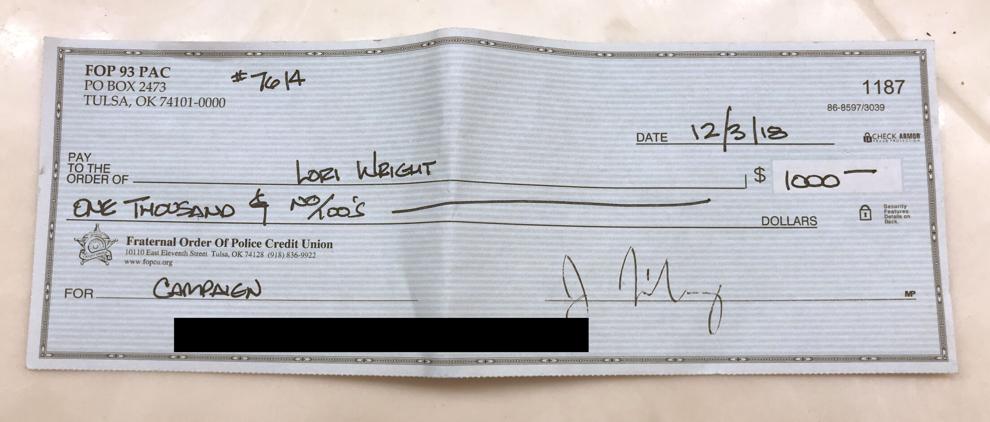 The check
Two years ago, Wright stood onstage at the Lorton Performance Center auditorium on the University of Tulsa campus and took the oath of office to become a city councilor. It was a momentous day for the former professional opera singer. She had survived a seven-person race to become District 7's representative, and now her family was there to celebrate with her.
After the ceremony, she stepped outside the auditorium into the lobby, where she was soon greeted by Secrist and Jerad Lindsey, then-chairman of the board of directors of the FOP.
That's when she was handed an envelope with a $1,000 check inside. The hand-written check from the FOP's political action committee was made out to "Lori Wright" with "Campaign" on the memo line.
"I was like, 'I don't have campaign debt. I don't spend money I don't have,'" Wright recalled. "And he (Lindsey) says, 'Take it anyway. It might come in handy.'"
Wright emailed Lindsey later that day to tell him she felt "very uncomfortable" accepting such a large contribution and that she would return it. Wright also asked that if the FOP chose to contribute to her 2020 campaign that the check be made out to her campaign committee and include a campaign contribution form.
Lindsey, who died in October from COVID-19, emailed Wright back the next day to assure her the contribution was above board and made "without any attachments or expectations."
"I contacted the Oklahoma Ethics Commission to confirm that no rules had been violated by giving you the check from the FOP PAC," Lindsey wrote.
He also noted that, as of 2015, contributor forms were not required as long as the donation is a written instrument.
"I apologize if our gesture of friendship made you feel uncomfortable," Lindsey wrote.
PACs are allowed to contribute to campaigns after the general election to pay off debt, or to cover operating and office holder expenses, according to Ethics Commission rules.
But Wright says the episode never felt right to her.
"I think it just made me nervous to know that the process I was aware of for unions and PACs to fund a campaign did not seem to be followed in that moment, and that made me uncomfortable," Wright said. "And I also did not care for the fact that it wasn't made out to the campaign committee, that there was no memo attached. ... I could have stuck it in my personal checking account.
"I had literally just taken the oath of office saying that I was not going to personally benefit from my position."
Wright said she went so far as to ask other PAC leaders if it was normal to hand a newly elected official a check on inauguration day. "They're like, 'No,'" she said.
"I do think that, given the behavior that I saw, there was the idea that if I took their campaign contribution that somehow I would be aligned to their agenda."
Secrist said it is not unusual for the FOP to hand out checks on inauguration day — "Whenever we can get with them, we will hand them the check" — and said Wright's check was made out to "Lori Wright" because the union did not know the name of her campaign committee.
"So we put her name in the middle of the check so she could write what her actual campaign account was named, and that is very common practice, also," Secrist said.
The FOP had decided to stay out of the District 7 race until the winner was decided, Secrist said.
"And she won, so therefore we decided, as a show of good faith, that we would be willing to help her retire some campaign debt. That is all it was."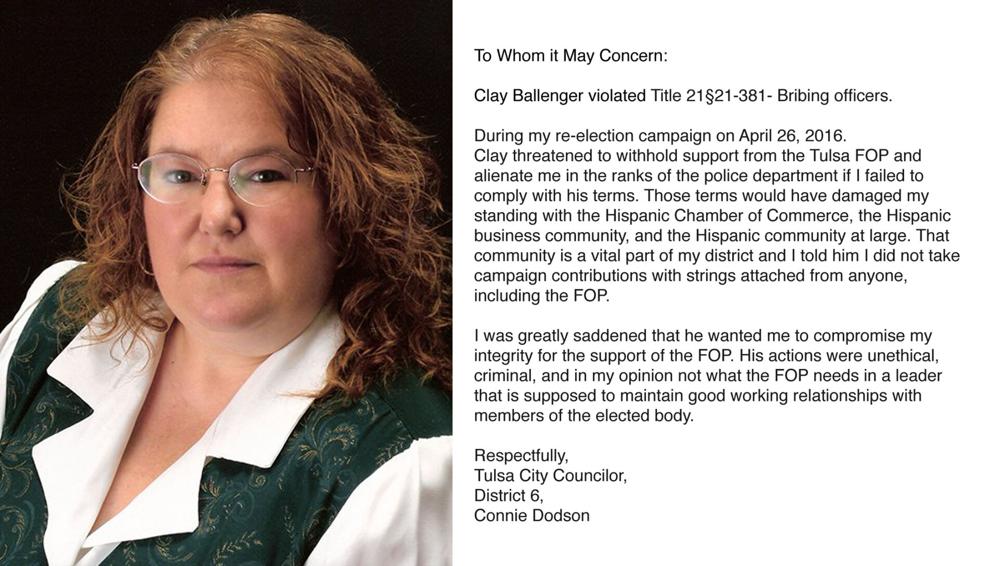 The complaint
For most of her six years on the City Council, Connie Dodson has had a good relationship with the FOP and enjoyed its support. But there was one incident she has not forgotten.
In a letter sent to the union last year, Dodson alleged that in April 2016 then-FOP President Clay Ballenger violated state law when he told her the union would not support her candidacy unless she distanced herself from a member of a Hispanic chamber of commerce.
"Clay threatened to withhold support from the Tulsa FOP and alienate me in the ranks of the police department," Dodson wrote, "if I failed to comply with his term. ... I was greatly saddened that he wanted me to compromise my integrity for the support of the FOP. His actions were unethical, criminal, and in my opinion not what the FOP needs in a leader that is supposed to maintain good working relationships with members of the elected body."
Attached to Dodson's letter was language taken from Title 21 of state statutes regarding crimes and punishments related to bribing officers.
Dodson said the meeting with Ballenger took place at the Daily Grill inside the Hyatt Regency Hotel downtown. She recalled telling him then: "You saddled the wrong horse the first time (I ran for office), and I beat him, and if that is who you want to support this time again, so be it. I am not going to compromise my personal integrity to make you happy for an endorsement. That's not the way I do things."
Dodson did not send the letter immediately after the alleged incident, she said, because Ballenger resigned as FOP president soon after their meeting. But when she learned last year that he was running again for FOP president, she felt compelled to take action.
"I felt strongly that he did not need to be in that position because of the way he had handled me," Dodson said.
Ballenger did not respond to repeated requests for comment.
Secrist makes no excuses for Ballenger and insists his alleged actions are not indicative of the ethics and morals of the FOP's membership.
"That was one person. He was president of the Fraternal Order of Police at that time, but that is not the representation that me nor my membership of 1,400 members of the local FOP 93 appreciate," Secrist said. "That is not how we do business."
Dodson said she and the FOP agreed to forward her letter to the police department and that she discussed the matter with the department's Internal Affairs unit.
"They ultimately didn't do anything, because of course it was years earlier, except they told me it would be part of his record in case it ended up being a pattern," Dodson said. "That was the only time I felt pressure by the FOP.
"Since then I have had a great relationship with them. We have been able to have discussions and disagree without there being pressure."
The races
Tulsa's municipal elections this year included races for mayor, auditor and all nine city council seats. The FOP's political action committee began financing candidates as early as November 2019, when it donated $2,500 to Justin Van Kirk, who was looking to unseat Wright. The filing period for municipal races was still seven months away.
In all, the FOP contributed a total of $15,000 to Fahler and candidates who challenged McKee and Wright, according to campaign contribution reports filed with the city. Secrist said the union opposed Wright, McKee and Hall-Harper in part because of the way they handled discussions regarding the Equality Indicators reports and Mayor G.T. Bynum's proposed Office of the Independent Monitor.
"Councilor Wright, Councilor McKee, Councilor Harper have all got a preconceived perception of police work. When we presented them with facts from Denver for the OIM, they refused to listen to it," Secrist said. "When we presented them with facts that the Equality Indicators were skewed based on population rather than actual contacts with police, they refused to listen to it.
"When we actually brought data in to show the heat maps of where the crime was and where we were patrolling and why we were patrolling, they would not meet with us."
Hall-Harper said the FOP is trying to get off the council anyone who has a genuine interest in building honest, legitimate trust between residents and police officers.
"And the record shows, or history shows, the studies show, that you do that, you build trust through oversight, through engagement with citizens, and policy," Hall-Harper said.
McKee made a similar point in explaining why she believes the FOP supported her challengers.
"They are under the mistaken impression that I somehow don't support the police. They don't like that I supported the mayor's OIM proposal," McKee said. "They don't like that I have been asking tough questions, but if you ask Police Chief (Wendell) Franklin, Maj. Matt McCord, or other officers that I support, they know I have their back.
"So the FOP has never had a meeting with me, ever. These are all assumptions based on what they have heard me say in meetings and the ways they have twisted those words."
Neither Hall-Harper, McKee nor Wright question the FOP's right to back any candidate it chooses. They are, however, deeply concerned that an organization representing Tulsa's police officers would choose to support candidates whose messages they contend grossly misrepresent their positions.
They do not support defunding the police, the councilors say. And they are not anti-police, no matter how many times those messages show up on campaign mailers.
"I say and I continue to say: I am not anti-law enforcement," said Hall-Harper. "What kind of sense does that make? That's just stupid. But they'll put those lies out. We need law enforcement. Society needs law enforcement. But law enforcement are not God."
Wright said her concerns about the FOP and its methods have had more to do with the leadership of the union, and now that a new chairman and president will soon be in place, she looks forward to building a better relationship with the organization.
It's a sentiment shared by Hall-Harper and McKee.
"I am very pro-union, so I find this very frustrating," McKee said. "The union seems to be taking just this political crusade ... it is not even in line with where the leadership in the police department is going.
"I really hope that they walk that back and they reconsider how they support their police officers."
Secrist says the ball is in the councilors' court.
"If they want to listen to the facts, if they want to listen to the facts of the situation and not the perception, then I am sure the FOP, the new leadership team would love to sit down and have those discussions," he said.
---
Tulsans of the year: These people gave us hope
Gallery: Tulsans of the year — These people gave us hope
Tulsans of the Year: Aurash Zarkeshan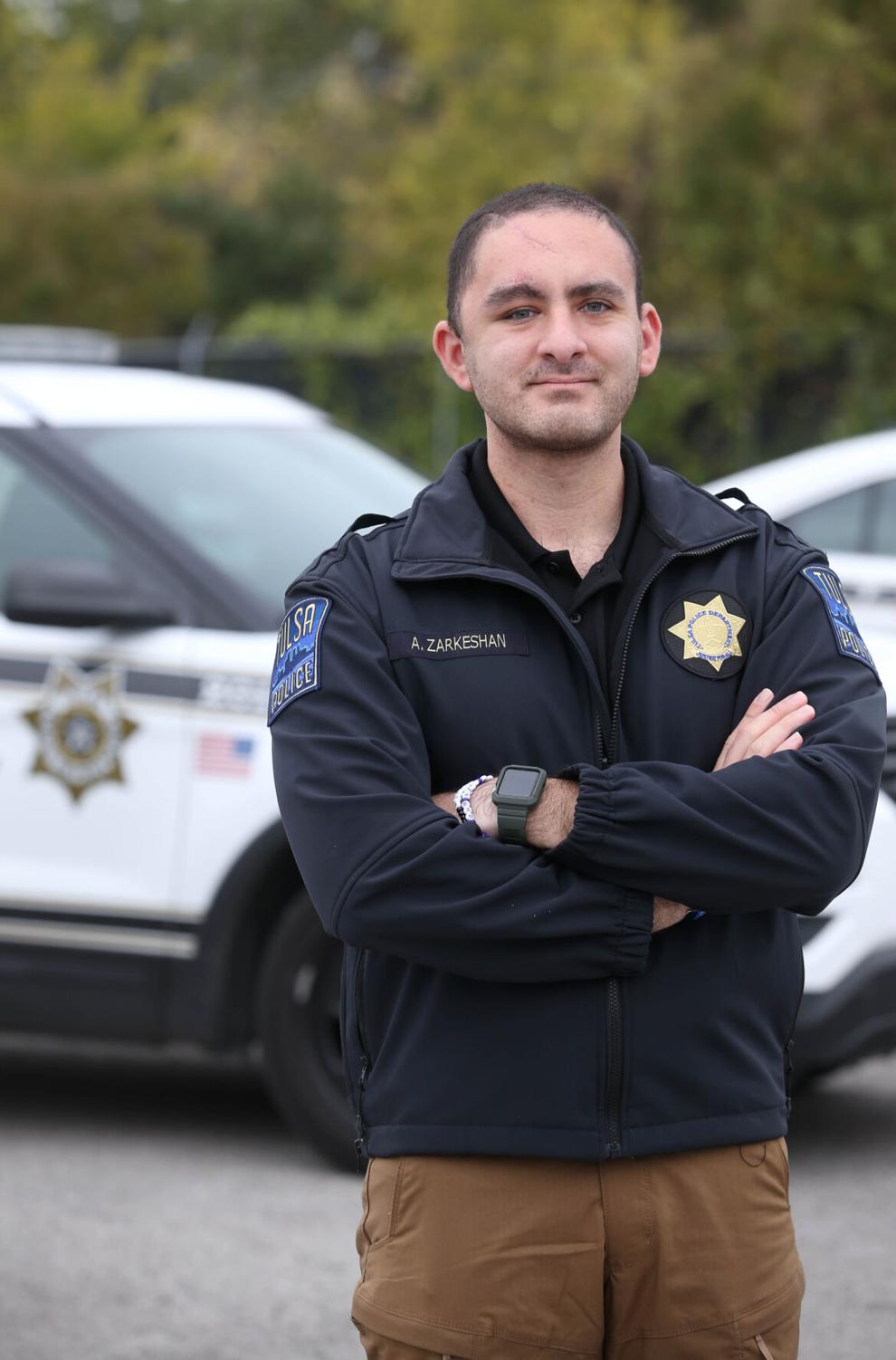 Tulsans of the Year: Craig Johnson
Tulsans of the Year: Bruce Dart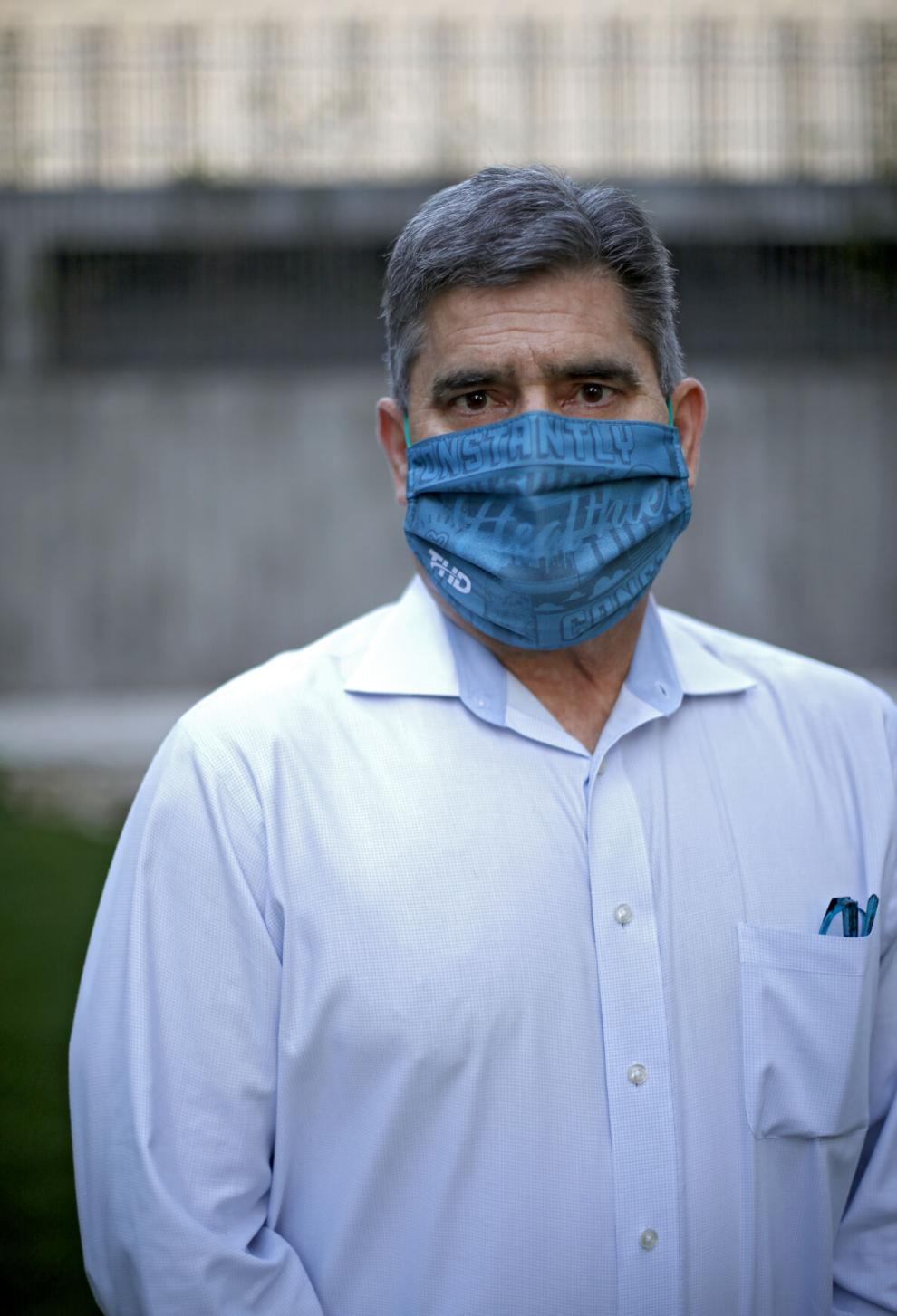 Tulsans of the Year: Health care workers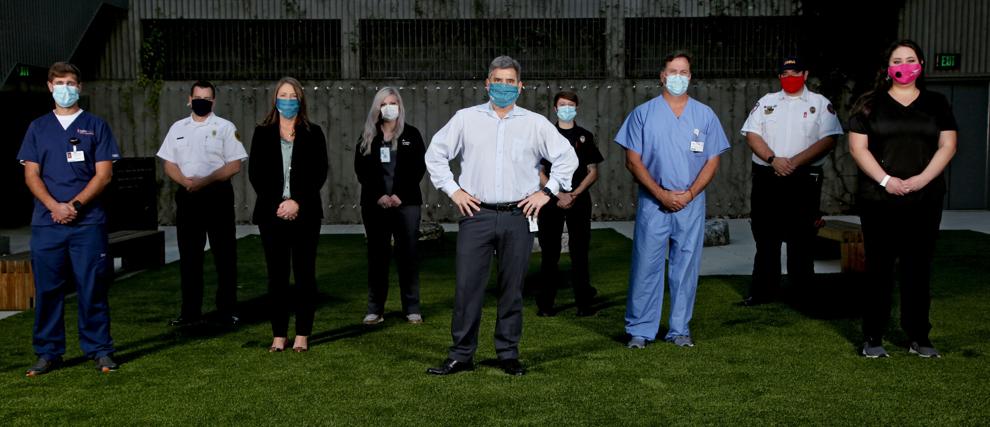 Tulsan of the Year: G.T. Bynum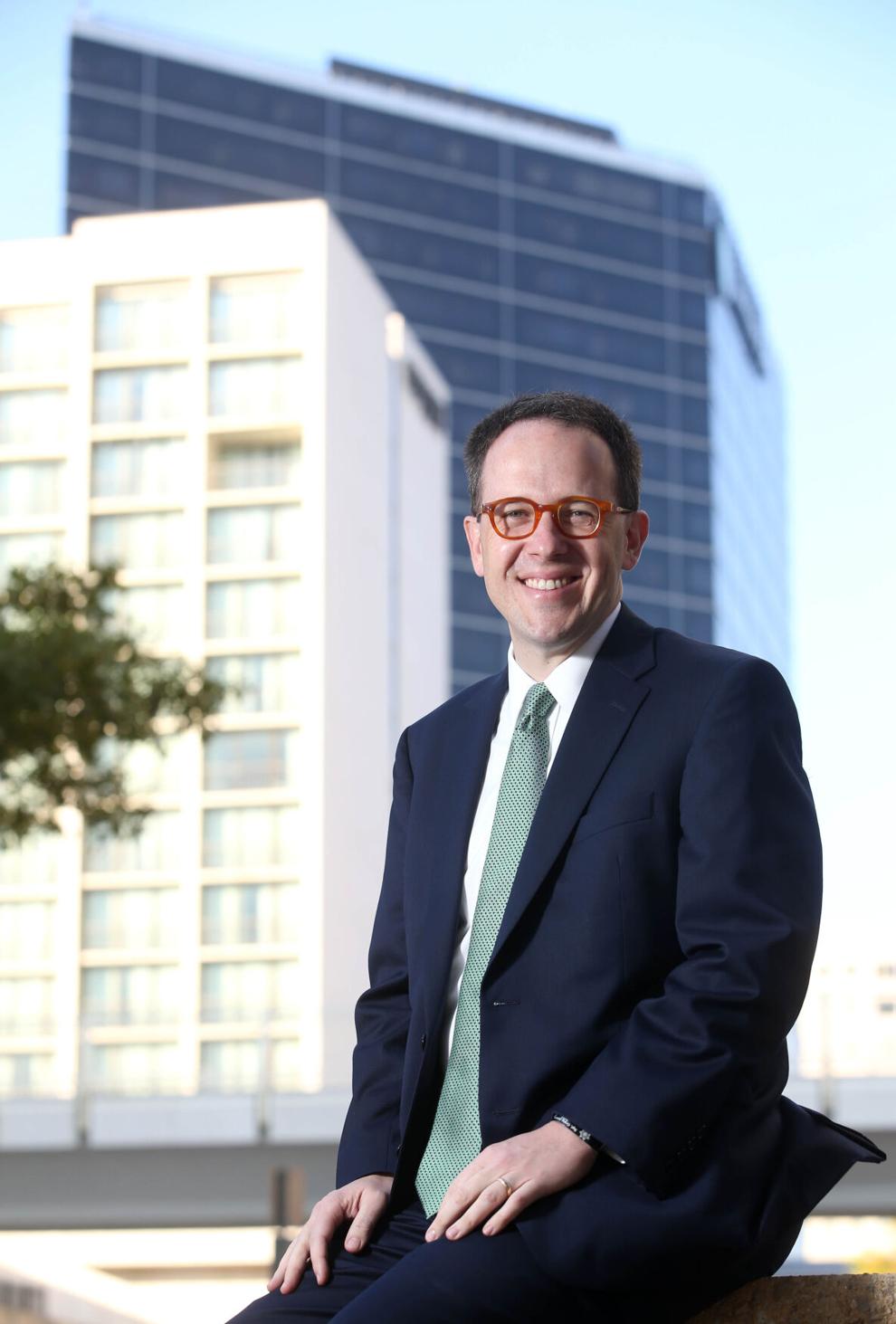 Tulsans of the year: Carlisha Williams Bradley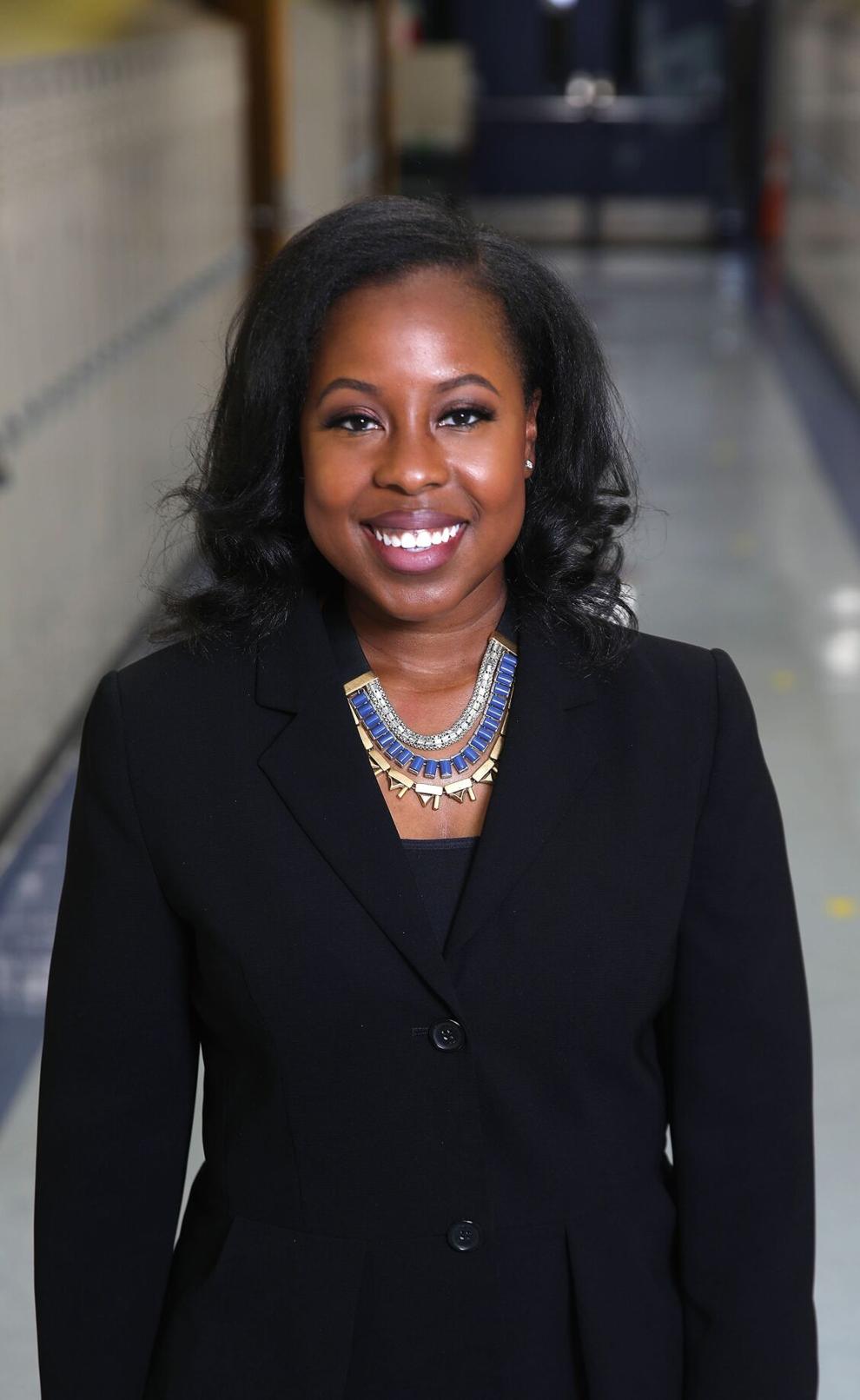 Tulsan of the Year: Keith Elder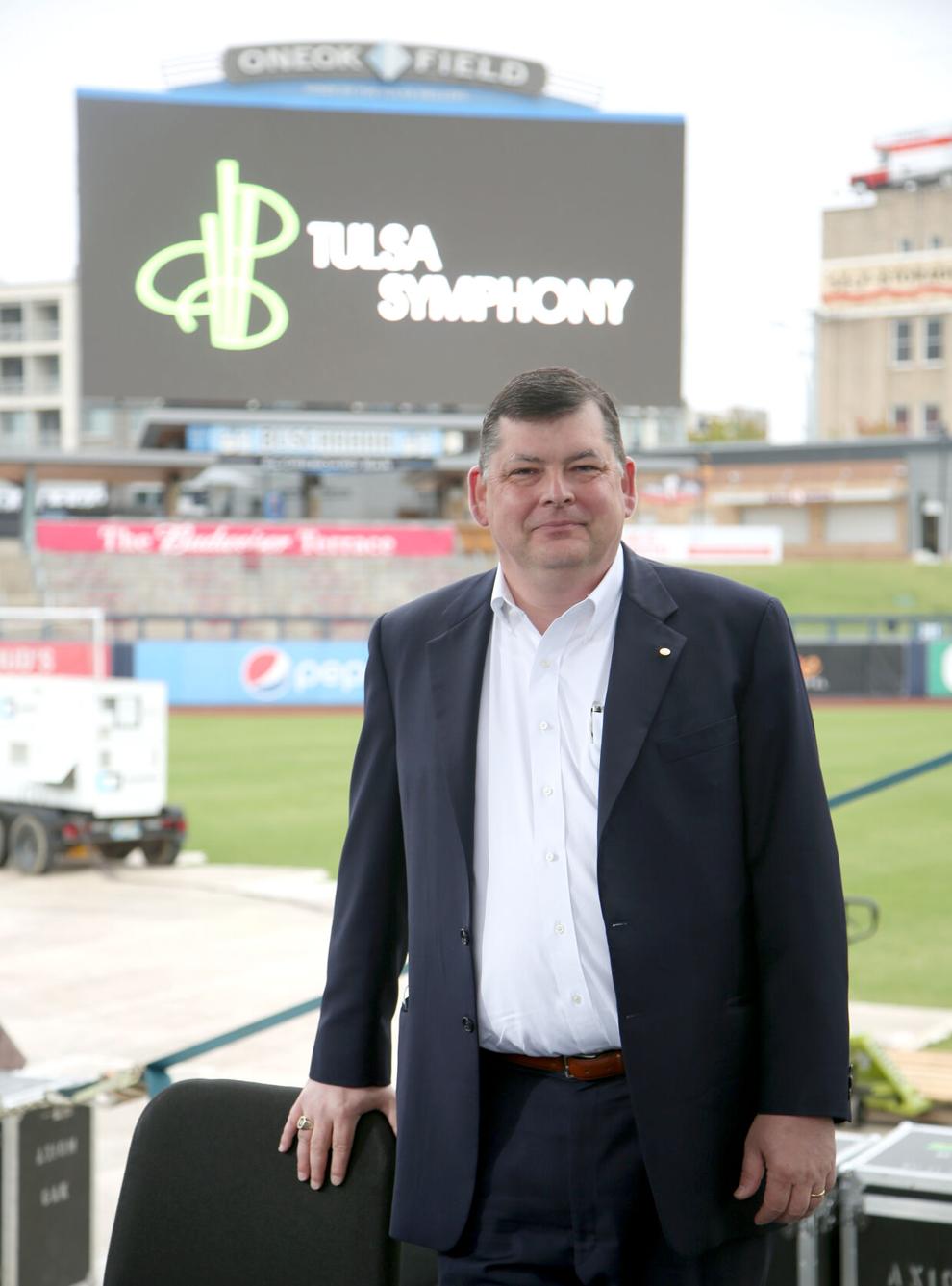 Tulsan of the Year: Susan Ellerbach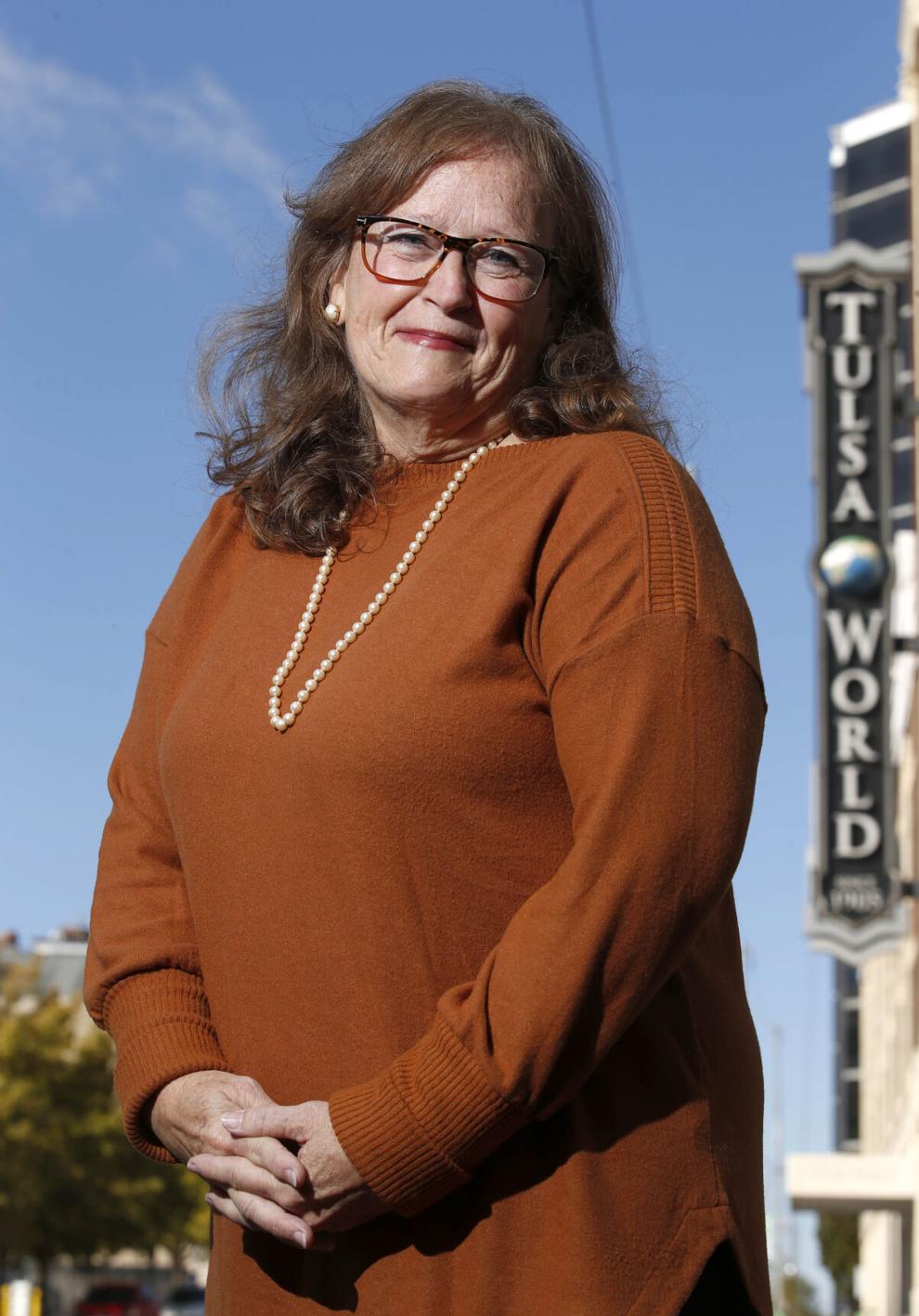 Tulsans of the Year: Tykebrean Cheshier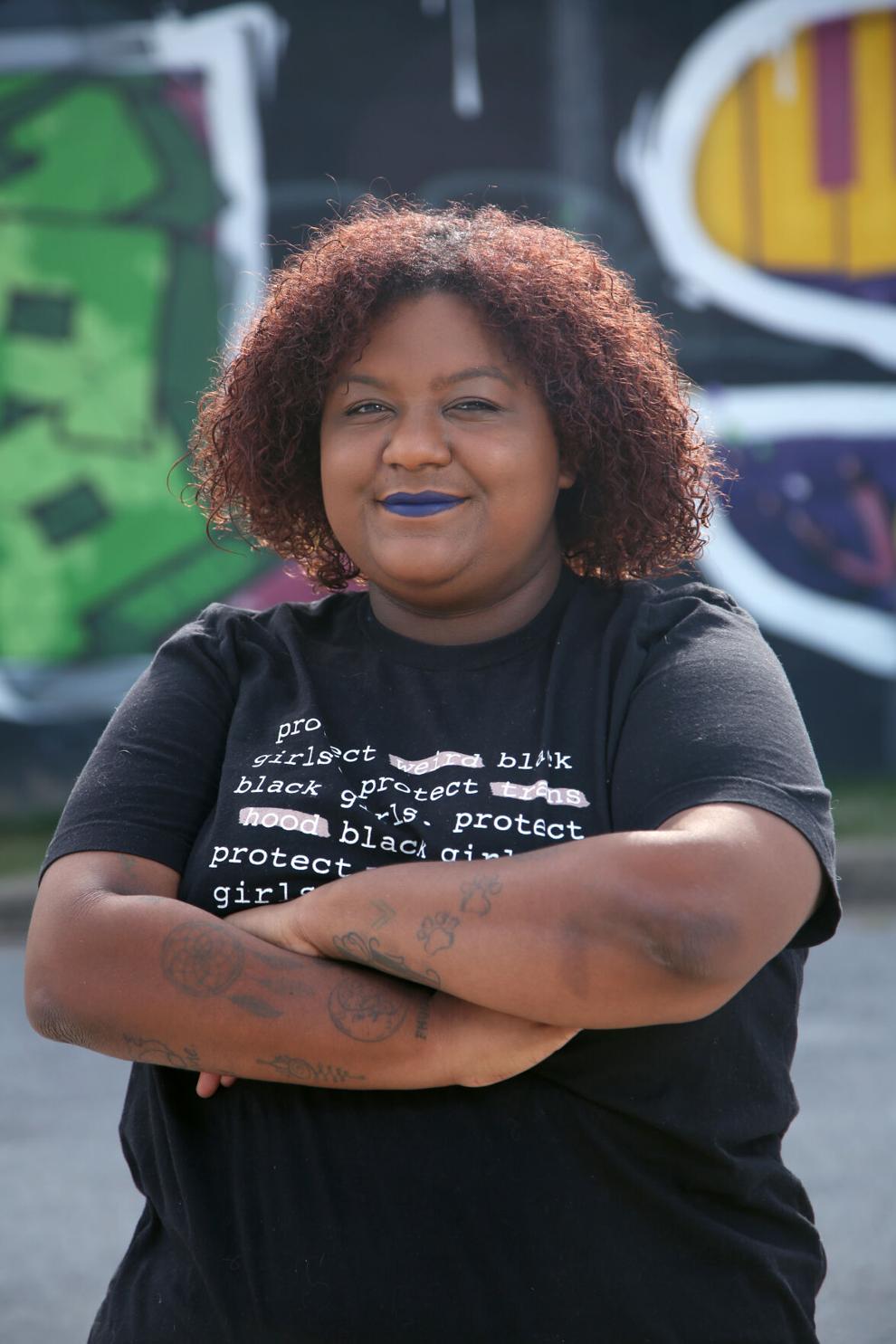 Tulsans of the Year: Lauren Landwerlin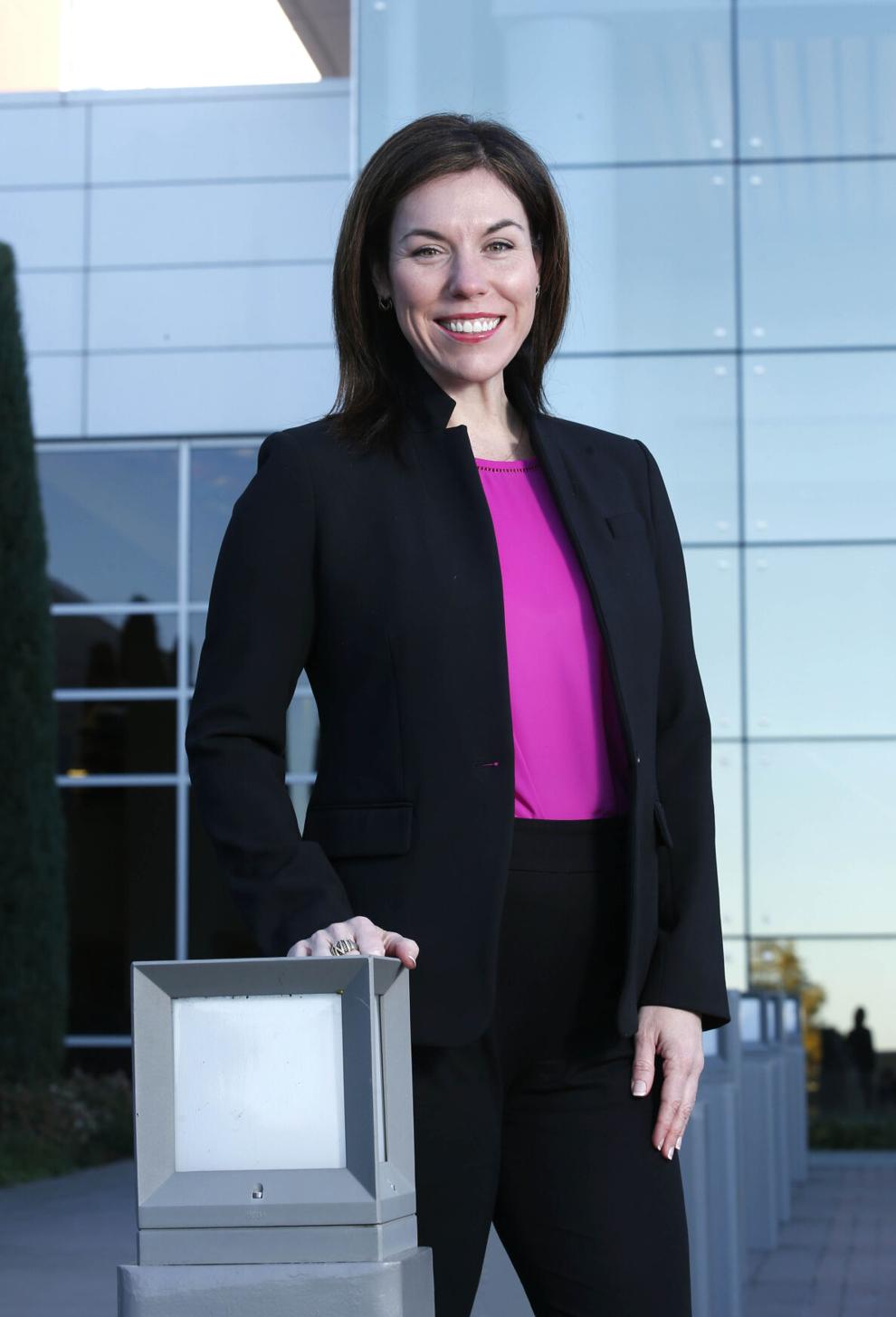 Tulsans of the Year: Jeff Jaynes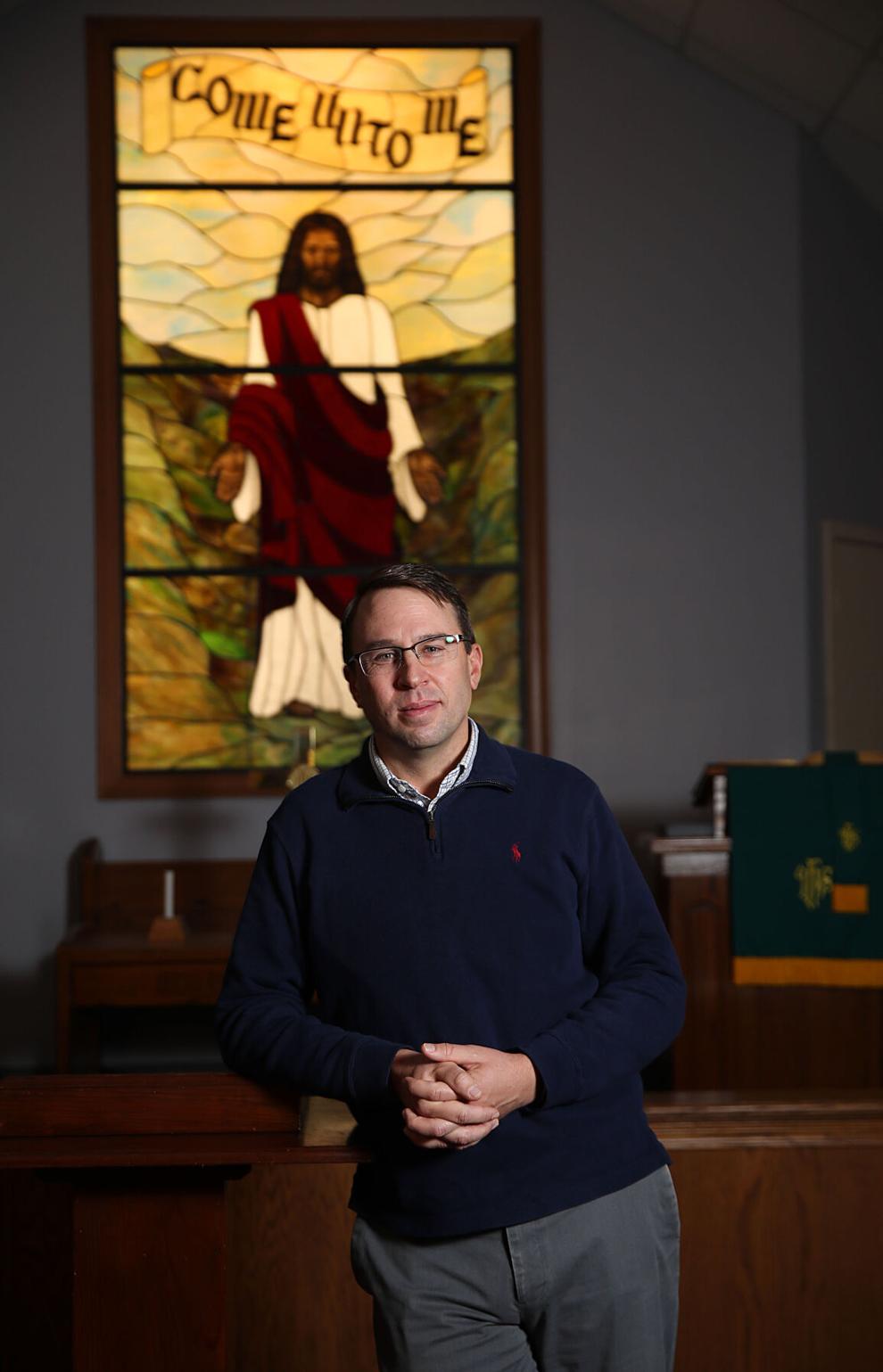 Tulsans of the Year: Bryce Thompson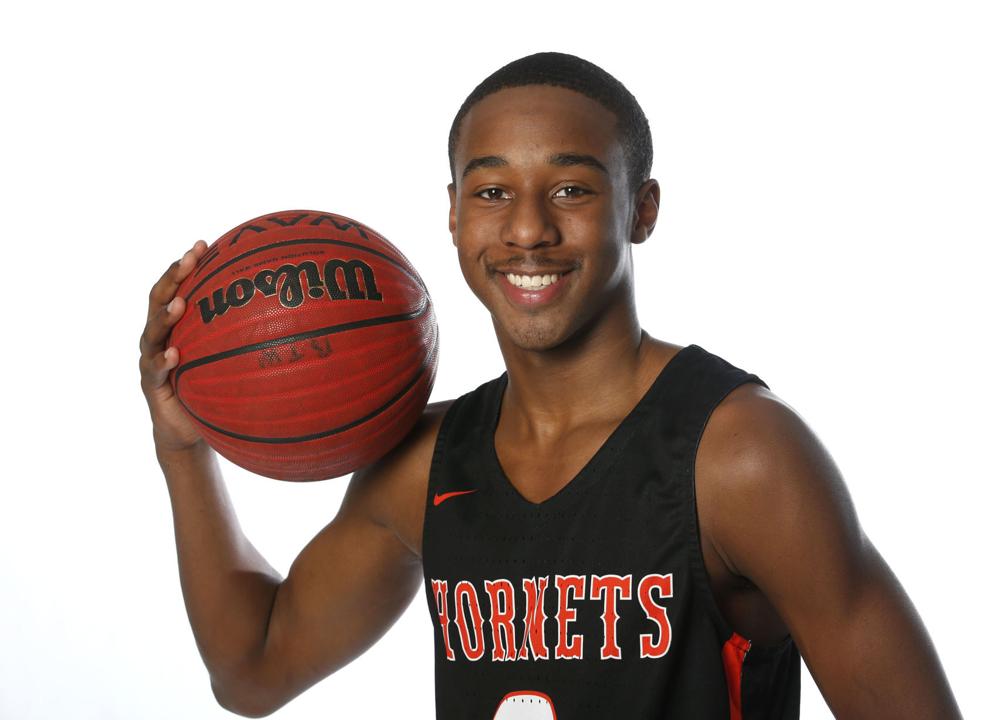 12 months for just $26