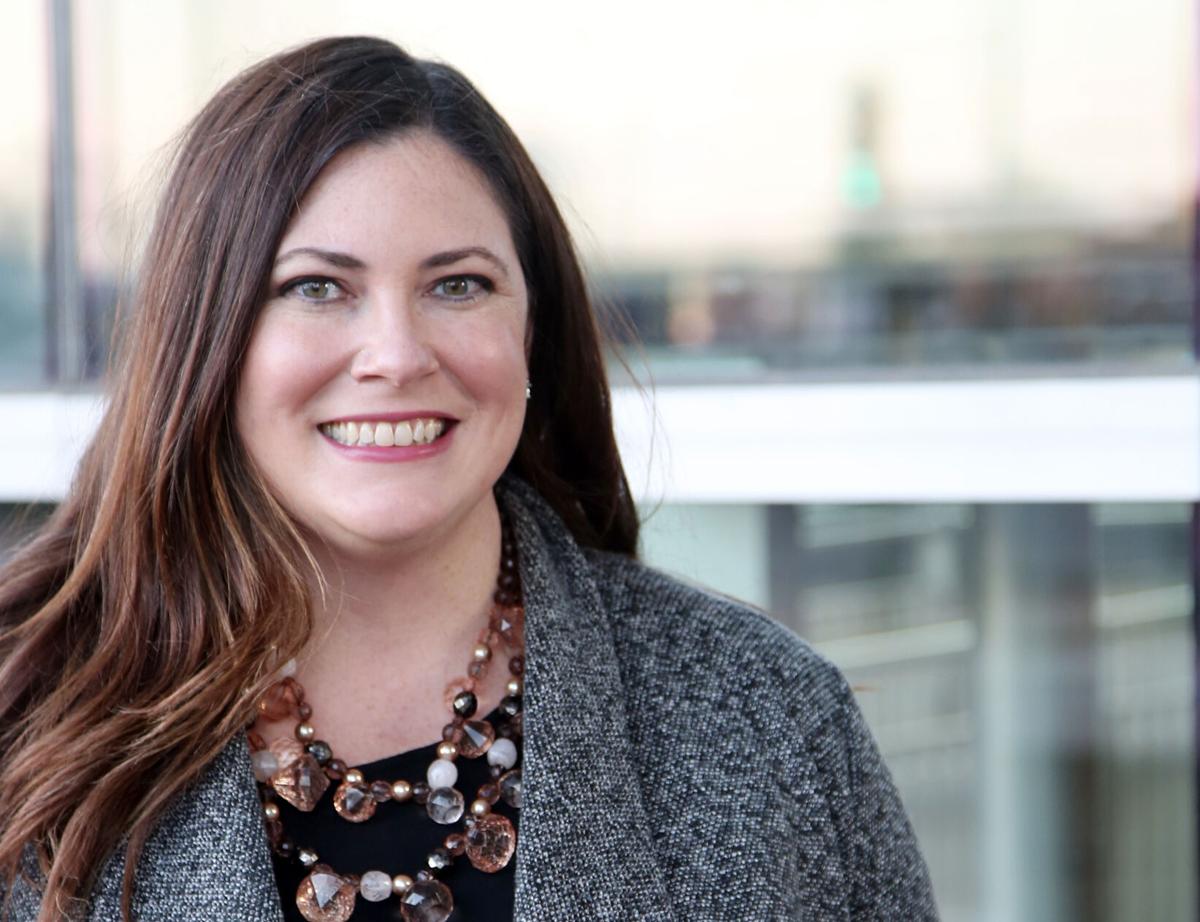 Just 18 months after becoming Tulsa's first director of housing policy, Becky Gligo will leave City Hall soon to become executive director of a nonprofit group that fights homelessness.
Gligo has been serving as the interim executive director of Housing Solutions since February, and she will take the job permanently after the start of the new year, officials said.
Housing Solutions is the lead agency in a federally funded "continuum of care" that coordinates various efforts to provide shelter, housing and services to the homeless. It also works to prevent homelessness in the first place.
"The solution to homelessness is housing," said Gligo, who has repeatedly emphasized that Tulsa faces a shortage of affordable homes. Collaboration between the city government and Housing Solutions will "make homelessness rare, brief and non-recurring," she said.
While working for the city, Gligo helped develop the Affordable Housing Strategy that will guide Tulsa's housing work for the next four years. She also established the city's first Affordable Housing Trust Fund and launched Build Tulsa and other development initiatives.
Gligo arrived at City Hall with years of experience in housing and community development. She served as director of professional development at Nan McKay and Associates, where she worked to establish veteran, low-income, assisted and local housing initiatives.
She had also served as the interim director for the housing authority for the city of Amarillo, Texas, and as the housing choice voucher director for the city of Bridgeport, Connecticut.
Prior to joining the mayor's staff, she was director of portfolio management for Tulsa Public Schools, where she oversaw seven charter schools and the state's first partnership school.
At Housing Solutions, Gligo will coordinate a massive effort known as A Way Home for Tulsa, involving 30 separate organizations that provide various services to the homeless population. Member groups include the Community Service Council, the U.S. Department of Veterans Affairs, Domestic Violence Intervention Services, Family & Children's Services and the John 3:16 Mission.
Housing Solution's board of directors intended to conduct a national search to fill the job, but voted in November to hire Gligo.
"We want the best person for this crucial role," said Becky Frank, the board's chairwoman. "As we began the process for the national search, we realized the perfect person was right under our noses."
---
Gallery: Michael Overall's most memorable stories of 2020
Staff Writer Michael Overall's most memorable stories of 2020
When COVID hits home, complacency has to end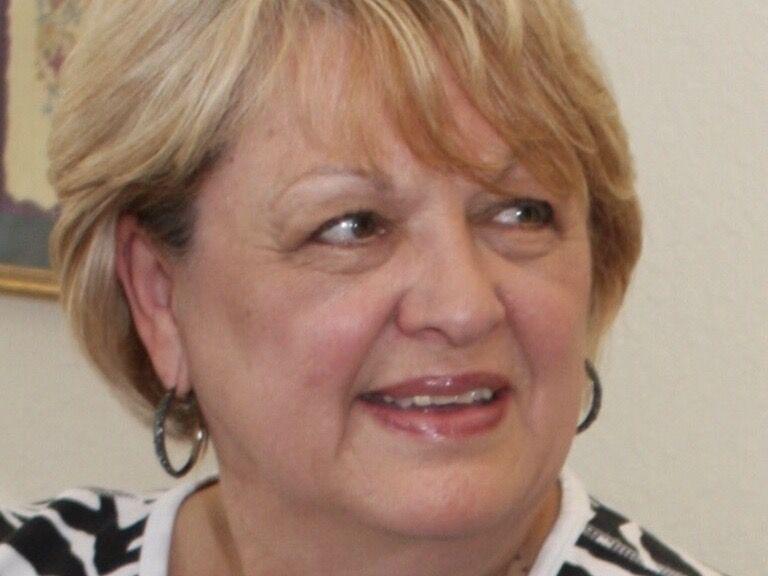 25 years and 59 surgeries later, OKC bombing survivor says he will never be able to say 'I'm over it'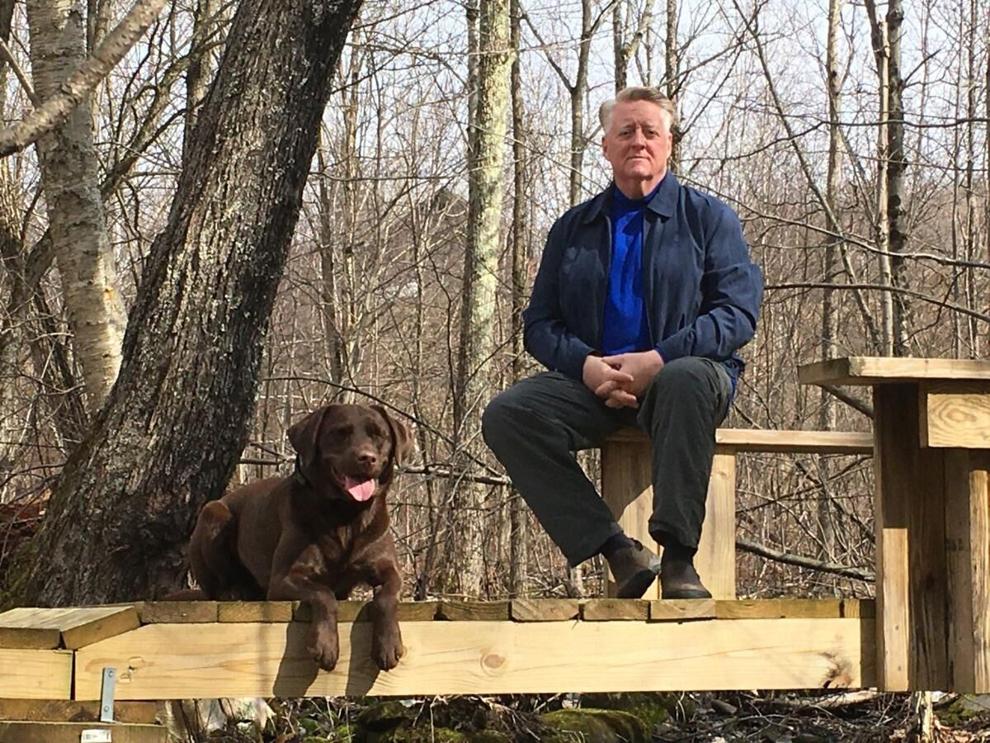 Drive-in church offers Tulsa 'joy in a messed-up world'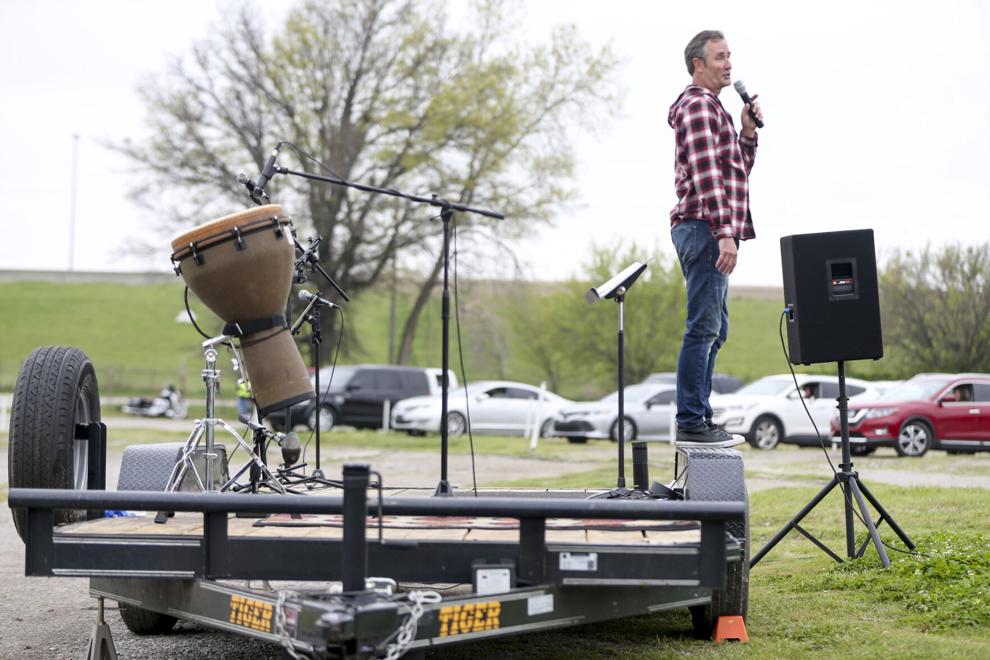 A parked police car becomes a symbol of Tulsa's support for officers who were shot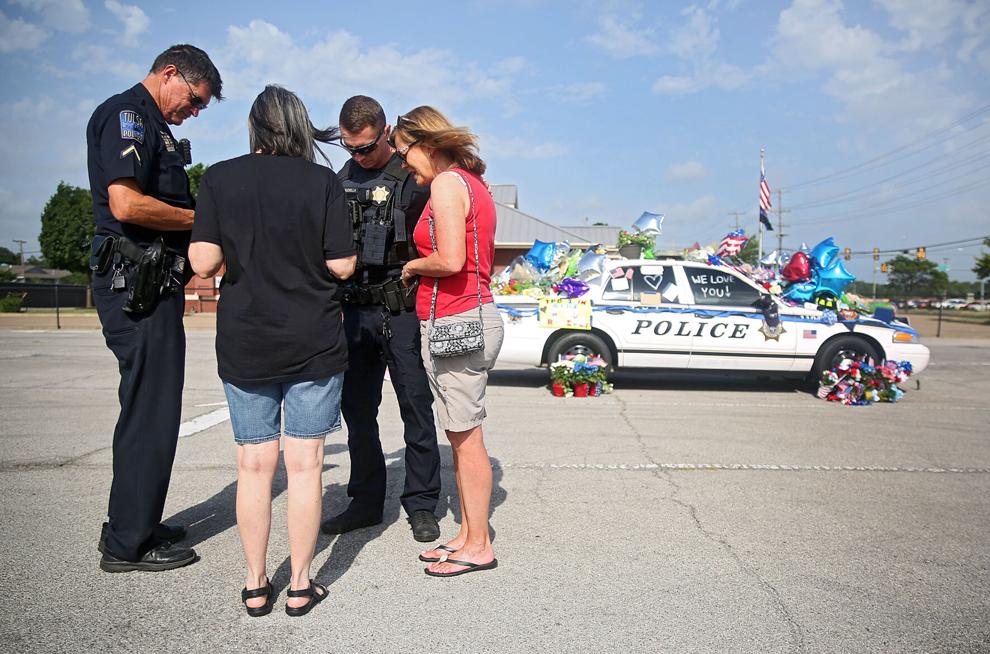 Downtown turns into surreal alternative to Mayfest with Trump merchandise, protesters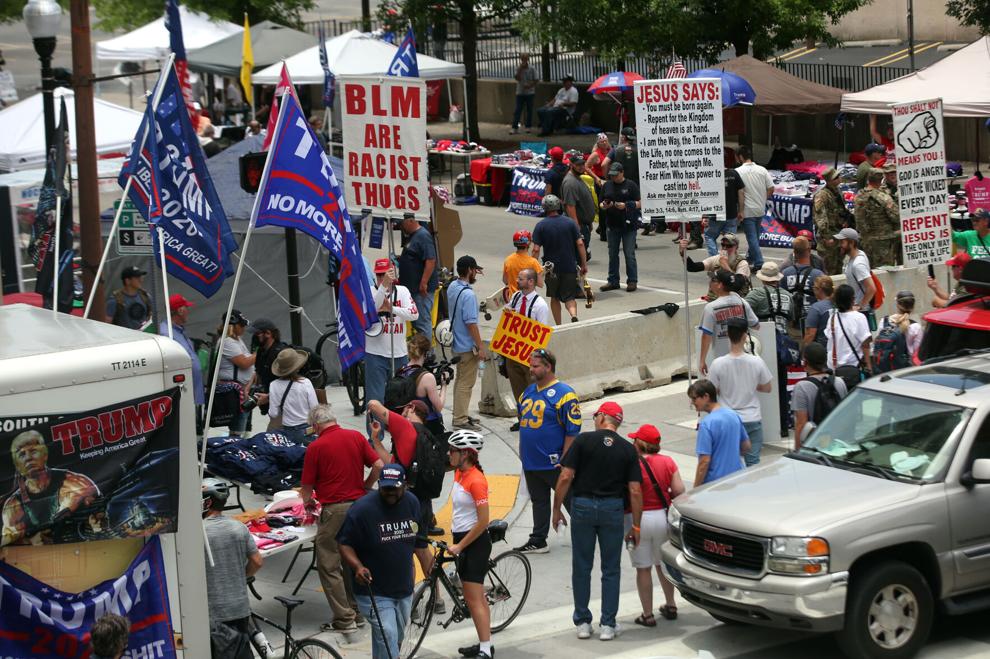 12 months for just $26