Blue lights filled the Tulsa night sky Tuesday as hospitals and business honored health care workers and first responders as they continue to treat patients with COVID-19 a year and a half after the pandemic began.
Ascension St. John Health System hosted services at all of its northeastern Oklahoma locations to pray for and honor health care employees across the area, as it lit its buildings with blue lights to pay tribute to first responders and all front-line workers who are working to protect the community from COVID-19.
Other area hospitals and businesses joined in the lighting ceremony to show their support, as well.
When the pandemic started, hospital workers received an influx of flowers, meals and gifts from community members, said Ron Tremblay, chief mission integration officer at Ascension St. John. As time — and the pandemic — continued on, that community support seemed to wane.
"We don't do this because of that," Tremblay said. "But this (prayer service) is a way for us to rally the community again to say, 'You're doing an important role in our community, and we want you to be successful."
Jeff Nowlin, CEO of Ascension St. John, echoed that sentiment and said the service and the lighting ceremony are reminders for the community that these workers are still battling COVID-19.
"Remember our folks that are on the front line," Nowlin said. "They're the ones who are showing up in these 12-hour shifts day in and day out and have been in this fight for 18 months. Those are the ones we want to honor and give thanks for and support.
"Early on, folks really recognized that. But now we're getting back to school and football games — which is great — but let's continue to remember them."
Nowlin also said another way to show support for health care workers is by getting vaccinated against COVID-19.
The vaccine not only protects someone from the virus, but it also decreases the likelihood of that person going to a hospital, thus protecting health care workers.
"If we can keep folks out of the hospital who are fighting COVID-19, then it allows us to continue to serve all of our community and the needs they have," Nowlin said.
"The bed capacity is still very limited in the community. By being vaccinated, you are supporting the front line. You are also protecting yourself and those around you."
At the service, the Rev. Robert Turner prayed for the workers and offered words of inspiration.
The tumultuous times of the pandemic have brought a lot of darkness, Turner said, but front-line workers bring light to those dark times.
"I'm so grateful we are here tonight to honor those who bring light in the darkness," Turner said. "You are the hands and feet of God in the midst of a dark world and a dark situation. God sent you here for such a time as this to bring light and salvation."
Some leaders of first-responder groups thanked Ascension St. John for honoring them while also raising up other front-line workers who have served the community during the pandemic.
Tulsa Police Chief Wendell Franklin said it's not just police officers, firefighters and health care workers who should be thanked.
"I don't just want us to think about people in a uniform," Franklin said. "I want you to think about others as front line who have kept us going: maintenance workers, sanitary workers. That's anyone who is responsible for ensuring we are doing the job we are able to do.
"That takes dedication. What we (front-line workers) have been through takes dedication and service."
---
Featured video: "We are still under a crisis standard of care": Oklahoma hospital at max capacity
COVID-19 information Oklahomans need to know
Where does Oklahoma stand?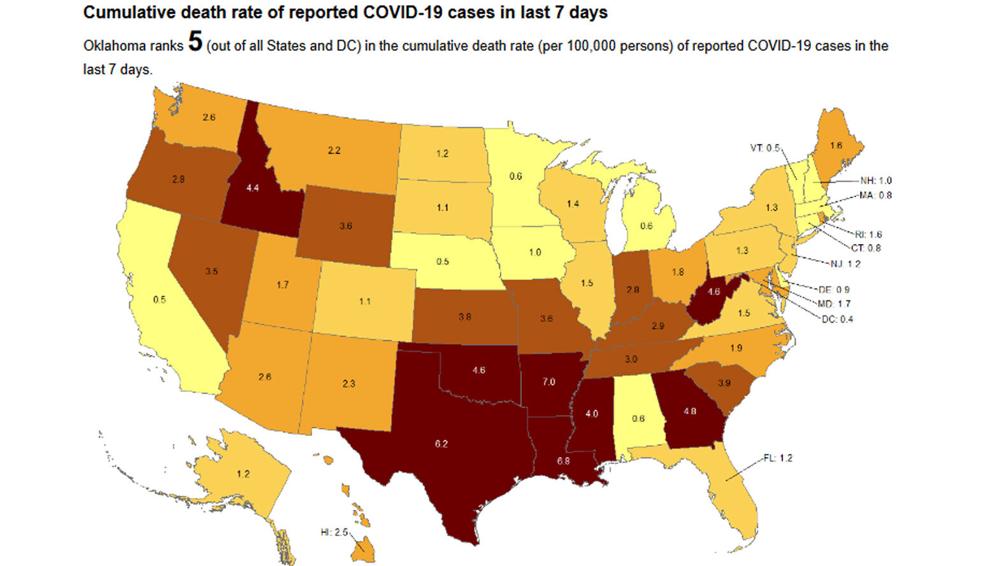 Where you can find COVID testing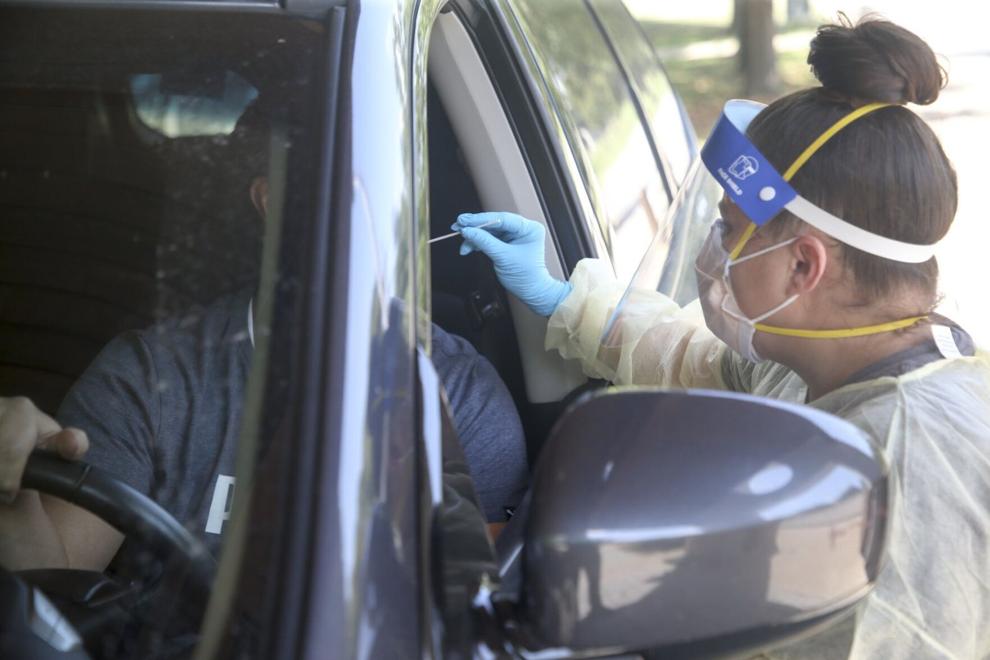 COVID testing has ramped back up around Tulsa, affecting high positivity rate
Will there be masks in schools?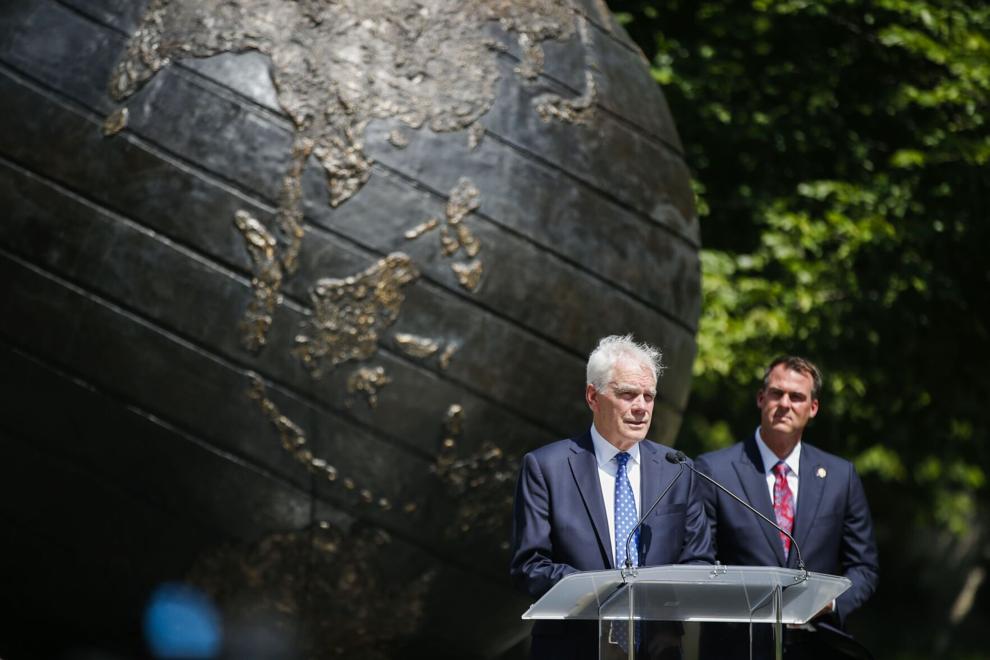 Isolation and quarantine guidance for classroom exposures
Details on delta variant
Why aren't COVID-19 patients receiving the vaccine while hospitalized?
What do pregnant women need to know?
What have Oklahoma health leaders said so far about COVID-19 booster shots?
'We may not be able to achieve herd immunity,' OU Health COVID expert says
Health care worker worries
Where to find a vaccination
COVID consequences: What can unvaccinated people expect if they get infected?
What variants have been found here?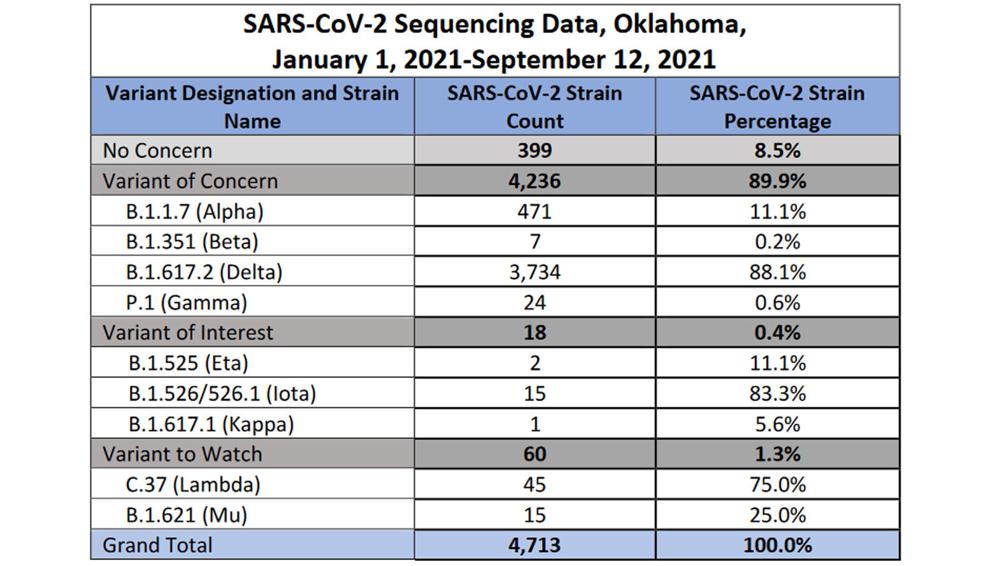 Costs of COVID-19 hospitalization
Can unvaccinated people be immune due to a previous COVID infection?
Need for specimens to sequence for variants
Vaccination rates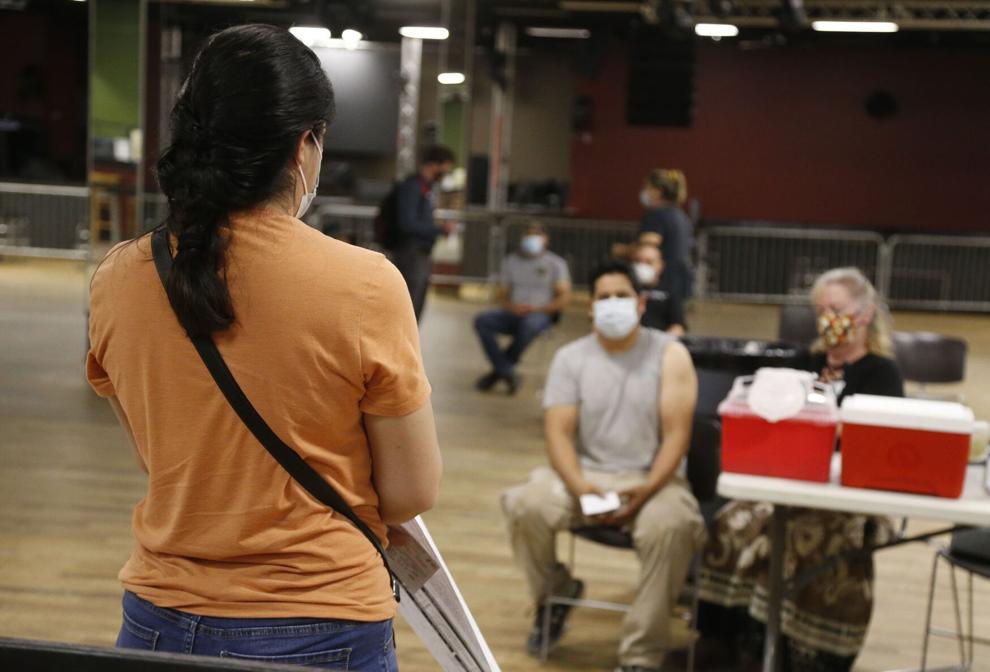 'Even vaccinated people who get (delta) ... can spread it to other people,' doctor warns
Primary care physician Brad Hardy discusses post-COVID syndrome
Post-COVID infection expectations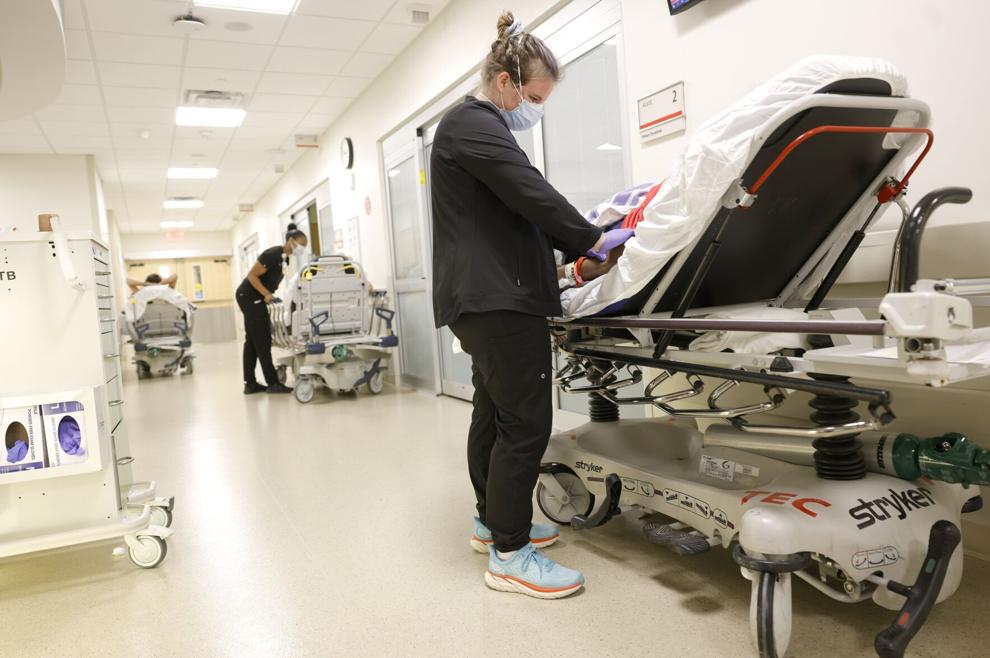 "Go get your shots." Unvaccinated COVID patient talks about his illness
Updated COVID data means changing recommendations to protect Oklahoma kids, health leader says
Most updated mask guidance from CDC, WHO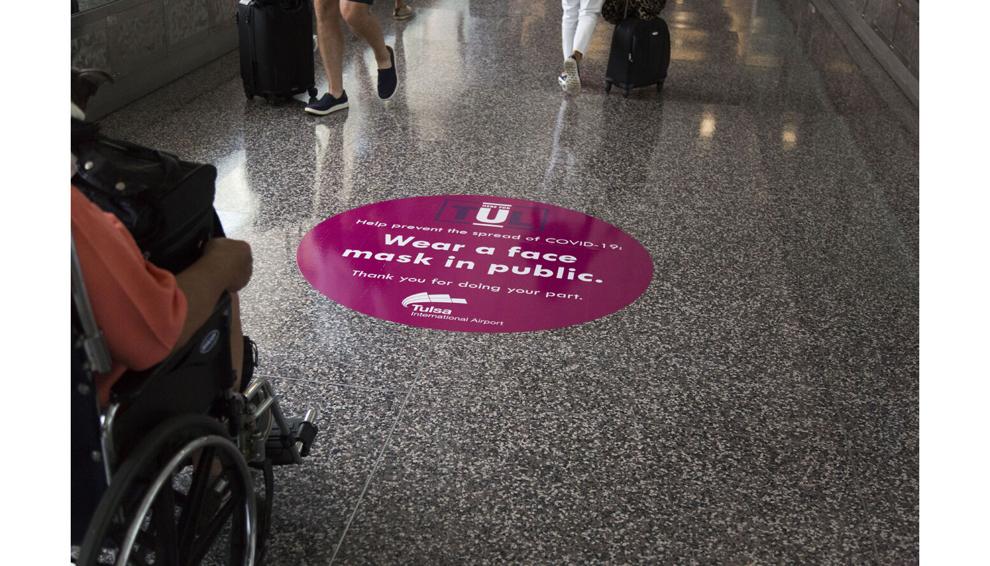 Epidemiologist weighs in on future of pandemic
Last chance offer: $1 for six months