One nurse, leaning over to whisper to another nurse in the parking lot at Tulsa's Ascension St. John Medical Center, noted that Wyatt Hockmeyer didn't even seem out of breath.
"He doesn't look like he ran around the block," she said, "nevermind 46 miles."
Ascension St. John's director of performance improvement, Hockmeyer started Wednesday morning at Ascension Jane Phillips Medical Center in Bartlesville and ended Wednesday evening at the Tulsa hospital, taking 10 hours to run the entire distance.
"It was symbolic," Hockmeyer told the Tulsa World after he finally came to a stop. "I was thinking about the nurses and the marathon they run every day. What better way to honor the hard work they do on their feet all day?"
Hockmeyer handed out a total of 85 medals, first in Bartlesville and then in Tulsa, to health care workers who have been on the front lines against COVID-19.
Last March, when the virus first hit Tulsa, officials warned local hospitals that the fight would be "a marathon, not a sprint," said Mike McBride, Ascension St. John's regional president and COO.
"Well, we've had to adapt that language," McBride said. "Now we say 'it's not a marathon; it's an ultra-marathon.'"
Extreme long-distance runners like Hockmeyer can cover 50 or even 100 miles in a day and even make it look easy, McBride said. But they spend years training and conditioning themselves to meet the challenge.
"And so do they," McBride said, pointing at the hospital workers who were lining up to receive the medals.
St. John has turned floor Nine East into an all-COVID ward, with 28 beds that have stayed full day after day, week after week, month after month. Before the pandemic, the floor took patients who were recovering from gallbladder surgery or other relatively minor procedures, officials said.
"Some of the nurses had never seen a patient die before," said Chandra Zerbe, the charge nurse. "Now we have a death or a code every day."
A 12-hour shift hardly allows a moment to sit down, with COVID patients requiring closer observation than most, added Cecily Anderson, the manager of Nine East.
"Their condition is so unstable," Anderson said. "One moment they are talking to you and everything is fine. The next moment they aren't breathing."
The assortment of awards Wednesday came from the national Medals4Mettle group, which collected finishers' medals from marathons, triathlons and other endurance events. They were restrung with M4M lanyards to "recognize individuals who are running a unique and difficult race."
Endurance athletes often have crowds cheering them on, said Karl Ahlgren, Medals4Mettle's Tulsa chapter coordinator.
"You may not feel it right now," Ahlgren told the crowd of health care workers, "but I want you to know there are a lot of people cheering you on."
---
COVID-19: Quarantine and isolation 101
COVID-19: Quarantine and isolation 101
Quarantine or isolation: What's the difference?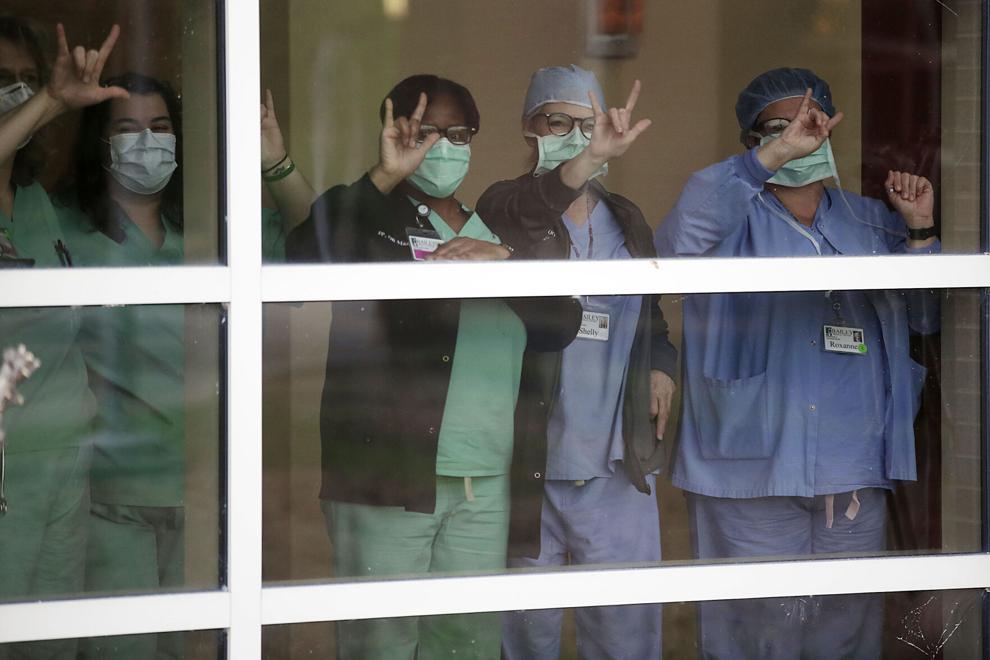 Quarantine 101:
When should you start and end quarantine?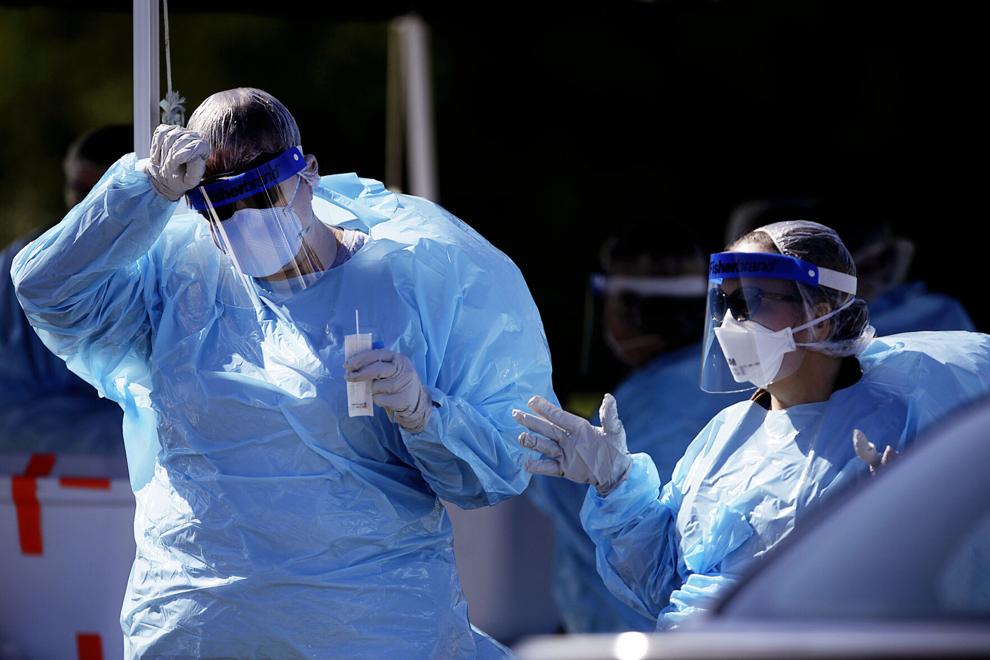 Do you need to restart your quarantine if another member of your household gets sick with COVID-19?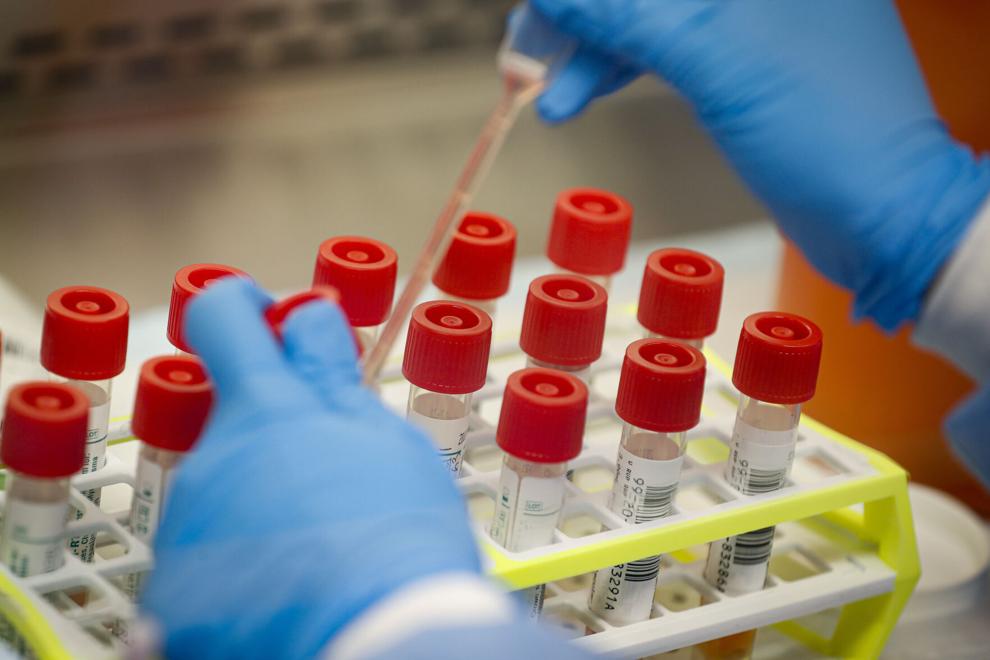 What if you live with someone who has COVID-19 and cannot avoid continued close contact with them during their illness?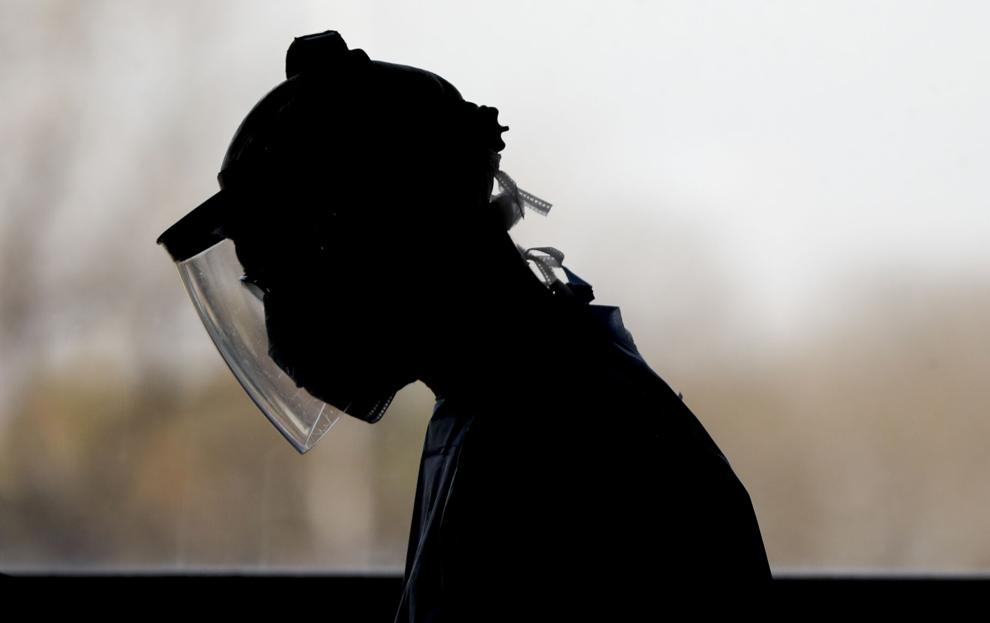 Isolation 101: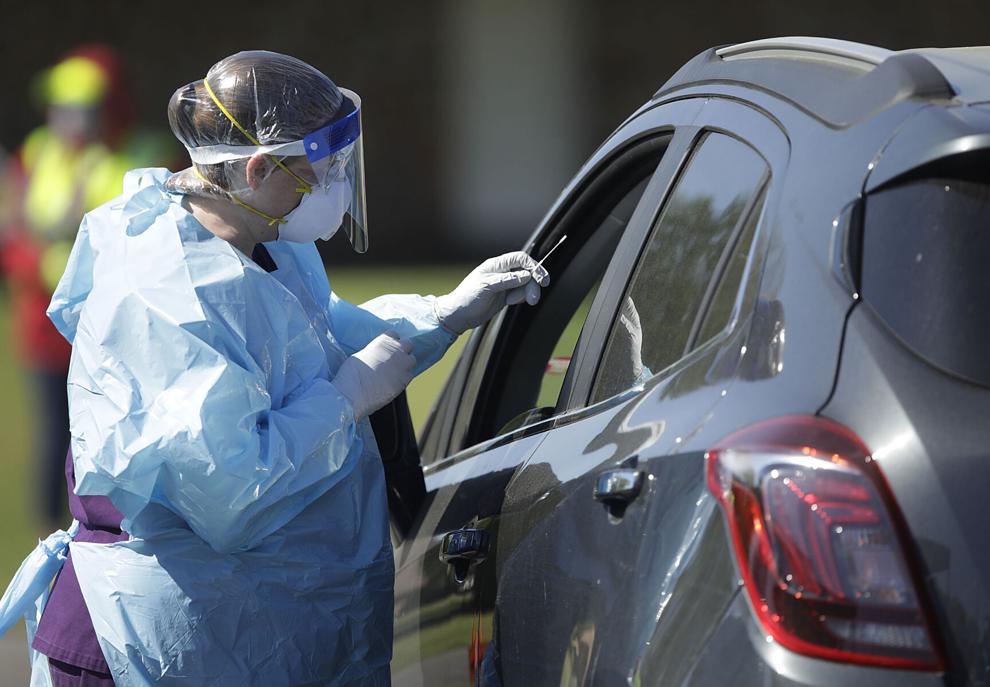 How do you isolate?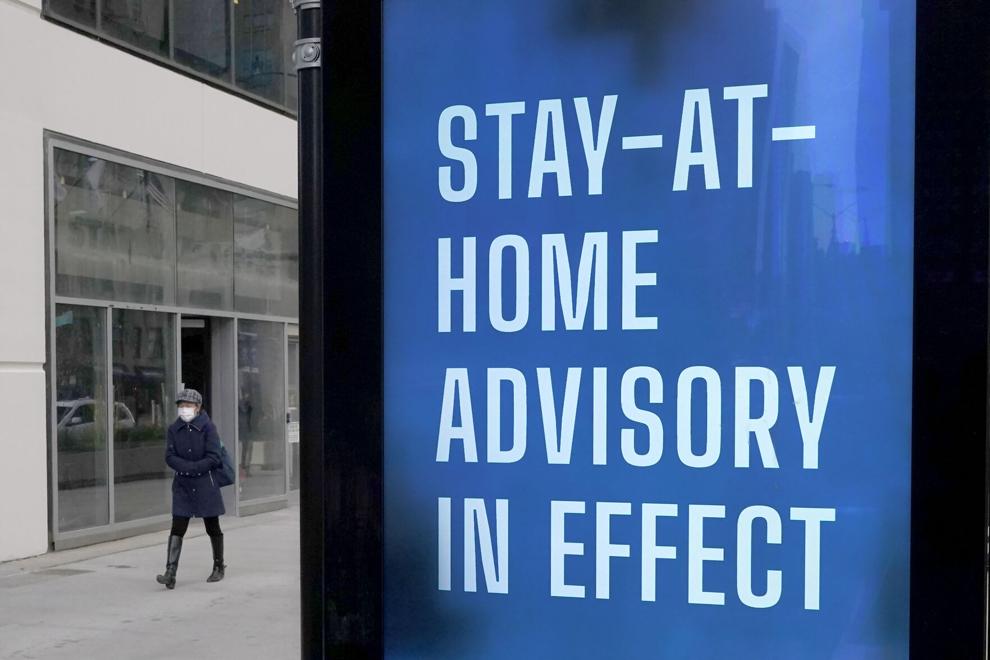 When you can be around others after you had or likely had COVID-19?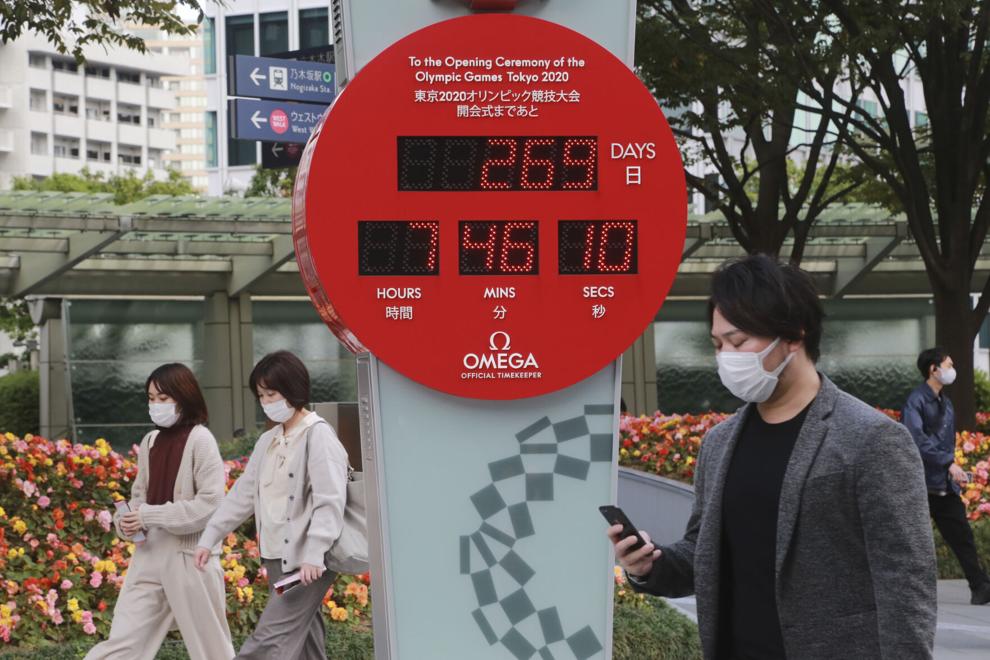 12 months for just $26