Holy Family Cathedral has agreed to purchase property owned by its neighbor, First Christian Church of Tulsa's campus in downtown Tulsa.
The purchase will permit Holy Family to expand its school, officials said.
"Holy Family Classical School is dedicated to a pursuit of truth, goodness, beauty and unity within liberal arts tradition, and this new campus will allow our students to flourish in the truth of Jesus Christ for years to come," said Dr. Marcel Brown, head of school for the new classical school.
The school currently has over 200 students, according to a release announcing the sale. The purchase price was not divulged.
"We are excited to explore a new home for our thriving school family — a home that could provide us greater green space, additional security and a beautiful environment to pursue Jesus Christ," said Father Gary Kastl, rector of Holy Family Cathedral, a part of the Roman Catholic Diocese of Tulsa.
Plans are now underway to see how much money can be raised to do the necessary renovations for Holy Family Classical School to move its operations into the new space and to renovate the current school building into parish offices with meeting spaces for parish ministries and events.
Plans also call for the central administrative office of the Diocese of Tulsa to relocate from Broken Arrow back into the current school building once the move to the First Christian property is complete, according to diocese officials.
School tuition will not be impacted by the property purchase, officials said.
Asked what impact, if any, recently passed legislation that would grant tax credits to families with children attending private school had on the decision to purchase the property, church officials said the conversation between officials with the two churches began prior to passage of the legislation and did not influence the decision to buy the property.
Built of modified Greek design between 1917 and 1920 at the southeast corner of Ninth Street and Boulder Avenue, First Christian Church features a Byzantine-styled stained-glass dome that still has a functional crank system to open a hole in the roof for ventilation, according to the congregation's website.
The First Christian property, which is bordered by Ninth, 10th, Main and Boulder streets and is catty corner to Holy Family, has over 85,000 square feet of facilities on over three acres of land. The property is valued by the Tulsa County Assessor's Office to be worth nearly $2.8 million.
A press release from the Diocese of Tulsa and Eastern Oklahoma said both congregations would work together over the next several months on finalizing the transaction.
"On behalf of our Cathedral, I want to thank the people of First Christian Church of Tulsa for their patience, courage and dedication to Jesus Christ — we are thankful for their historic witness," said Bishop David Konderla of the Roman Catholic Diocese of Tulsa.
Officials with First Christian Church could not be reached for comment.
---
The new Tulsa World app offers personalized features. Download it today.
Photos: Holy Family to purchase nearby First Christian Church property to expand their school
First Christian Church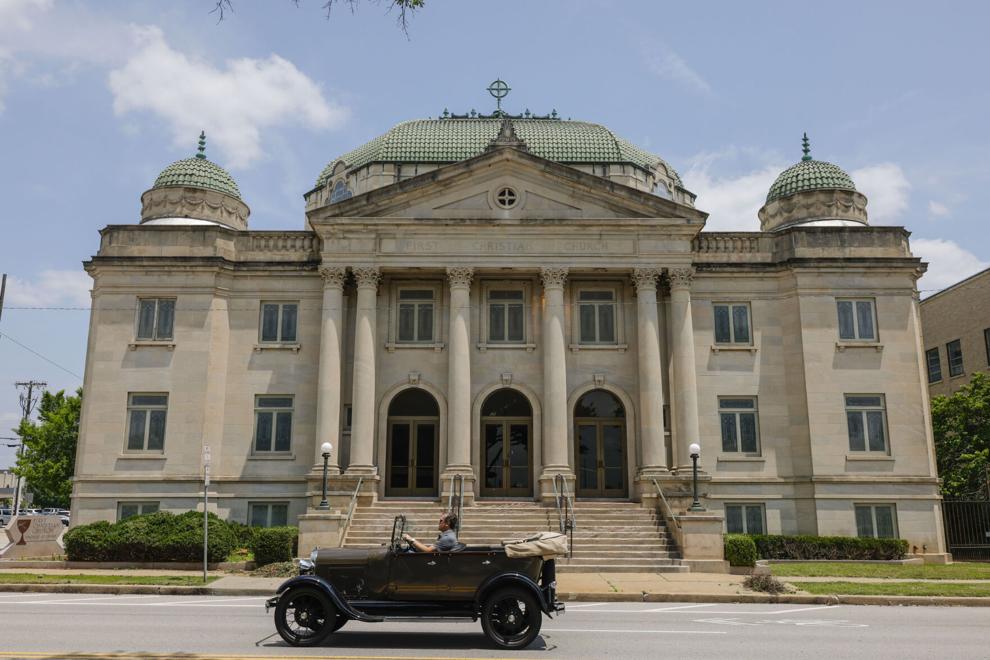 First Christian Church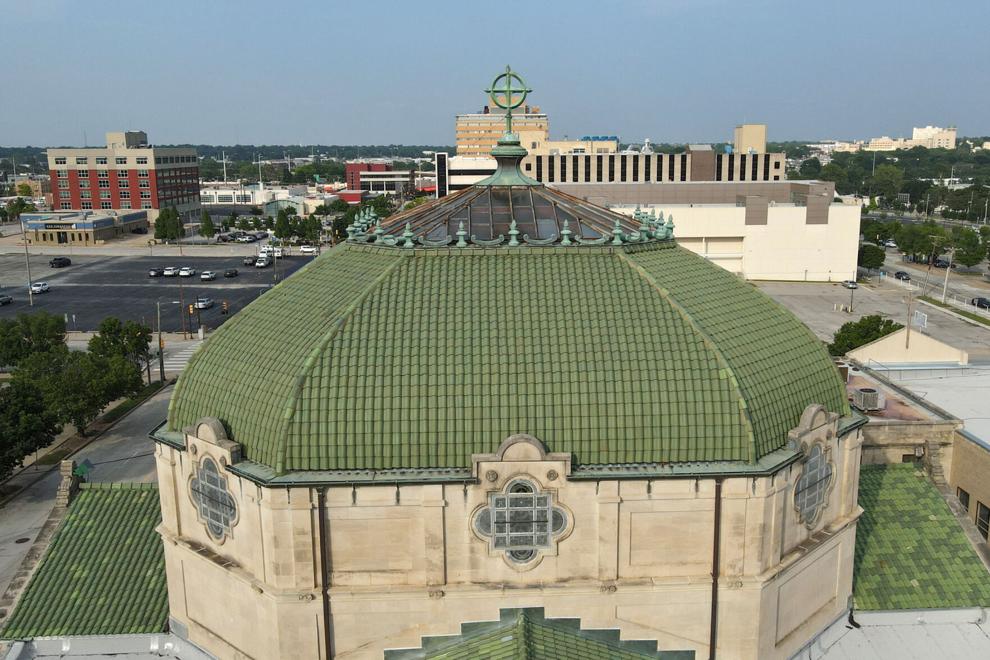 First Christian Church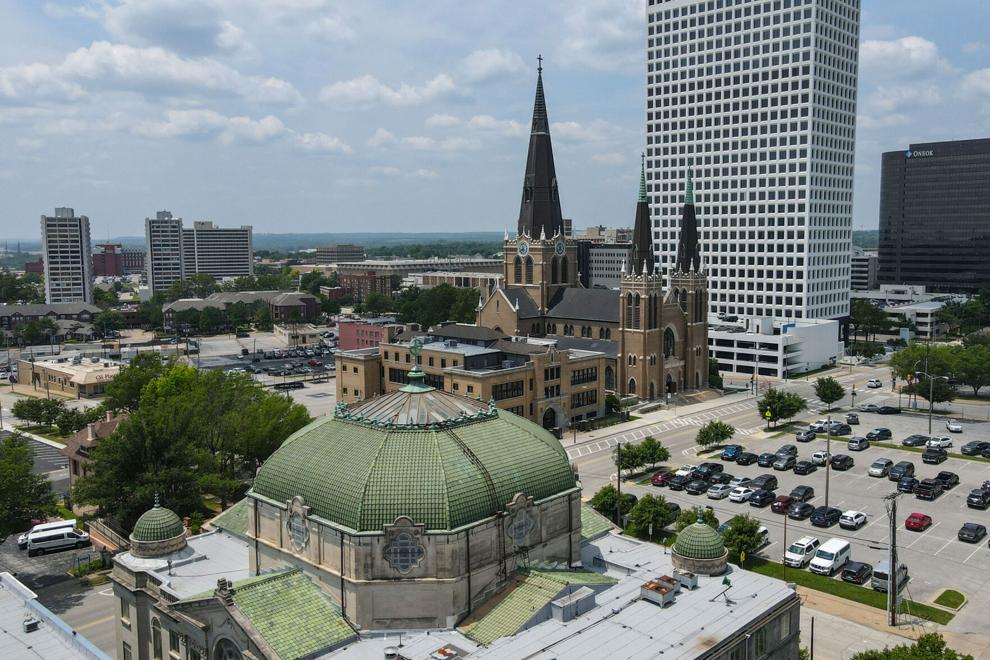 First Christian Church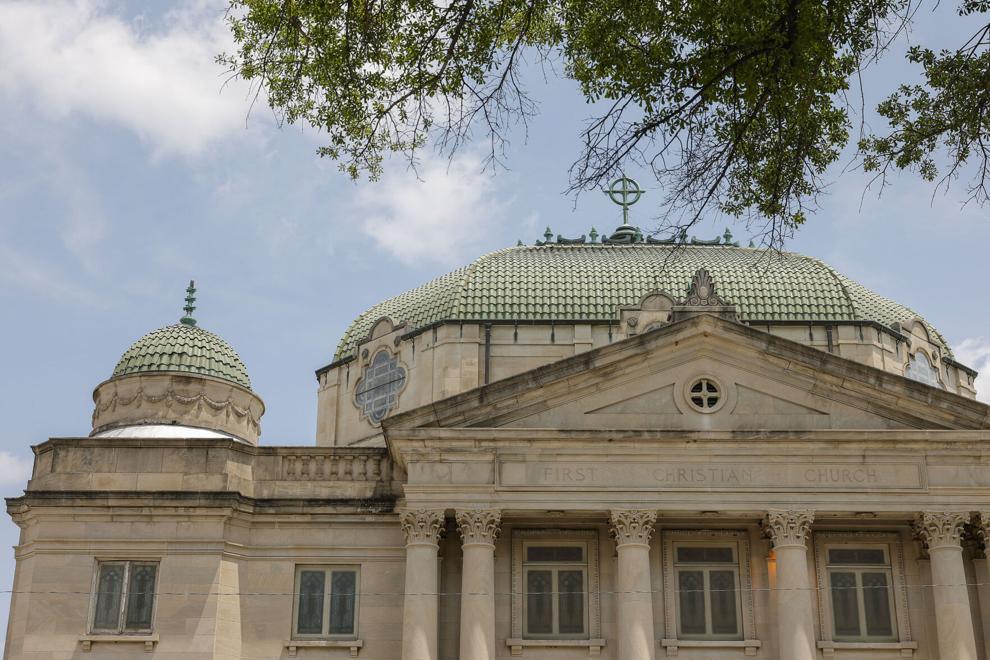 First Christian Church
First Christian Church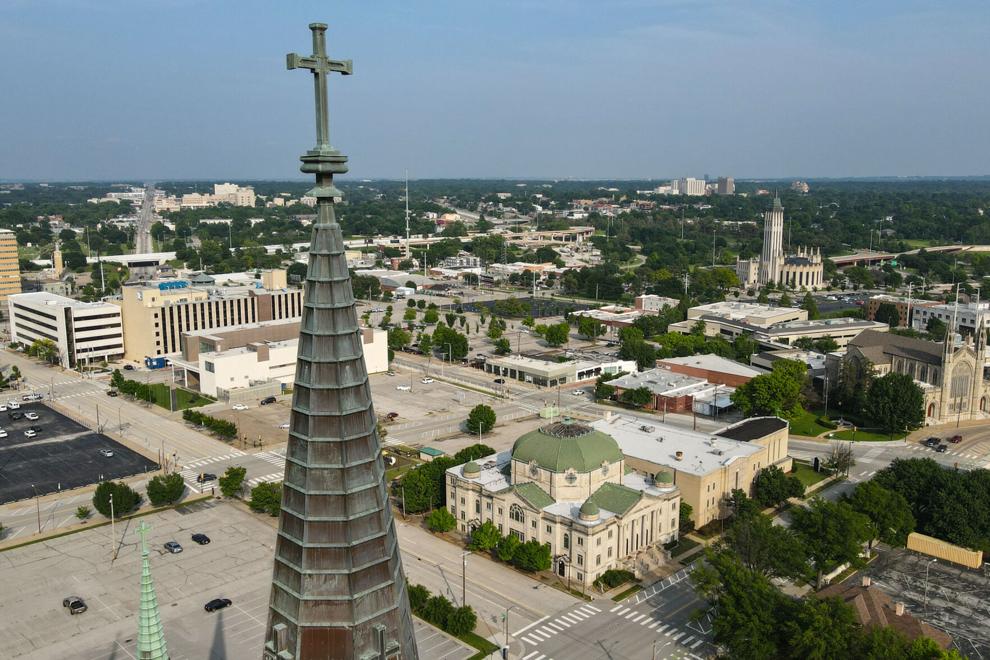 First Christian Church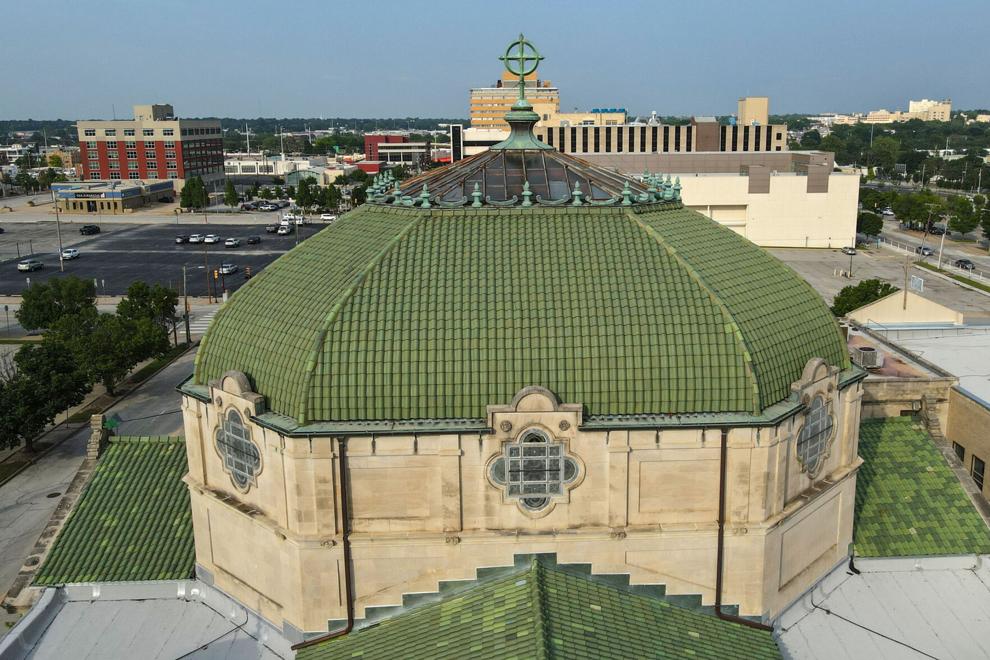 First Christian Church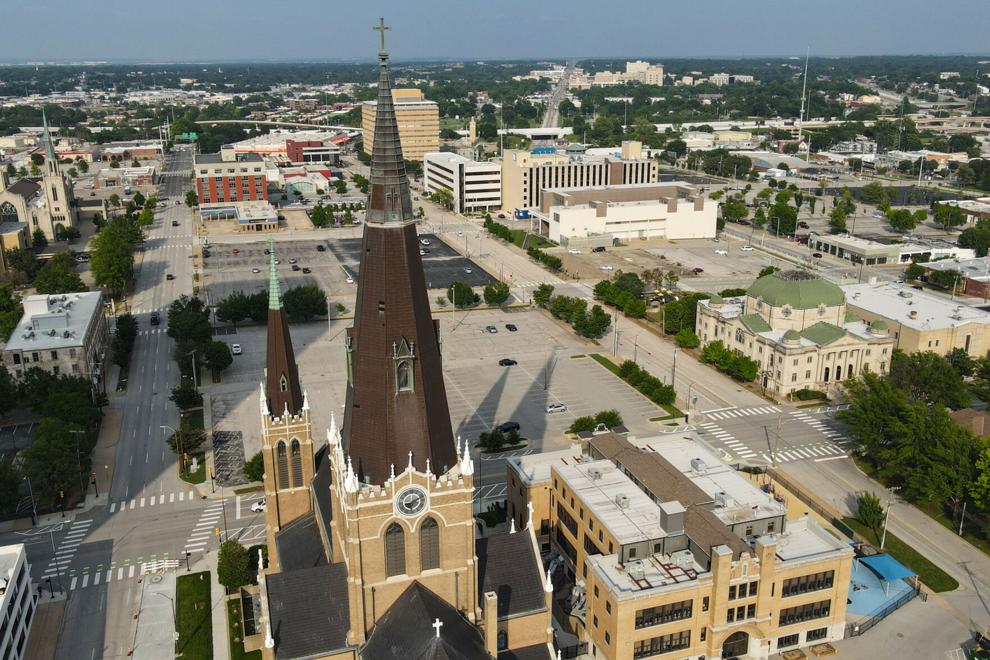 First Christian Church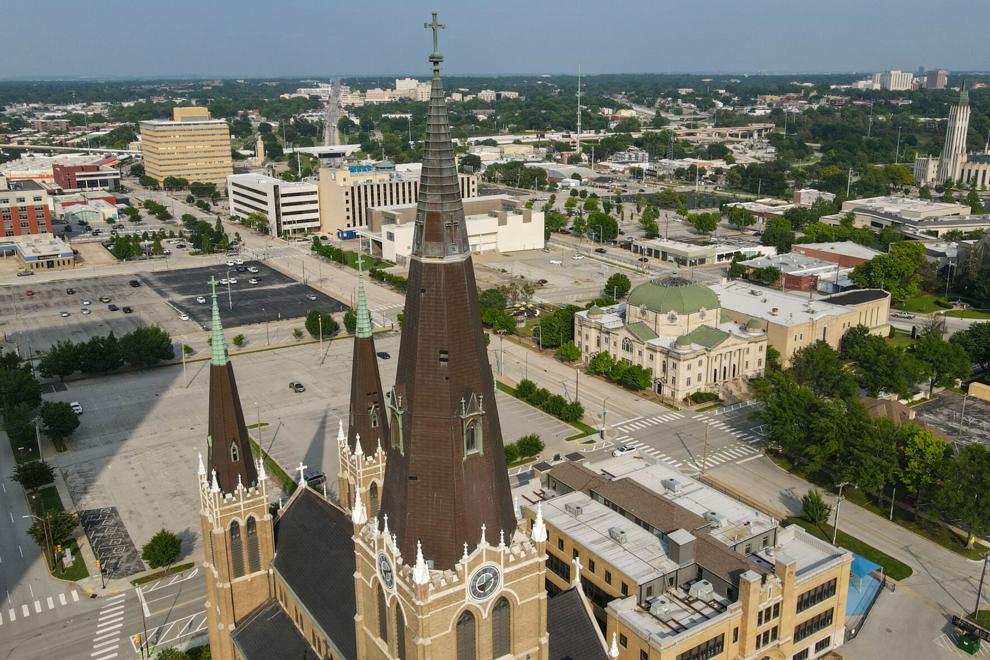 First Christian Church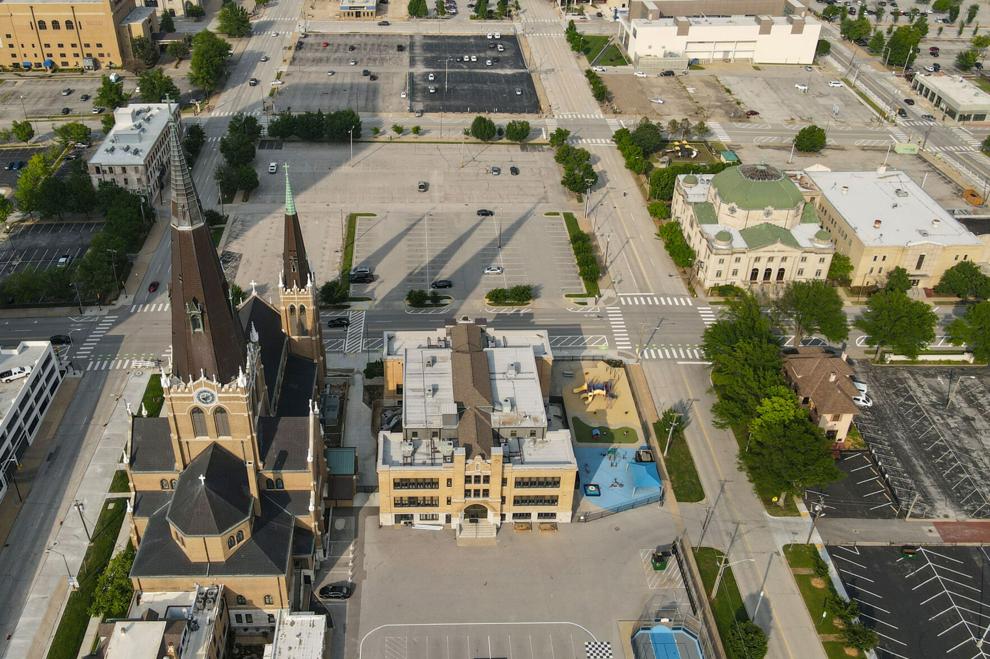 First Christian Church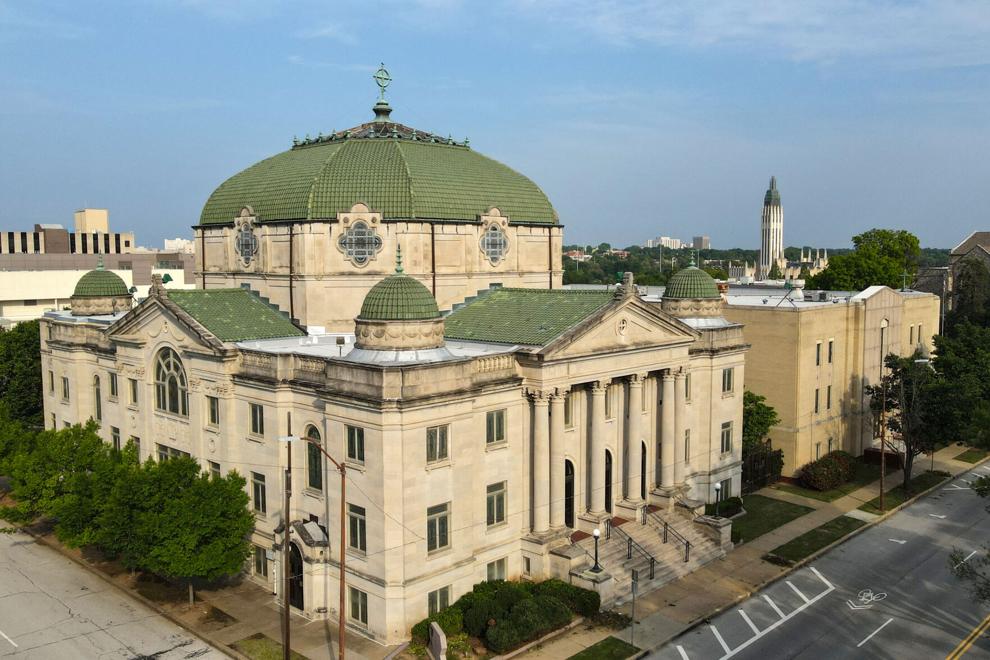 First Christian Church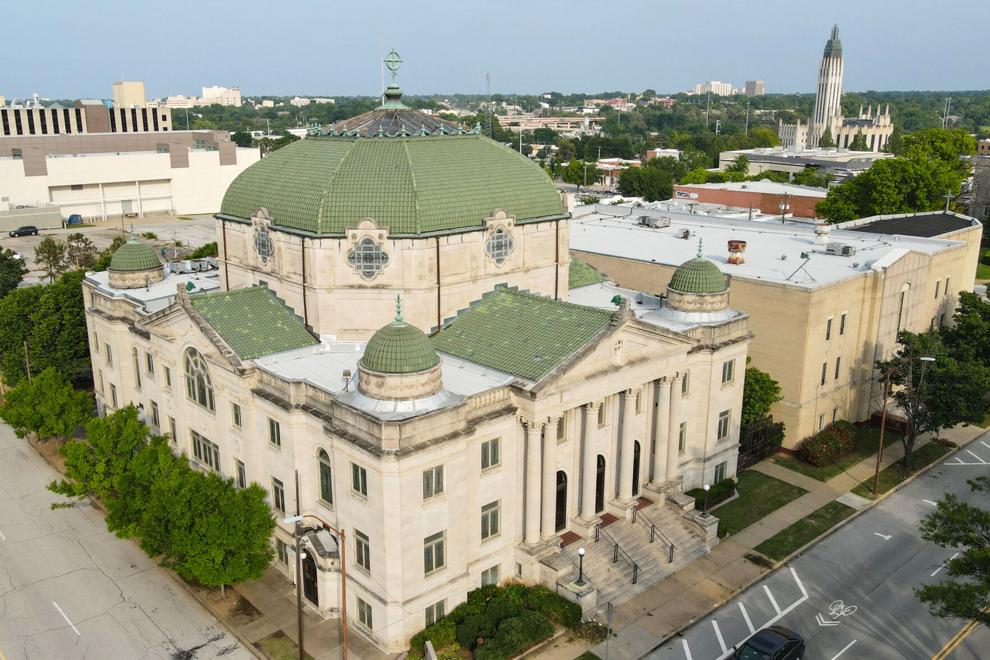 First Christian Church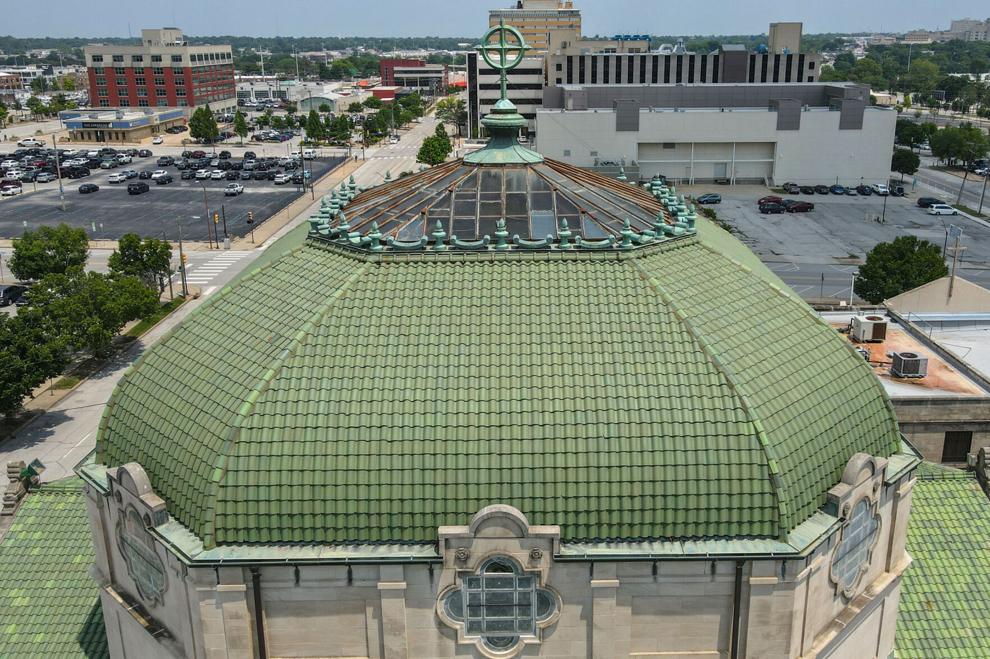 First Christian Church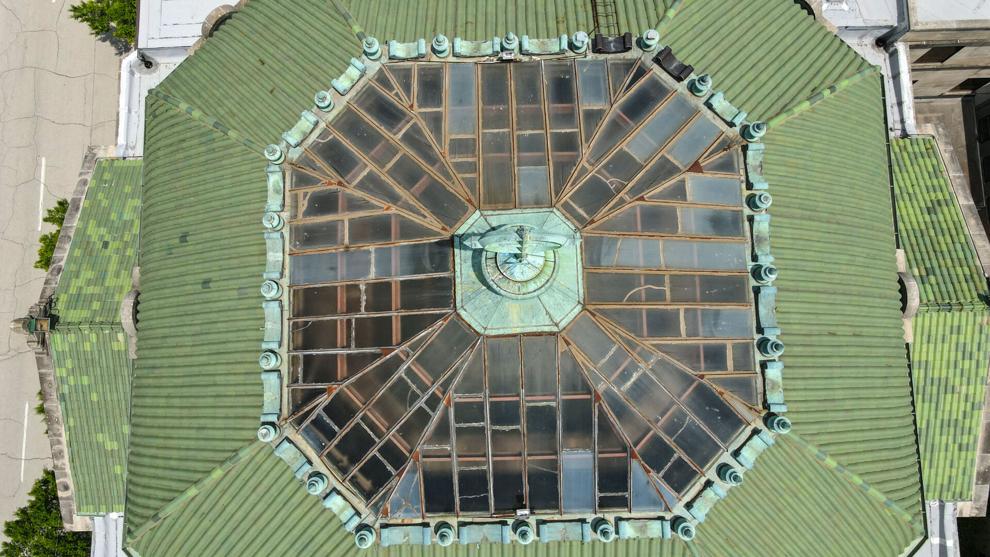 First Christian Church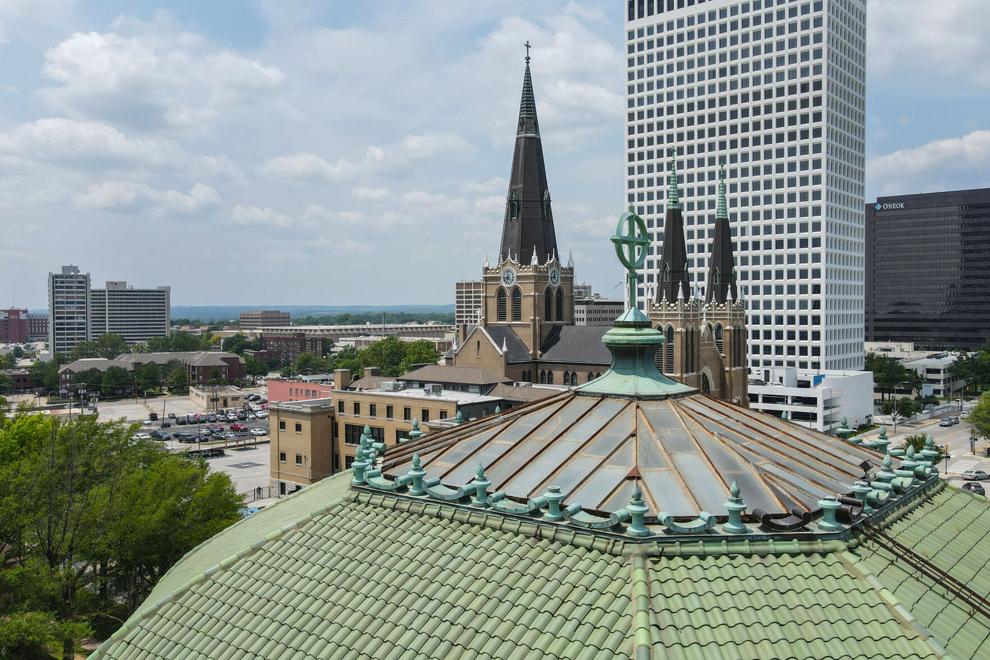 First Christian Church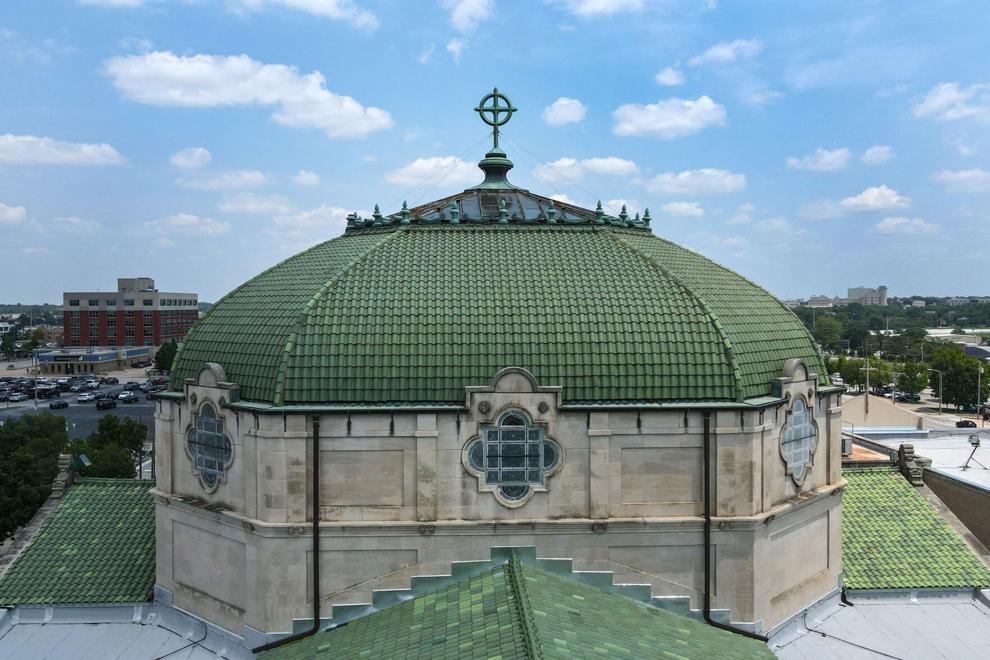 First Christian Church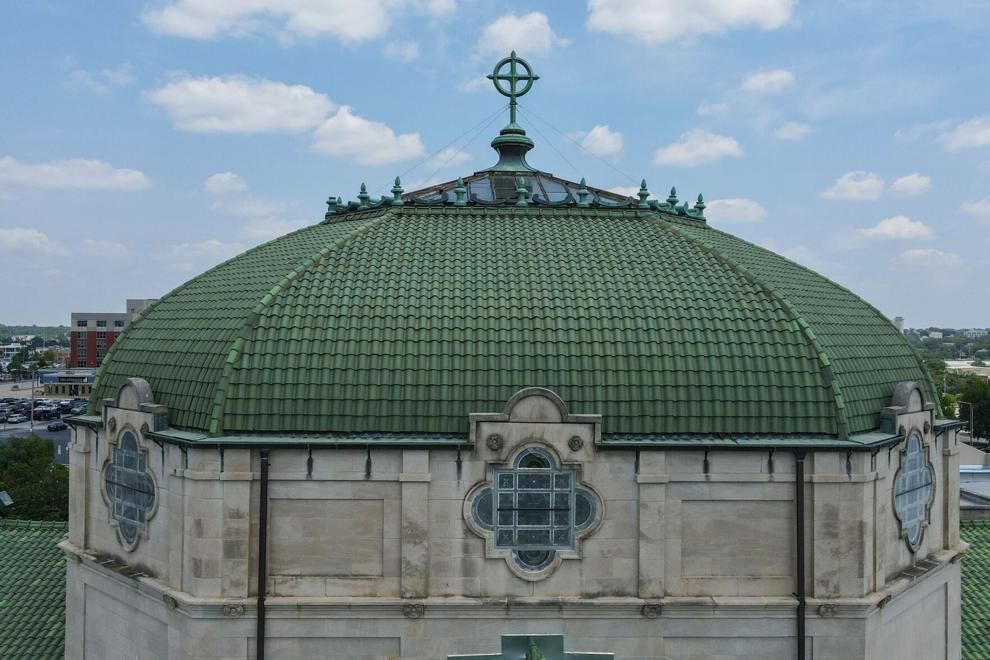 First Christian Church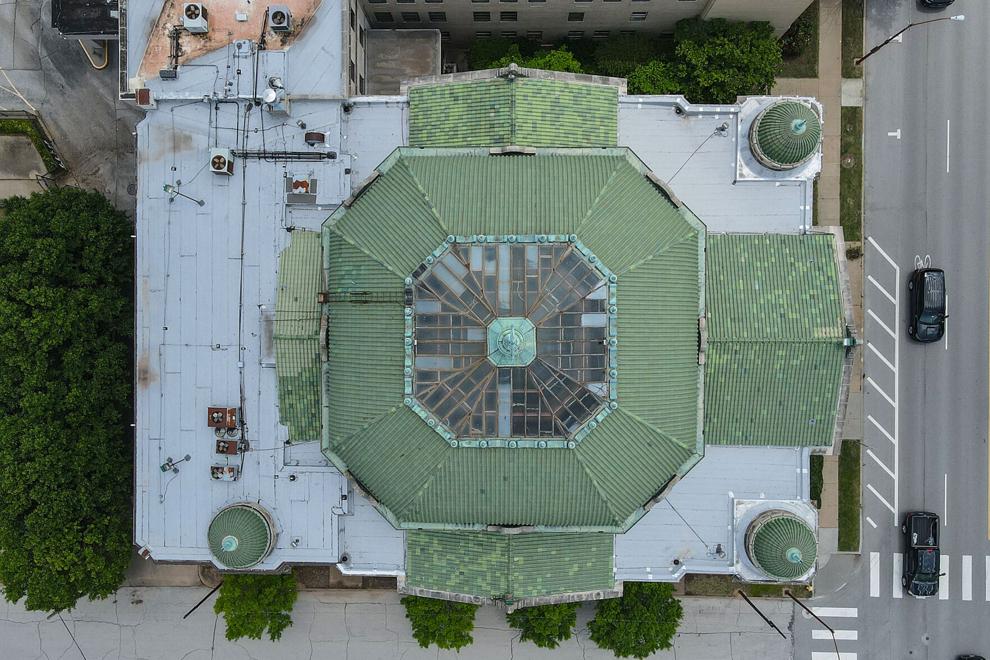 First Christian Church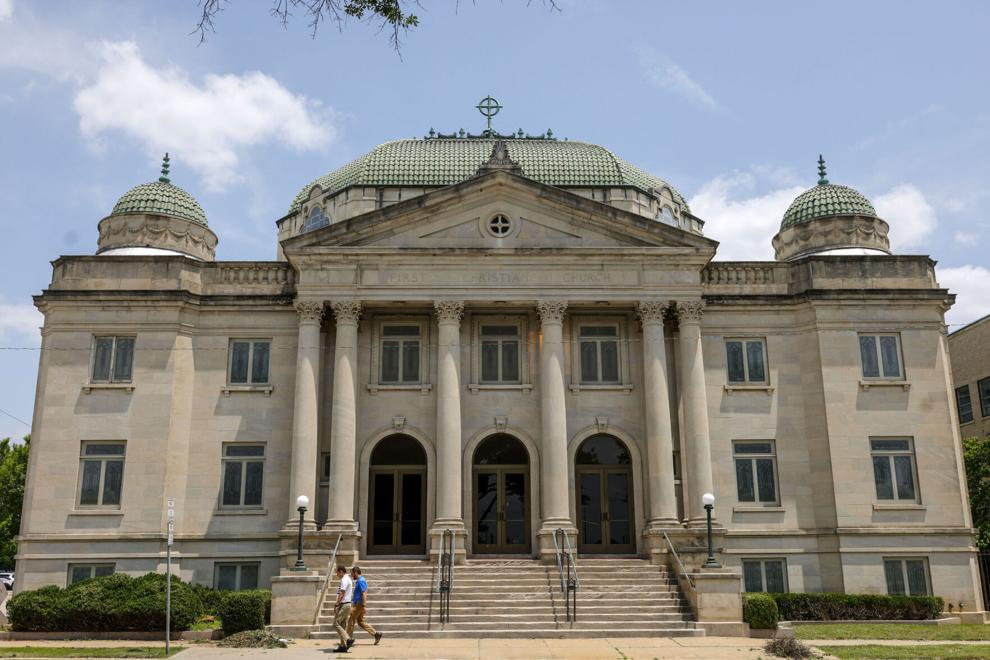 First Christian Church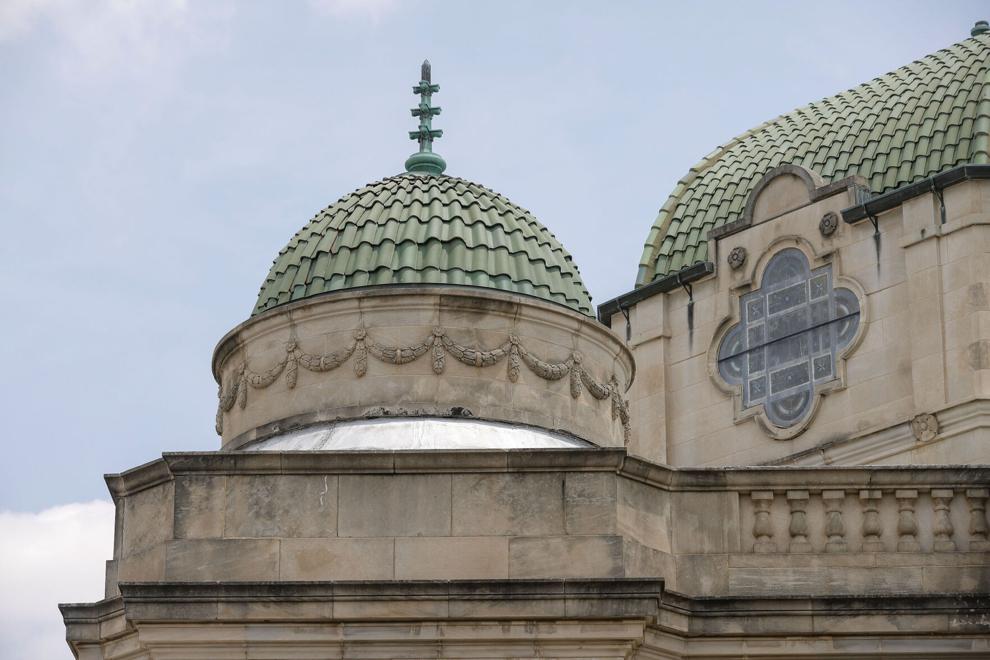 First Christian Church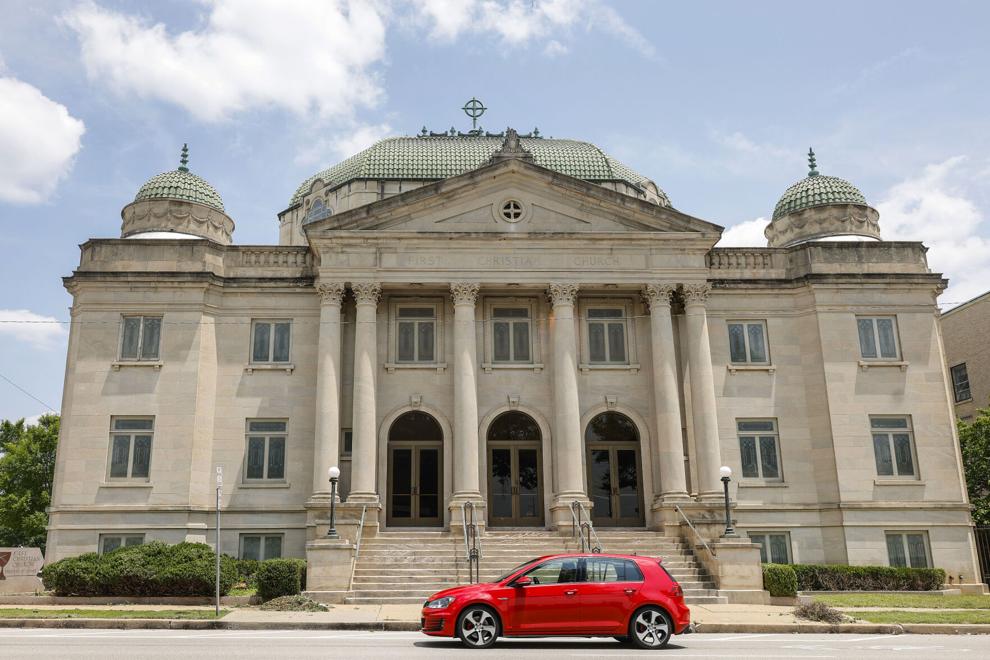 First Christian Church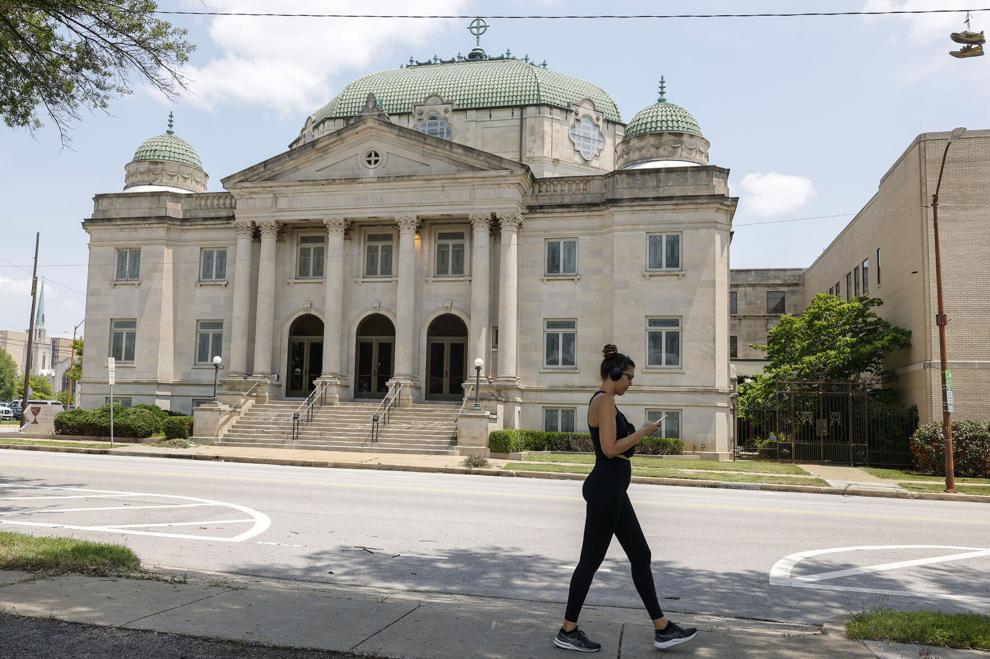 First Christian Church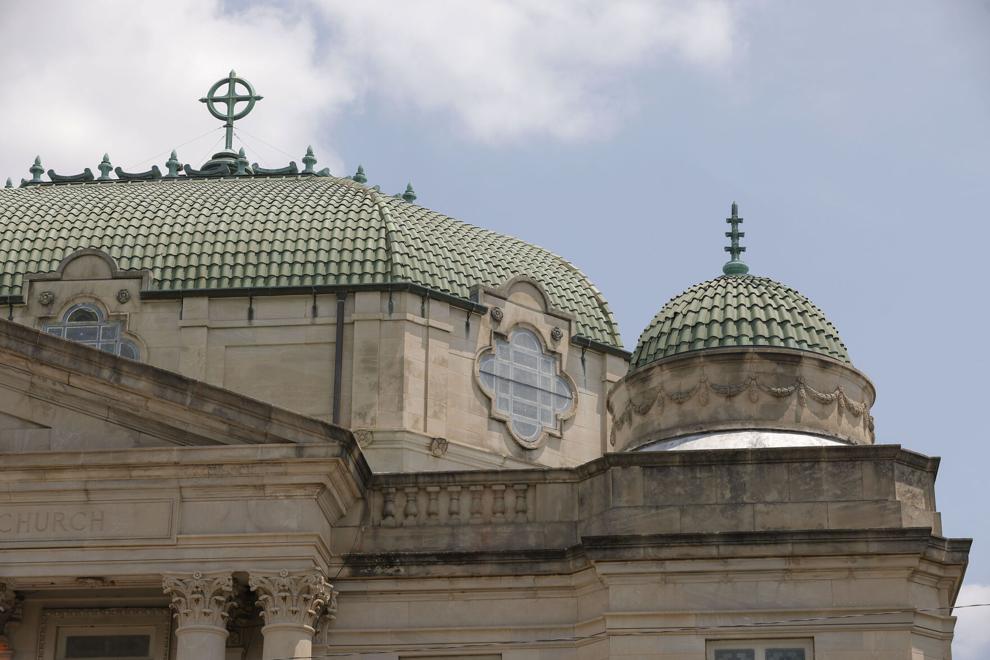 First Christian Church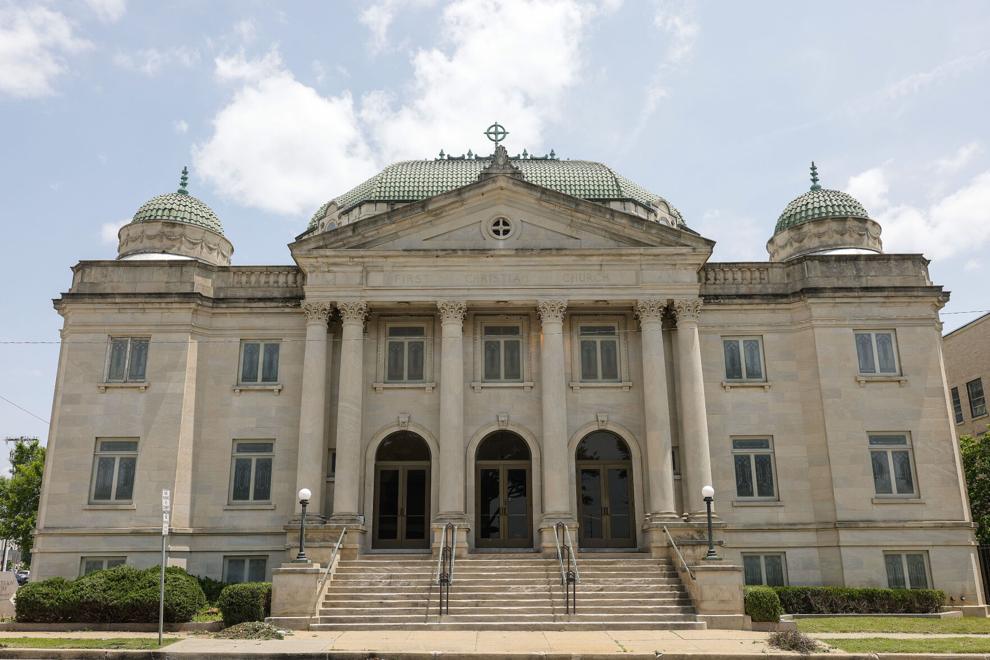 First Christian Church