Timeline: Richard Roberts resigns as president of ORU on this day in 2007
Embattled Oral Roberts University President Richard Roberts resigned on this day in 2007, following nearly two months of allegations that he and his family misused university and ministry resources.
In his resignation letter, Roberts states: "I love ORU with all my heart. I love the students, faculty, staff and administration and I want to see God's best for all of them."
Here's a look back at events that led up to the resignation:
Oct. 2, 2007: Former ORU professors sue university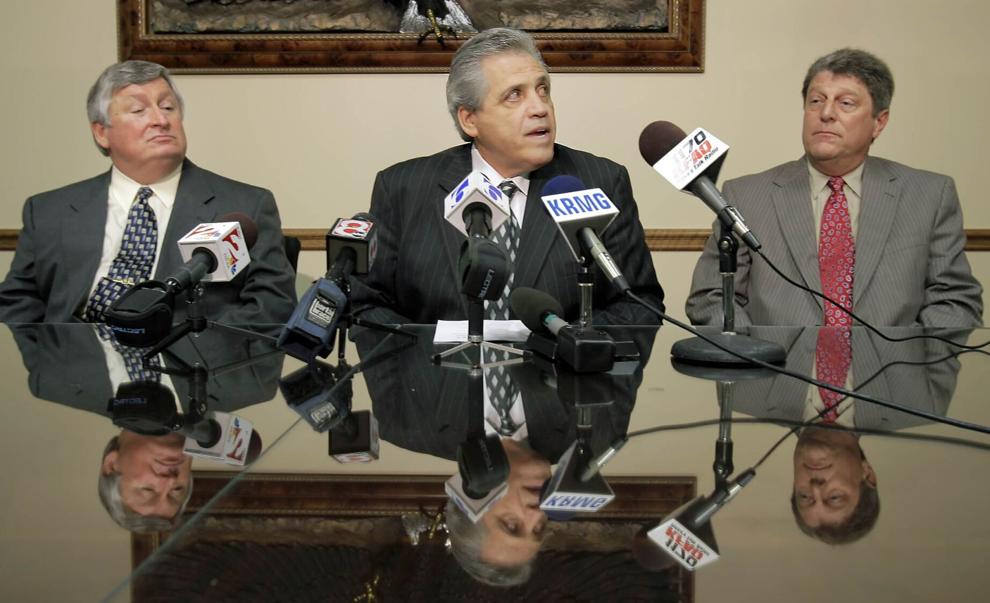 Oct. 9, 2007: Appearance on CNN's "Larry King Live"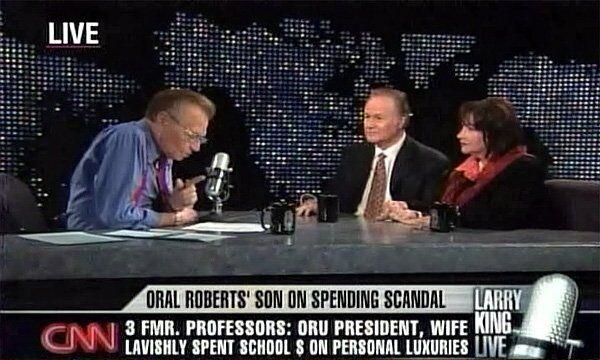 Oct. 12, 2007: New allegations involving Roberts family filed in lawsuit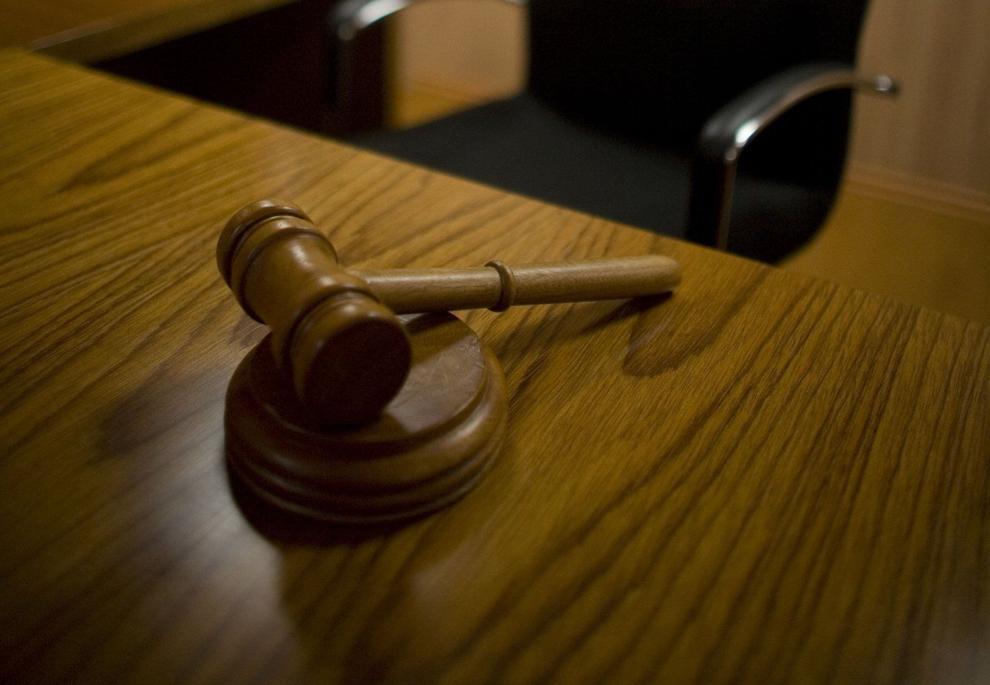 Oct. 14, 2007: School, Lindsay Roberts deny allegations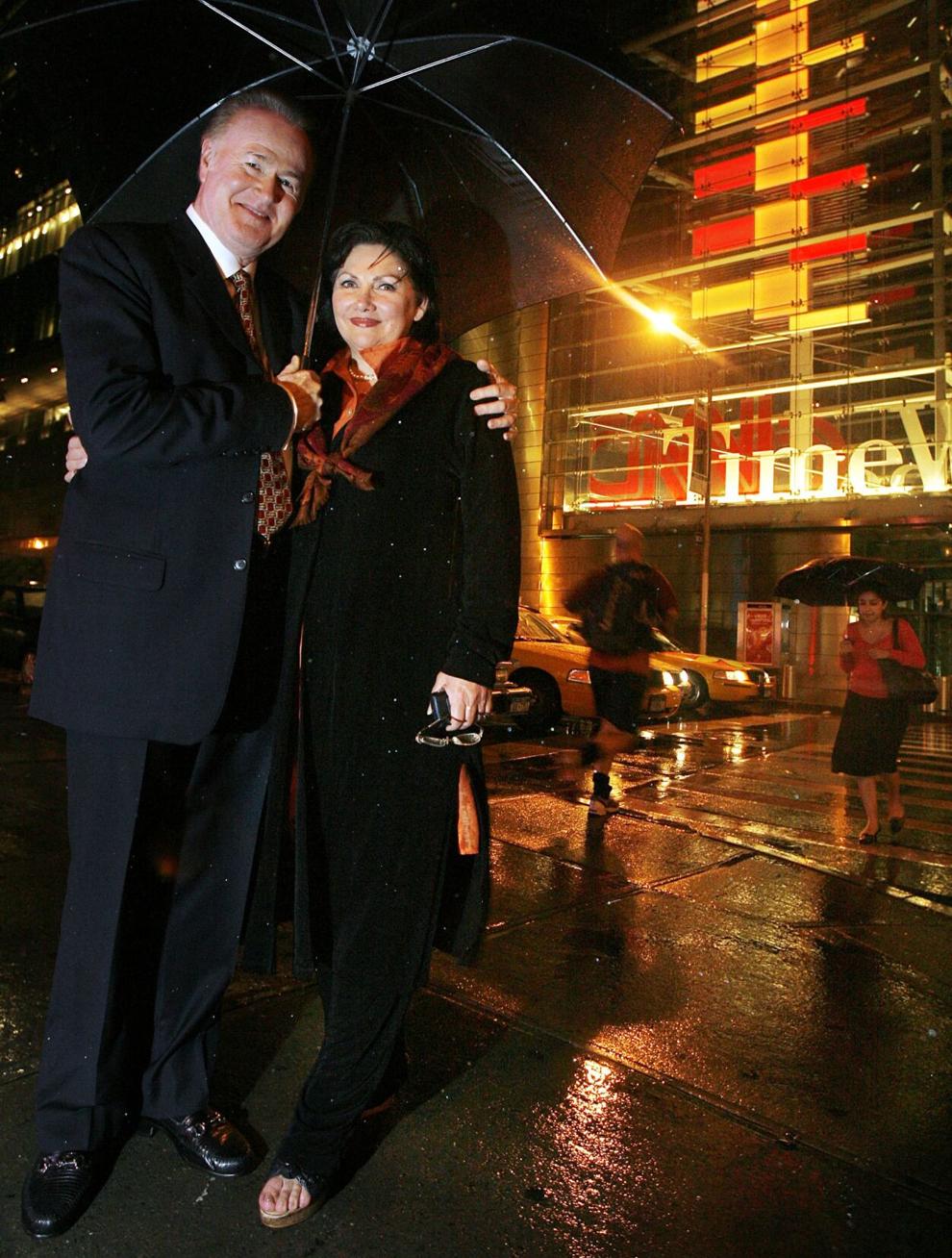 Oct. 15, 2007: ORU confirms it received IRS warning
Oct. 22, 2007: Oral Roberts returns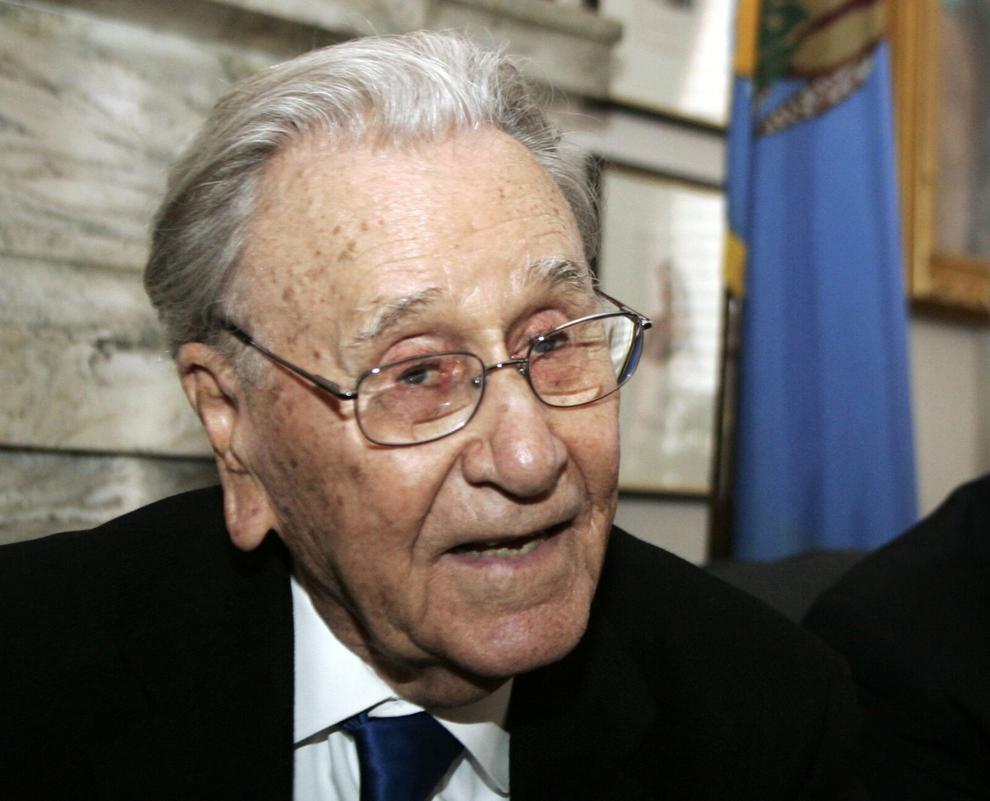 Oct. 24, 2007: Board of Regents chair says ORU is $52.5 million in debt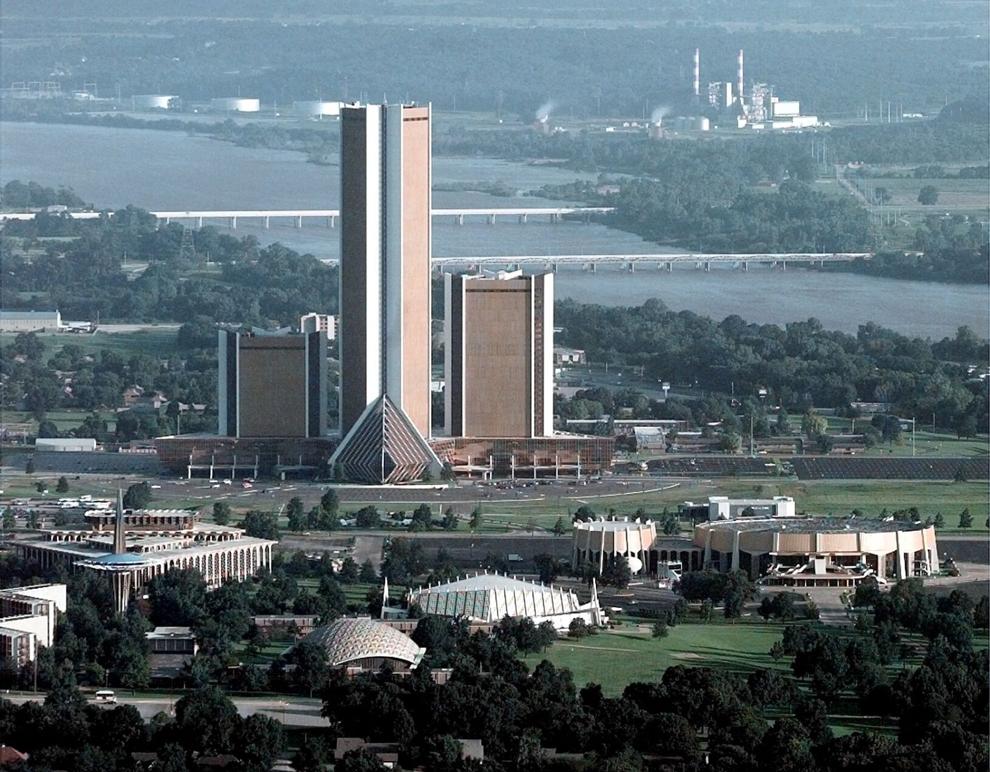 Nov. 2, 2007: ORU asks judge to disqualify attorney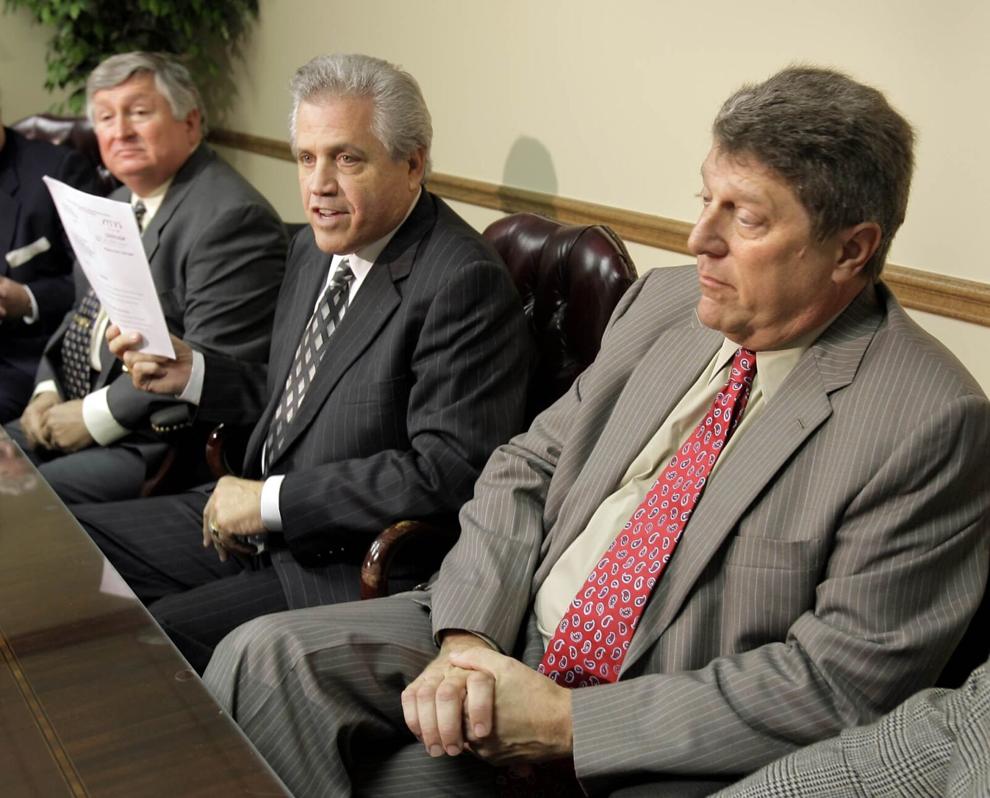 Nov. 4, 2007: ORU's total liabilities more than doubled; expenses outpaced revenues

Nov. 6, 2007: Iowa senator announces investigation of three on ORU's board of regents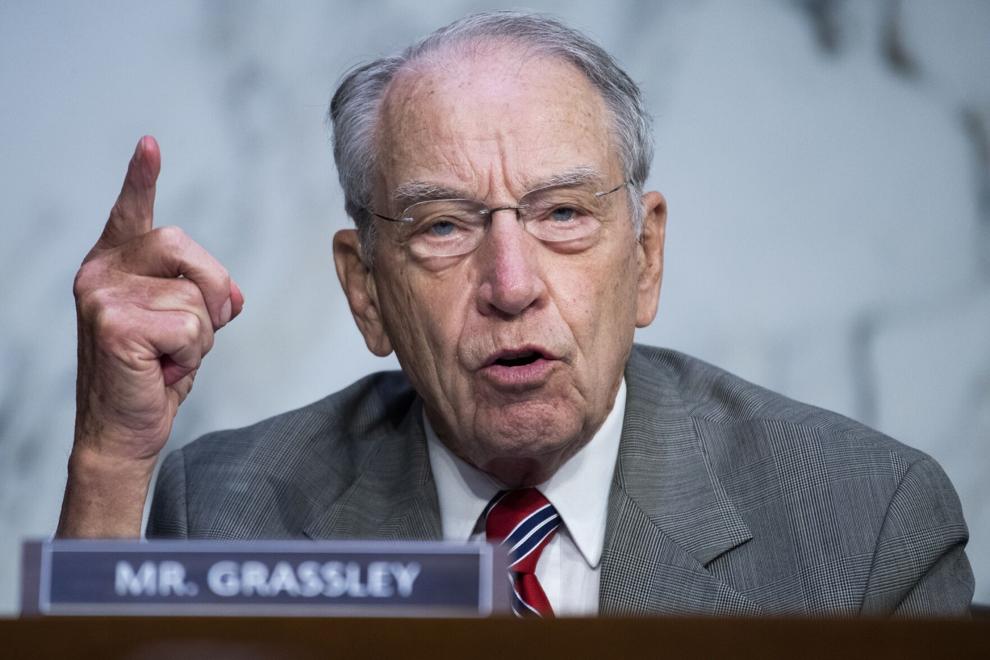 Nov. 8, 2007: ORU reportedly raised $8.8 million since 2001 for a student center that was never built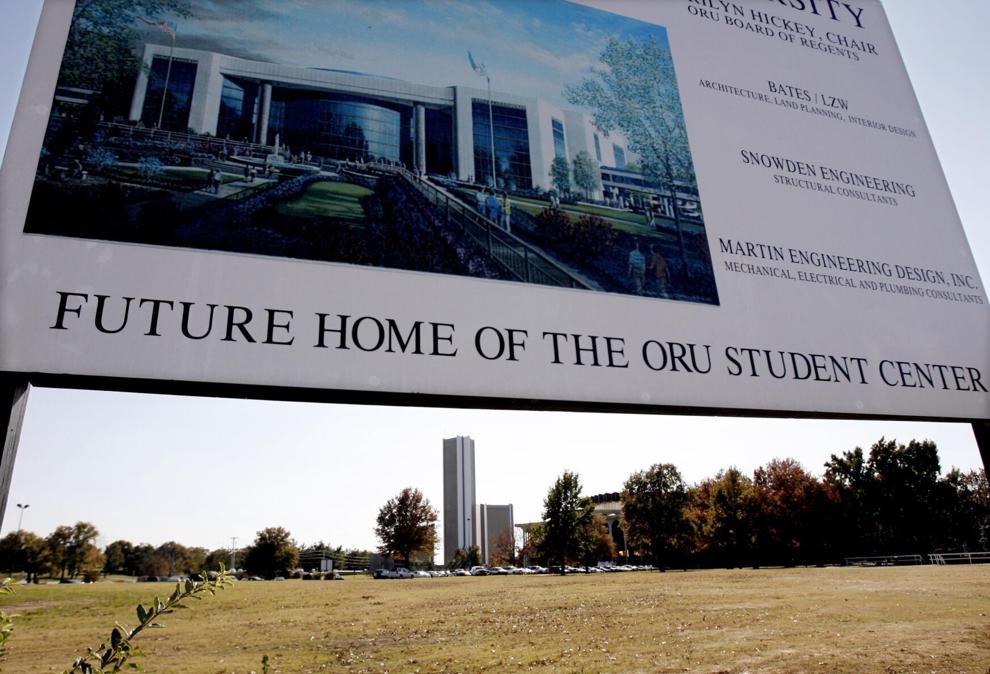 Nov. 17, 2007: Richard Roberts offers rebuttal; says problems foretold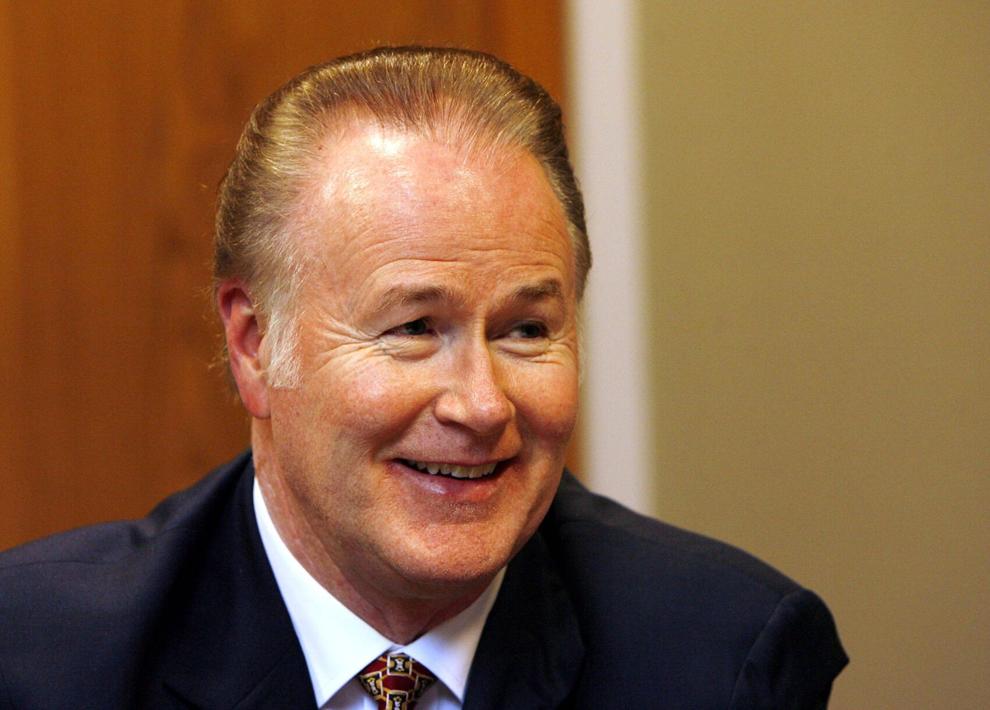 Nov. 21, 2007: Teen responds to allegations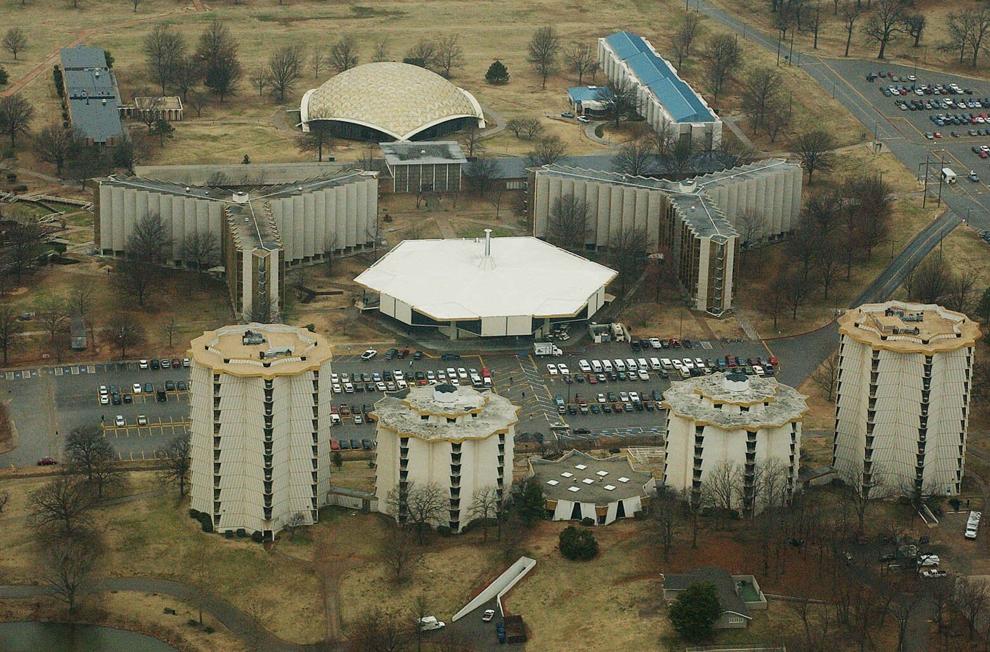 Nov. 23, 2007: Richard Roberts resigns as president of ORU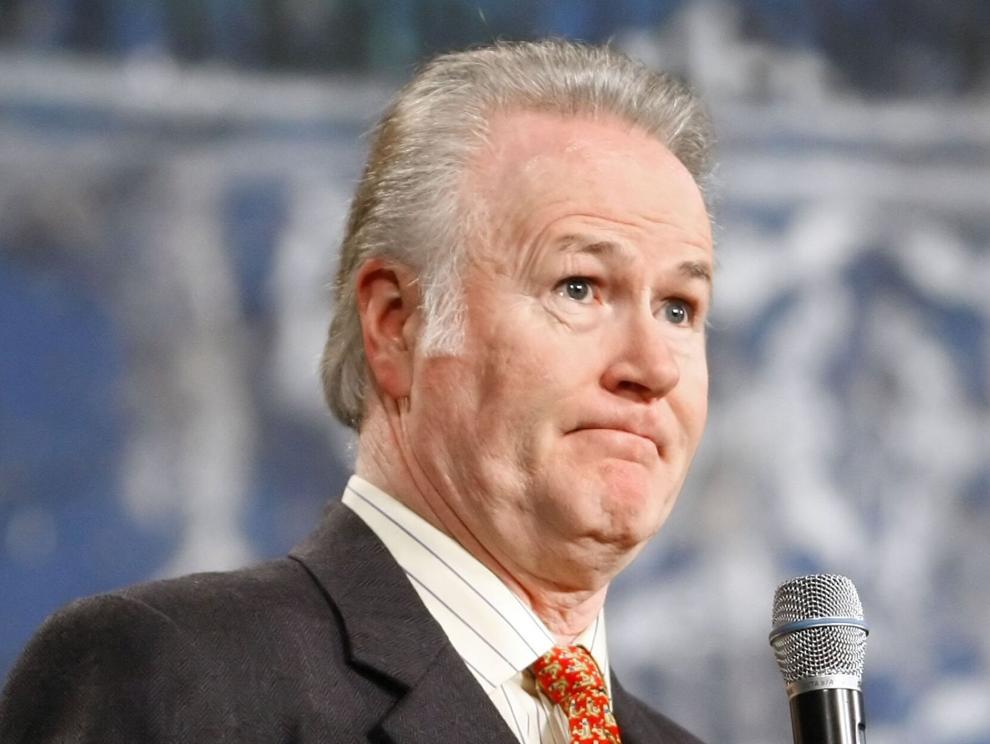 $5 for 5 months
54 years ago today, evangelist Billy Graham, speaking at the dedication of Tulsa's Oral Roberts University, told his audience of 20,000 that "…