Long before the BOK Center, ONEOK Field, the Brady Arts District and the Blue Dome District gave downtown Tulsa new life, there was the Forum.
Bringing people back downtown to dine, shop and have fun was the idea when the Williams Center Forum opened on this day in 1978.
Before that, neither "nice girls" nor "nice boys" ventured into the area north of Third Street, according to a Dec. 21, 1986, story in the Tulsa World.
The area was blighted by flophouses, litter, seedy bars and abandoned, crumbling buildings.
The Williams Center occupied a nine-block area bounded by the Frisco railroad tracks on the north, Third Street on the south, Boulder Avenue on the west and Cincinnati Avenue on the east.
Williams Center Forum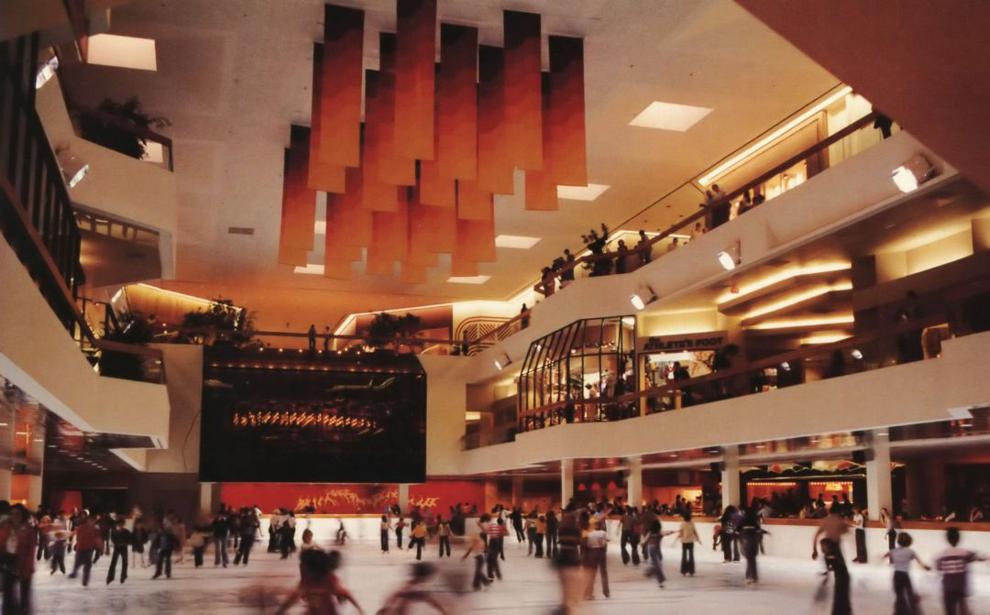 Williams Center Forum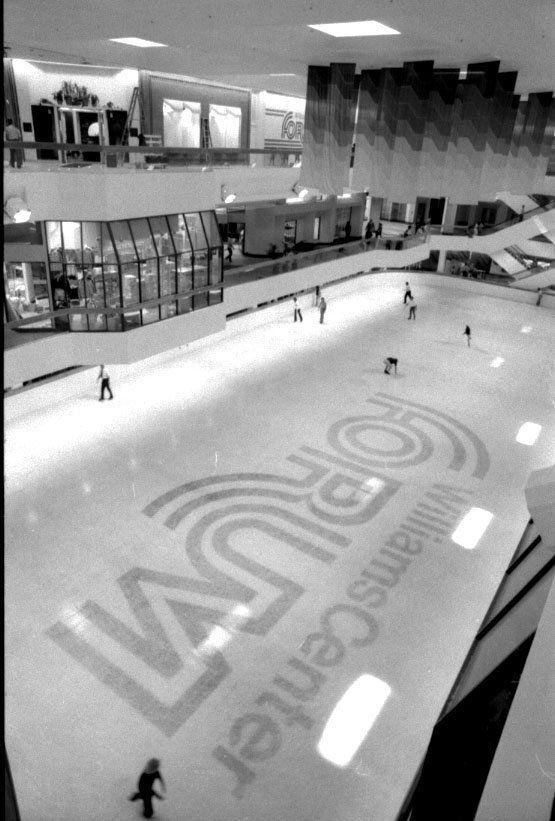 Williams Center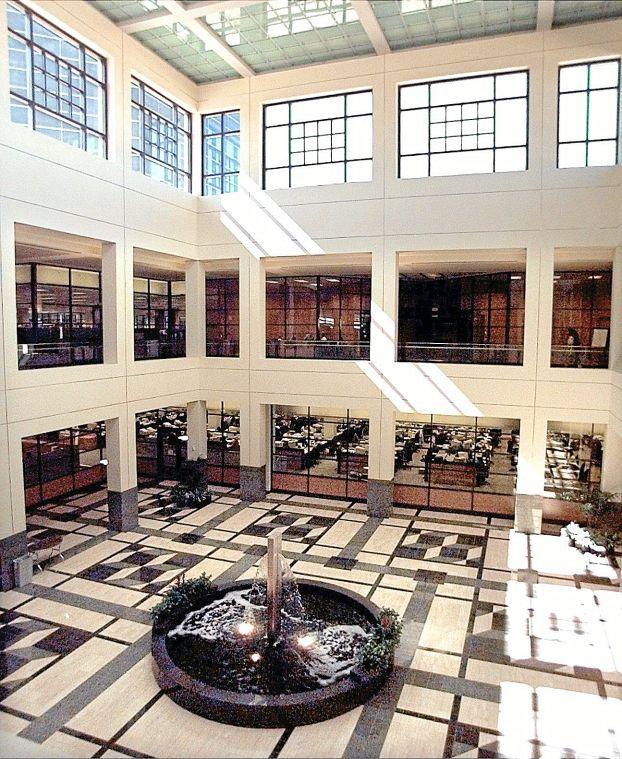 Williams Center Forum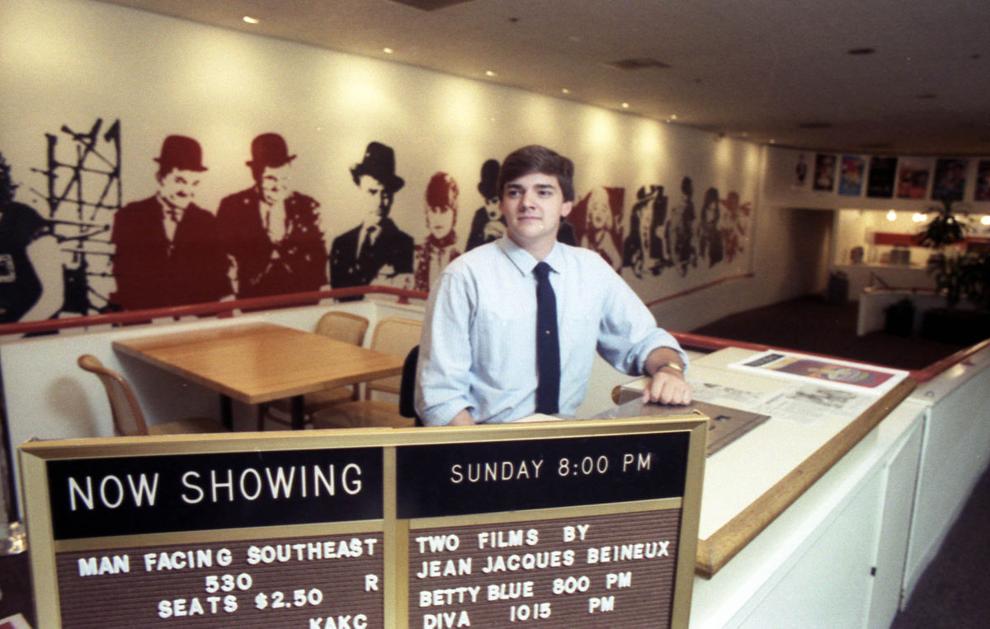 Williams Center Forum
Williams Center Forum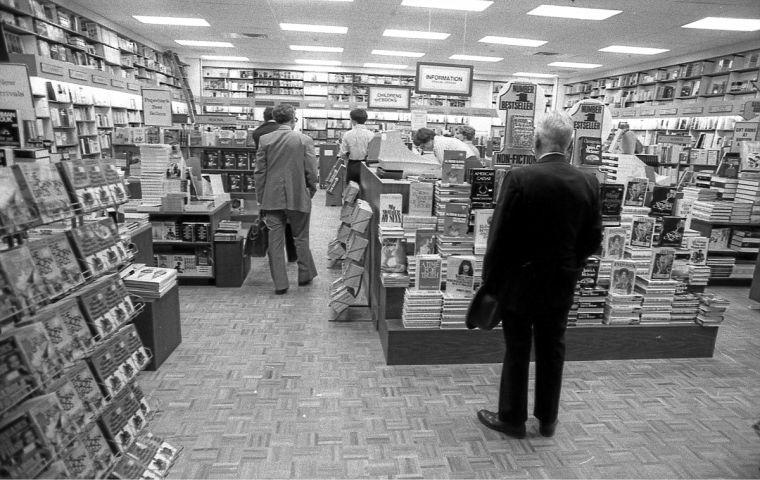 Williams Center Forum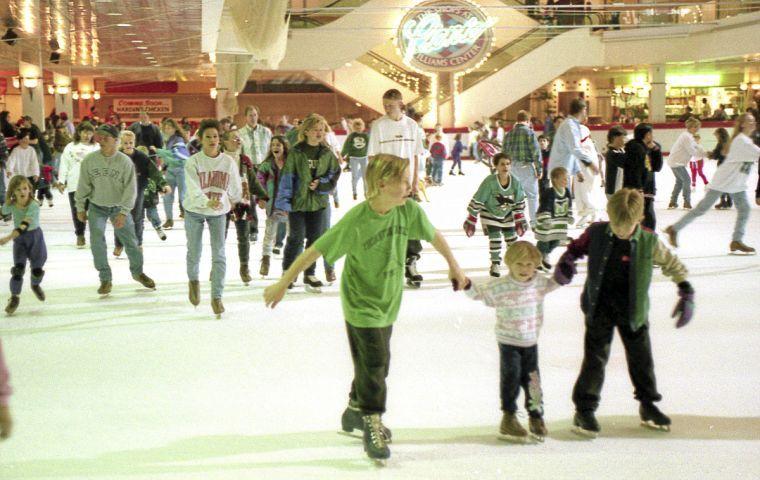 Williams Center Forum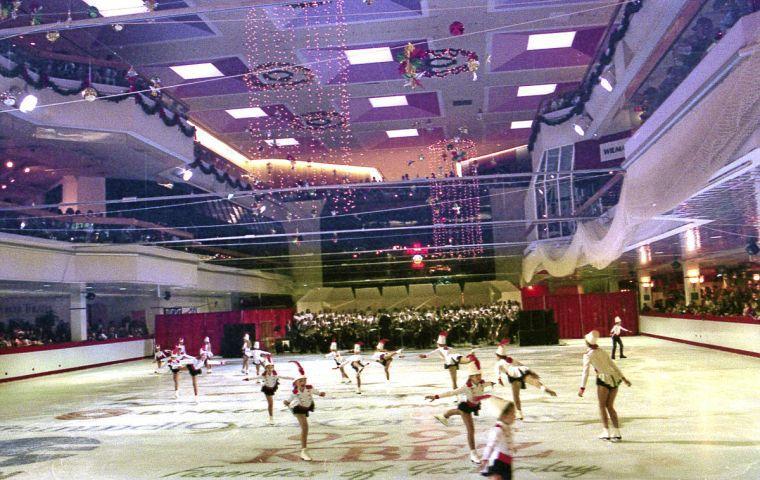 Williams Center Forum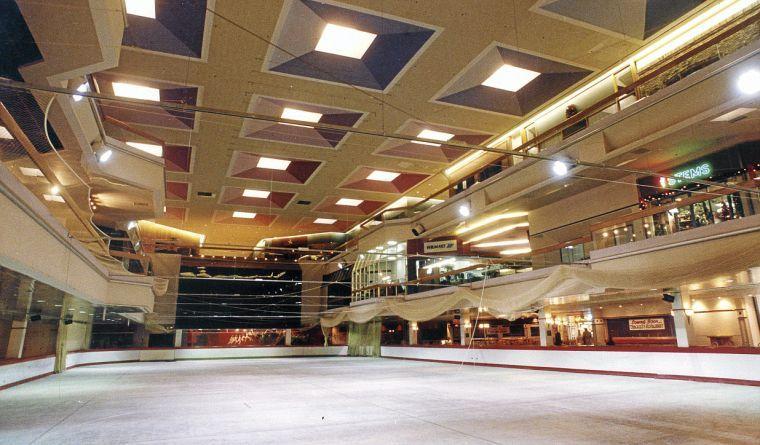 Williams Center Forum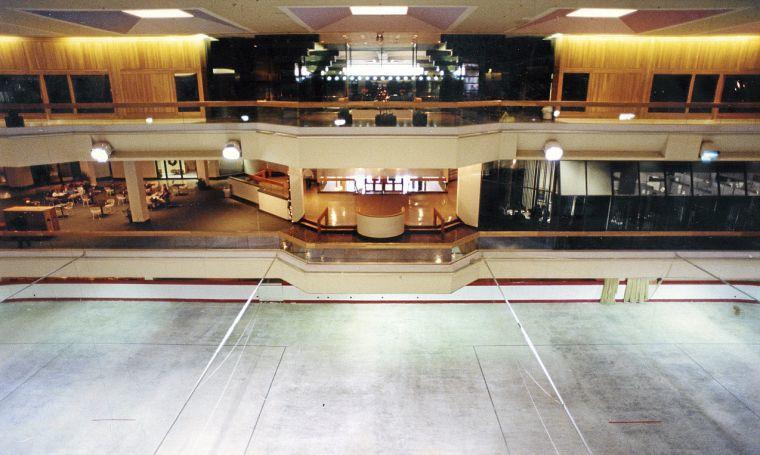 Williams Center Forum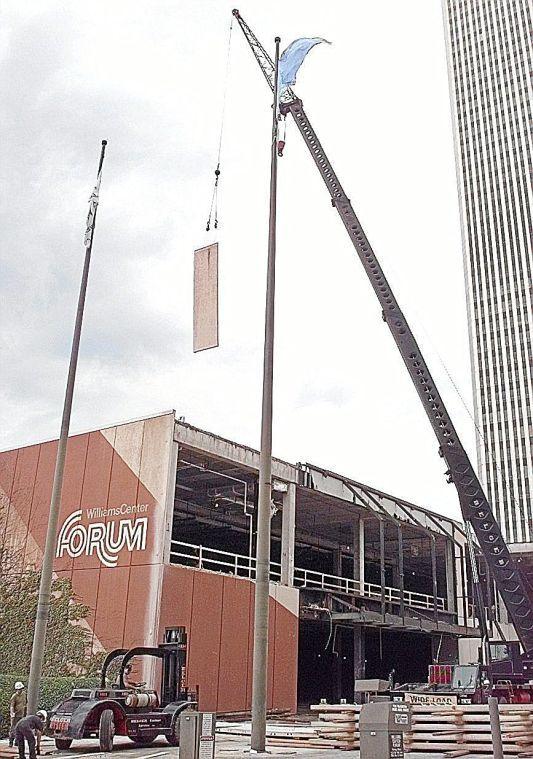 Williams Center Forum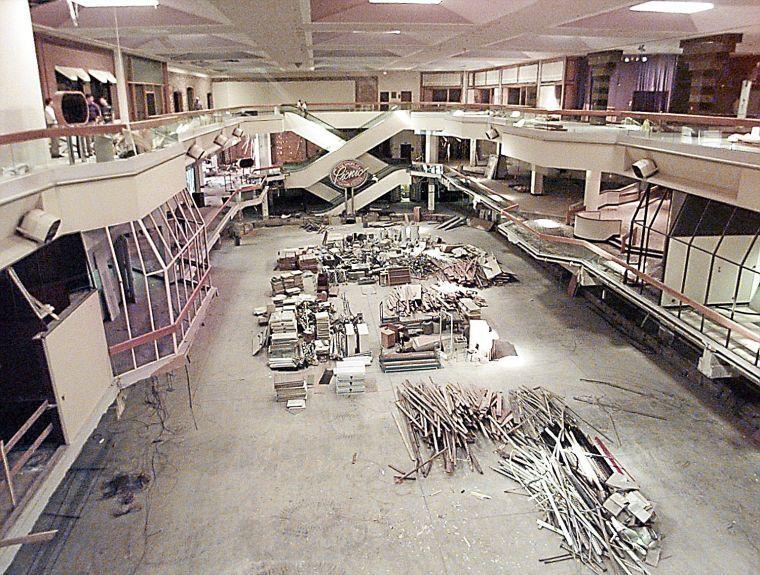 Last chance offer: $1 for six months