Throwback Tulsa: Tulsa's Woodland Hills Mall opened on Aug. 4 in 1976
Woodland Hills Mall complex at 71st Street and Memorial Drive opened Aug. 4 in 1976.
One of the mall's anchor stores, Sears, opened a few weeks earlier on July 15, 1976.
In addition to Sears, two other major stores were to help occupy the mall in 1976: John A. Brown and Dillard's Brown Dunkin.
Take a look back at the mall through the years below:
Woodland Hills Mall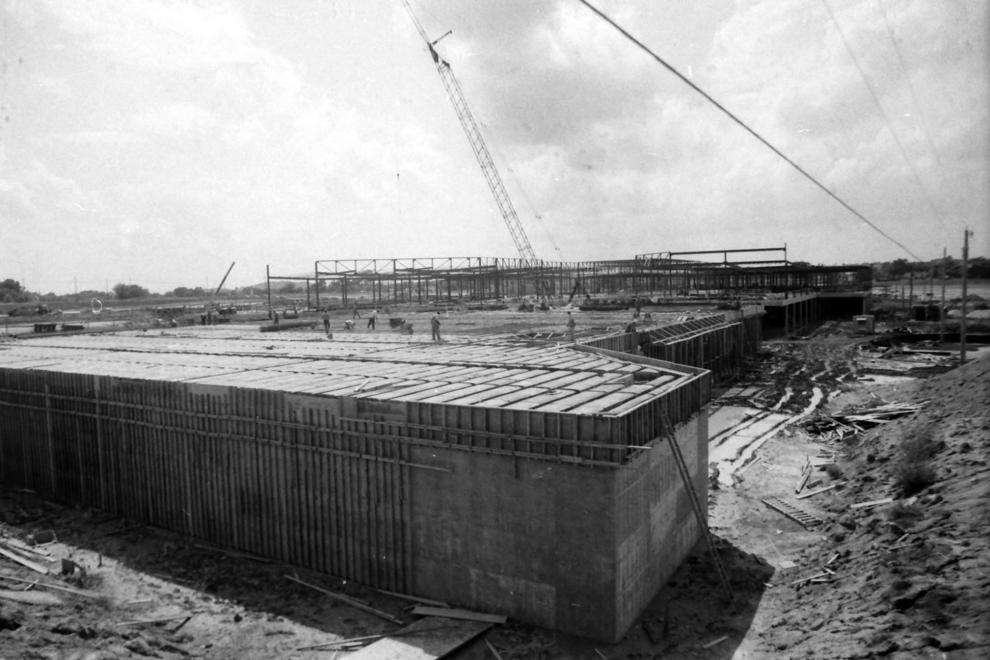 Woodland Hills Mall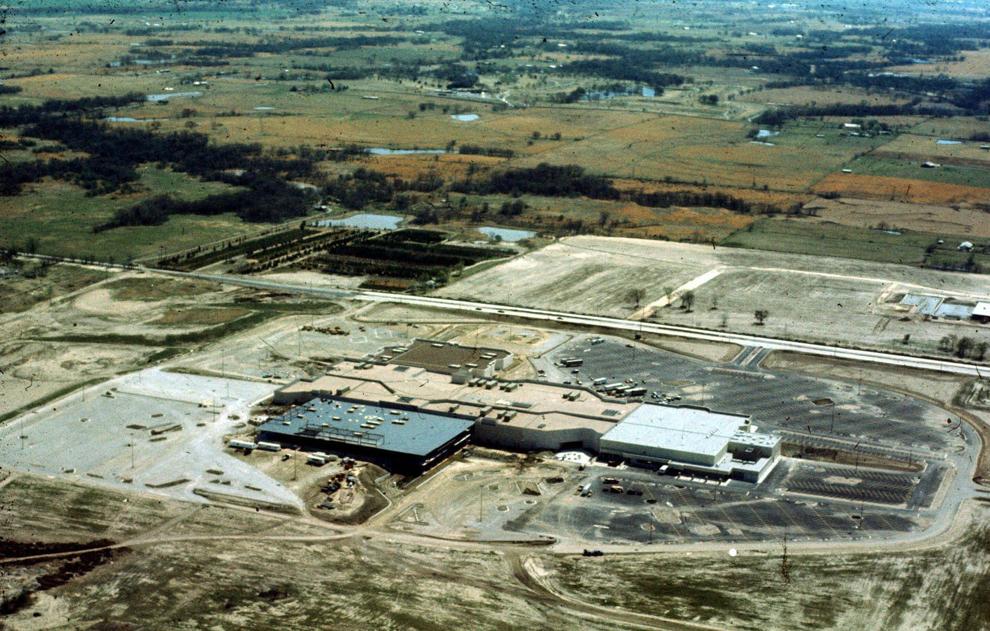 Woodland Hills Mall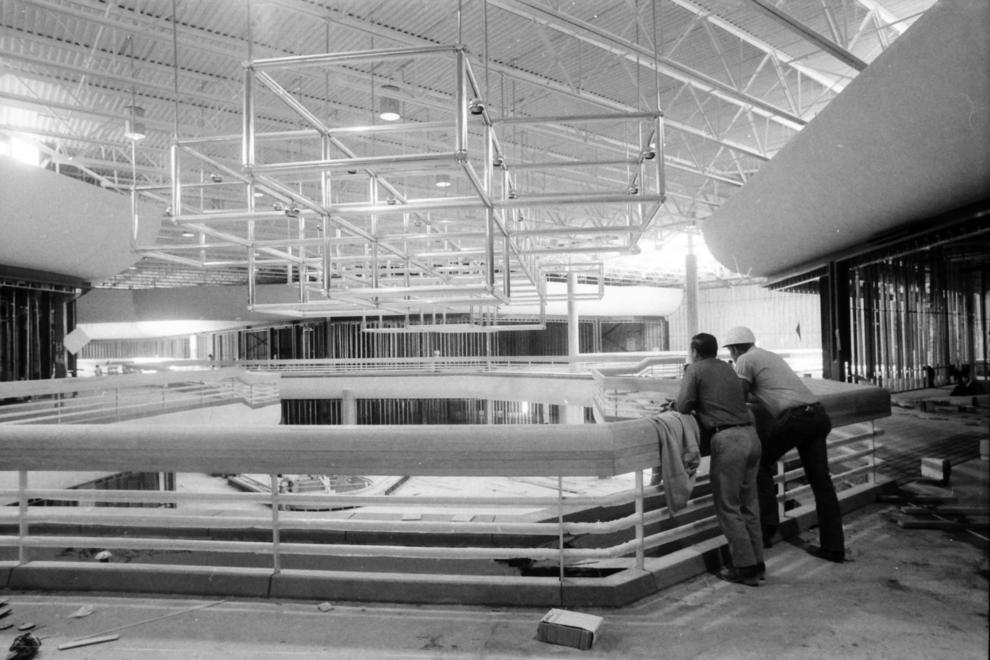 Woodland Hills Mall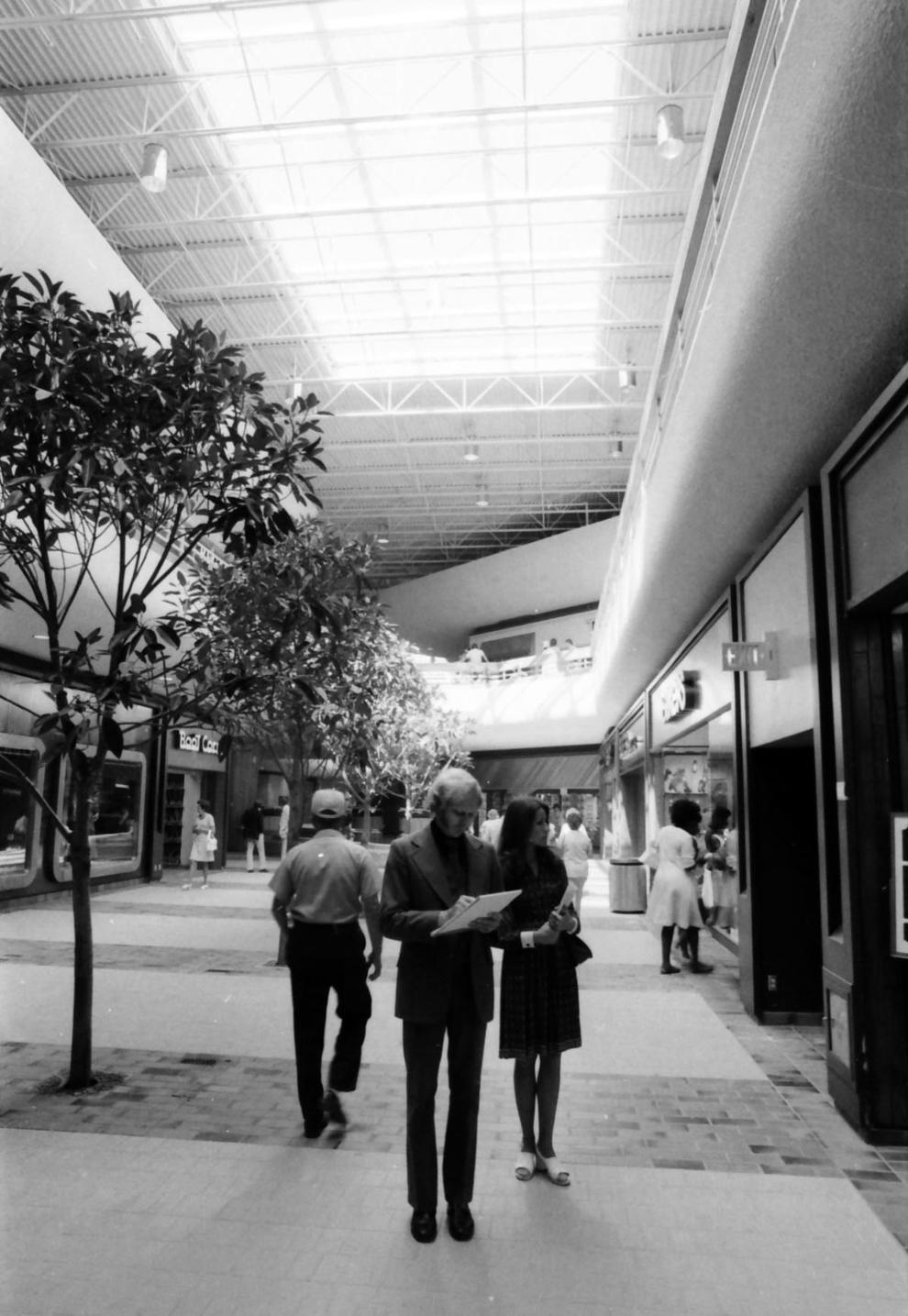 Woodland Hills Mall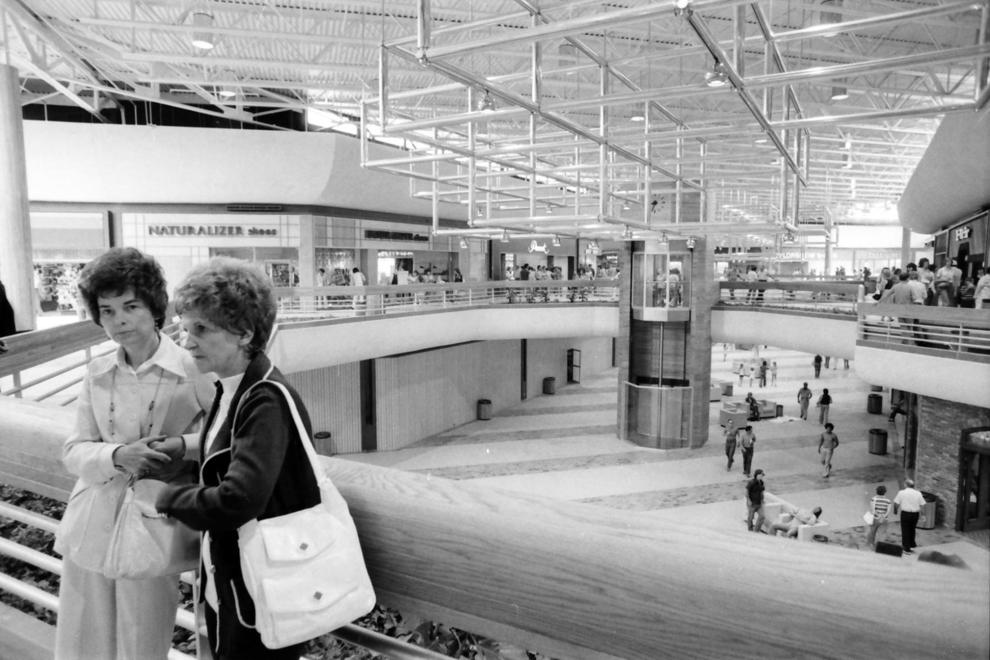 Woodland Hills Mall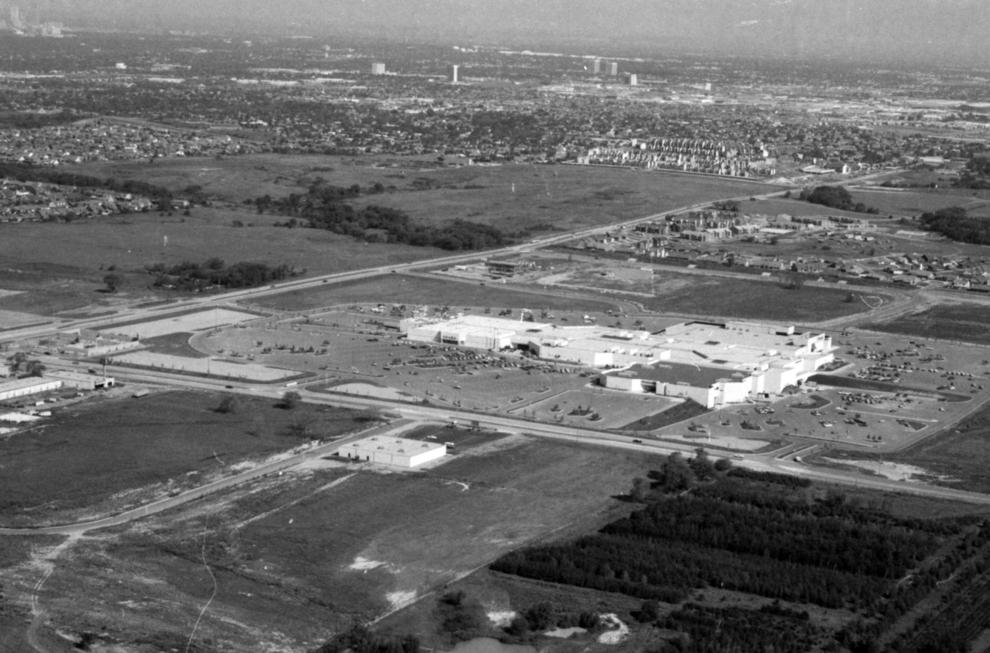 Woodland Hills Mall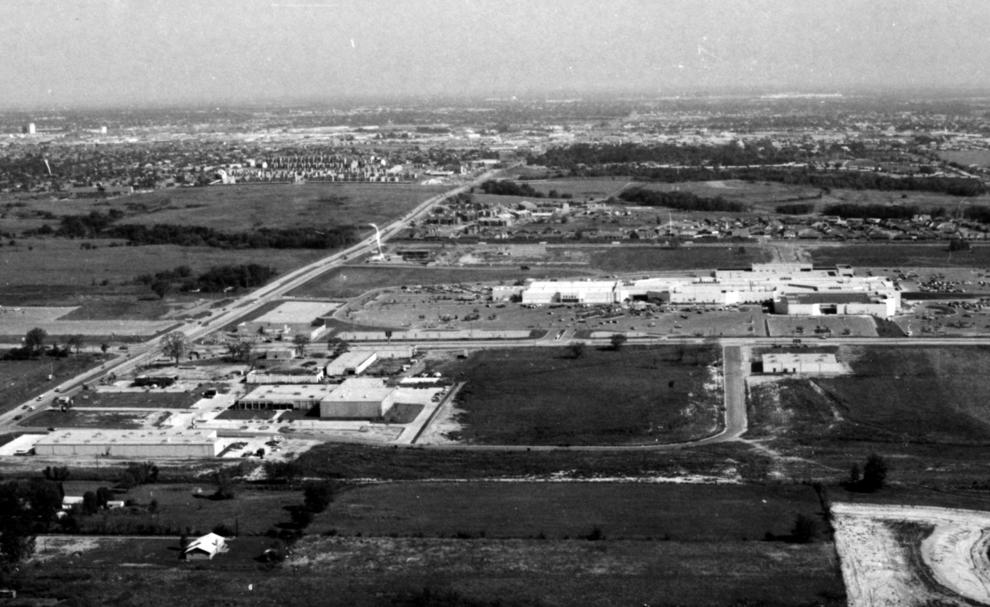 Woodland Hills Mall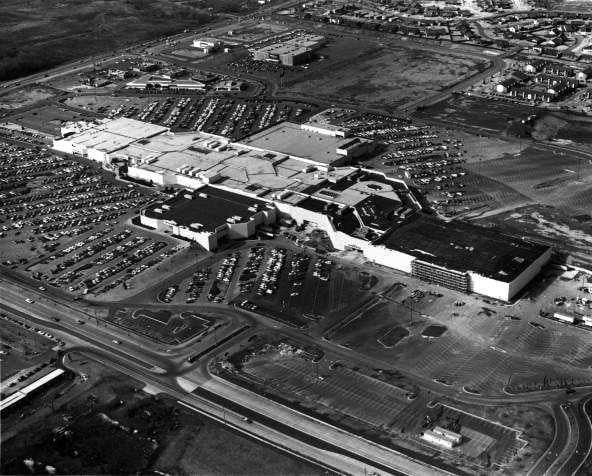 Woodland Hills Mall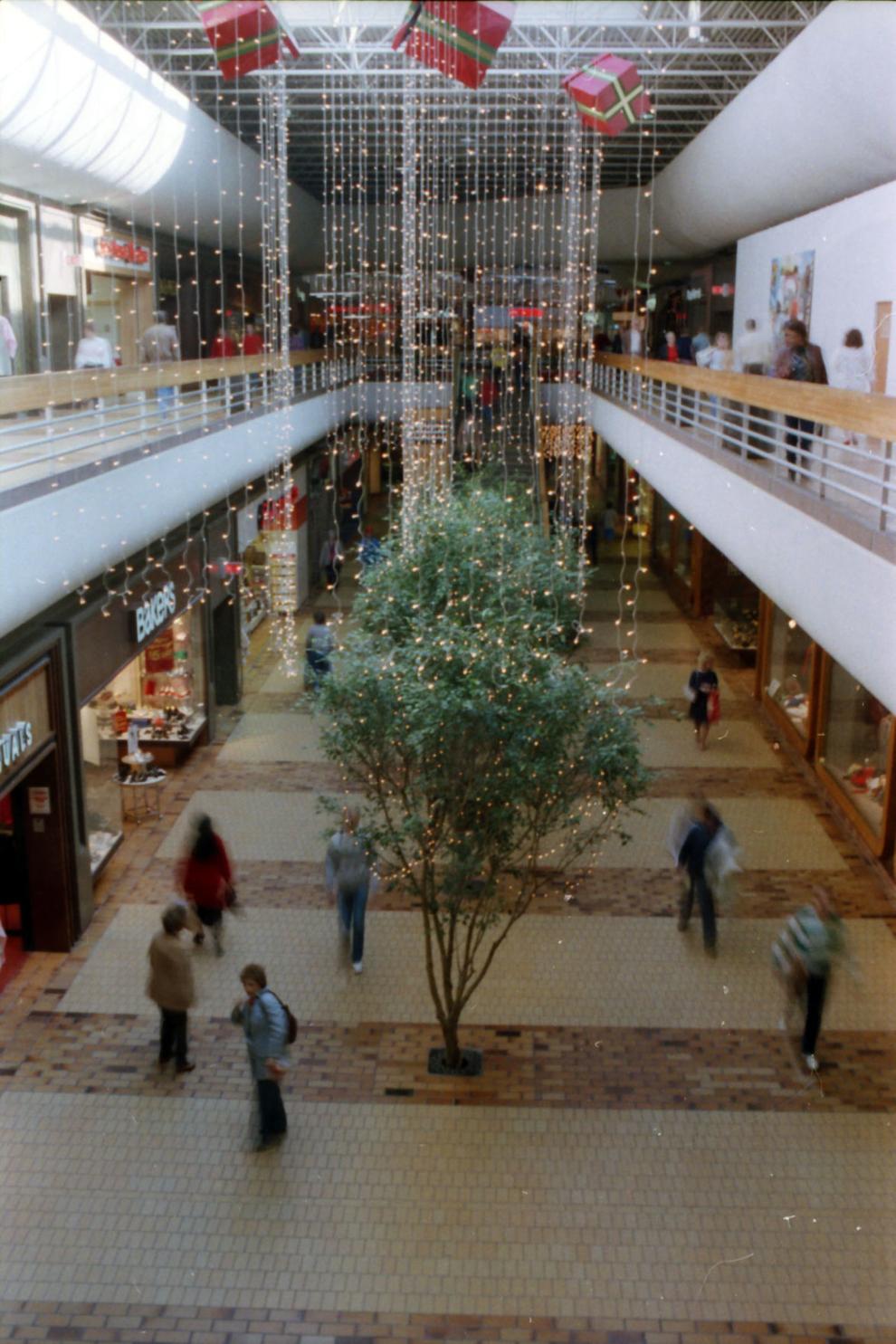 Woodland Hills Mall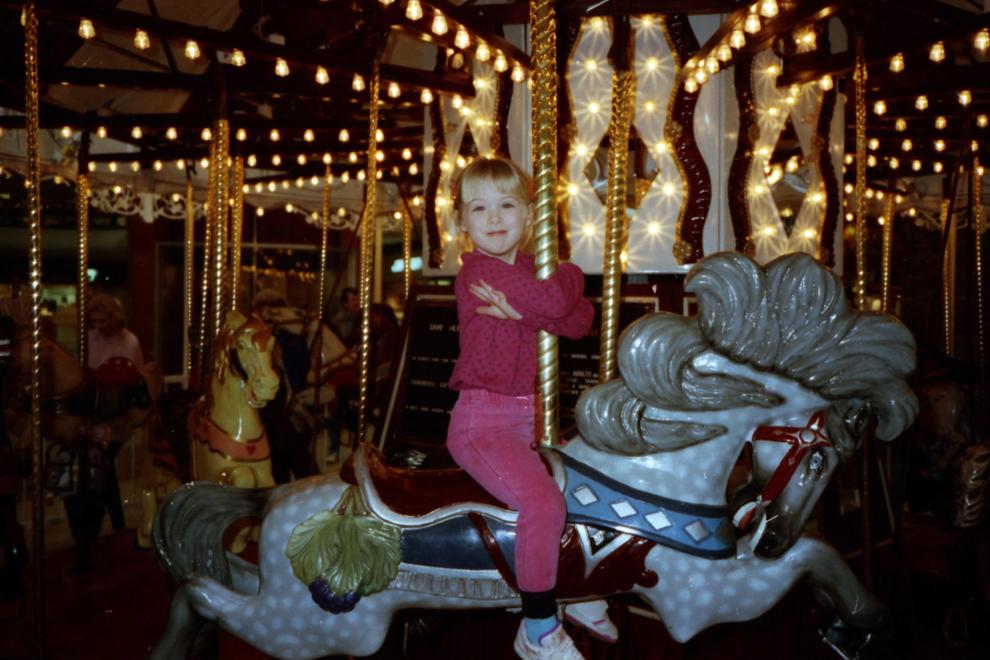 Woodland Hills Mall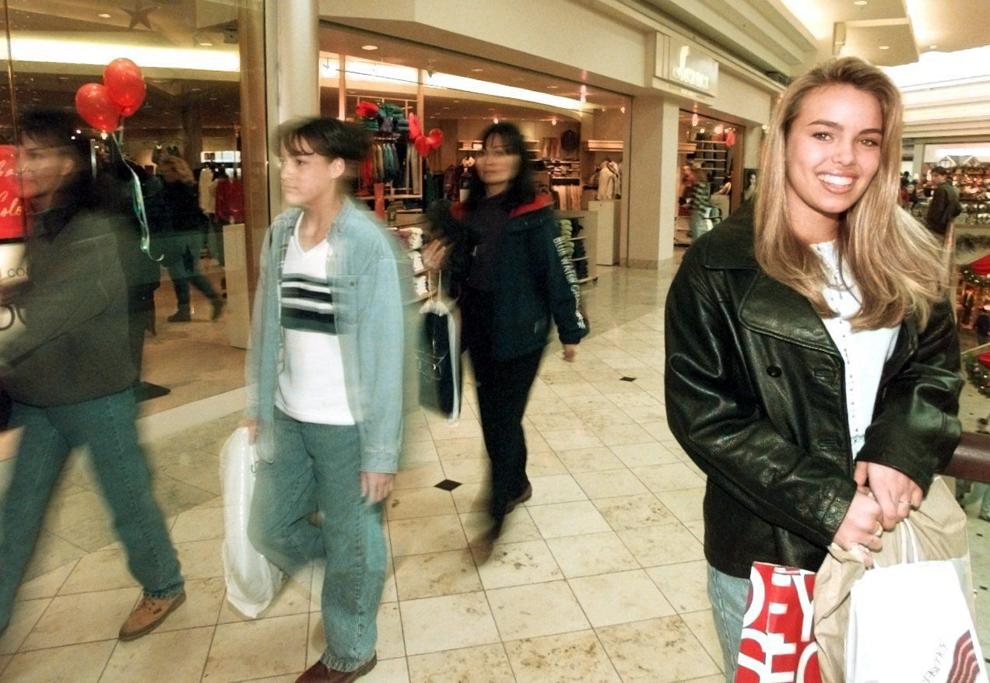 Woodland Hills Mall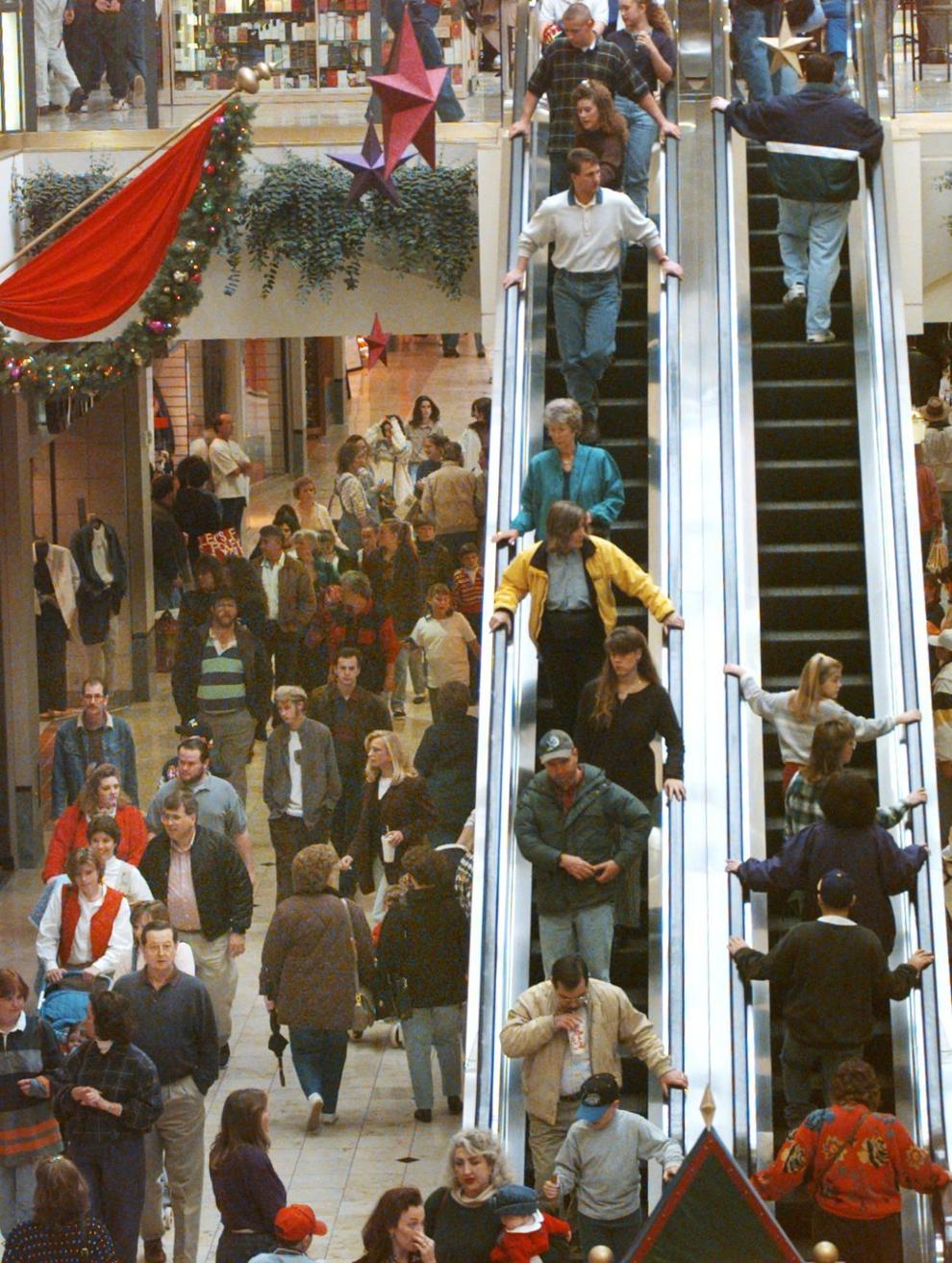 Woodland Hills Mall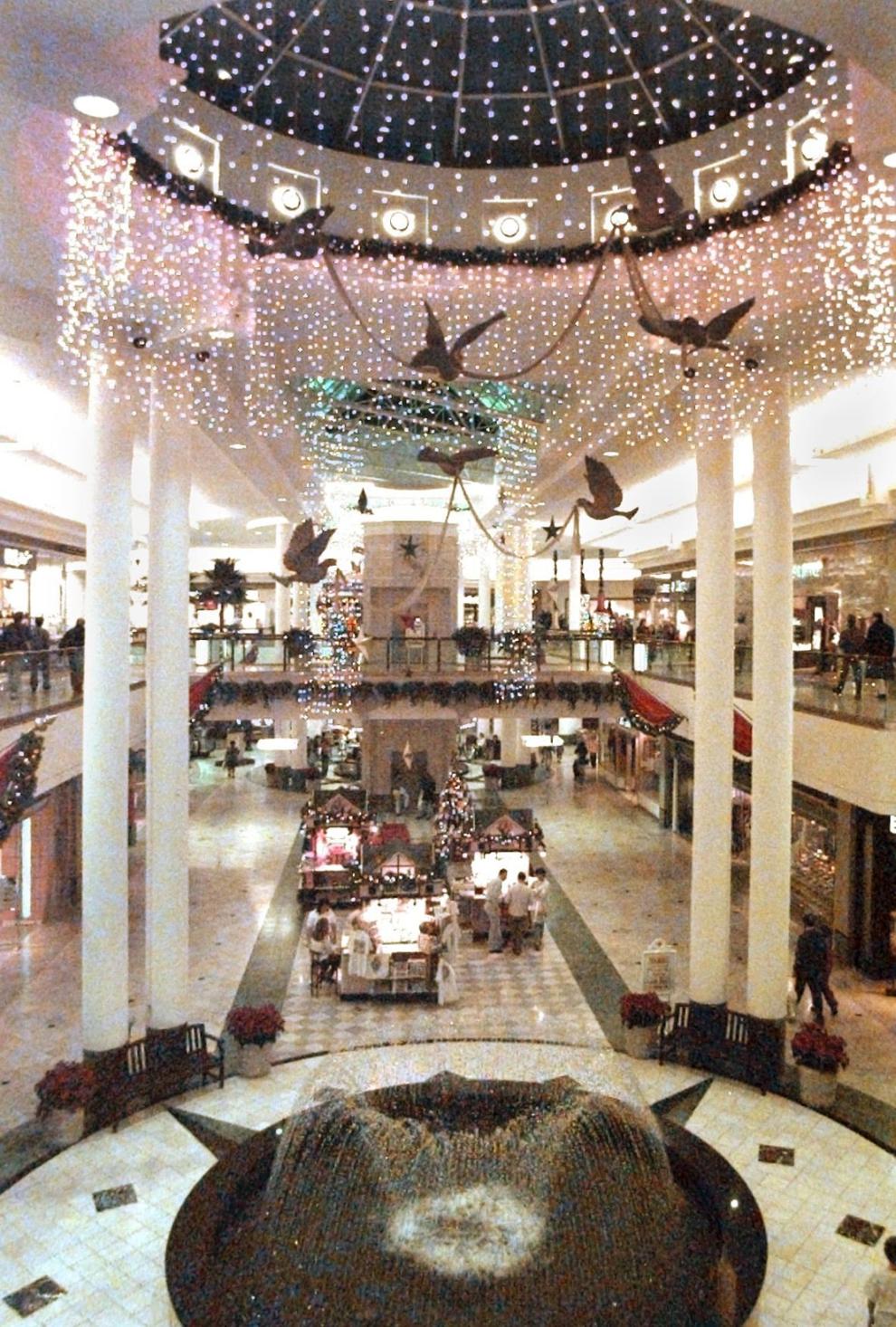 Woodland Hills Mall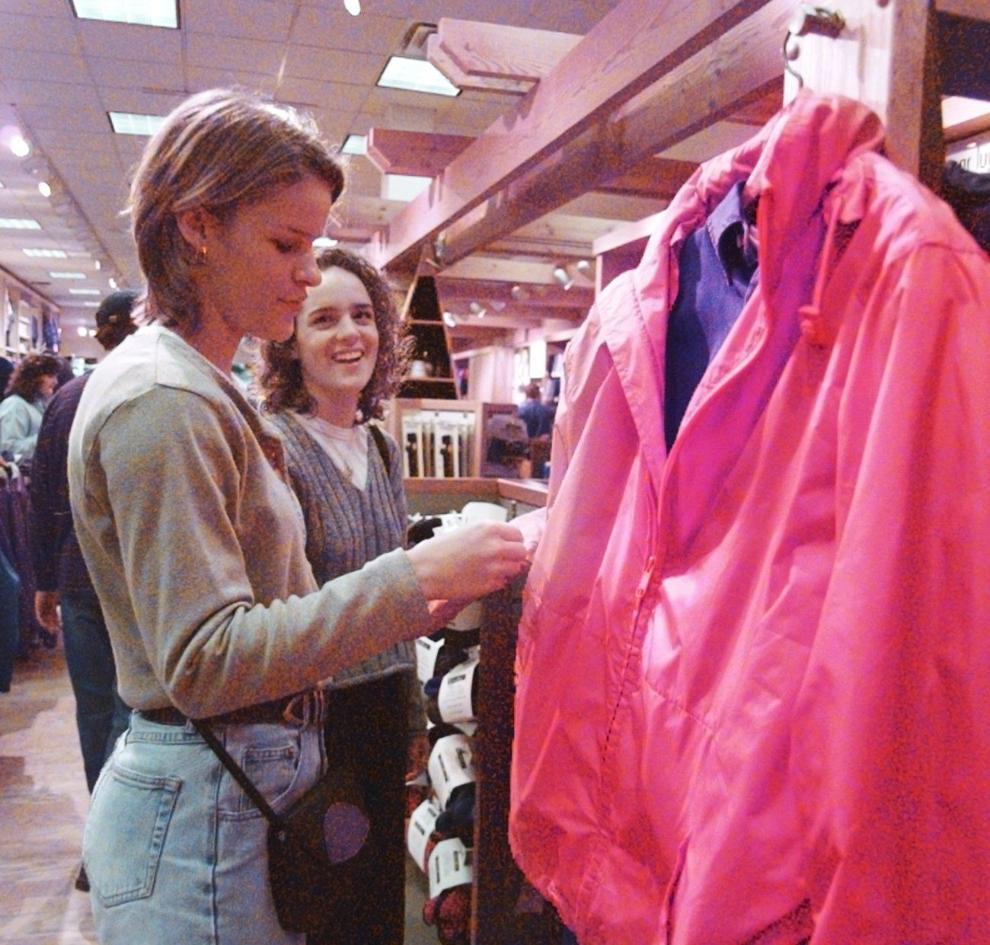 Woodland Hills Mall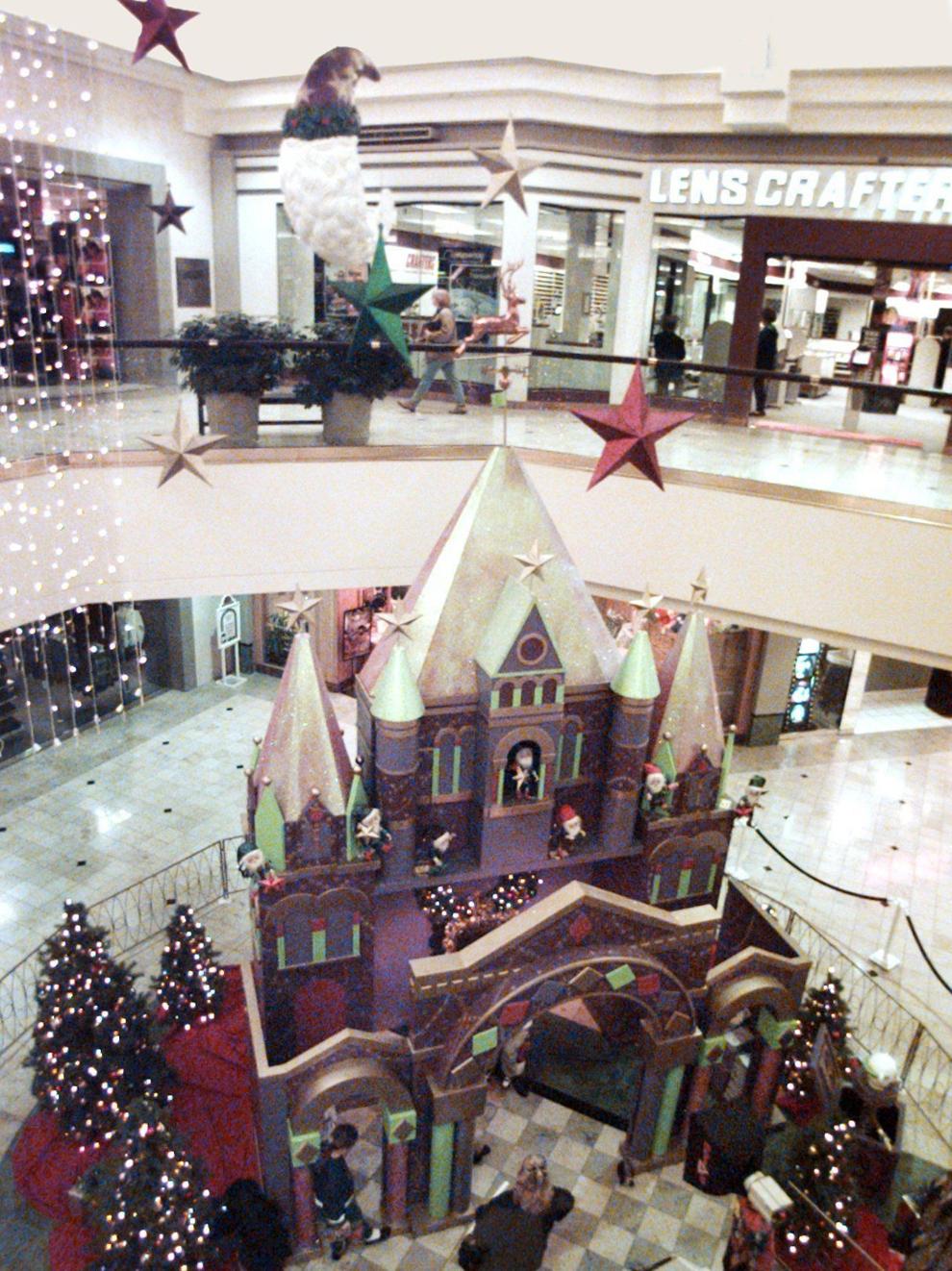 Woodland Hills Mall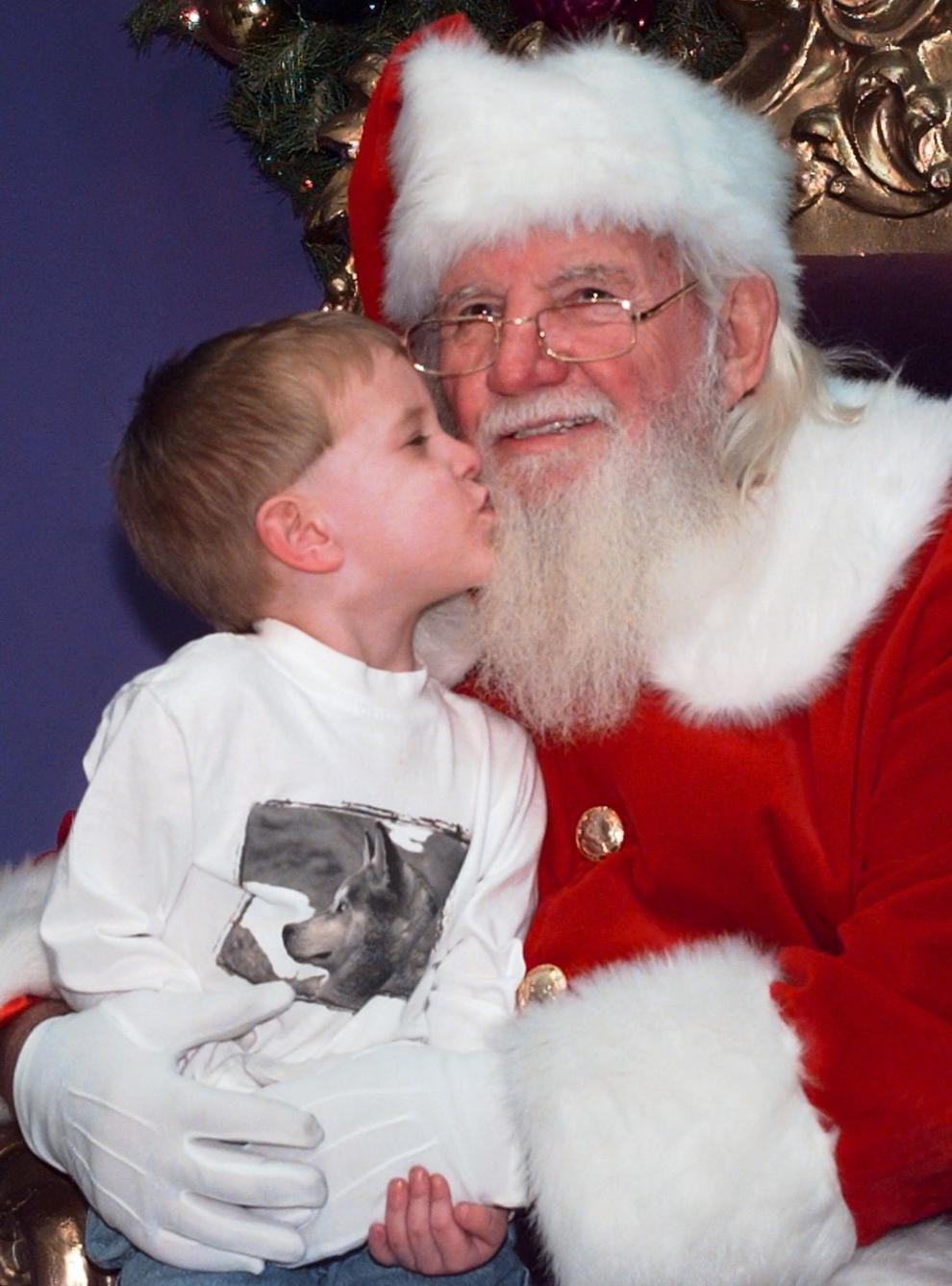 Woodland Hills Mall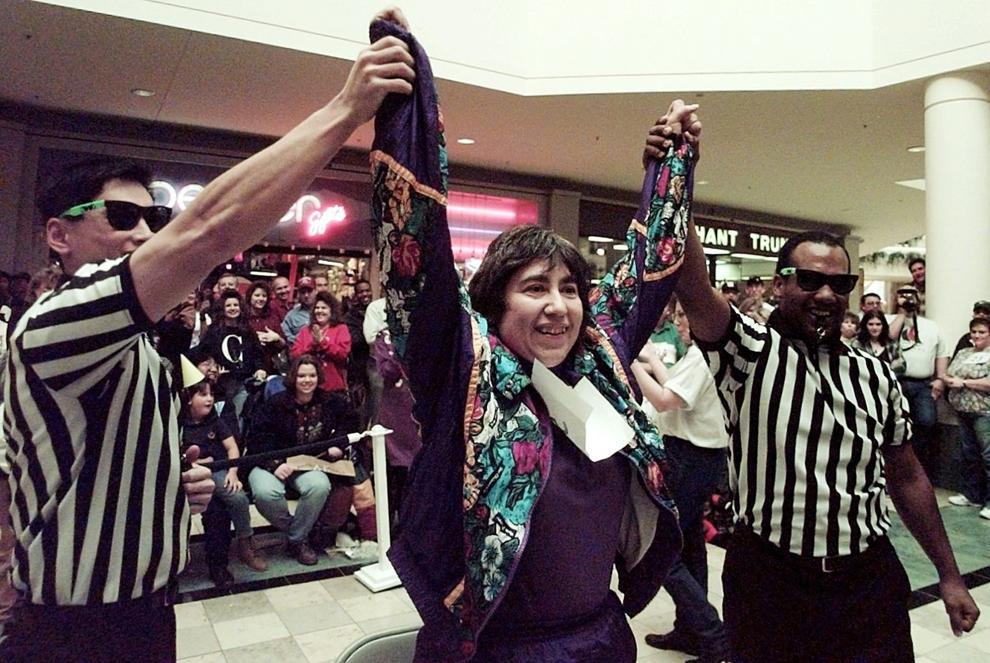 Woodland Hills Mall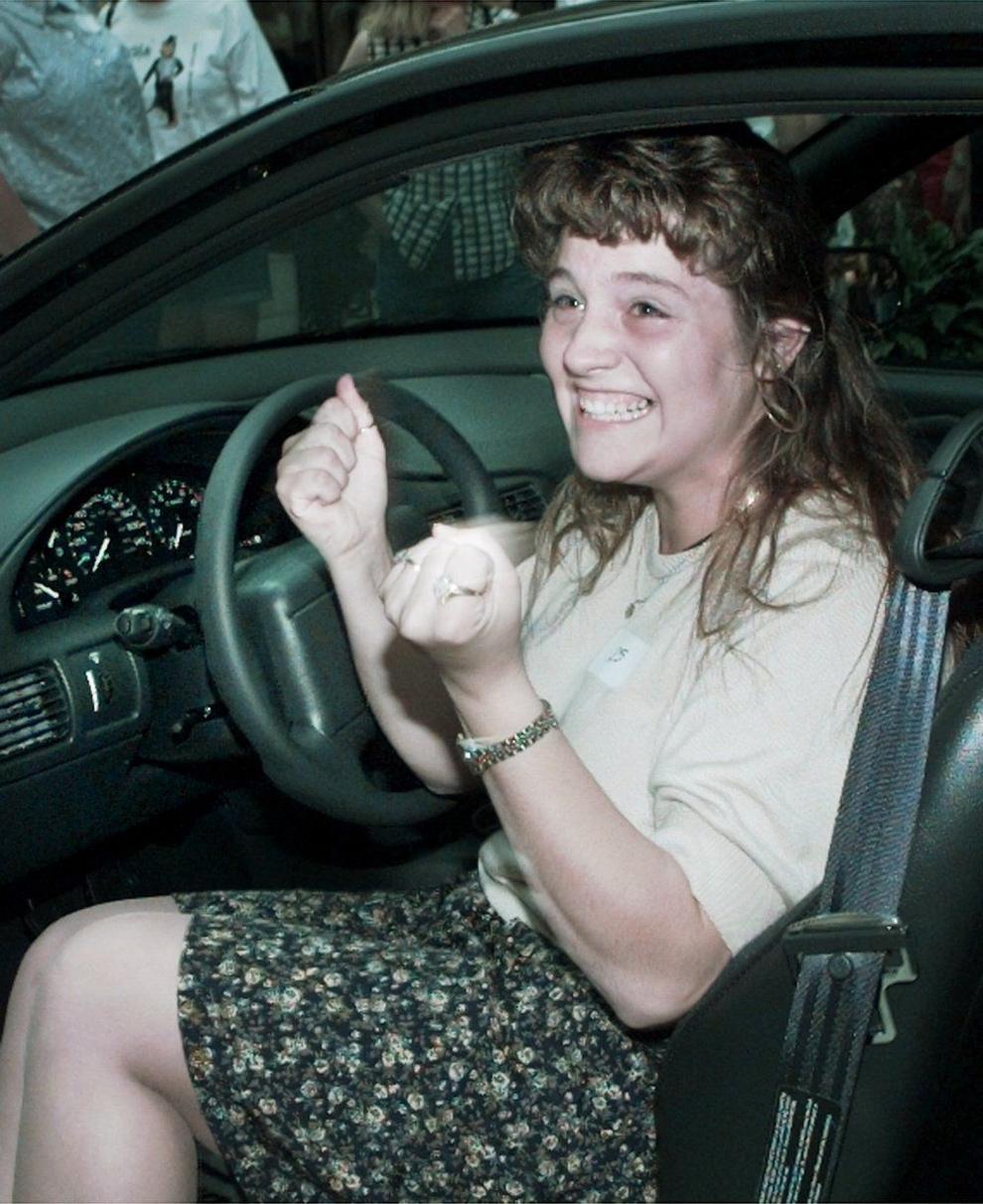 Woodland Hills Mall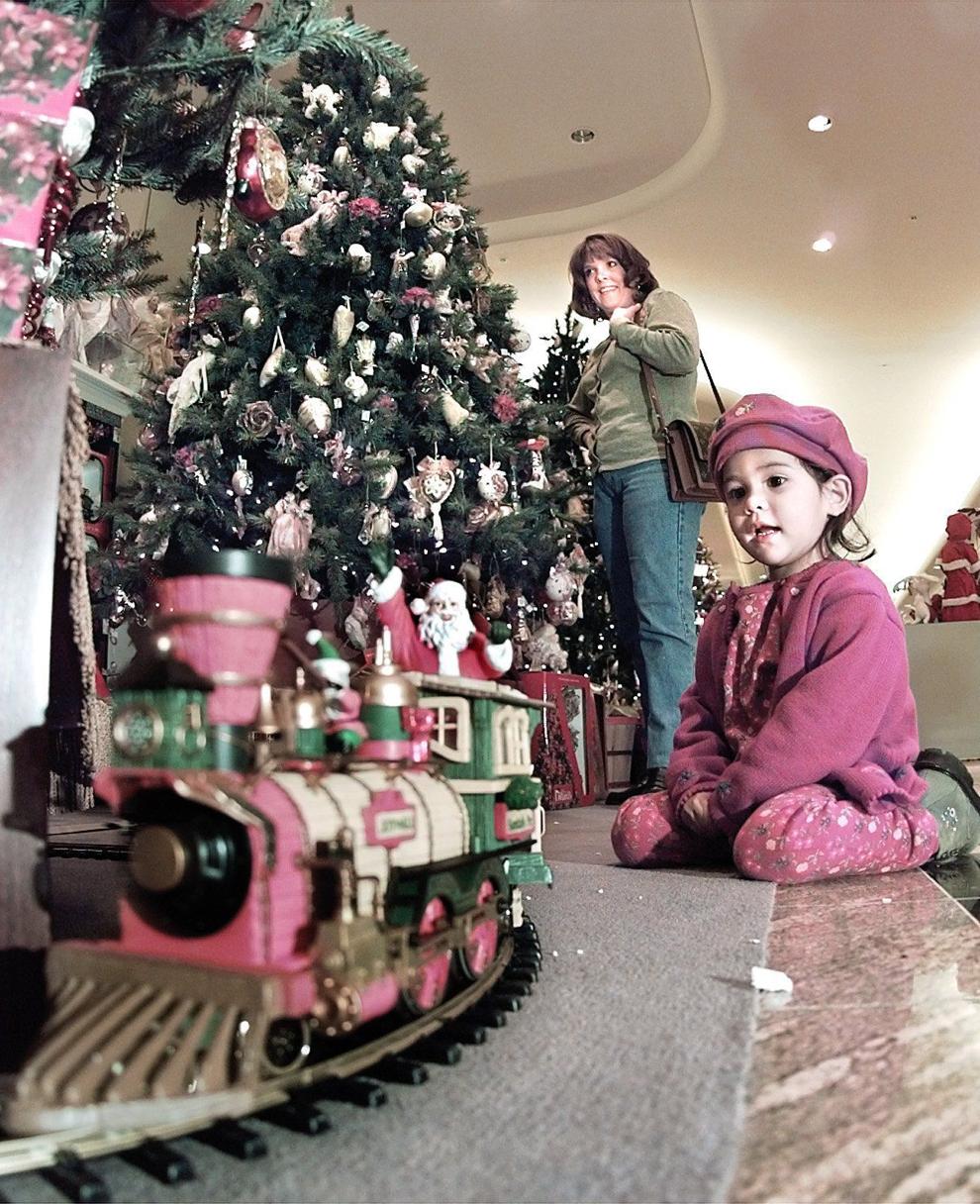 Woodland Hills Mall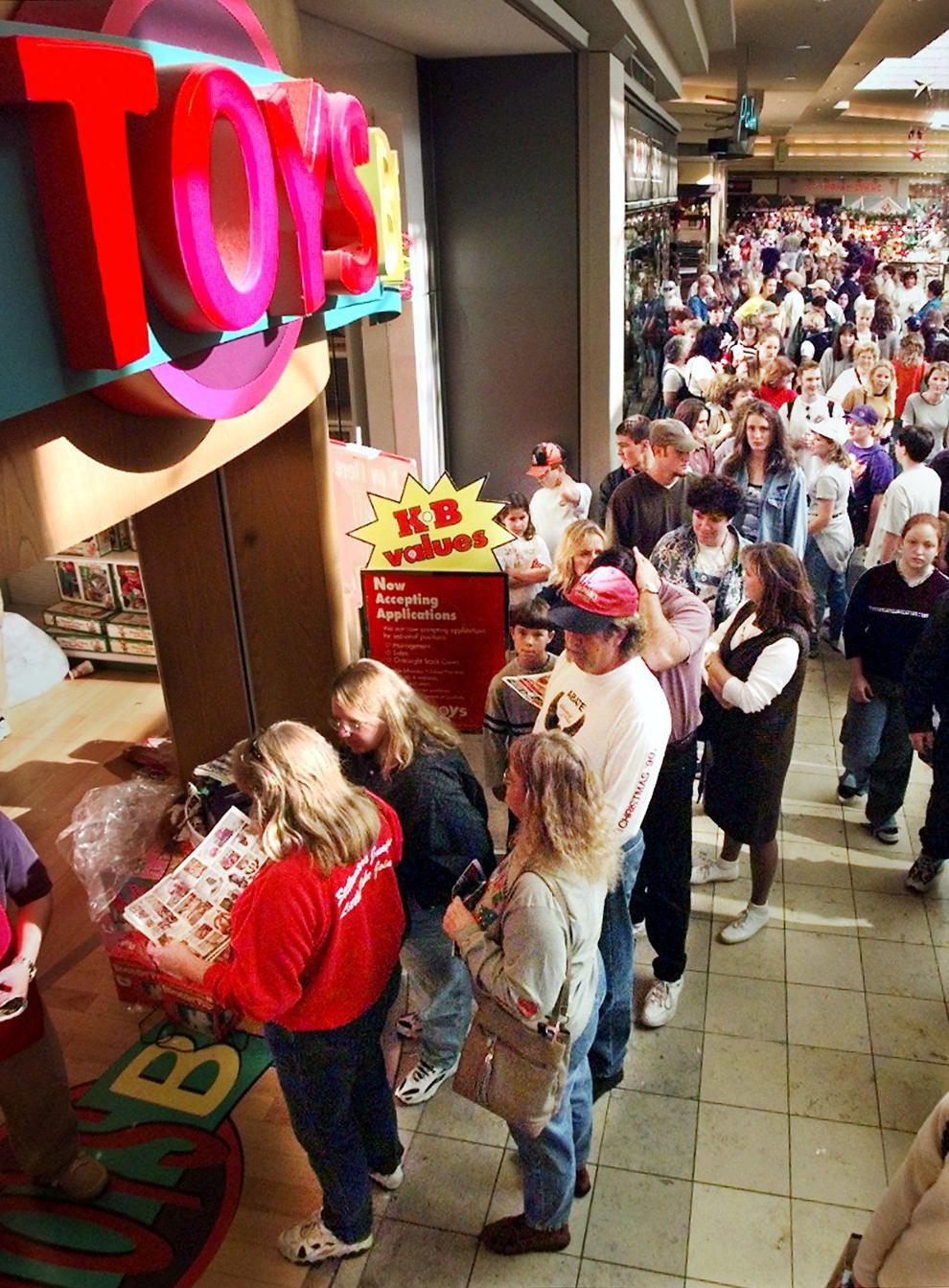 Woodland Hills Mall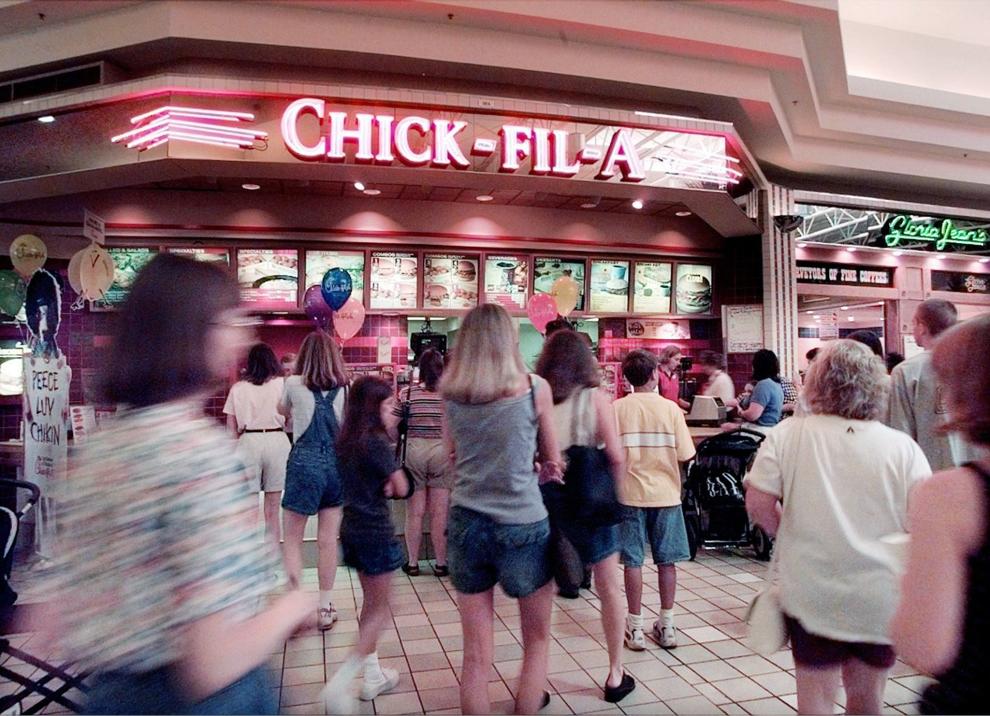 Woodland Hills Mall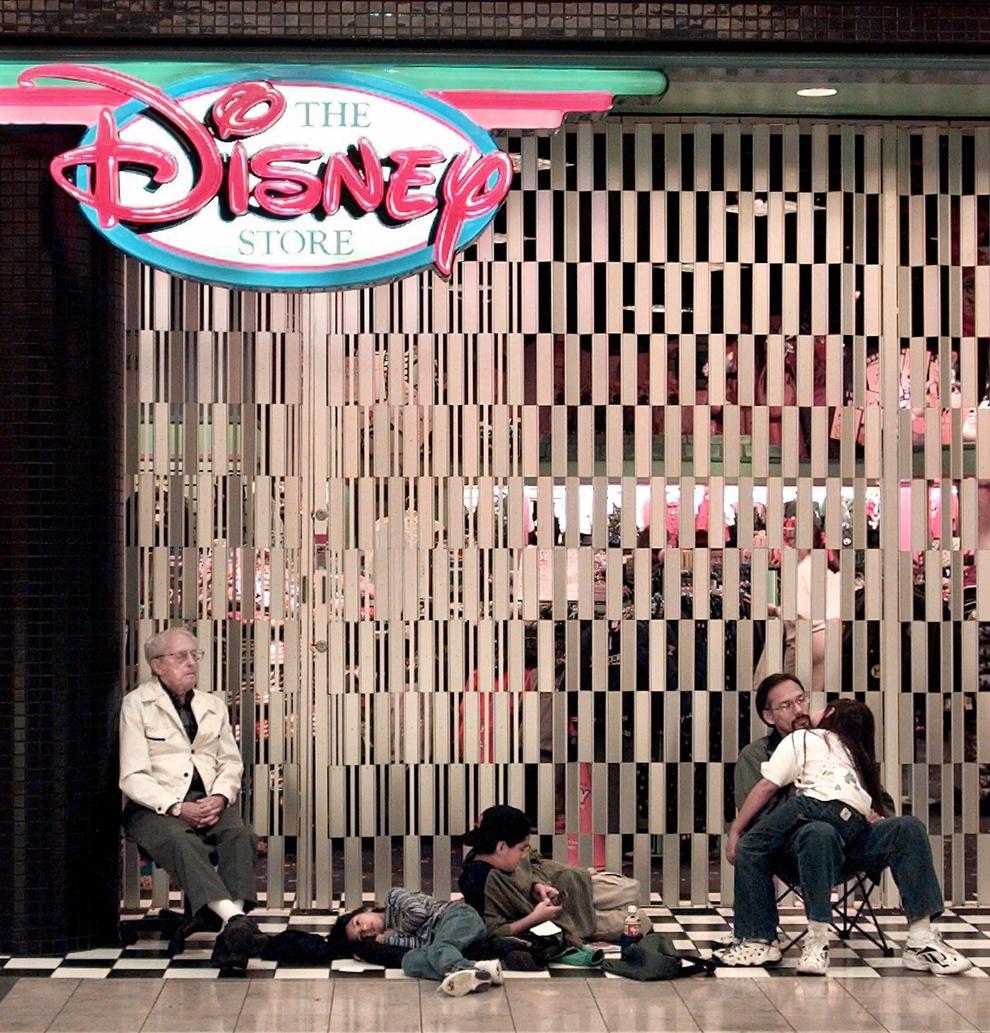 Woodland Hills Mall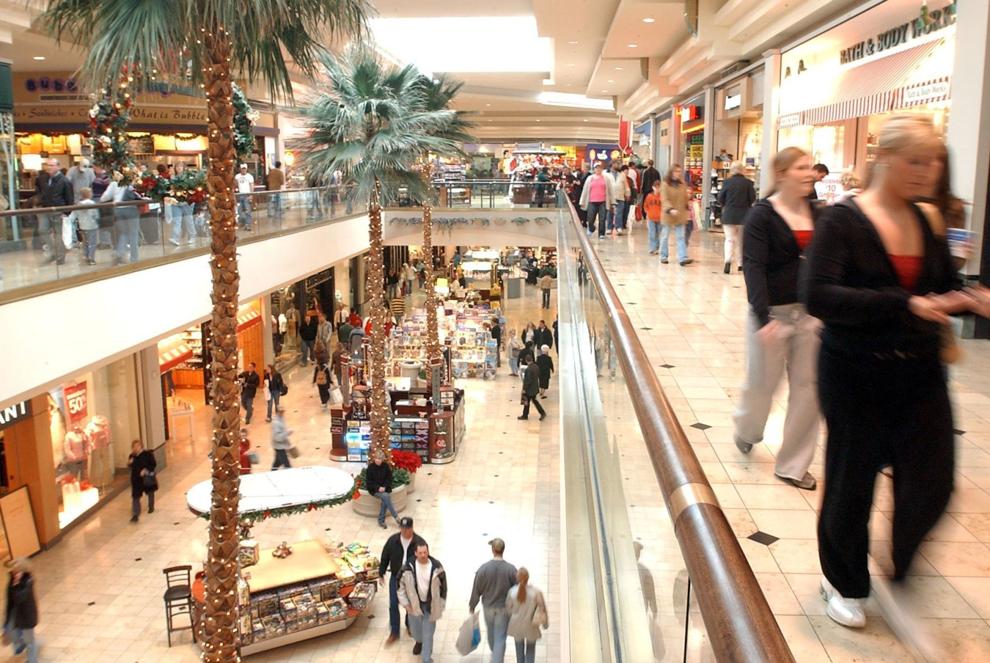 Woodland Hills Mall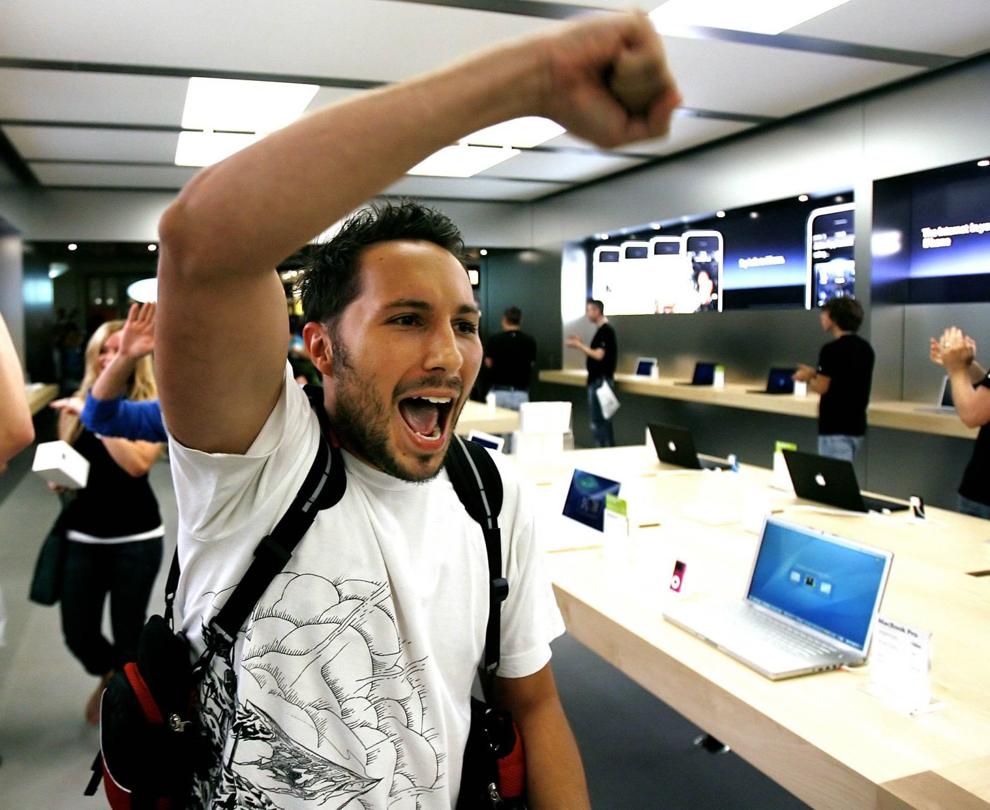 Woodland Hills Mall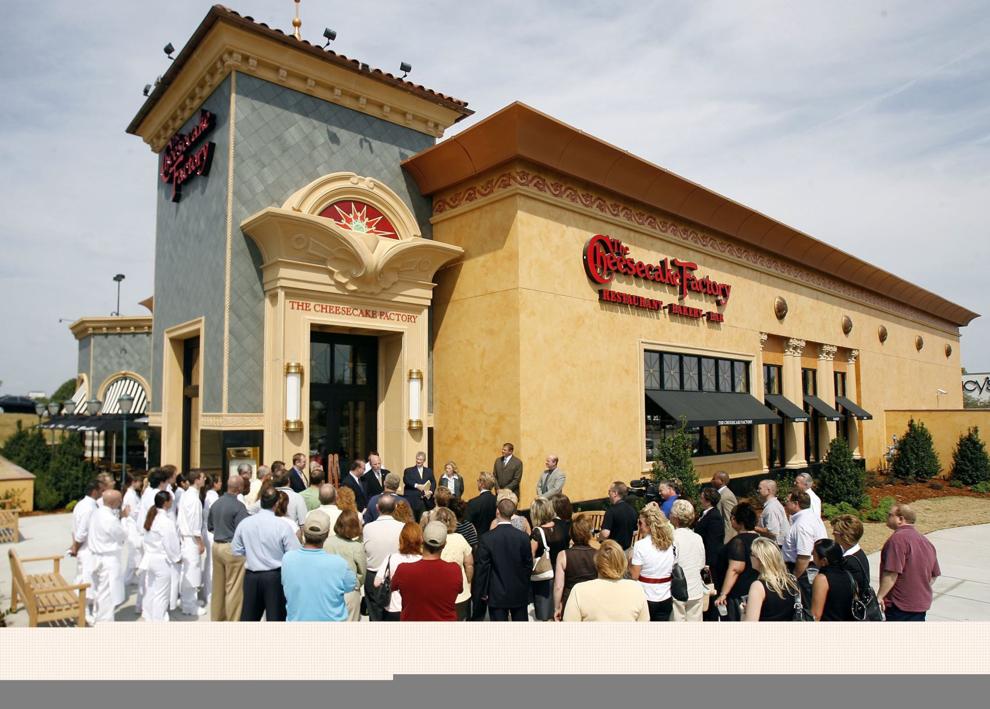 Woodland Hills Mall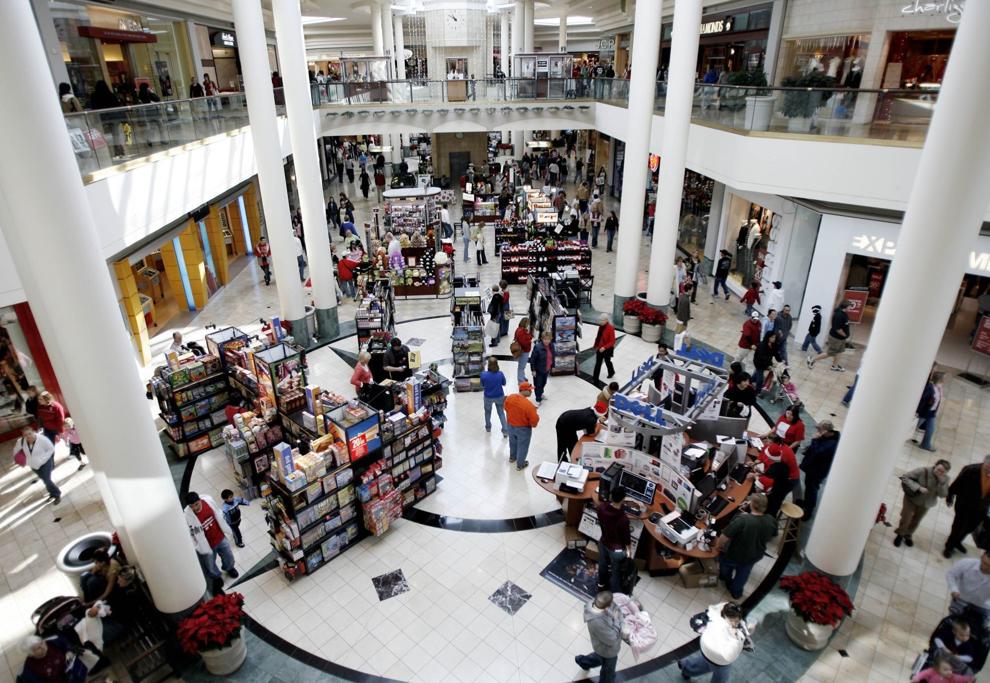 Woodland Hills Mall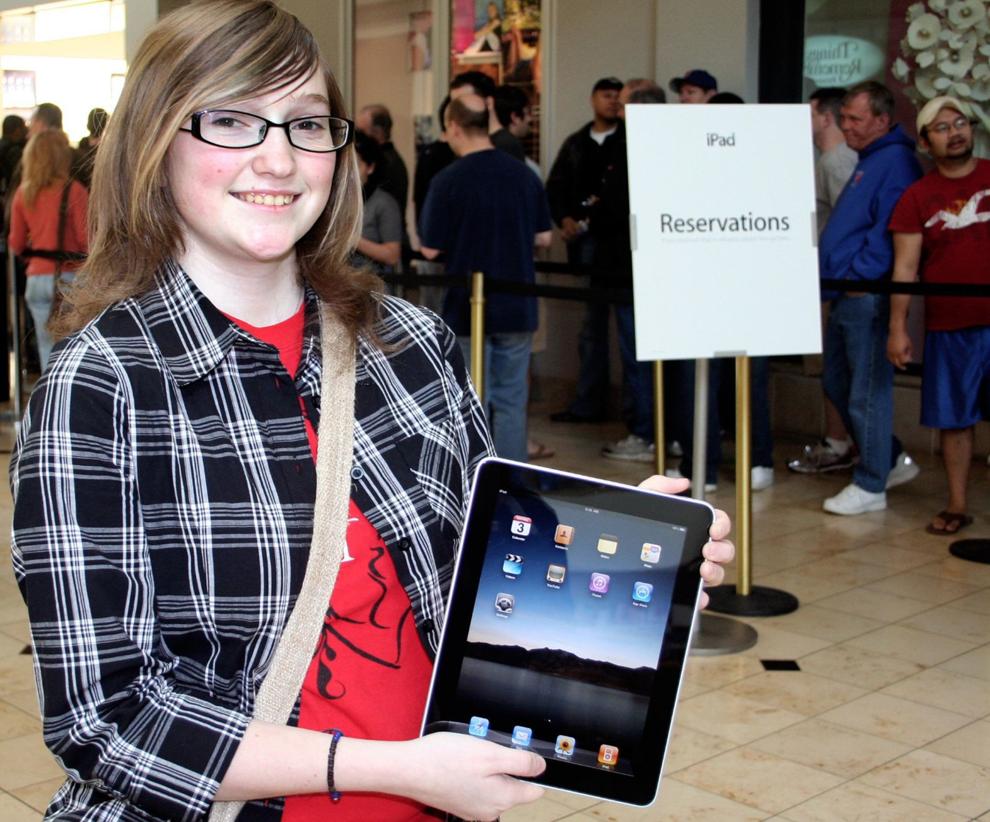 Woodland Hills Mall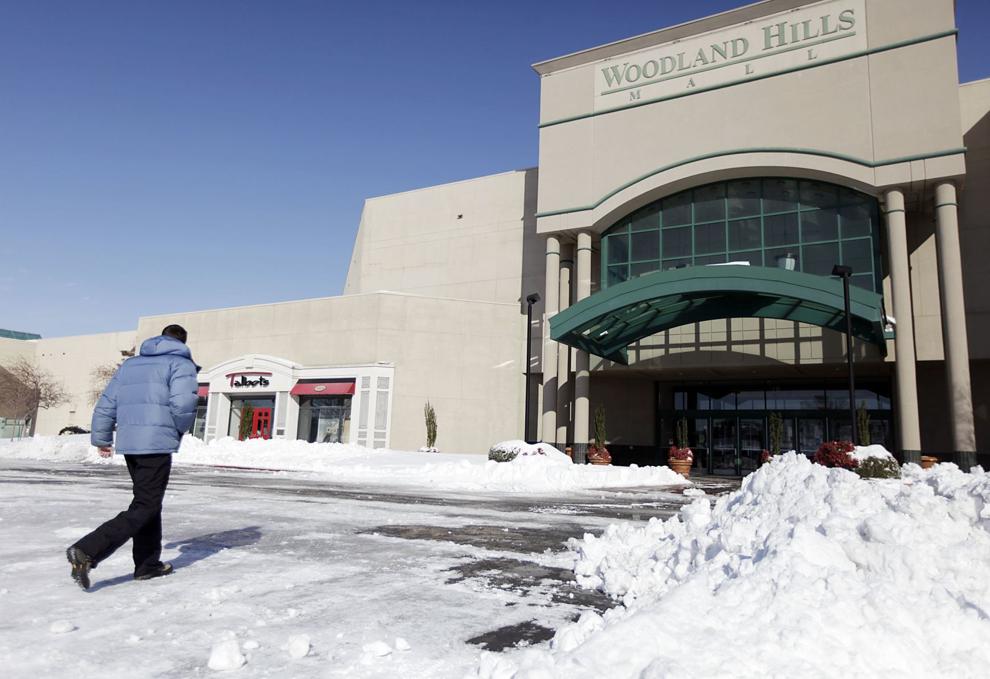 Woodland Hills Mall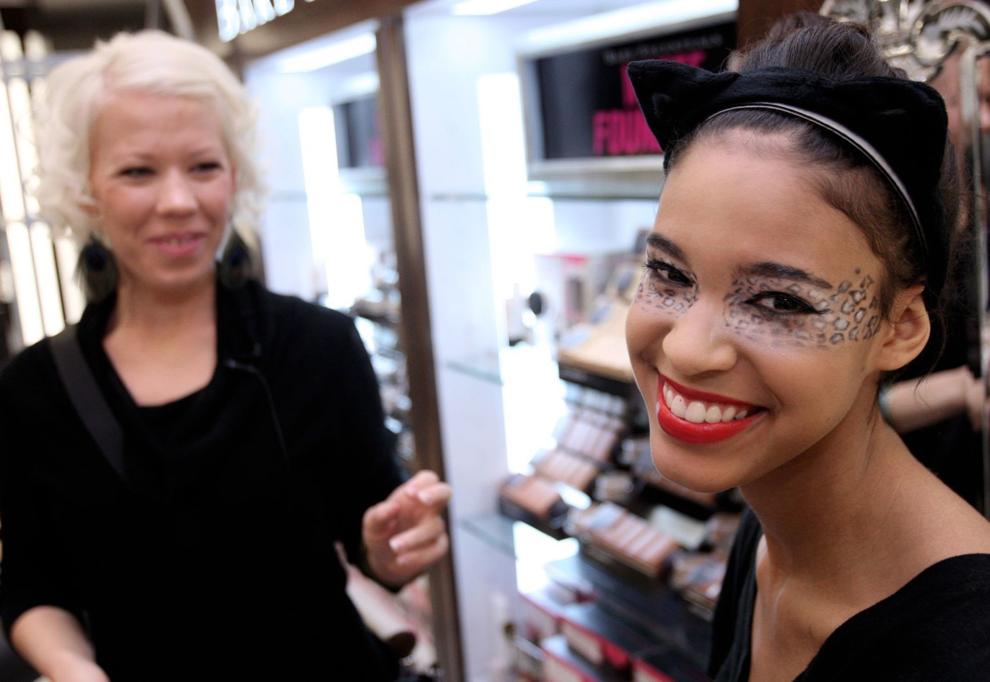 Woodland Hills Mall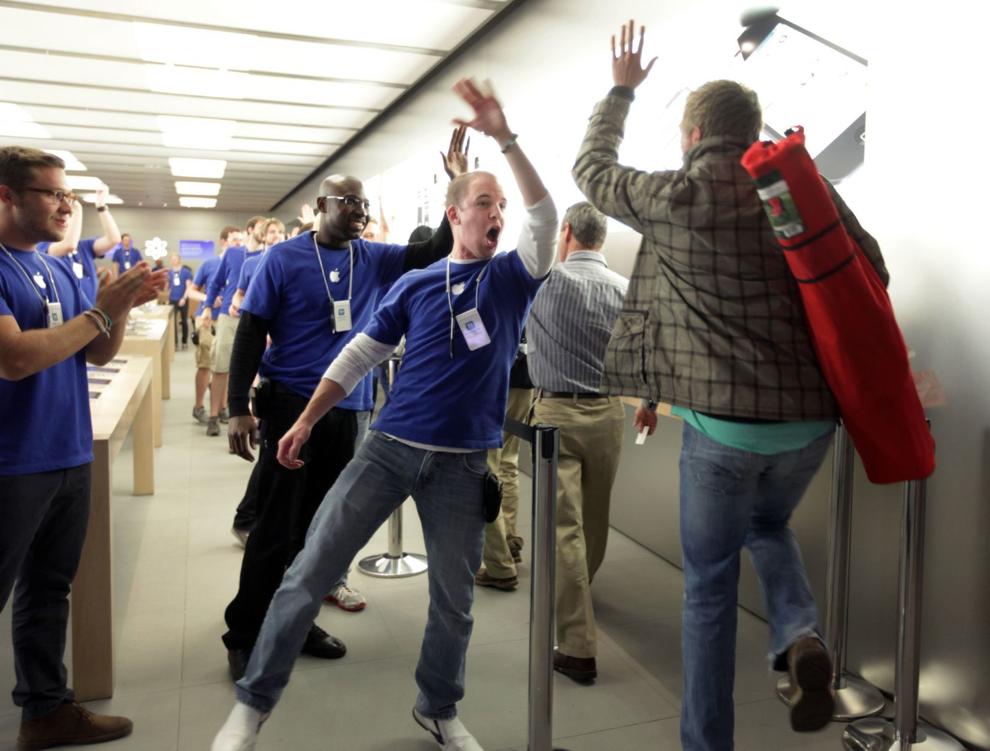 Woodland Hills Mall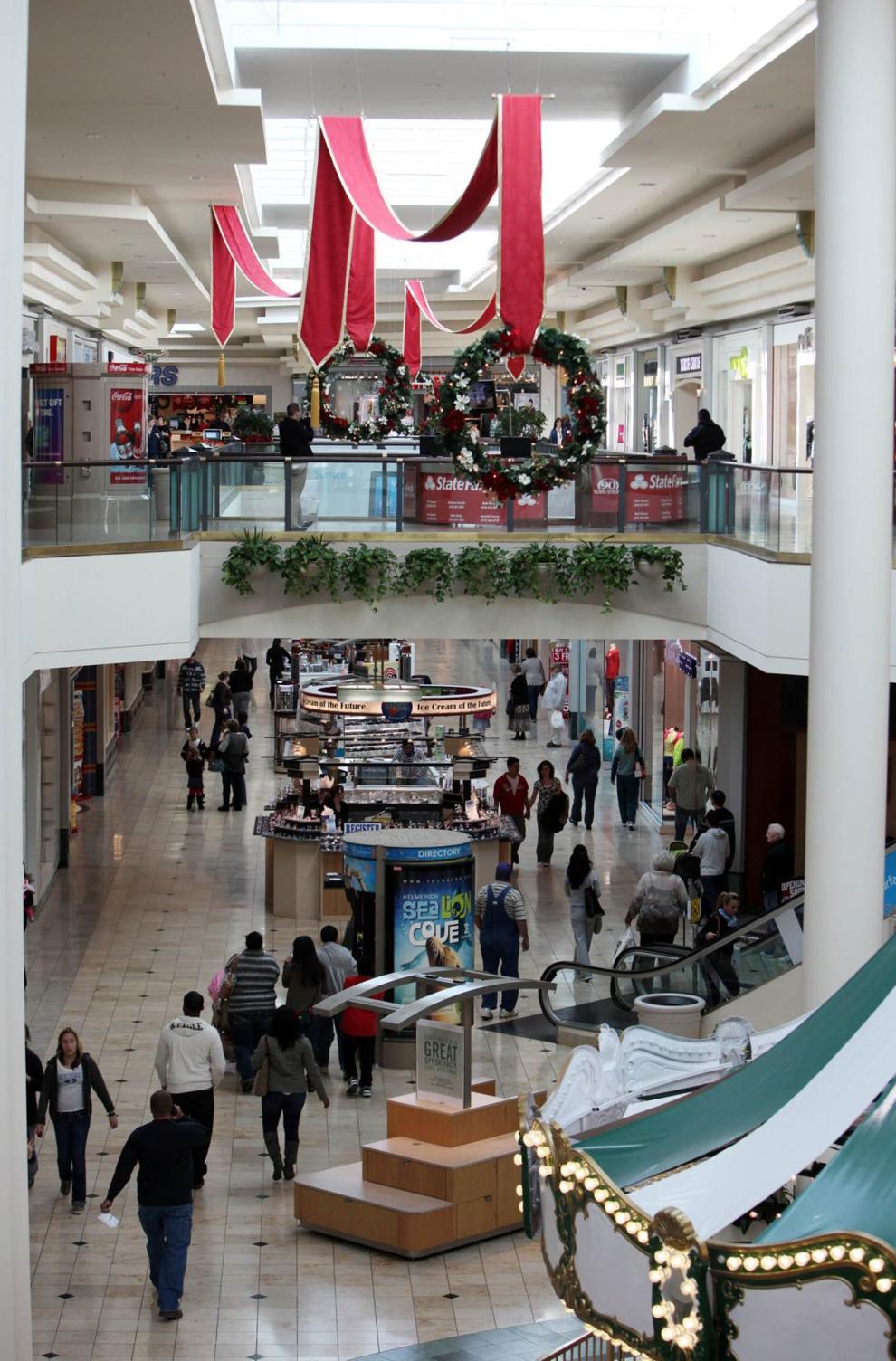 Woodland Hills Mall
Woodland Hills Mall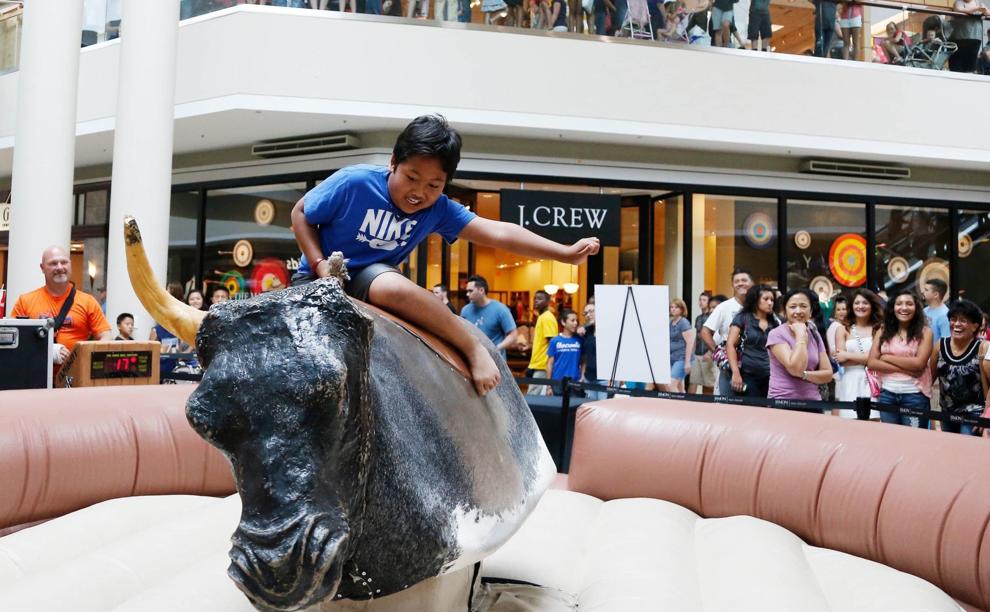 Woodland Hills Mall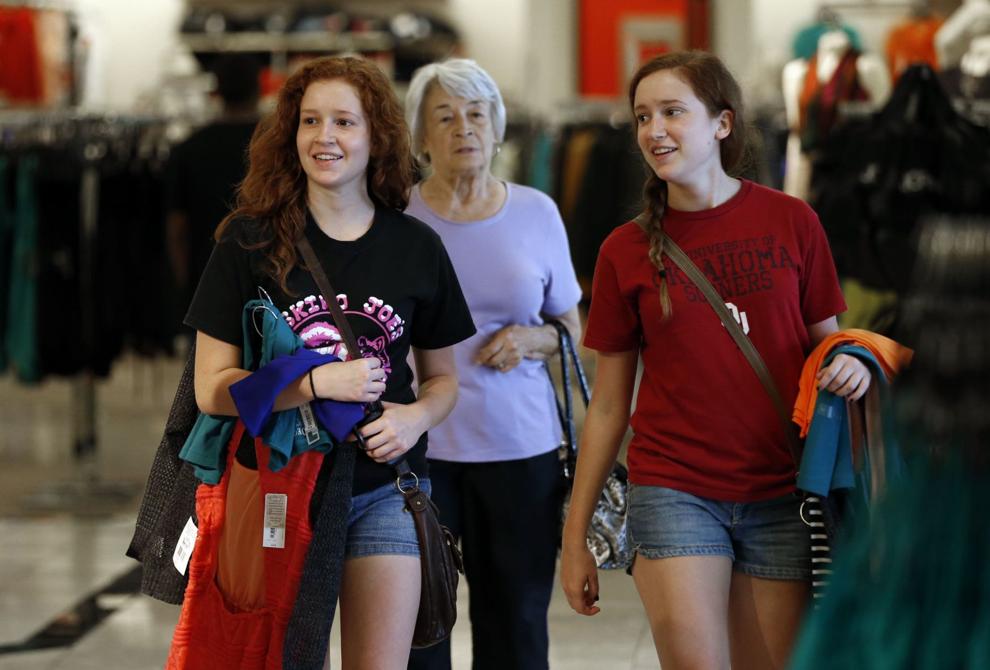 Woodland Hills Mall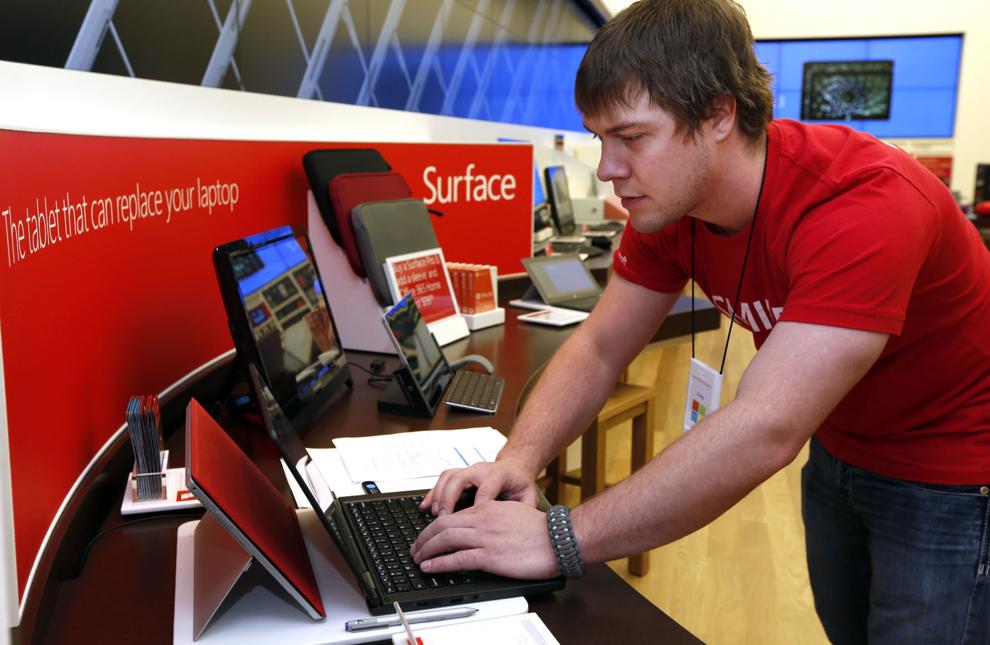 Woodland Hills Mall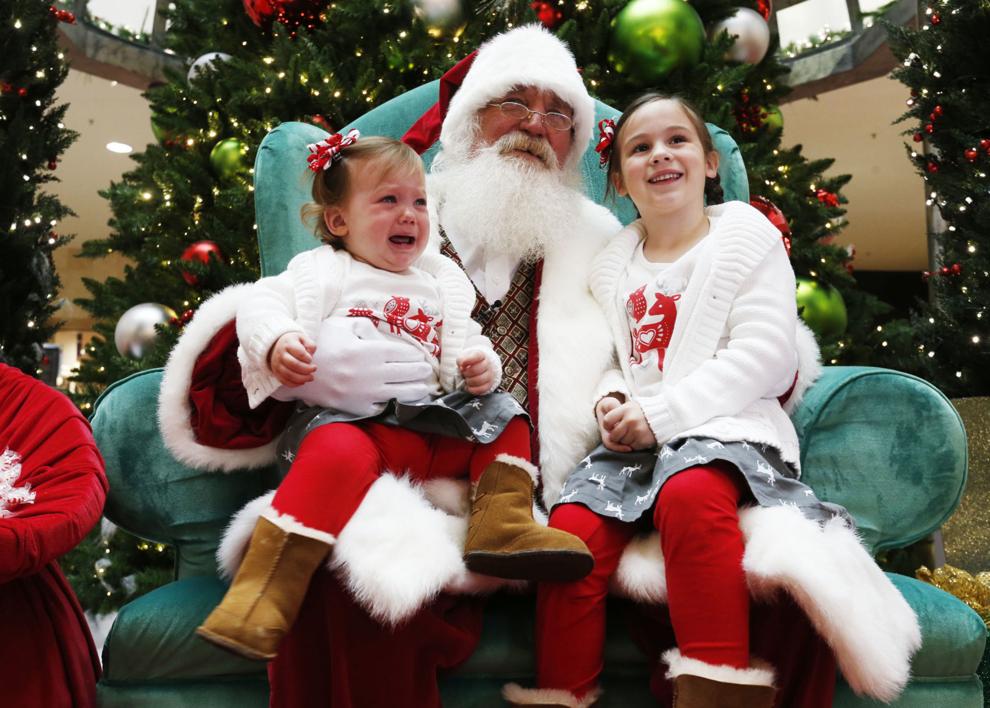 Check out our latest digital-only offer and subscribe now
From March 2016: A present-day look inside the old Southroads Mall
HIDE VERTICAL GALLERY ASSET TITLES