Throwback Tulsa: Tulsa's Victory Church hosts drive-up worship services one year ago due to COVID-19
One year ago, parking lot church services at Victory Christian Center in Tulsa drew global attention when the Rev. Paul Daugherty, pastor, was interviewed by the "Fox and Friends" program.
Daugherty has held multiple services from atop a scissor jack platform to people listening to radios in their cars in the nearly full 1,000-plus church parking lot. A live band plays from the church roof, and groceries were given away after some services.
An official statement from the Mayor's Office: "Faith-based services that are provided through streaming or other technology have been declared essential by Governor Stitt's Amended Executive Memorandum 2020-01 and may continue to hold services in that format. The City of Tulsa will not interfere with religious practices, but individuals should practice physical distancing to protect themselves and others."
Victory Church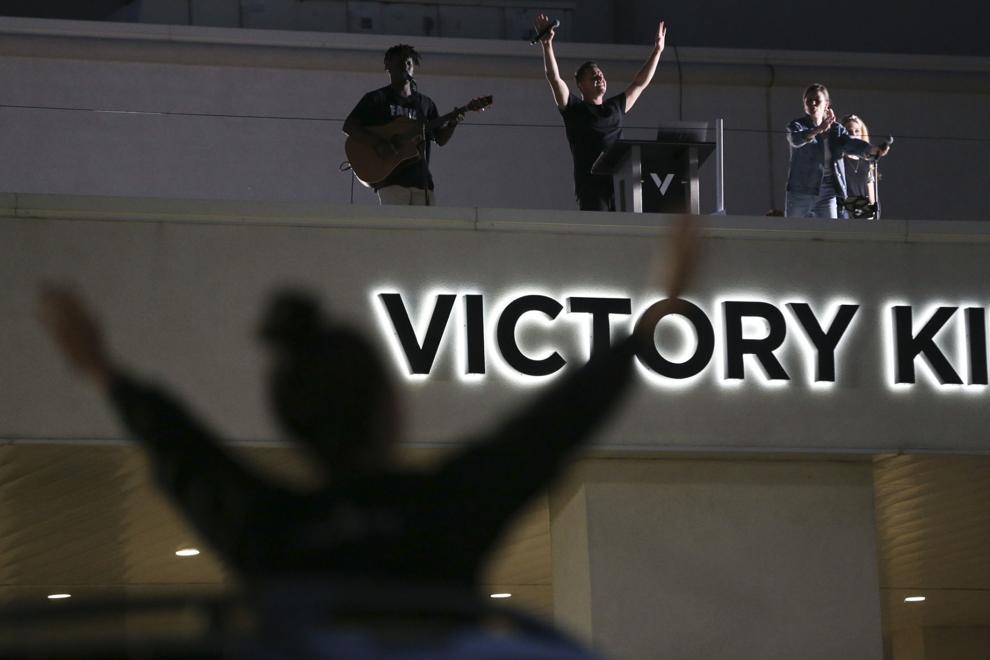 Victory Church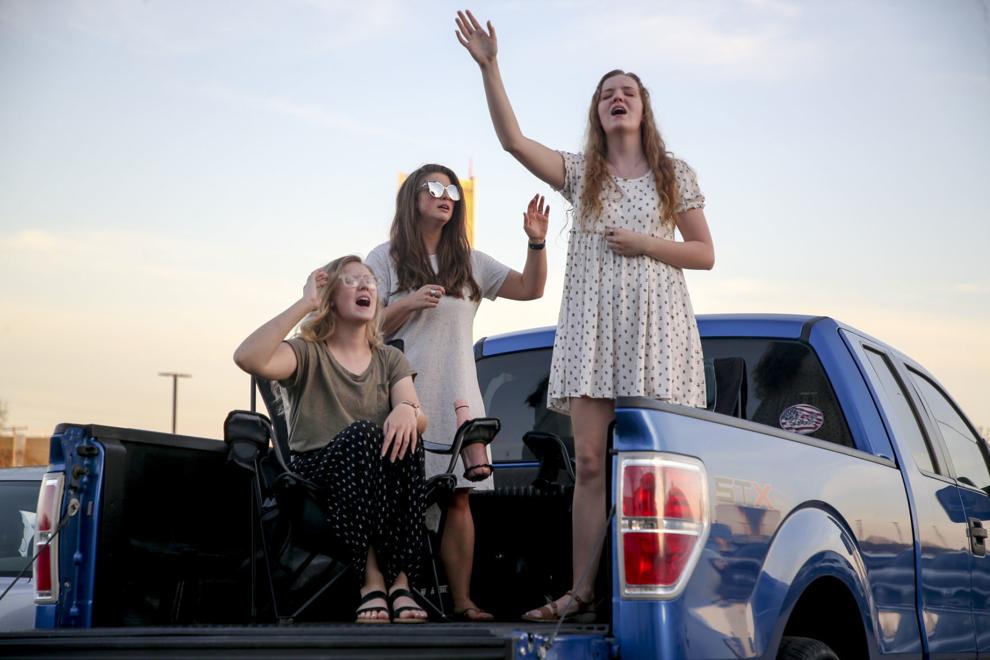 Victory Church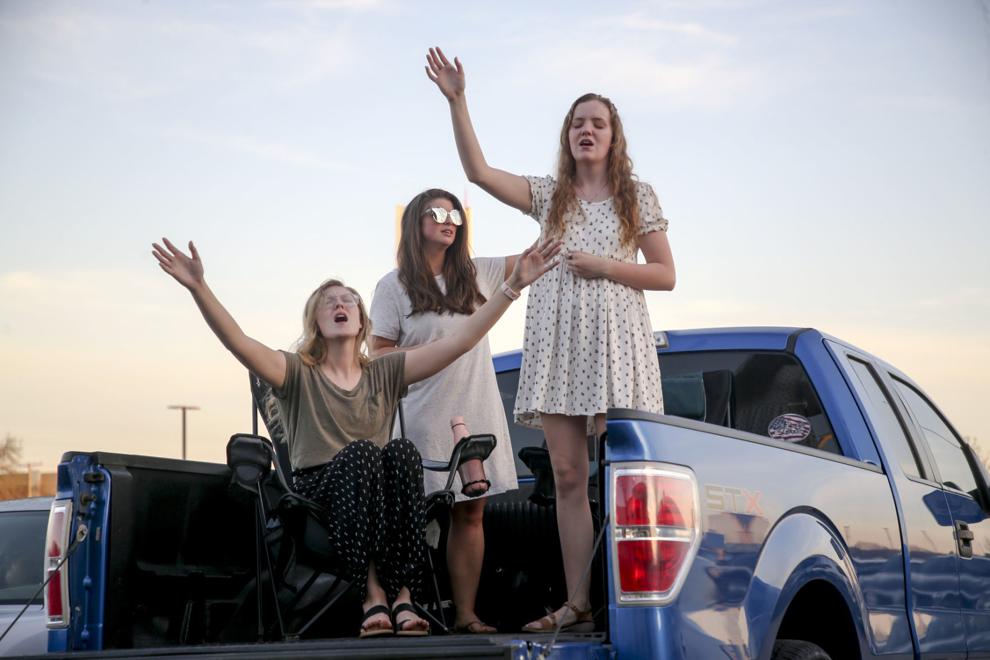 Victory Church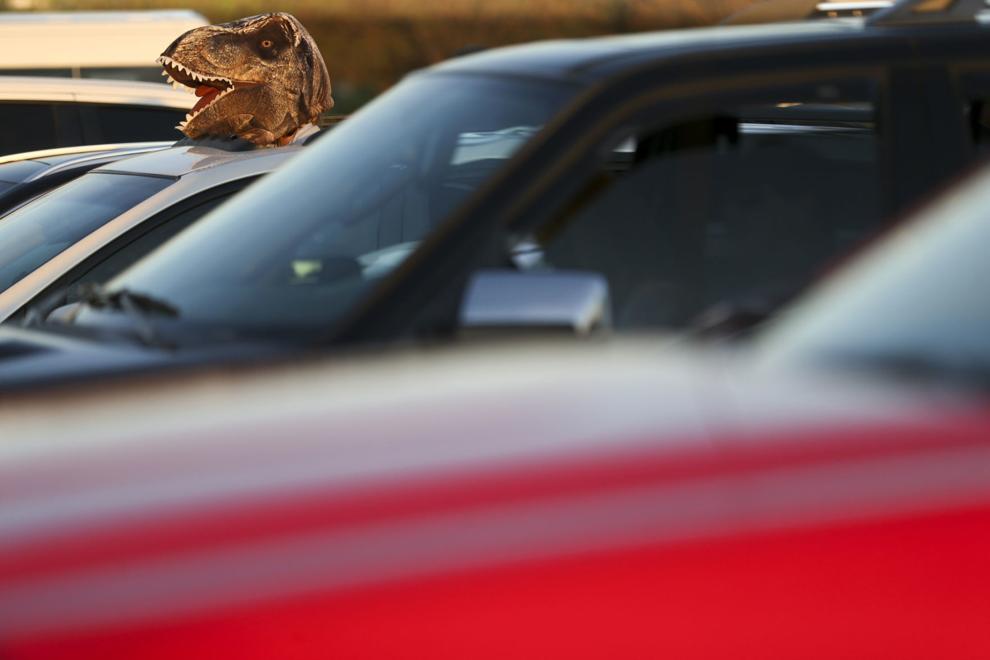 Victory Church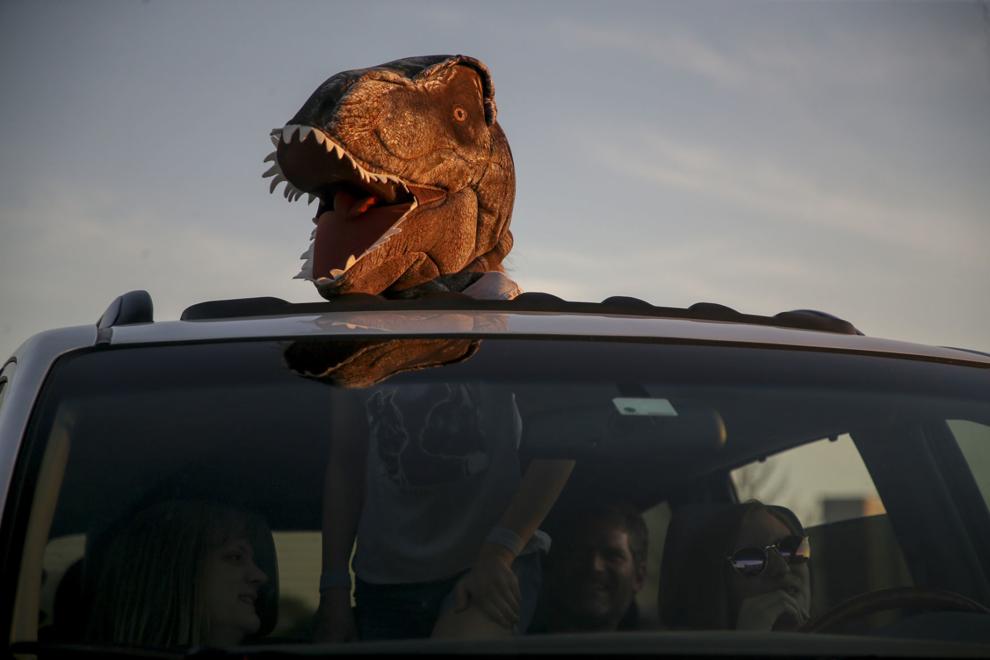 Victory Church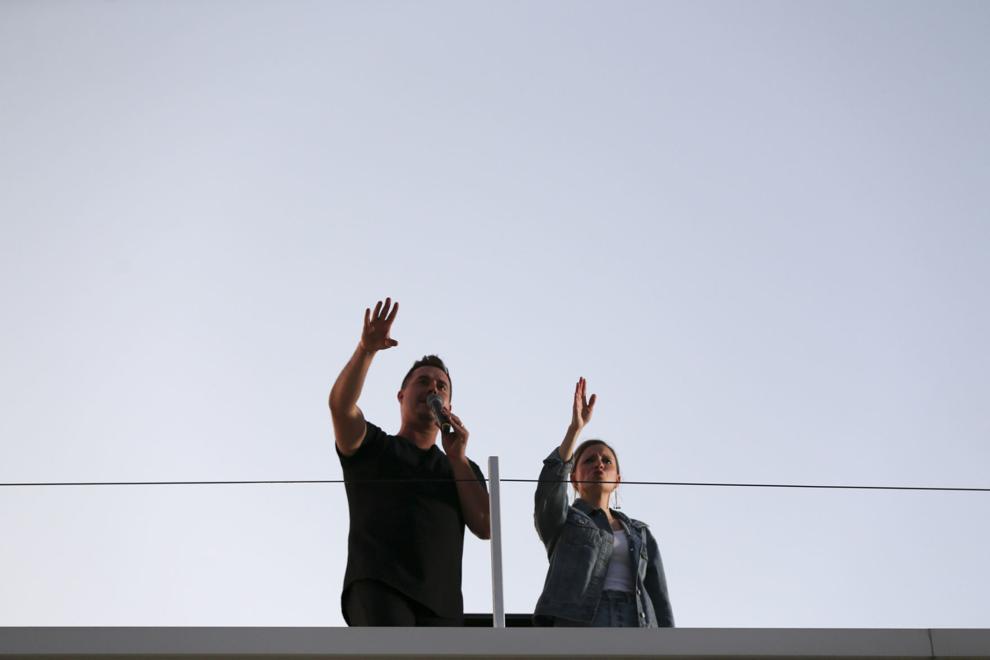 Victory Church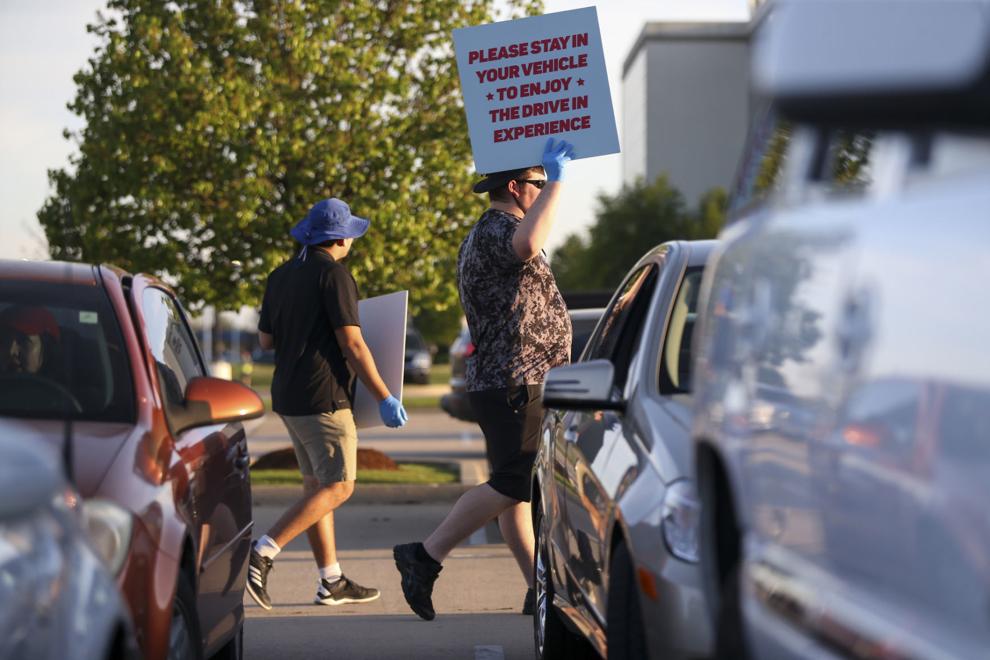 Victory Church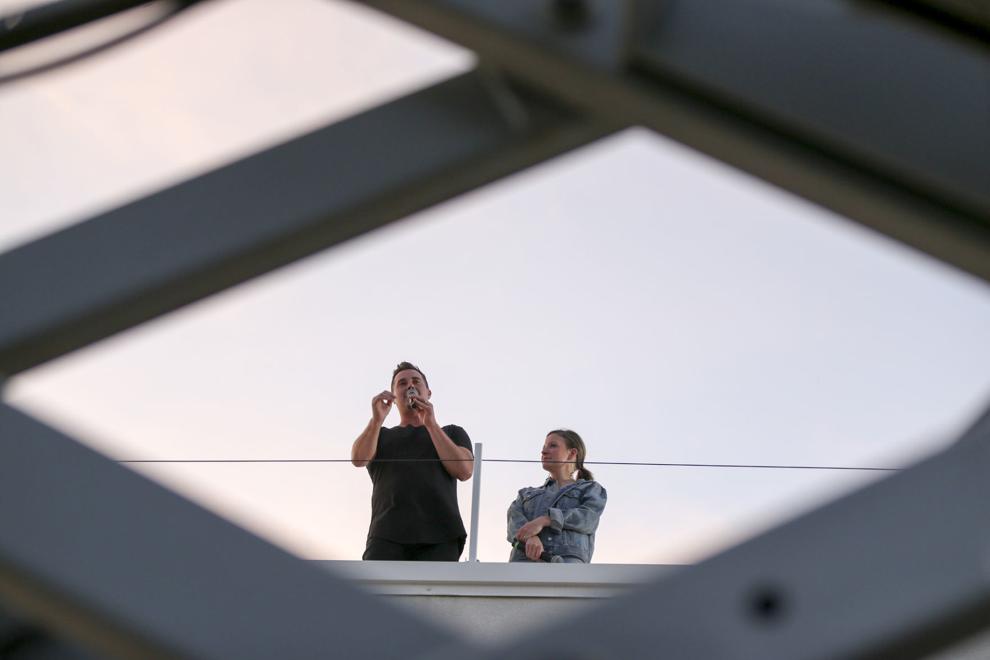 Victory Church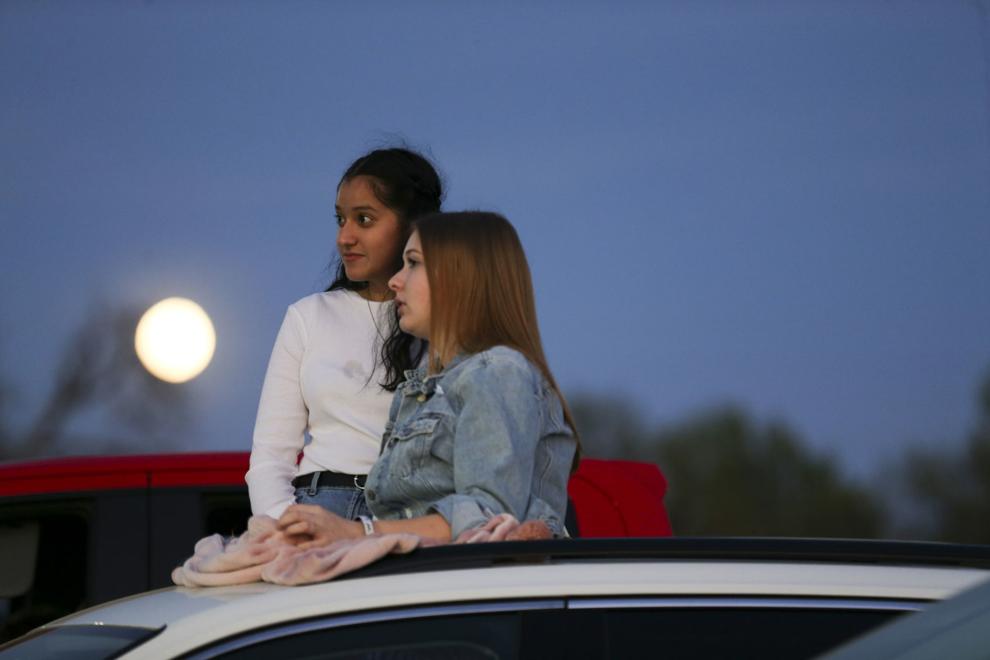 Victory Church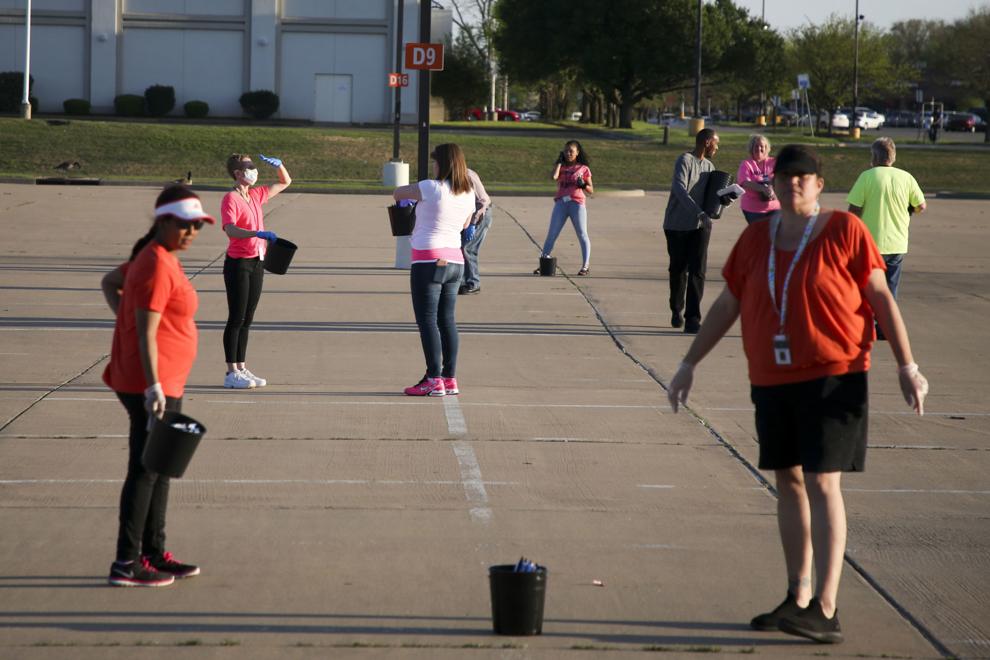 Victory Church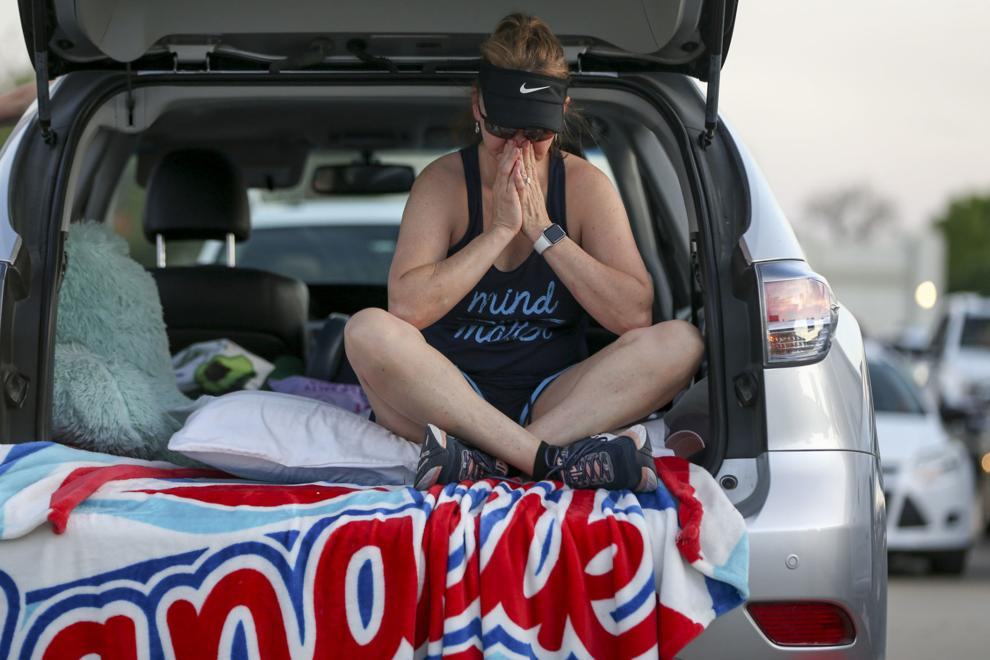 Victory Church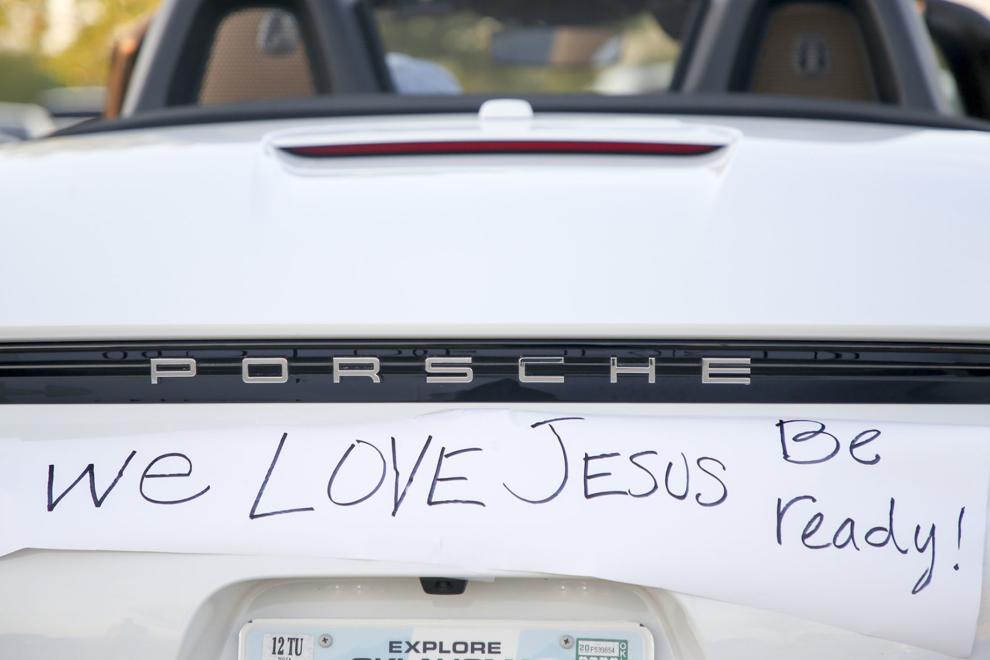 Victory Church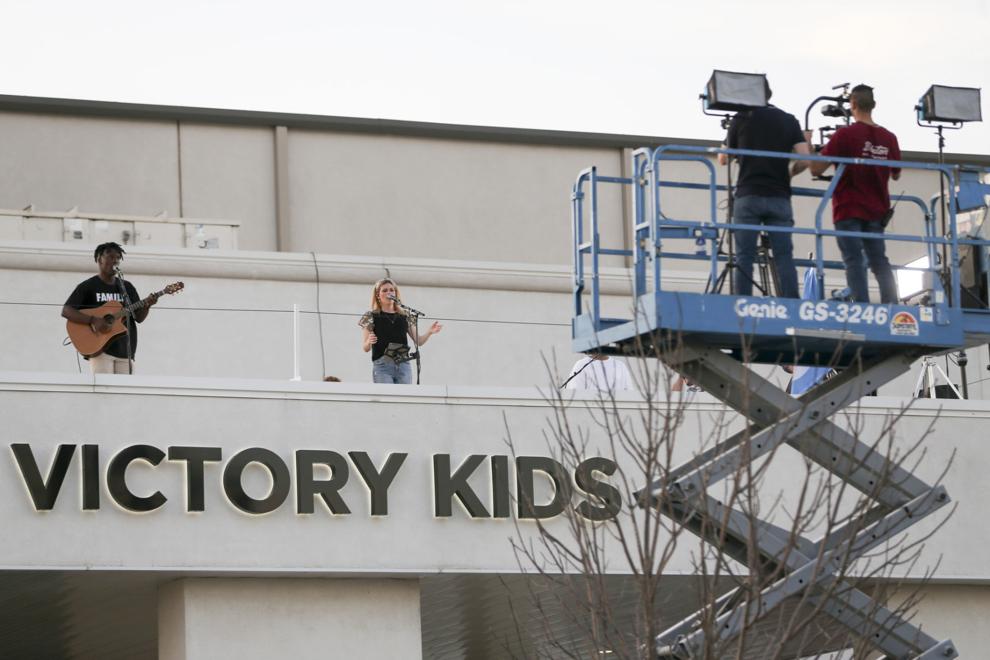 Victory Church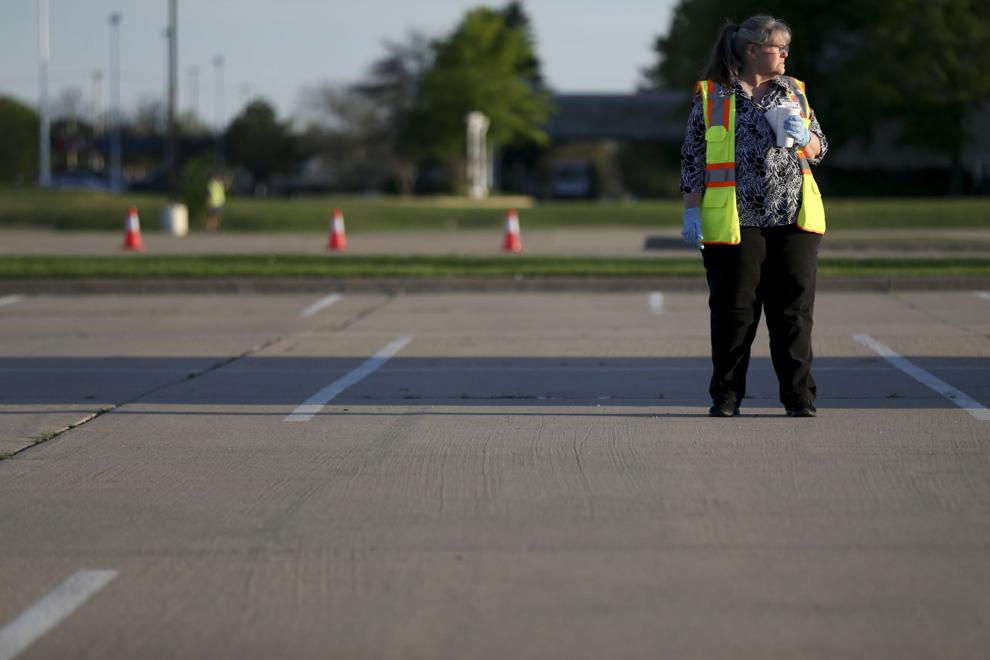 Victory Church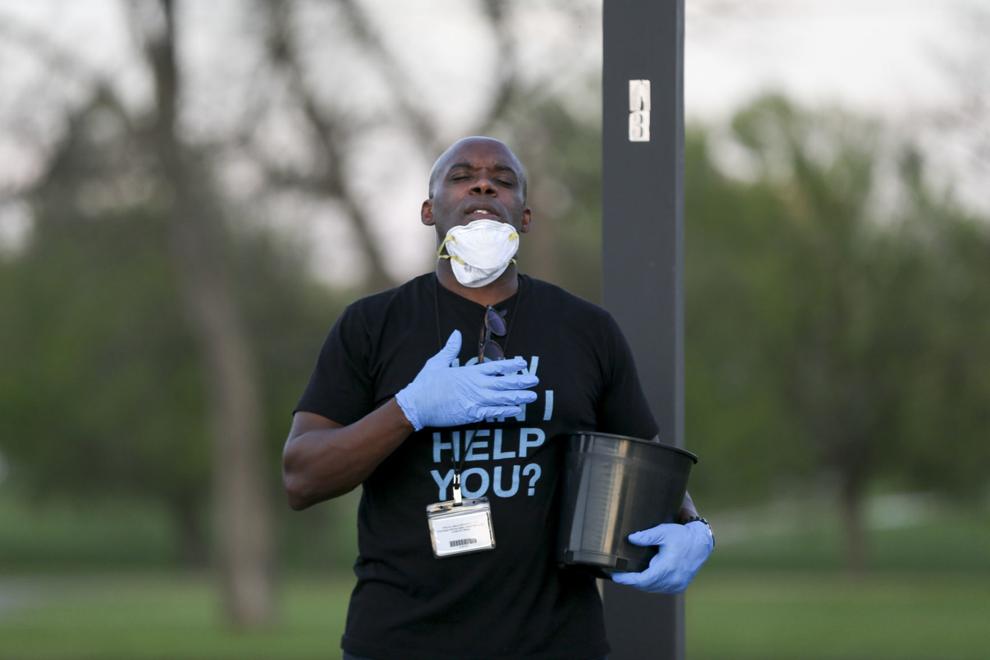 Victory Church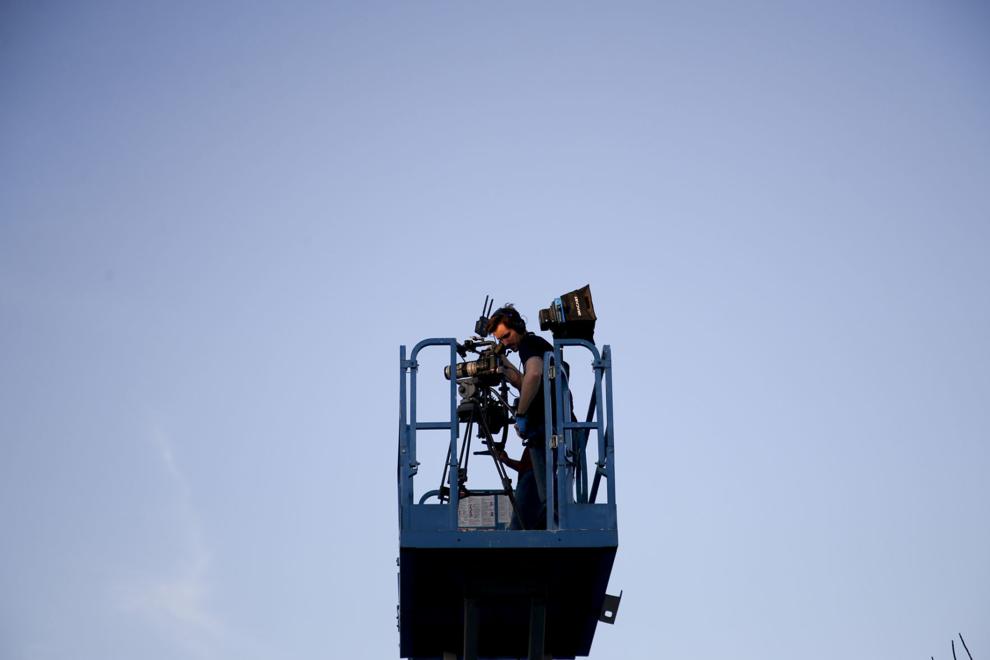 Victory Church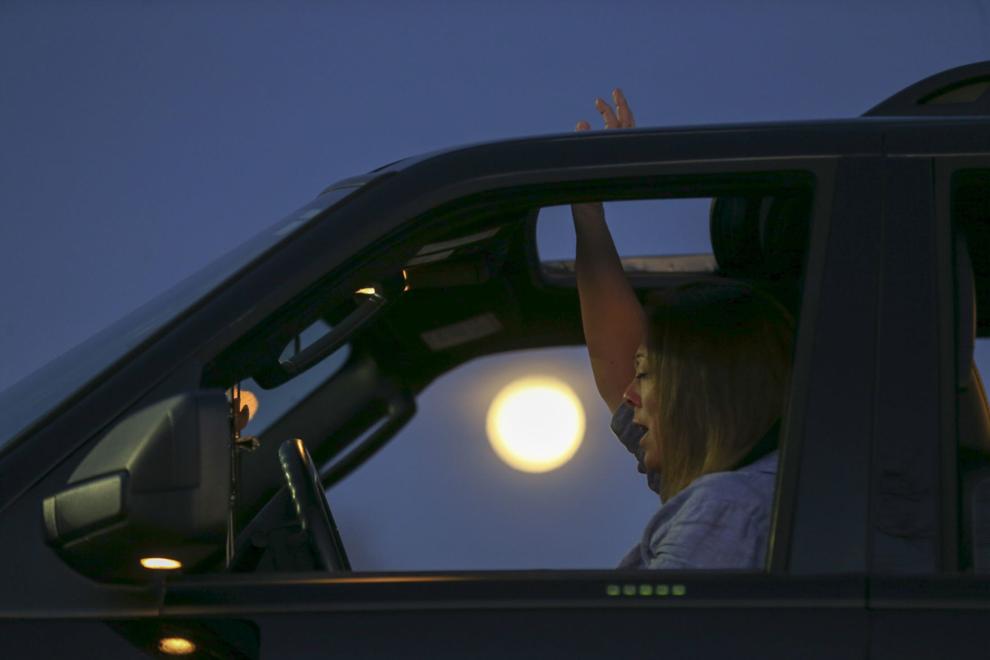 Victory Church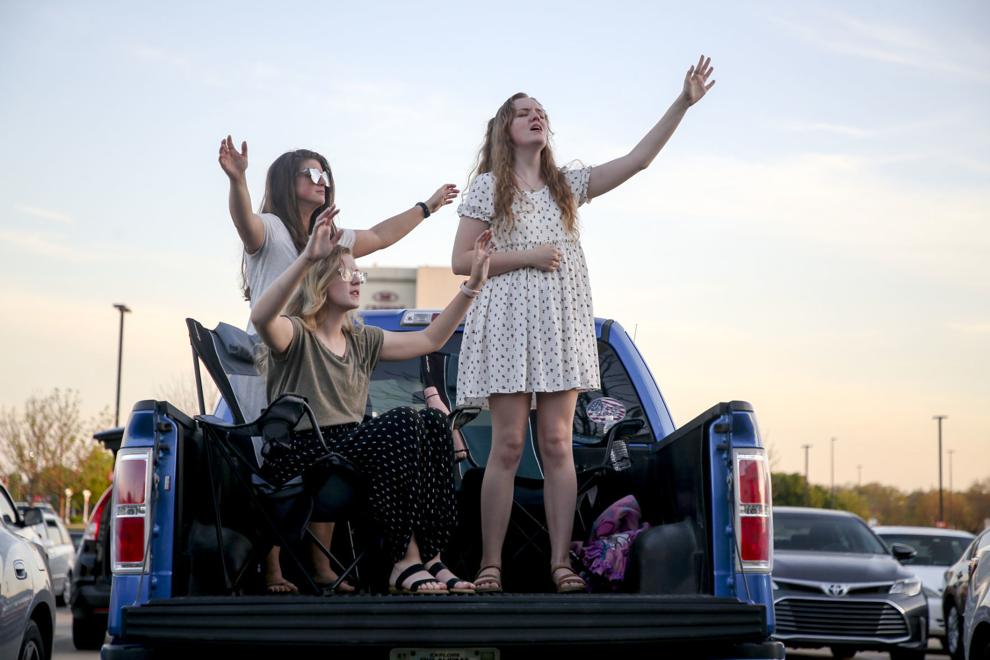 Victory Church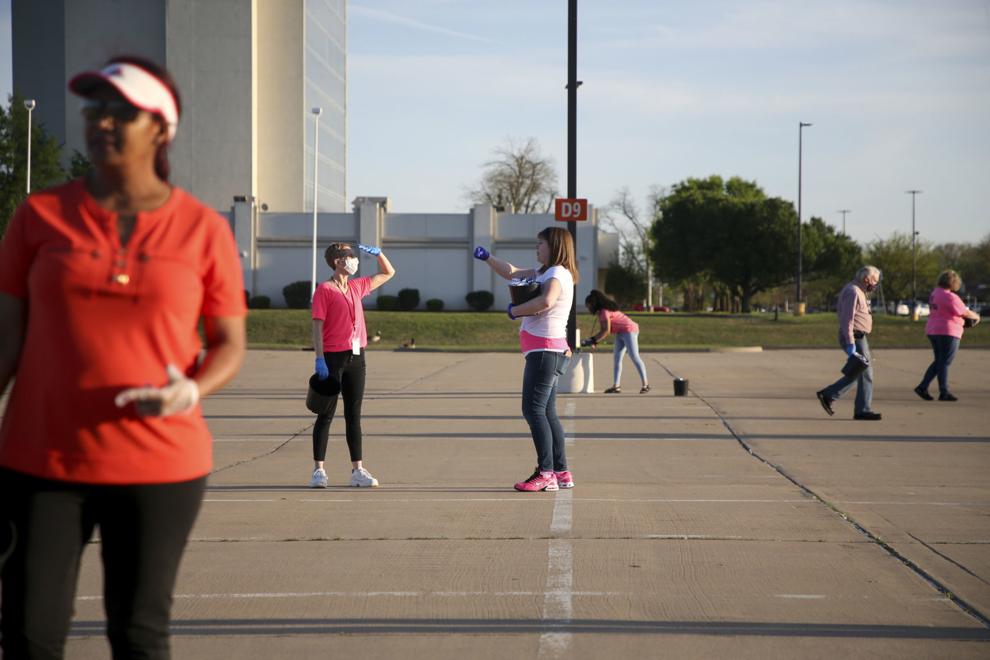 Victory Church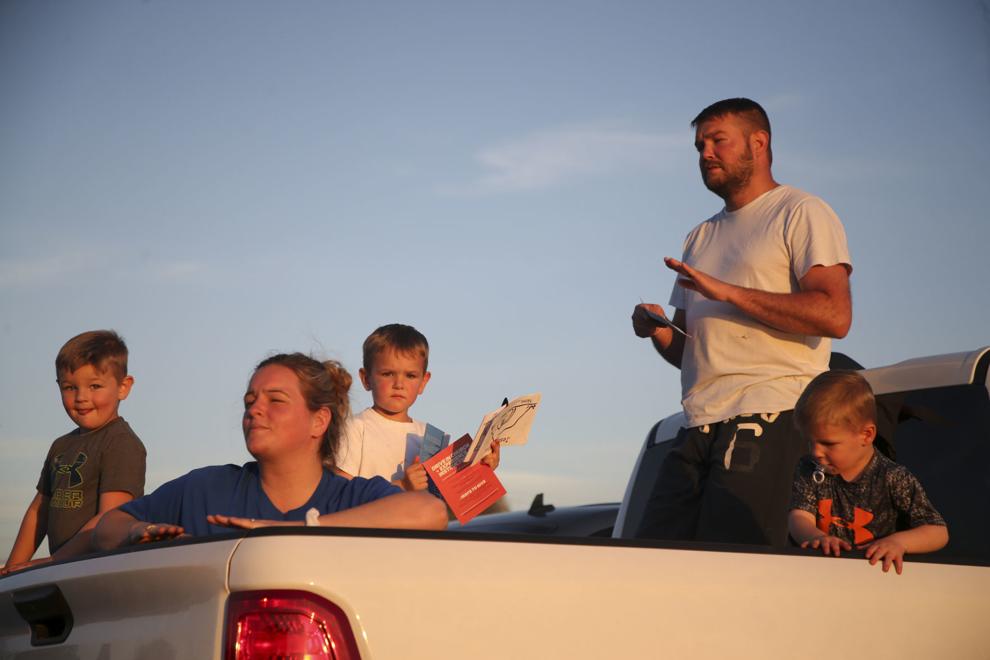 Victory Church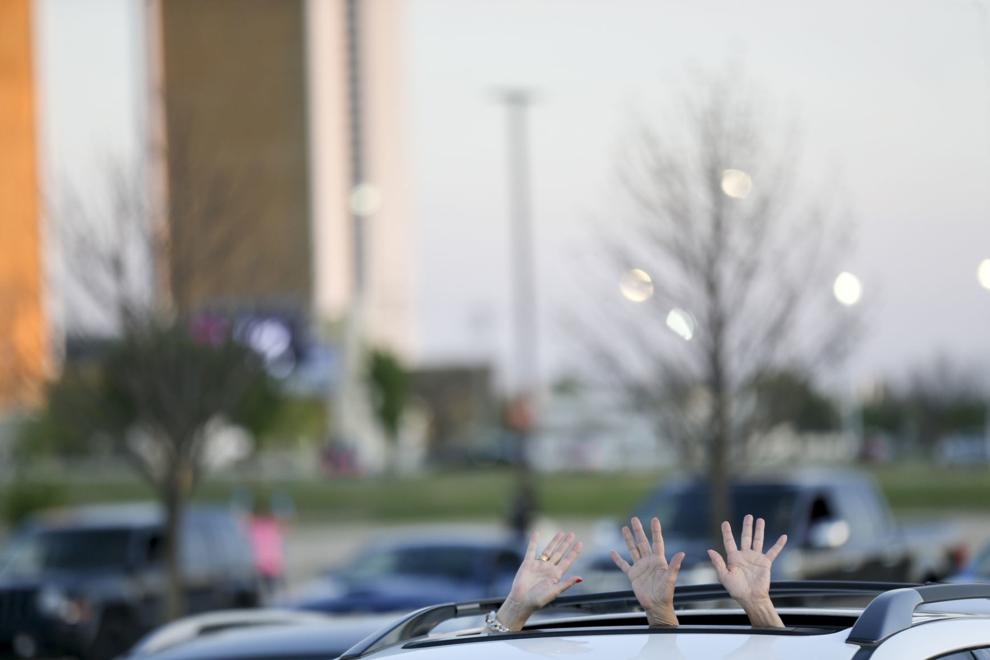 Victory Church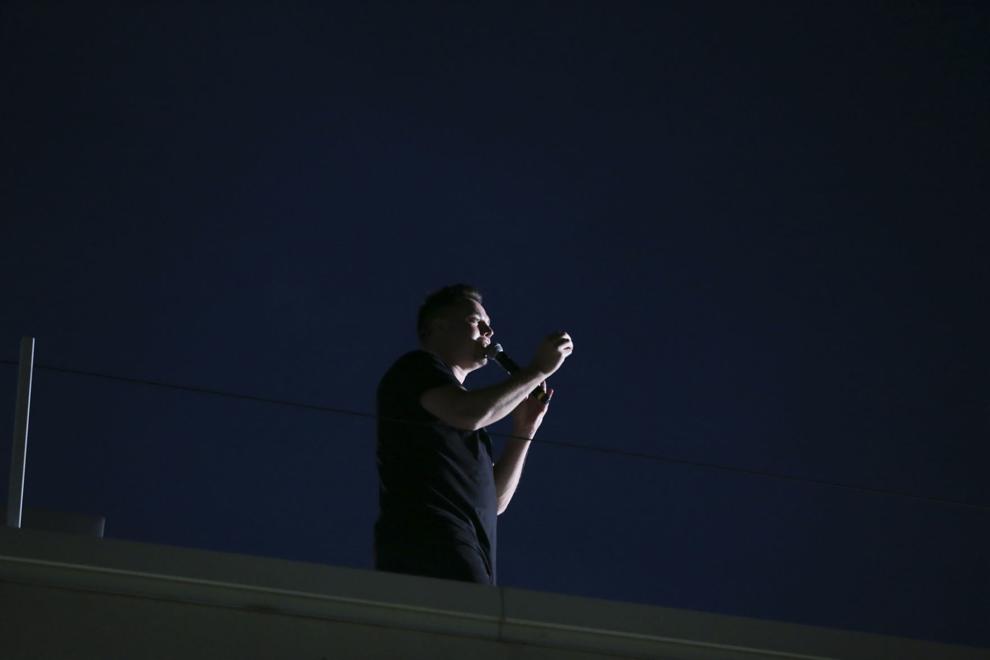 Victory Church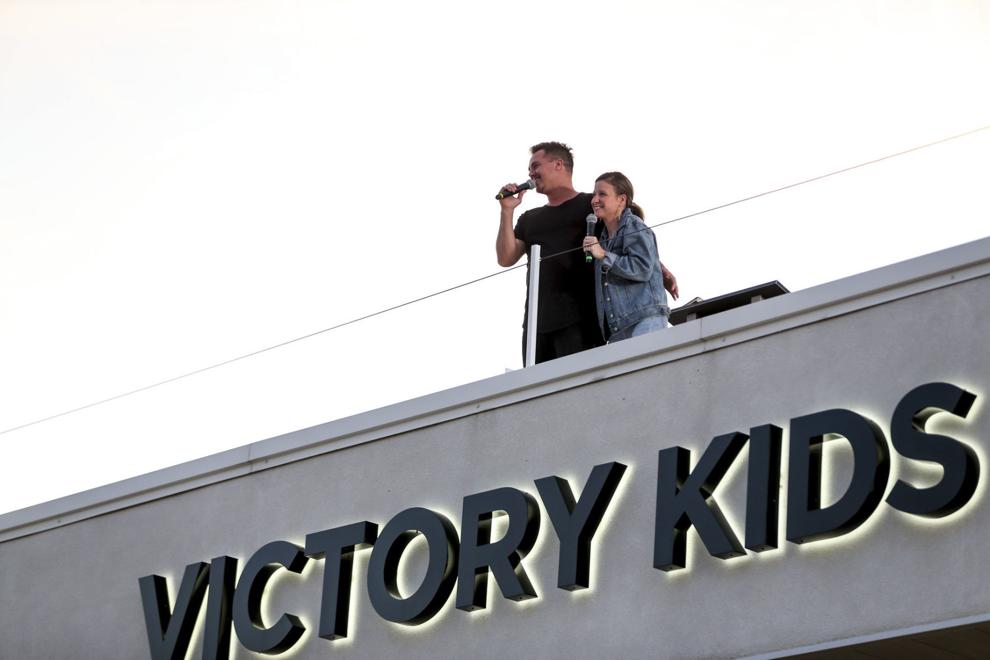 Victory Church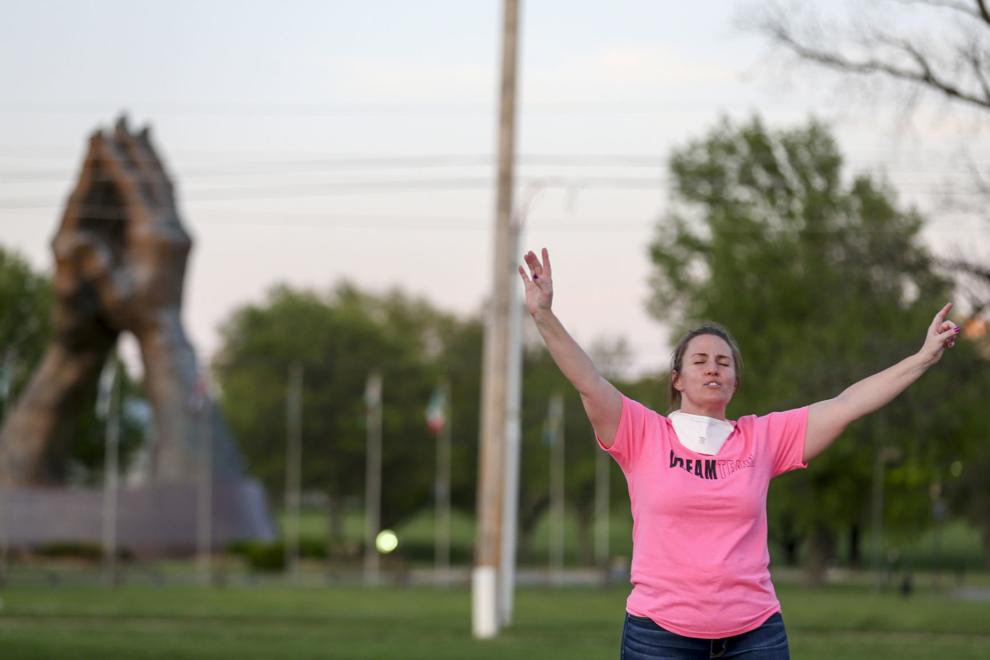 Victory Church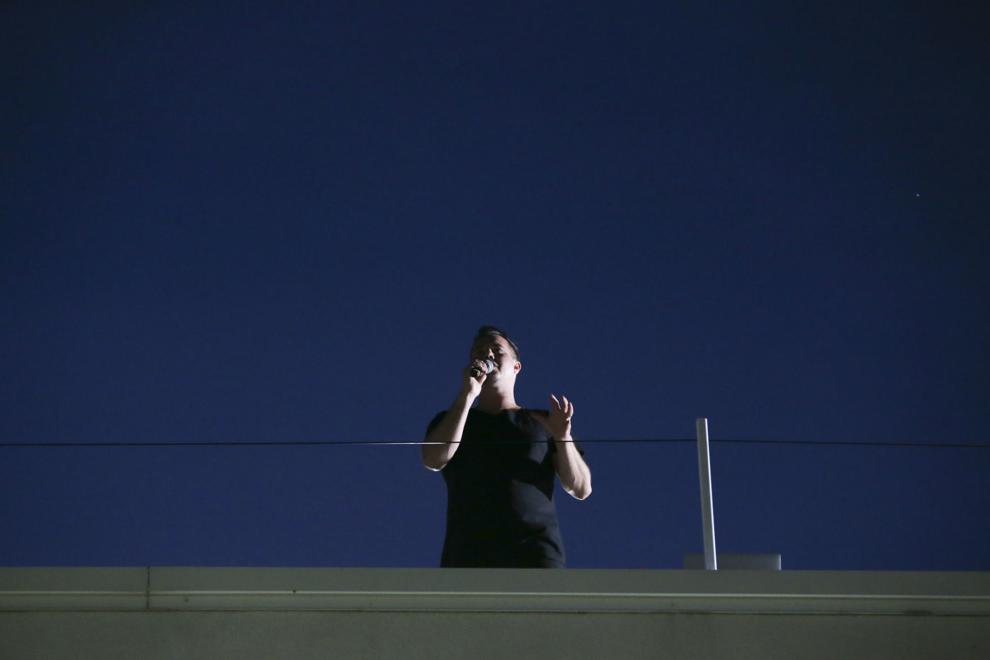 Victory Church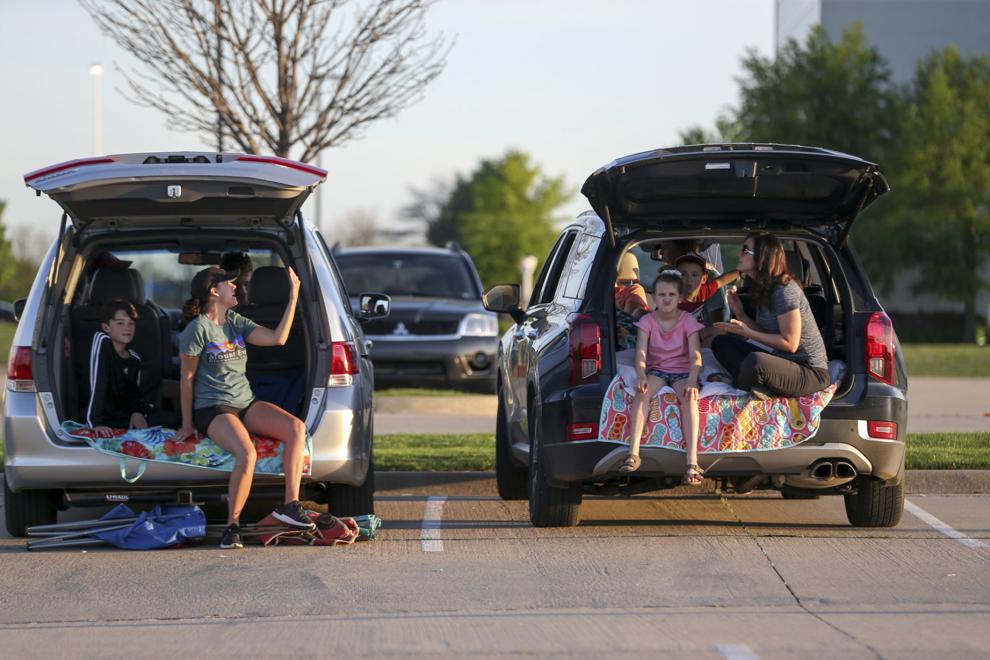 Victory Church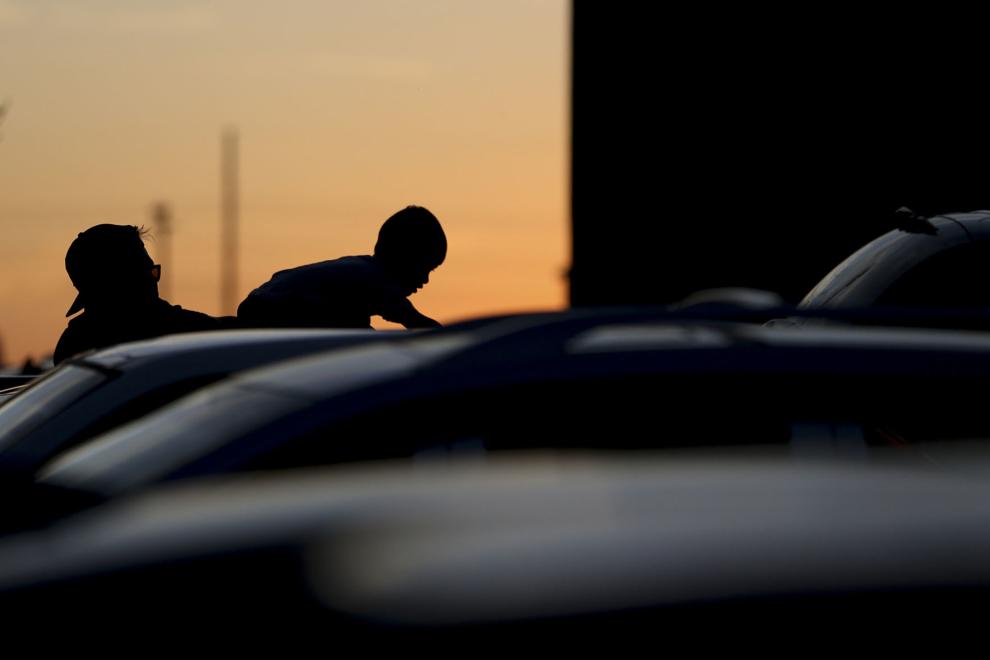 Victory Church
Victory Church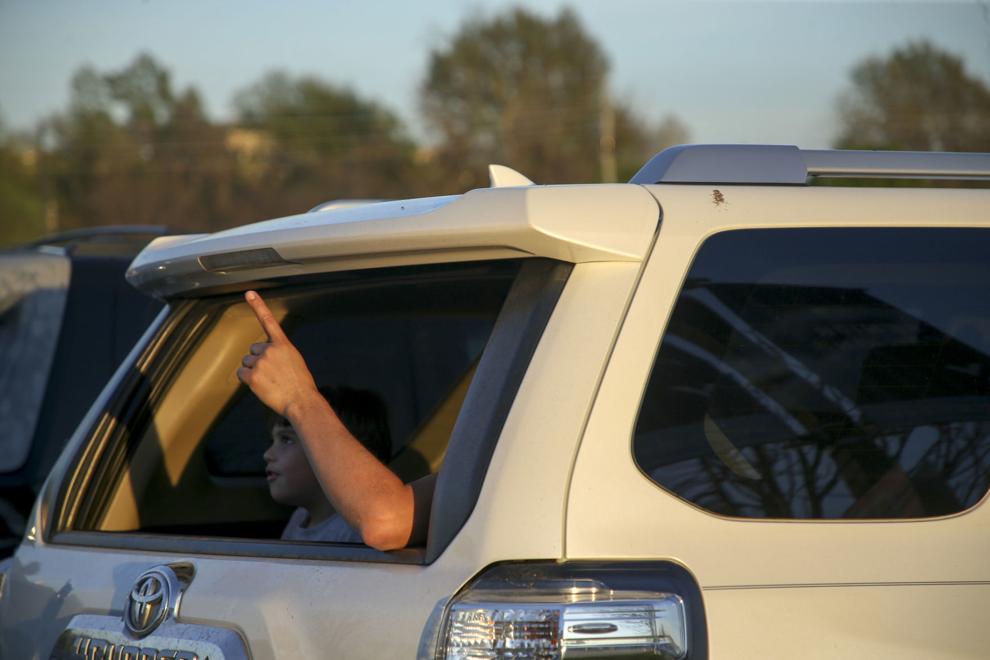 12 months for just $29.99