Throwback Tulsa: Tulsa's old Convention Center Arena hosts final event three years ago today
They came to see the Avett Brothers.
They came to see the final concert at the "old" Convention Center Arena in the Cox Business Center.
Convention Center Arena hosted its final event on this day in 2018 before being transformed into a 40,000-square foot ballroom.
It has been home to some of Tulsa's biggest acts before venues such as the BOK Center came along.
Let's check out some images from the arena's past. (Thanks to Enid photographer Richard Galbraith for supplying some of the photos.)
Tulsa Convention Center history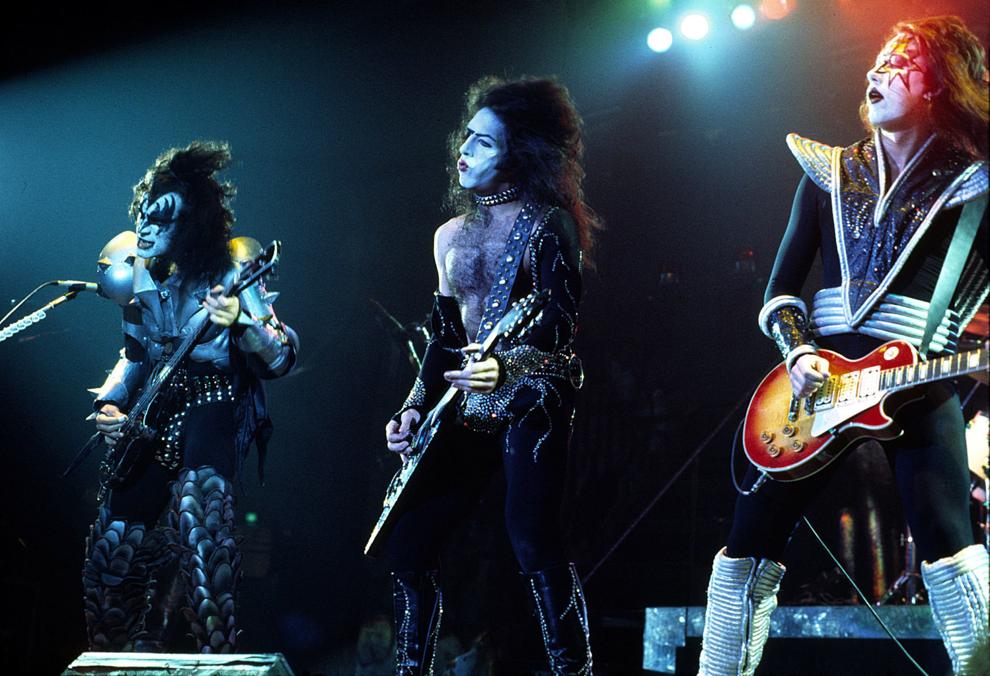 Tulsa Convention Center history
Tulsa Convention Center history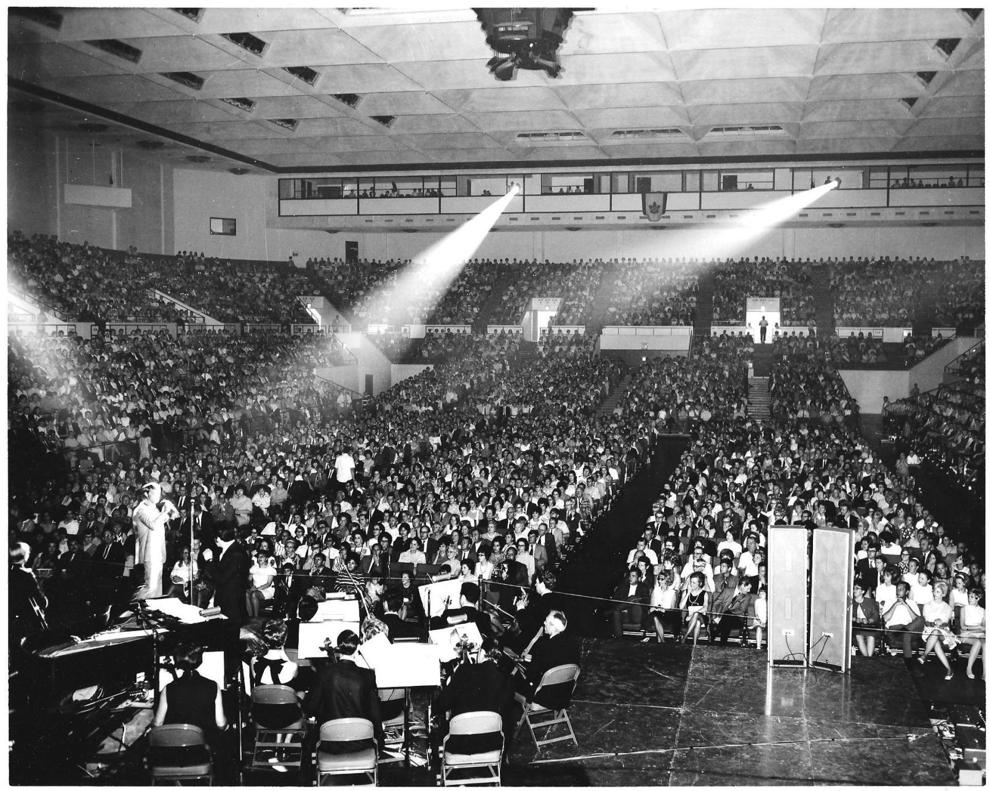 Tulsa Convention Center history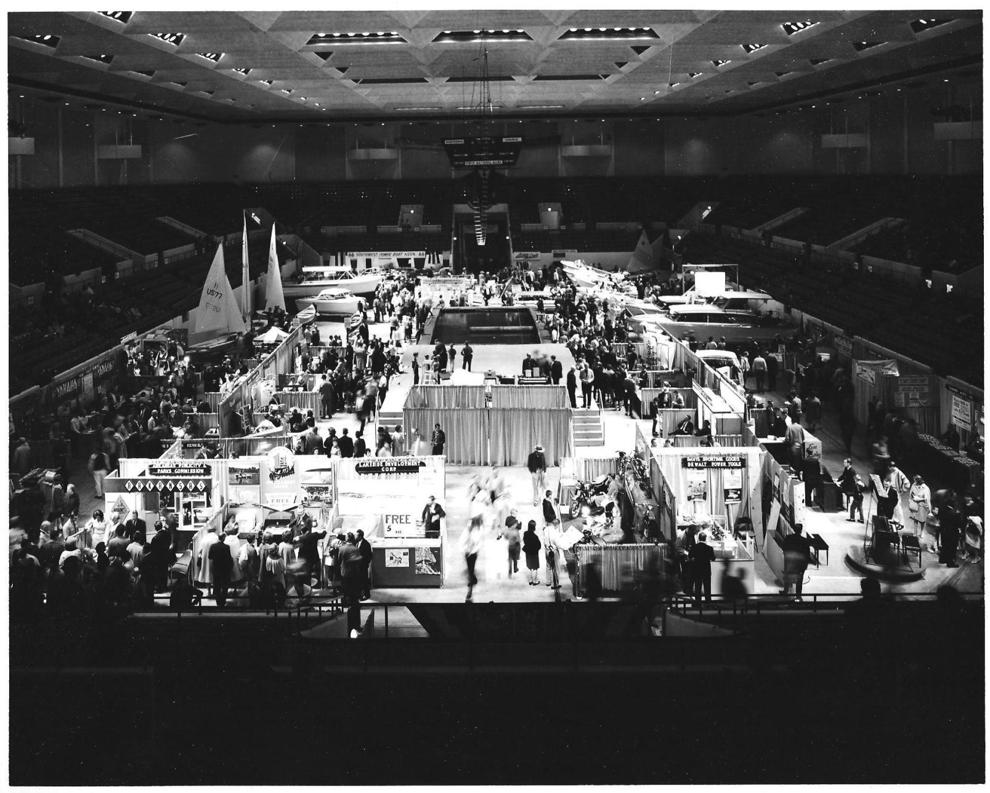 Tulsa Convention Center history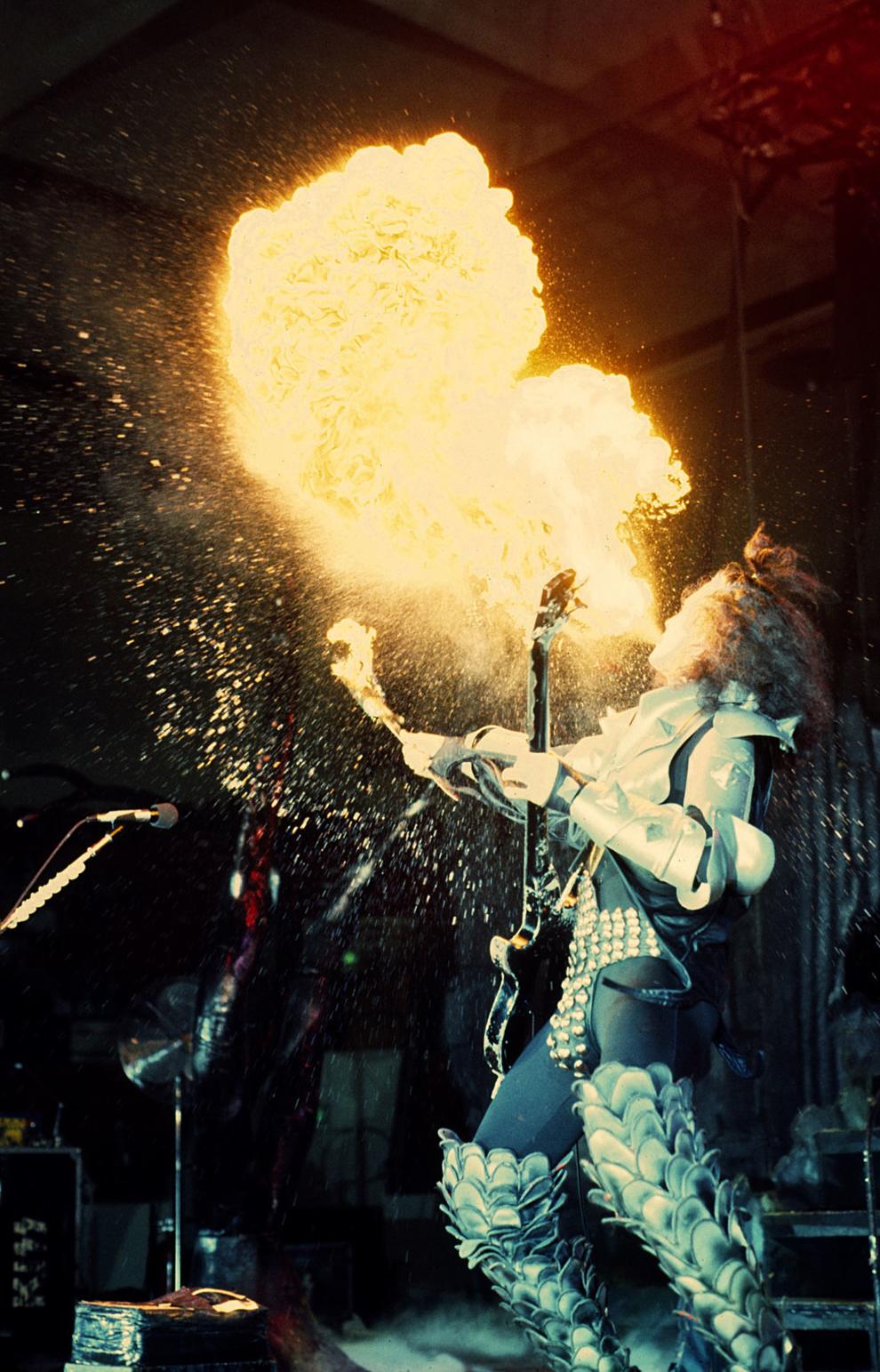 Tulsa Convention Center history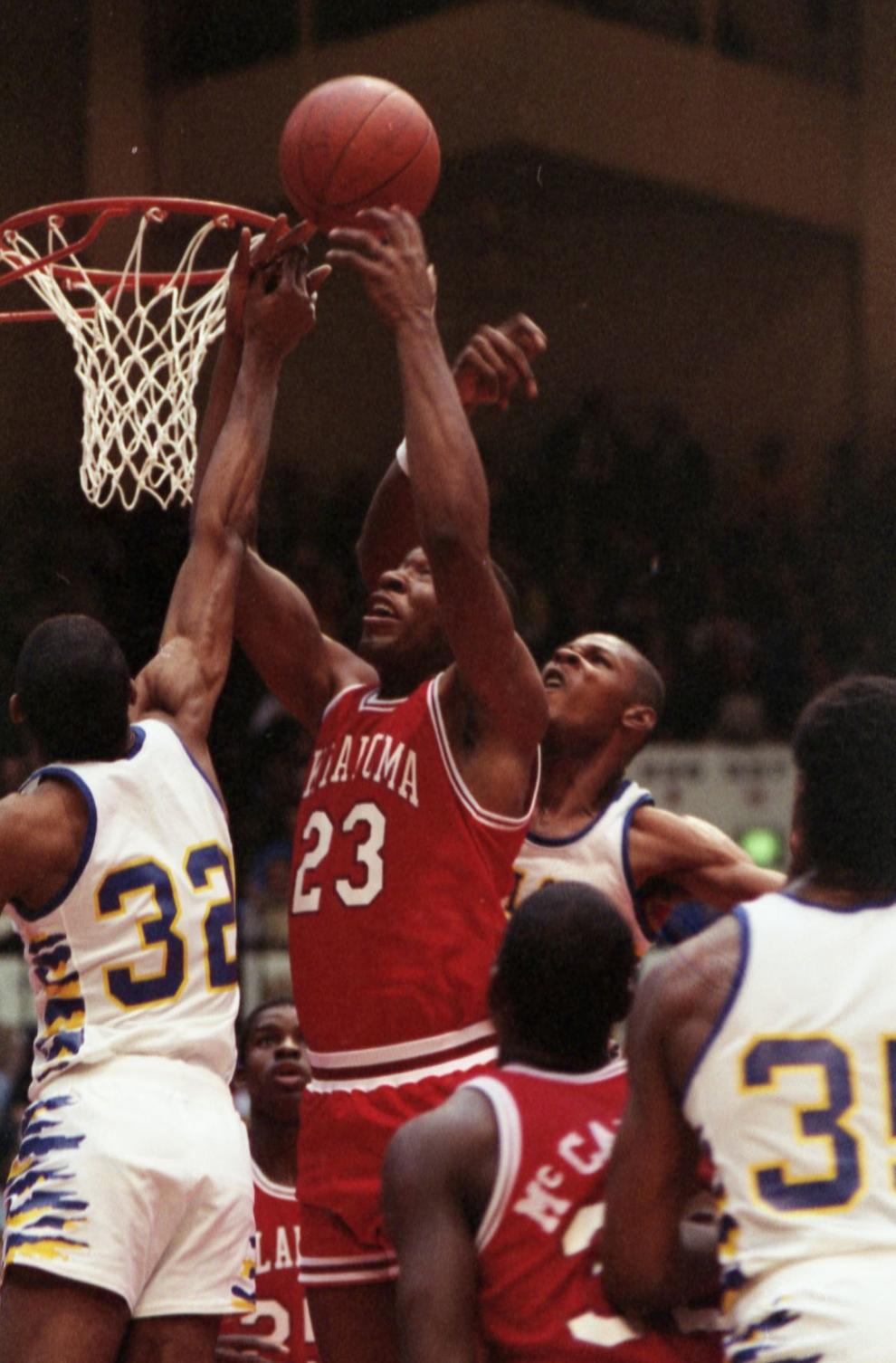 Tulsa Convention Center history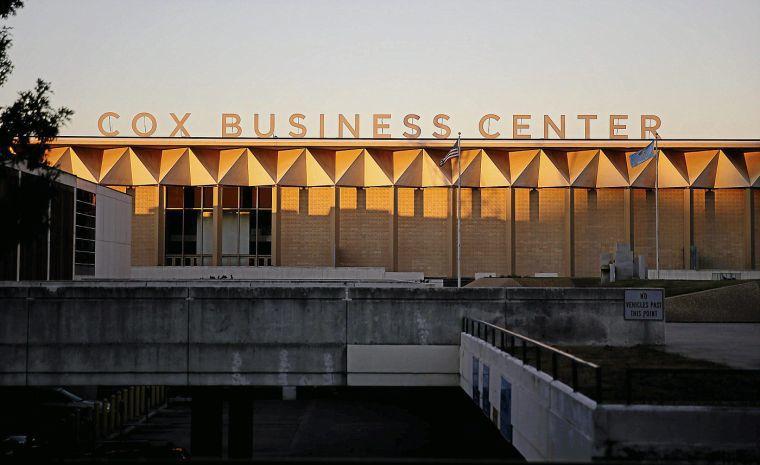 Tulsa Convention Center history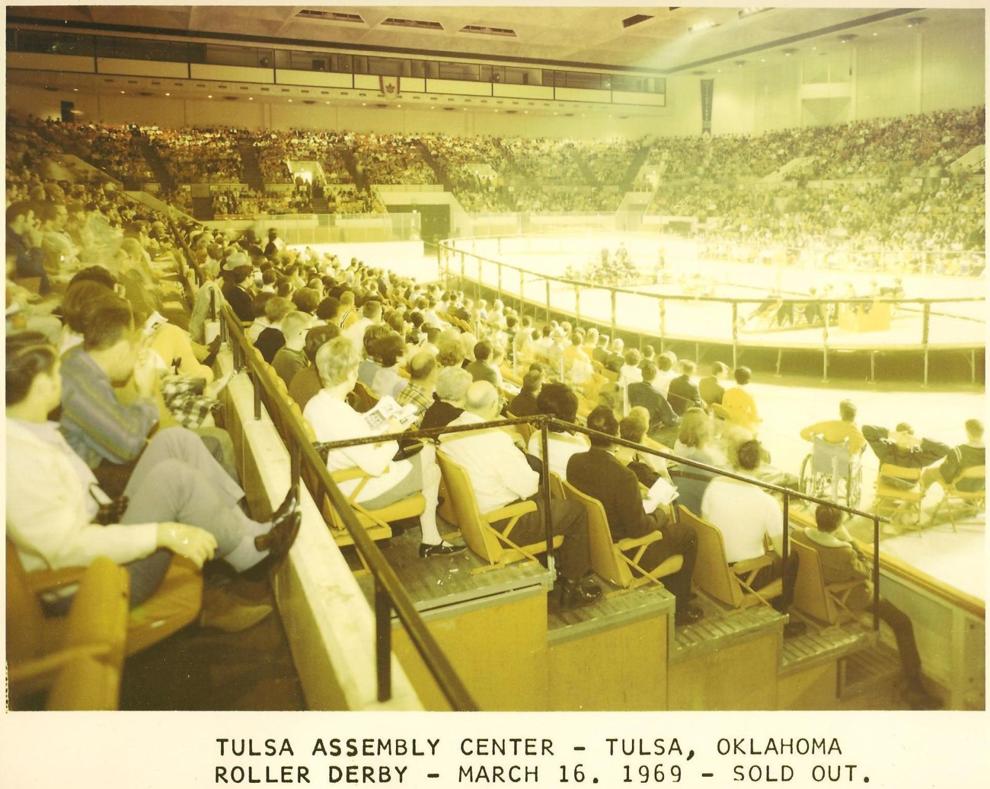 Tulsa Convention Center history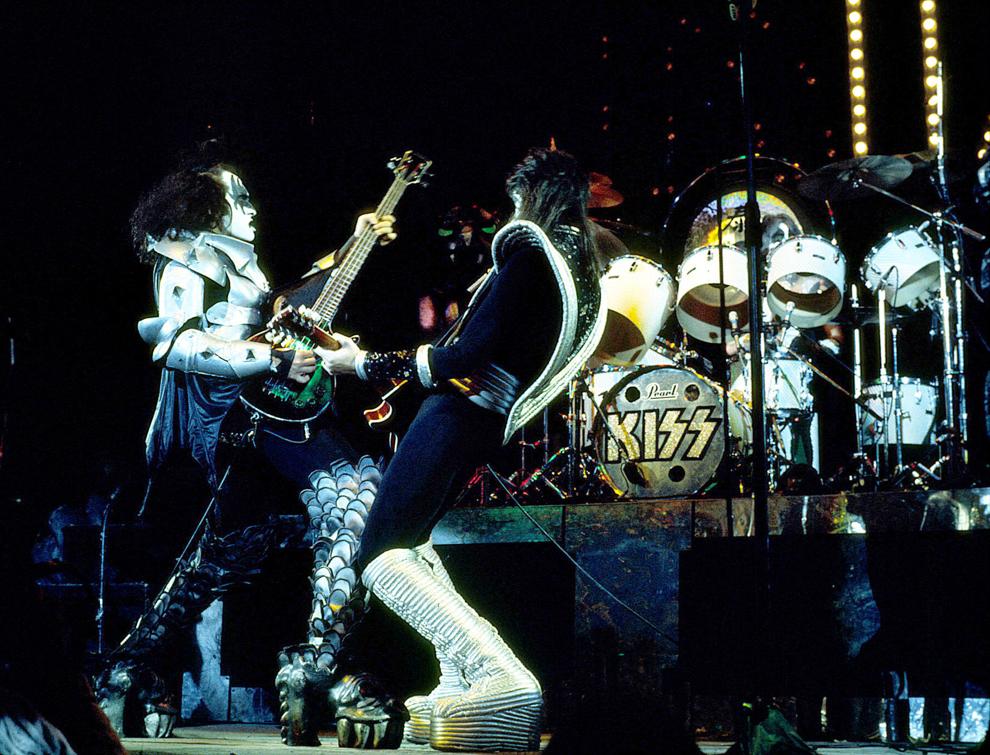 Tulsa Convention Center history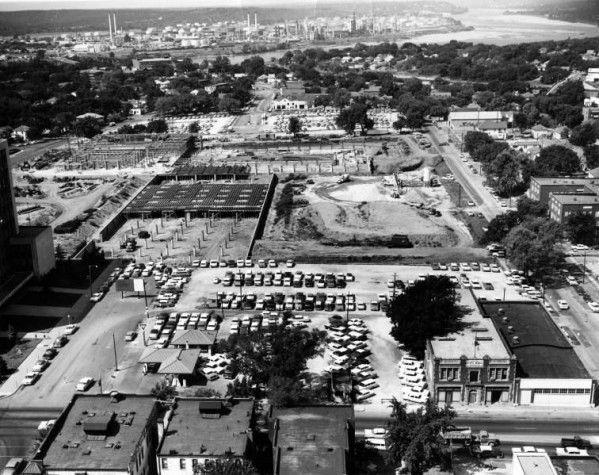 Tulsa Convention Center history
Tulsa Convention Center history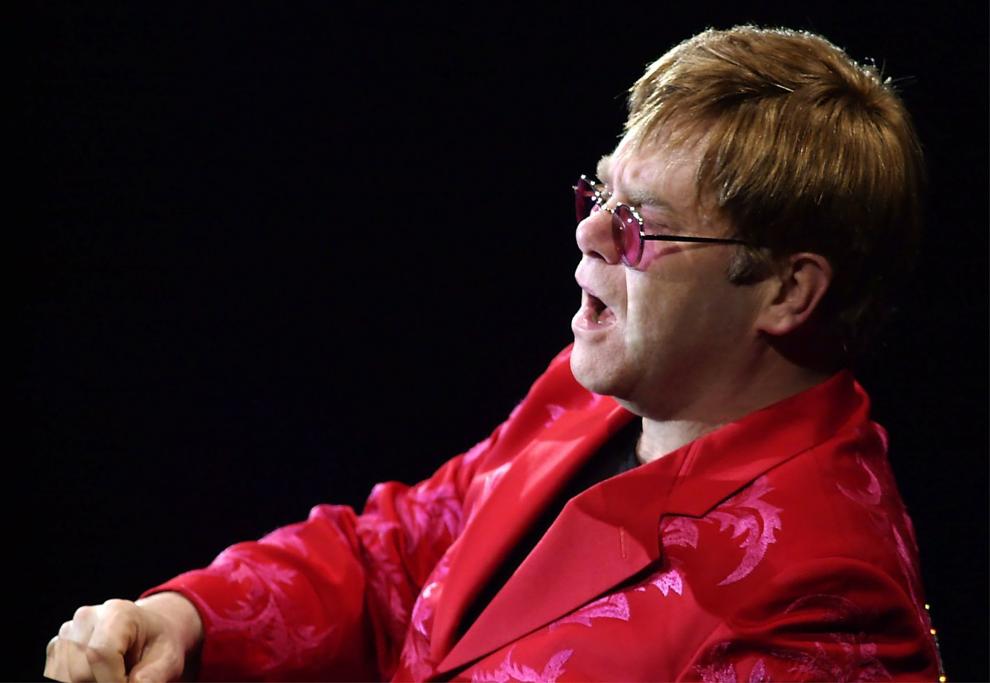 Tulsa Convention Center history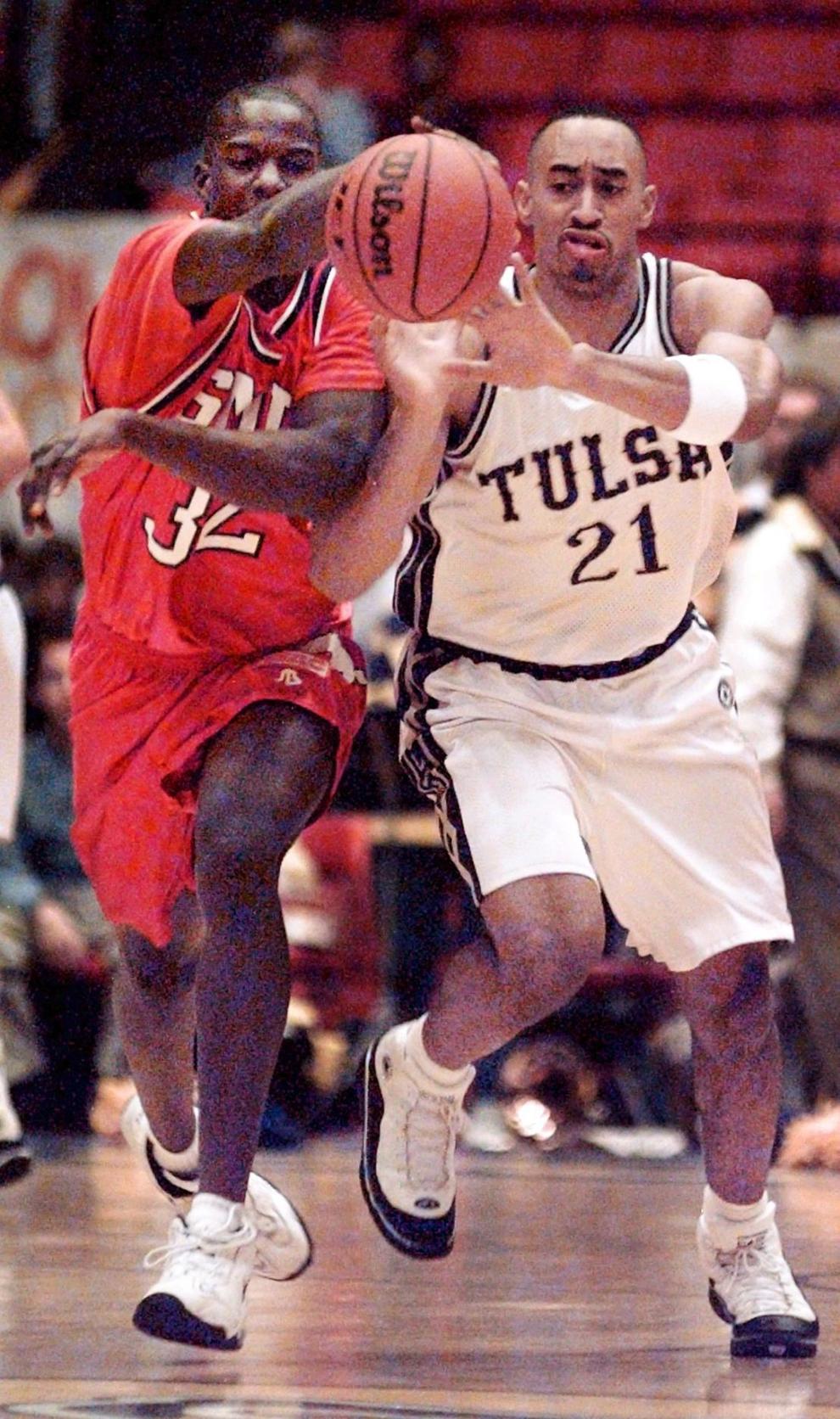 Tulsa Convention Center history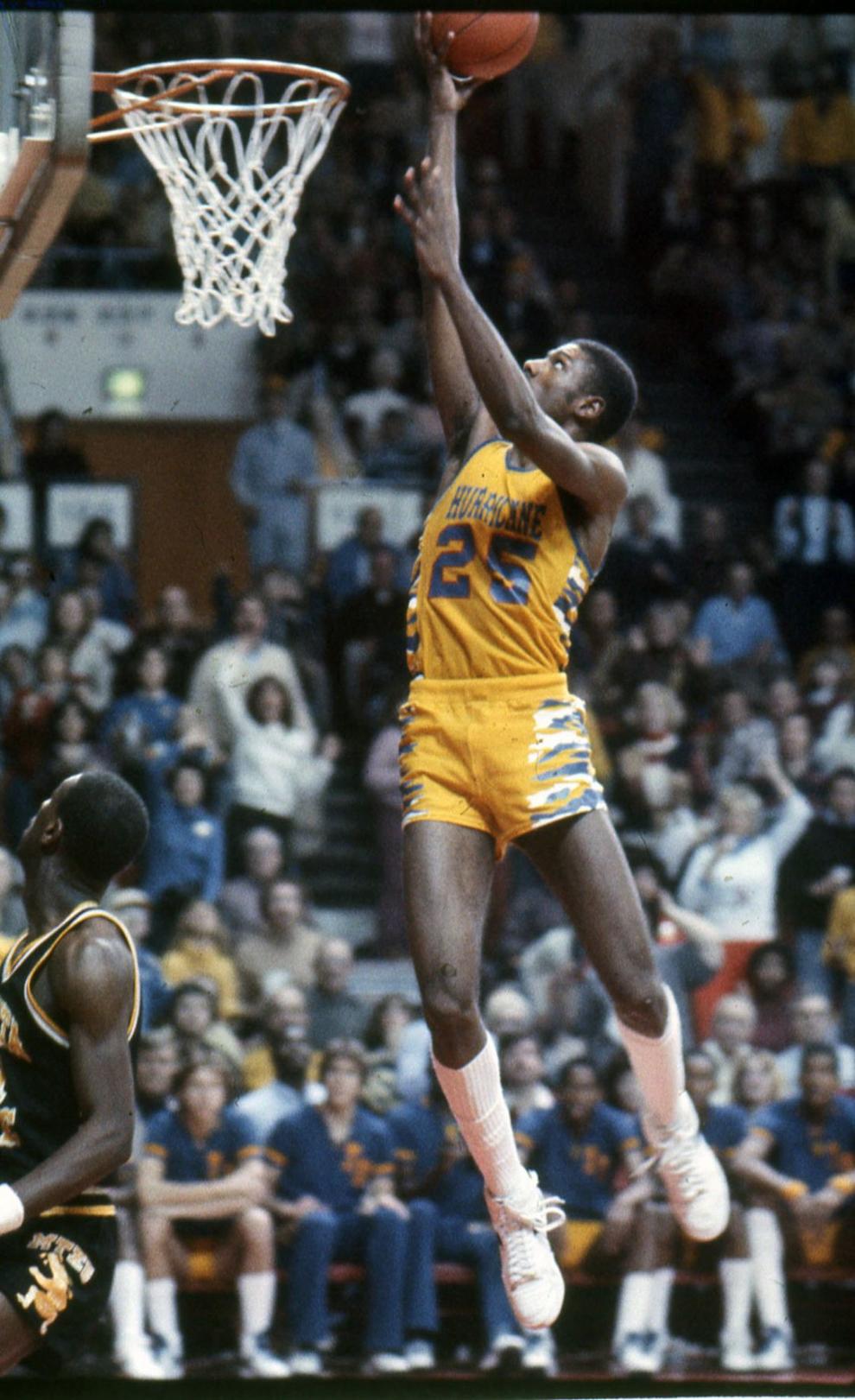 Tulsa Convention Center history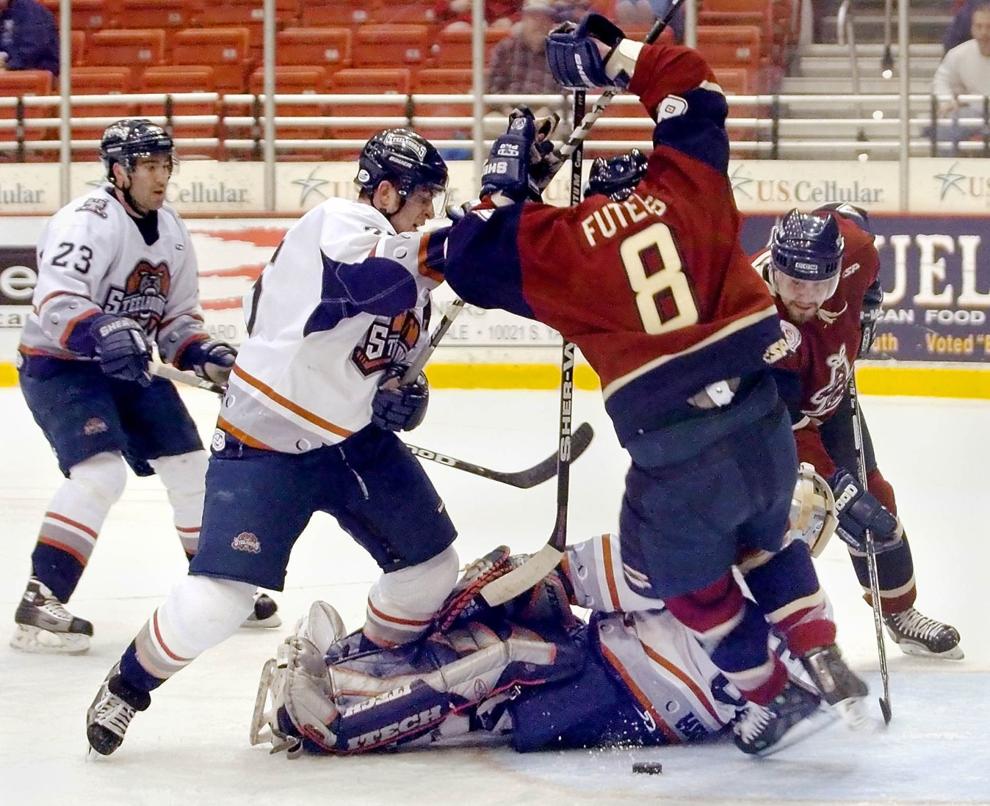 Tulsa Convention Center history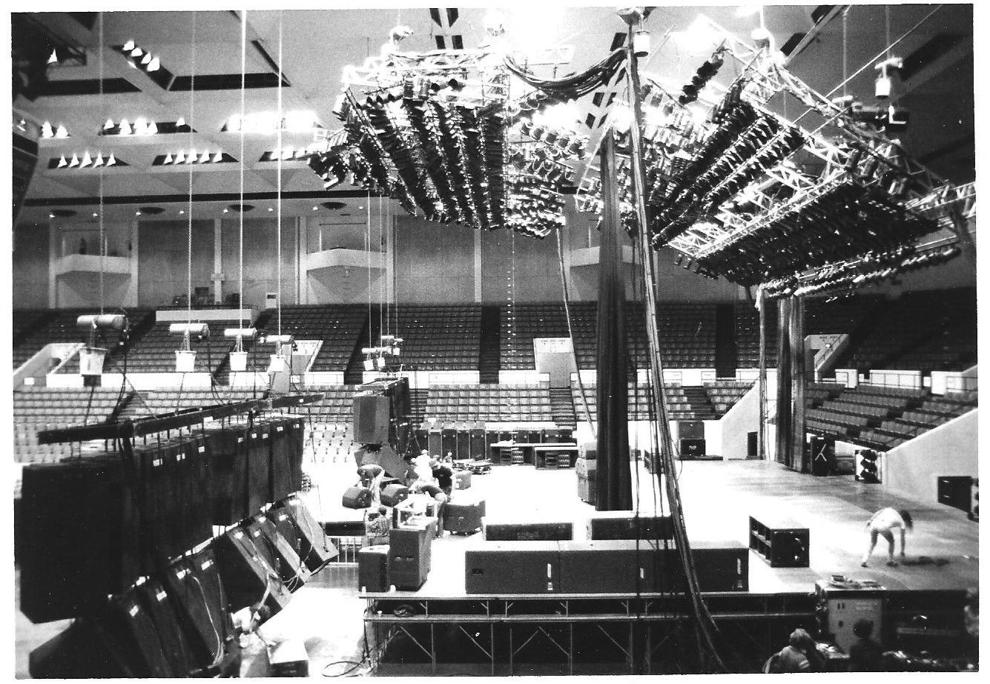 Tulsa Convention Center history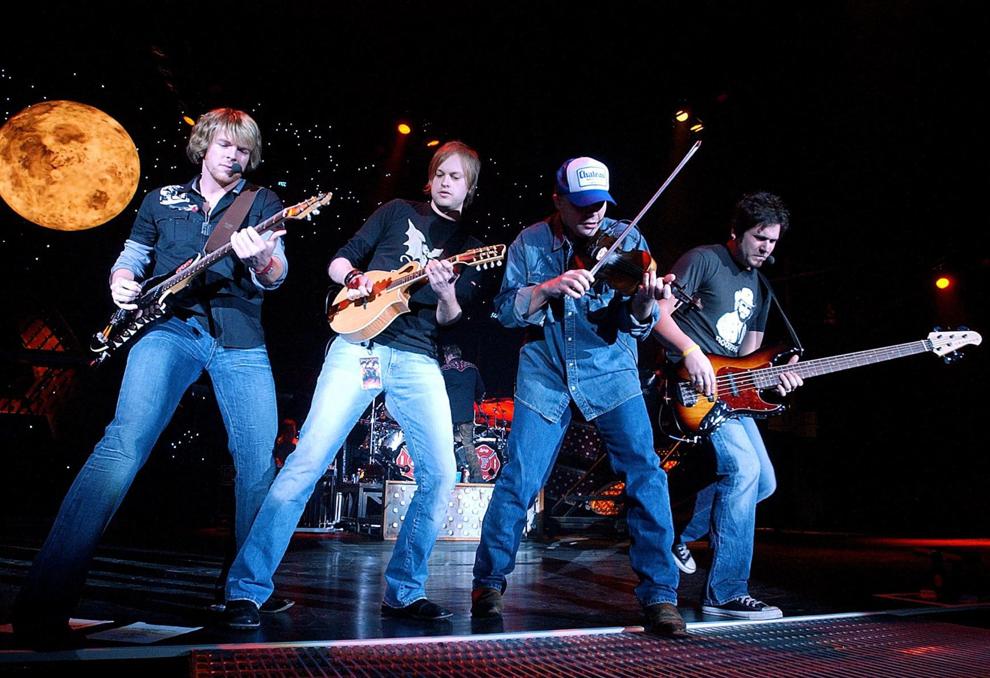 Tulsa Convention Center history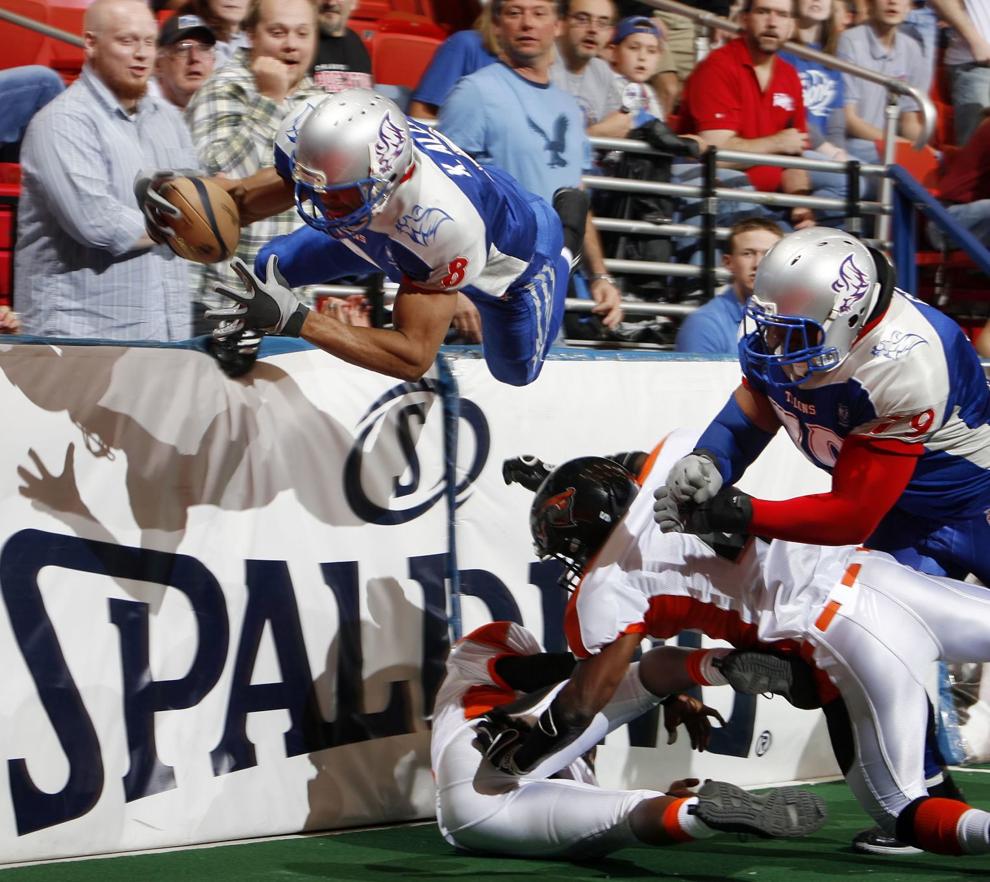 Tulsa Convention Center history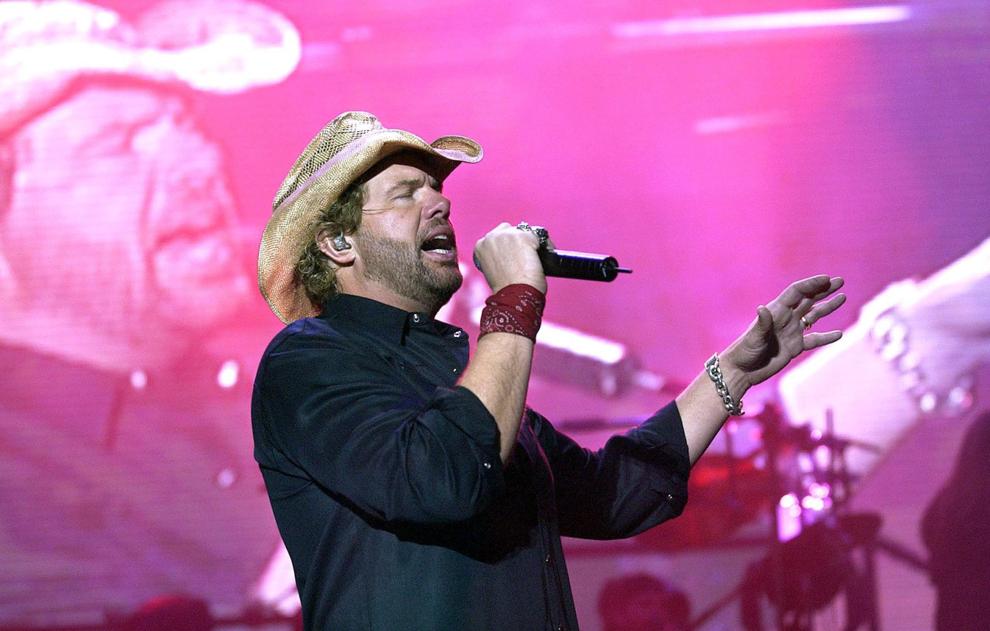 Tulsa Convention Center history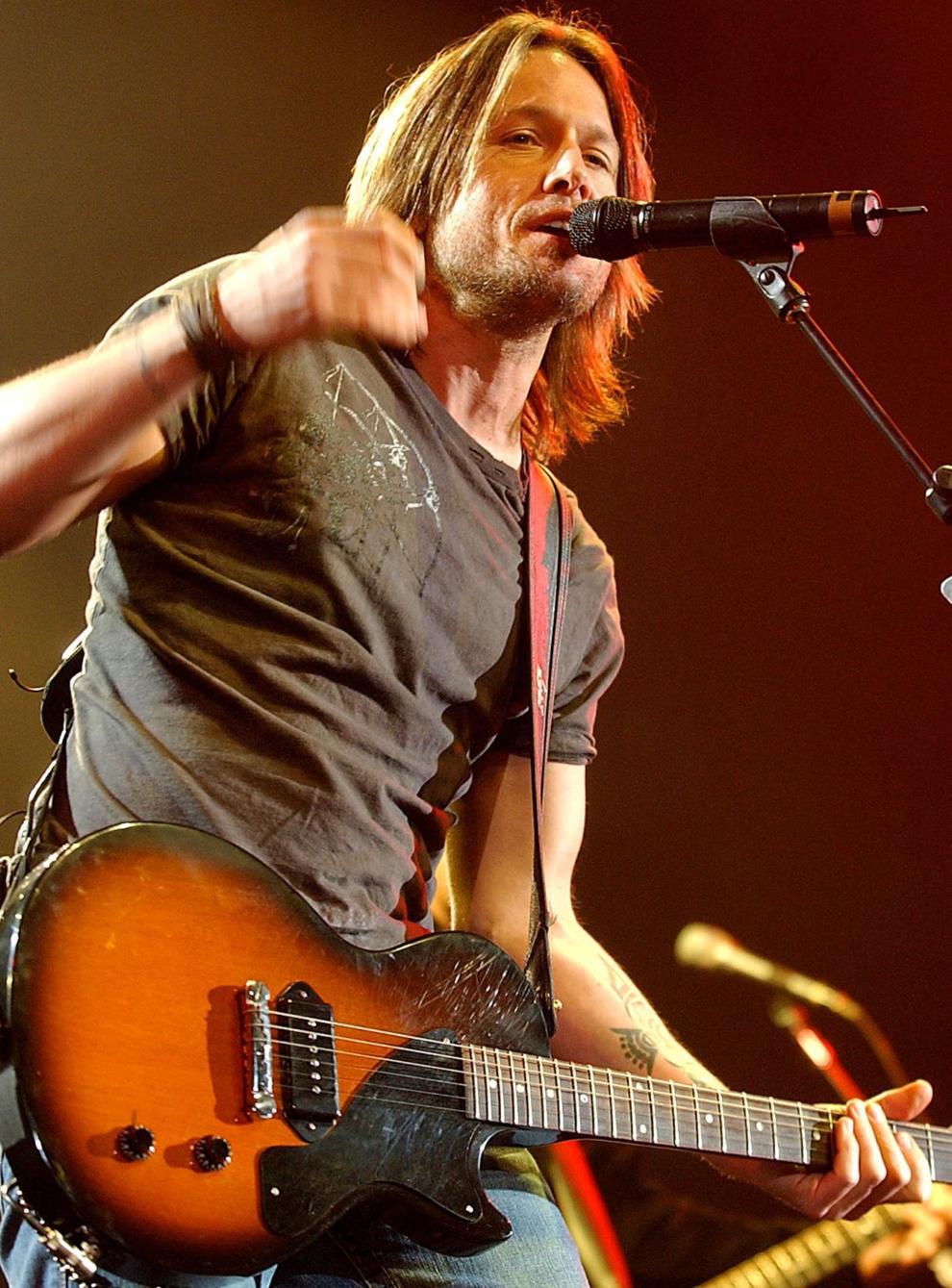 Tulsa Convention Center history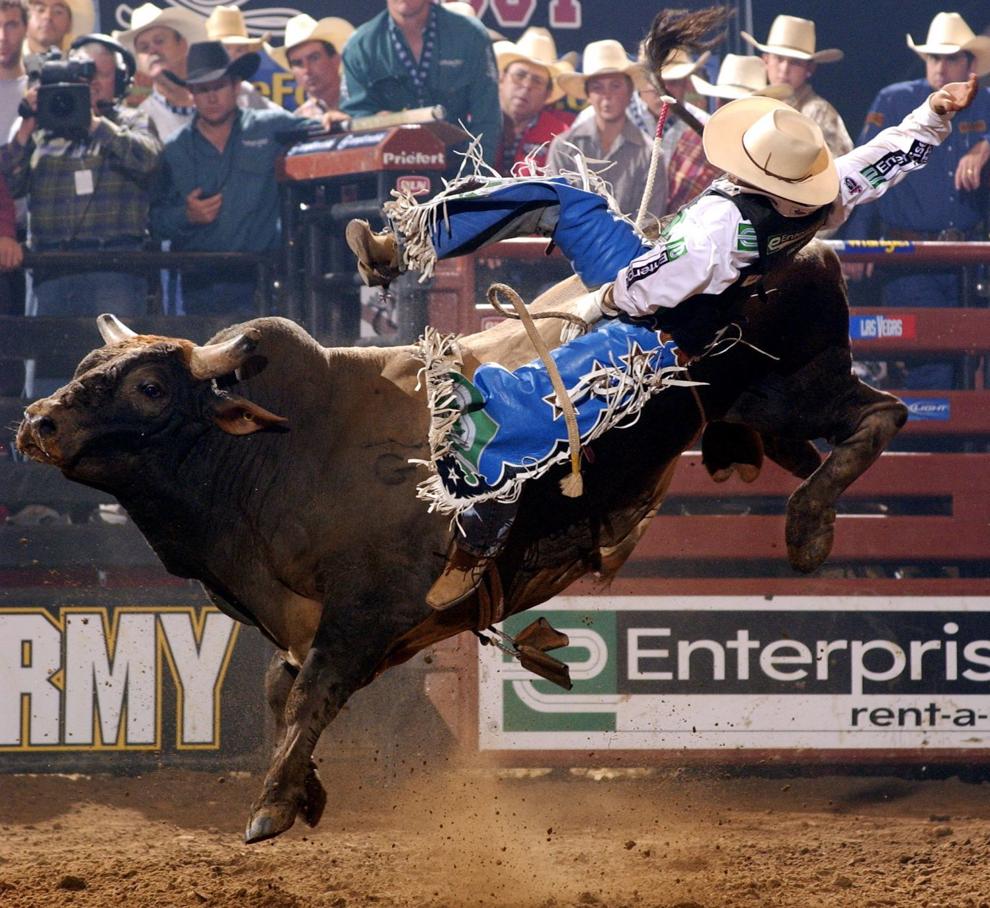 Tulsa Convention Center history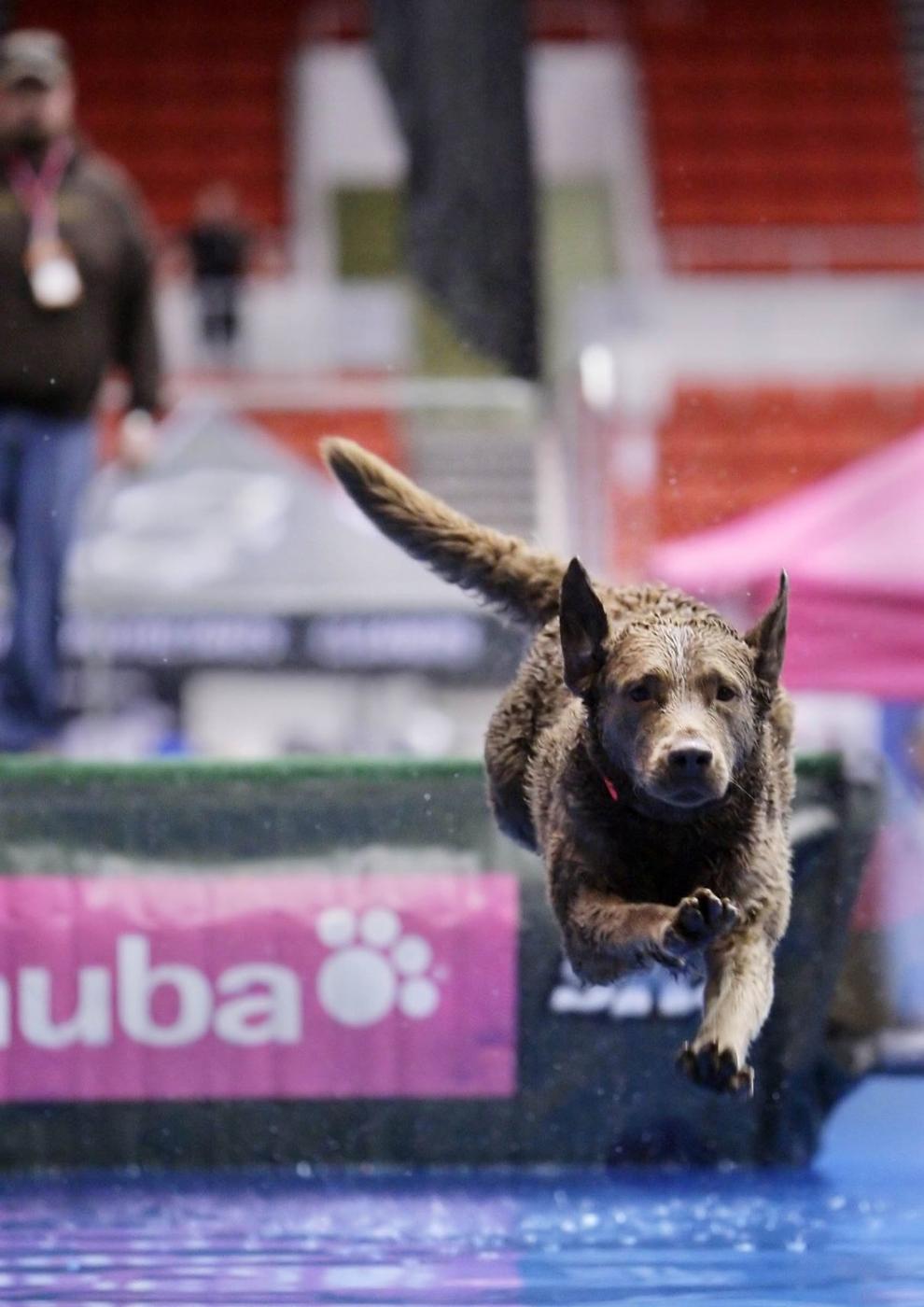 Tulsa Convention Center history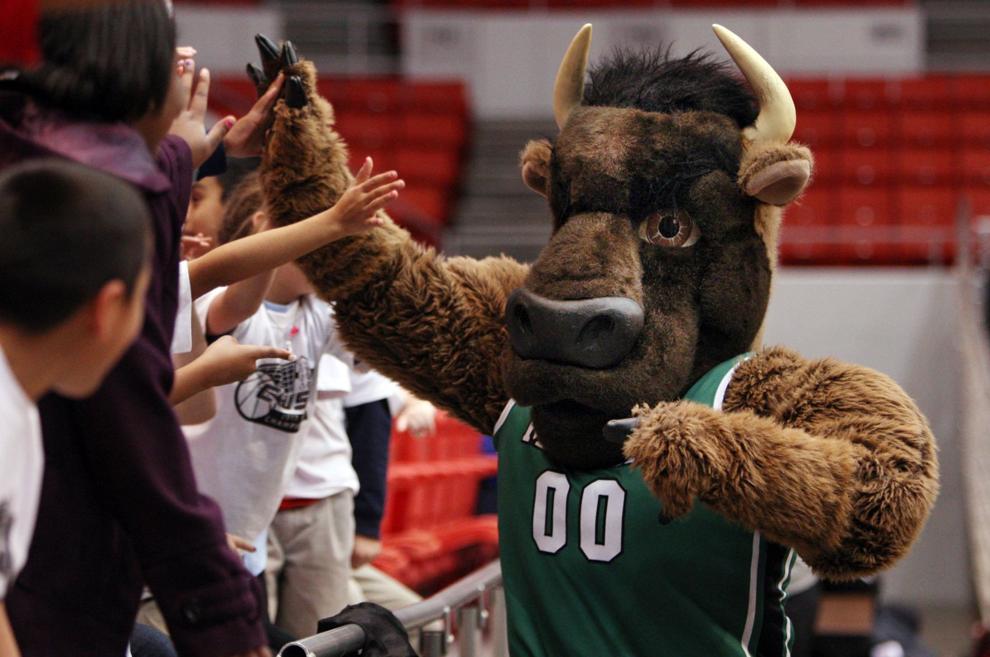 Tulsa Convention Center history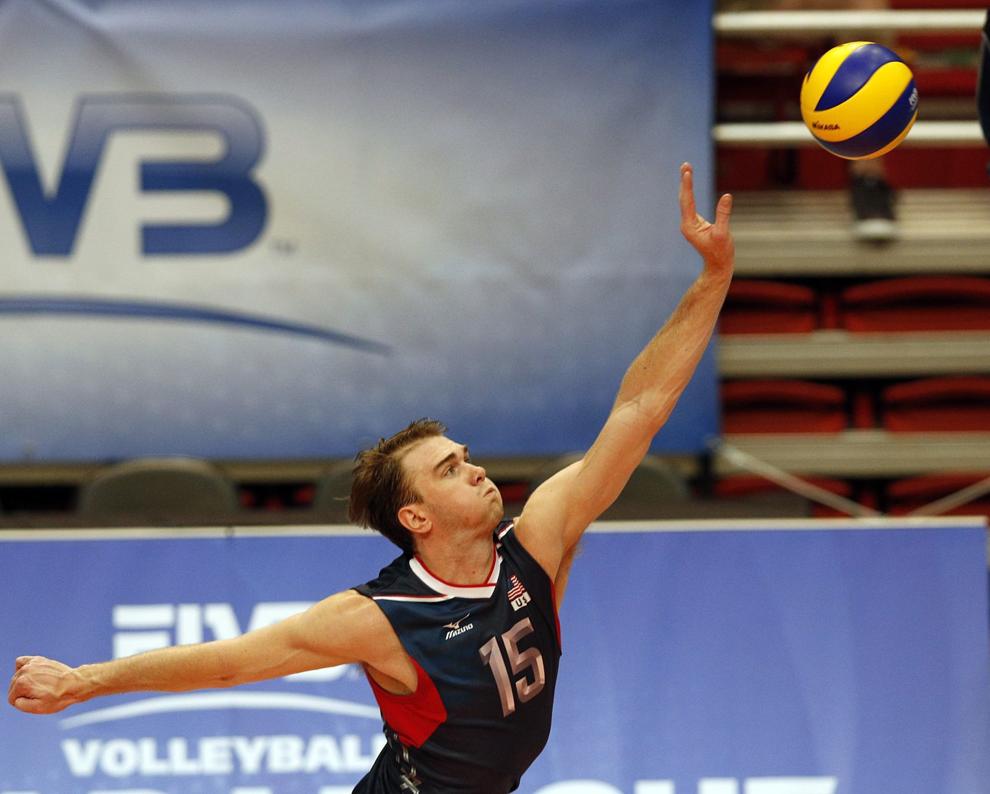 Tulsa Convention Center history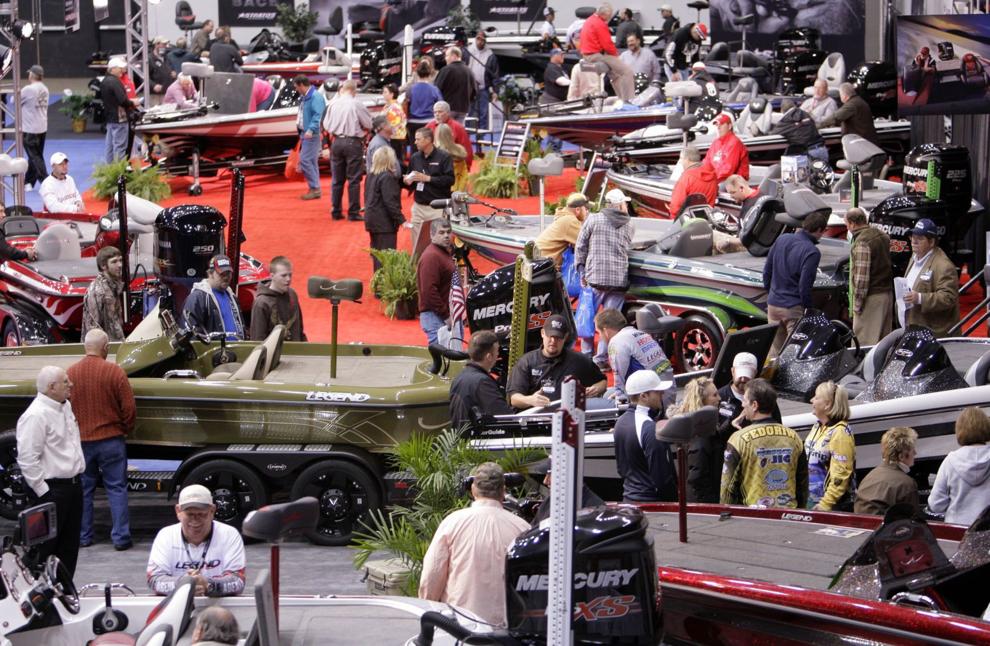 Tulsa Convention Center history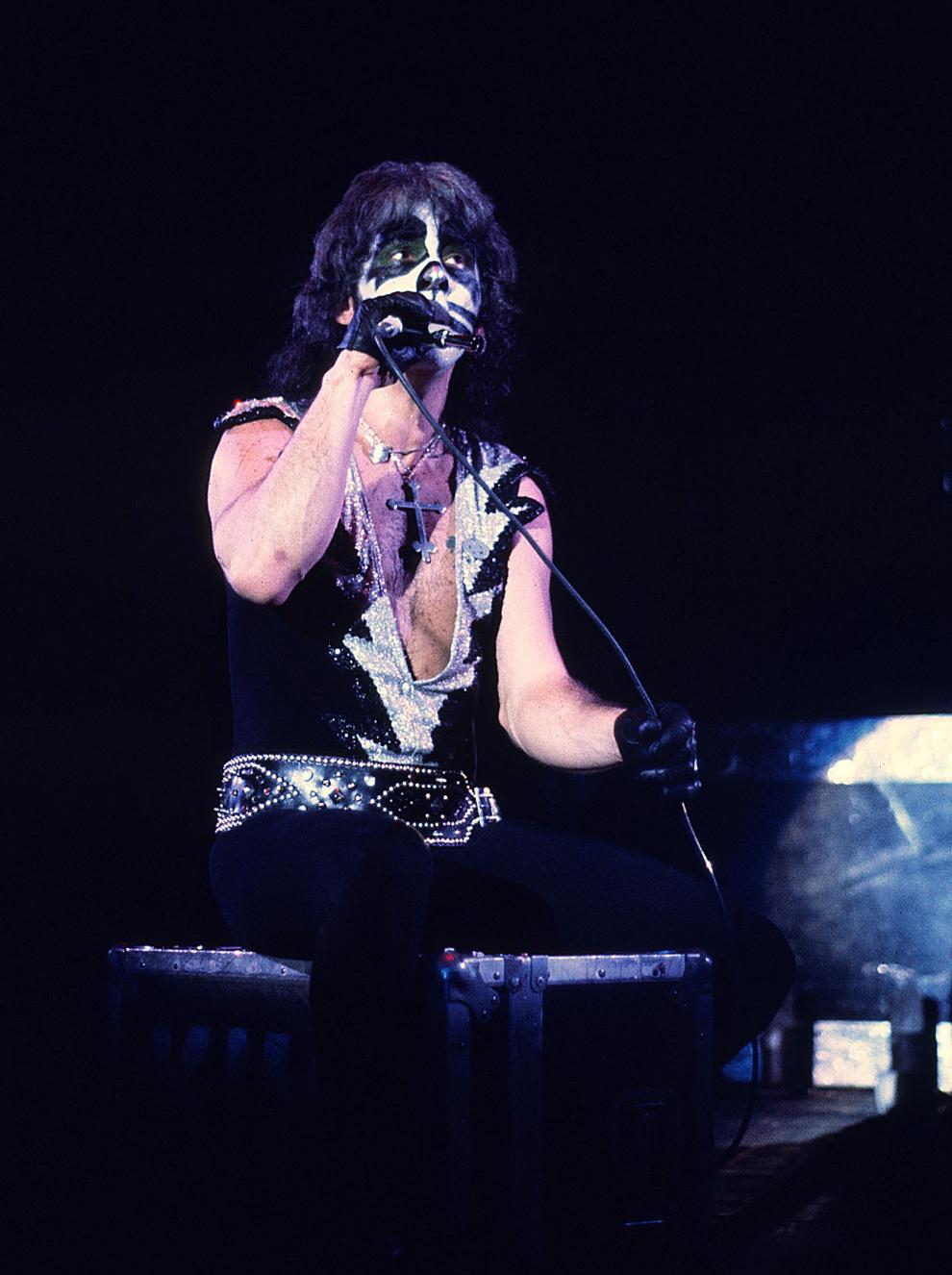 Tulsa Convention Center history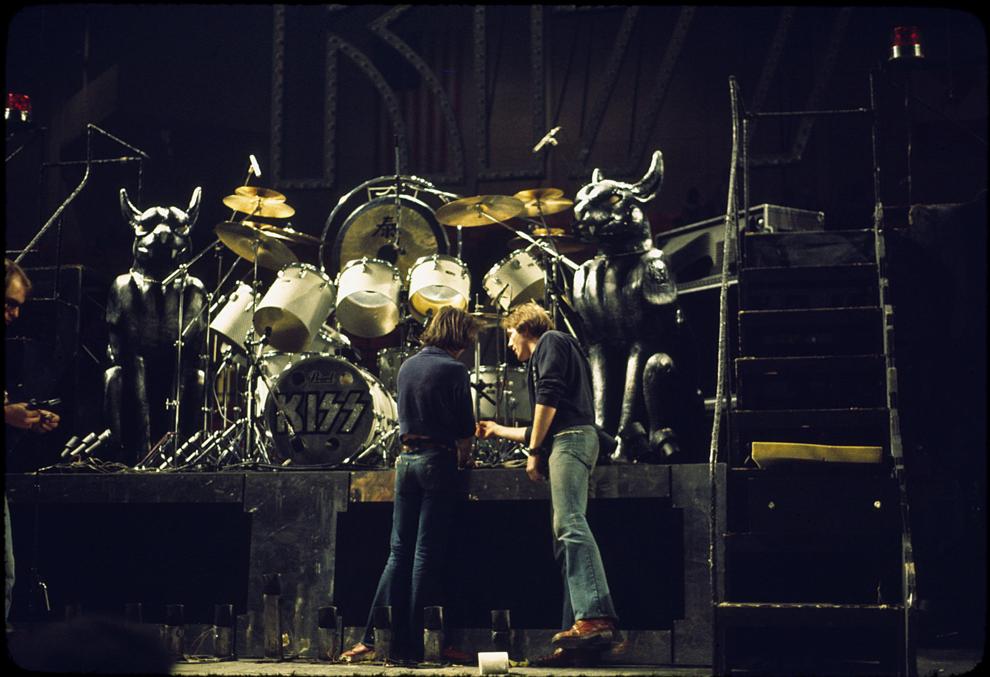 Tulsa Convention Center history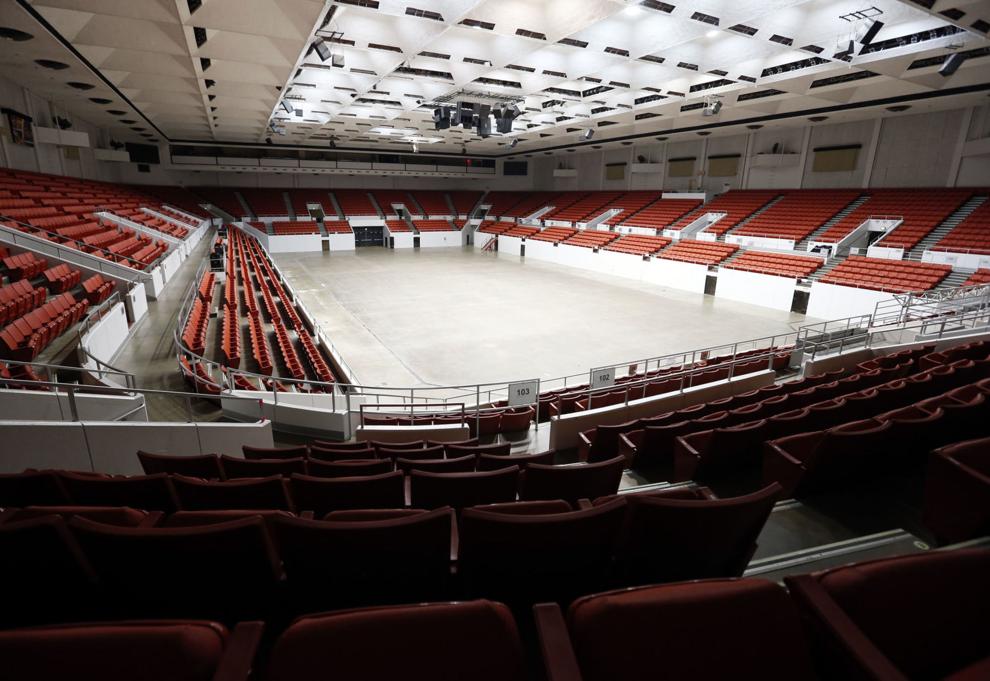 12 months for just $29.99

'Fly-over' tour shows 2016 GEICO Bassmaster Classic venues at Tulsa, Grand Lake