Throwback Tulsa: Tulsans love 'Tulsa,' the movie when it premiered on this day in 1949
On this day in 1949, a crowd estimated at 100,000 crowded into downtown Tulsa to join festivities for the premiere of the movie "Tulsa" and to catch a glimpse of its stars in what was described as the city's largest parade ever.
Oil equipment valued at more than $10 million rolled by in the parade, which took 2 ½ hours to pass. "Many spectators gave up and went home before the parade ended," the story reported.
In addition to the oil field equipment, the parade featured 22 bands from Tulsa-area high schools along with roundup club members and horse riders, including the Western bandleader Bob Wills.
And, of course, the movie's stars Susan Hayward, Robert Preston and Chill Wills, a former Tulsa who stole the scene from the other actors, were present.
After the premiere of the movie—shown simultaneously at the Ritz, Orpheum, Rialto and Majestic theaters downtown—a World reviewer summed up the reaction simply: "Tulsans loved 'Tulsa'."
Below are photos from 2018's "Top of the Town" historic landmark skyline tour:
Top of the Town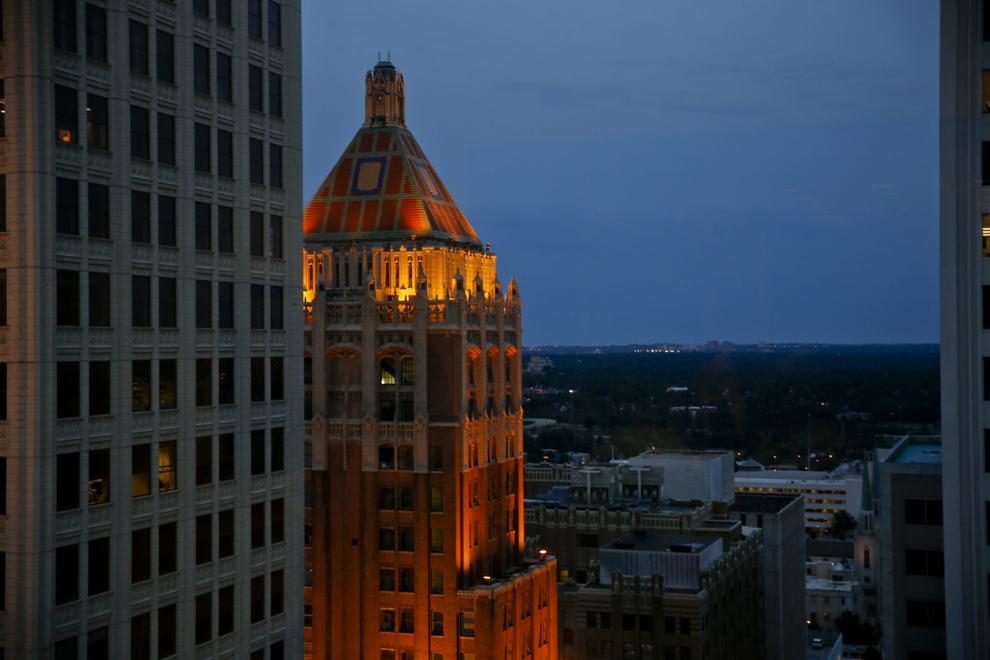 Top of the Town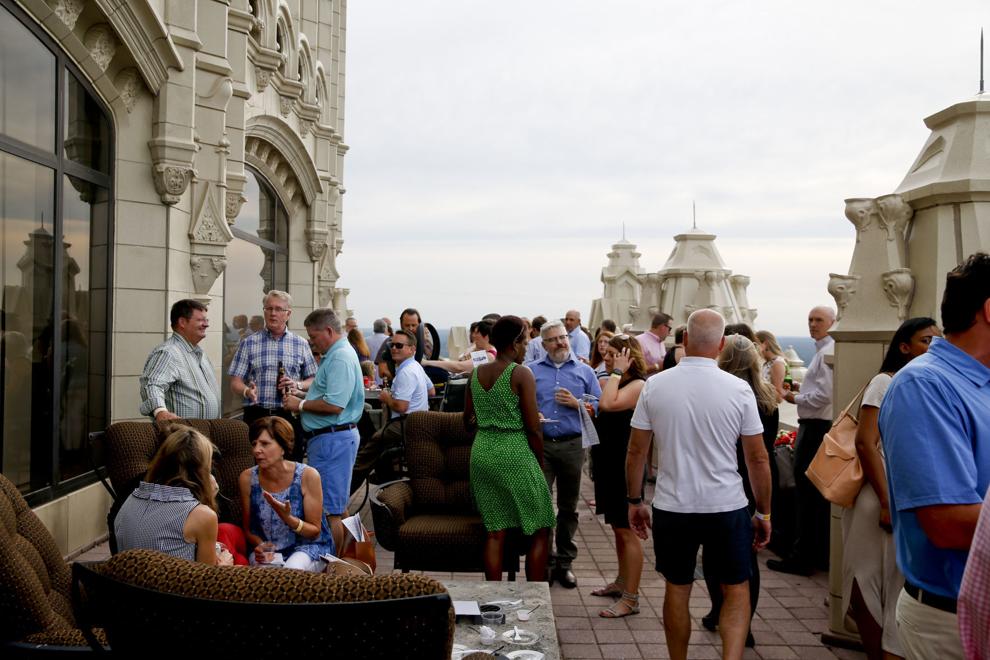 Top of the Town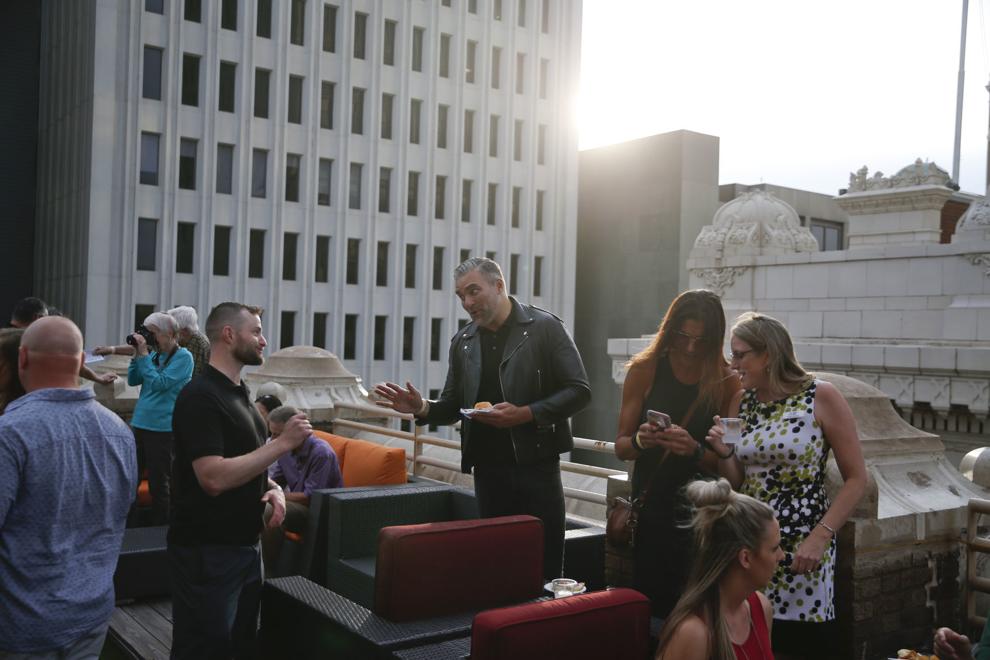 Top of the Town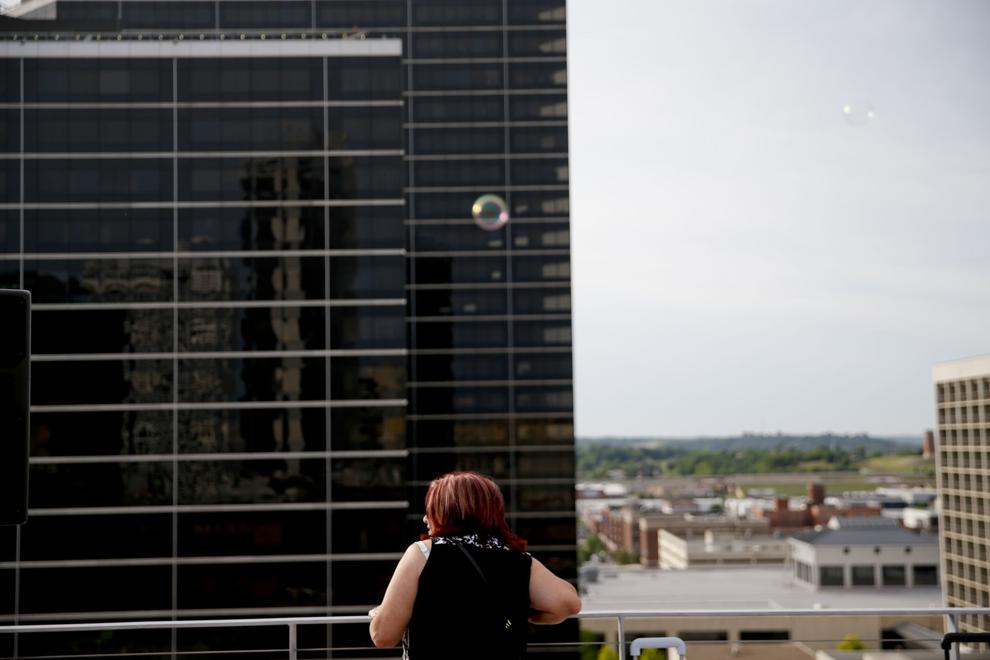 Top of the Town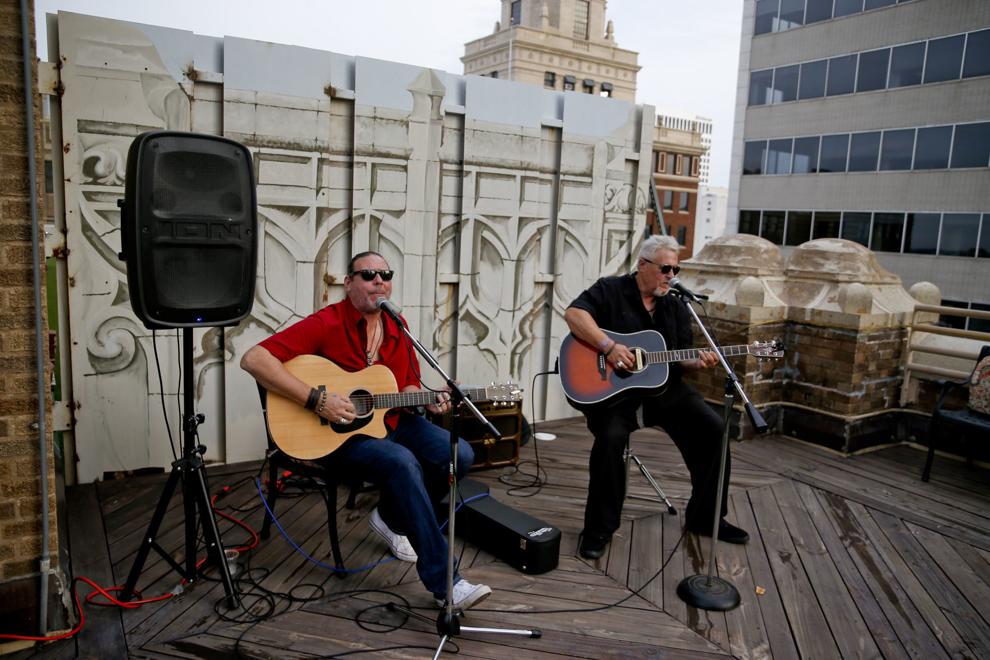 Top of the Town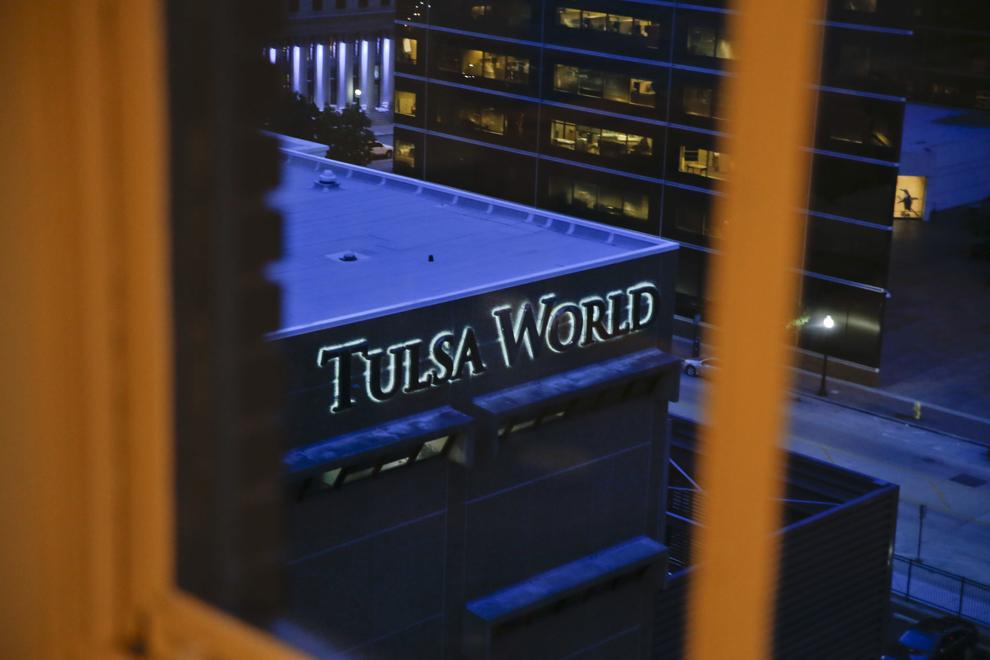 Top of the Town
Top of the Town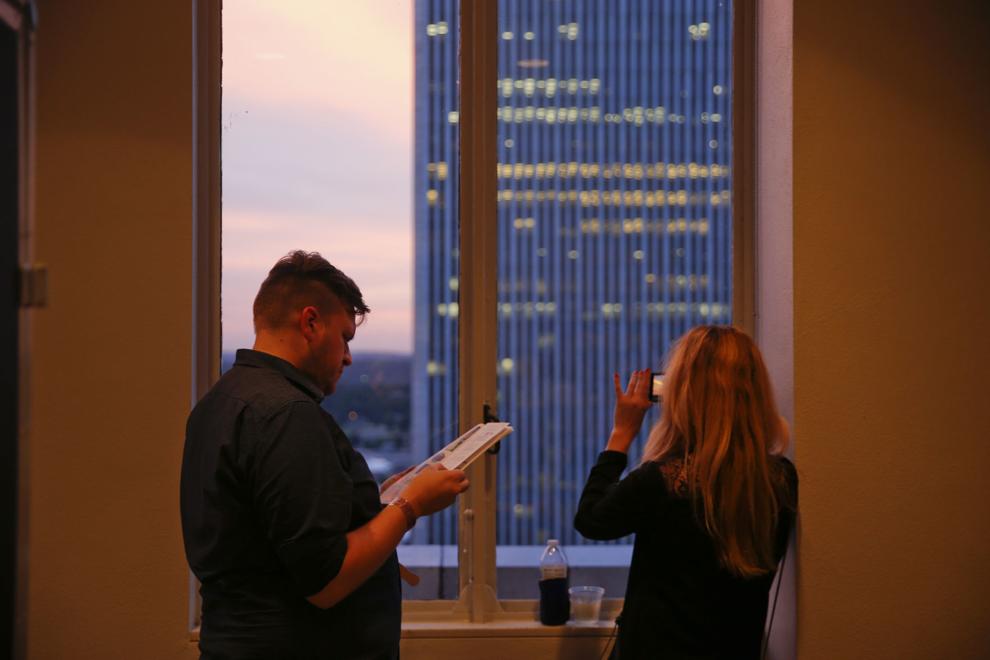 Top of the Town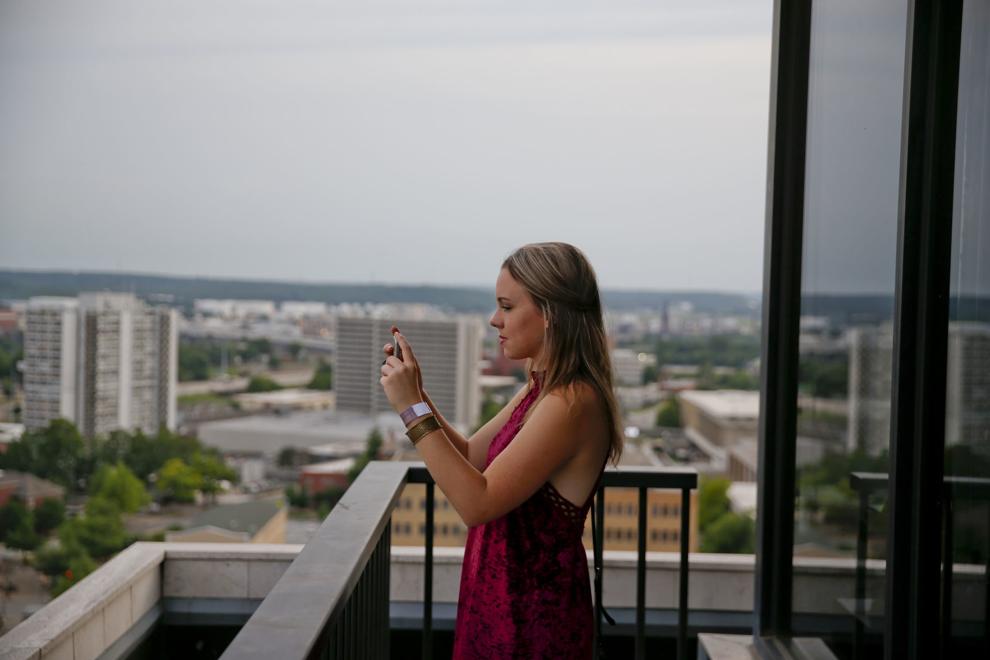 Top of the Town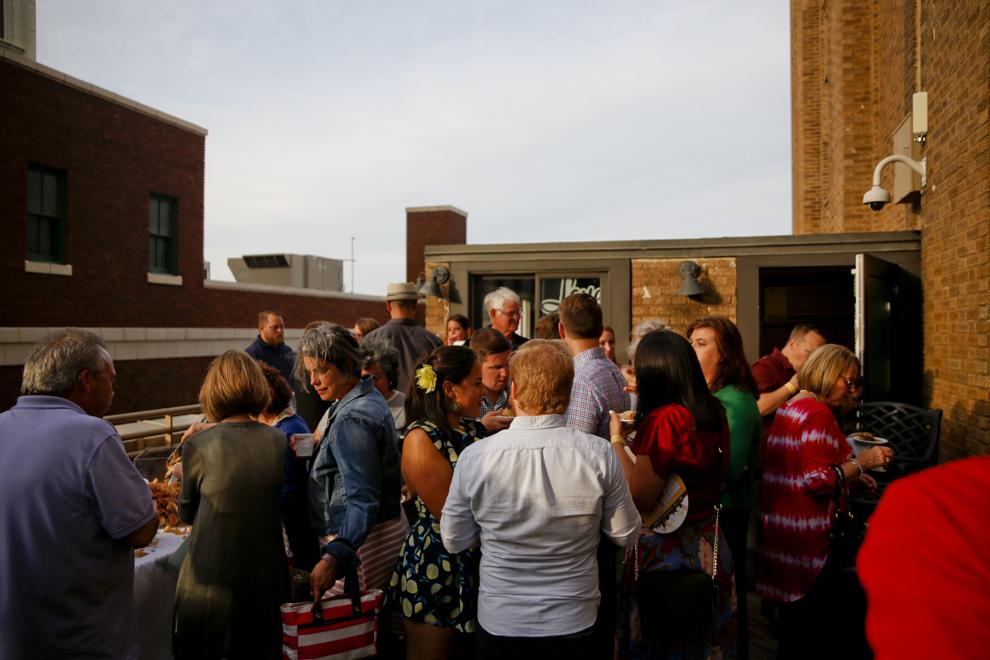 Top of the Town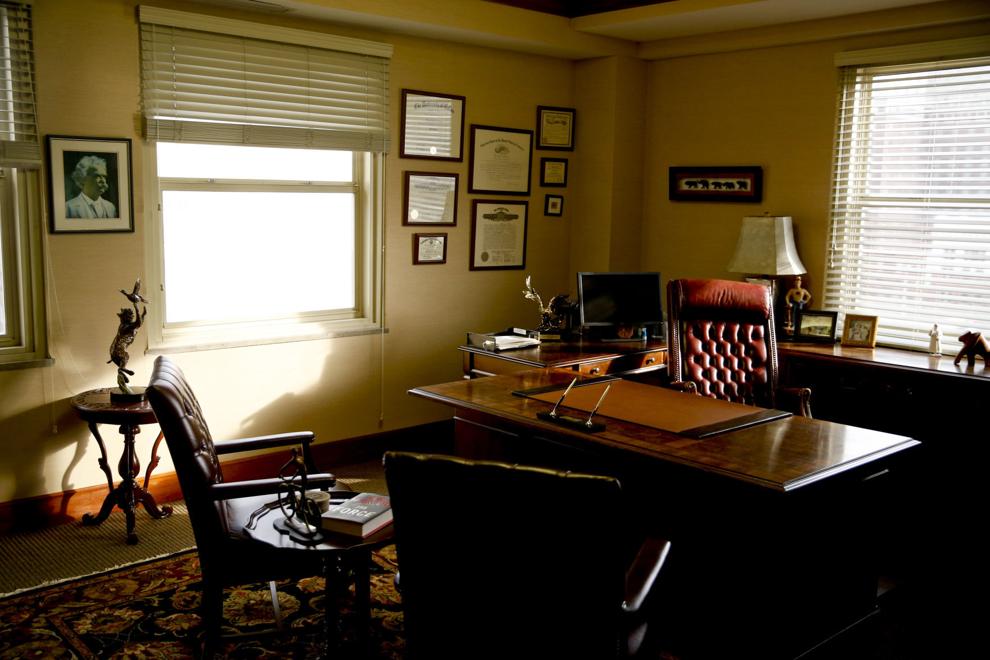 Top of the Town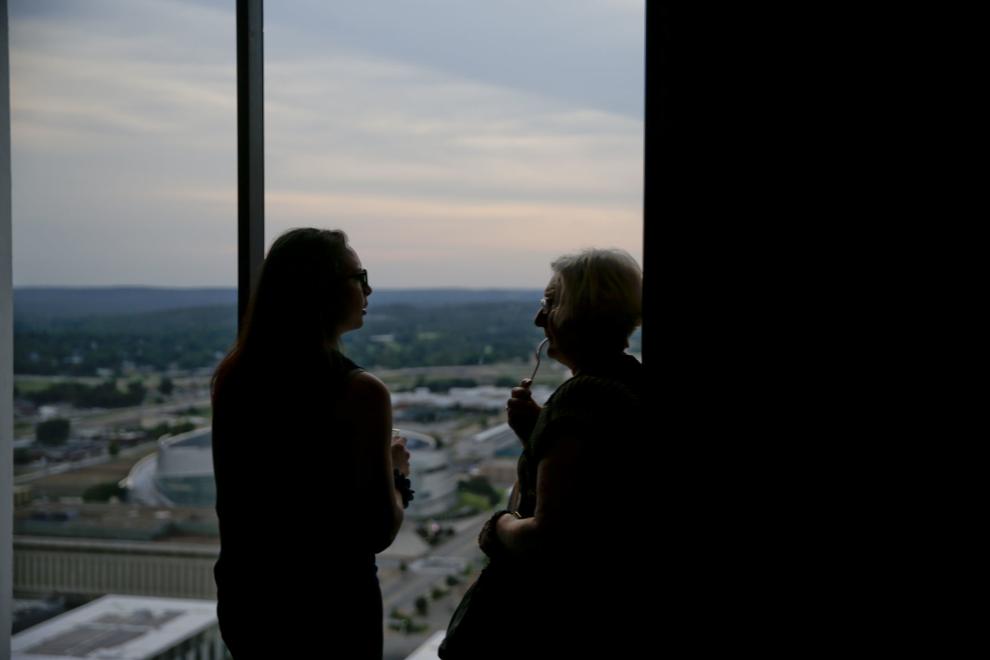 Top of the Town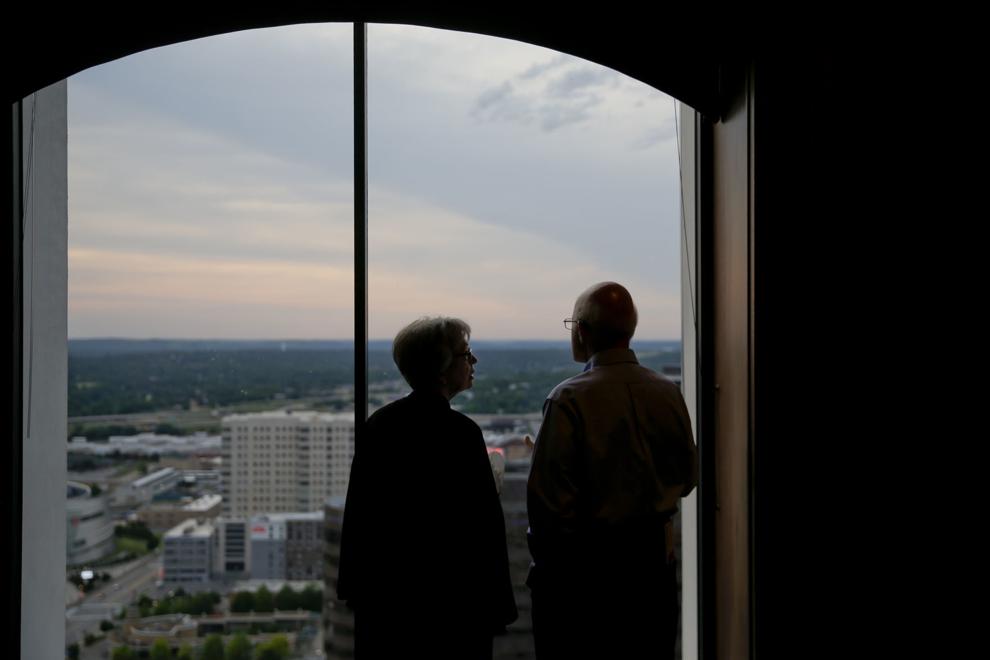 Top of the Town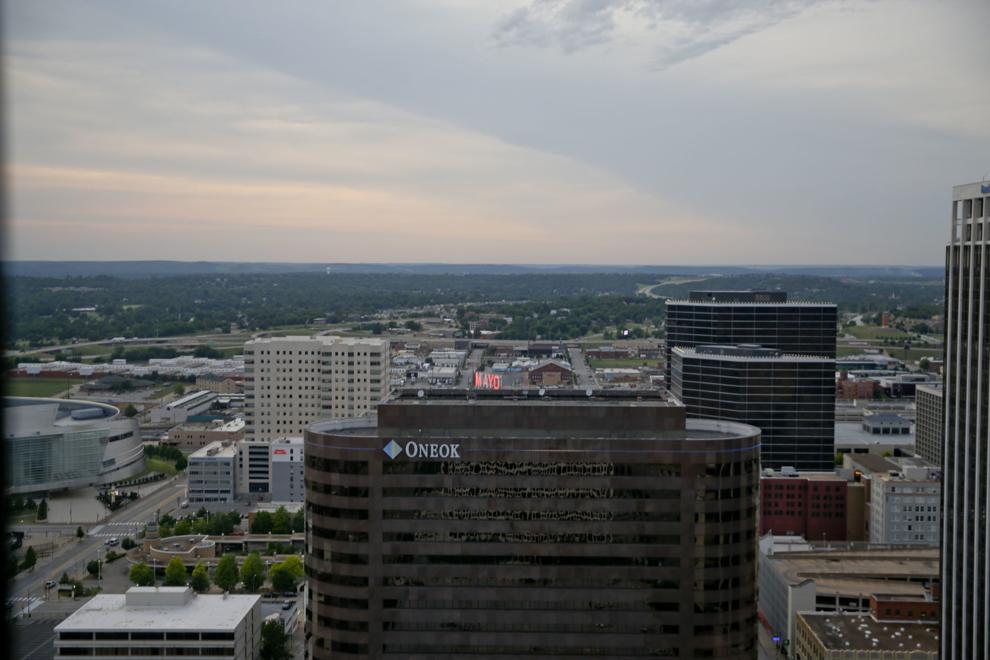 Top of the Town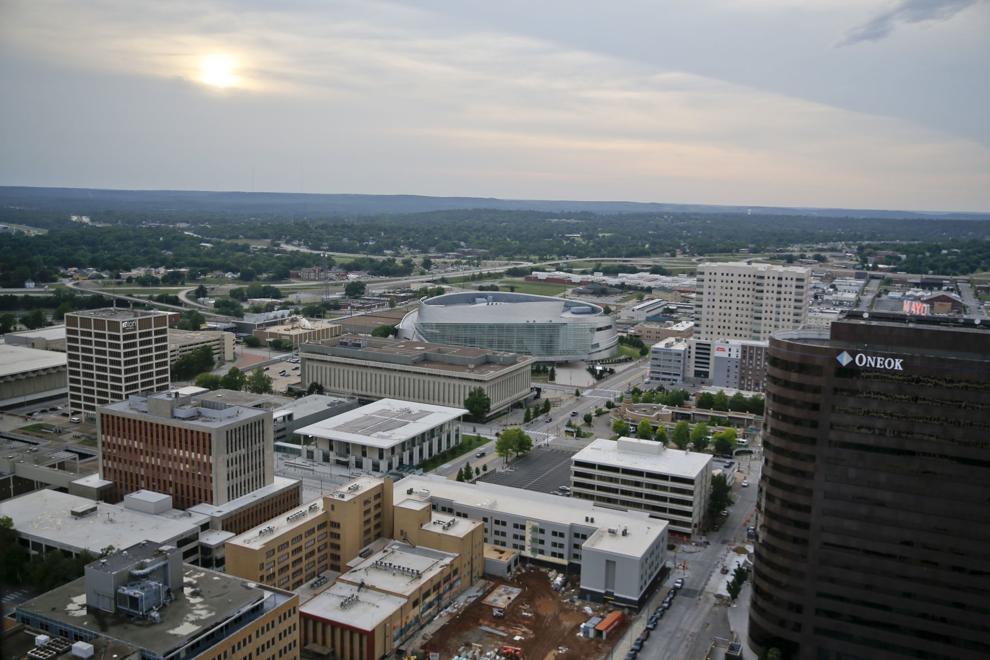 Top of the Town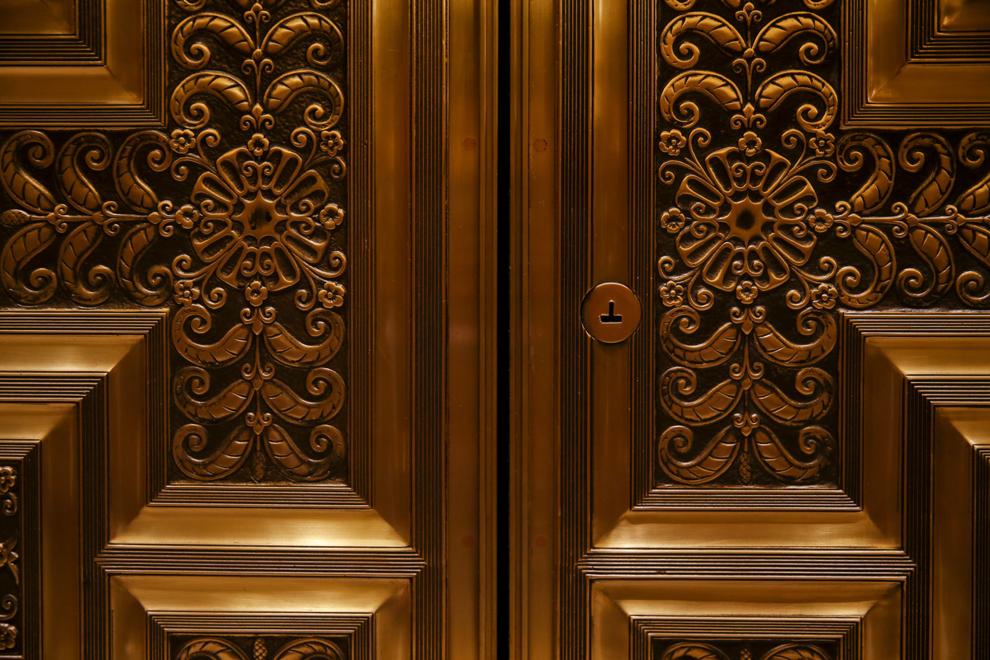 Top of the Town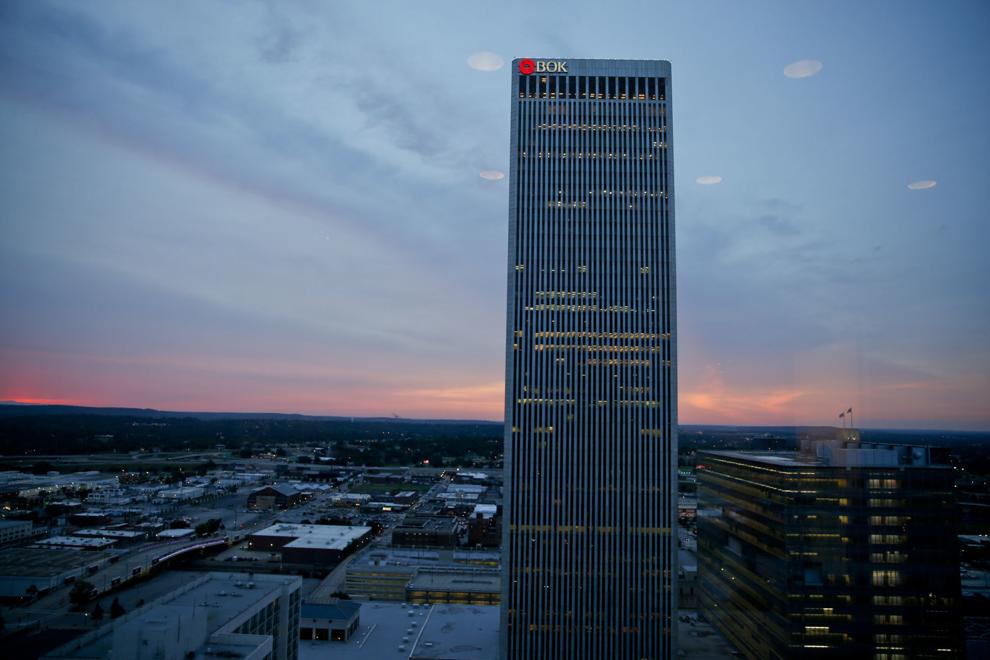 Top of the Town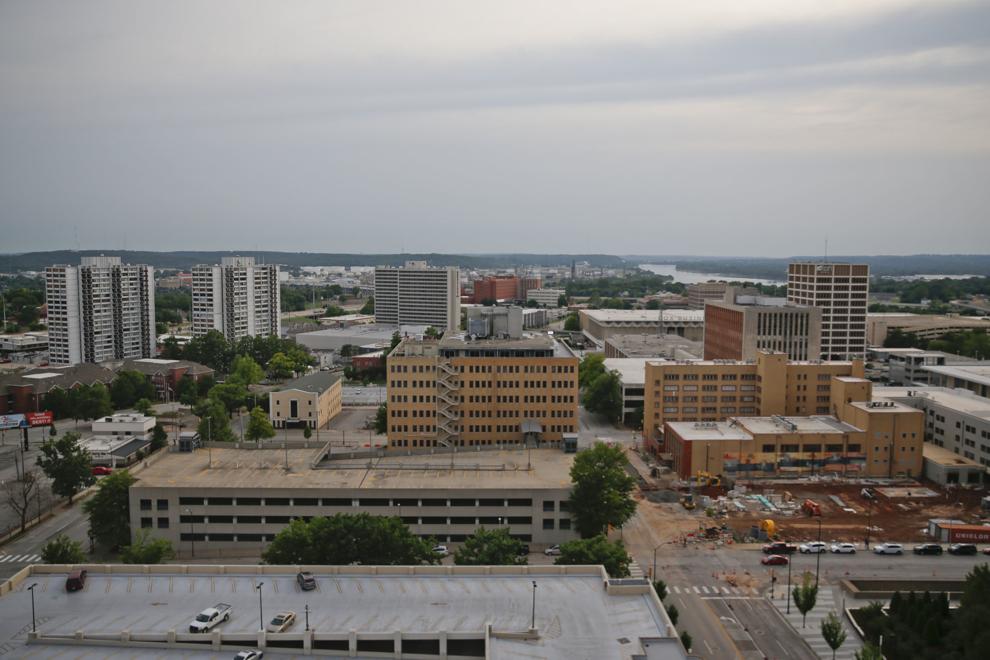 Top of the Town
Top of the Town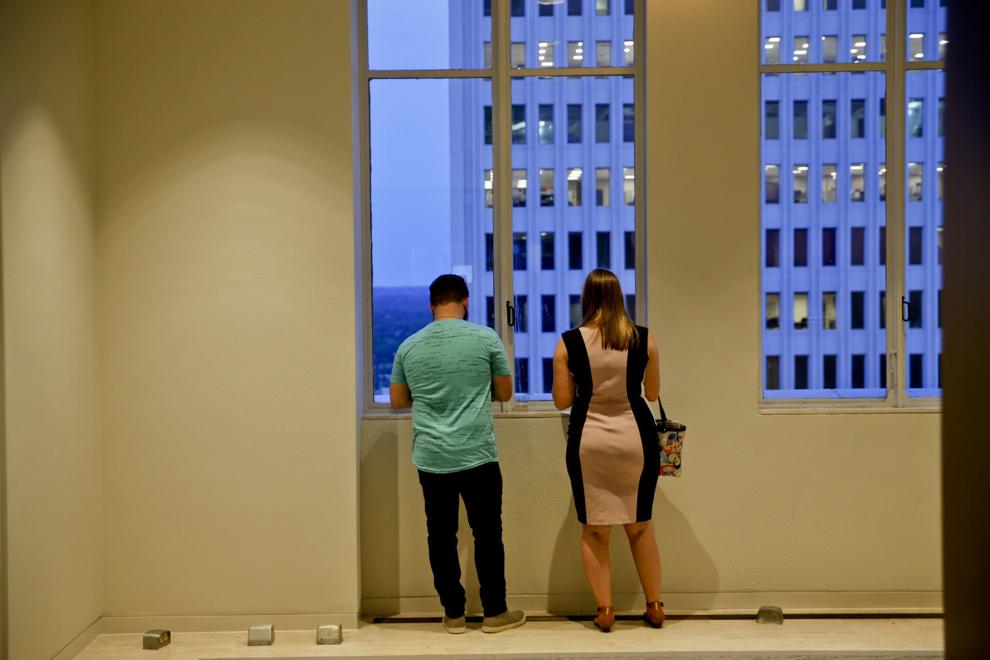 Top of the Town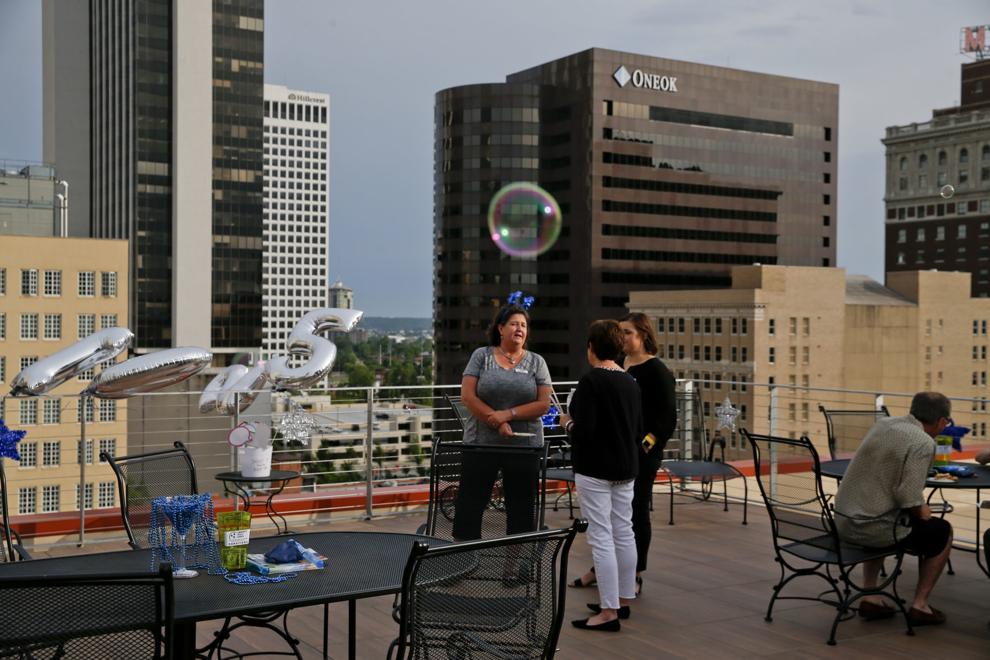 Top of the Town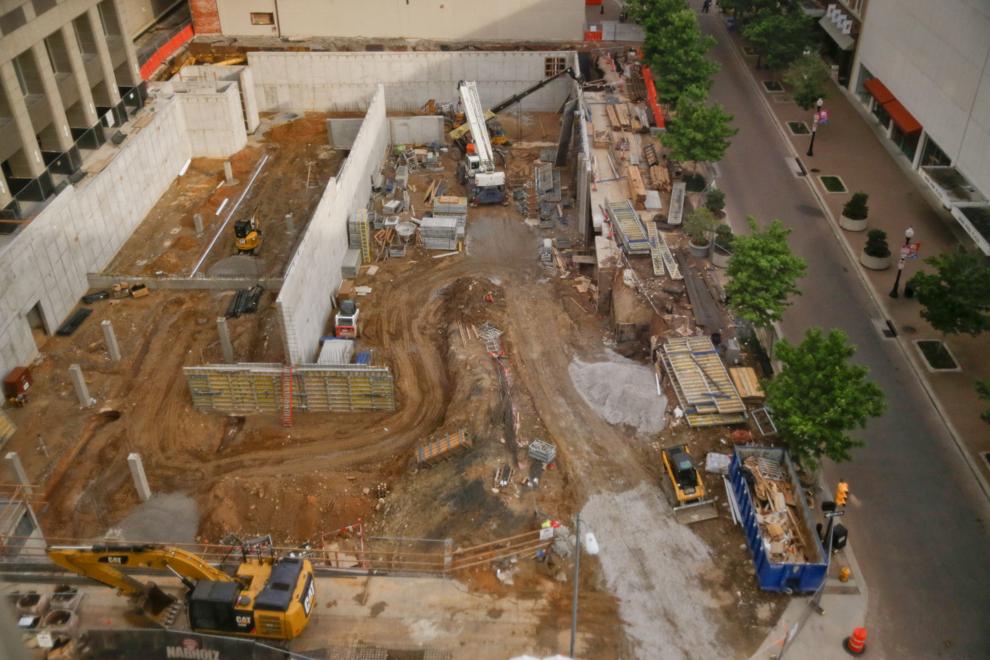 Top of the Town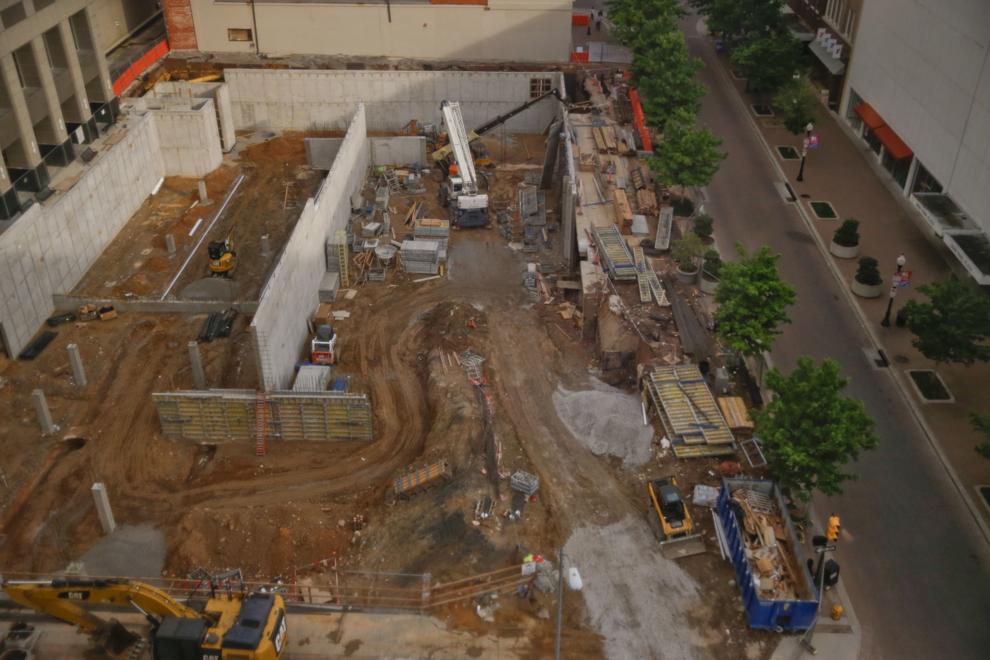 Top of the Town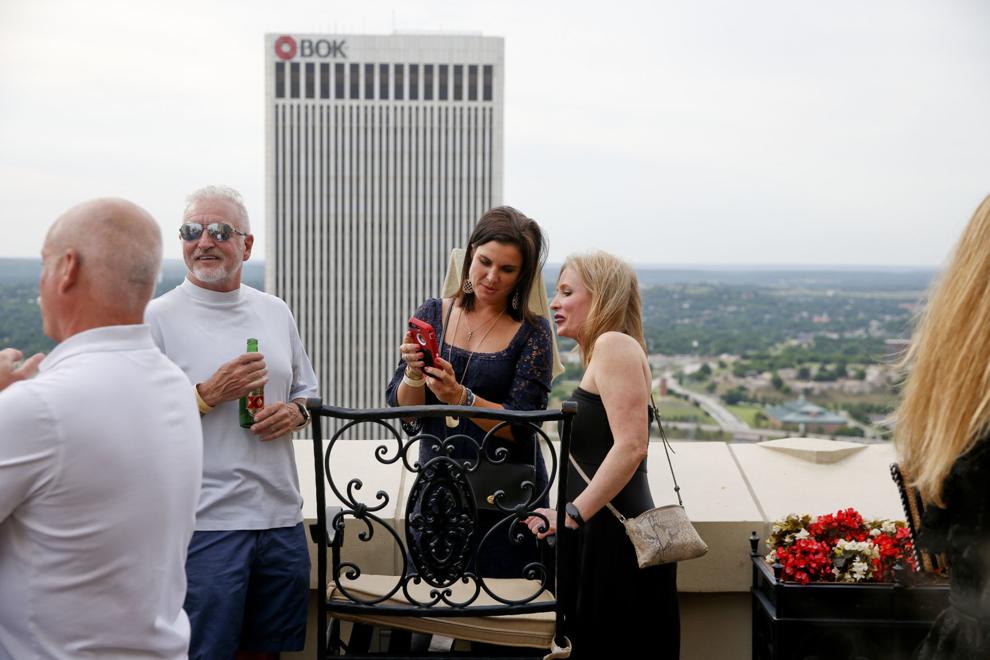 Top of the Town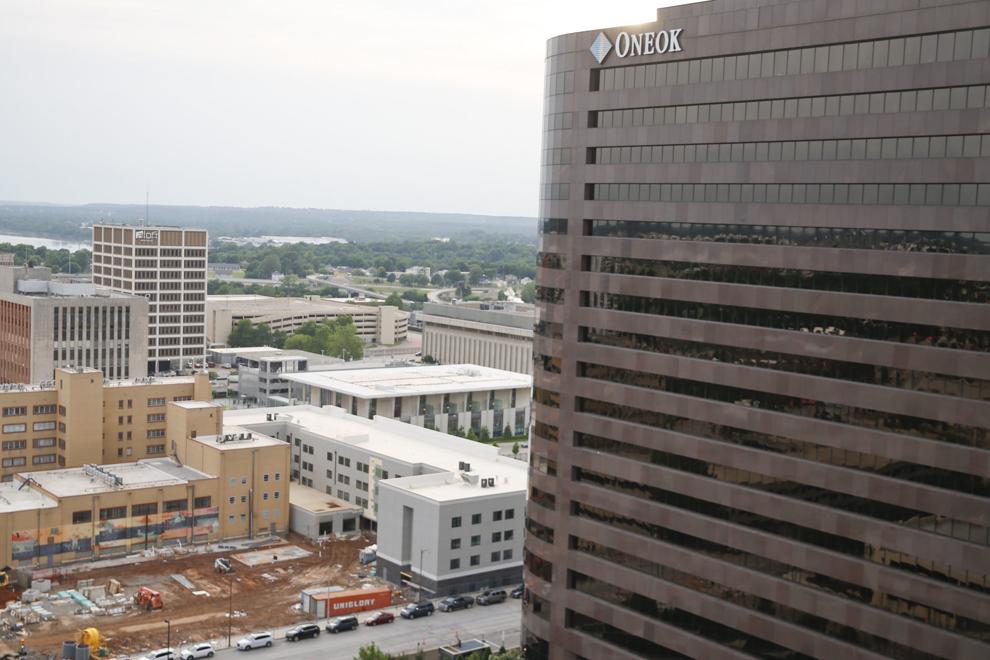 Top of the Town
Top of the Town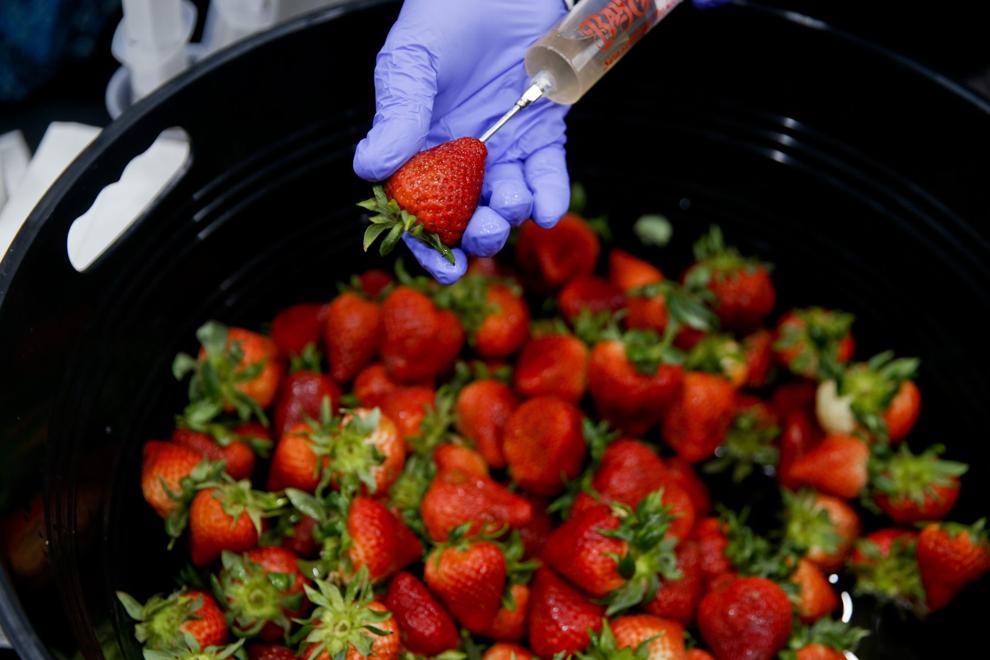 Top of the Town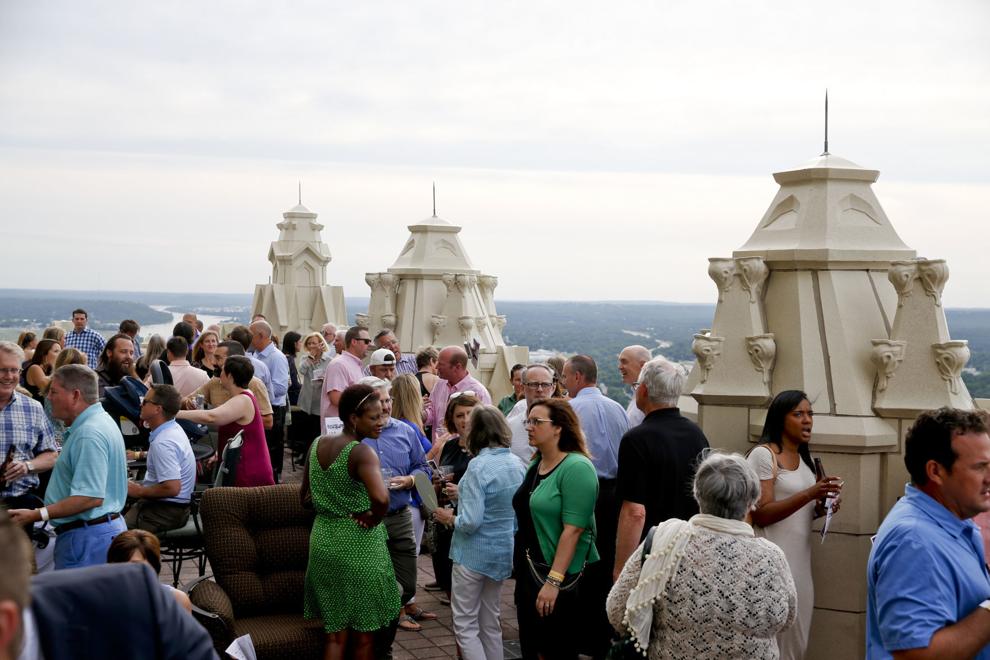 Top of the Town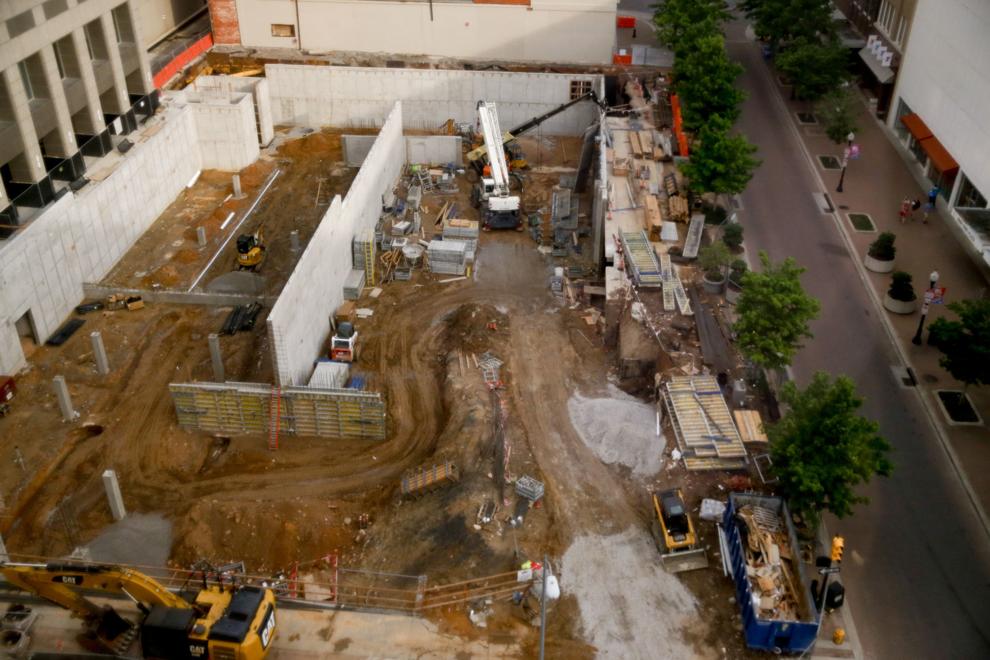 Top of the Town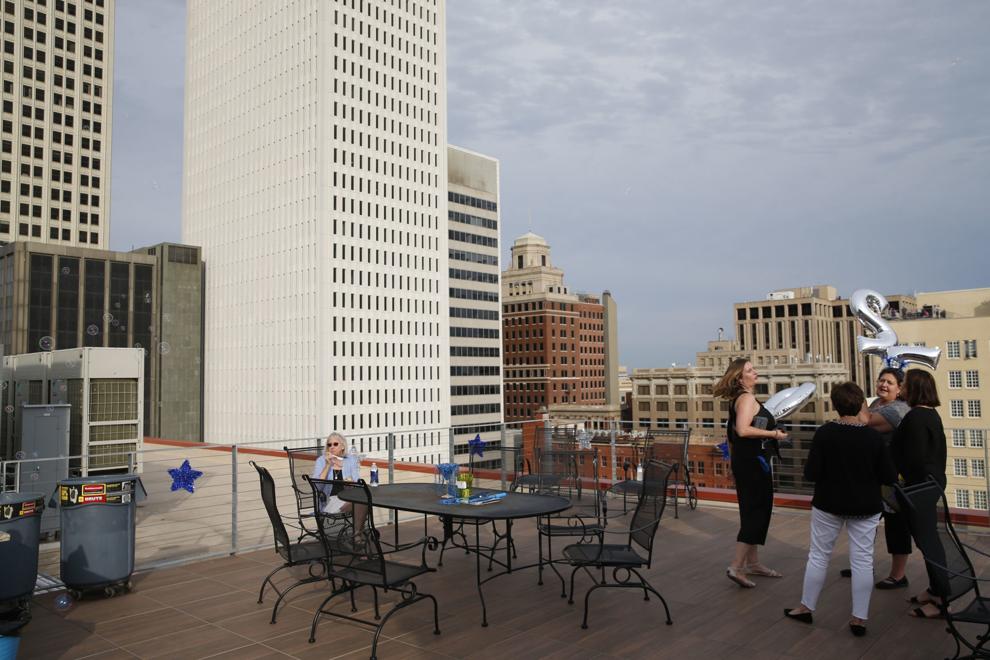 Top of the Town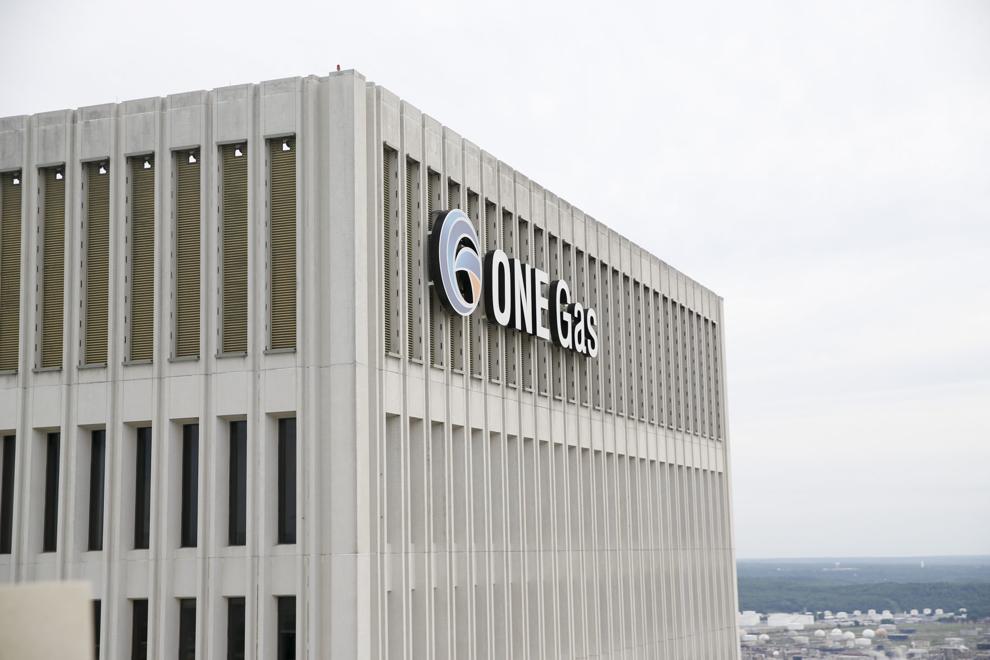 Top of the Town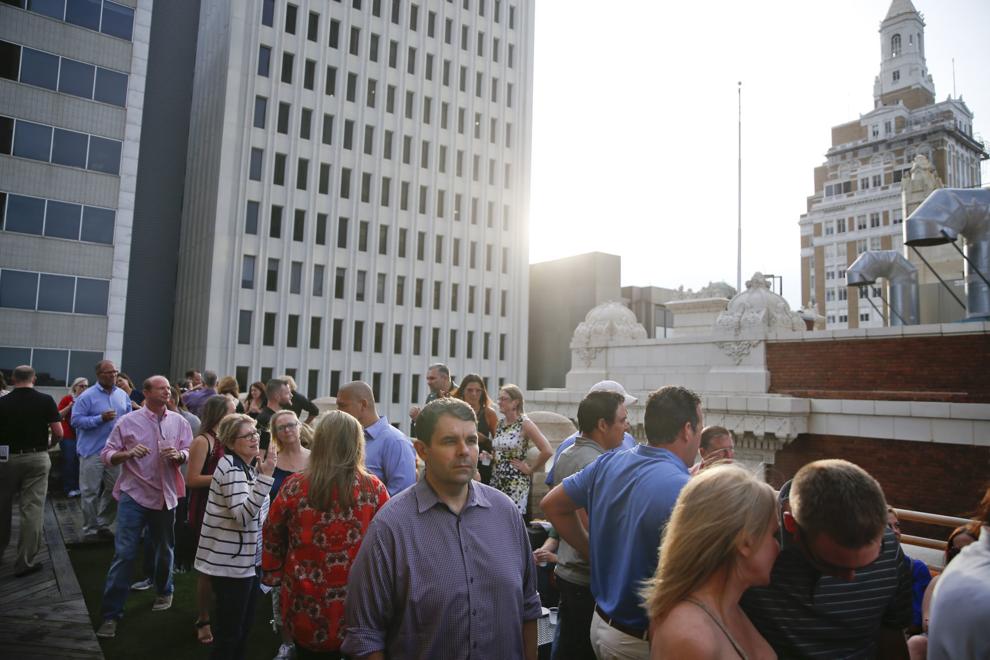 Top of the Town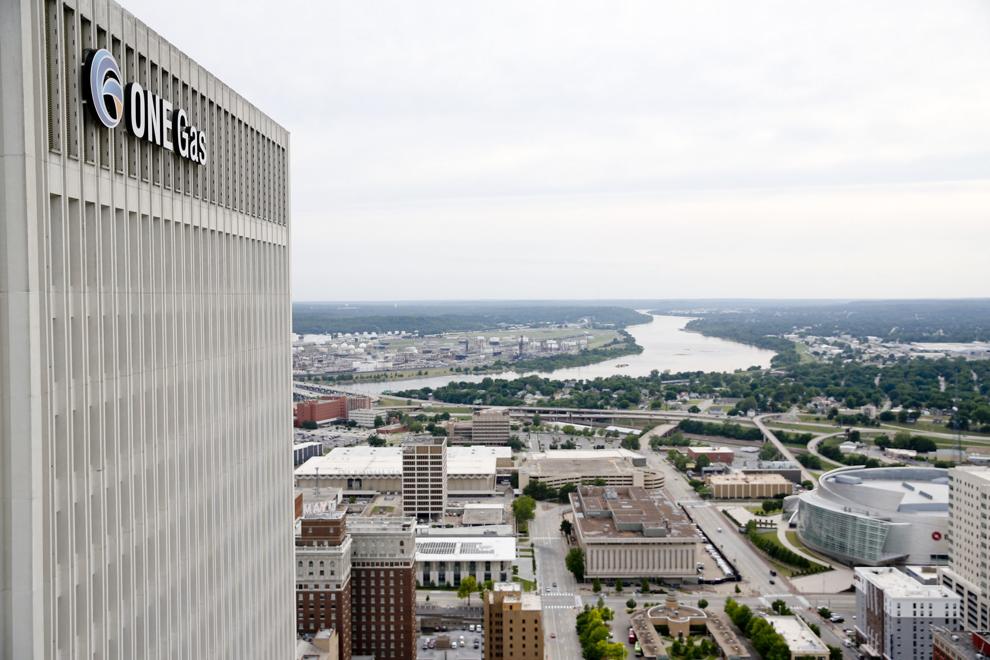 Top of the Town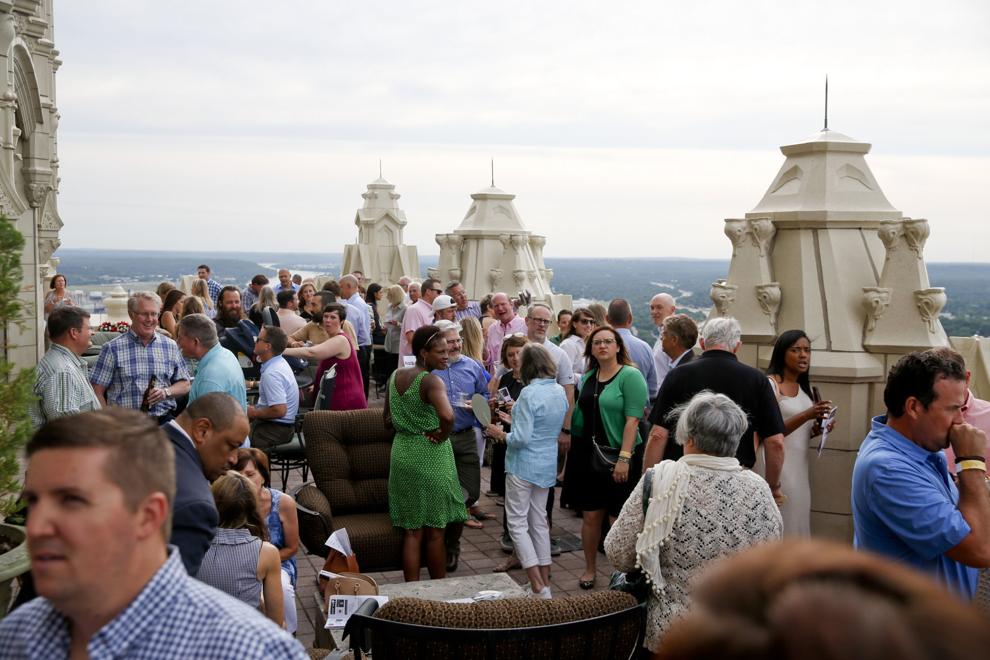 Top of the Town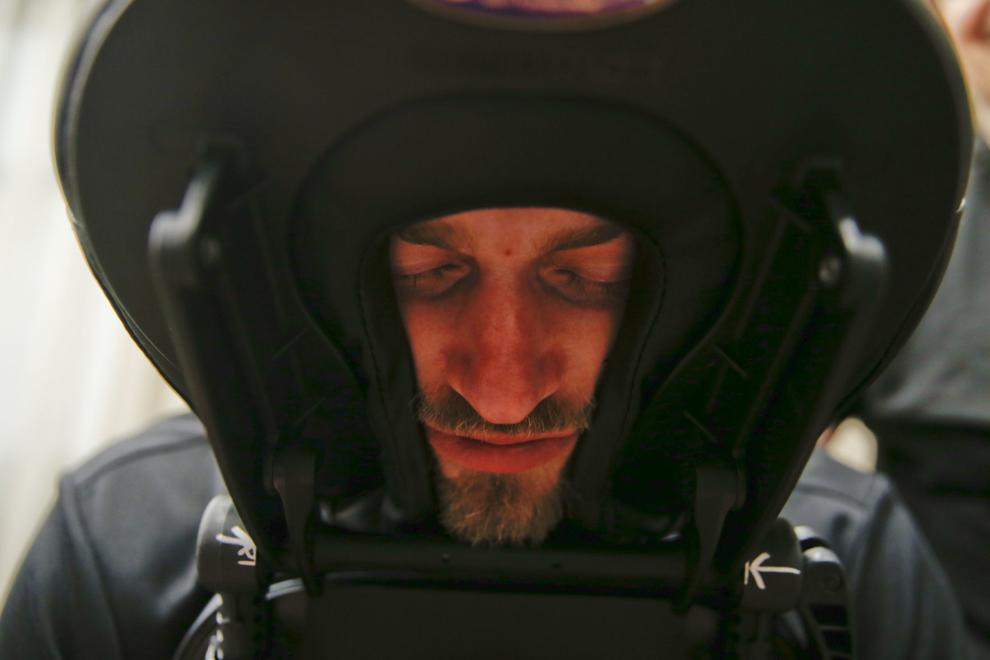 12 months for just $29.99

HIDE VERTICAL GALLERY ASSET TITLES