Throwback Tulsa: TU becomes NIT champions for second time 20 years ago today
The circumstances surrounding Tulsa's 2001 NIT title were totally different than the first championship 20 years earlier.
There was no massive celebration after this NIT, unlike 20 years ago when Nolan Richardson guided the Hurricane to the NIT championship.
In 2001, Tulsa players acted on the Madison Square Garden court just like they had won a regular-season game. There was no massive downtown celebration as Buzz Peterson ended his only season as TU's coach by immediately leaving to take that position at Tennessee.
TU defeated UC Irvine, Minnesota, Mississippi State,Memphis and Alabama to win that season. Take a look back at their run here:
2001 NIT championship run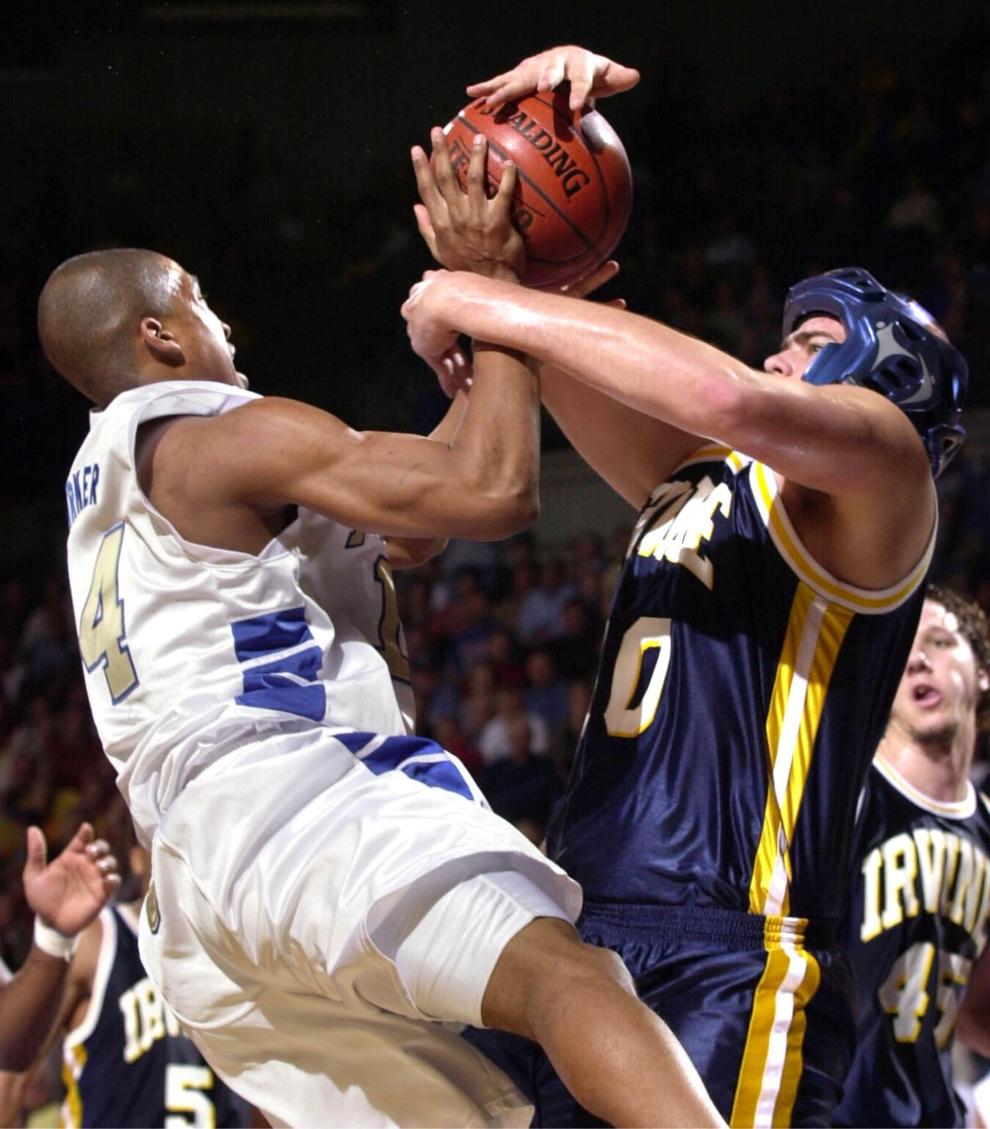 2001 NIT championship run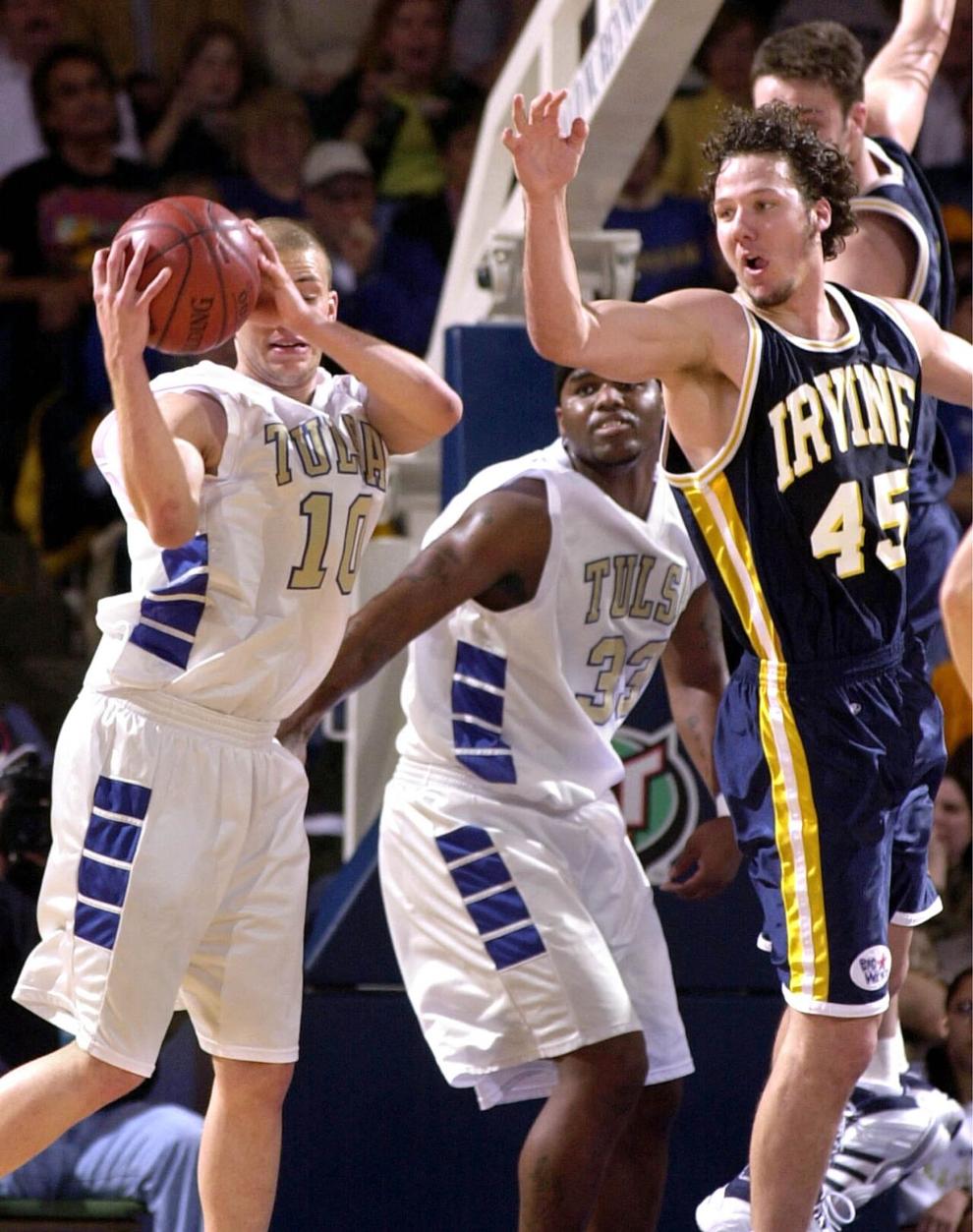 2001 NIT championship run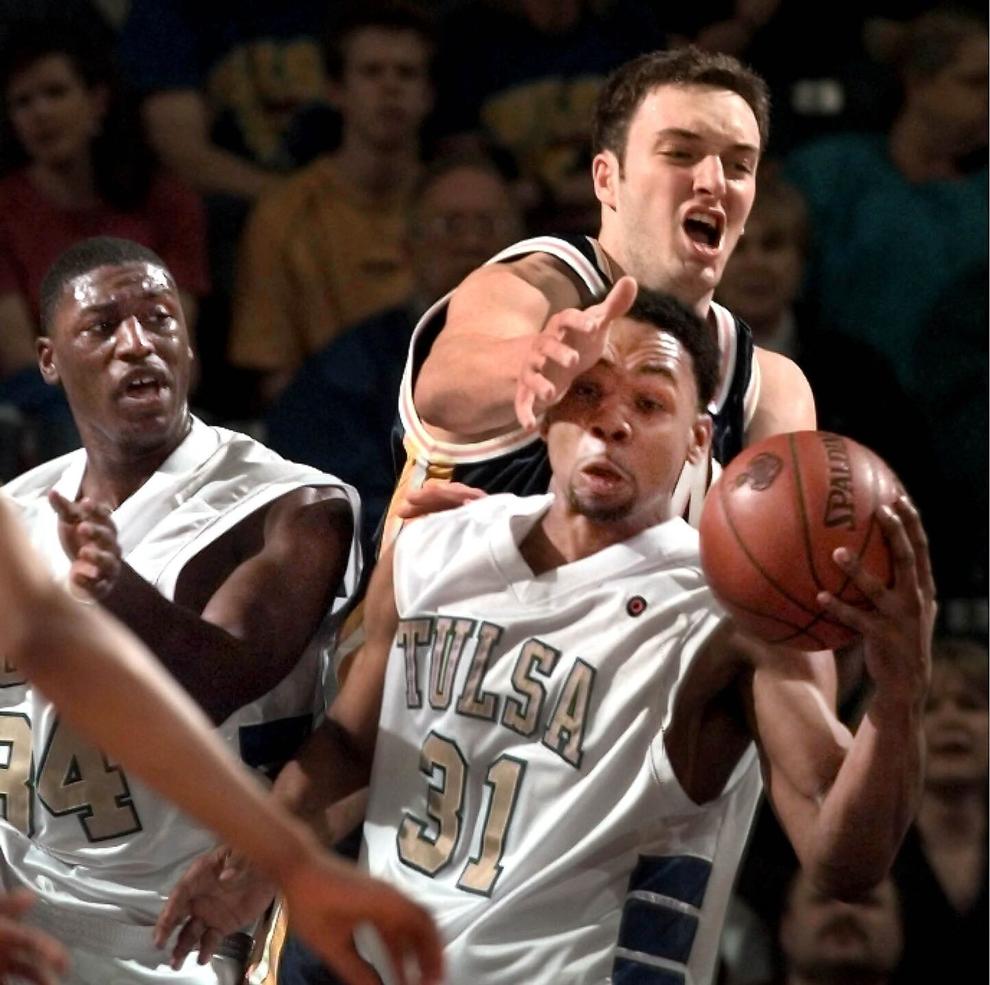 2001 NIT championship run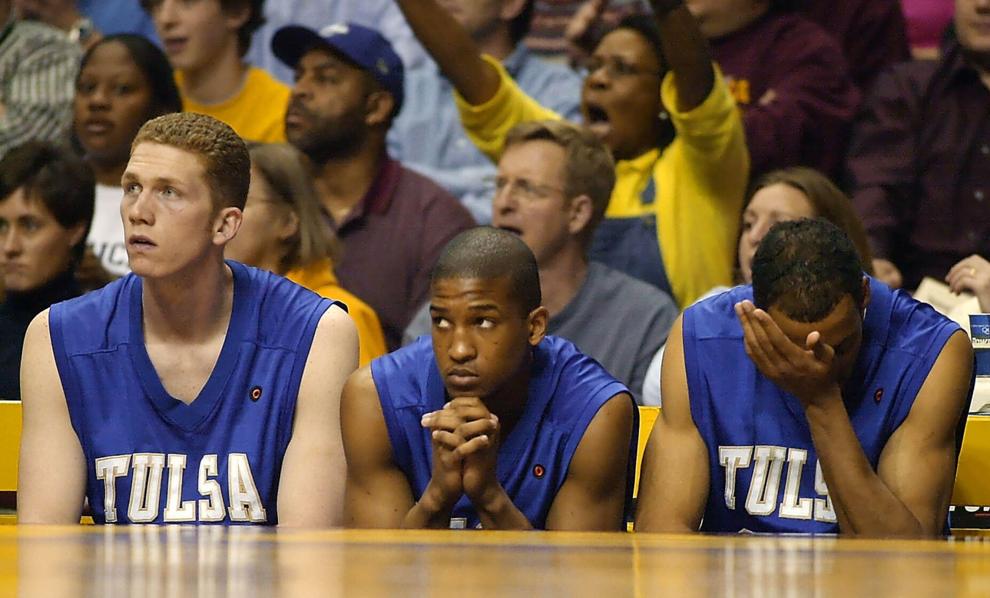 2001 NIT championship run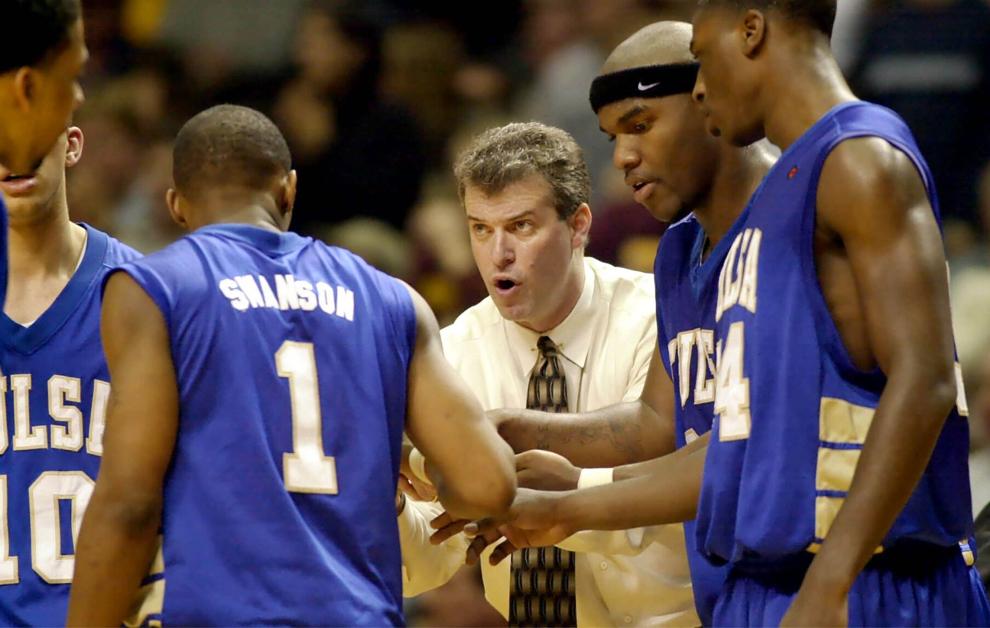 2001 NIT championship run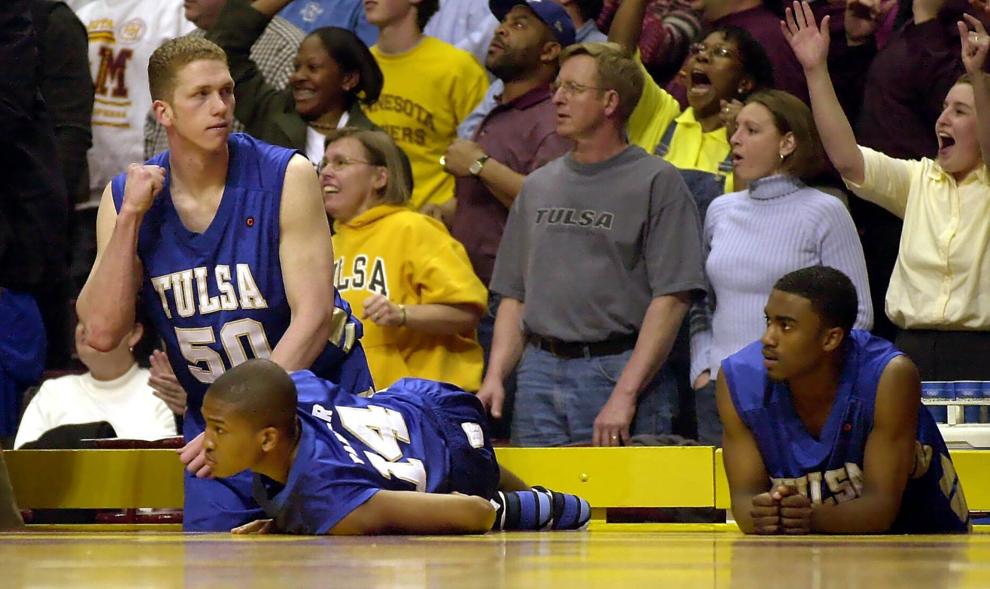 2001 NIT championship run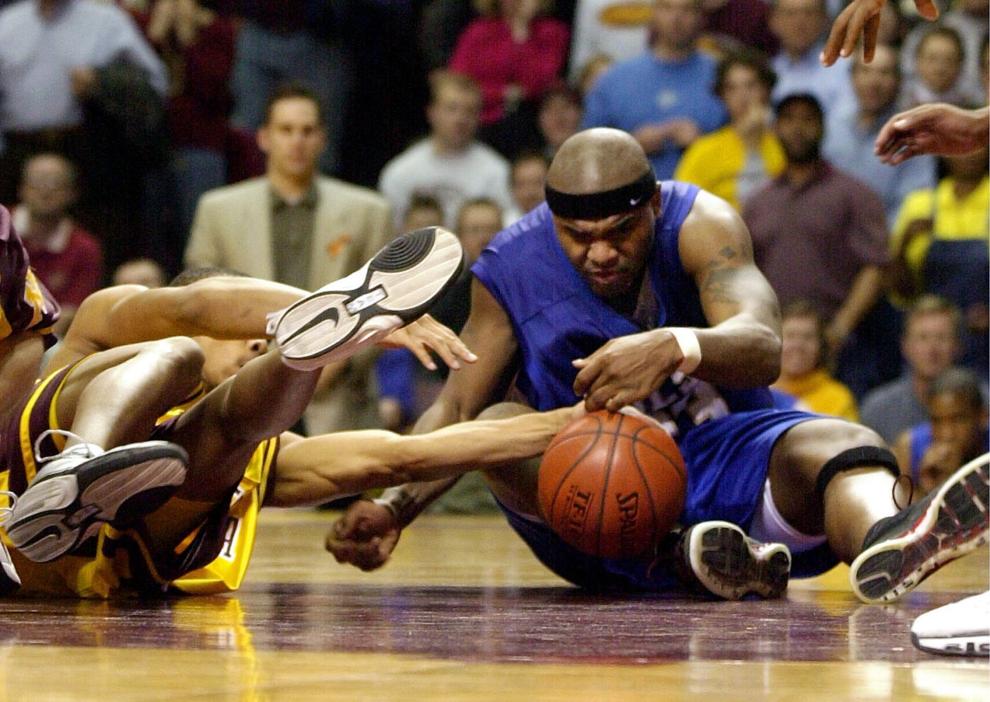 2001 NIT championship run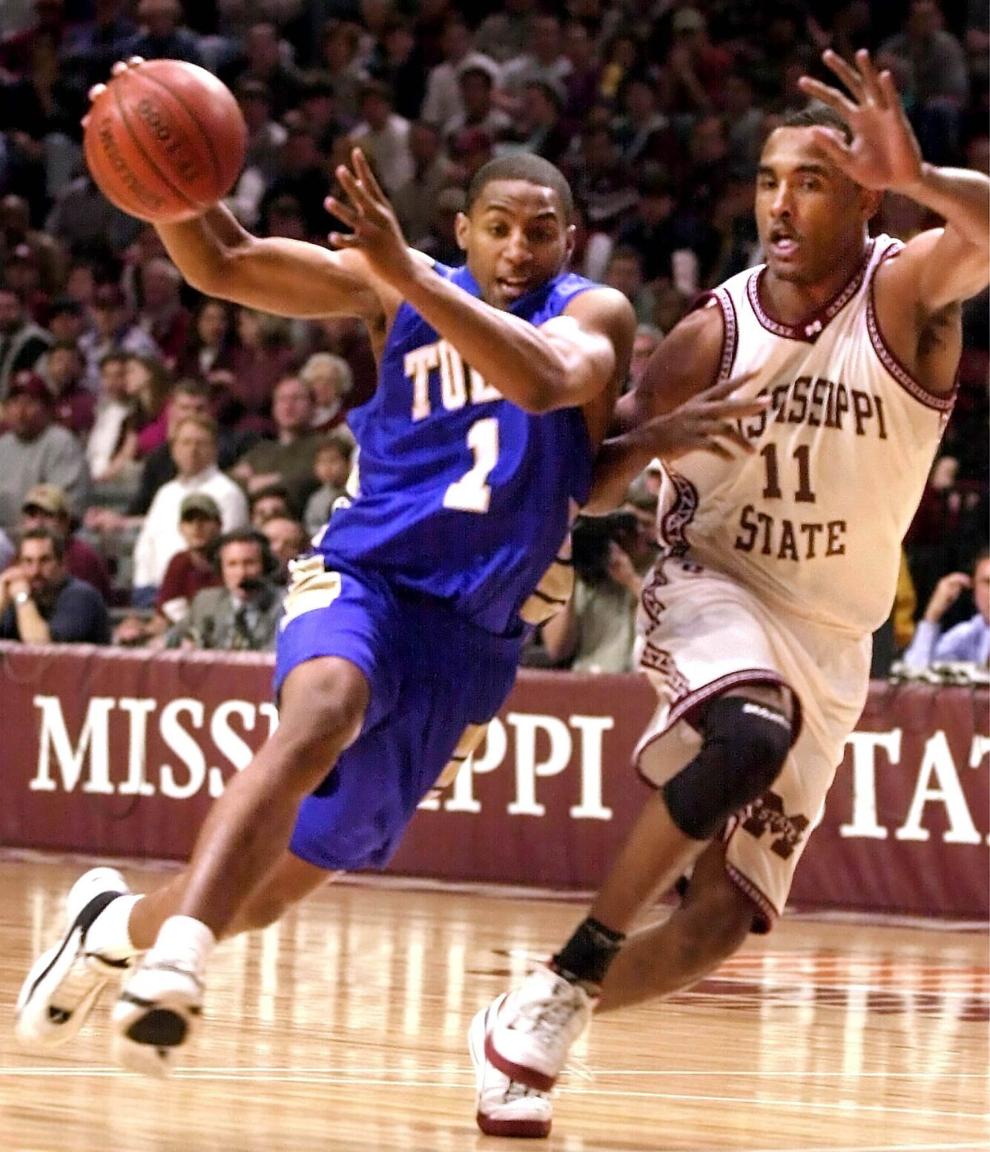 2001 NIT championship run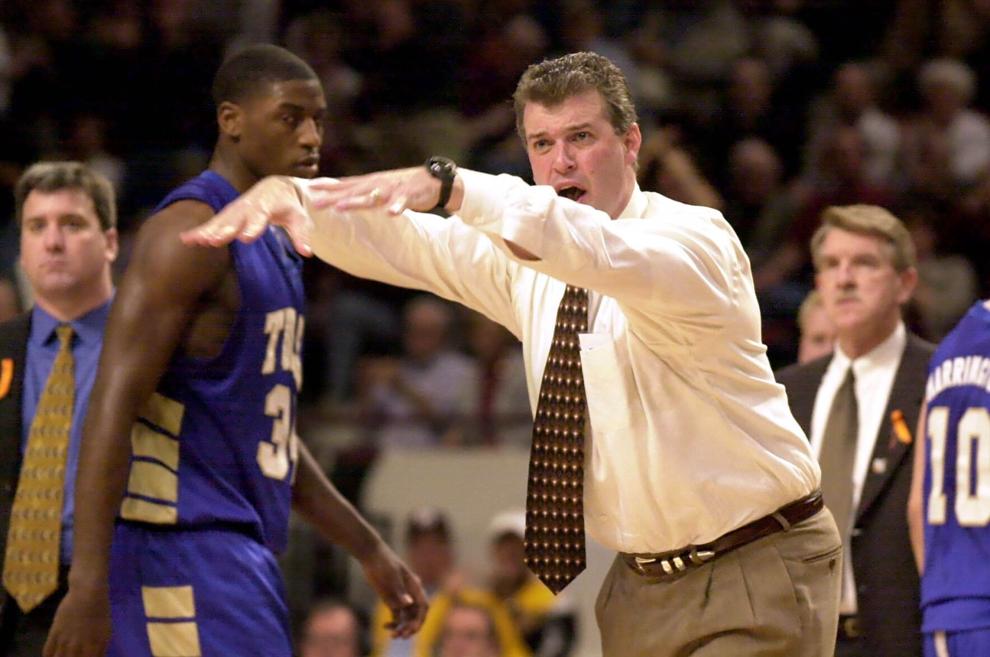 2001 NIT championship run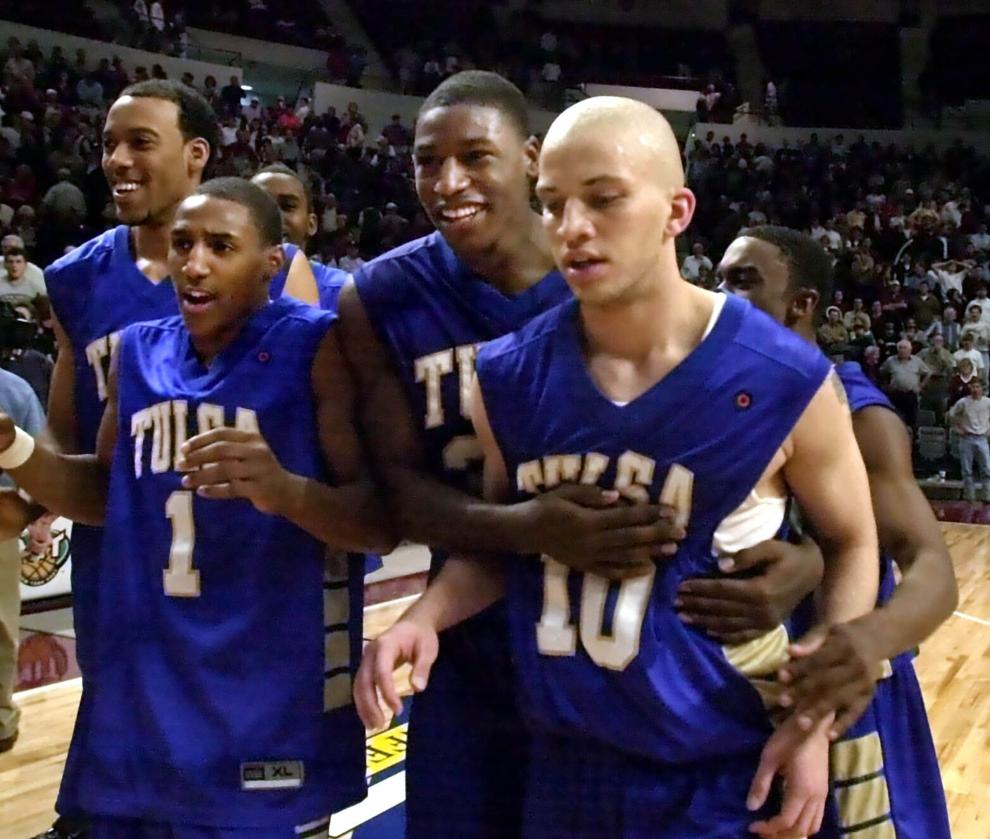 2001 NIT championship run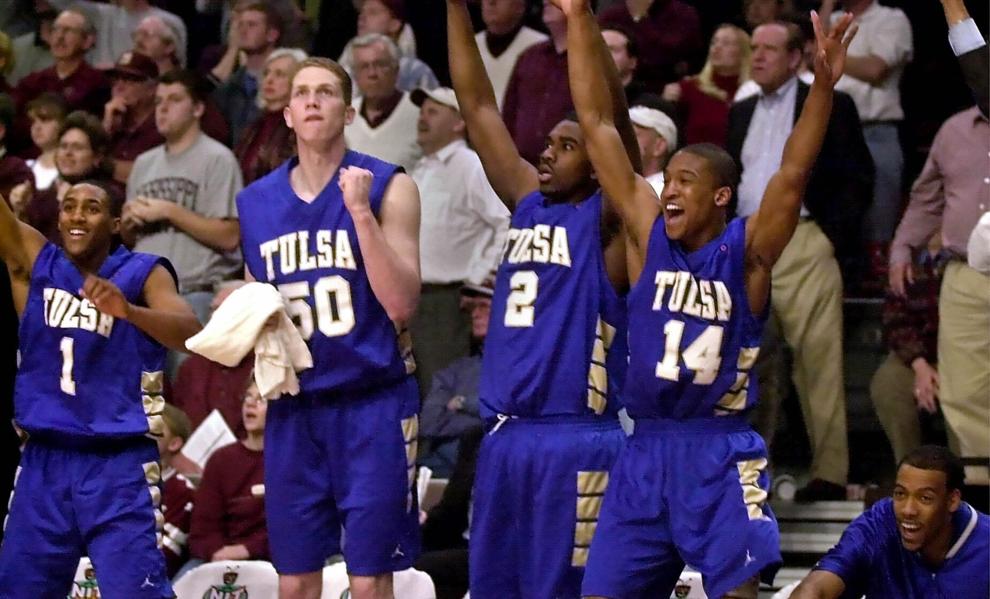 2001 NIT championship run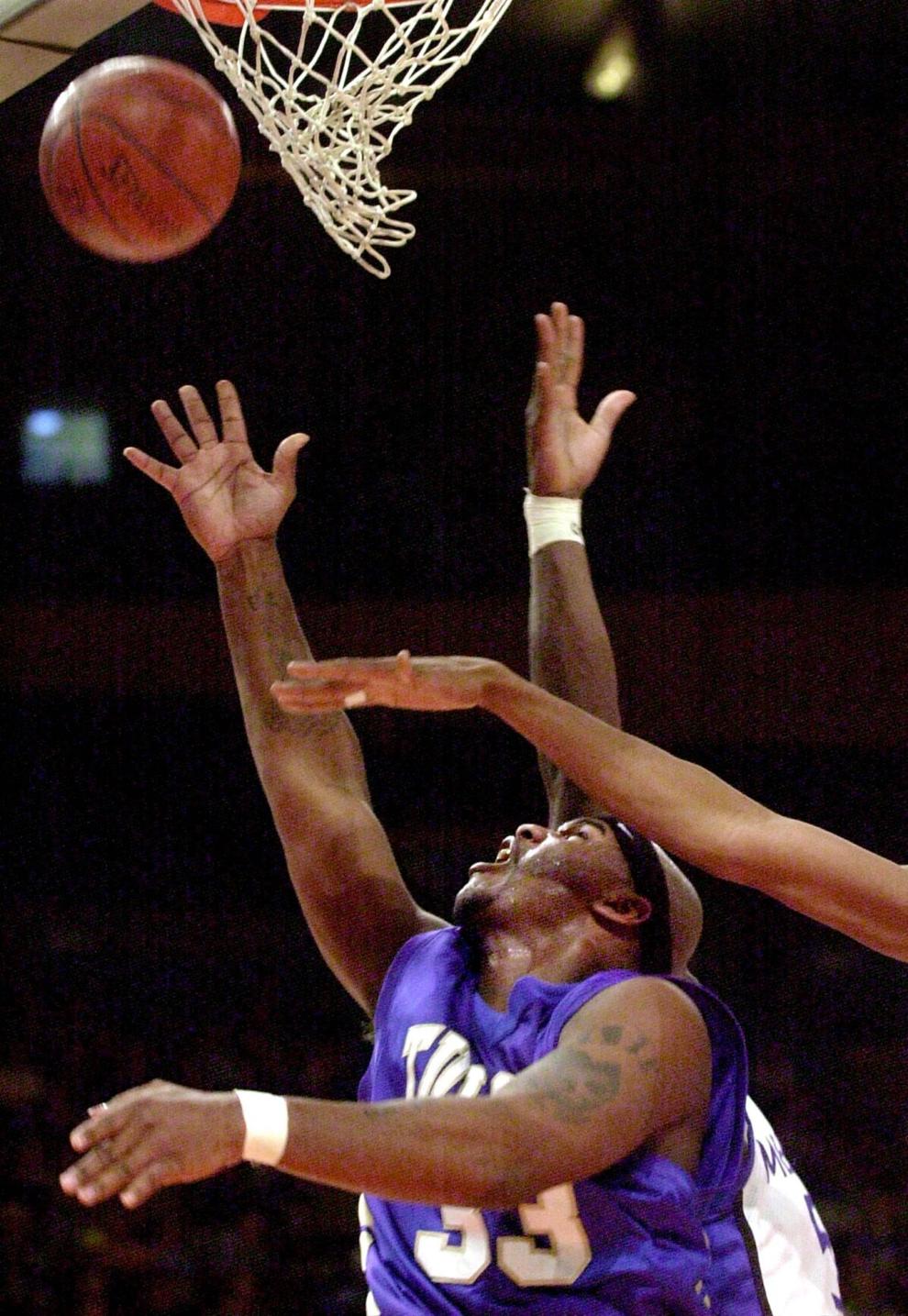 2001 NIT championship run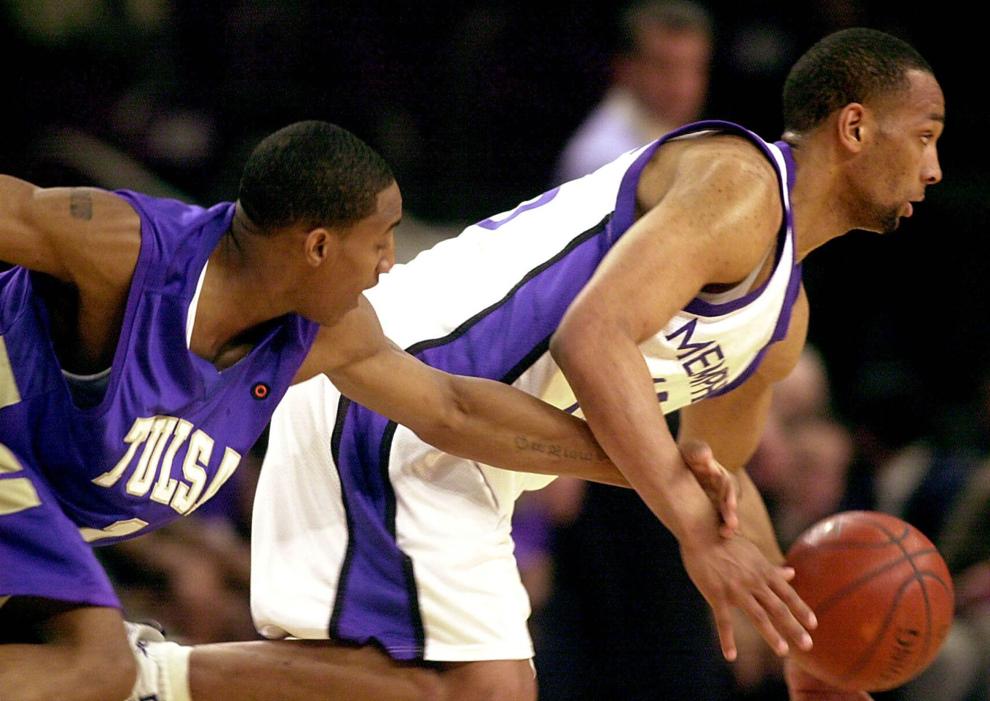 2001 NIT championship run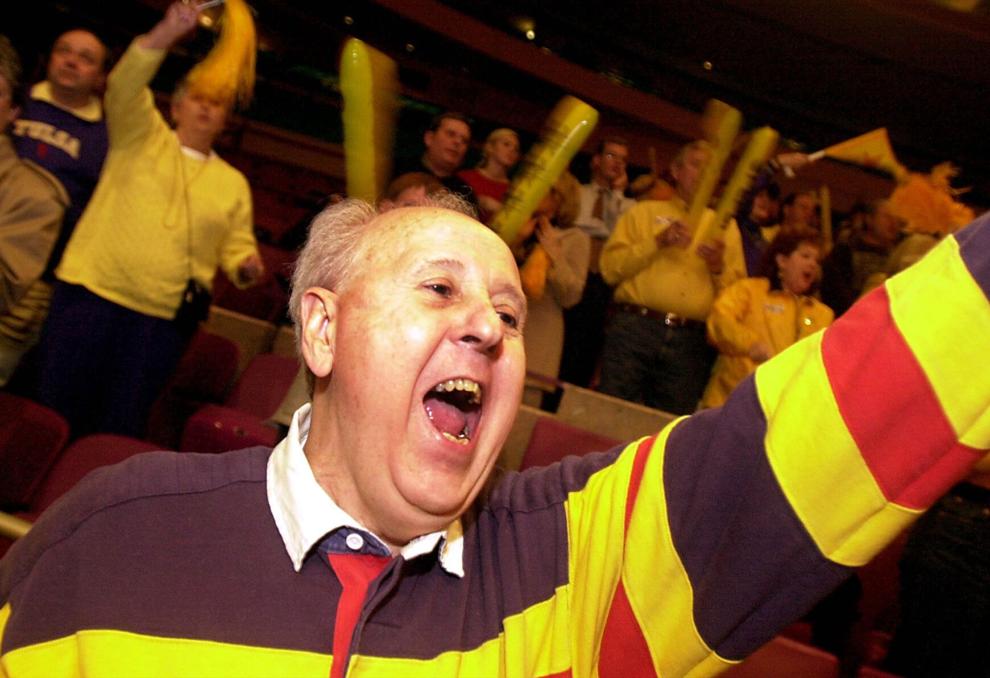 2001 NIT championship run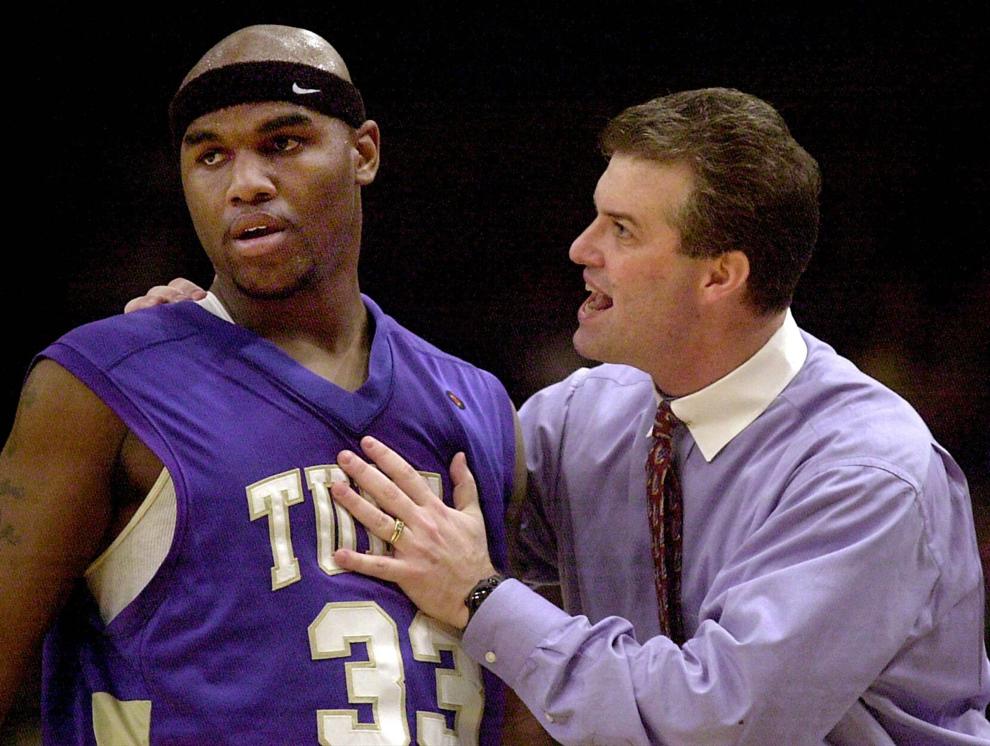 2001 NIT championship run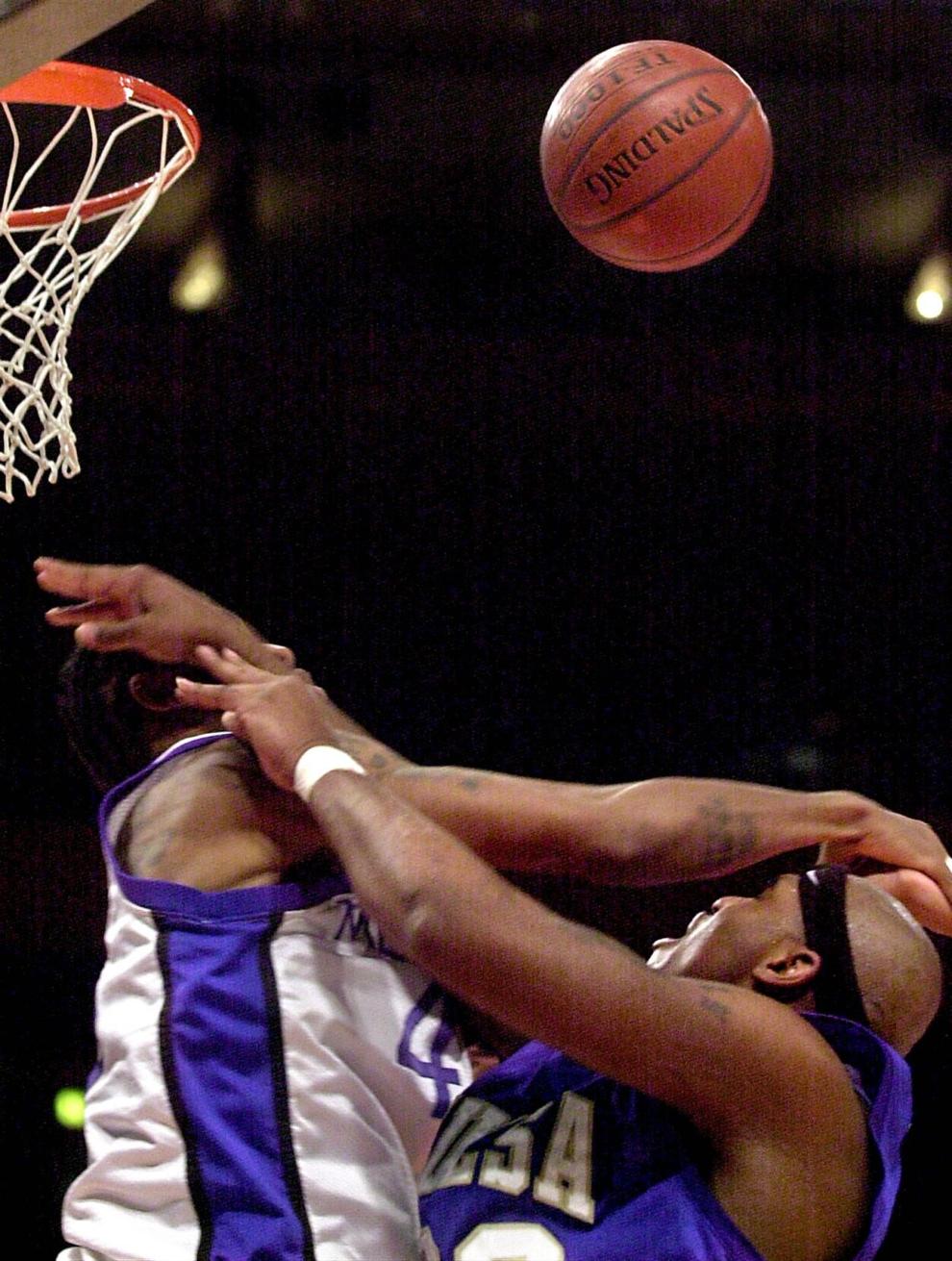 2001 NIT championship run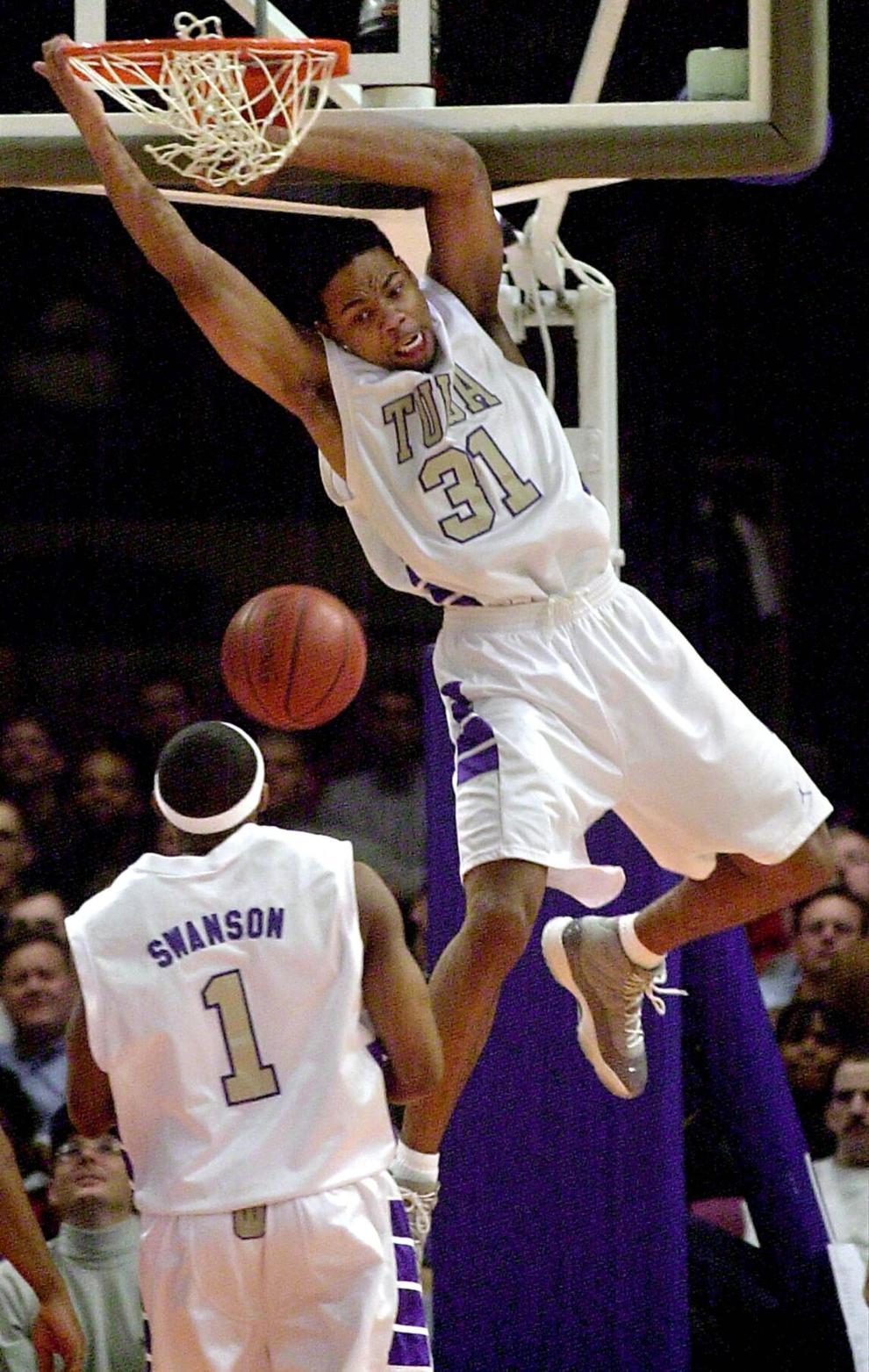 2001 NIT championship run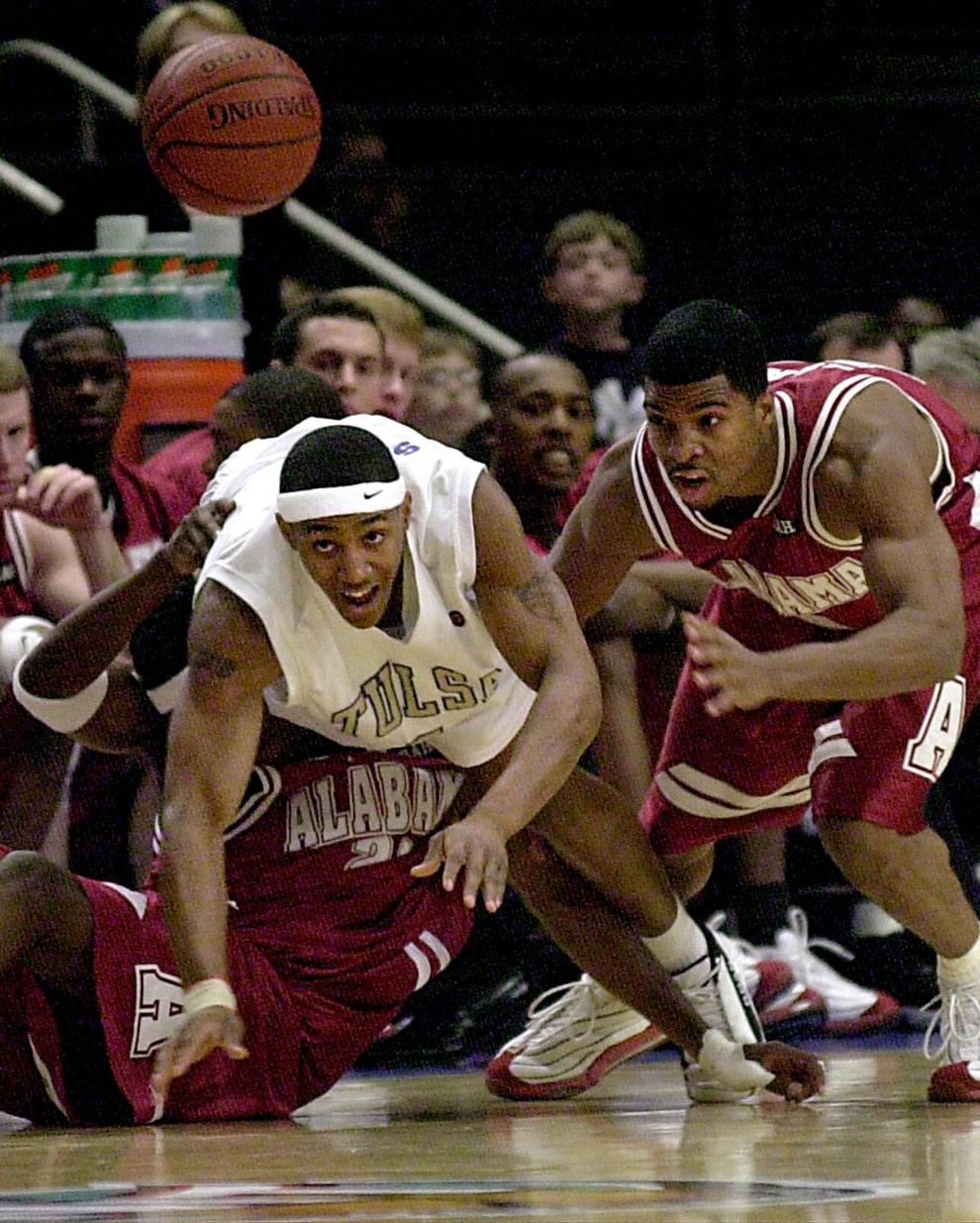 2001 NIT championship run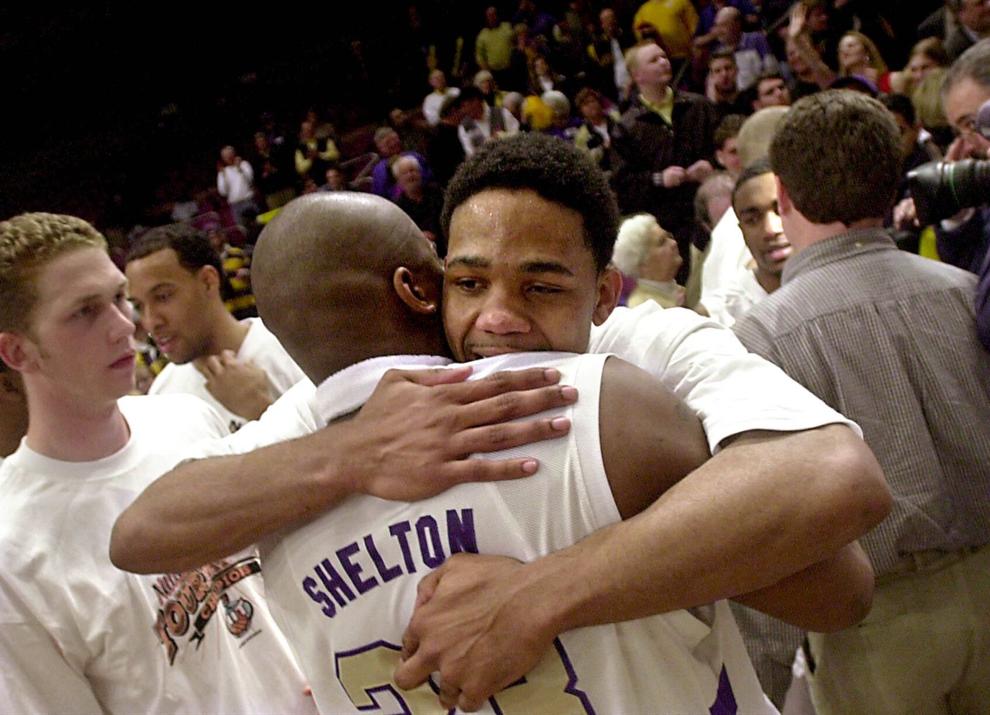 2001 NIT championship run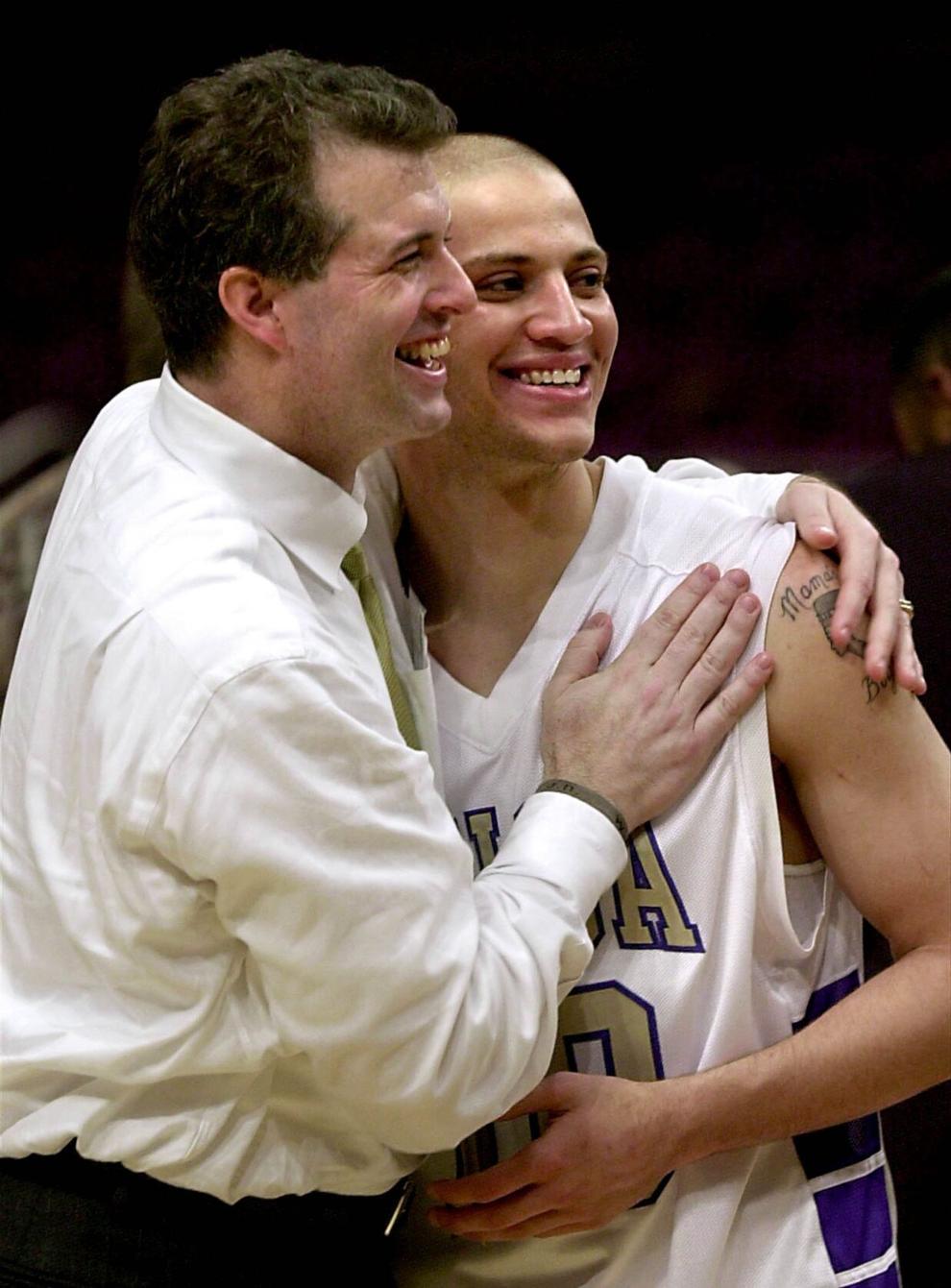 2001 NIT championship run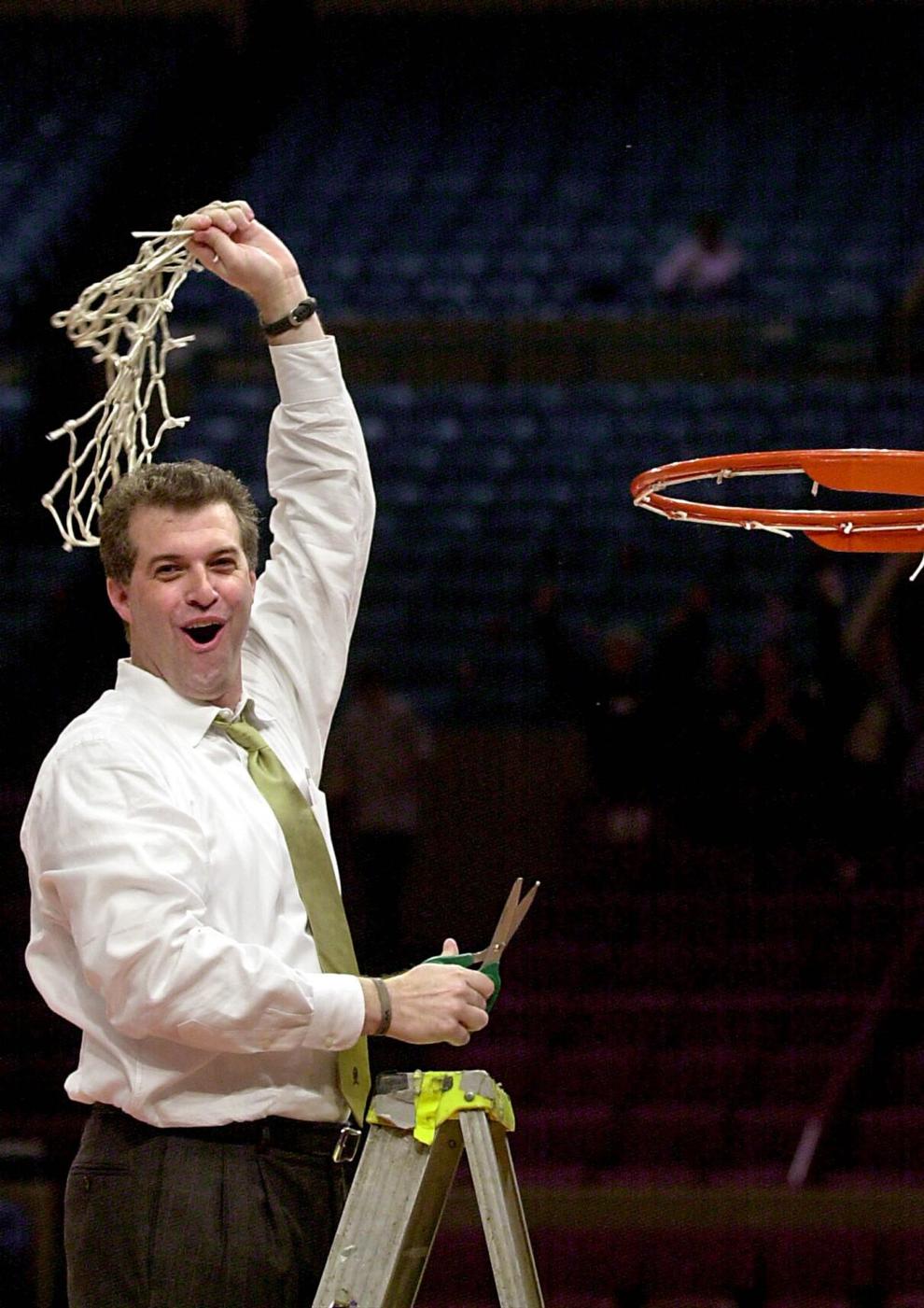 2001 NIT championship run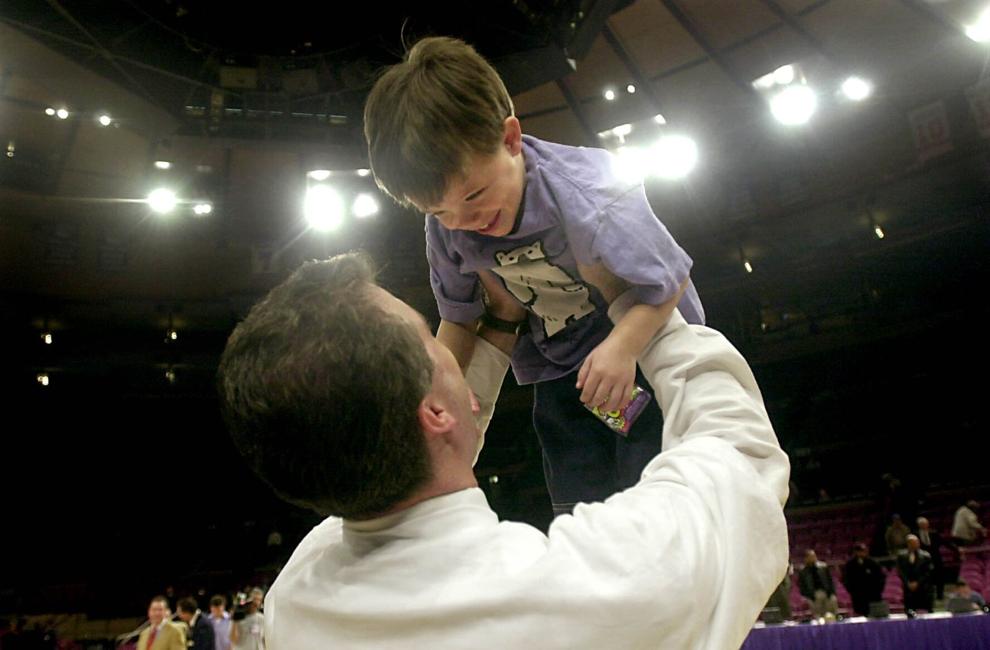 2001 NIT championship run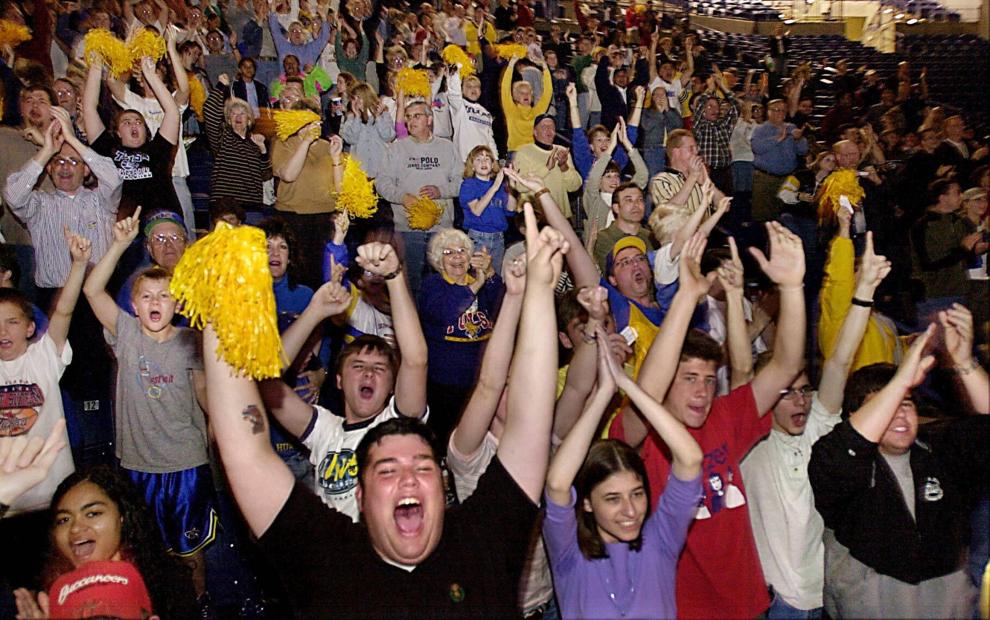 2001 NIT championship run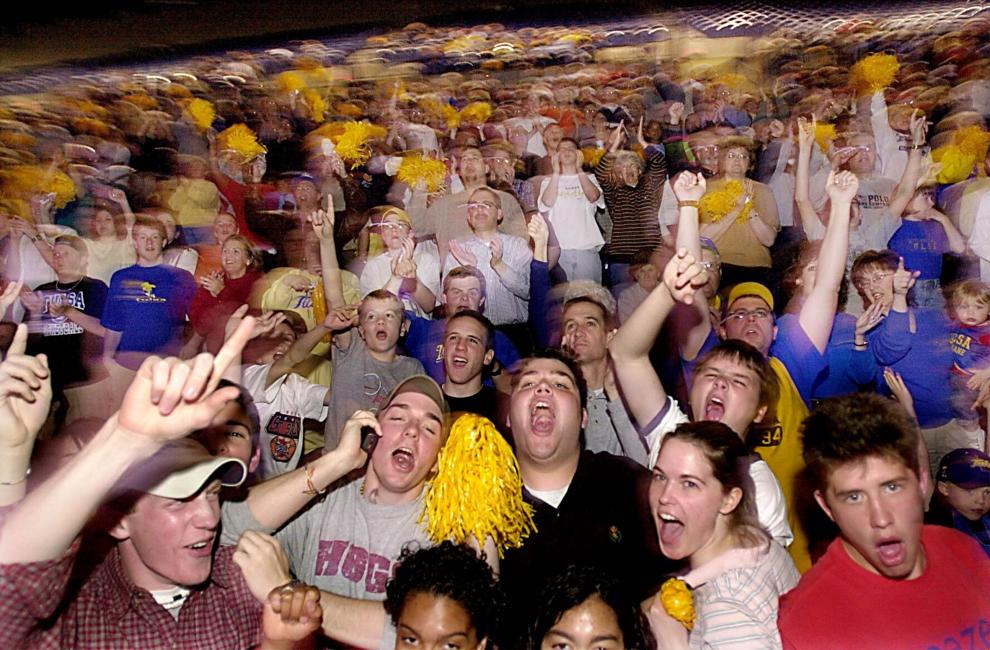 TUSportsExtra.com: Home to everything Golden Hurricane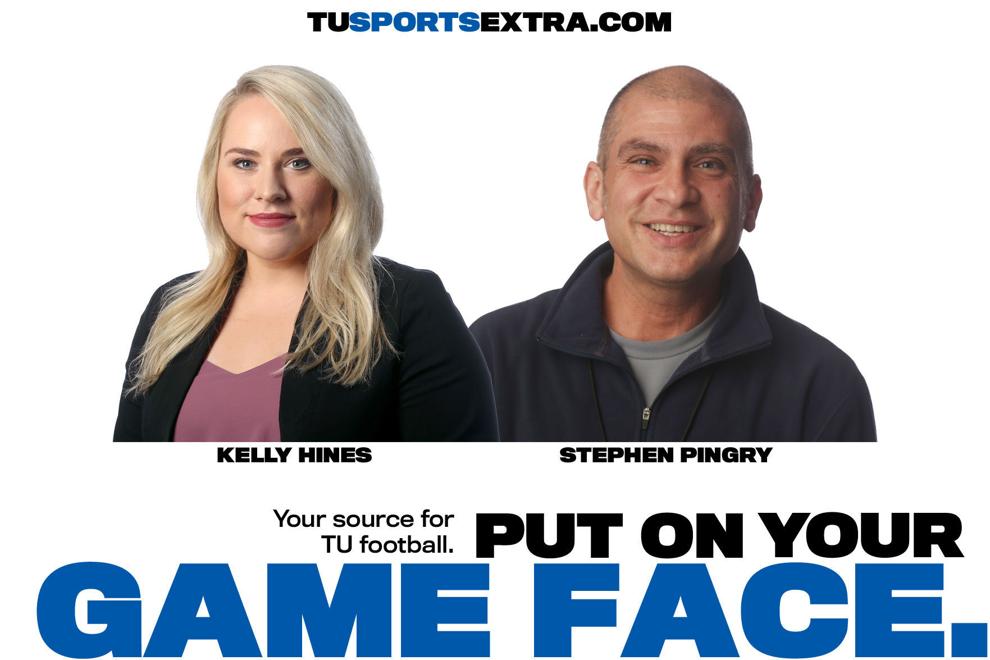 HIDE VERTICAL GALLERY ASSET TITLES