Throwback Tulsa: Tommy Bolt wins U.S. Open at Southern Hills on this day in 1958
It was appropriate that someone with his temperament would win the tournament that was dubbed "The Blast Furnace Open". Hot temperatures were the norm all week as Bolt cruised to a four-stroke victory over Gary Player.
Bolt led from start to finish in this tournament. The U.S. Open format in those days called for 36 holes to be played on Saturday, but Bolt was up to the test. He shot a 1-under-par 69 in the morning and then cruised home with a 2-over-par 72 in the afternoon.
Gary Player, finishing second, shot a 73 and 71 on the final day to finish four strokes back. The low amateur was Charlie Coe of Oklahoma City (295) and second low amateur was Tulsan Jerry Pittman (297), a former caddie at Southern Hills.
1958 U.S. Open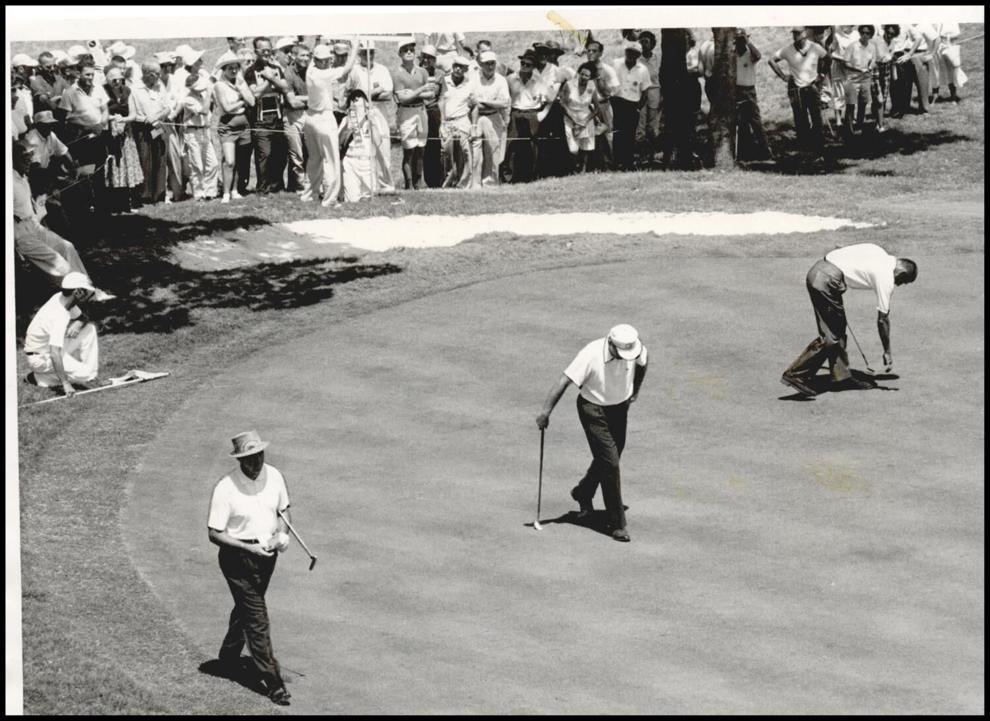 1958 U.S. Open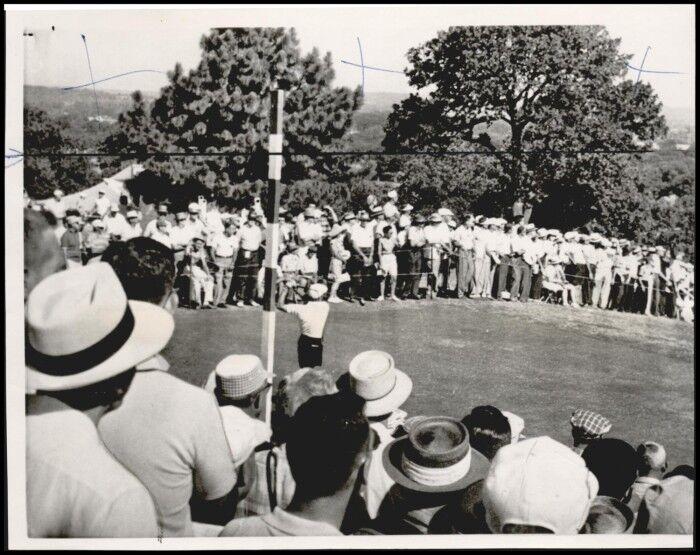 1958 U.S. Open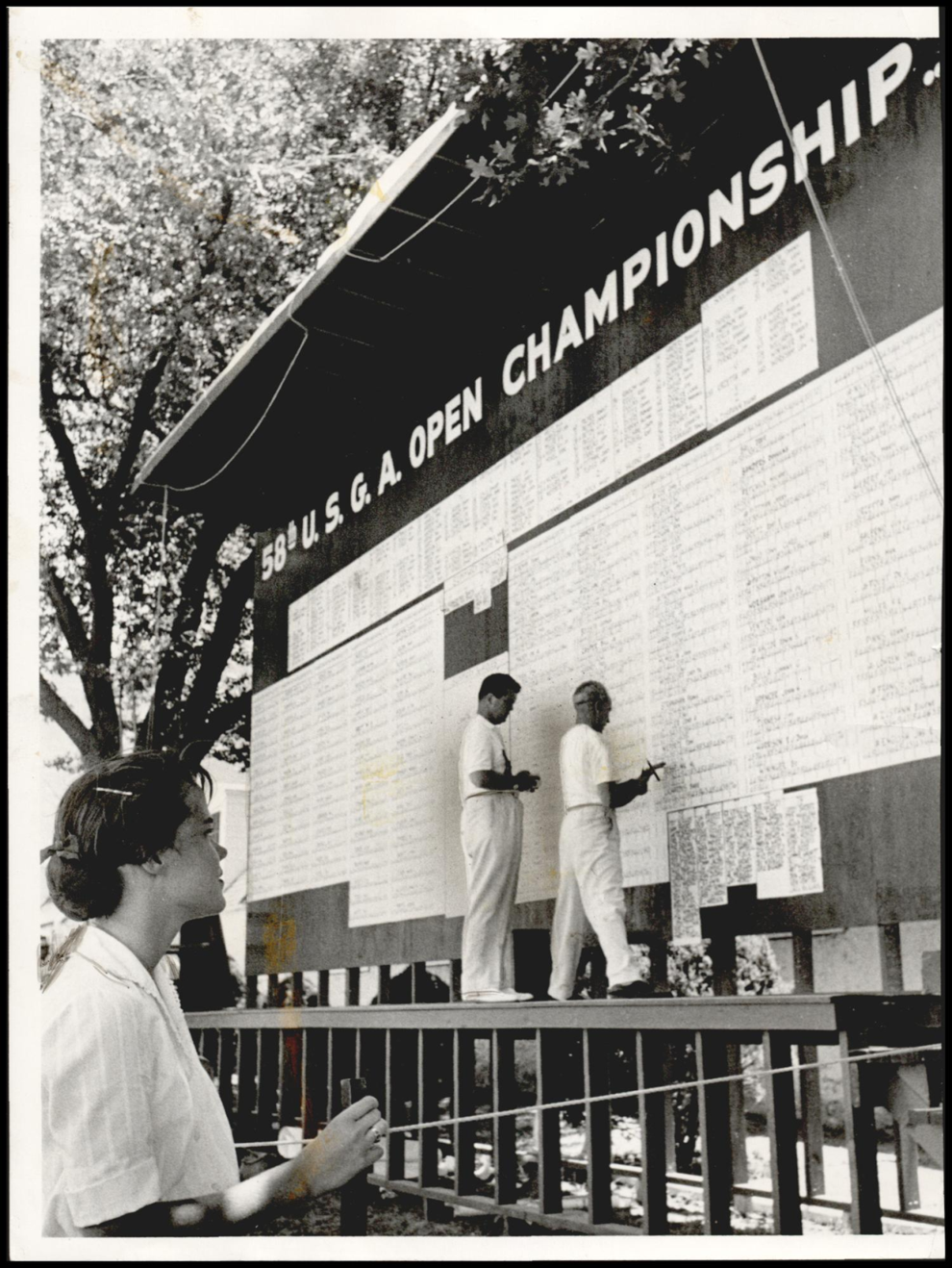 1958 U.S. Open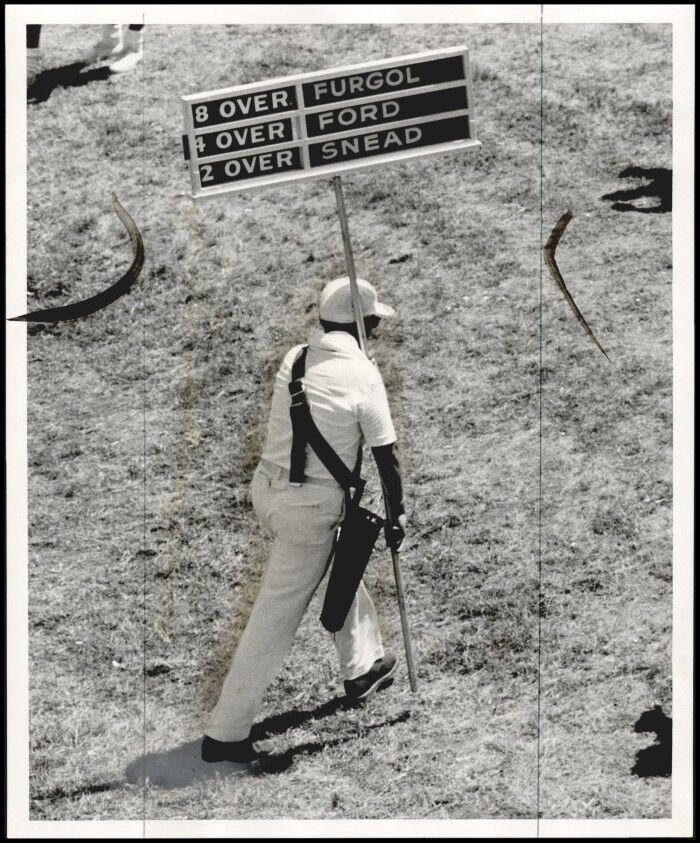 1958 U.S. Open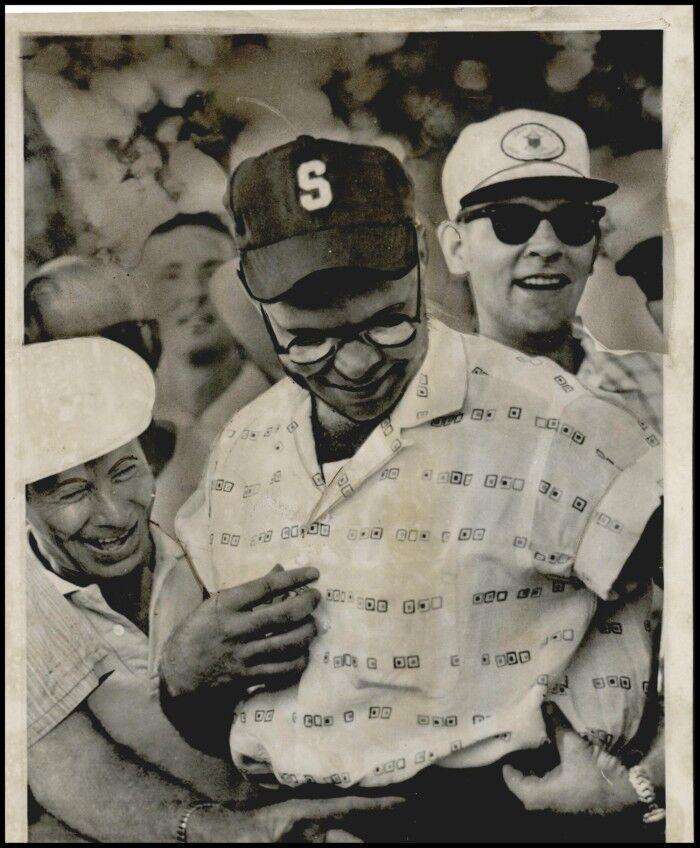 1958 U.S. Open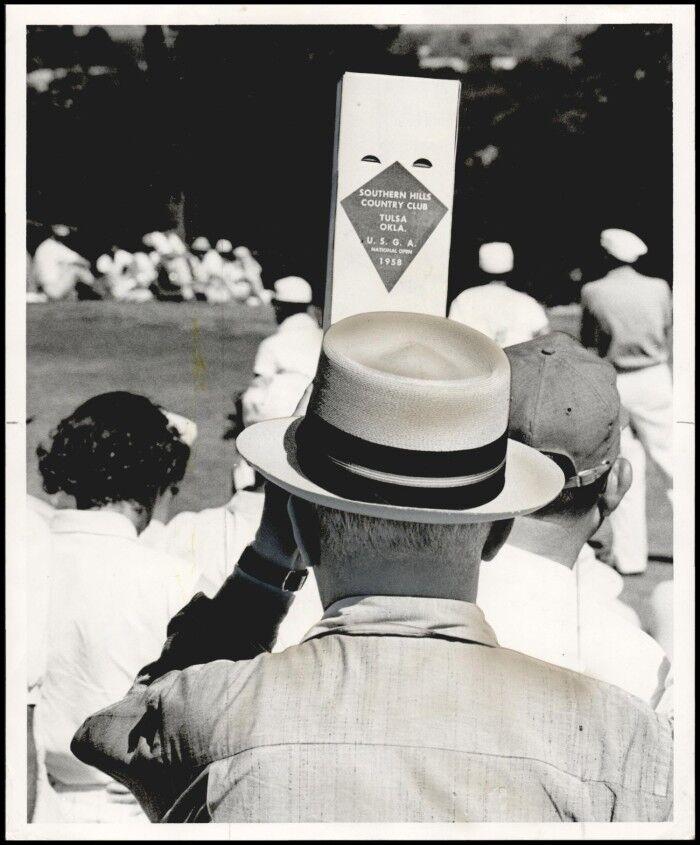 1958 U.S. Open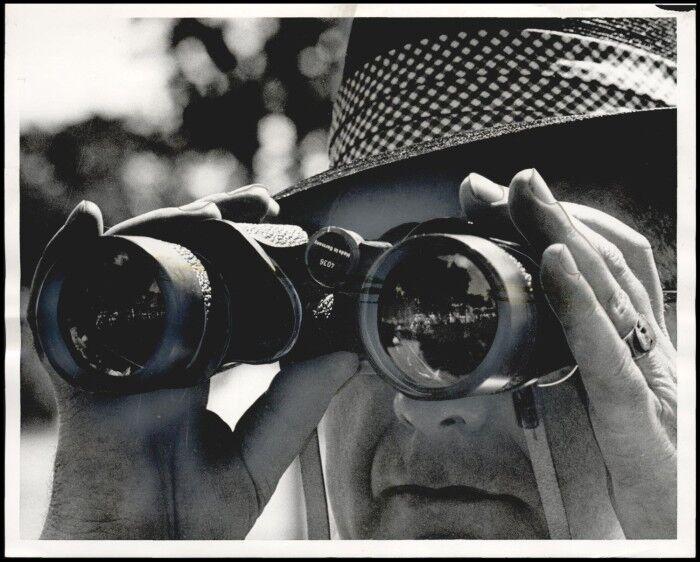 1958 U.S. Open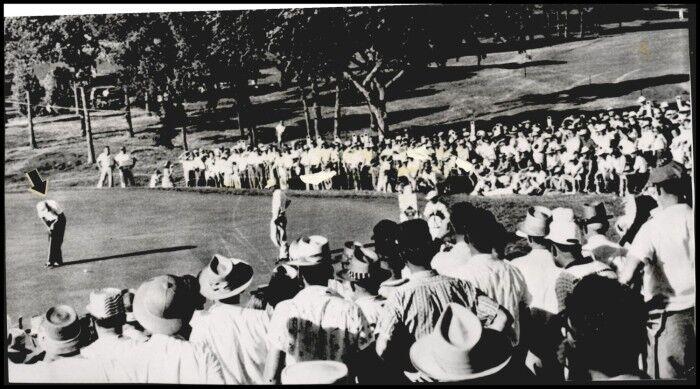 1958 U.S. Open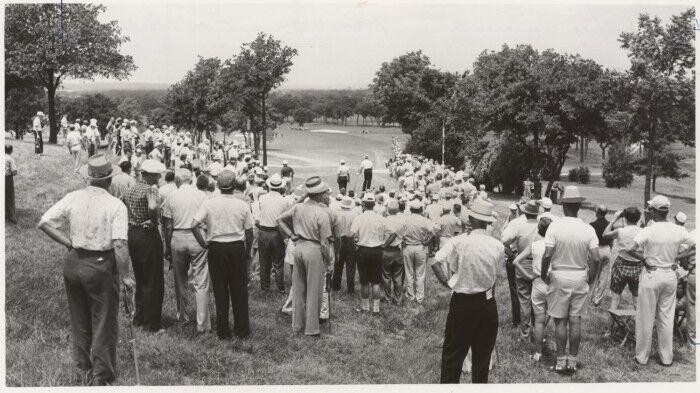 1958 U.S. Open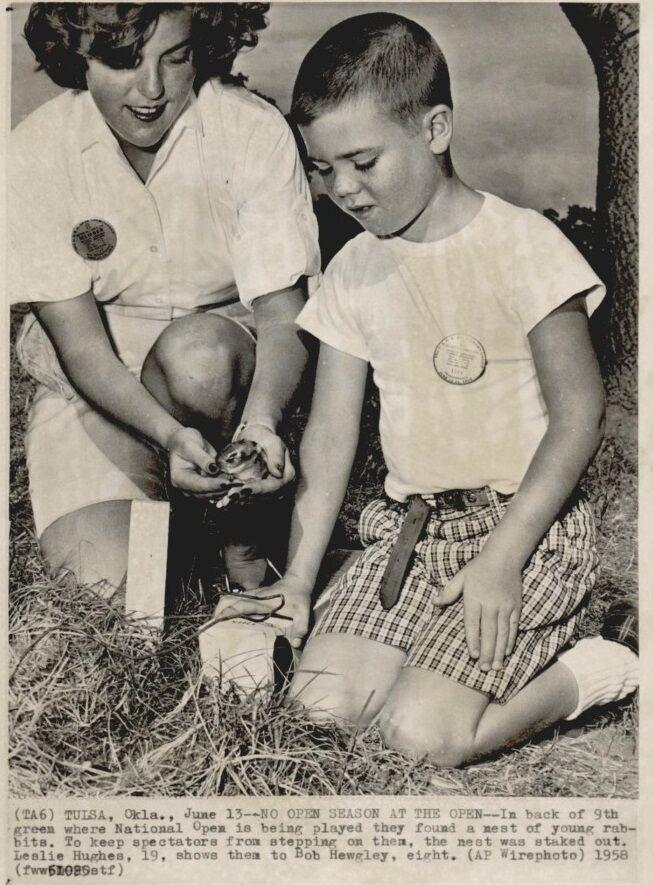 1958 U.S. Open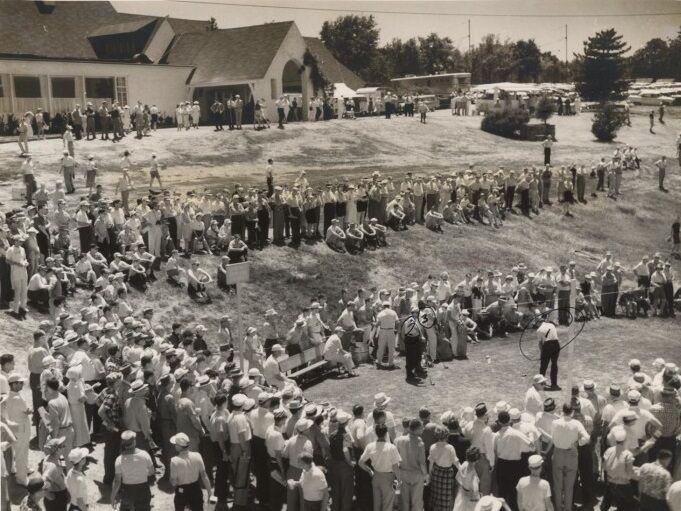 1958 U.S. Open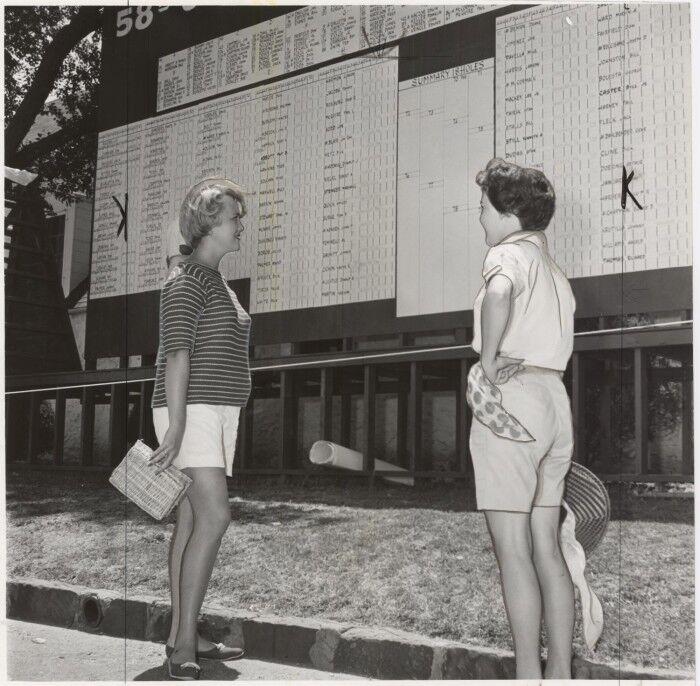 1958 U.S. Open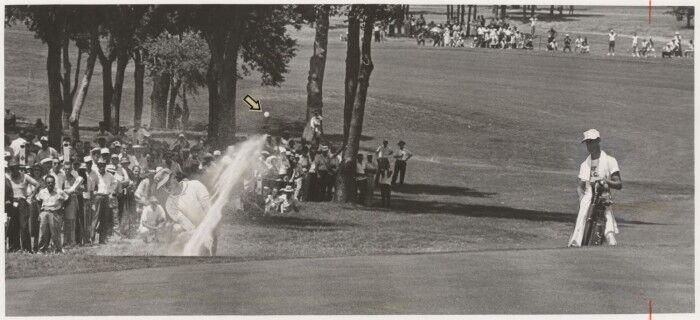 1958 U.S. Open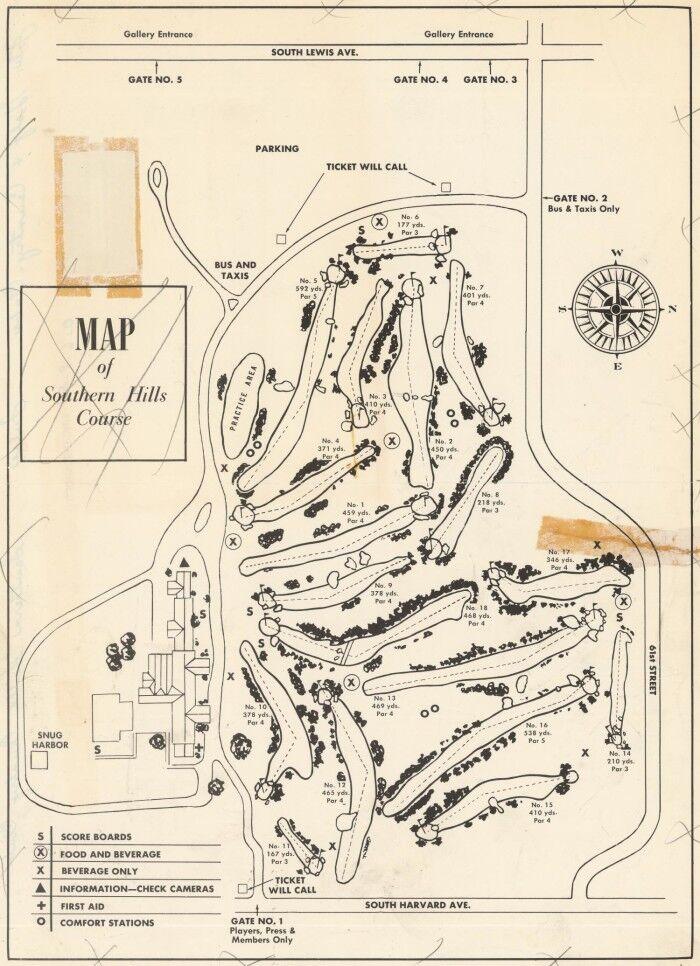 1958 U.S. Open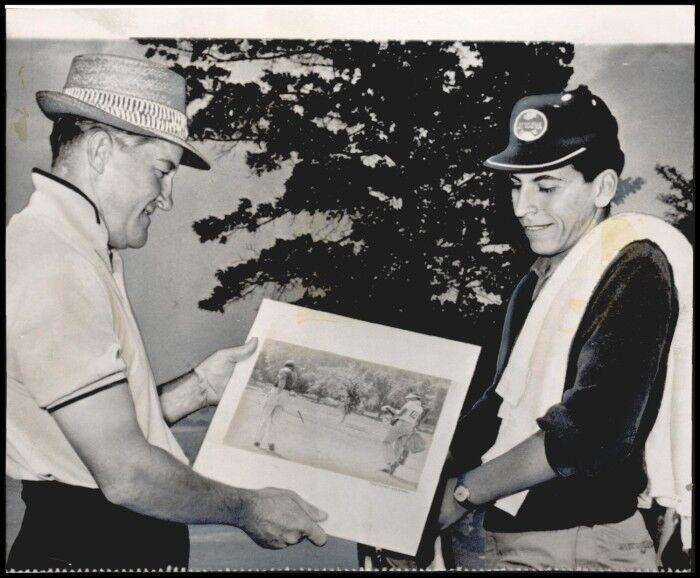 $3 for 3 months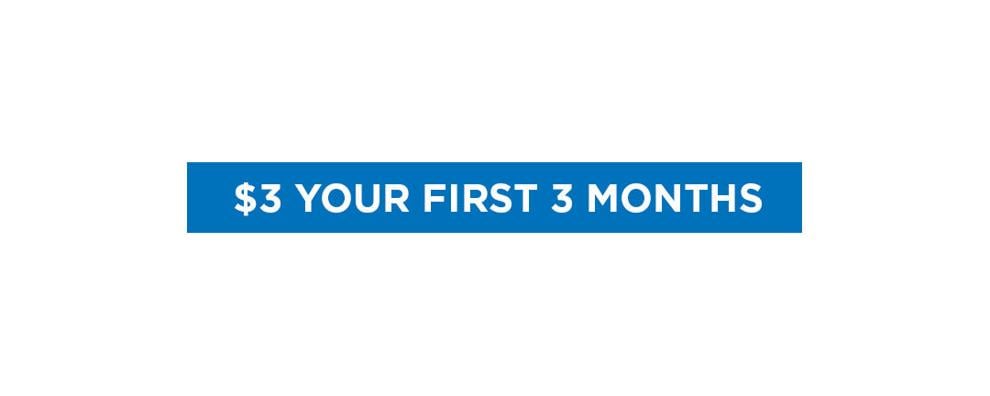 May 2020 video: Southern Hills to host the 2030 PGA Championship