Photos: The 13 historic all-Black towns that remain in Oklahoma
The all-Black towns of Oklahoma represent a unique chapter in American history.
The all-Black communities can trace their prototypical origins to enslaved Black people who were forcibly relocated, along with Native American tribal owners, to the Oklahoma area. But all-Black towns did not grow in popularity until after the Civil War, as Black freedmen from both within Indian Territory and the Deep South saw a haven for Black farmland ownership in what soon would become Oklahoma.
The passage of Jim Crow laws after statehood dramatically increased segregation and racial violence, effectively ending any possibility of Oklahoma becoming a "promised land" for Black people.
Most of the all-Black towns were put in severe financial jeopardy, and racial discrimination in agriculture and banking all but sealed the fate of the towns. One by one, they declared bankruptcy and the communities scattered.
According to the Oklahoma Historical Society website, nowhere else, neither in the Deep South nor in the Far West, did so many African-American men and women come together to create, occupy and govern their own communities. From 1865 to 1920 African-Americans created more than 50 identifiable towns and settlements, with 13 still in existence in Oklahoma.
---
Related: All-black town of Boley the latest example of forgotten Oklahoma history to become pop-culture entertainment
Related: After decades of decline, historic black town Red Bird 'headed in a good direction'
All-black towns still in existence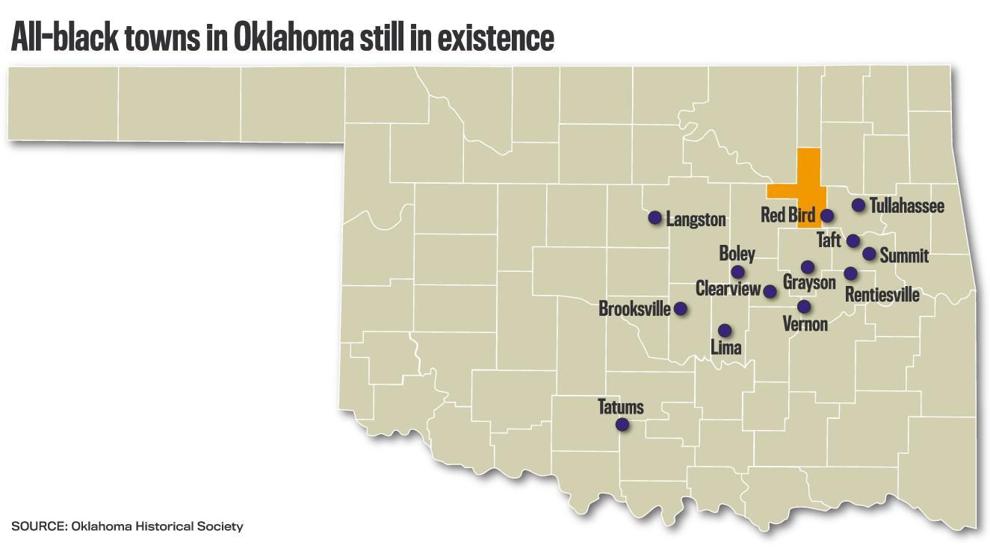 Clearview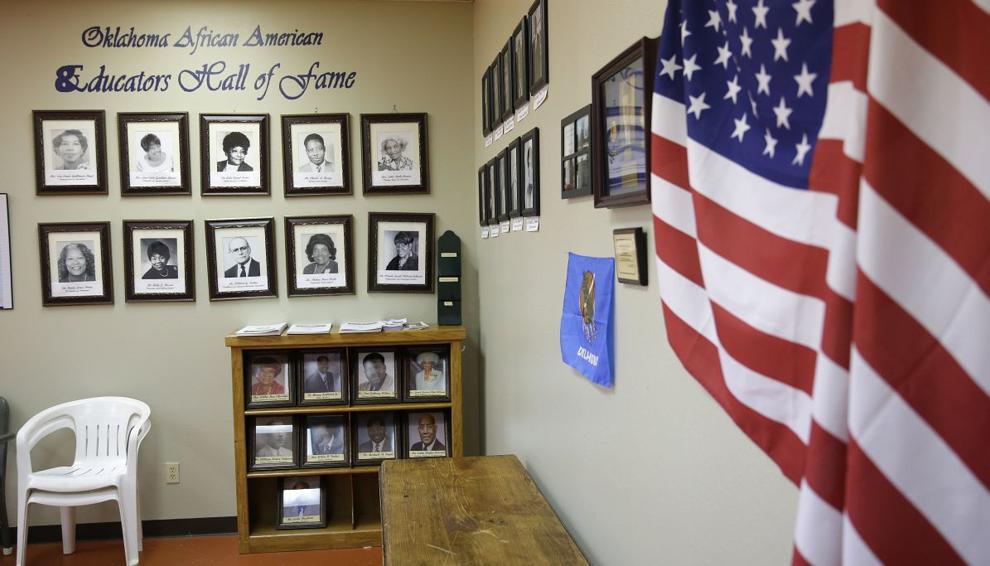 Vernon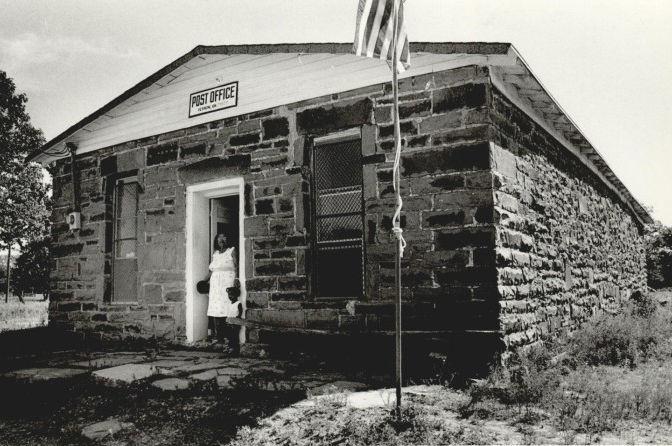 Langston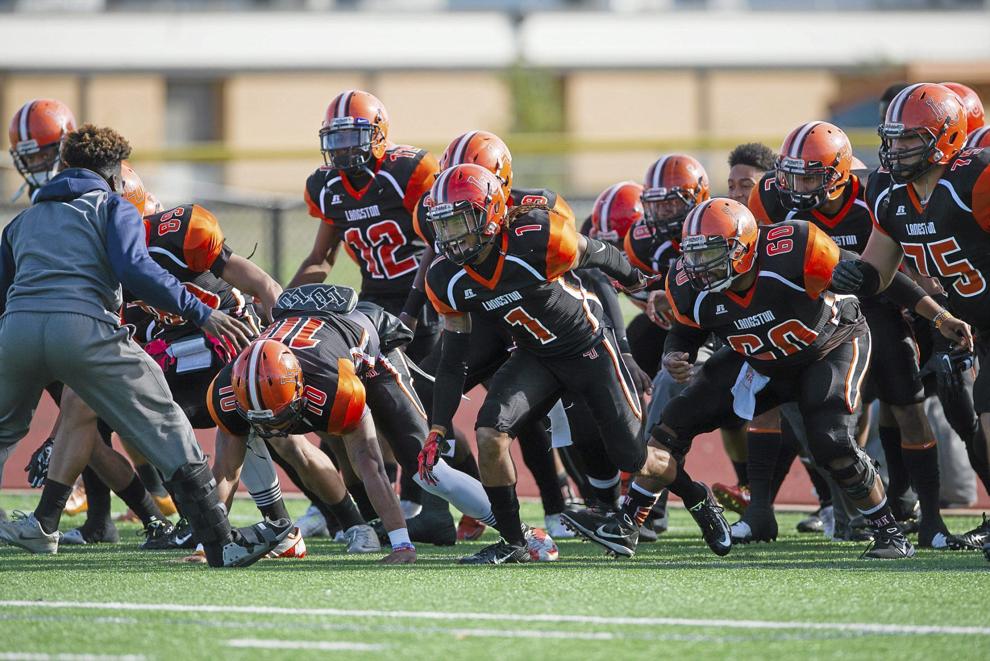 Brooksville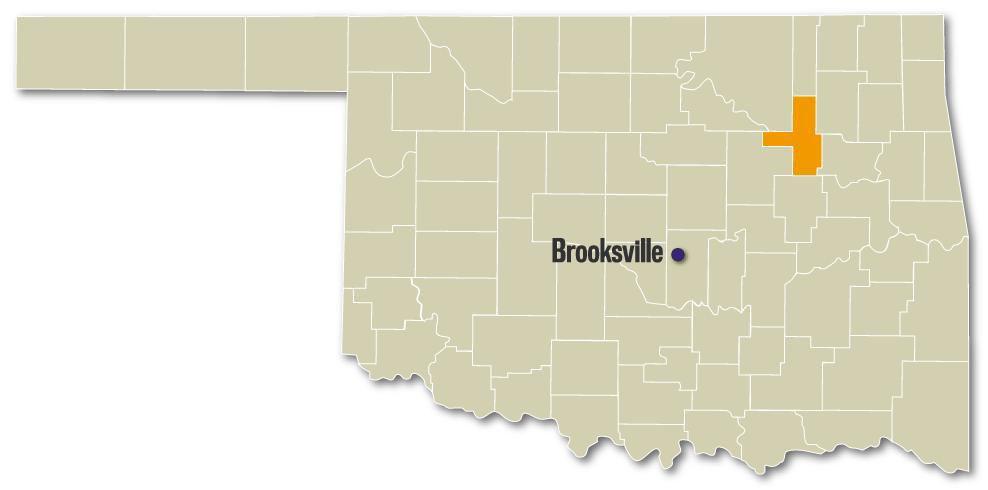 Grayson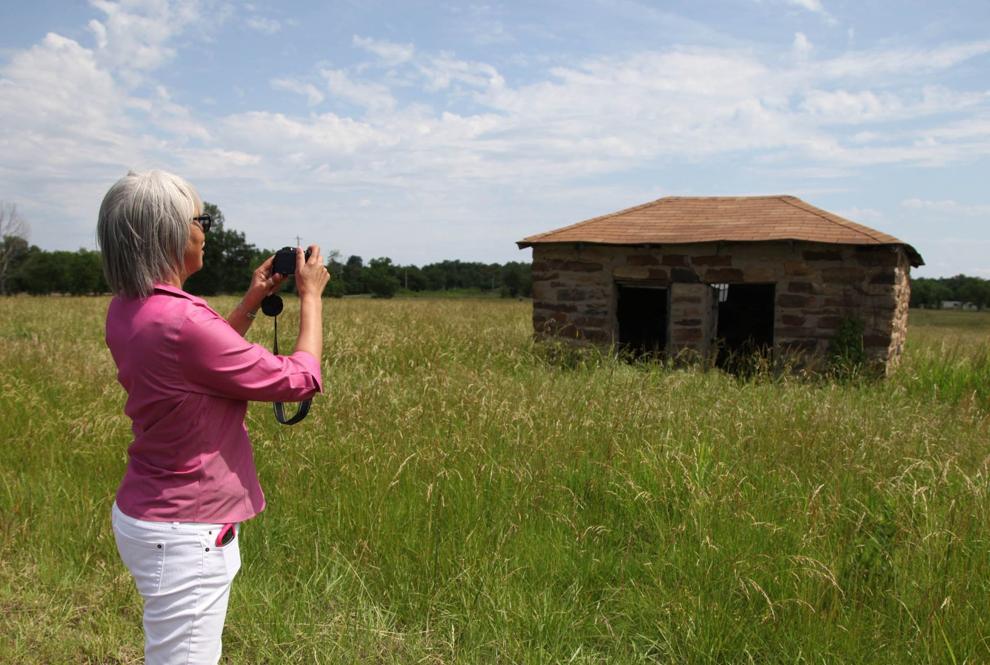 Lima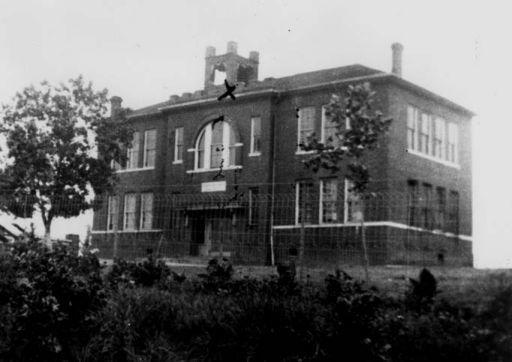 Boley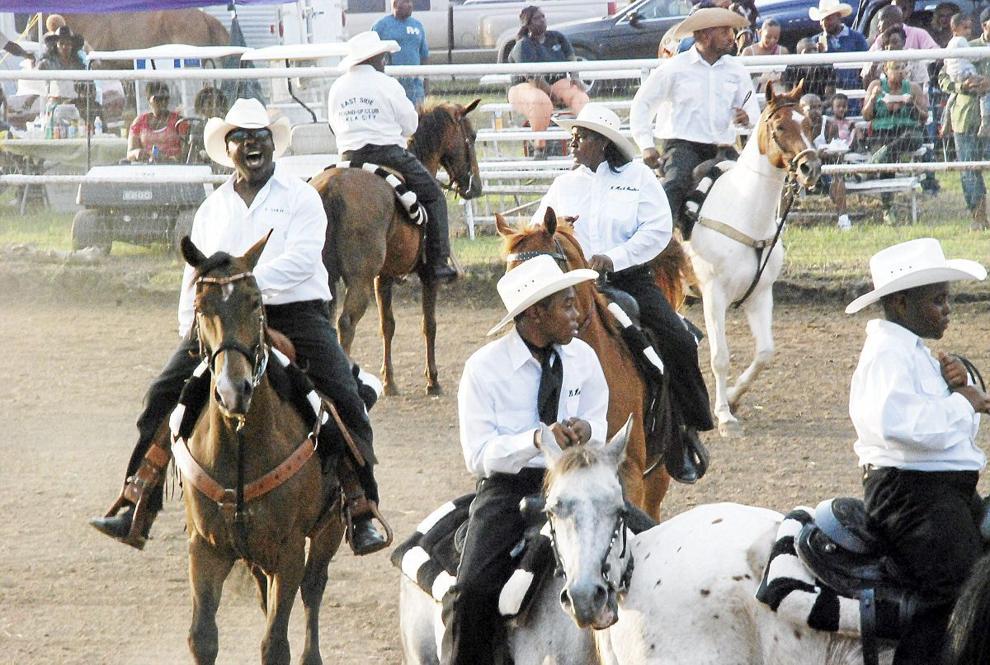 Tatums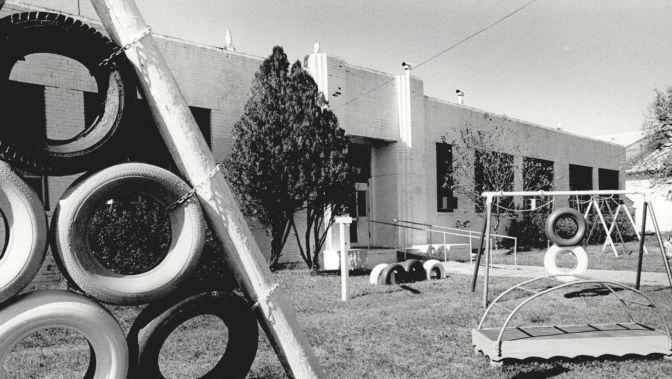 Rentiesville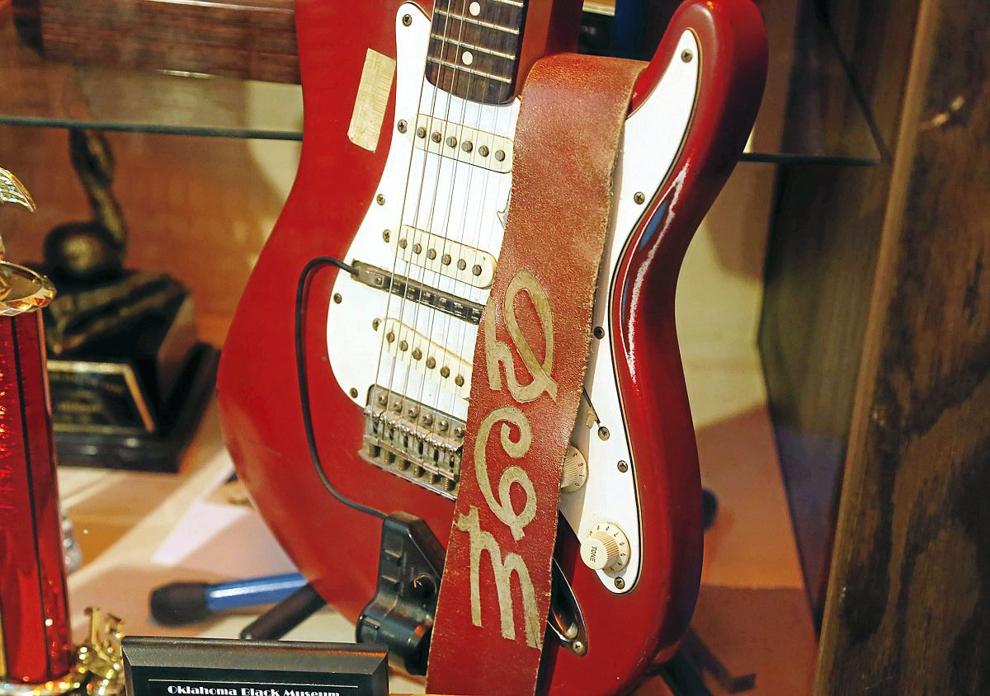 Red Bird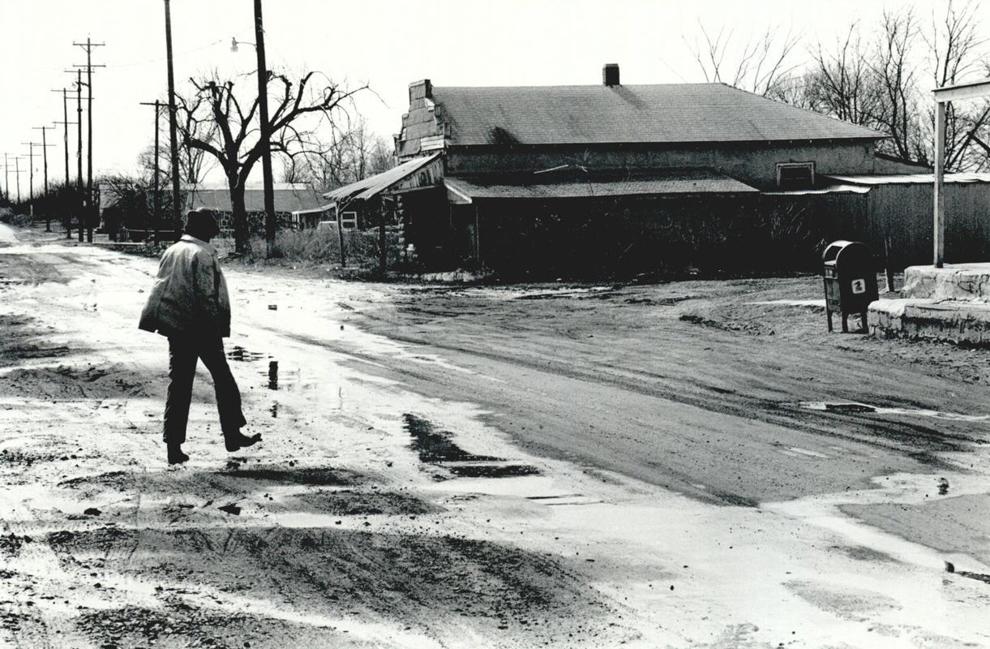 Taft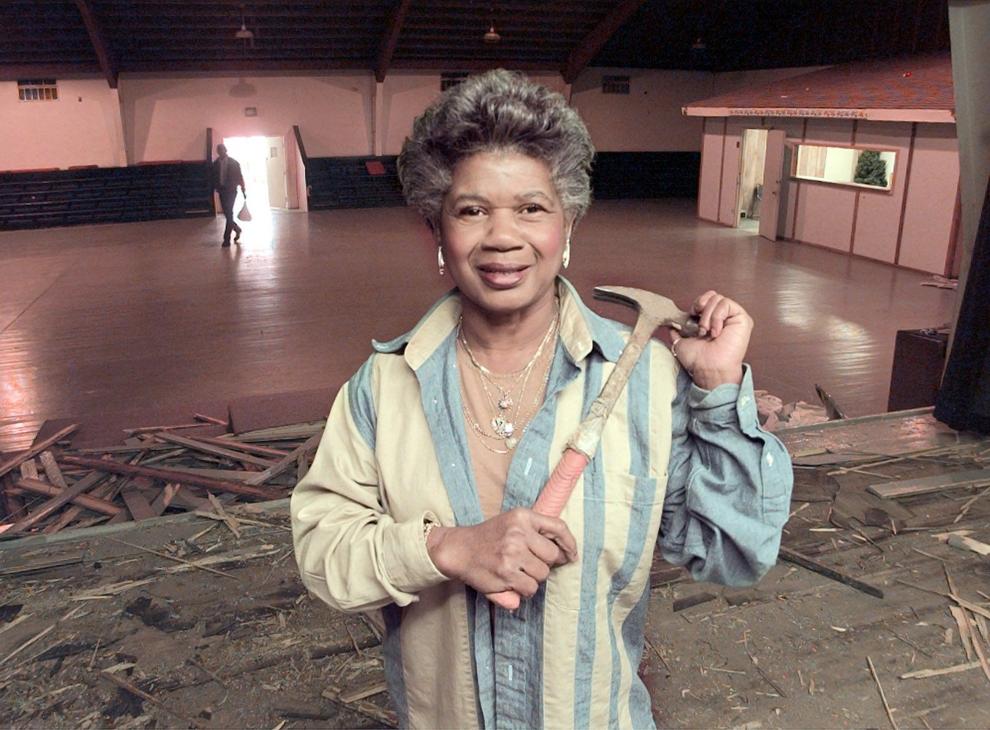 Summit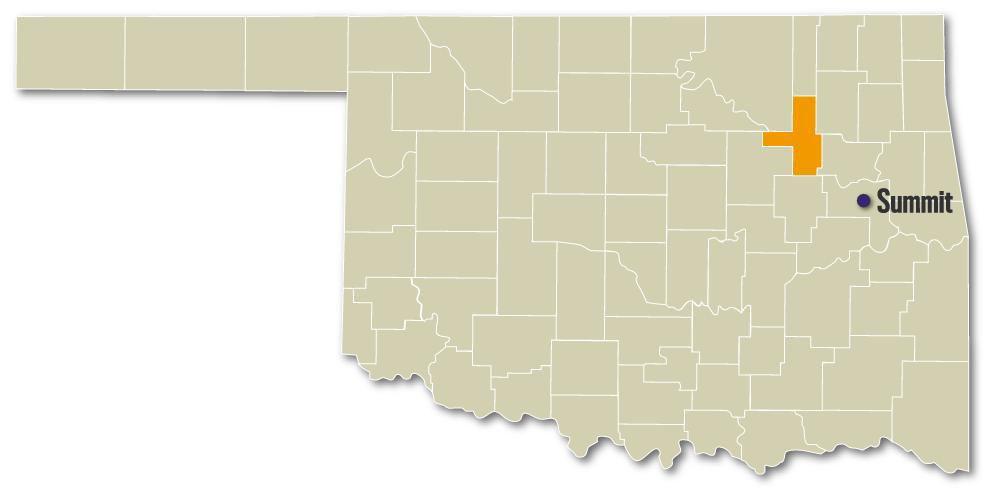 Tullahassee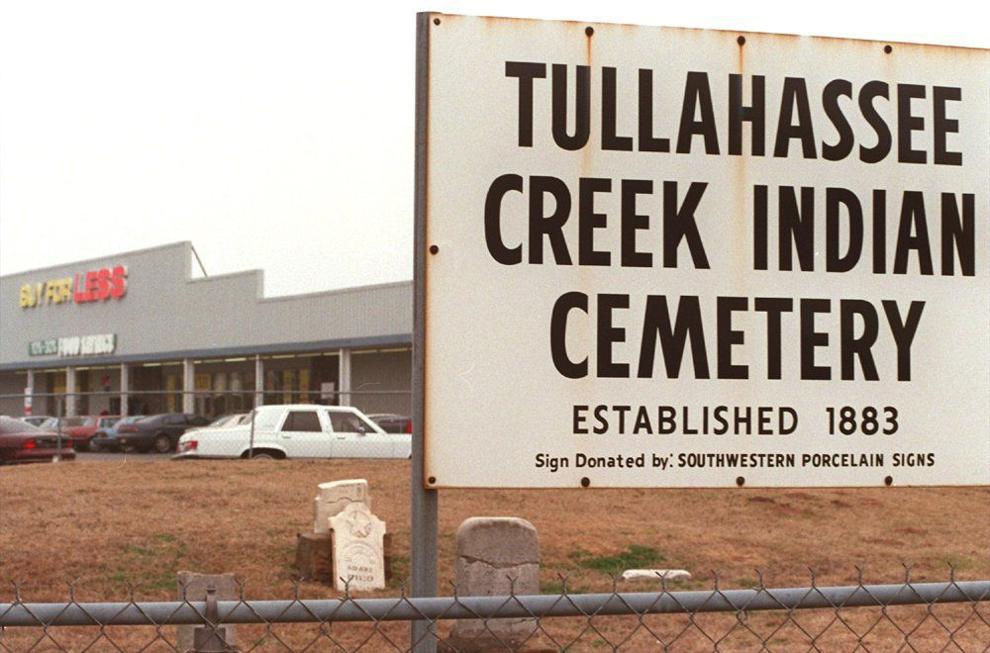 All-black towns no longer inhabited