Throwback Tulsa: The 13 historic all-Black towns that remain in Oklahoma
The all-Black towns of Oklahoma represent a unique chapter in American history.
According to the Oklahoma Historical Society website, nowhere else, neither in the Deep South nor in the Far West, did so many African-American men and women come together to create, occupy and govern their own communities. From 1865 to 1920 African-Americans created more than 50 identifiable towns and settlements, with 13 still in existence in Oklahoma.
---
All-black towns still in existence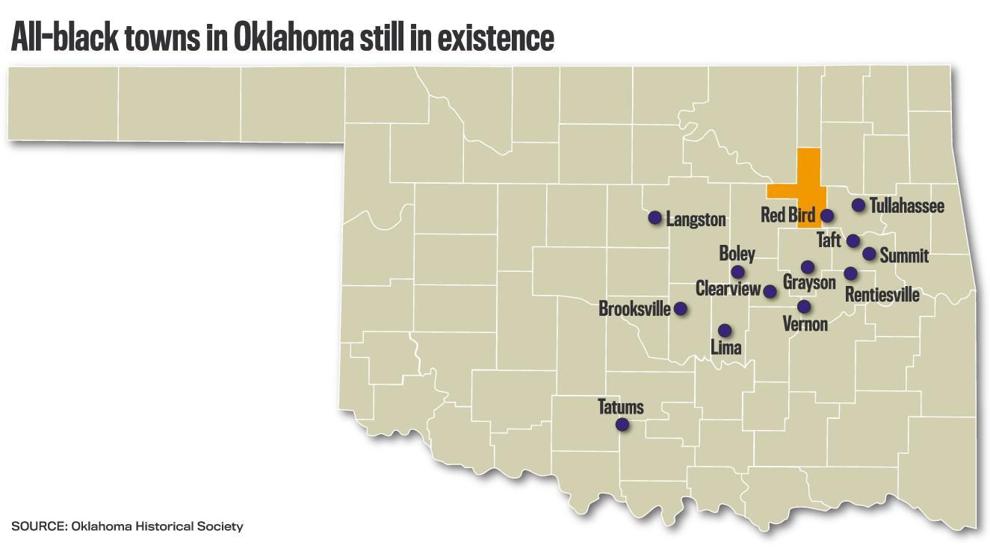 Clearview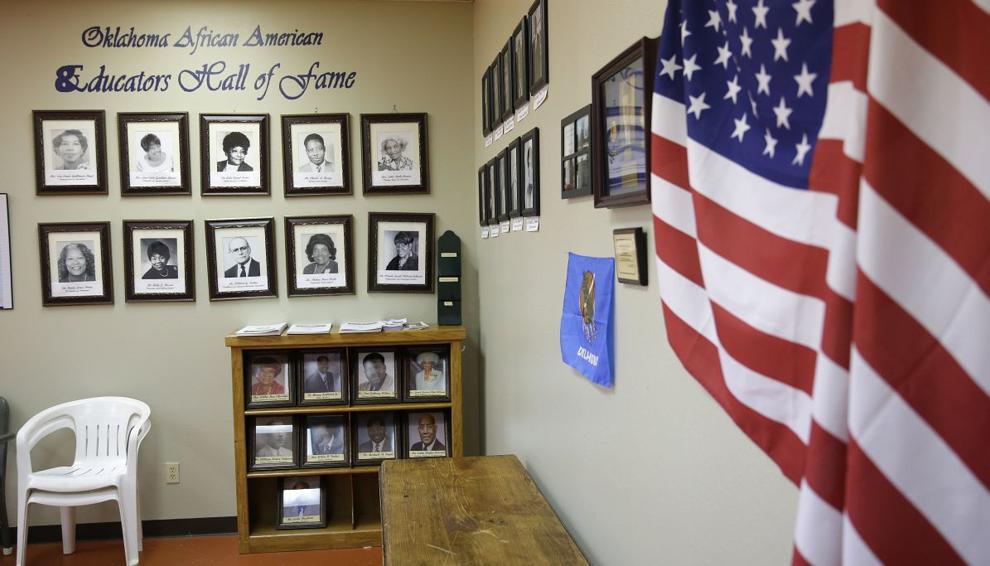 Vernon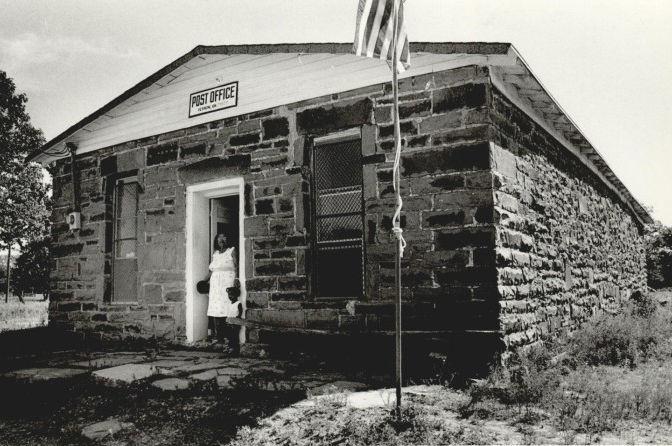 Langston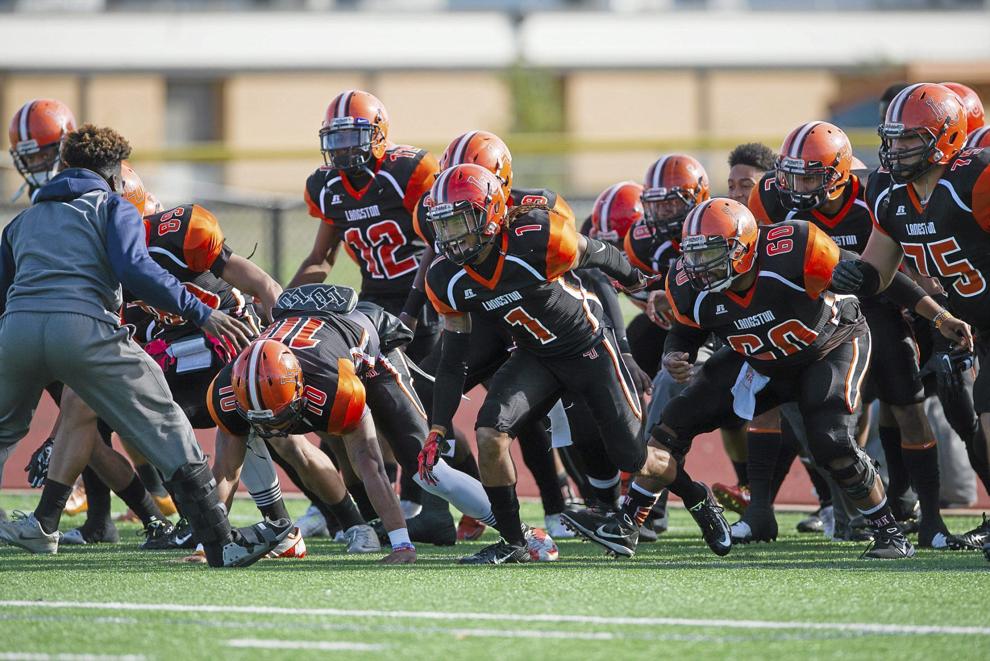 Brooksville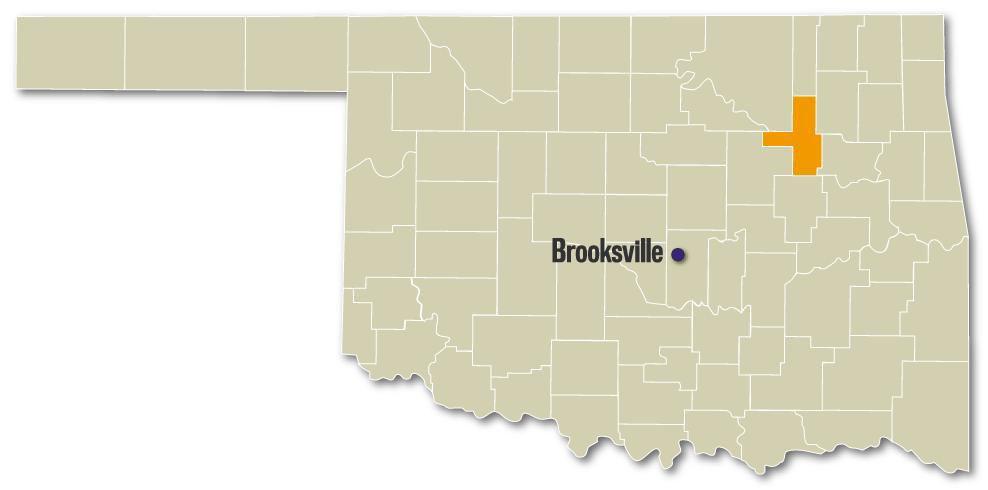 Grayson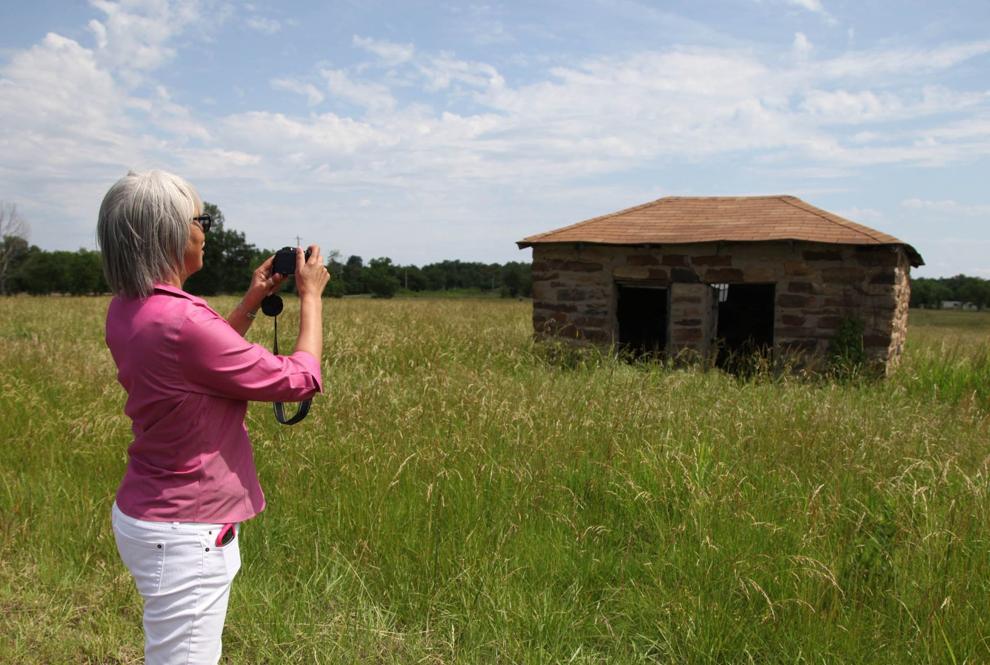 Lima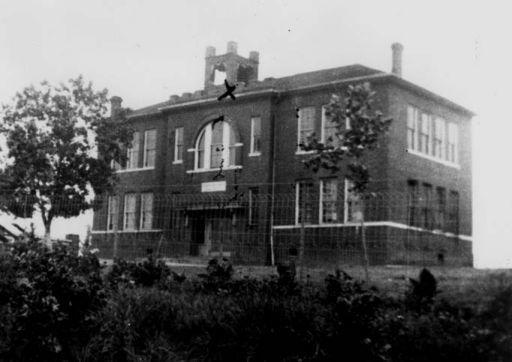 Boley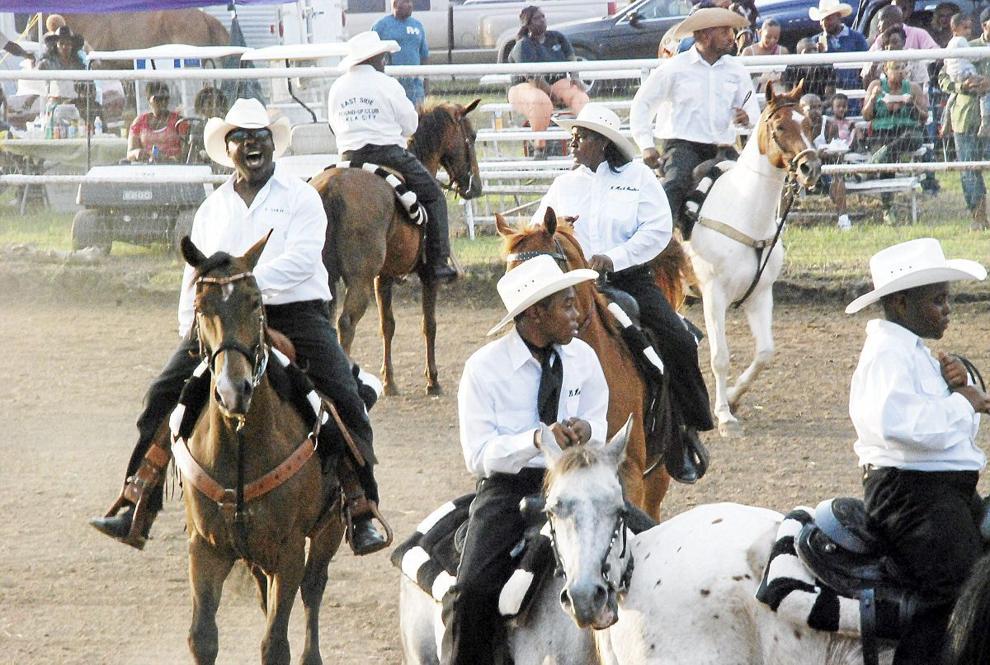 Tatums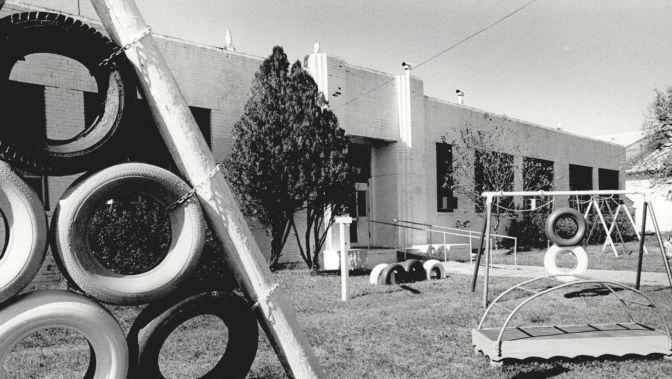 Rentiesville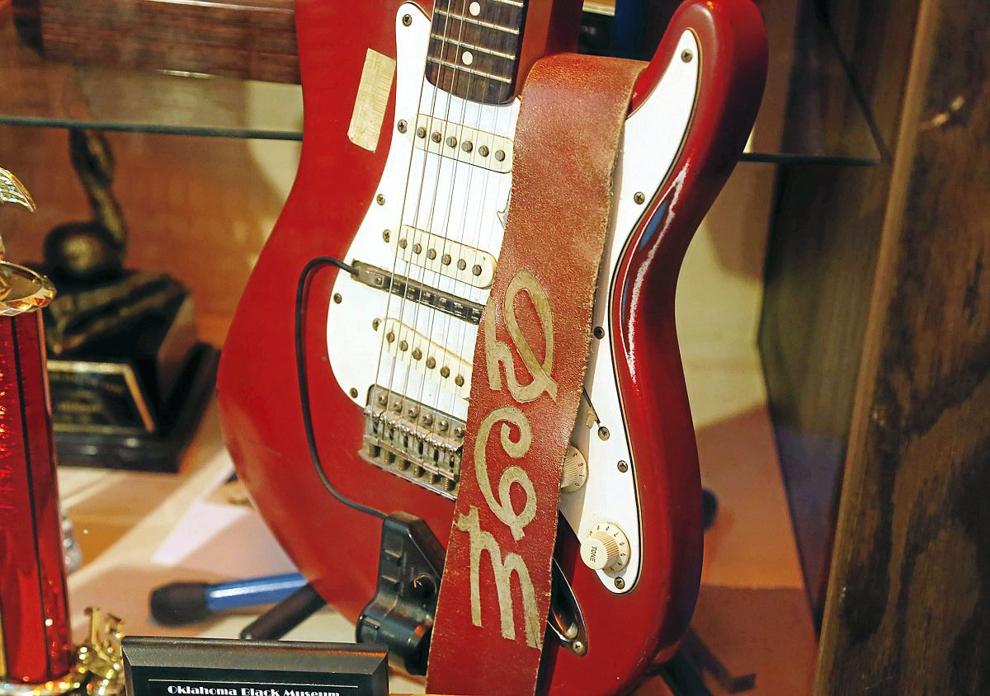 Red Bird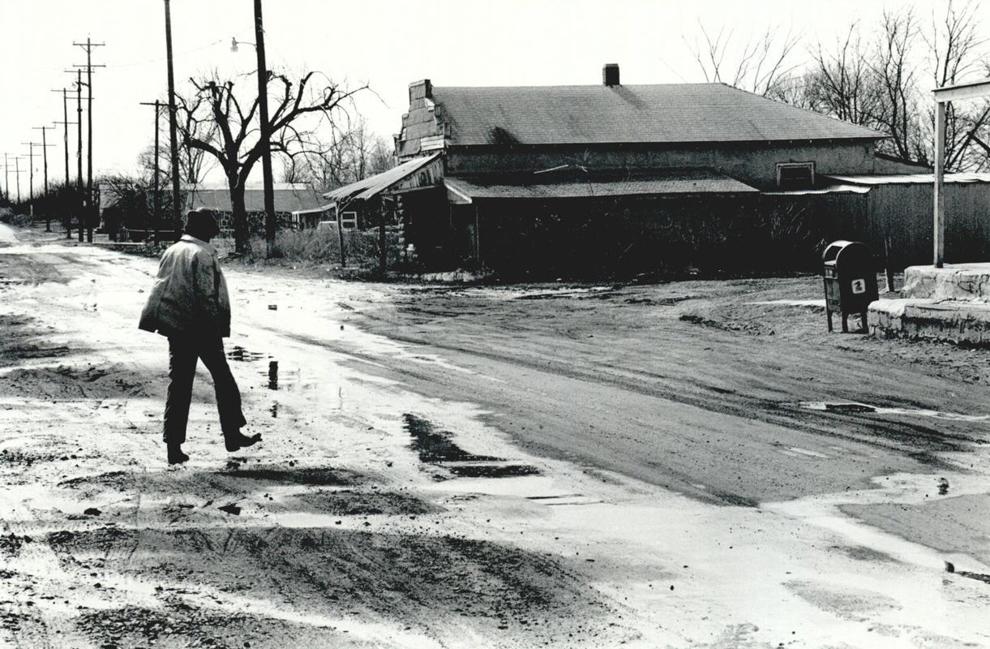 Taft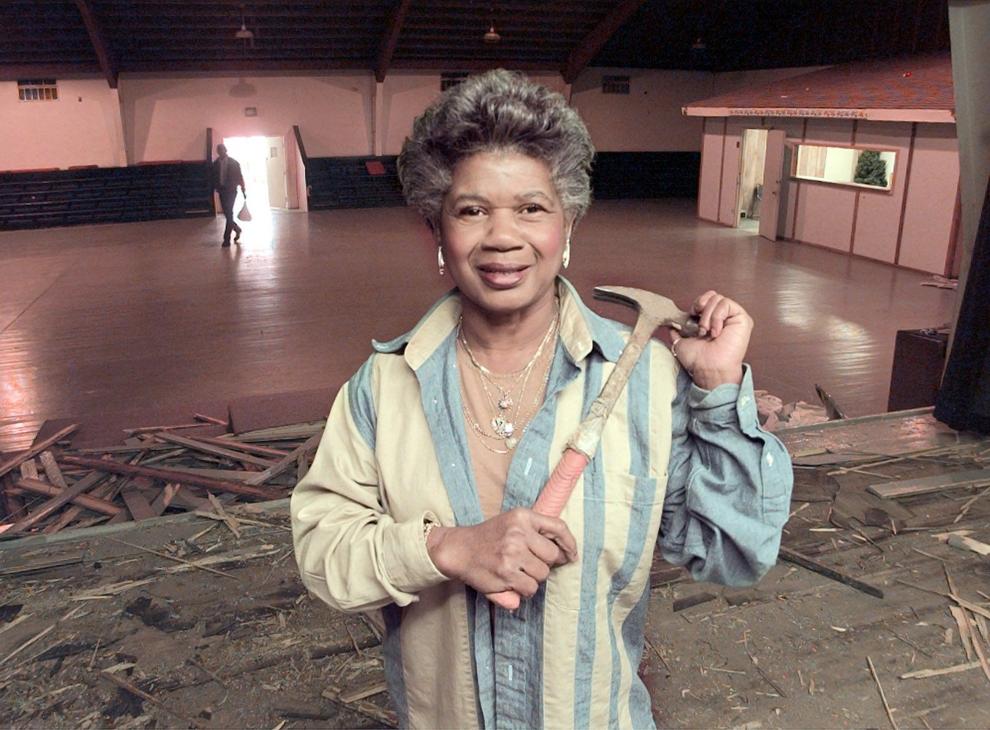 Summit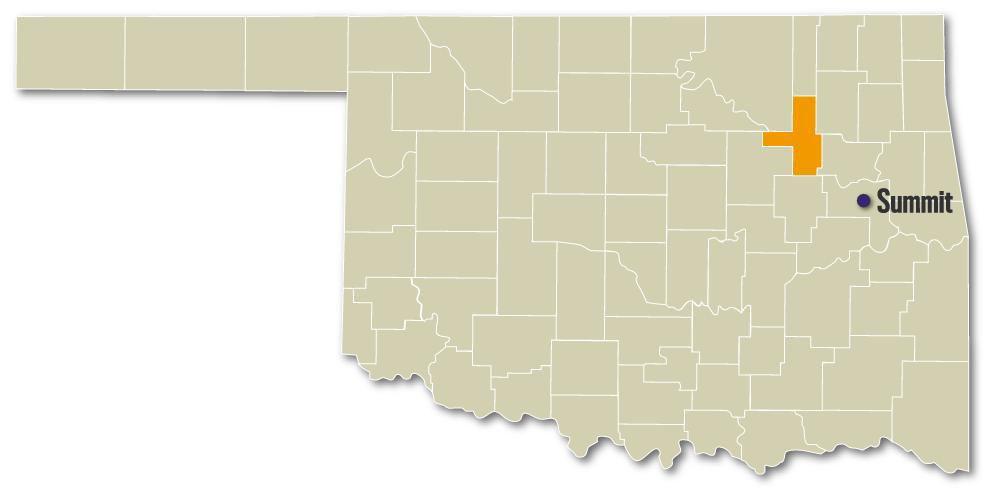 Tullahassee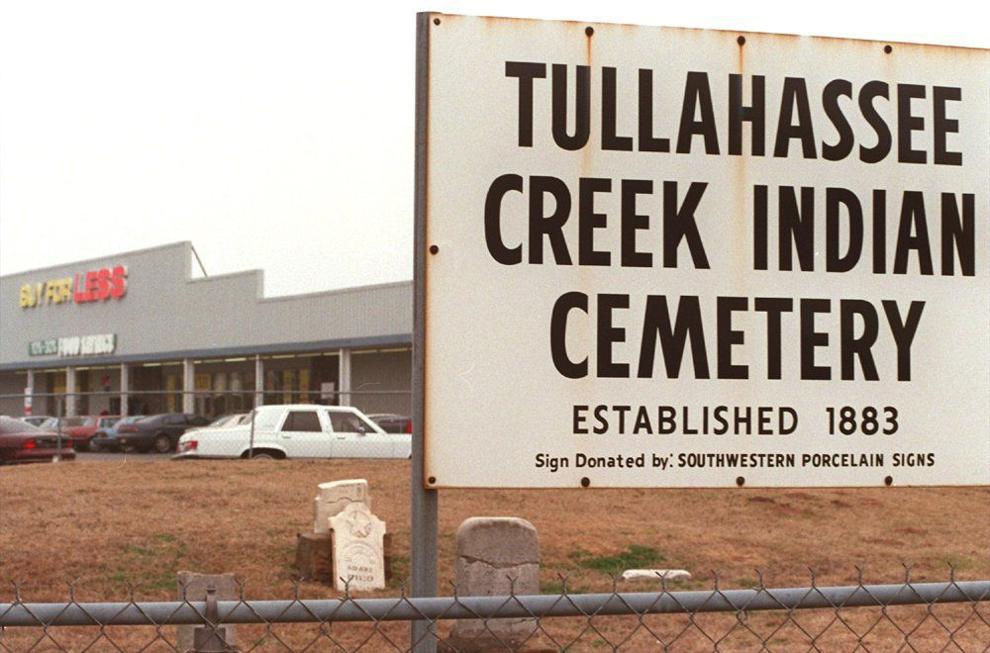 All-black towns no longer inhabited
12 months for just $29.99