Throwback Tulsa: Steve's Sundry announces closure on this day in 2013
A Tulsa institution since 1947, Steve's Sundry, Books & Magazines at 2612 S. Harvard Ave. announced that it would close on this day in 2013.
Owner Joanie Stephenson said she kept the business going but, a poor economy and the popularity of electronic books forced the decision.
Her father-in-law, Steve Stephenson, who died in 2011, was the original owner. Steve's was one of Tulsa's few remaining independent stores and a favorite place for authors to sign books. It featured a soda fountain and lunch counter.
Here's our list of places that made Tulsa unique at one time, but only exist in our memories; Steve's Sundry included:
Casa Bonita and Crystal's Pizza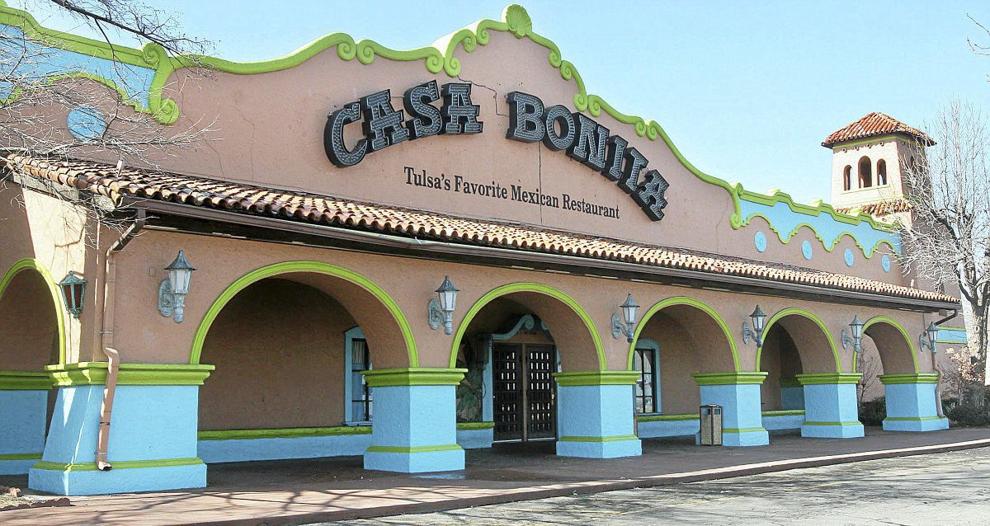 Camelot Hotel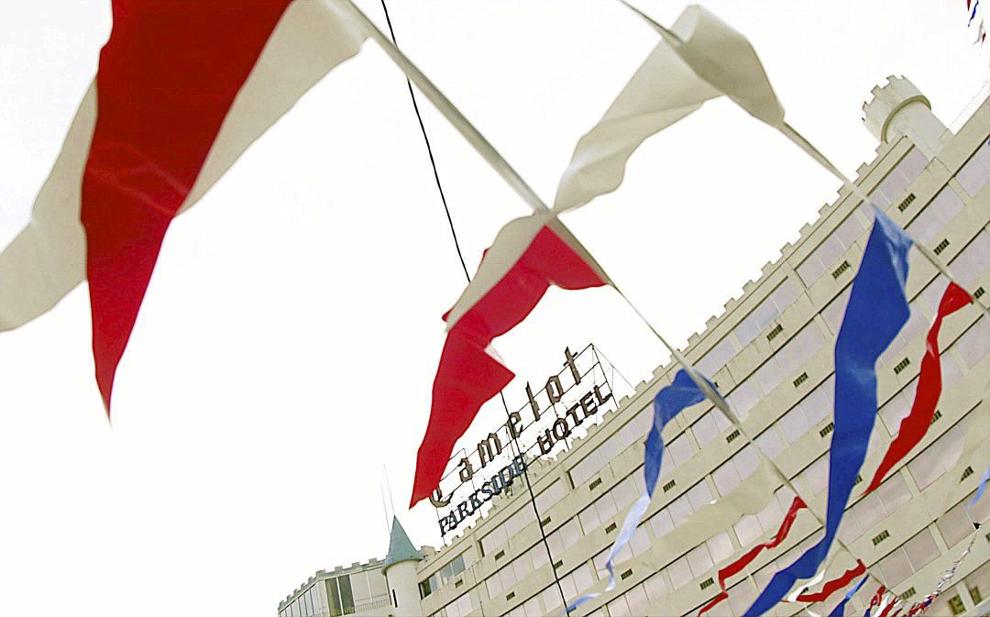 Bell's Amusement Park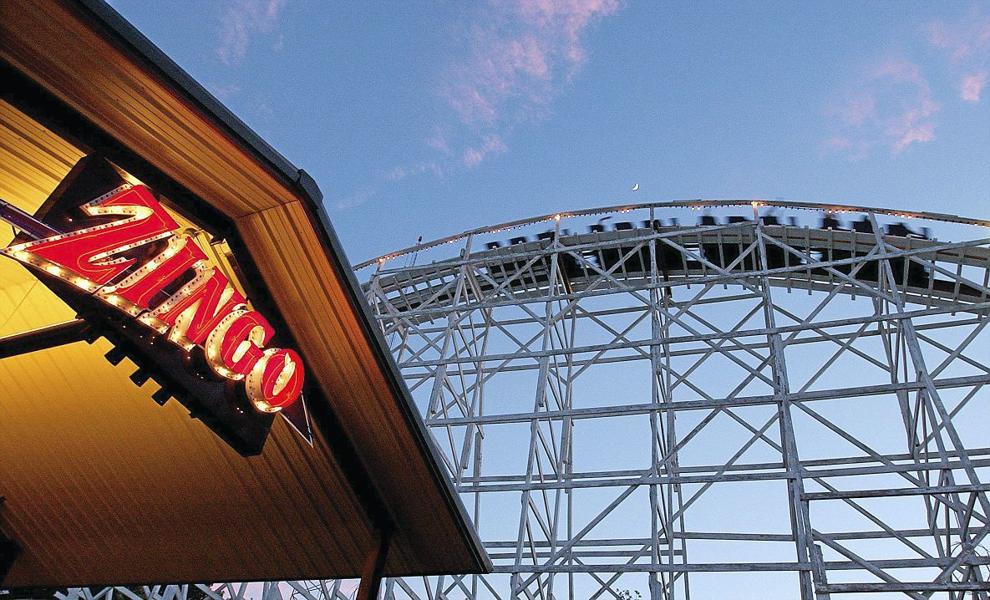 Steve's Sundry, Books & Magazines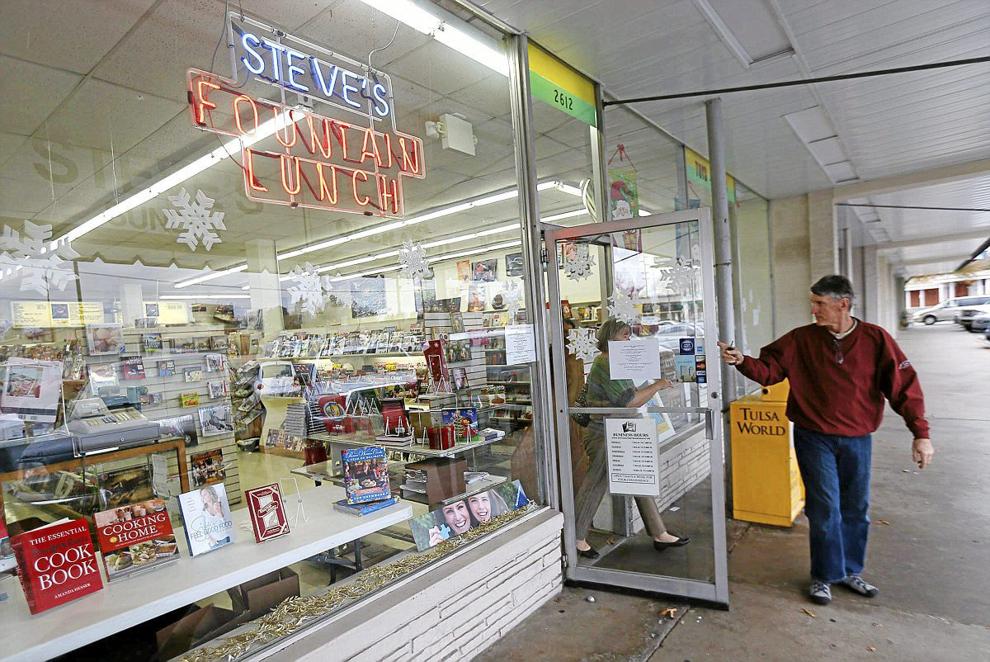 Old Bartlett Square fountain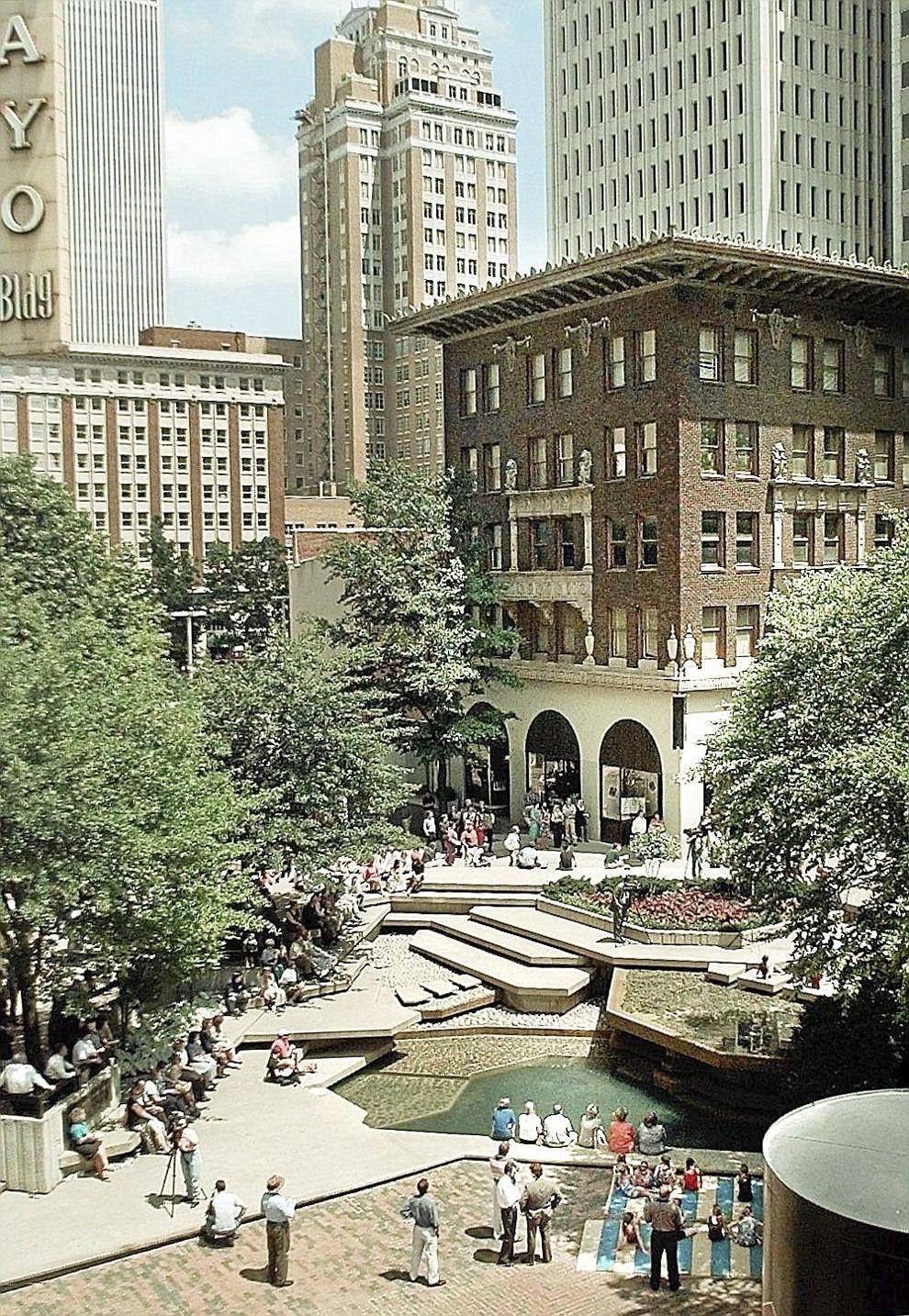 Ice rink at the Forum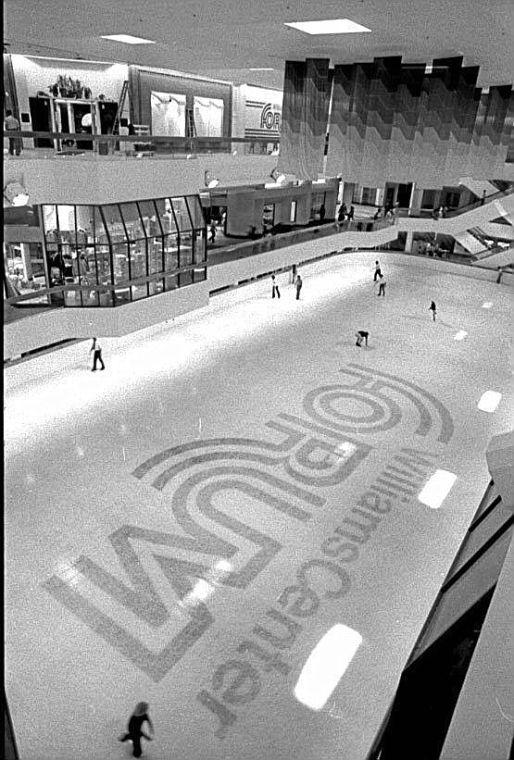 Sand Springs Railway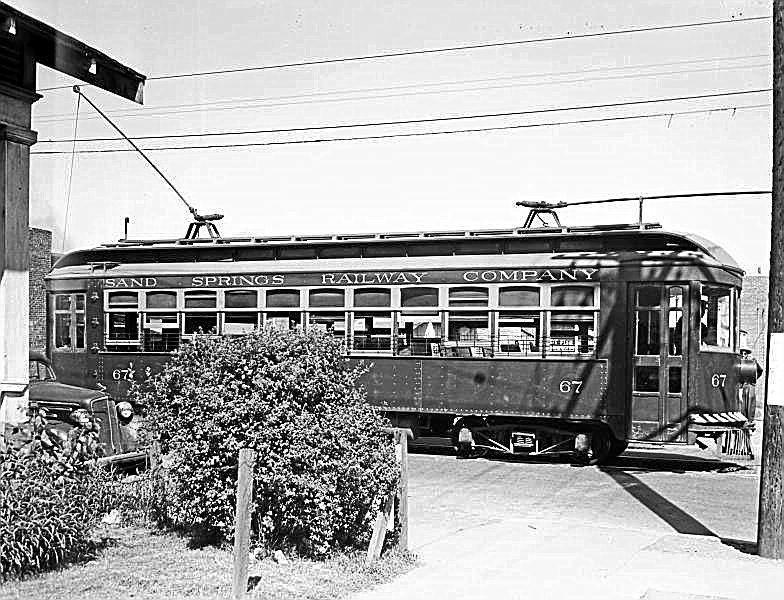 Discoveryland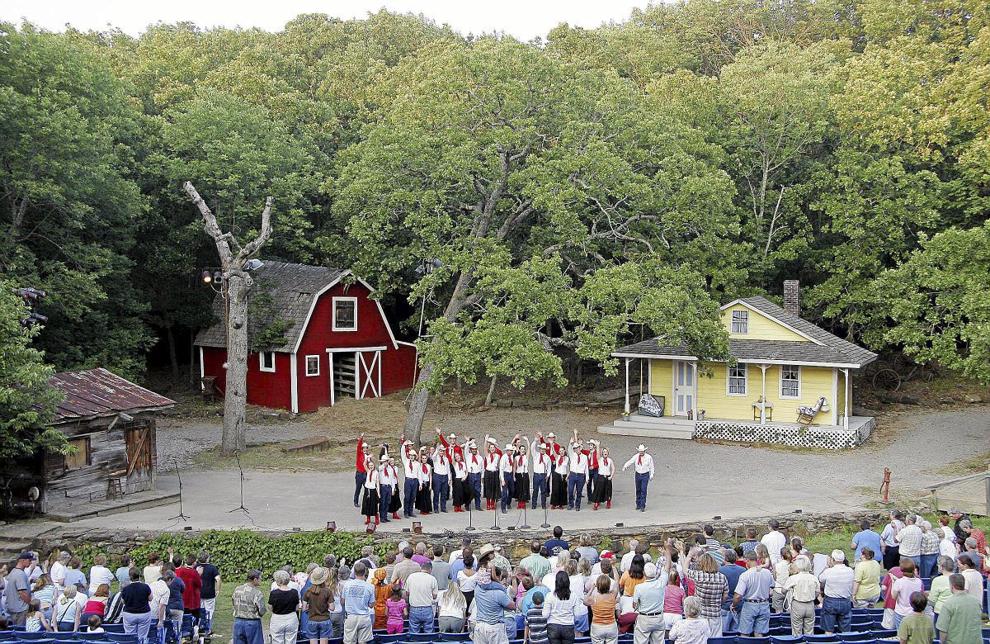 Fairgrounds racing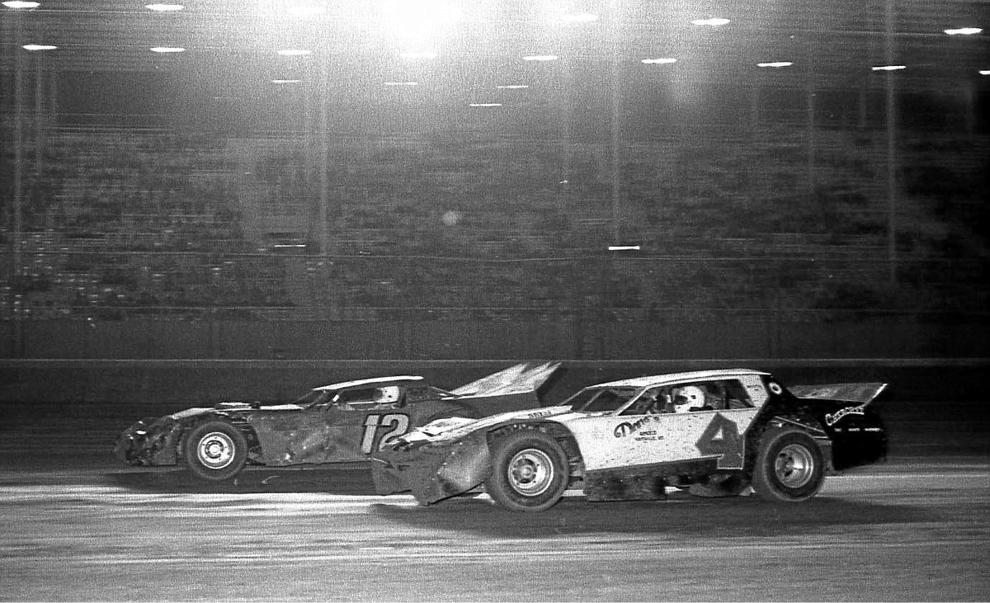 The Coliseum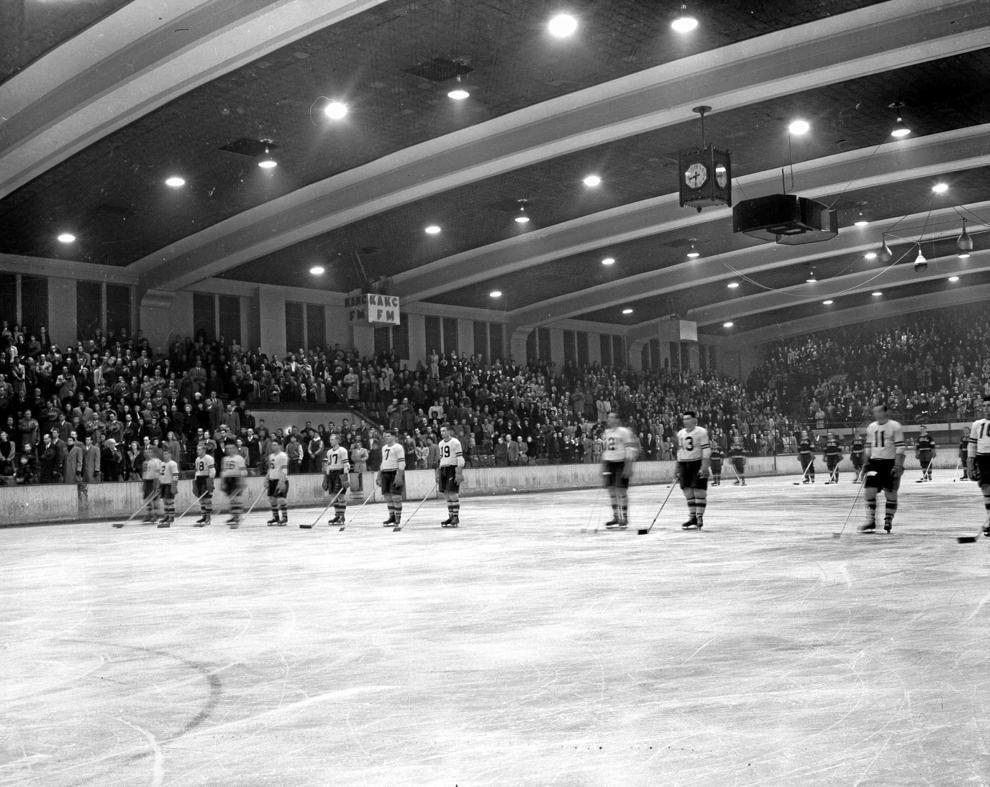 Pennington's Drive In and black bottom pie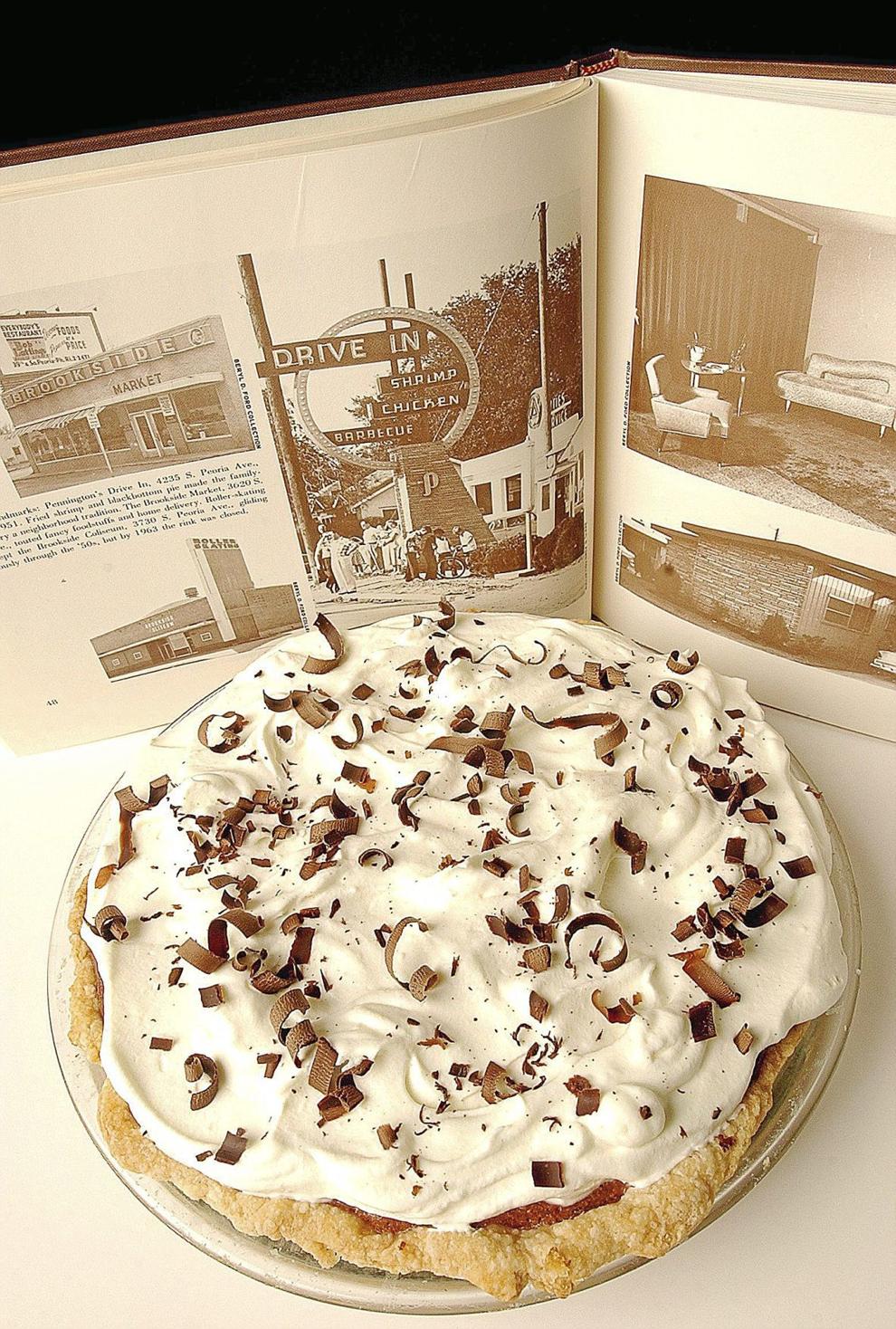 Petty's and Miss Jackson's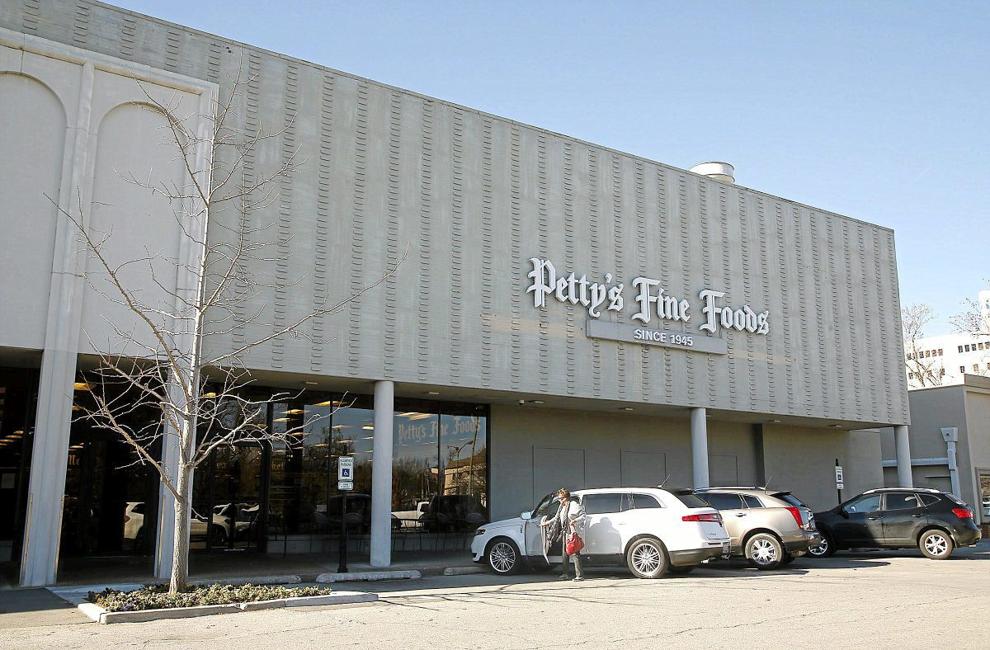 Shotgun Sam's Pizza Palace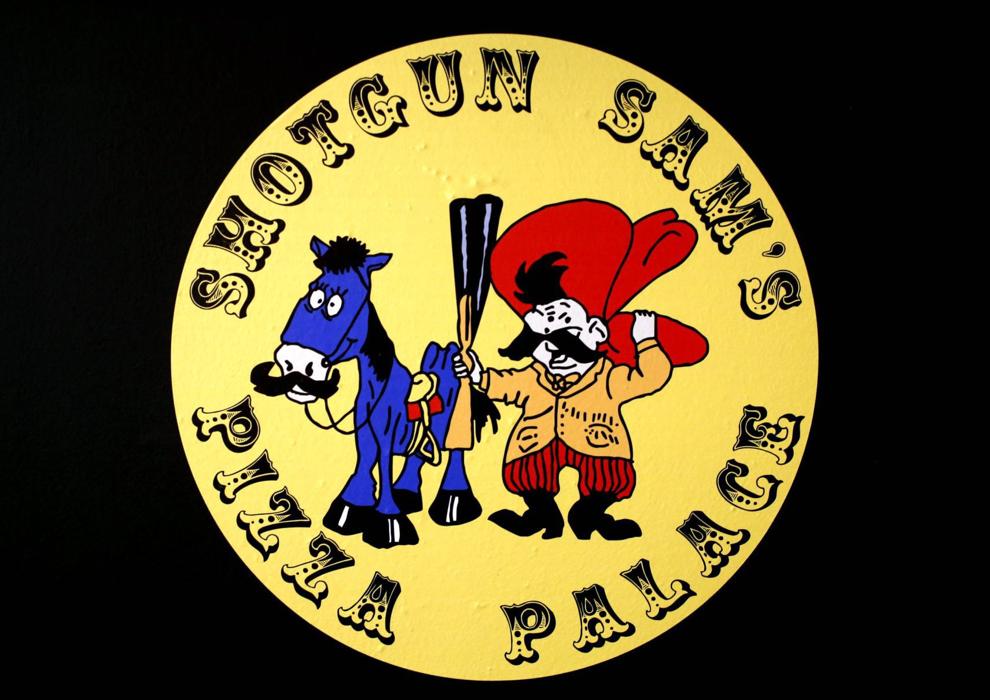 Ann's Bakery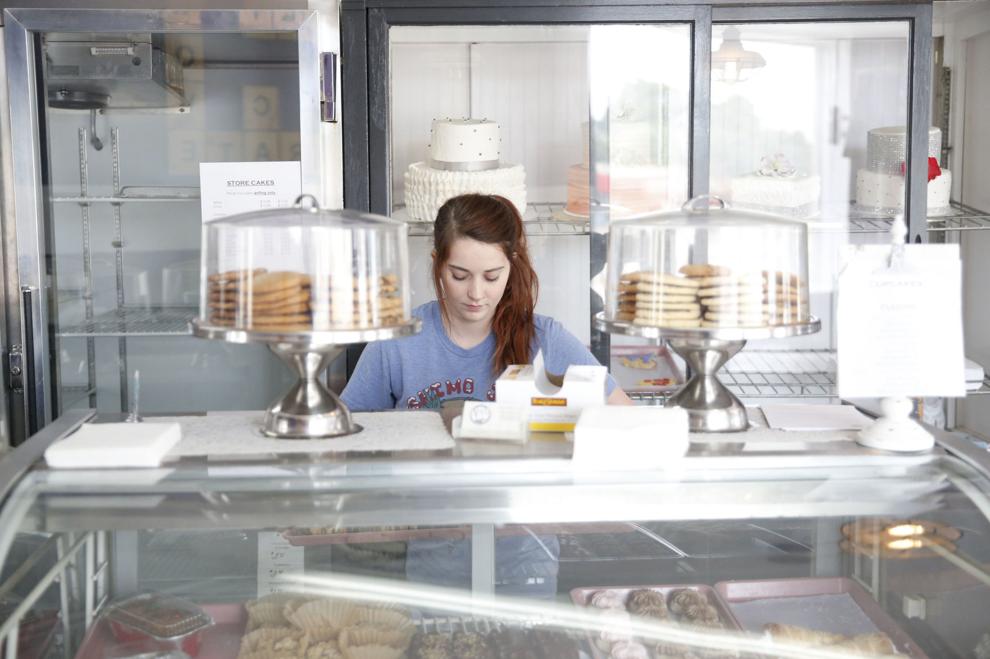 Metro Diner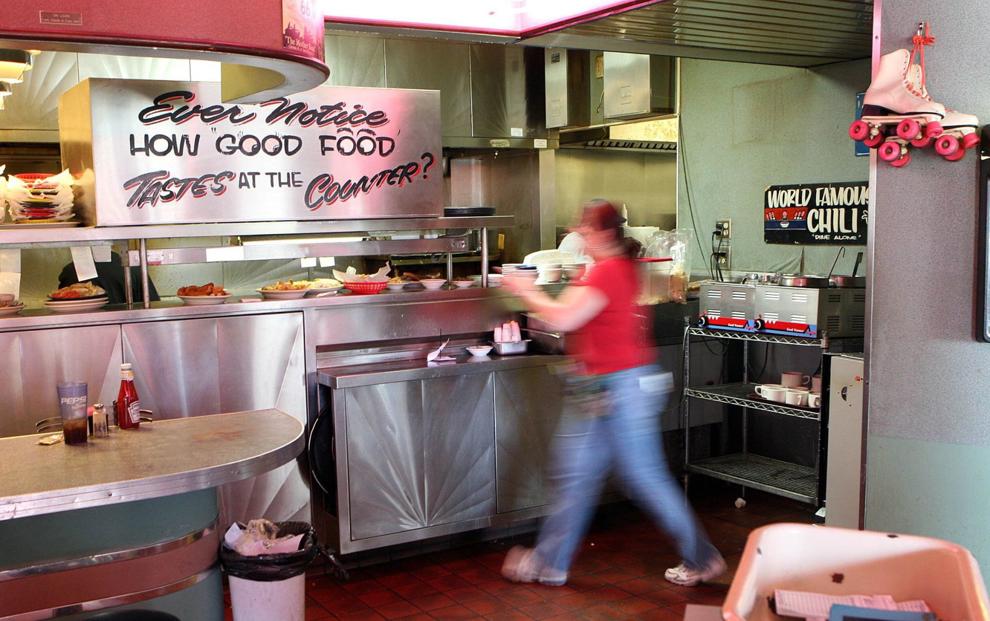 Rainbo Baking Co.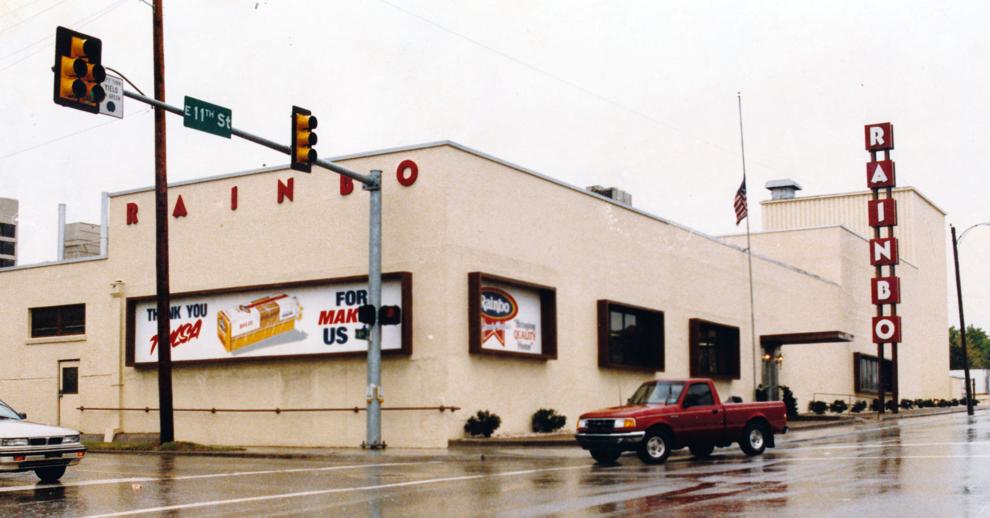 Pancake Place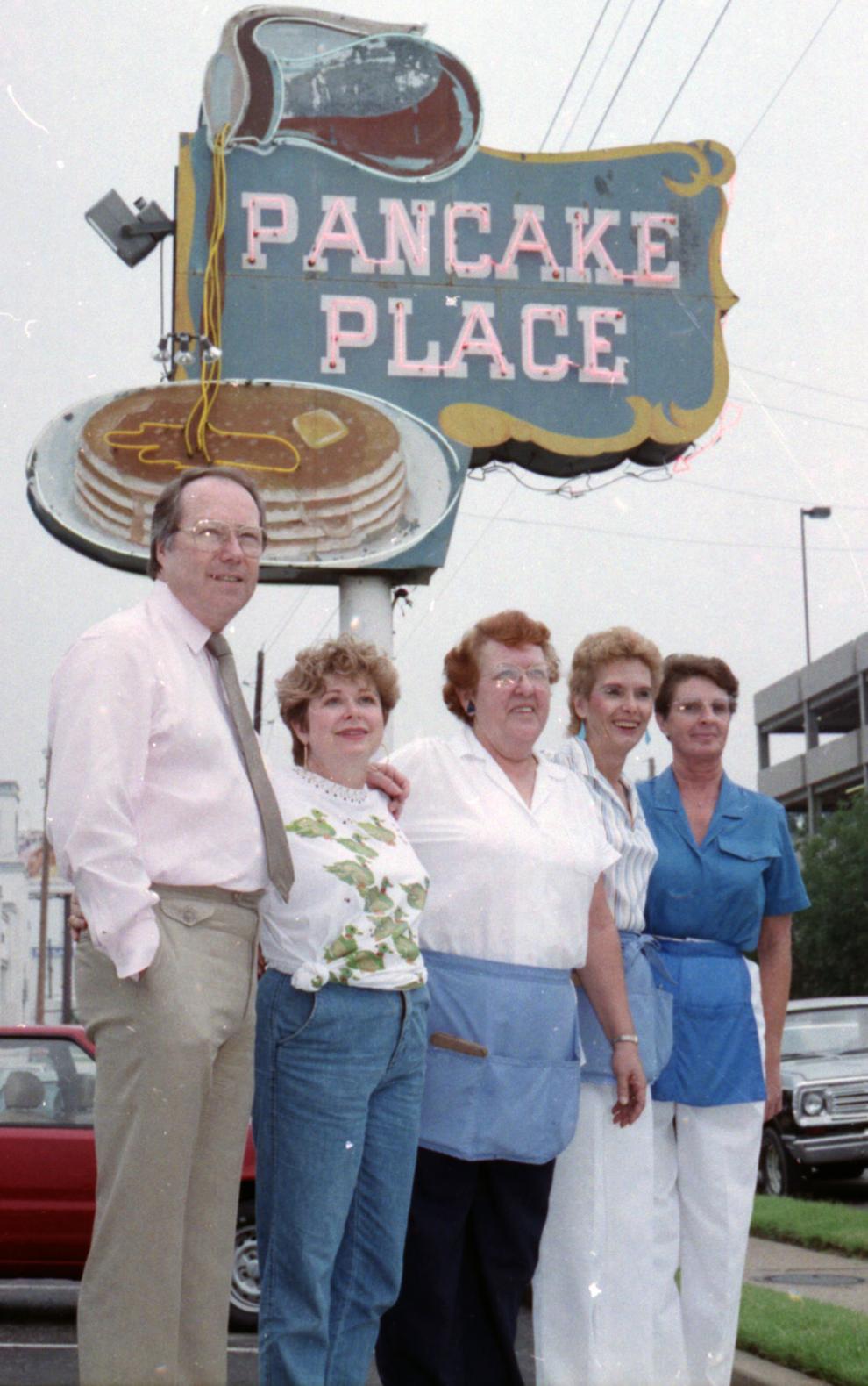 Celebration Station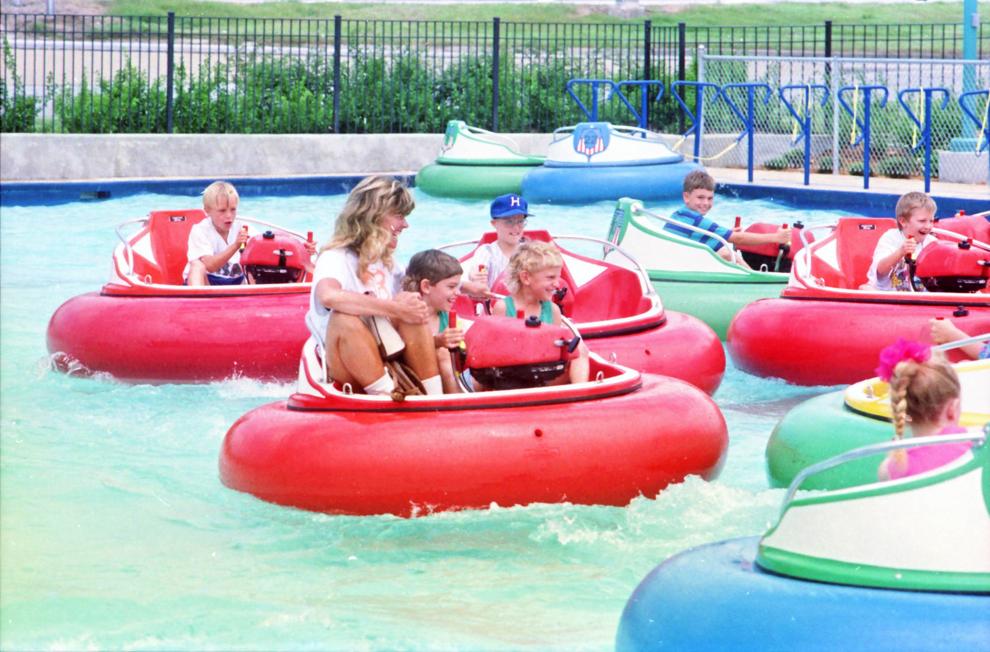 Indoor Fun Fair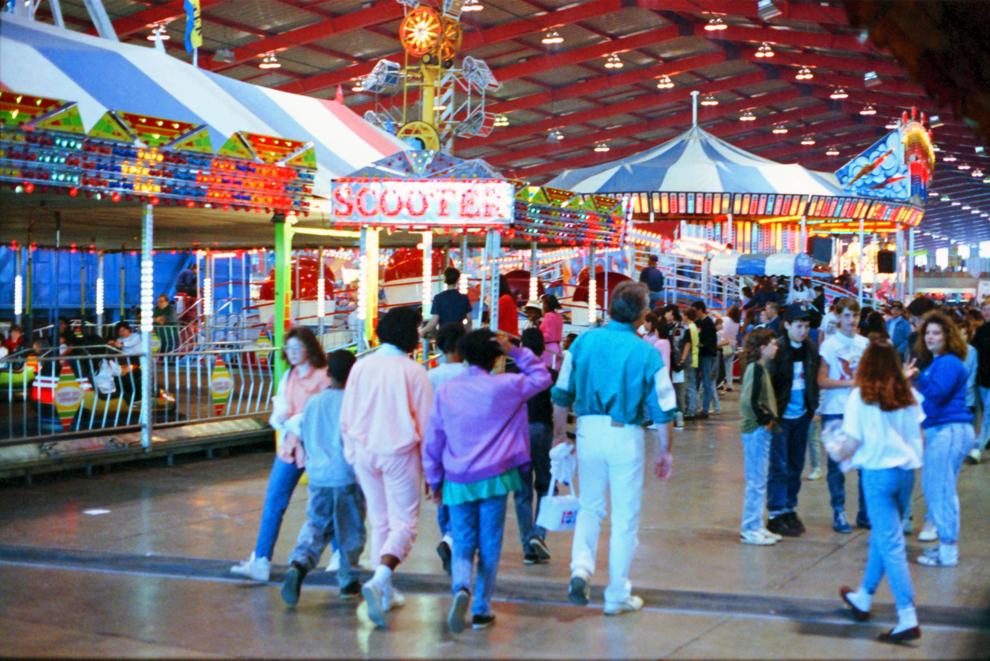 Molly Murphy's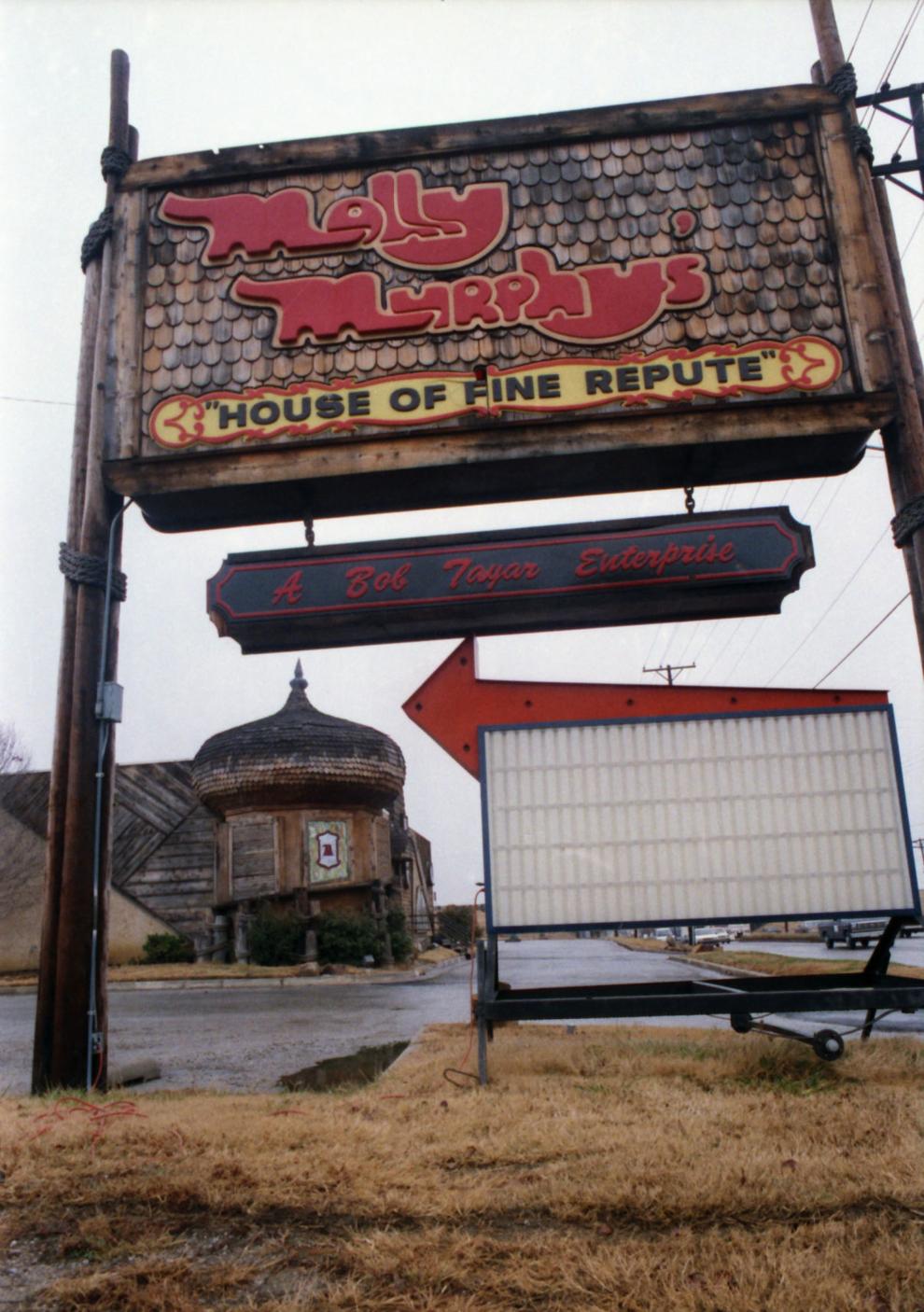 Eastland Mall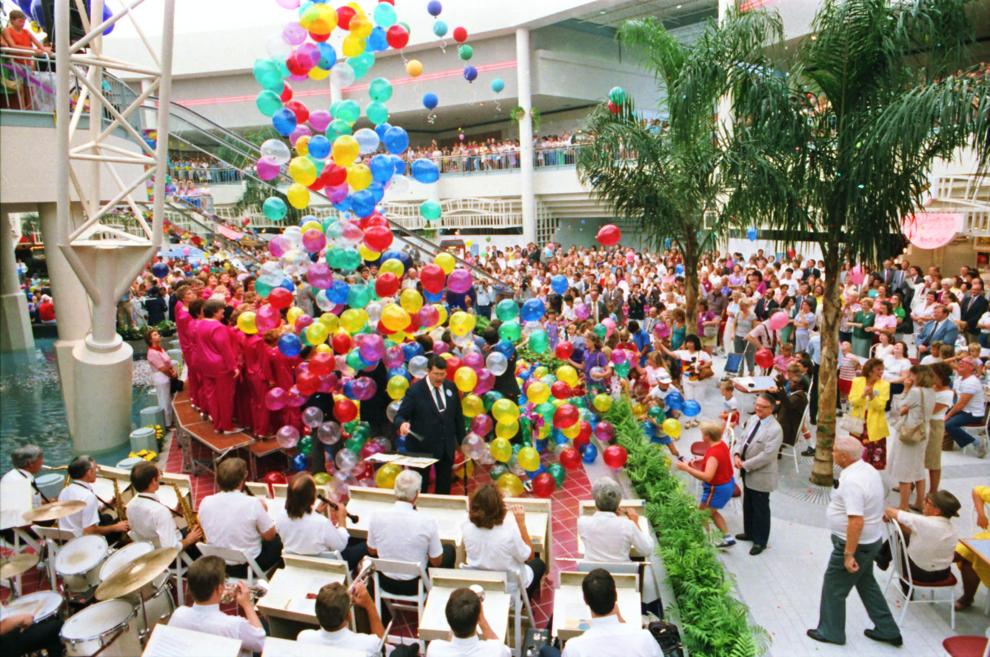 Southroads Mall and Vandevers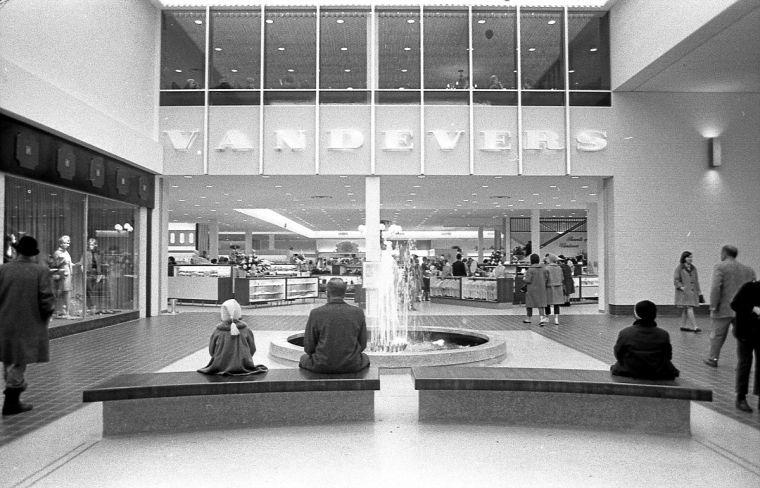 Skate World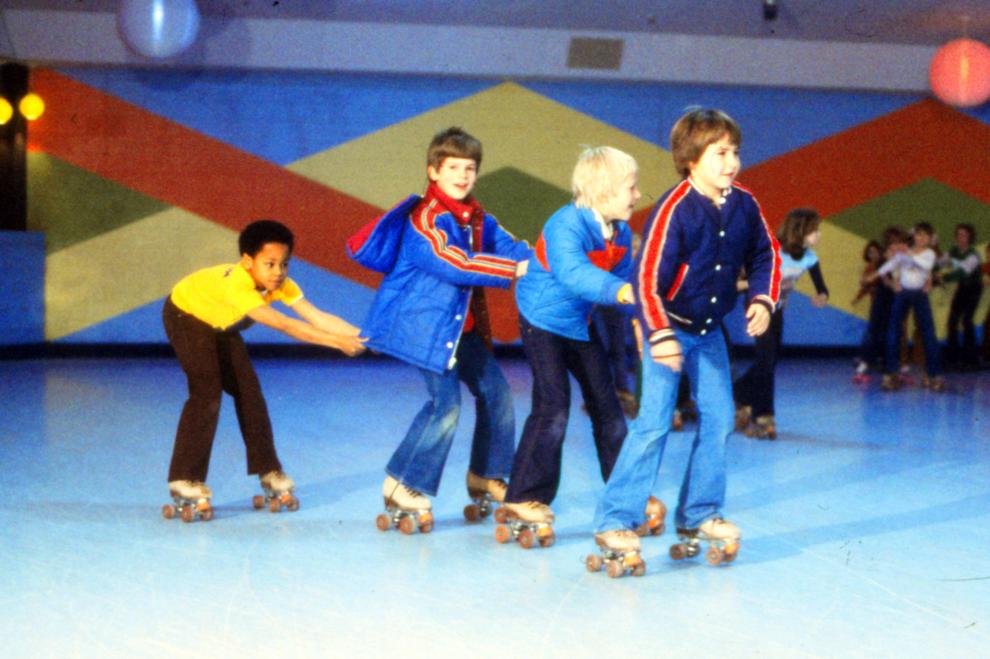 Sears at 21st and Yale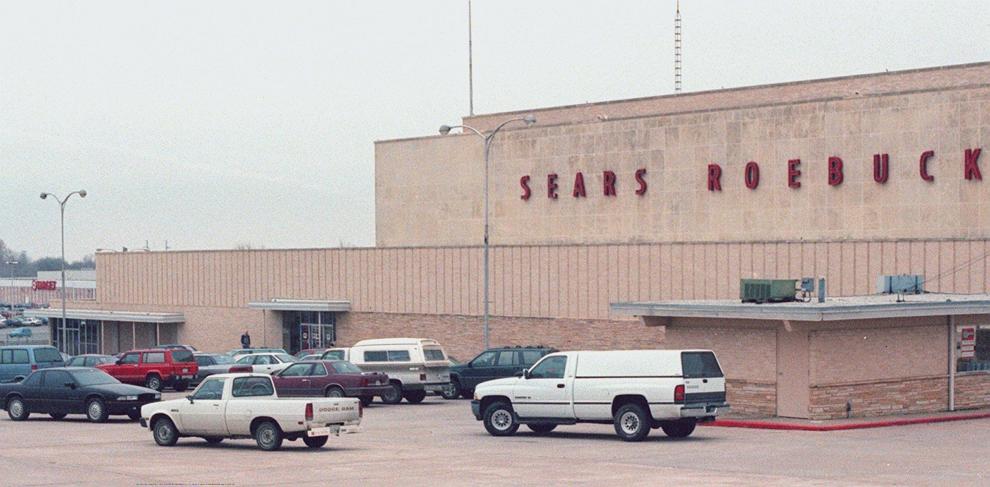 Lewis Meyer Bookstore
Don Woods and Gusty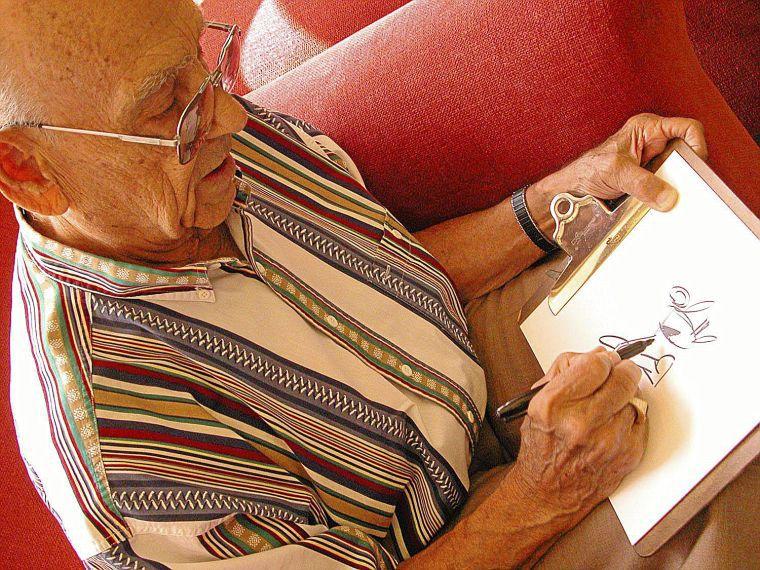 Rose Bowl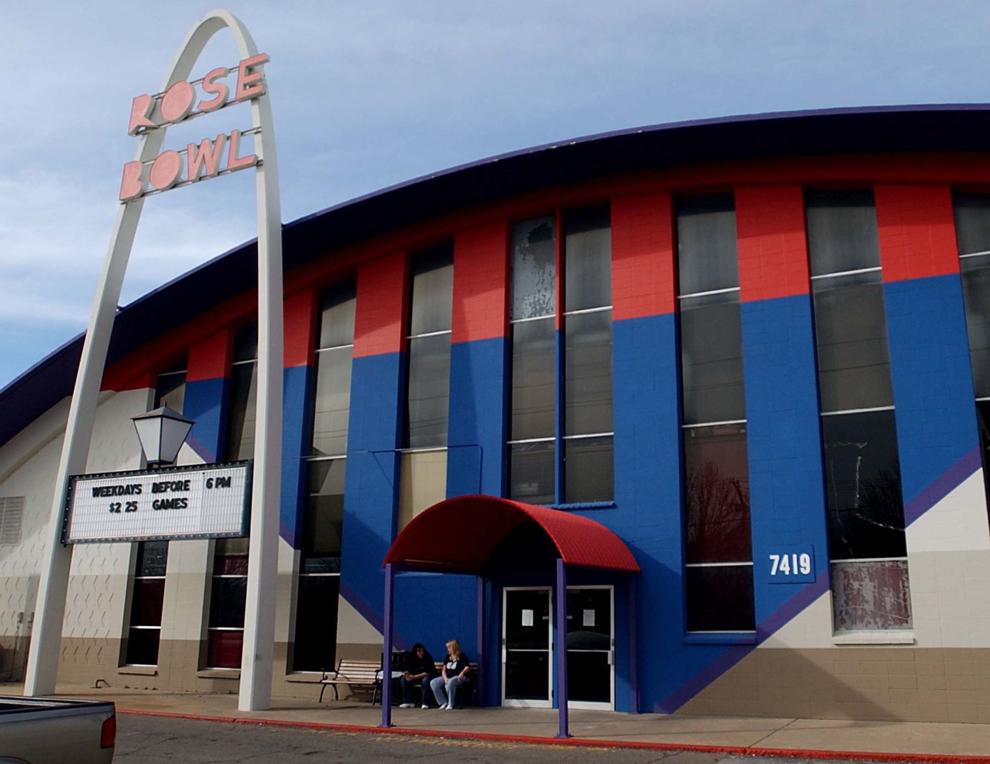 H.L. Moss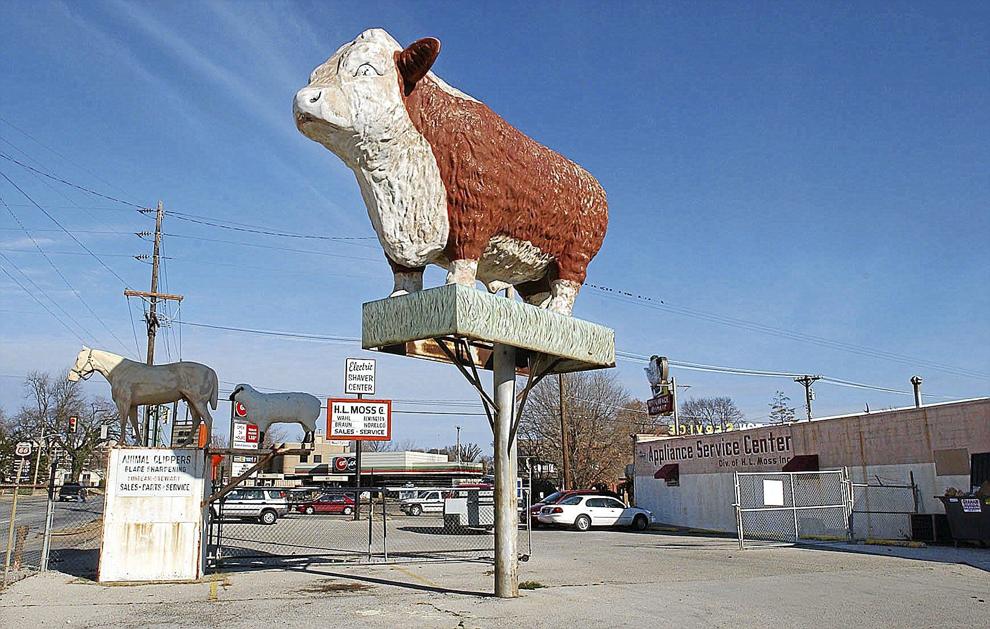 Drillers Stadium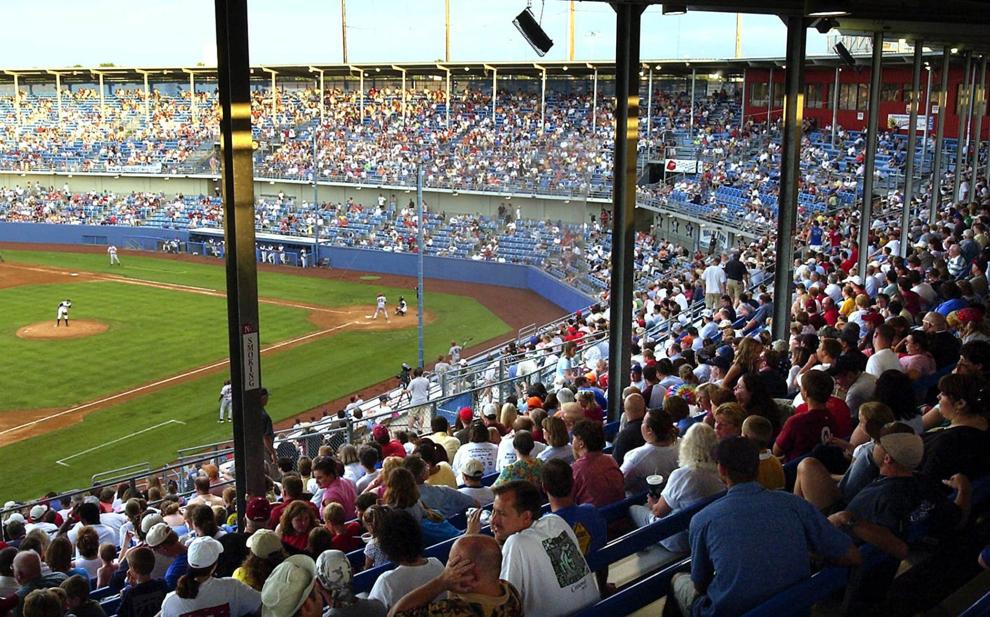 Arkansas River Sand Castle Contest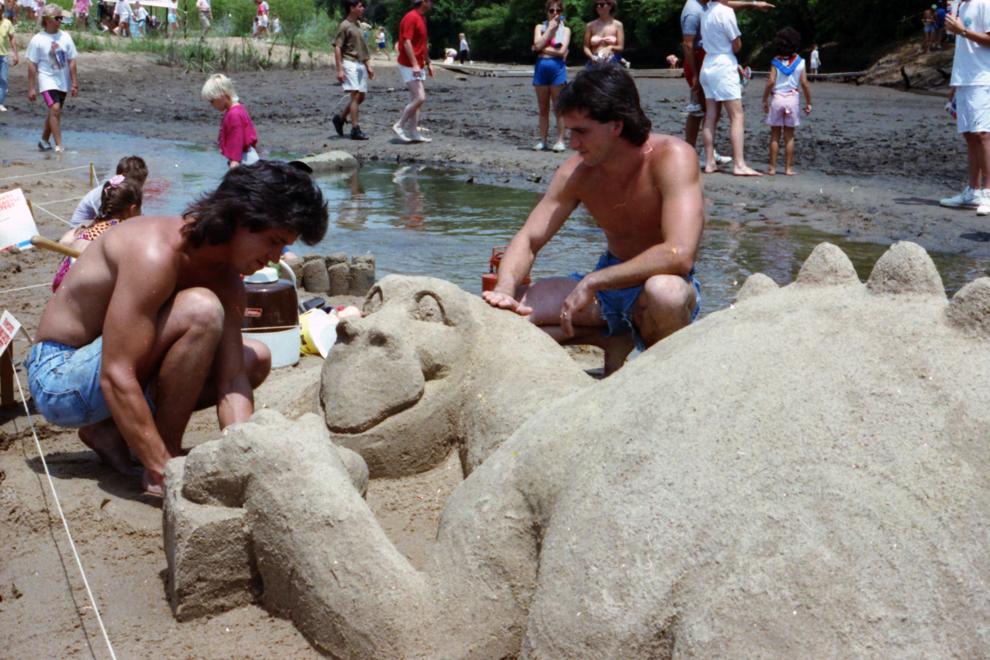 Great Raft Race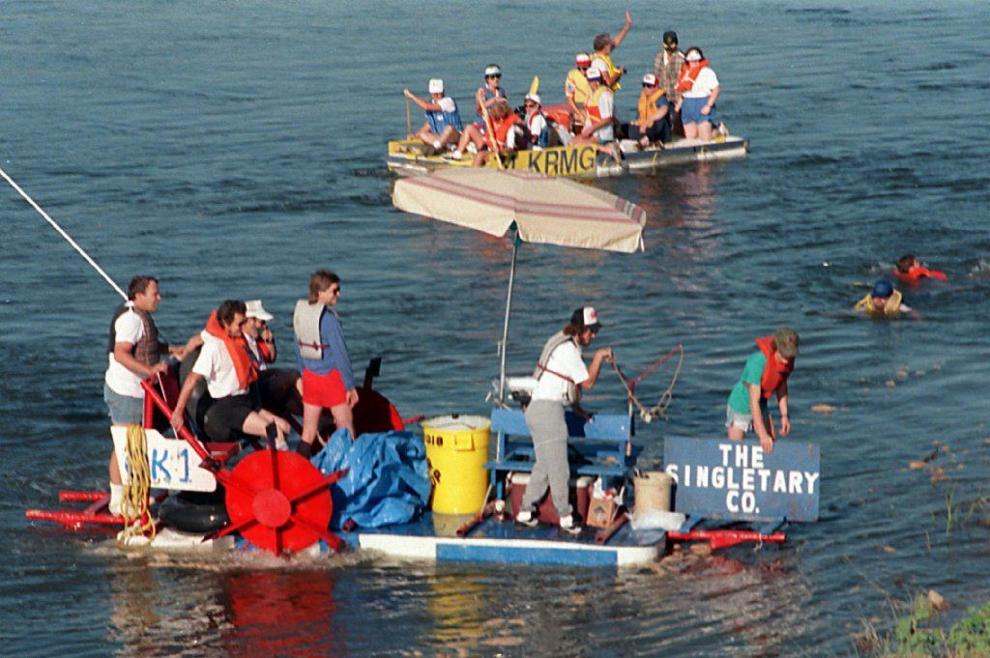 Labor Day sale: $1 for six months