Throwback Tulsa: Snow, cold, earthquake threaten Bedlam football on this day in 2013
Bedlam 2013, eight years ago, was welcomed with frigid conditions, touchdowns by special teams, a last-minute touchdown and even an earthquake.
OSU took an early 7-0 lead on a 99-yard drive. OU ended up using three quarterbacks (Trevor Knight, Kendal Thompson and Blake Bell). OSU's Clint Chelf guided the Cowboys to a 24-20 edge with 1:46 left.
In the end, the Sooners were victorious, 33-24.
"That's why they call it Bedlam," Oklahoma's Chuka Ndulue said. "It's just chaos. Everything was out of control. It was just amazing."
Take a look back at fan and game photos here:
BEDLAM FANS 029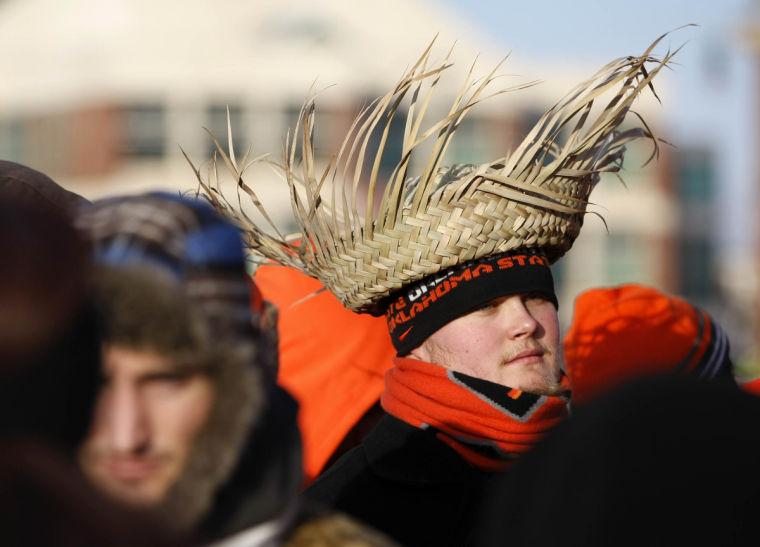 BEDLAM FANS 028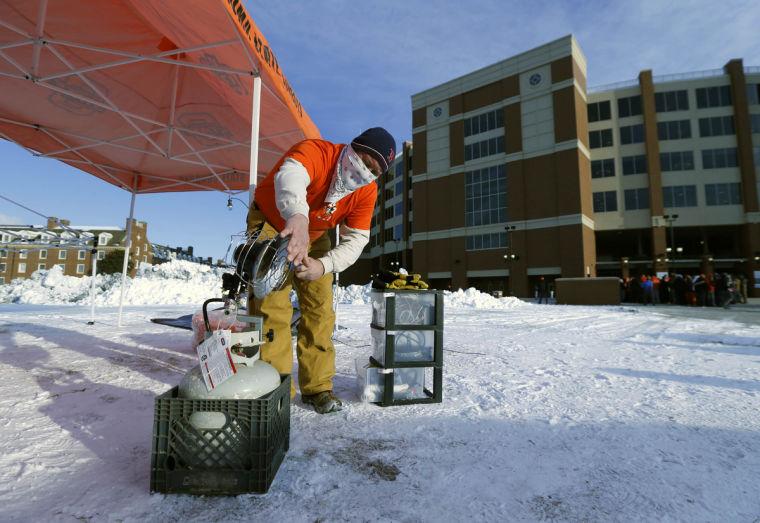 BEDLAM FANS 027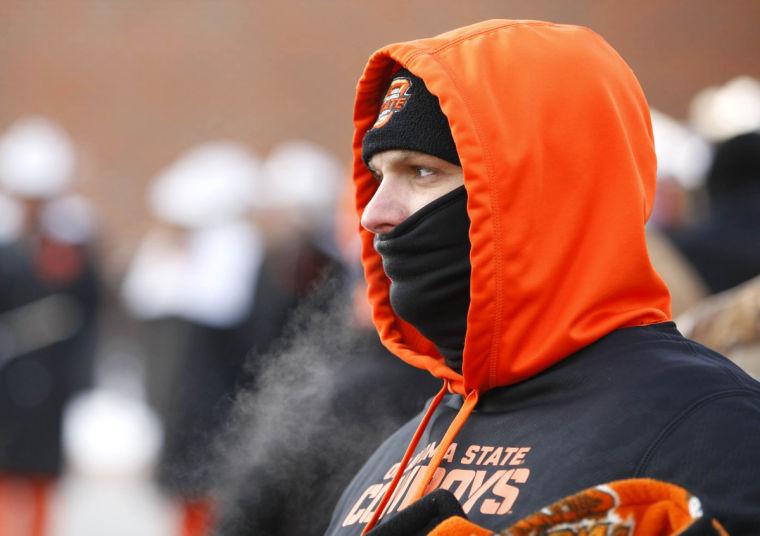 BEDLAM FANS 026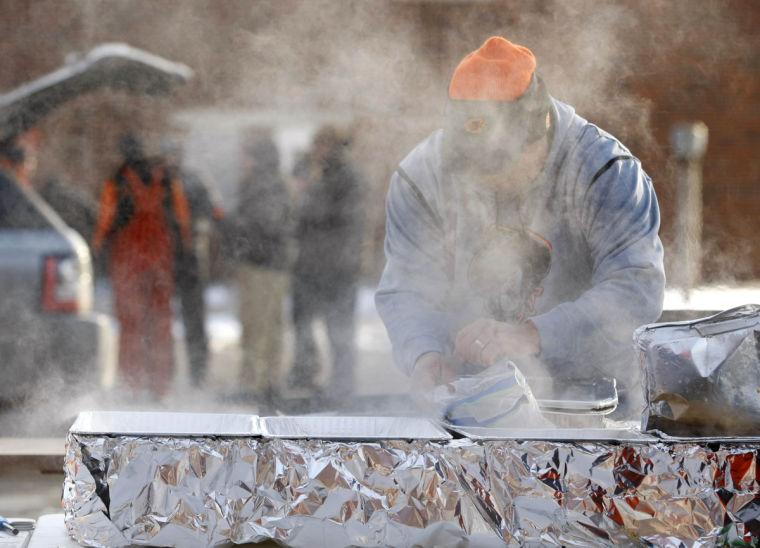 BEDLAM FANS 025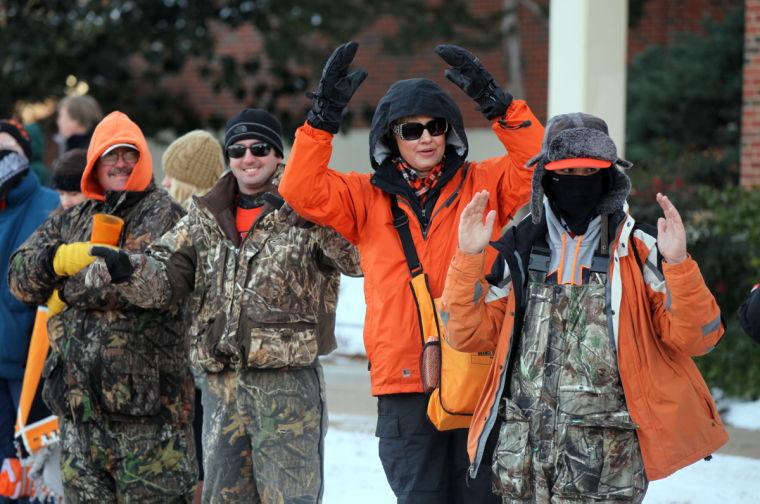 BEDLAM FANS 024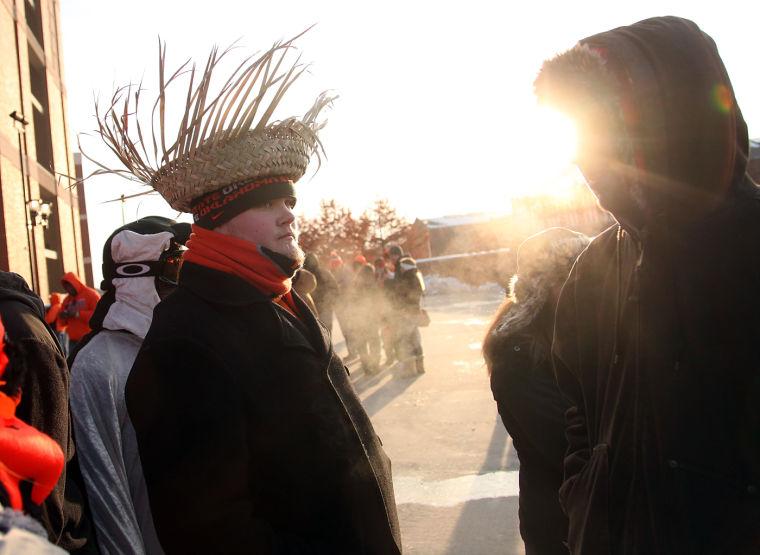 BEDLAM FANS 023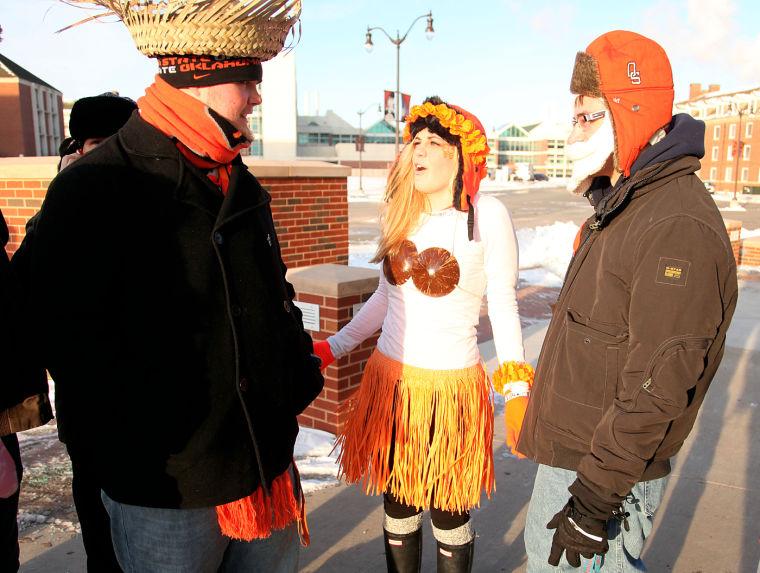 BEDLAM FANS 022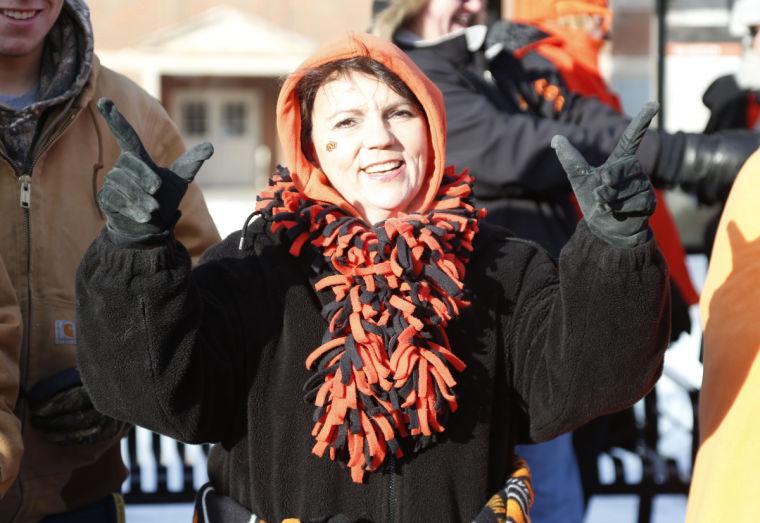 BEDLAM FANS 021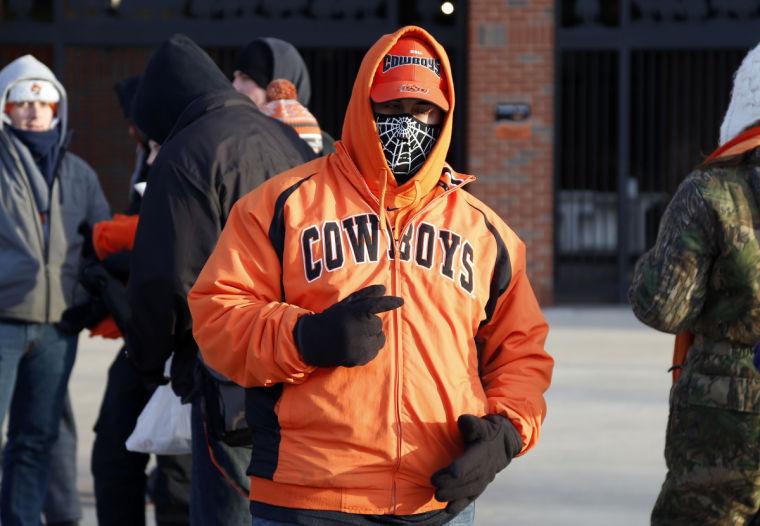 BEDLAM FANS 020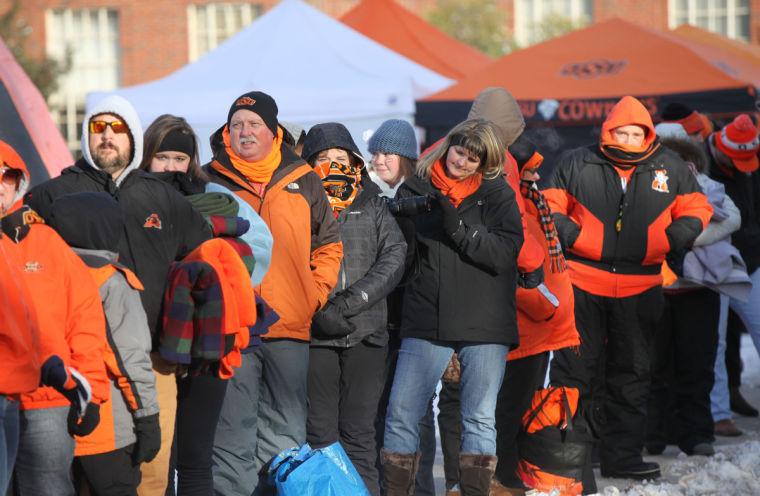 BEDLAM FANS 019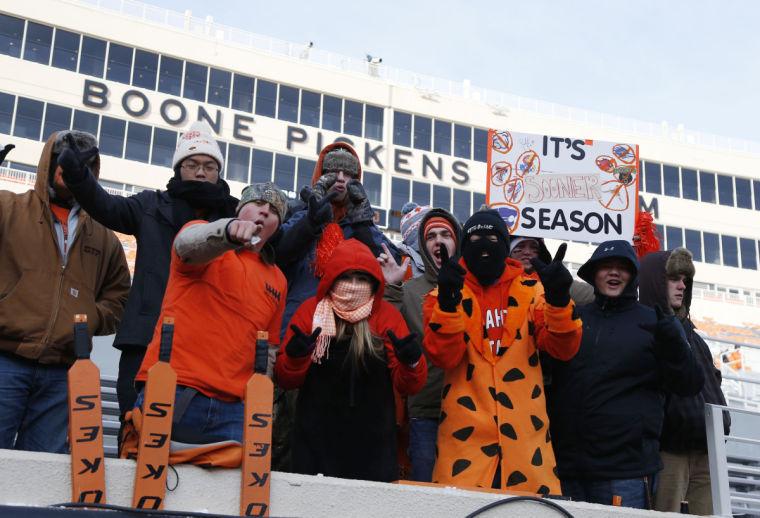 SP-osutailgate 1207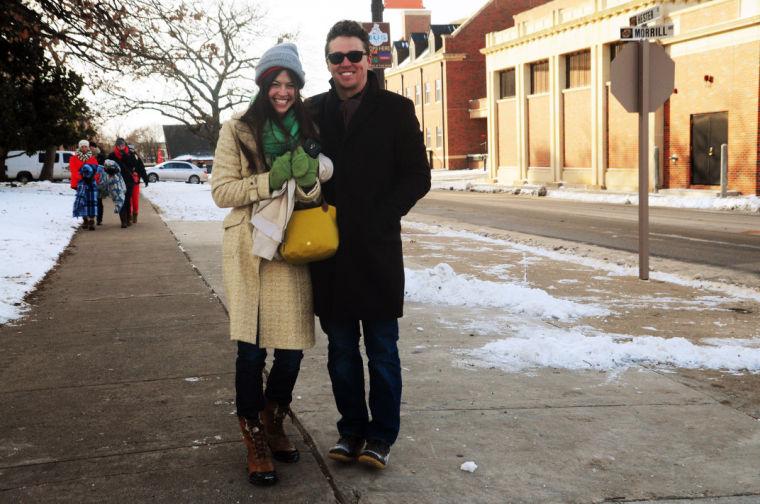 SP-osutailgate 1207
SP-osutailgate 1207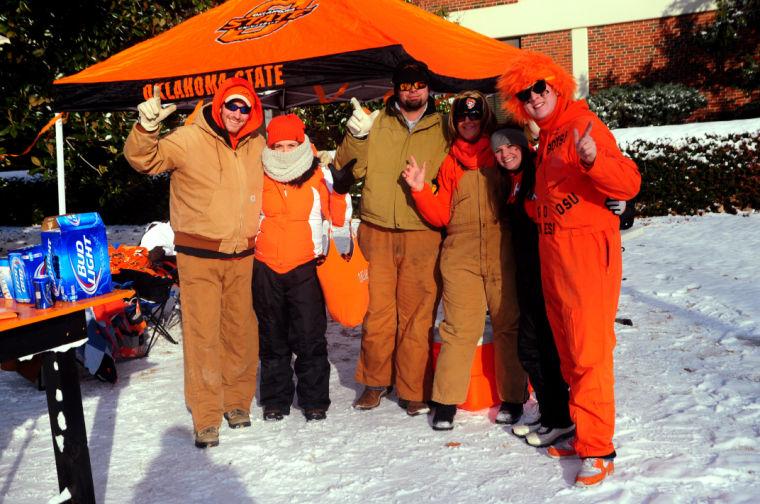 SP-osutailgate 1207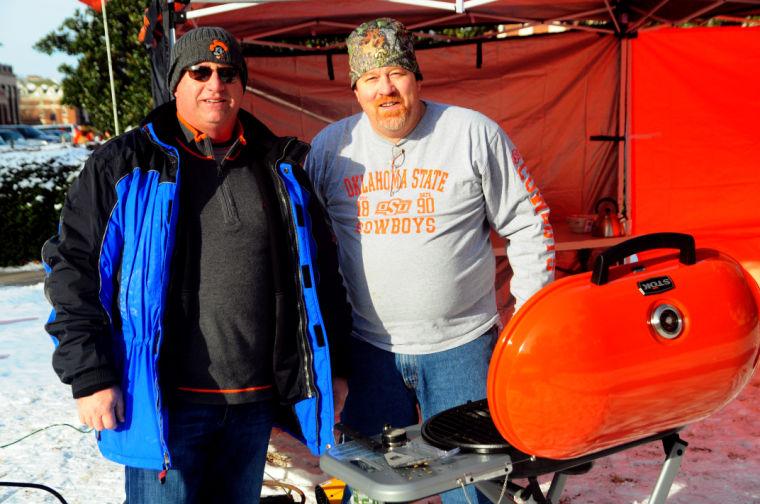 SP-osutailgate 1207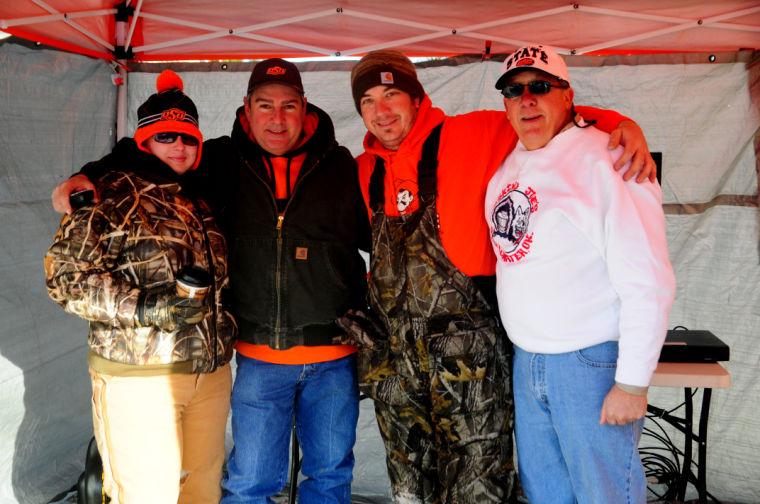 SP-osutailgate 1207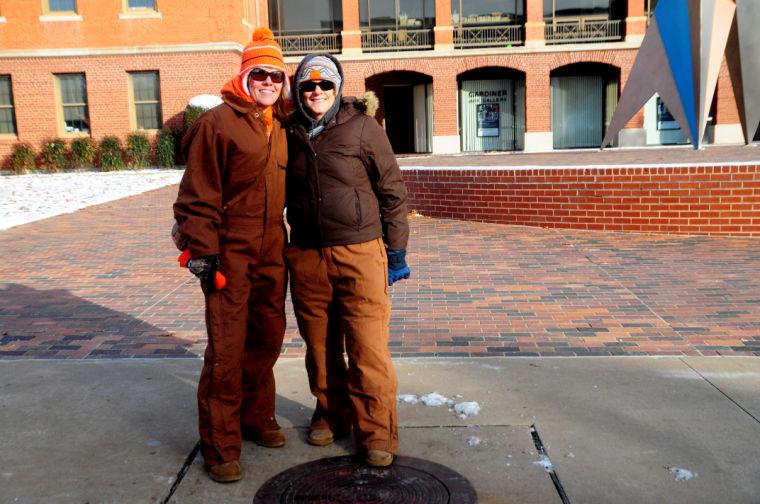 SP-osutailgate 1207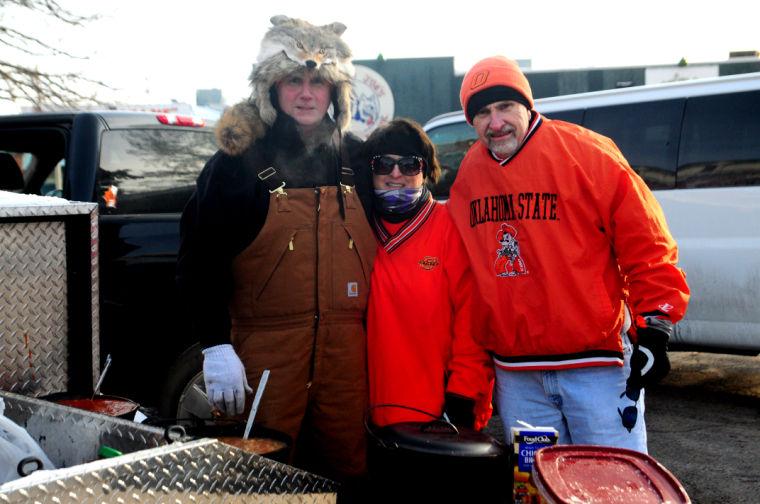 SP-osutailgate 1207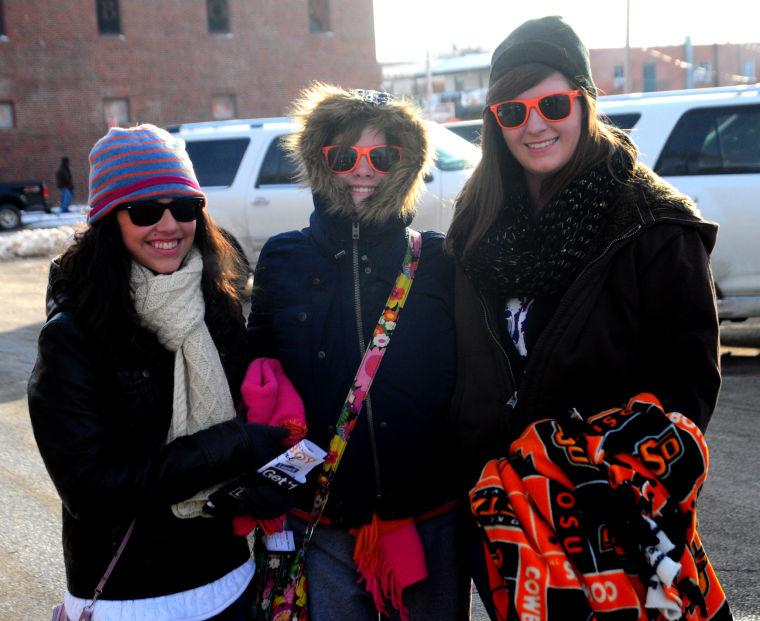 SP-osutailgate 1207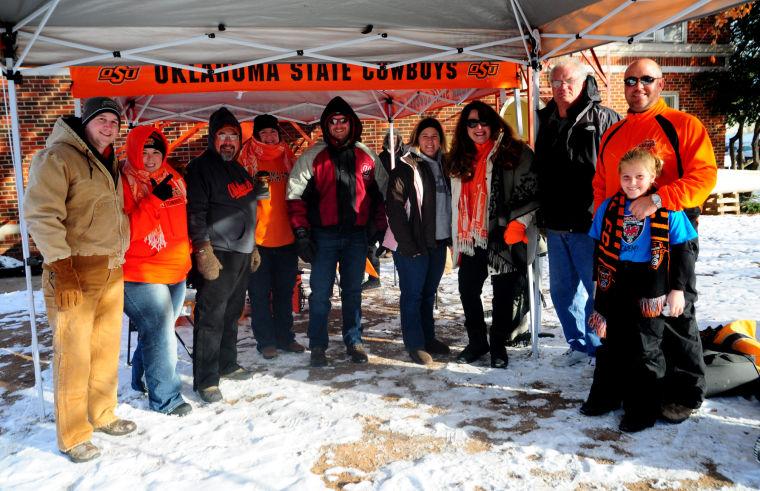 SP-osutailgate 1207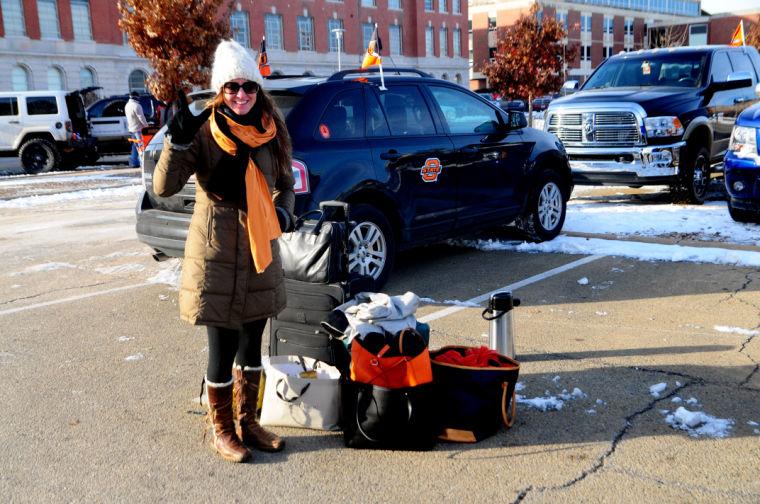 SP-osutailgate 1207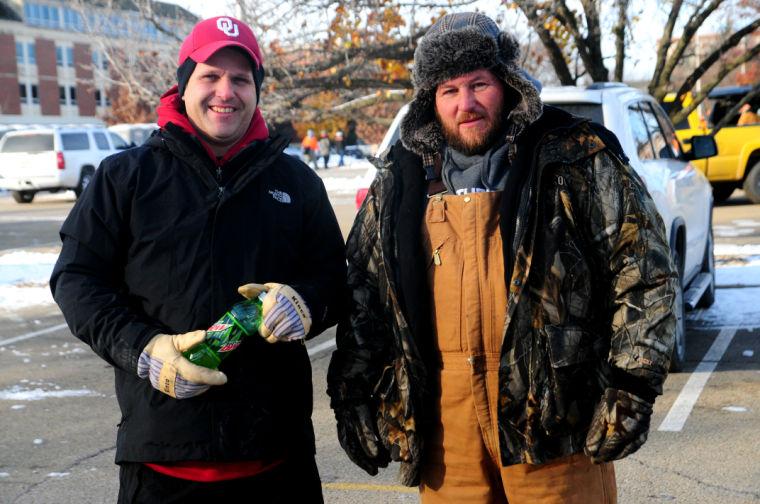 SP-osutailgate 1207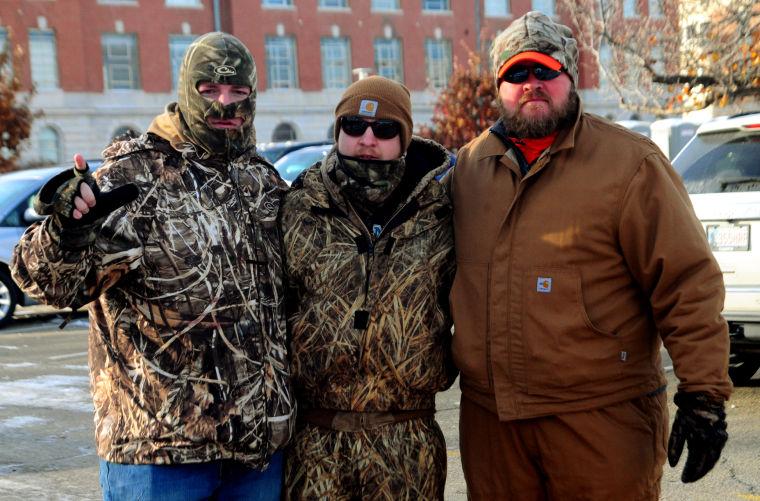 SP-osutailgate 1207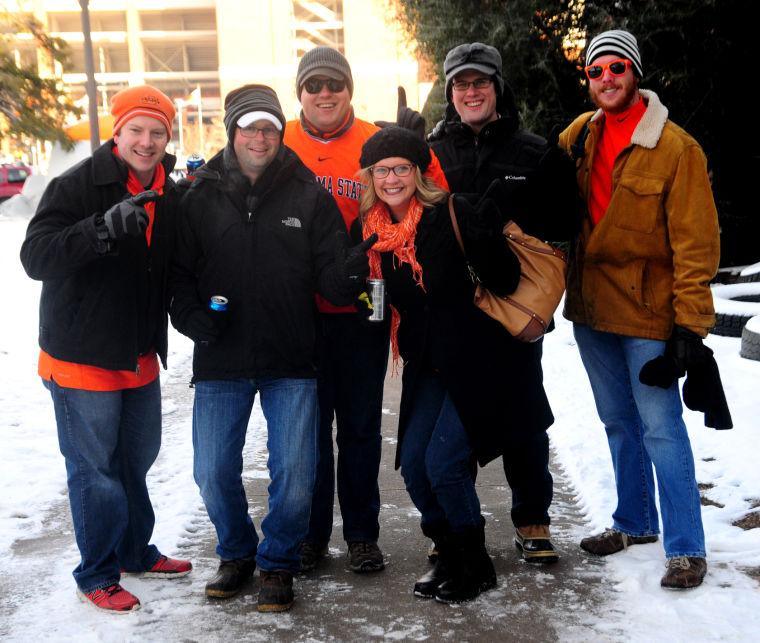 SP-osutailgate 1207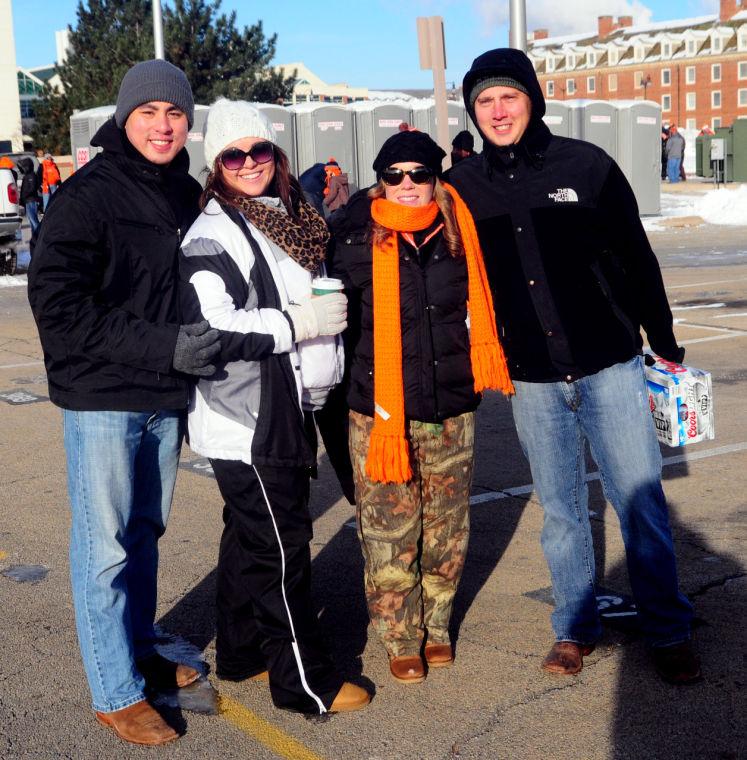 SP-osutailgate 1207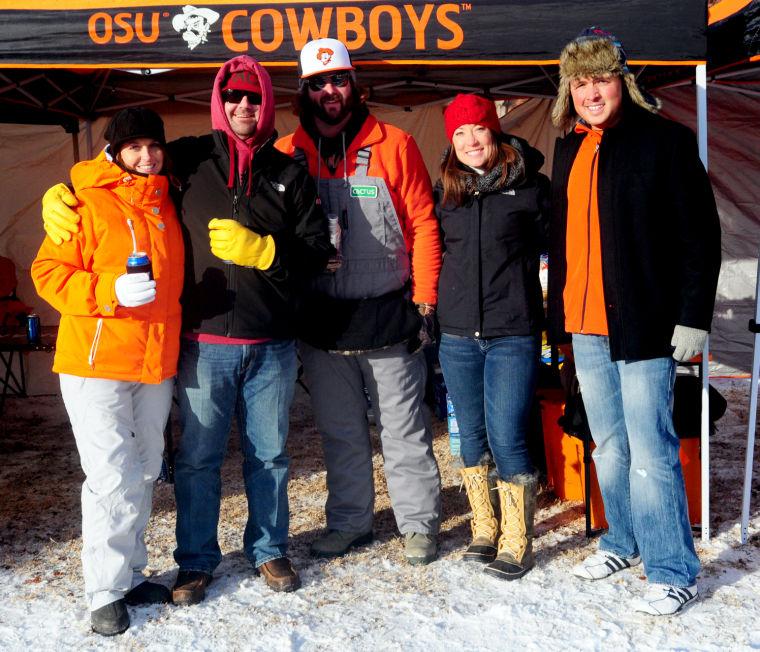 SP-osutailgate 1207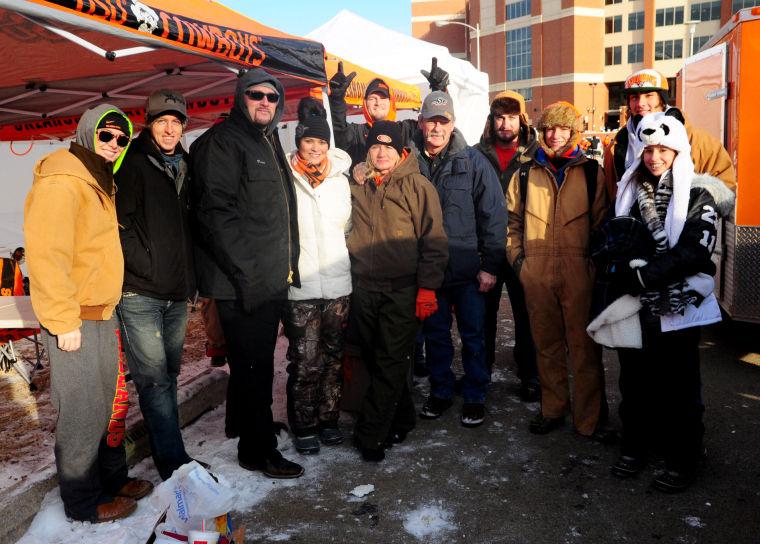 SP-osutailgate 1207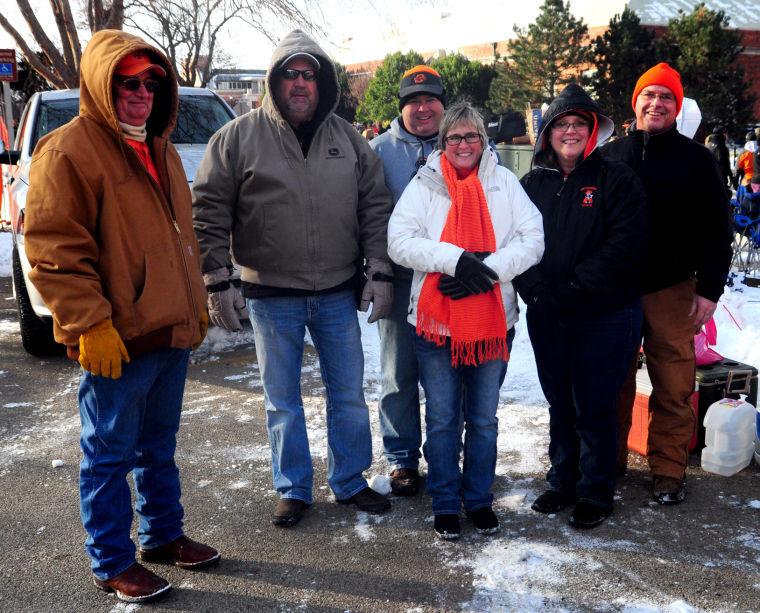 SP-osutailgate 1207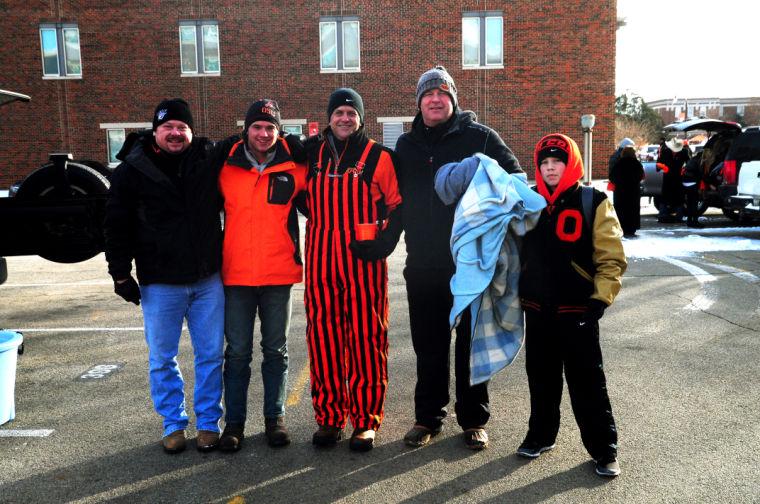 Bedlamfans 0019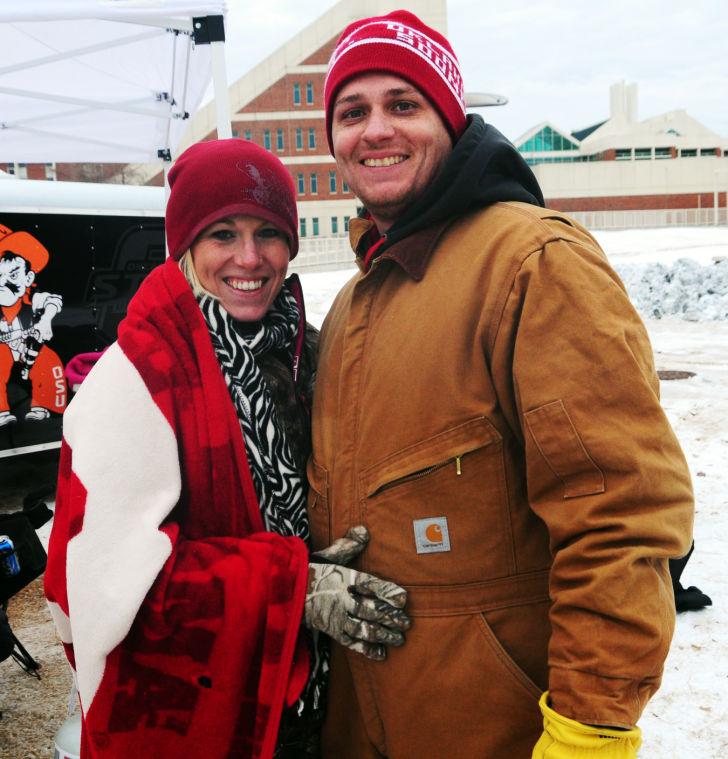 Bedlamfans 0022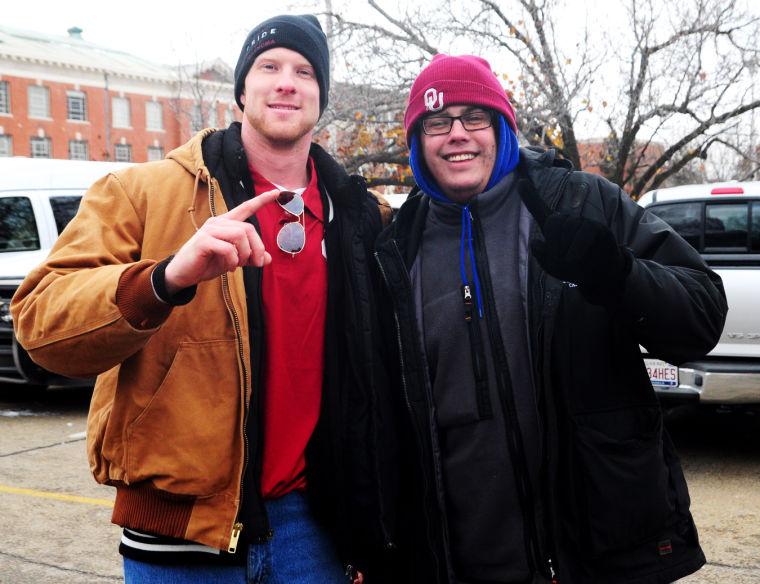 Bedlamfans 0023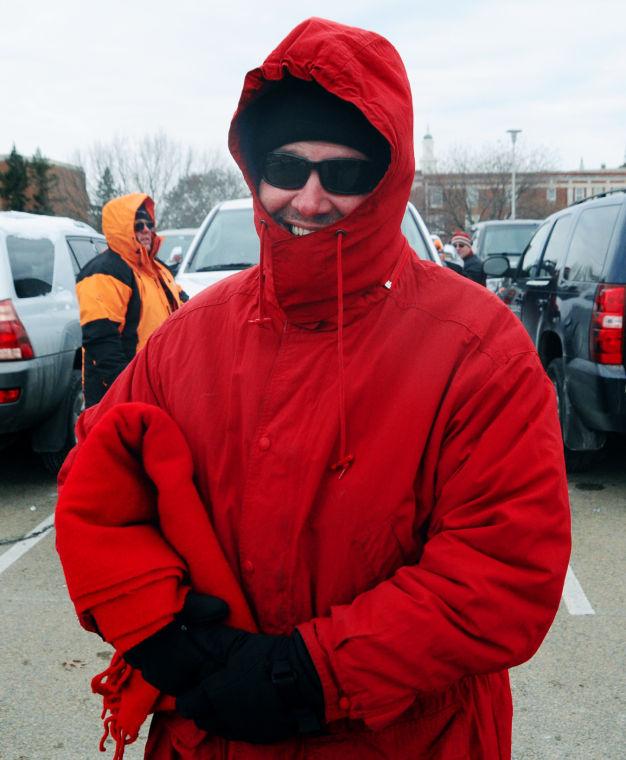 Bedlamfans 0024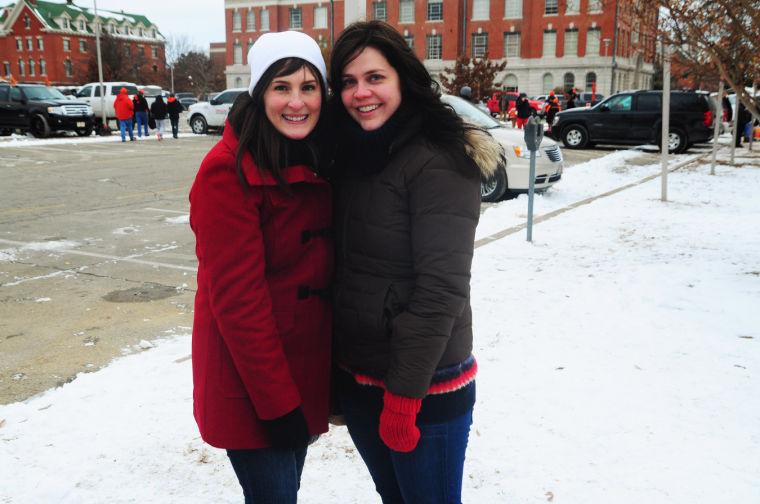 Bedlamfans 0025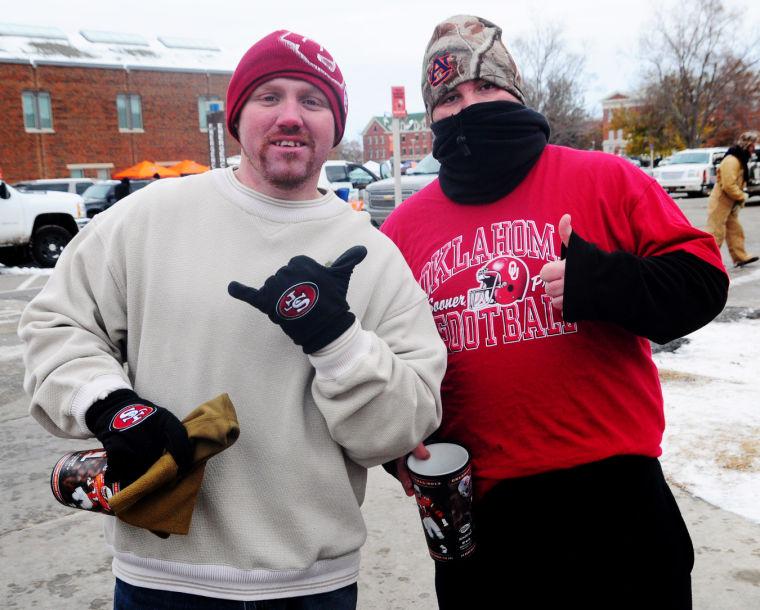 Bedlamfans 0026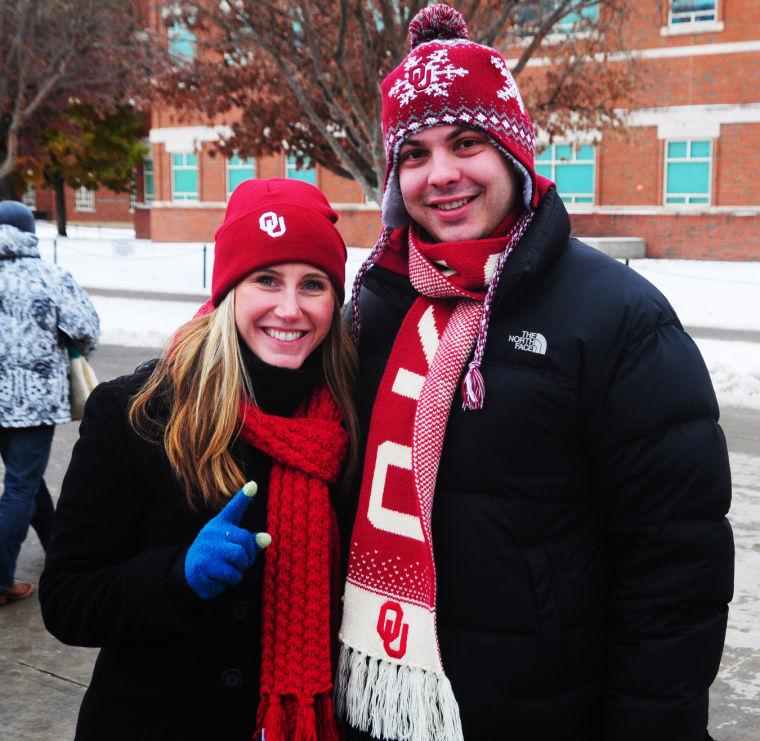 Bedlamfans 0027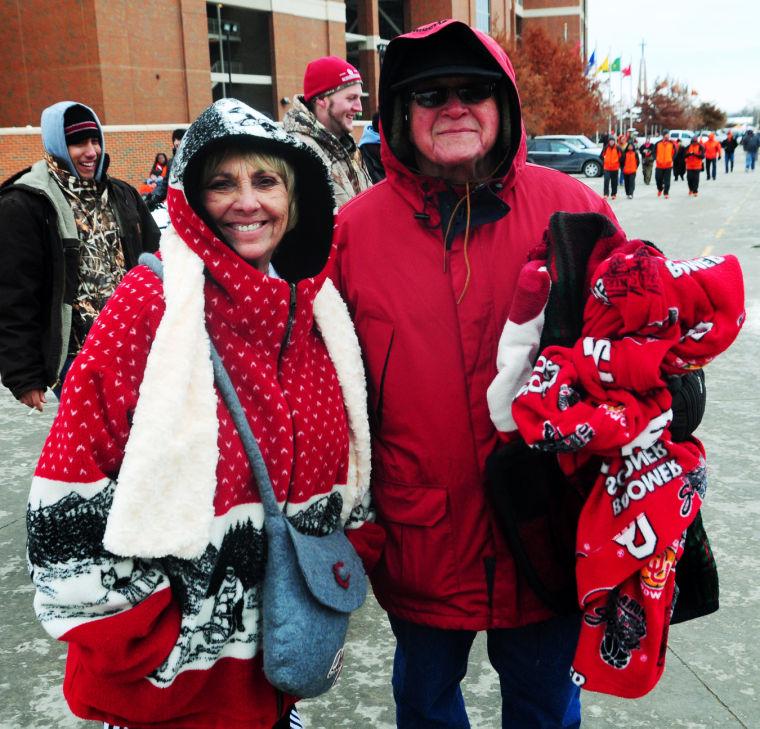 Bedlamfans 0028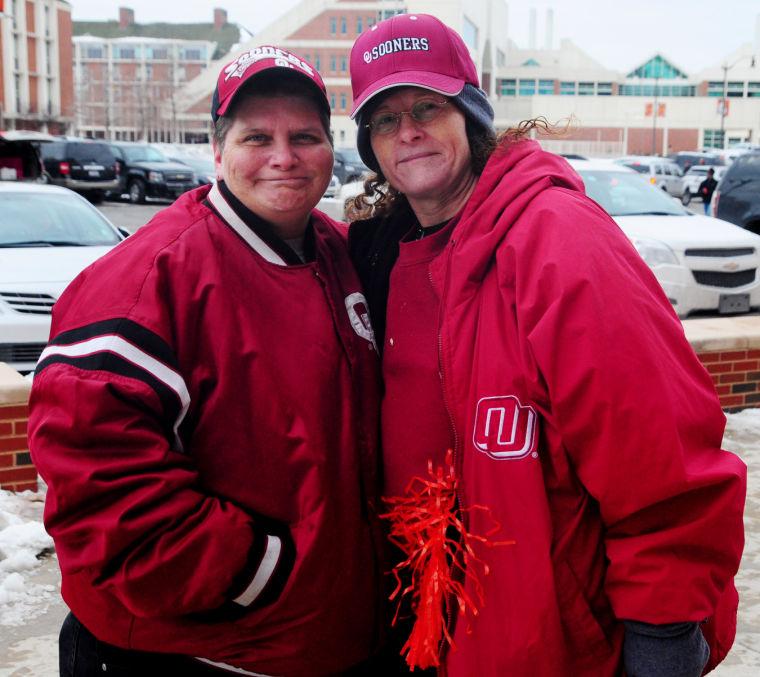 Bedlamfans 0029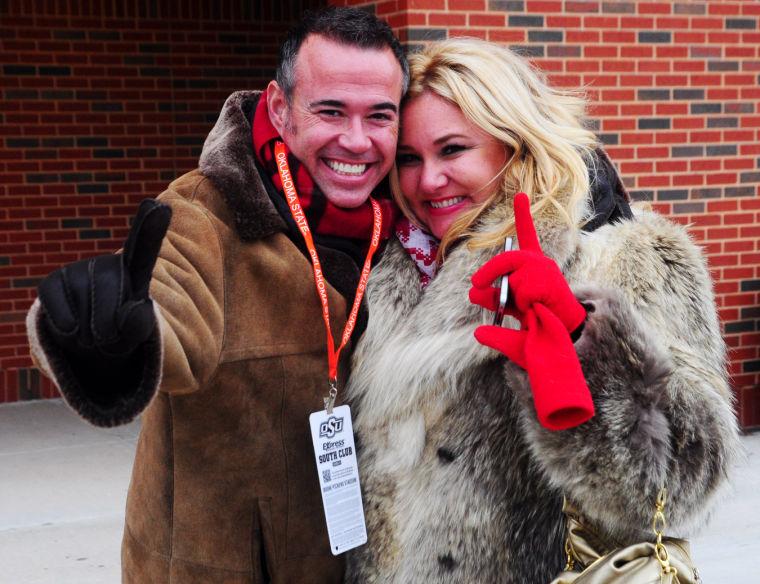 Bedlamfans 0030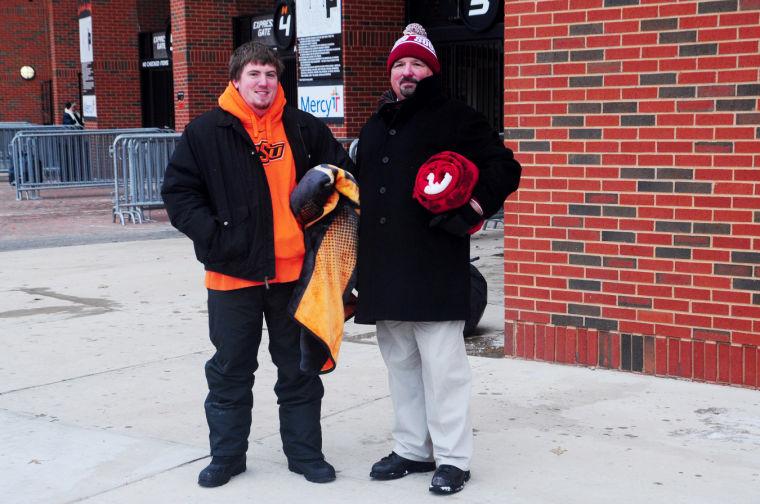 Bedlamfans 0031
Bedlamfans 0032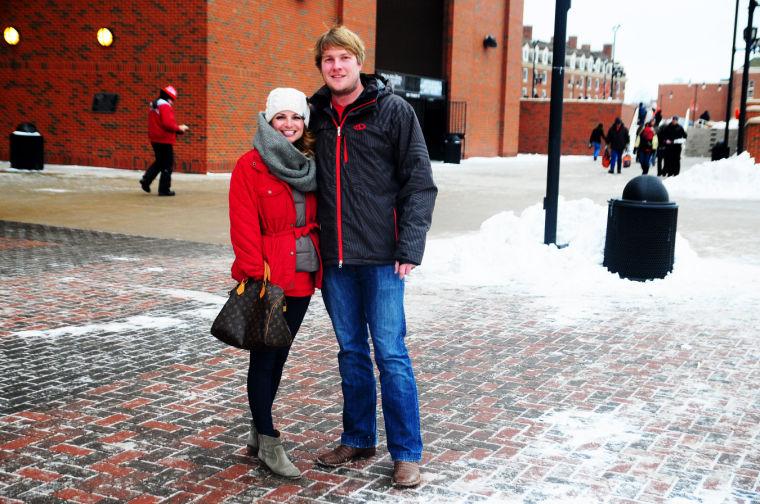 Check out our latest digital-only offer and subscribe now
HIDE VERTICAL GALLERY ASSET TITLES