Throwback Tulsa: Six years ago, Tulsa Muslim woman wins case against Abercrombie & Fitch
Six years ago, on July 21, 2015, a lawsuit filed on behalf of a Tulsa Muslim woman against Abercrombie & Fitch ended after the store dropped its appeal.
The U.S. Equal Employment Opportunity Commission filed the suit in 2009 against Abercrombie & Fitch after the store's Woodland Hills outlet refused to hire then-teenager Samantha Elauf because she wears a religiously-mandated hijab, or head covering. The case went to the U.S. Supreme Court, which ruled June 1 in Elauf's favor.
The EEOC reported that Abercrombie & Fitch has paid $25,670 in damages to Elauf and $18,983 in court costs.
Here's a look back at the case
June 2008: Samantha Elauf applies to work at Abercrombie & Fitch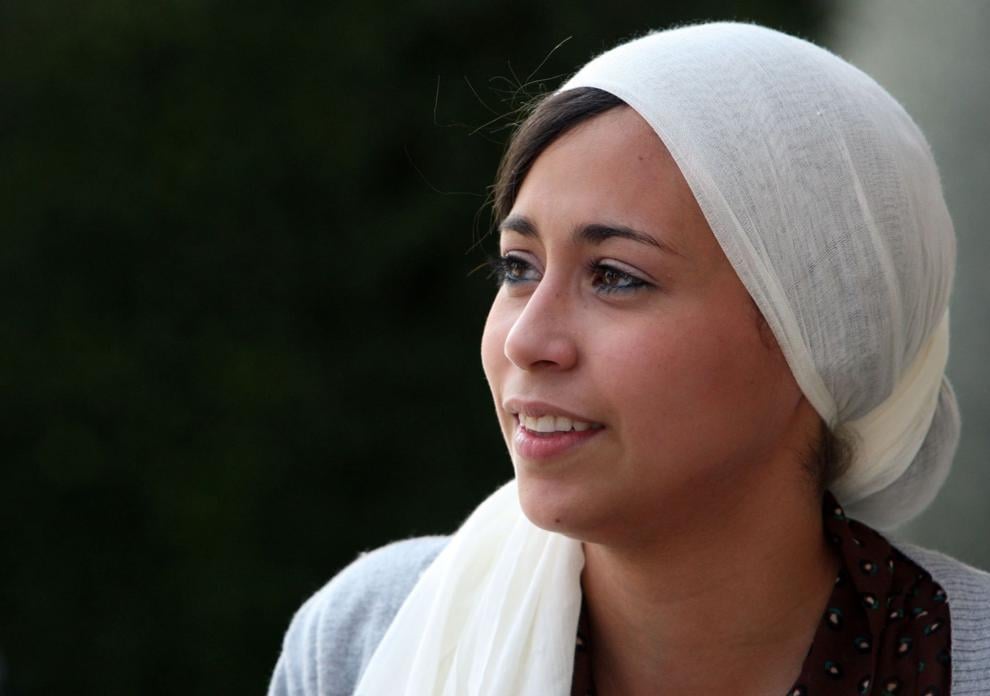 September 2009: EEOC files lawsuit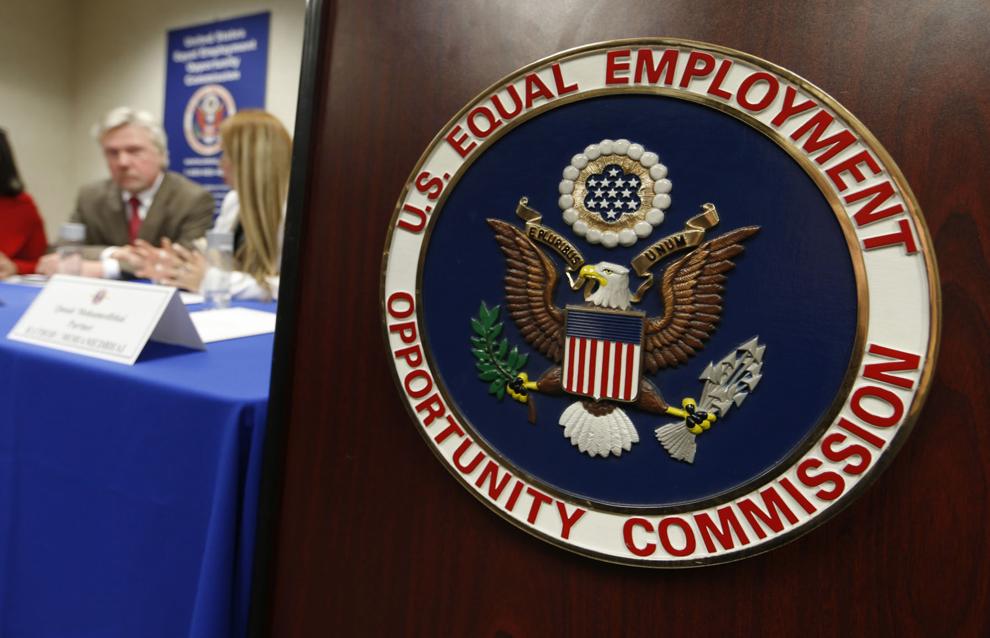 July 2011: Jury awards $20,000 in compensatory damages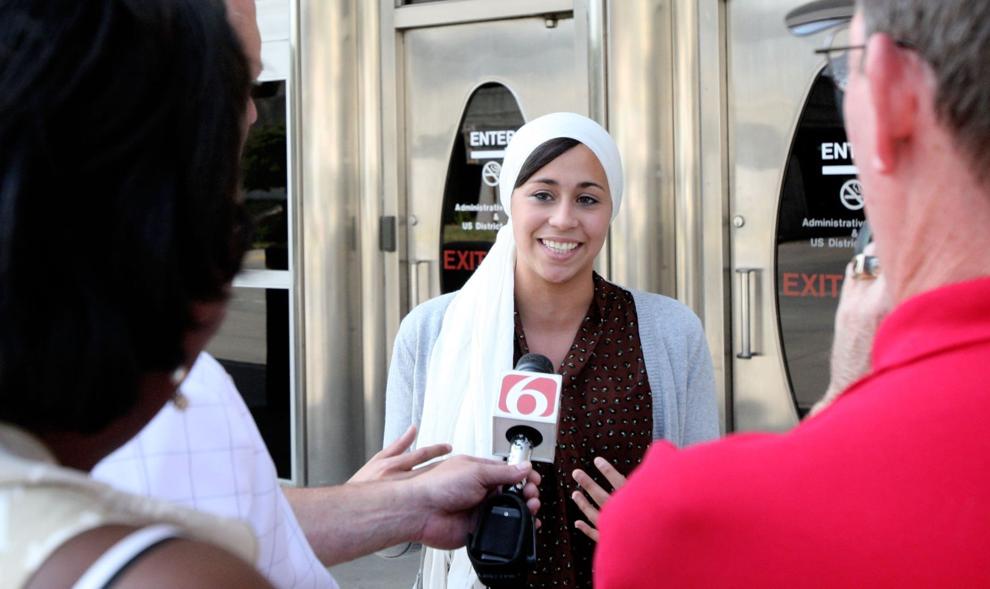 July 27, 2011: Abercrombie & Fitch appeals ruling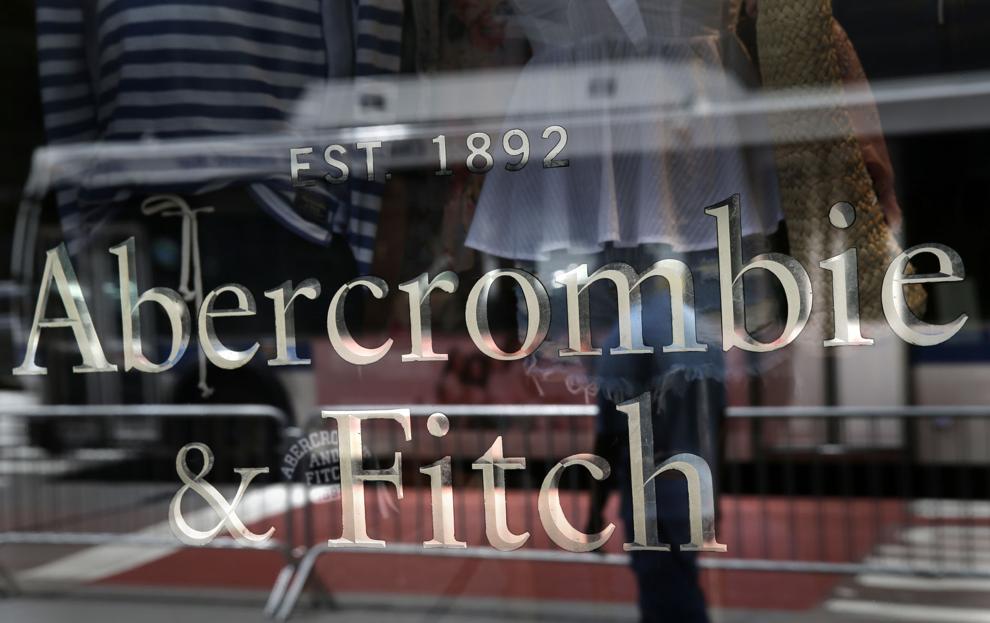 October 2013: Federal appeals court rules in favor of Abercrombie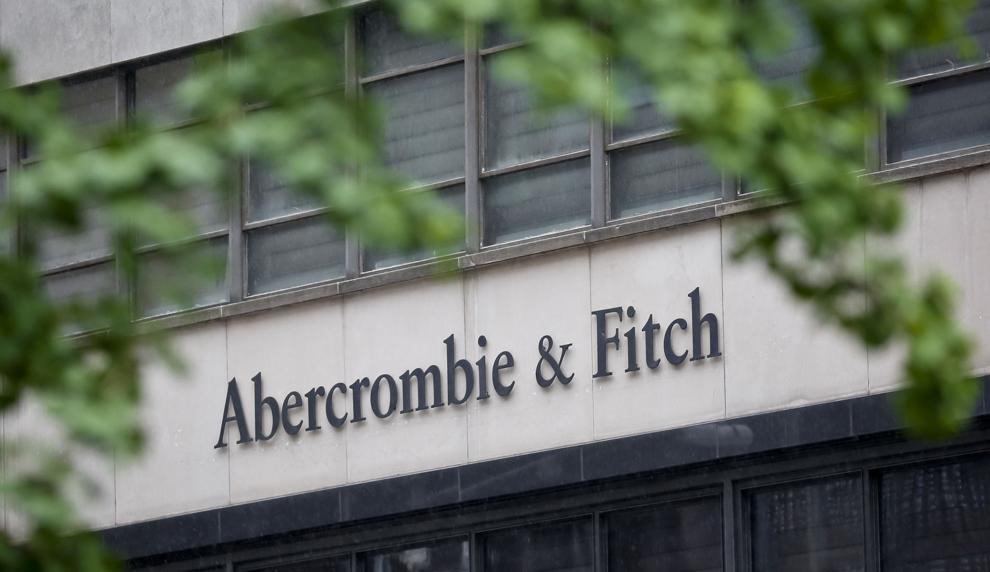 October 2014: Supreme Court announces that it will hear the case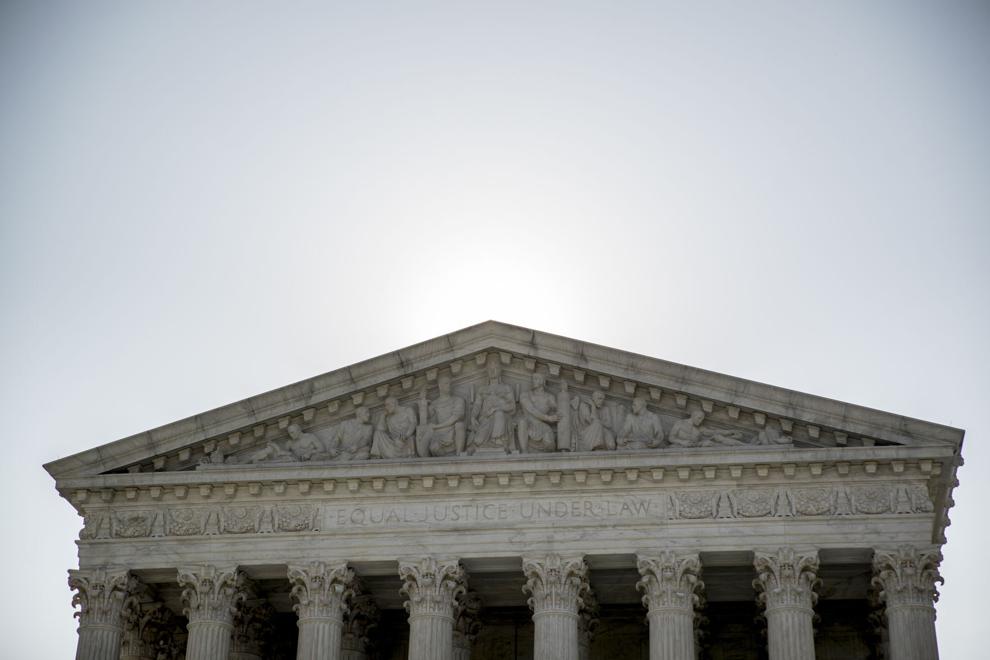 December 2014: Local Muslim community offers support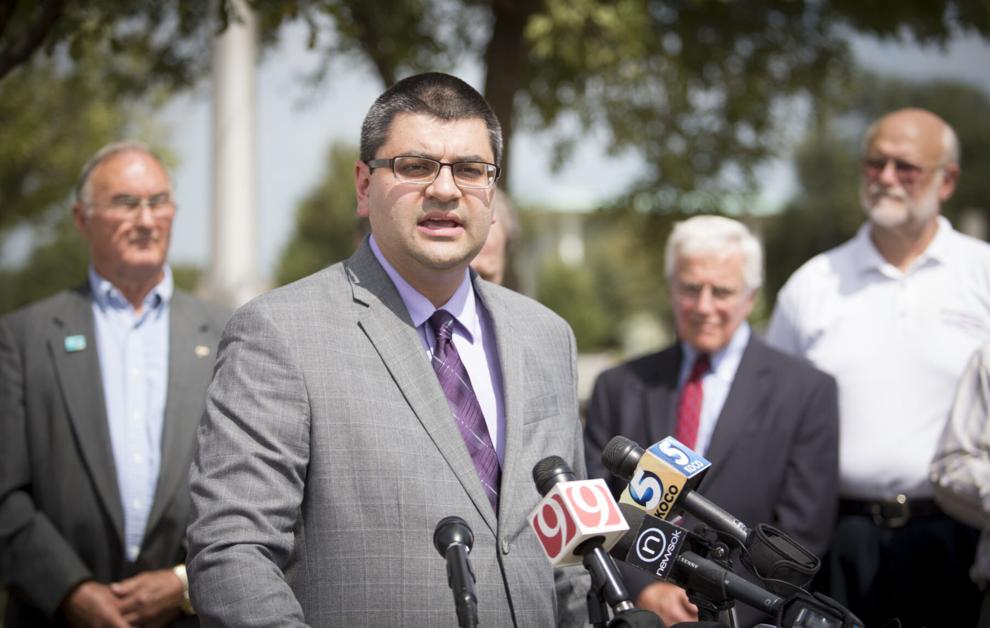 February 2015: Samantha Elauf begins work at new Tulsa Urban Outfitters store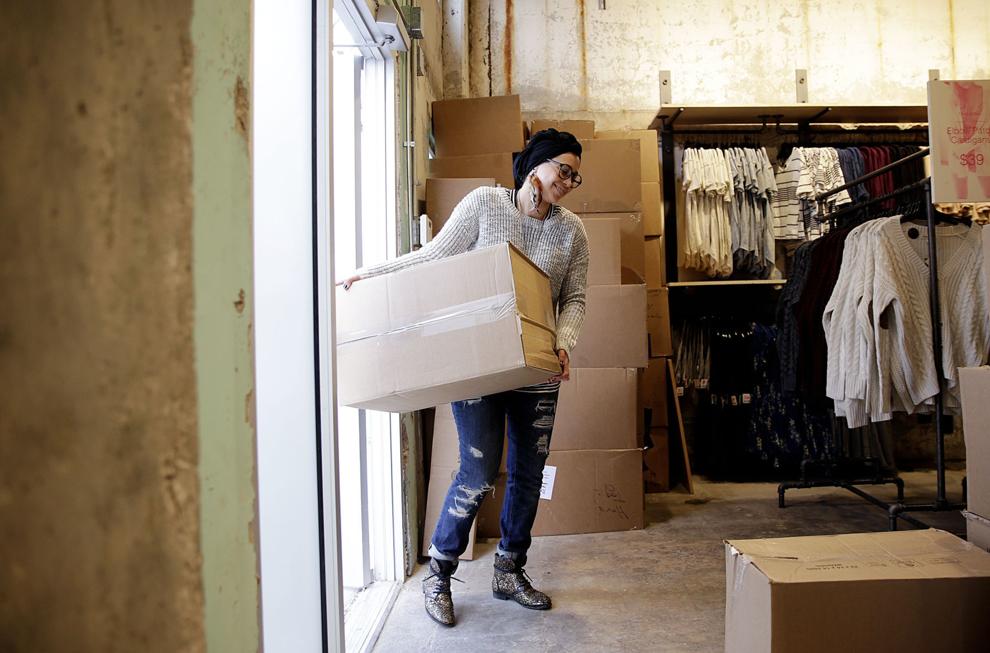 June 1, 2015: Supreme Court rules in favor of Samantha Elauf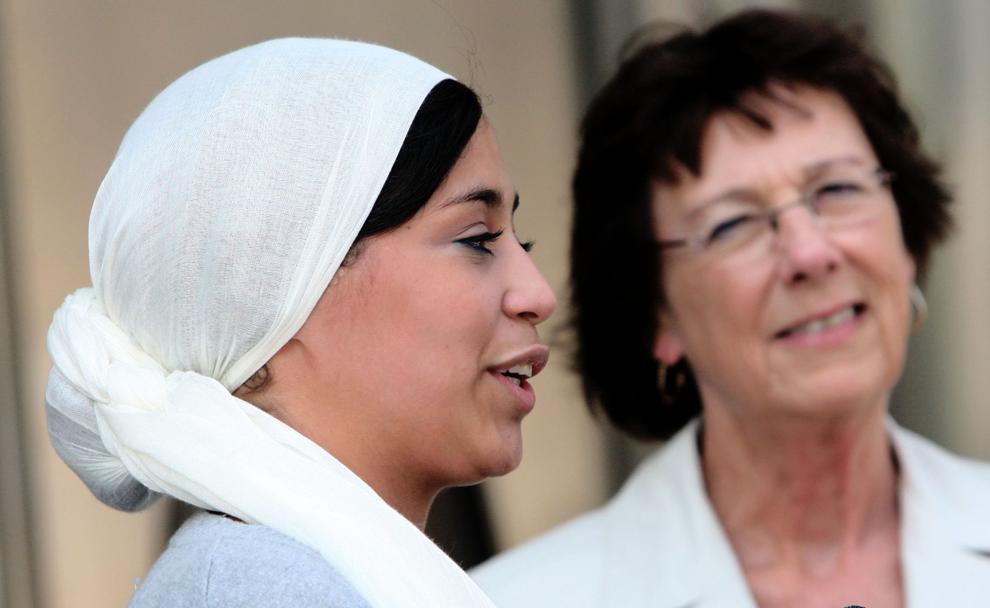 June 22, 2015: Samantha Elauf meets President Obama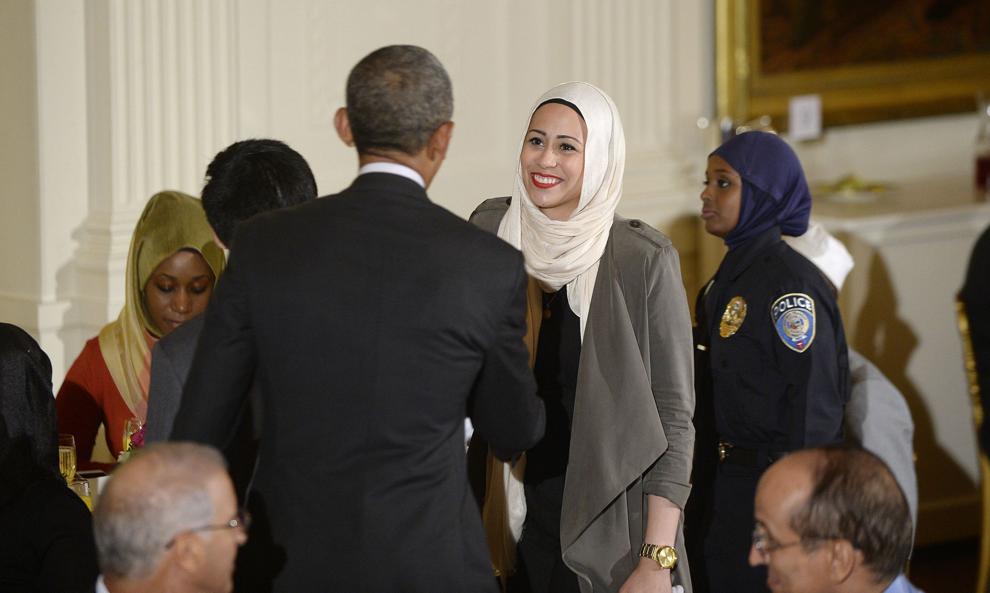 July 21, 2015: Abercrombie drops appeal, ending case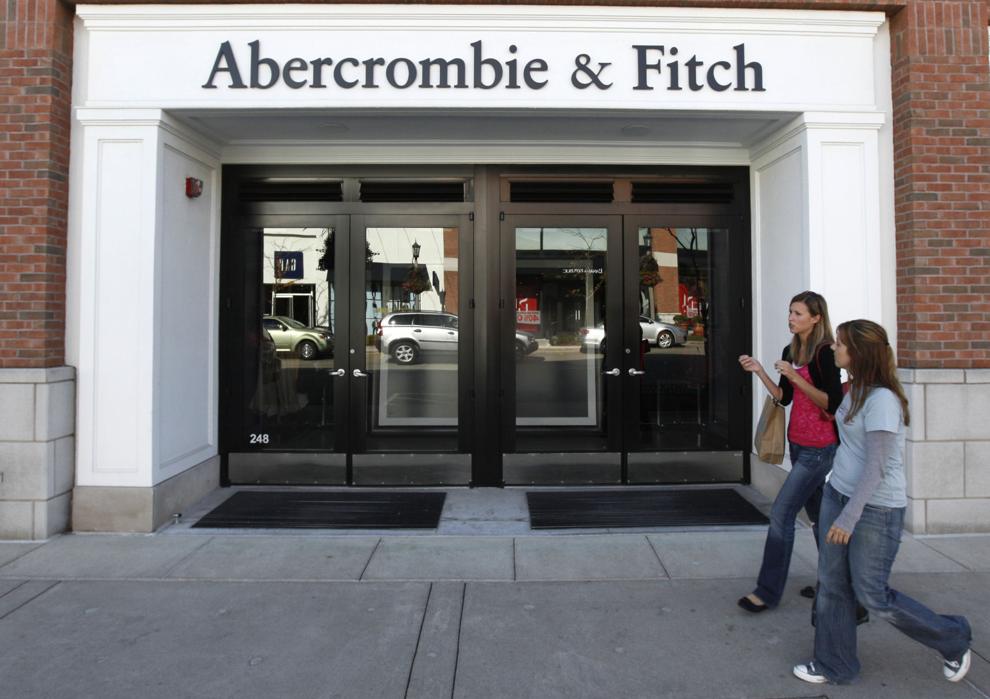 Dec. 5, 2016: Woody Guthrie Center honors Samantha Elauf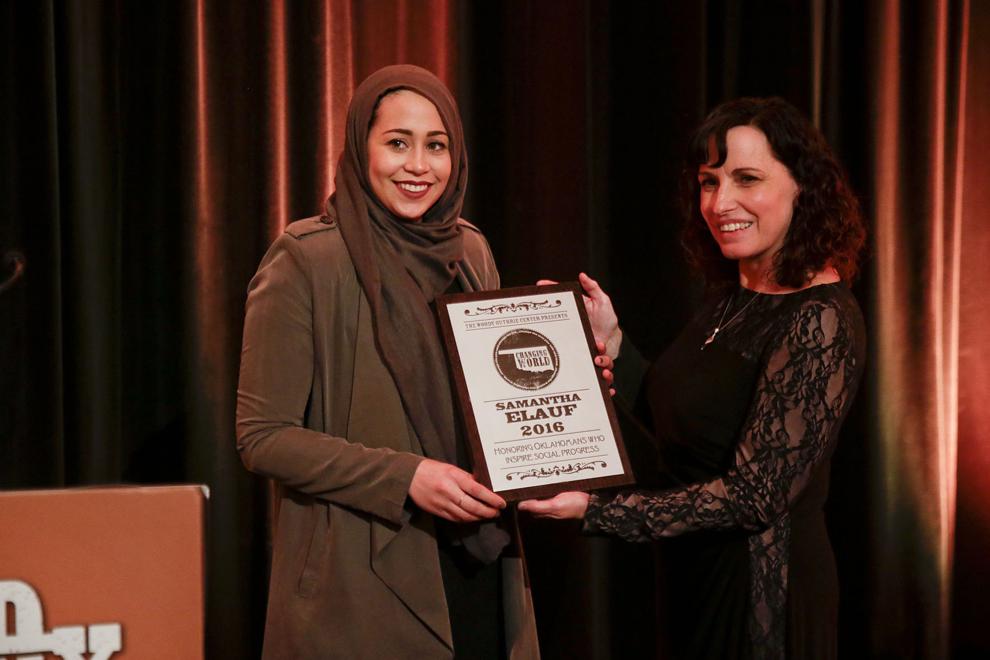 $3 for 3 months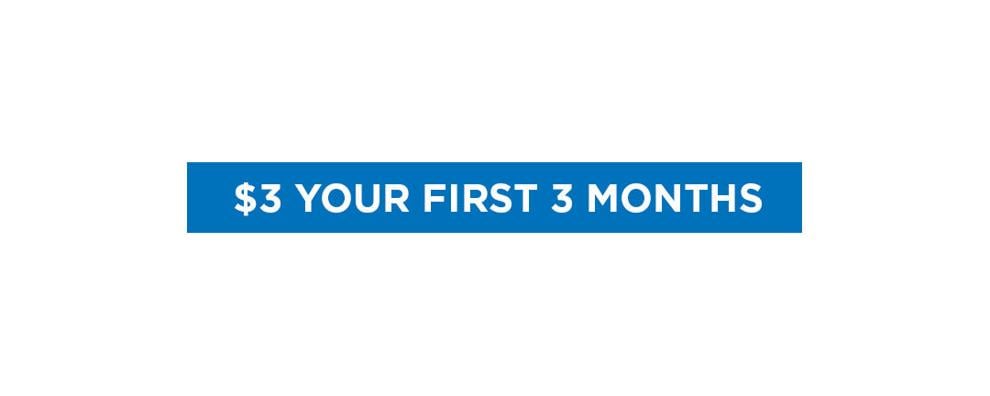 From 2014: Islam in Oklahoma: Local religious leaders, politicians and believers on both sides of the issue share their stories.