Throwback Tulsa: Remembering Woody Guthrie, who died on this day in 1967
He is, of course, best known for his most famous song, "This Land Is Your Land." But his catalog of songs contains many more well-known and lesser-known songs. For instance, he also wrote "Oklahoma Hills," made popular by another Oklahoman, Hank Thompson. And who hasn't at one time or another hummed or sang "So Long, It's Been Good to Know You"?
Guthrie died at age 55 on this day in 1967 of Huntington's disease.
Take a look back at his life and legacy here.
Woody Guthrie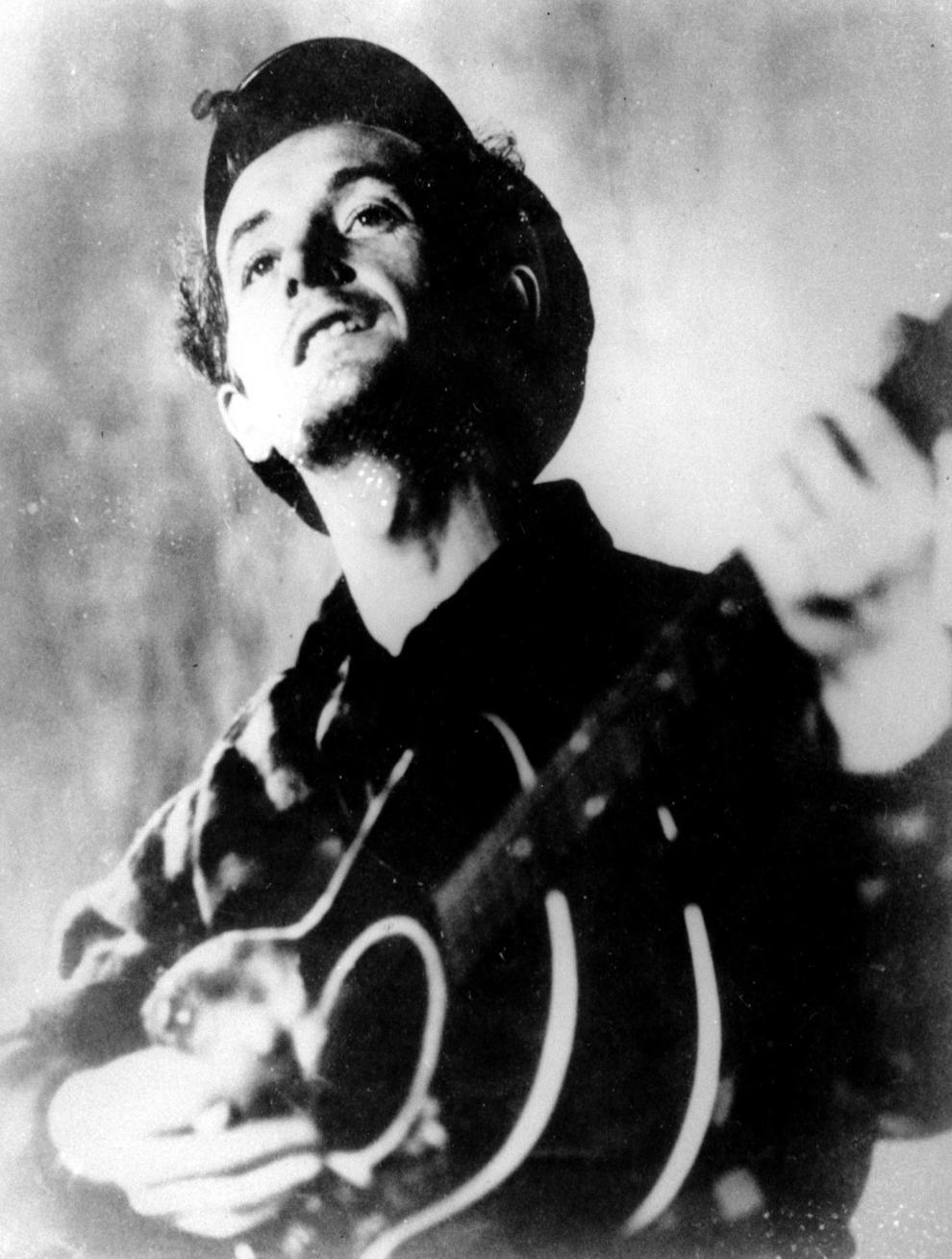 Woody Guthrie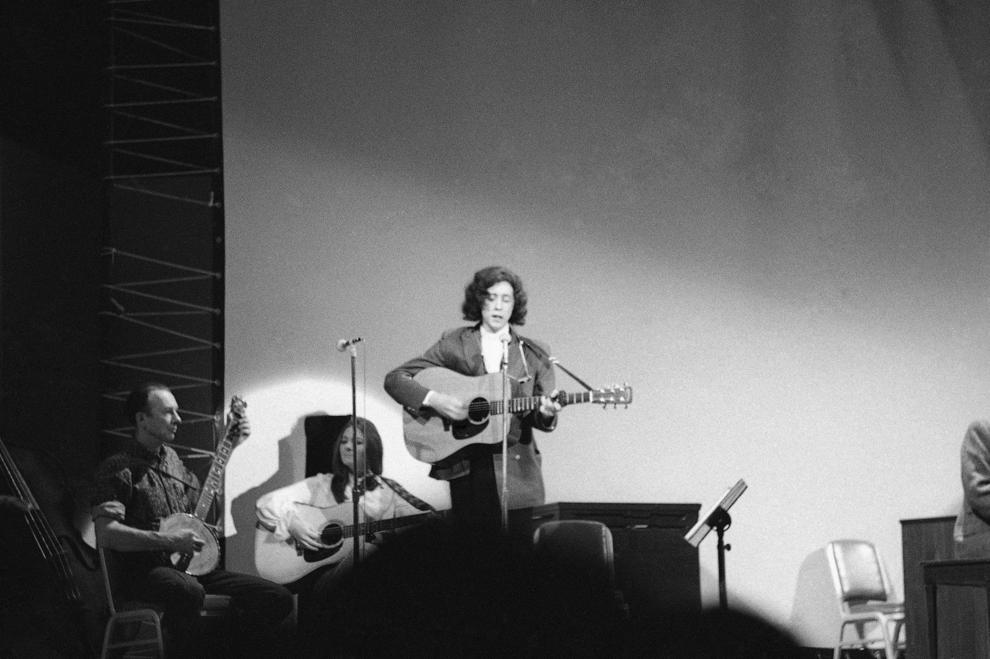 Woody Guthrie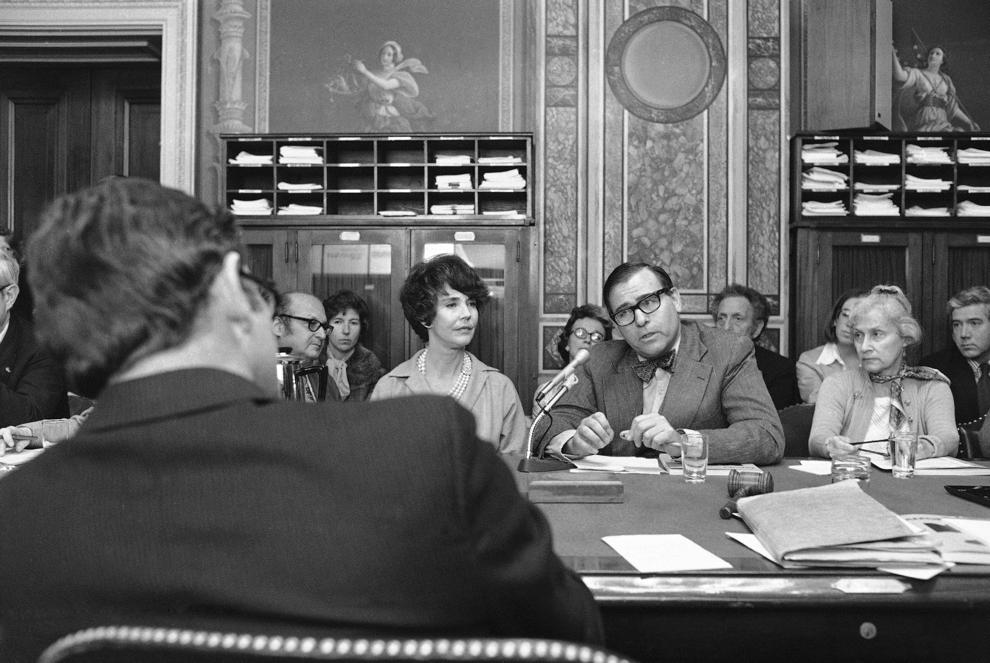 Woody Guthrie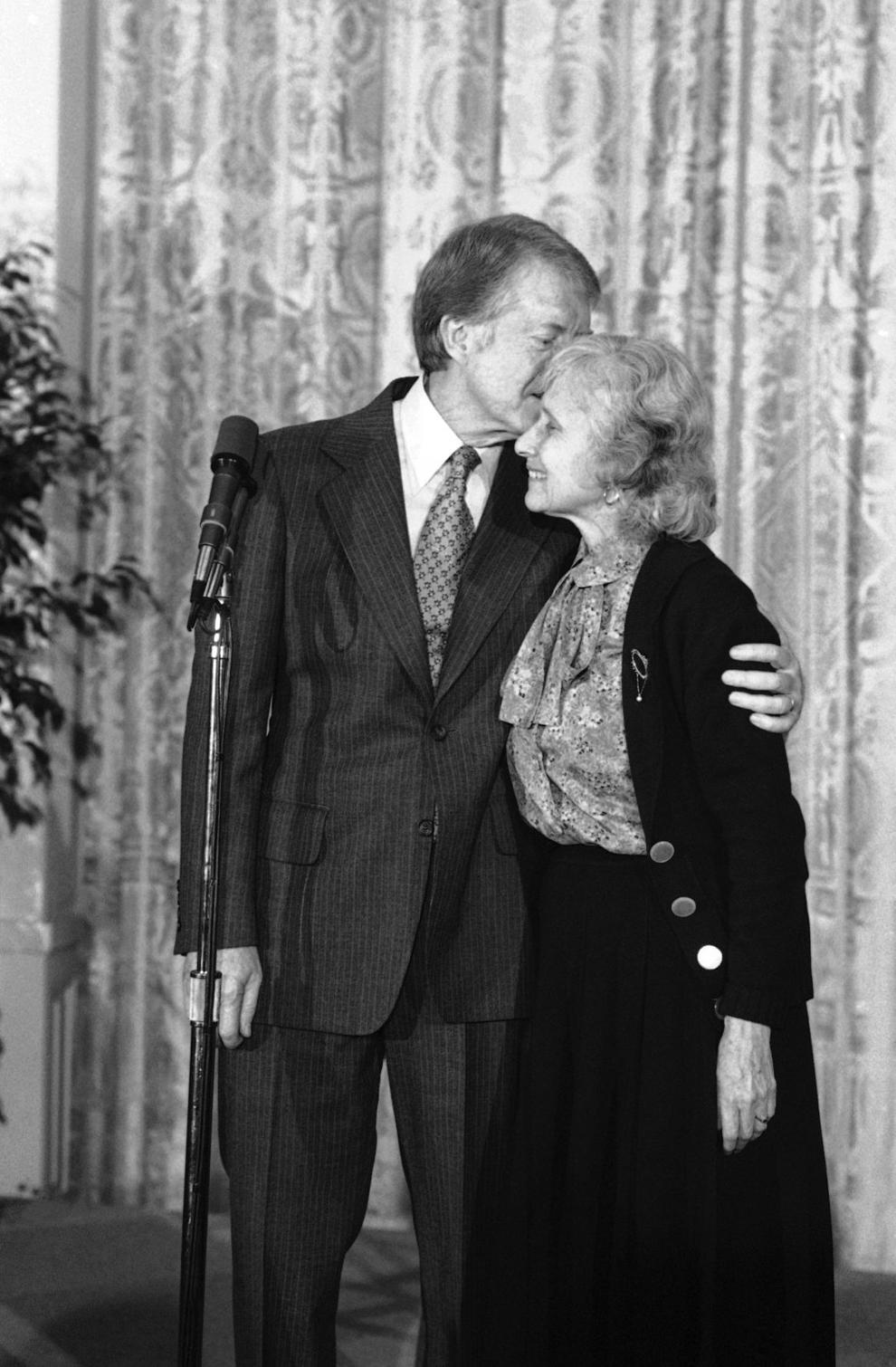 Woody Guthrie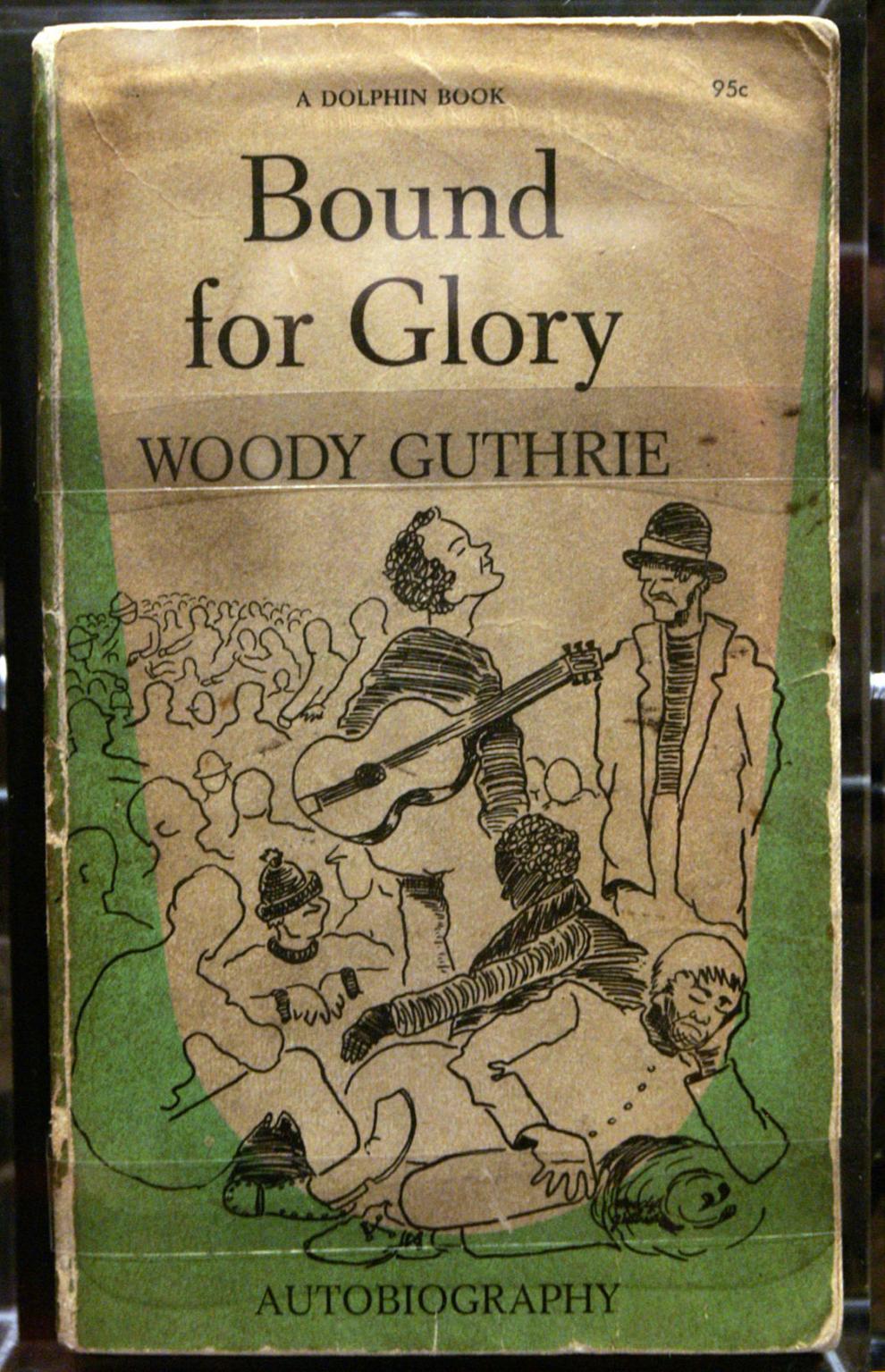 Woody Guthrie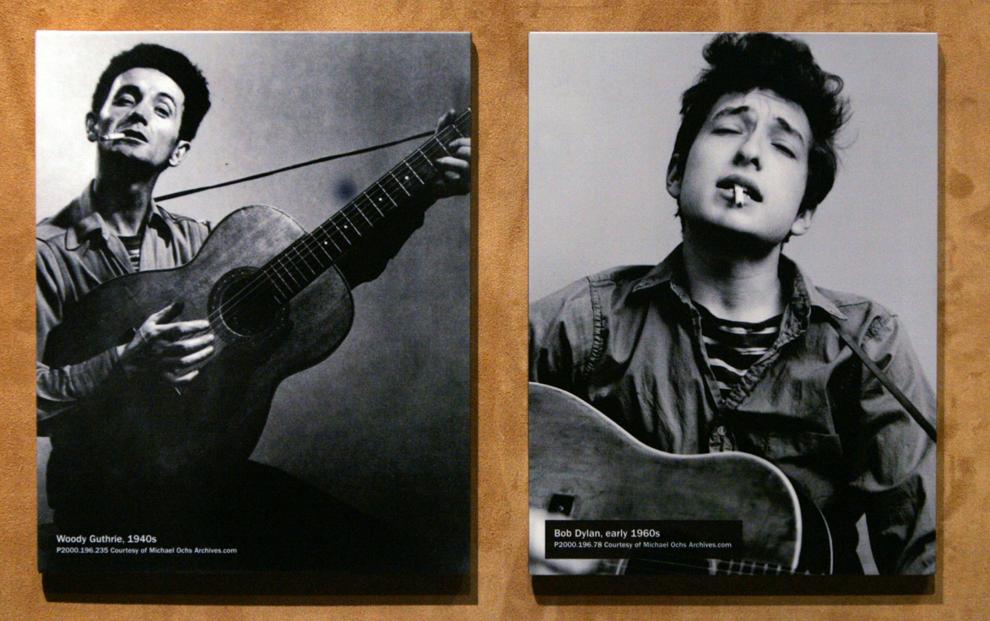 Woody Guthrie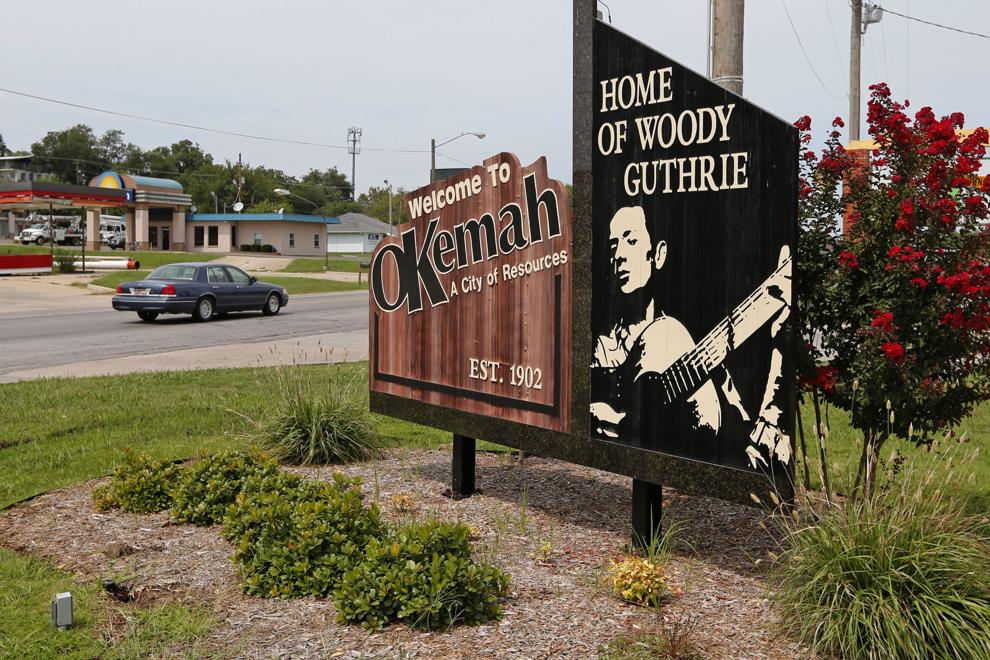 Woody Guthrie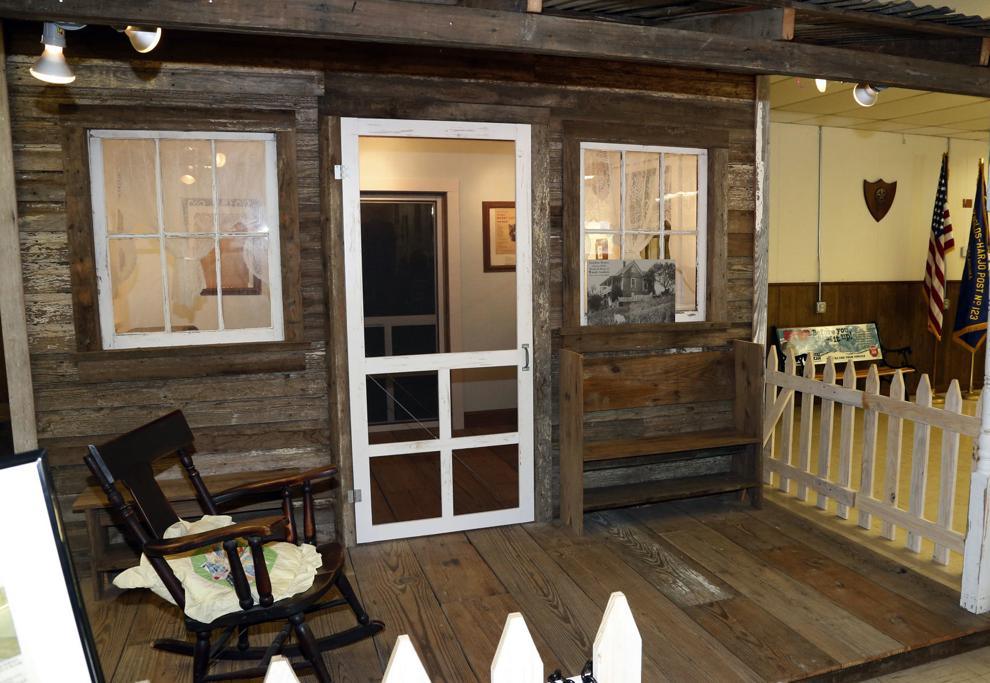 Woody Guthrie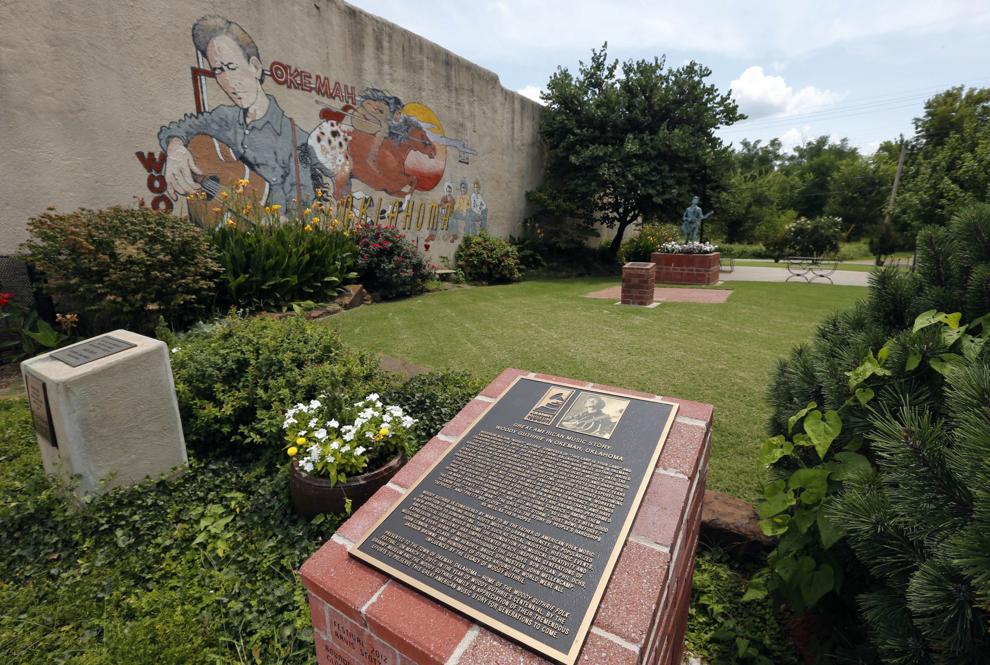 Woody Guthrie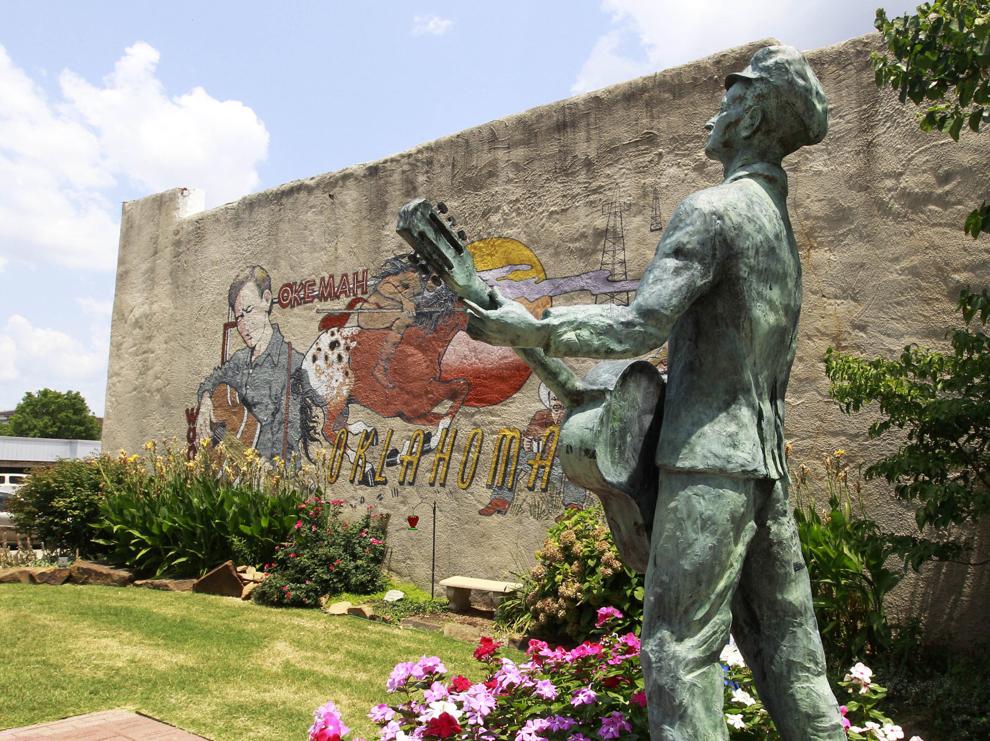 Woody Guthrie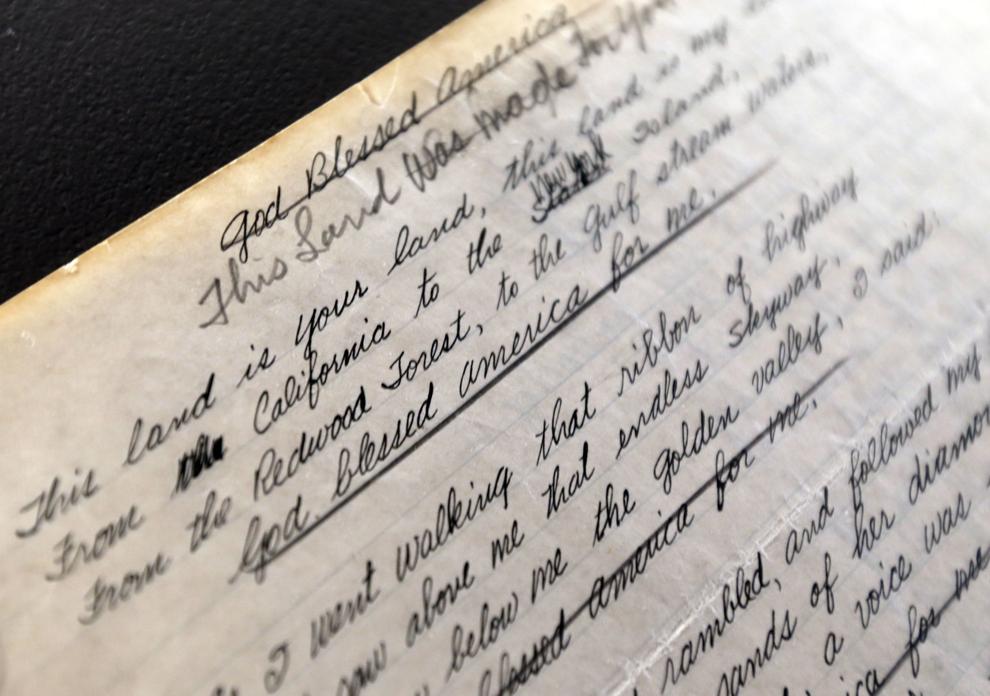 Woody Guthrie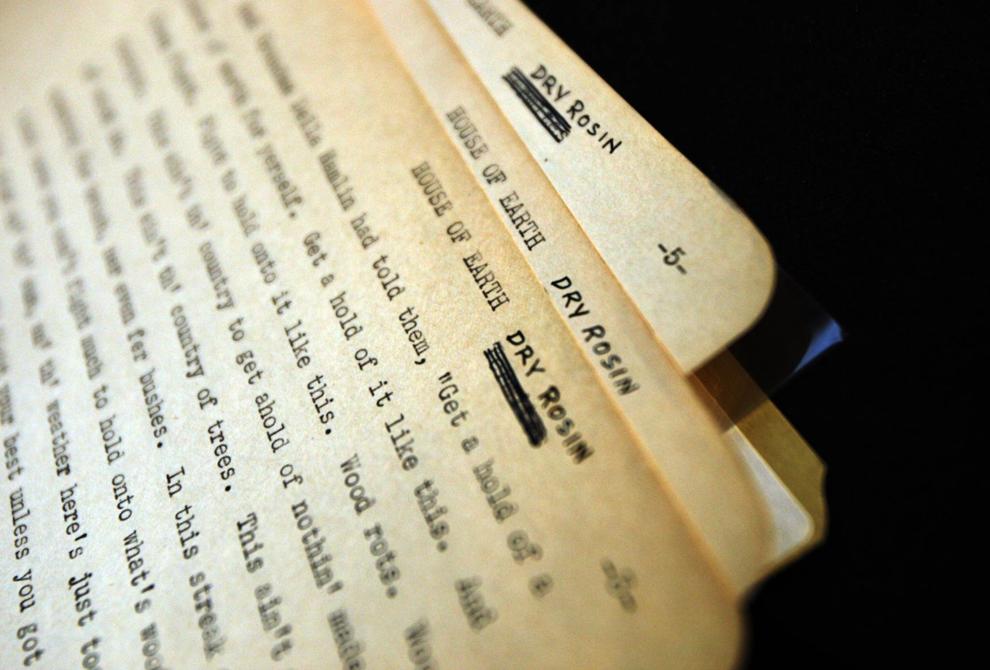 Woody Guthrie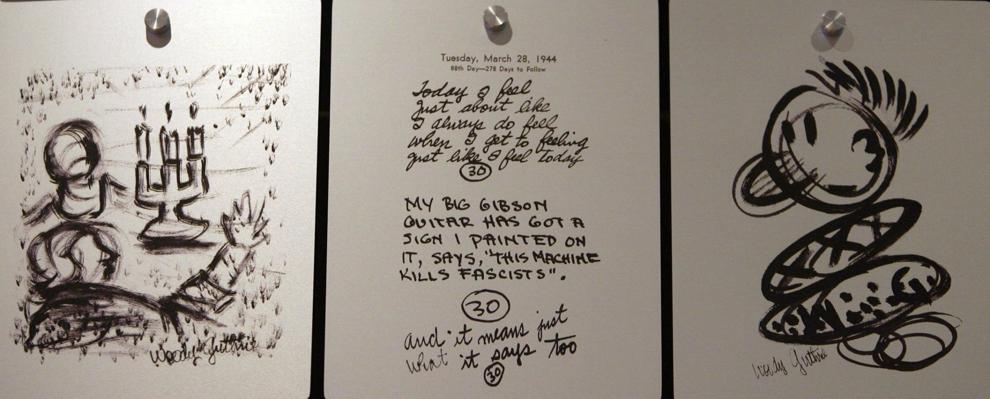 Woody Guthrie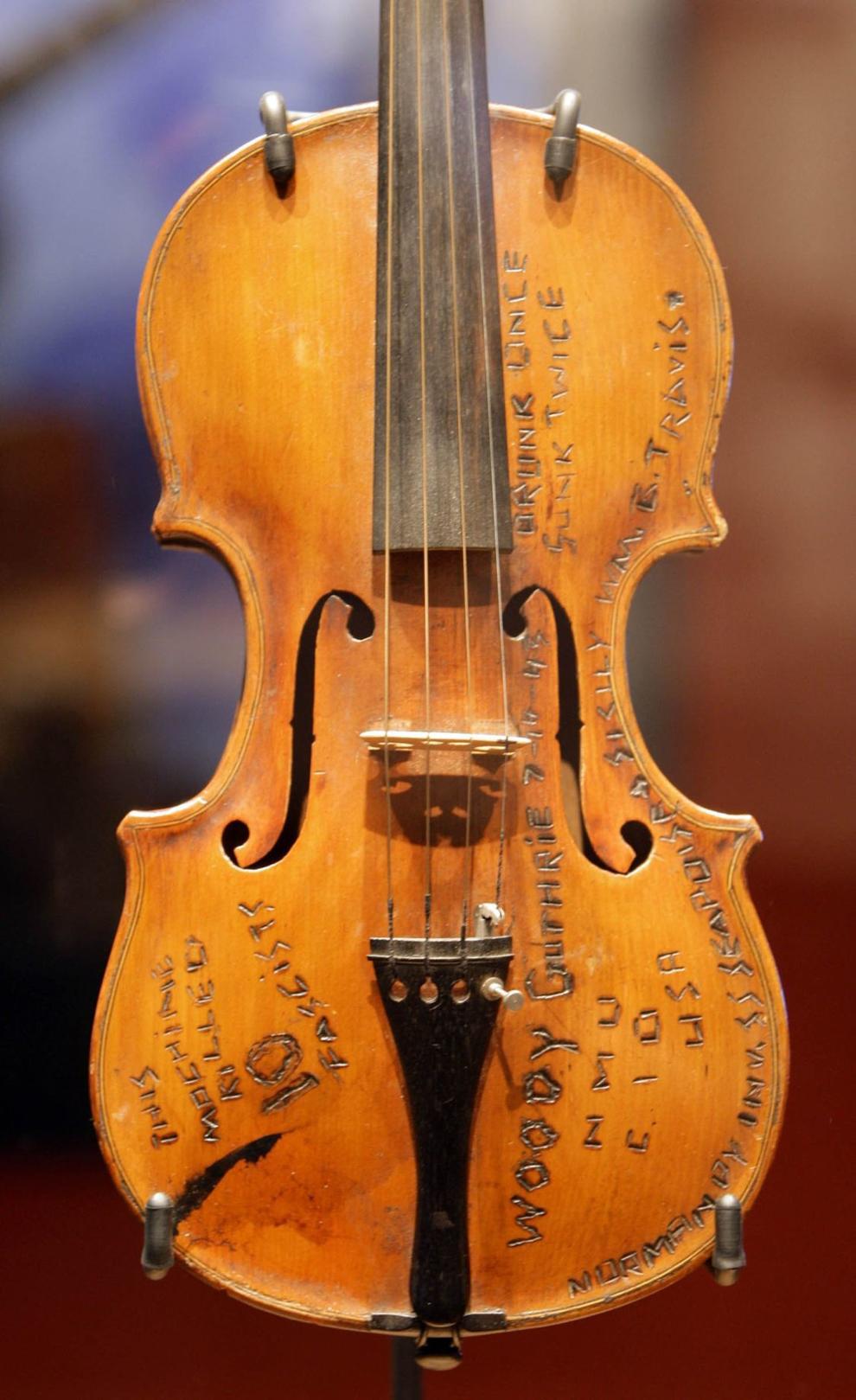 Woody Guthrie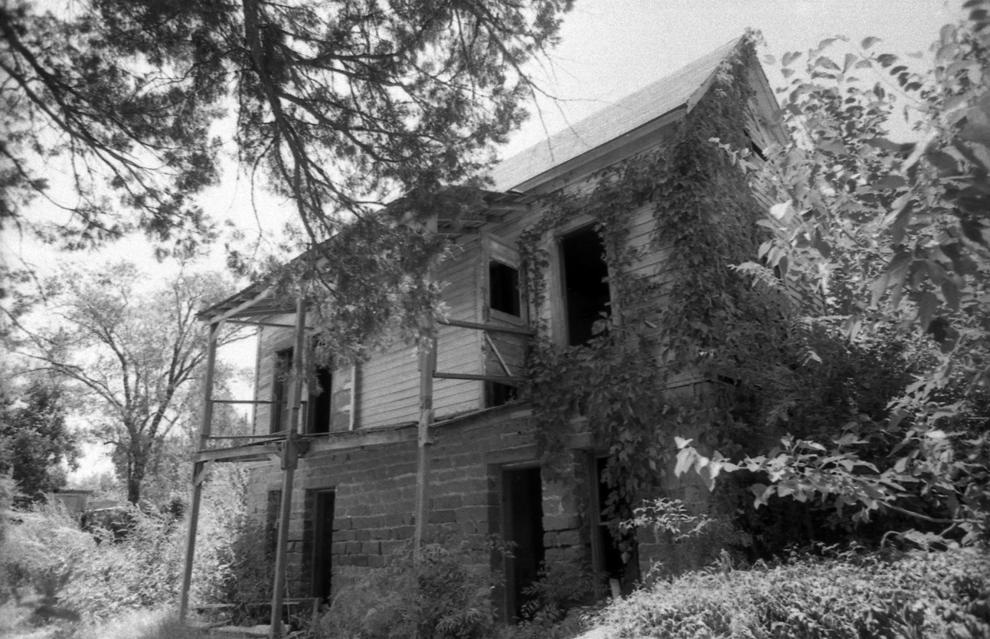 Woody Guthrie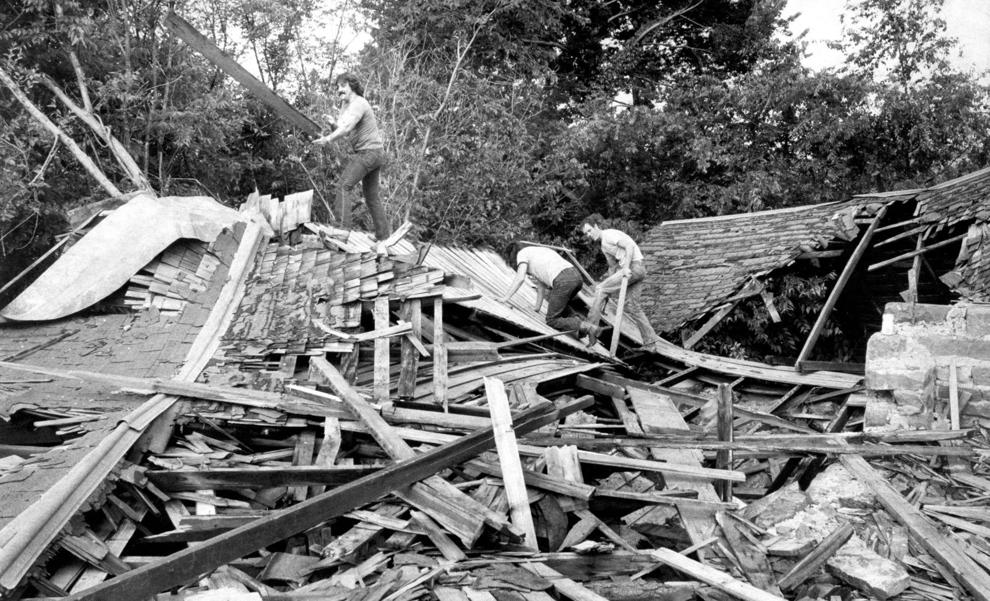 Woody Guthrie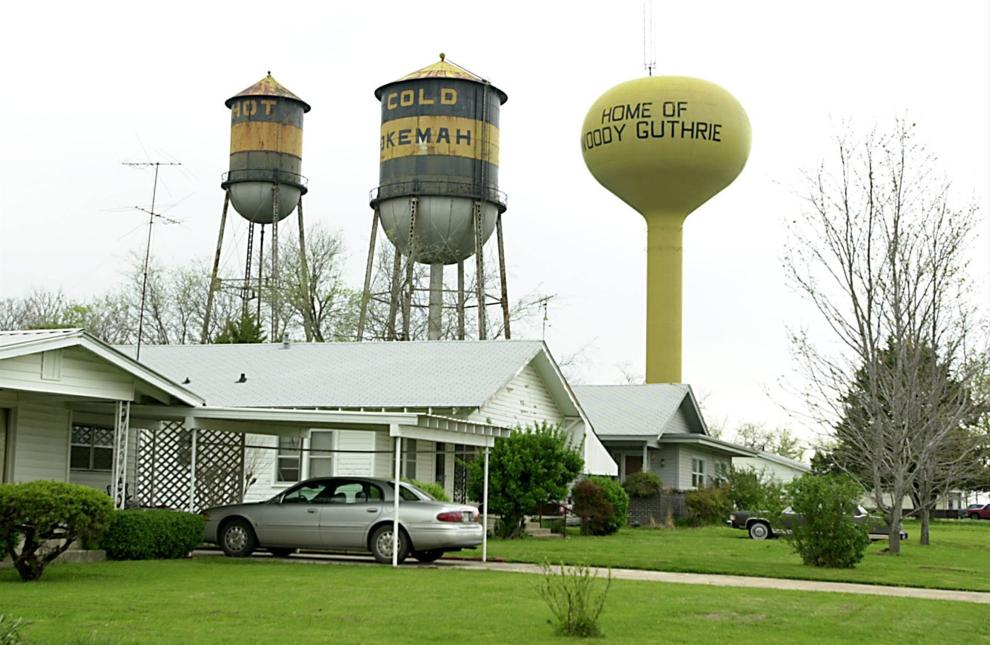 Woody Guthrie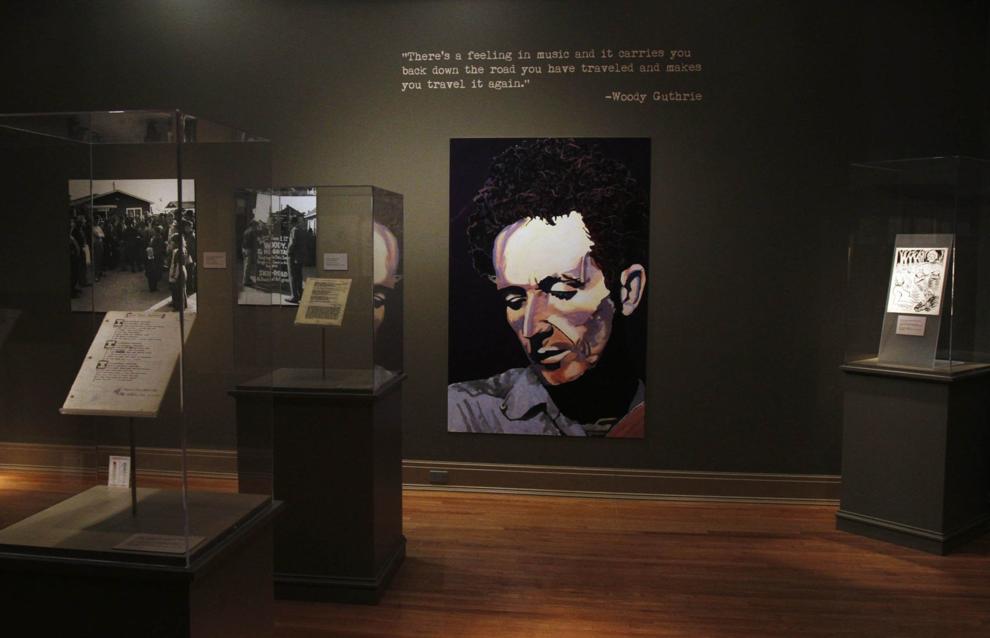 Woody Guthrie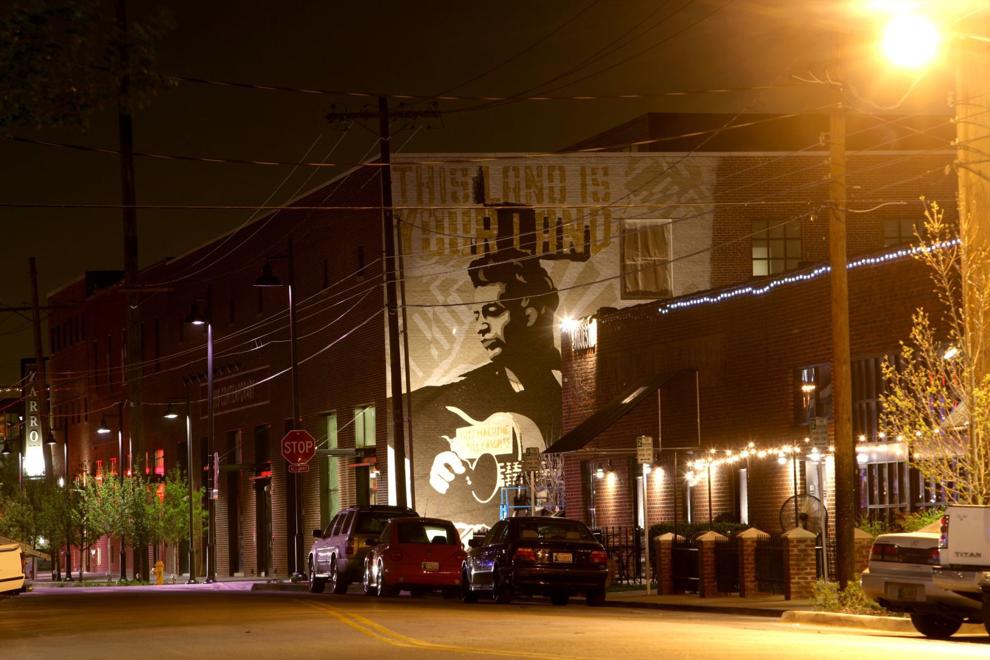 Woody Guthrie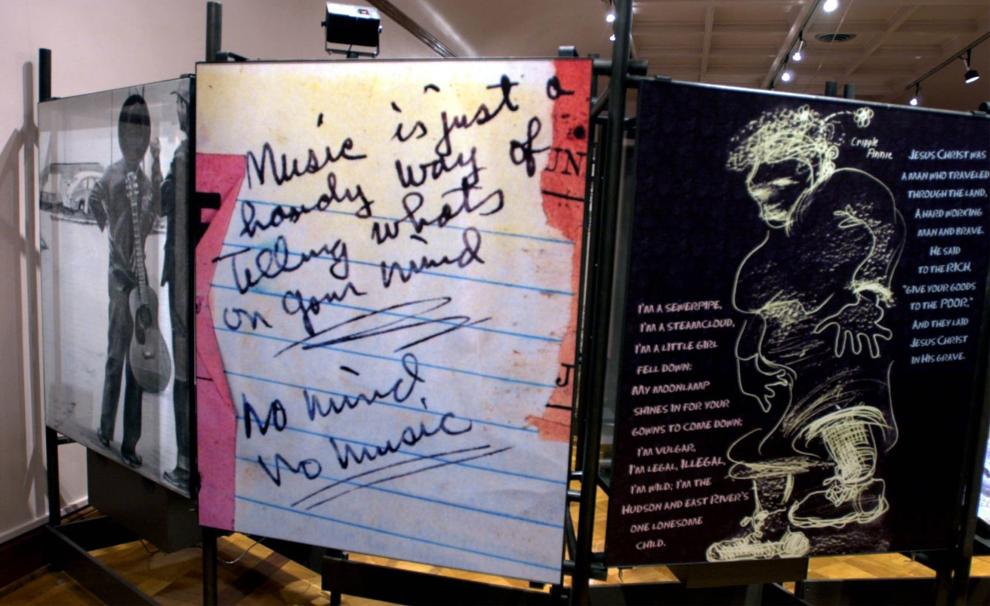 Woody Guthrie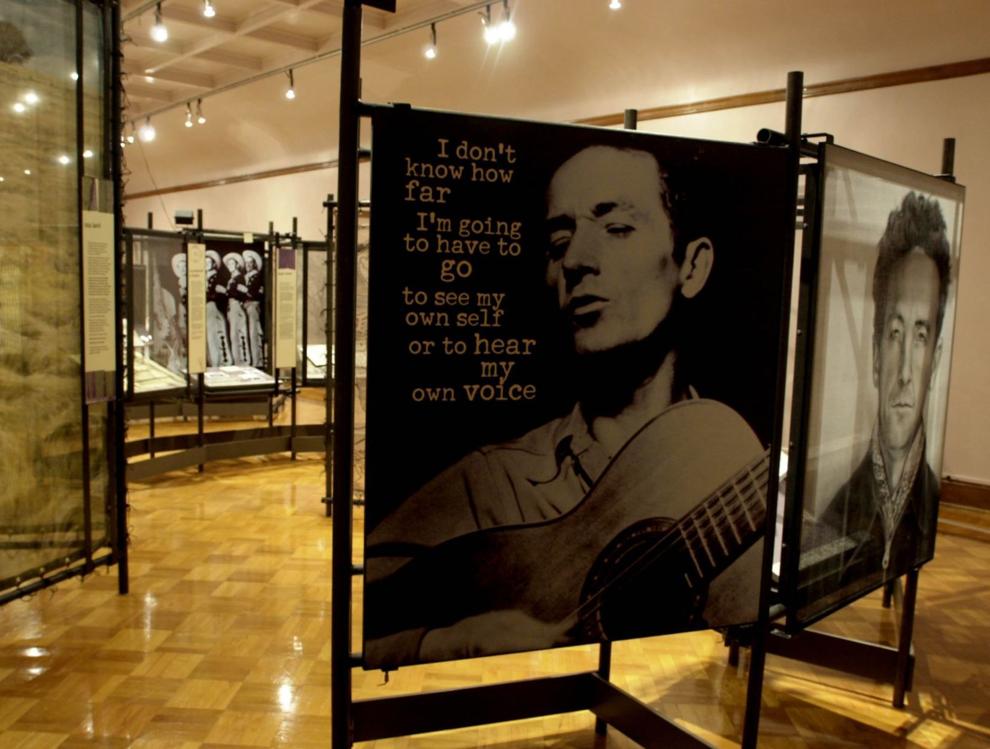 Woody Guthrie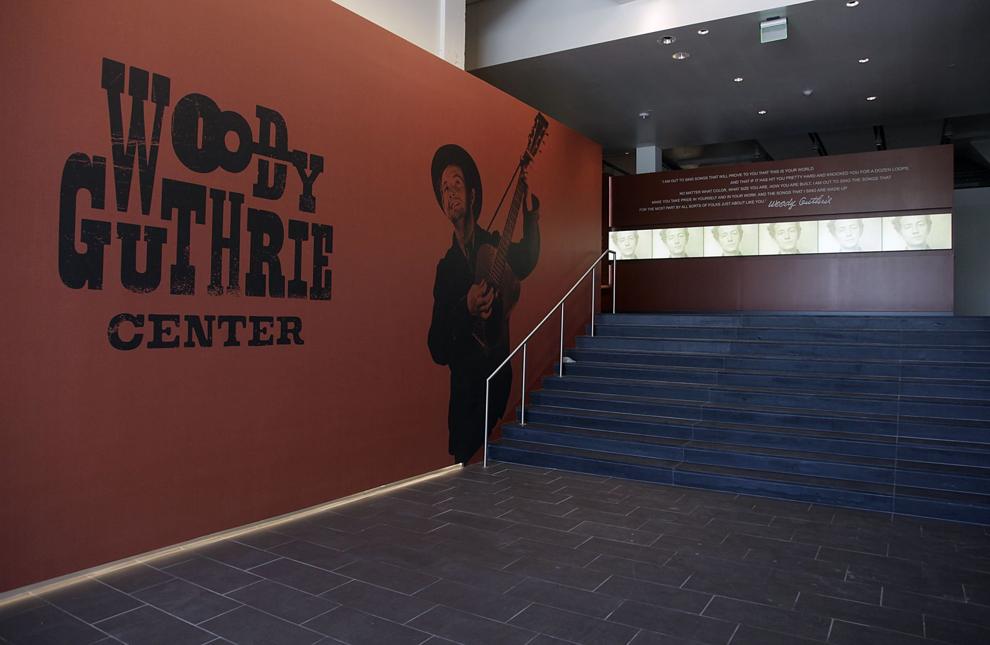 Woody Guthrie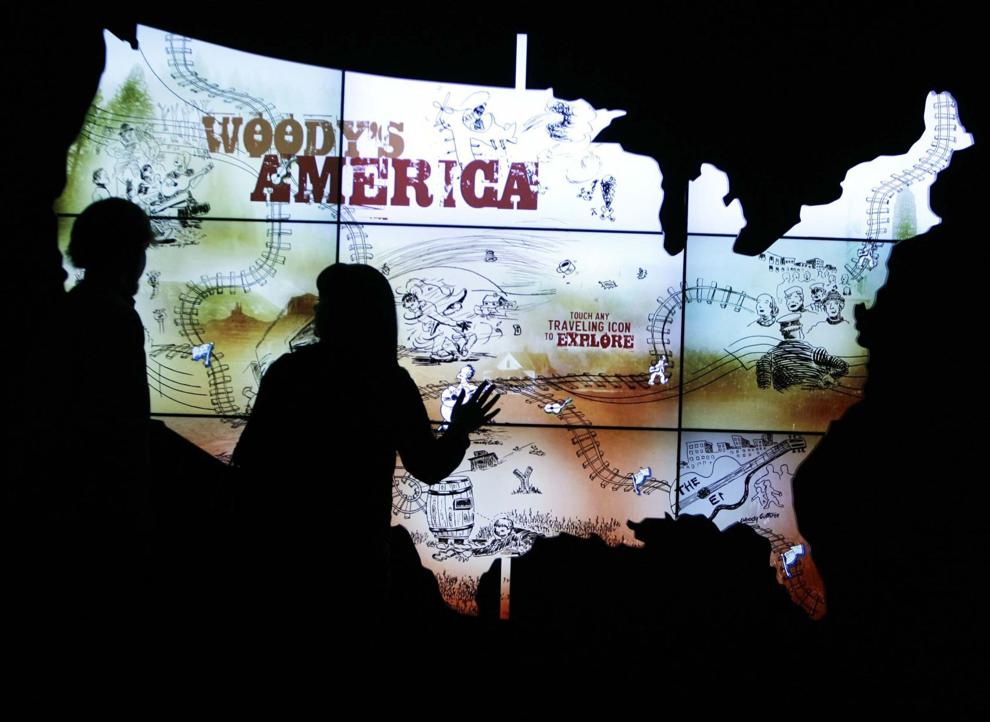 Last chance offer: $1 for six months
Woody Guthrie Award