Throwback Tulsa: Remembering when Tiger Woods won the 2007 PGA Championship at Southern Hills
14 years ago this week at Southern Hills, Tiger Woods won his 13th major by two strokes over Woody Austin for his second straight PGA title. Woods' performance included a masterful 63 in the second round, which tied tying he record for the lowest single-round score at a major championship.
It was the hottest major championship on record. Temperatures were 101 for the first round Thursday. Friday and Saturday cooled to 99 degrees both days. Then for the final round on Sunday, the temperature soared to 102 degrees with 3 mph wind. More than 200 spectators and workers sought medical attention.
He's won 15 major championships; most recently in 2019 Masters Tournament. 2007's win at Tulsa's Southern Hills was his fourth (and thus far, his most recent) PGA Championship win.
TIGER WOODS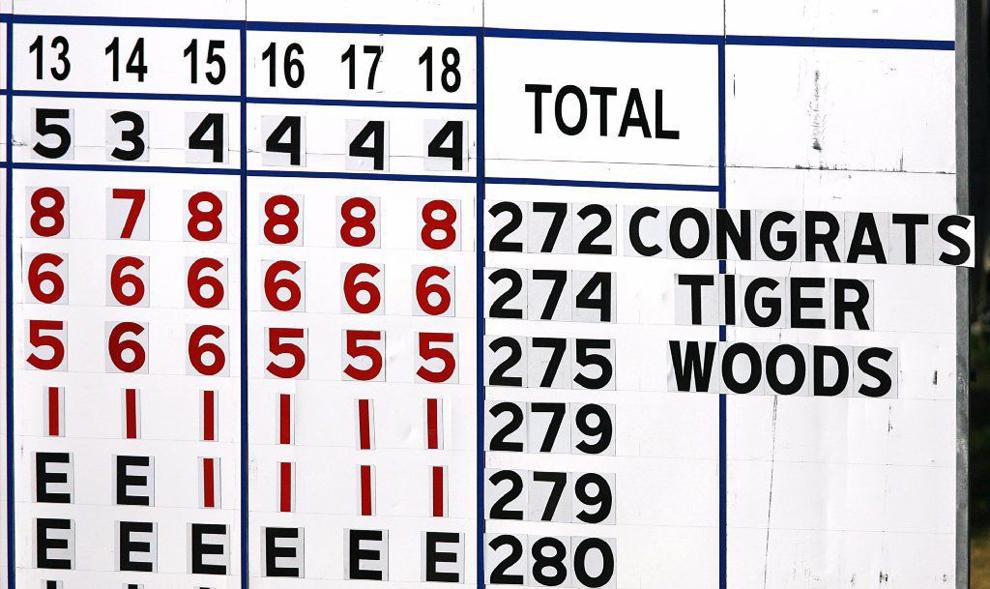 TIGER WOODS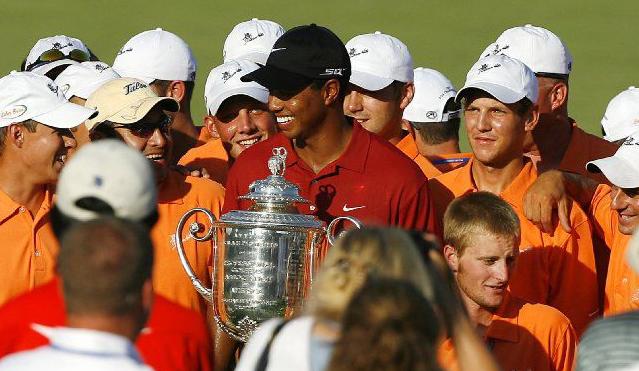 Tiger Woods wins the 2007 PGA Championship at Southern Hills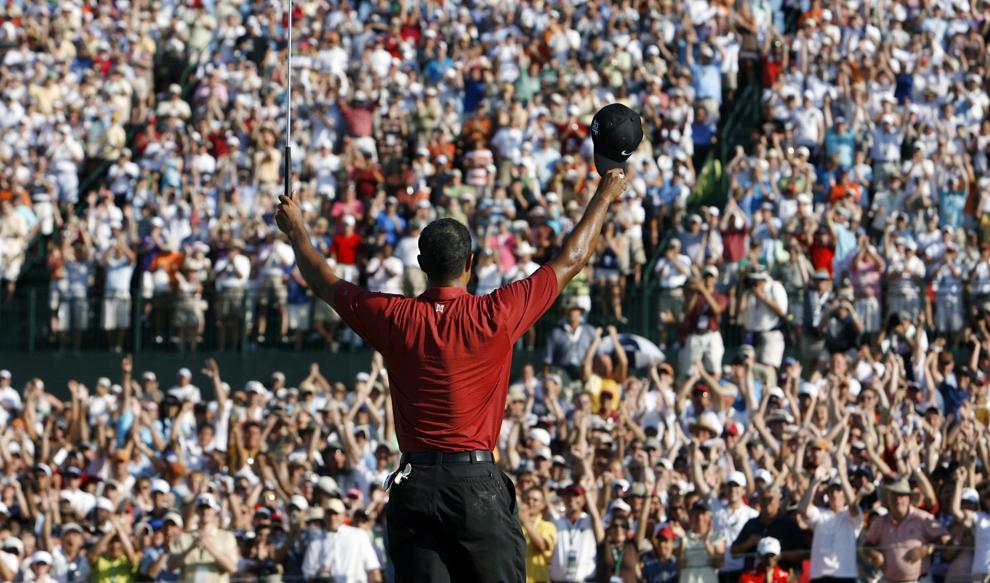 Tiger Woods wins the 2007 PGA Championship at Southern Hills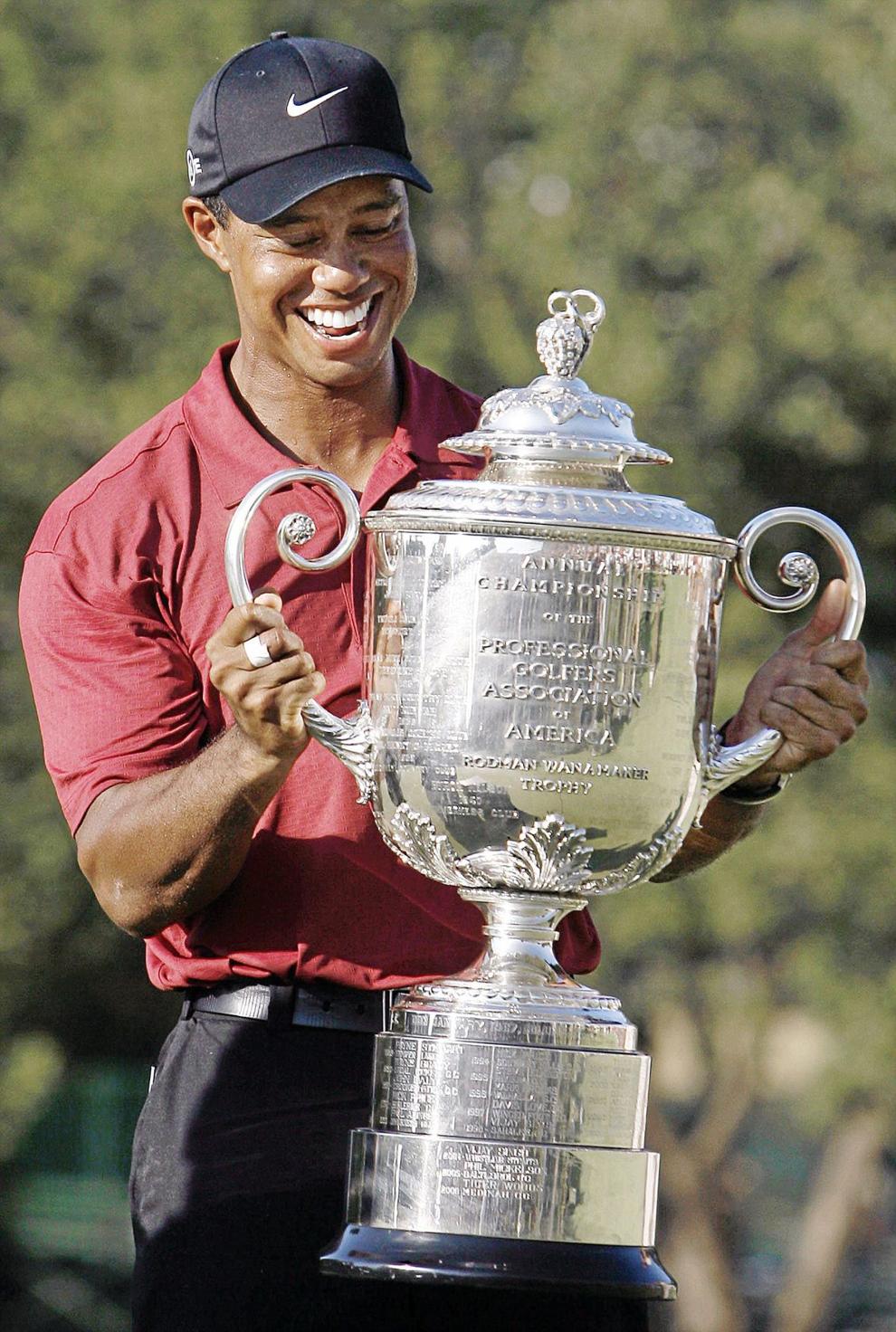 Tiger Woods wins the 2007 PGA Championship at Southern Hills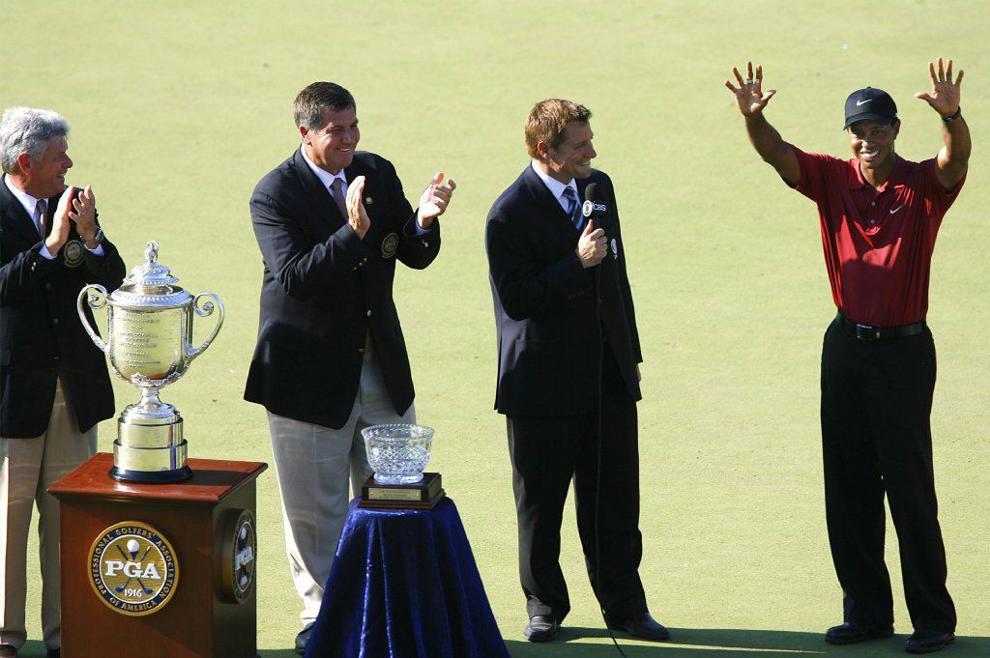 Tiger Woods wins the 2007 PGA Championship at Southern Hills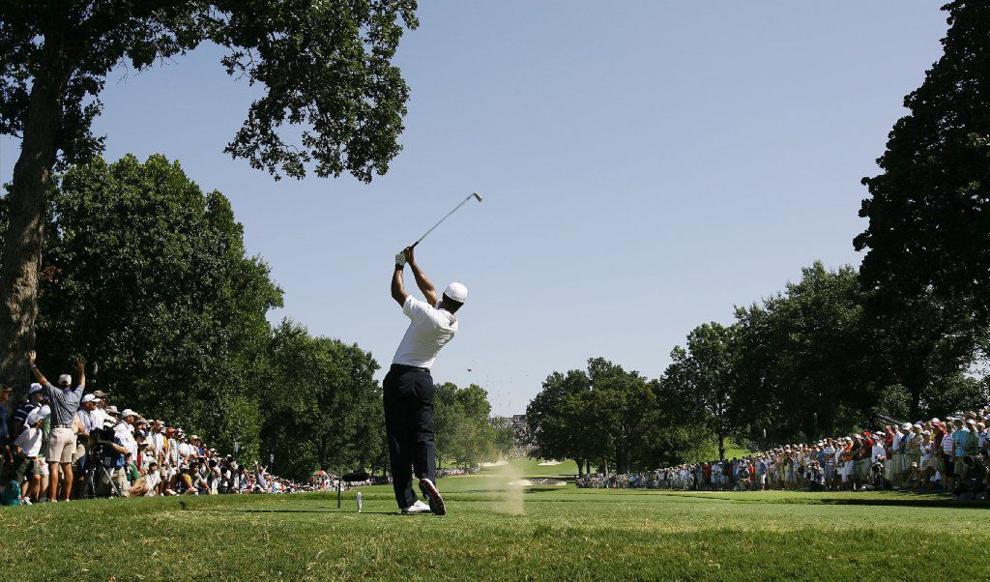 Tiger Woods wins the 2007 PGA Championship at Southern Hills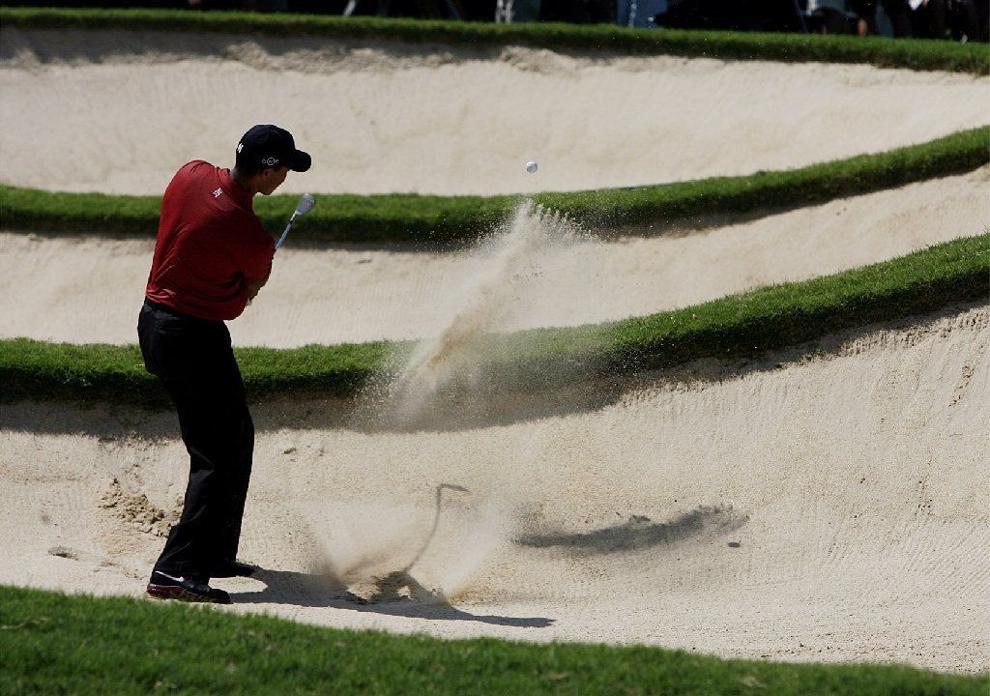 Tiger Woods wins the 2007 PGA Championship at Southern Hills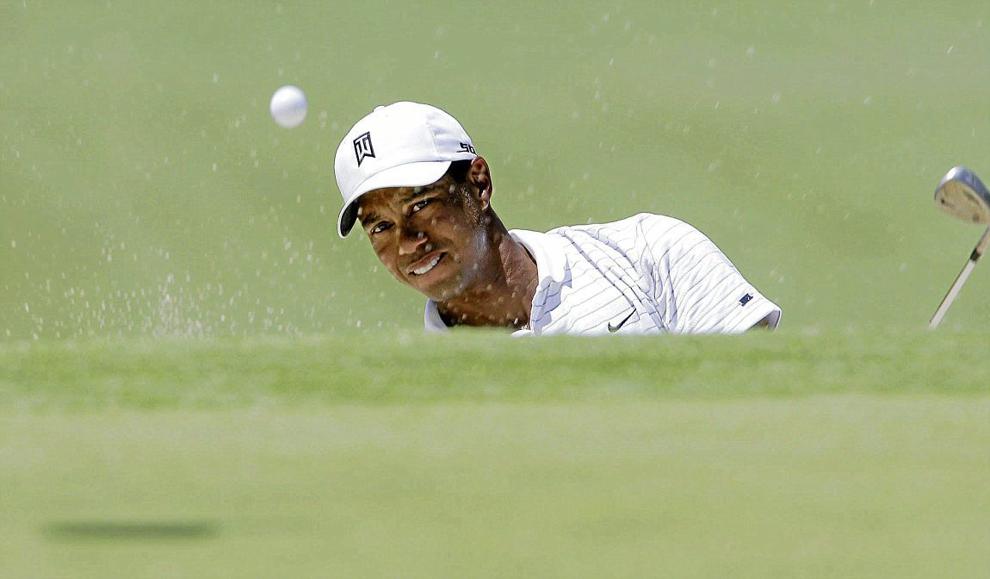 Tiger Woods wins the 2007 PGA Championship at Southern Hills

Tiger Woods wins the 2007 PGA Championship at Southern Hills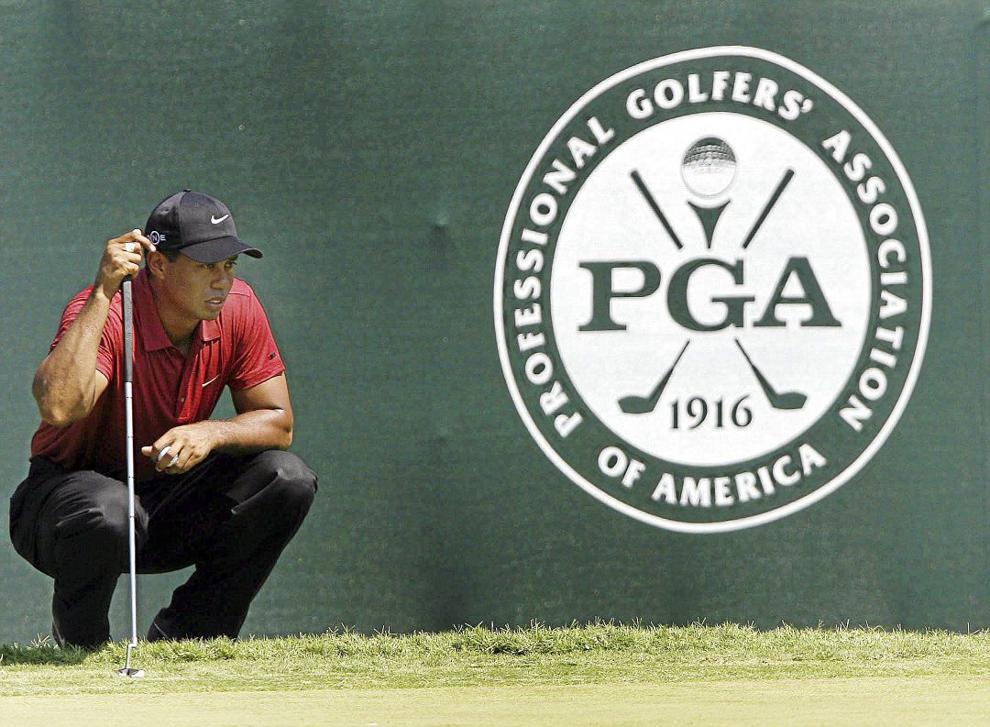 Tiger Woods wins the 2007 PGA Championship at Southern Hills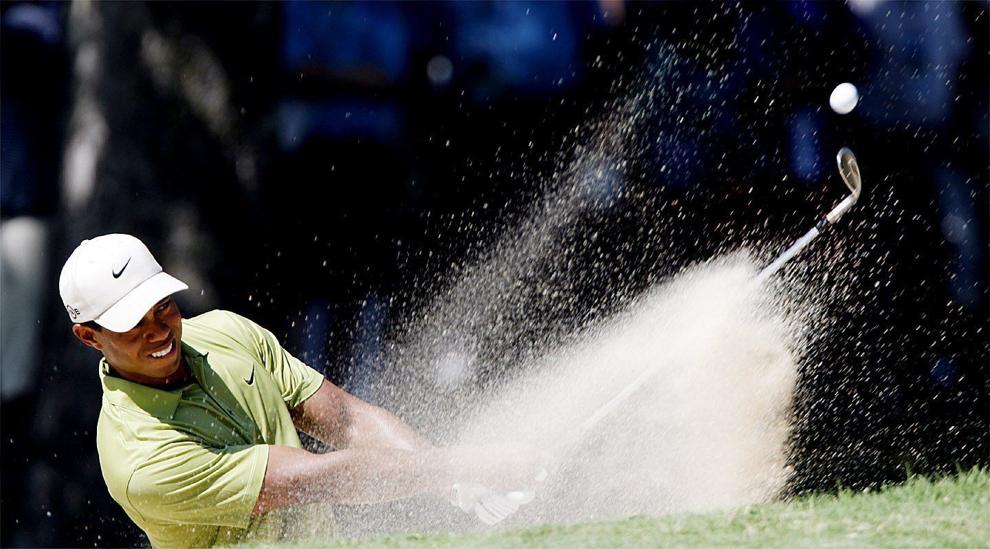 Tiger Woods wins the 2007 PGA Championship at Southern Hills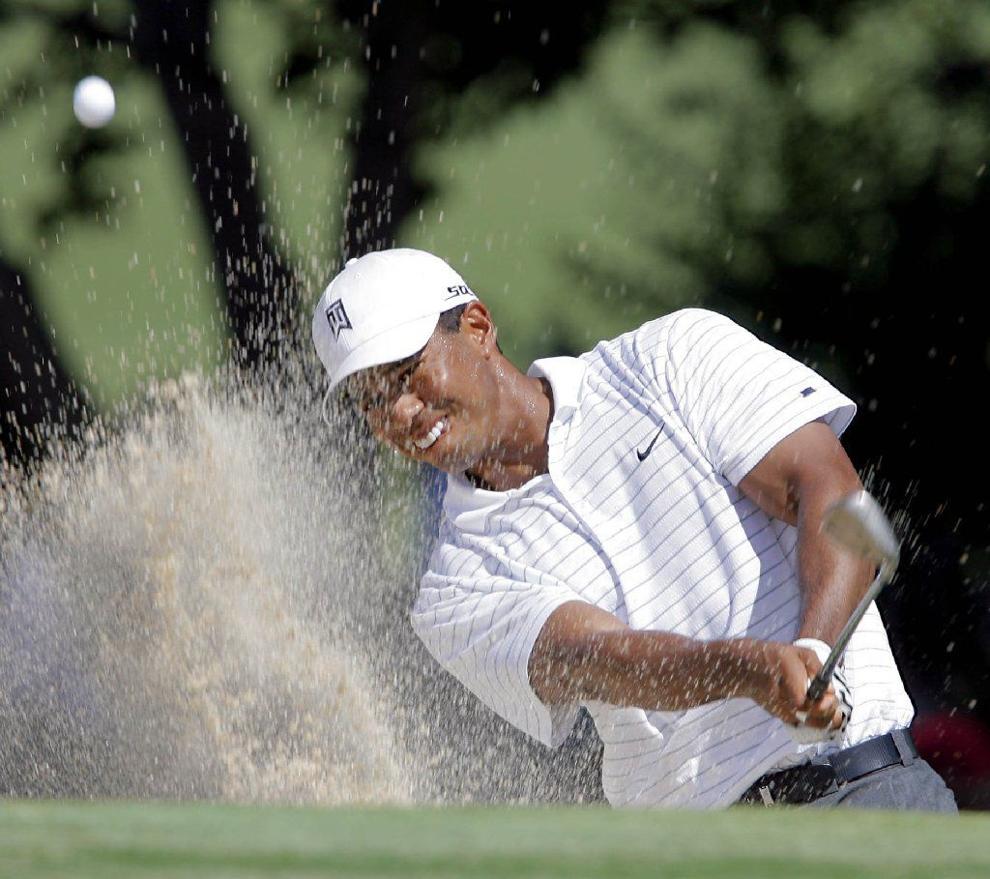 Tiger Woods wins the 2007 PGA Championship at Southern Hills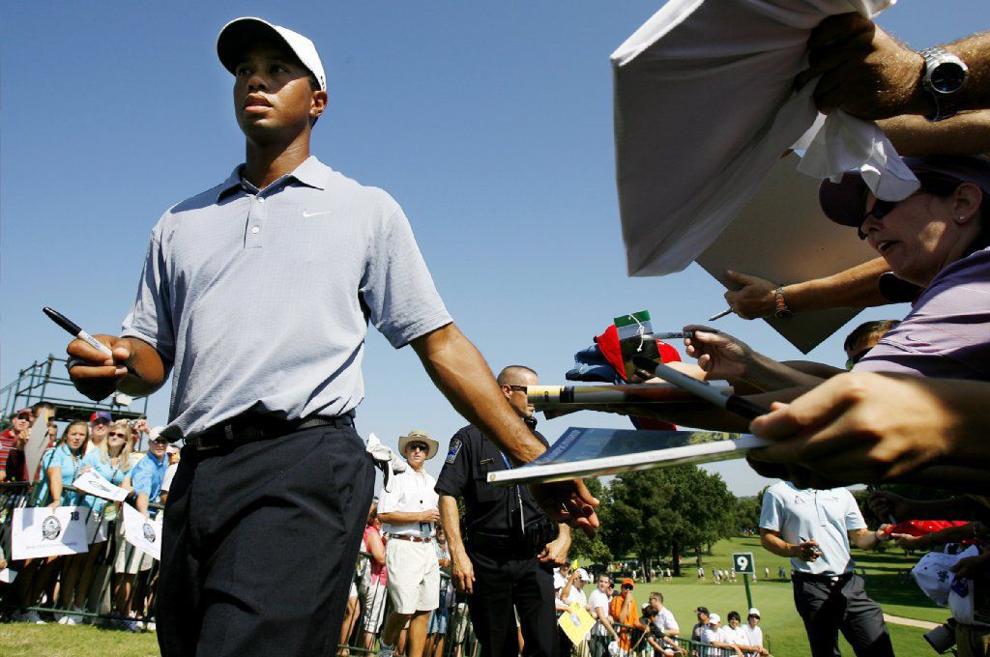 Tiger Woods wins the 2007 PGA Championship at Southern Hills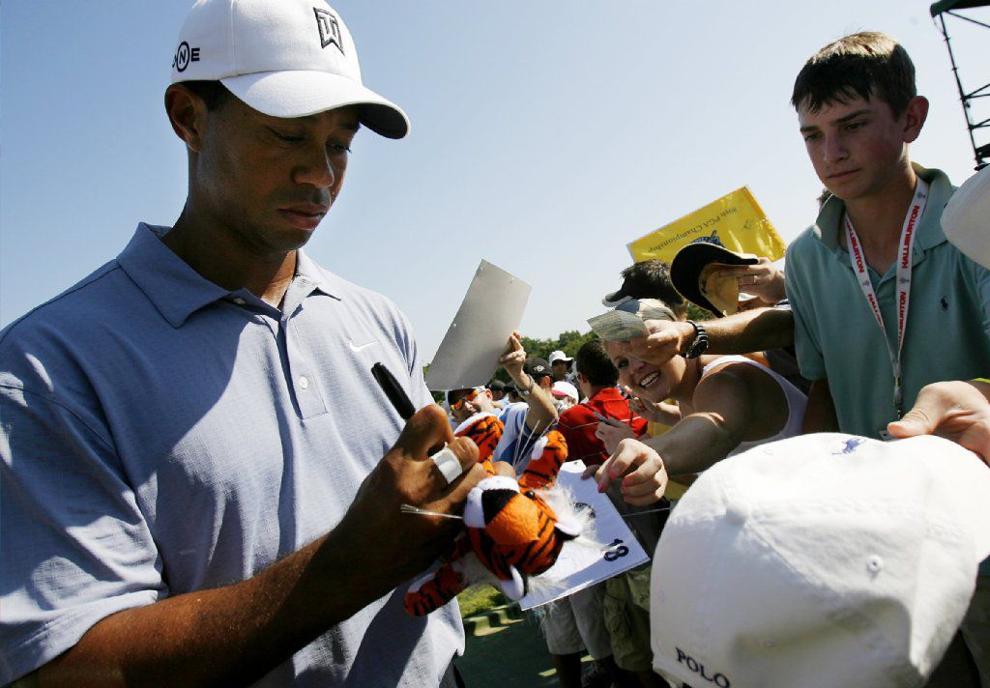 Tiger Woods wins the 2007 PGA Championship at Southern Hills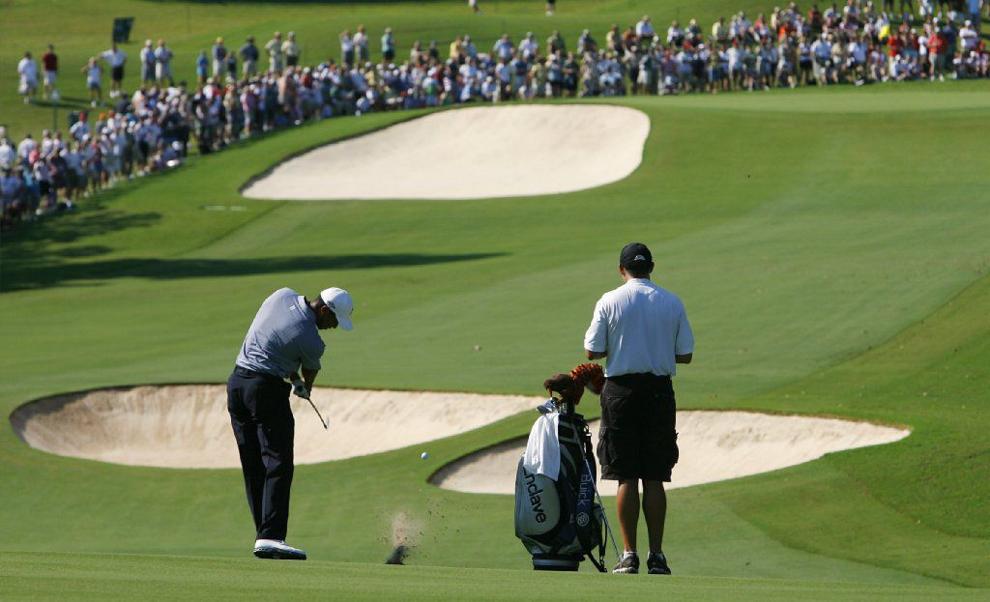 Tiger Woods wins the 2007 PGA Championship at Southern Hills
Tiger Woods wins the 2007 PGA Championship at Southern Hills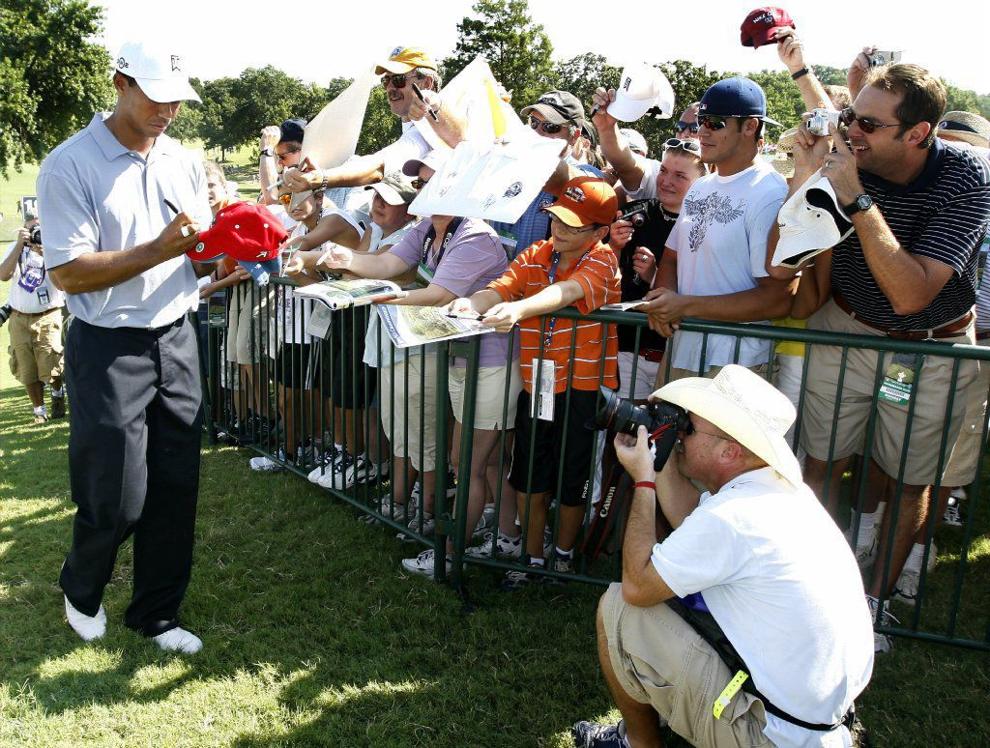 Tiger Woods wins the 2007 PGA Championship at Southern Hills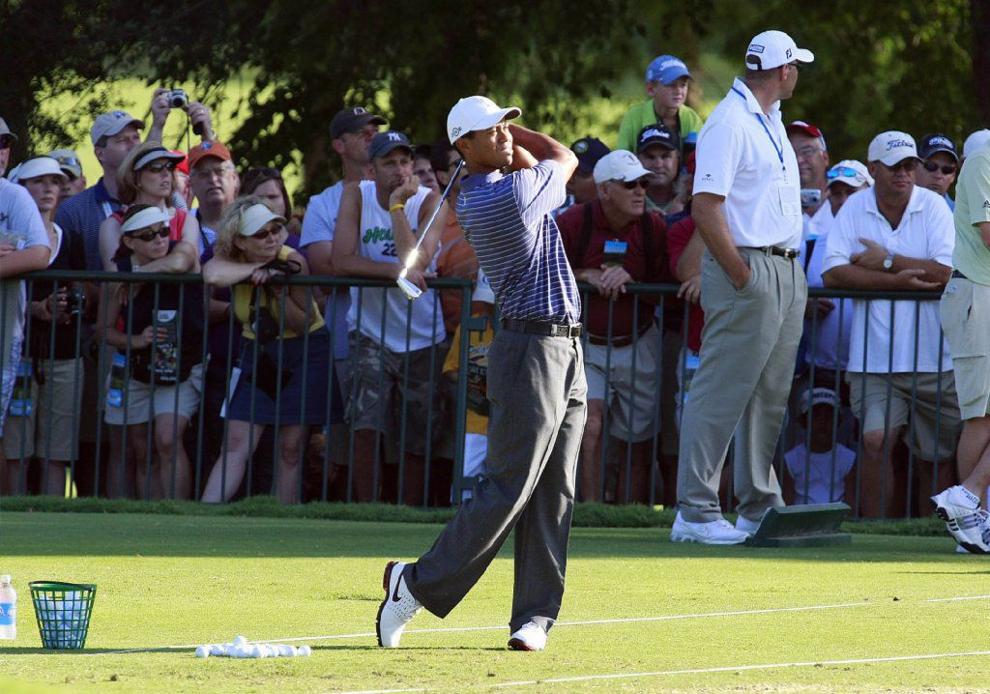 Tiger Woods wins the 2007 PGA Championship at Southern Hills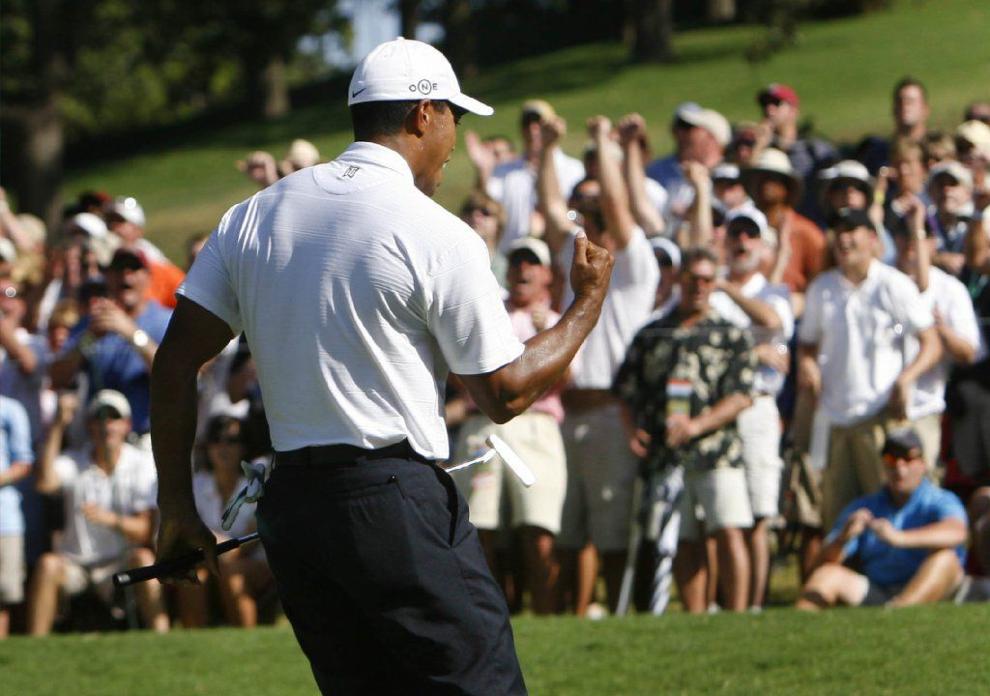 Tiger Woods wins the 2007 PGA Championship at Southern Hills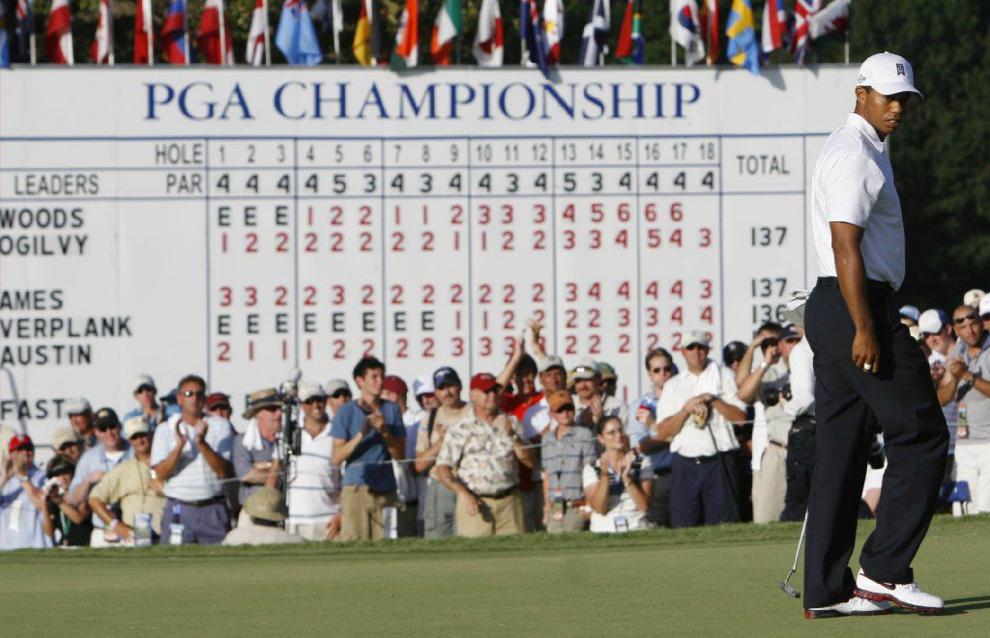 Tiger Woods wins the 2007 PGA Championship at Southern Hills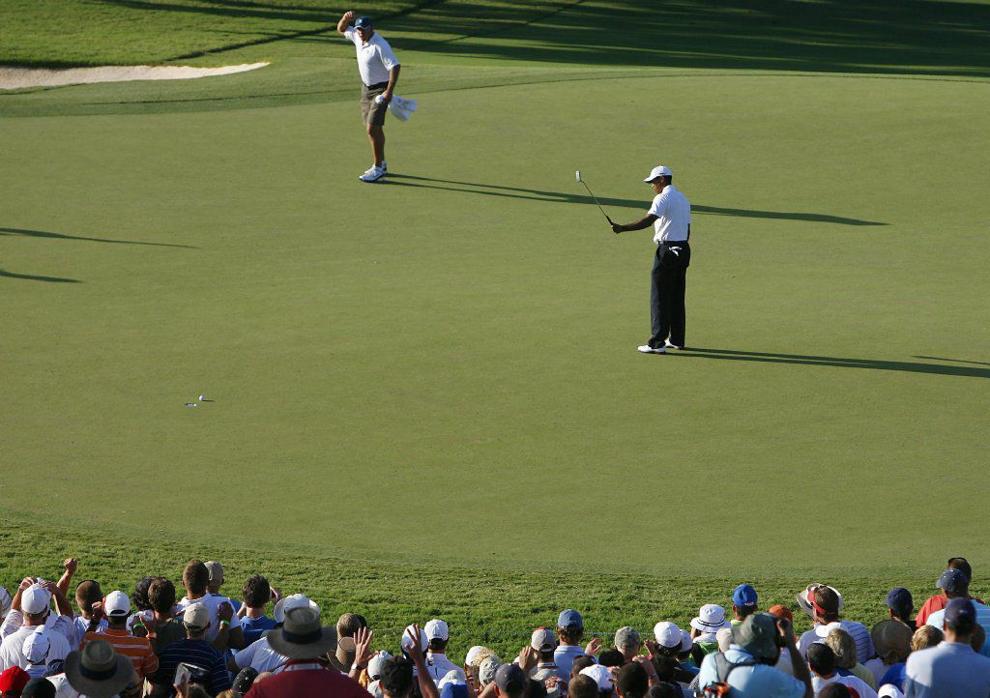 Tiger Woods wins the 2007 PGA Championship at Southern Hills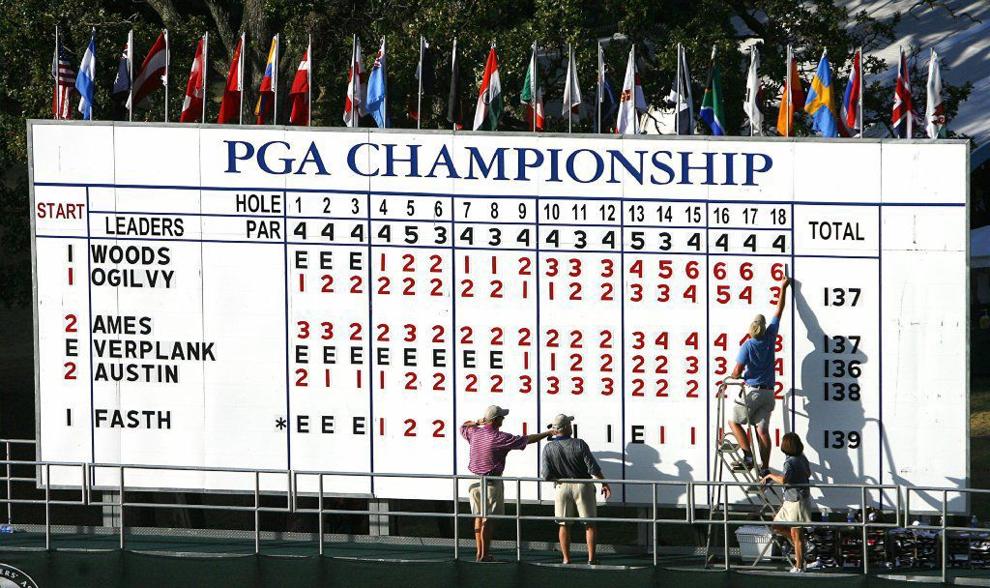 Tiger Woods wins the 2007 PGA Championship at Southern Hills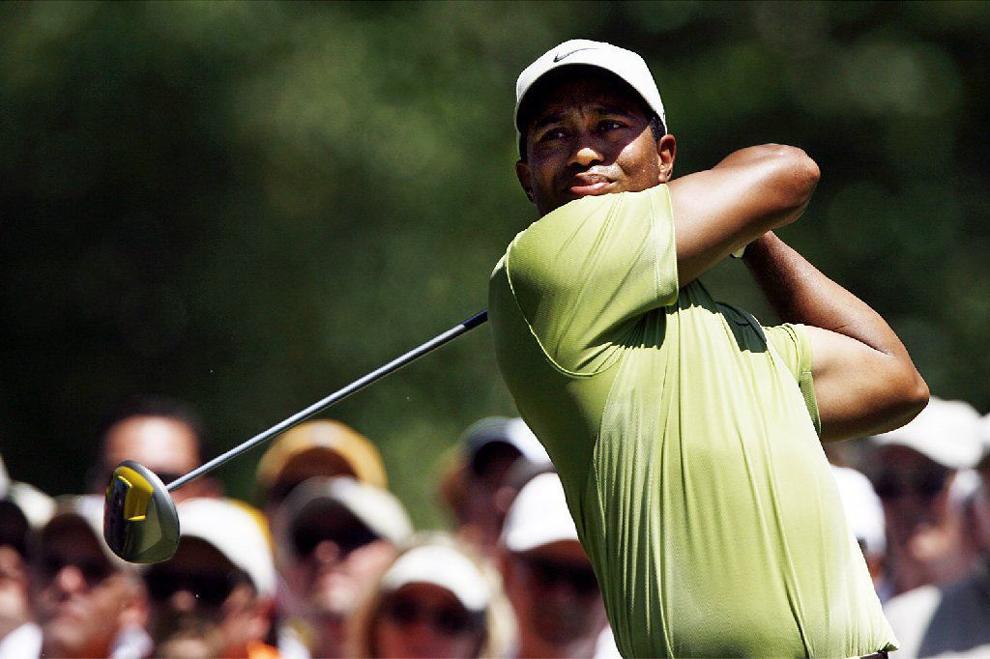 Tiger Woods wins the 2007 PGA Championship at Southern Hills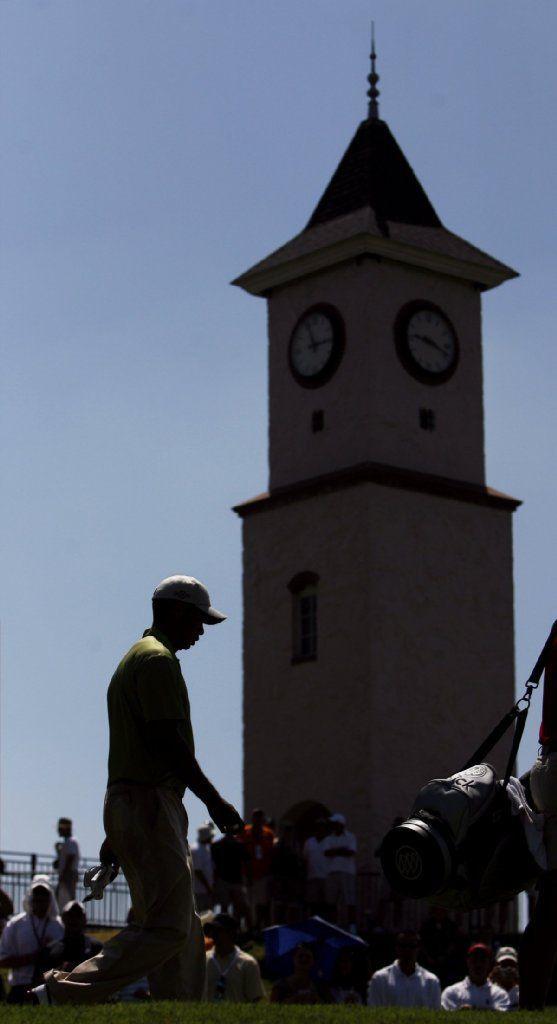 Tiger Woods wins the 2007 PGA Championship at Southern Hills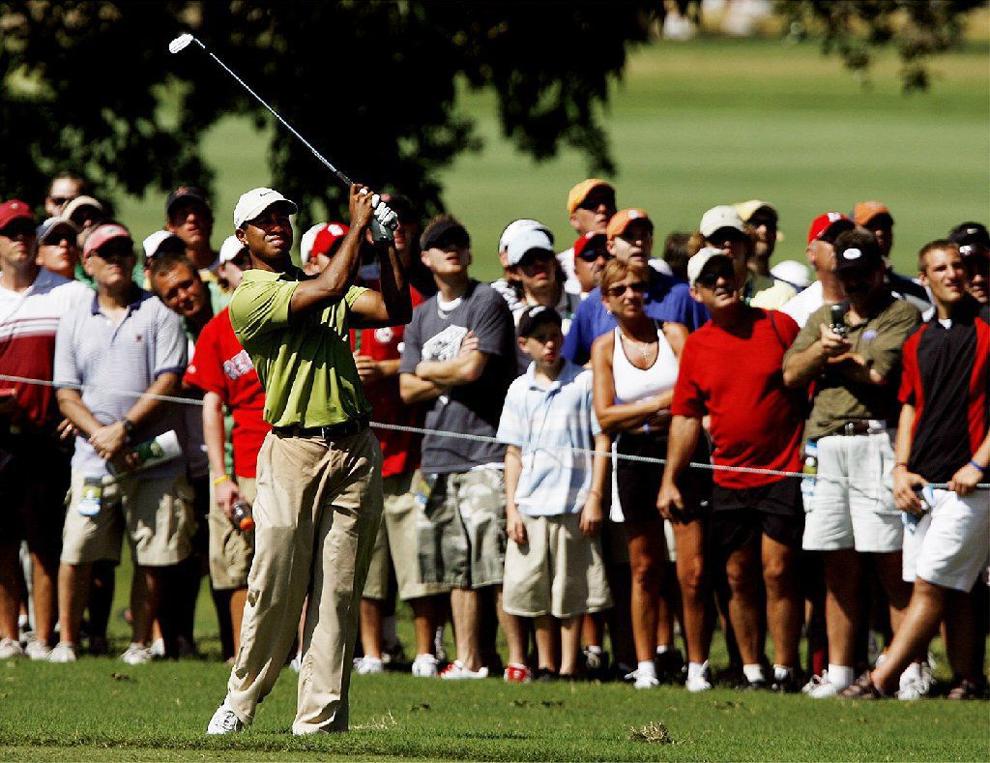 Tiger Woods wins the 2007 PGA Championship at Southern Hills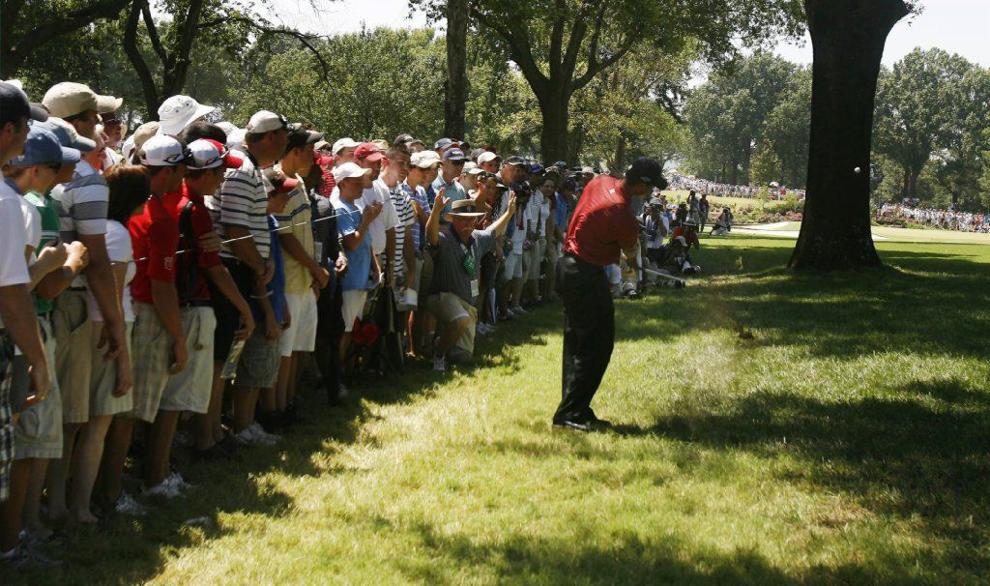 Tiger Woods wins the 2007 PGA Championship at Southern Hills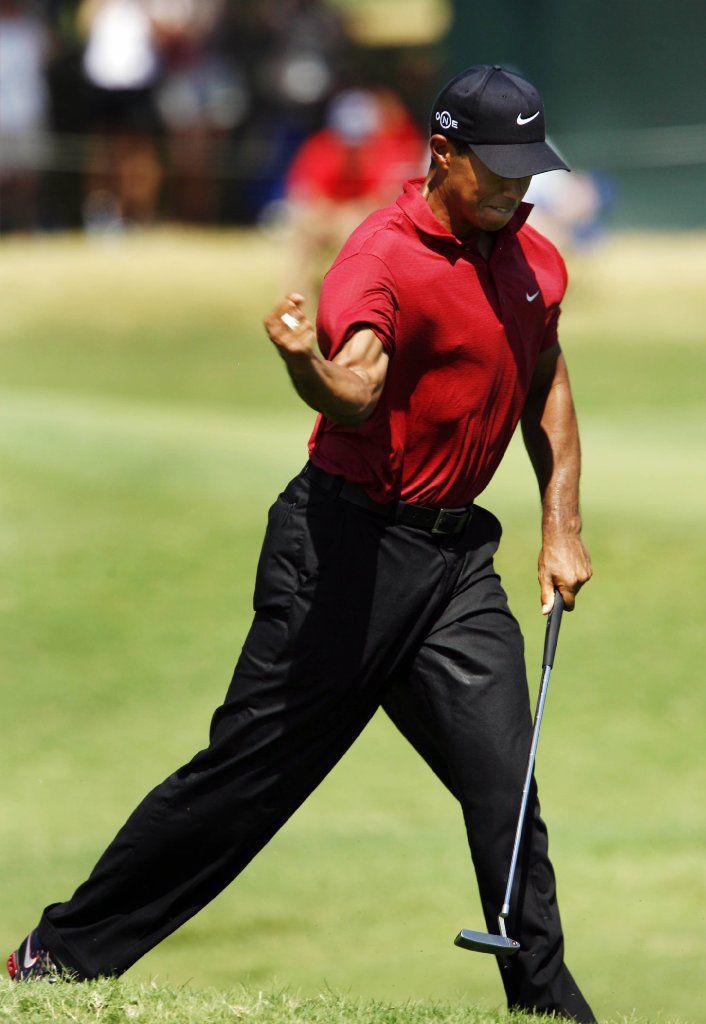 Tiger Woods wins the 2007 PGA Championship at Southern Hills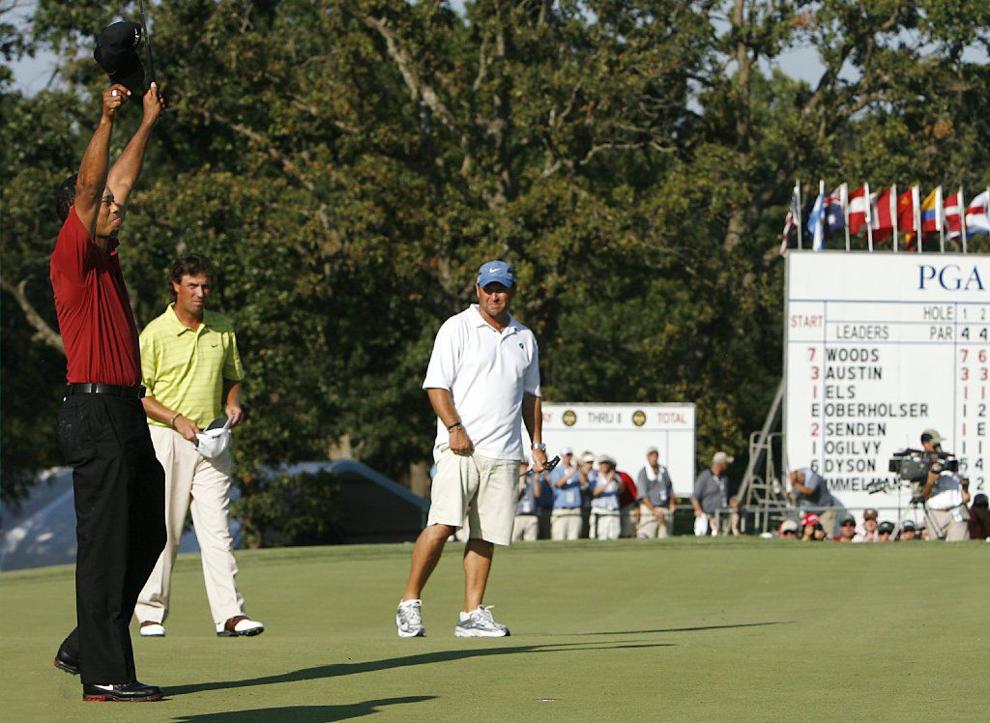 Tiger Woods wins the 2007 PGA Championship at Southern Hills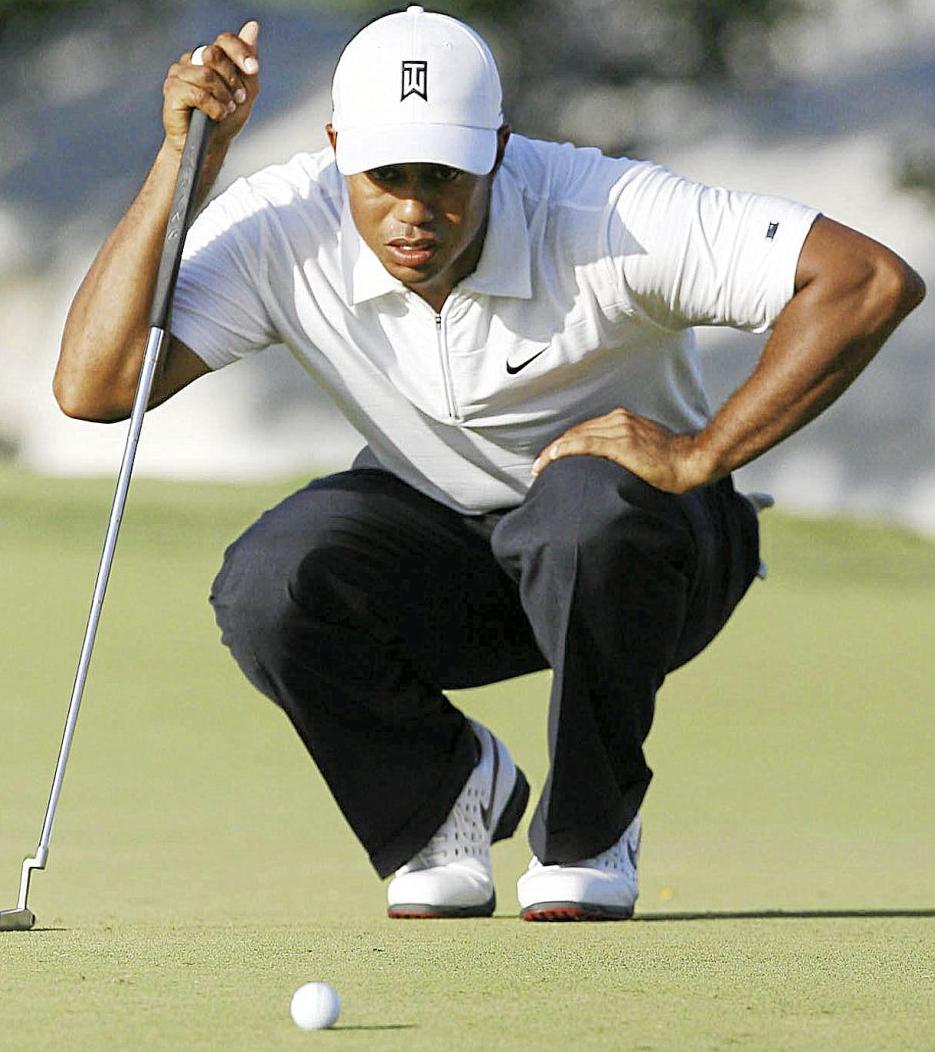 Digital Offer: $1 for six months
HIDE VERTICAL GALLERY ASSET TITLES