Throwback Tulsa: Remembering Victory Christian founder Billy Joe Daugherty, who died on this day in 2009
Rev. Billy Joe Daugherty, Victory Christian Center pastor whose ministry spanned the globe, died on this day in 2009 of non-Hodgkin's lymphoma at age 57.
Members of his congregation of 17,000 learned of his death at morning services on that day.
Audible gasps were heard across the congregation near the end of the 9 a.m. service when Associate Pastor Bruce Edwards announced from the pulpit: "At 4:40 a.m. this morning, pastor graduated into heaven."
"We don't sorrow as the world sorrows, as one without hope," he said. "We celebrate his life, but at the same time, there is sorrow, there is grieving."
Many people sobbed in their seats as Daugherty's son-in-law Adam Sanders talked about his final hours at the M.D. Anderson Cancer Center in Houston.
"We miss him, but he's with Jesus," he said. "His entire life was about one thing, loving God, and out of that love, he loved people. We will continue in his legacy, loving people."
Billy Joe Daugherty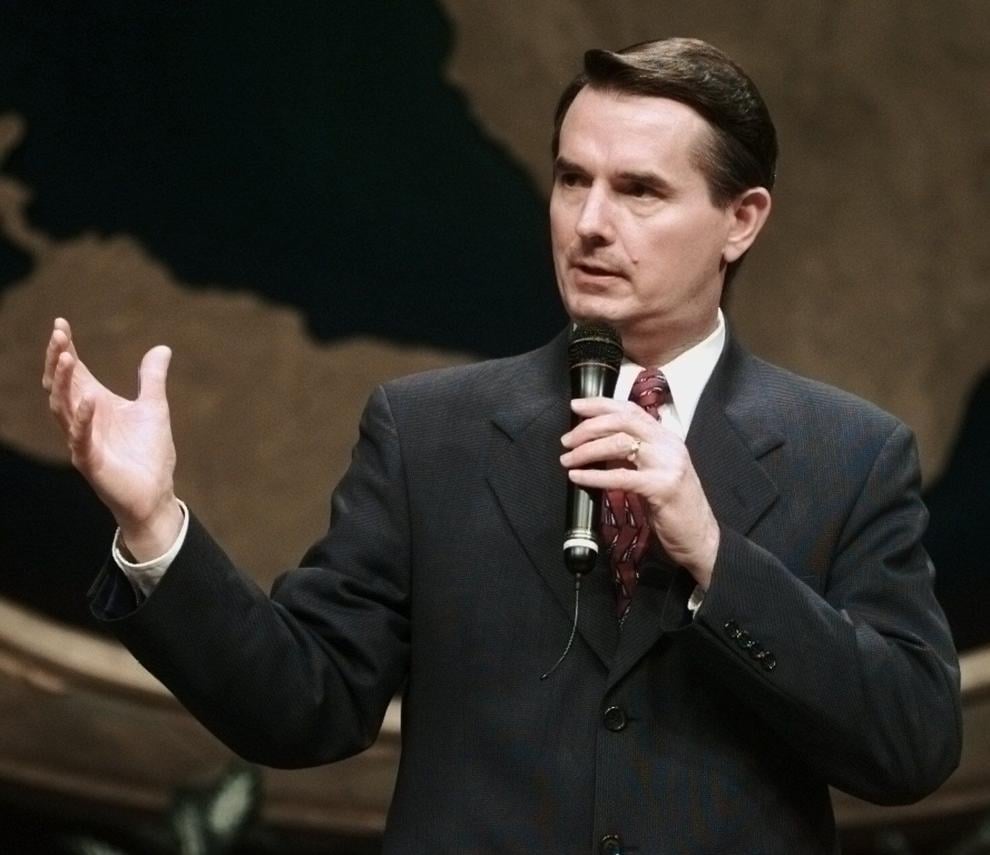 Billy Joe Daugherty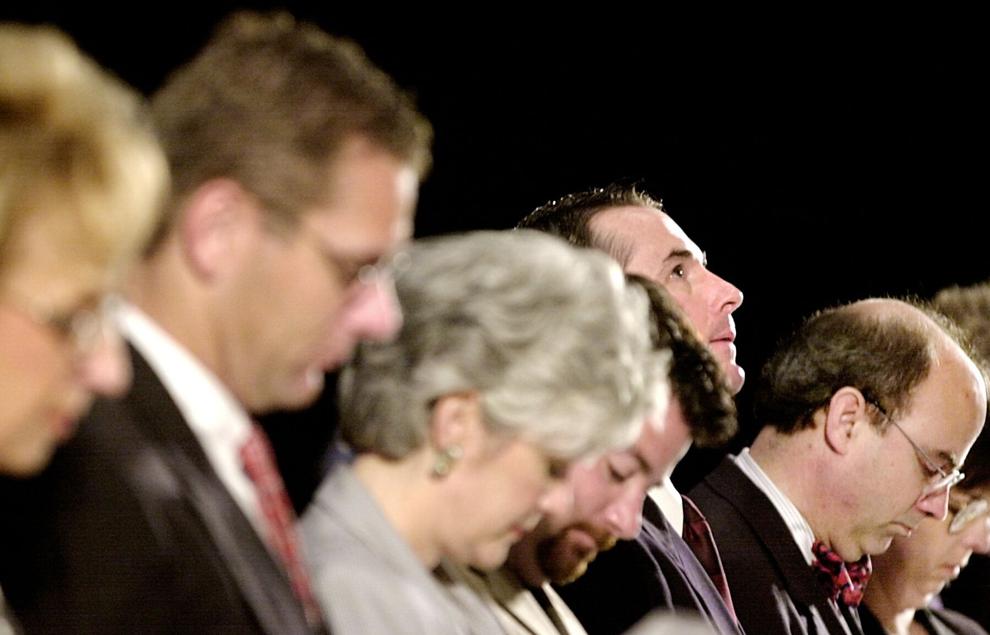 Billy Joe Daugherty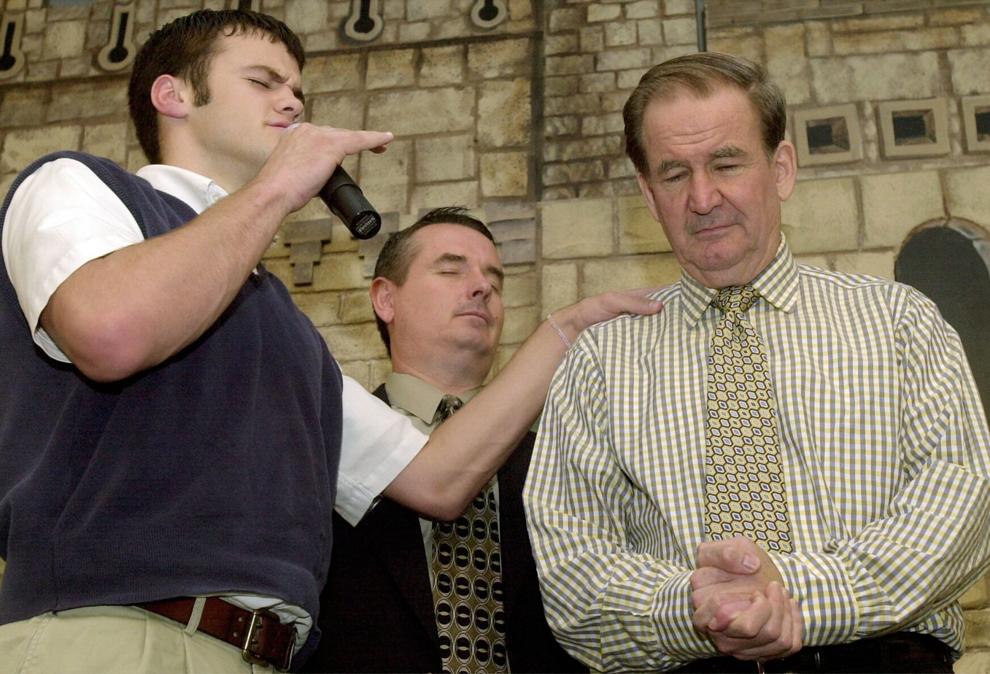 Billy Joe Daugherty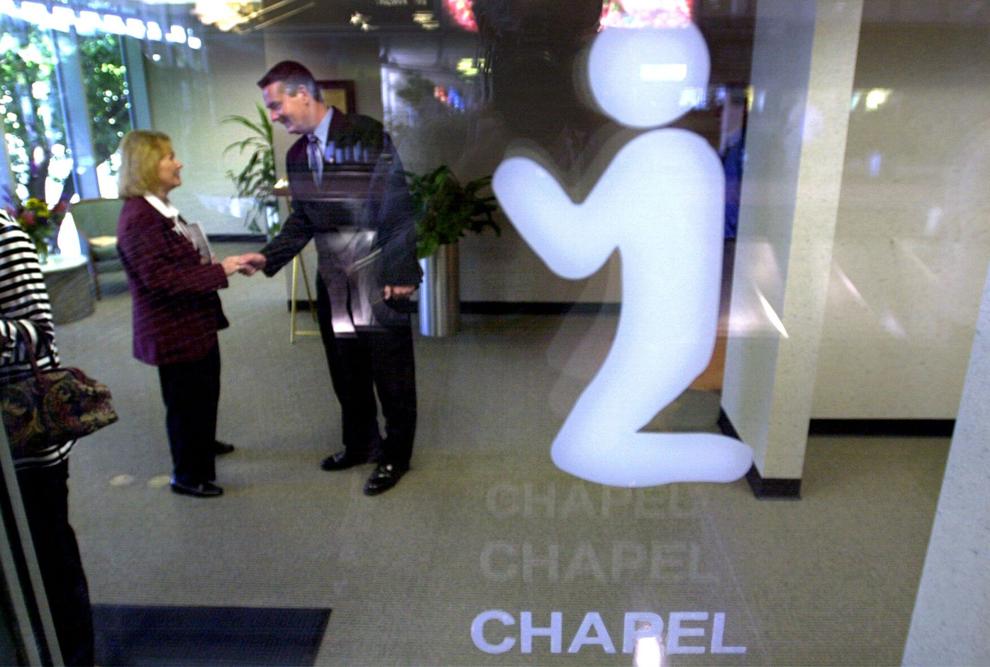 Billy Joe Daugherty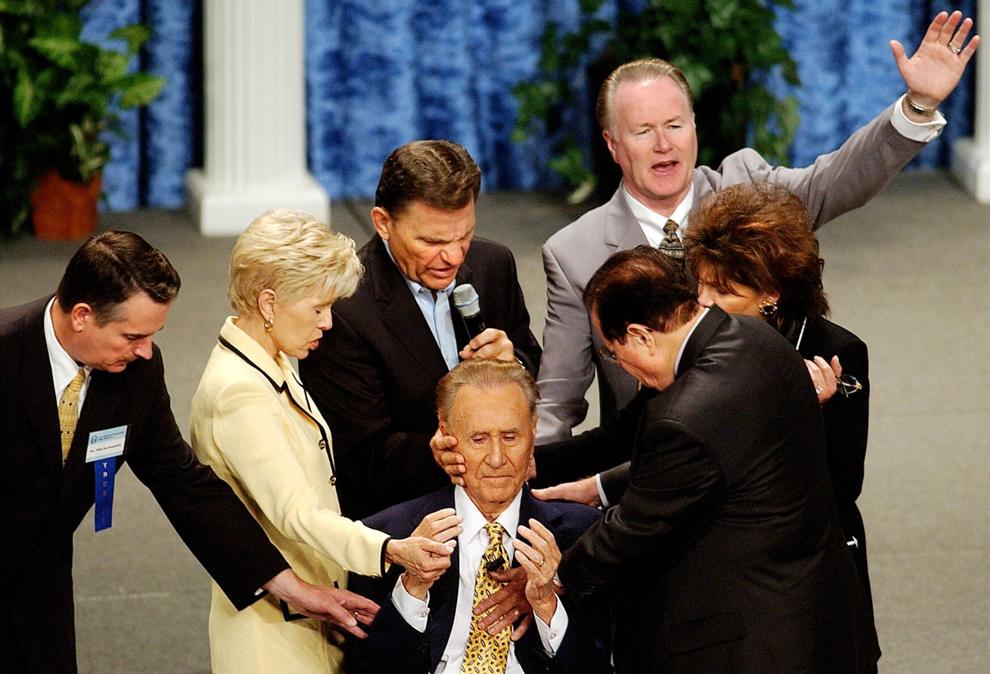 Billy Joe Daugherty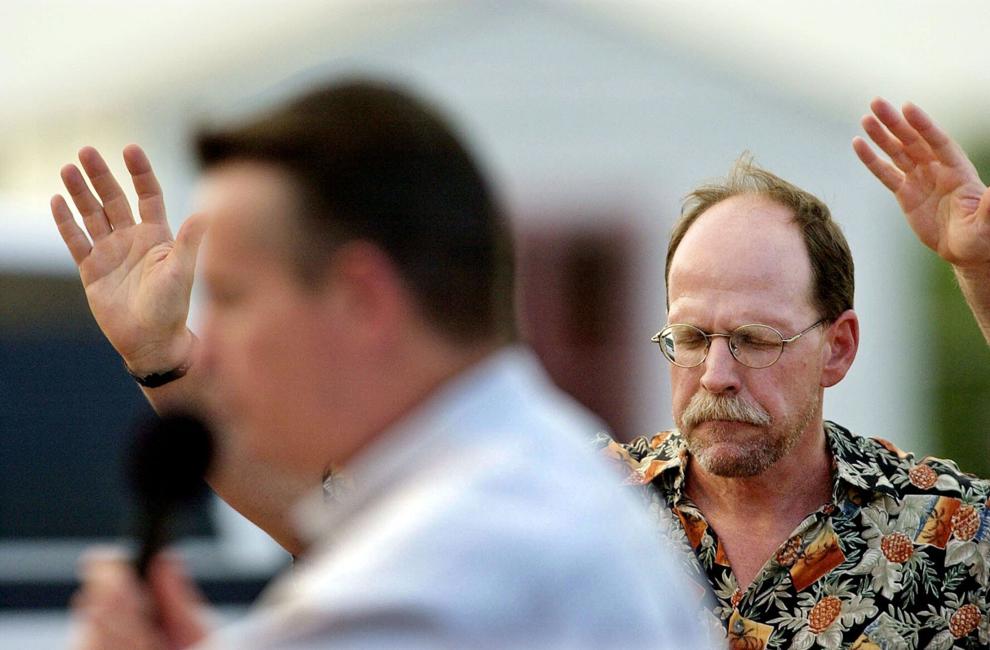 Billy Joe Daugherty
Billy Joe Daugherty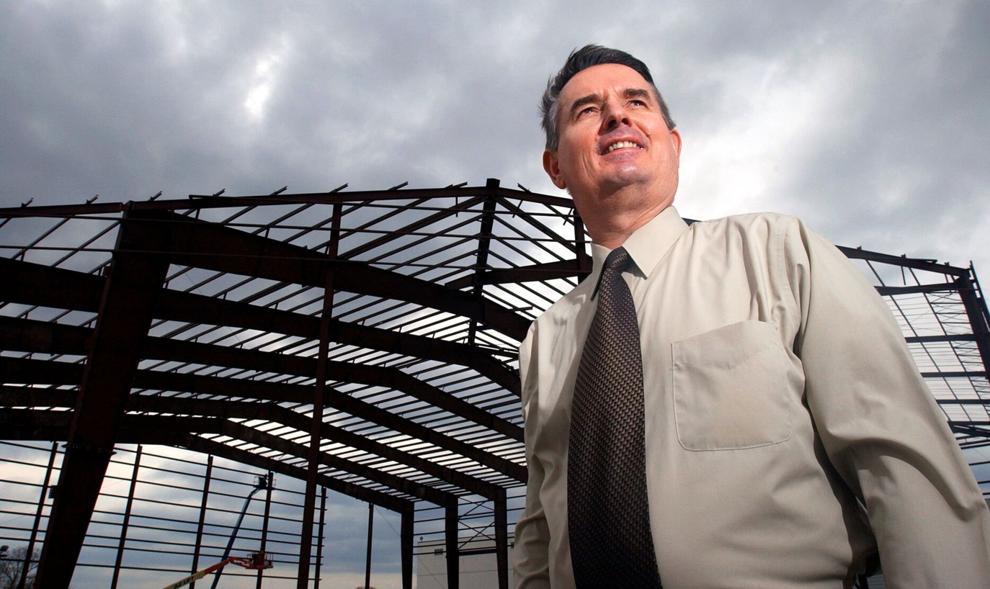 Billy Joe Daugherty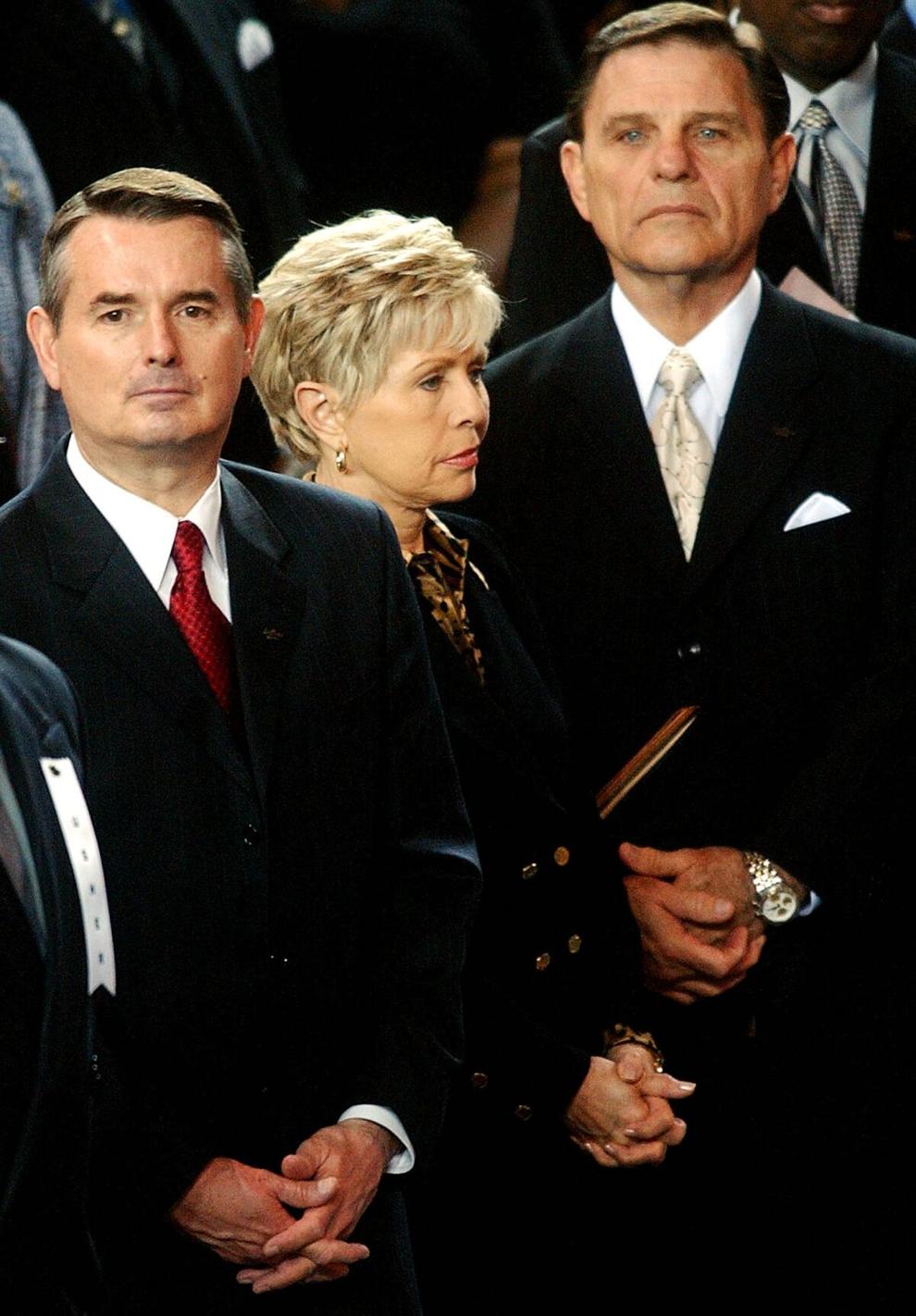 Billy Joe Daugherty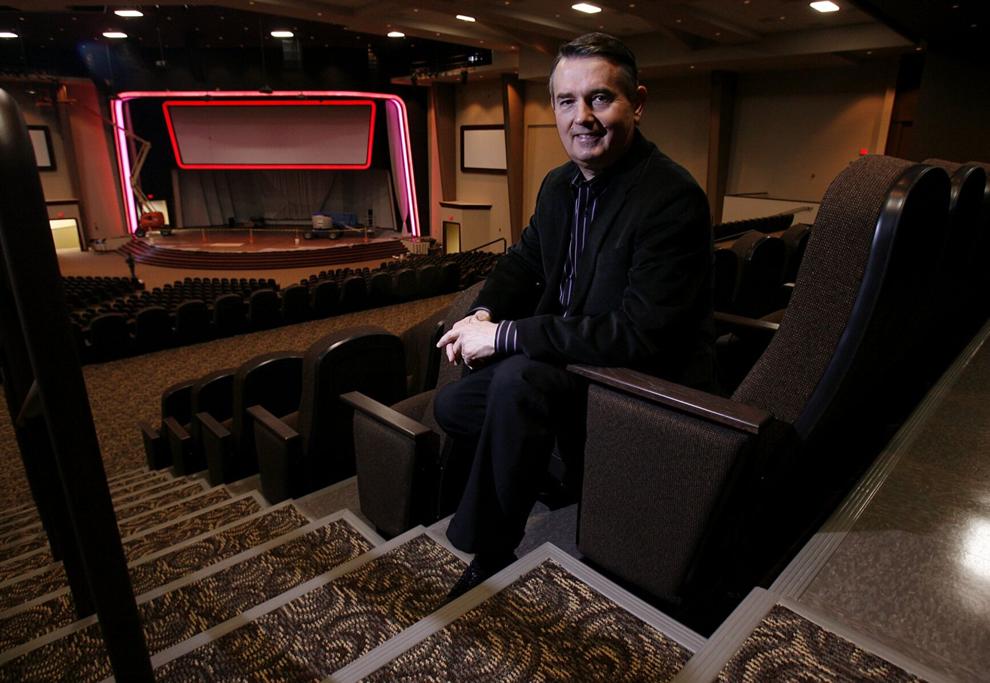 Billy Joe Daugherty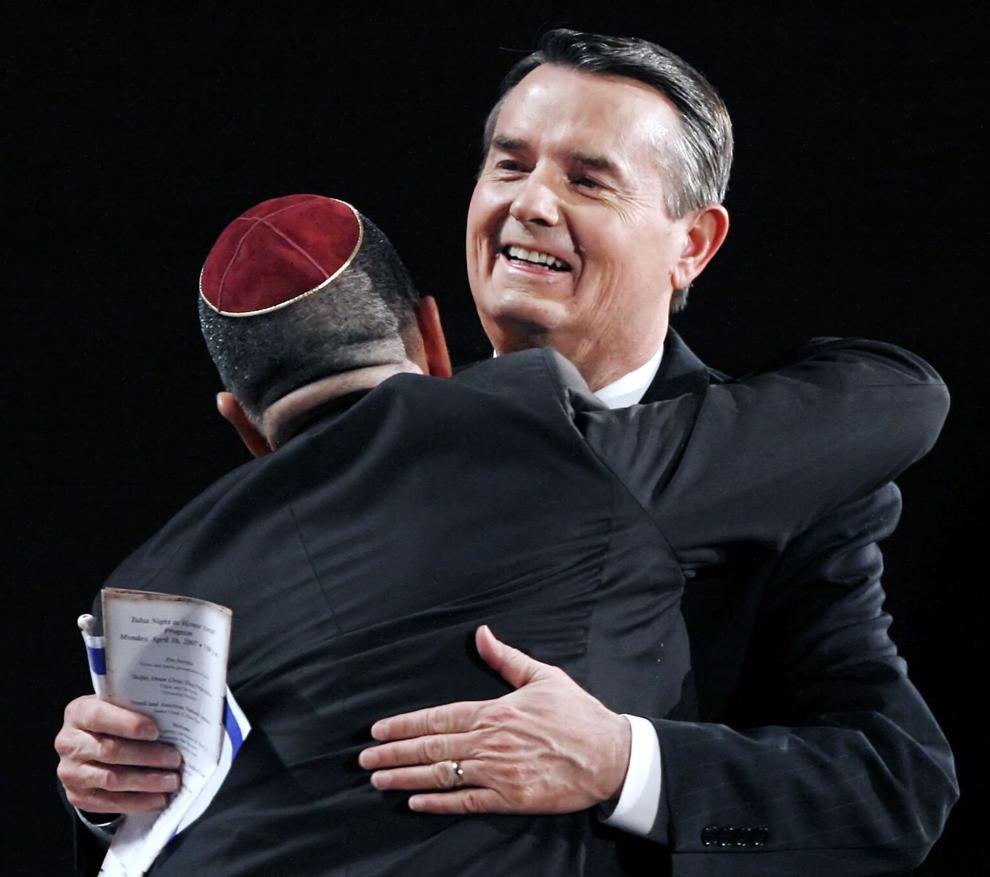 Billy Joe Daugherty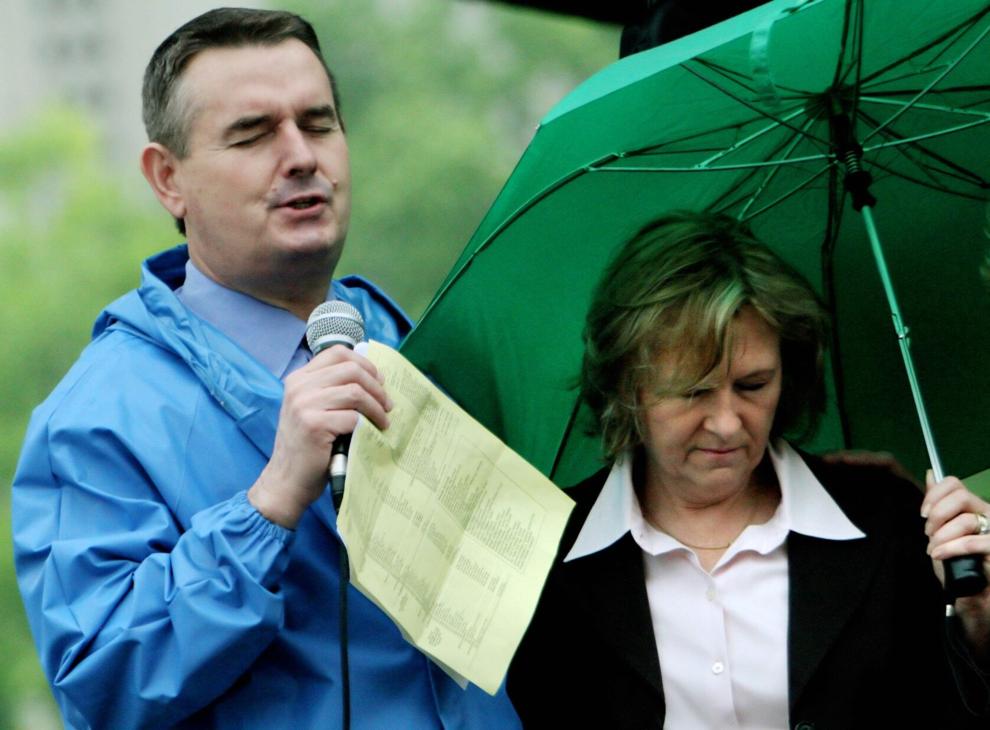 Billy Joe Daugherty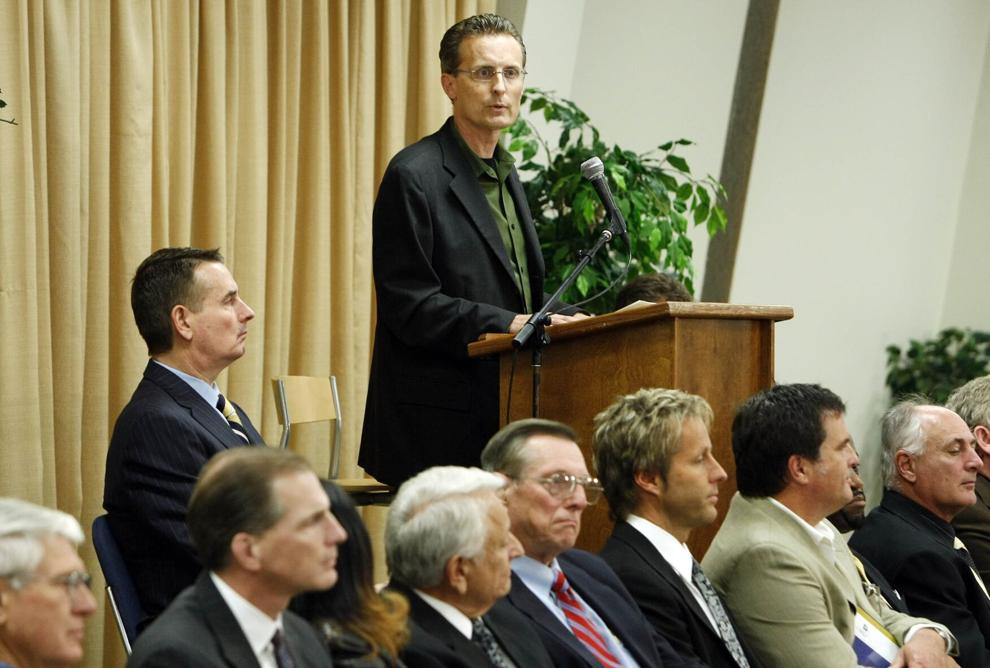 Billy Joe Daugherty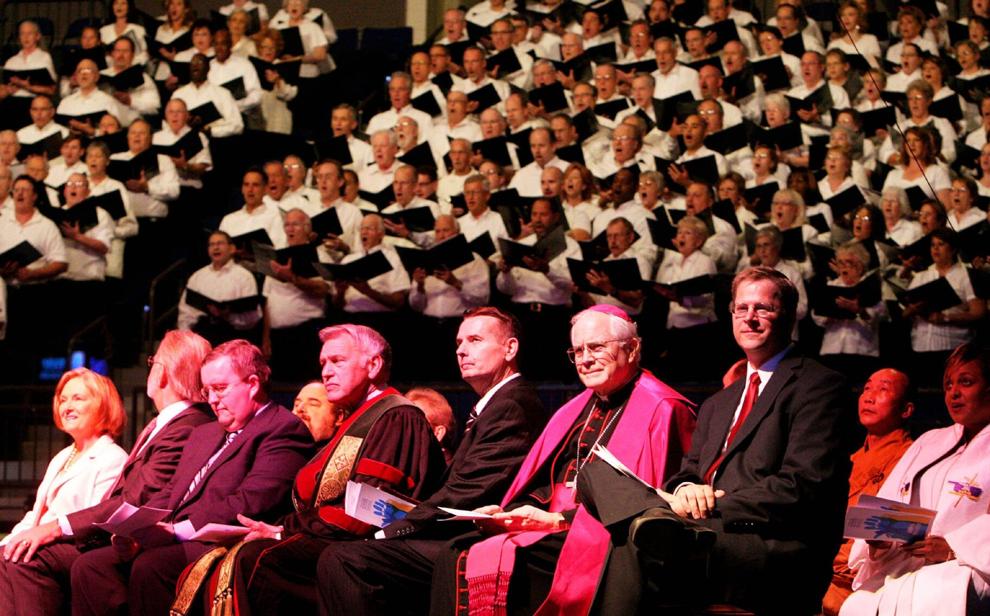 Billy Joe Daugherty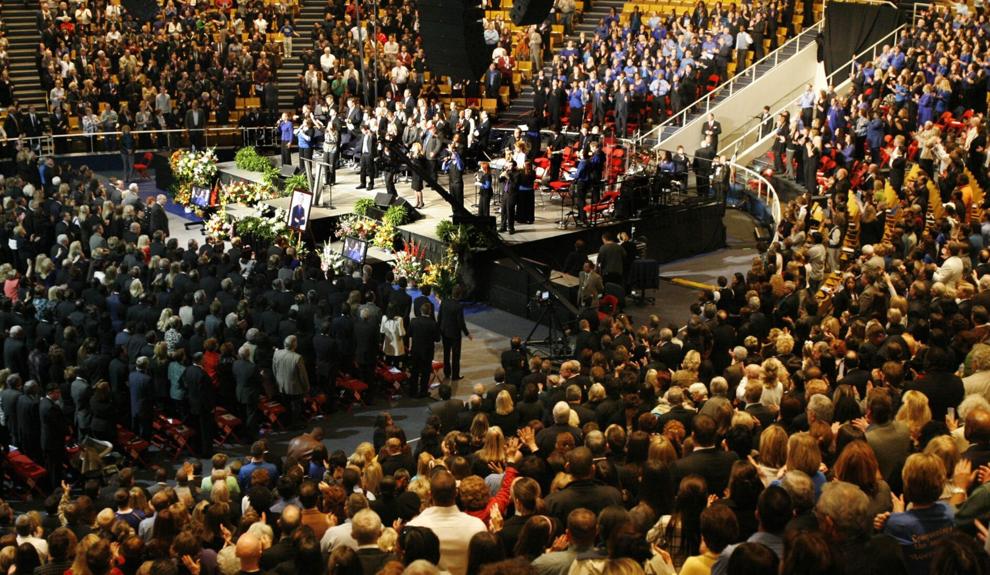 Billy Joe Daugherty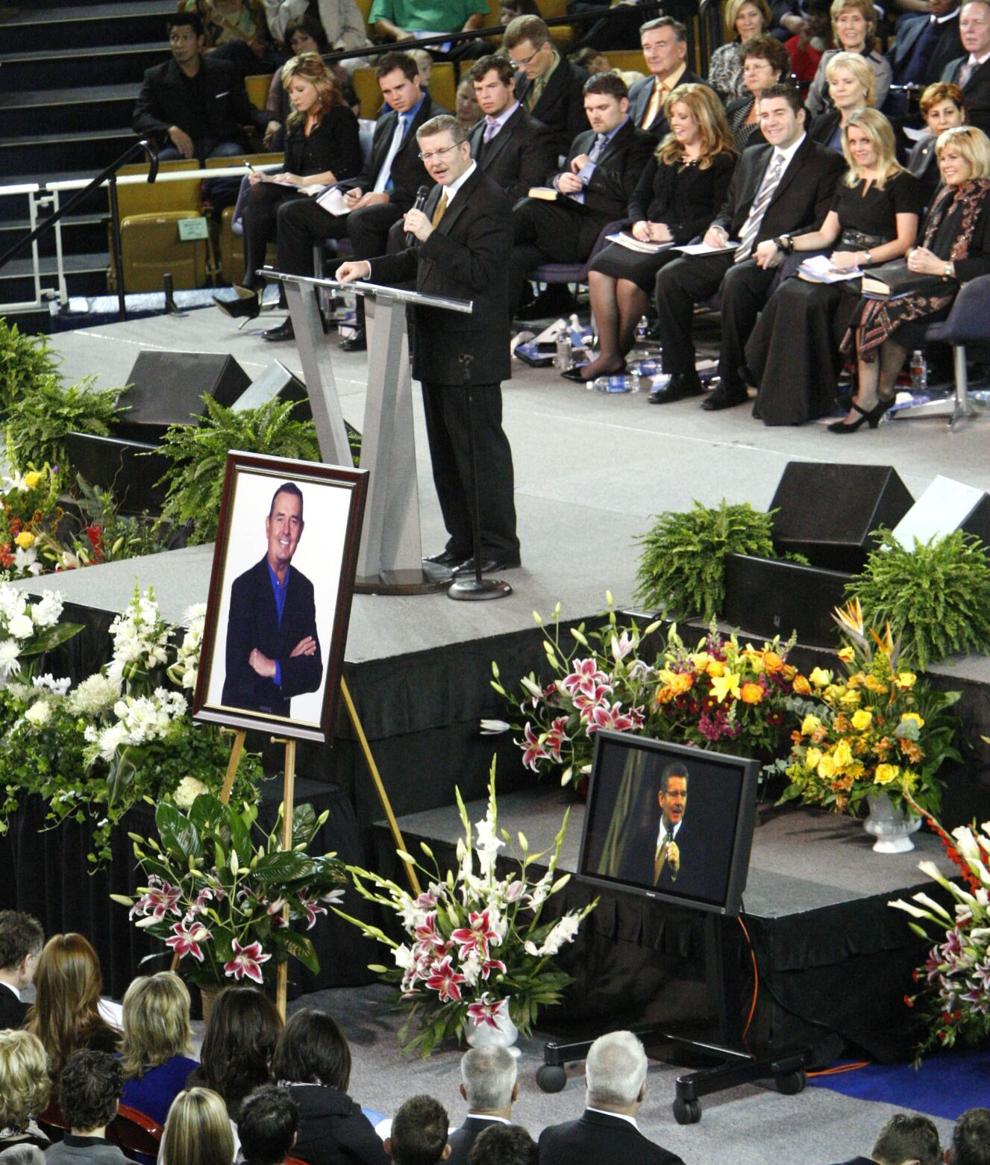 Billy Joe Daugherty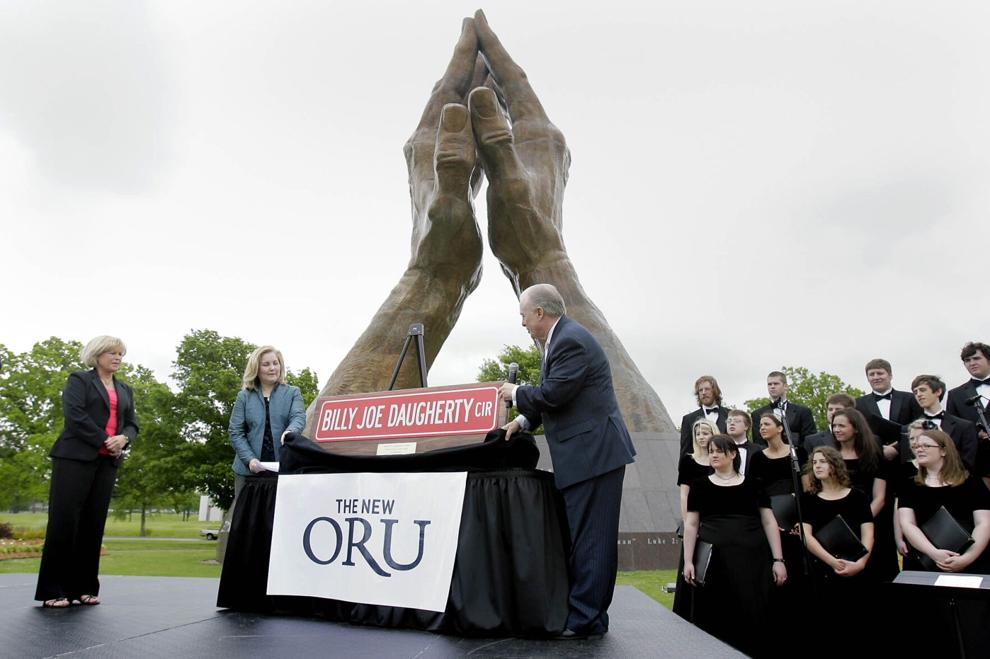 $5 for 5 months