Throwback Tulsa: Remembering the 1918 worldwide flu pandemic
"By Oct. 16, Tulsa was running out of caskets."
Quarantine has been in the news lately, but it was very real in Tulsa in the fall of 1918.
In Tulsa and elsewhere, doctors were required to report every influenza case so that patients could be quarantined – with signs placed on the front doors of victims – and their homes fumigated by the health department.
A worldwide influenza pandemic was under way, and local officials were scrambling to contain the scourge that is said to have killed up to 30 million people including at least 550,000 Americans.
In Oklahoma, 7,350 people died of influenza and related infections between Oct. 1, 1918, and April 1, 1919.
1918 flu pandemic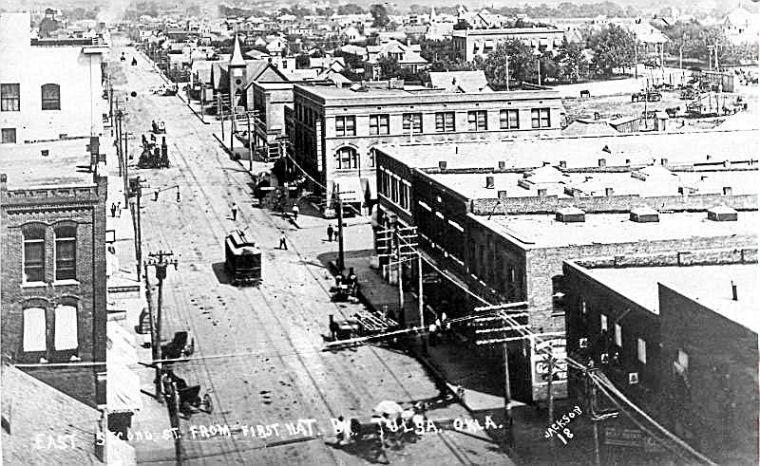 1918 flu pandemic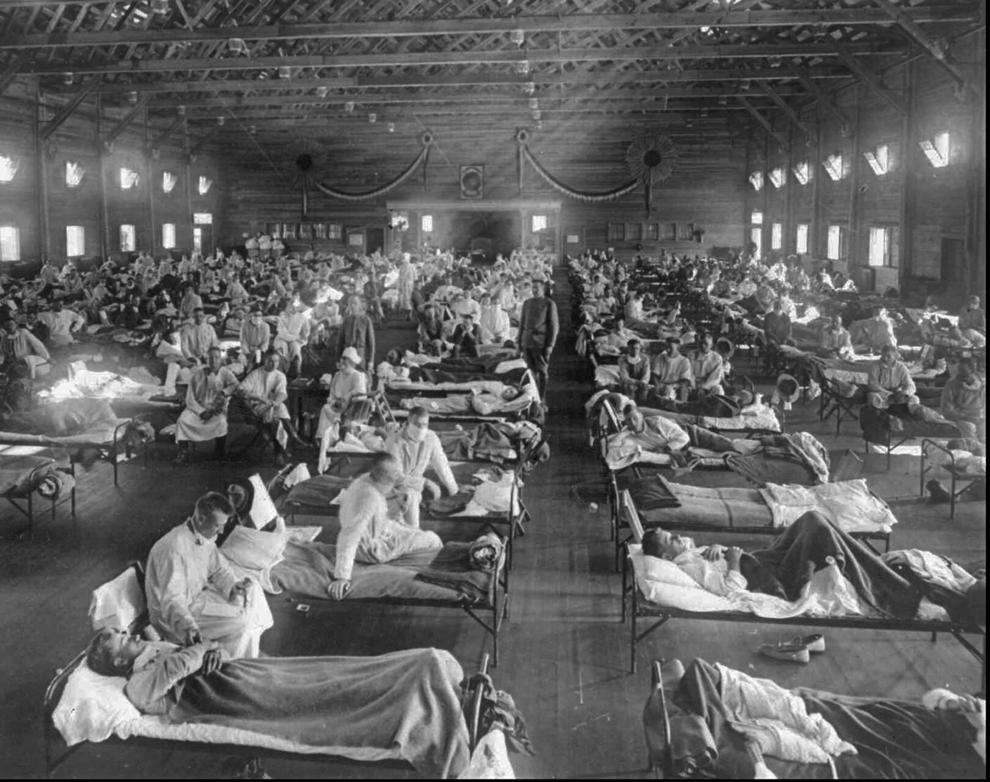 1918 flu pandemic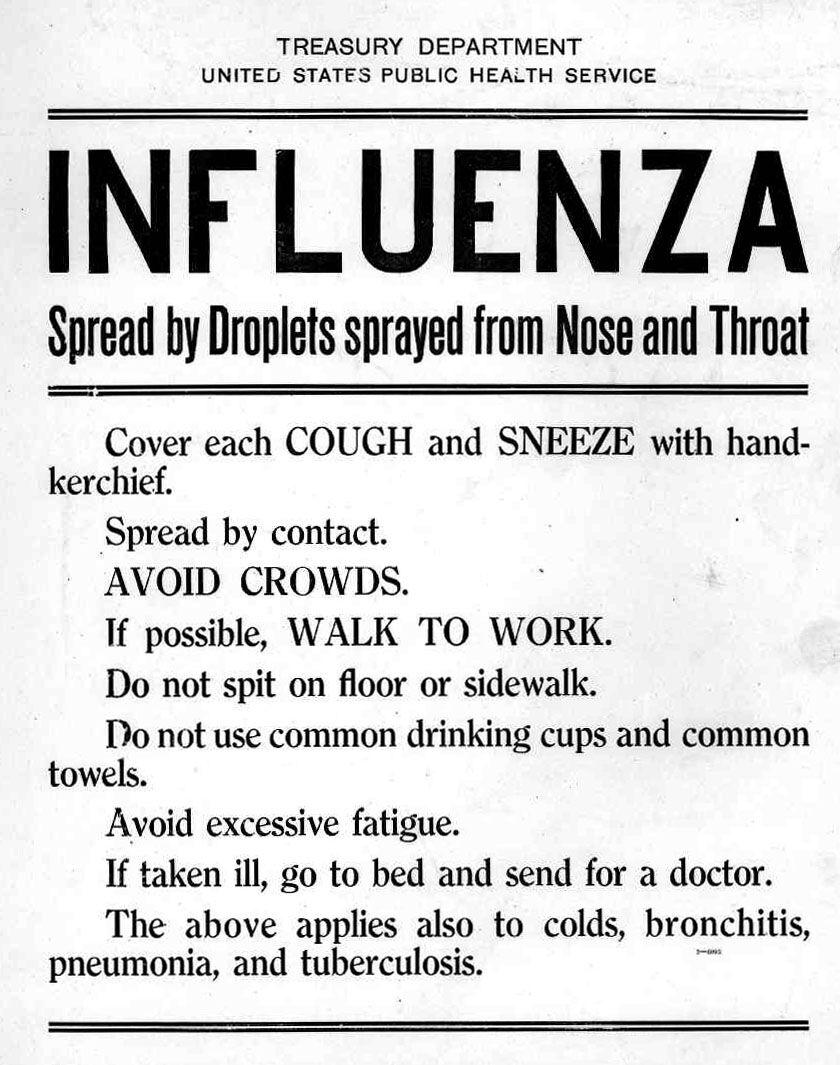 1918 flu pandemic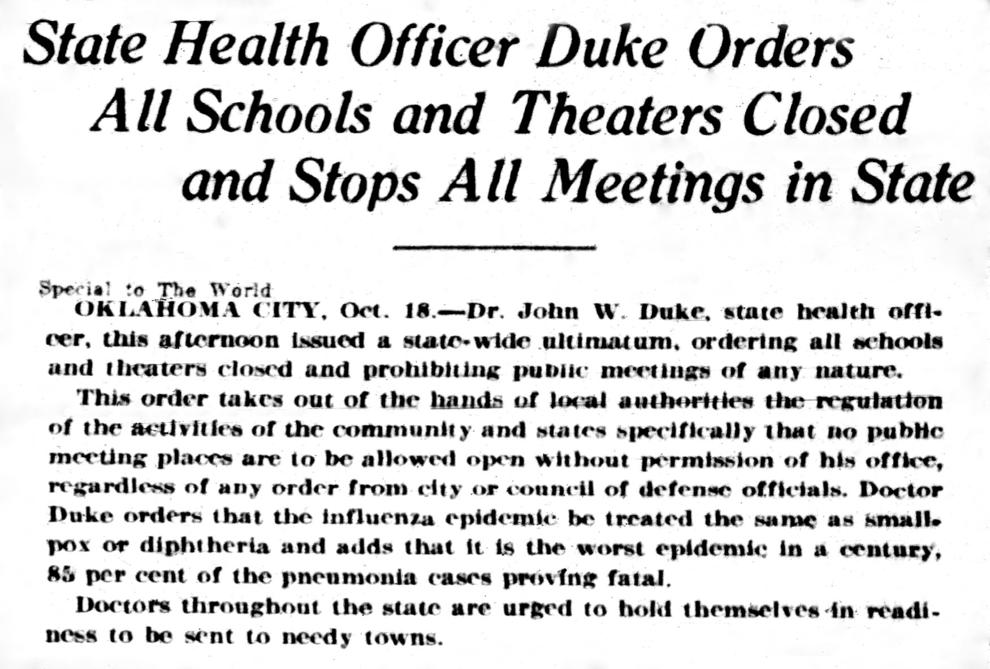 1918 flu pandemic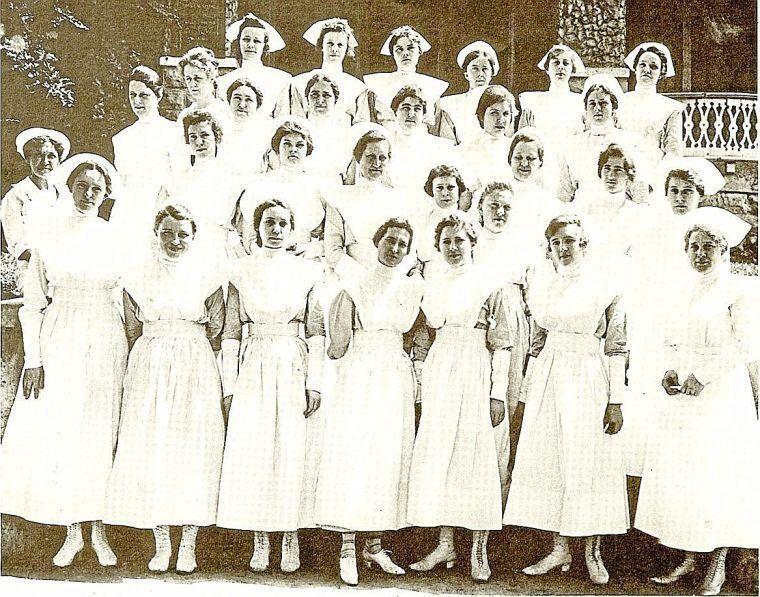 1957 flu pandemic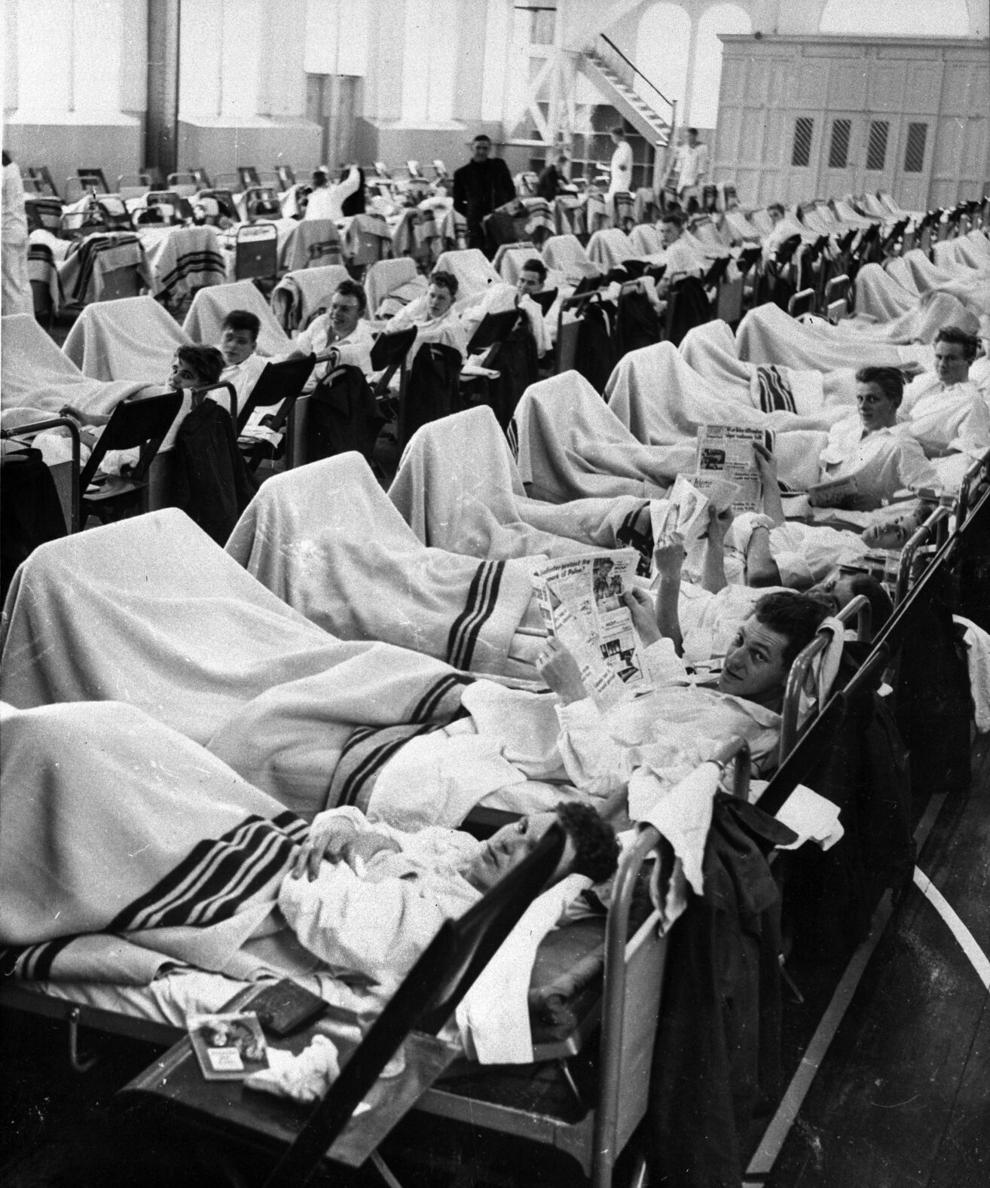 1957 flu pandemic
1957 flu pandemic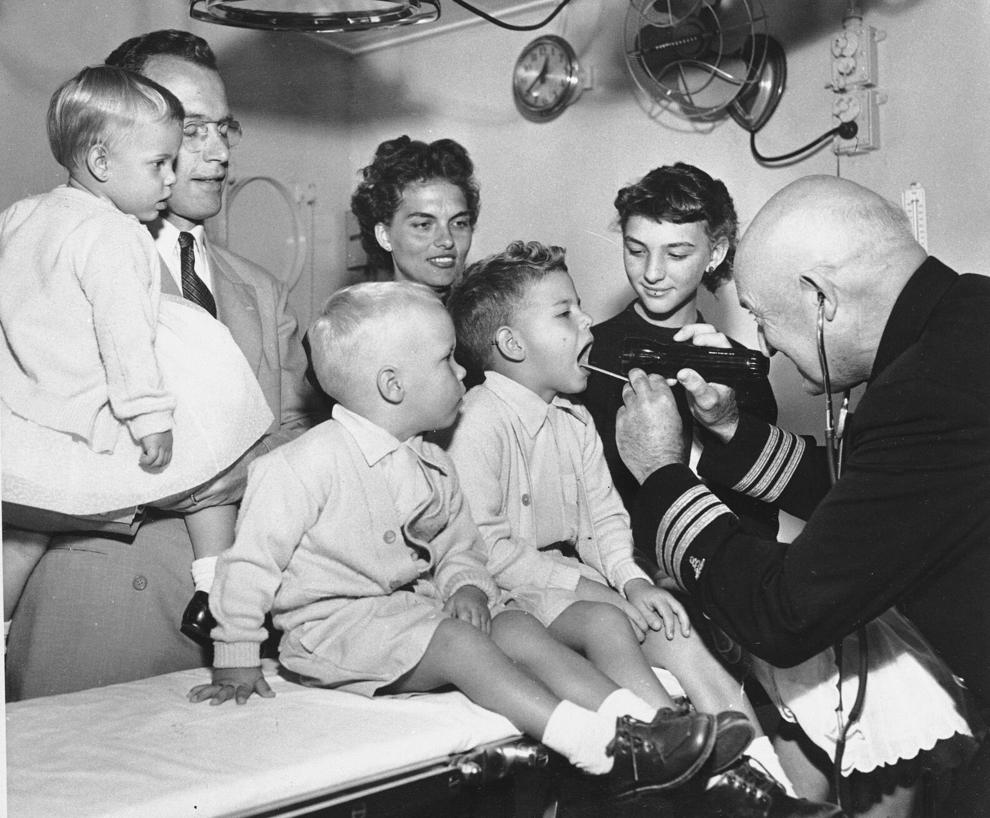 1957 flu pandemic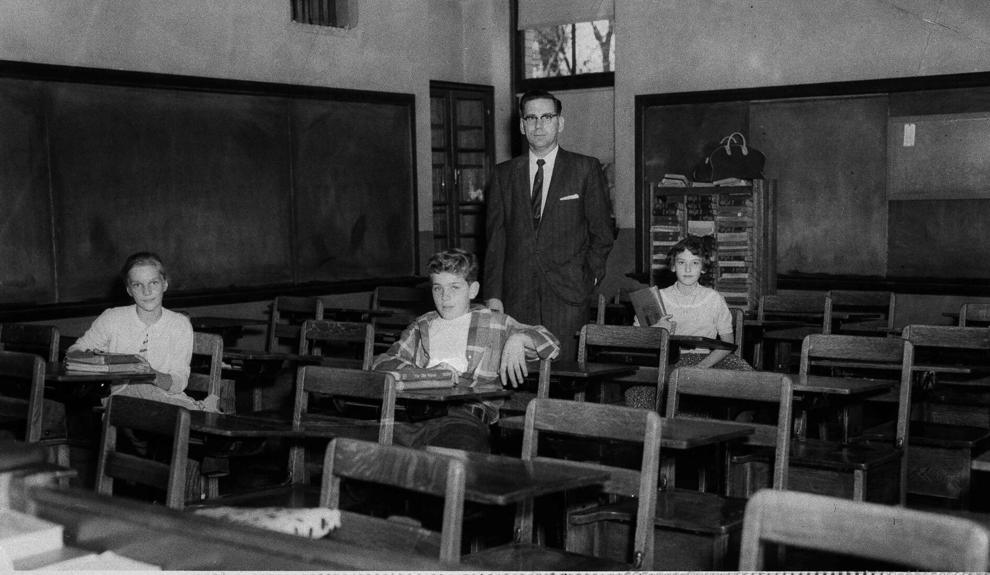 Flu in the 1960s
Flu in the 1960s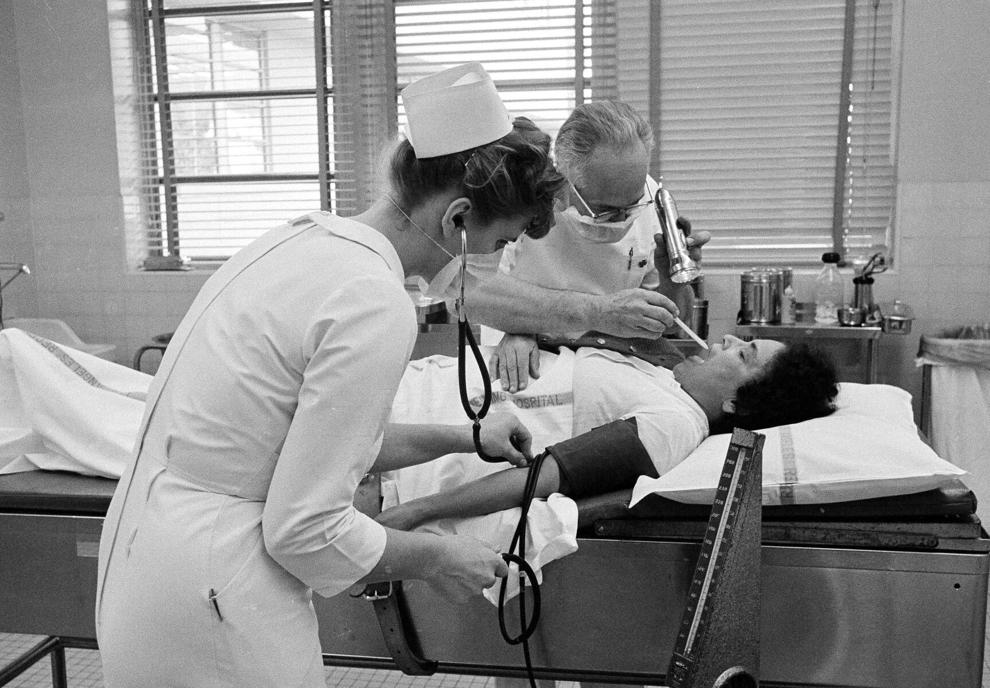 Flu in the 1960s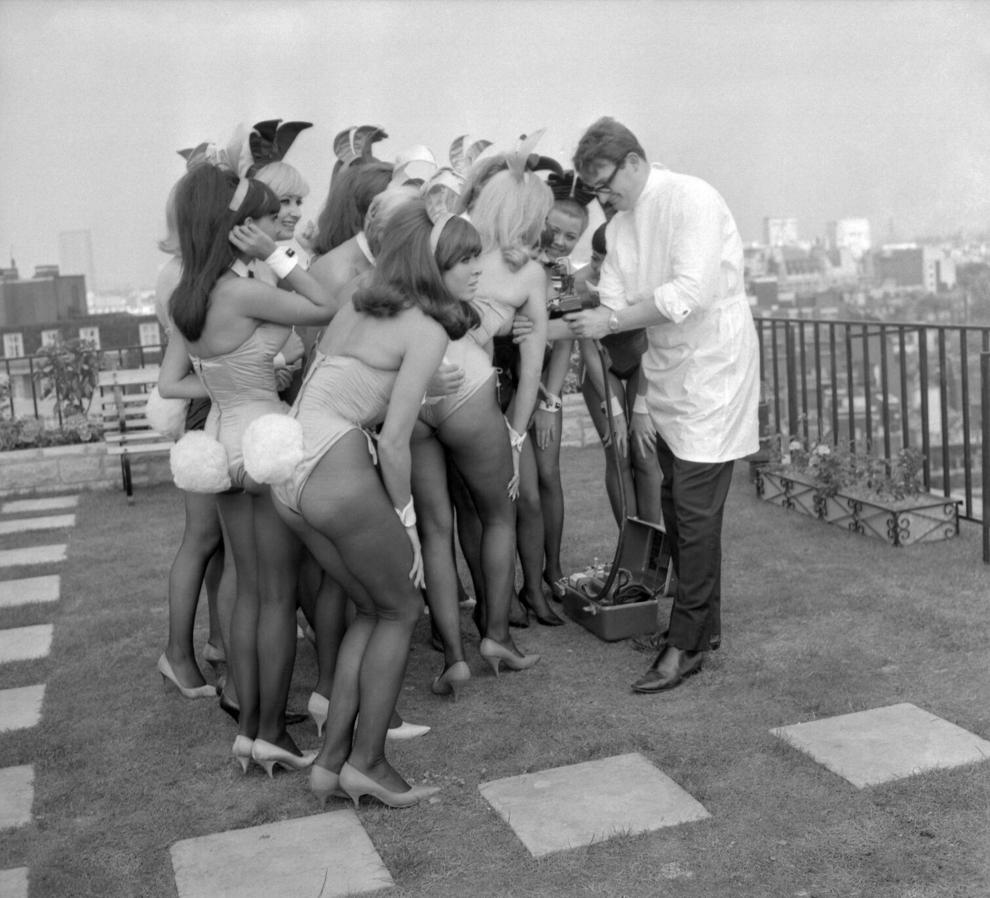 Flu in the 1960s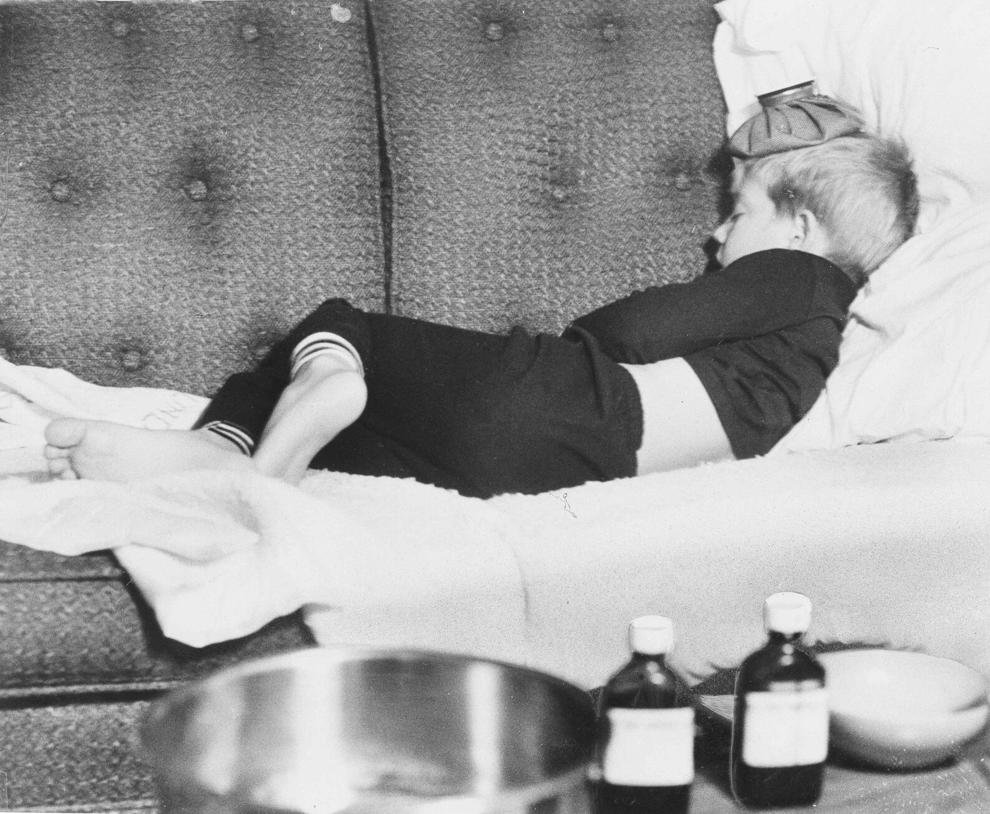 Flu in the 1960s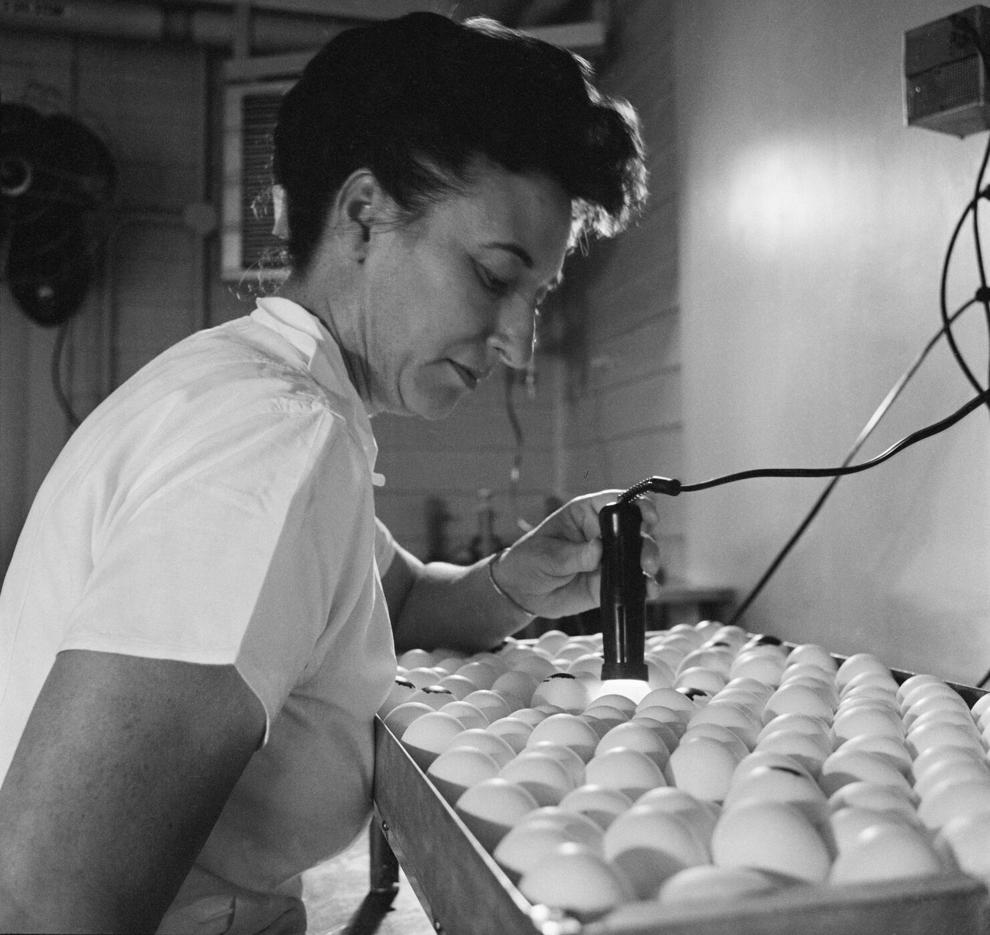 Flu in the 1970s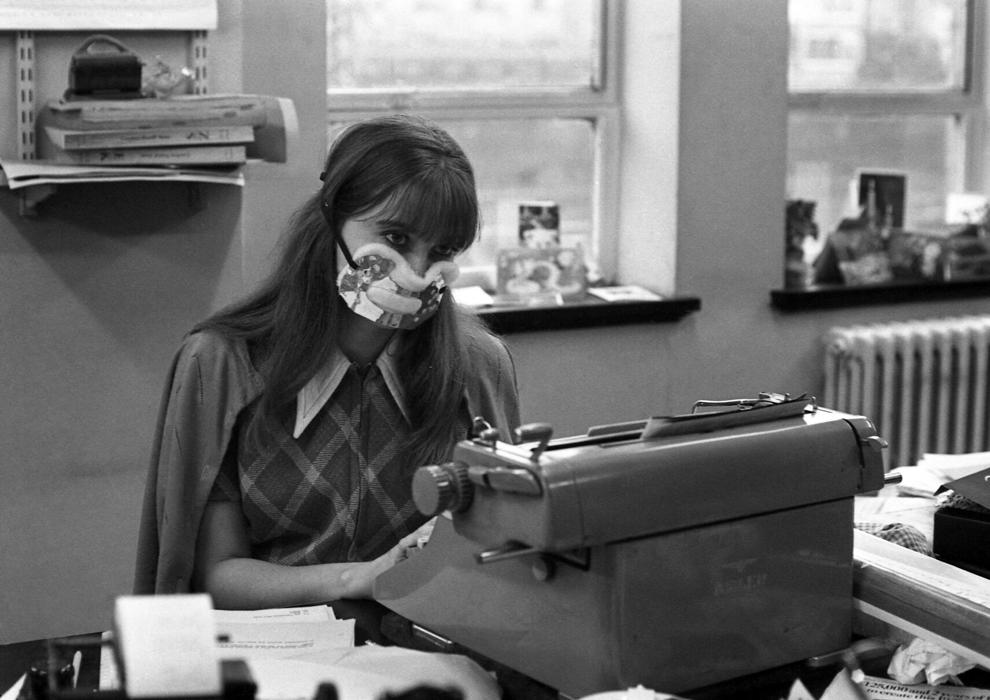 Flu in the 1970s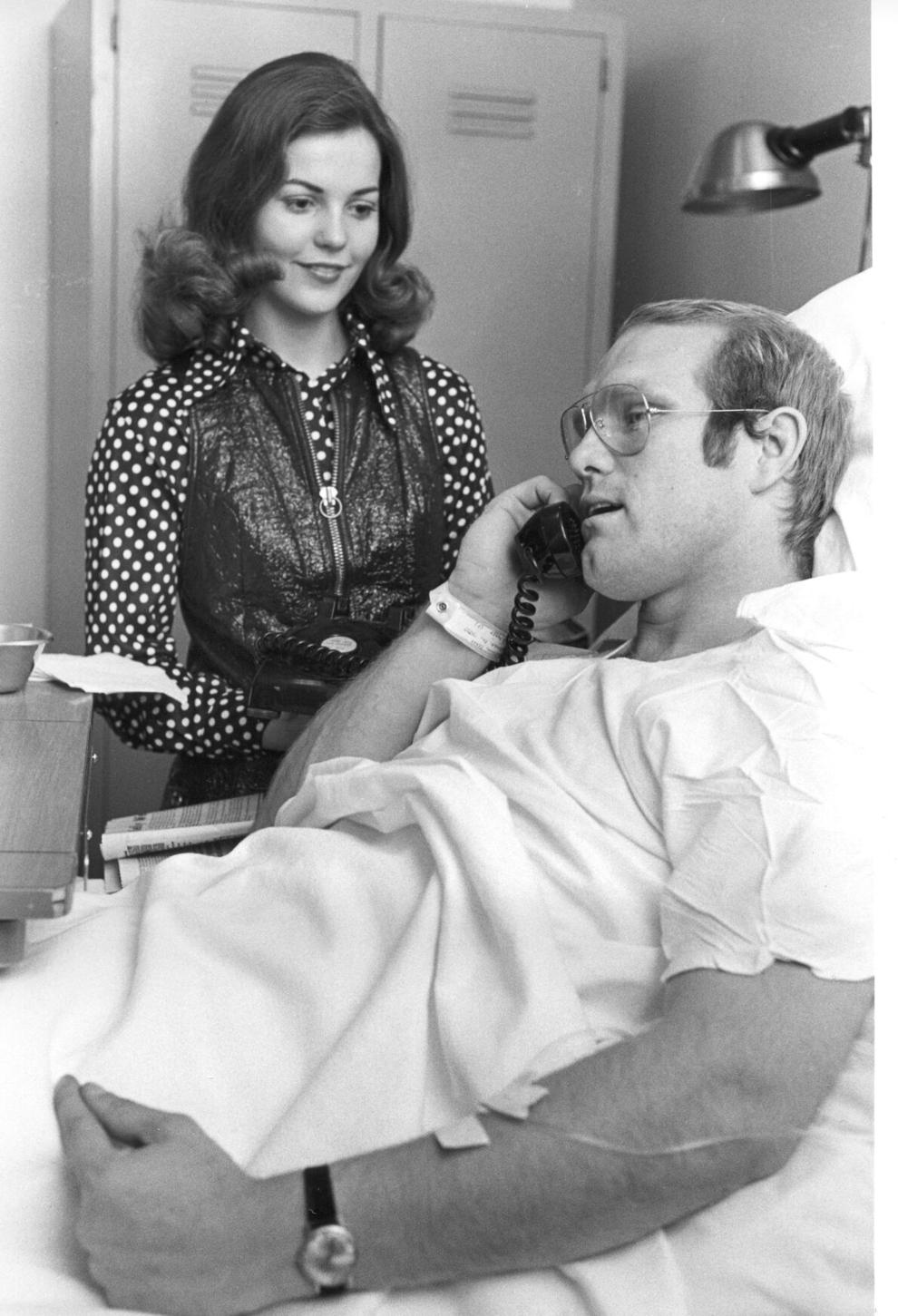 Flu in the 1970s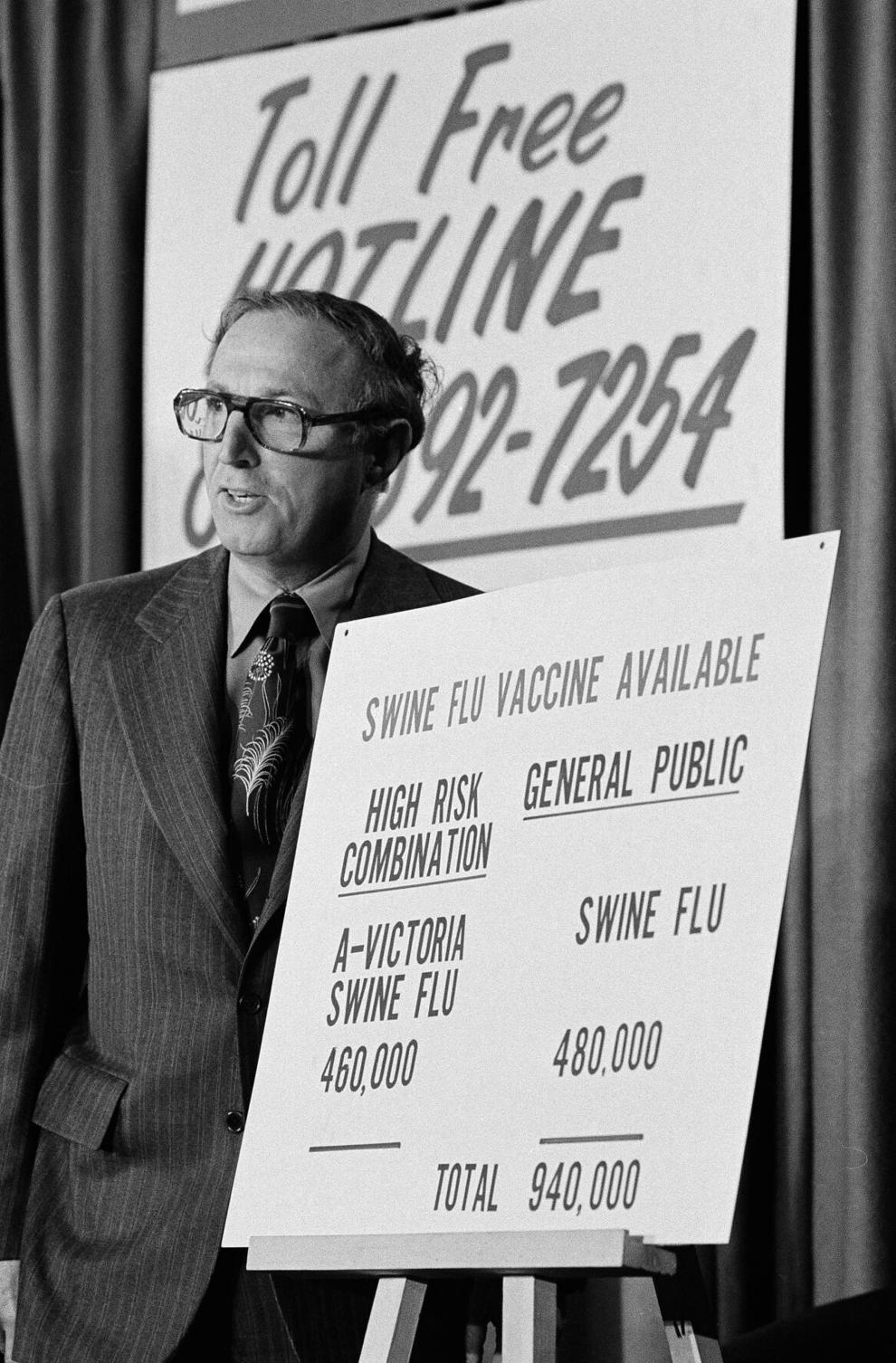 Flu in the 1970s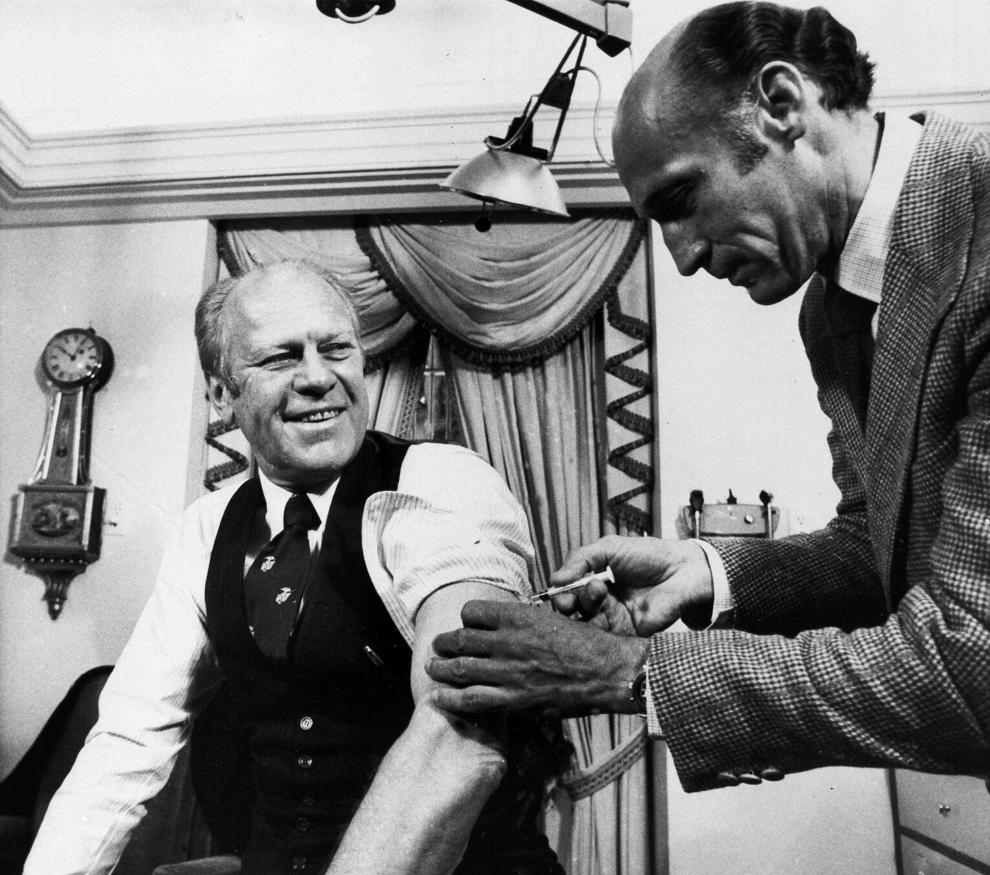 Flu in the 2000s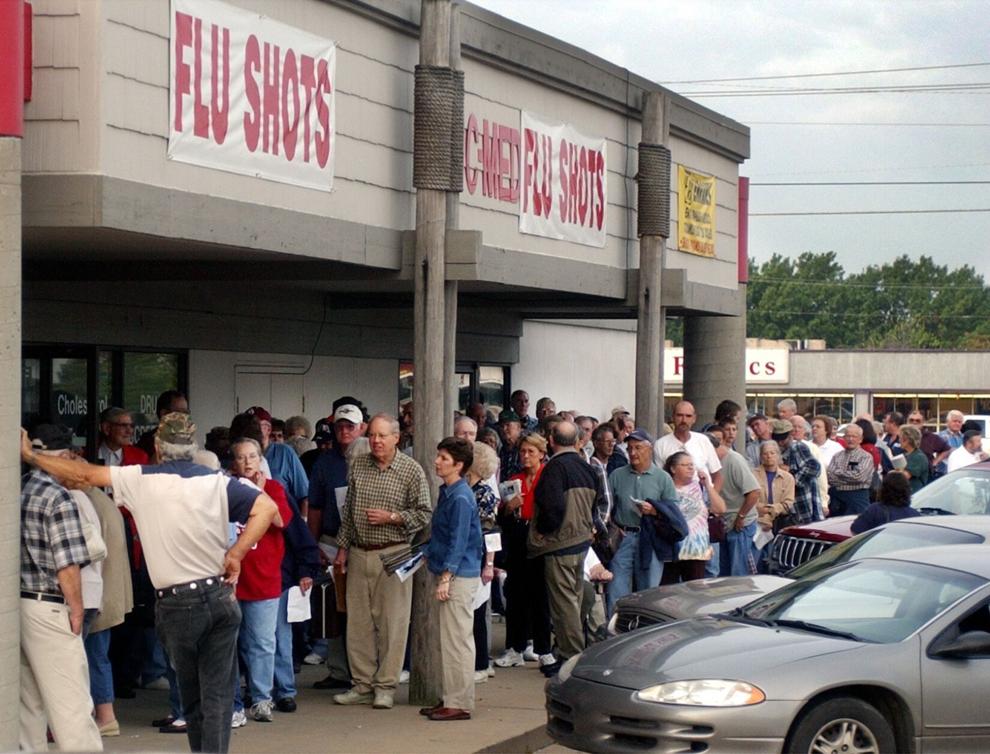 Flu in the 2000s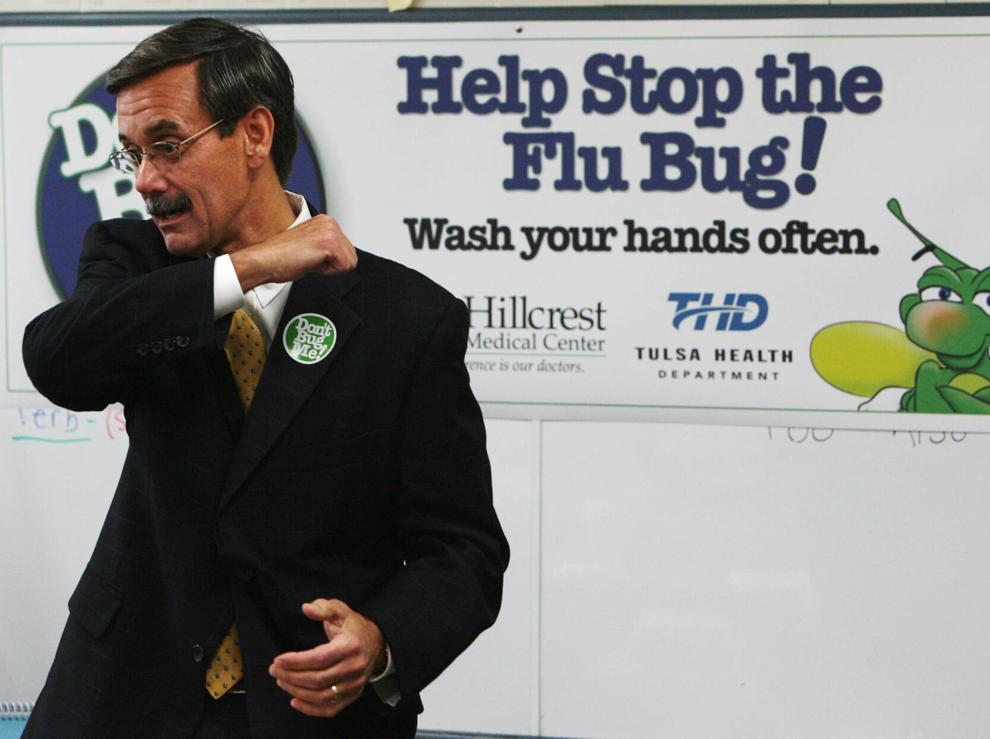 Flu in the 2000s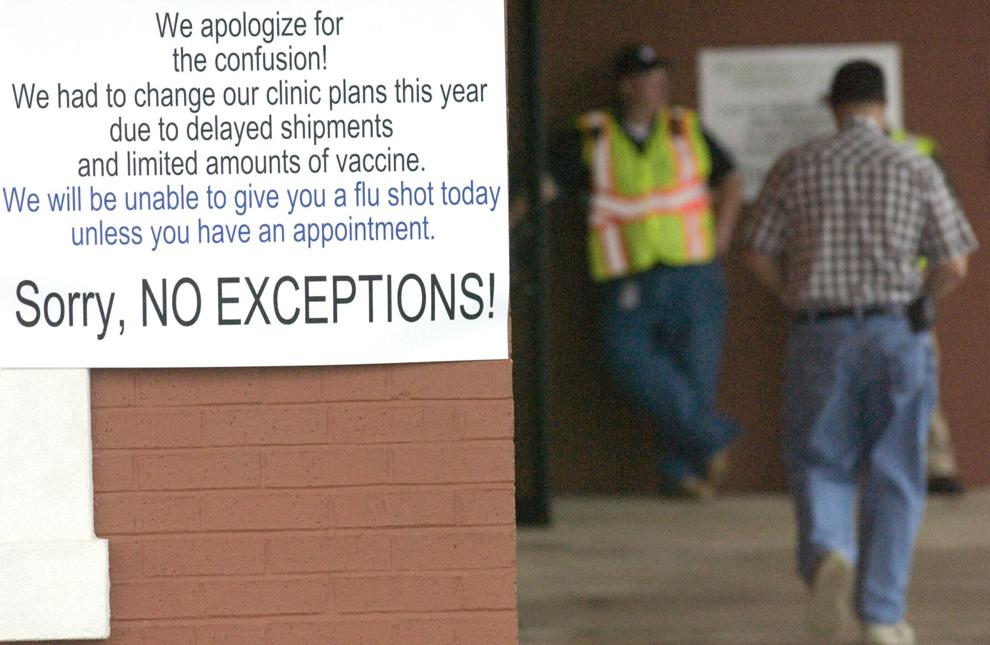 Flu in the 2000s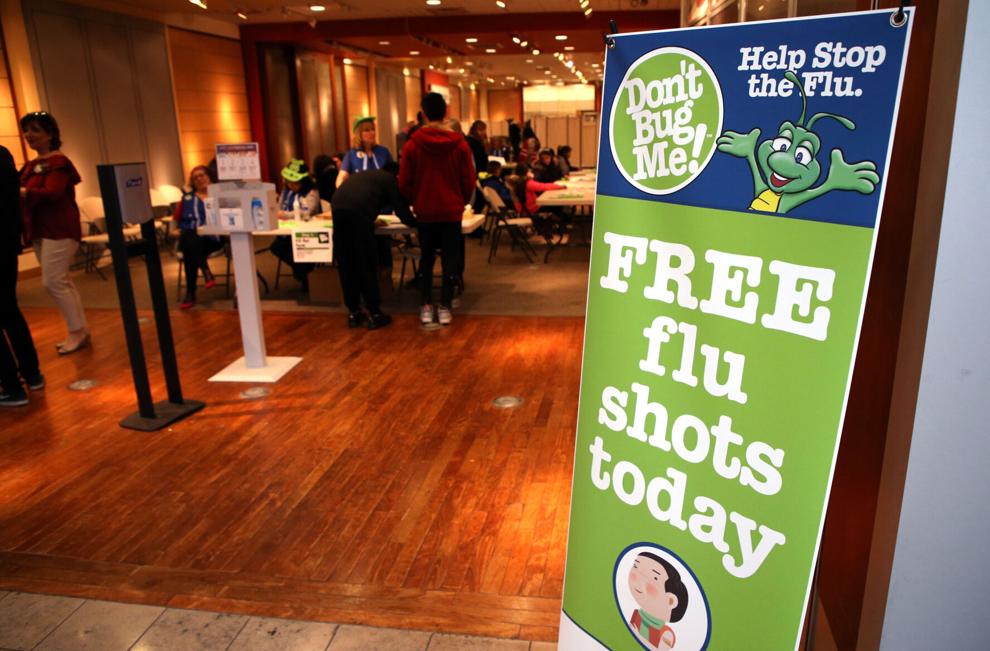 Flu in the 2000s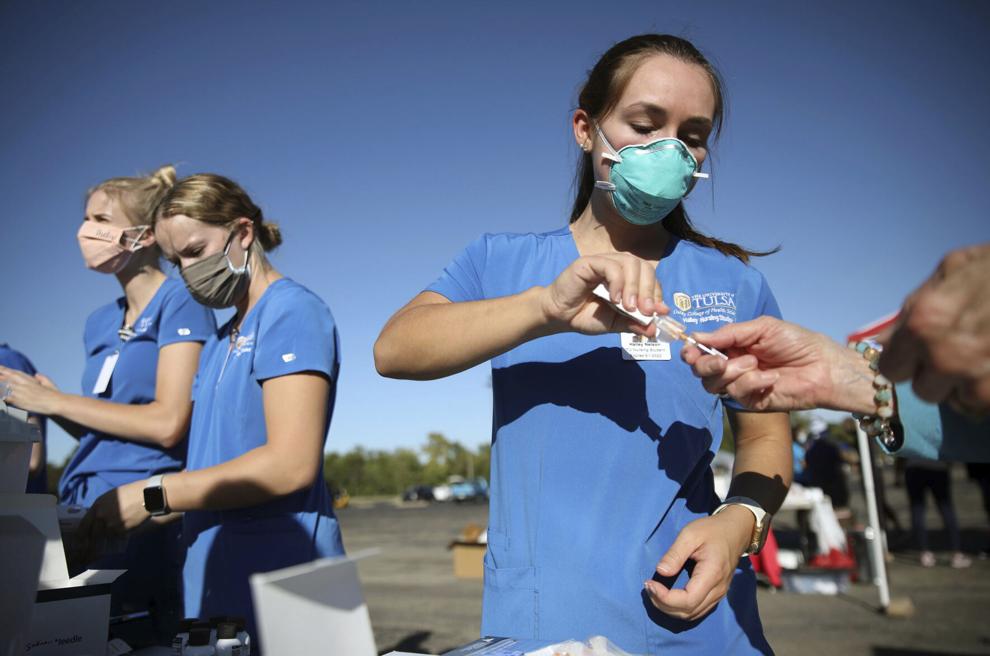 Last chance offer: $1 for six months
Sept. 2020 video: How is flu season impacted by COVID-19 precautions? OSU Medicine Dr. Mousumi Som answers