Throwback Tulsa: Remember when President Roosevelt created a 'Franksgiving' monster?
President Franklin D. Roosevelt's 1939 Thanksgiving proclamation was a turkey.
Roosevelt was trying to give retail merchants an extra week between Thanksgiving and Christmas, but by tinkering with the tradition, the president unleashed a storm of controversy and confusion.
The day set aside to thank almighty God for the blessings we have received became an almighty mess.
The November 1939 calendar had five Thursdays. Traditionally, the holiday was observed on the last Thursday of the month because that was the day President Abraham Lincoln chose when he declared Thanksgiving a national holiday in 1863.
Some states went along with Roosevelt's decision moving the holiday to Nov. 23 instead of Nov. 30, which gave stores an extra week to advertise and sell merchandise before Christmas. Other states balked at the idea and retained the traditional last Thursday in November as Thanksgiving. And two states — Colorado and Texas — celebrated both.
Taking a swipe at Roosevelt, some people called it "Franksgiving."
2017-11-24 ne-thanksshopim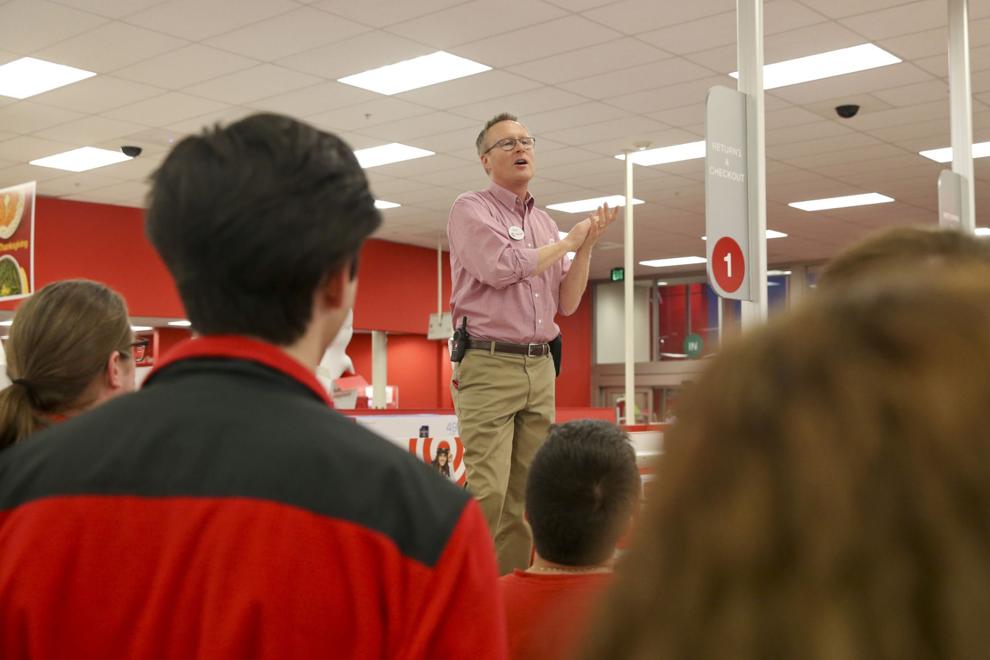 2017-11-24 ne-thanksshopim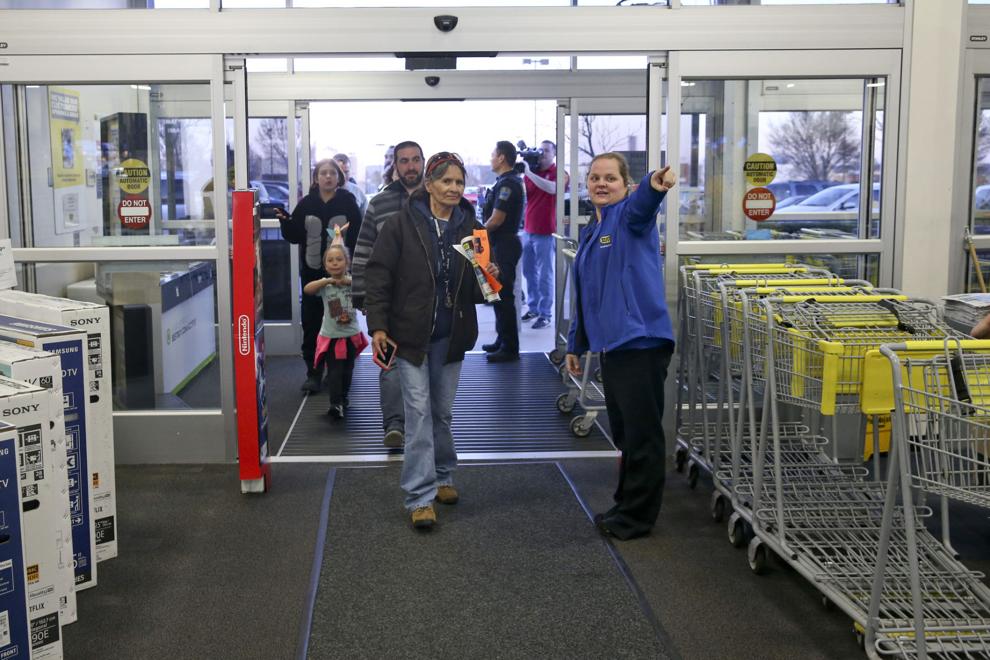 2017-11-24 ne-thanksshopim
2017-11-24 ne-thanksshopim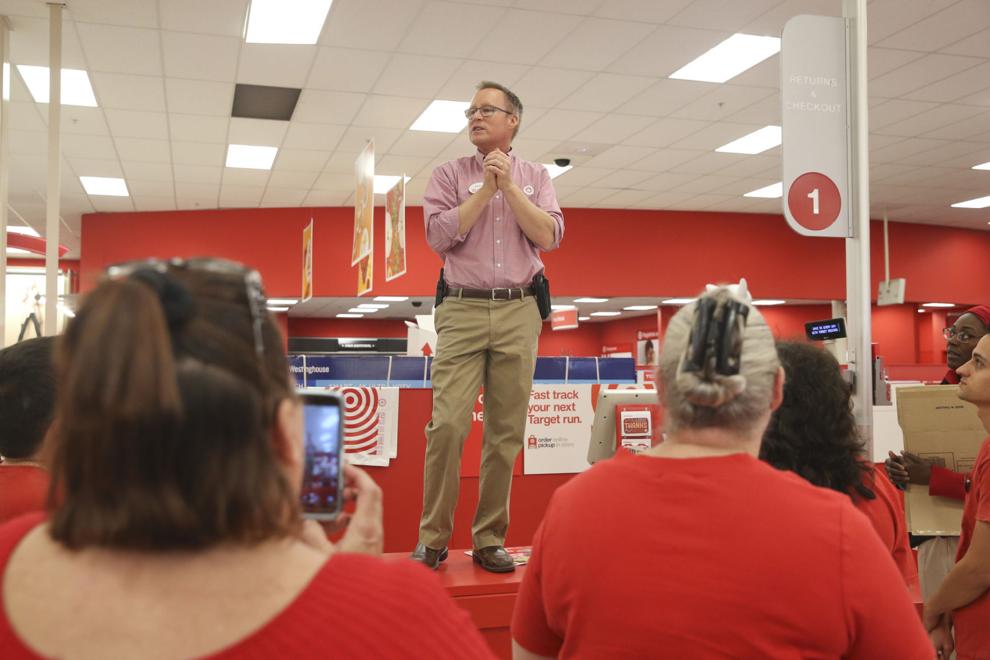 2017-11-24 ne-thanksshopim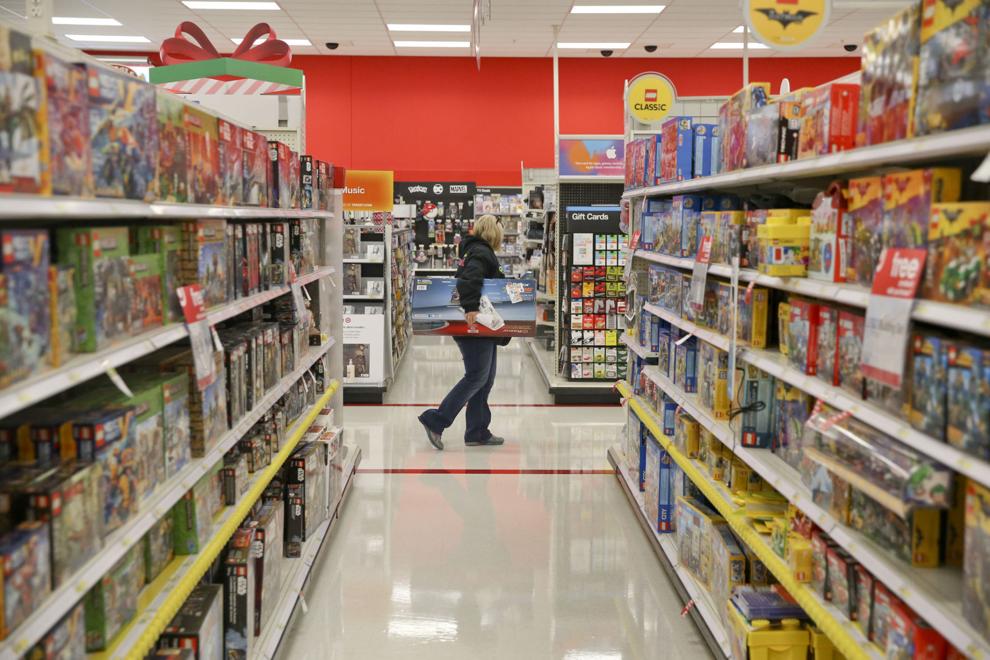 2017-11-24 ne-thanksshopim
2017-11-24 ne-thanksshopim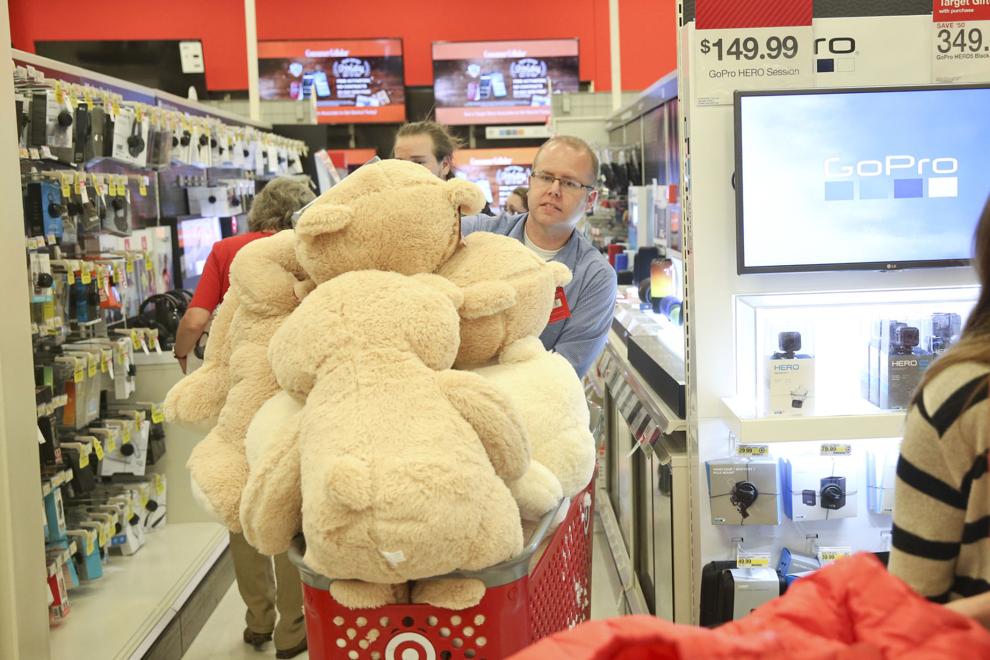 2017-11-24 ne-thanksshopim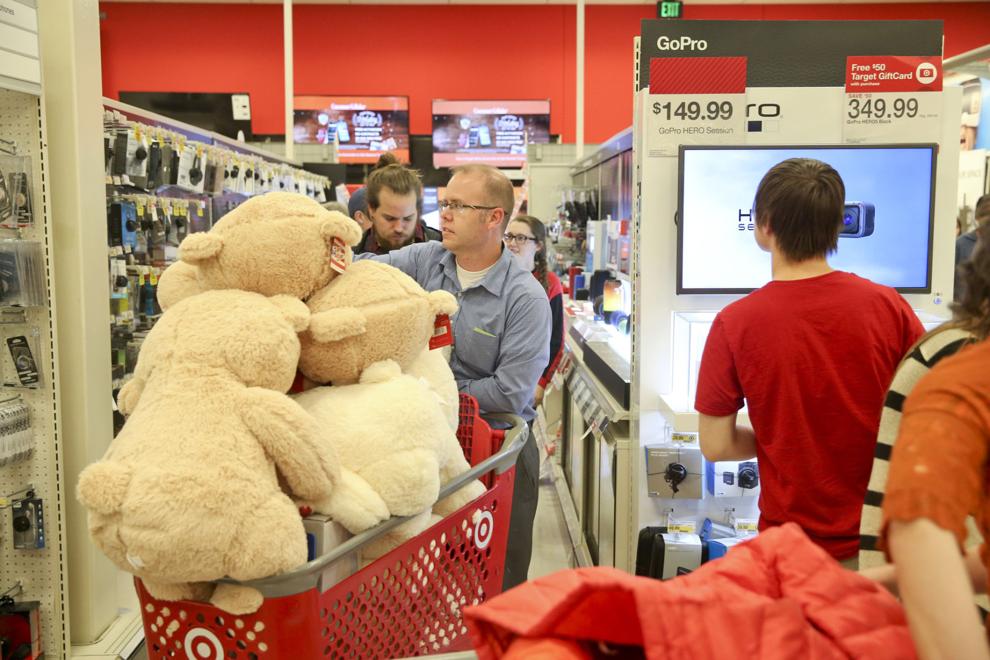 2017-11-24 ne-thanksshopim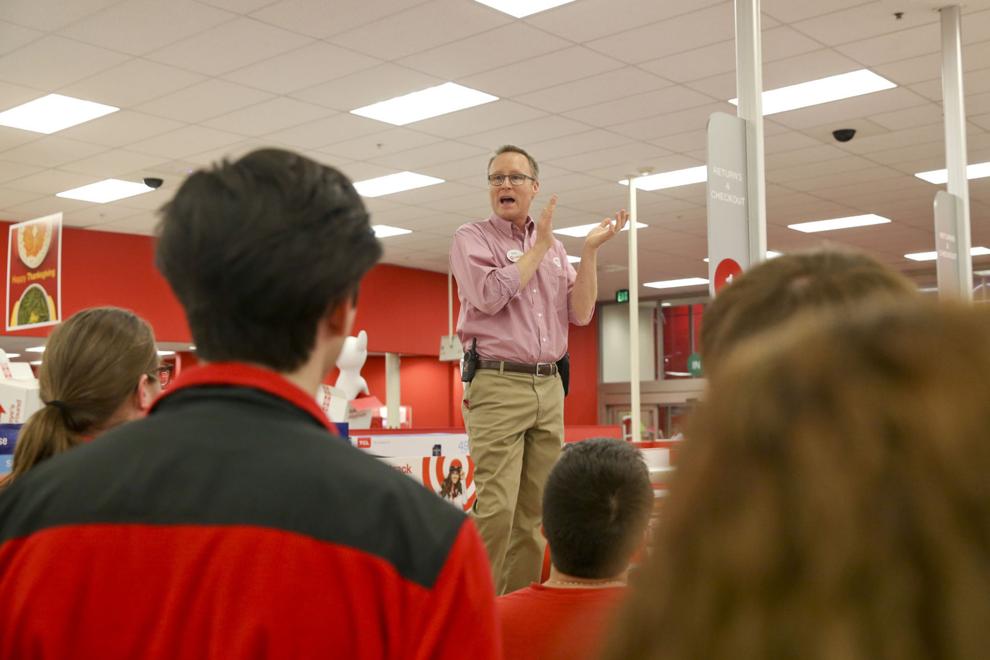 2017-11-24 ne-thanksshopim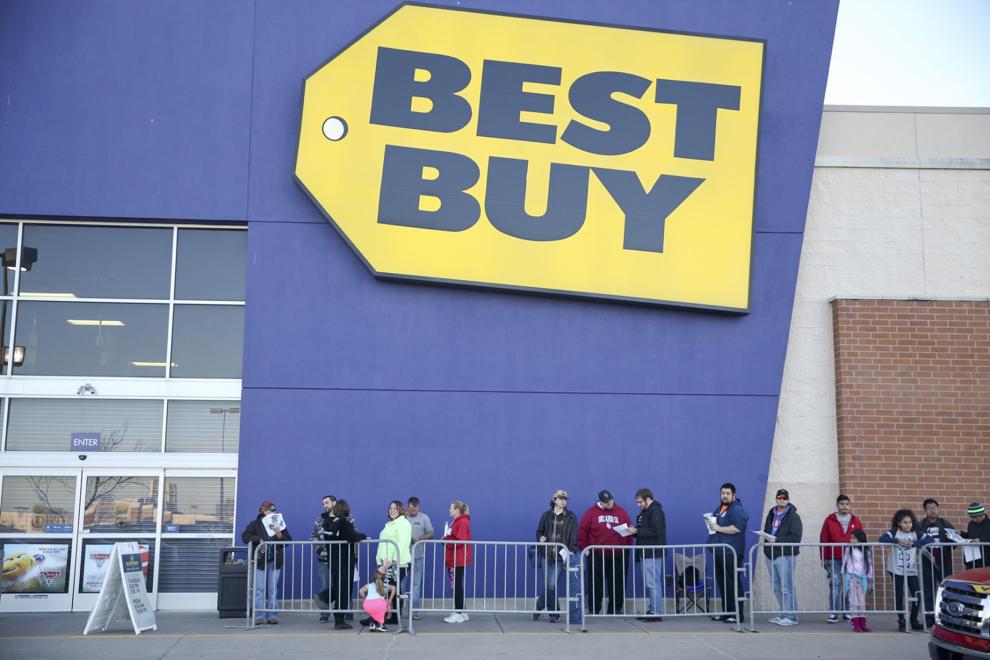 2017-11-24 ne-thanksshopim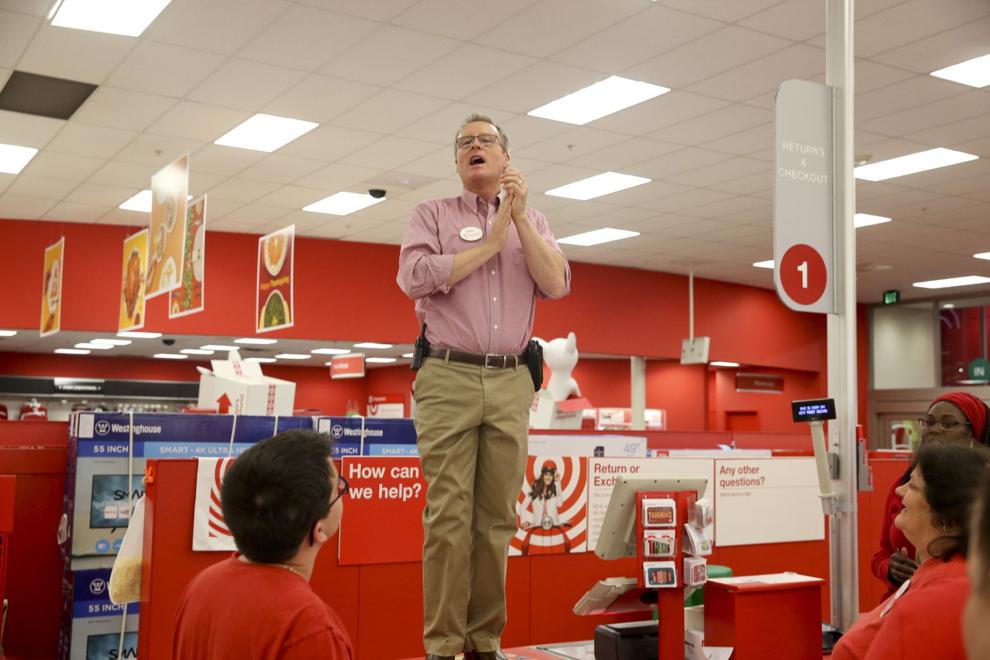 2017-11-24 ne-thanksshopim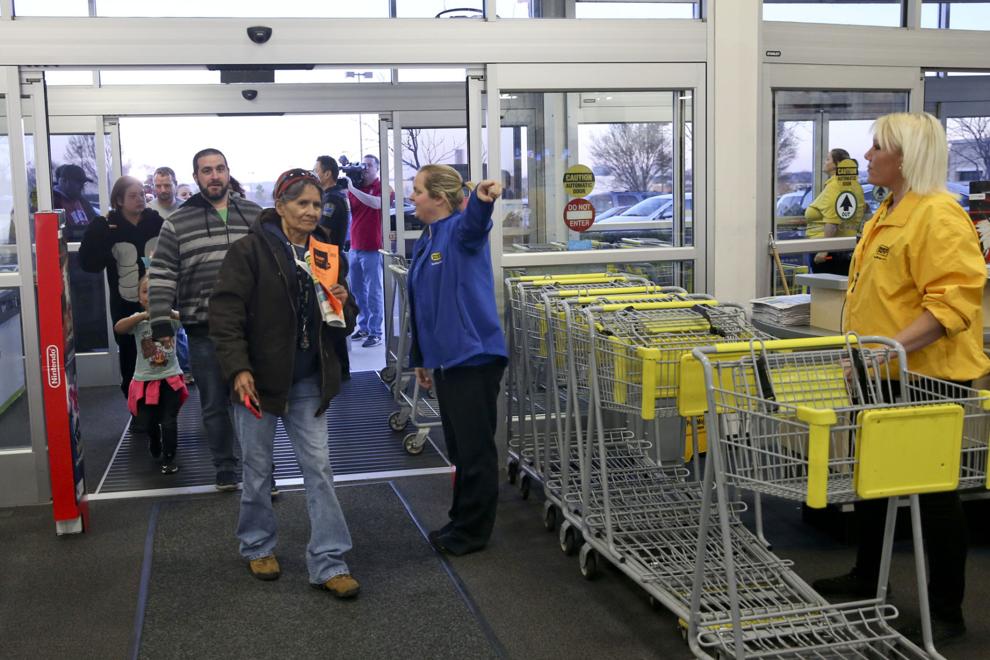 2017-11-24 ne-thanksshopim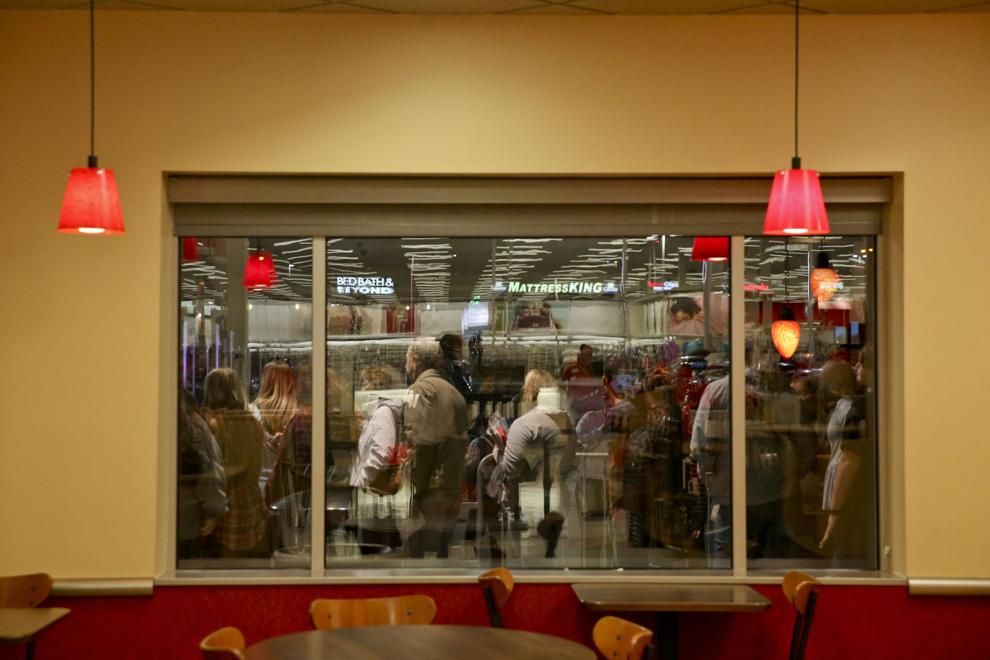 2017-11-24 ne-thanksshopim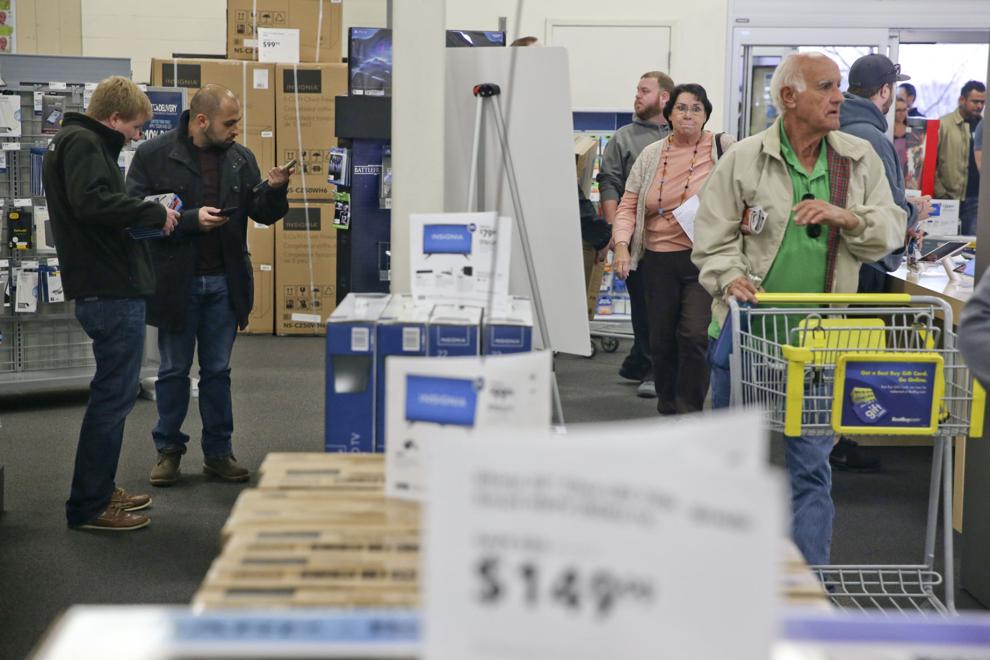 2017-11-24 ne-thanksshopim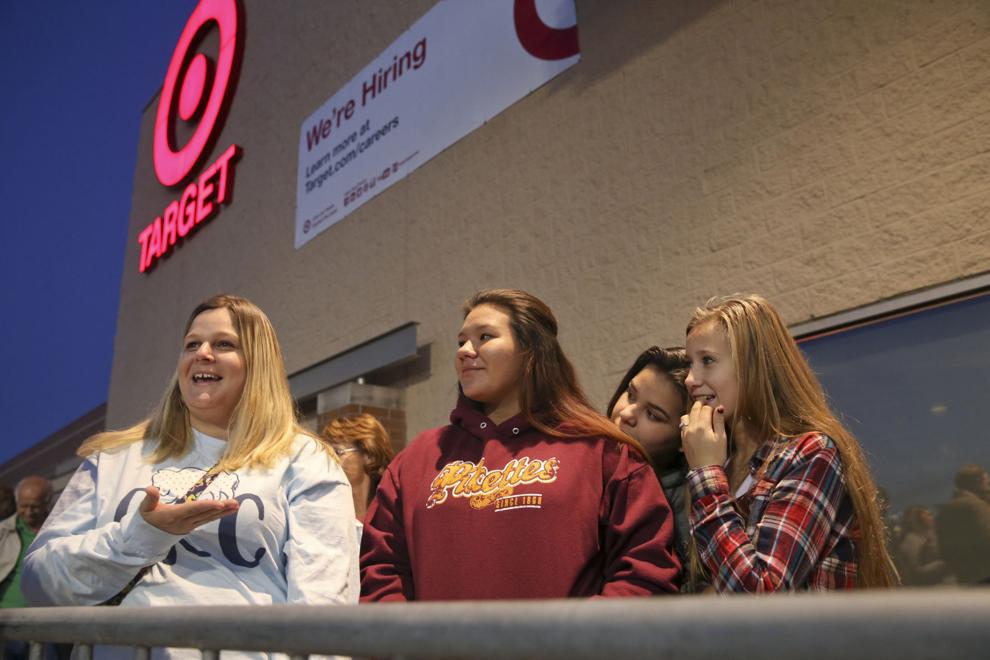 2017-11-24 ne-thanksshopim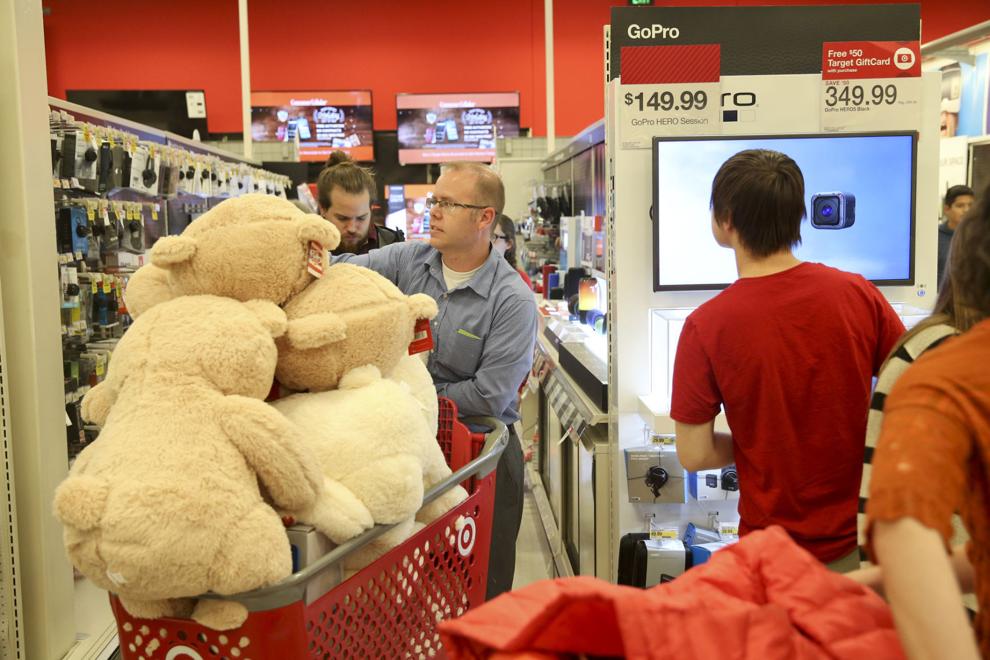 2017-11-24 ne-thanksshopim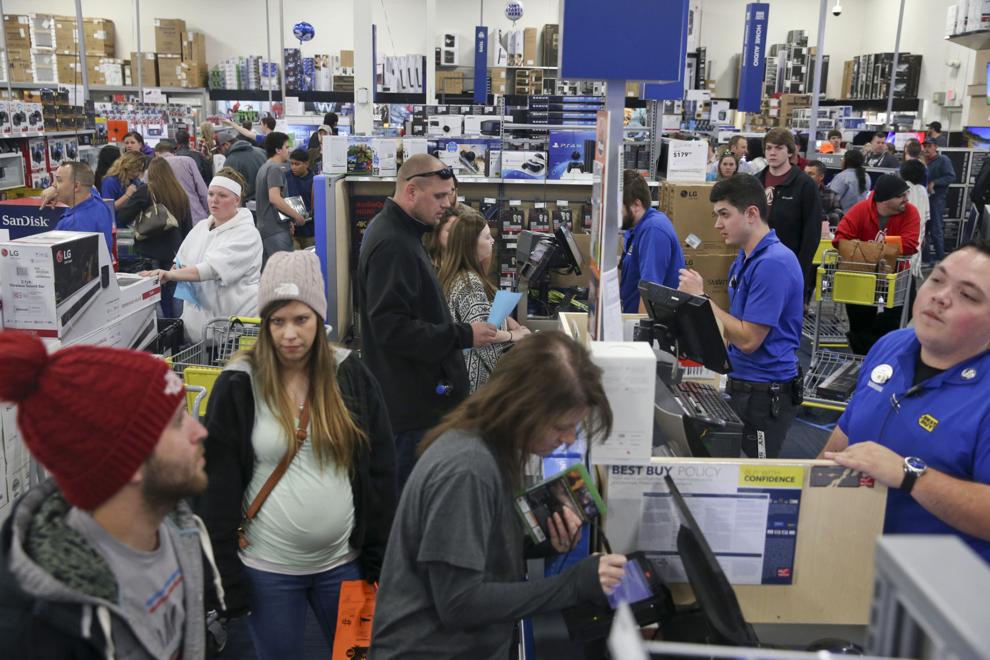 2017-11-24 ne-thanksshopim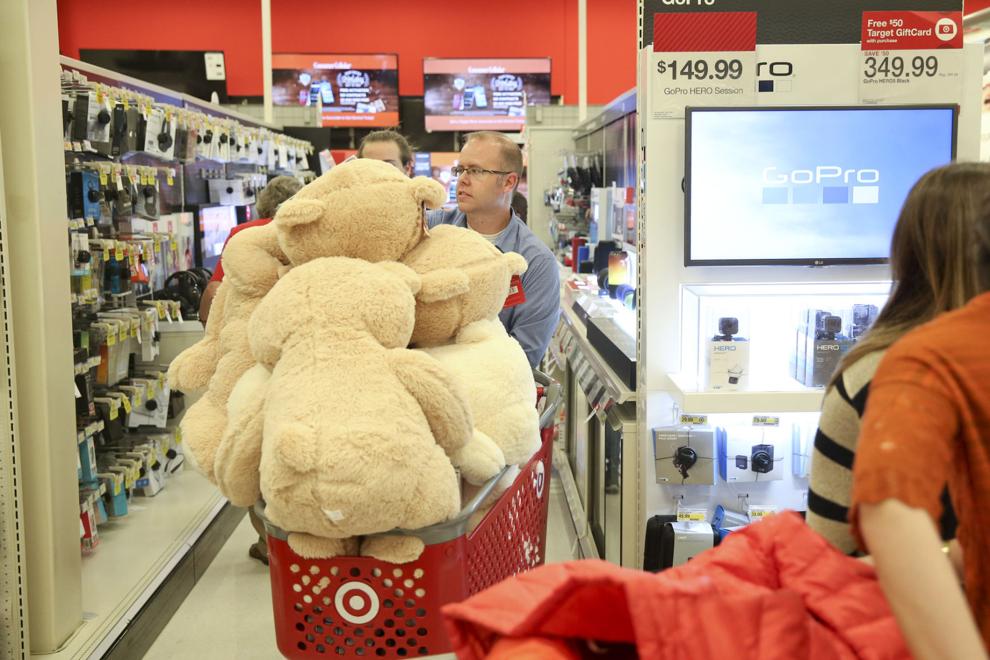 2017-11-24 ne-thanksshopim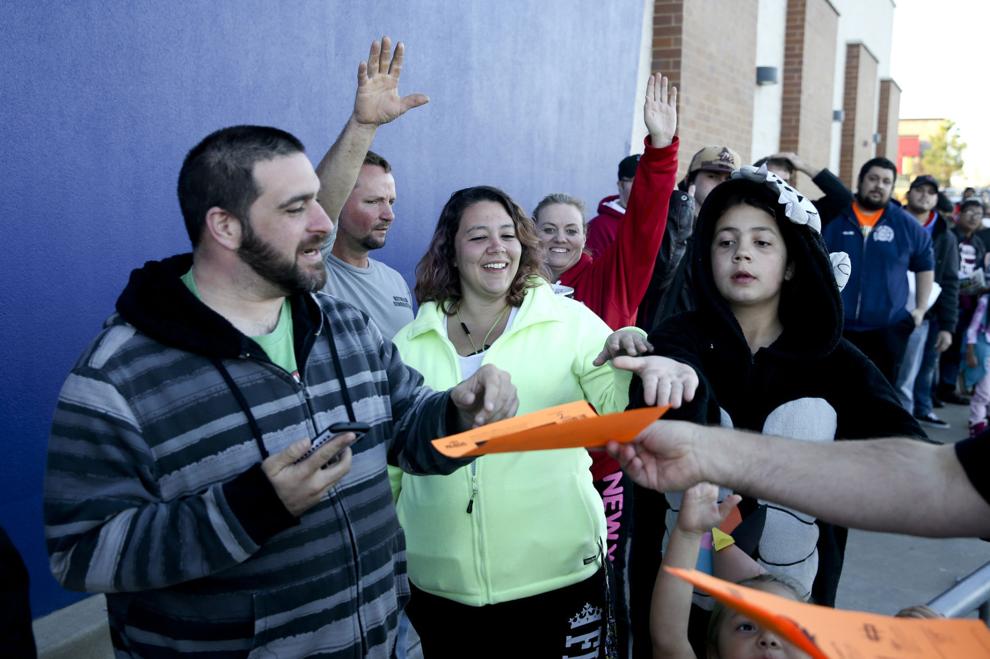 2017-11-24 ne-thanksshopim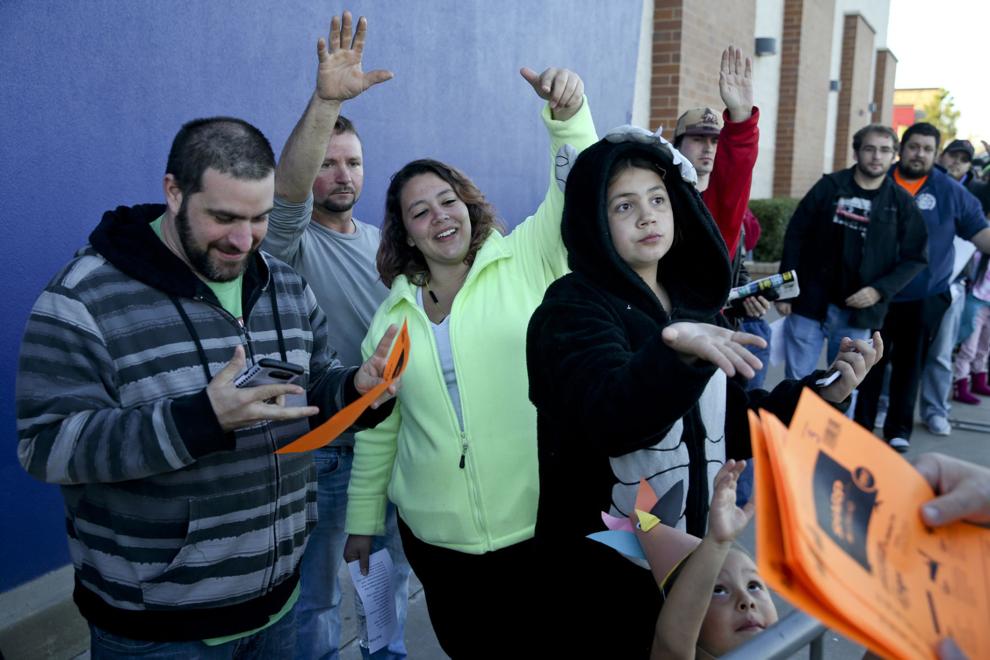 2017-11-24 ne-thanksshopim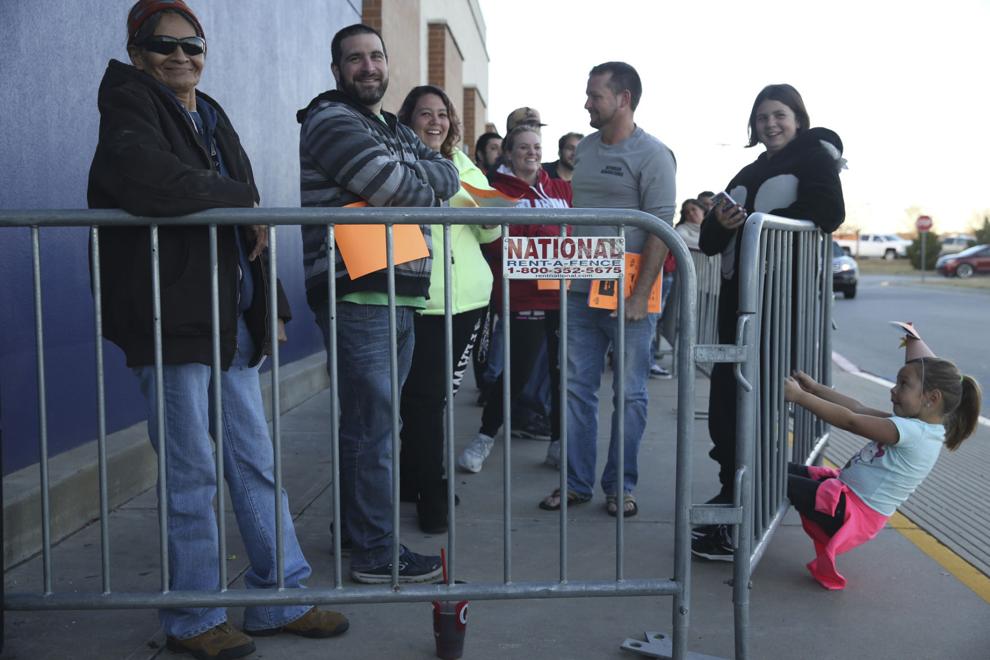 2017-11-24 ne-thanksshopim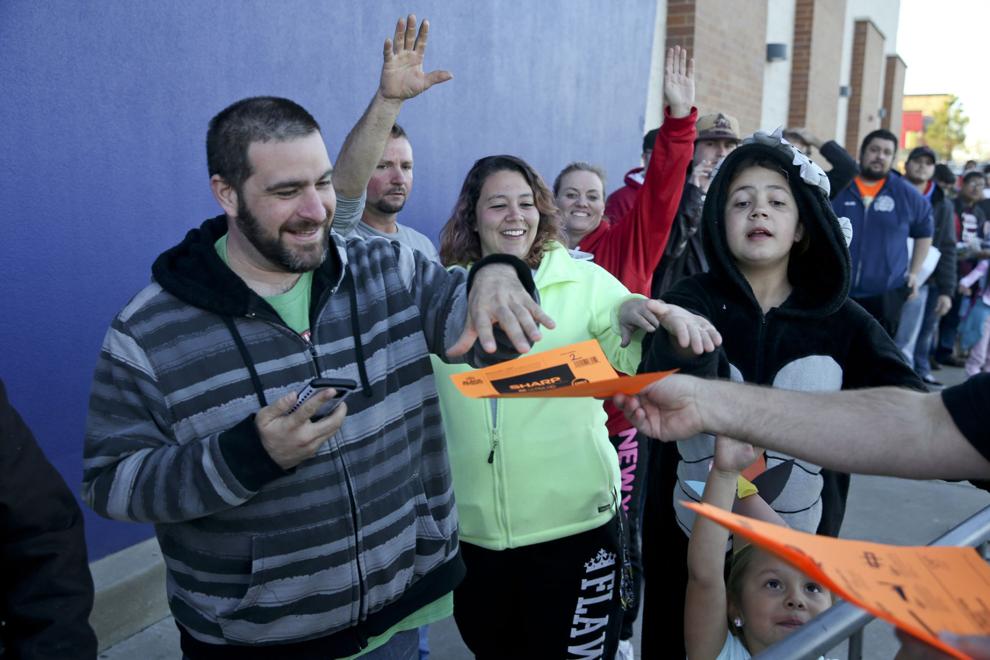 2017-11-24 ne-thanksshopim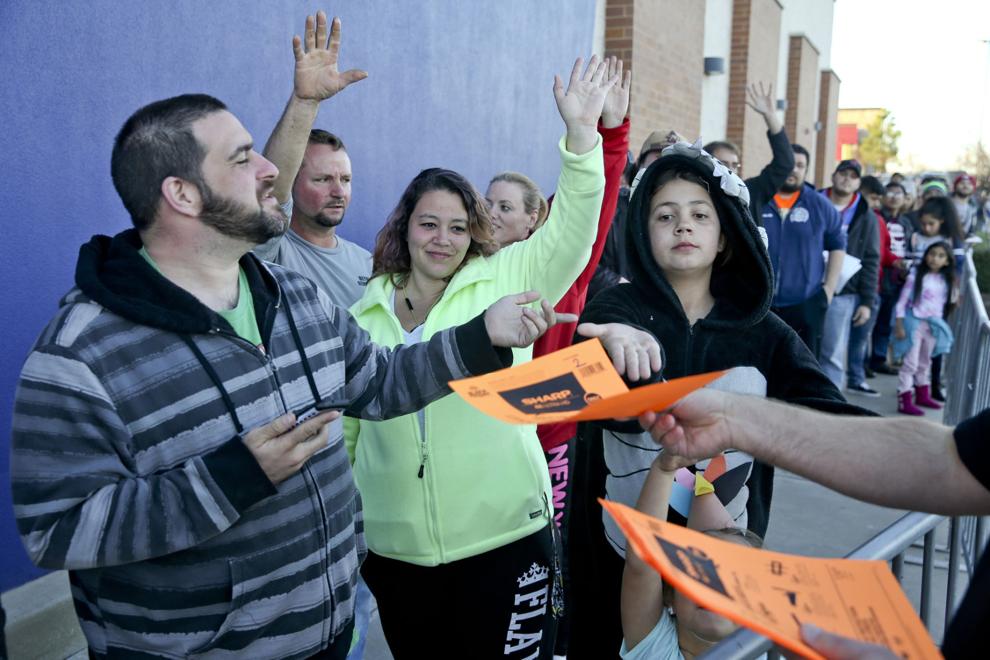 $5 for 5 months
HIDE VERTICAL GALLERY ASSET TITLES
Watch Now: Why Thanksgiving turkeys will be smaller this year