Throwback Tulsa: President Trump's campaign rally at BOK Center one year ago today
In front of swaths of empty seats on the upper level, Trump started his campaign rally by thanking the enthusiastic crowd that showed up.
"You are warriors," Trump said in the opening minute of the hour and 42-minute speech. "I've been watching the fake news for weeks now, and everything is negative: 'Don't go. Don't come. Don't do anything today.'
"I've never seen anything like it. I've never seen anything like it. You are warriors. Thank you."
The president's speech included references to COVID-19 testing, protesters and Joe Biden. Vice President Mike Pence also addressed the crowd, focusing on the economy in a brief speech.
See photos from the event below:
---
Additional photo galleries:
---
Trump BOK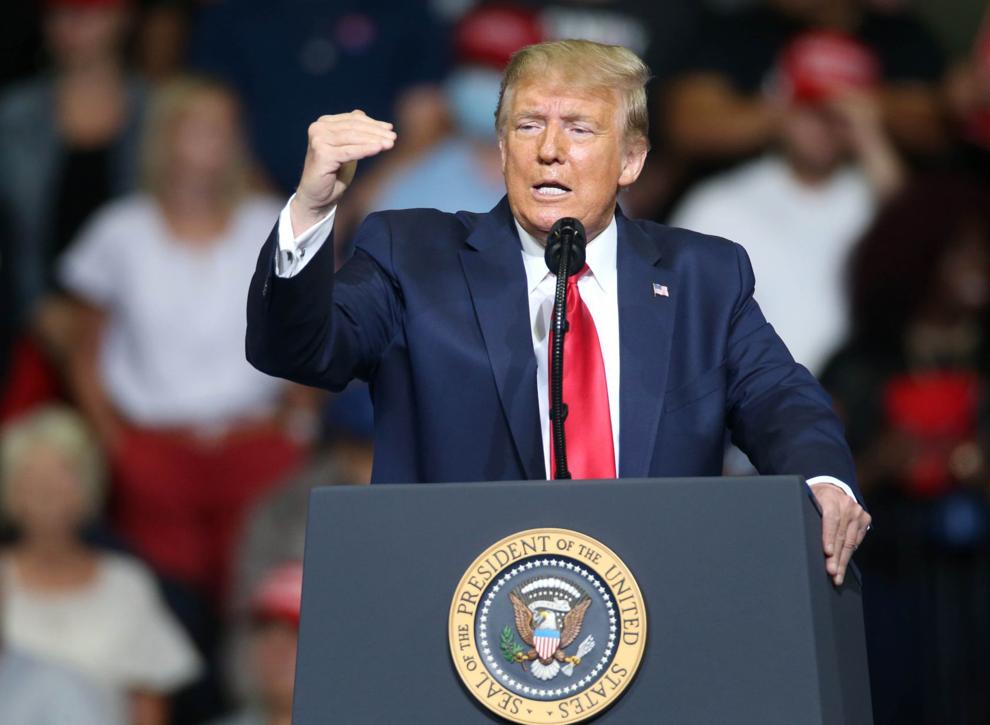 Trump Rally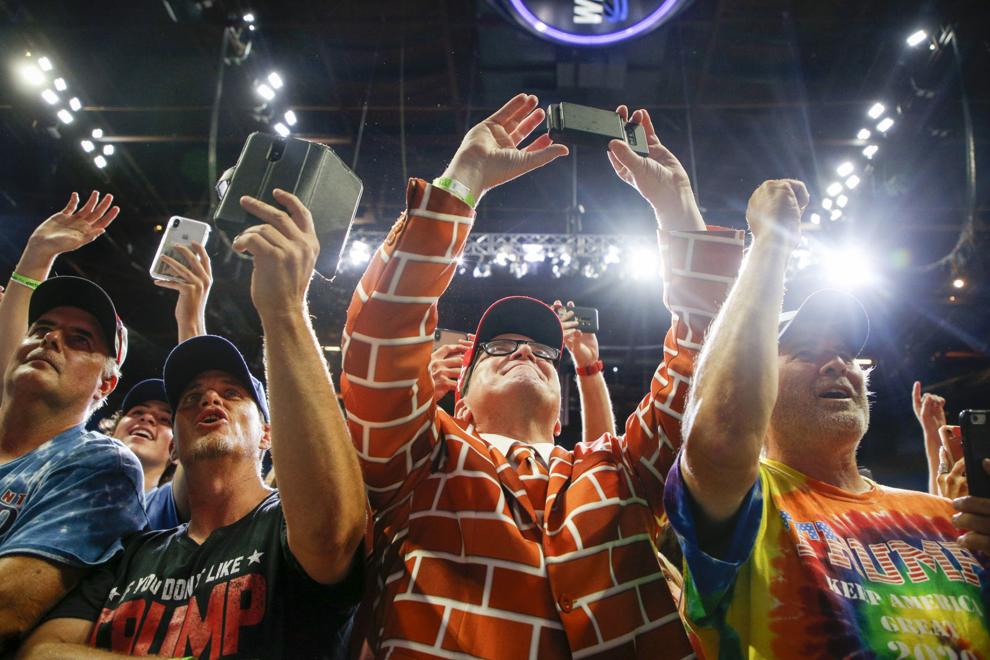 Trump Rally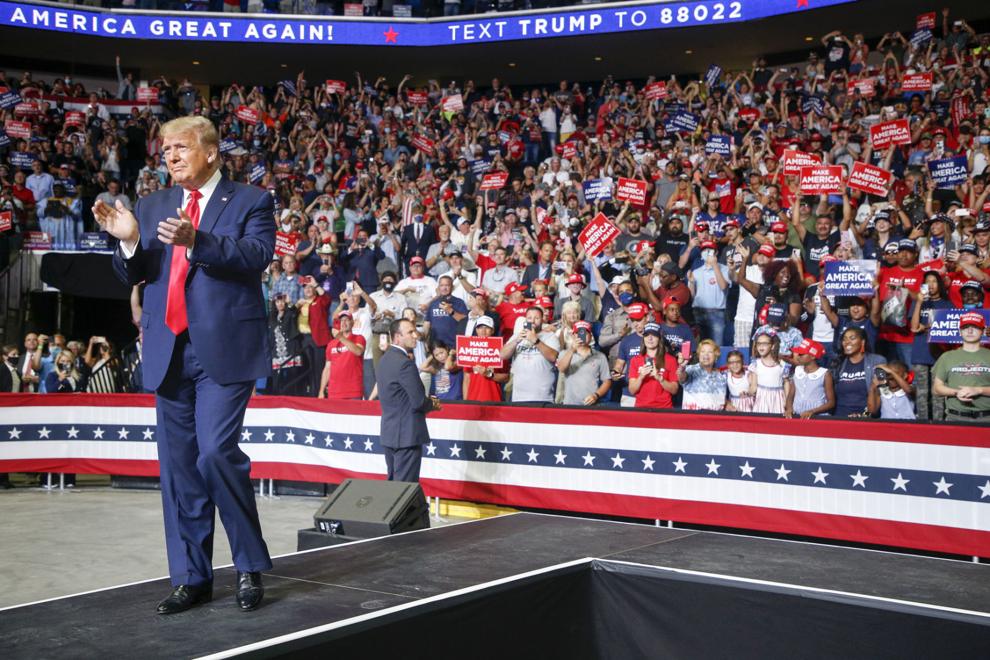 Trump BOK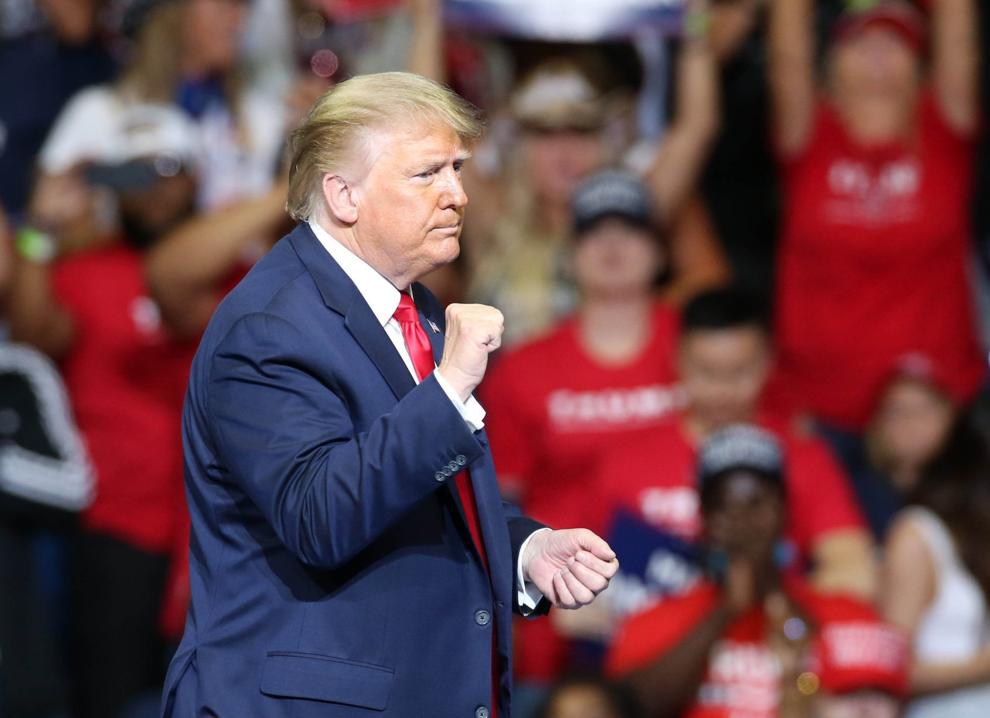 Trump BOK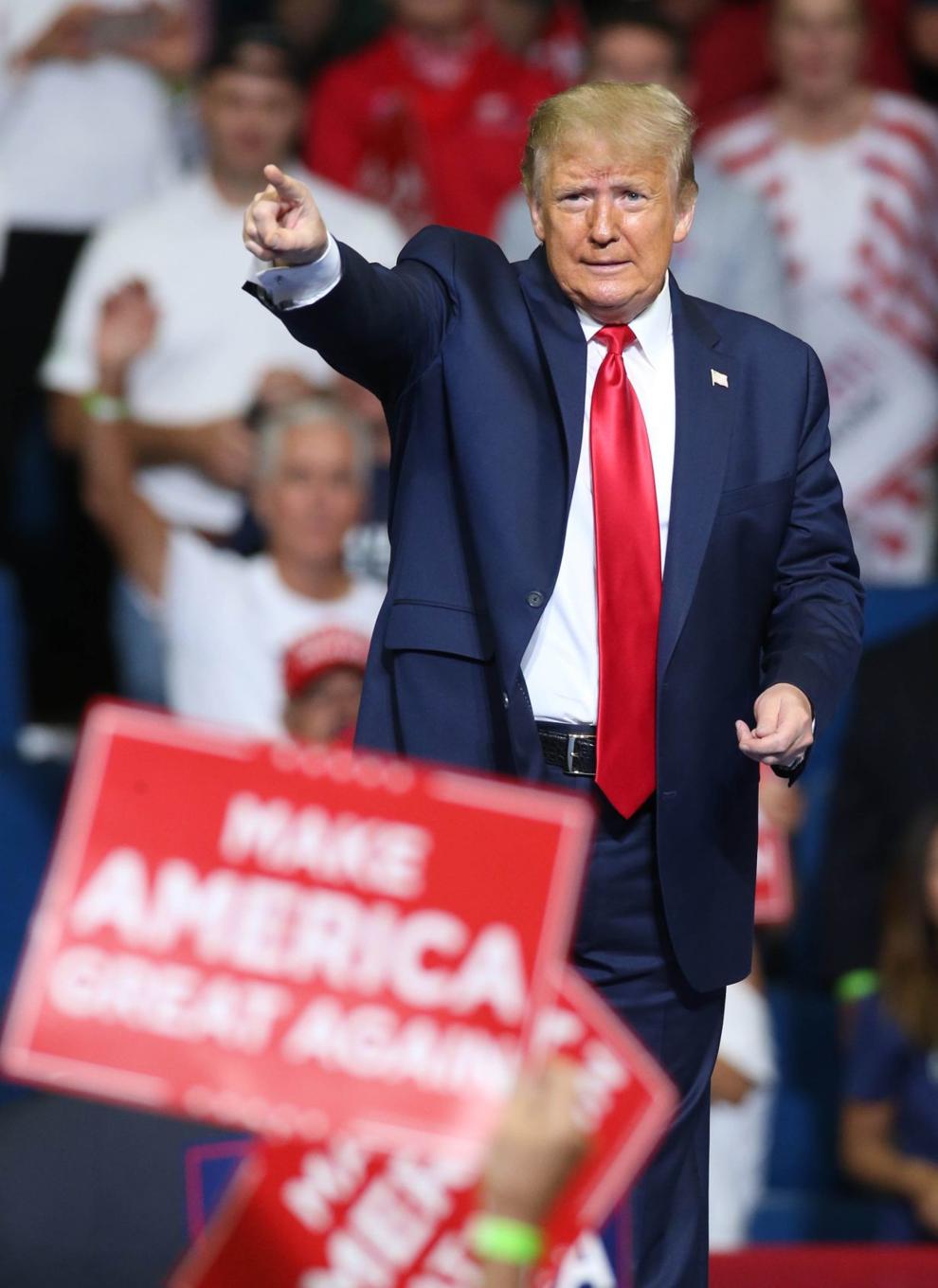 Trump BOK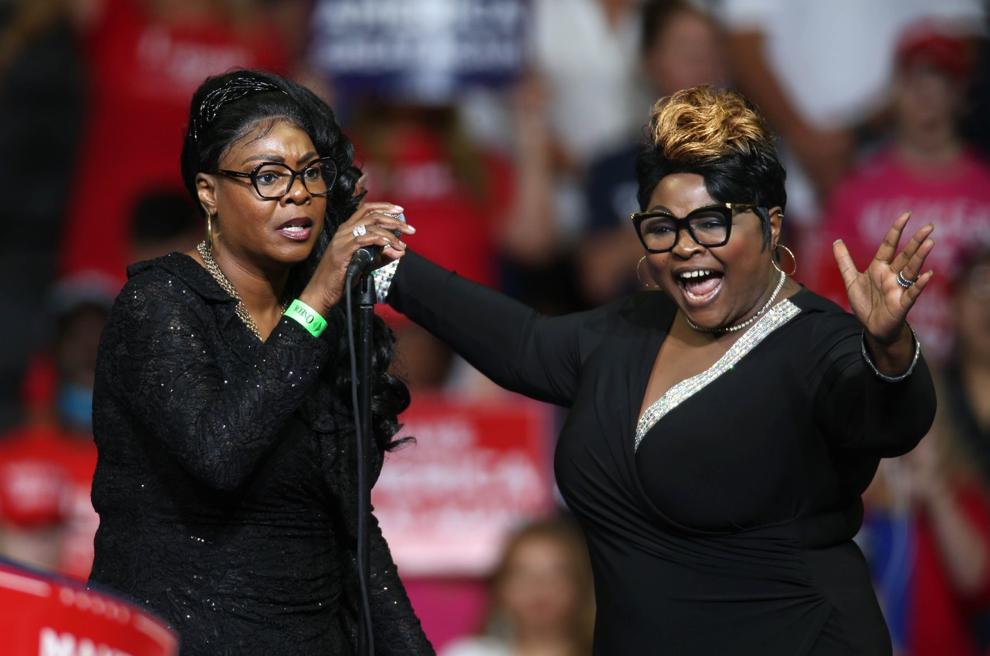 Trump BOK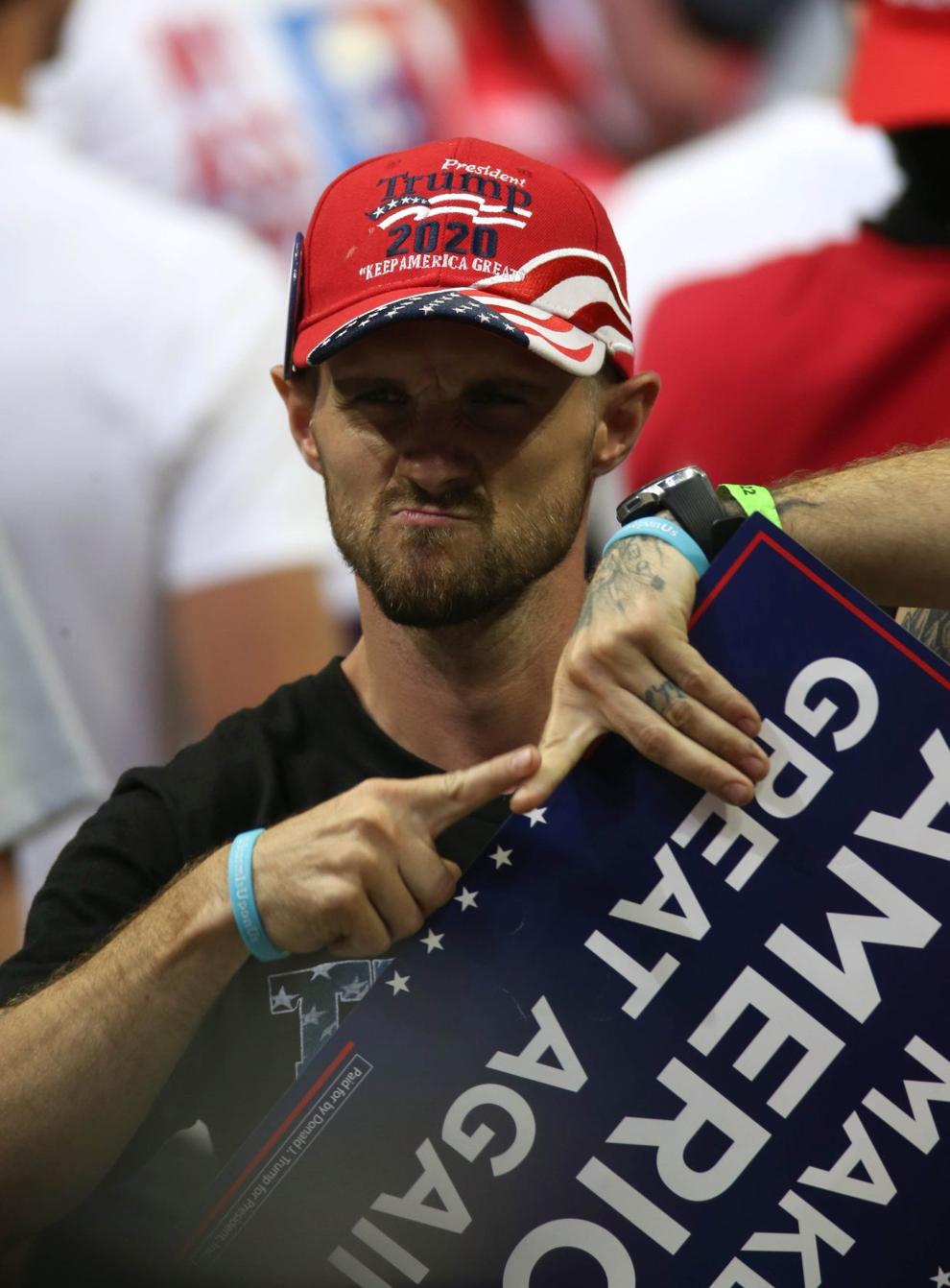 Trump BOK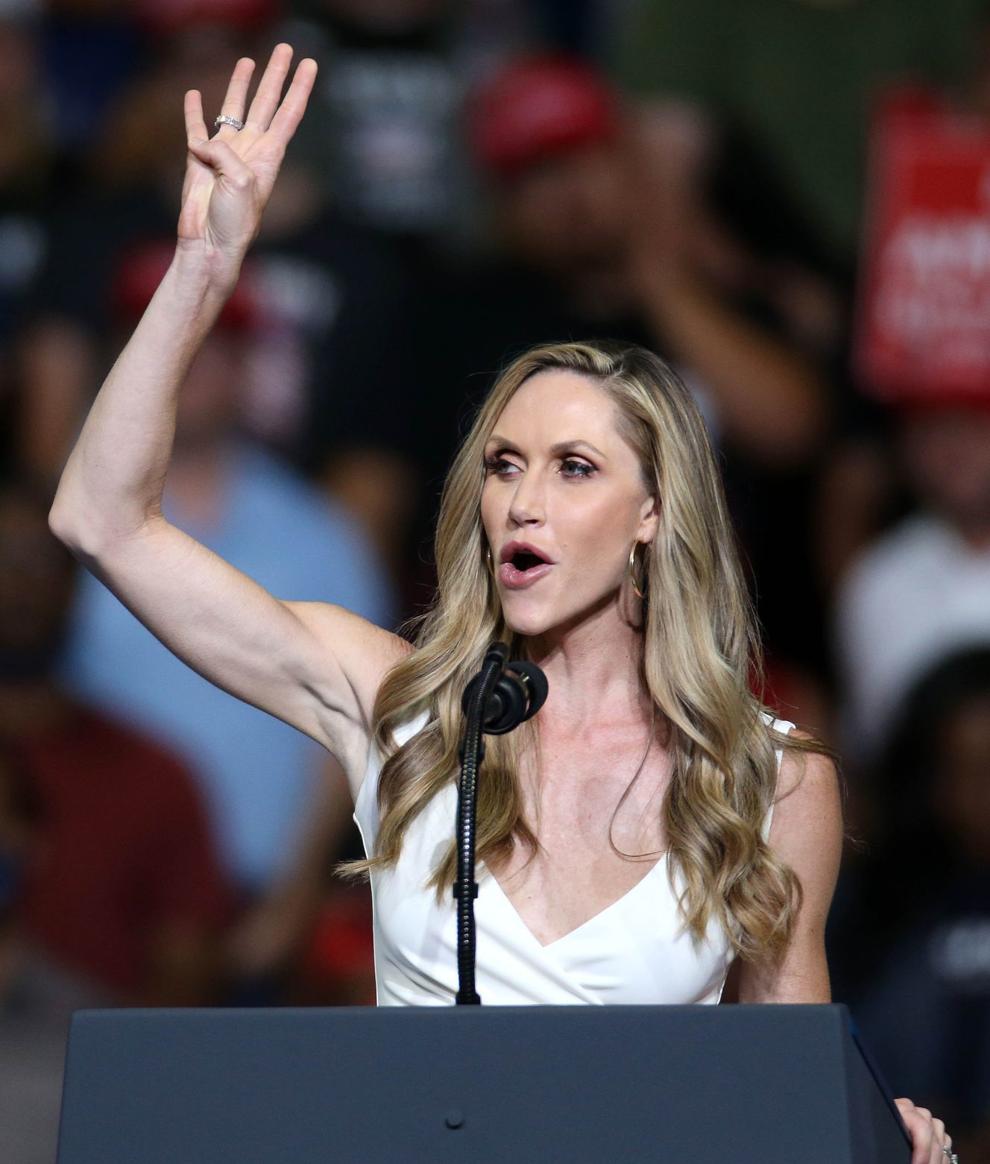 Trump BOK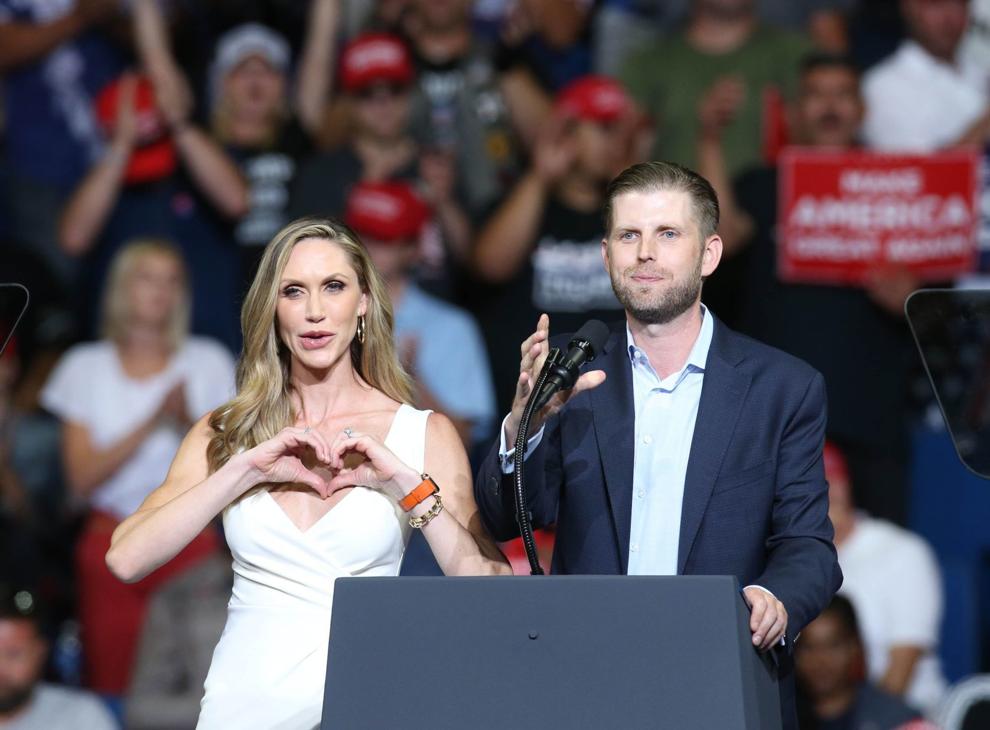 Trump BOK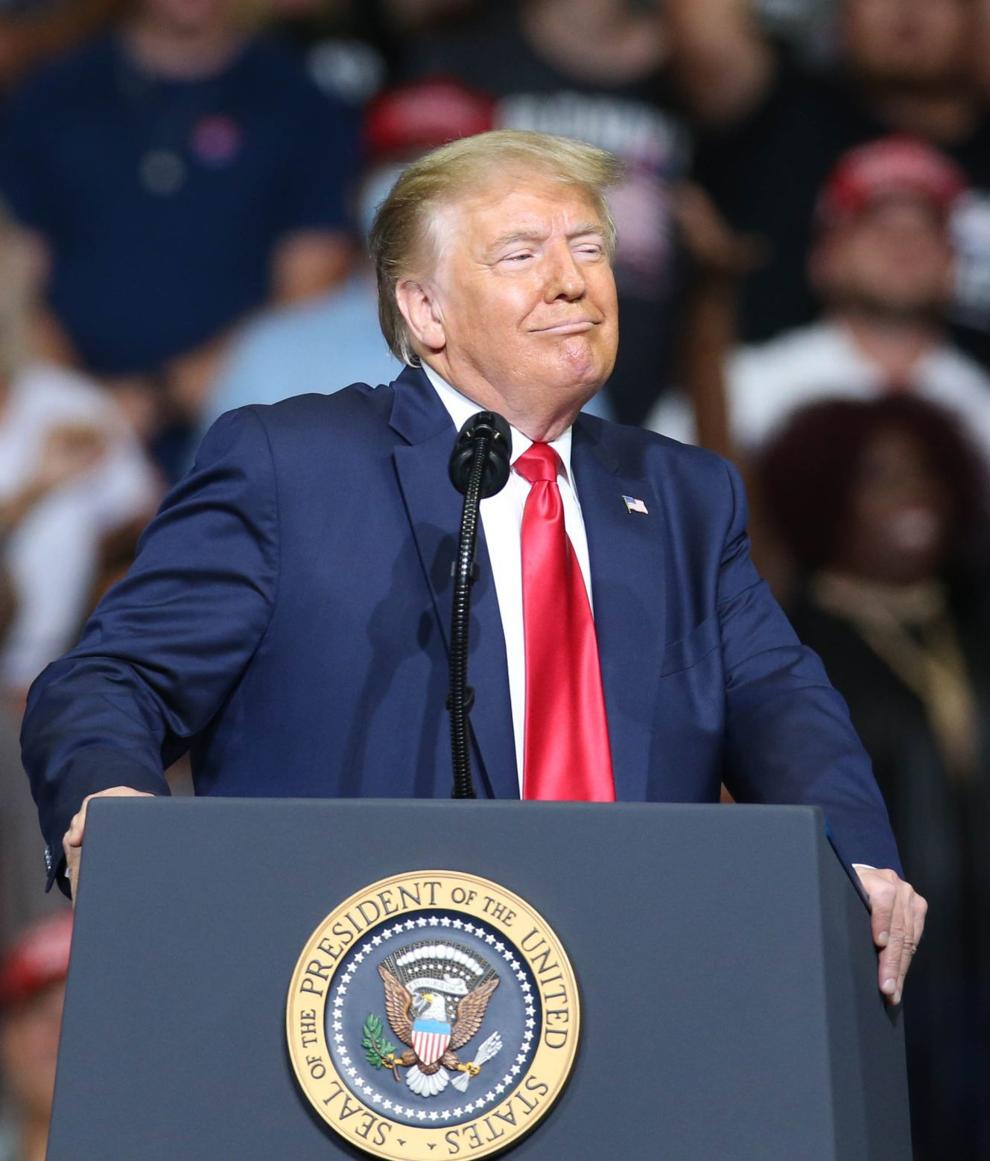 Trump BOK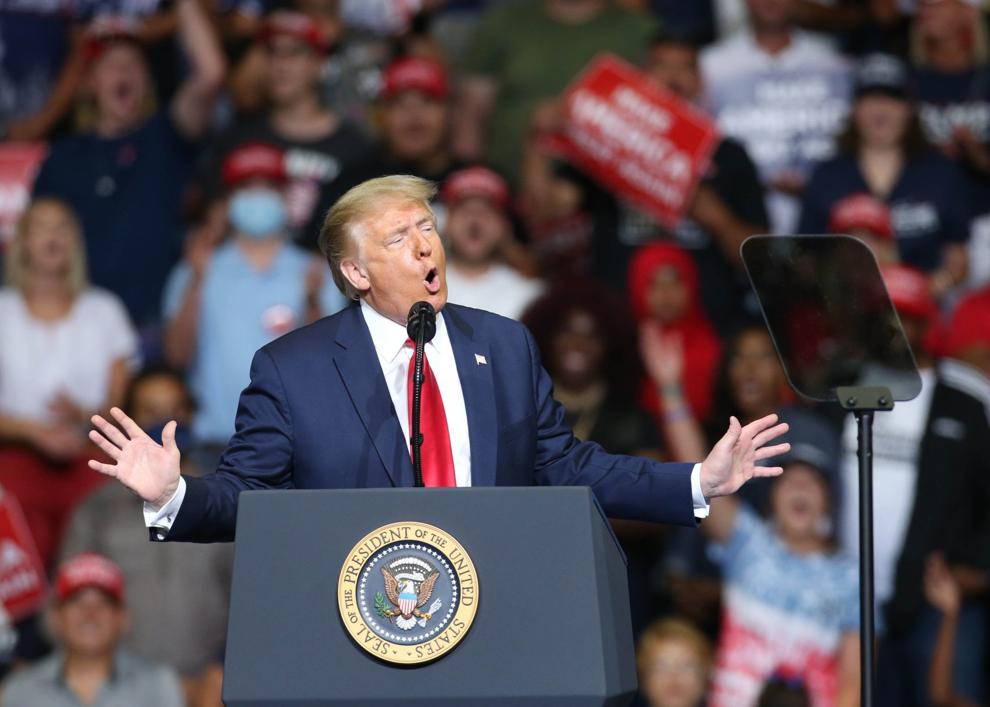 Trump BOK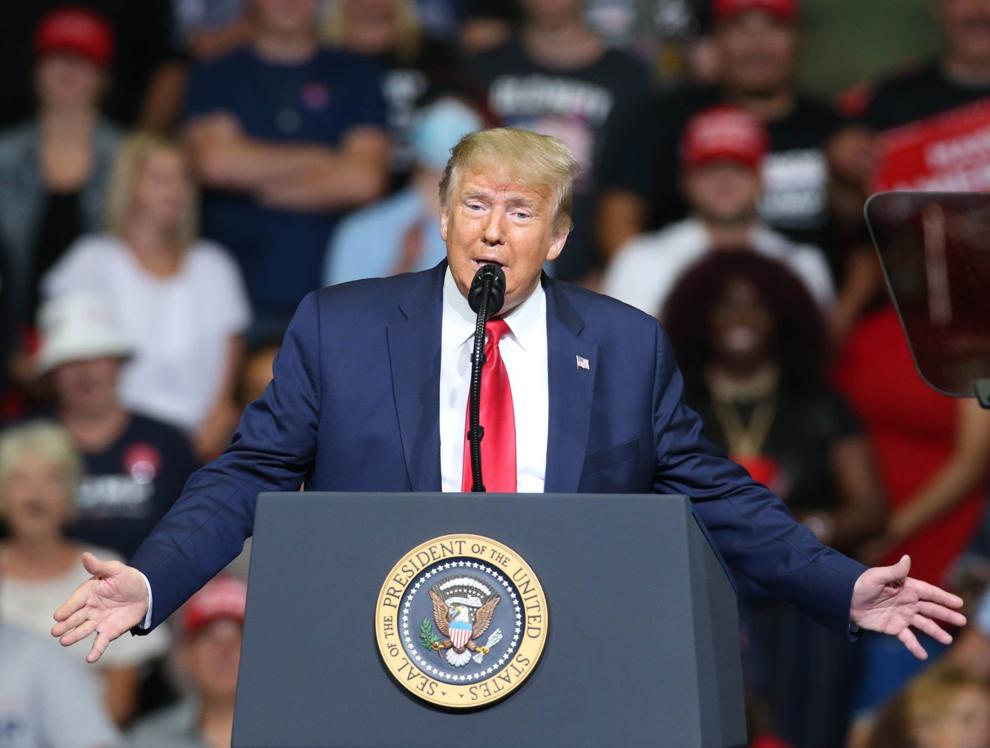 Trump BOK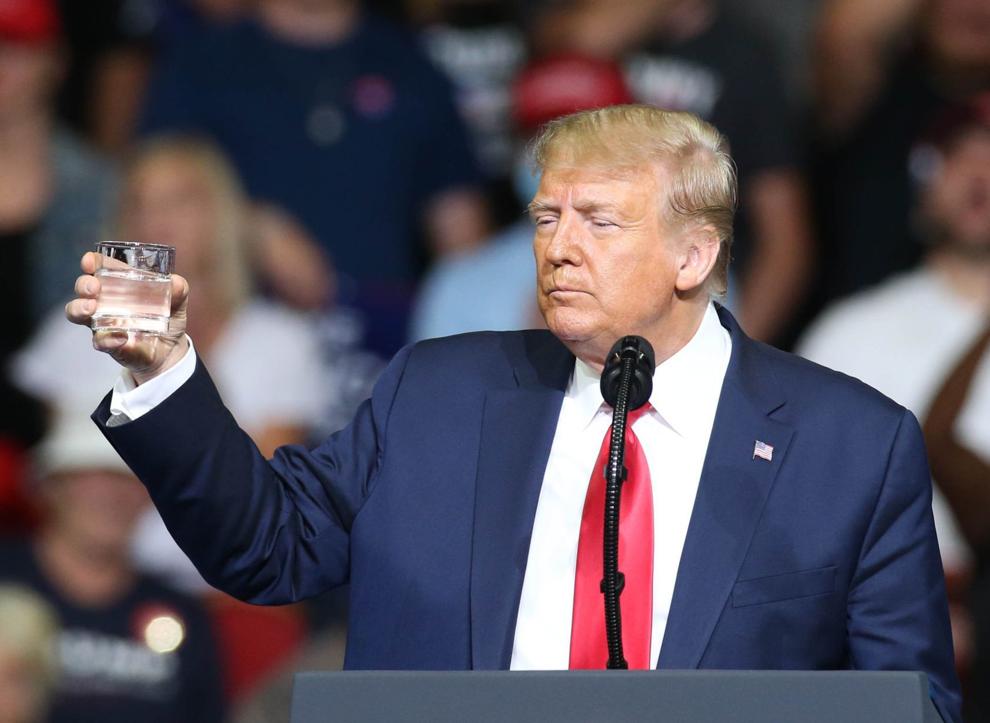 Trump BOK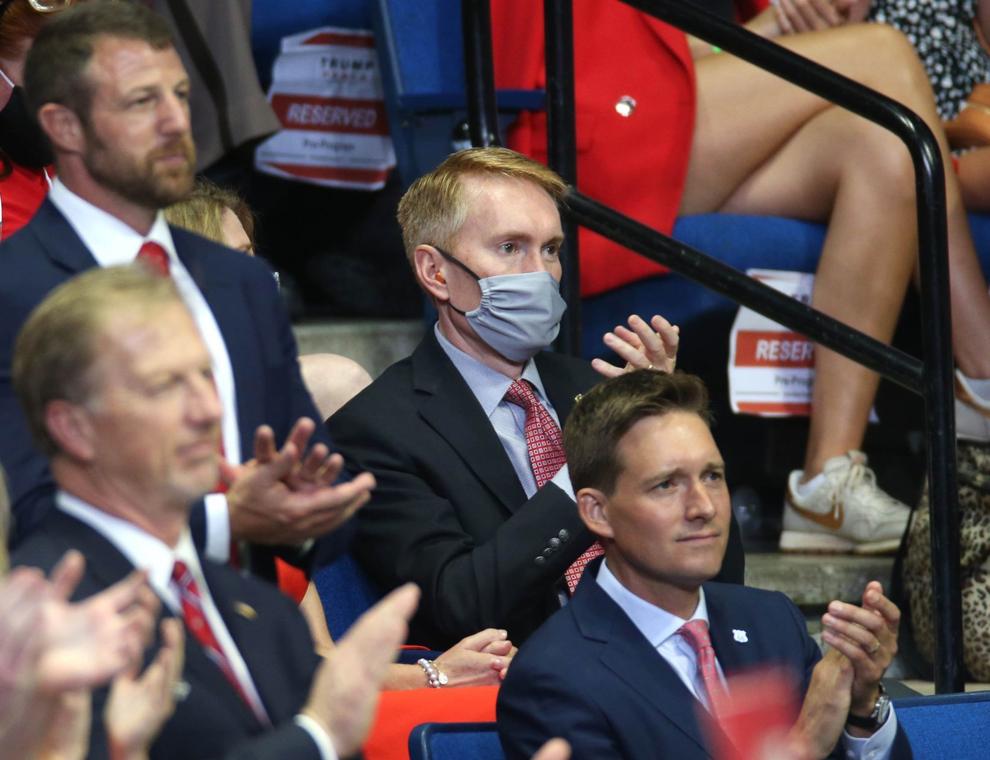 Trump Rally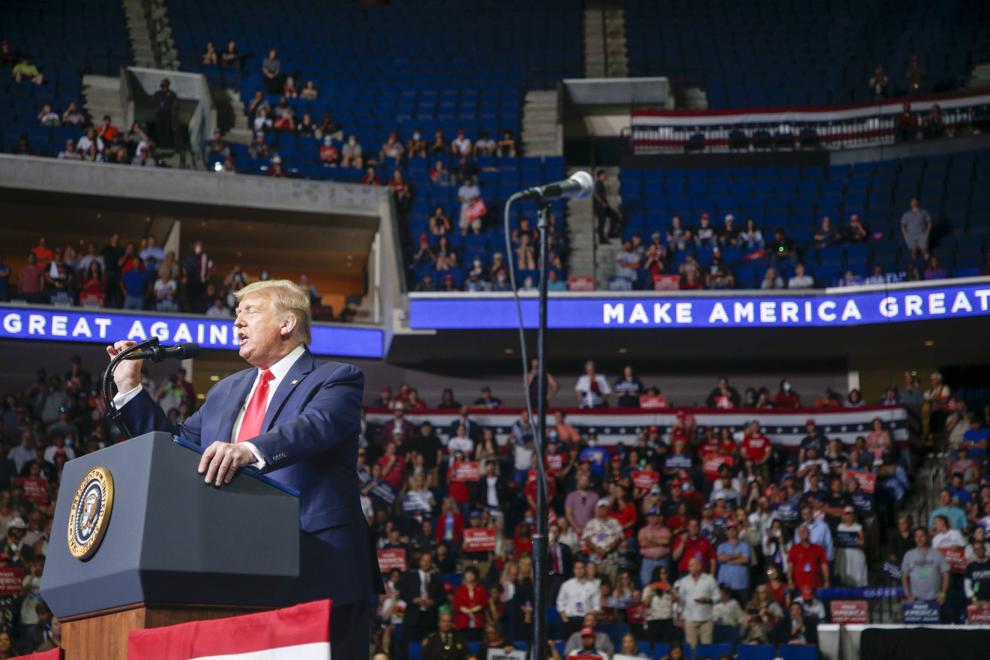 Trump Rally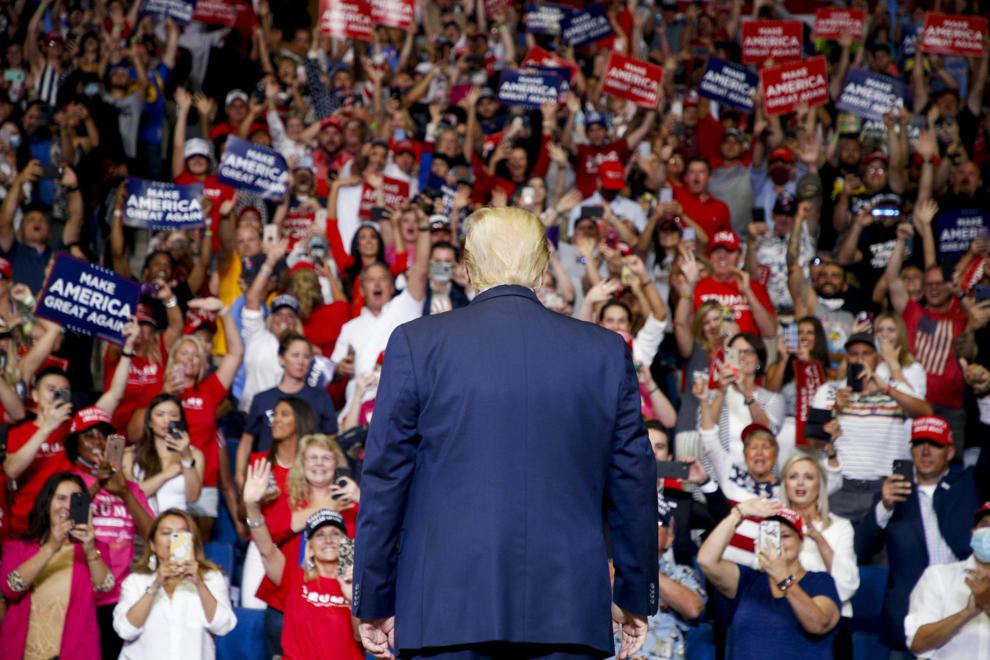 Trump Rally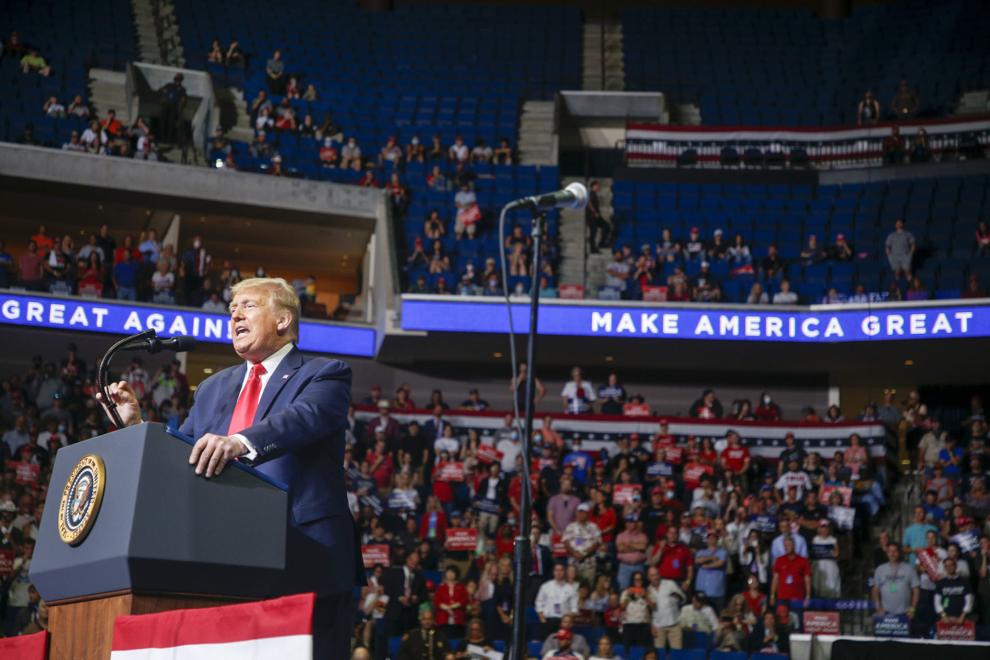 Trump Rally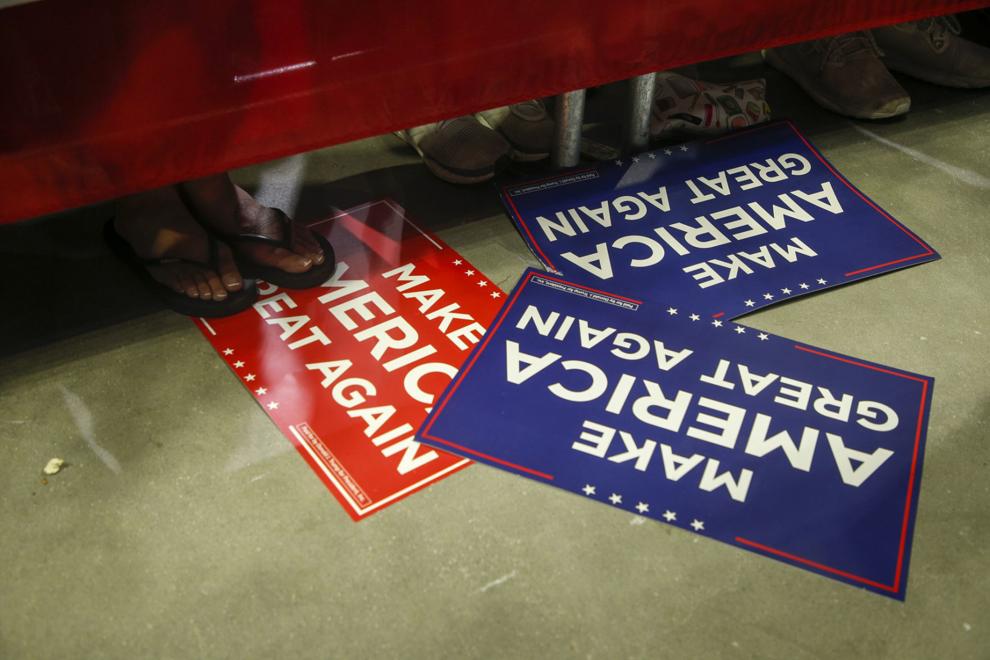 Trump Rally
Trump Rally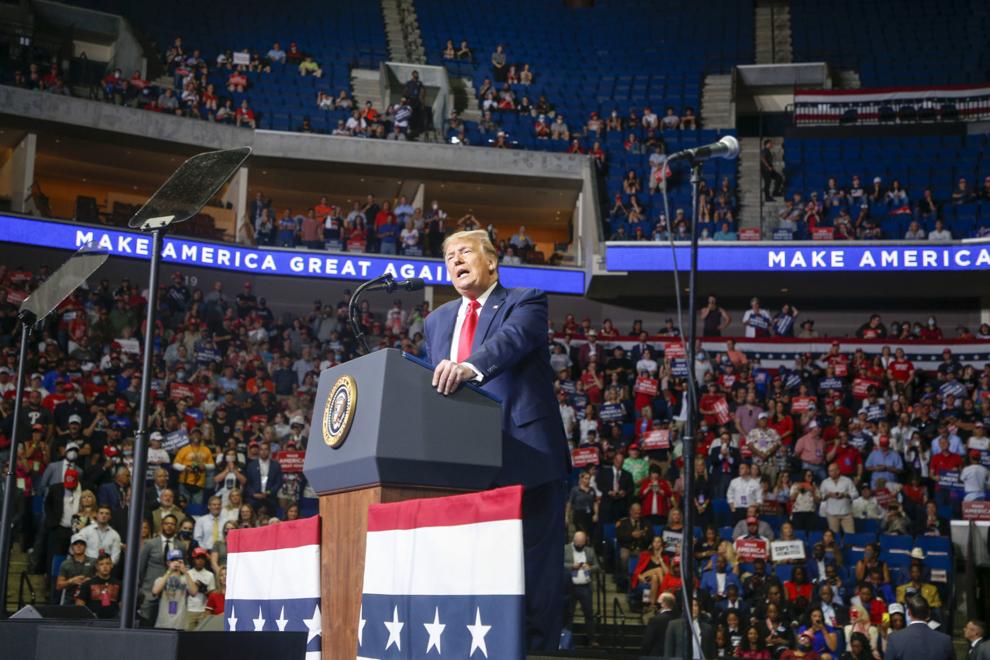 Trump Rally
Trump Rally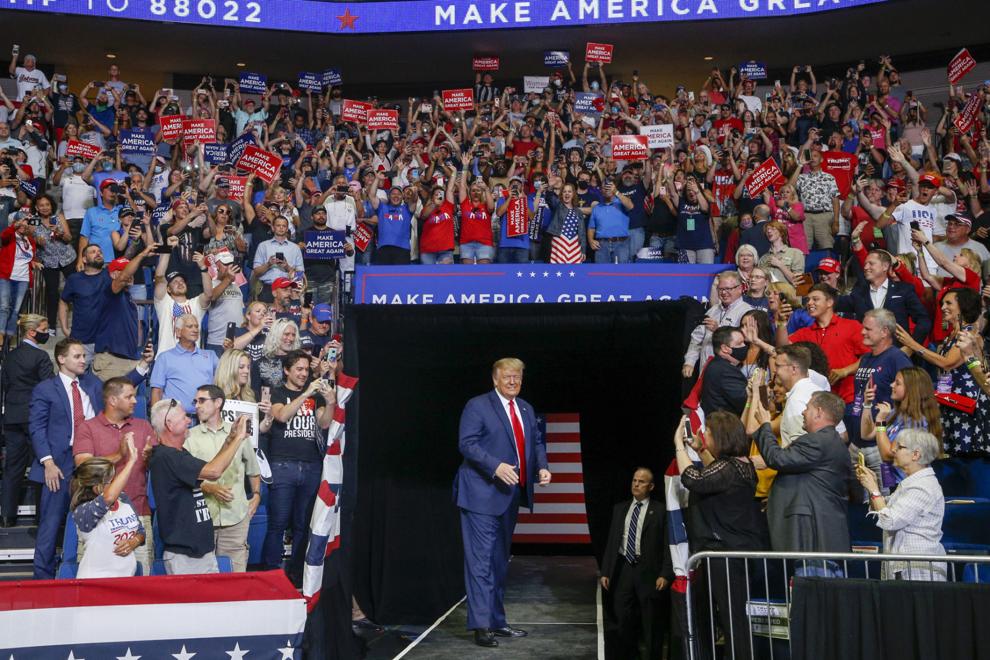 Trump Rally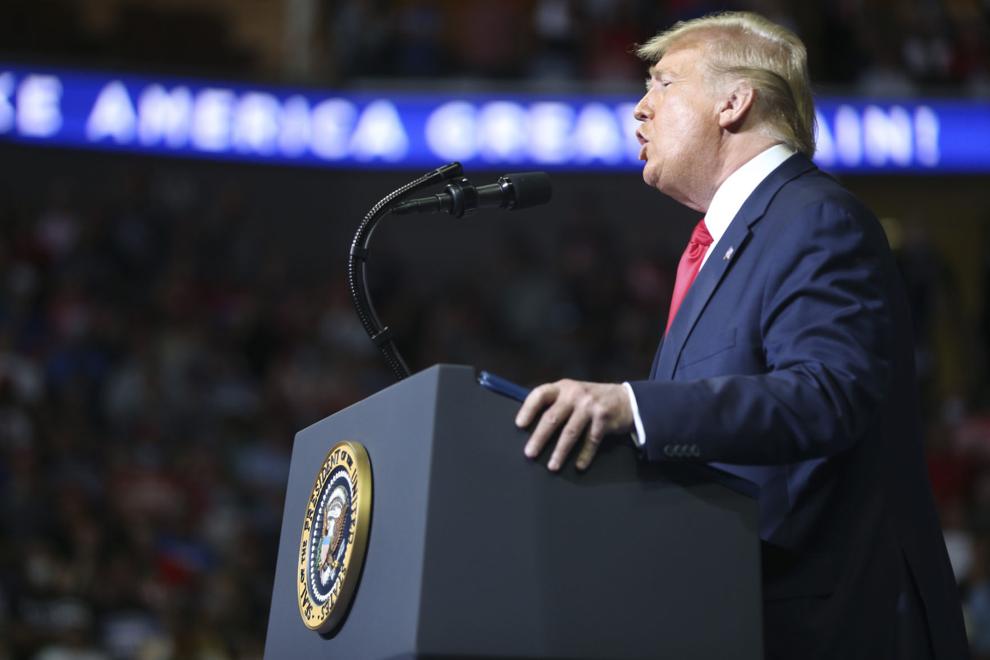 Trump Rally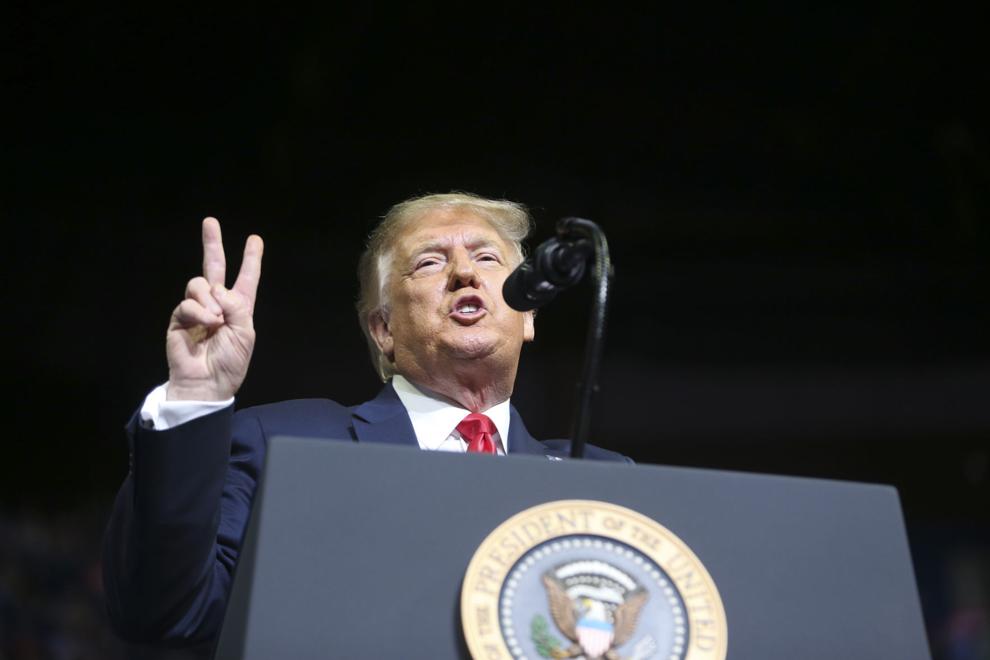 Trump Rally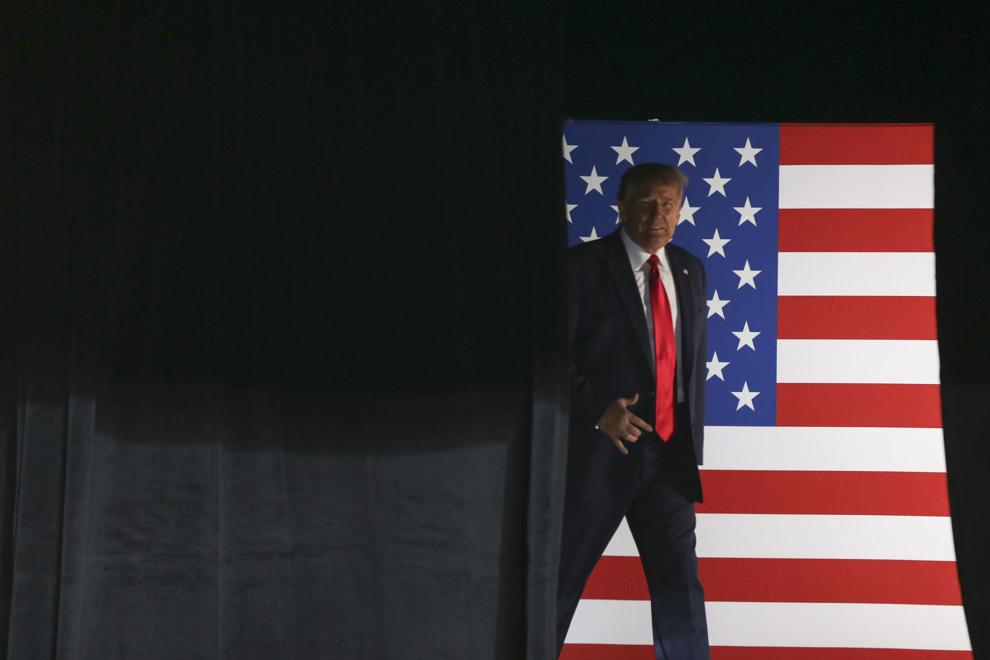 Trump Rally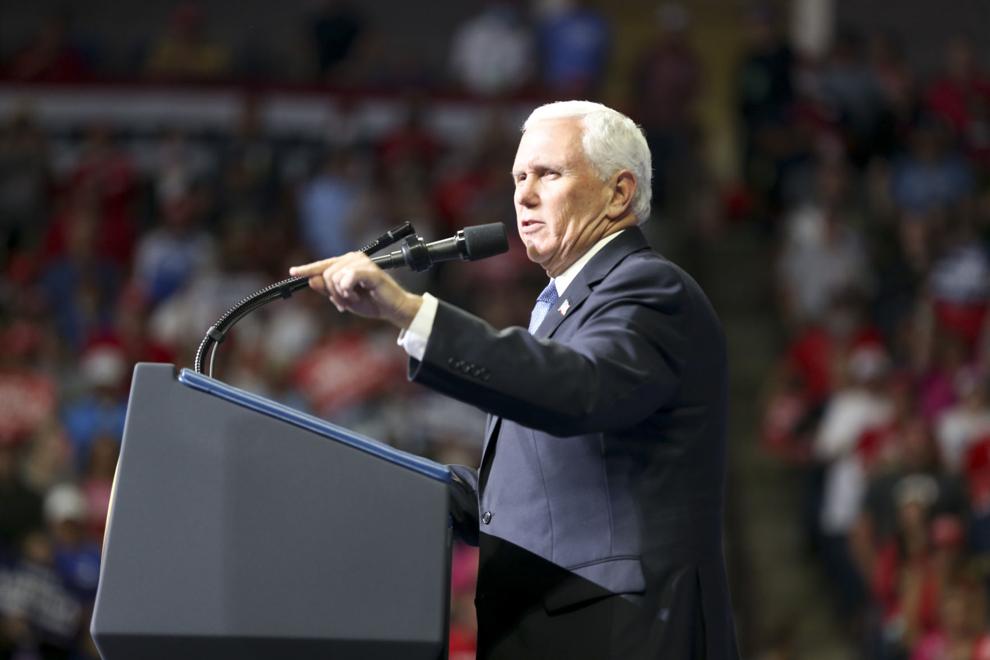 Trump Rally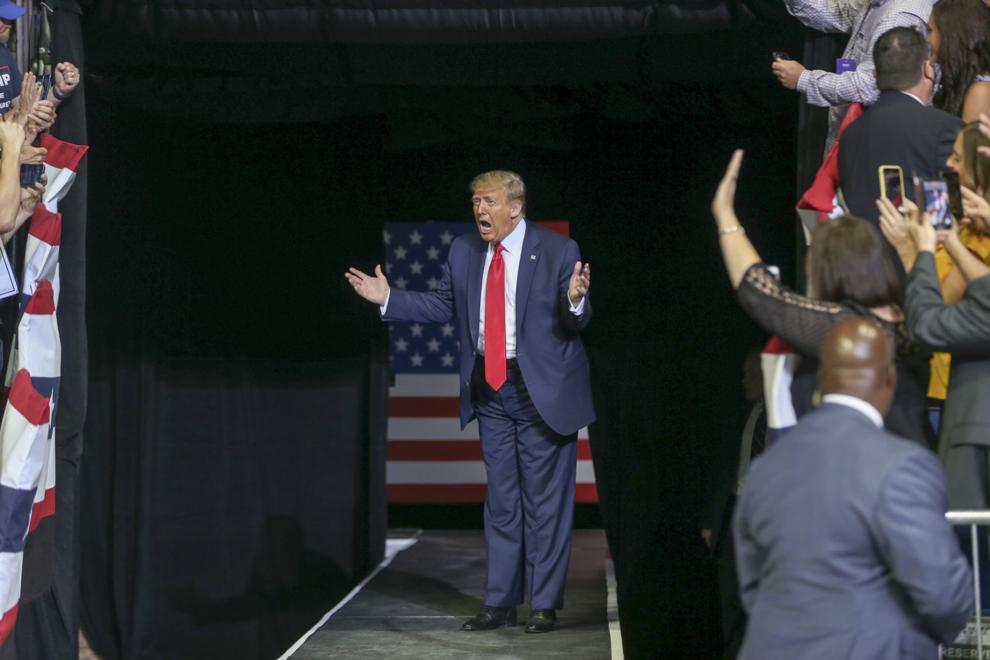 Trump Rally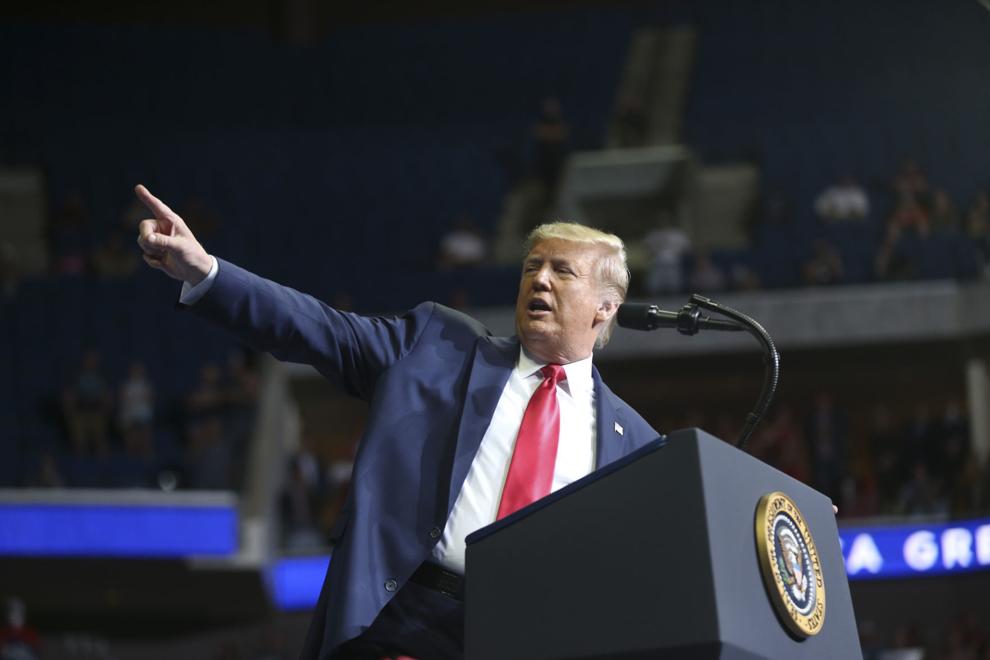 President Trump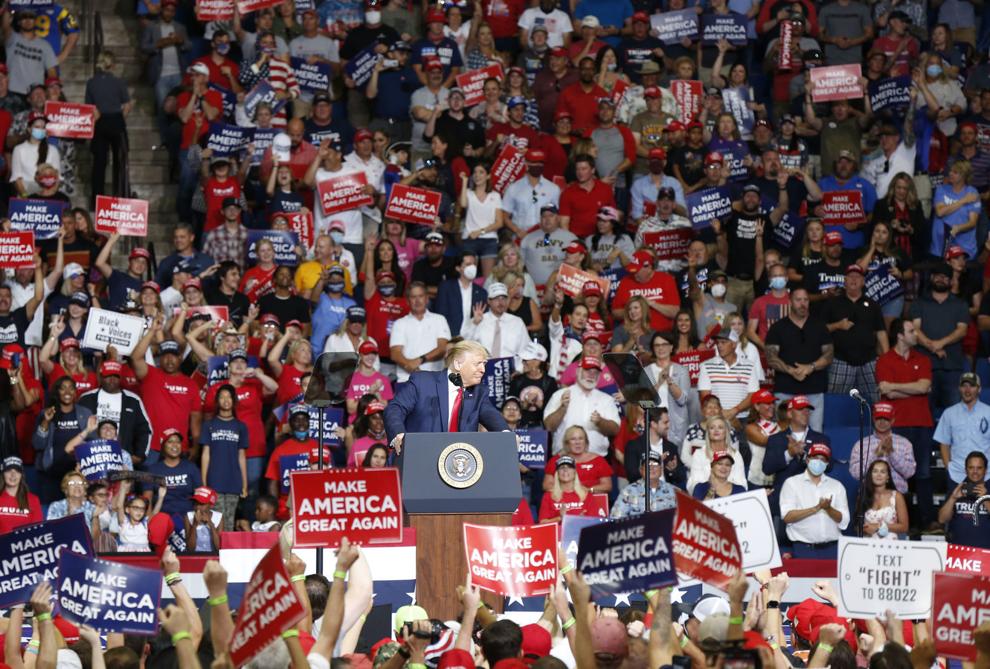 President Trump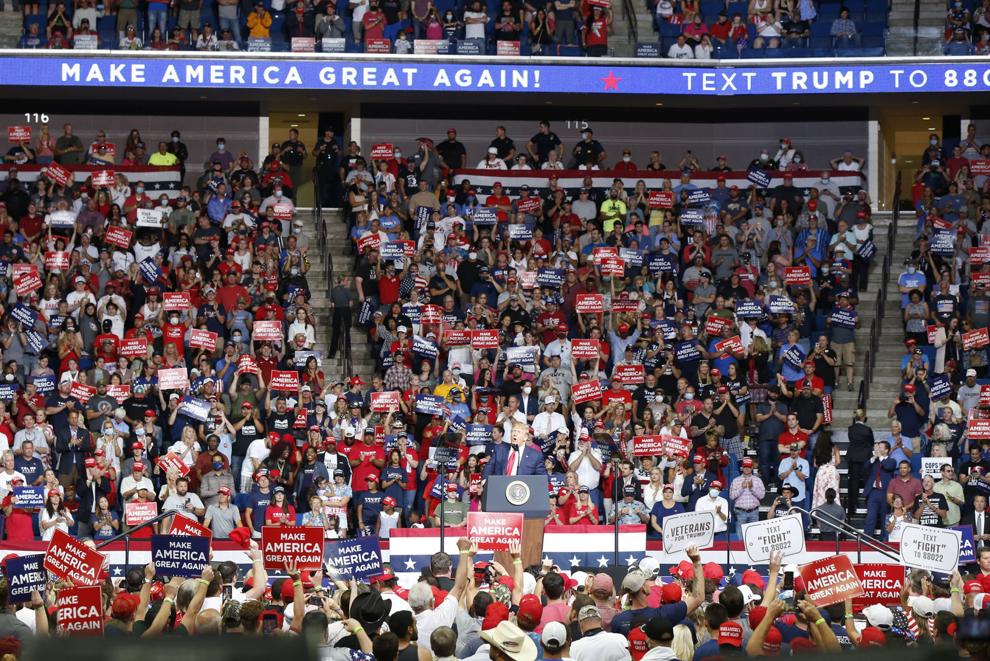 President Trump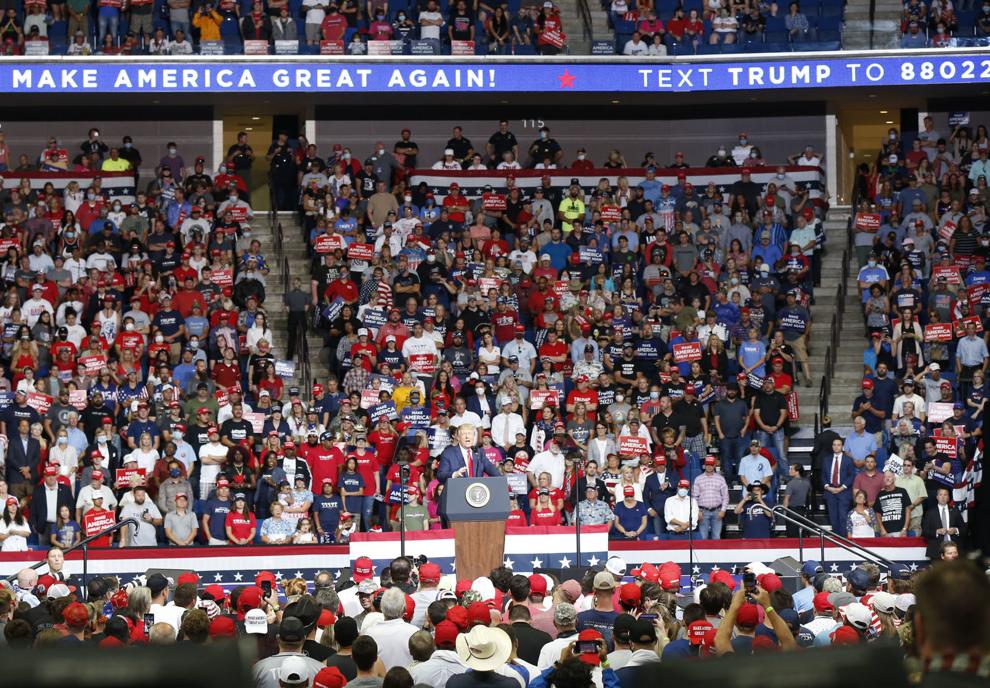 President Trump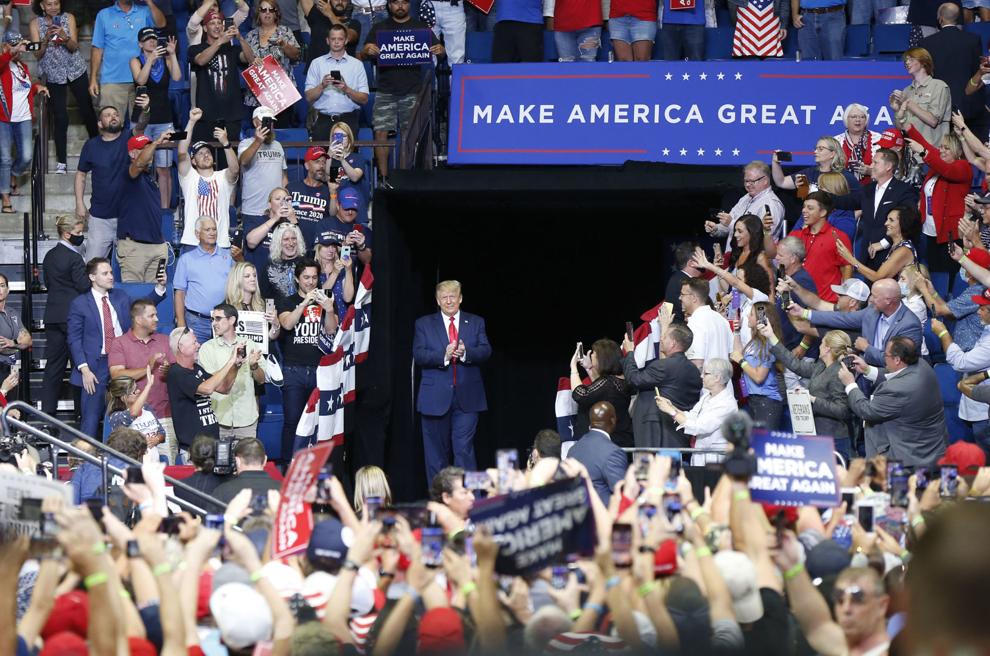 President Trump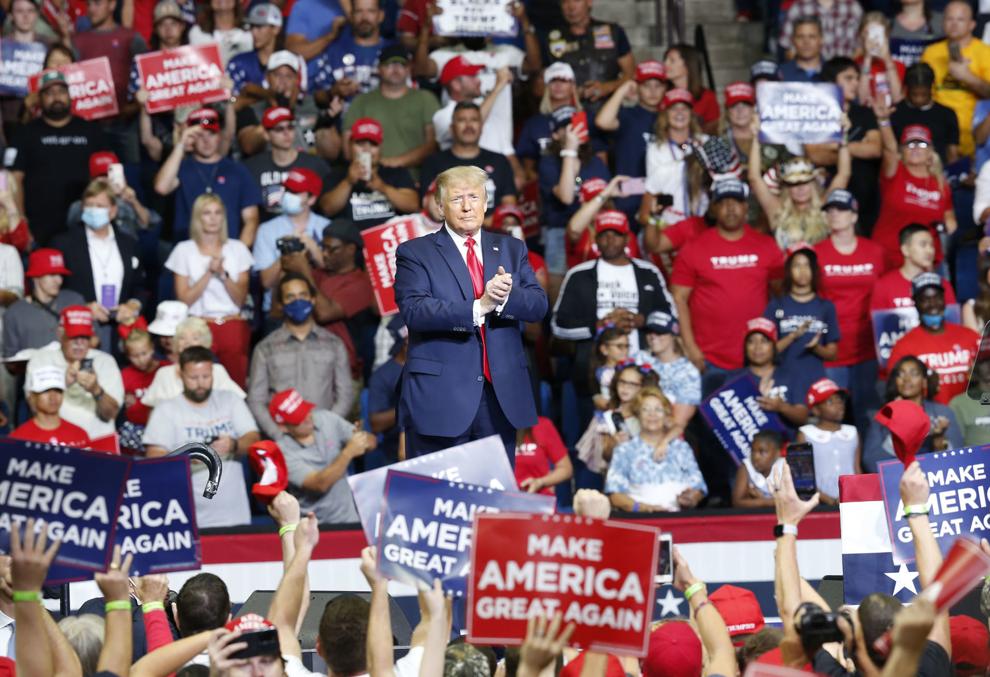 President Trump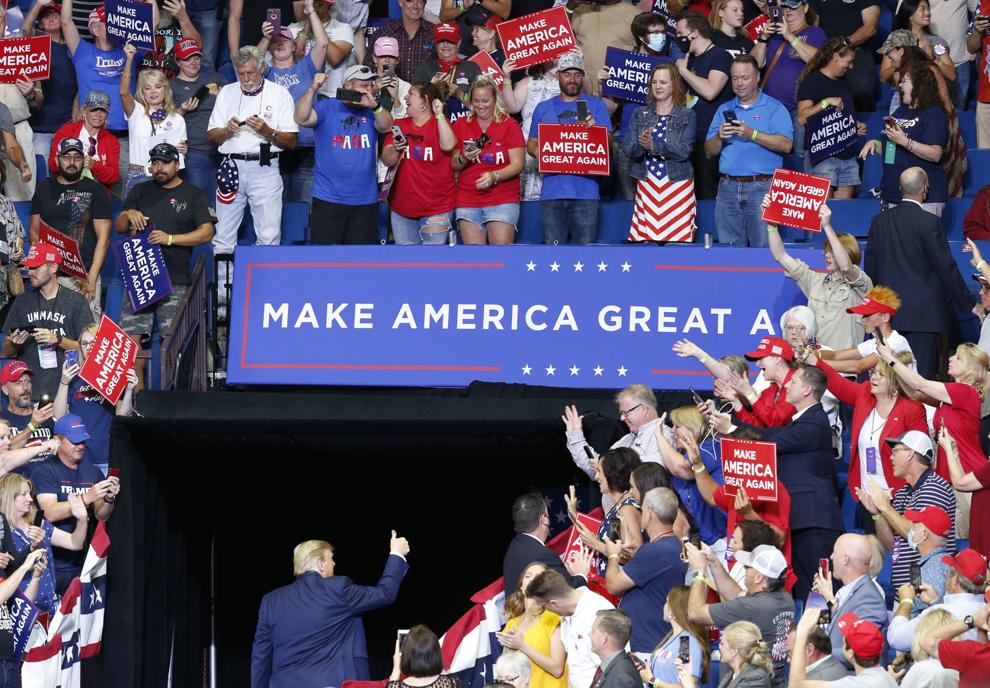 President Trump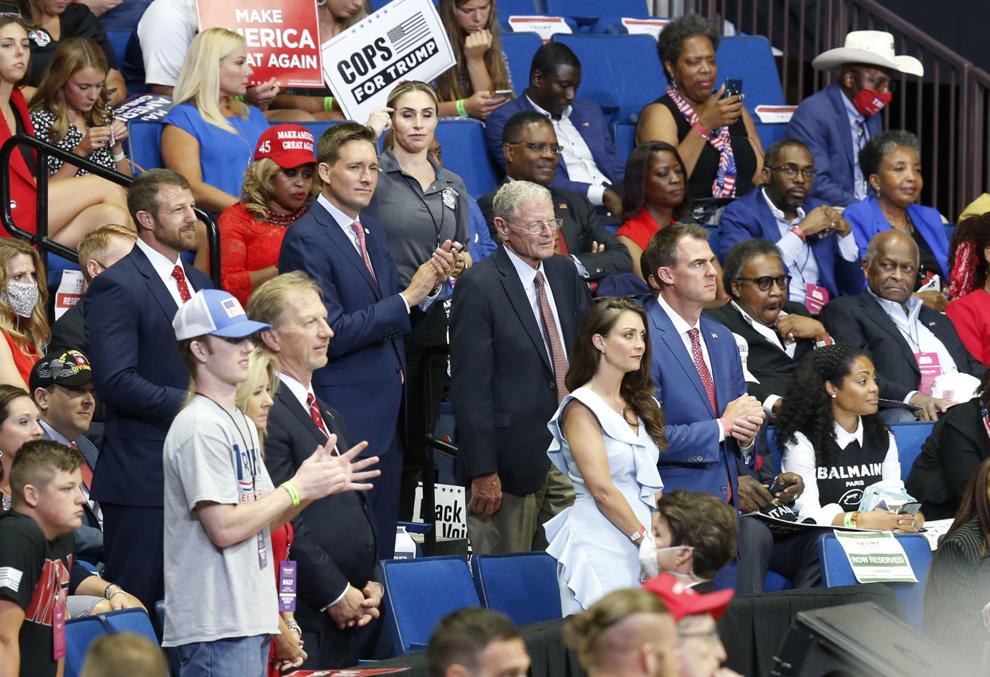 President Trump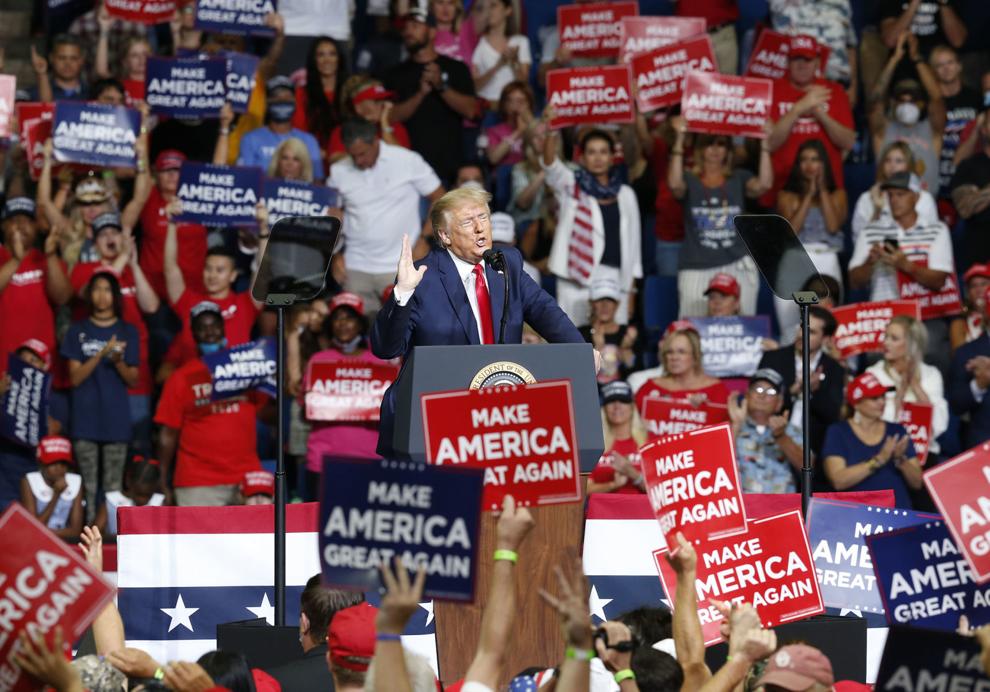 President Trump
President Trump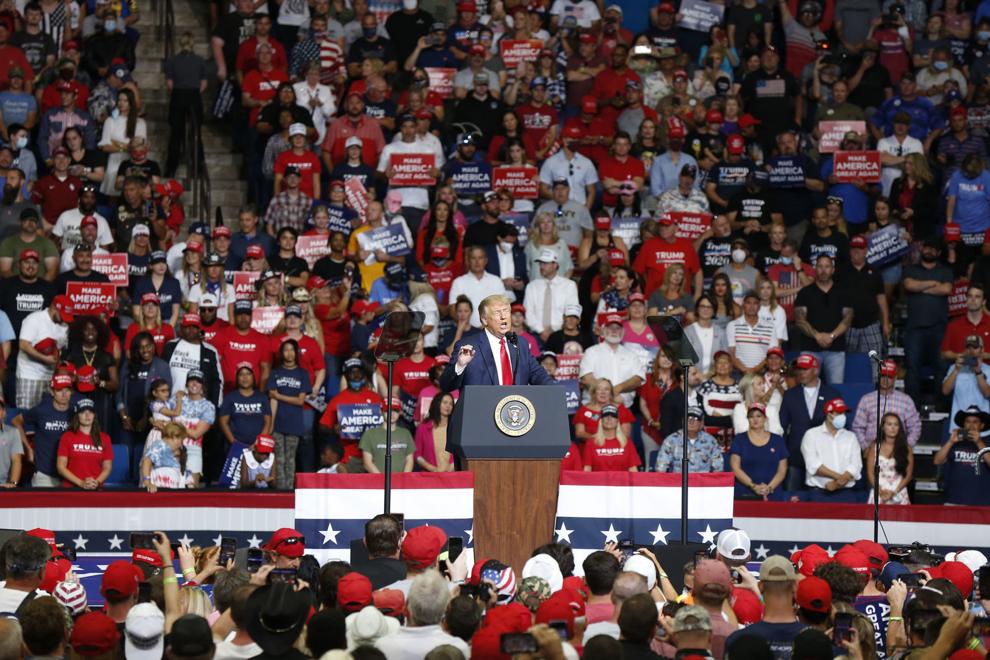 President Trump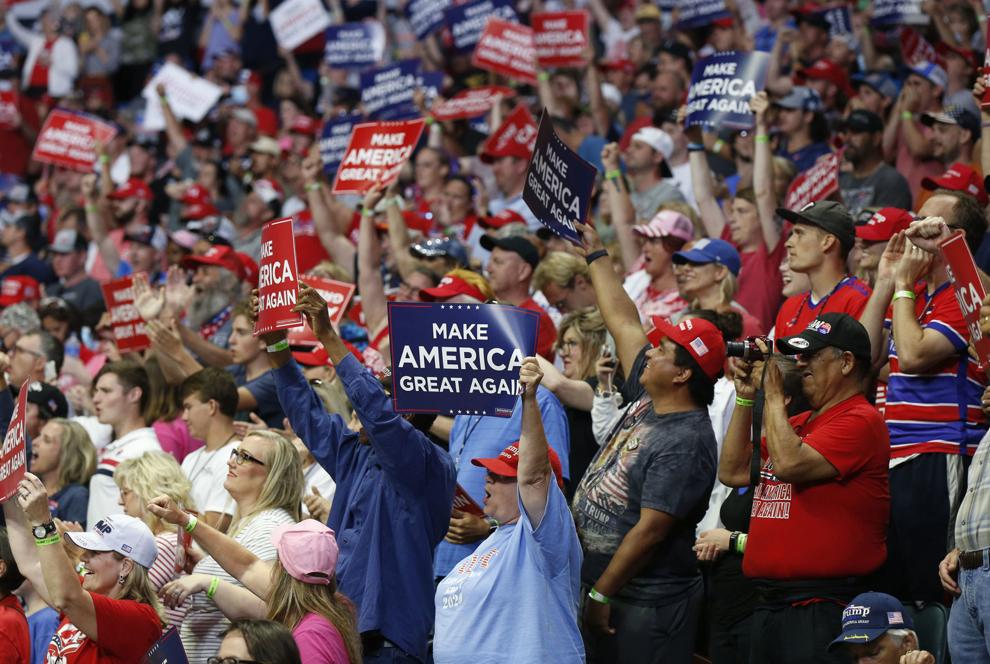 President Trump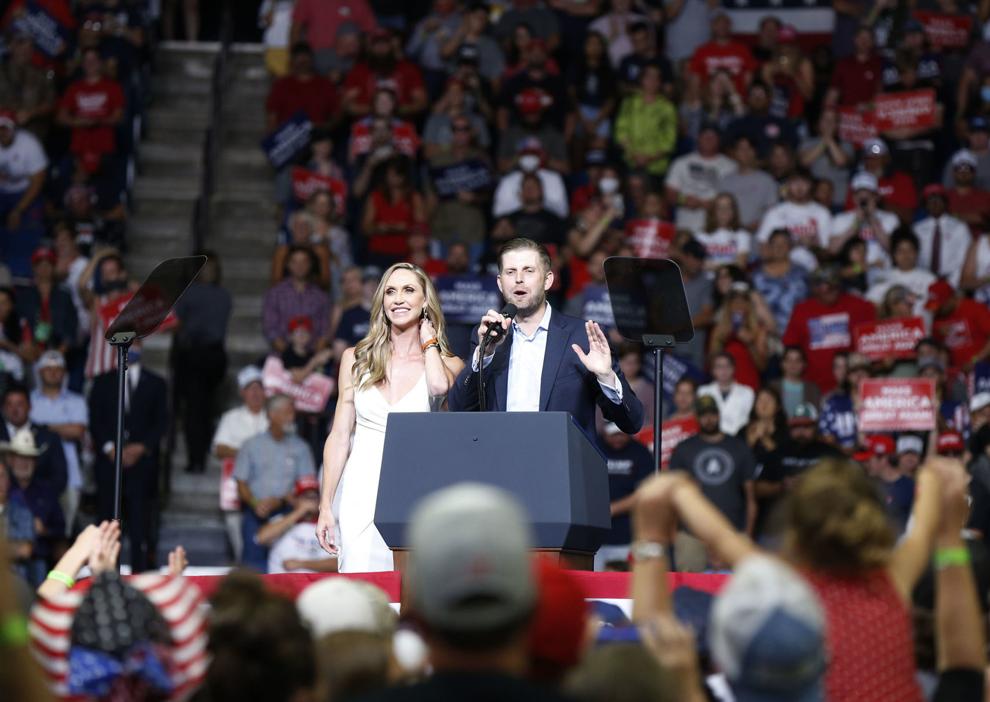 TrumprallySP29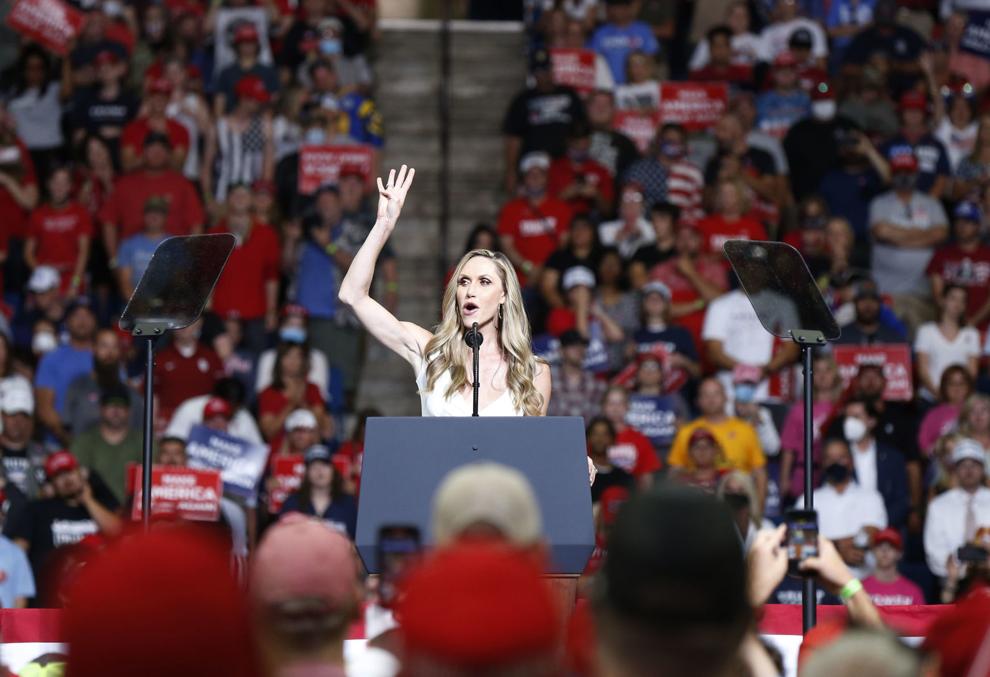 President Trump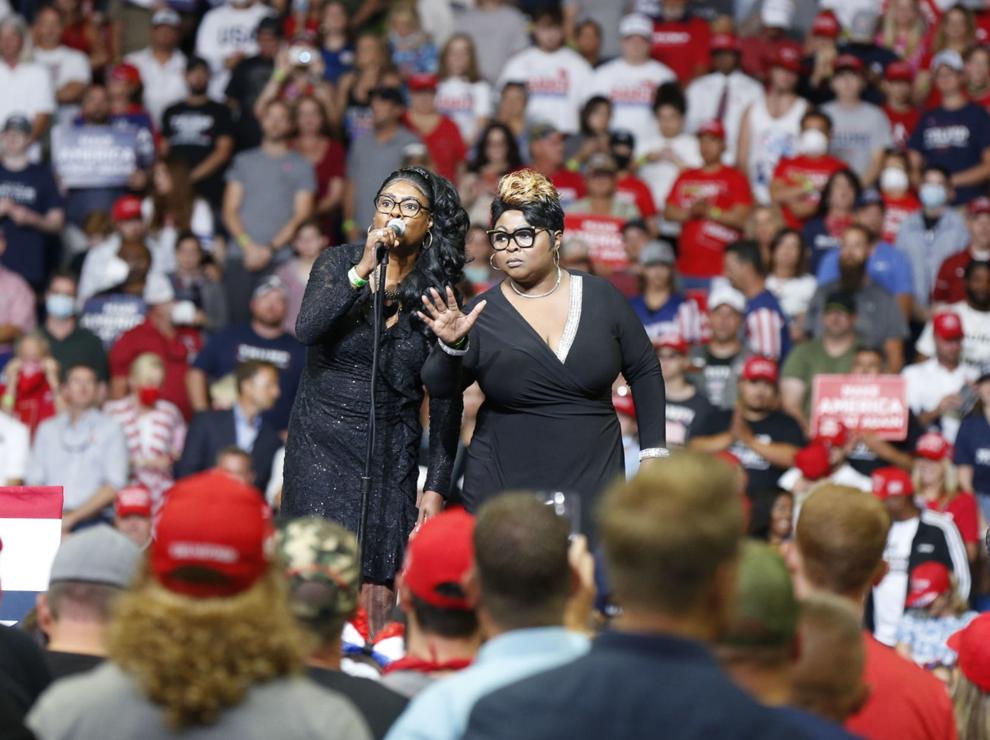 President Trump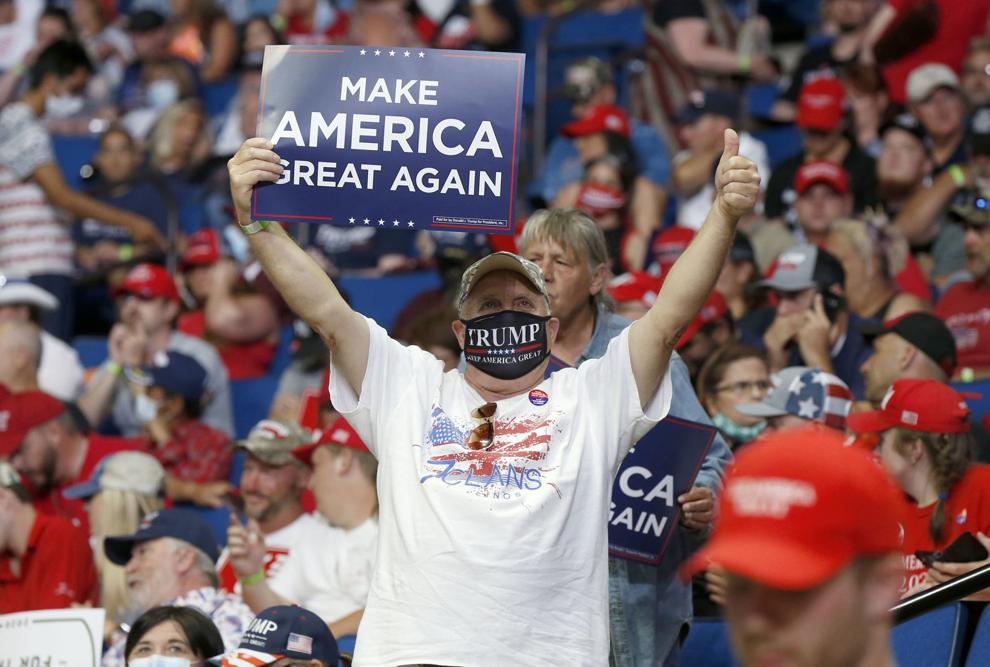 President Trump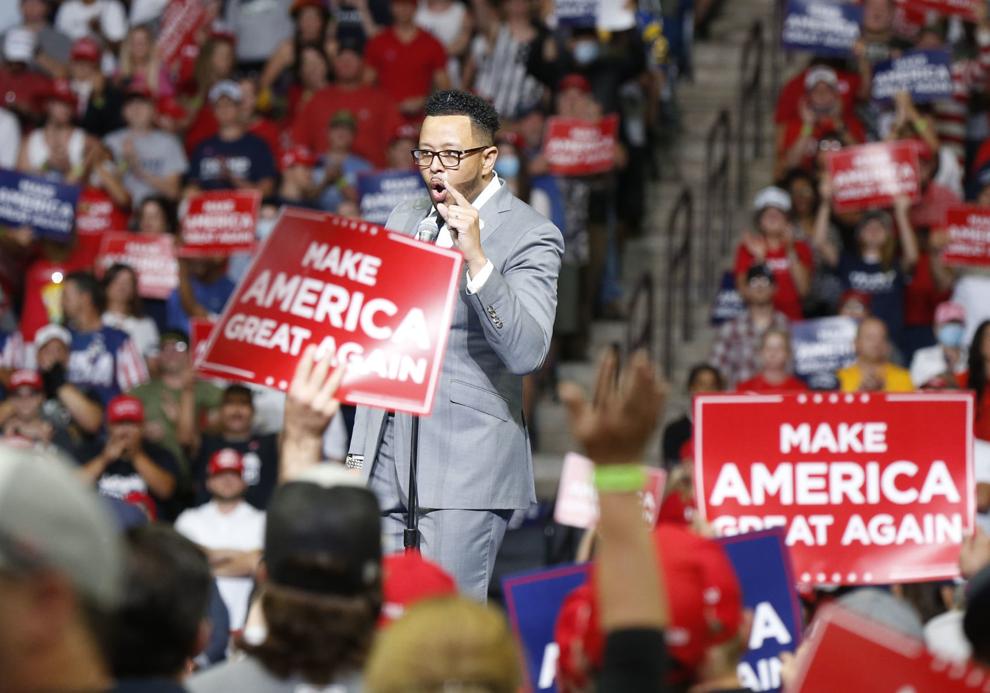 President Trump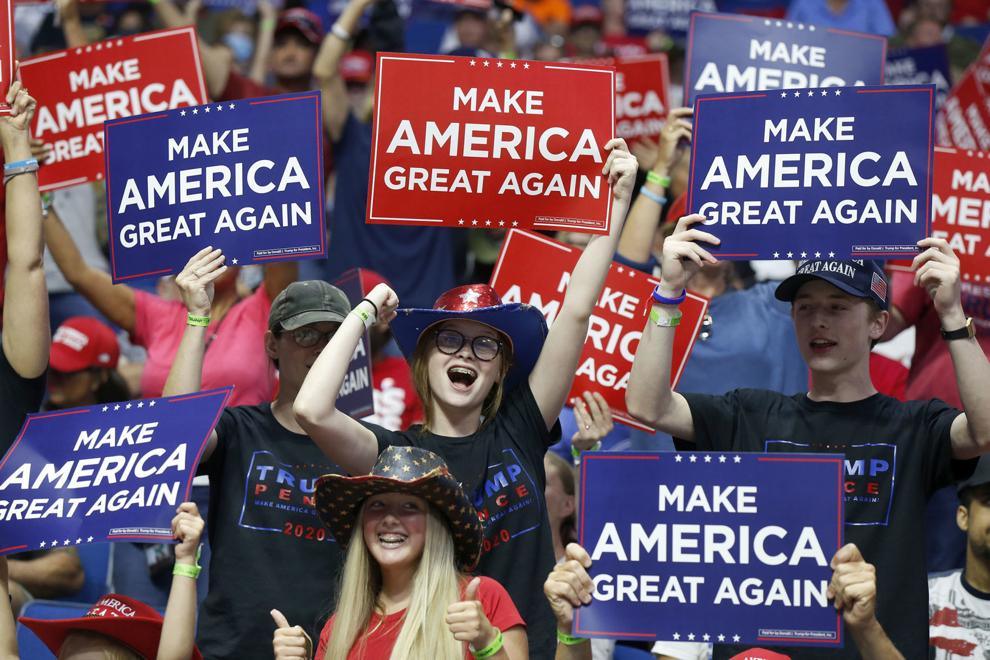 President Trump
President Trump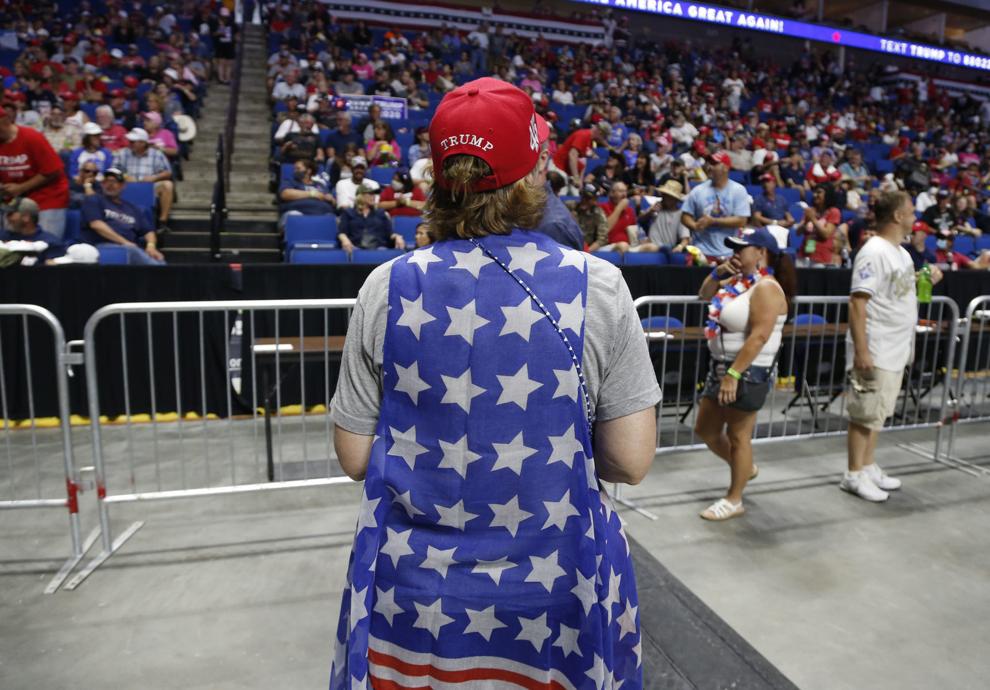 President Trump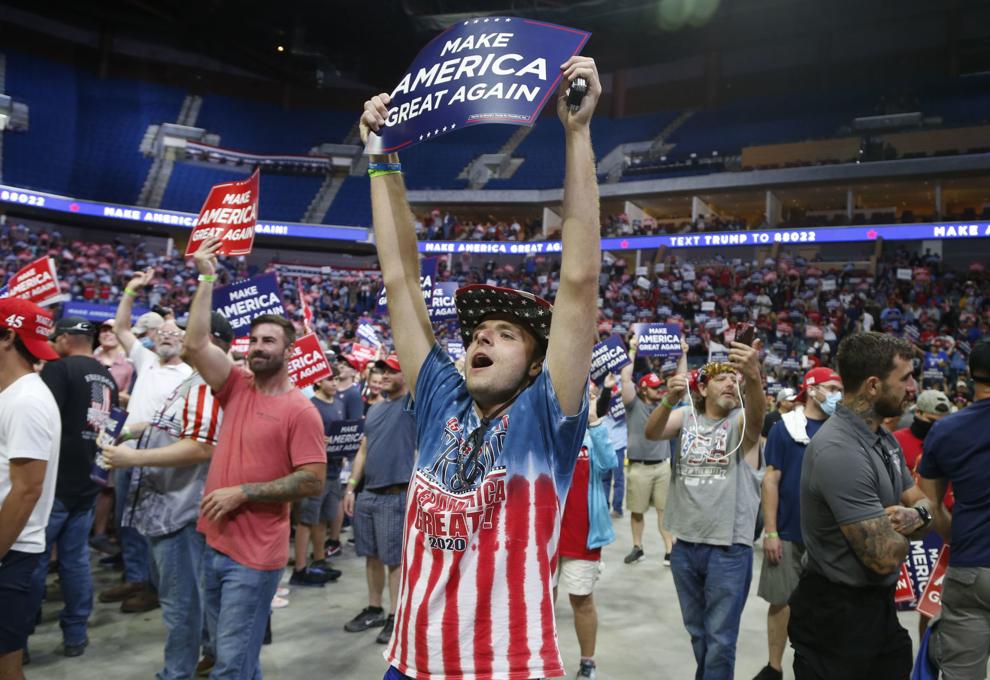 President Trump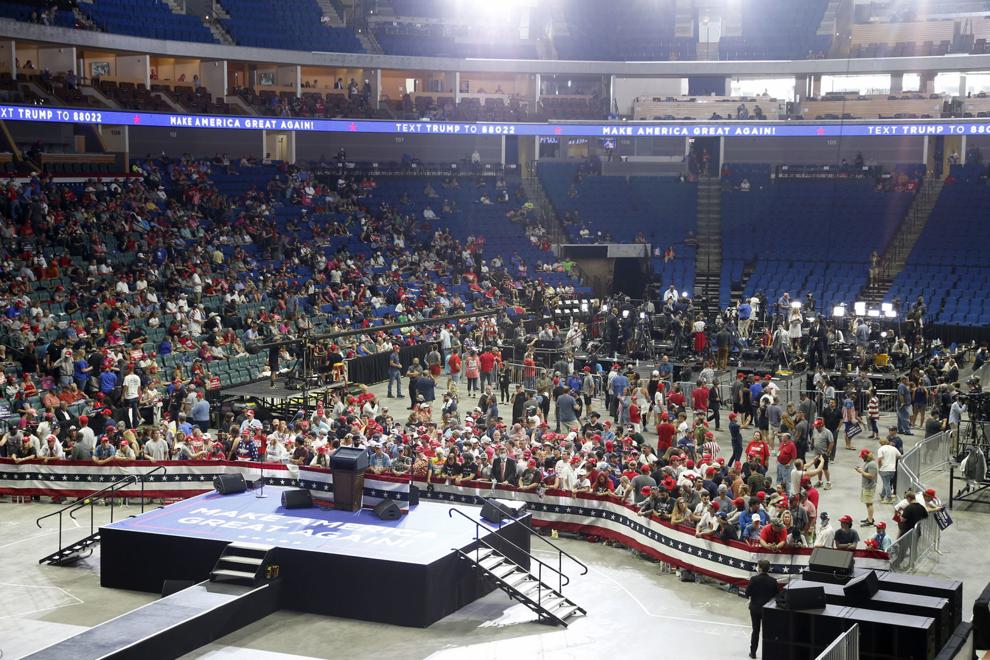 President Trump
President Trump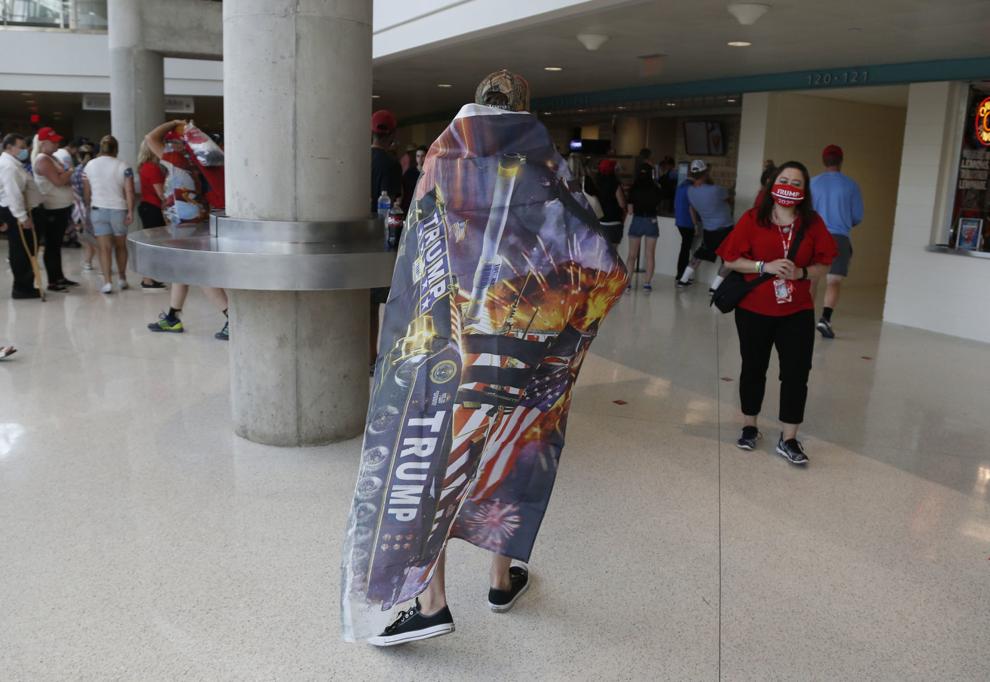 President Trump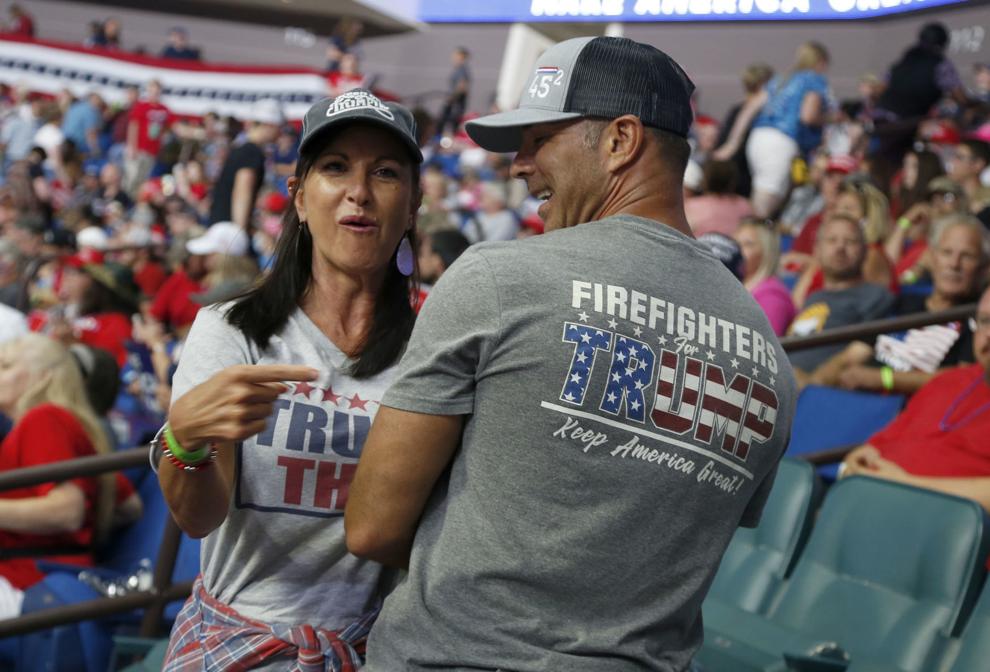 President Trump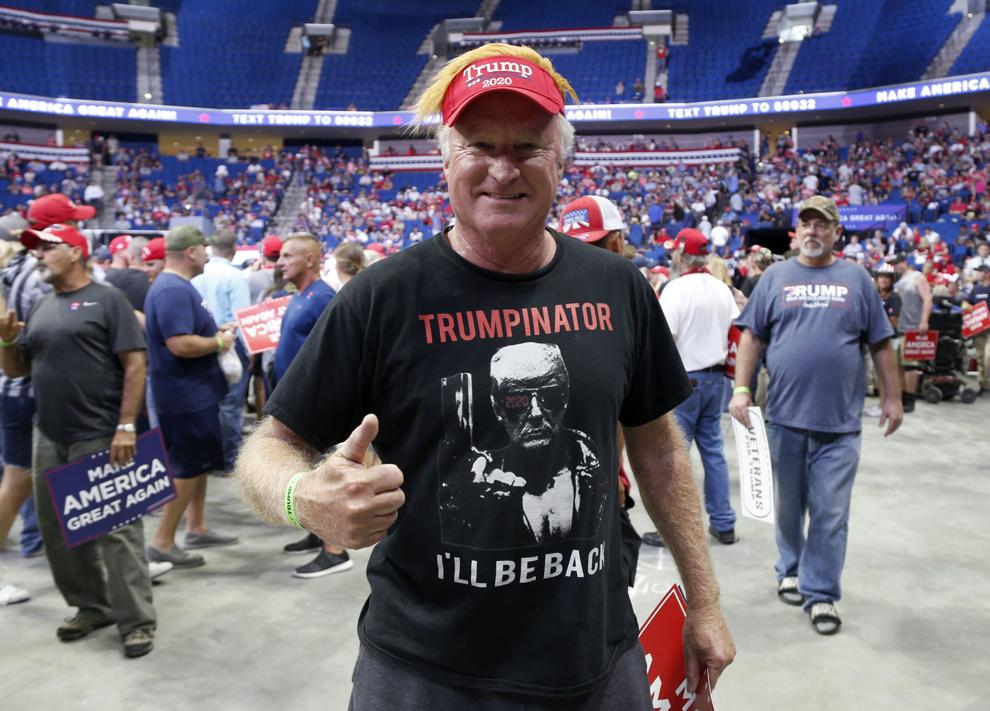 Trump BOK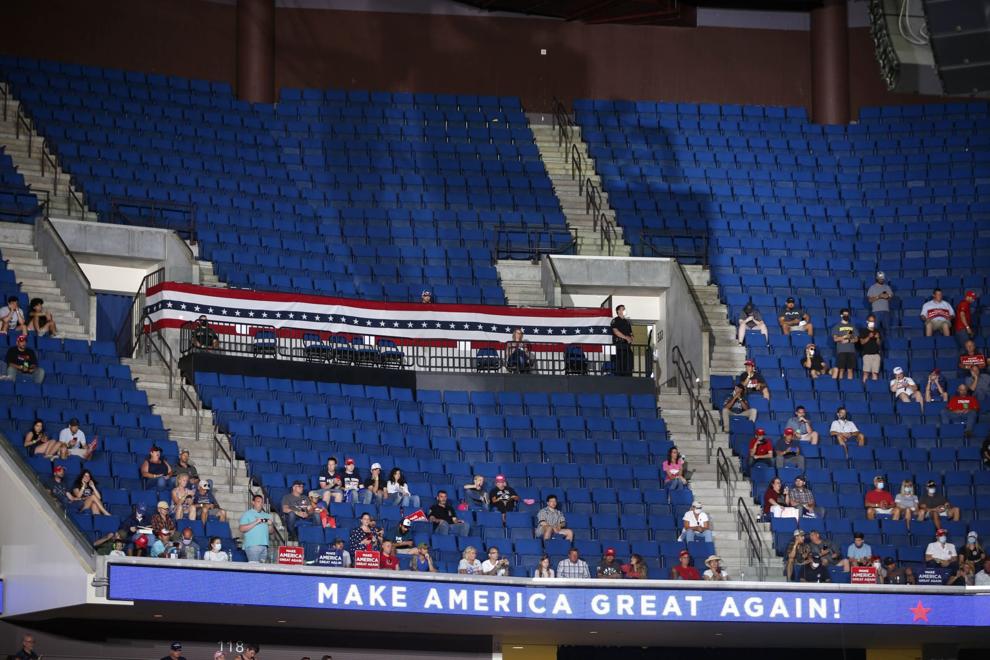 Trump BOK
Trump BOK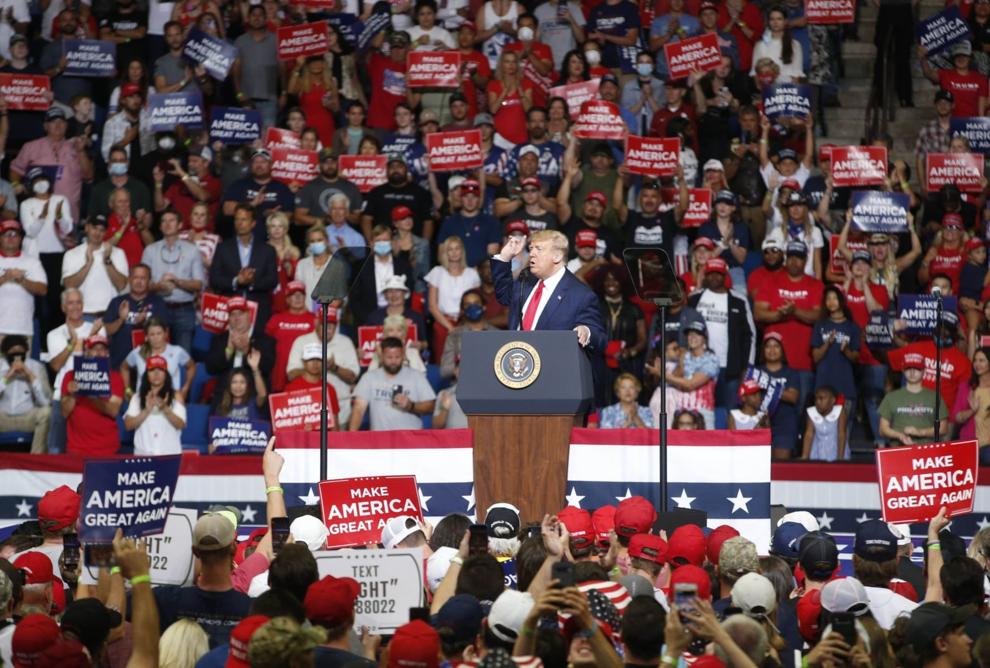 Trump BOK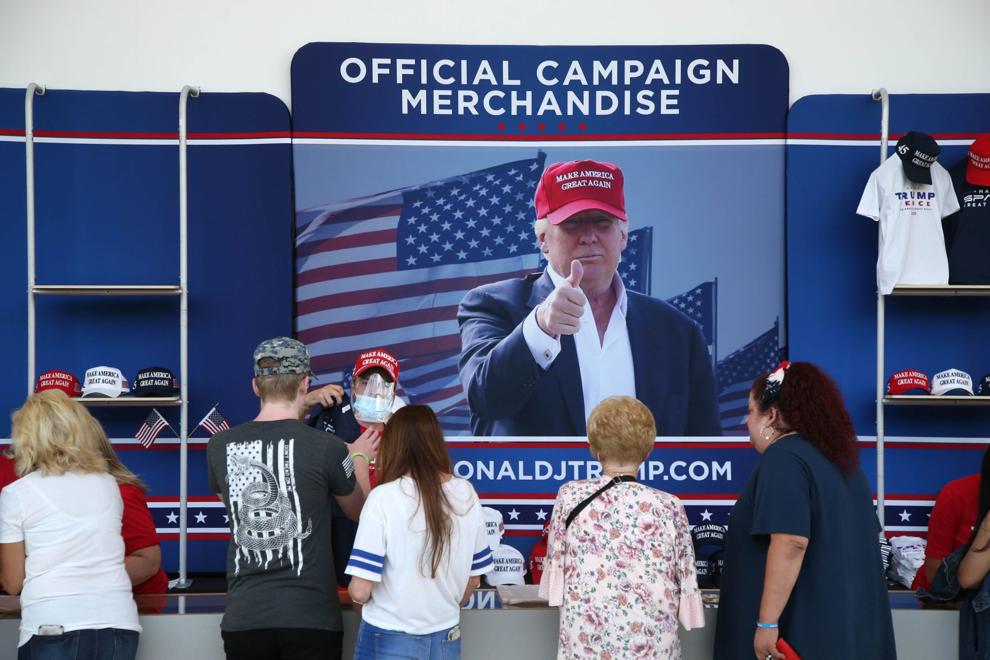 Trump BOK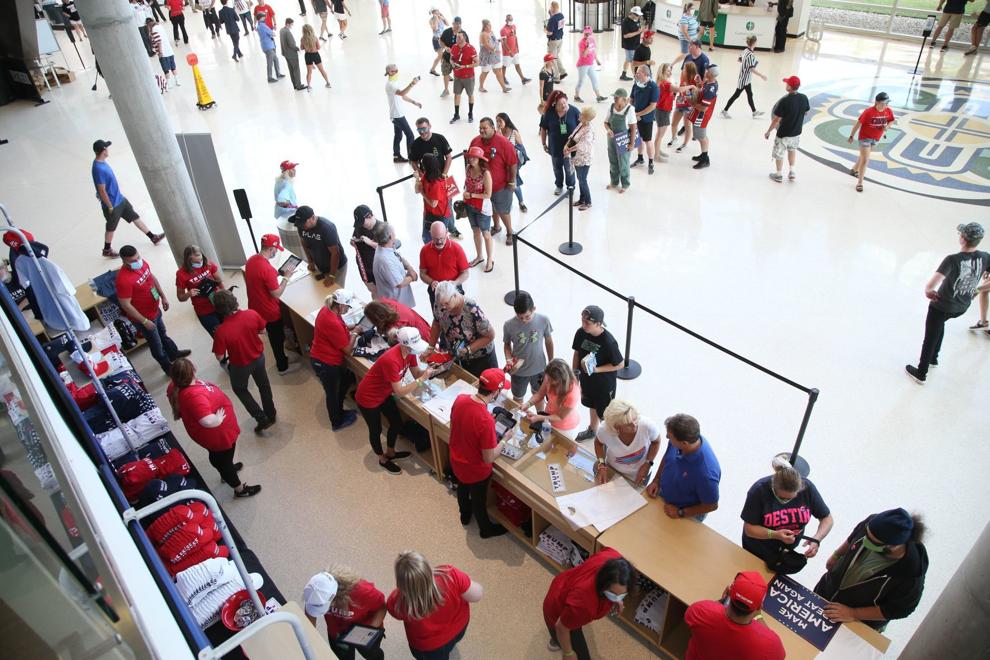 Trump BOK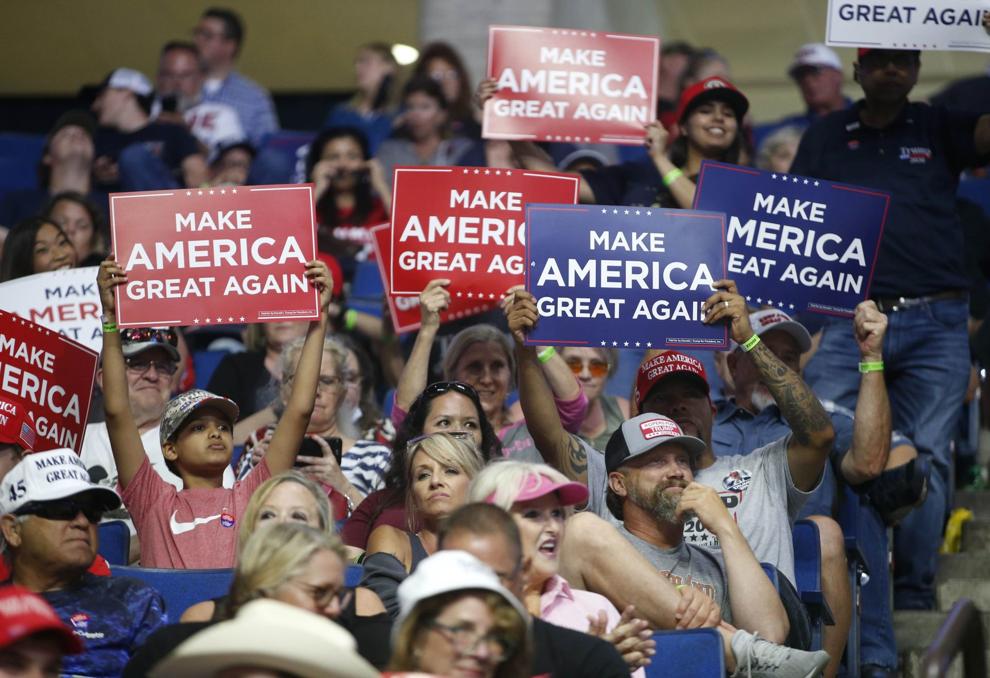 $3 for 3 months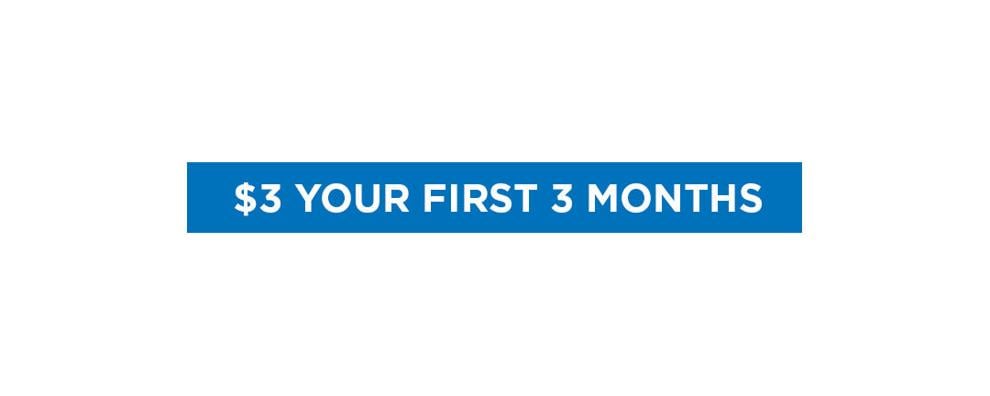 HIDE VERTICAL GALLERY ASSET TITLES