Throwback Tulsa: Philip Montgomery hired as TU football coach on this day in 2014
Seven years ago today, TU hired Baylor offensive coordinator Philip Montgomery as its head football coach.
"Really, I felt like I was ready for many years, but it had to be the right place and it had to be the right timing, and my family had to be in the right situation for it as well," Montgomery said. "I had a good job where I was. I was thankful for it. But when this opportunity came up, I knew this was the place for us."
Then-TU athletic director Derrick Gragg said they talked to about 15 candidates to replace Bill Blankenship, who is now Owasso High School's football coach.
"I think that says a lot about where the program is," Gragg said. "If people thought that this was a program that was down on the map, we wouldn't have gotten that high of interest."
Take a look back at Montgomery's career so far here:
Philip Montgomery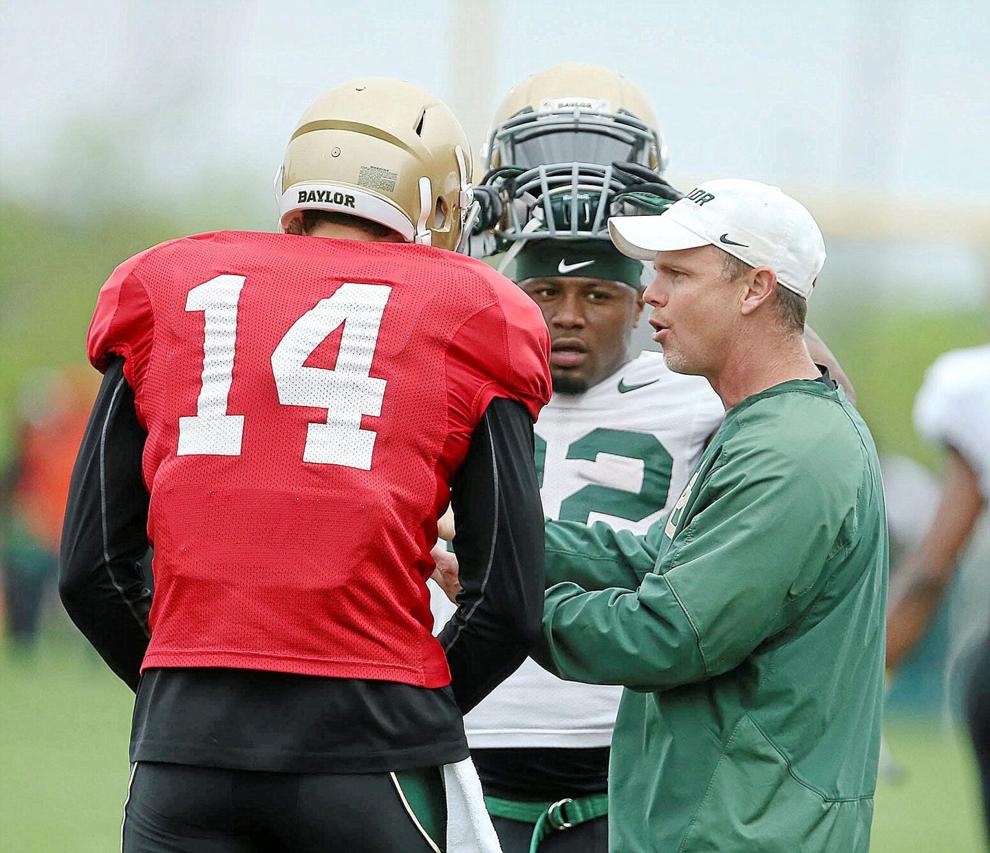 Philip Montgomery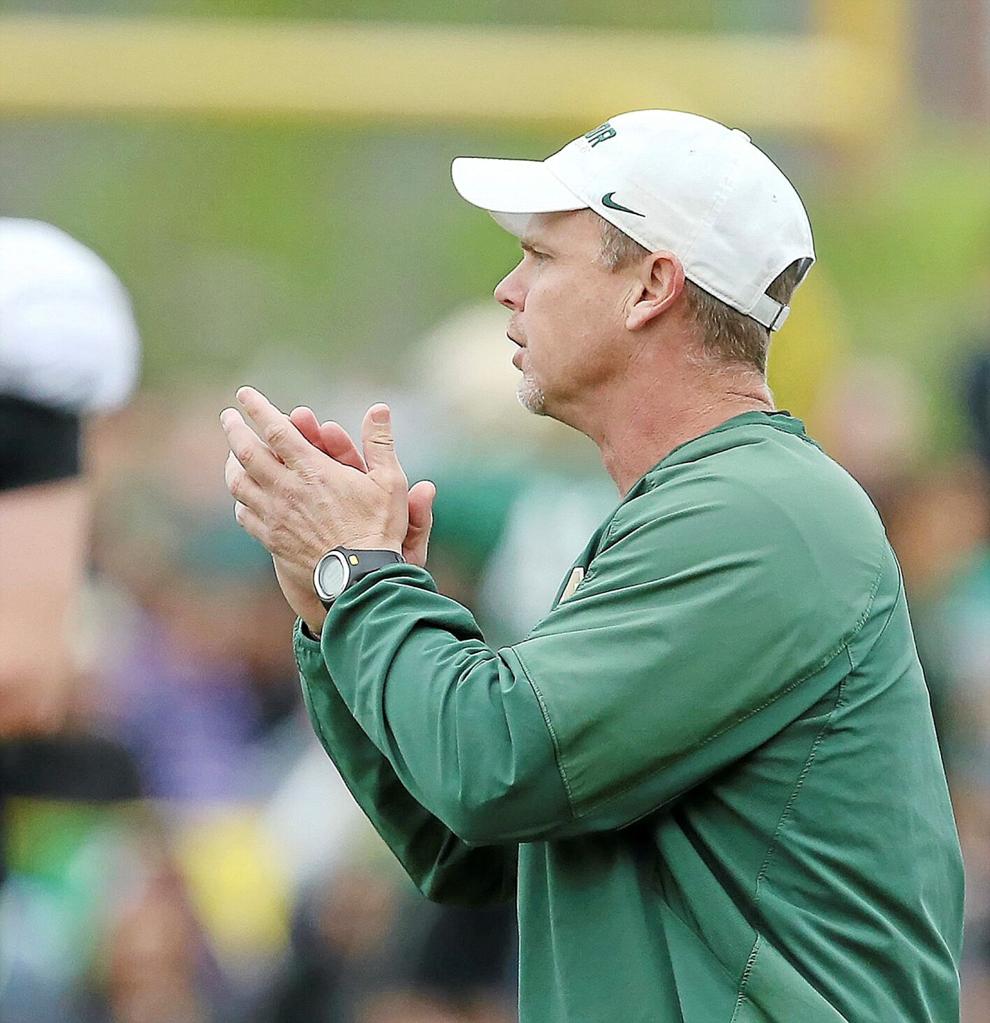 Philip Montgomery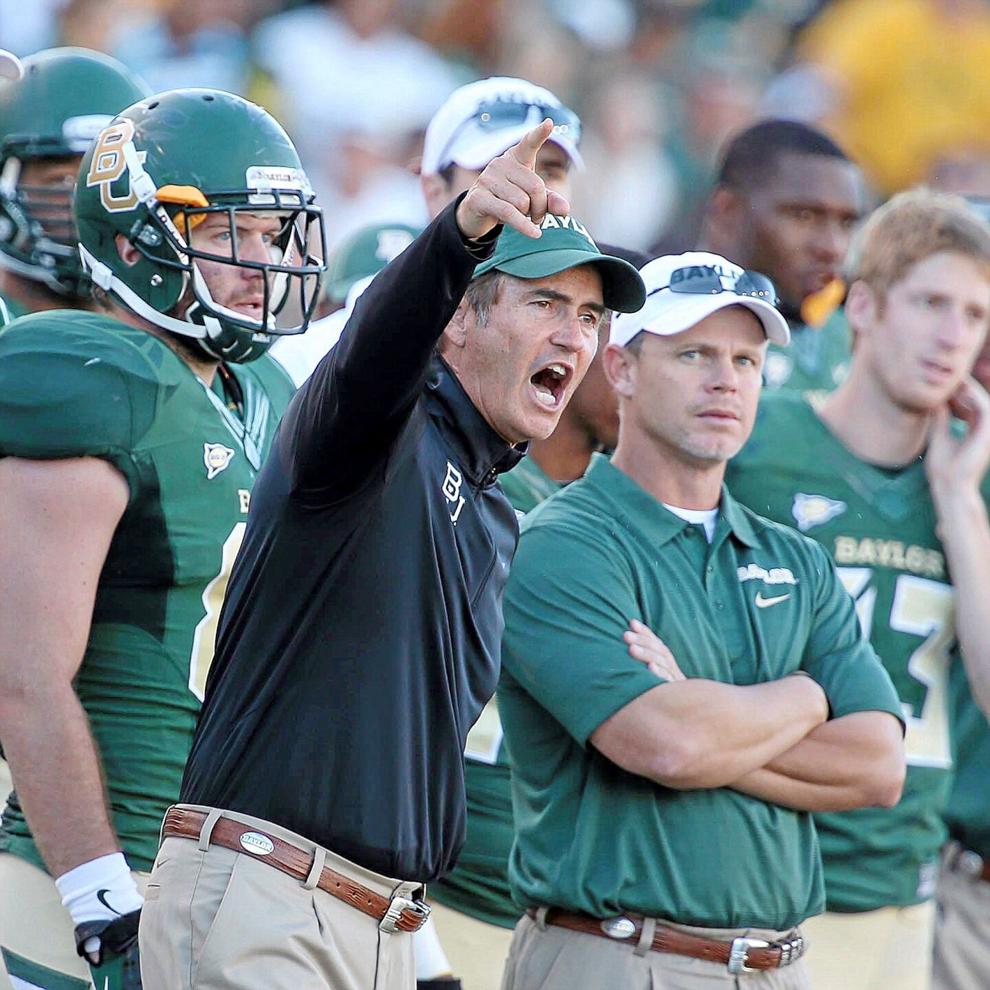 Philip Montgomery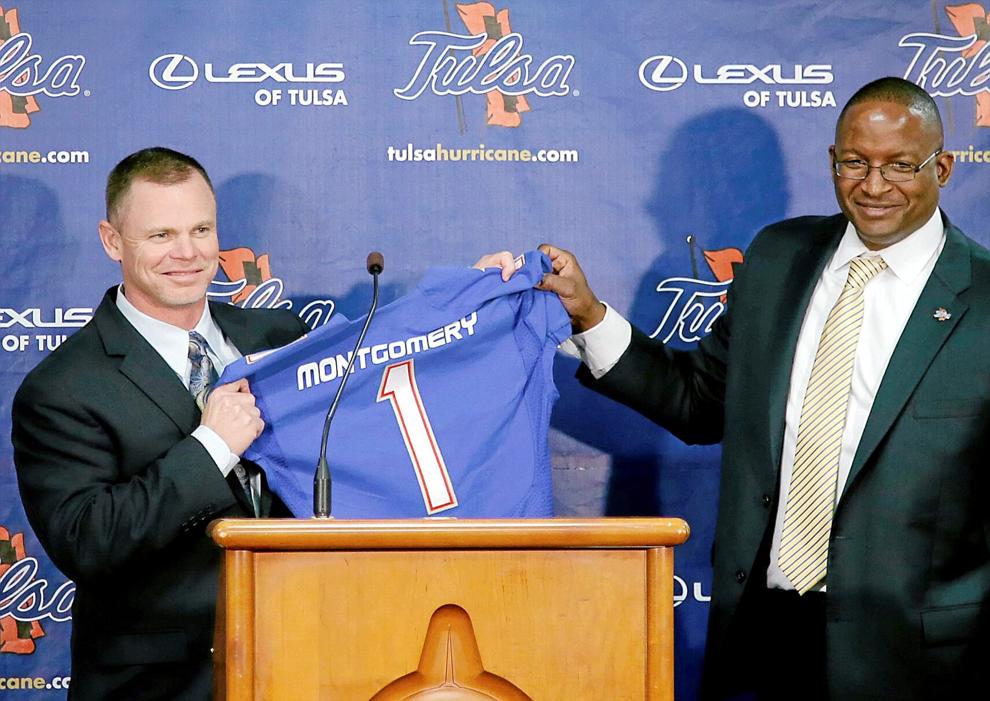 Philip Montgomery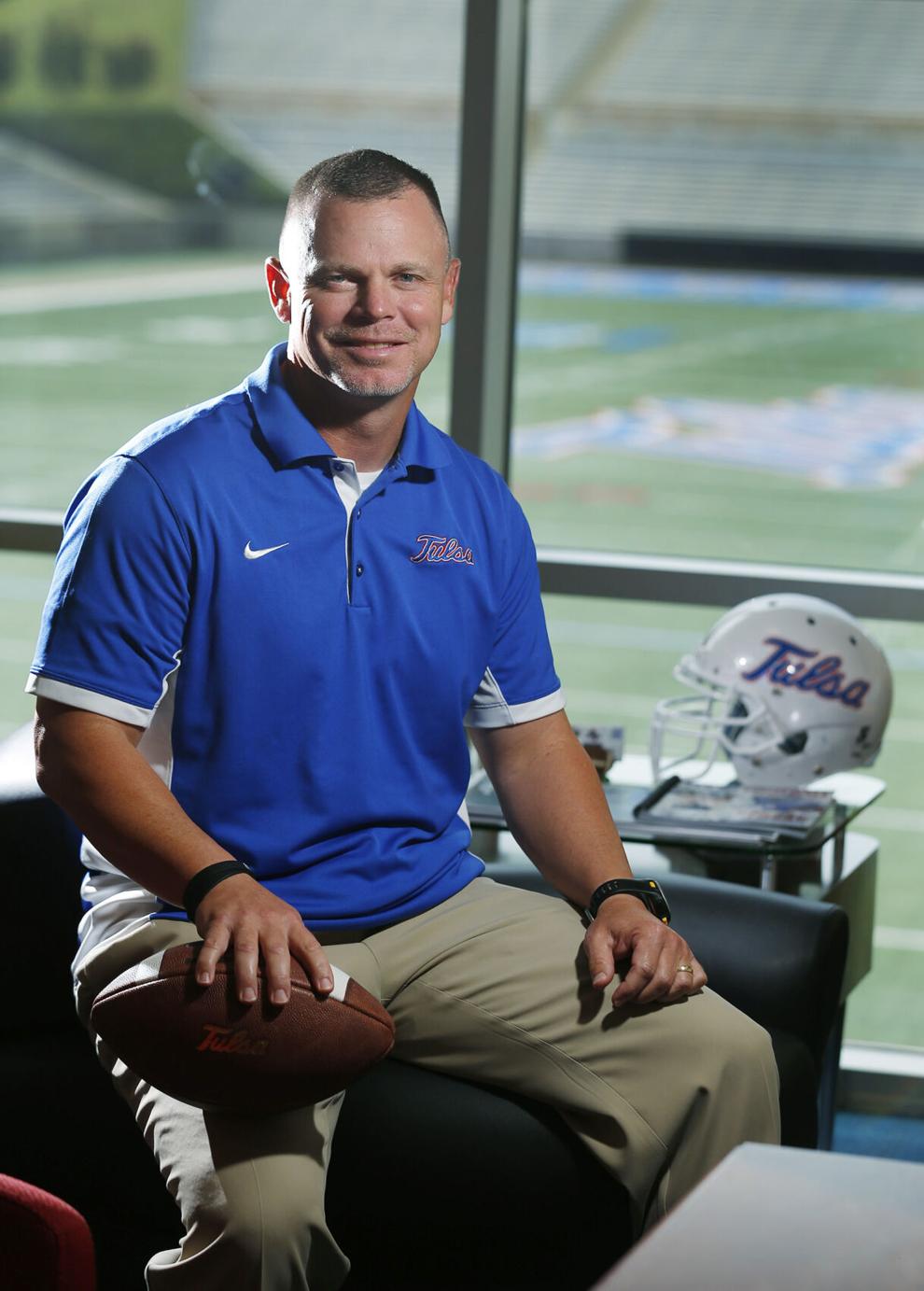 Philip Montgomery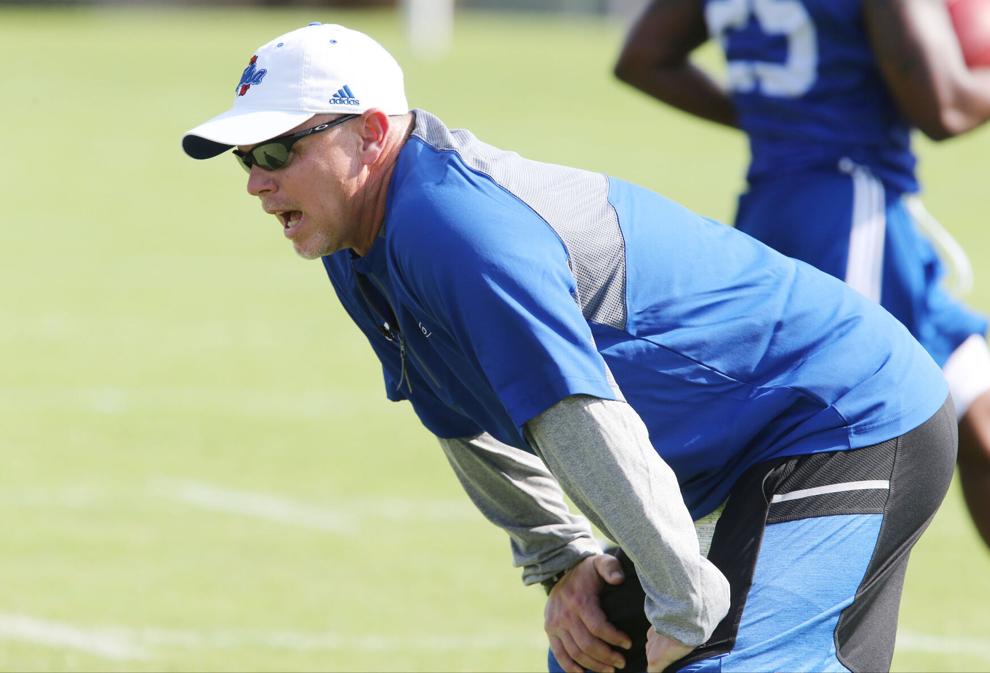 Philip Montgomery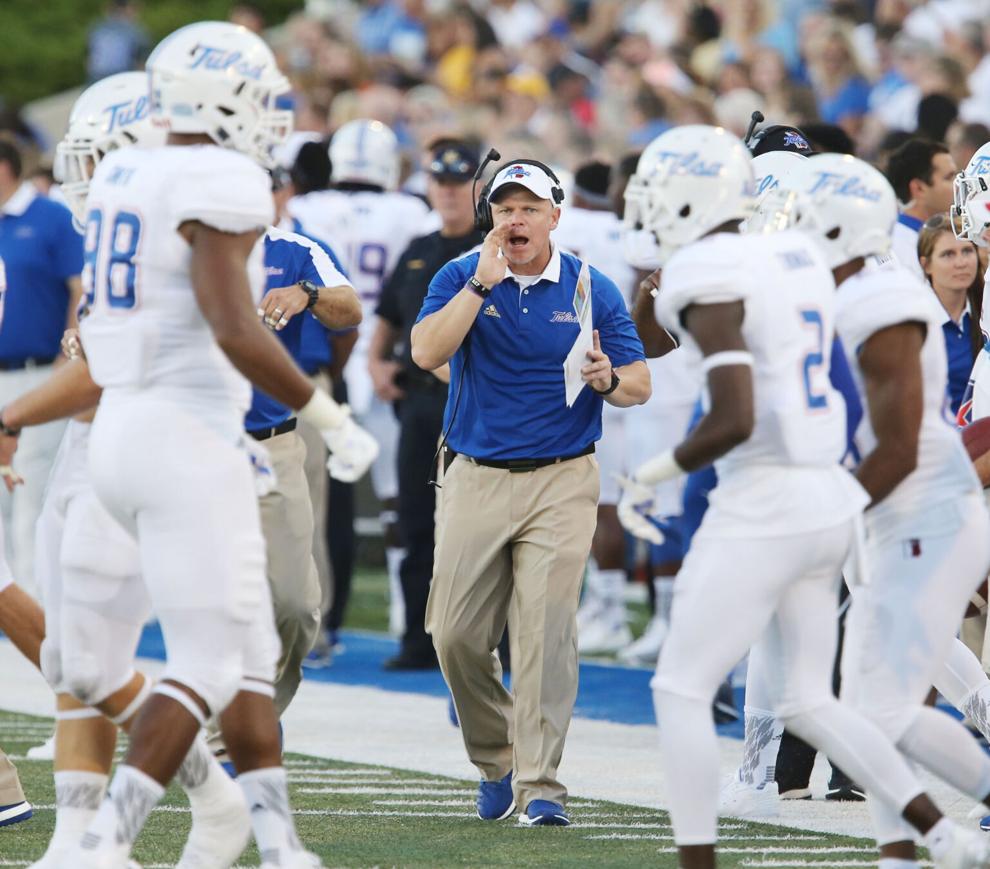 Philip Montgomery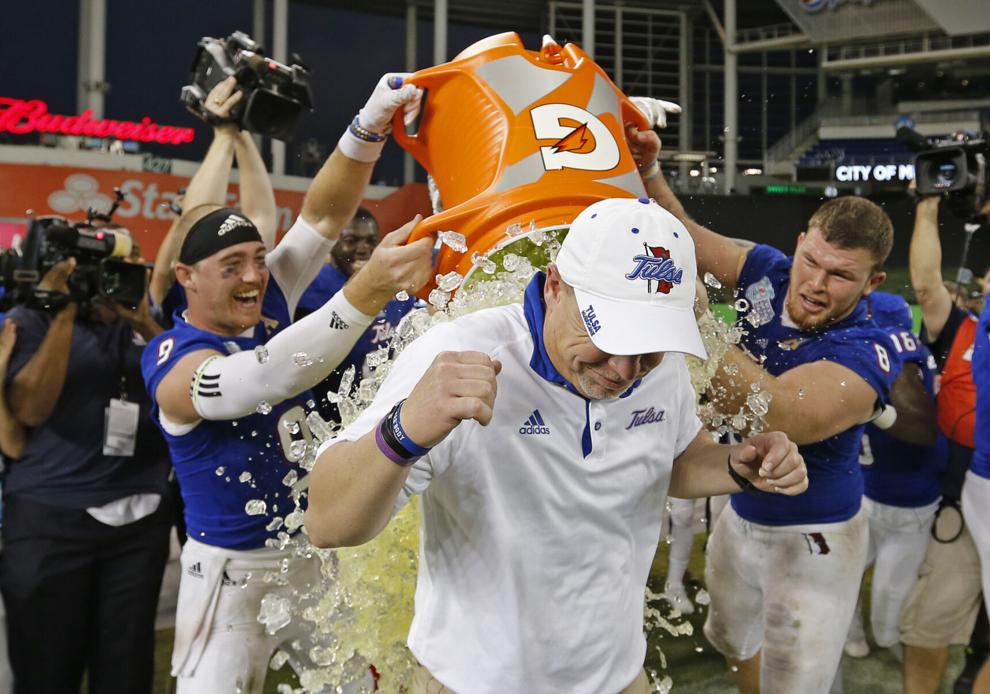 Philip Montgomery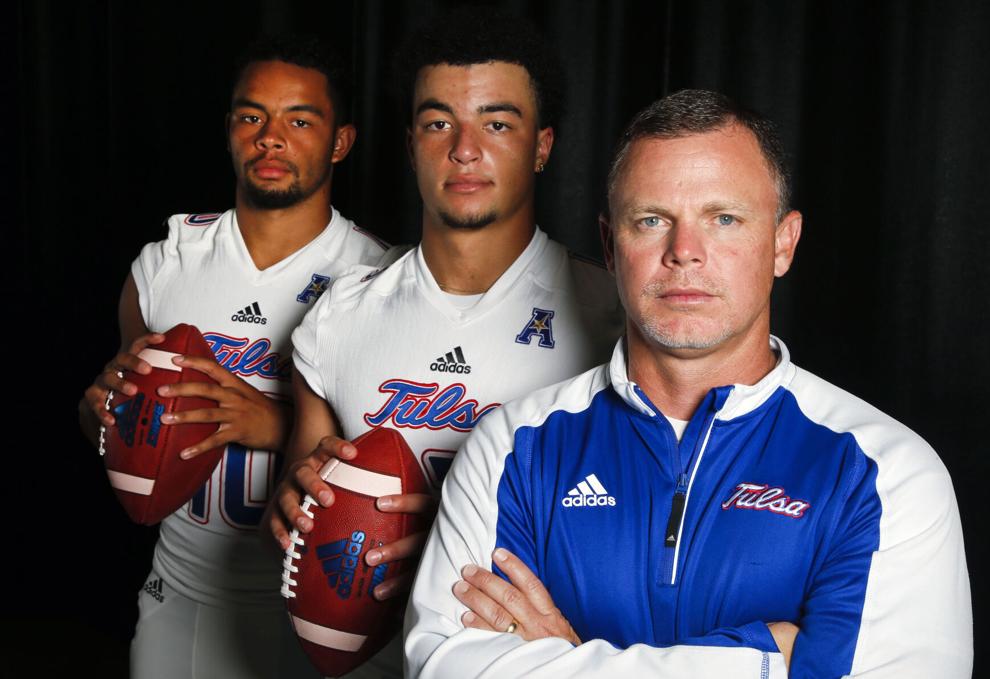 Philip Montgomery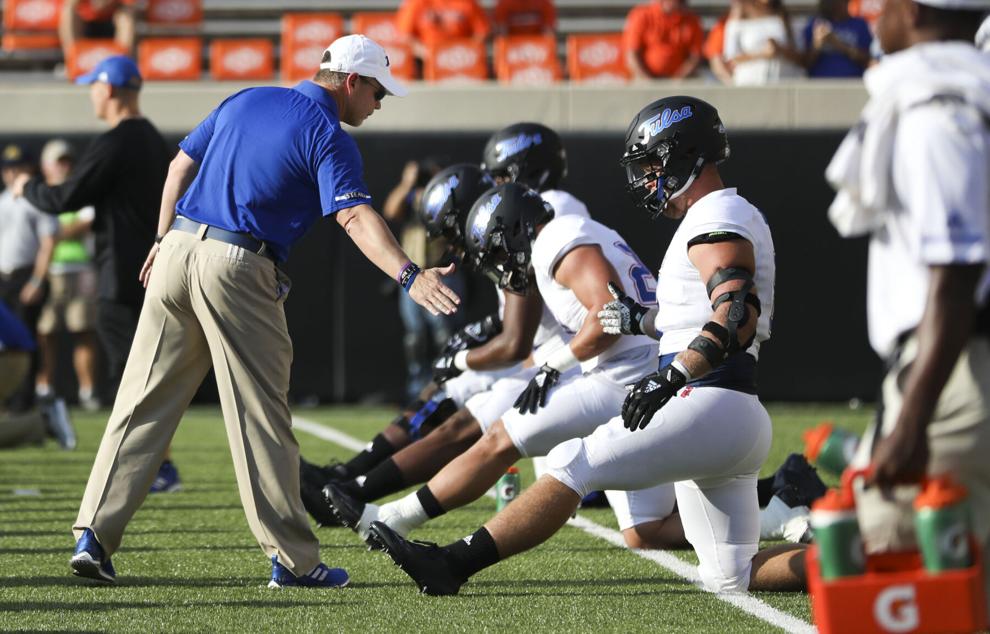 Philip Montgomery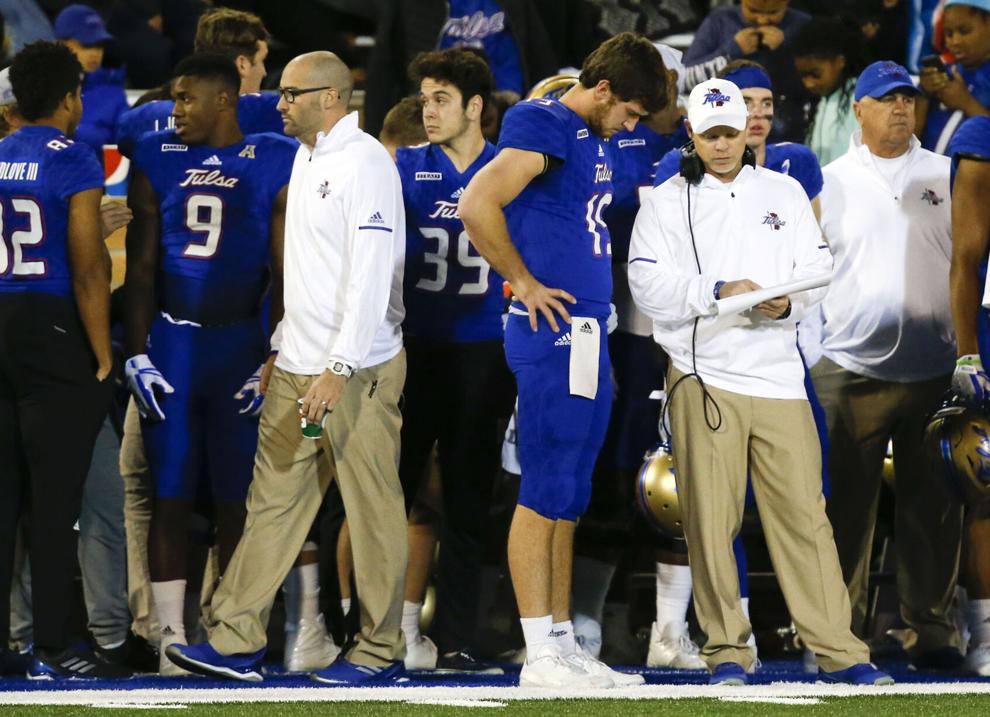 Philip Montgomery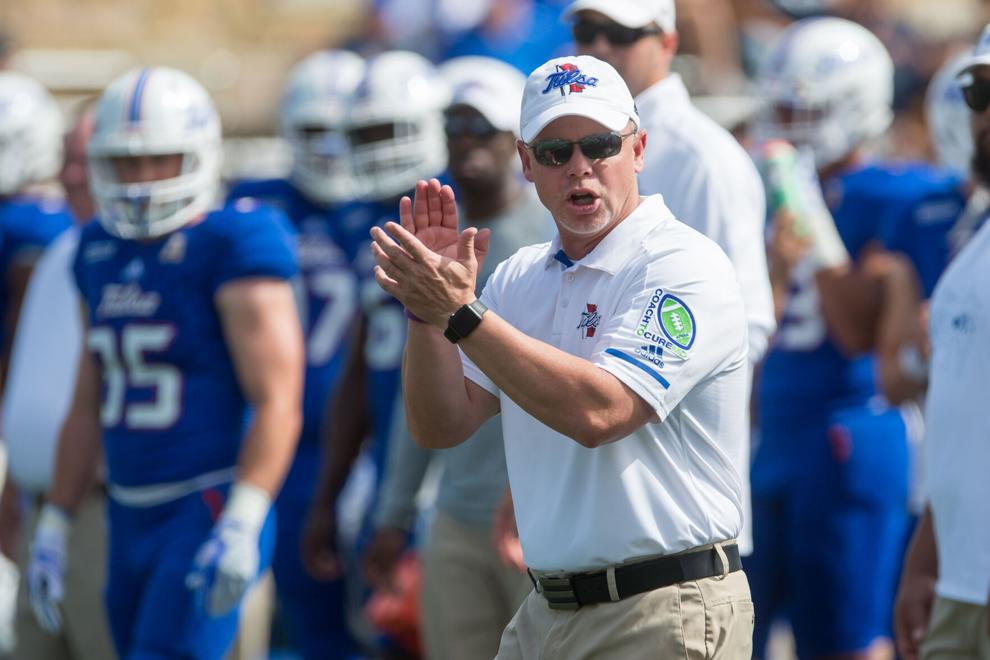 Philip Montgomery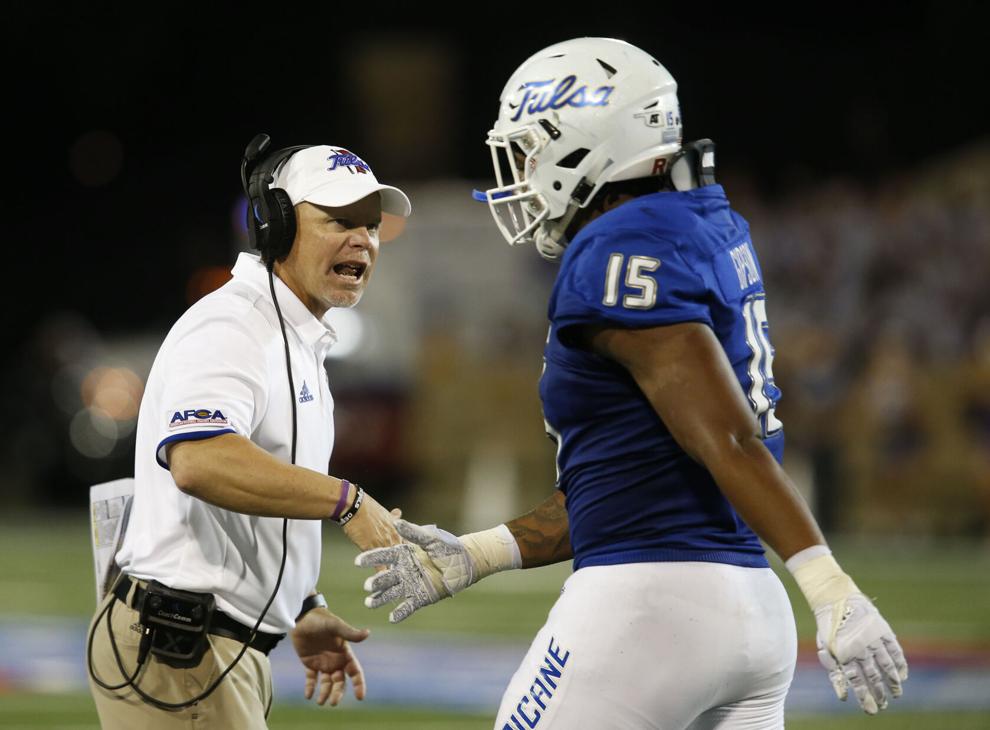 Philip Montgomery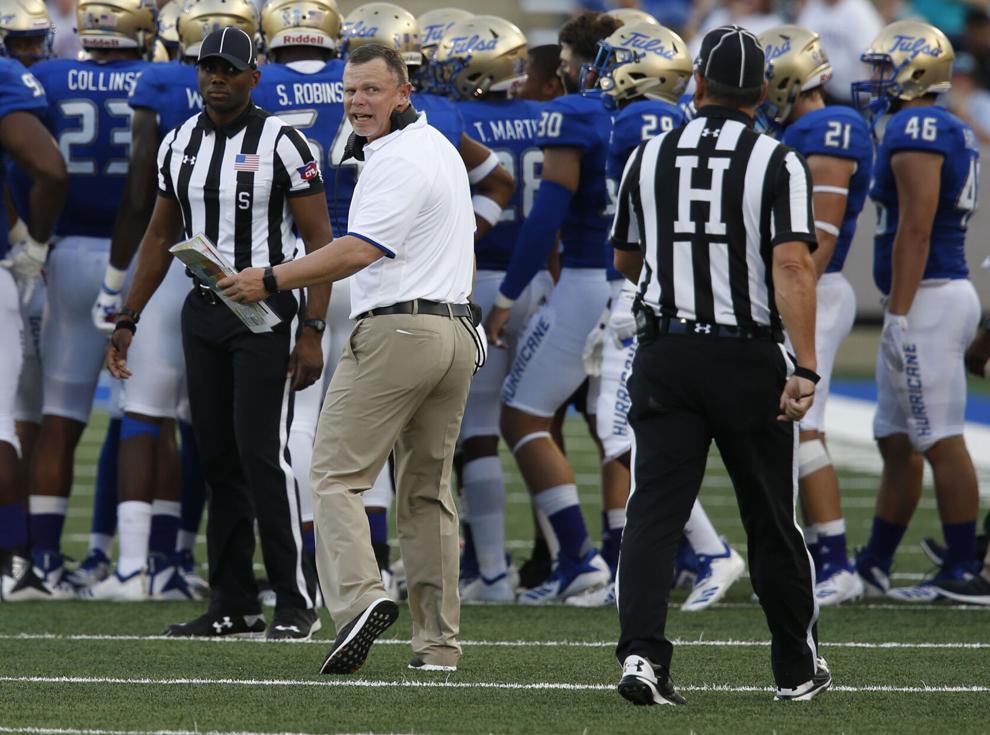 Philip Montgomery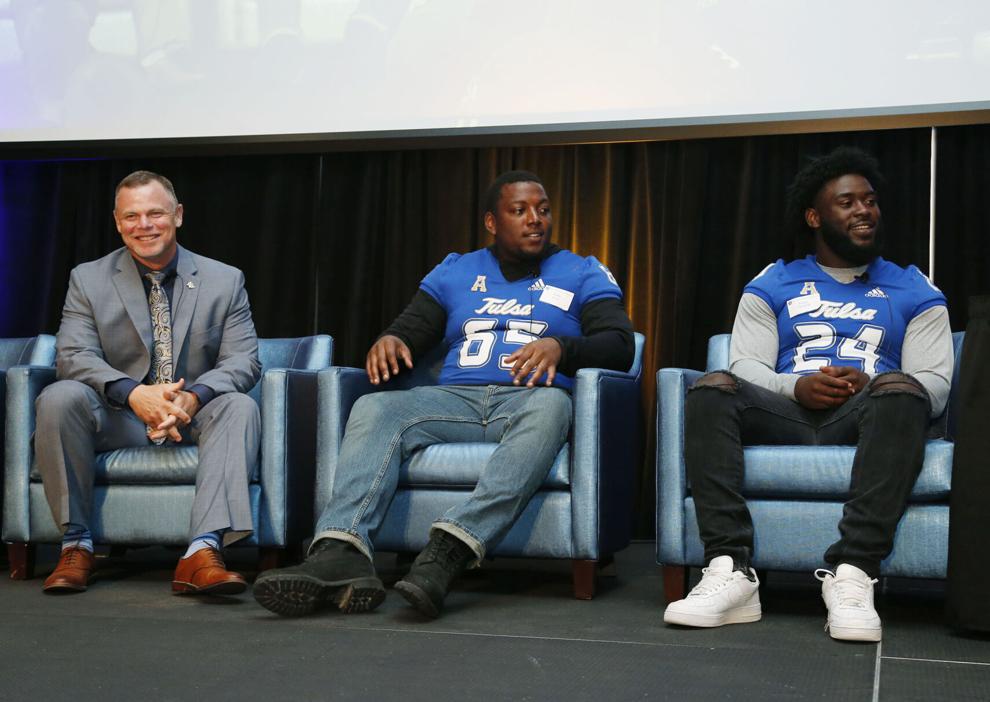 Philip Montgomery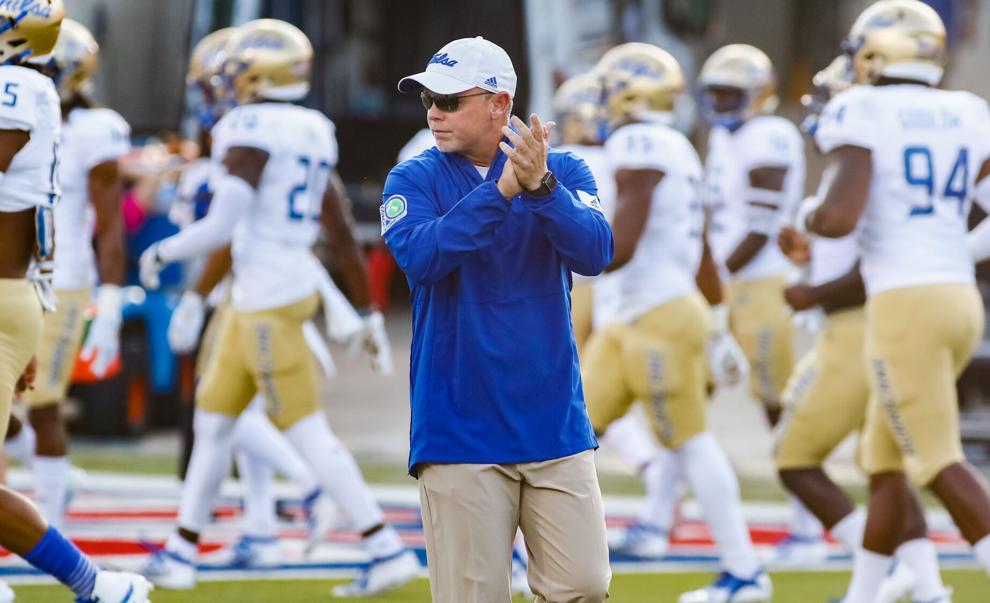 Philip Montgomery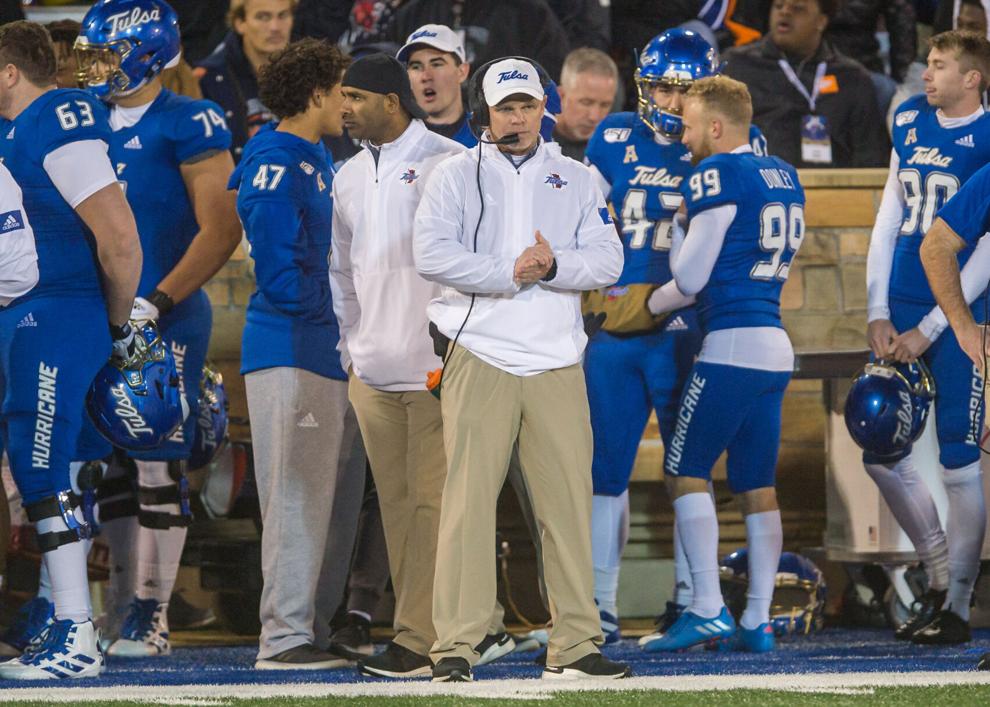 Philip Montgomery
Philip Montgomery
Philip Montgomery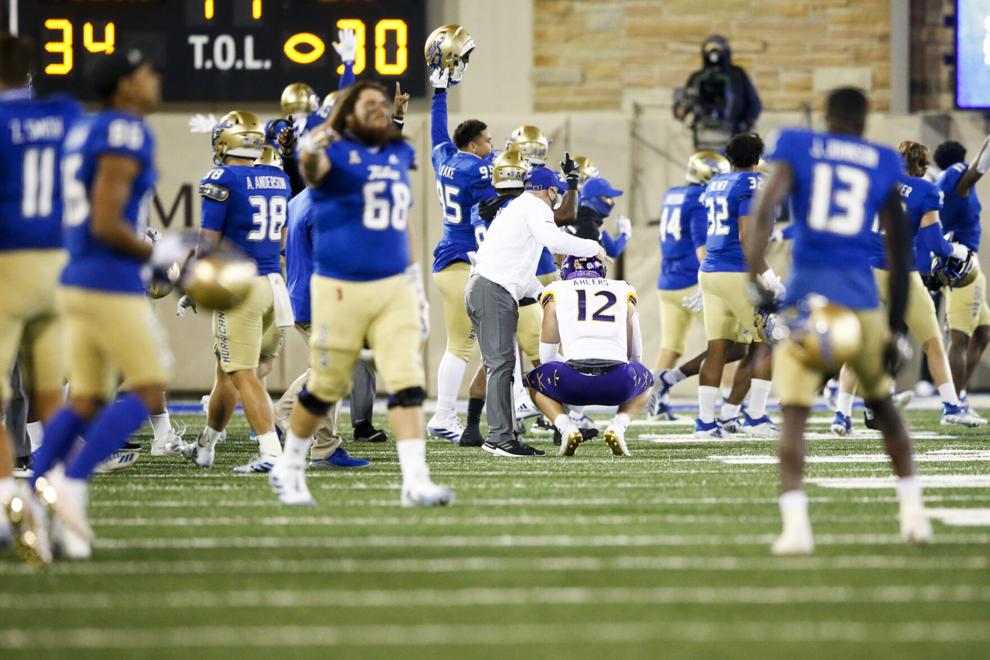 Philip Montgomery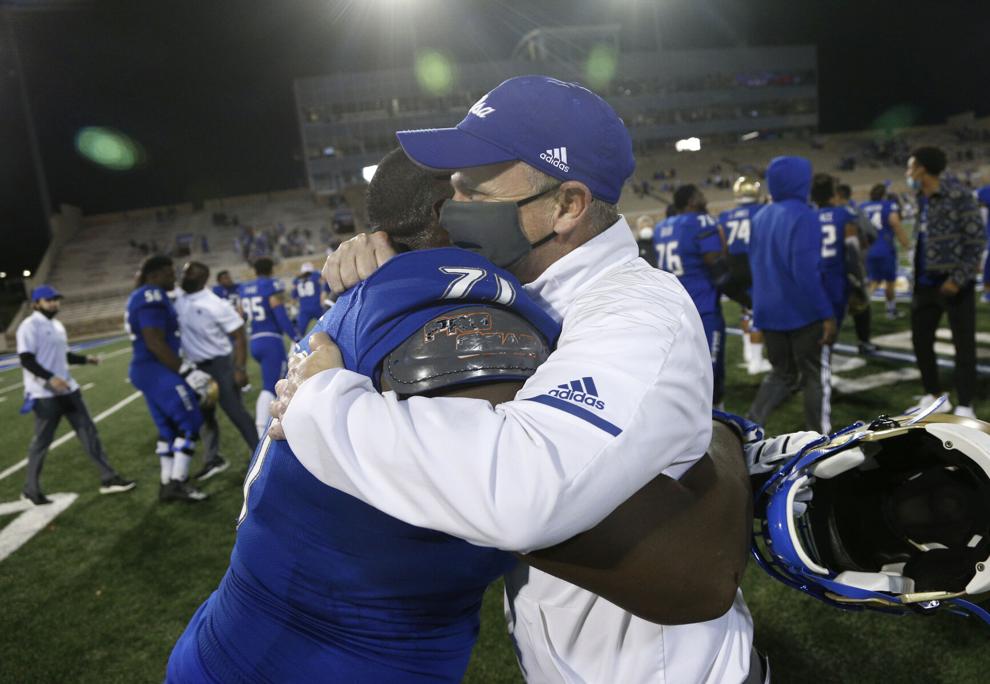 TU FOOTBALL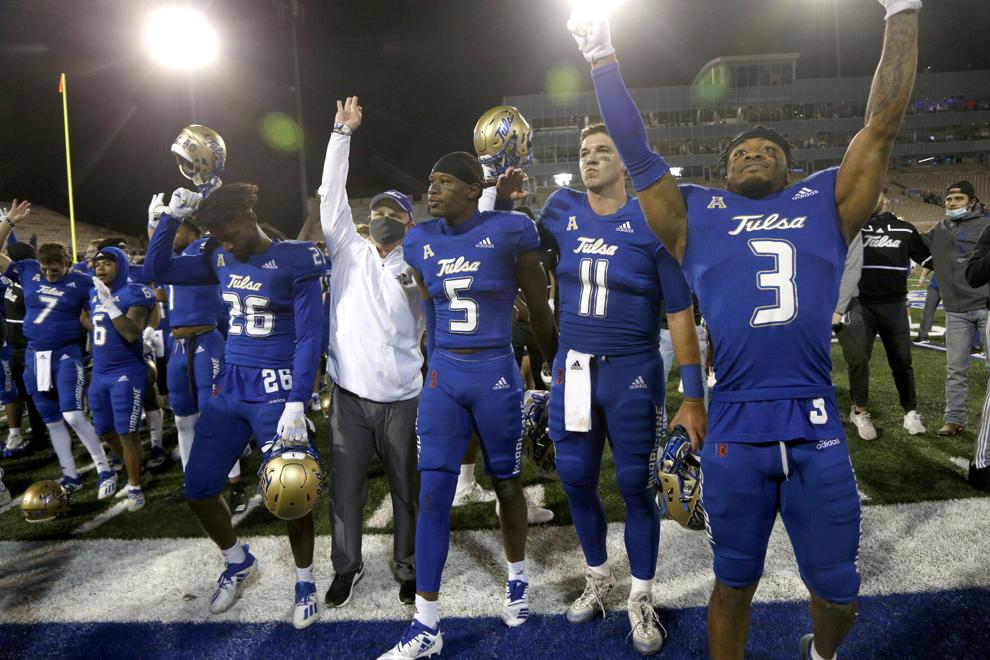 TUSportsExtra.com: Home to everything Golden Hurricane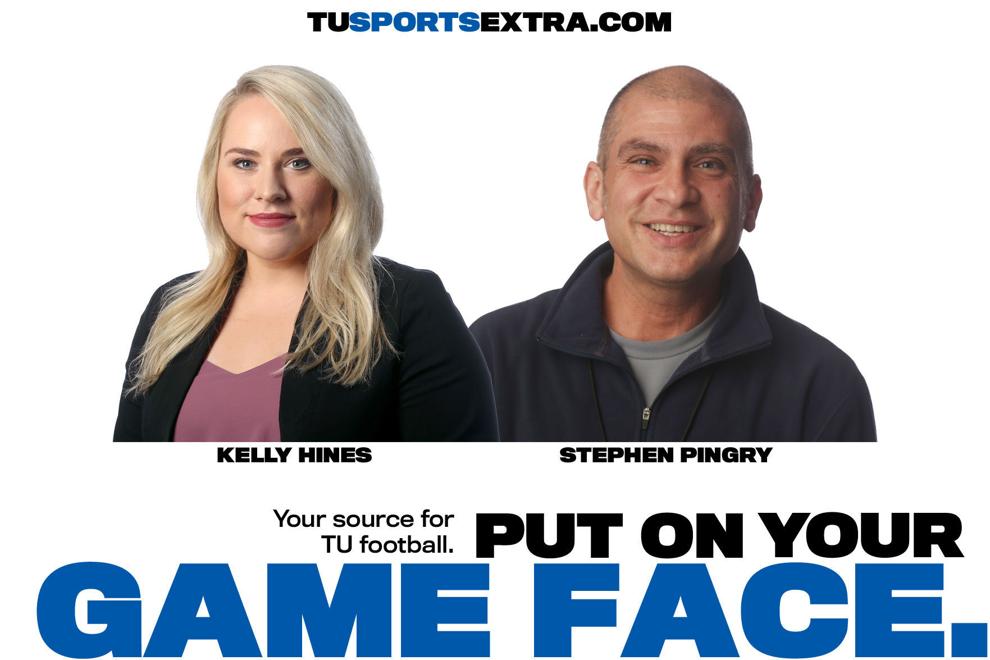 TU coach Philip Montgomery on 'SportsCenter' on Nov. 6